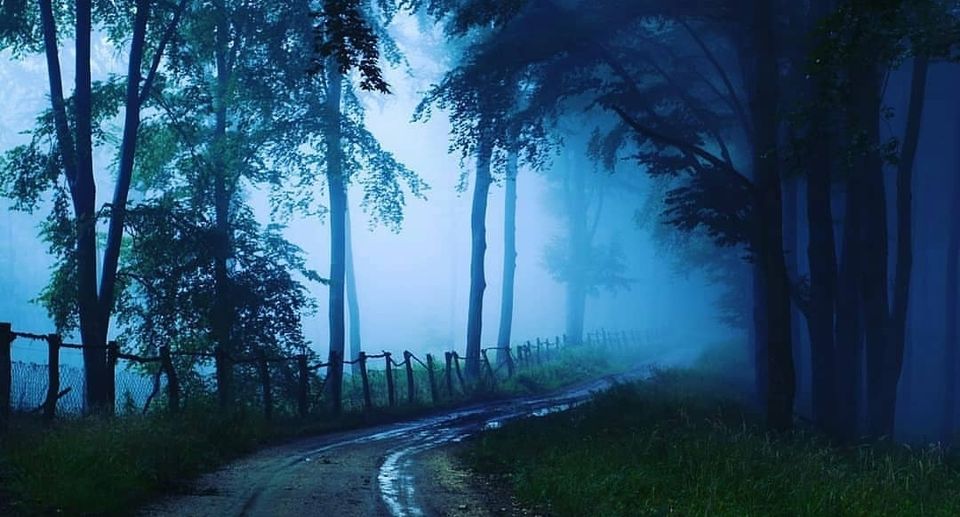 We spent around an hour here and again started to Araku .
Can stop for few minutes and take some snaps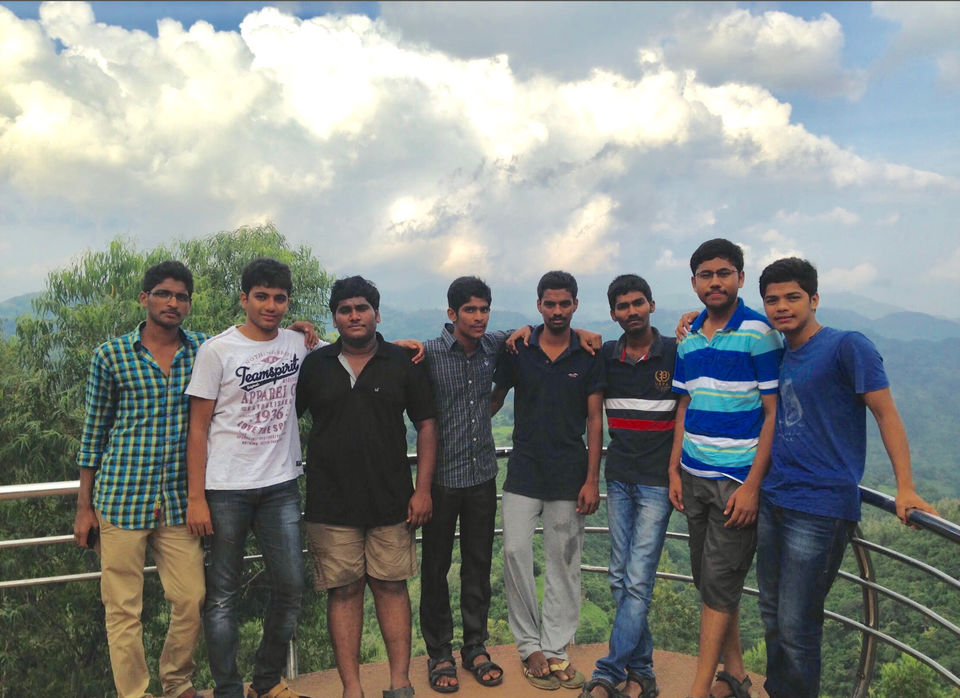 Reached Araku by around 3:00pm
And we went to Padmapuram Gardens. It's beautiful inside.
Came out and went to book a hotel. But instead of conventional hotel rooms we got an idea to try something new,so we booked "Hut like cottages." Which were beautiful,clean anD comfortable too.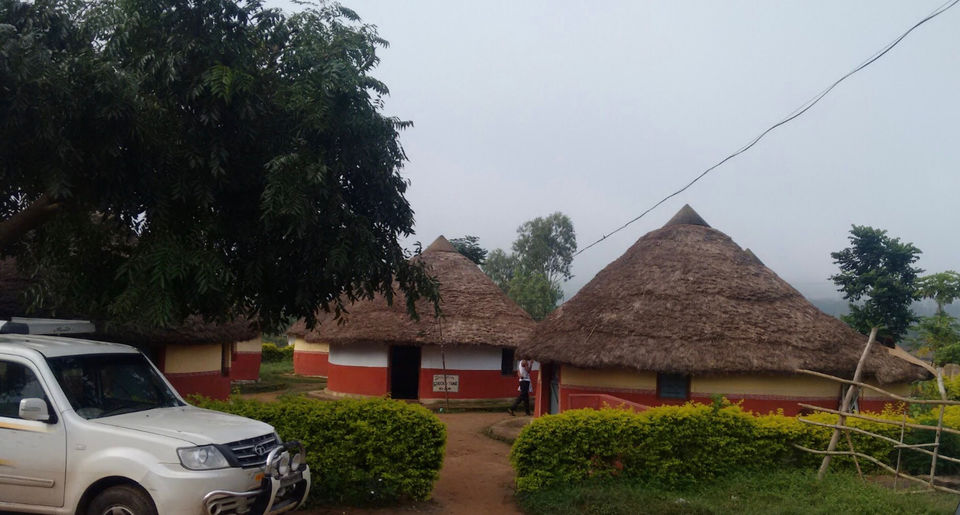 All this idea started after completion of my mbbs 1st year exams in the month of September.
So we planned a 2D/1N trip to Araku. We were a bunch of 8 boys.
How to reach Araku Valley:
From Vizag to Araku there are 2 options, rail & road, first being the cheaper, best and more scenic option. Total distance is ~131 kms by train & ~114 km by road. Araku valley falls at the end of the tour via Borra Caves from Vizag city, Araku valley is around 35 kms from Borra.
>> The train goes from Vizag via Borra cave and Borra Rly station, and passes through 52 tunnels, with beautiful scenic views, and takes ~4hrs.
From Vizag Rly St you can take Kirandul passenger train (58501, VSKP KRDL PASS) to Araku valley.
The train has 3 types of coaches with fare (INR) as:
2AC - 695
SL - 100 (Sleeper Non-AC)
CC -45 (General)
Better to book your tickets in advance, otherwise you need to get General ticket from the window and with the huge queue & rush you won't get seat to sit.
From Vizag to Araku, the train (58501) starts at 07:05 am in the morning from Vizag Rly st, and reaches Araku at 11:05 am, via Borra (at 10:00 am).
Back to Vizag, the train (58502) starts at 16:10 (4:10 pm) in the evening from Araku, and reaches Vizag at 20:50 hrs.
>> Other option is by Cab/Taxi, we got a deal of 4k INR for the complete 1 day tour from Vizag to Araku and back, including all sightseeing whatever possible en-route, which includes, Araku valley, tribal museum, Borra Caves, Anantgiri hills, Galikonda View/U point, Coffee plantations, etc. To cover all you need to start as early as possible, before 7–8 am. With taxi it took us ~3.5 hrs one way excluding stops for sightseeing.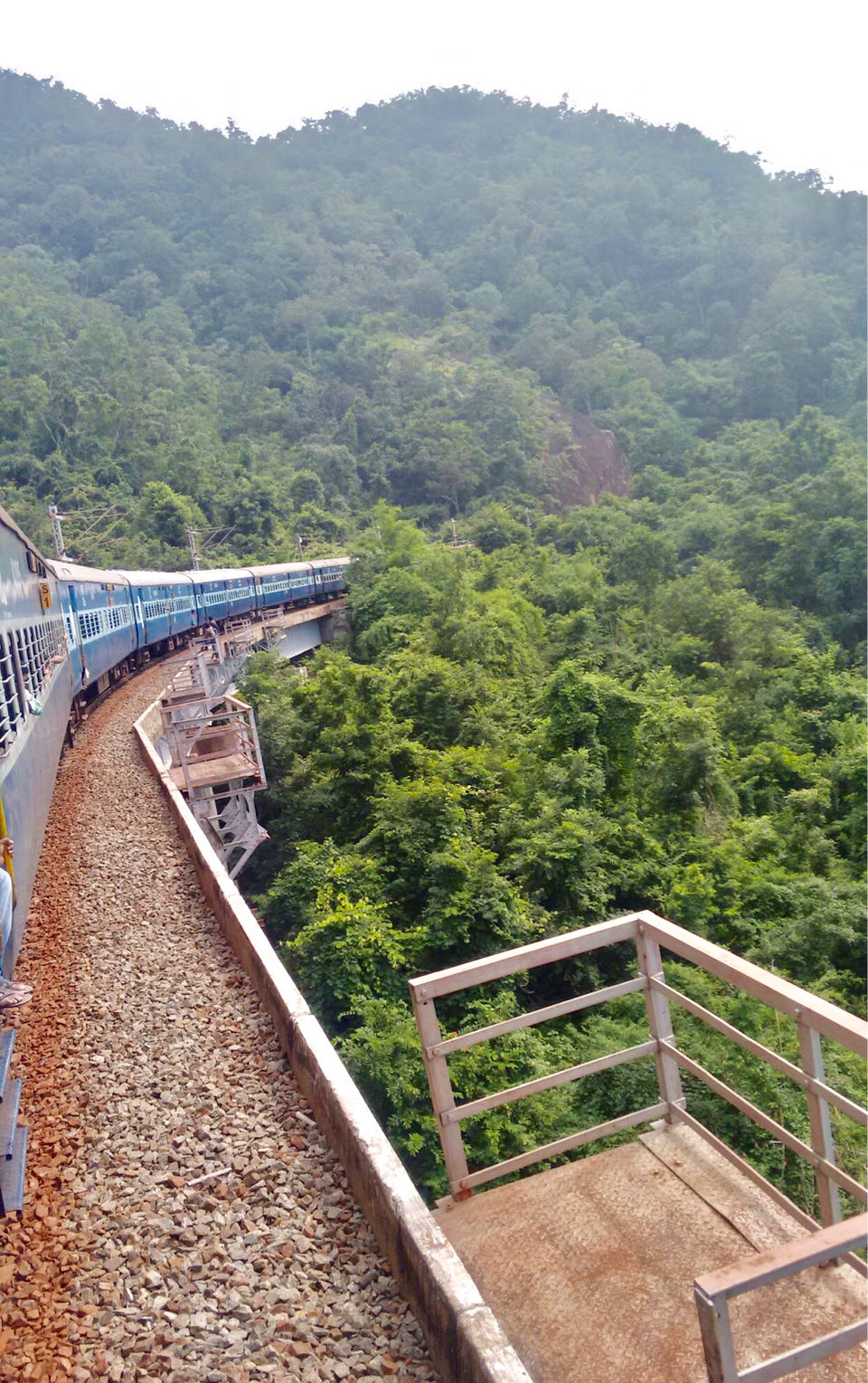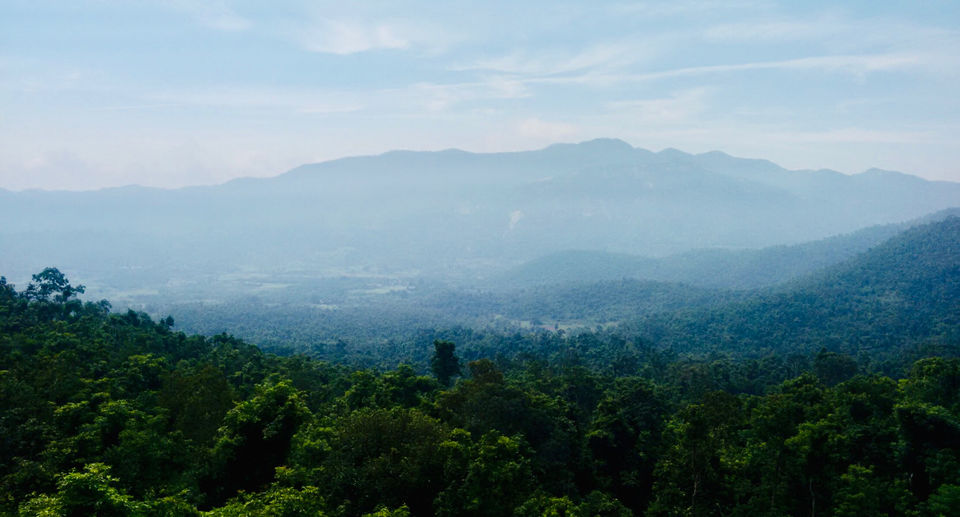 We reached Borra Caves by around 10:30 and we started exploring it.took a few snaps inside it.
Had lunch at around 12:30 in Borra Caves restaurant.food was fine and cheap.
We rented a Jeep to Araku Valley which is around 40kms from Borra Caves.
And during this journey we visited few other places:
1.ananthagiri waterfalls
2.coffee plantations
3. Araku view point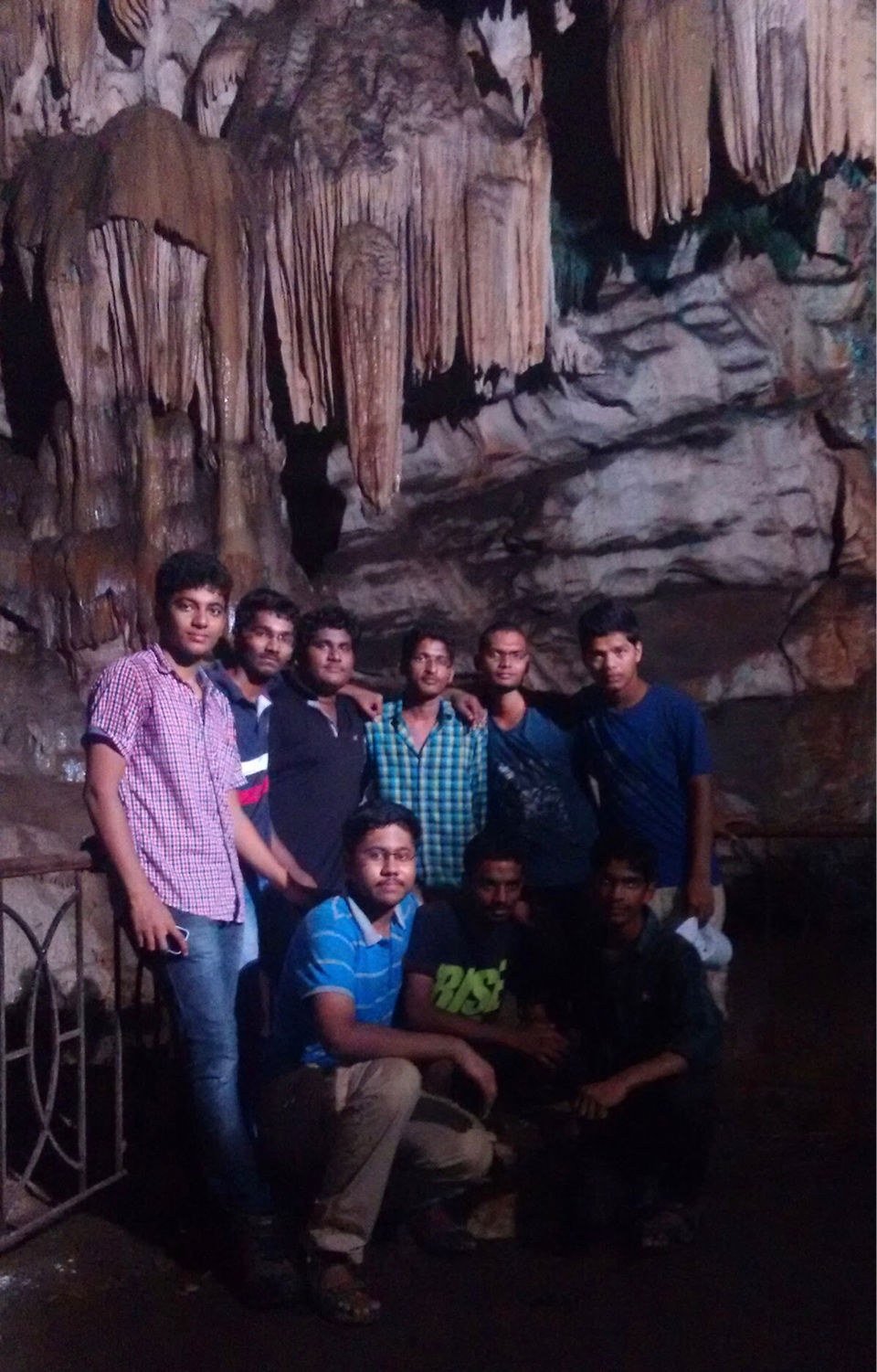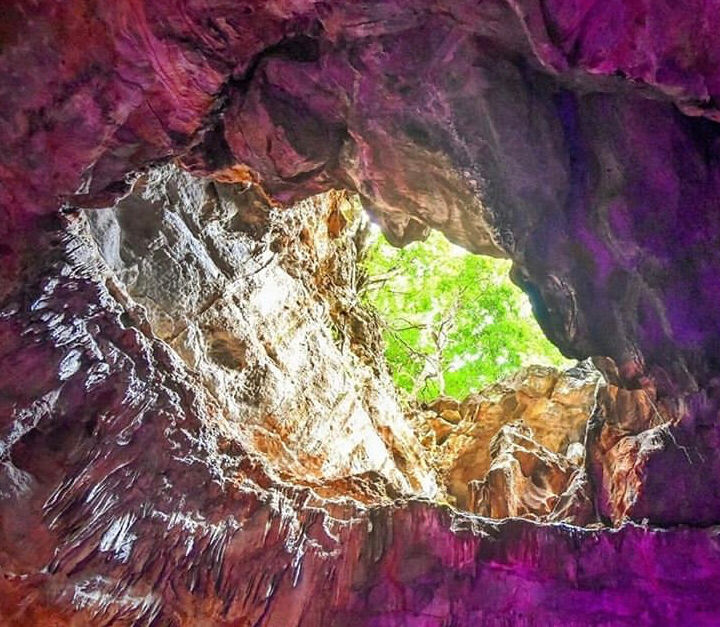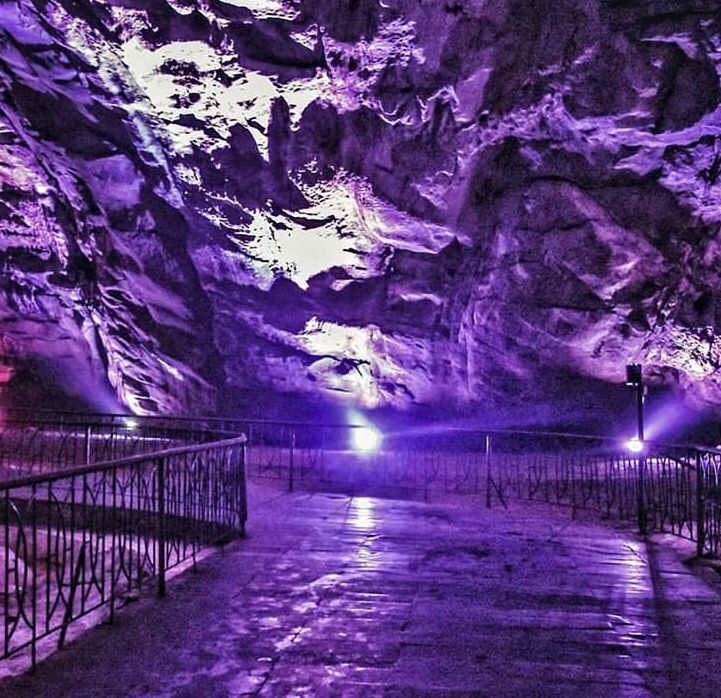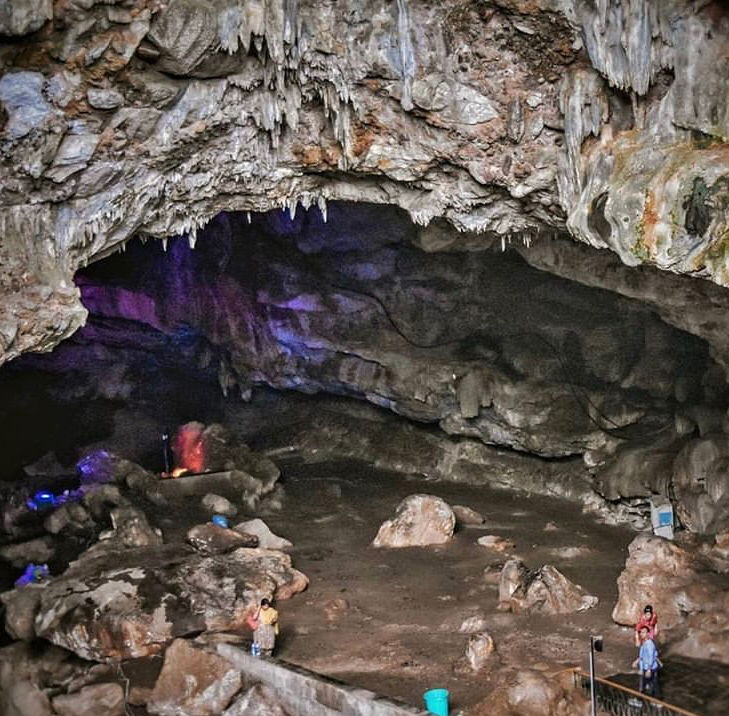 We Woke up late and left to Araku tribal museum in the morning which also included coffee museum.
Things to do here:
1.museum
2.craft shopping bazar
3.coffee shop
4.play area
5.water boating
We had lunch and we went to chaprai waterfalls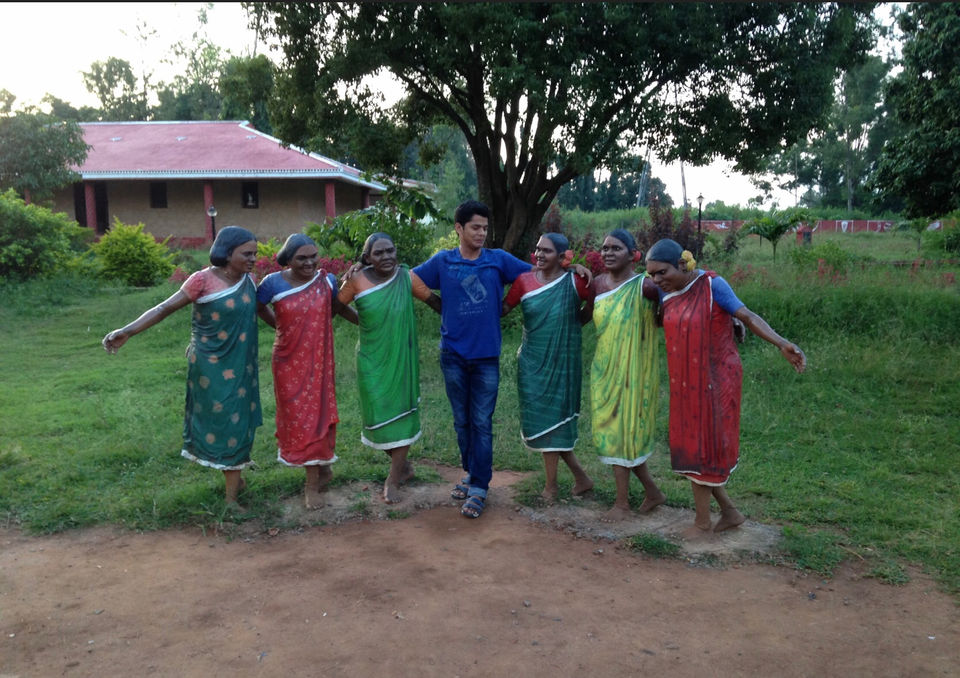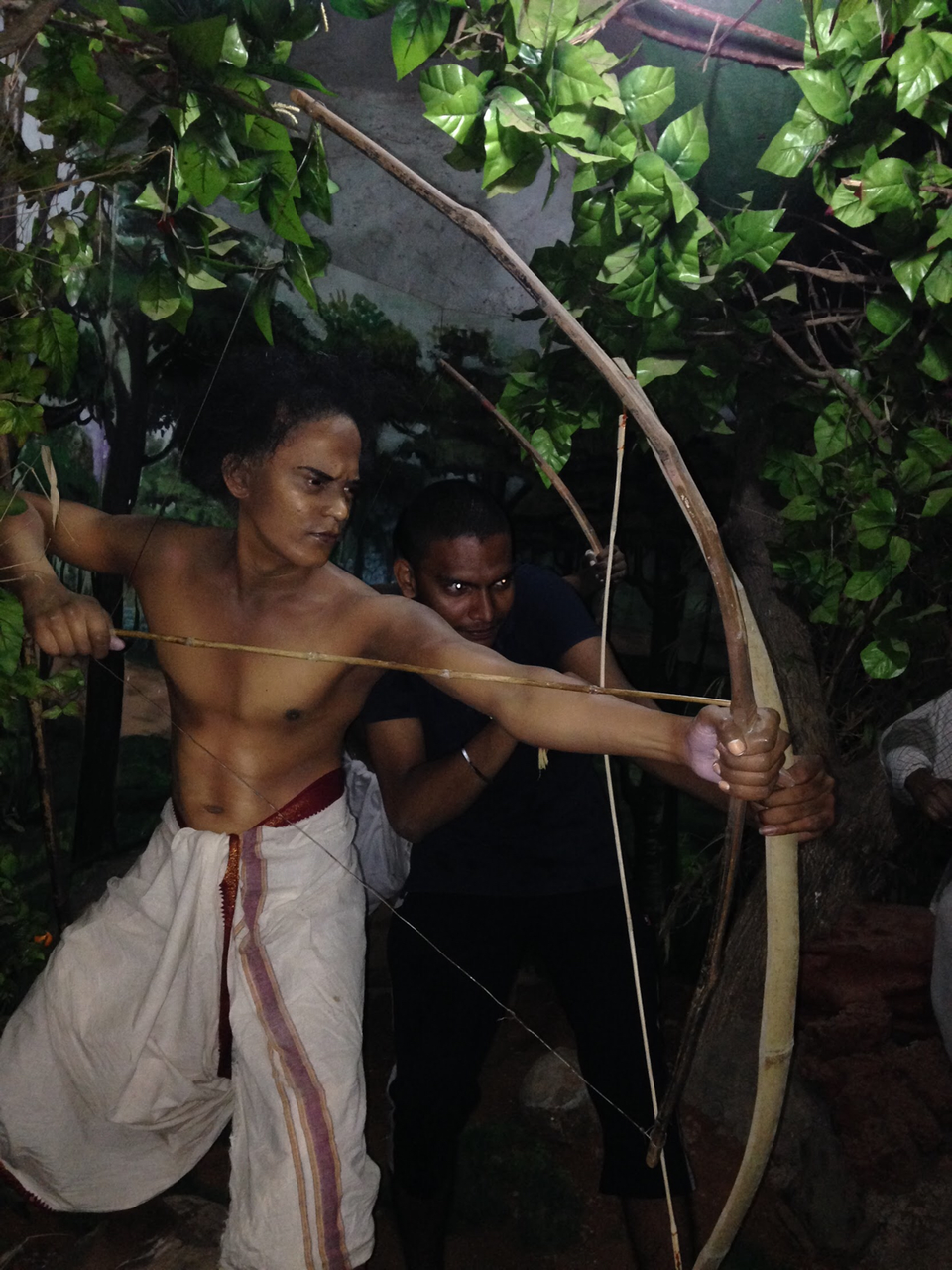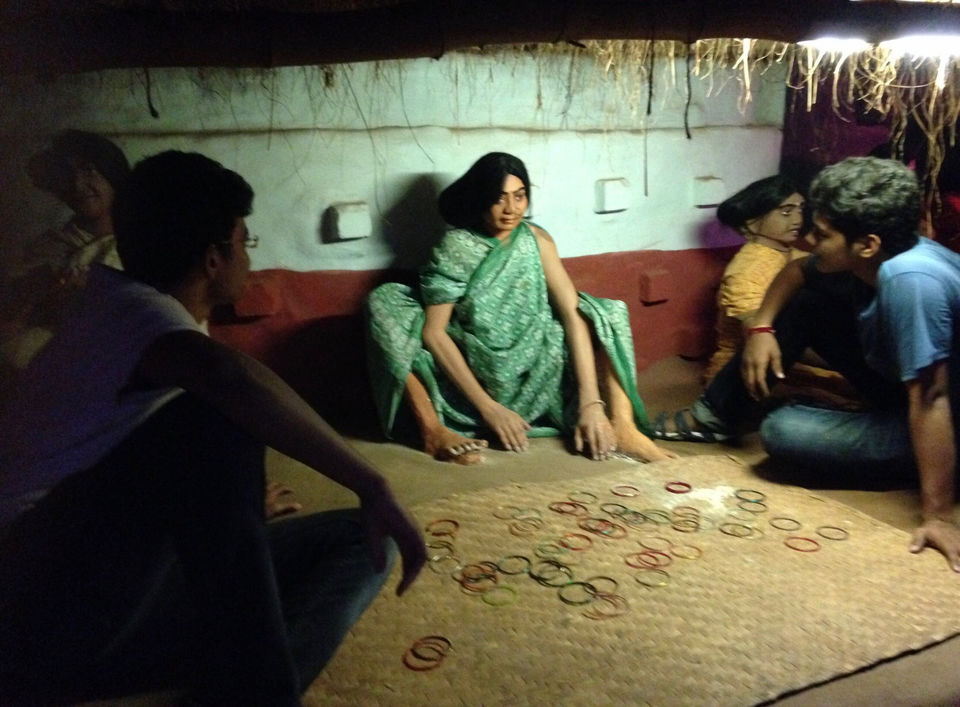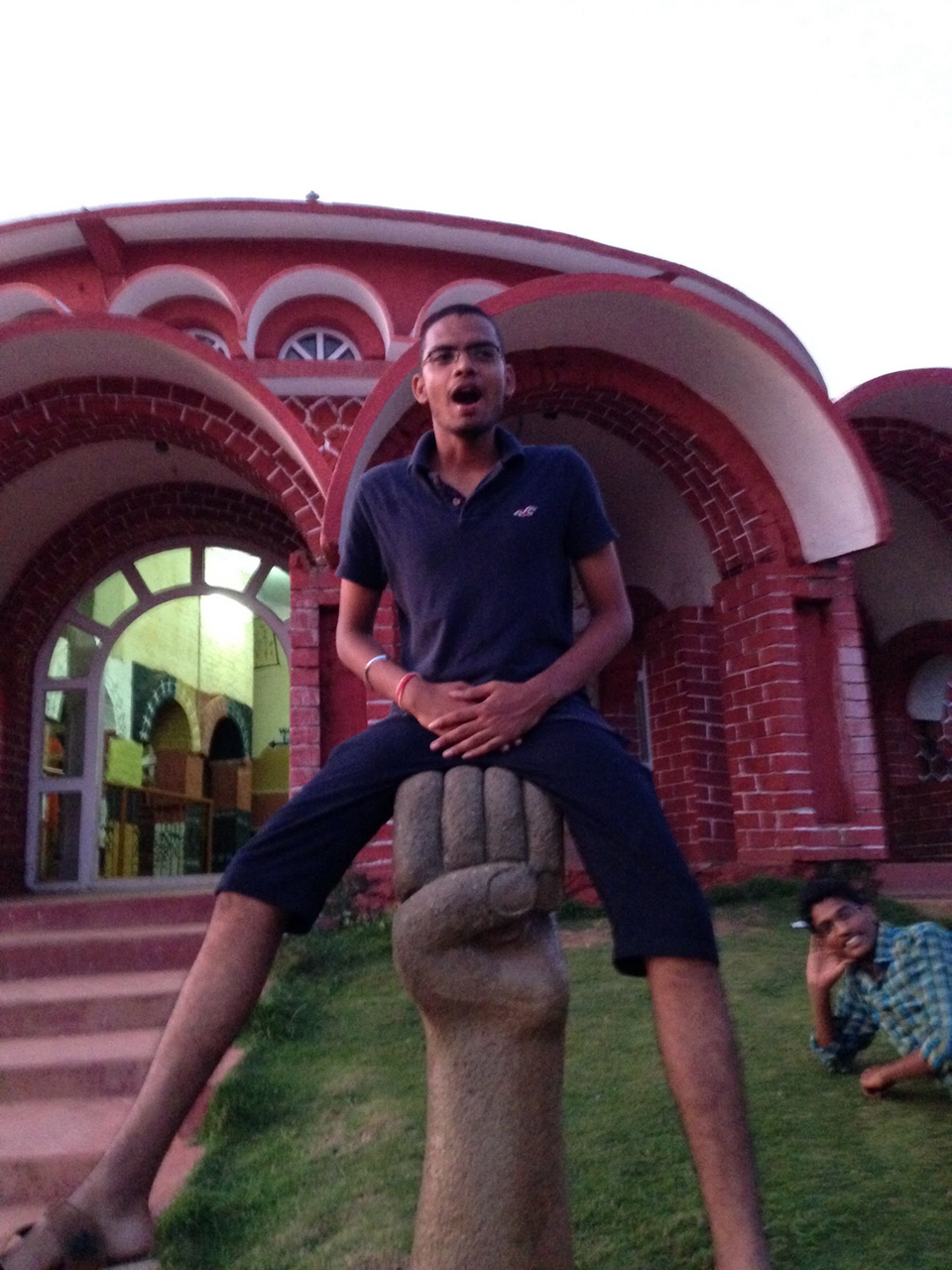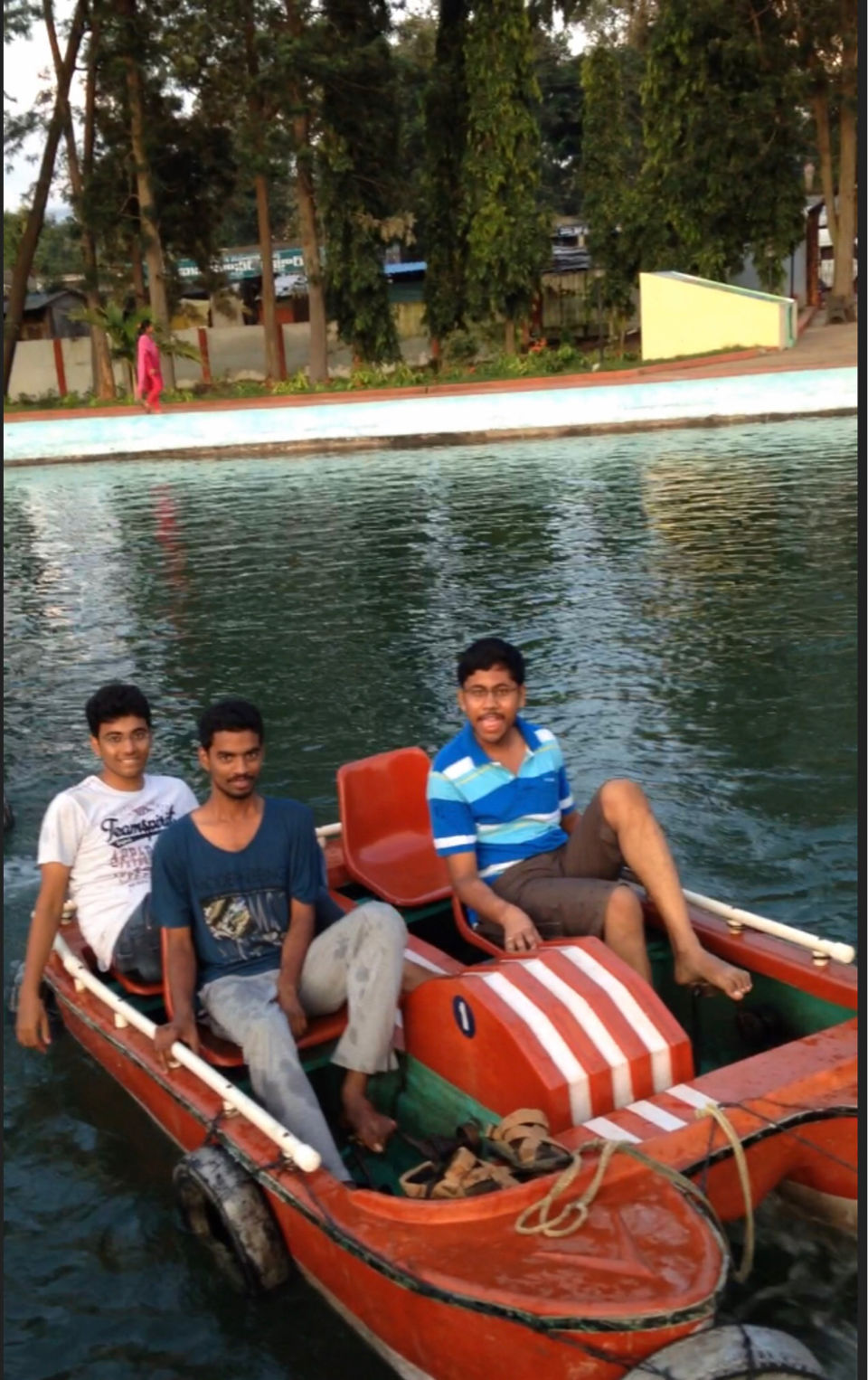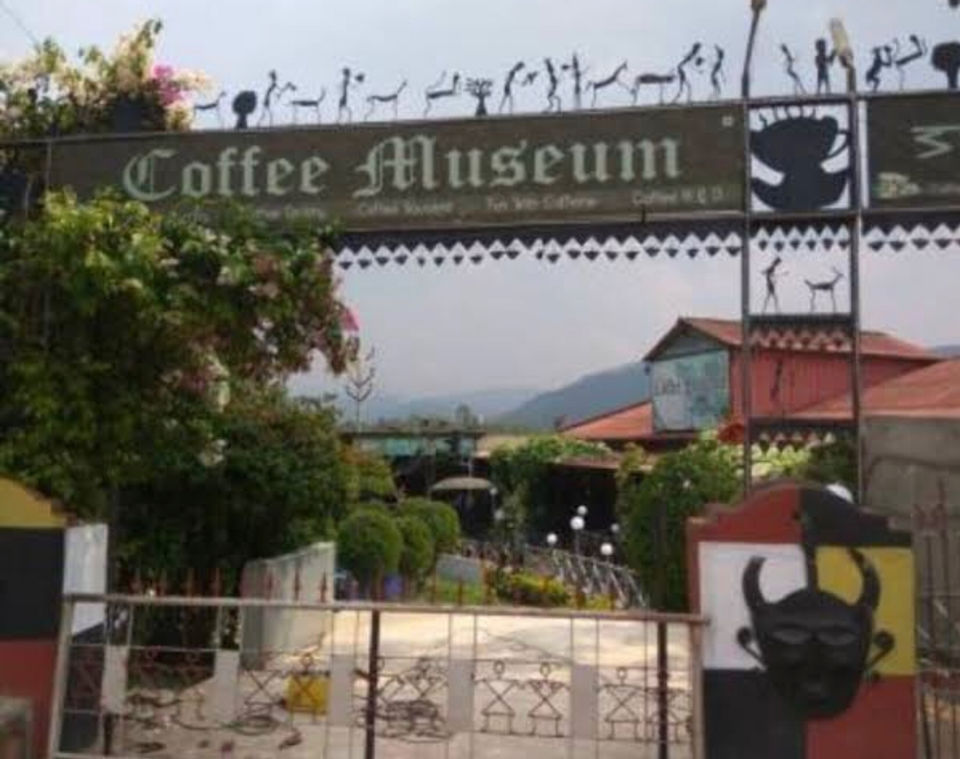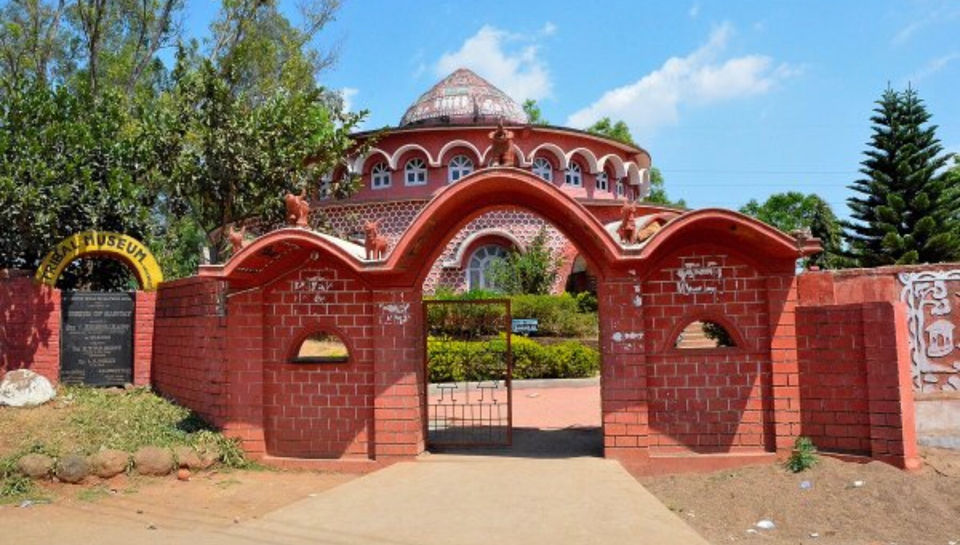 This is 30-40min journey from Araku,can book a jeep or car
Sent about 2hrs there and came Back to Araku railway station and our train departed around4:00pm.
We missed Katiki waterfalls ????????.as it was heavily raining we were not allowed to go...
Must do:
1. Bamboo chicken????????????
2. Don't miss Katiki waterfalls