So finally its the so called big day, its my birthday & exactly 34 year ago i was handed to my mother on a Saturday. This makes it a special day indeed, but wait a splendid surprise is awaiting me in form of working from home for some production release... aah a typical work day for developer. Finished all the official formalities and made sure the production release is success, the plans for day were supposed to be made.
What do you do on your birthday is the big question, either you go out with friends and party which is typically mandatory in normal scenario or meet up with friends for coffee or booze or go for leisure drive... But all this is typical stuff that can be done any day, I strongly believe in making your day worth while and that's what i did.
The inner crazy soul was eagerly waiting to get out and overpower my sane self (or what is left of it ;) ) and talking to one of my close friends made me realize i should be "going" out and exploring stuff. A plan was chalked out for late afternoon and it was decided to head to historic and only "step" well in Maharashtra. This was an intriguing proposition as i had to drive approximately 250km to only reach the spot spend time and come back home. The place i intend to visit is called "BaraMotechi Vihir" or "Bara Motechi Vihir"
Best part about the entire trip and what made me more comfortable was the drive would be through NH48 i.e. the Mumbai Bangalore highway which is like second home to me, yes you read it right second home, the amount of time i have spent on this road is mind boggling. So i began at approximately at 15:15 IST from my home in Panvel and headed to Satara. As usual NH4 didn't disappoint except for traffic you encounter between Pune on the bypass road till Satara
Probably the only stepwell in Maharashtra. Located near Limb, the well and its palace was completed in 1646 by Virubhai Bhosale and was the water source to all the farms around. The well is octogonal in shape and was built to look like dug-out shivling i.e a vertical column with an arm extending to the side. It is 110 ft deep and 50 foot in diameter. This is not a traditional step-well like the ones in Rajasthan. In a step-well, the design of the steps range from just steps to intricately carved designs This one had steps from one side leading to the middle of the well from where there were look-out galleries. Once you climb down the stairs, it leads to an arched opening through which you can reach the well. On top of this opening, there is a gallery which opens out to both sides. This was built to accommodate the throne of the king, The gallery can be reached by a narrow door (darwaja) from the side (each side has walkway stairs to get to the top)
The place will enthrall all the adventure seekers who love off beat location and are intrigued by historical buildings. Sad part about the trip was that i reached the place during dusk and light was dimming fast. Also when i inquired about the place with locals, its shocking to know that the place is not managed by ASI or government body. The local villagers manage the place with little help from Satara government body. Villagers have managed to keep this place clean and also make sure it has a boundary wall alongside the expanse.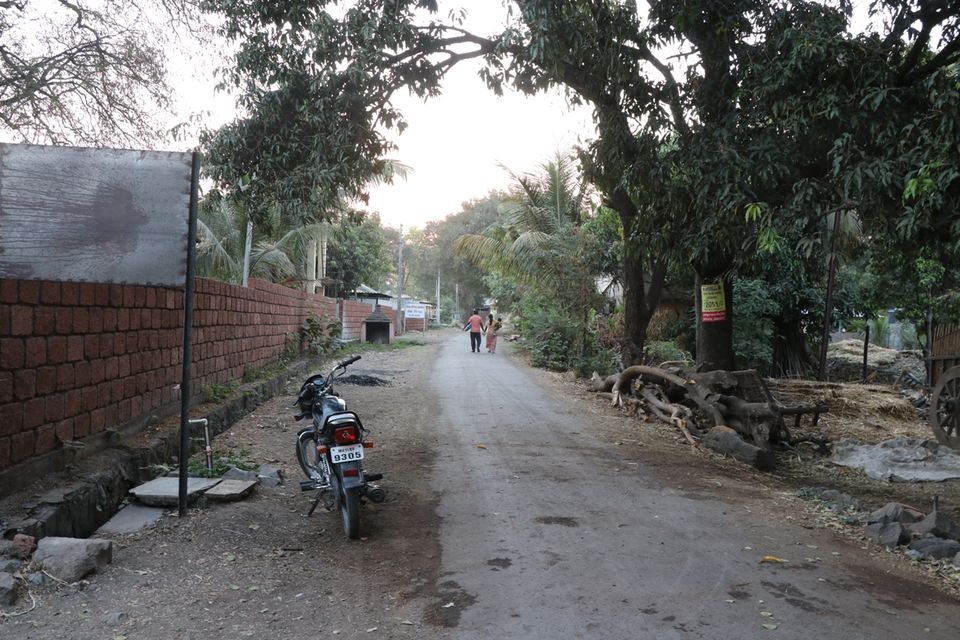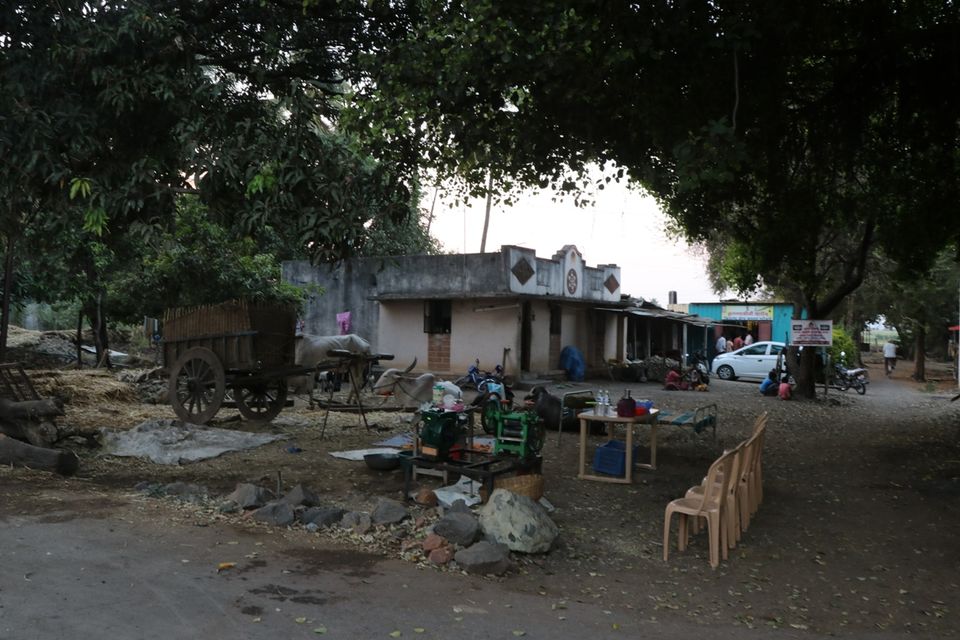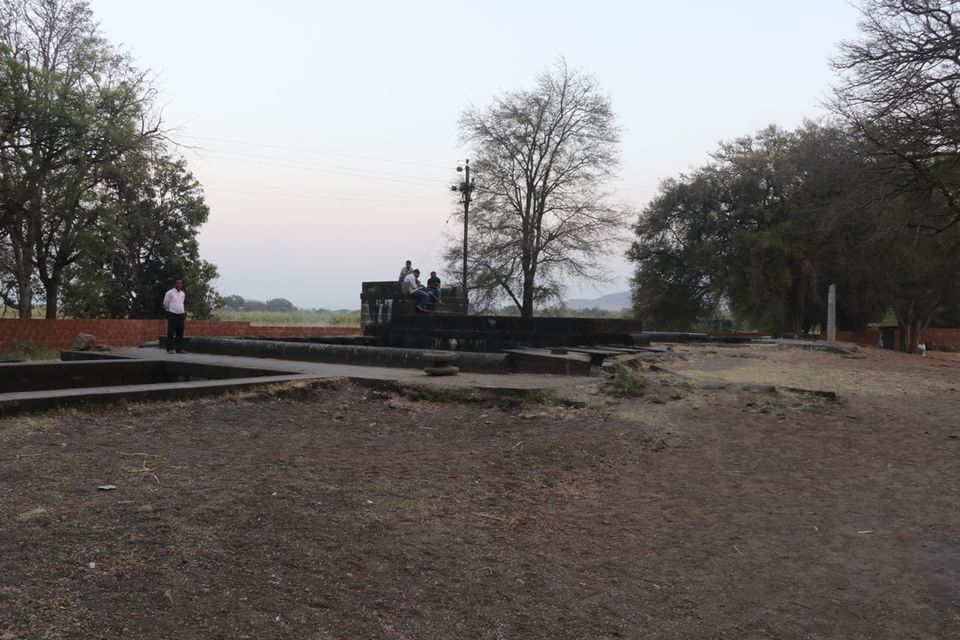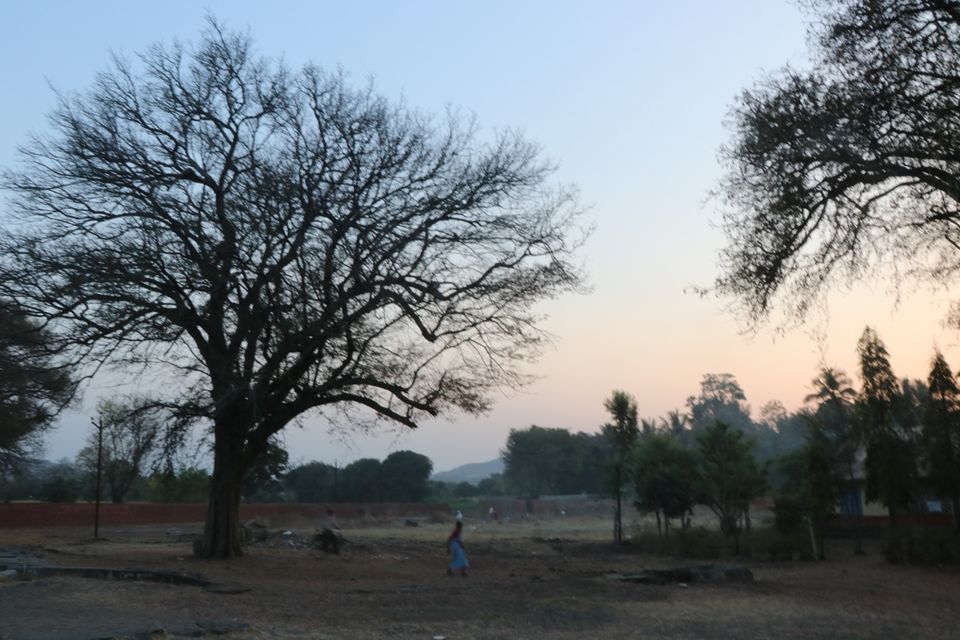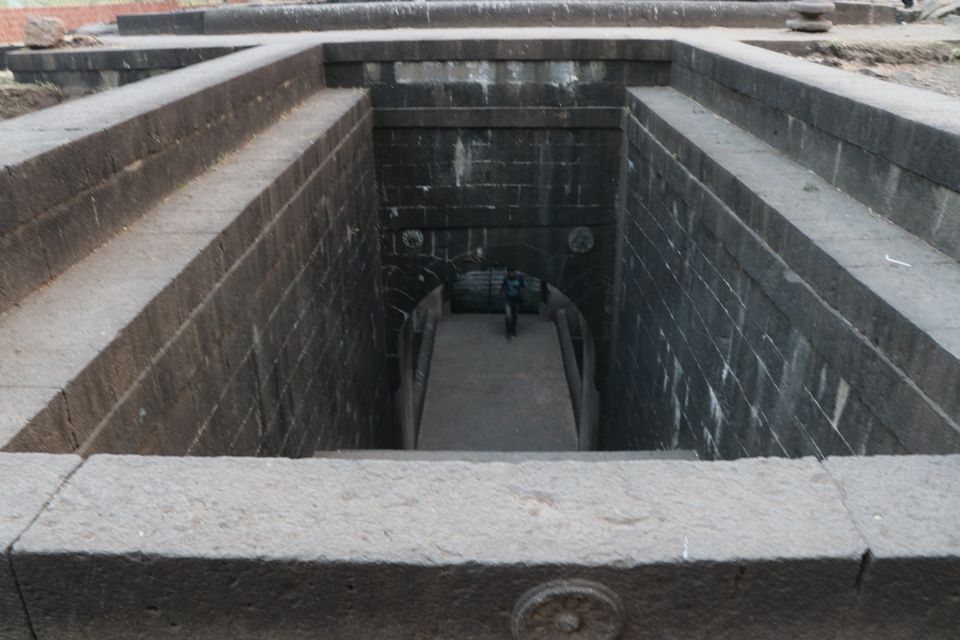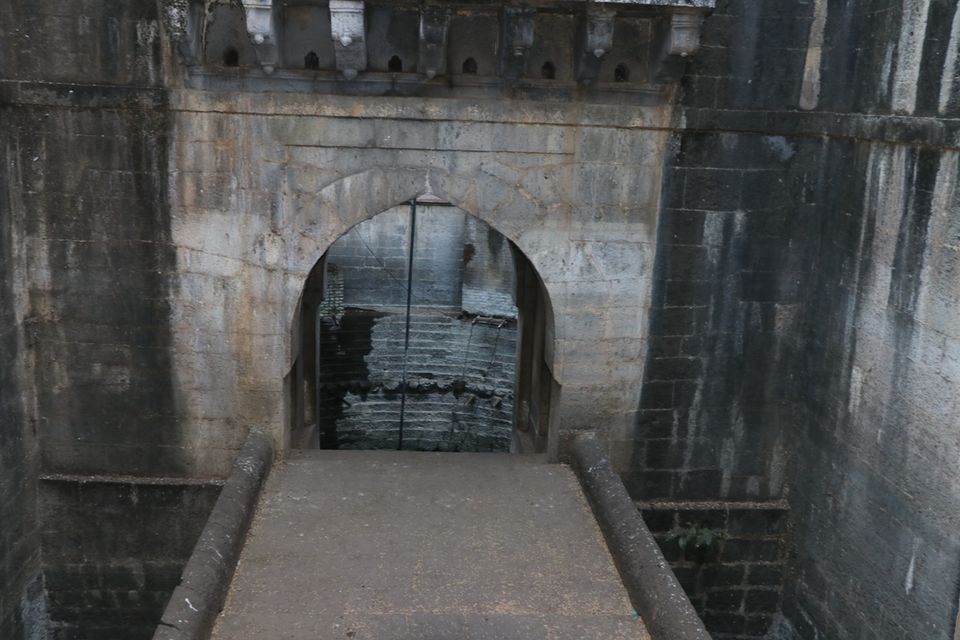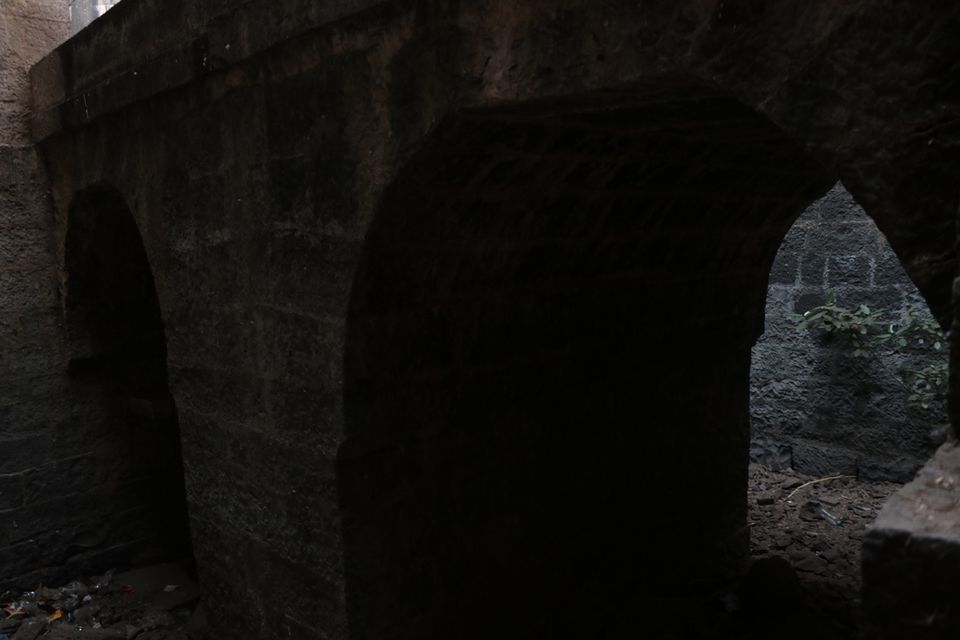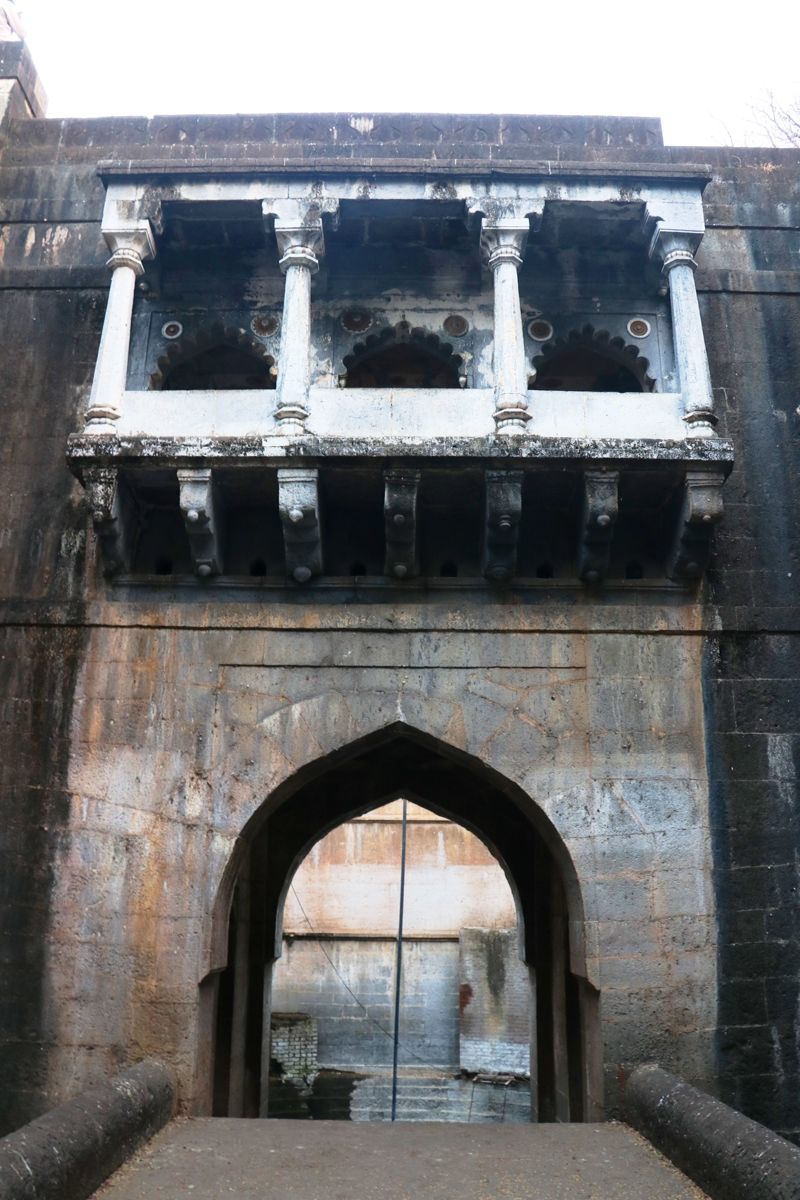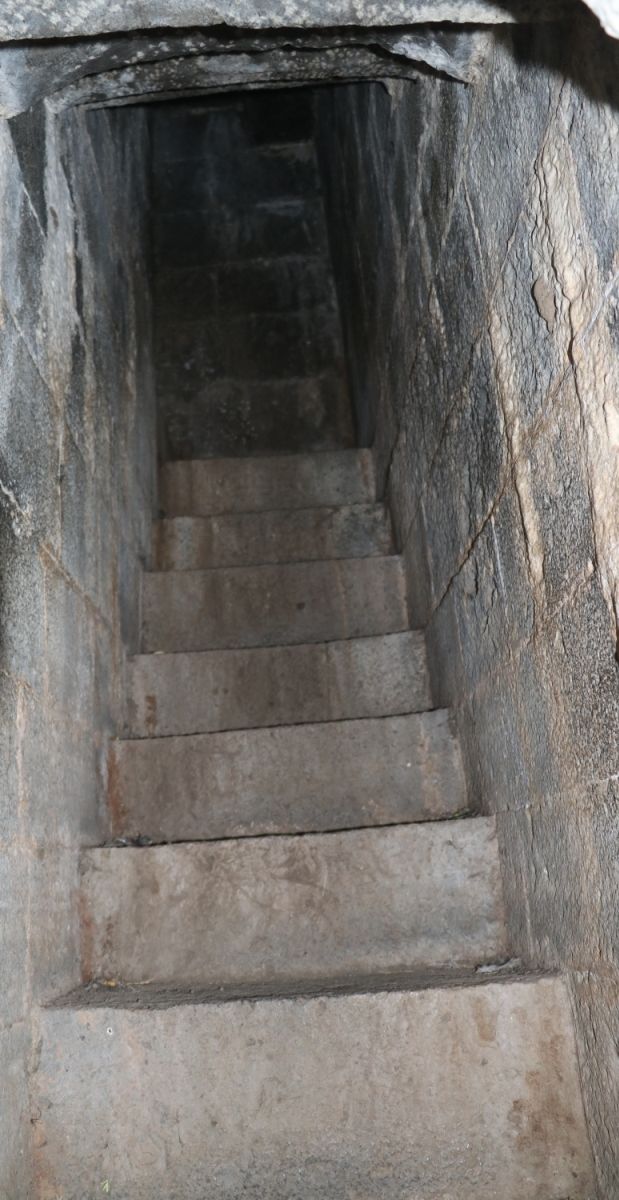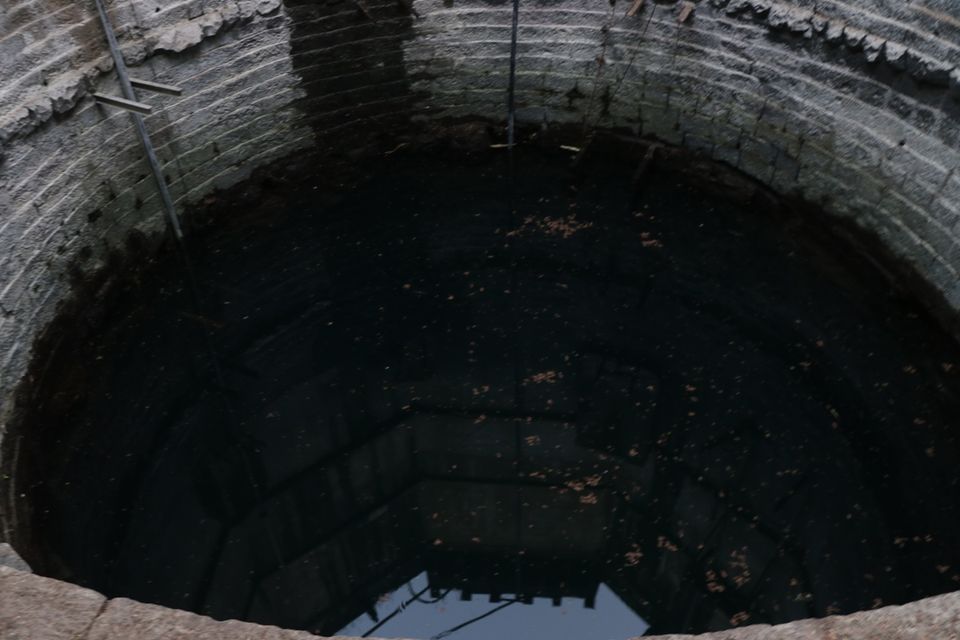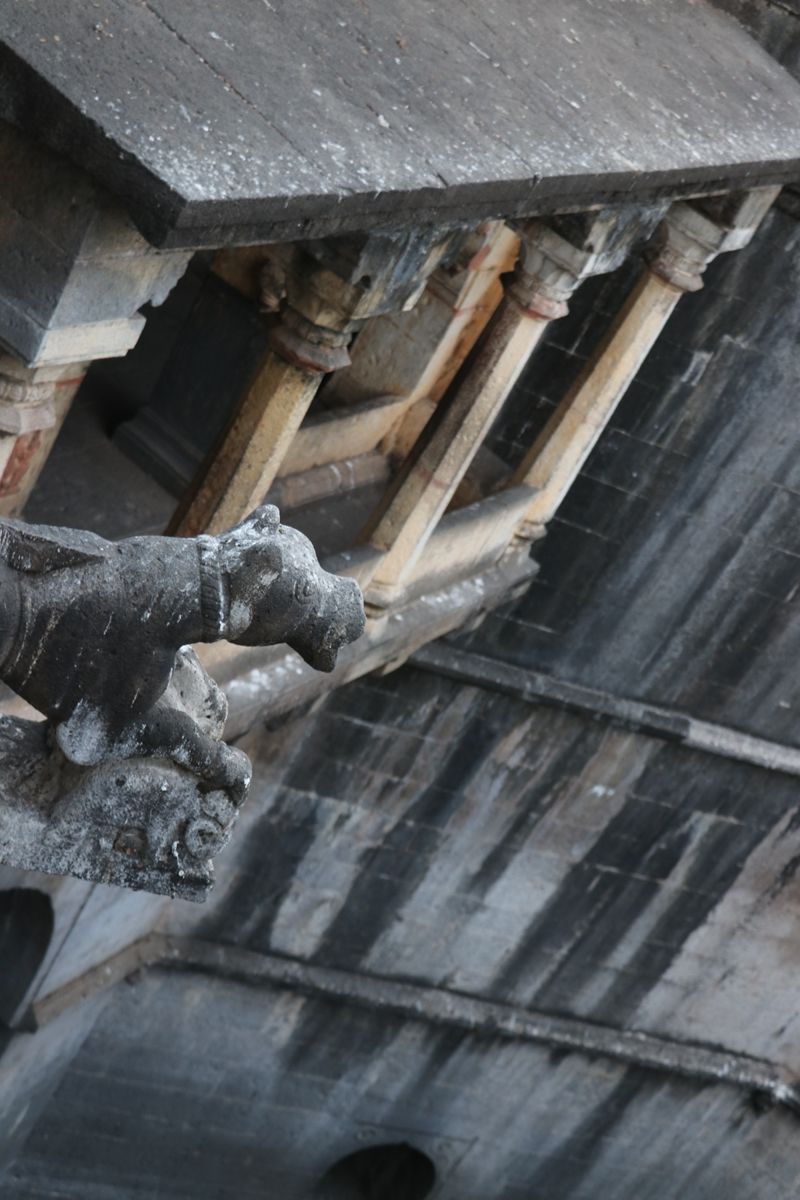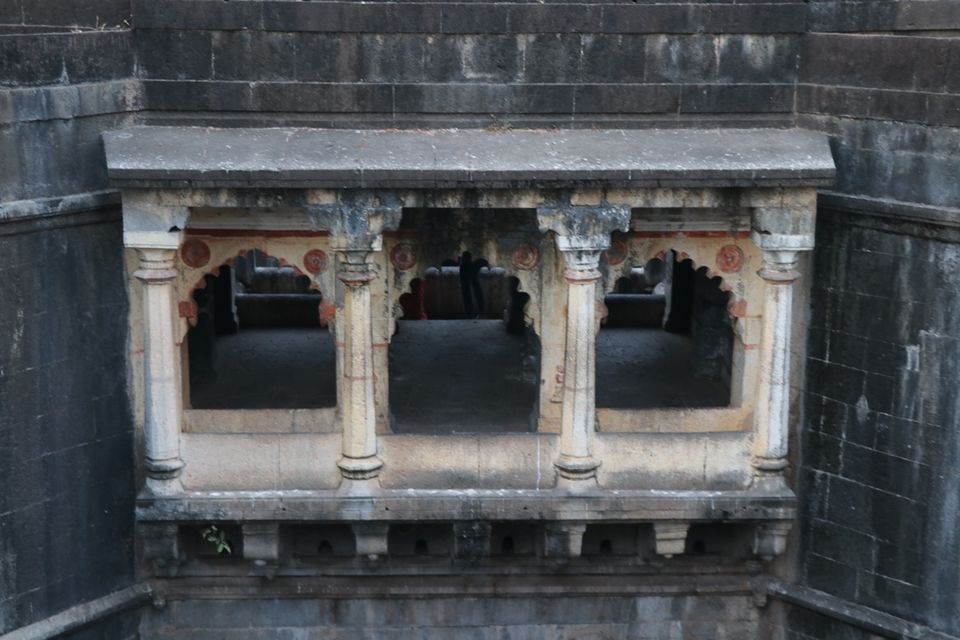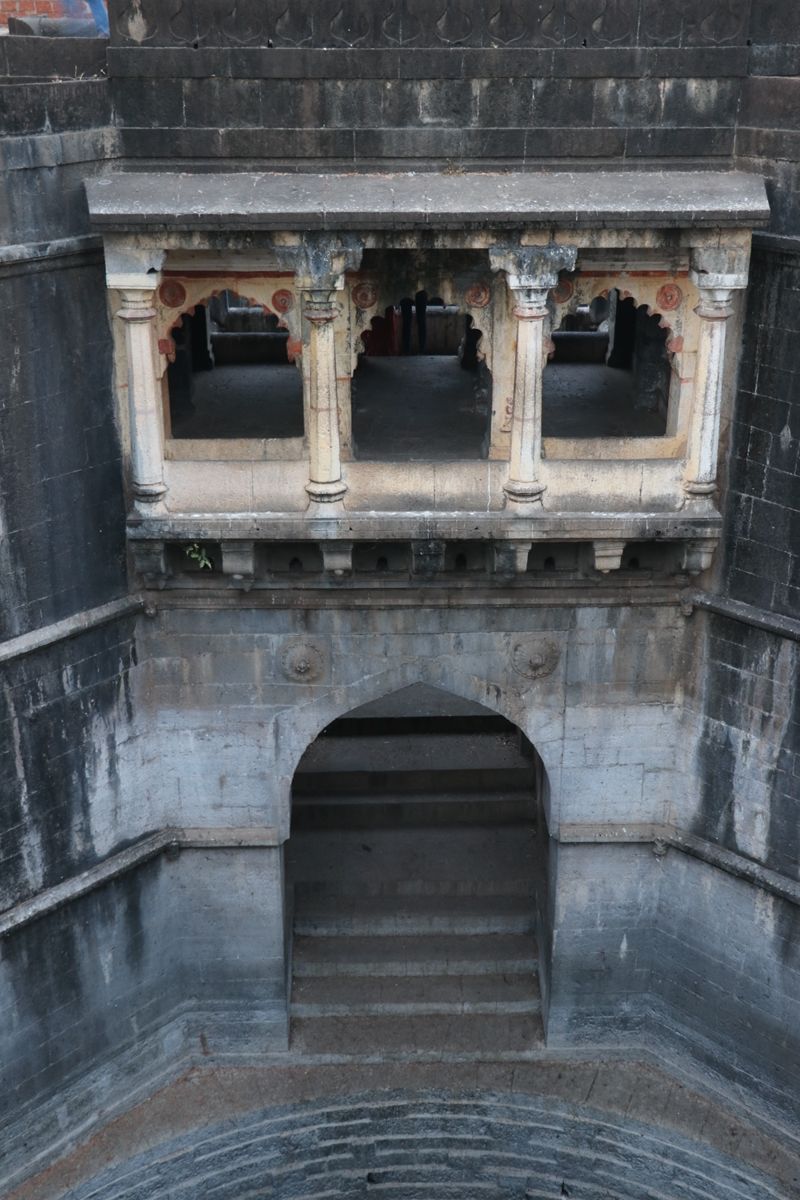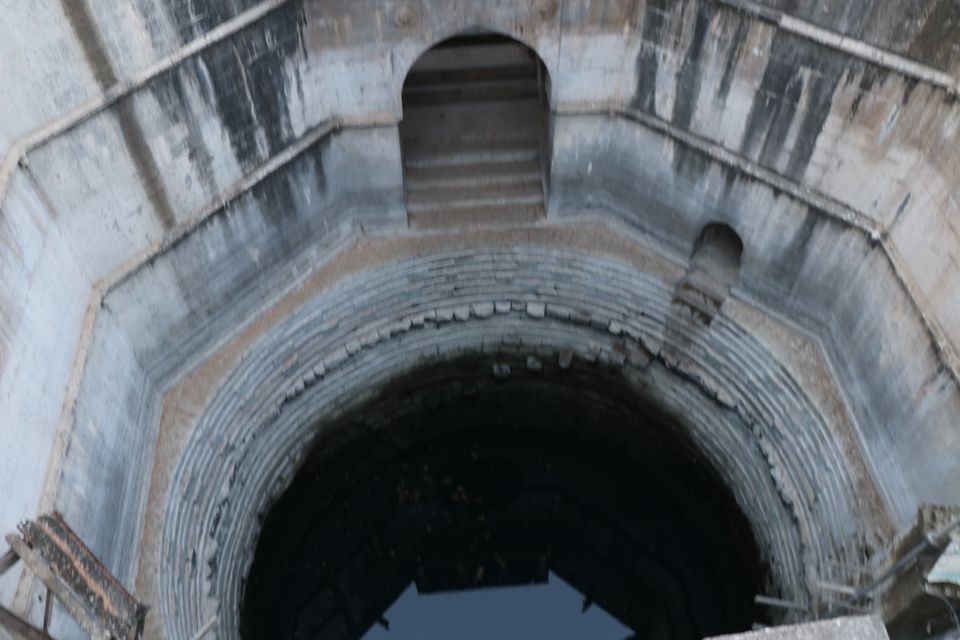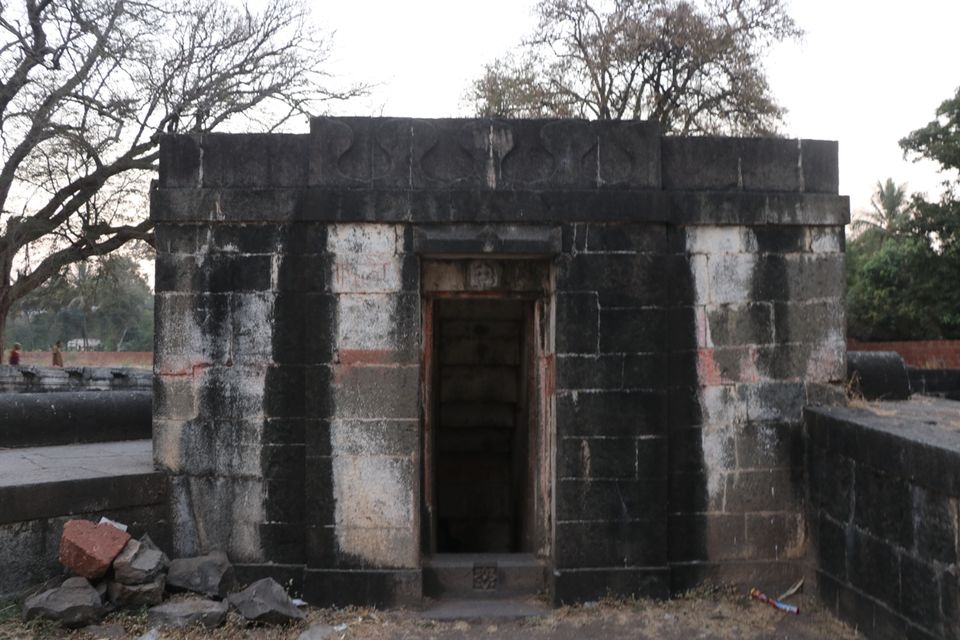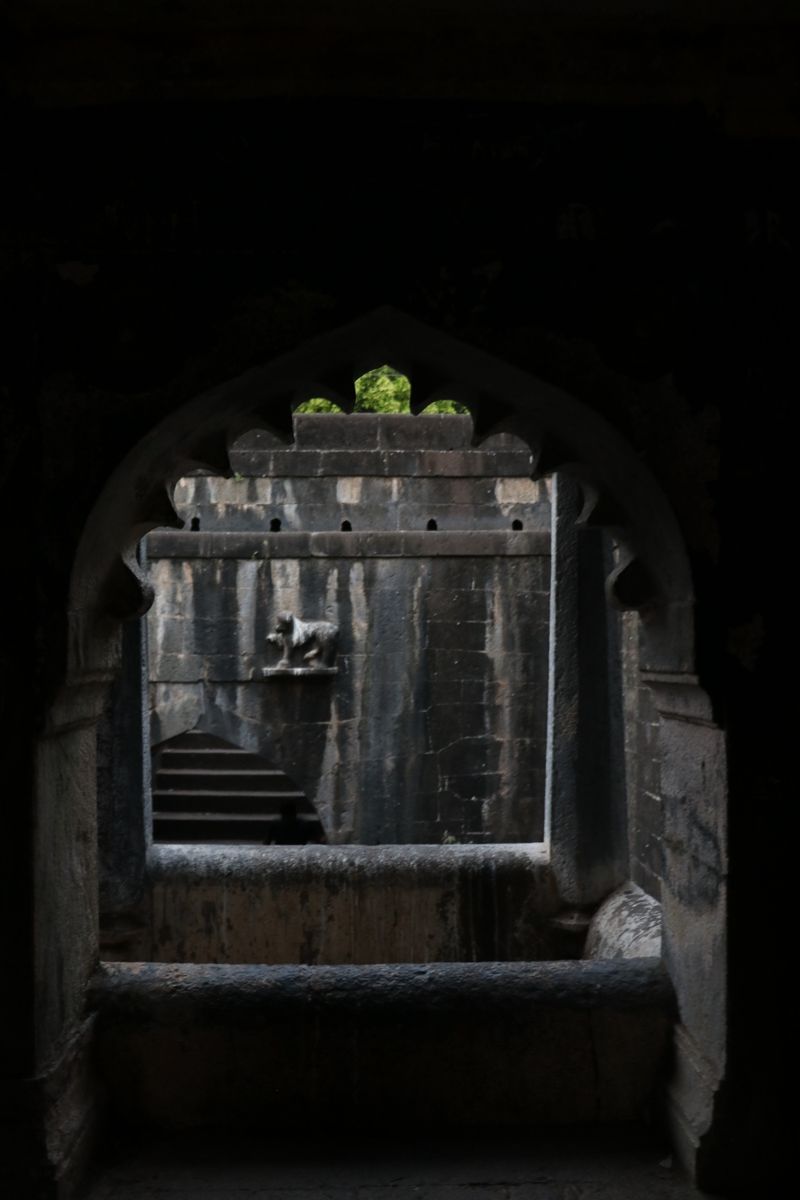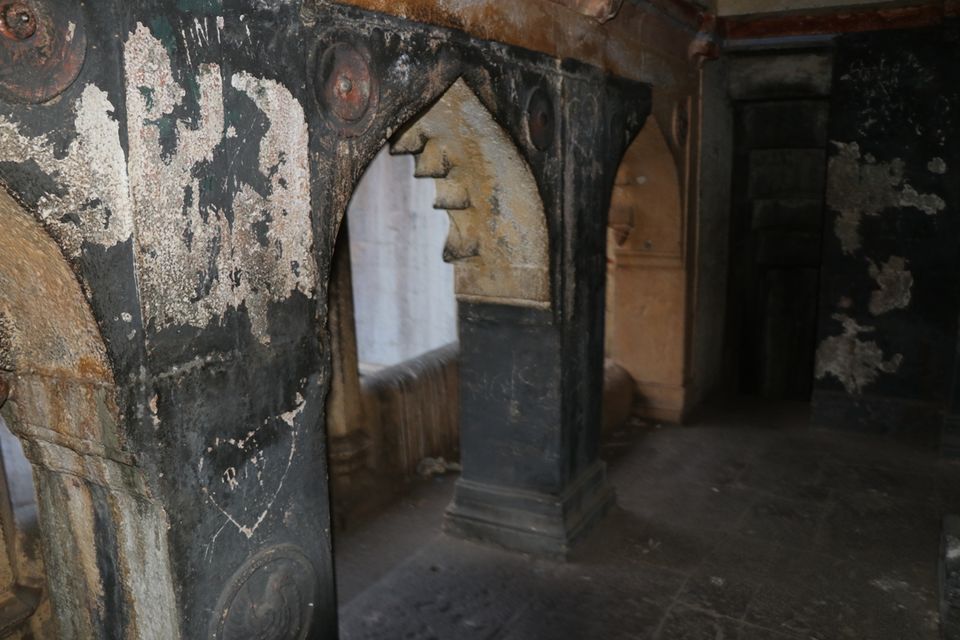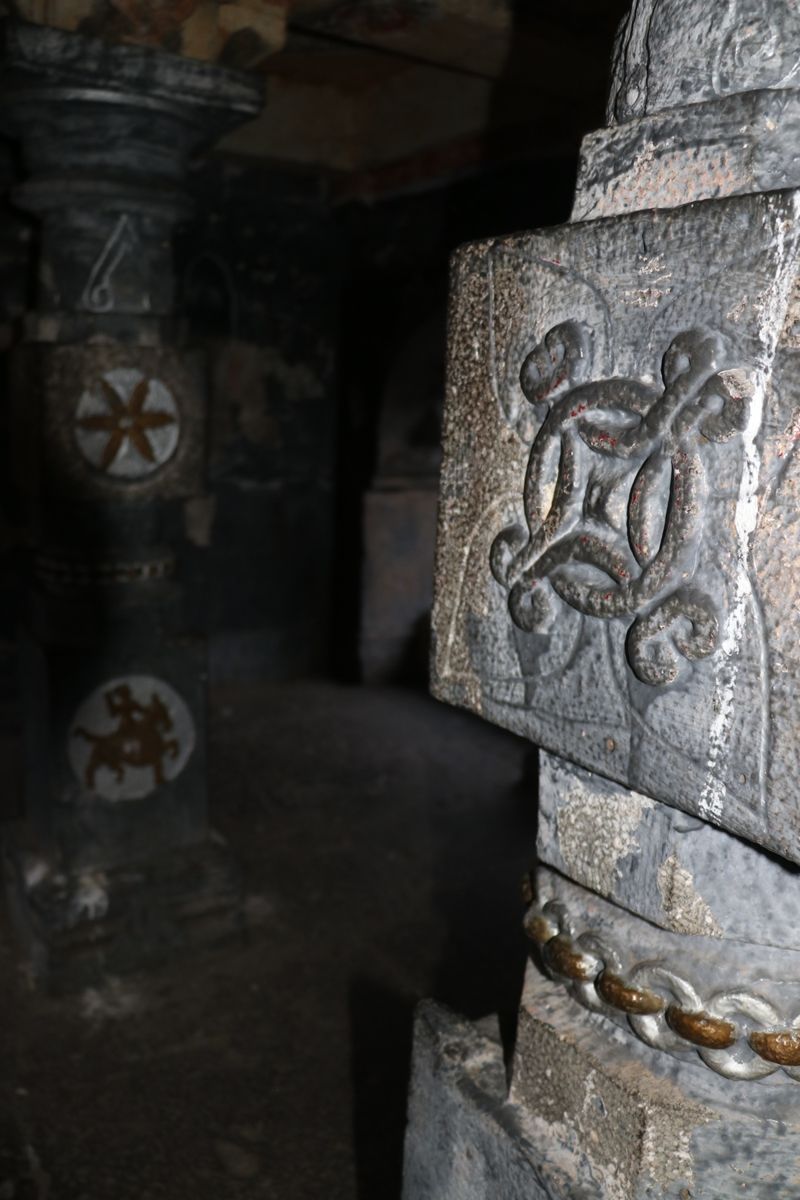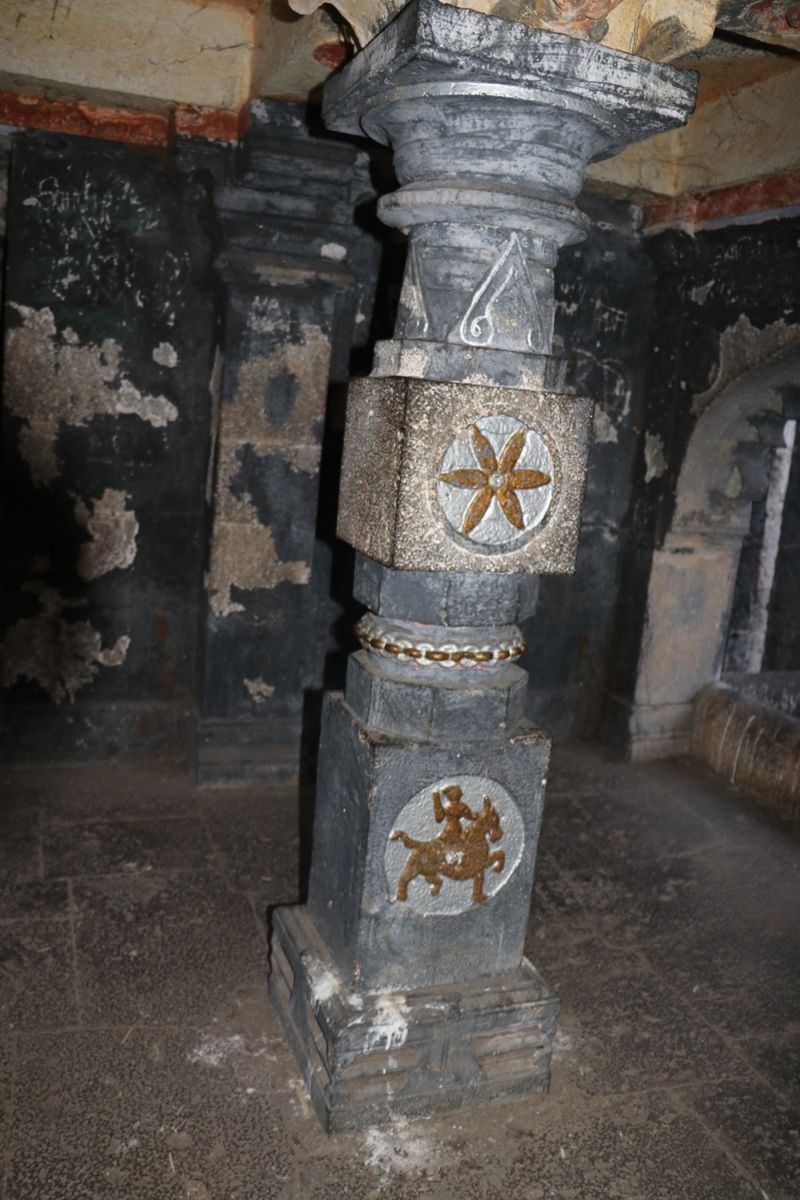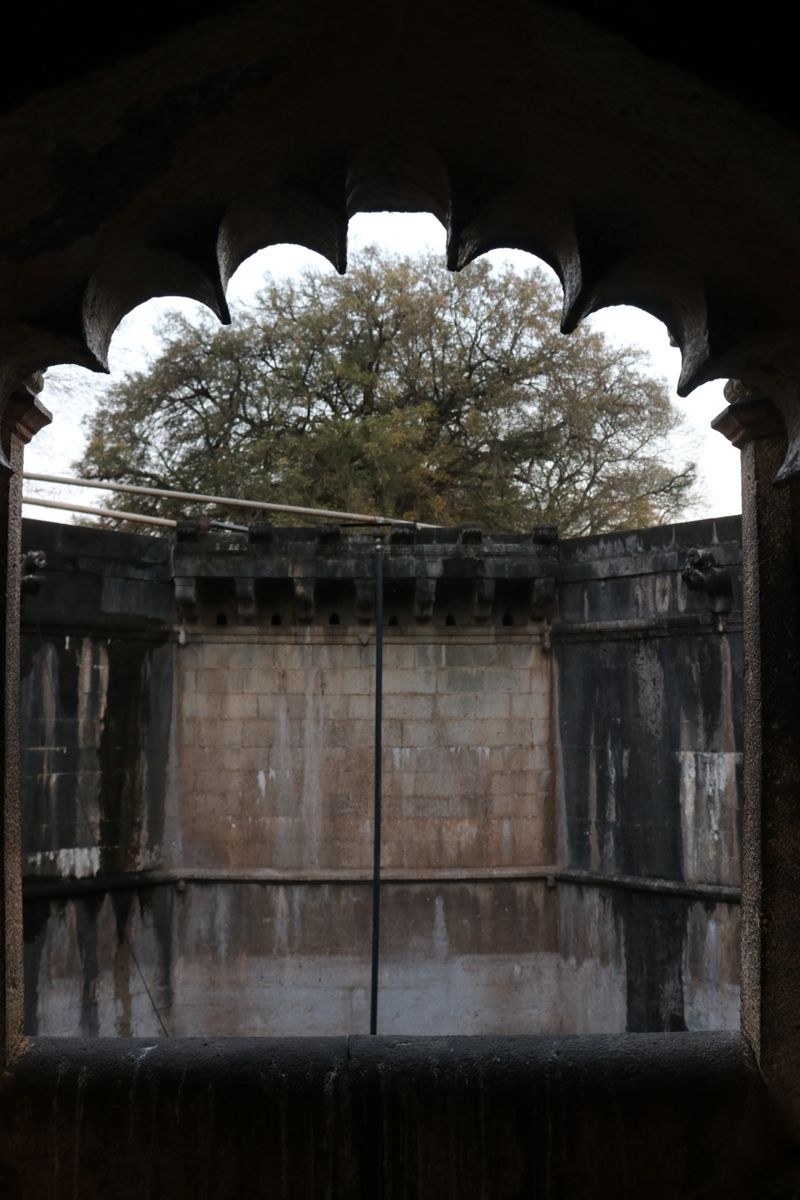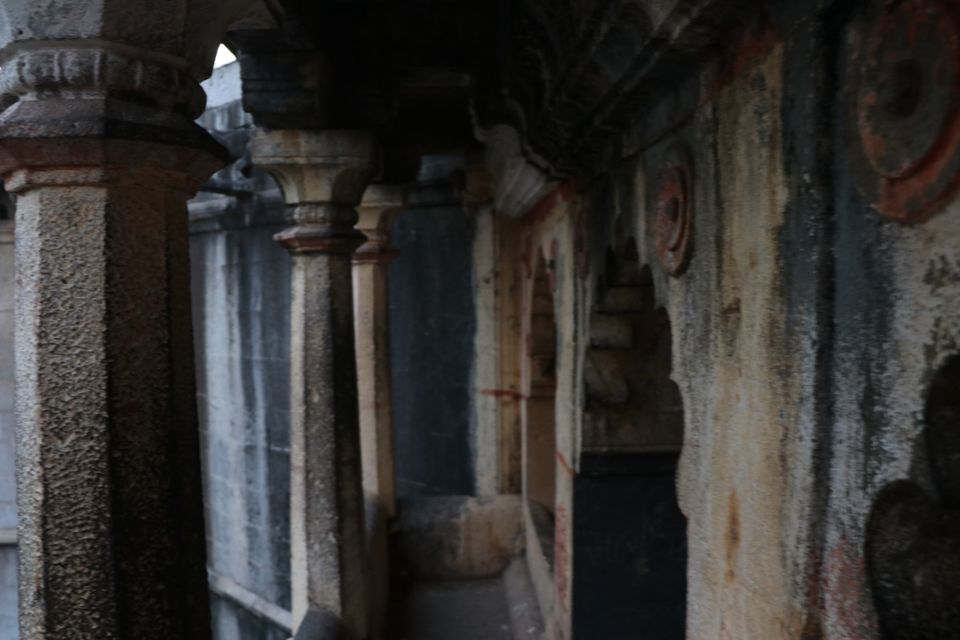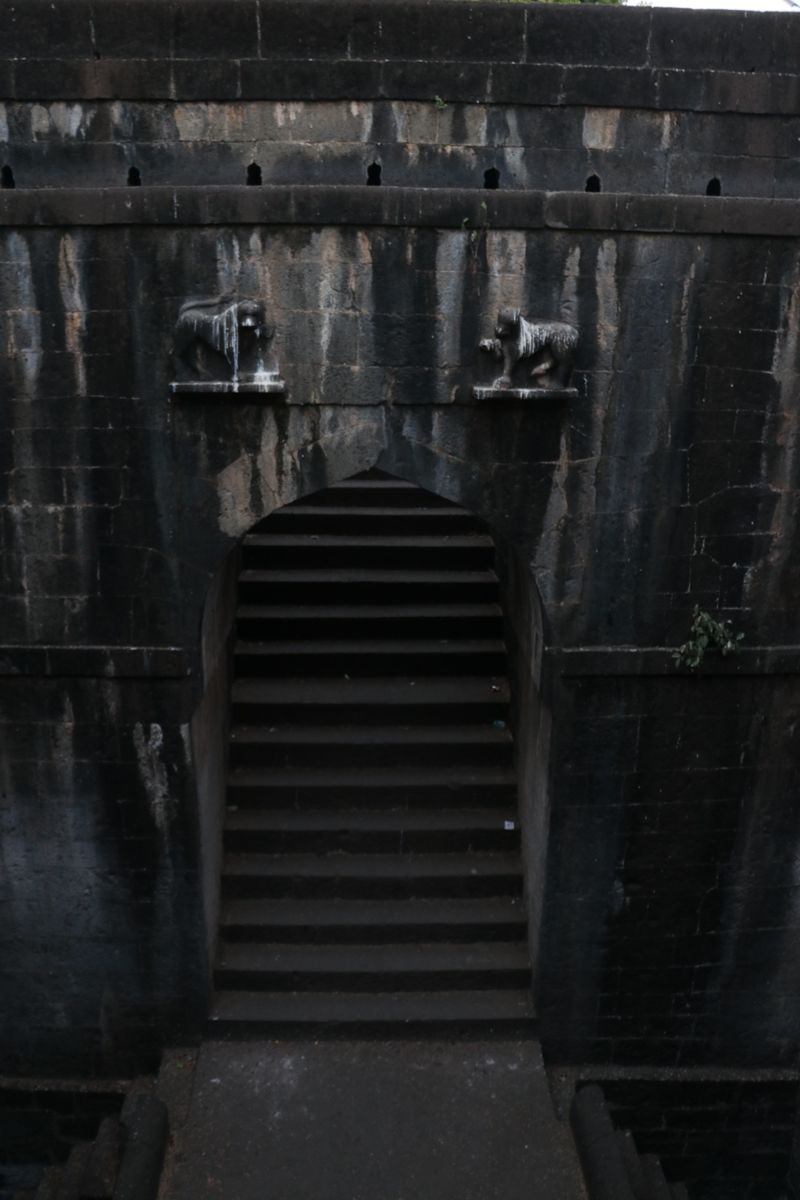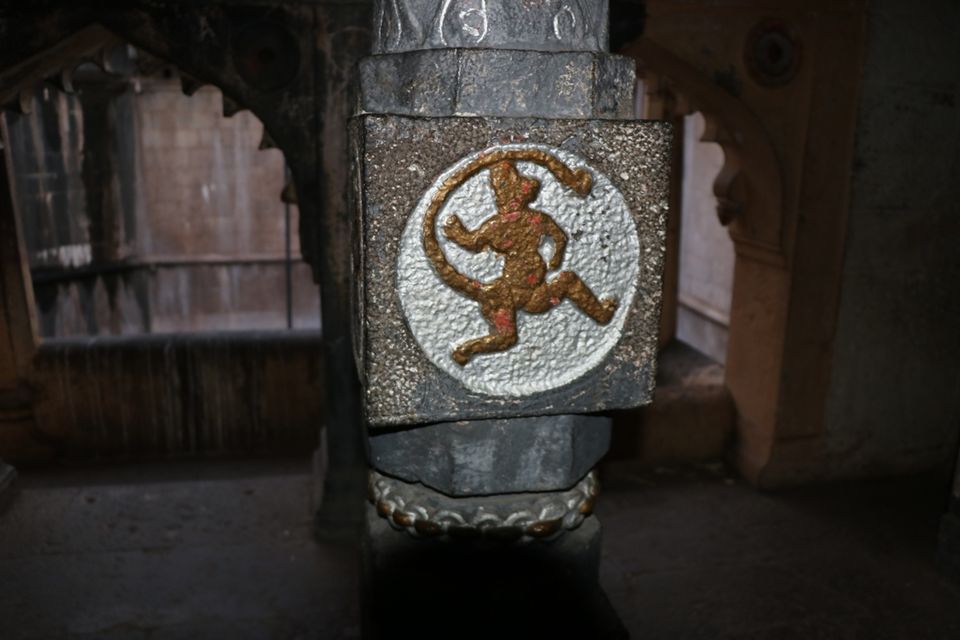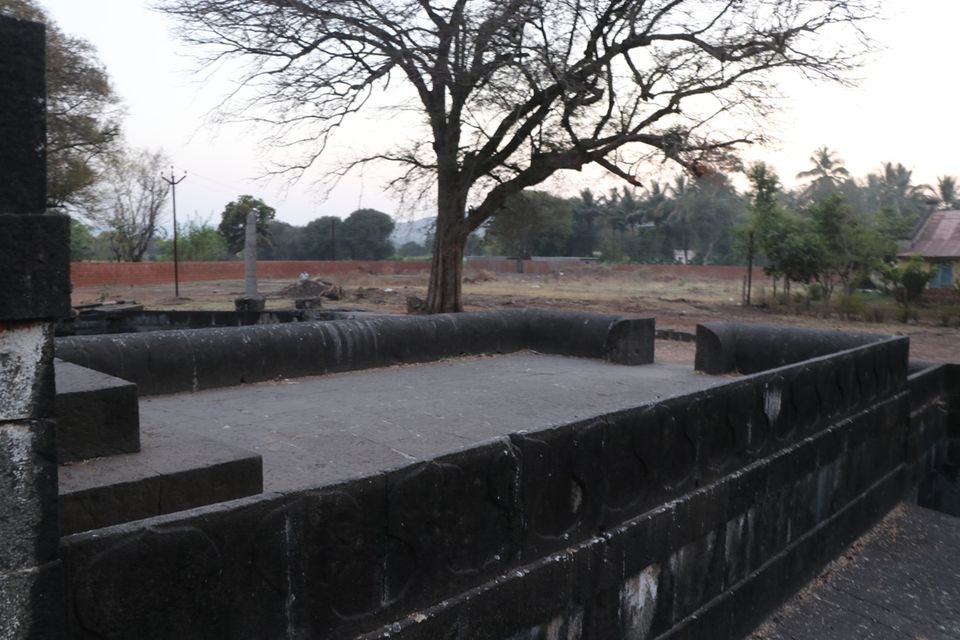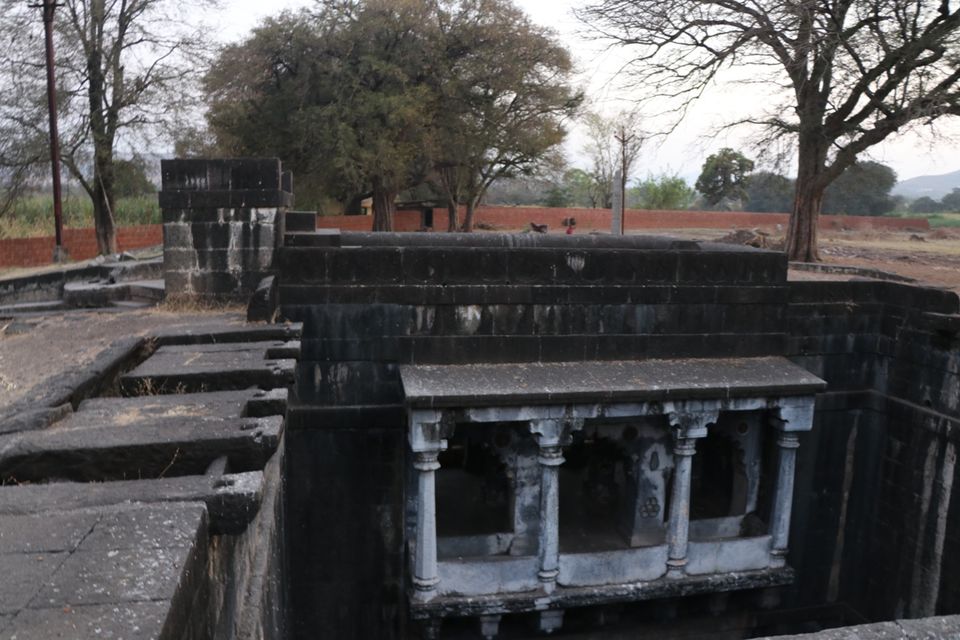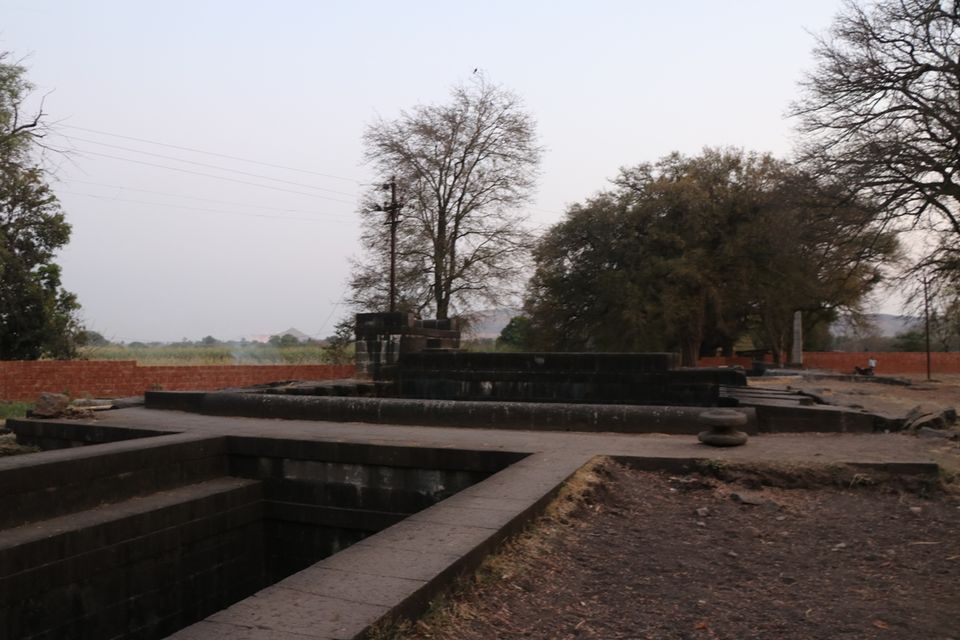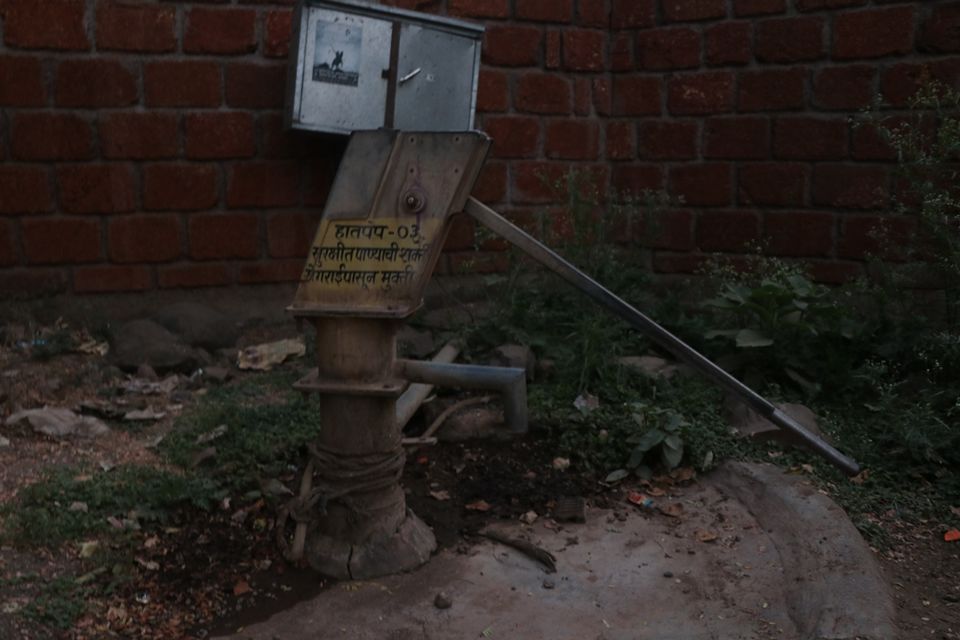 A small video for everyone to check out the beautiful palace it would have been in the those days
Overall the place is nice find for me at-least as i have been on this NH48 highway innumerable times and zipped past the iconic structure which lies just 3.5 km from main highway. Please make sure you have something to eat with you as there is nothing nearby. Local villagers do provide sugarcane juice just outside the compound, but if you are finicky about food please carry something with you.
Diesel - 1,500/-
Toll - 635/-
Food - 250/-
Parking charges - Nill
Entry charges - Nill
Road quality - Good NH48 96% of time, Last 3.5km is village stretch
Google Maps - Accurate
Driving ease - Easy
Mode of transport - Car
Other way to reach:- Take bus from Panvel ST stand for Satara and get down at Nagewadi. From main road its a walk of 3.5kM or hitch hike. Cheapest way to reach :)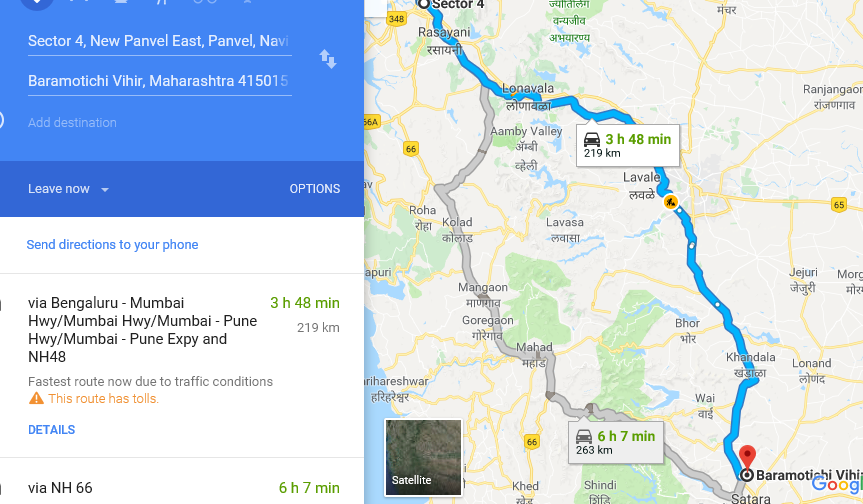 My recommendation - must try and surely visit