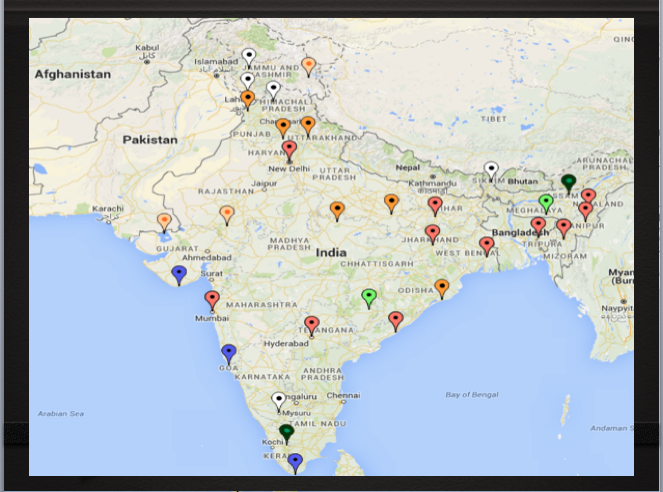 ACROSS INDIA IN 100 DAYS
The trip starts from Delhi and has been planned accordingly from day to day travels. The trip covers each and every state and best places to visit in it in 100 days.
Kurukshetra is a city in the north Indian state of Haryana. It's known as the setting of the Hindu epic poem the "Mahabharata."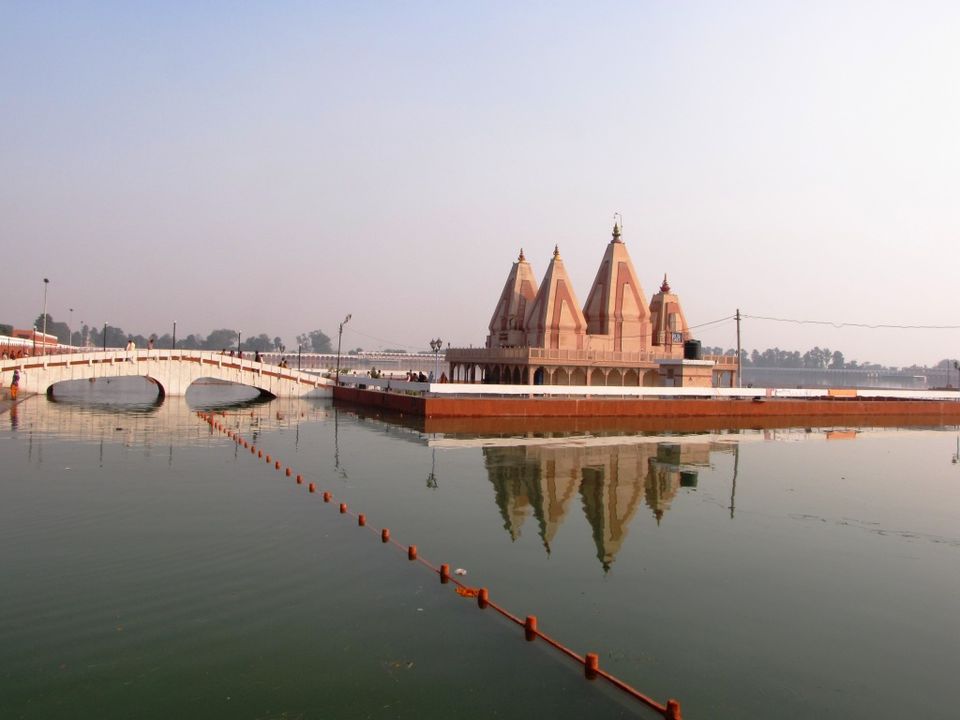 Time: 3 hours
Distance: 170 km from Delhi.
Places to visit: Jyotisar, Bhadrakali temple, Kalpana chawla planetarium.
Kurukshetra-Dharamshala
Dharamshala is a city in the Indian state of Himachal Pradesh. Surrounded by cedar forests on the edge of the Himalayas, this hillside city is home to the Dalai Lama and the Tibetan government-in-exile.
Time: 7 hours
Distance: 325 km
-Reach dharamshala and relax and explore this hillside city your way. You could also see a lot of tibetan culture here as it was the home to Dalai lama.
Triund Trek
Reach before sun sets down and set your camp as the light of the day fades away and sky turns into a million stars. Set bonfire, roast marshmallows & take in the atmosphere.
Start with your morning breakfast on the hills and prepare to trek down. As soon as you reach Dharamshala get ready to leave for Rishikesh via Chandigarh.
Dharamshala-Chandigarh
Time: 5 hours
Distance:240km
Explore Chandigarh in night and its famous sector 17 and stay the night.
Time:5 hours
Distance: 211km
Reach around lunch time and gulp on the tastiest food joint in the town-"Chotiwala". Also try Little Budha cafe for a more chilling scene. As the evening approaches head towards Ganga aarti near Geeta bhawan. It will give you serious chills! Then after dinner and wandering in the streets of Rishikesh we call it a day.
When in rishikesh- start your day with yoga! The day will be filled with adventure as you experience rafting, cliff jumping and bungee jumping.
Rishikesh-New Delhi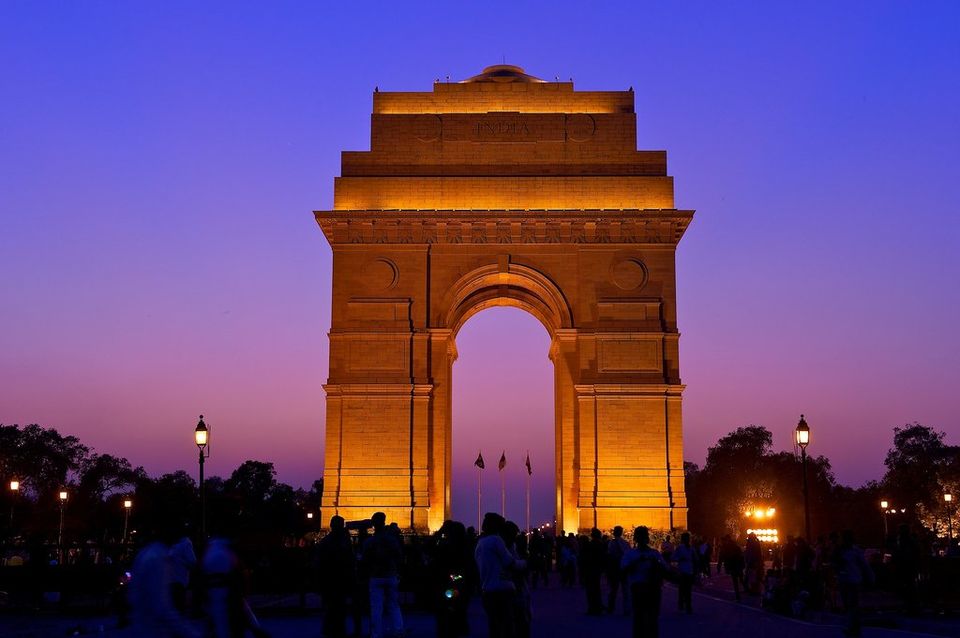 Time: 5hours 30 min
Distance: 232 km