If you want to travel around the world on a budget, I have a perfect suggestion for you.
Pattaya is one of the best tourist places in Thailand to enjoy the beer beaches, but there is more to it.
There are a lot of other sightseeing places that can be seen in and around the city.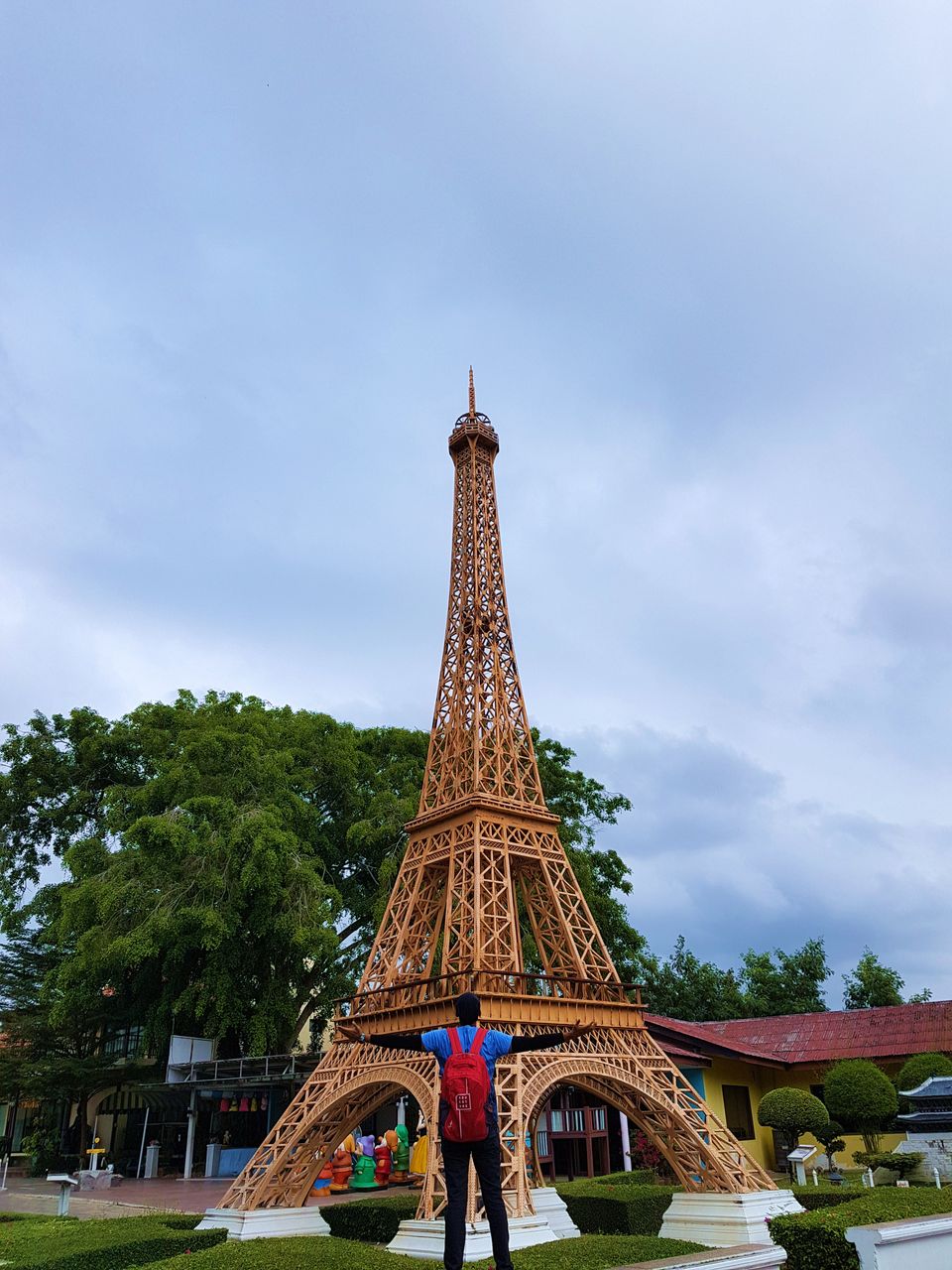 If you are looking for a place to spend 2-3 hours and click some good pictures, I would suggest visiting the Mini Siam. This place is filled with miniature versions of many landmarks from Europe and Asia too.
The major attractions are Eiffel Tower, Merlion, Statue of liberty, Pyramids of Egypt, Neuschwanstein Castle etc.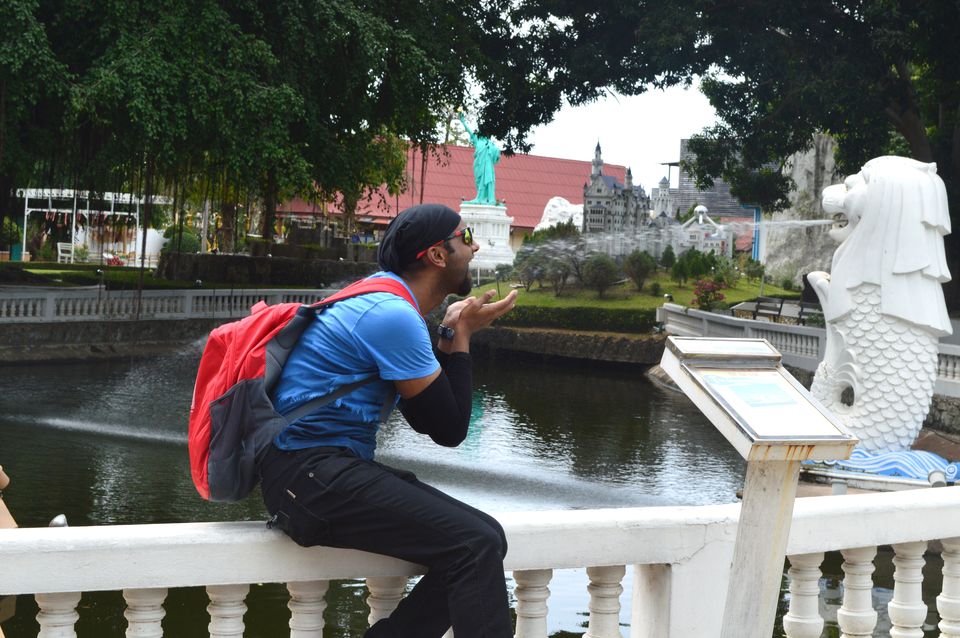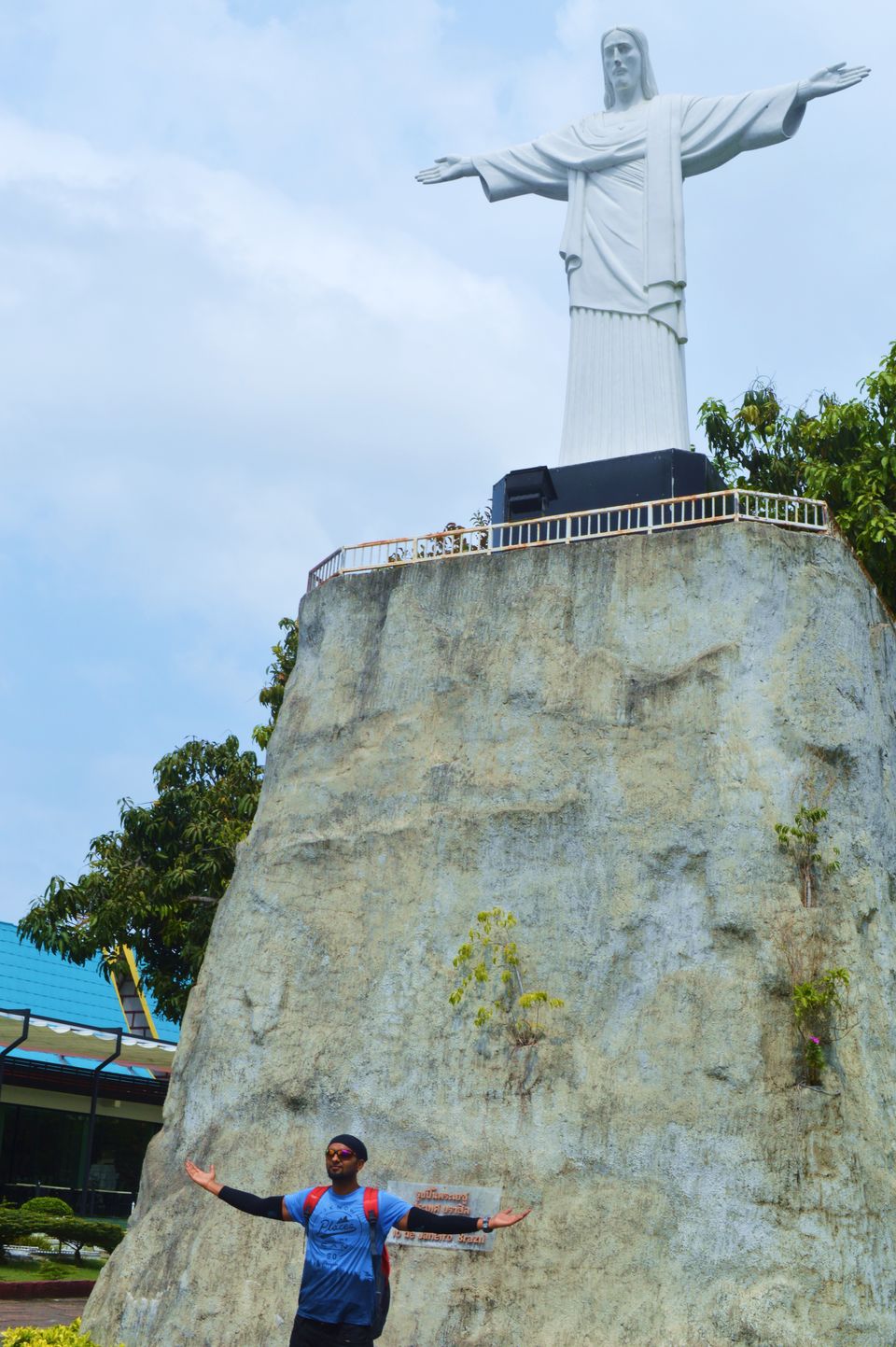 The place is on the north side of the city and tickets can be booked online too as you may get a slight discount. The tickets cost us 200THB each person. The place is usually open from morning 10-6pm and you can enjoy light lunch and drinks too.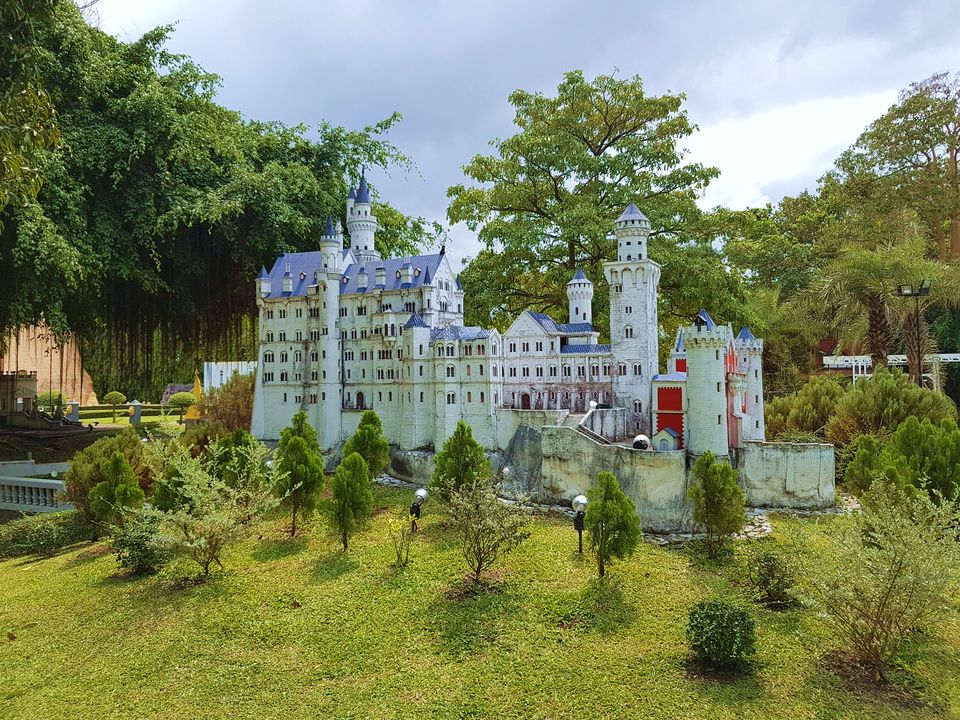 You can finish the tour around the world in 10 mins instead of 10 days :)
One of my favorite clicks is the one taken with the leaning tower of Pisa, as its still in bucket list to visit Pisa.
Until this trip, I didn't get the chance to visit Paris so it was a lucky moment to seize the opportunity to take a photo with Eiffel Tower too.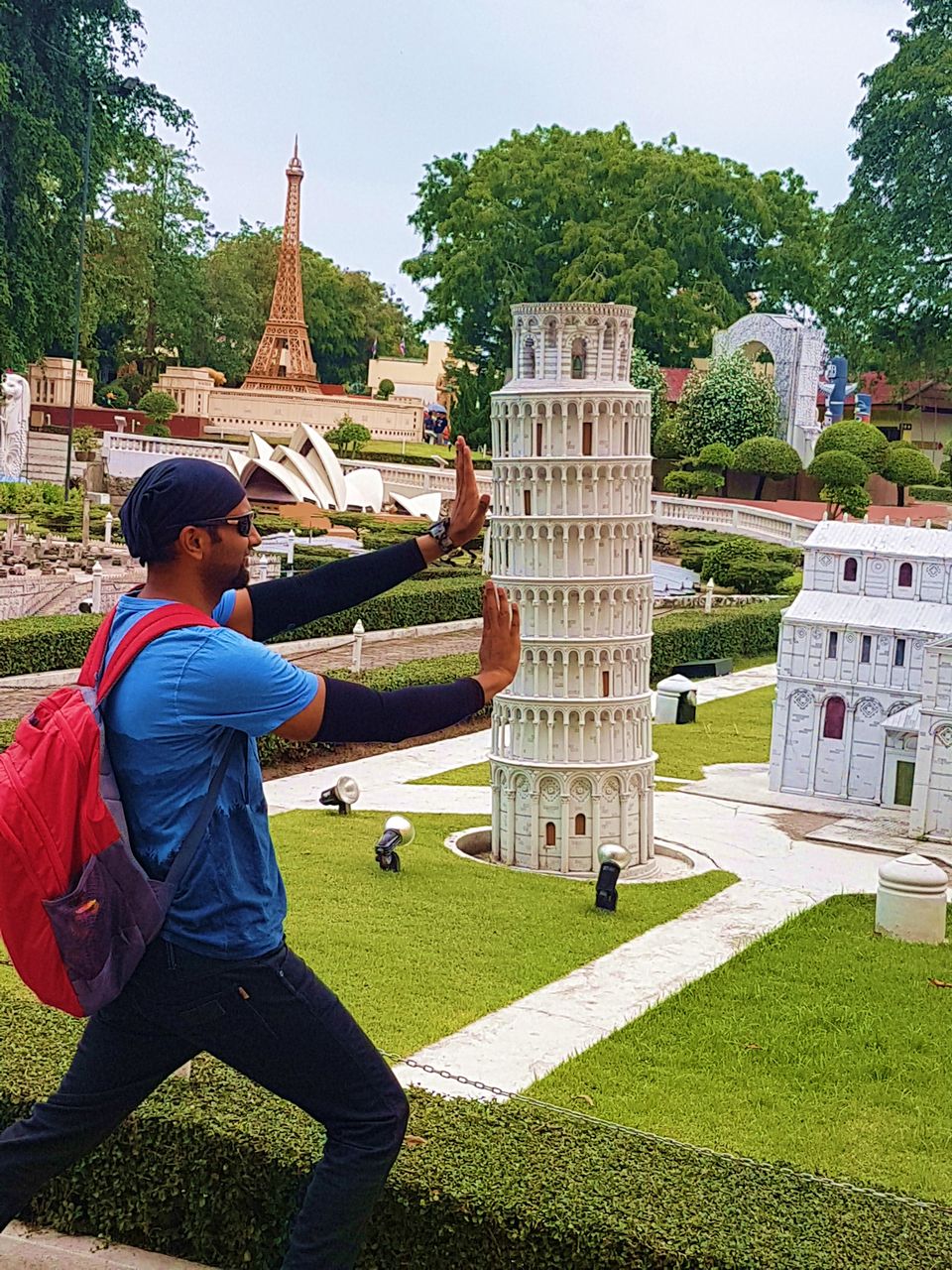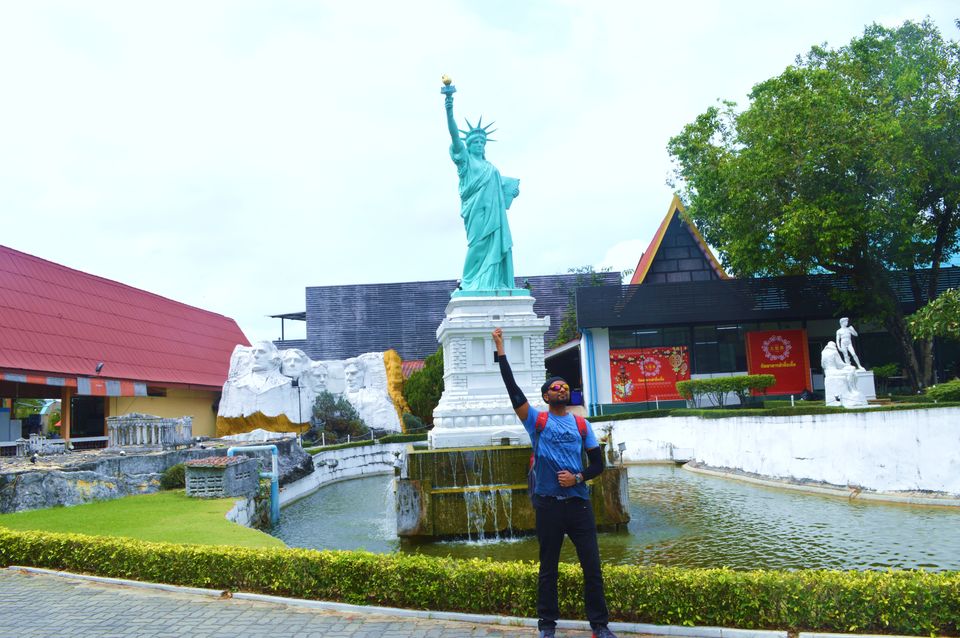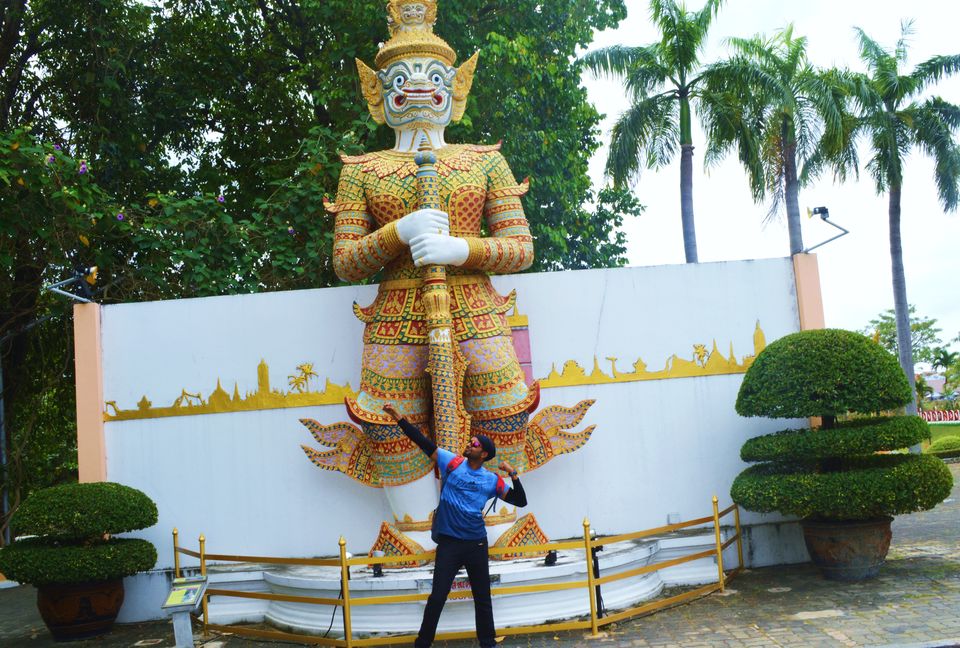 Just next to Mini Siam, there was a temple under construction and its worth of spending few minutes to take clicks.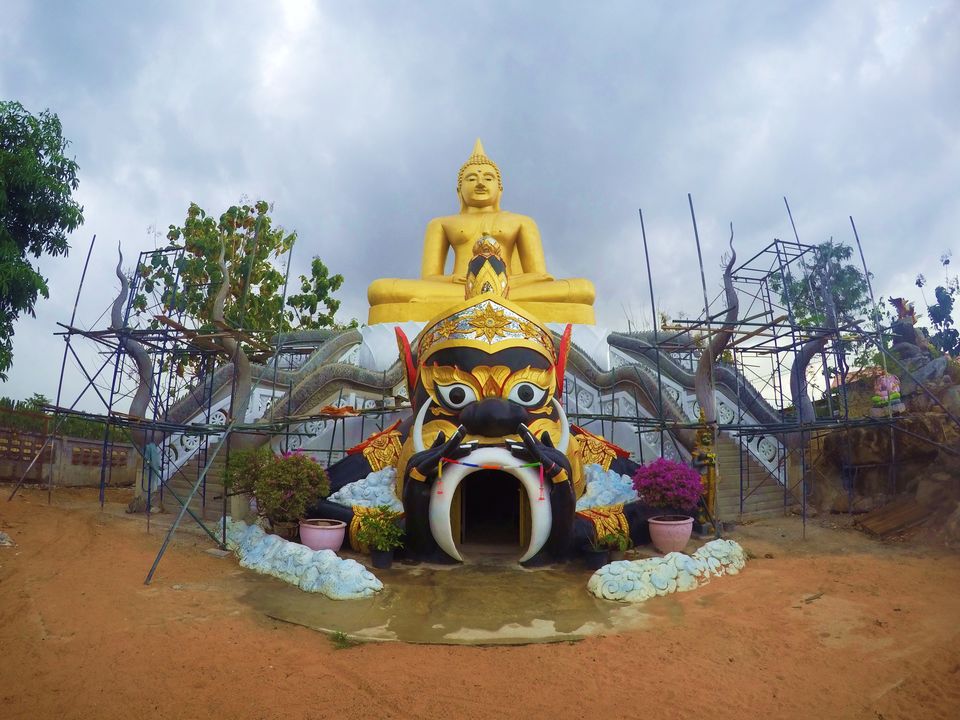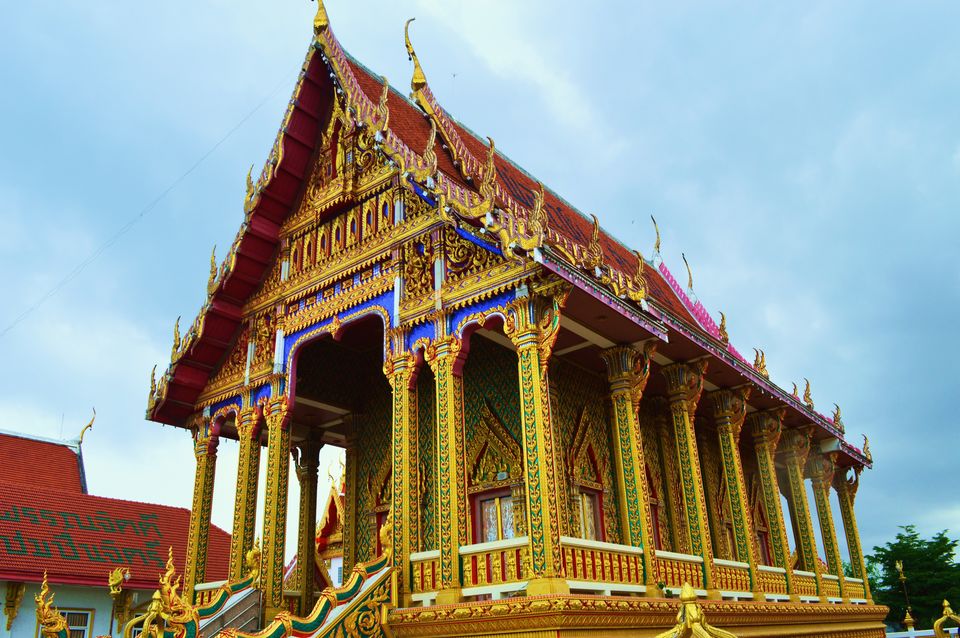 I hope you have great time in pattaya and enjoy some of the funny moments i captured :)
Disclaimer: I am not associated with any brand, its just my personal view without any intention to promote/demote any individual or brand Though it's only done to share my memories and not for monetary benefits, but please take permission for using any content (blog/images/videos)