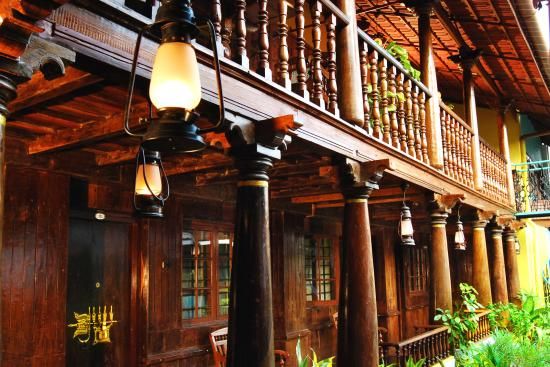 Kerala is known for expertise in wooden crafts and countless other work of genius. When it comes to purchasing finest wooden artifacts, Kerala is recognized as the center of antique masterpieces. To buy the appropriate antique you should be travelling to the right holiday spot. For the same, I would recommend the cheapest kerala tour packages for they have an ideal list of places which are most famed holiday destinations as well as they have shopping centers, souks, and bazaars located near to the main tourist spots. Holidaymakers coming on a Kerala trip are observed to buy wooden and brass items symbolizing Kerala culture or Kerala heritage in some or the other way. Have you ever noticed that where ever you may travel, you shop for something that signifies your visit to that place? I hope you haven't been collecting artifacts and filling your living room with antiques from various places. I now wonder whether your living room does not replace itself to a vintage model art shop. Well, apart from the comic side, there are several such items that could be purchased from Kerala.

A guide to purchasing Kerala Handy crafts.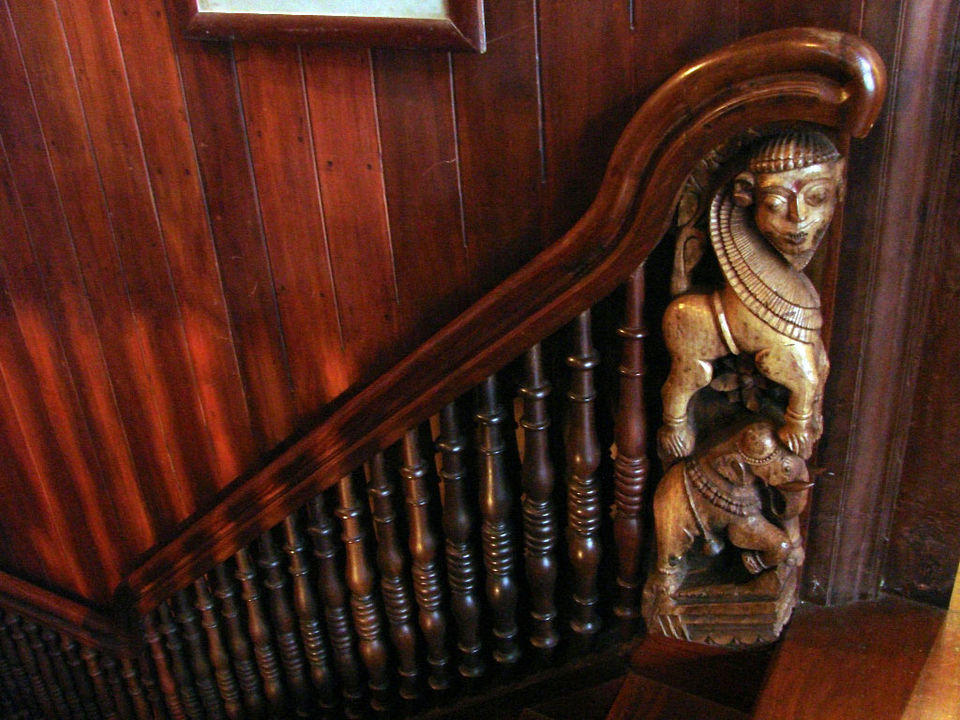 Some of the vintage modeled wooden masterworks are found at Jew town in Mattancherry (Ernakulam district), Munnar, Wayanad, Kovalam, Trivandrum and many other places. Mostly, artisans of Kerala curve and chisel handicrafts from wood grown here. Many iconic masterpieces are not found anywhere in the world. They actually present Kerala wealth and prosperity. Kerala tour honeymoon packages from Delhi is best known to offer places where you can lavish a shopping spree. Apart from wooden items, coconut or coir products are also much acquired here. A bird's nest, animals like an elephants, ponies, camels etc made out of original coir is one among the well known handy works. Wooden made Kathakali mask are seen hanging everywhere, door hangings made out of sea shells, wooden beads, and coir comes on the list of items that can be bought at economic rates. Huge idols of Hindu deities (Lord Shiva, Lord Ganesh, Lord Vishnu and Lord Kartikeya) as well as Jesus Christ are among highly purchased antiques of Kerala. Some original antique masterworks of Gods and goddesses are restricted to be taken outside India.

You may love some of the Netter caskets made from fine polished wood, houseboats and other boat models of Kerala boat ( Chandan valley and spice boats) are very commonly sold items. Wooden carved elephants and its decorative jewel Nettipattom which are used to dress the mammals during temple festivals comes in different sizes. Spice grinders or mortar and pestles made out of wood, metals, and marbles in various shapes can be viewed arranged in the showcases. You may buy traditional jewellery boxes and the famous antique piece of Lord Kubera which is believed to be a good fortune gift that can be presented to your friends, family, and kins. Have you purchased anything yet? Well, go right to the antique showrooms in Kerala.