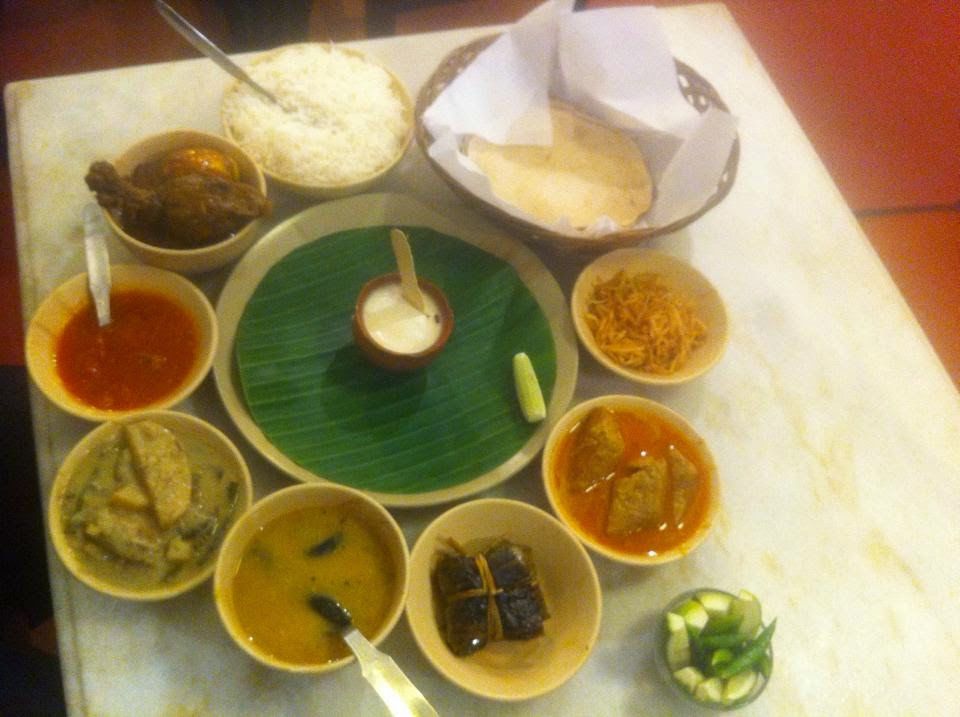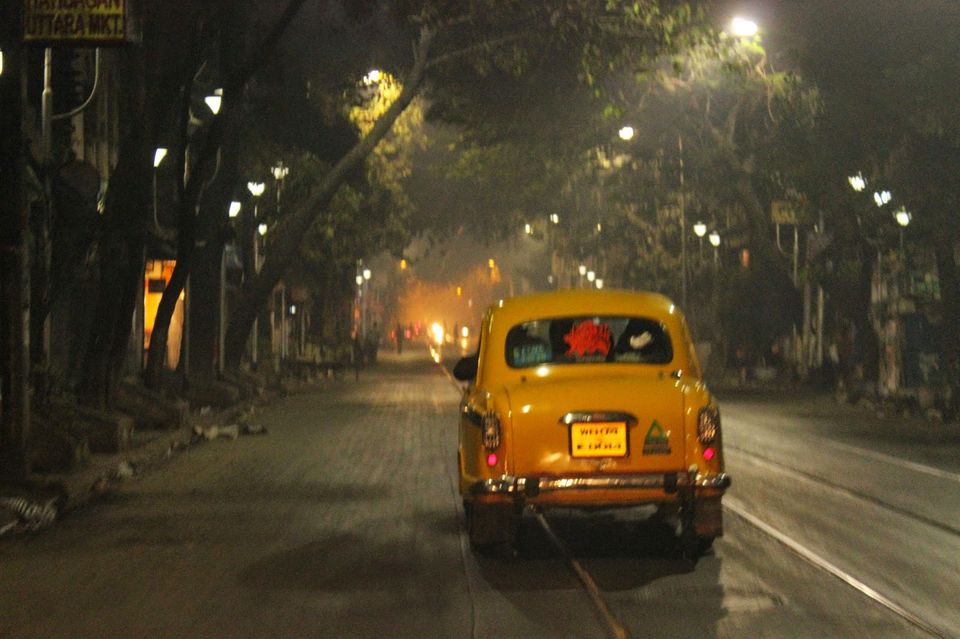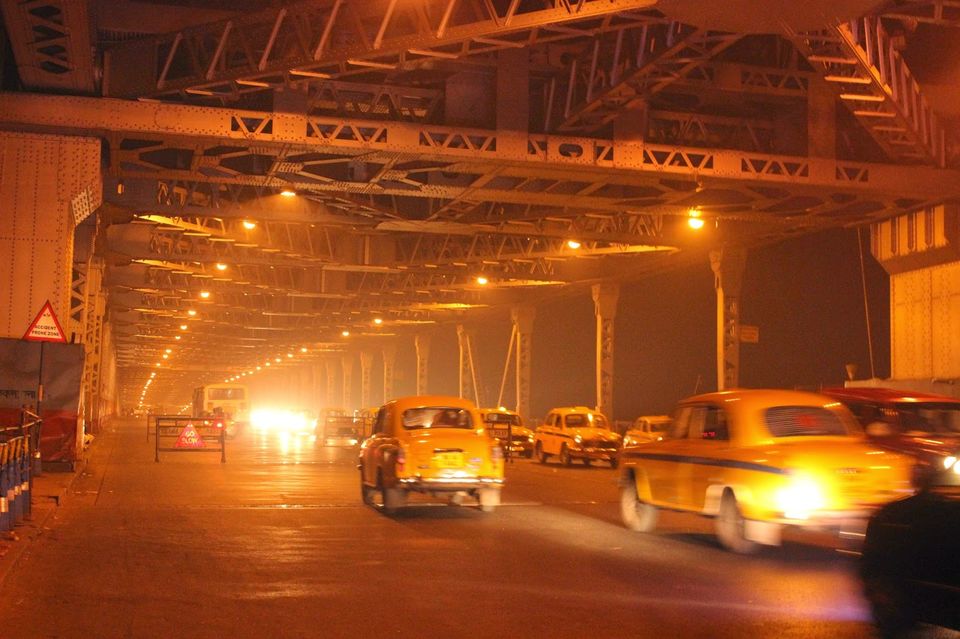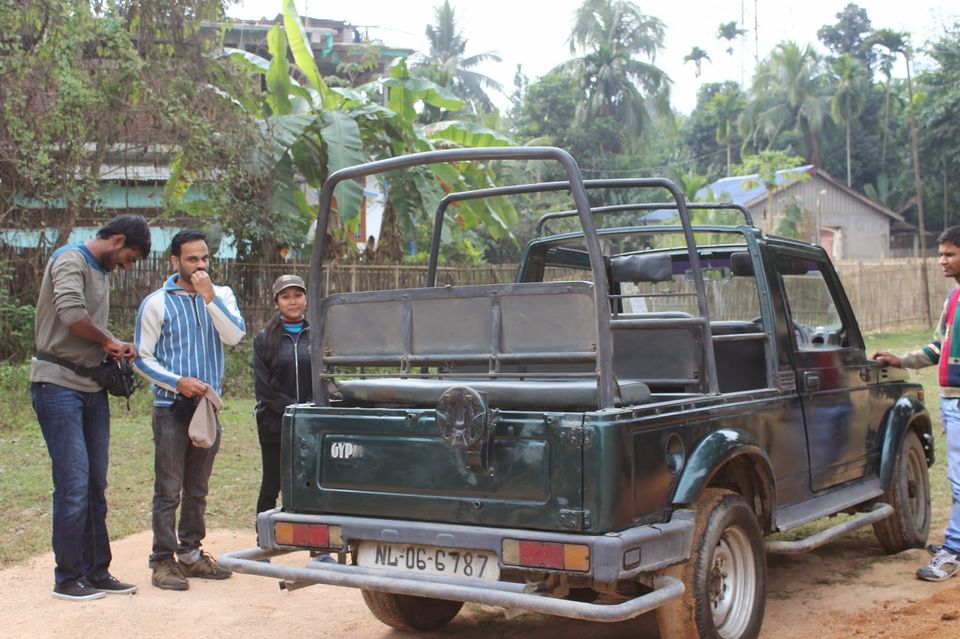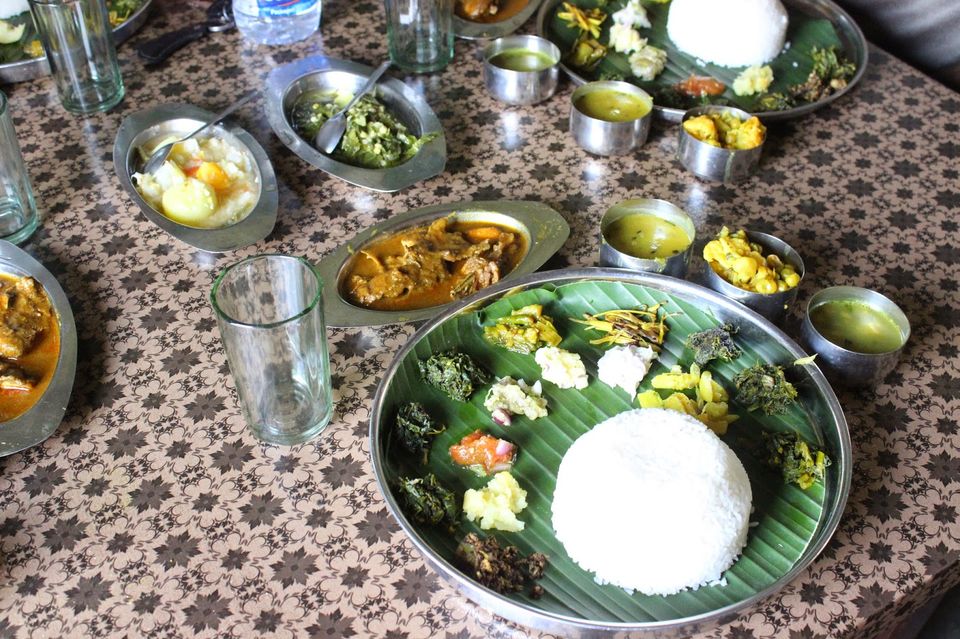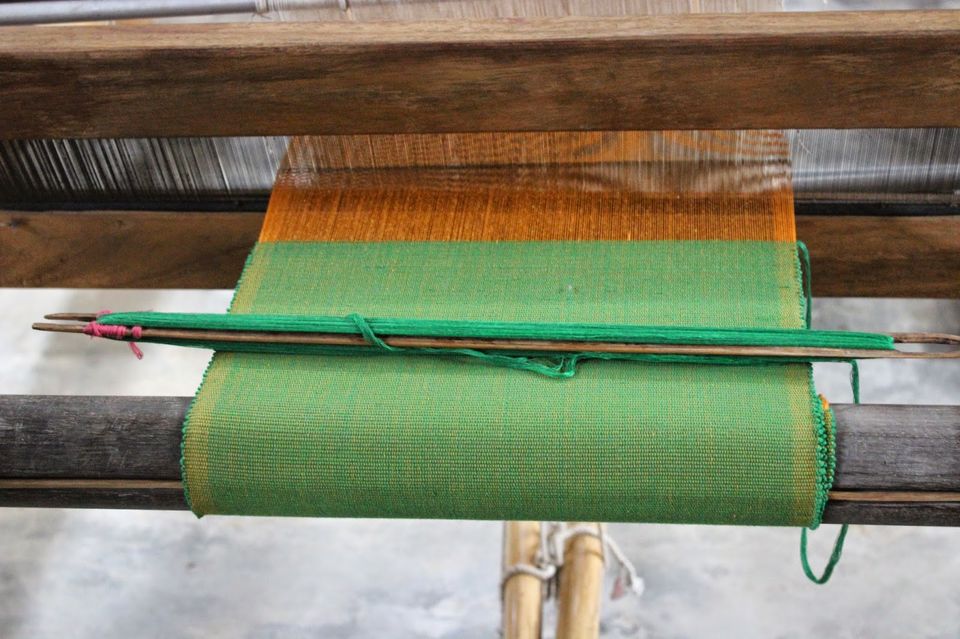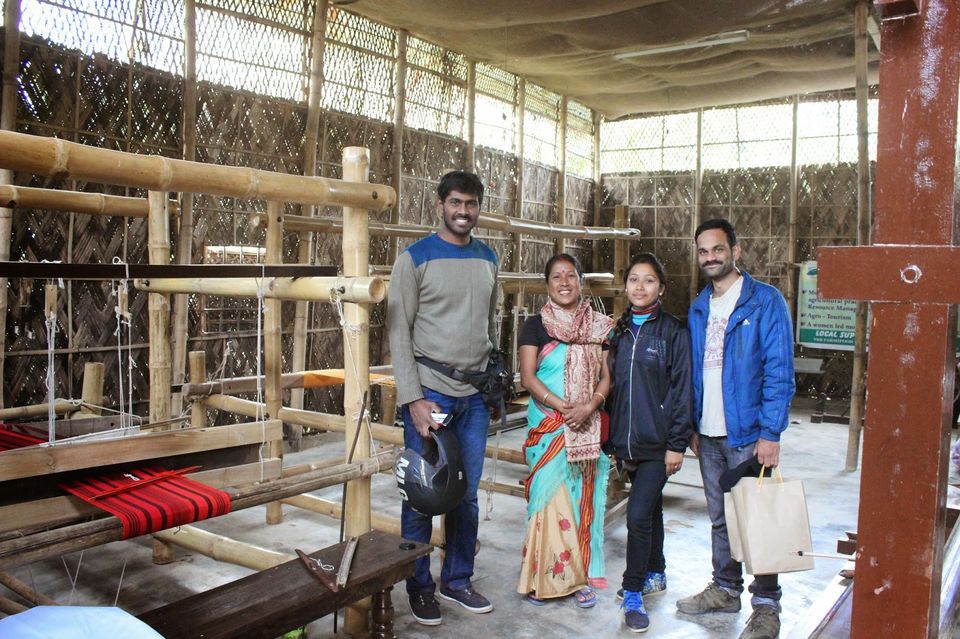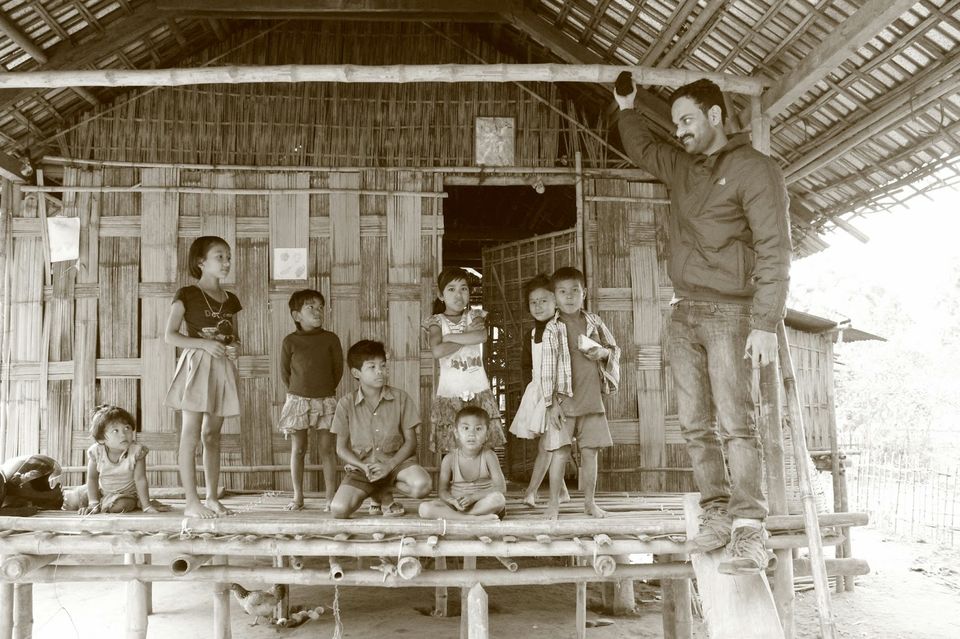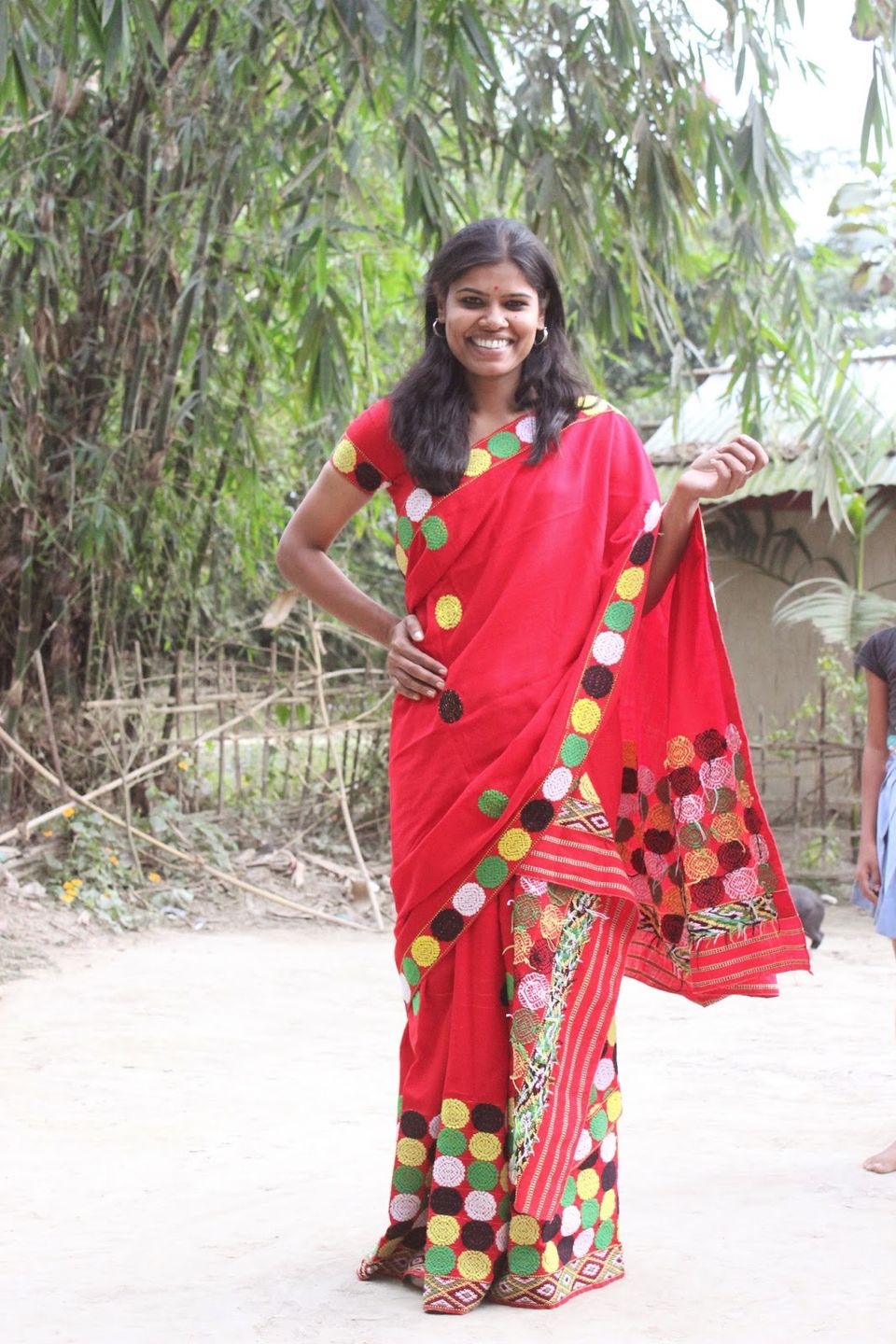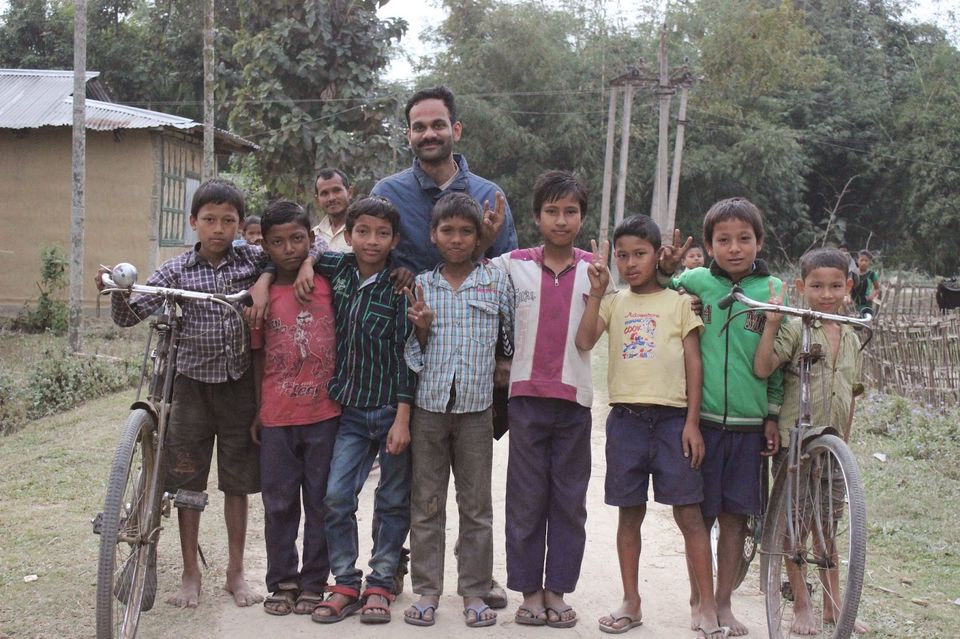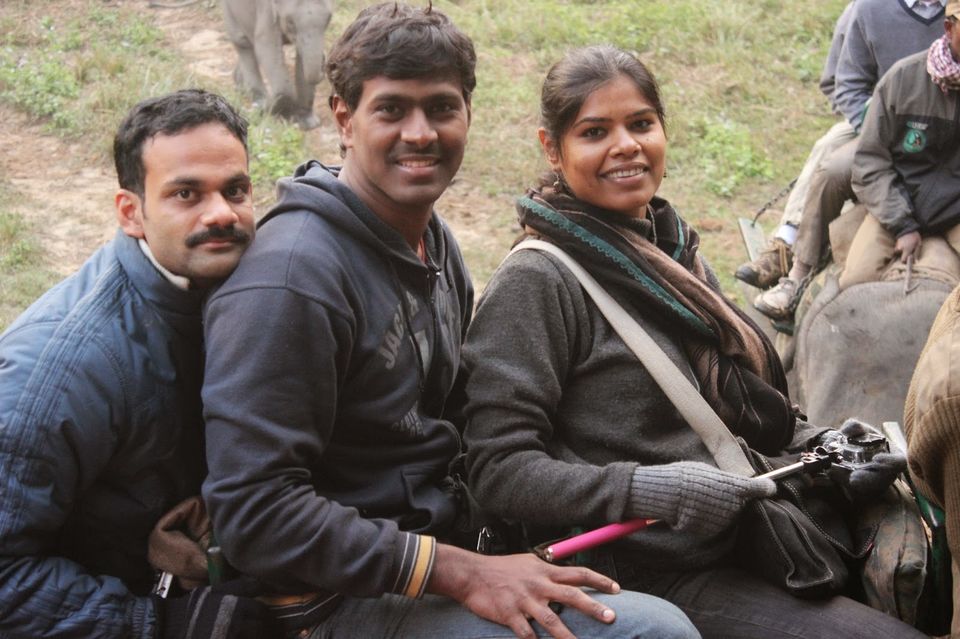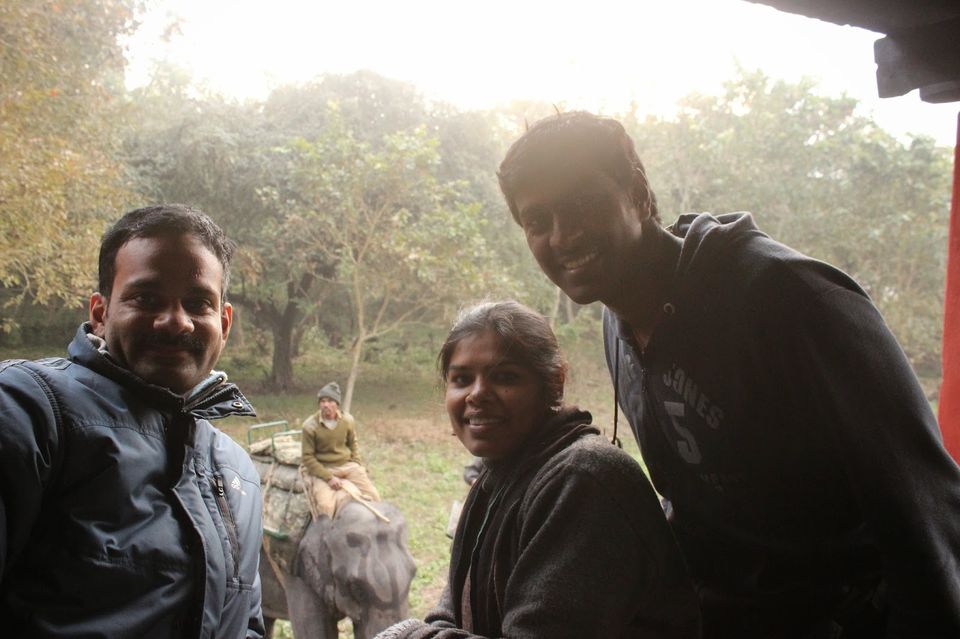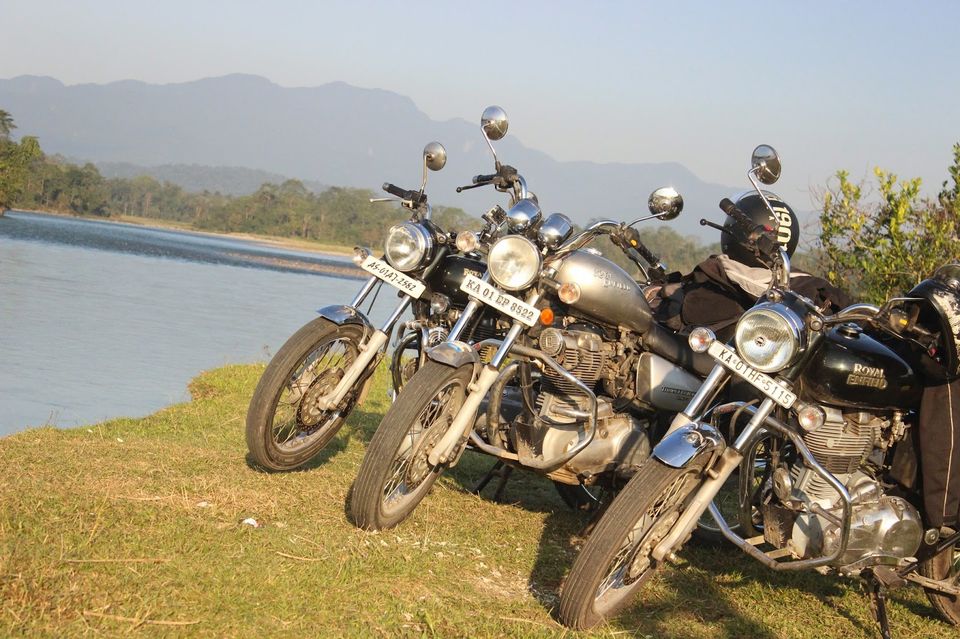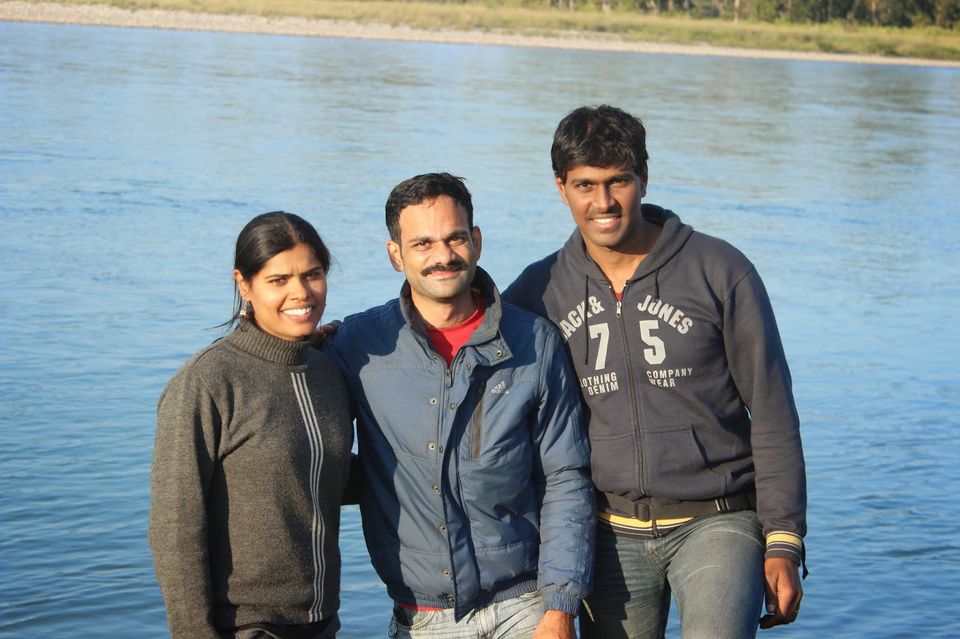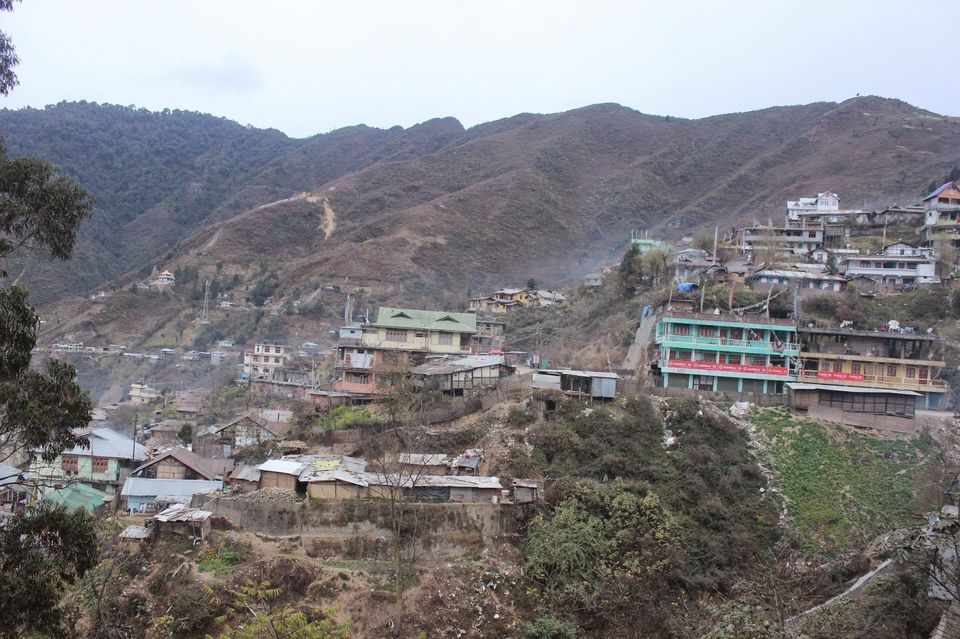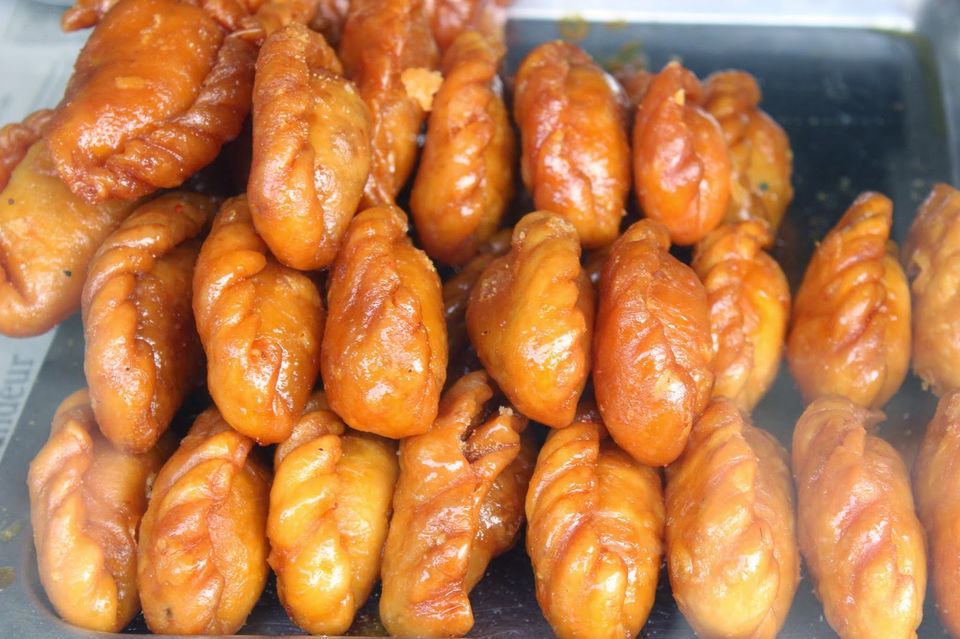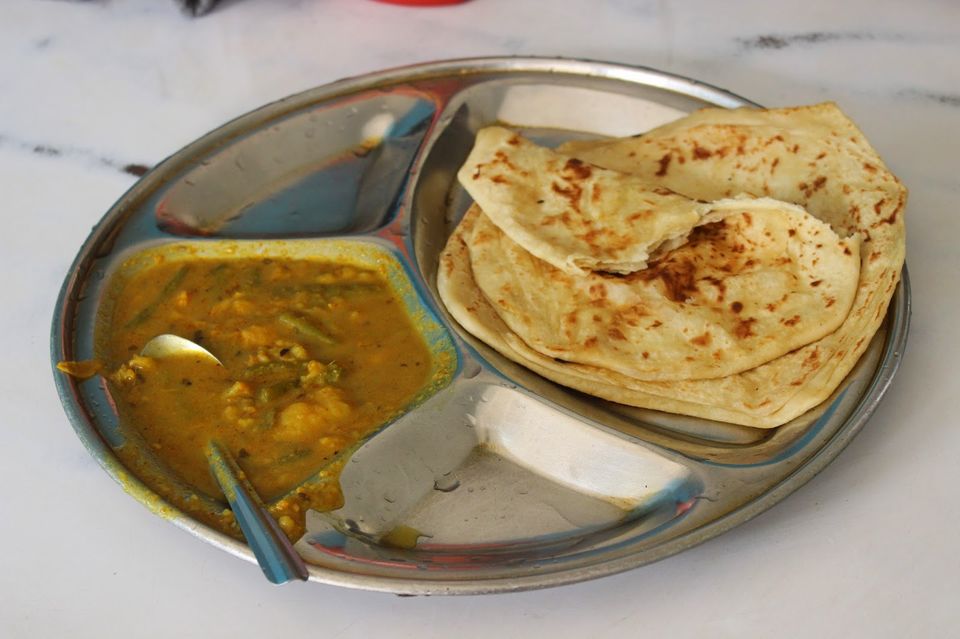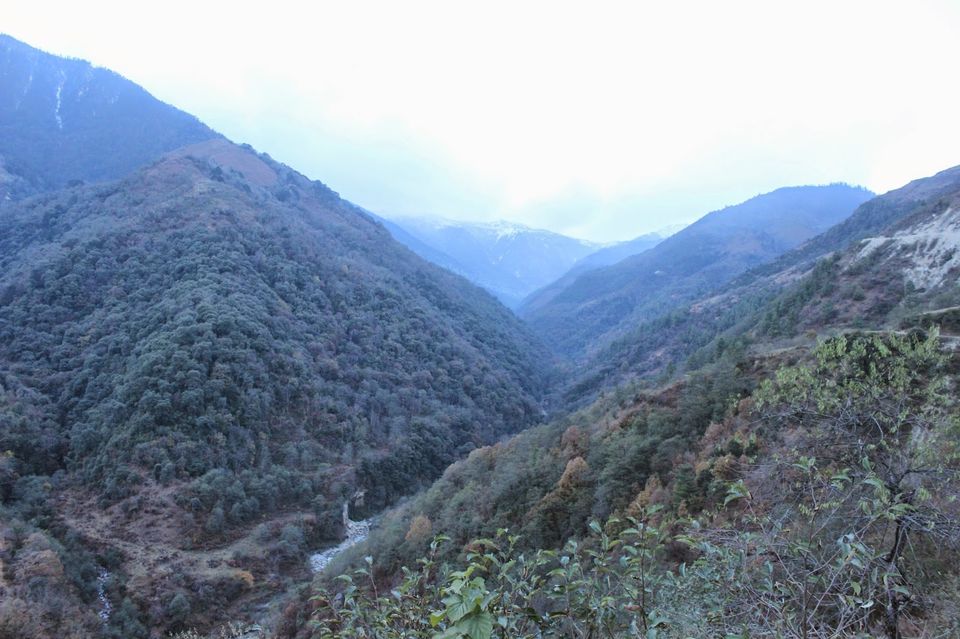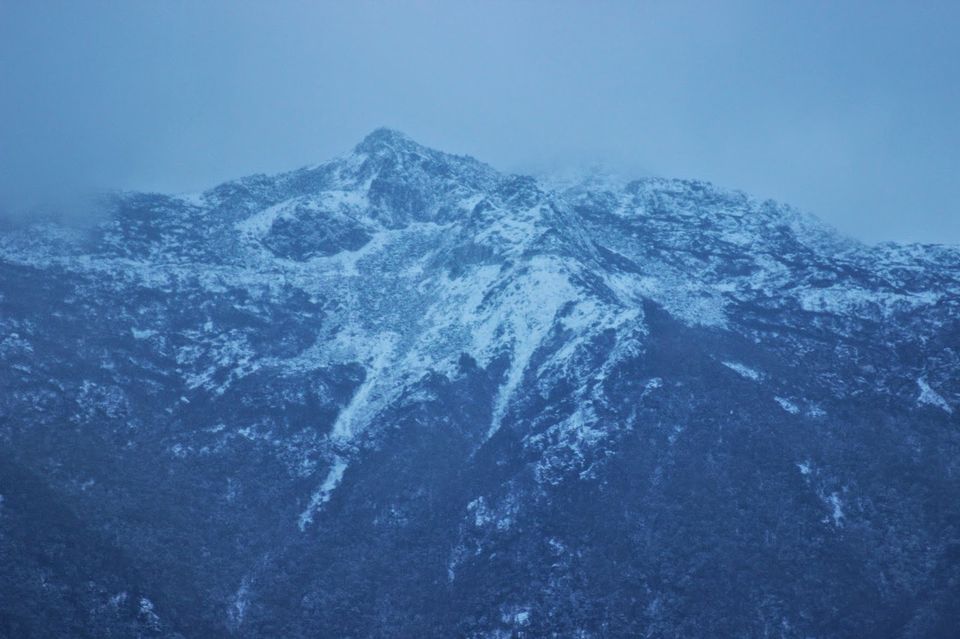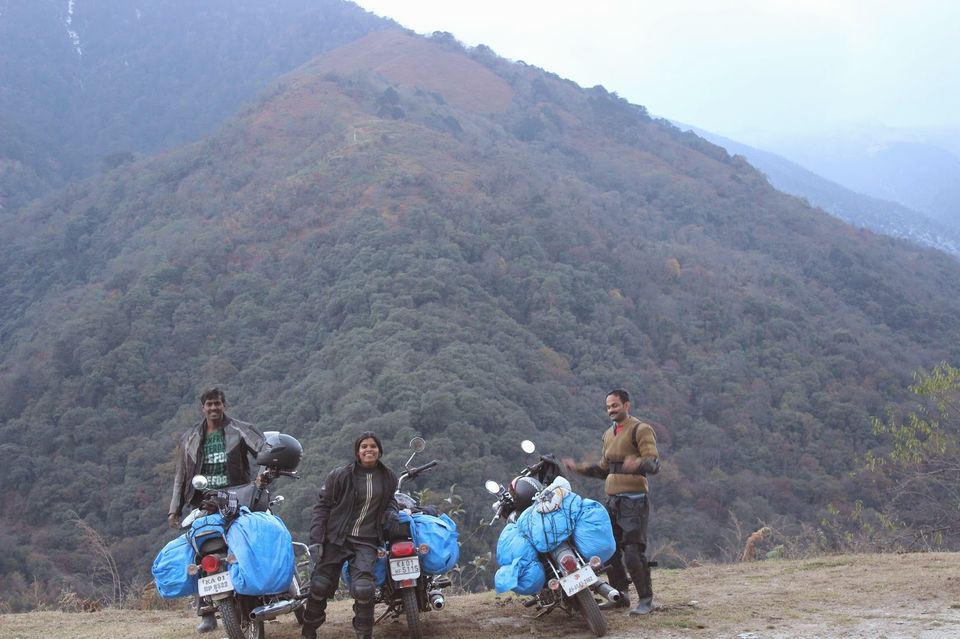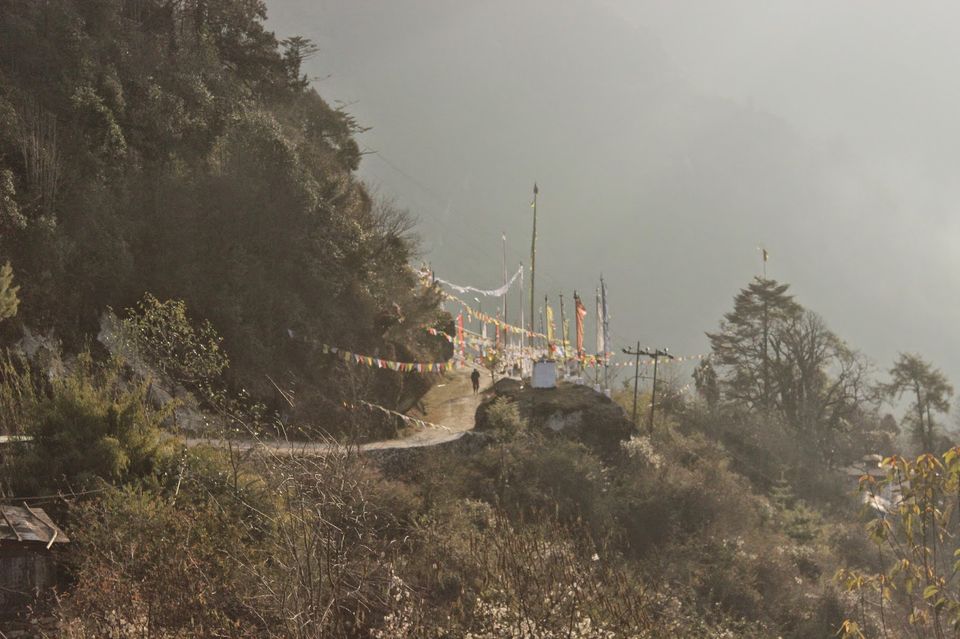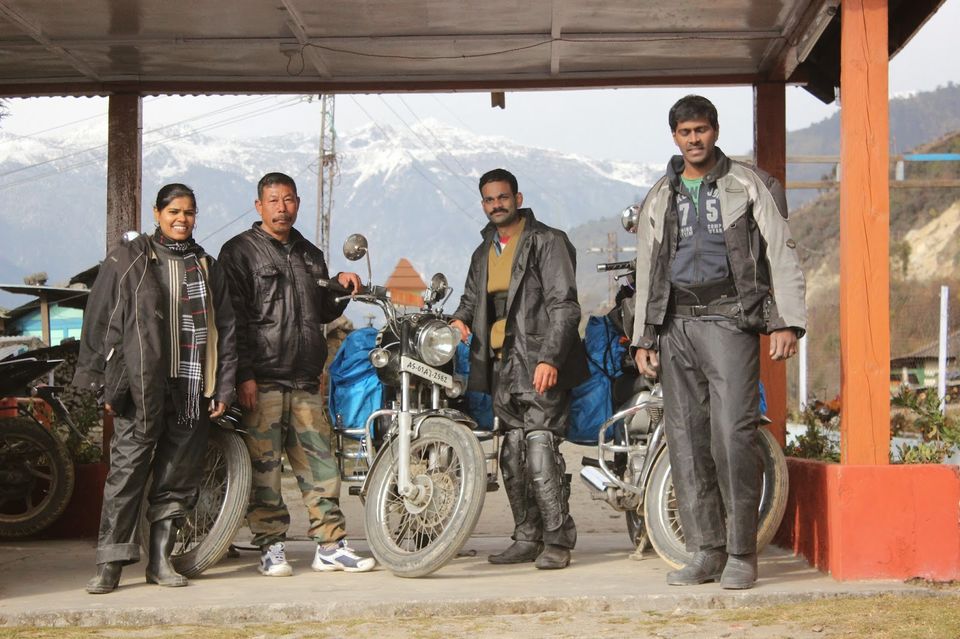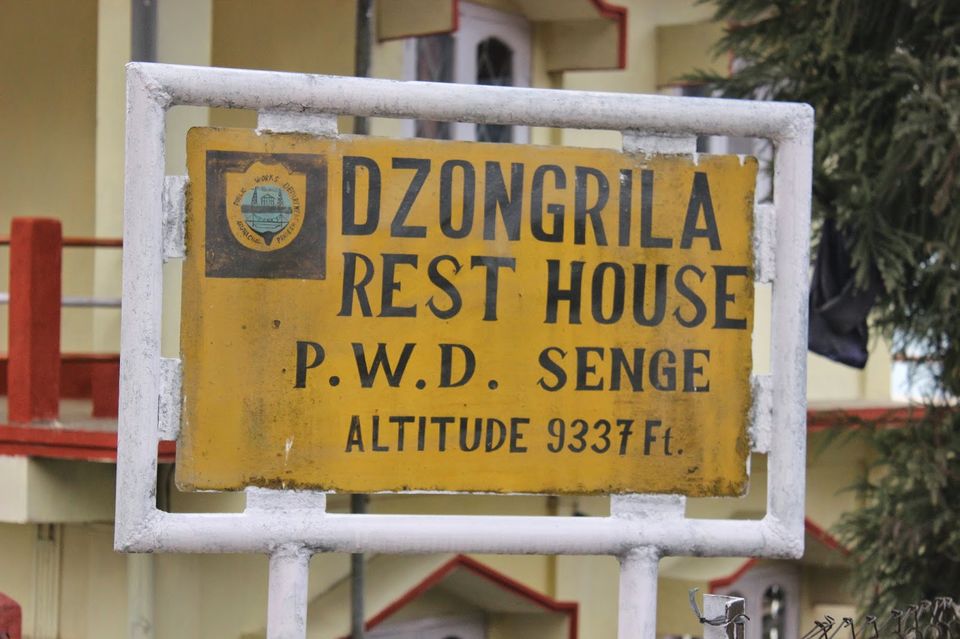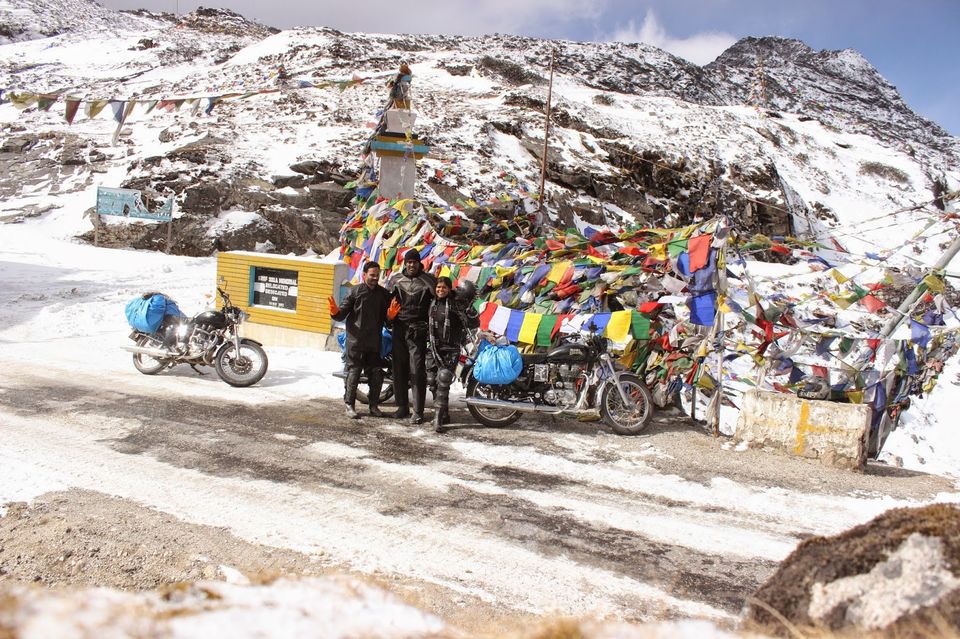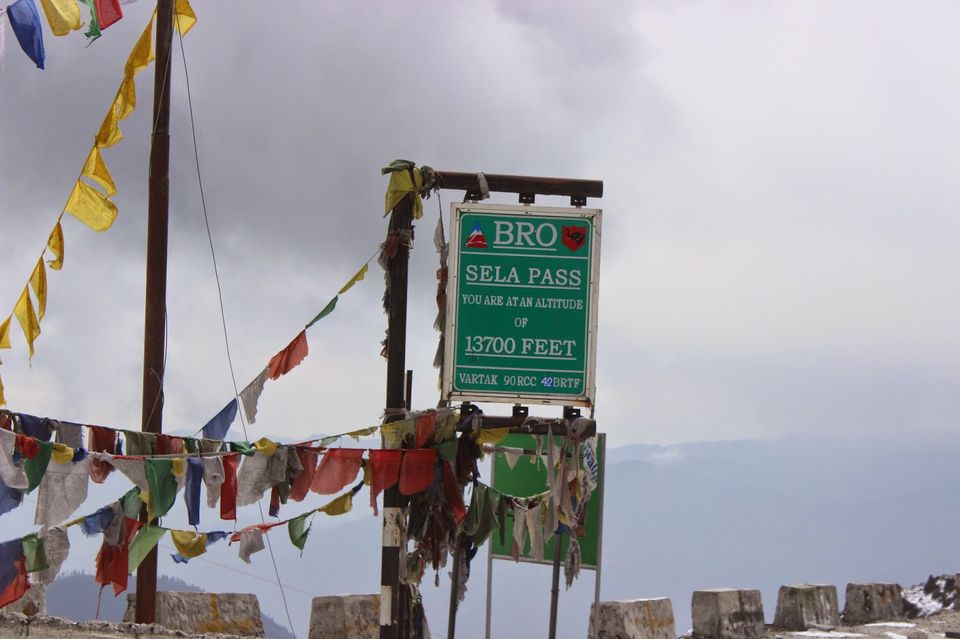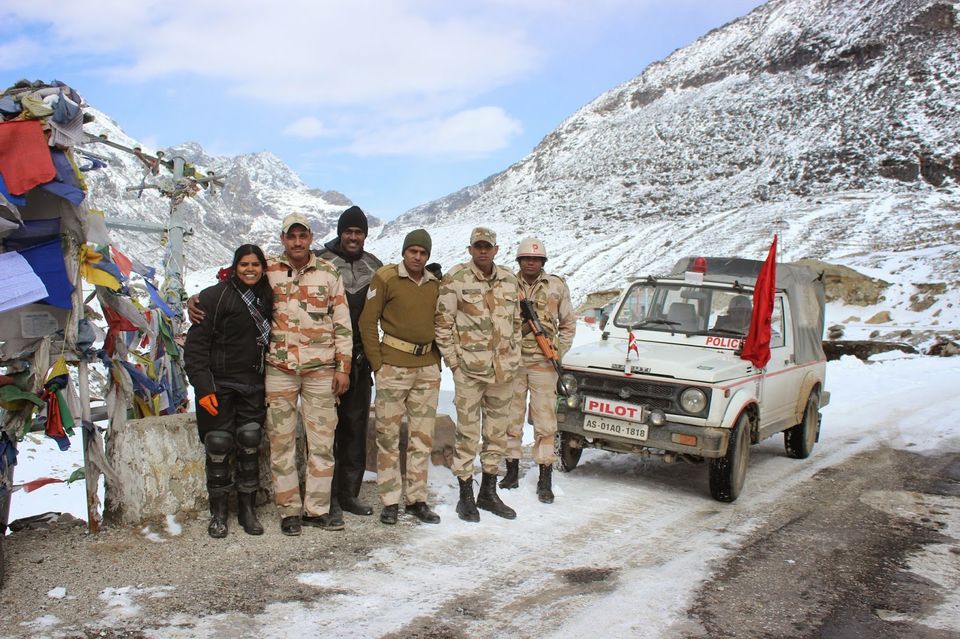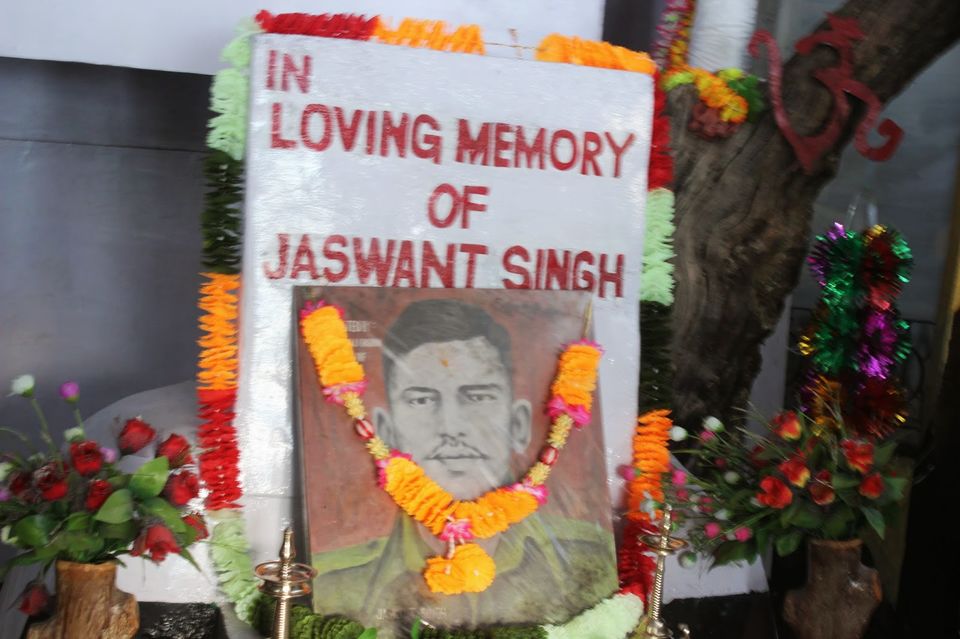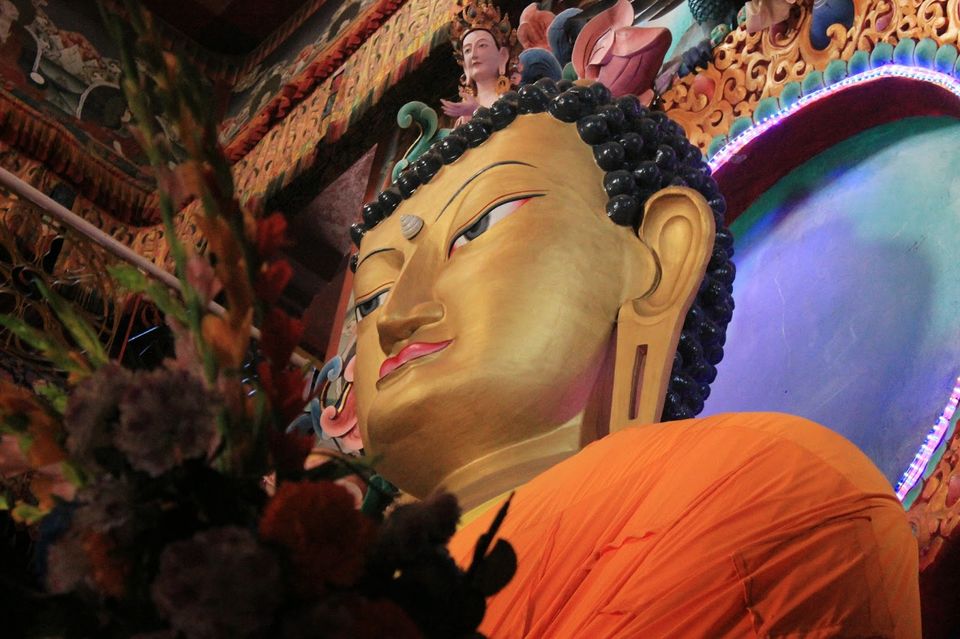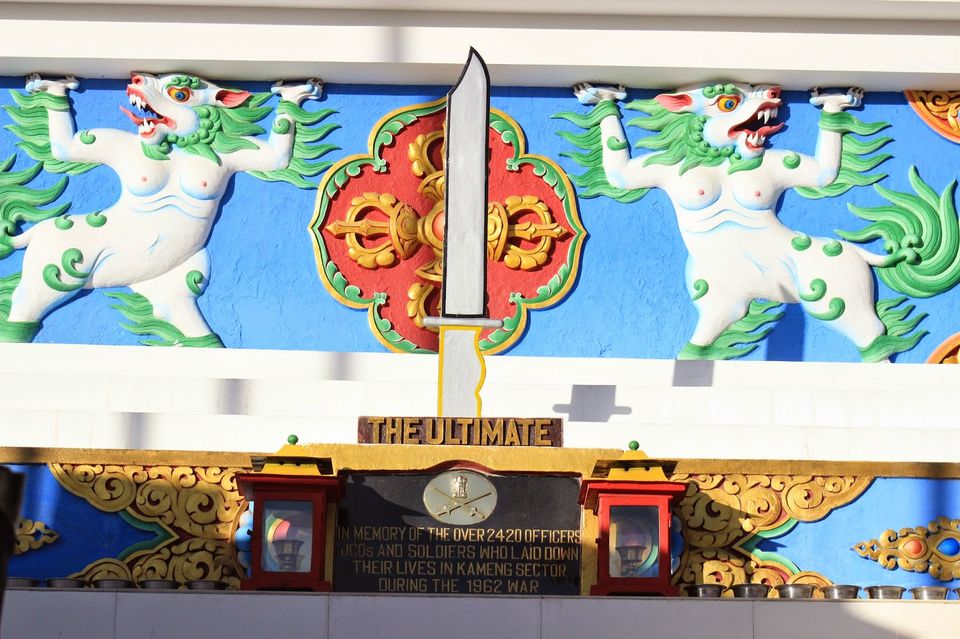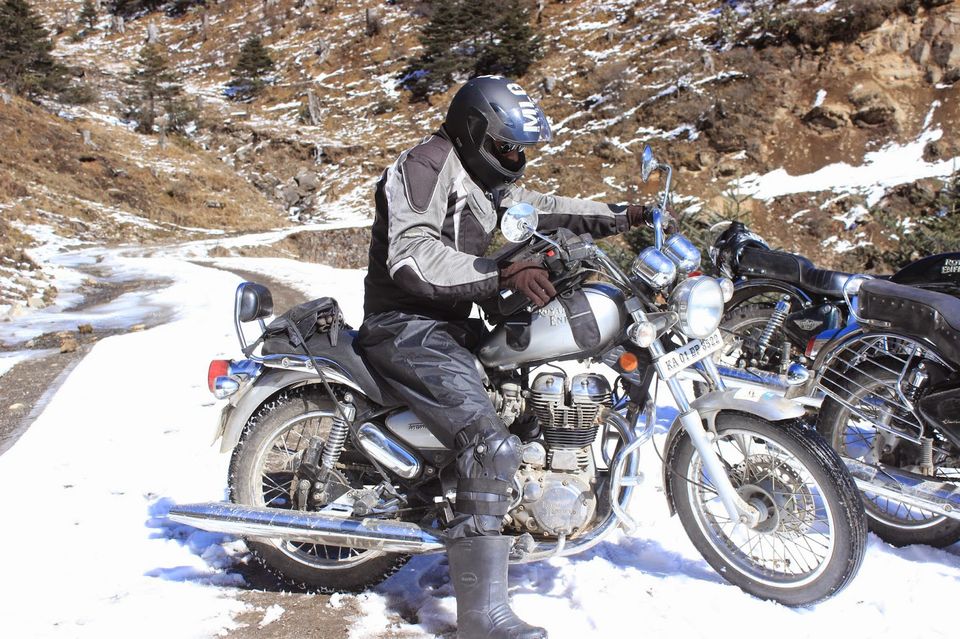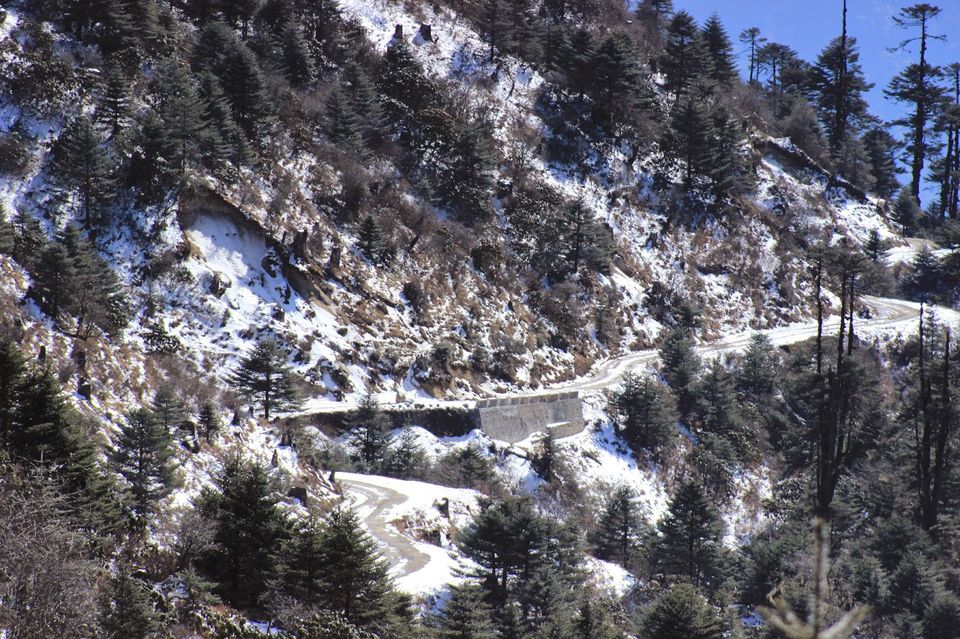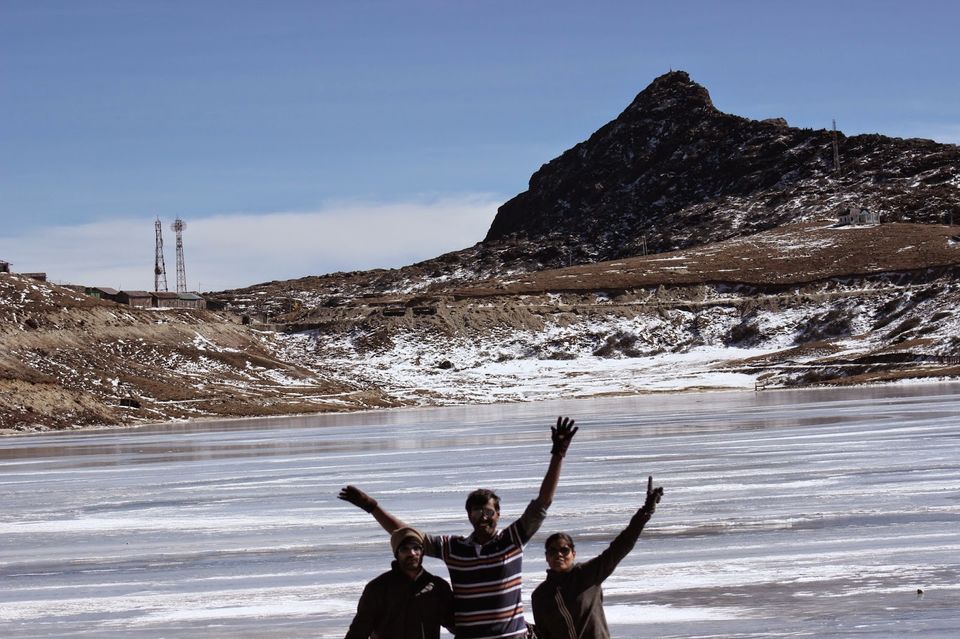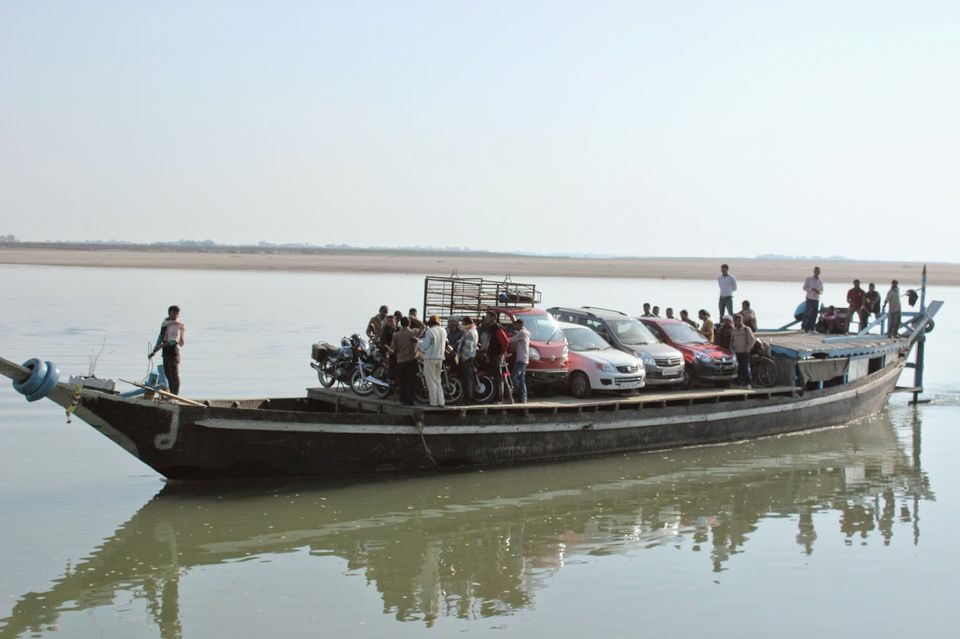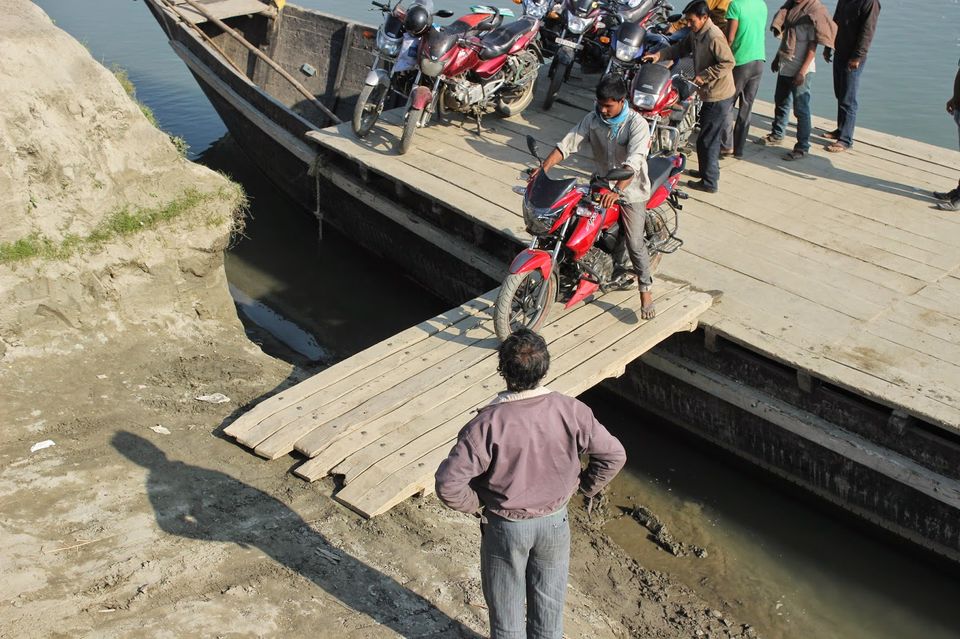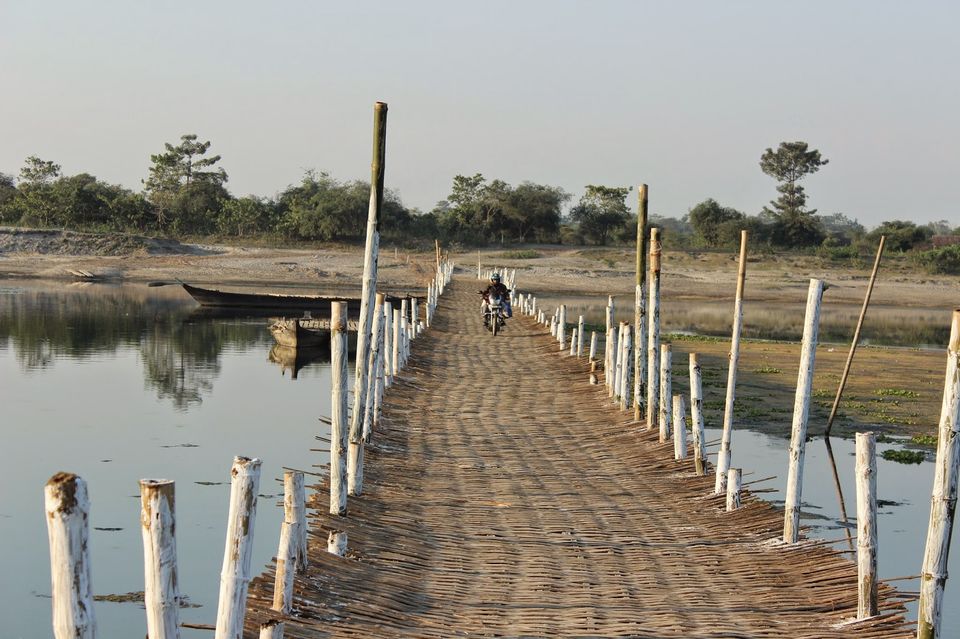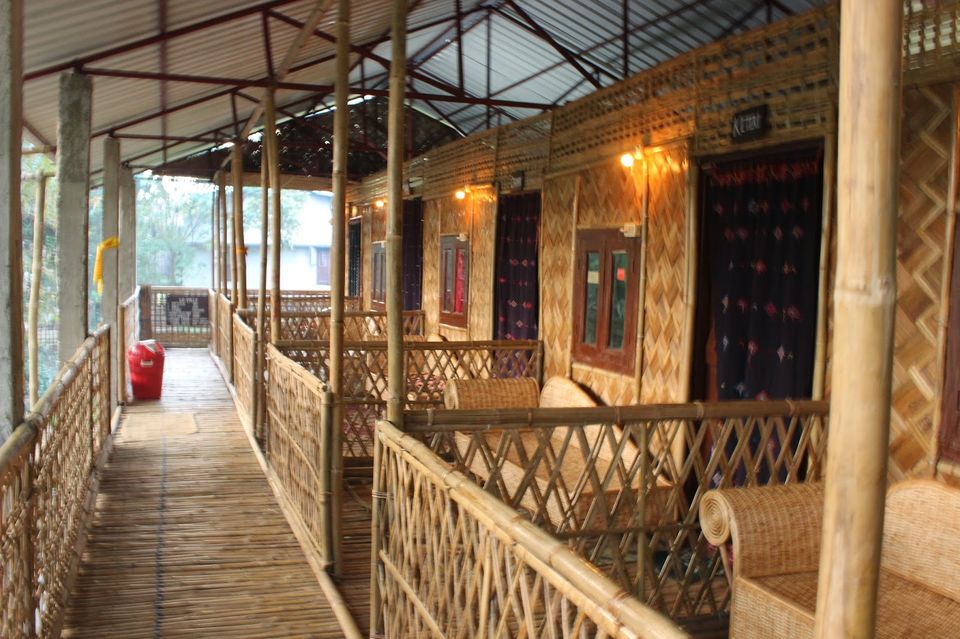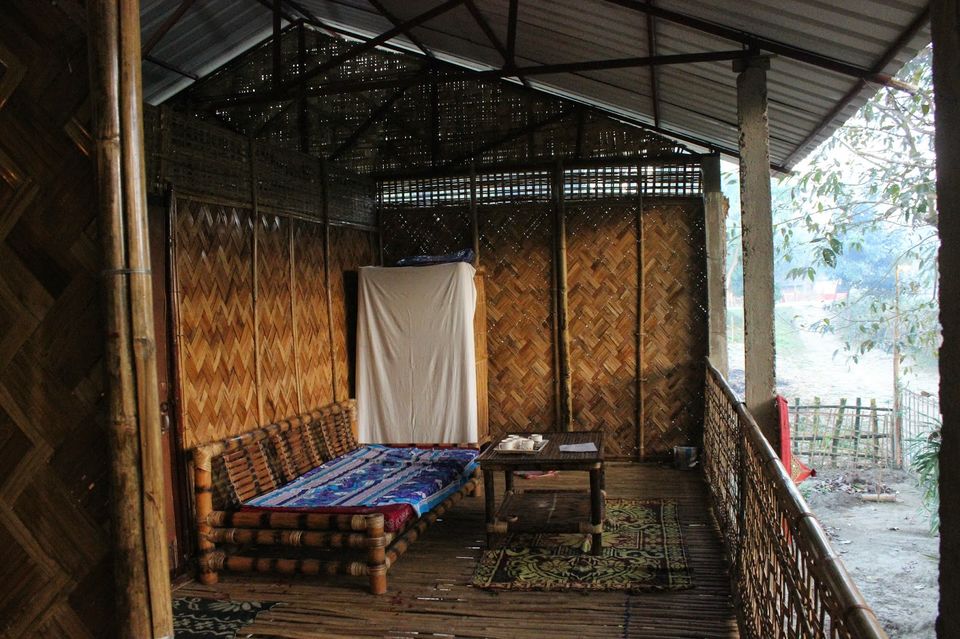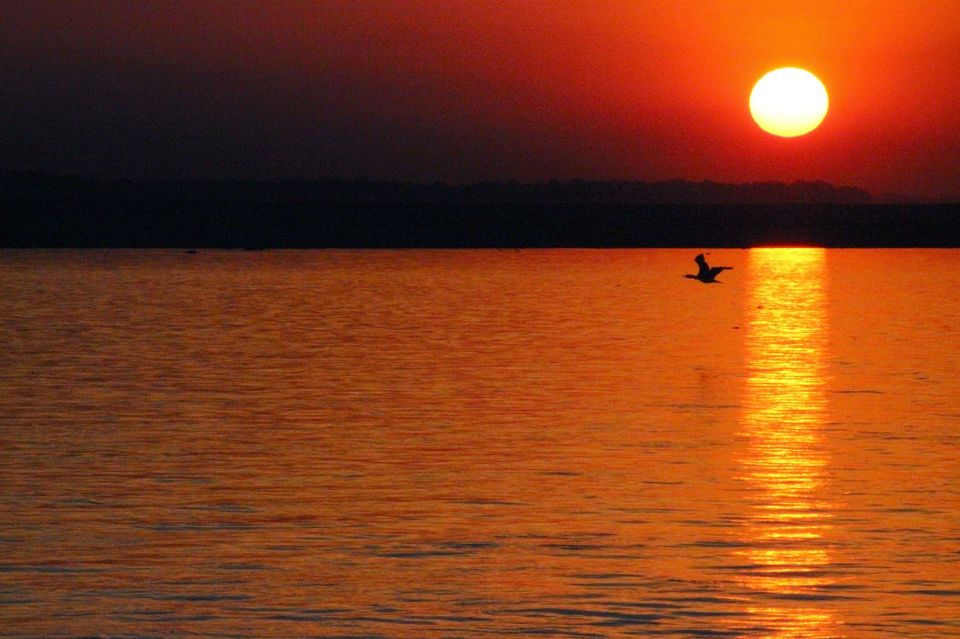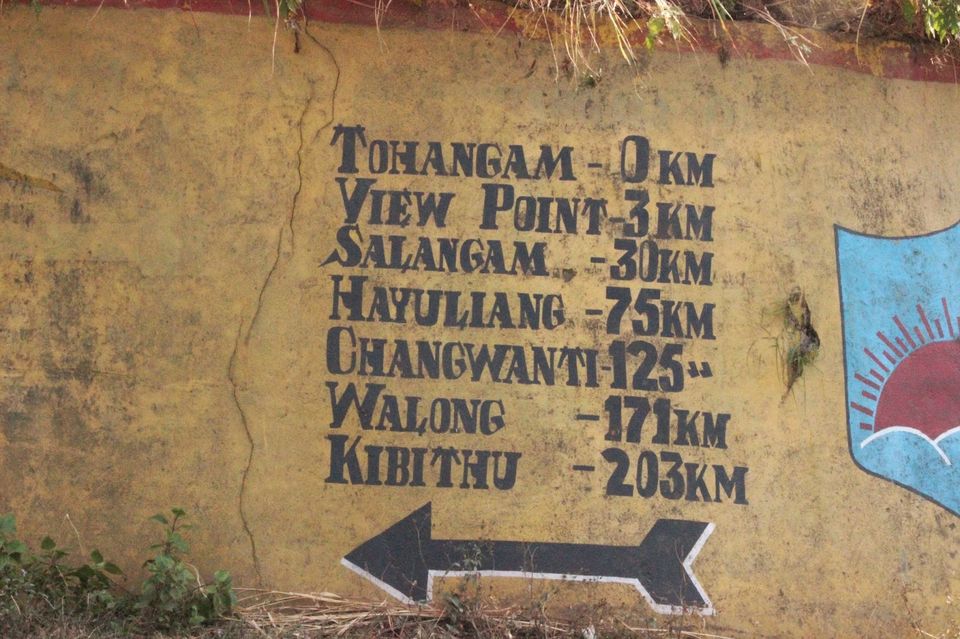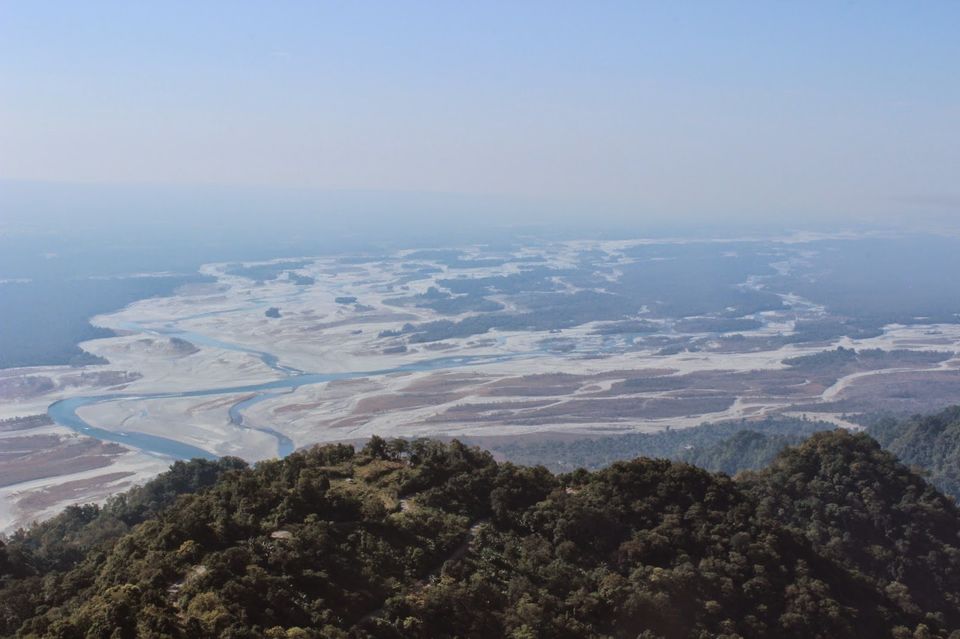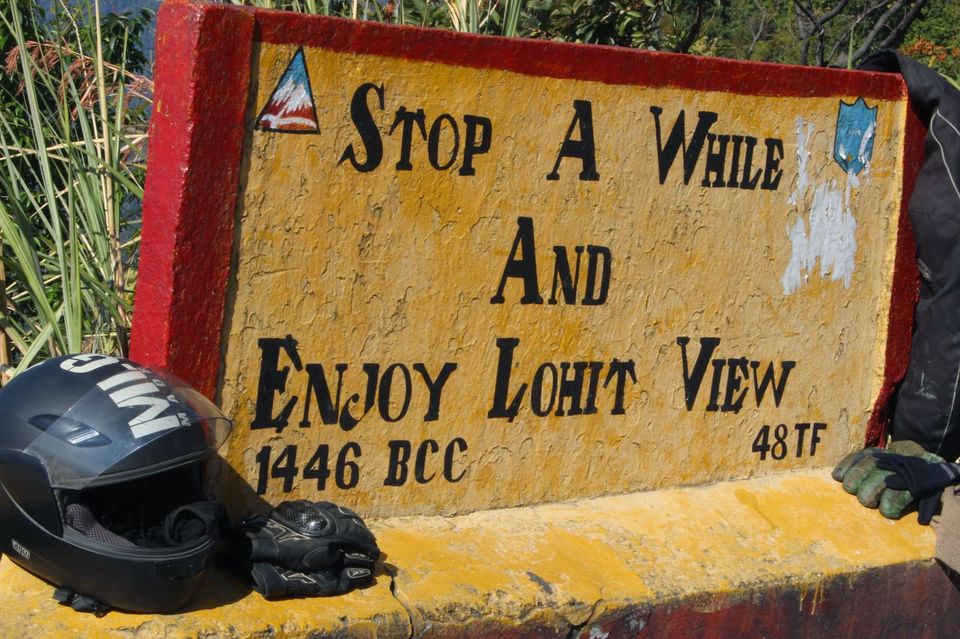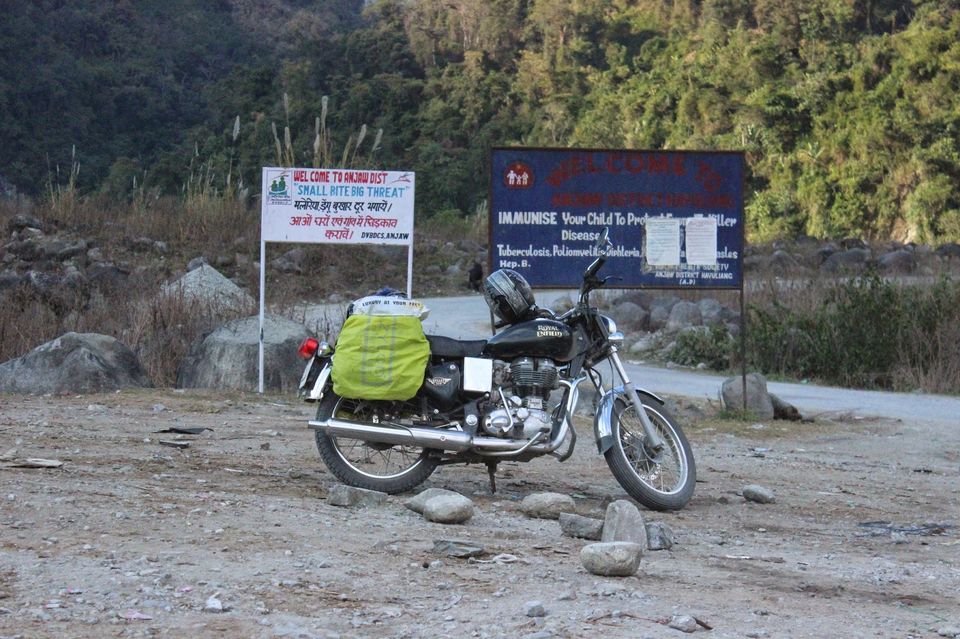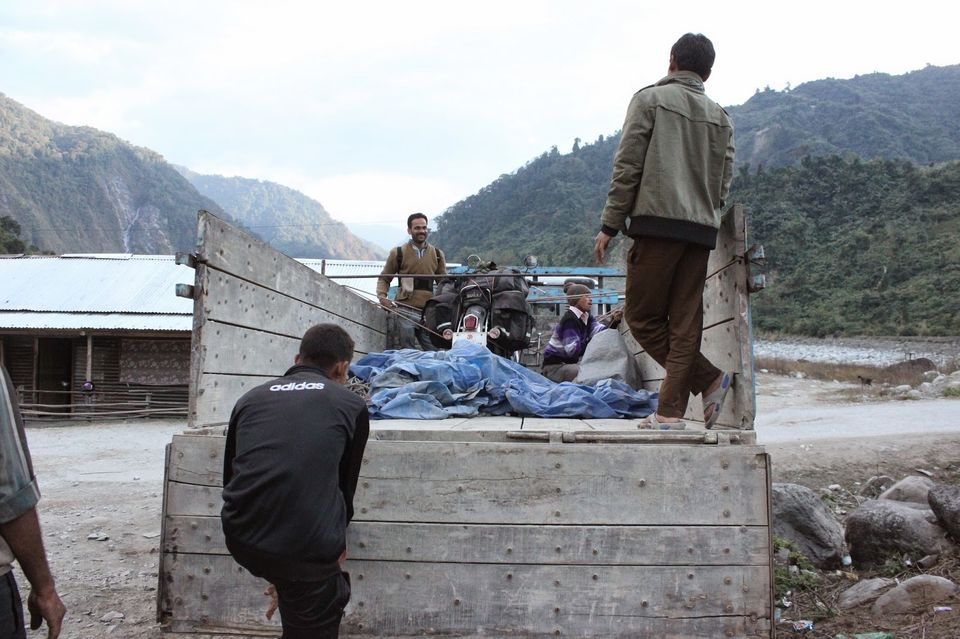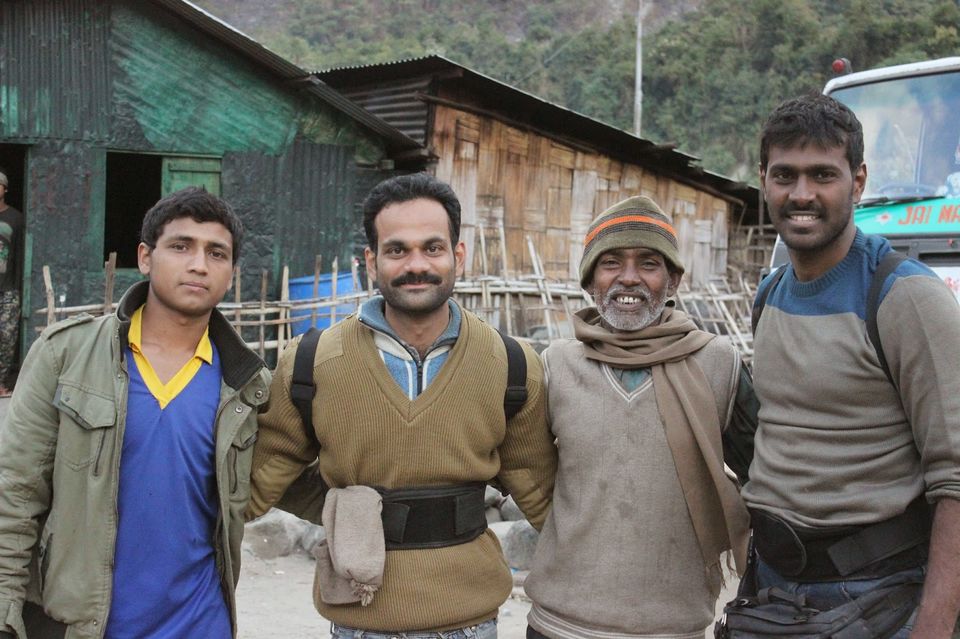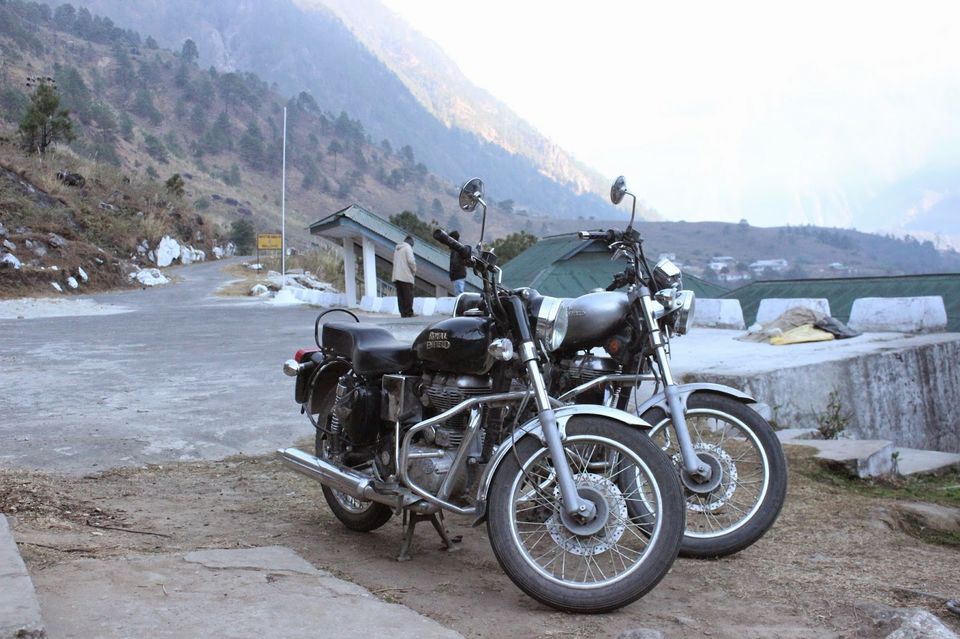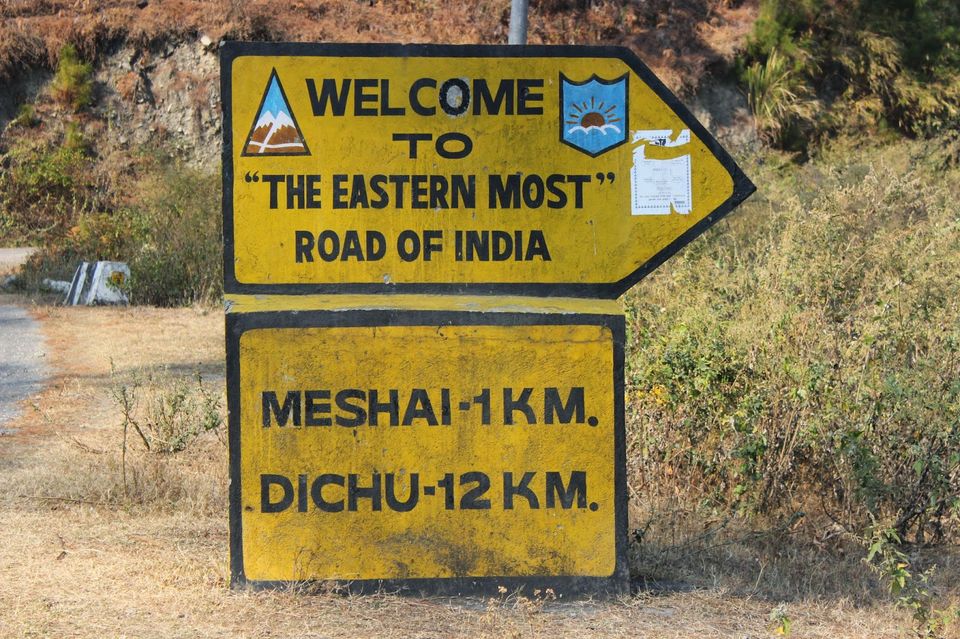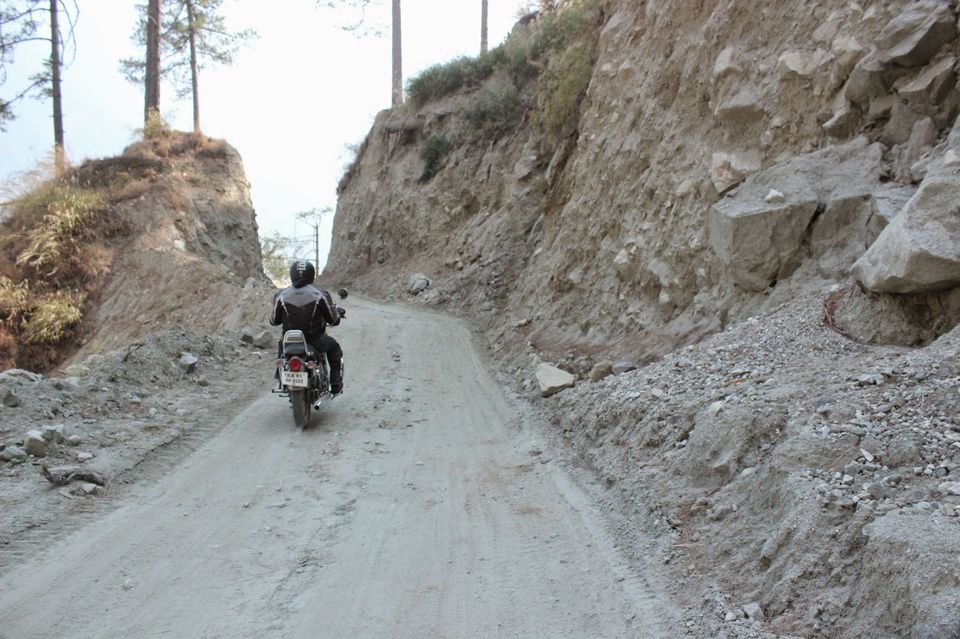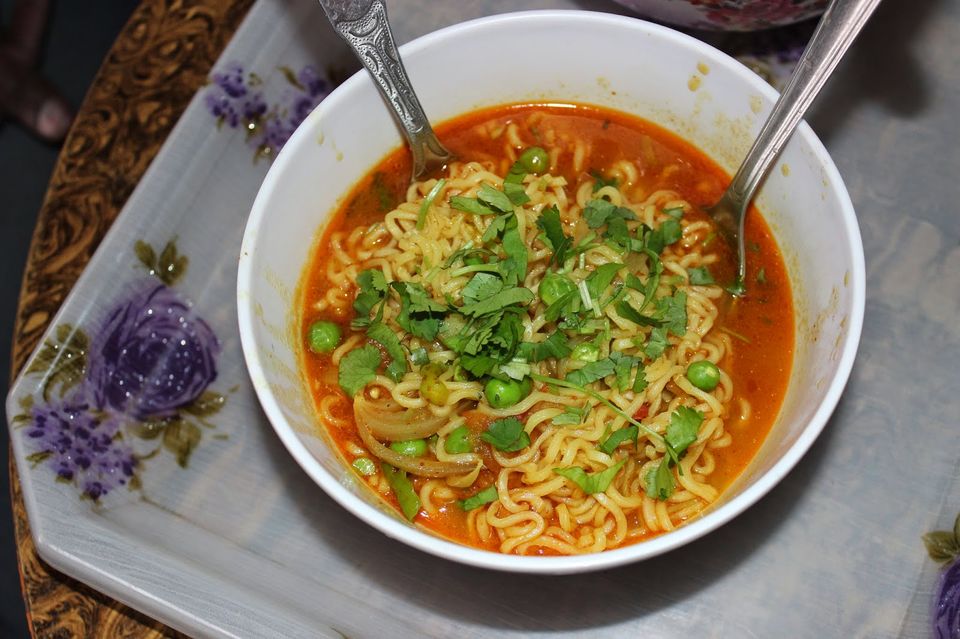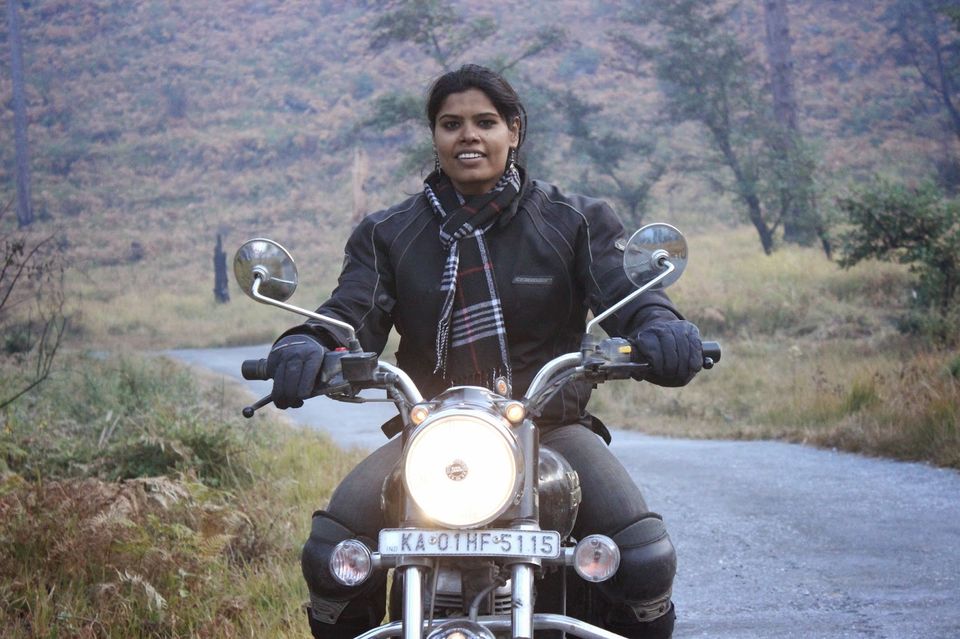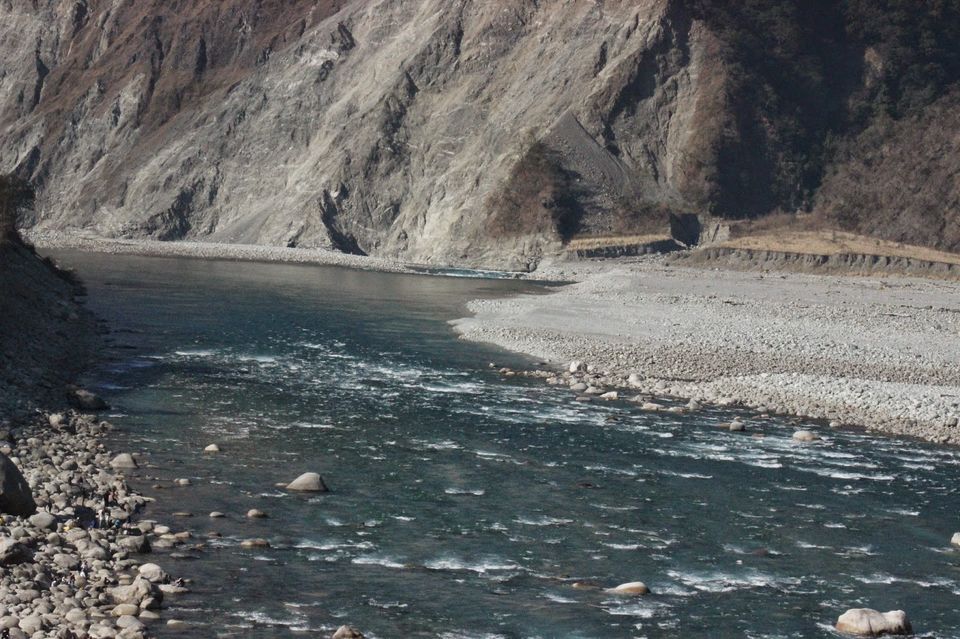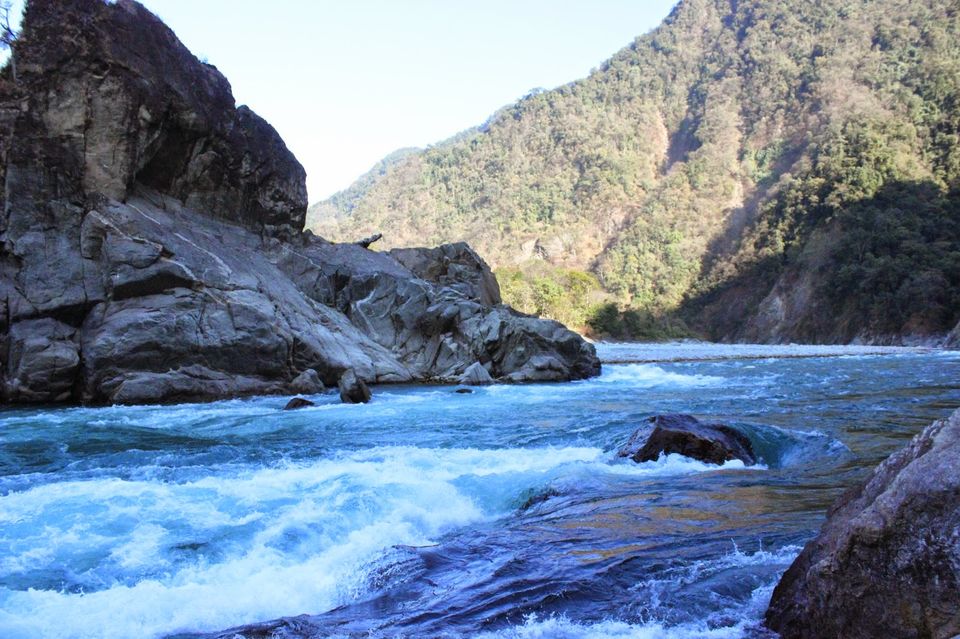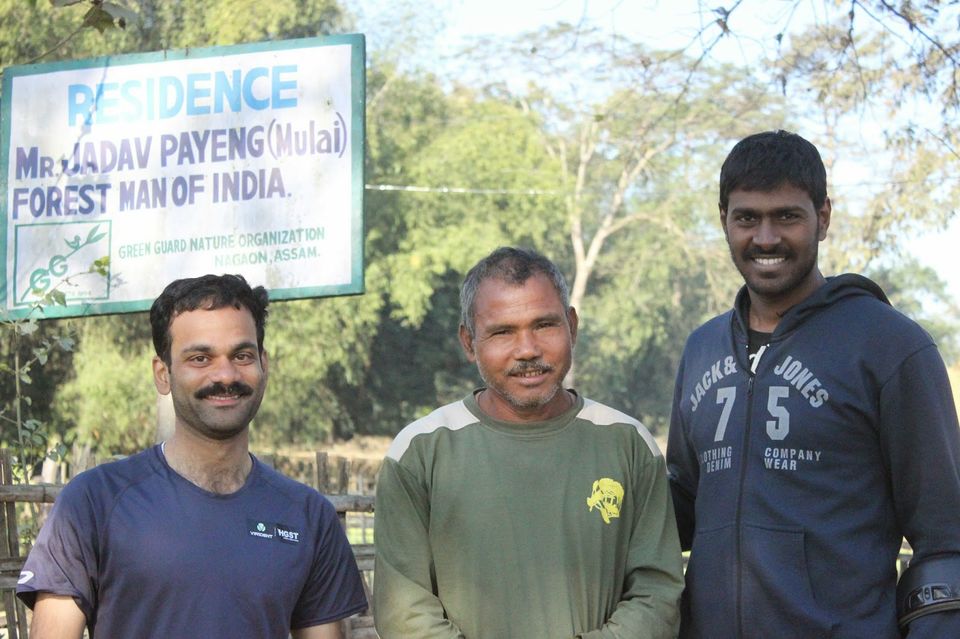 Trip Itinerary: Bangalore - Kolkatta - Malda - Alipurduar - Guwahati - Kaziranga - Bomdila - Senge - Tawang - Bomdila - Itanagar - Majuli Island - Dibrugarh - Tezu - Walong - Kibithu - Hayuliang - Parshuram kund - Dibrugarh - Jorhat - Guwahati - Bangalore
India never ceases to amaze me and after having explored Arunachal pradesh on our bikes,my amazement has grown multiple folds. The seed to go to Arunachal pradesh for 2014 was planted in our head during our last year trip to Nepal and Sikkim.
Even though the plans saw its ups and down, we really worked through all the odds and made the trip itinerary, got the tickets booked etc. really last minute. And finally we started to Kolkata by Train on 8th of December
#Kolkata This is an old city of trams, the yellow taxis and the ruined buildings. As our bikes were delivered here and we had to leave for Guwahati as soon as possible, we couldn't explore much of Kolkata but it would had been a shame had we not tried the fish and sweets of Kolkata
#Stay In Kolkata, men and women are not allowed to stay in a room in almost all the hotels but we could find one below average hotel named Balaji Lodge on Howrah ground for INR 1000 after bargaining.
#Food The Maxi thala, Bhetki Paturi at Bhojohori Manna. The thali is amazing with many different vegetables. Bhetki Paturi is the fish which was really yummy too. Must have are the mishti dahi and Aam mishti dahi and rasmalai if you have sweet tooth like me.
Local handlooms: Thanks to our safari guide , we went to the local handloom in the village who makes very interesting clothes. Village weaves, Bocha gaon Mobile : 9854845253 (RupJyoti saikia gogoi)
Kaziranga - Bomdilla:
#Food Hornbill restaurant where we had our authentic Assamese meal which has too many varieties for your taste buds though the prices here are on the higher side. You can find many restaurants on the main Kaziranga road which serve similar food in almost similar budget.
#Bomdila Bomdila was also a stop over en route to Tawang though it has few monasteries which could be visited. You can also buy gloves, gum boots etc.Will be very much needed for crossing the snow covered Sela Pass
#Stay HOTEL Samurai for INR 500 per night. If your budget allows there are double occupancy rooms available in Tsepal Yangjom which are luxury rooms for INR 2000 per night.
#Food There are many restaurants which offer parantha sabji, eggs , thukpa, momos etc. Bomdila to Senge We started from Bomdila and just after 10kms, one of our bikes got punctured. Took a lot of time to find a puncture shop and got it fixed. It was later afternoon by the time we started again. Against our plan to reach Tawang the same day, locals discouraged us as Sela pass was full of snow and riding in the night would have been risky than adventurous hence we stopped over at Senge.
#Places to visit The place has a small monastery which offers a beautiful view.
#Stay We stayed at Dzongrila rest house. Locals call it as IB which is Inspection Bungalow for mere INR 300. The only place to stay in Senge is at this IB. You can contact the care taker Mr. N K Singh at 09436256306.
#Food The only food you can get in this village is in IB prepared by Mr. N K Singh. For the dinner we got rice, dal , egg and aloo sabji. For the breakfast we were offered Maggi , Omlette and tea.
#Sela Pass This was the most beautiful, challenging , amazing and breath taking part of the trip. Just few meters before Sela pass memorial the road was nice and pretty with amazing view. You cross the gate at the sela pass and suddenly the whole world had turned white.
#Sela Lake If you drive a bit further , you can see Sela Lake. In our case it was a frozen lake
#Jaswanth Garh War memorial En route to Tawang, after around 20 km of Snow covered mountains, lake and roads from Sela pass,we reached Jaswanthgarh war memorial where Army served us free tea and Samosa (2 pieces for INR 10). You can also buy some of the army stuff at the CSD canteen here.
#Biking lesson learnt Something which I learnt while riding in snow… You are bound to fall at some places so dont be afraid of falling. To avoid falling too often ride at 10 kmph and don't use brakes and if you do do it slowly with your legs already balanced on the road.
#Info The next petrol pump after Bomdila is at Jang.
#Tawang Our first real destination where we planned to stay for few days and check out the place was Tawang.
#Places to visit Tawang Monastery War memorial: There is a war memorial in Tawang dedicated to 1962 war like a Buddhist Monastery which can also be visited Bum la pass: To obtain permit for Bumla pass, the DC office opens at 10 am. Get the application from DC office. With the application give 4 copies of id proof and xerox of inner line permits.Once you submit the permit, you get it by afternoon 3 o'clock.
This permit then you have to submit at the brigade office which is opposite to war memorial. In general, it takes INR 10 for the permit application n INR 10 per permit but if you plan to get it done through agents then they charge you INR 700. As we had bikes , riding around to DC office and Brigade's office was not difficult.
If you don't have your own vehicle then it could be little difficult as both the offices are located 5-6 Km far and in opposite sides of Tawang. Also, its better to have carry enough copies because in Tawang Xerox per copy is INR 5 and double side INR 10 and the power cut is frequent. Also, if you plan to hire taxi for Bumla pass and Shungester/Madhuri lake then the permit needs to have taxi number and driver name. The general charges for taxi to Bumla pass n Shungester lake are INR 5000. You can try shared taxi if you can find people to share.
#Stay at Tawang Hotel Mount view for INR 800.
#Food Ama yangis good food Chapti n egg curry was nice.
#Info Sunday mechanics are closed in Tawang and Bomdila so if there are any issues in your bike, you will not be able to get it fixed and this could alter your plan. This trip was originally published on Joey- my travels for your ease.
Frequent Searches Leading To This Page:-
best food of arunachal pradesh, arunachal pradesh tourism bus service, budget trip pf arunachal pradesh, Best Arunachal Pradesh Tour Packages, cost of Arunachal Pradesh Tour Packages