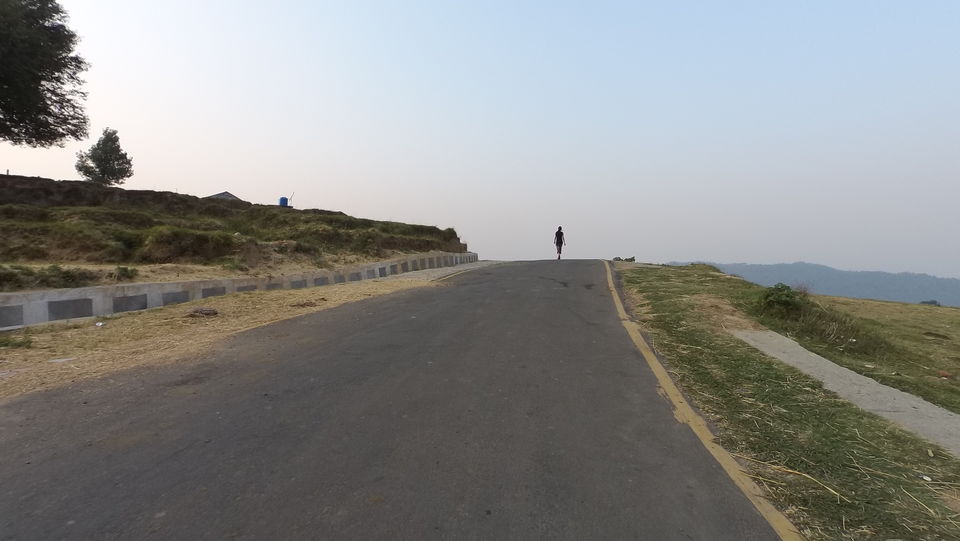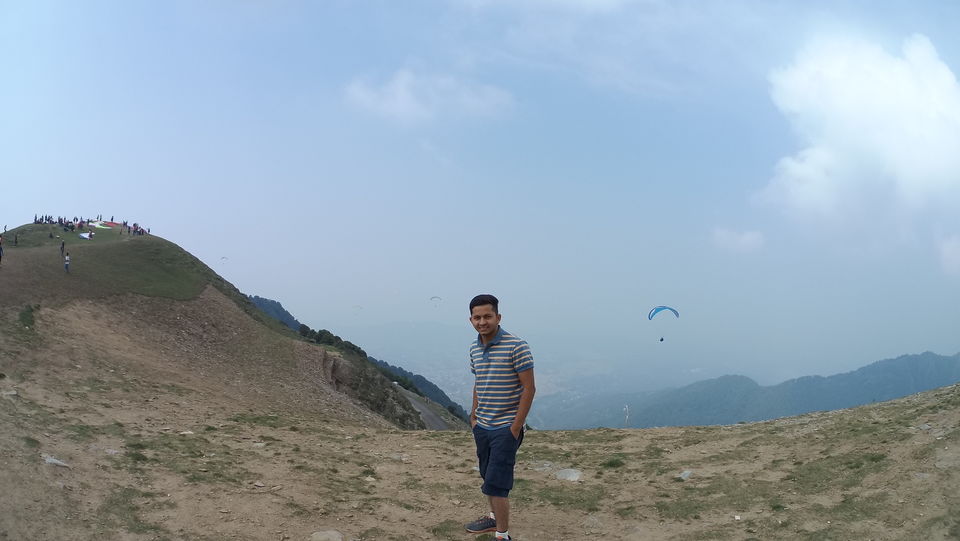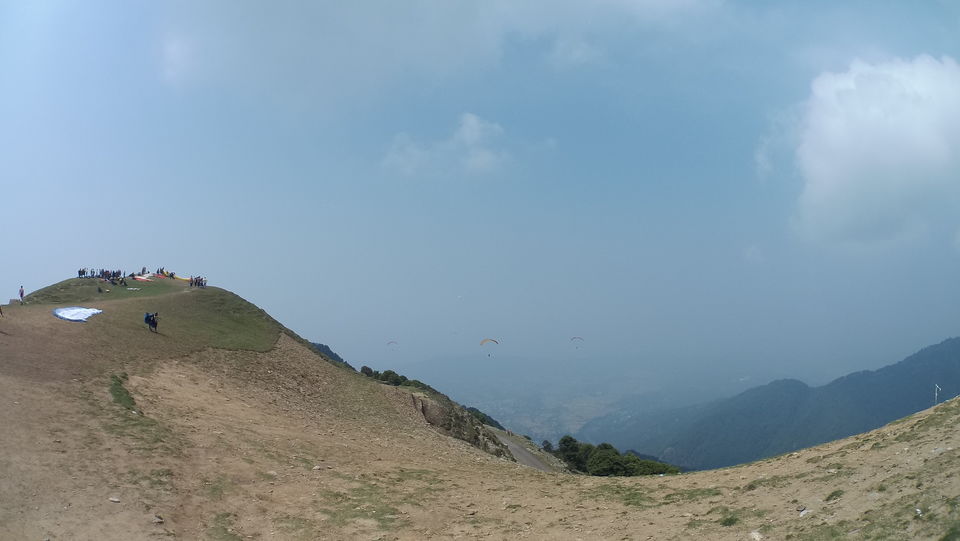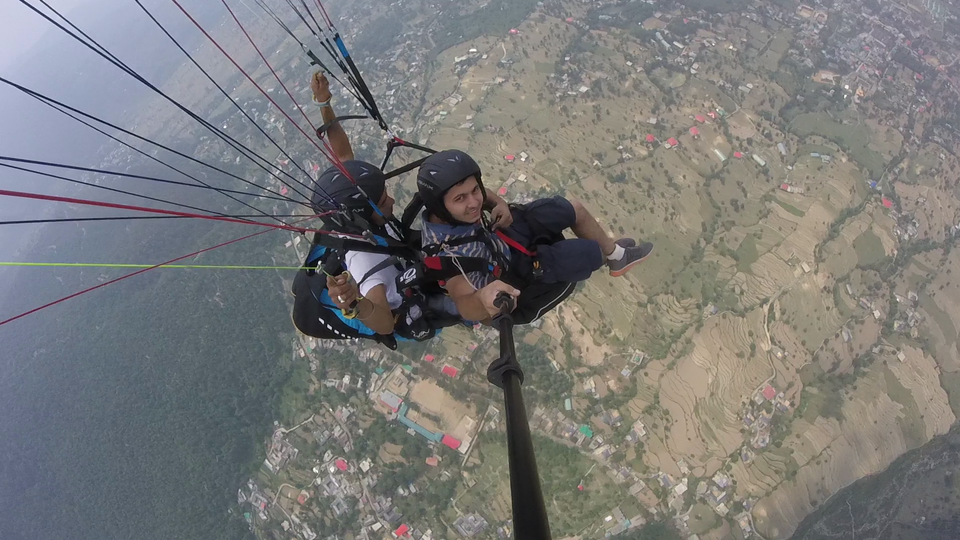 We started  from Chandigarh at around 12:30 pm and drove all the way to Bir. It took us around 6 hours from Chandigarh and we reached Bir around 6:30 am. The weather was really pleasent We took a tour of the city, It was a small city mostly closed as it was too early we took  a hotel to rest for some time and freshen up. The hotels were really cheap we got a room just for Rs 400. At around 9 we left the hotel and a few meter away from the hotel people were standing on the road advertising their paragliding agency. They asked Rs 2500 but bargained for Rs 2300 We asked them to wait till we have our breakfast In the mean time they collected their equipment. 
Their are a no. of good cafes in Bir but a friend who has been their earlier recommended us The Garden Cafe. We went to the cafe the ambience was really good and the food was even better chocolate pancake is a must try.
After the breakfast we headed towards Billing as we moved towards billing the view of the valley was just mesmerizing. You can see people paragliding in the air. The view and weather at Billing cant be described in words, their were strong winds and the temperature was also pleasant. We clicked a couple of pictures and then it was our time to fly. The flight was really pleasant the view was even more. The feeling cant be described you need to experience it yourself. The ride was controlled by the pilot you just need to sit and enjoy the view and the flight They even give you a Go-pro mounted on a selfie stick to record a video, the ride is was of 15 Min approximately so you have plenty of time to record a video. You can toggle between the view of the valley and your selfie video. Try getting your own memory card and ask them to directly insert your memory card in the Go-Pro because getting the video from their memory card to your mobile or Pen-drive becomes a hectic task because they have a few no. of laptops to do the transfer. If not memory card than carry a pen-drive at least.
Their is not much to visit in the city other than paragliding their are a couple of monasteries one can visit, Baijnath is just 10-15 KM so you can visit the shiva temple at Baijnath or you can head Mcleodganj which is just a two hour drive from Bir. We were short on time so we visited a couple of monasteries and headed back to Chandigarh.