While running on the treadmill, trying to lose those extra calories, I suddenly had a thought for my next travel blog. Excited to jot down my ideas, I wind up my workout early and sit in front of the laptop. Having traveled extensively in Asia over the years and partied in the best places, its only fair to share my experiences with my readers. So here is a list of the 5 best party destinations in Asia:
5. Goa:
Popular for its beautiful beaches, laid-back lifestyle and cheap liquor, Goa is the ideal place to party. The very thought of visiting Goa brings a big smile on the face of most local travelers. Baga and Anjuna beach have some of the best clubs/pubs to party till the wee hours of the night. The four-day annual Sunburn party which happened in the last week in Goa is another major tourist event and attracted more than 350,000 people from over 50 countries. P.S: this epic party has shifted to Pune since 2016.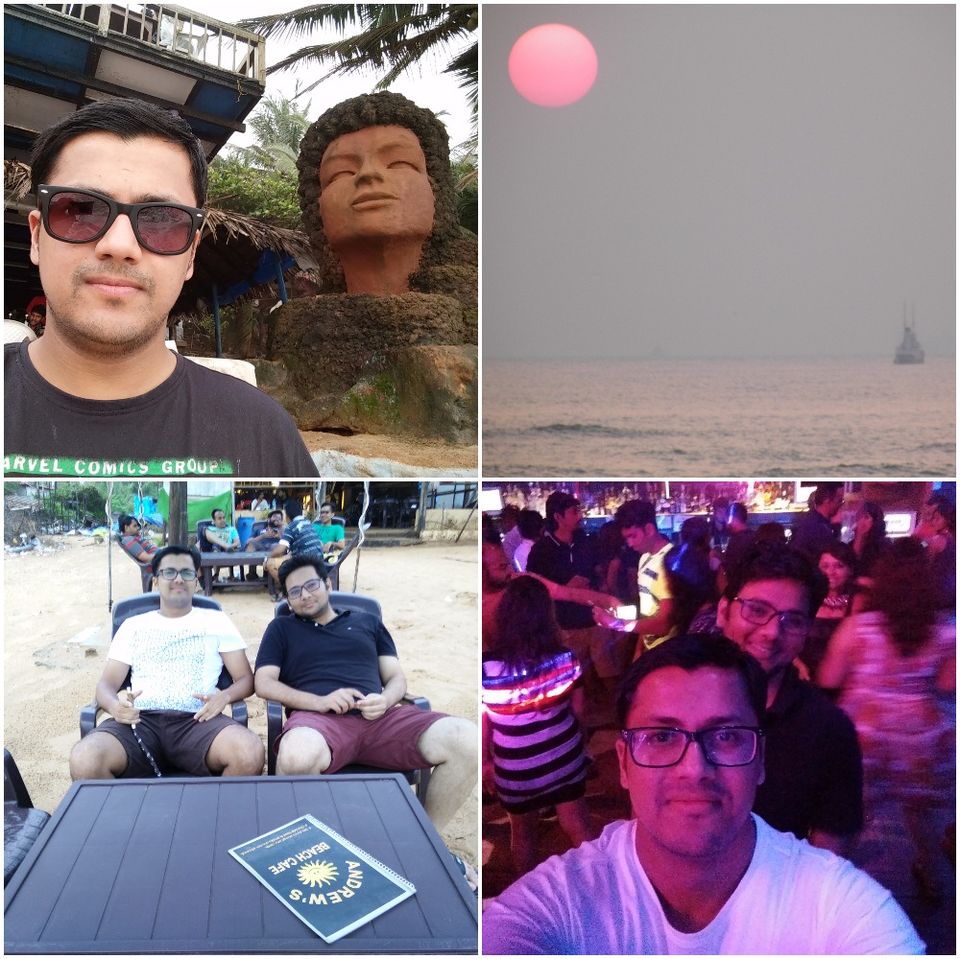 The Lion City of South-East Asia, Singapore is a playground for the rich and the privileged. Amongst the highest GDP per-capita income countries, Singapore boasts of an amazing nightlife. Though drinking in clubs can be a tad bit expensive- vodka on the rocks for S$15 plus tips, the experience is totally worth it. Singaporeans are very warm, friendly and fun people to party with. The must visit places include Clarke Quay and Club Street.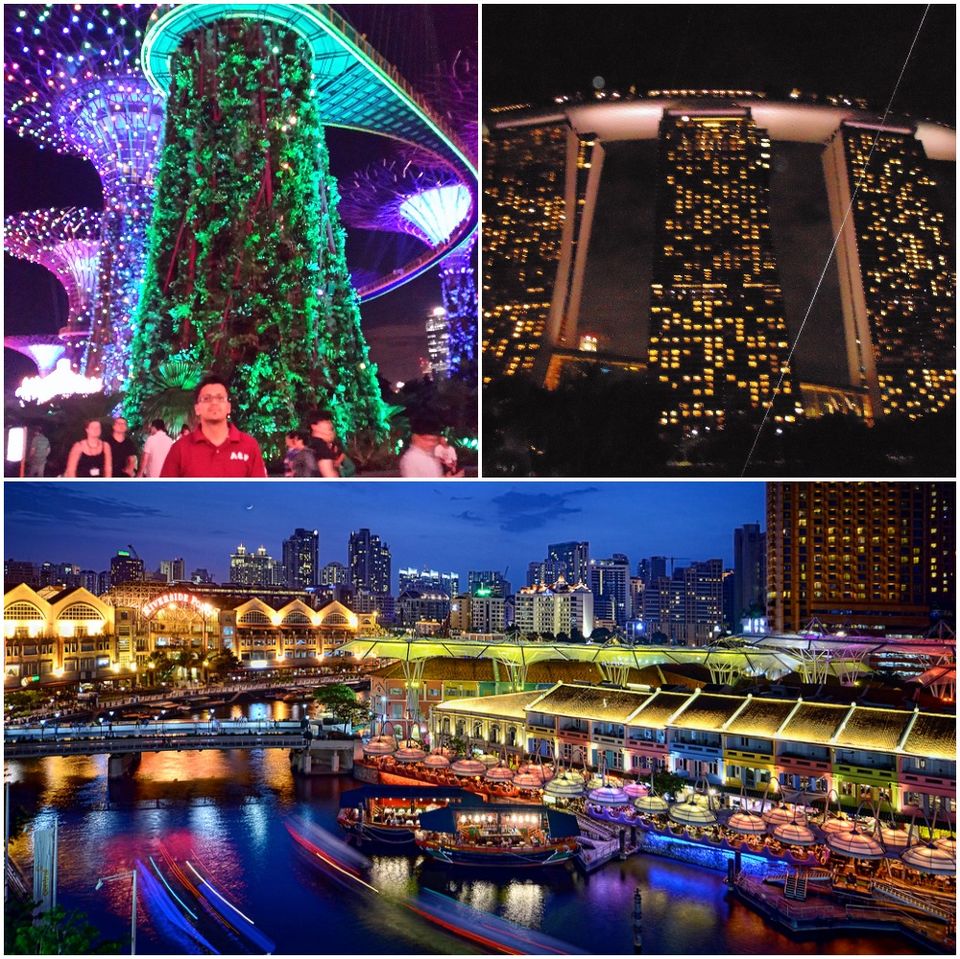 3. Gili Trawangan, Indonesia:
Gili Islands is a group of three little islands- Gili Trawangan, Gili Meno and Gili Air, located on the east of Bali and a mere 2 hours ferry ride away. Famous for its scuba spots, this island comprises mostly of diving shops and restaurant/pubs. The main mode of transport is cycle and horse cart as no motor-vehicles is permitted. With its huge backpacker's crowd and cheap alcohol, this island has a very vibrant nightlife. The crowd moves around as pubs shut and finally converge to one place. Sama-Sama bar has good reggae music and is a must visit.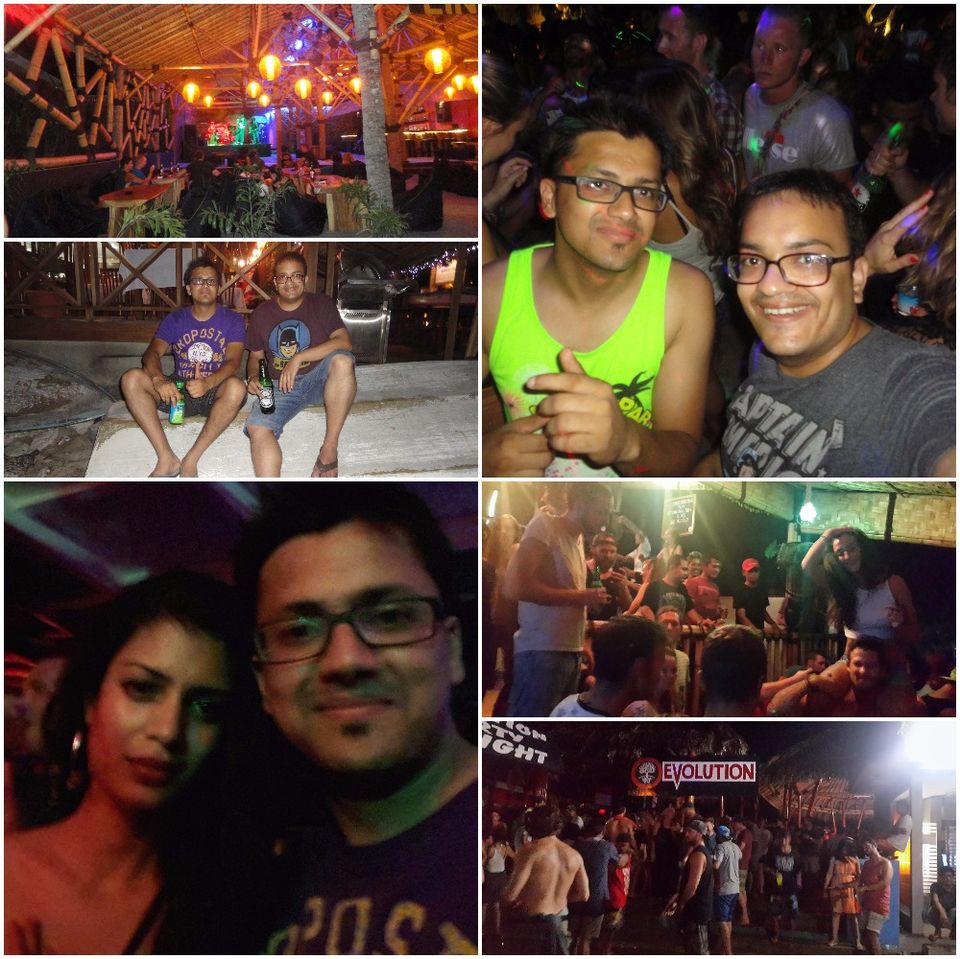 With its 4kms long white-sand beach, turquoise blue water and very hospitable local people, Boracay is the perfect holiday destination. What makes it even better is the incredible nightlife in this exotic little island. With its dirt-cheap liquor and happy hours (running all night long), Boracay has a long list of amazing pubs like Exit bar and coco bar. Boracay Pub Crawl is an amazing way to meet new people and party together in big groups and is highly recommended (Price: 1000 peso). For more details on this: https://www.pubcrawl.ph/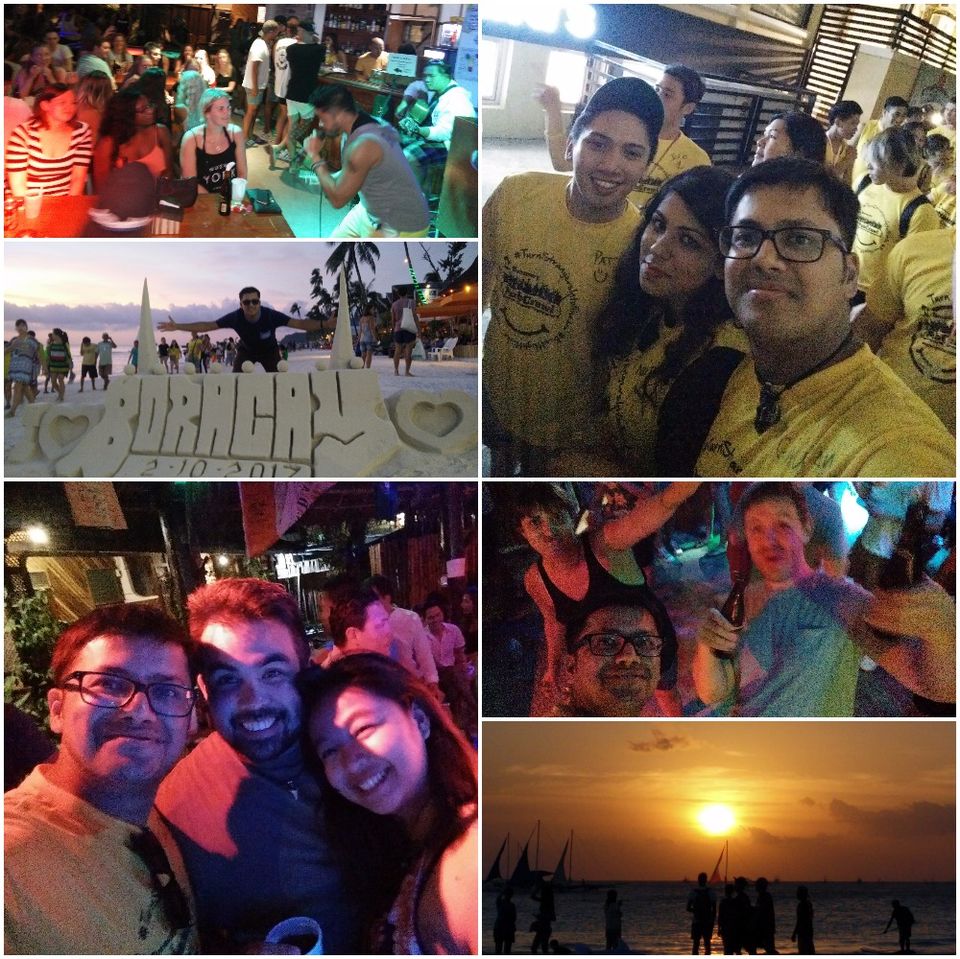 1. Full Moon party, Koh Phangan, Thailand:
The Numero Uno of party in Asia has to be the monthly full-moon party held in the tiny island of Koh Phangan . Having been to this party twice, I can personally vouch for its complete madness and insanity. With its intoxicating energy, huge crowd and captivating excitement, it is one of those unforgettable experiences. Though the drinks are cheap (about 100 baht for a cocktail), the hostel/hotel prices surge on the party night. So it is advisable to book early. This party definitely deserves an entry on the bucket list. For more information: http://www.fullmoonparty-thailand.com/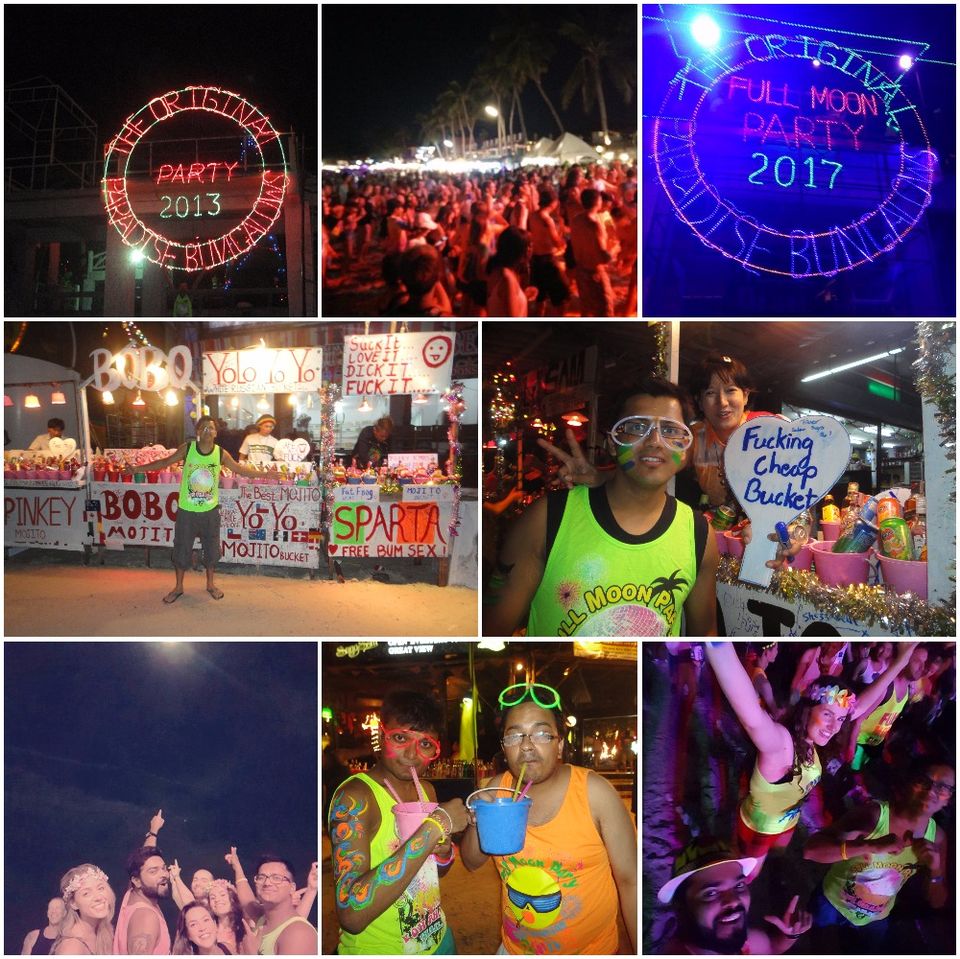 Feel free to comment.
Feel free to message me for any feedback/queries.
For more pics, follow me on instagram : gautam_backpacker
#YOLO #HappyTraveling. #VeganIndianBackpacker