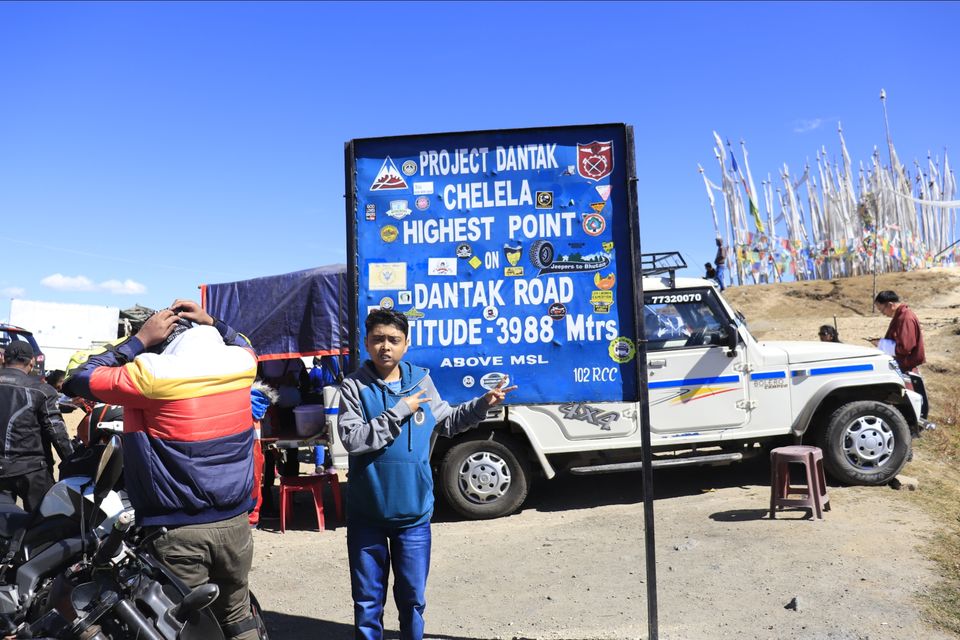 "ALL EXCITED, CAN I DO IT OR NOT. MY HEART SAY'S YES I CAN.I CAN FEEL MY HEART BEATS, ITS LIKE SOMEONE PLAYING DRUMS INSIDE MY BODY. THE CLOSER I AM REACHING FAST ITS BEATING AND FINALLY......."
Bhutan trip was always exciting from the start. tripping with family is more exciting. our bhutan trip was of 11 days starting from 21 oct 2018. after completing thimpu,punakha it was time for PARO.
PARO is the airport town of bhutan.its picturesque landscape make it more beautiful than any other mountain destination.rivers flowing by,clean roads, airport runaway parallel to road,its unexpressable.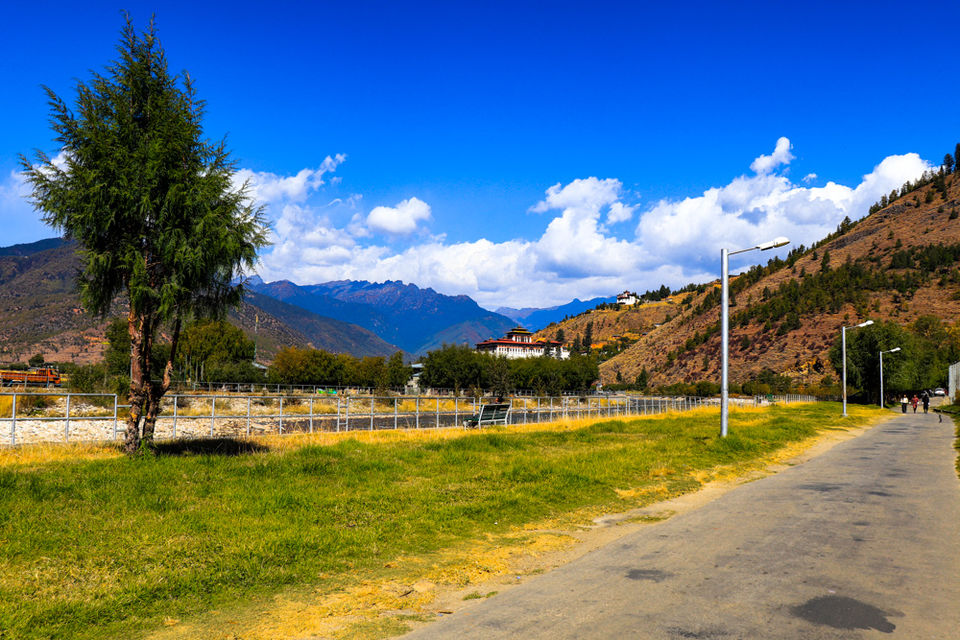 after completing sightseeing in paro like paro dzong,paro meuseum,drugyel dzong etc, it was time for the higest motorable road in BHUTAN, CHELELA PASS.
CHELELA PASS IS HIGHEST PASS CONNECTING HAA VALLEY TO PARO TOWN IN BHUTAN.IT IS SITUATED AT AN ALTITUDE OF 3988 MTRS OF APPROX 13000 FT.
AS a mountain lover and a traveller i am fond of altitude.Earlier i did pindari,kedarnath trek and crossed sela pass at 14000 ft in india.But this is Bhutan, another country, so i was feeling a sense of happiness,proudness and i cant express what was i feeling. if i can reach that point i would conquer the highest motorable road of another country just cant imagine it.
oct 28,2018,we started our journey from paro toward chelela pass.it is 4 hours drive to chelela so we left a bit early.road to chelela is not that good as its all over bhutan.but the beauty of the road is just awesome.
watching the beauty and recording what we are seeing we stop at a point from where we can see the peaks,THE HIMALAYA.
our driver said we are near to chelela and its 15mins from here.i can feel the sudden drop of air pressure as we are slowly climbing to 13000ft.my heart started to beat in excitment,what if i cannot reach or what i will do after reaching.i just couldnt hold the excitment.
finally our driver said we reached chelela pass. and i was just numb.i did it i reached the highest motorable road of bhutan. an indian did it.it was awesome view from there the snow capped peaks,cold air constanly blowing,360 degree panoromic view.
just cant express how this trip has changed me.