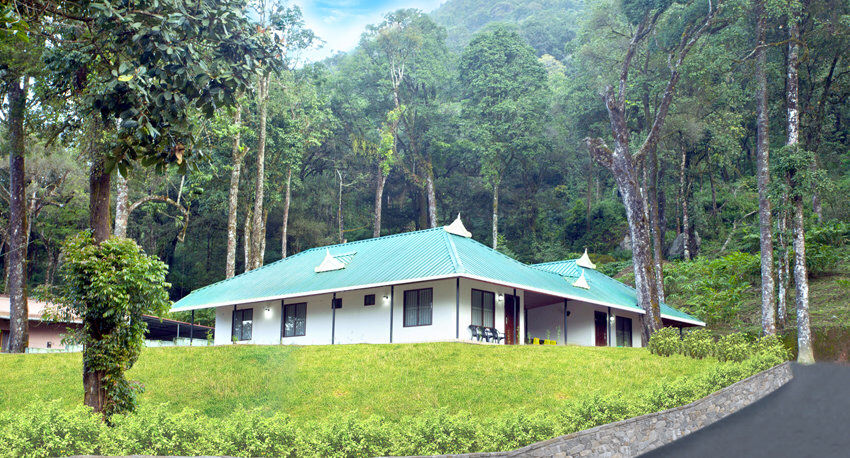 Me being a paranormal enthusiast since childhood was always fond of ghost stories and it was all fun until I got to experience it on my own.
I was on a vacation to munnar with my girlgang ,after a daylong exploring and fun we came back to our resort and indulged ourselves in good food and lots of gossips. We noticed some strange sounds in our room and thought them to be some water pipes making sounds. in no time,the clock ticked 2.00am and we thought of getting some sleep.
I love going on night walks especially in winters .so,i just got up ..opened my door .at this point i was standing under our wooden ceiling which was like a bridge connecting our two rooms and suddenly I heard someone walk right over my head.
You know the sound boots make when walking over a wooden floor...it echoed in my ears and for a second I thought there was another floor right above us but my friends clarified me there was none and the next moment our door shut all by itself making a huge banging sound.
What next??..my coward friends started chanting hanuman chalisa and seven of us ended up sleeping in one bed for the whole night!!????????(3 of them didn't sleep at all)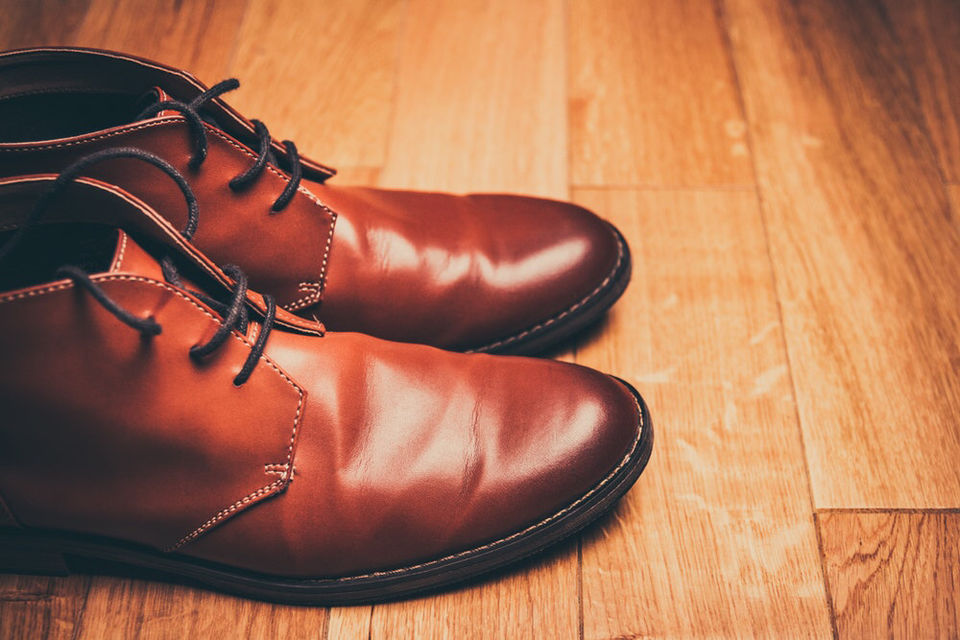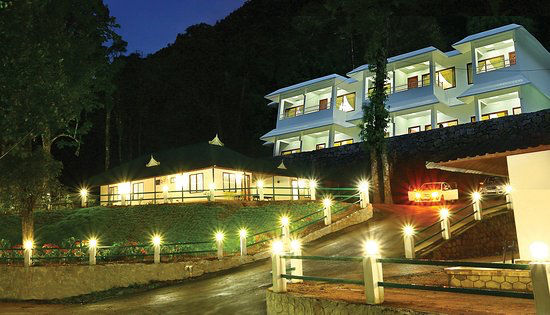 this night still manages to send chills down our spines whenever we recall it but these are the things which make a trip memorable!!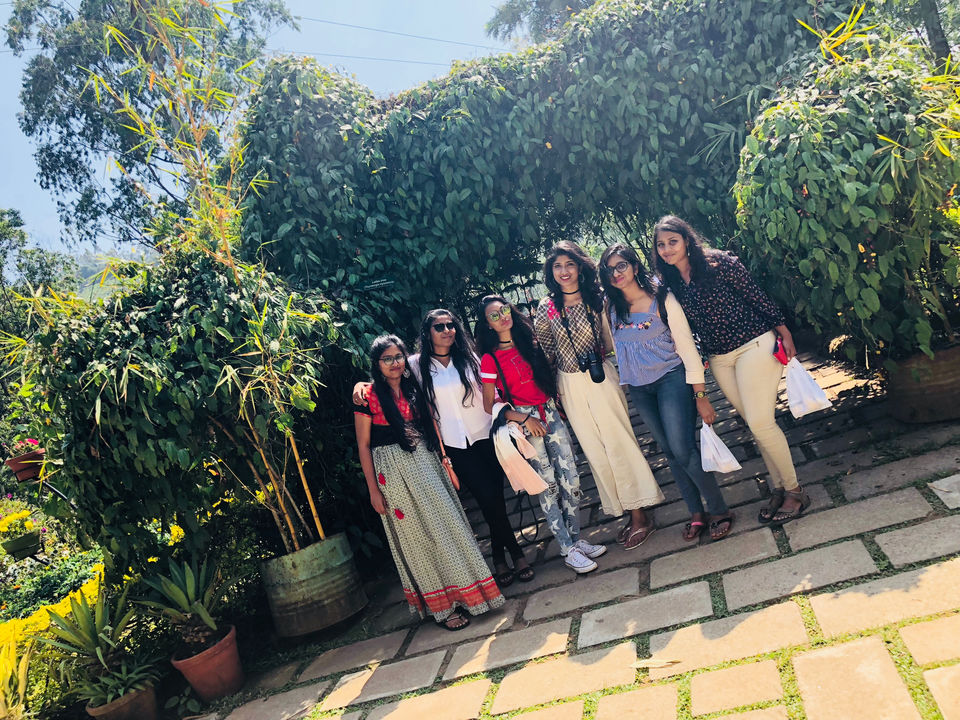 Note:didn't upload details about the resort due to privacy issues.