#TripotoTakeMeToHimalayas
Athabasca glacier was formed many years ago and it is supposedly the most beautiful glacier. It is easily accessible but due to long queues, you have to prebook the tickets in advance. Normal cars do not go on the glacier. To go up, you need to be in the ice explorer which gets booked months in advance. If you are going to Canada, you certainly don't want to miss out on this.
We went up to the ice explorer. The guide told us that it cost around 1.5 million dollars because the tires were very expensive and the ice explorer had to be perfect to travel on the glacier but not sink in it. Technological know how at its best!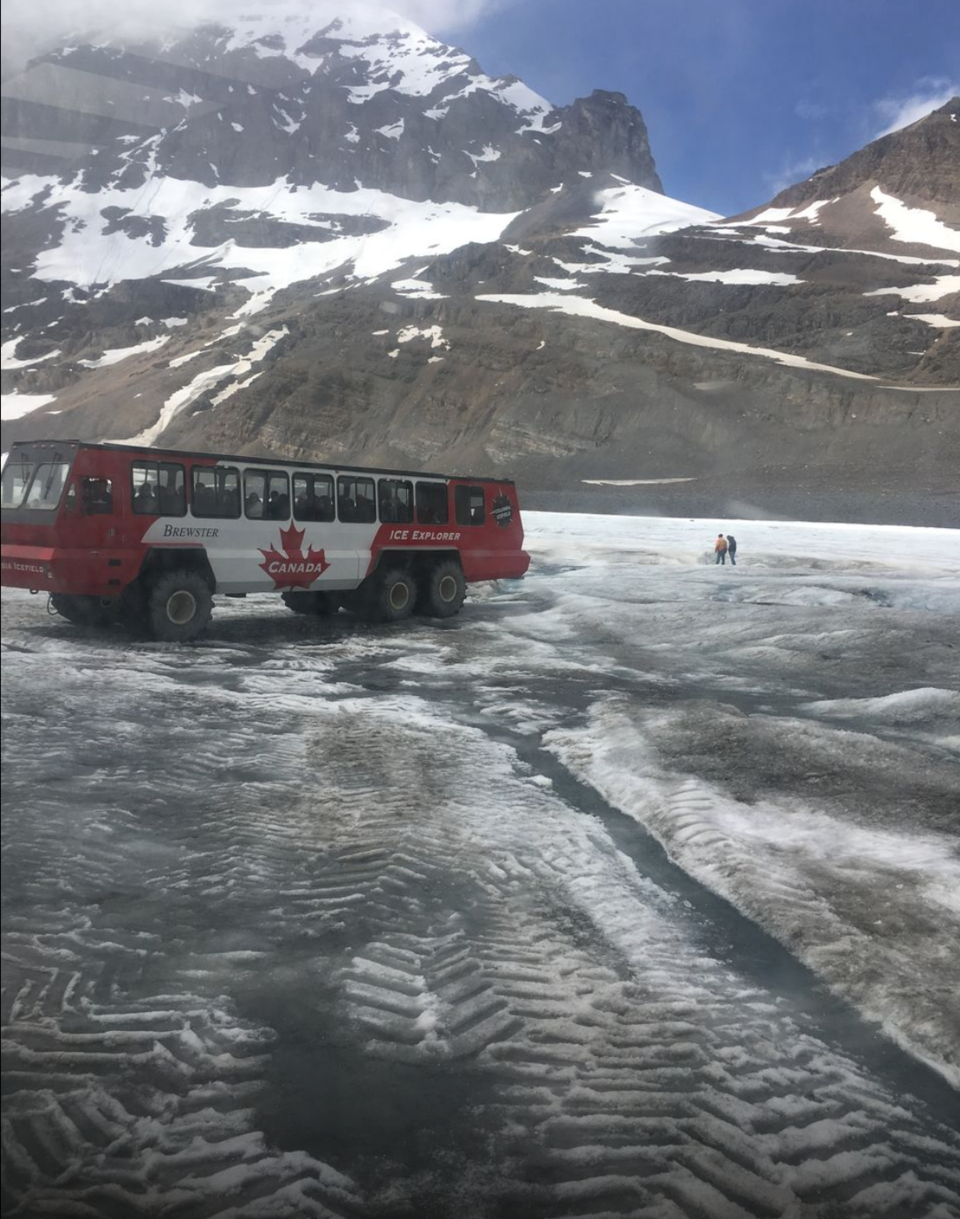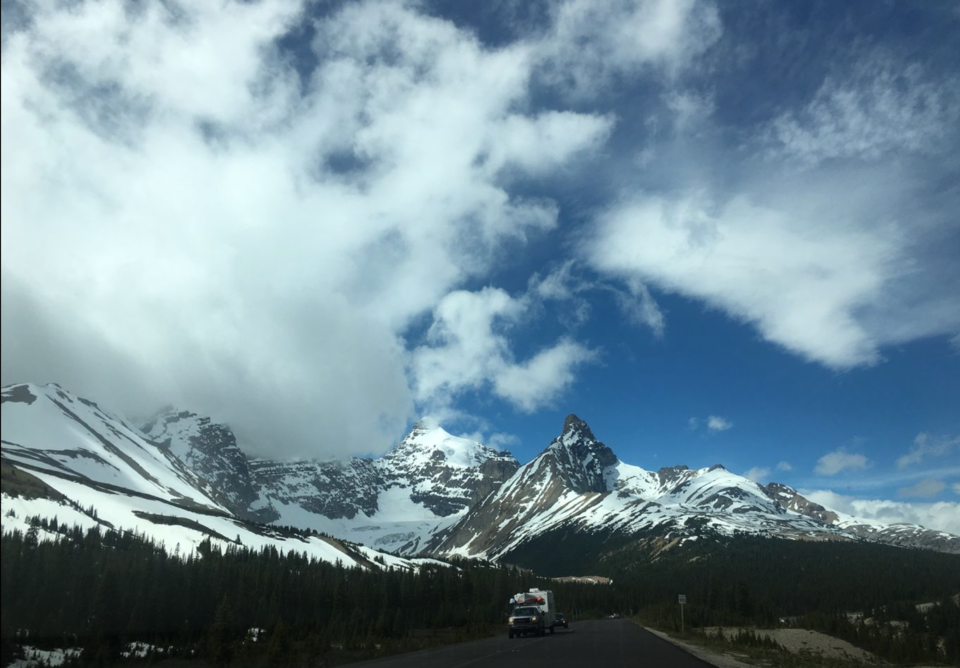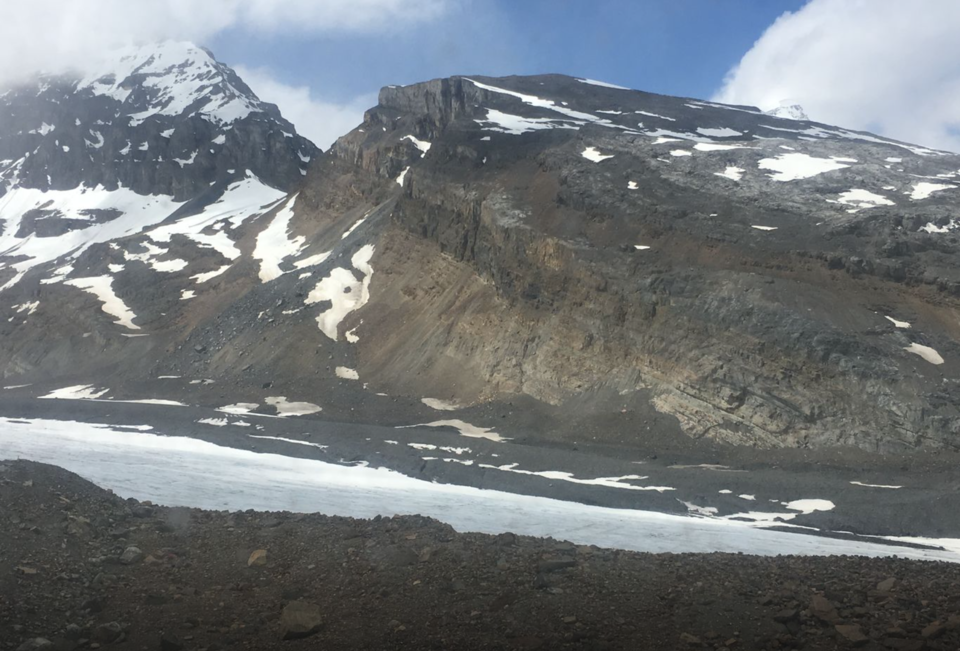 We then got down on the glacier for 20 minutes and explored it. It was beautiful and it felt great just to be on the glacier. However we had to be in the restricted area otherwise we would be at the risk of sinking inside the glacier.
There is also a glacier excavation which is organised. We went up to the excavated part of the glacier and did the walk from down which was around 5 hours long. It was just amazing. There aren't many people who can say they've been on a glacier.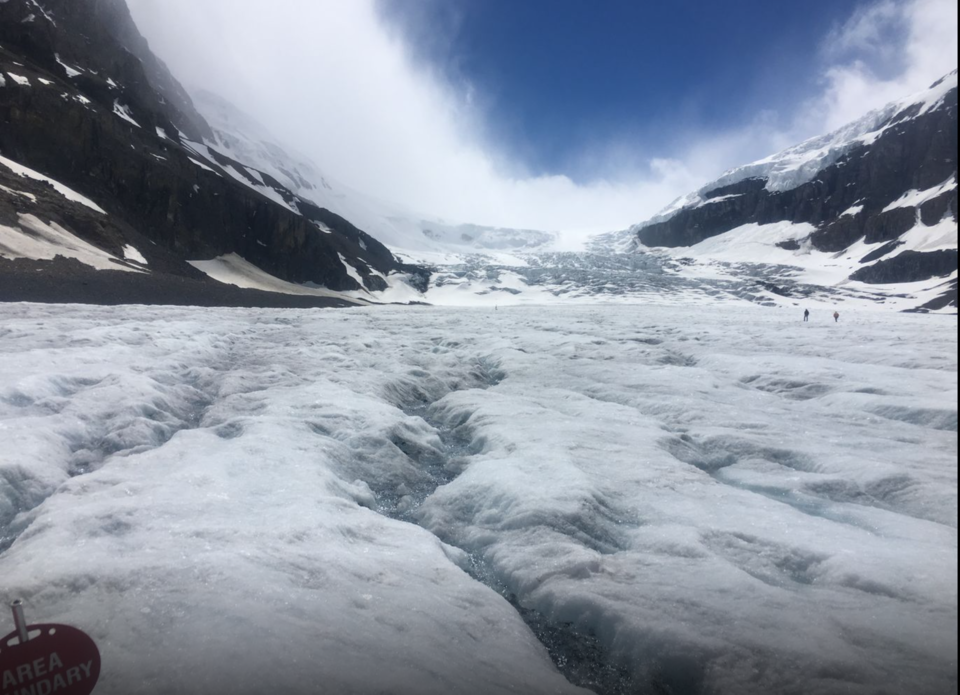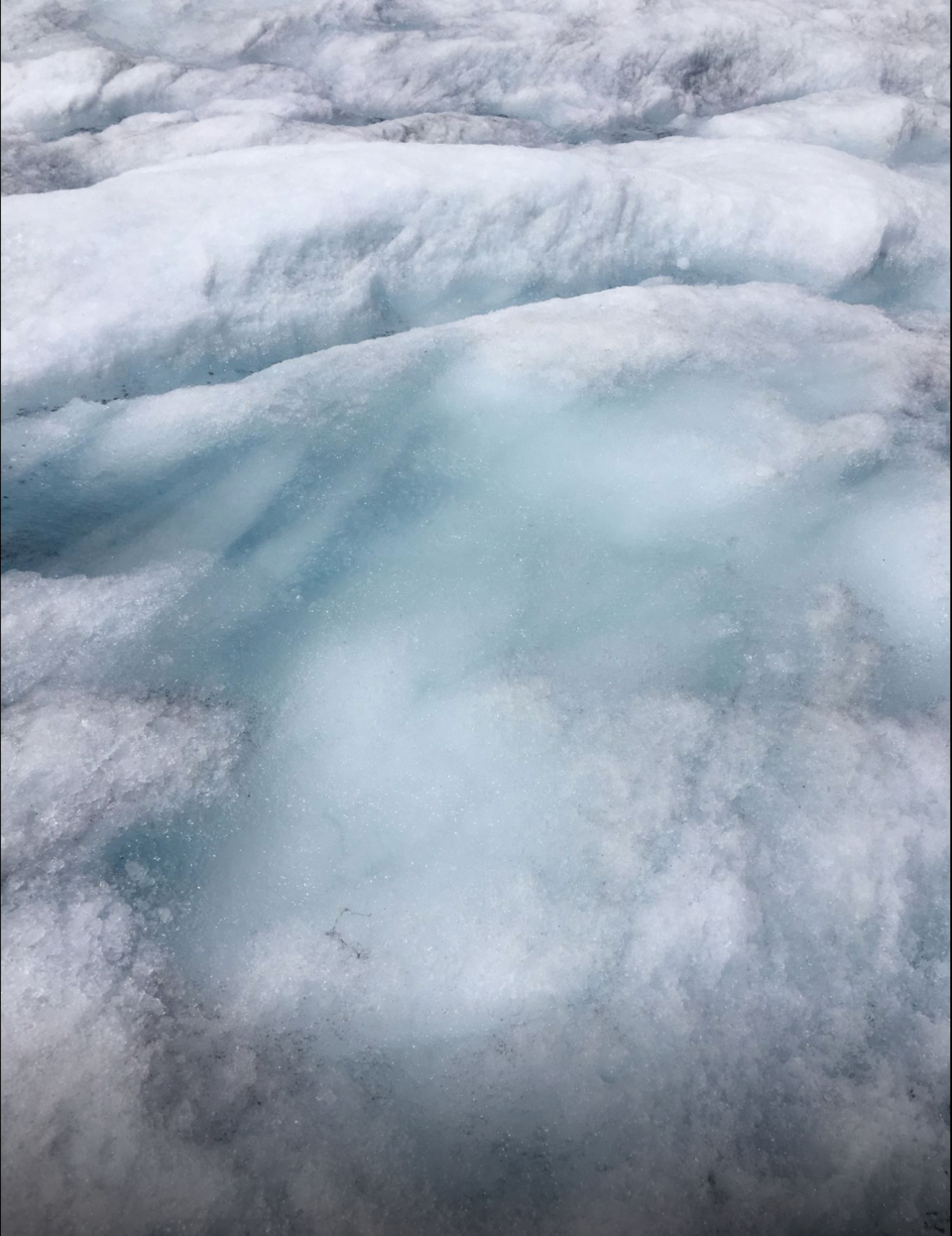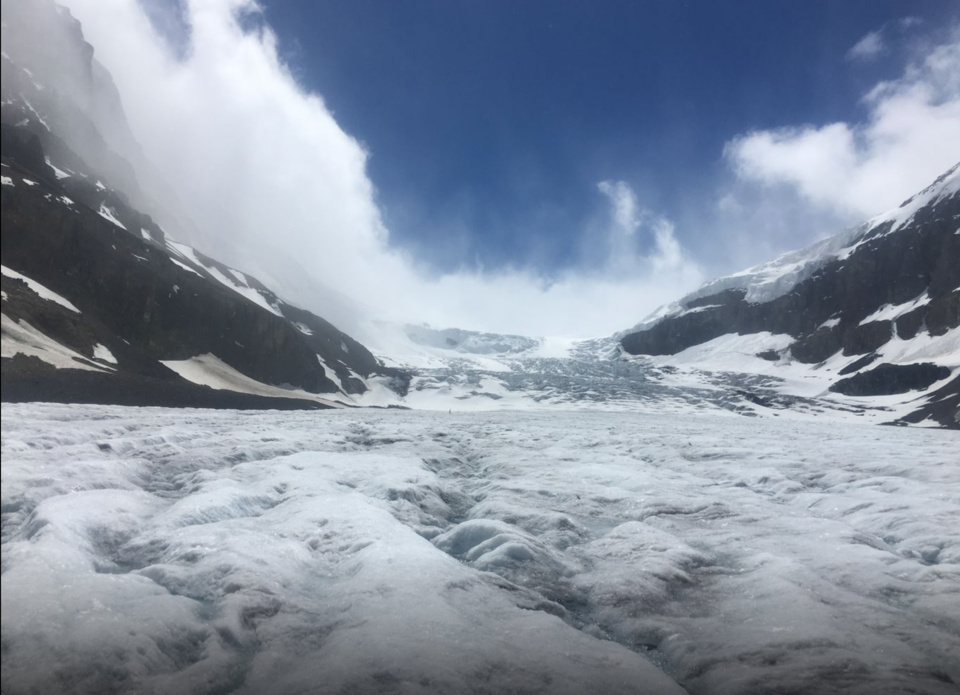 How much does it cost:
The tickets costs around 10,000 INR per person.
How to get here ?
This place is between Lake Louise and Jasper. It is just 300 km away from Banff. It is easily accessible by a rented car or public transport
Other things to do nearby:
The Athabasca falls are beautiful and they are a must-see. However, we got done at the glacier late and missed the falls. There are hiking trails near the falls which give stunning views of the falls. Entry here is free
the glacier skywalk is a walking skywalk suspended in the air. The flooring is made of glass and it is beautiful. You can see all the mountains around. Entry here costs around INR 6,000