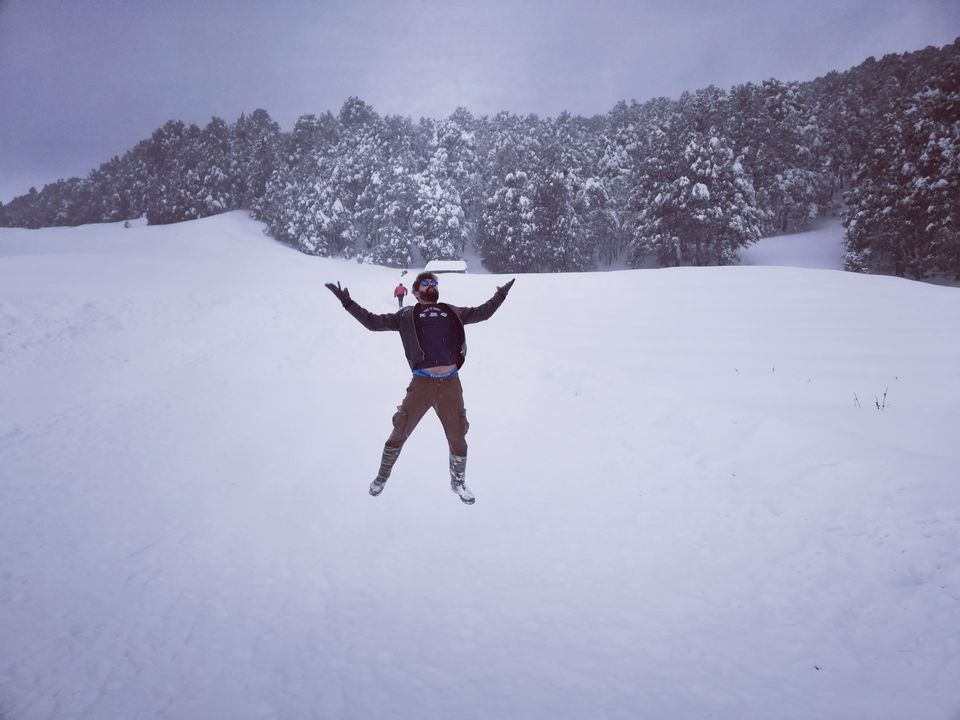 After so far away from my travel, I was able make time after 6th dec to explore auli.. On 25th Jan I strongly feel that I should keep going no matters either I have winter clothes or shoes.. My only target was to be at auli by 27th morning... So I left to purani Delhi railway station from sikanderpur and unfortunately I missed the last train...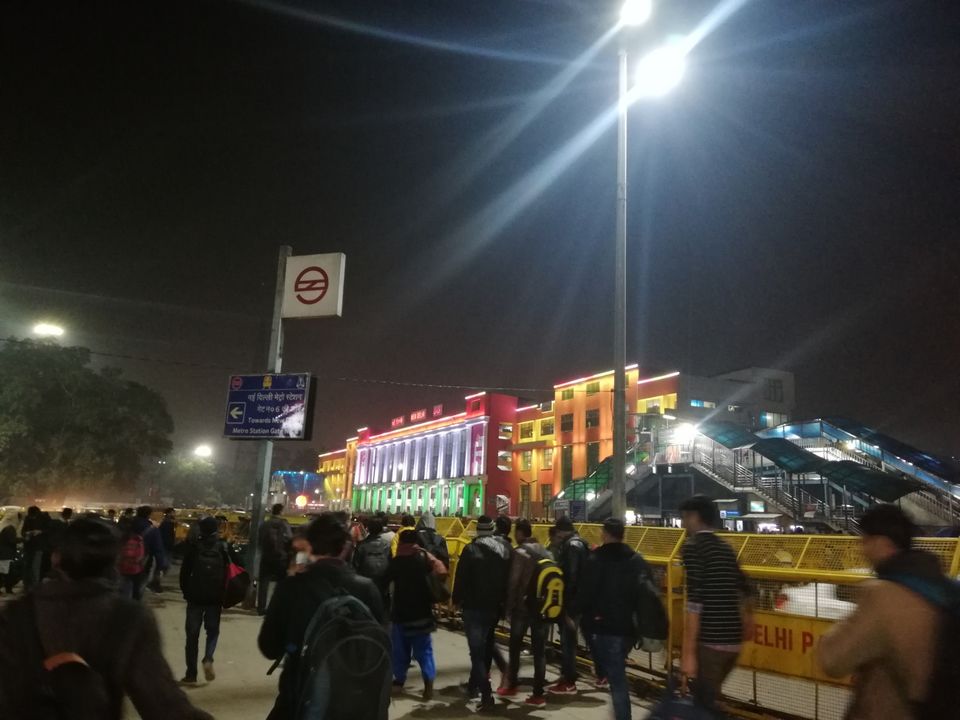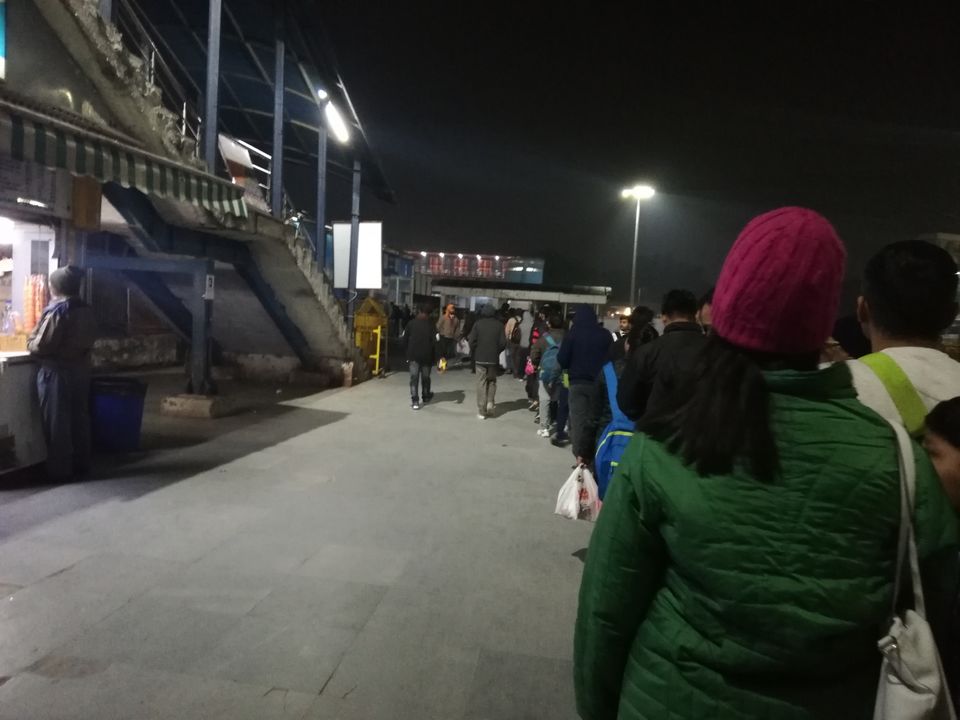 The only message to reach joshimath
Unlikely the tragedy took place at haridwar as I miss last joshimath bus in early morning 5.30 a.m and I was about there by 5.40 a.m.. With no luck I had to reach rishikesh.. I reached rishikesh with local TT van... The only message I wanna give you people is be on time whenever you want to go across Uttarakhand high mountain.. My destination target came closer when I took karnprayag bus from rishikesh.. And then it was full of valleys, hilly roads, bumpy dumpy jerks.. My inner soul was so happily singing dil garden garden hogaya.. The stretch was calm, beautiful and was bonded with rivers, fresh air.. I reached karnprayag,karnprayag to chamoli cab and the last was chamoli to joshimath.. In 700rs from Delhi I reached to joshimath.. As I accomplished my destination the weather was bone chilling and I couldn't had control over coffees.. I accomodated at snow crest Hotel which was very near to rope way as well as snow..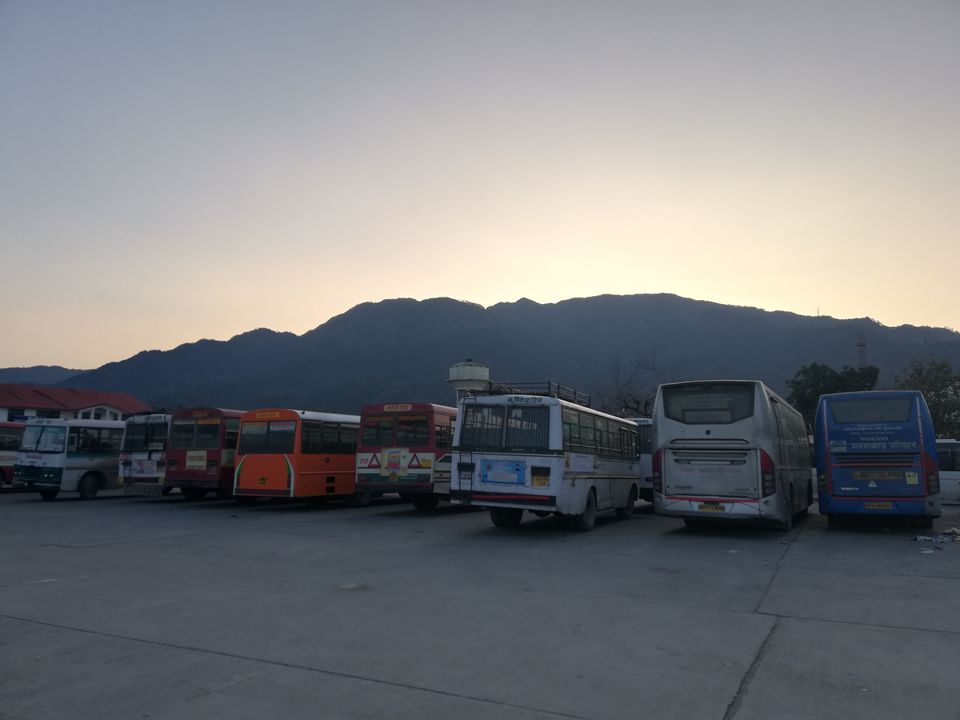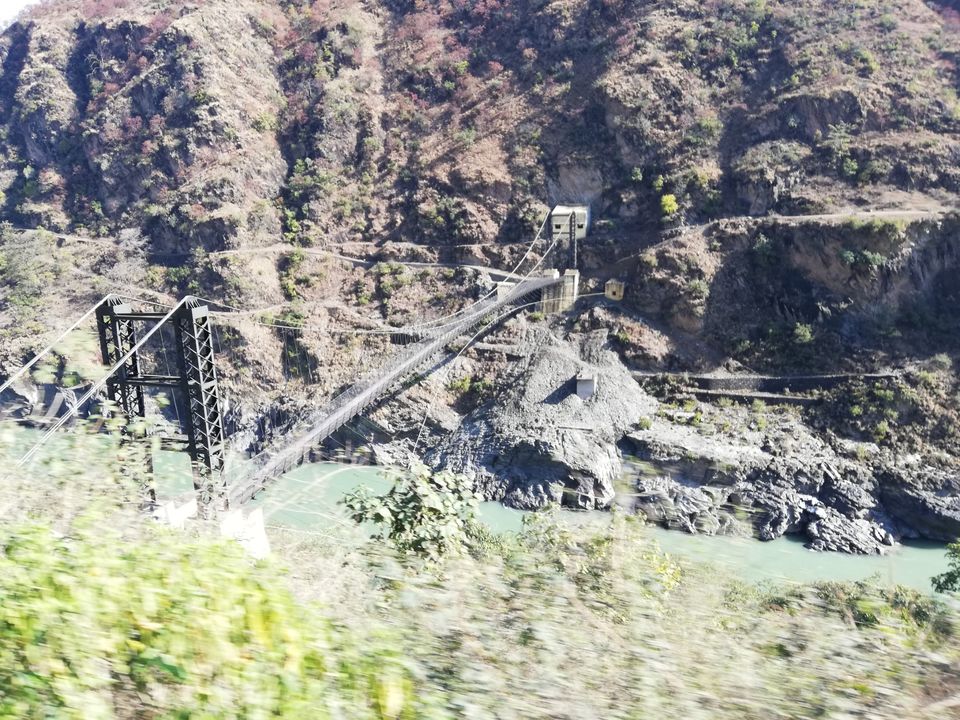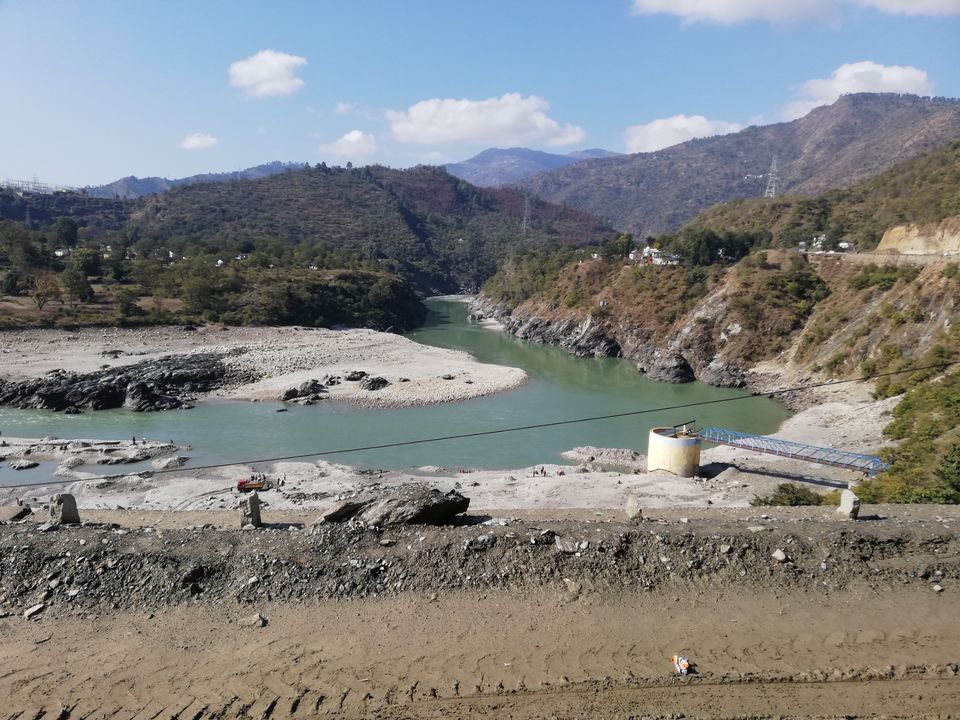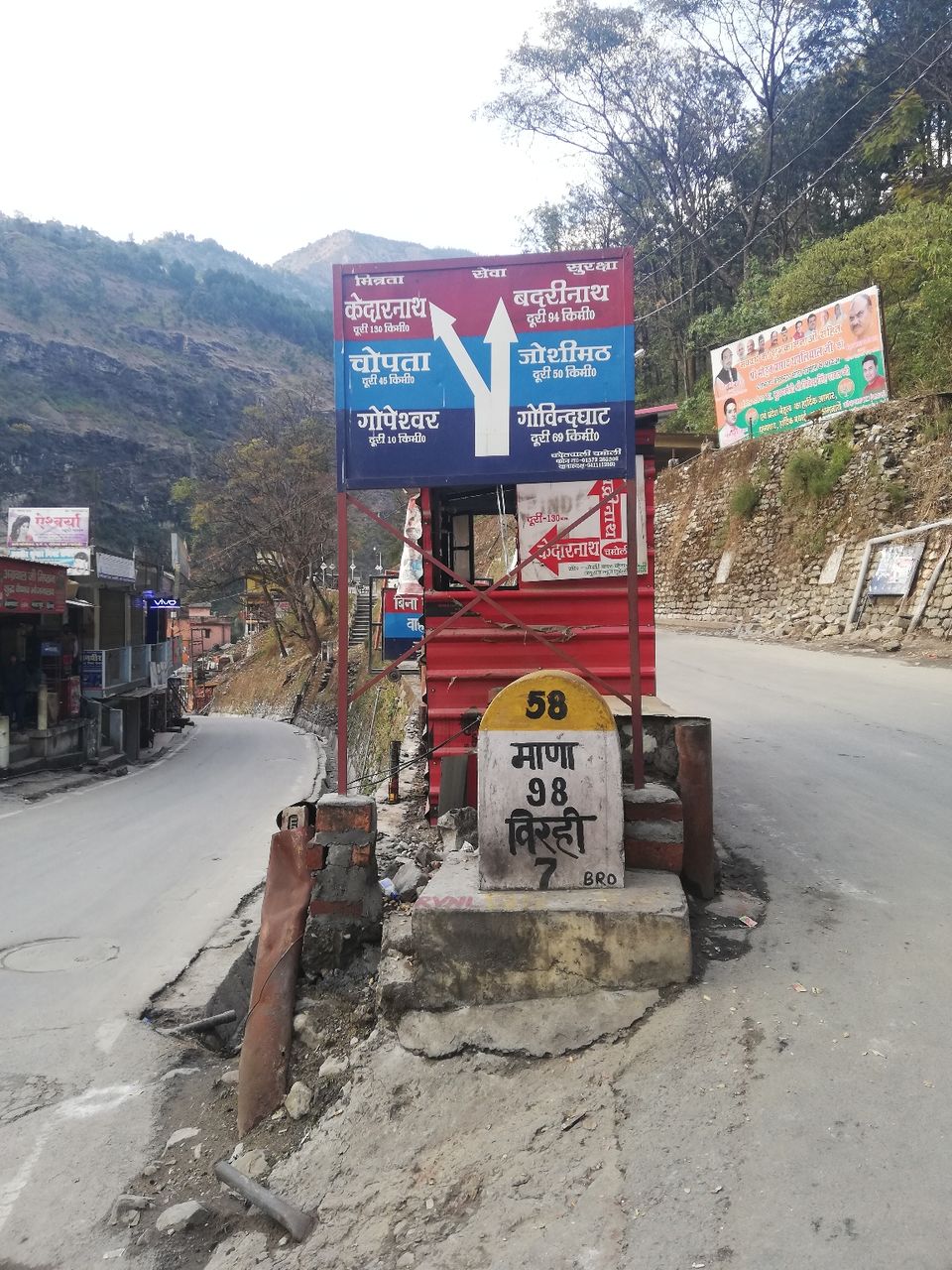 Pictures of the journey from rishikesh to joshimath
Ropeway from 8000ft to 10000ft.
The most imperative thing before Early morning fresh up, breakfast and all is to Standing in the queue for ropeway or cable car ticket.. The early you stand in the line there are more chances of getting tickets. After 2hrs of wait finally i got tickets.. Rest of the moments were amazwing, thrilling and dazzled with the beauty of snowfall.. I felt like fingers going numb, toes were like don't step don't step..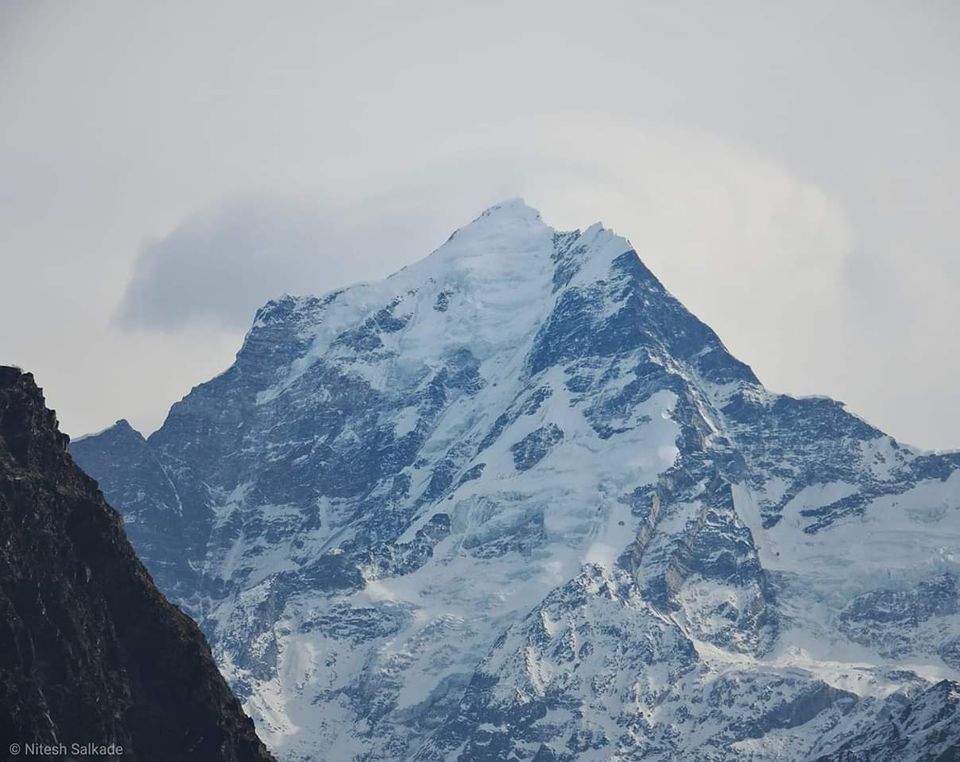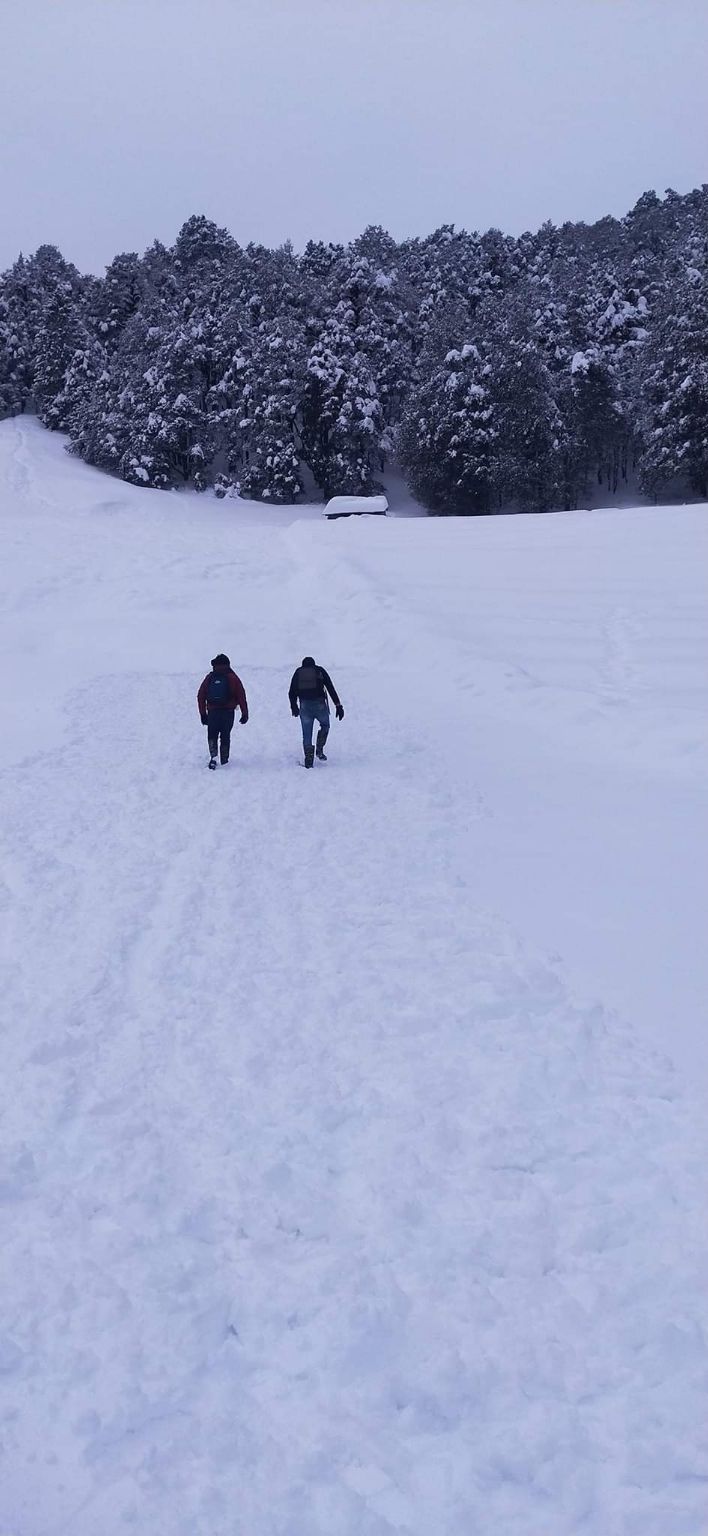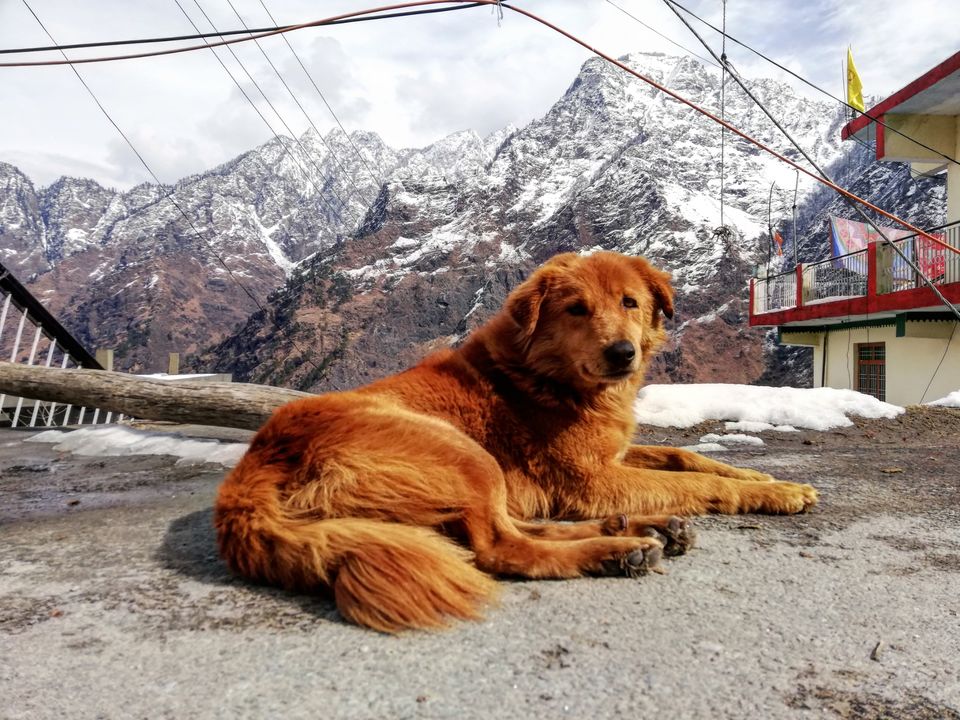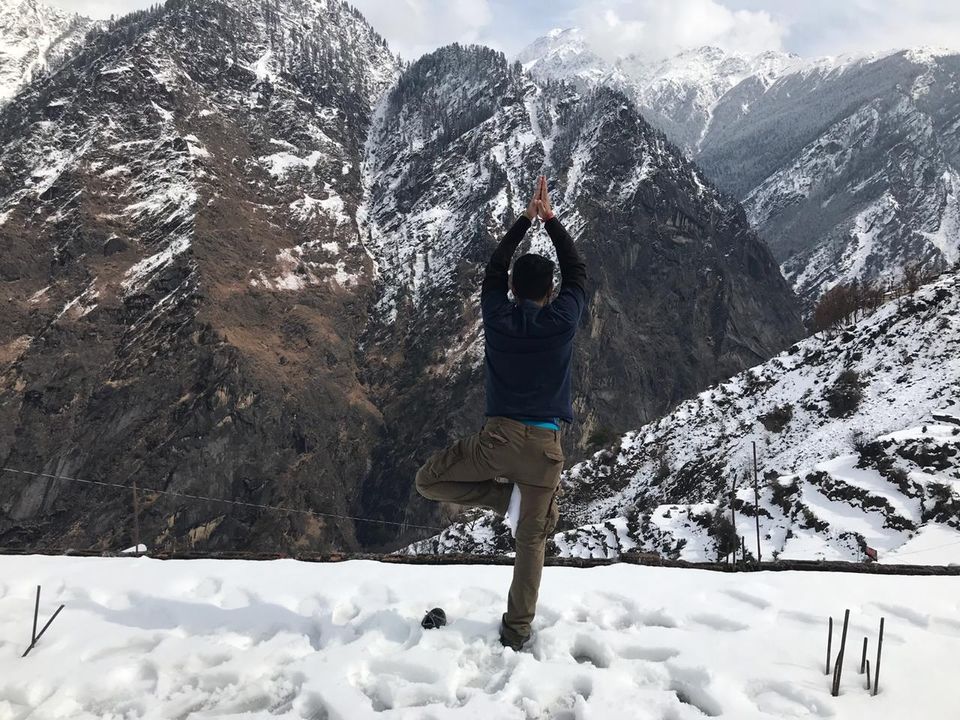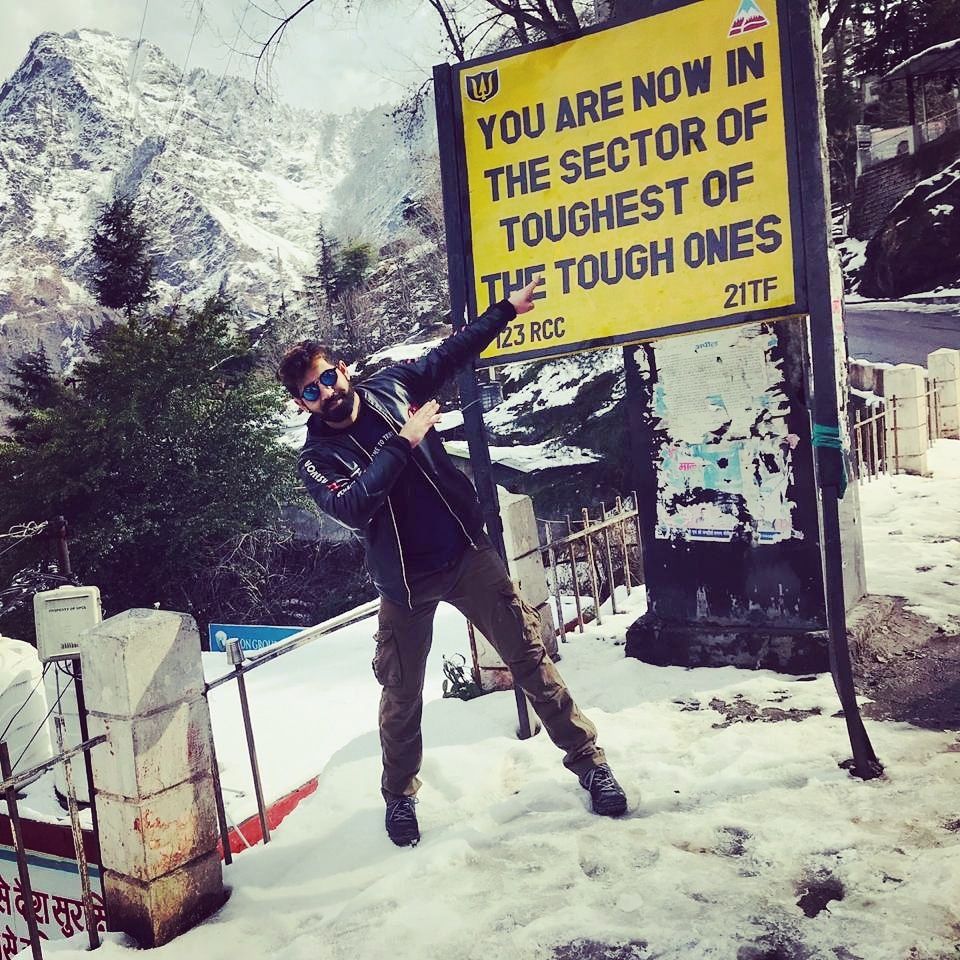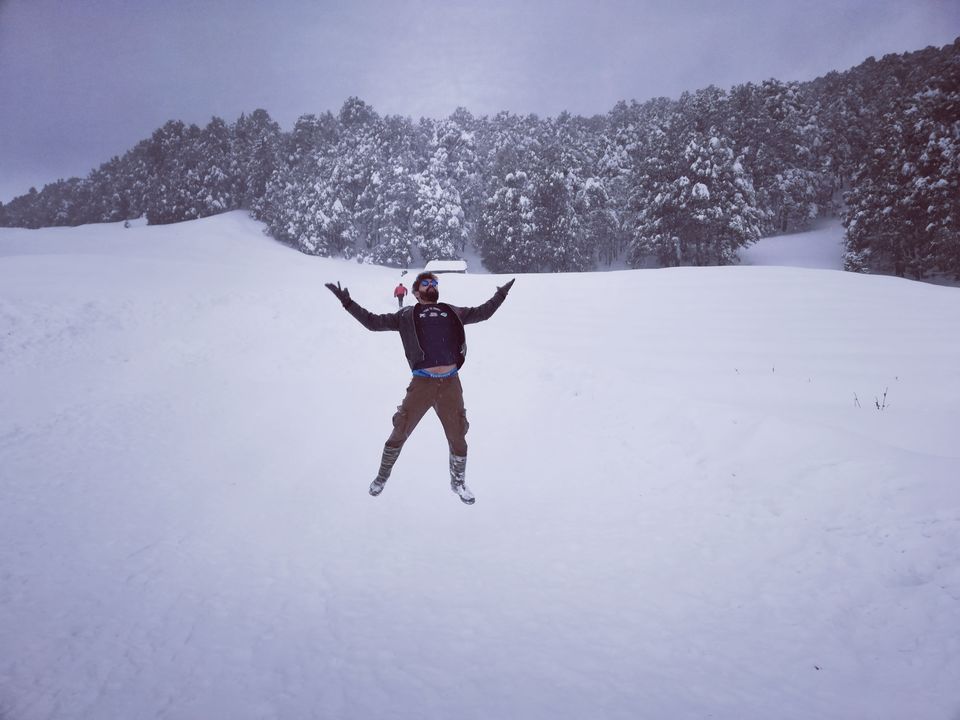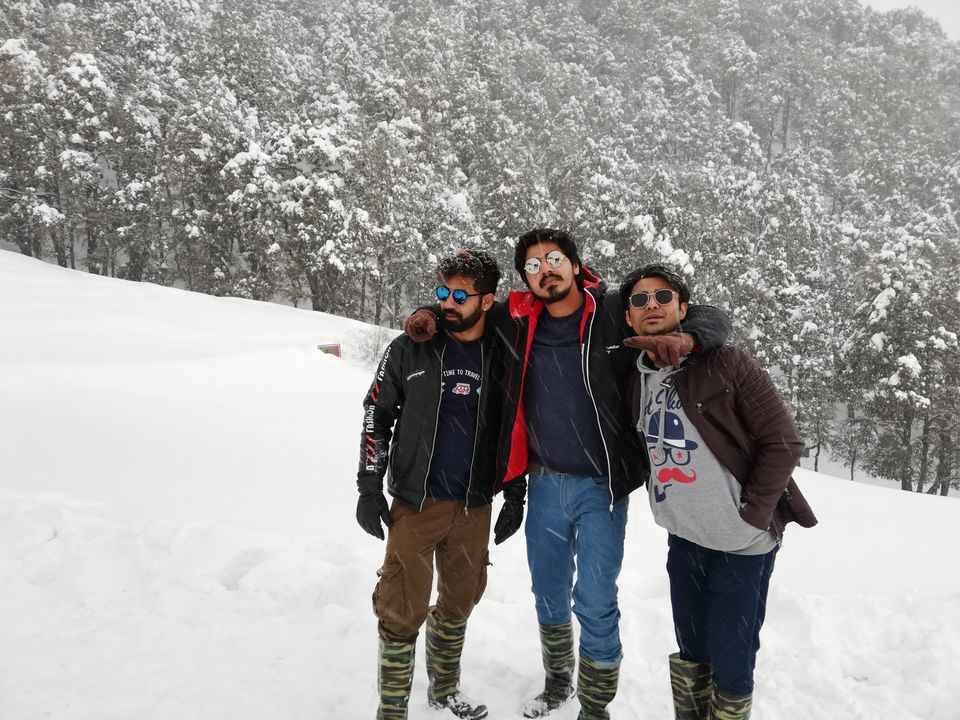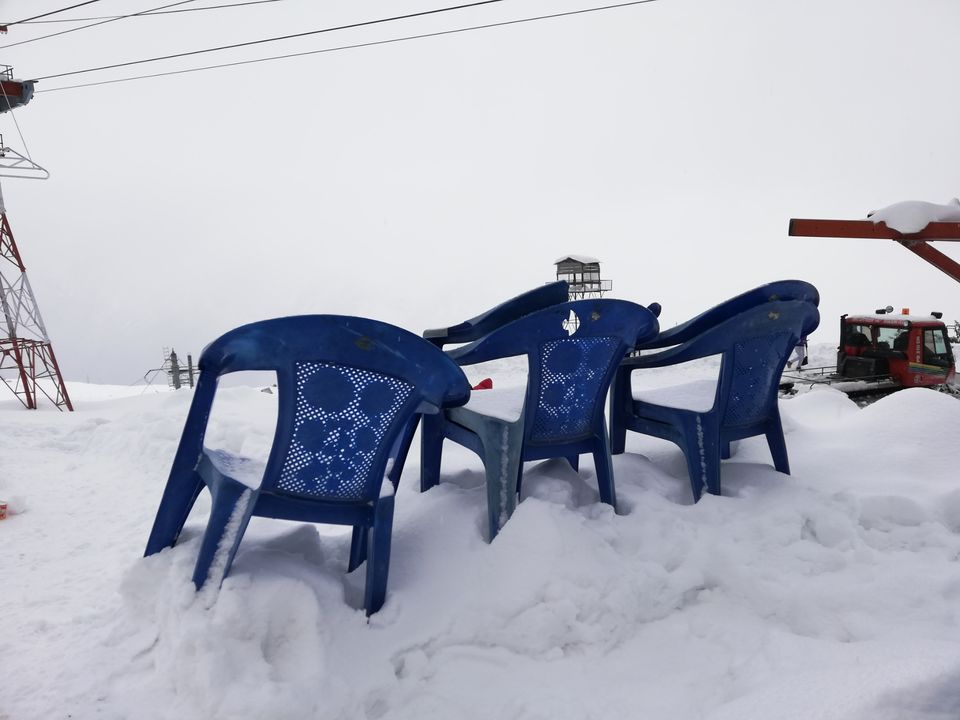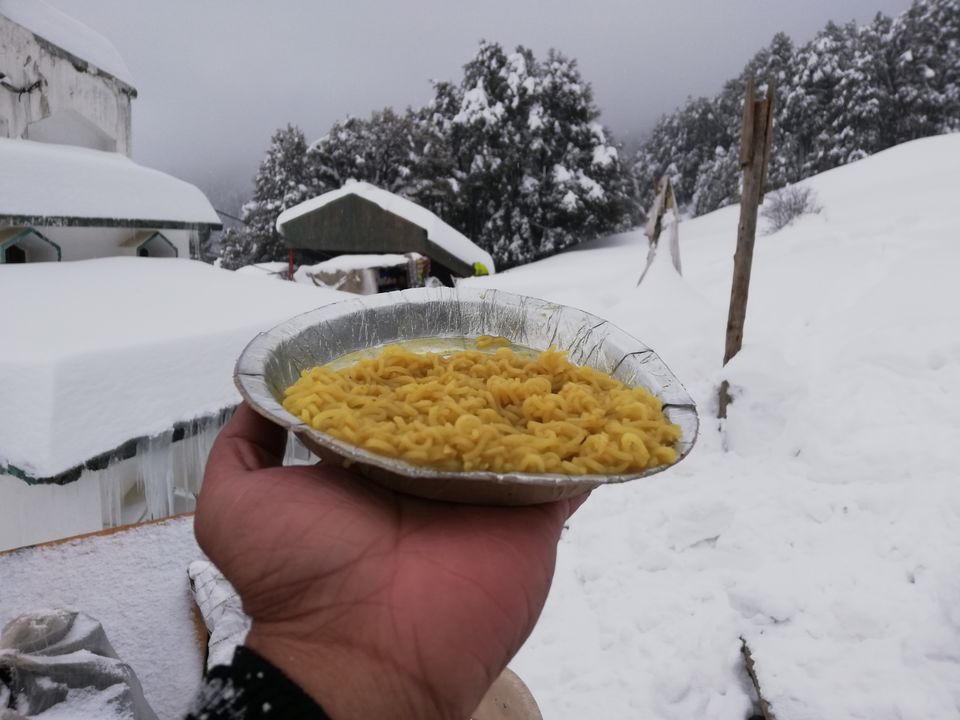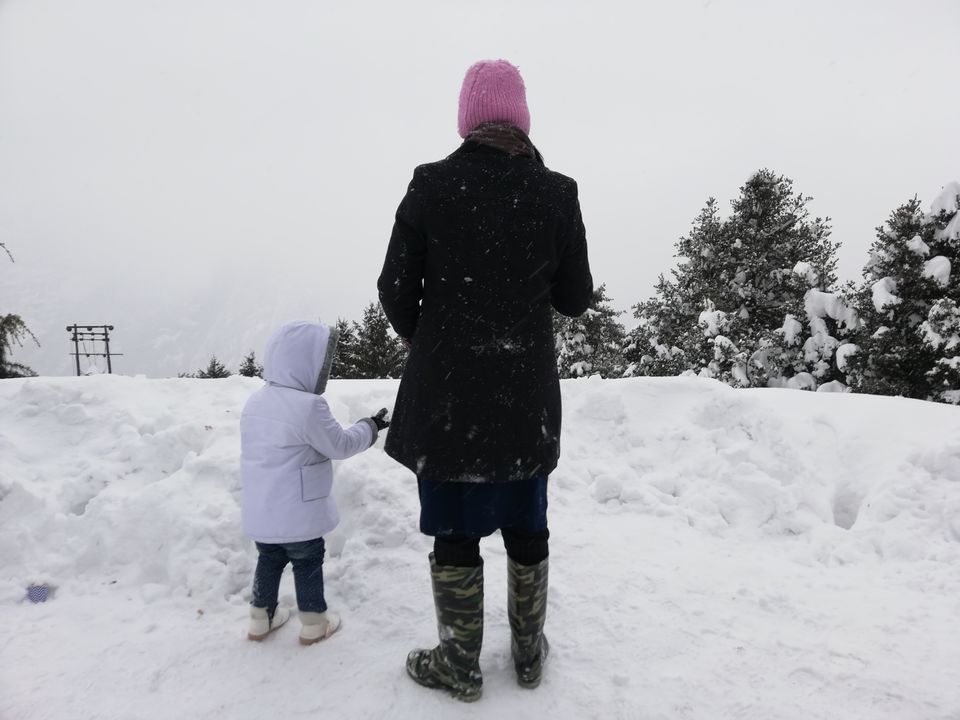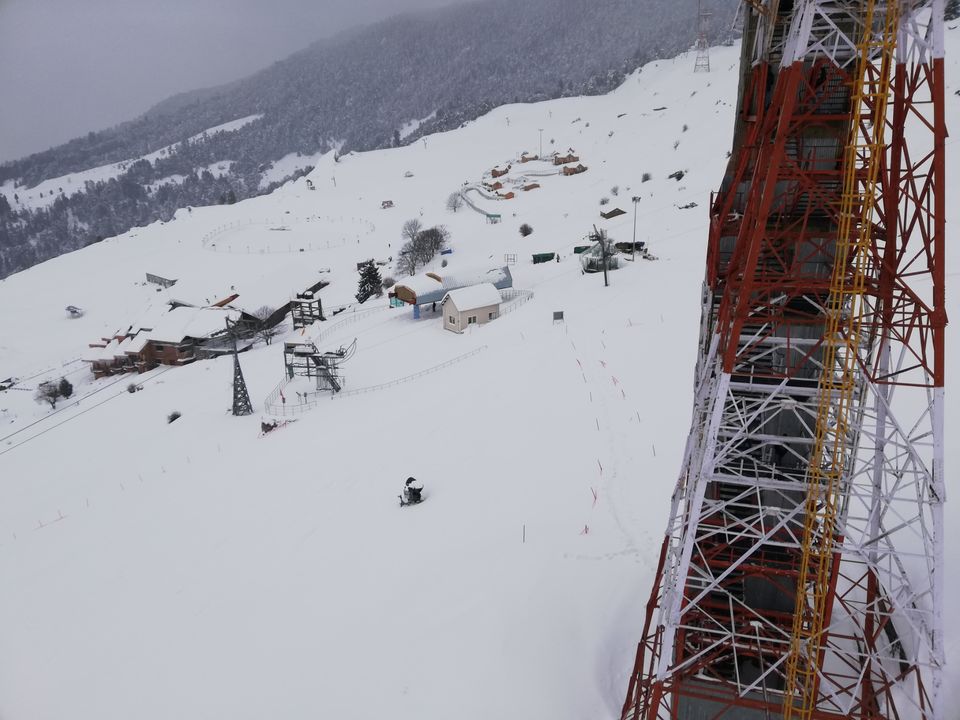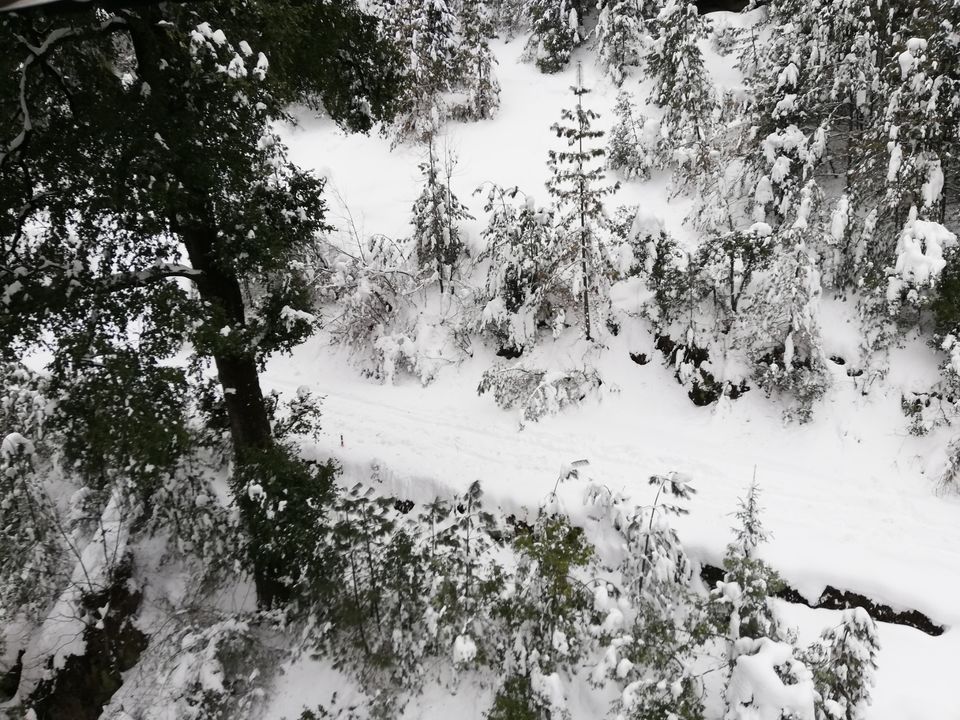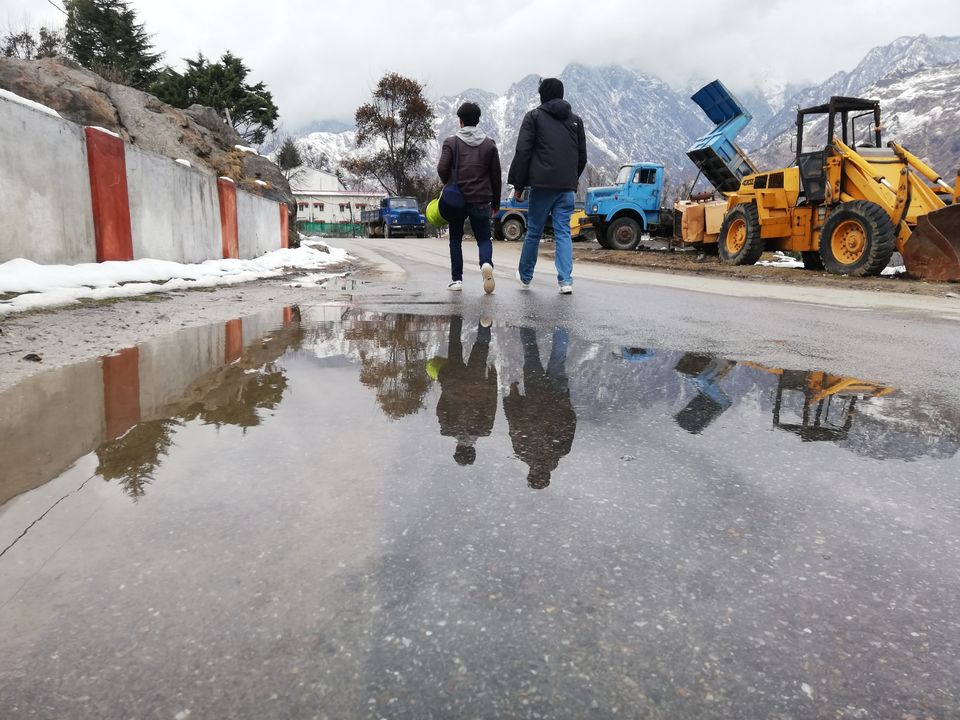 Our batch was of 1.50p.m show, before beginning to auli we explore joshimath by trekking towards temple and ITBP region.. Only then I get new friends, new roads, borders. I hope pic will describe the place as well.. Spending 4hrs in auli I decided to move and I took cab to Rudraprayag..
Relaxing and self motivating
As there is no bus facility after 2 o clock at joshimath I fetched local cab which was moving towards chamoli.. Again from chamoli I took local cab which was going till karnprayag and from karnprayag to Rudraprayag.. I rested in the hotel after reaching.. The next morning it was completely a relaxing and calm day was spent exploring sangam and temples..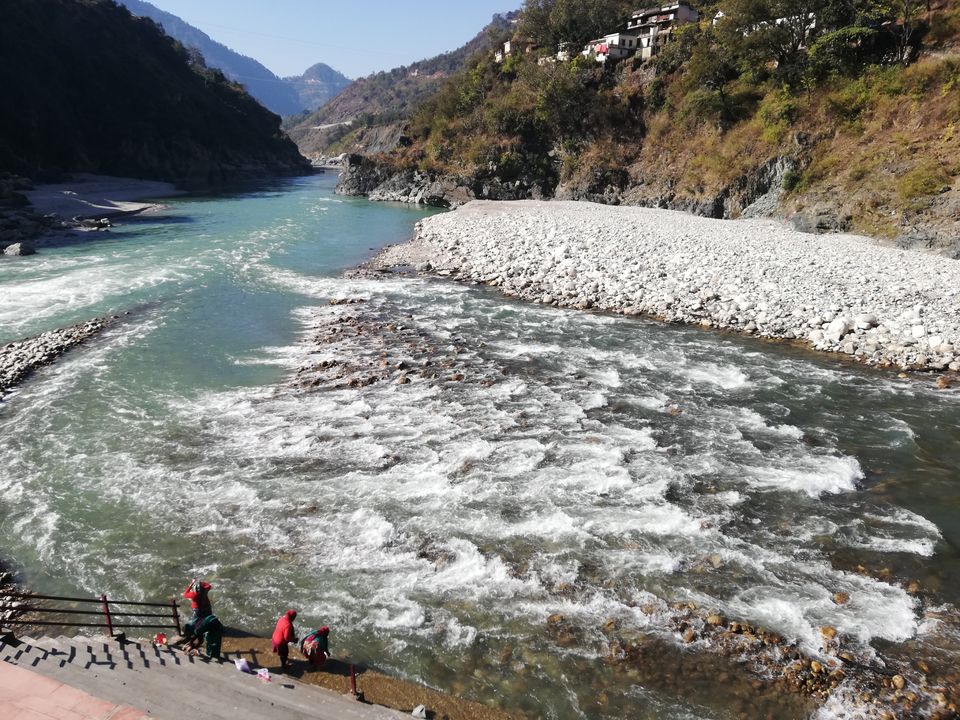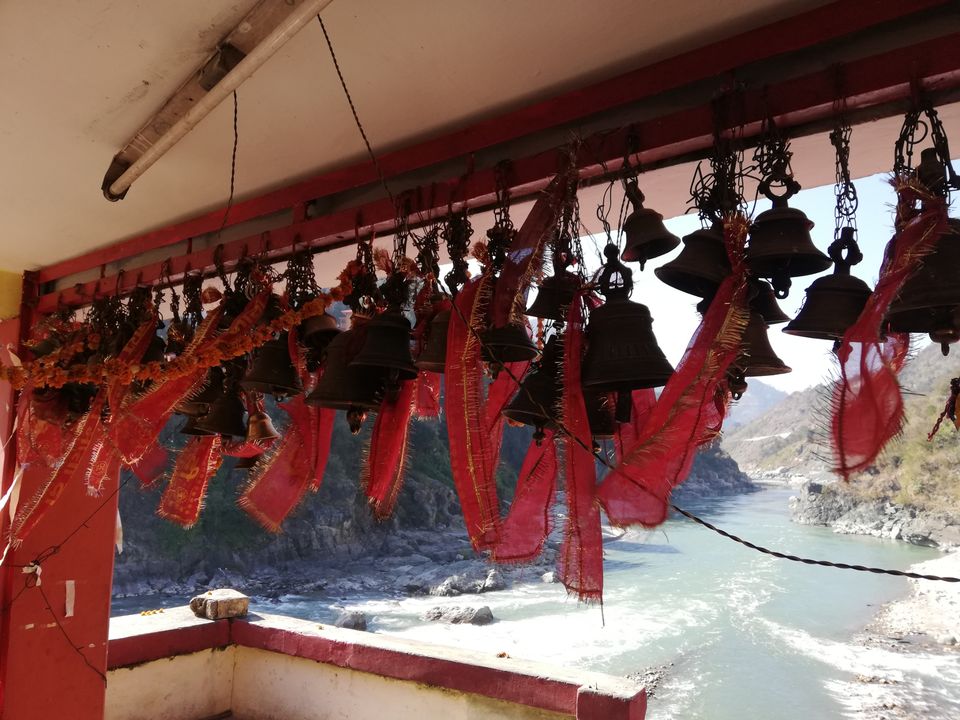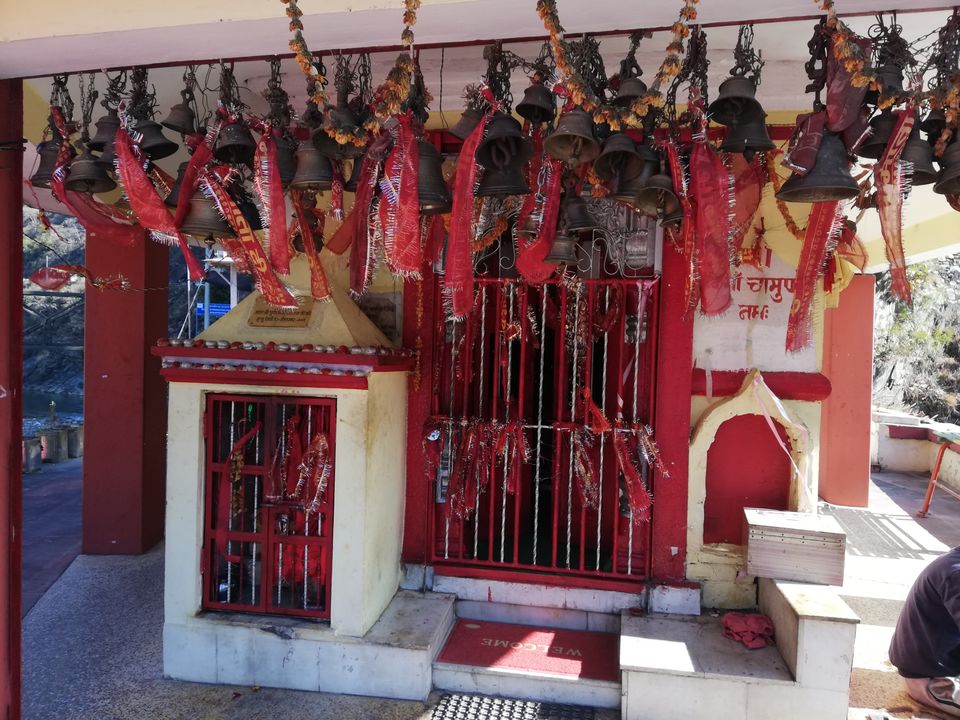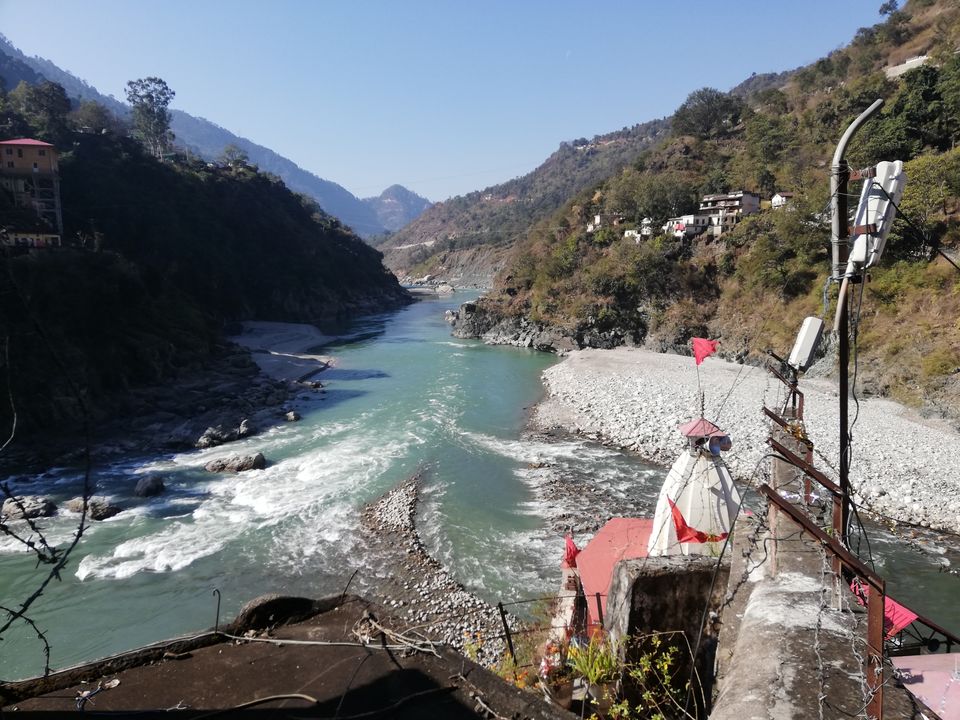 Exploring locally and rest for half day It gives motivation to move for the other places and I found nearest is rishikesh.. The half day journey was sunny, cool evening with sunset views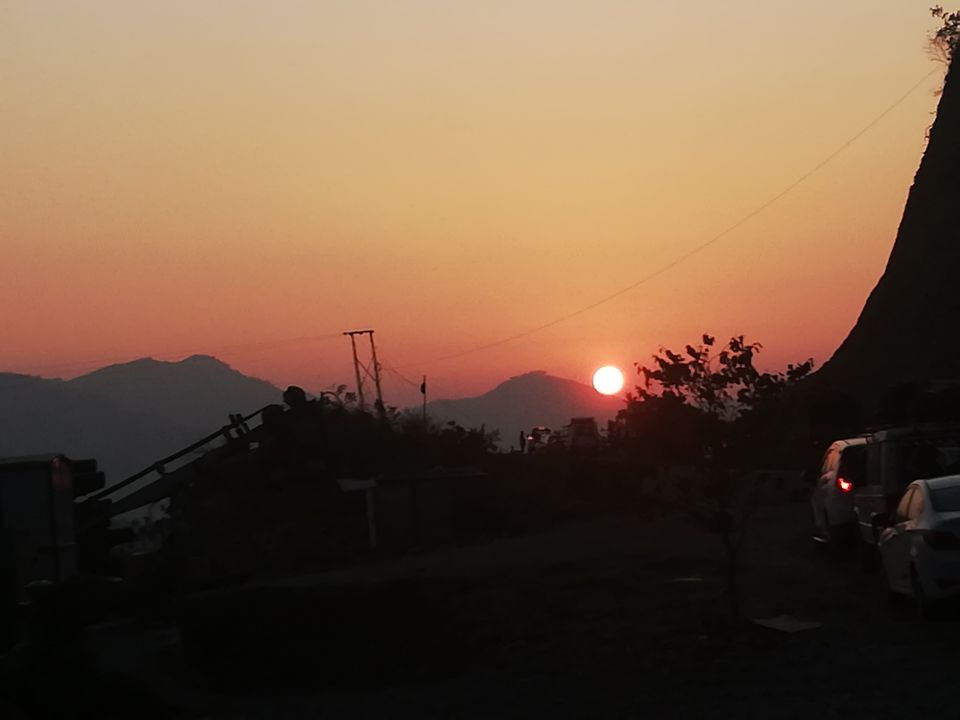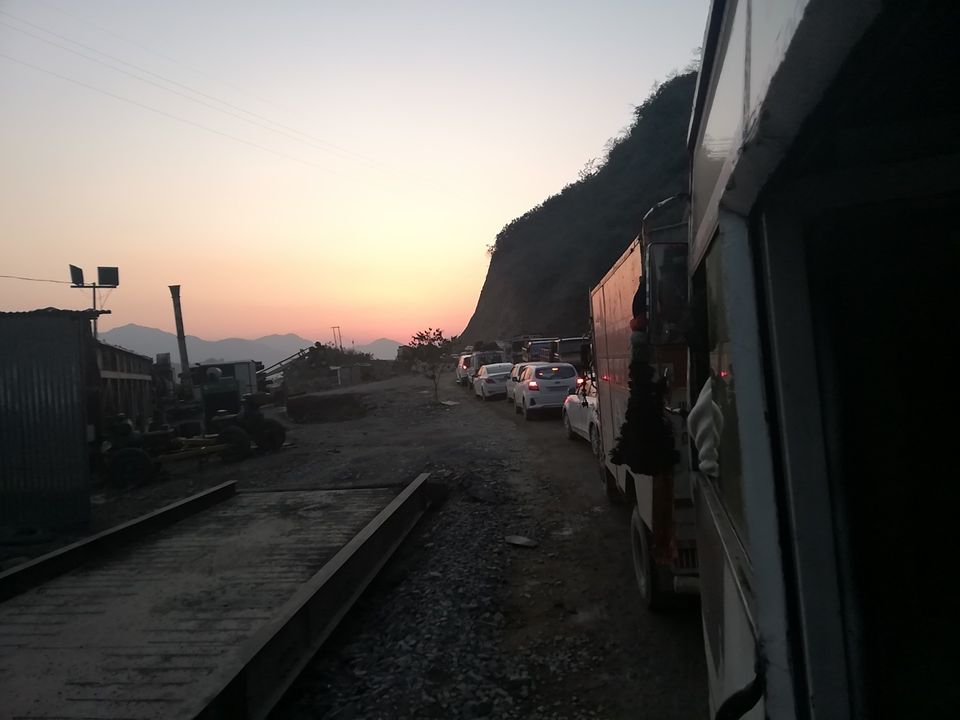 I spend the peaceful night in Gurudwara got up early morning and went to triveni ghat, ram jhula.. I explored the places by watching rivers flow, fresh air and bhanghi babas who were meditating..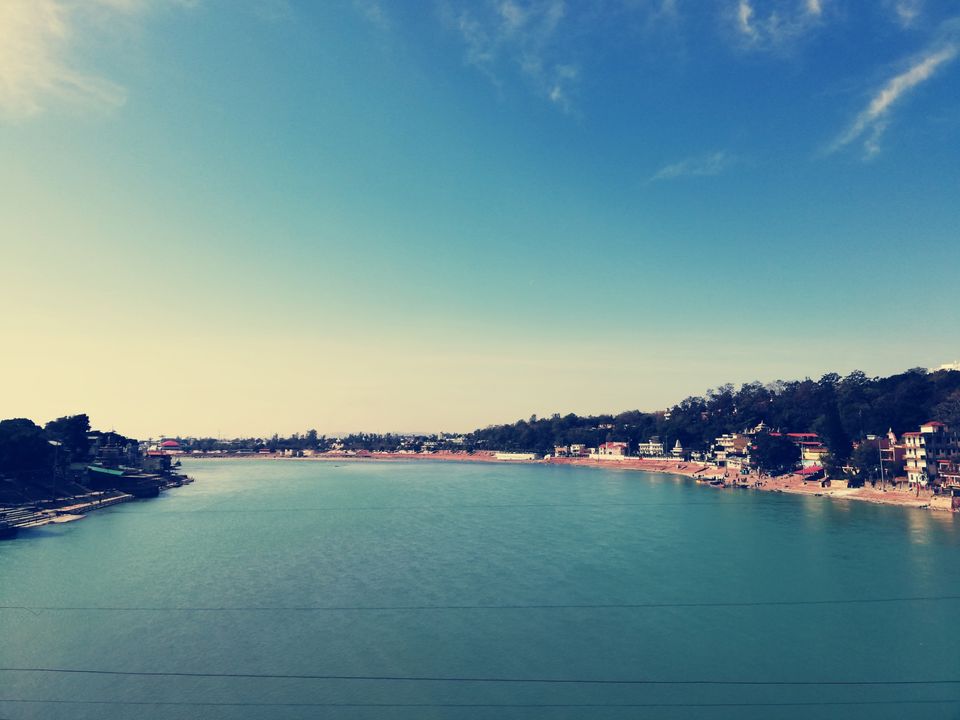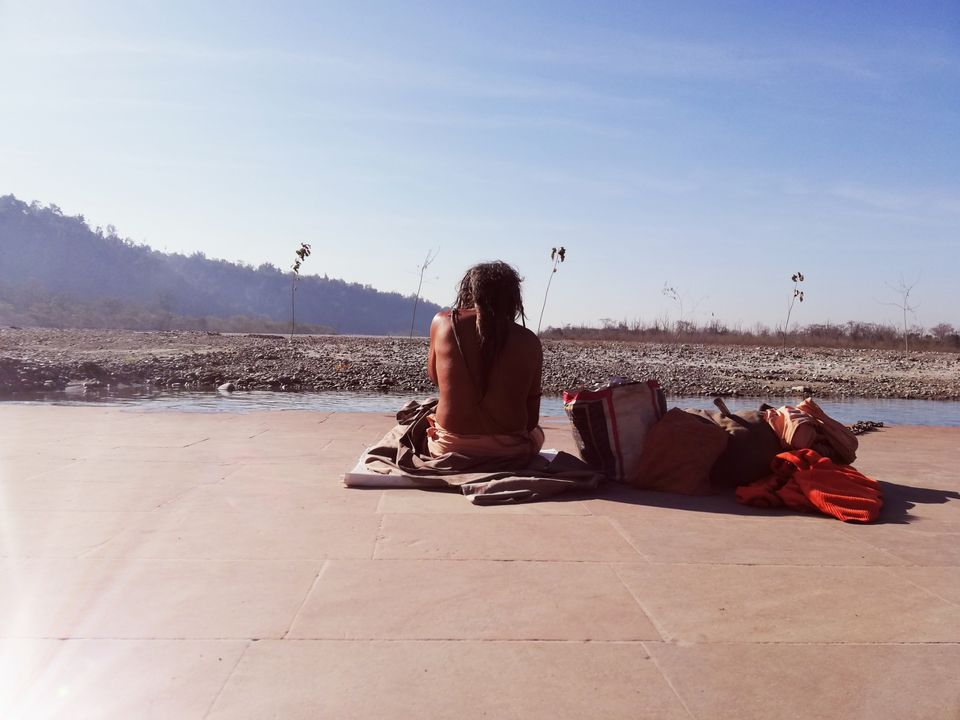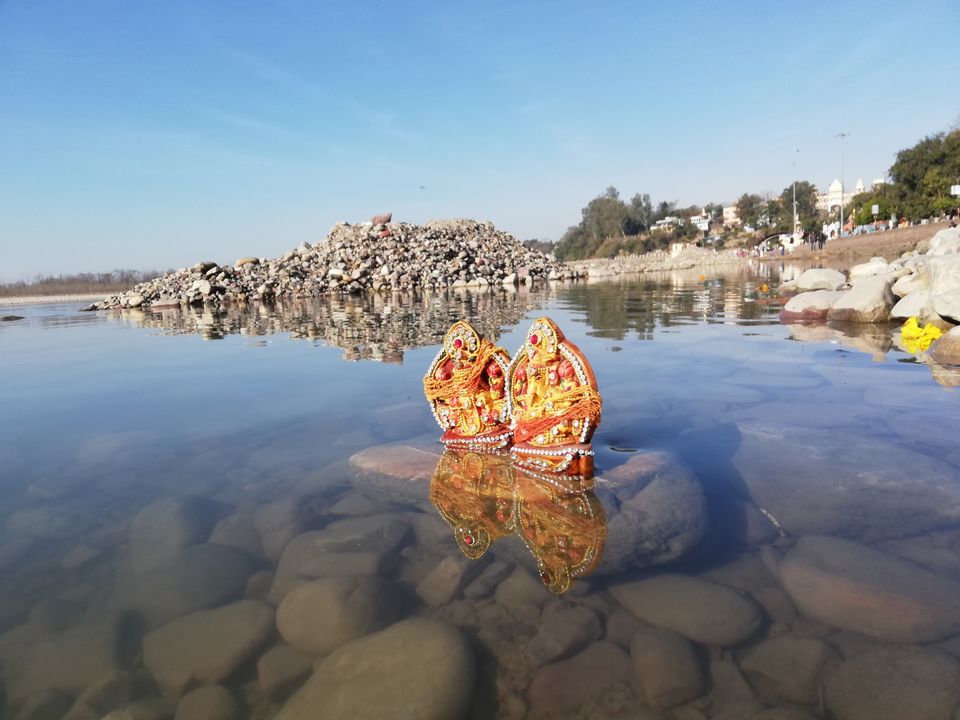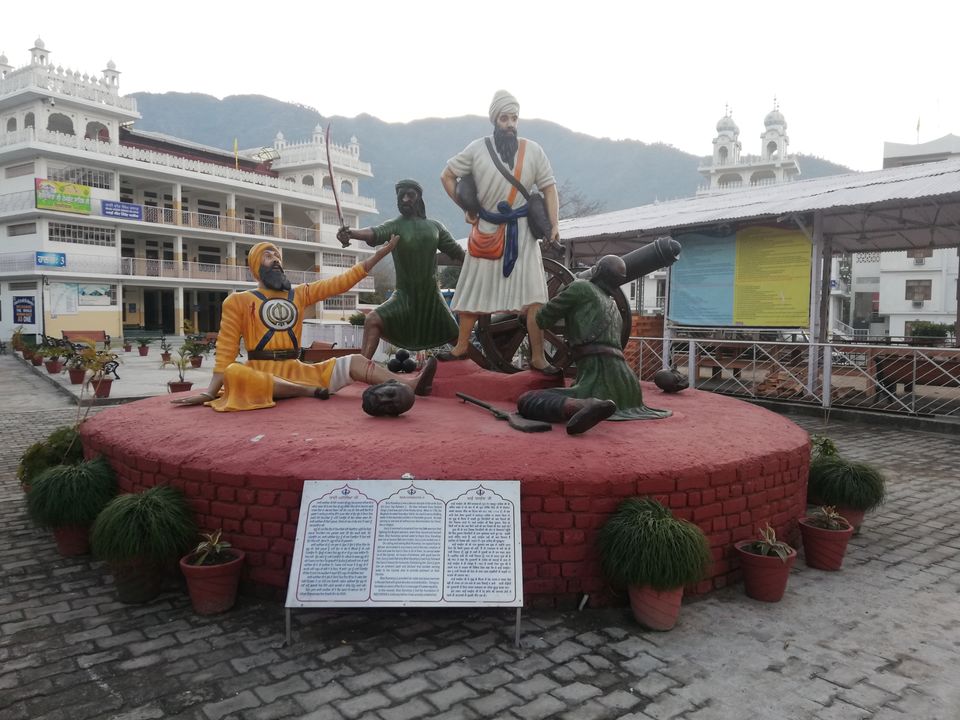 MY TOTAL 4 DAYS expenses
Delhi to haridwar train  315rs
Connective bus  to joshimath 700rs
Joshimath stay           500rs
Ropeway                      750rs
Auli food expenses 3times     300rs
Auli to rudrayag cab    400rs
Stay.                              350rs
Food  2times                         400rs
Rudraprayag to rishikesh    240rs
Stay and food is free at gurudwara
Rishikesh to Delhi       250rs
Total    3300rs
Hope this will help for lot of solo travellers