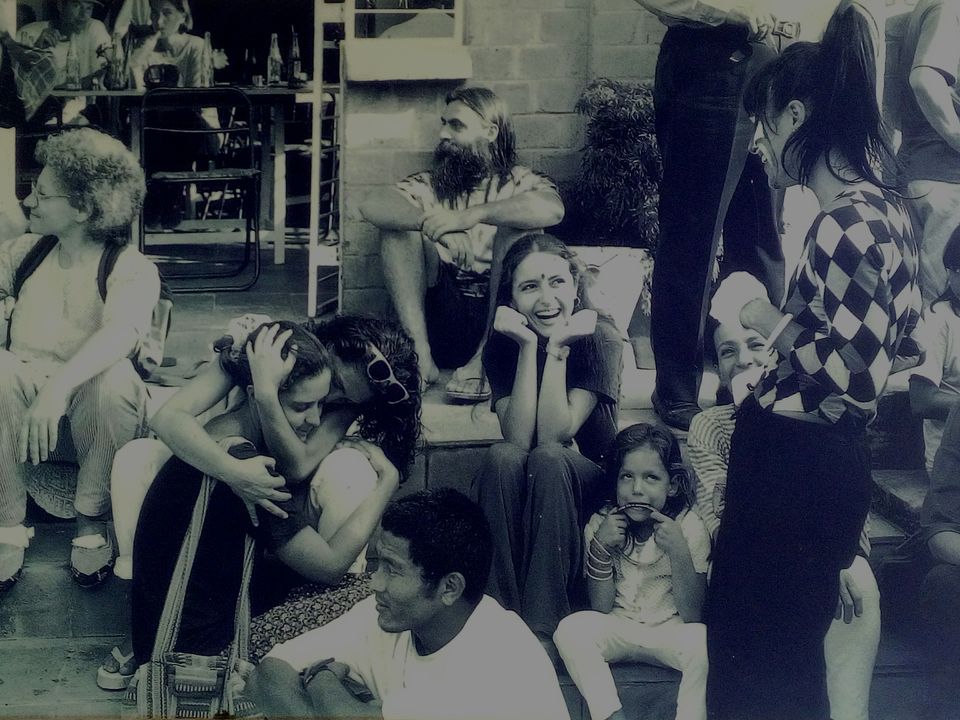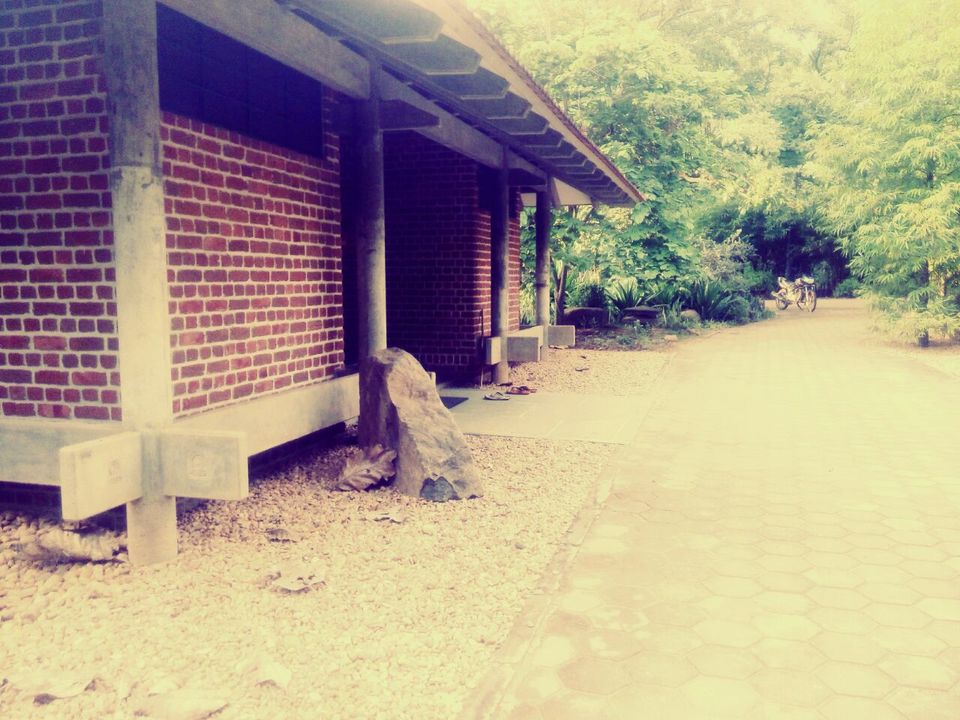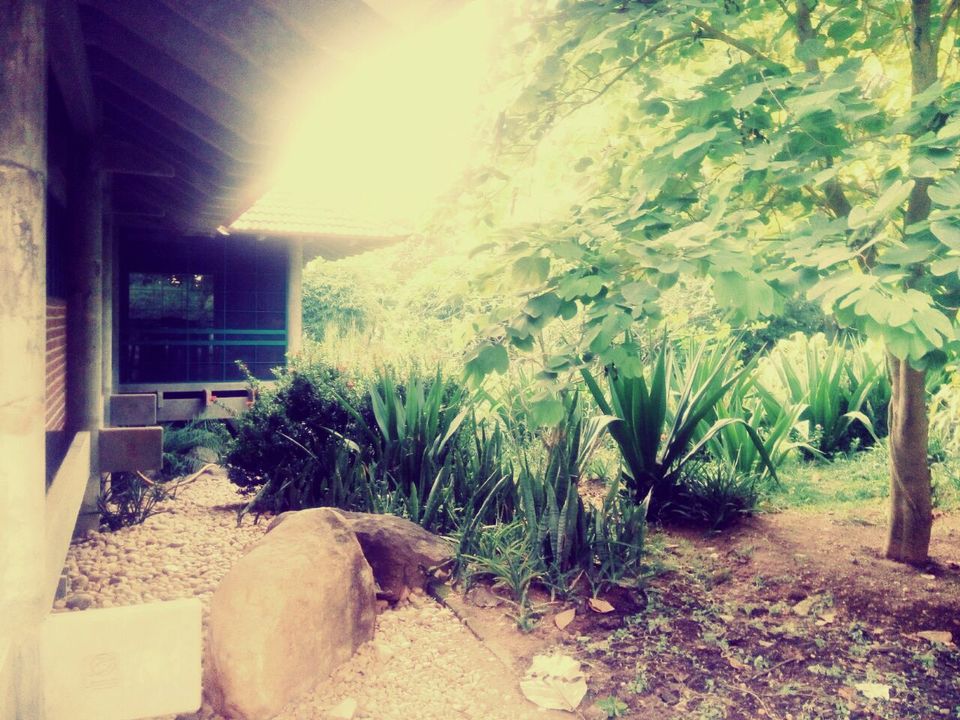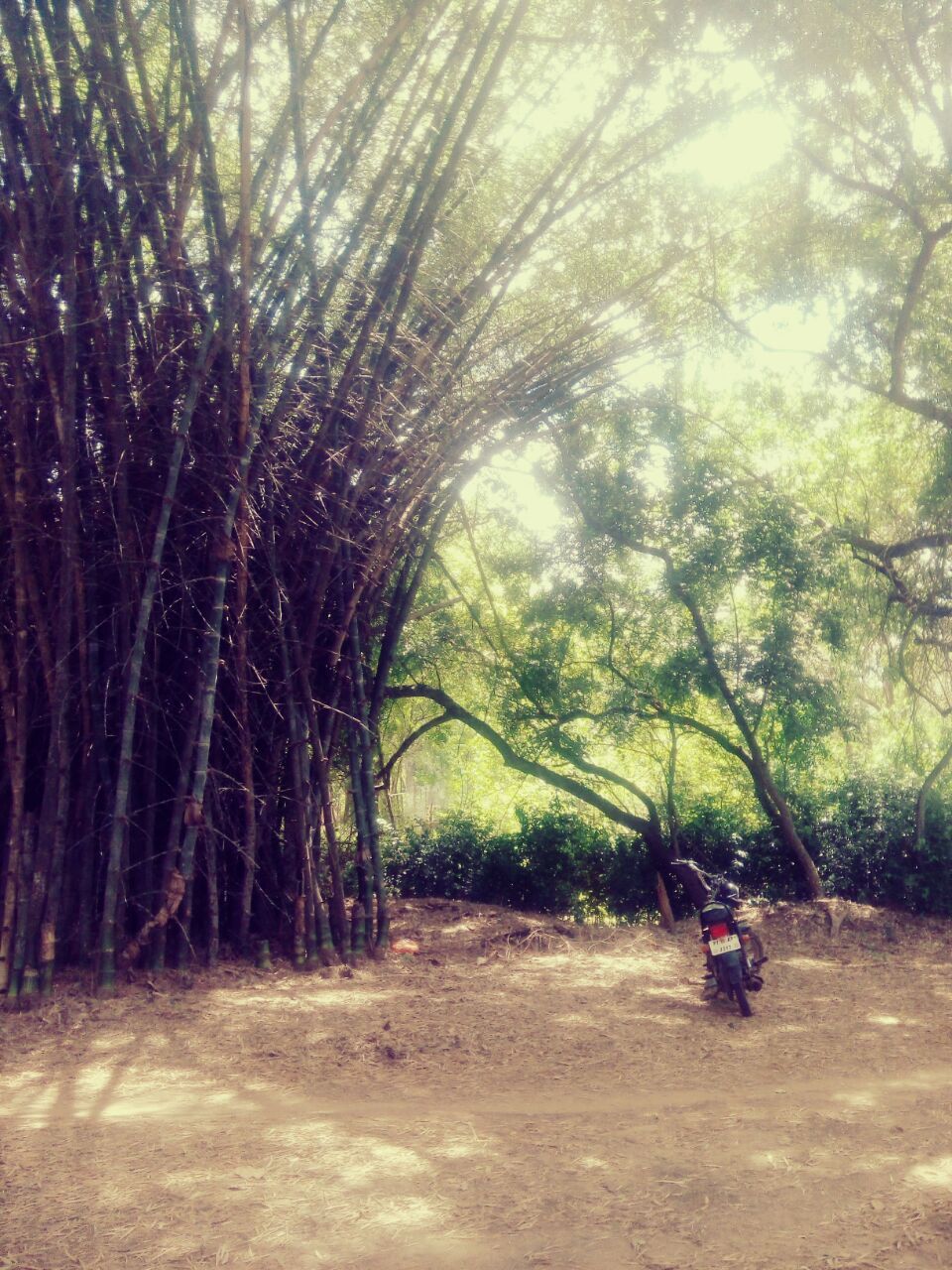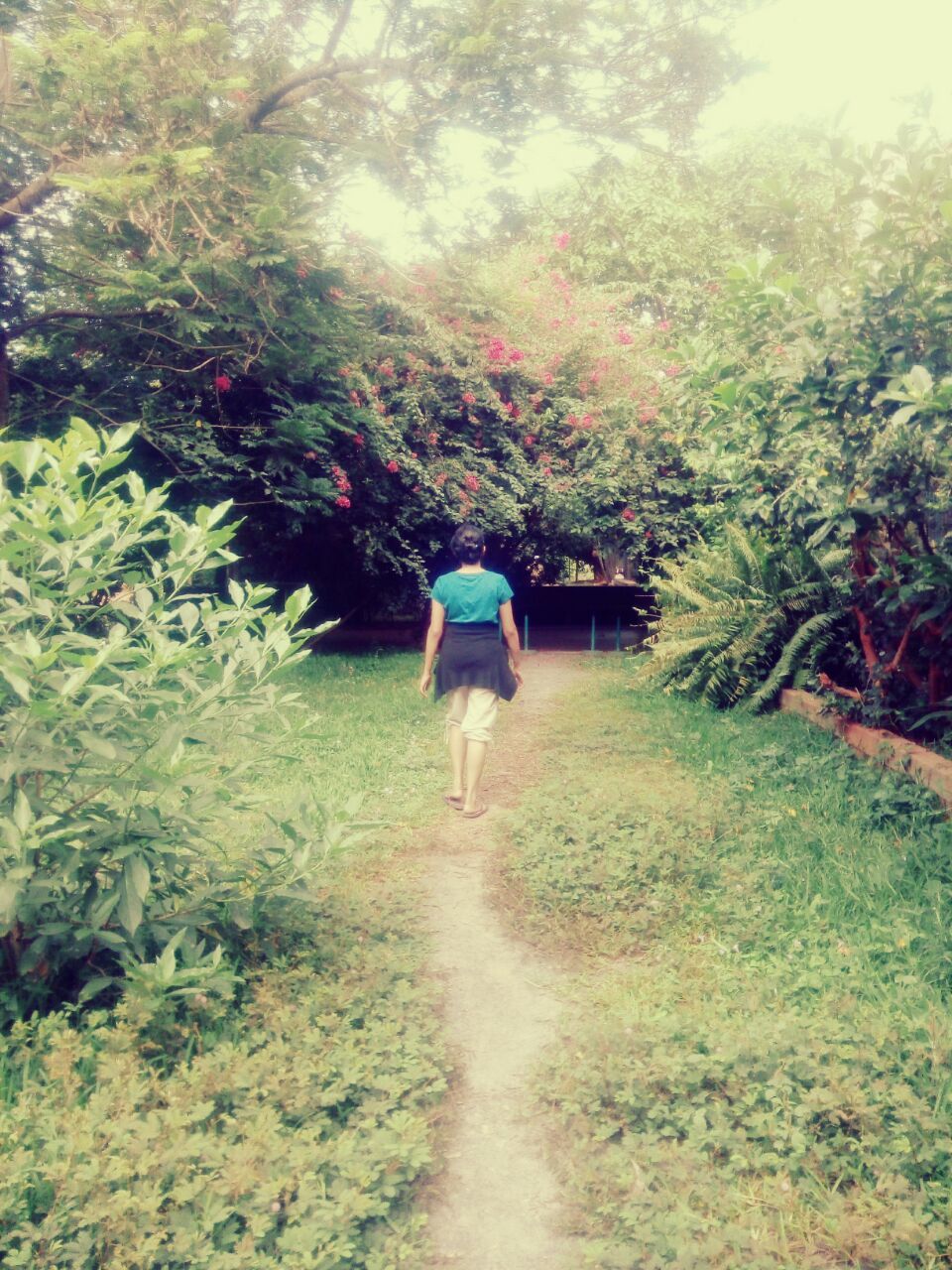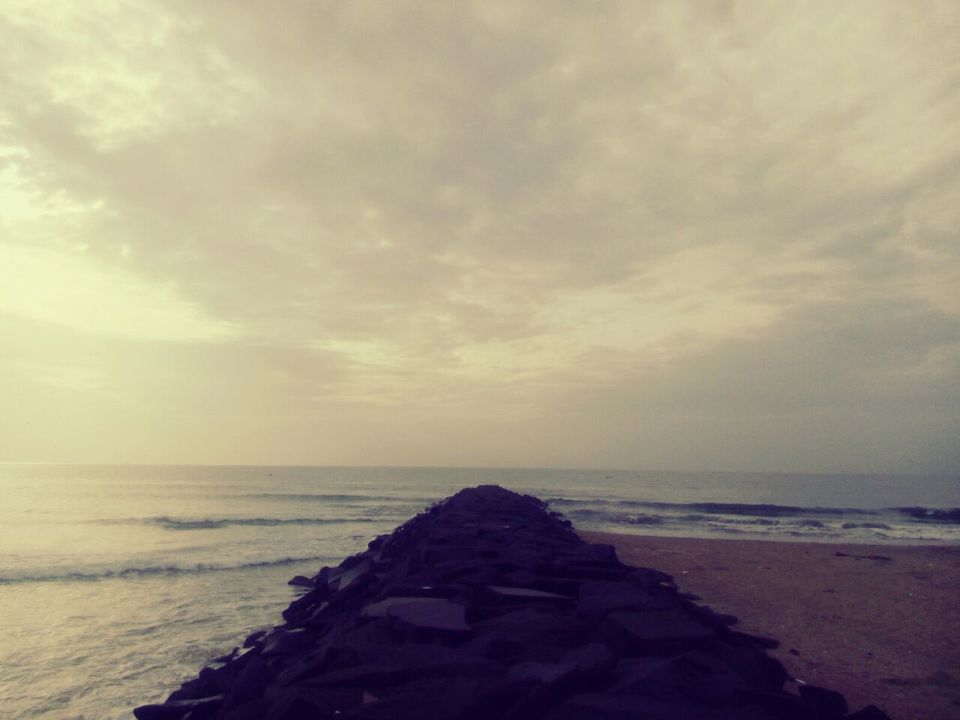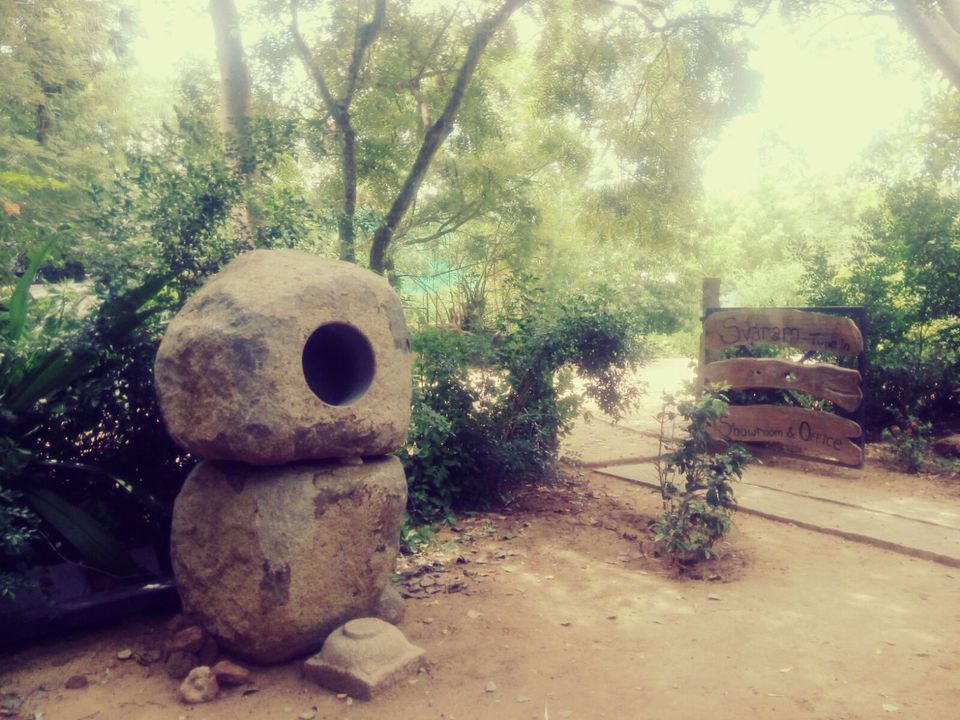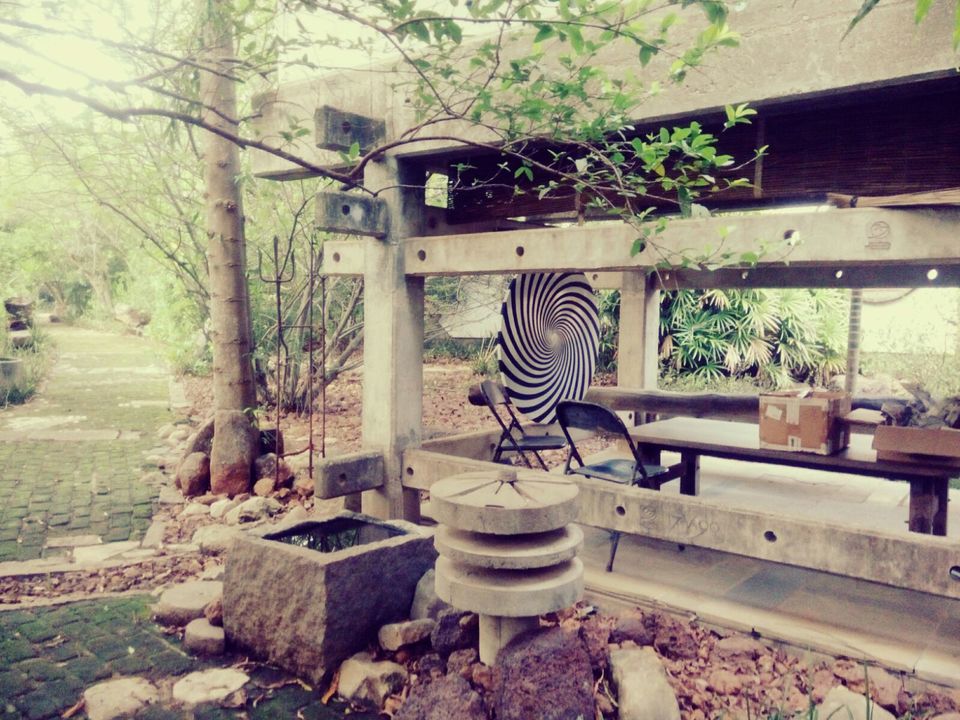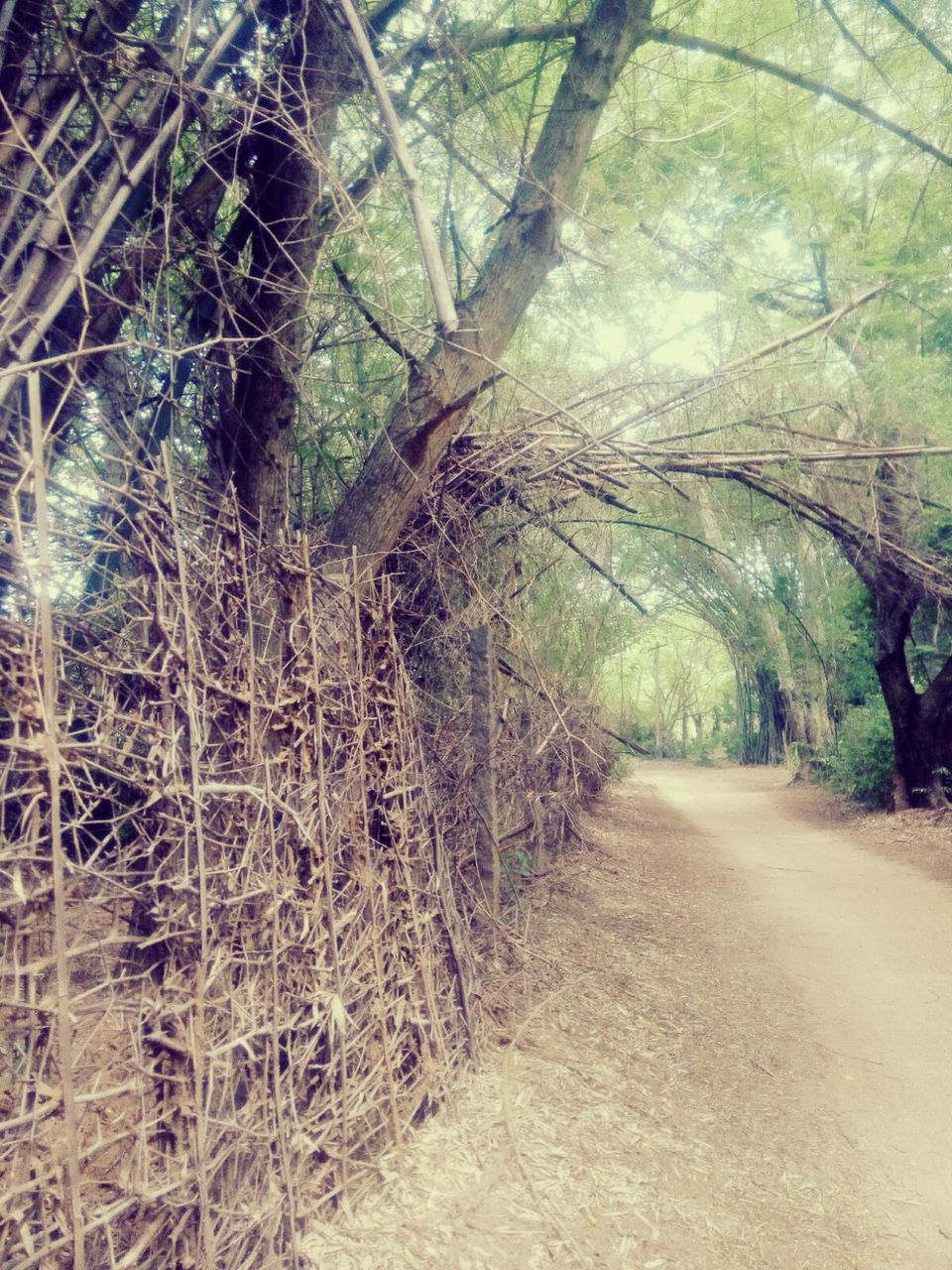 Last time when I visited Auroville, I was too young to comprehend the depth and spirituality of the place. As years passed by and I began seeing things beyond its peripherals, Auroville started calling me…
So, one fine evening I hopped on a train to Pondicherry and here I am today, almost eight years after my first visit again in the city of dawn. This is the day I am leaving and I really do not want to go back to the so-called normal life. The life here is good…Away from the hustle and bustle and the judgmental eyes; you are free to be on your own.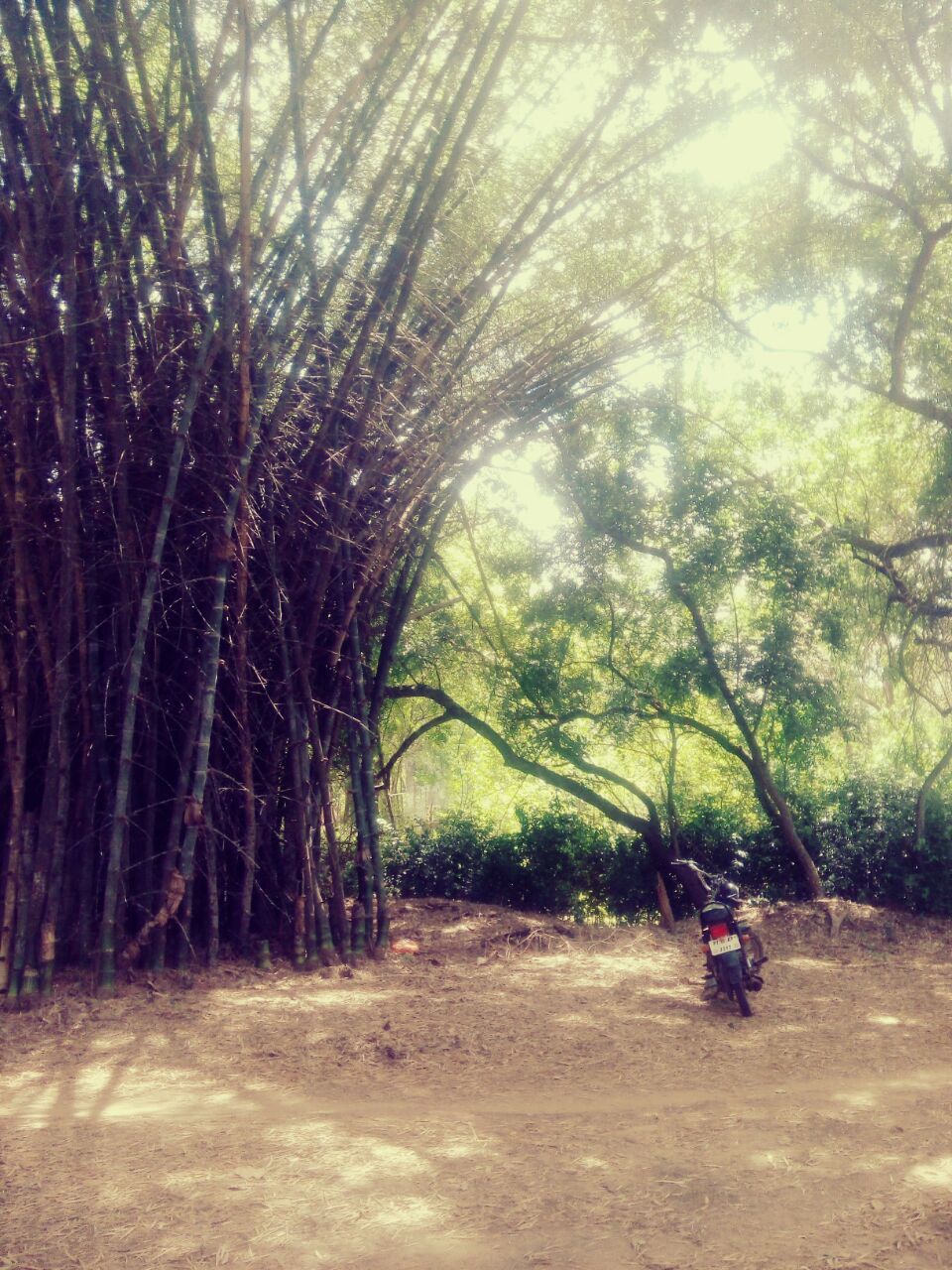 Auroville is an experimental township in Viluppuram district in Tamil Nadu near Pondicherry. It was founded in 1968 by Mirra Alfassa (also known as "The Mother") who was spiritual collaborator of Sri Aurobindo. The vision of Auroville is to be a universal town where men and women of all countries are able to live in peace and progressive harmony, above all creeds, all politics and all nationalities. The purpose of Auroville is to realize human unity. Auroville is the effort towards peace, in sincerity and truth beyond all social, political and religious conviction.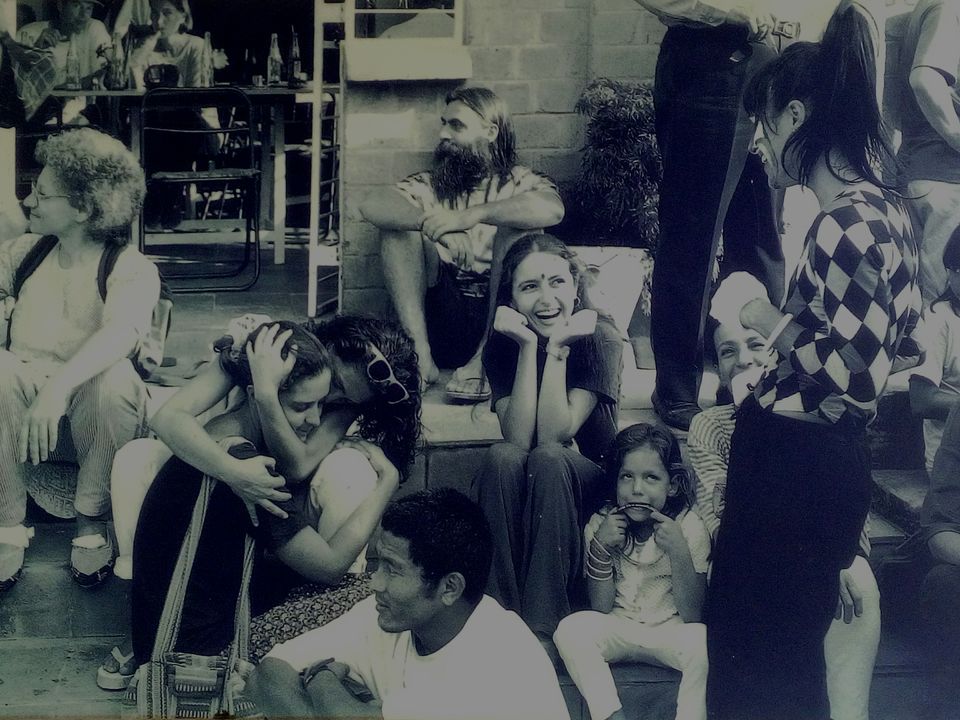 Auroville is a way of Life…It truly is. The life here has a unique rhythm. You wake up to the sound of birds chirping and go back to sleep to the buzzing of crickets. In between you can experience the place on your own terms. It can be yoga, volunteering works, Om chanting or simply soaking in the tranquility of the place.
The people you meet, the places you see and the things you experience cleanse your mind and soul. Always with a smile on their face and always ready to help, Aurovillians are the friendliest people I have ever seen. I met architects, musicians, adventurers who made a complete shift in the way they live their lives after reaching here. They lead a sustainable living style by reducing the use of depleting resources and recycling the available ones. Most of the communities are built mainly on manual labour with thatched roofs and tree house like structure which give us a close to nature feeling.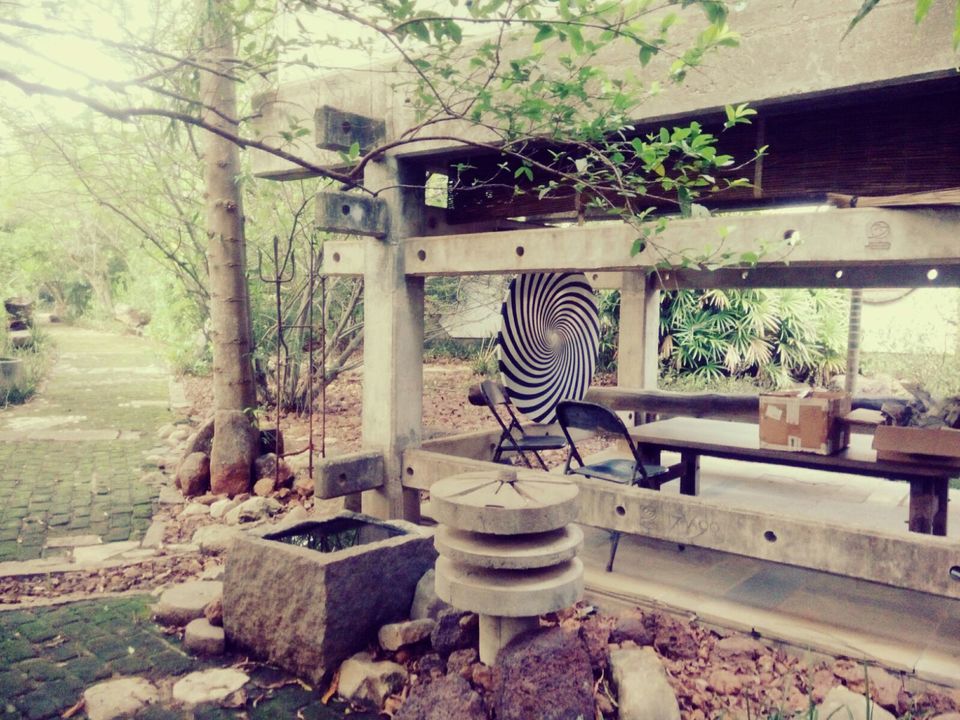 The days I spent here went flying exploring the beautiful structures and meeting incredible people and listening to their stories. Evenings were spent enjoying Salsa or Taiko performance or watching a foreign movie or participating in Om Chanting. Then I was realizing how little I understood about this wonderful place on my first short visit. You may not understand Auroville on your first day or on your second day or on your third. No wonder when I asked Alex, the Canadian guy who was staying at my place, on how long he was planning to stay in Auroville.
He said, "For lifetime…"
 His answer doesn't surprise me now.