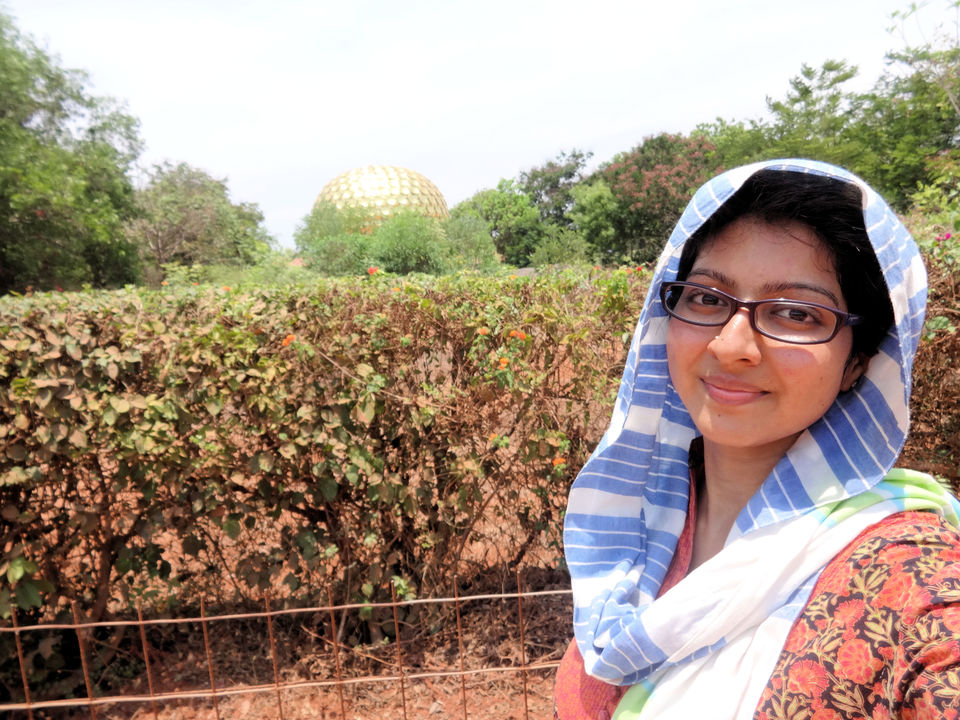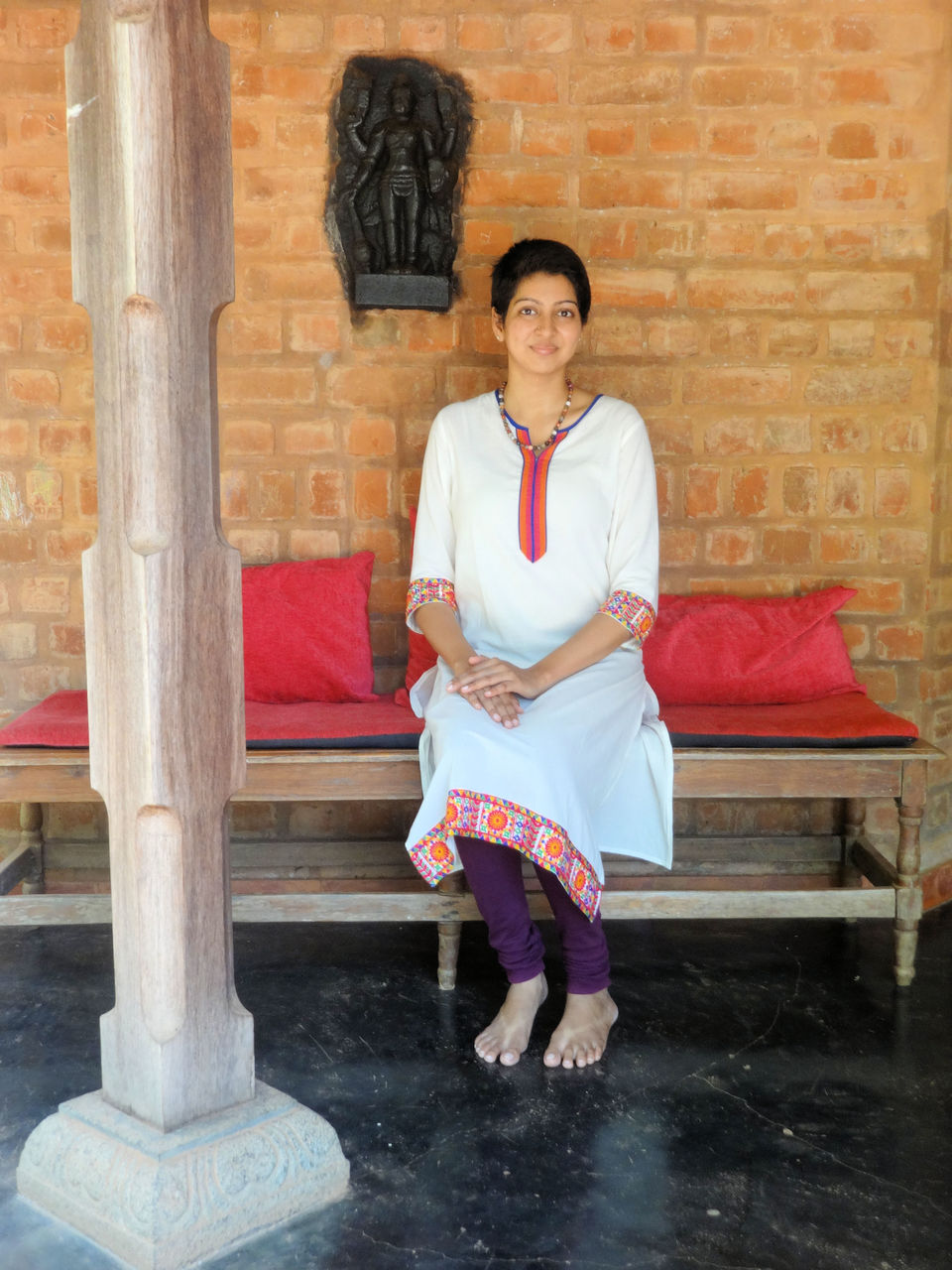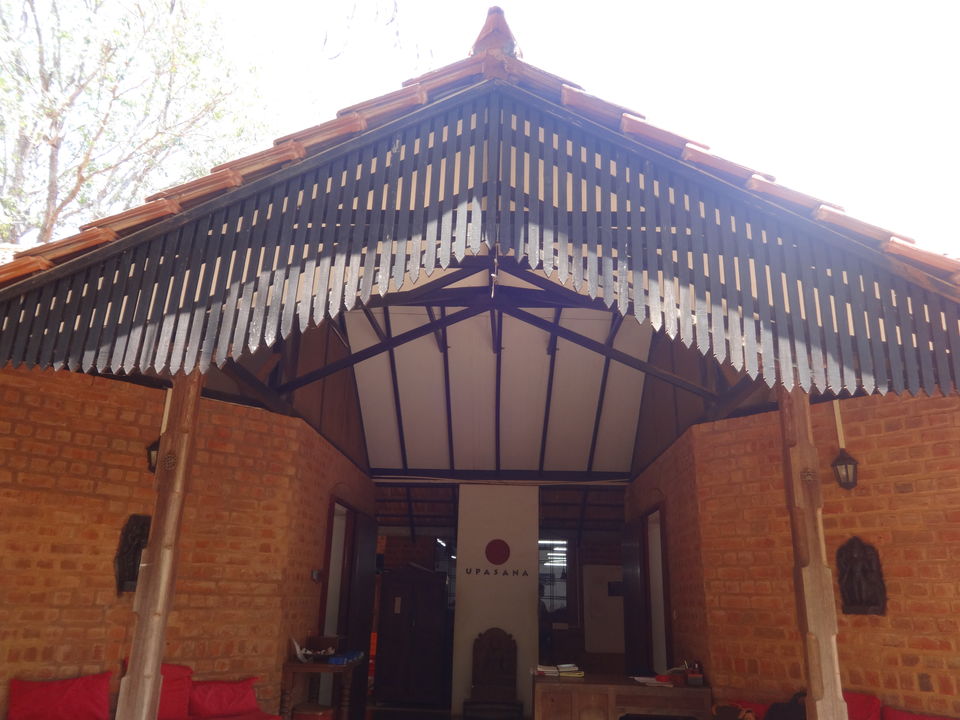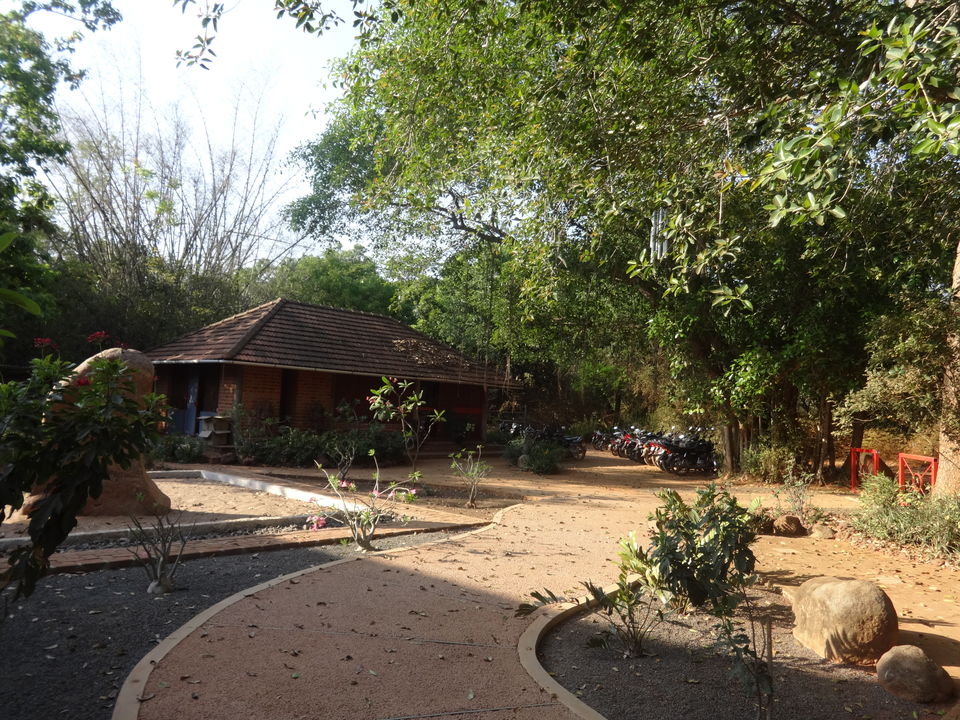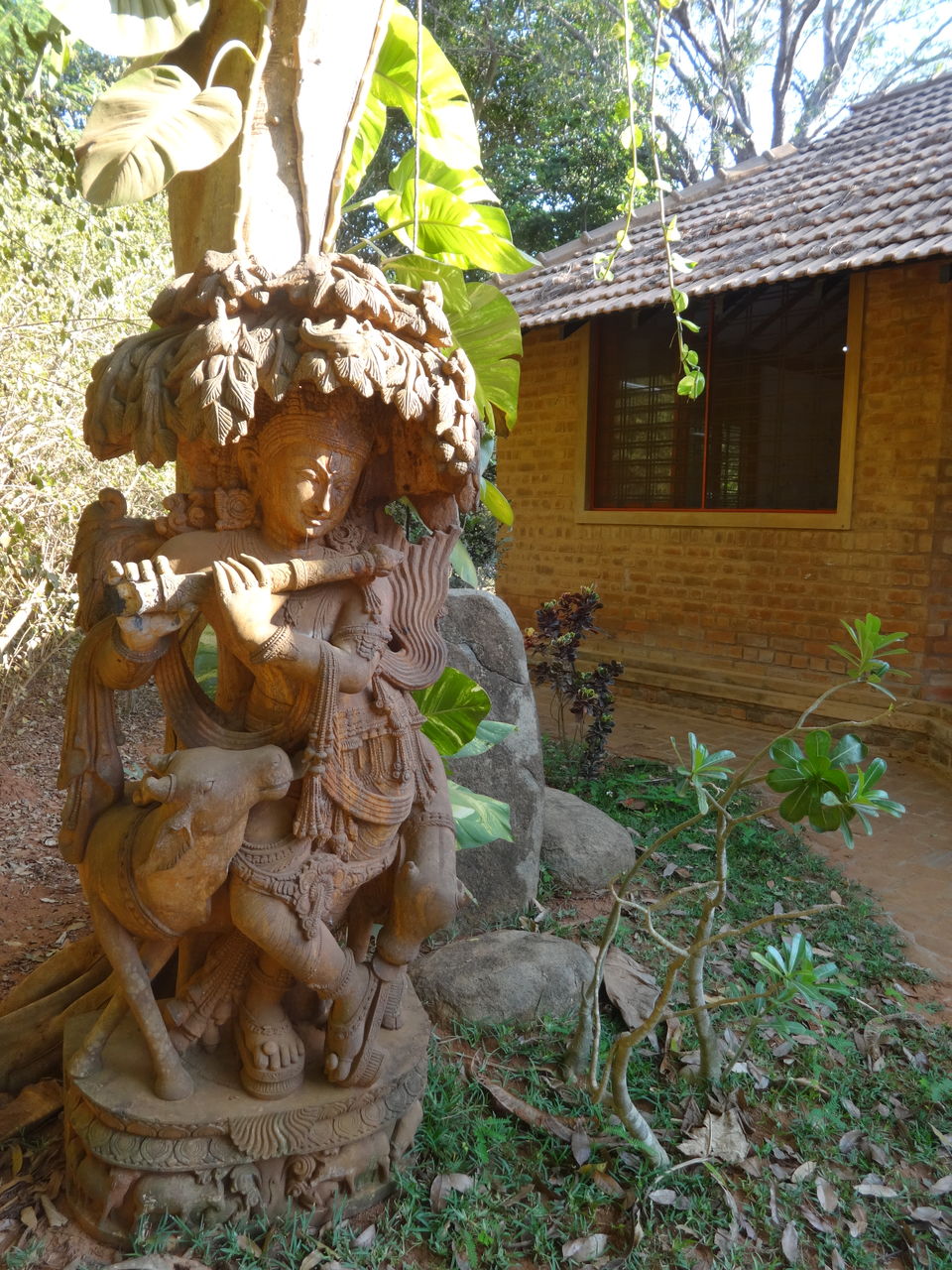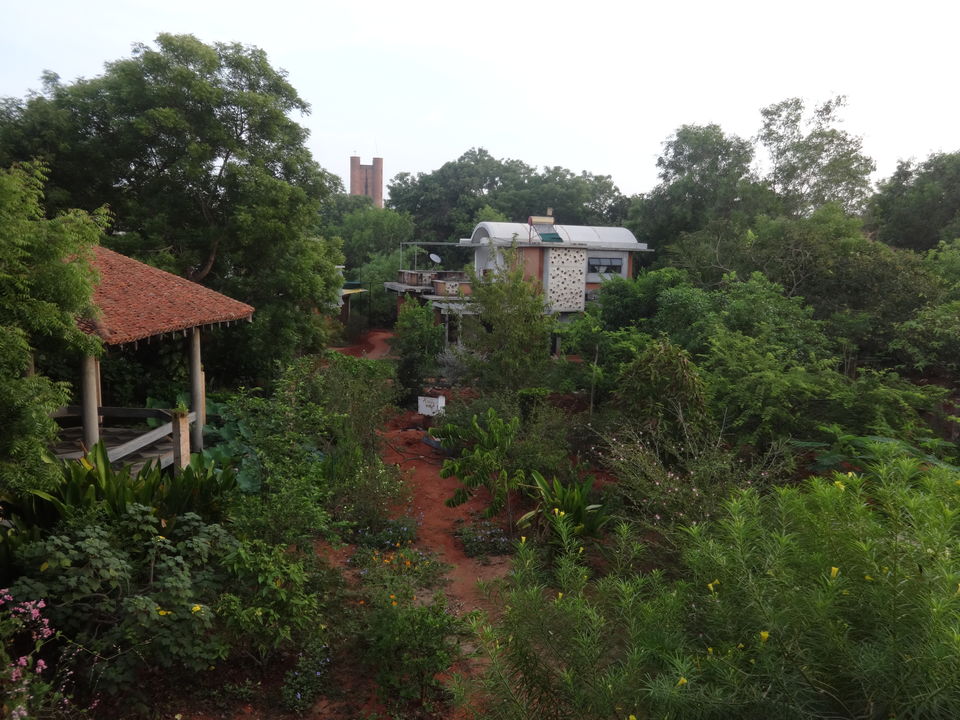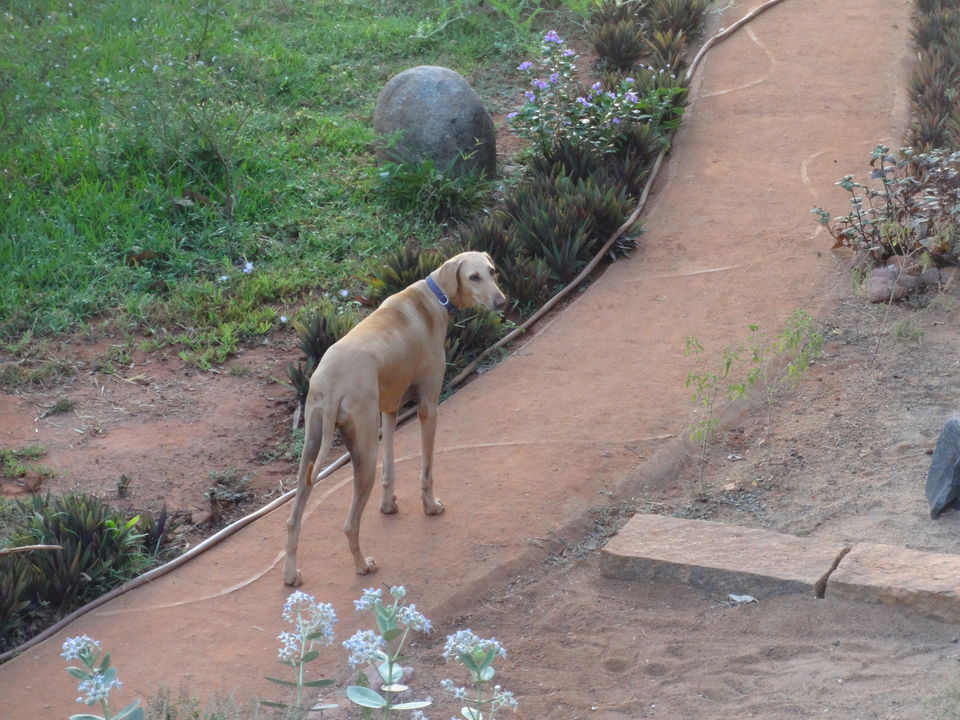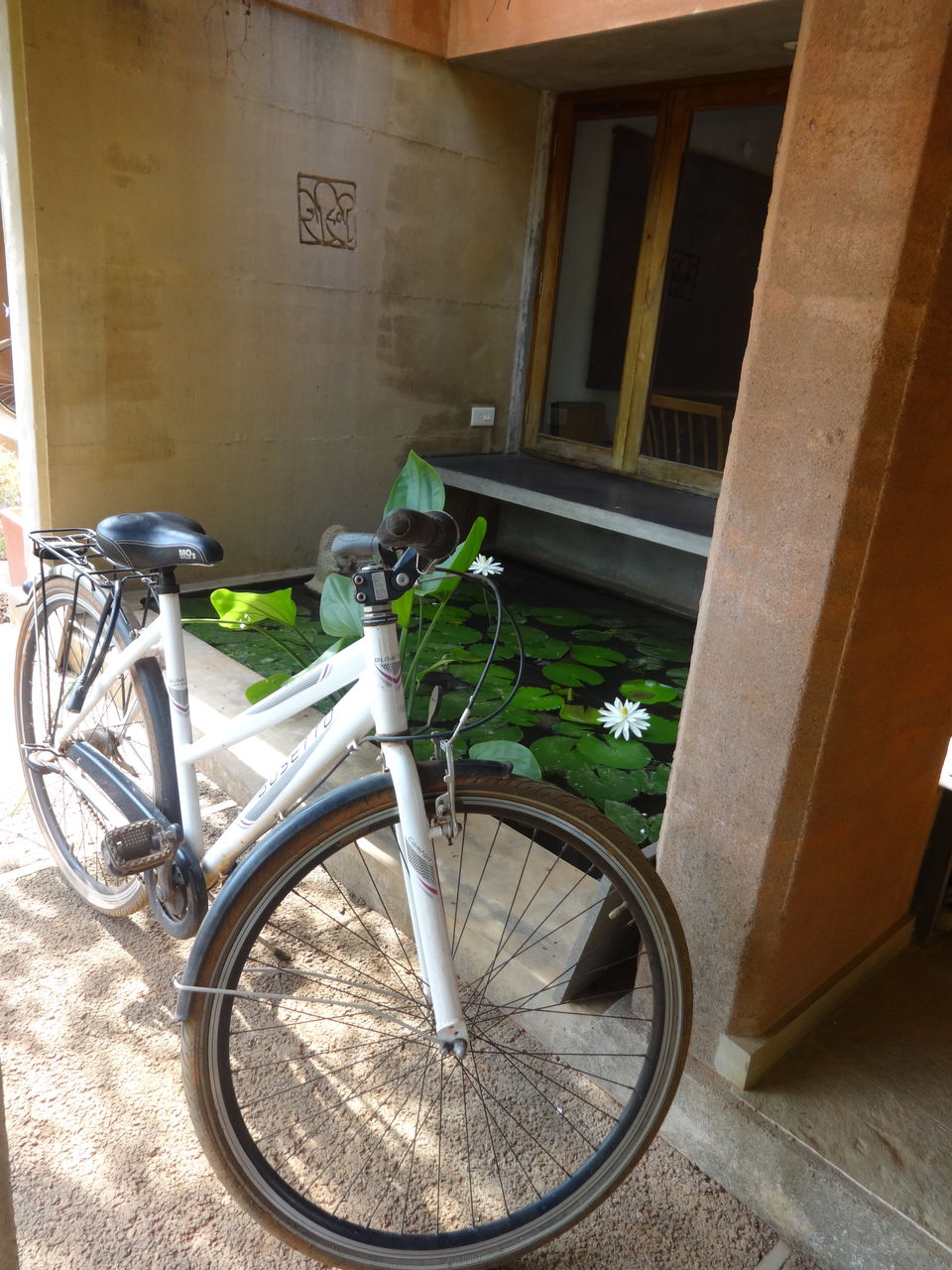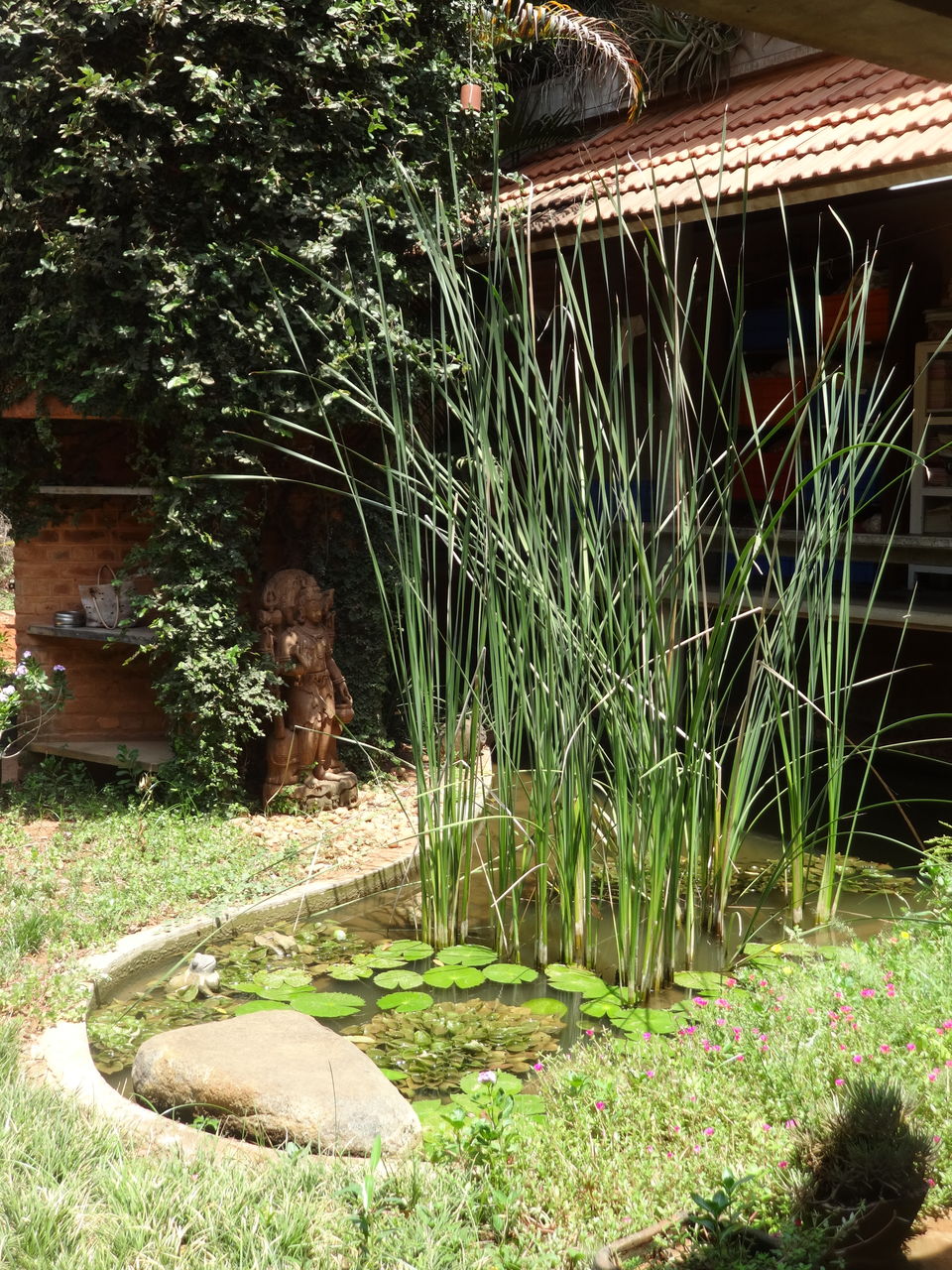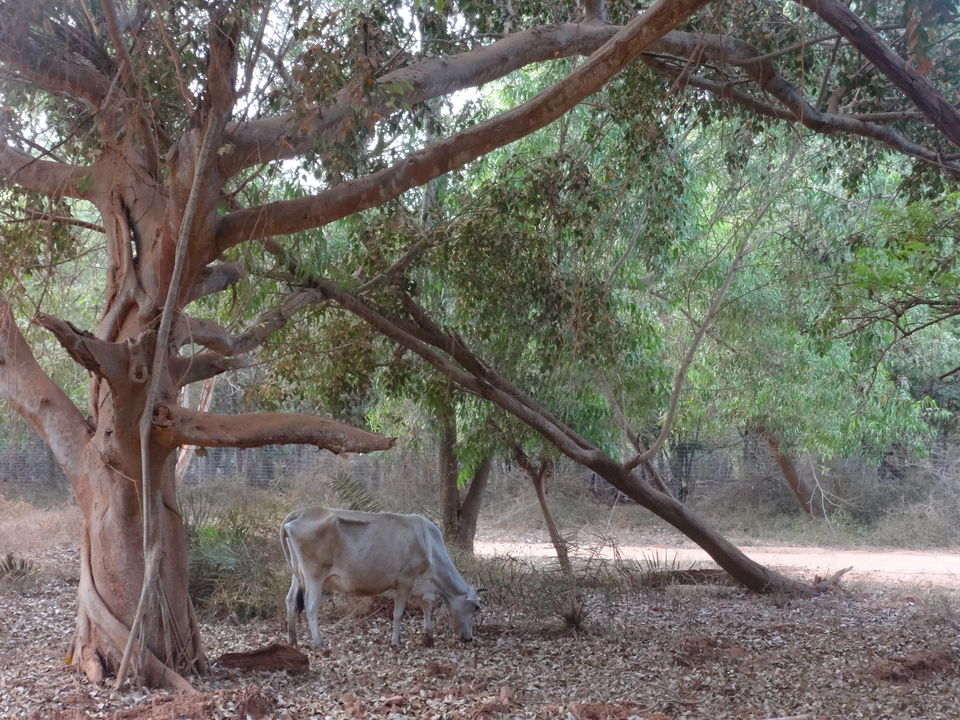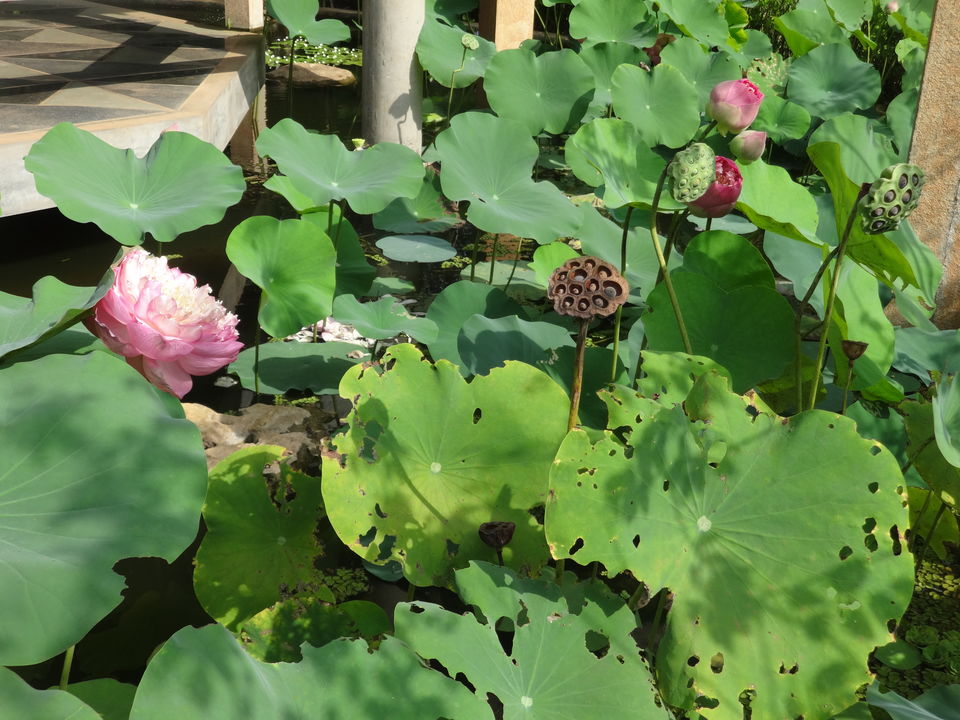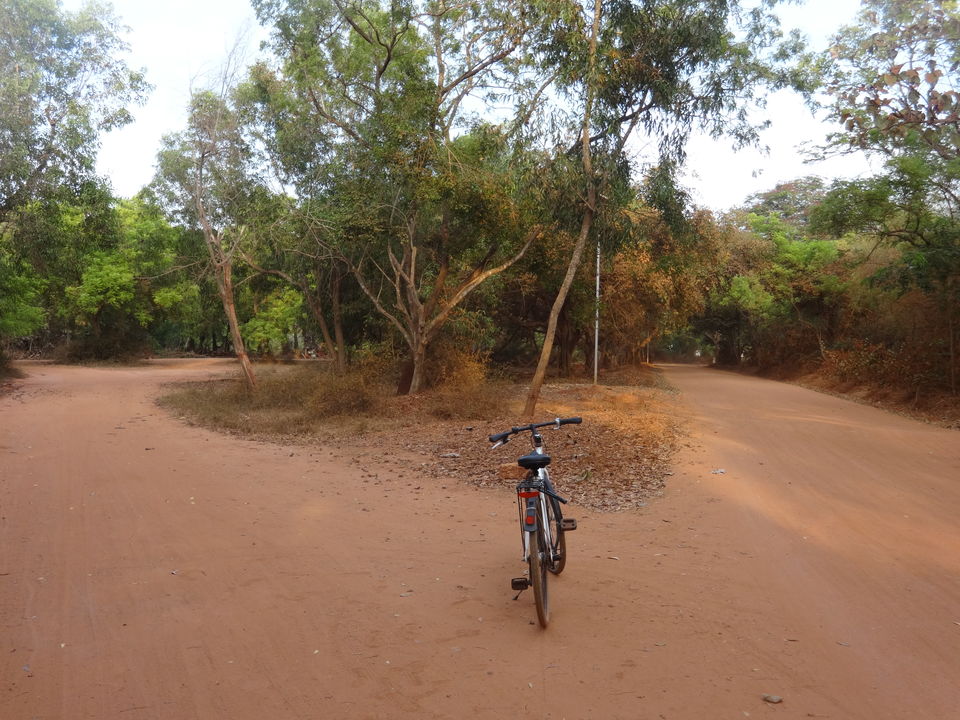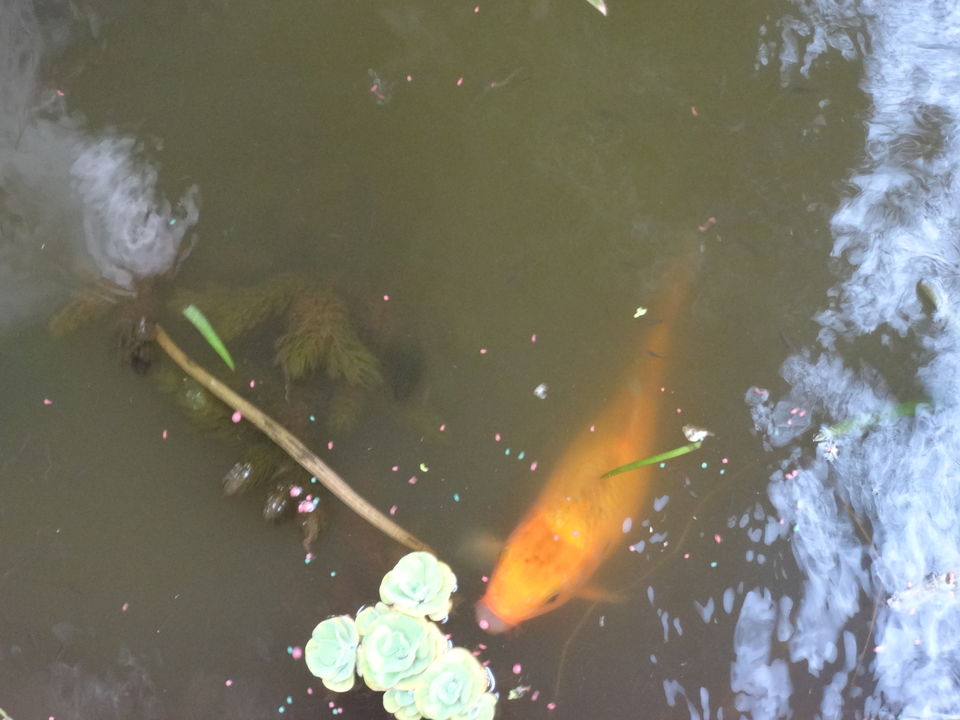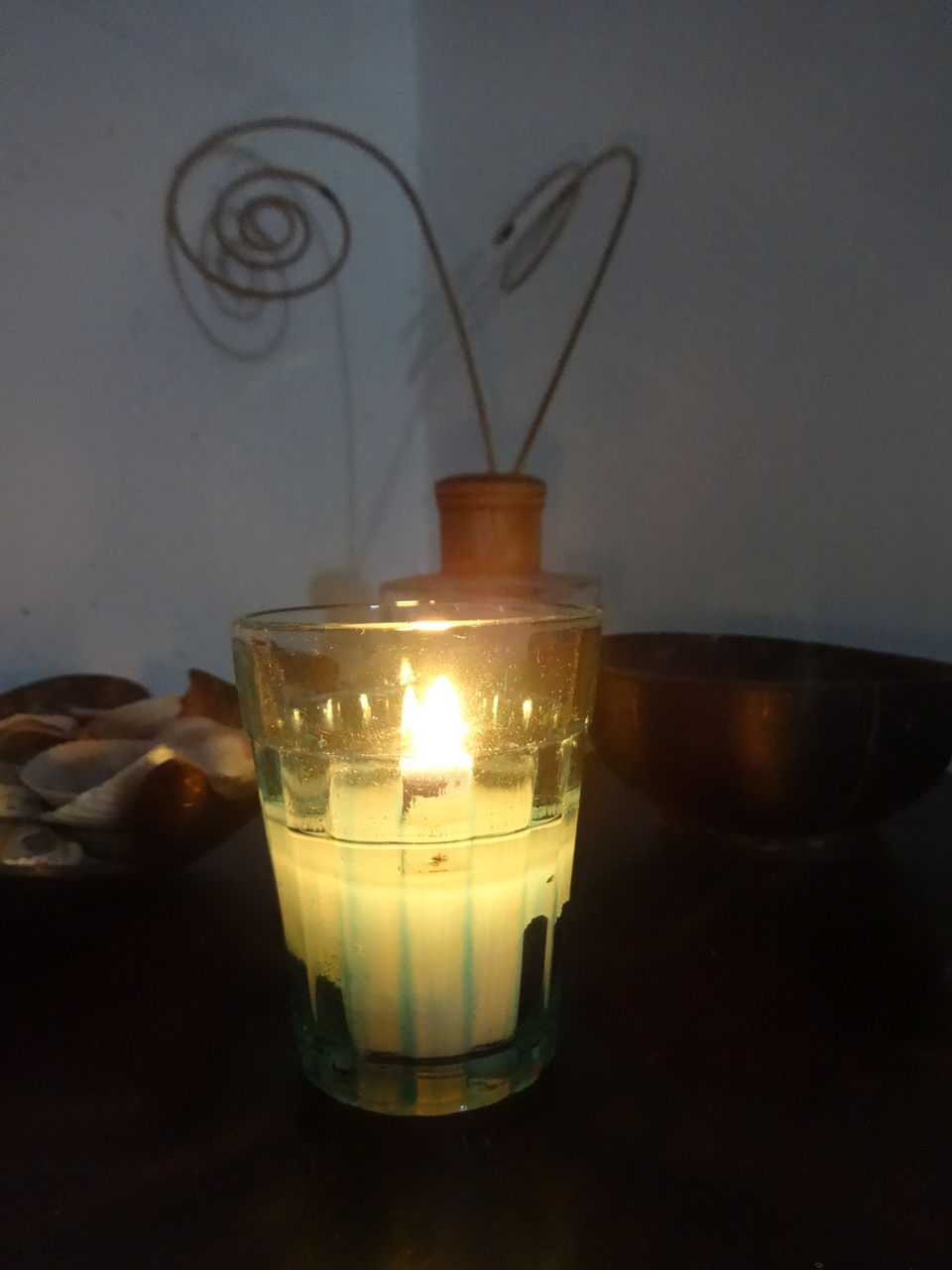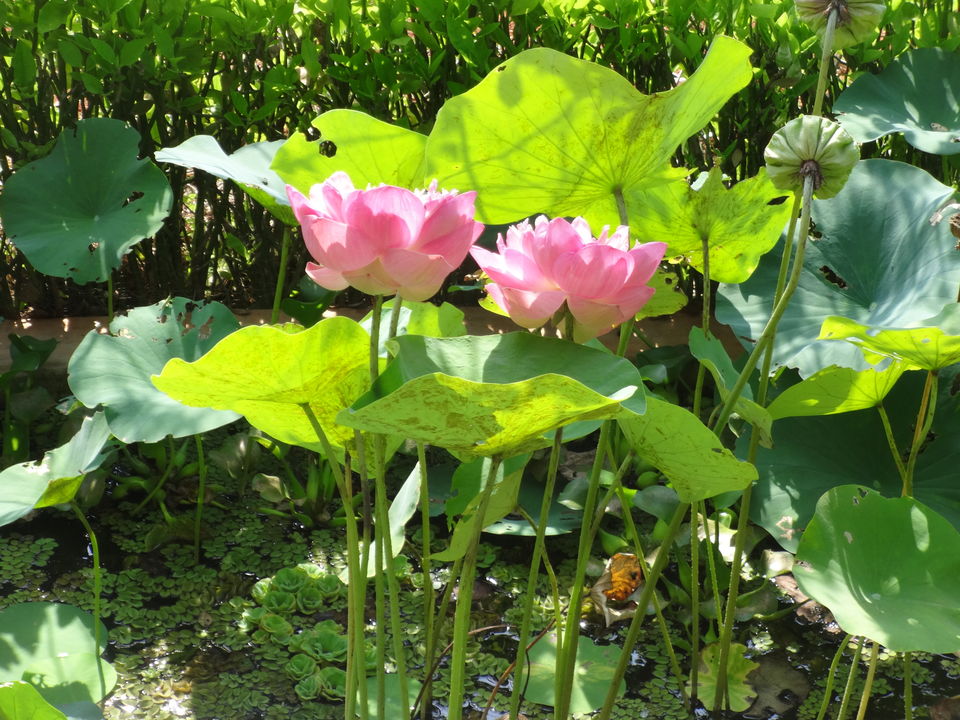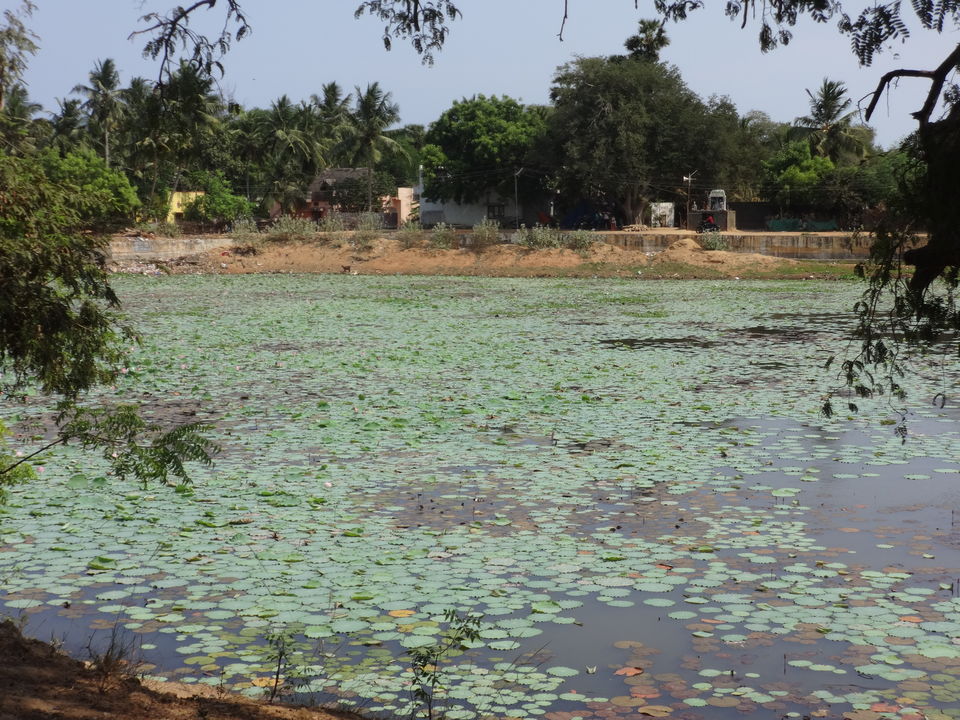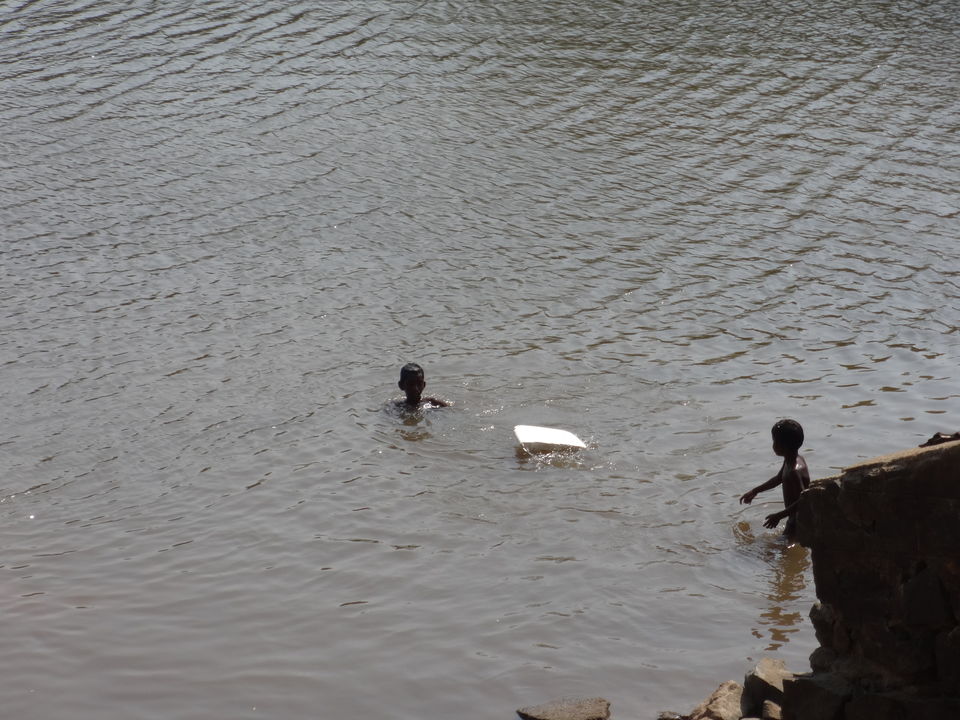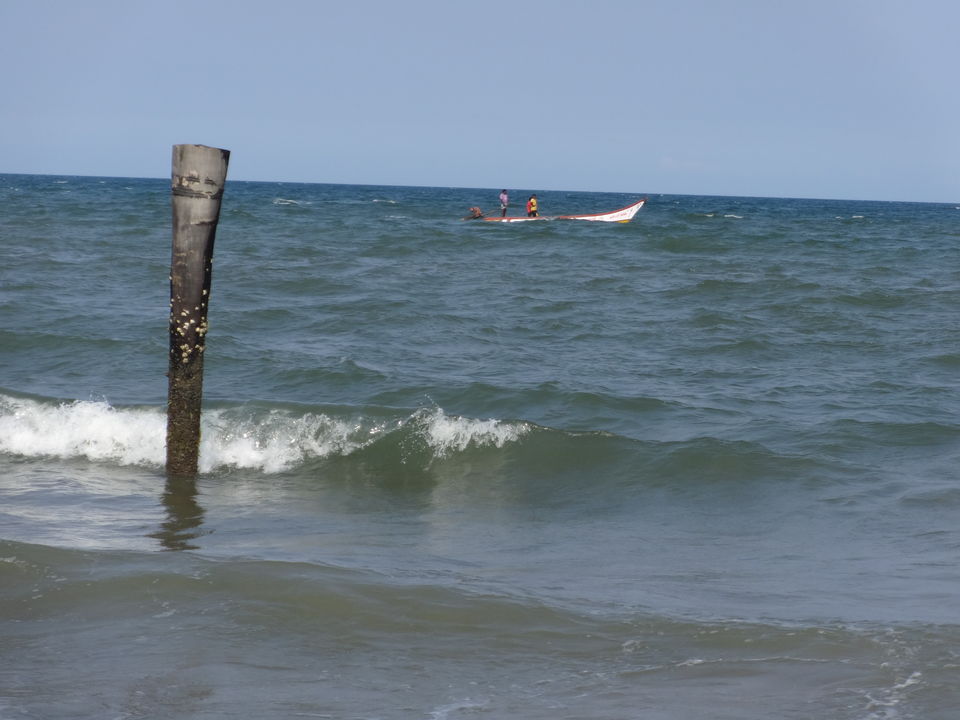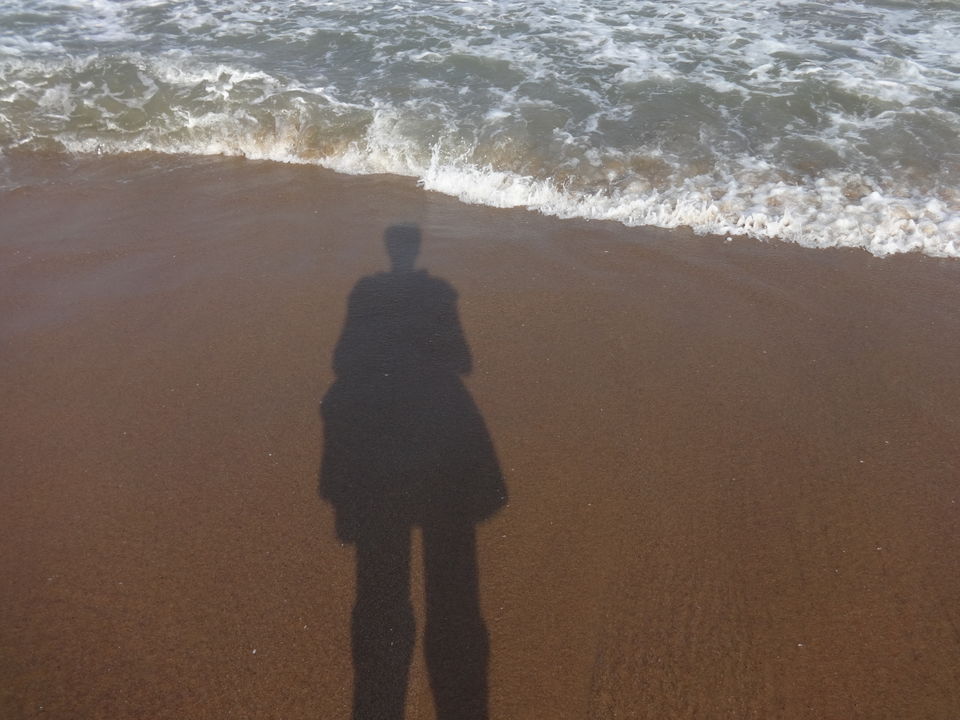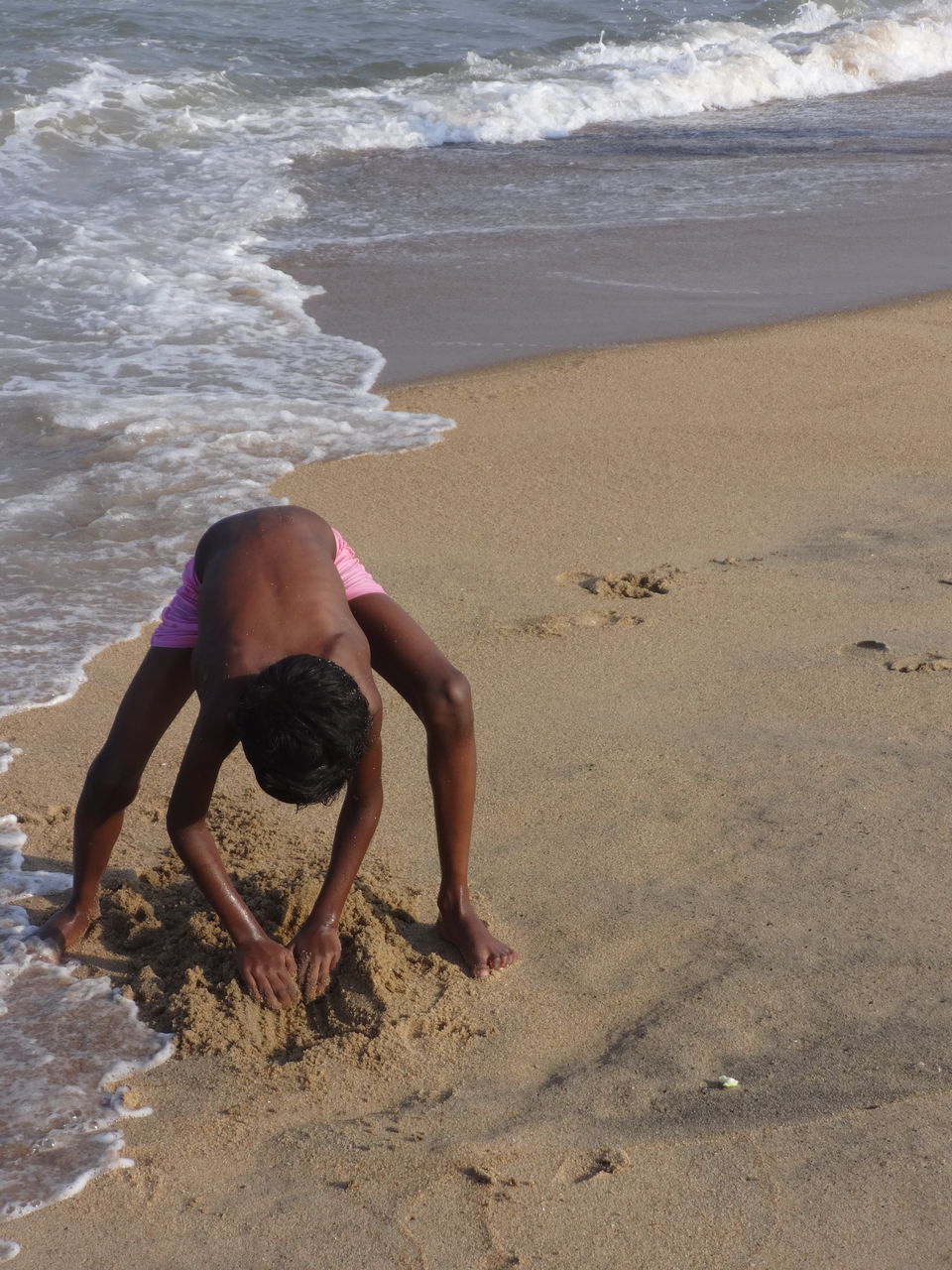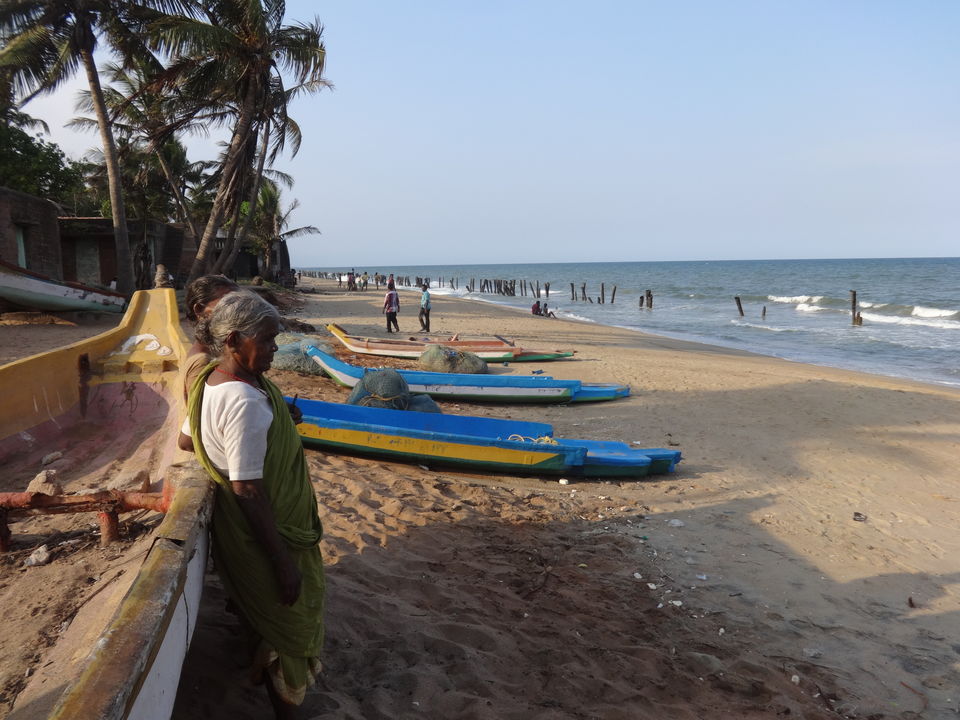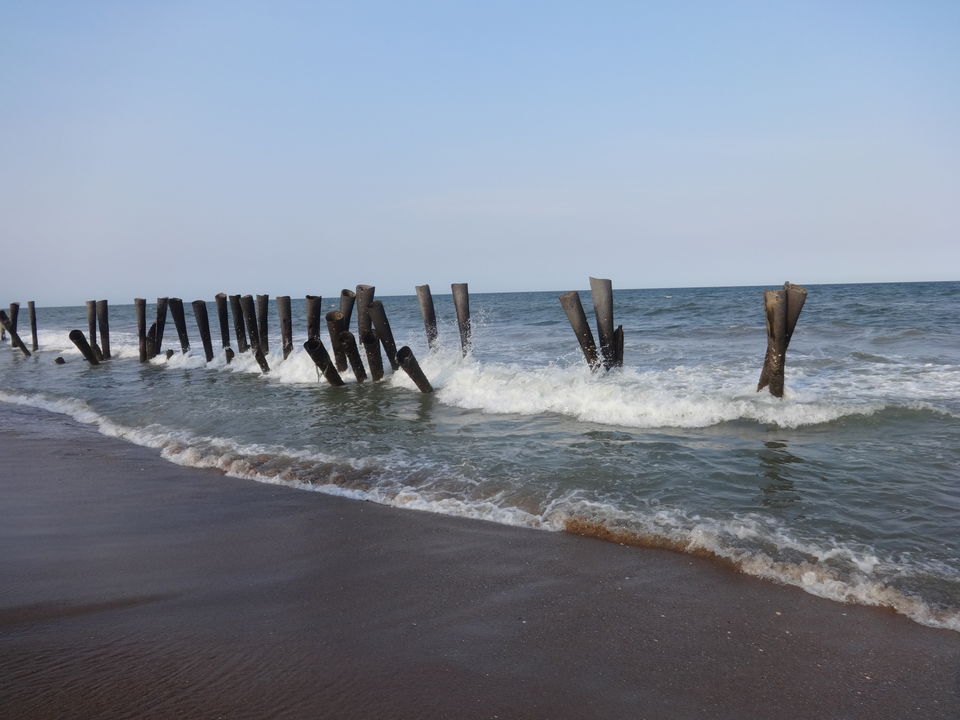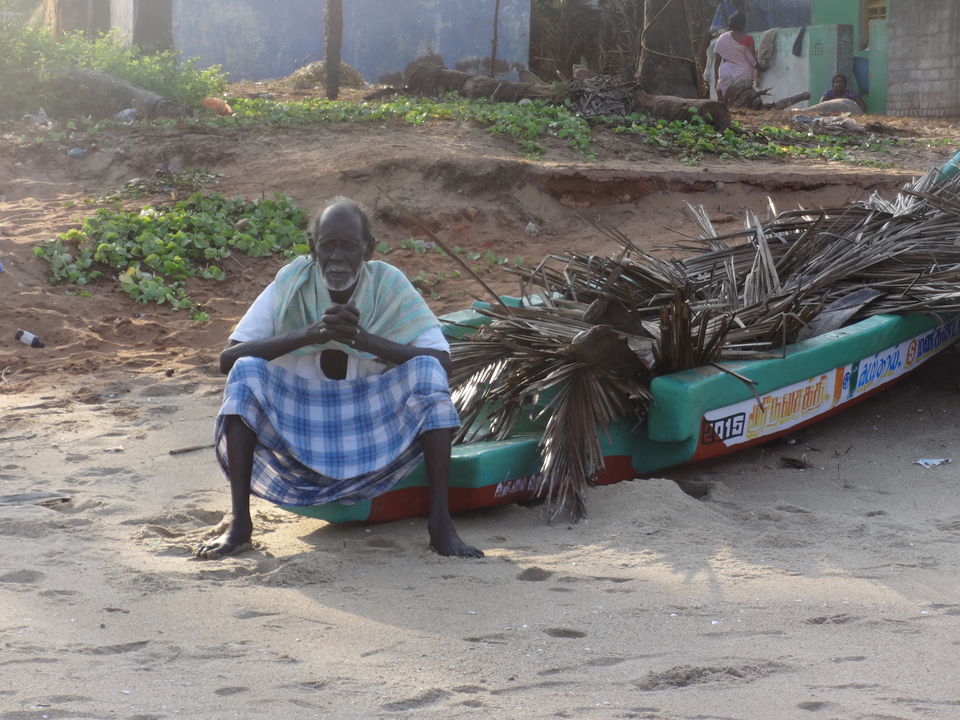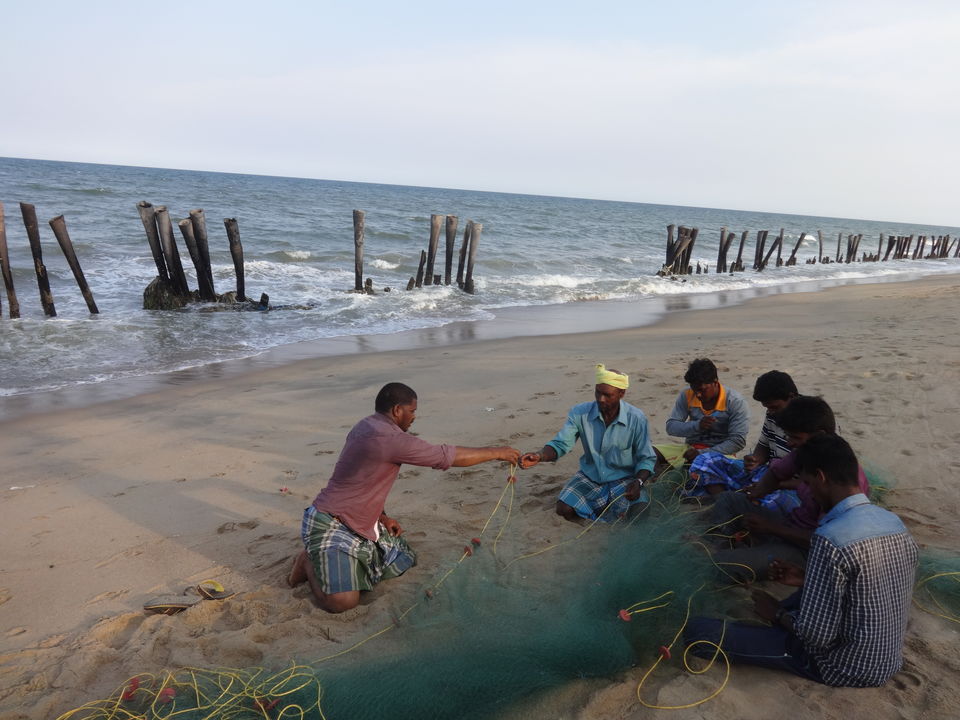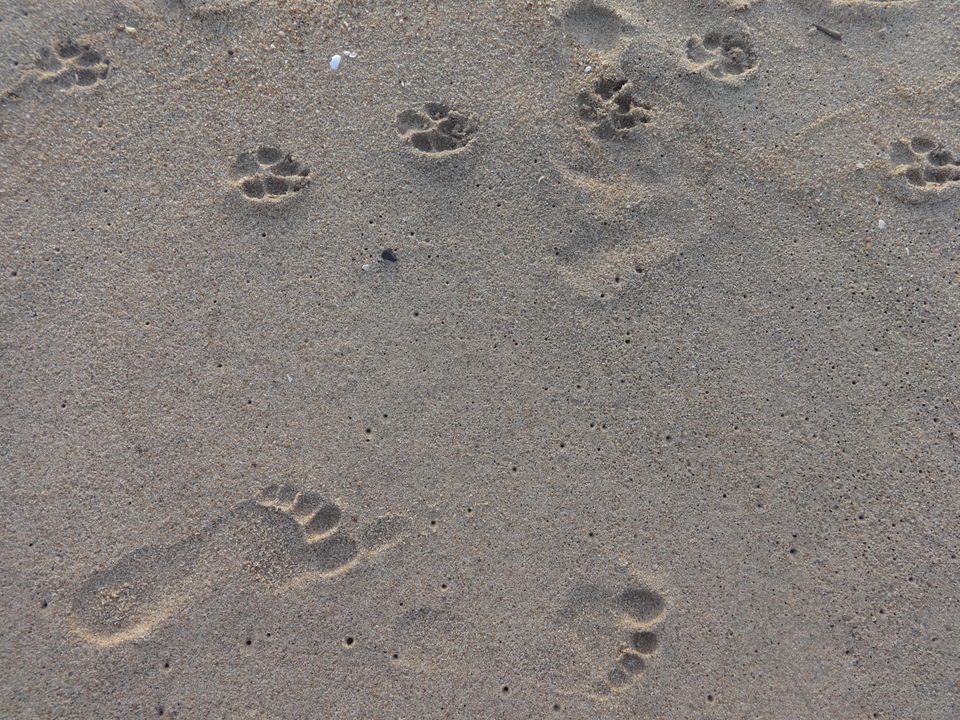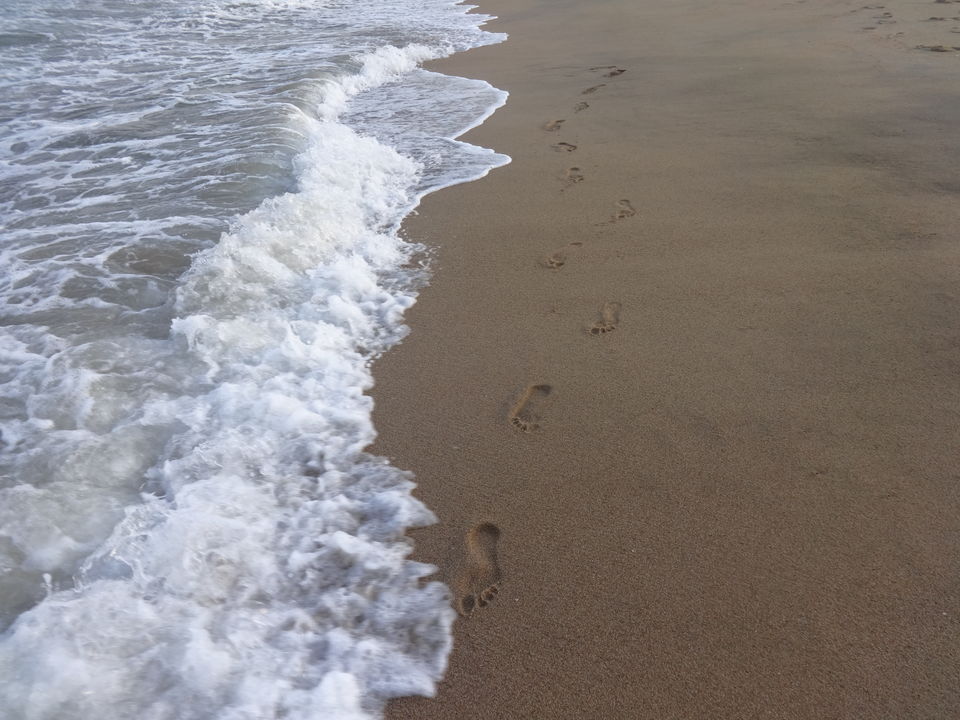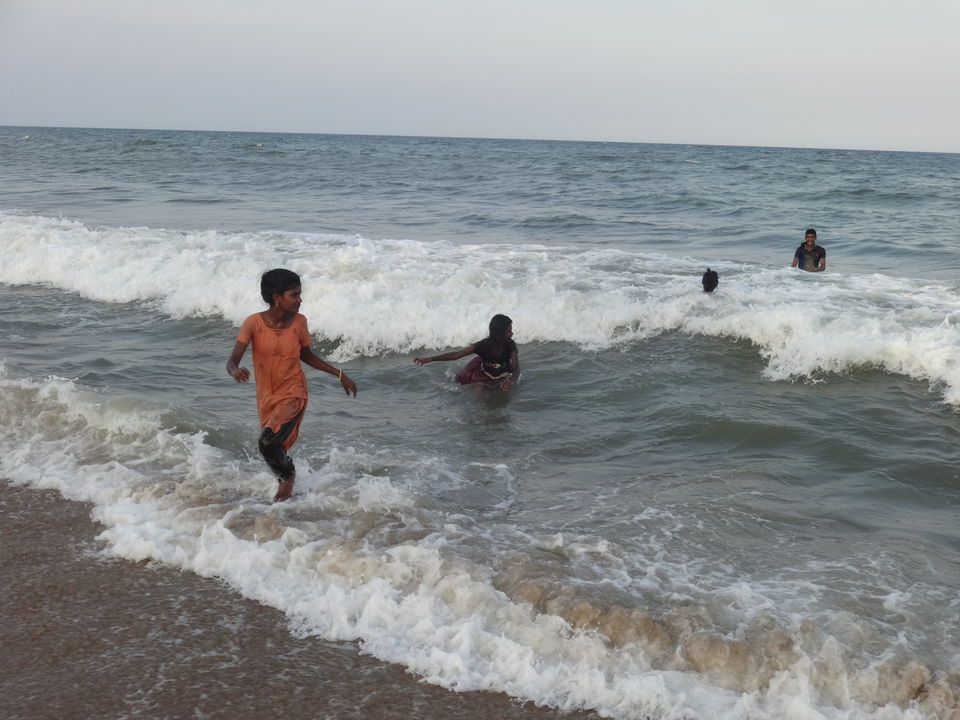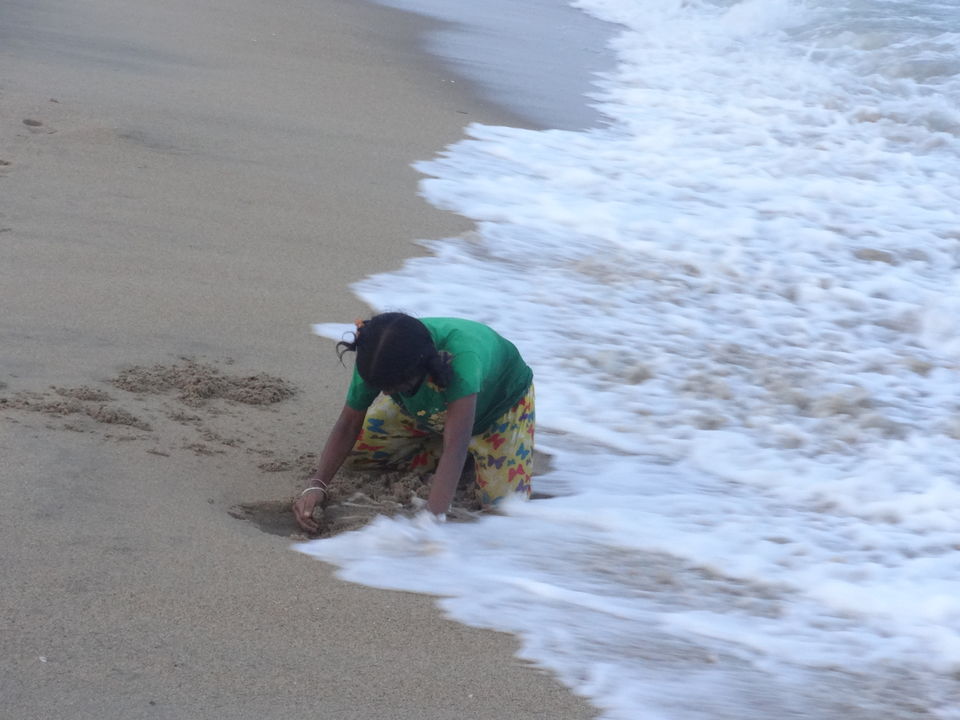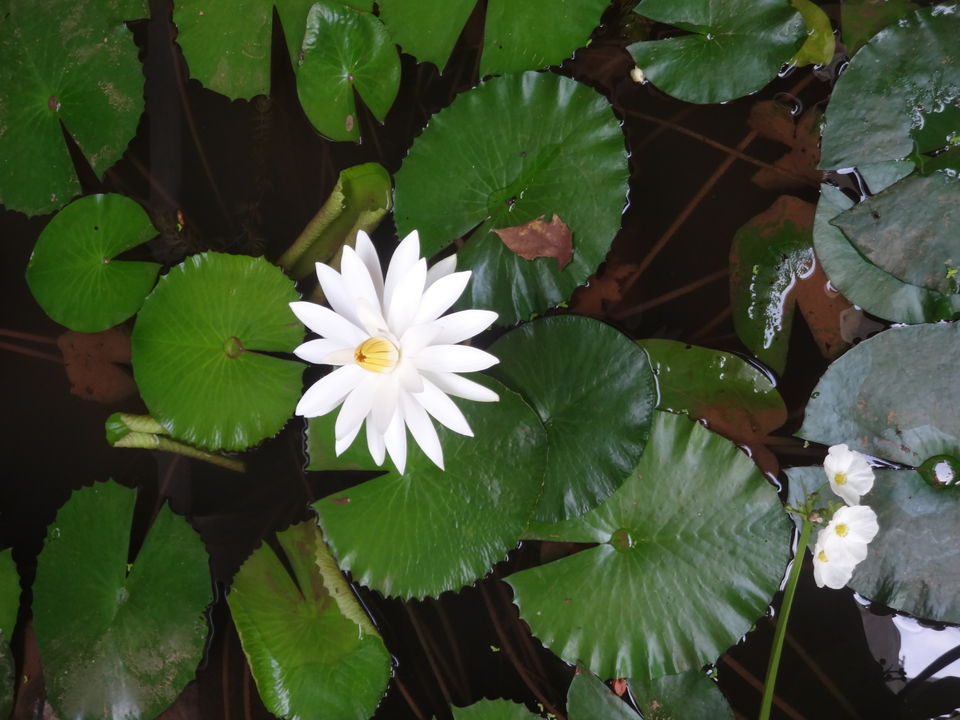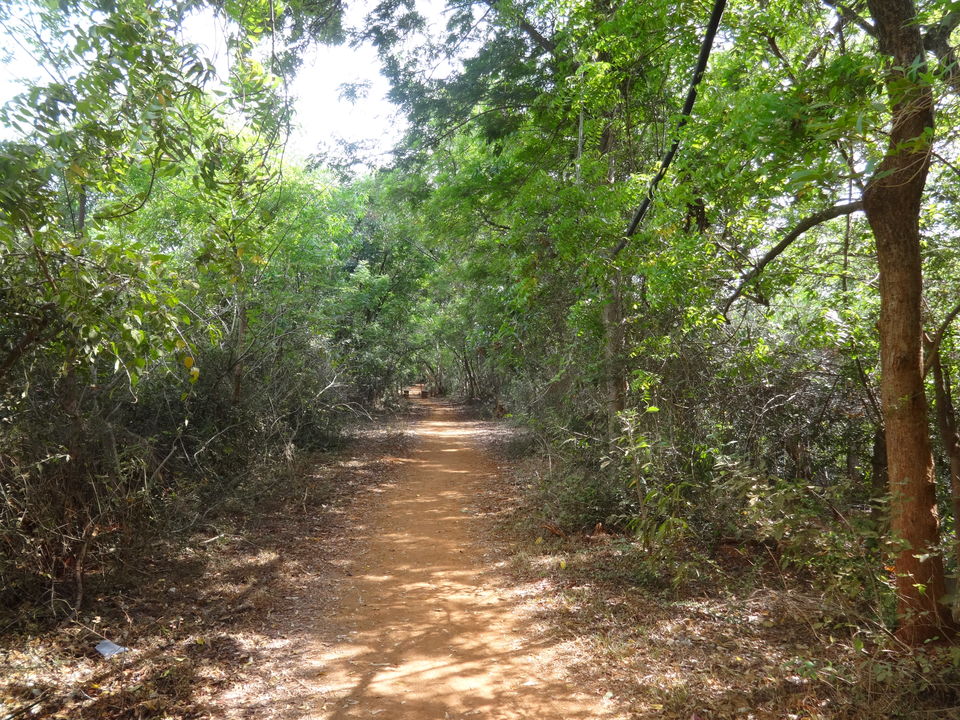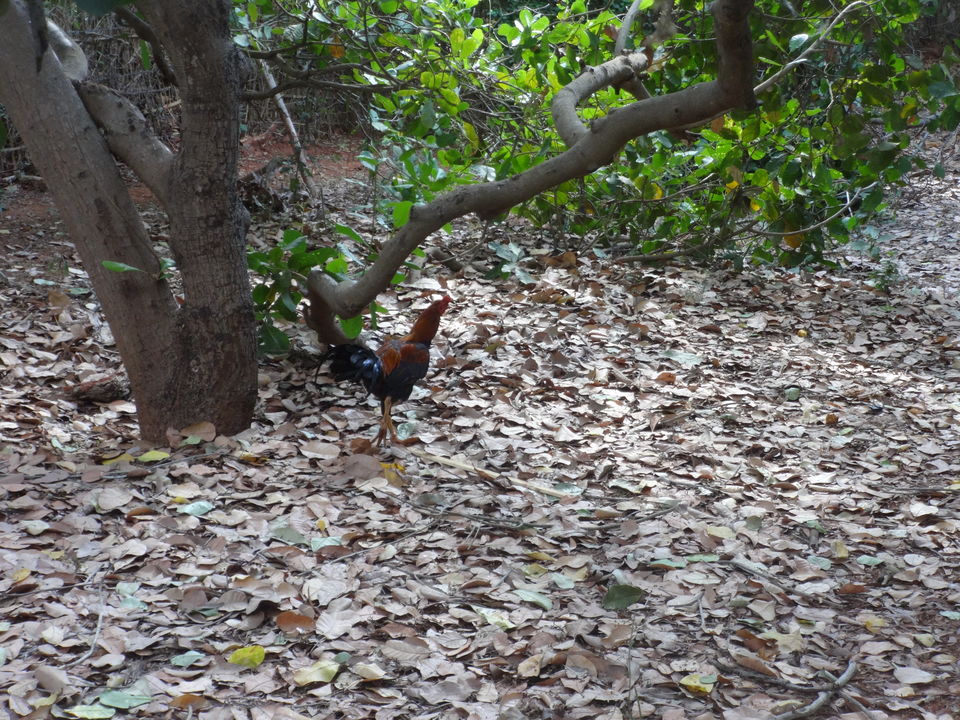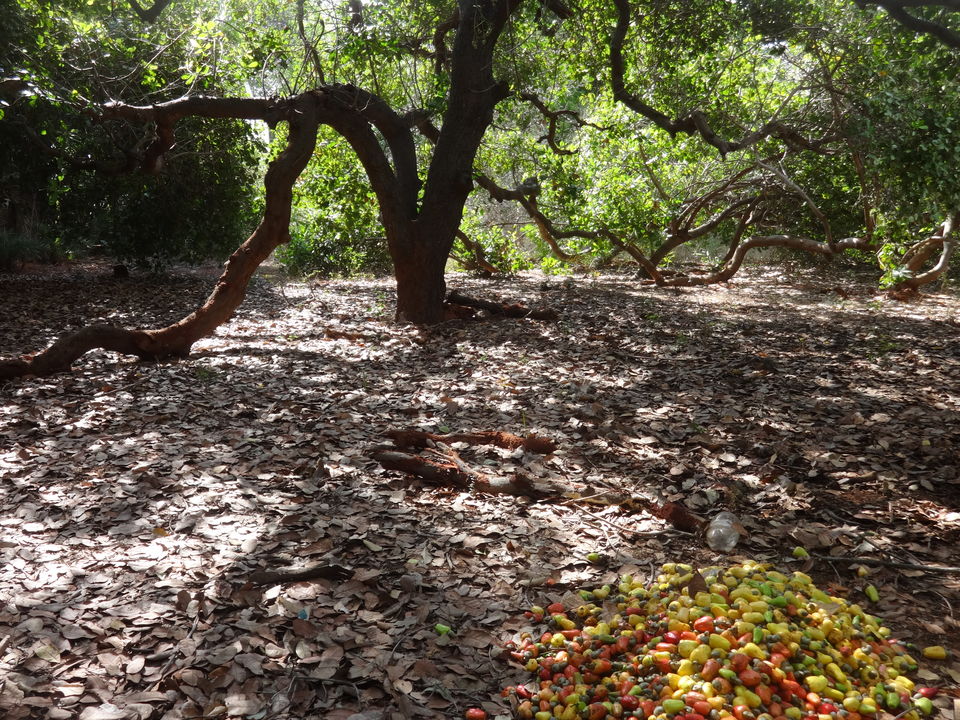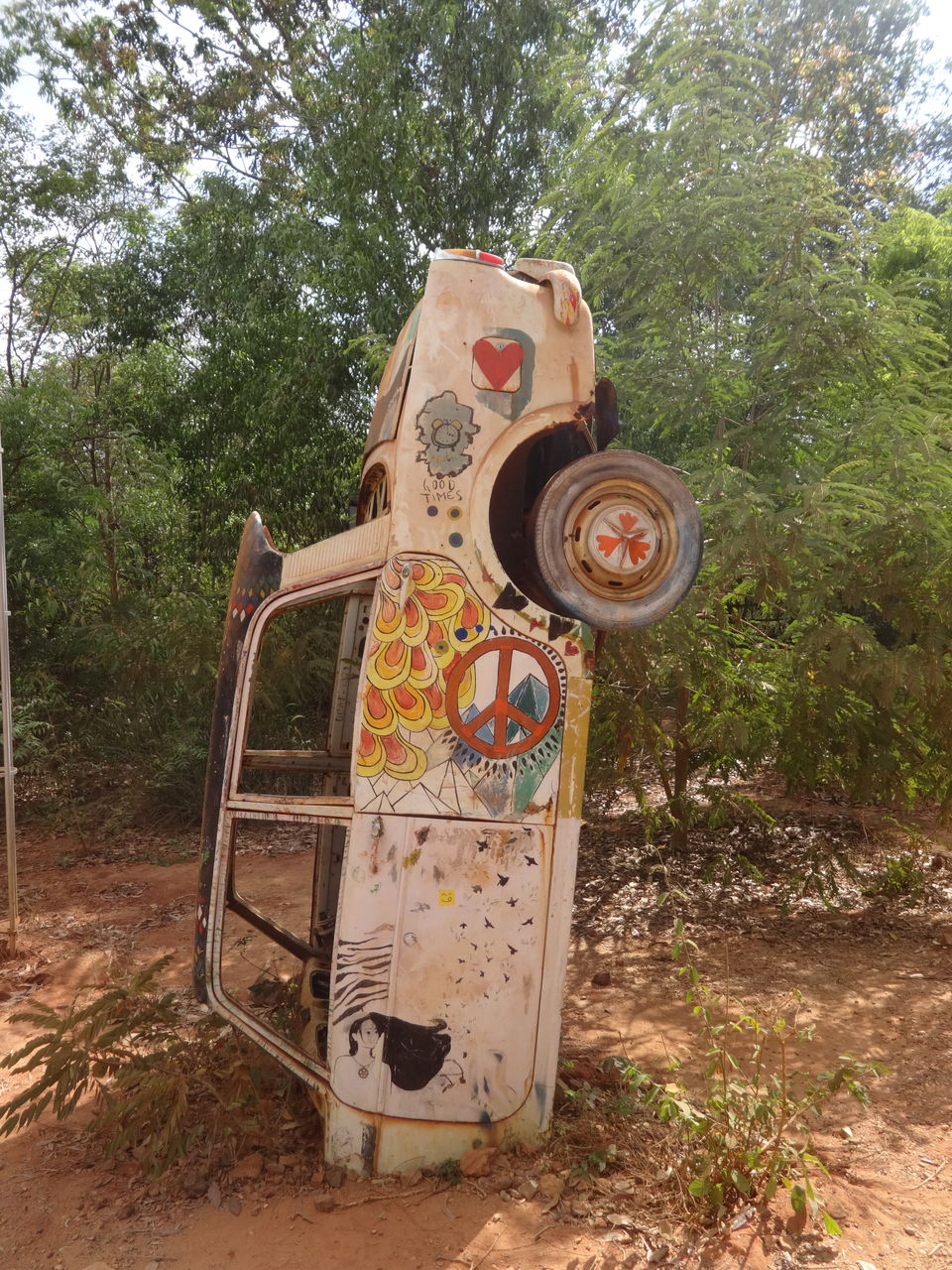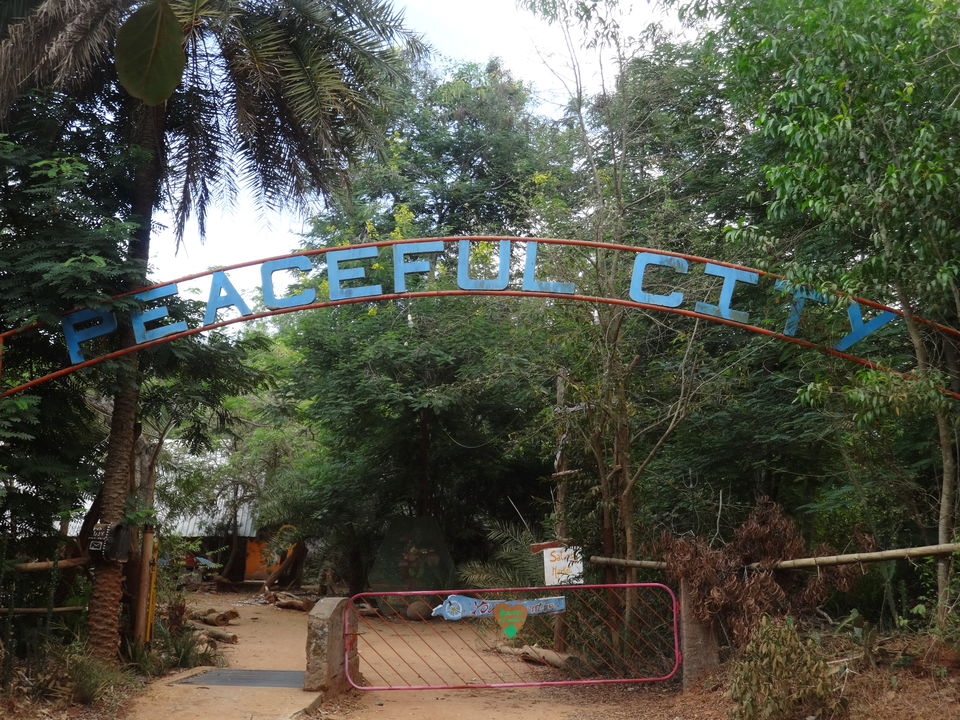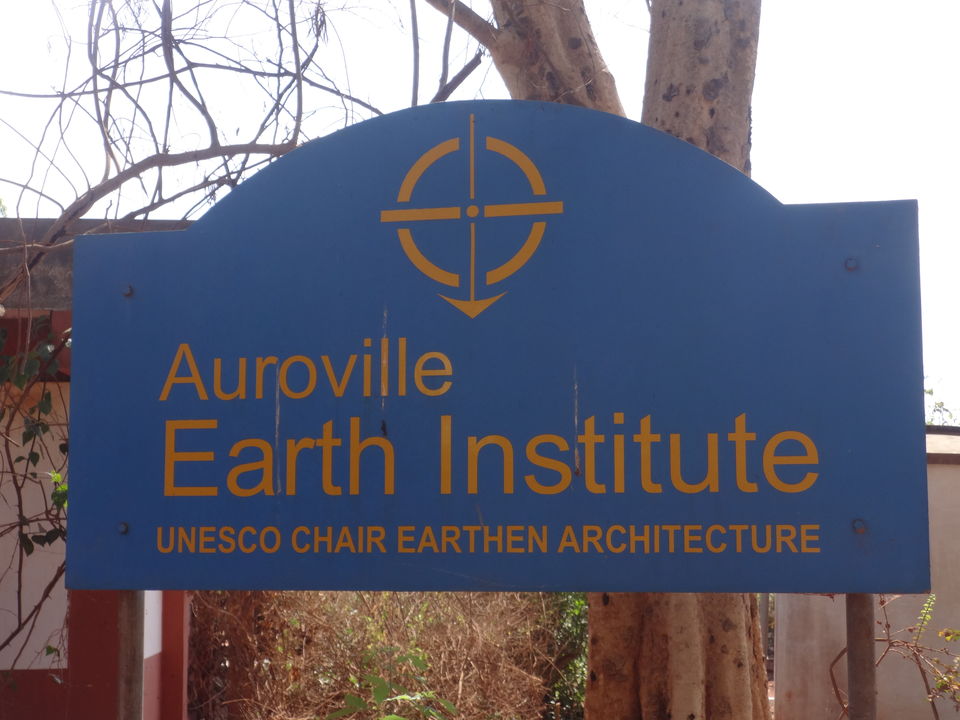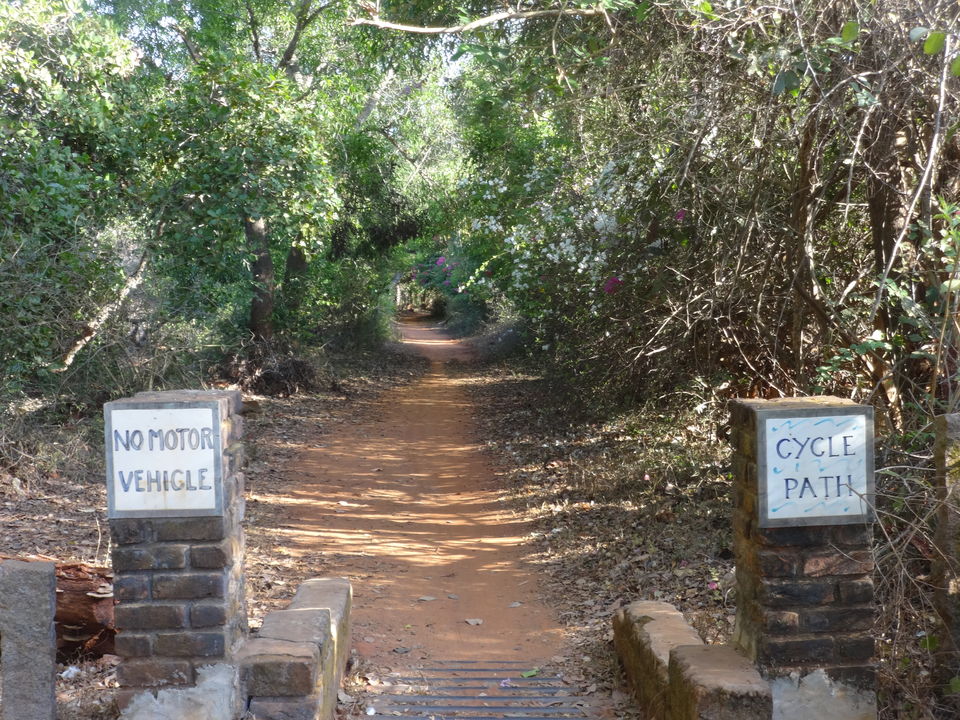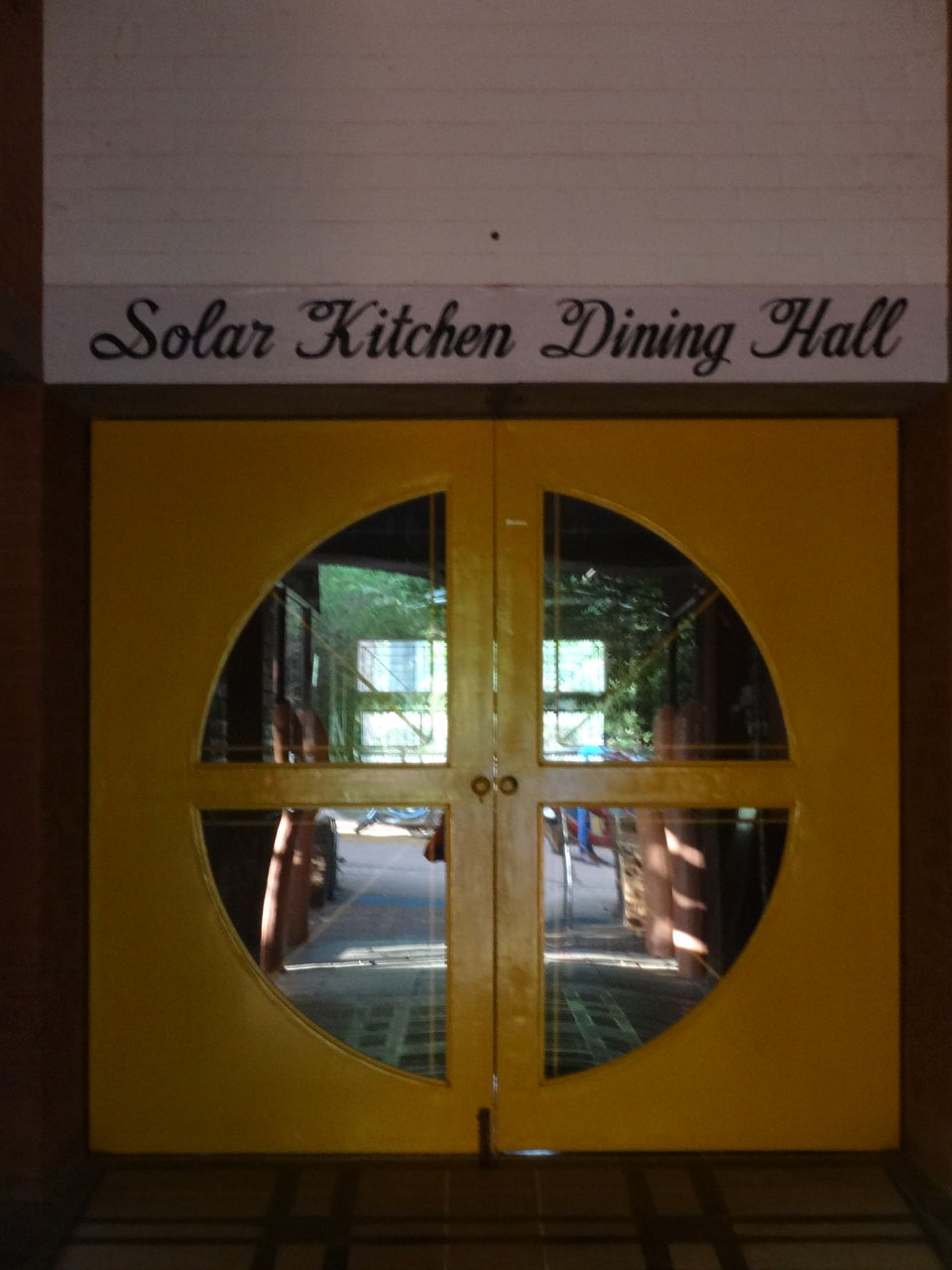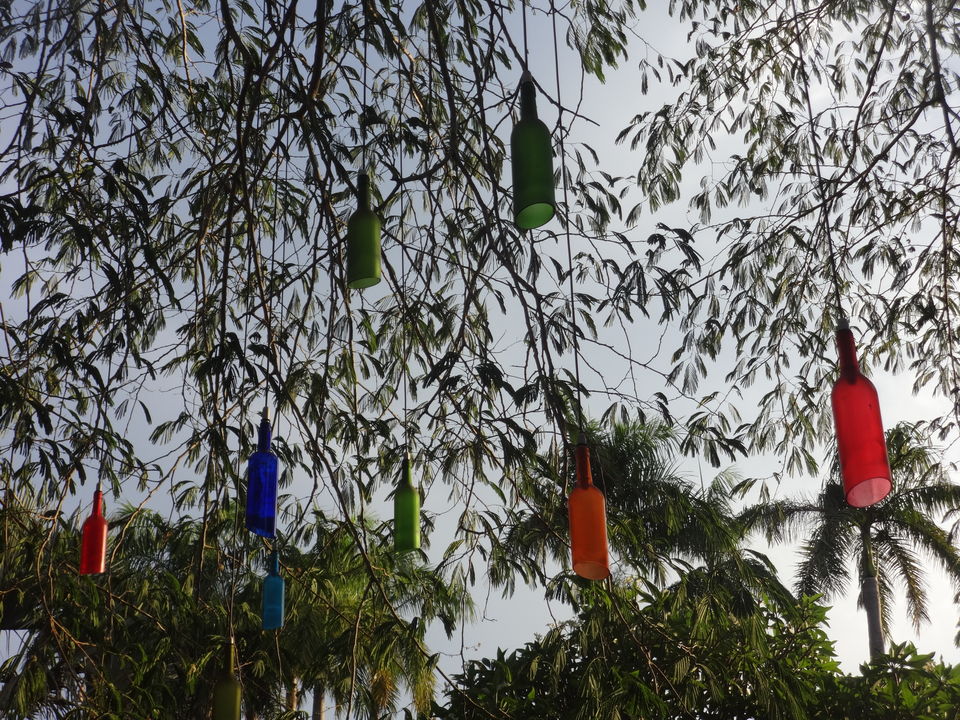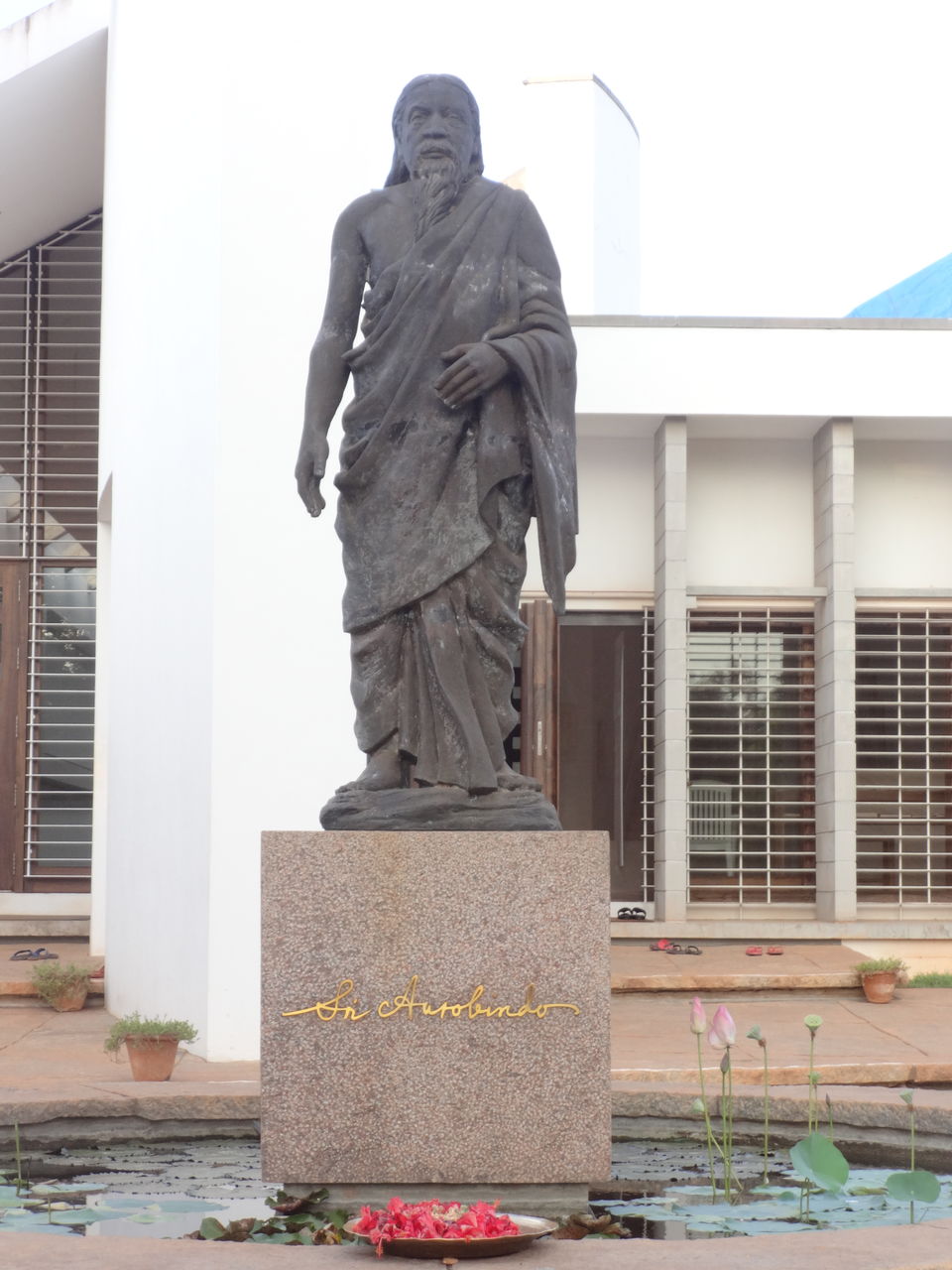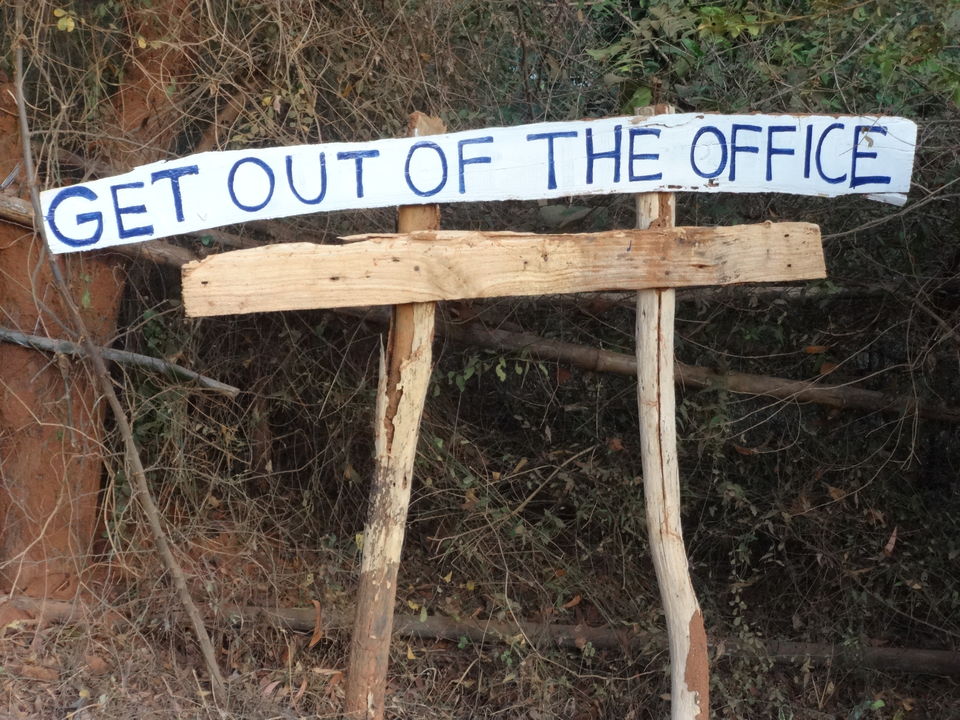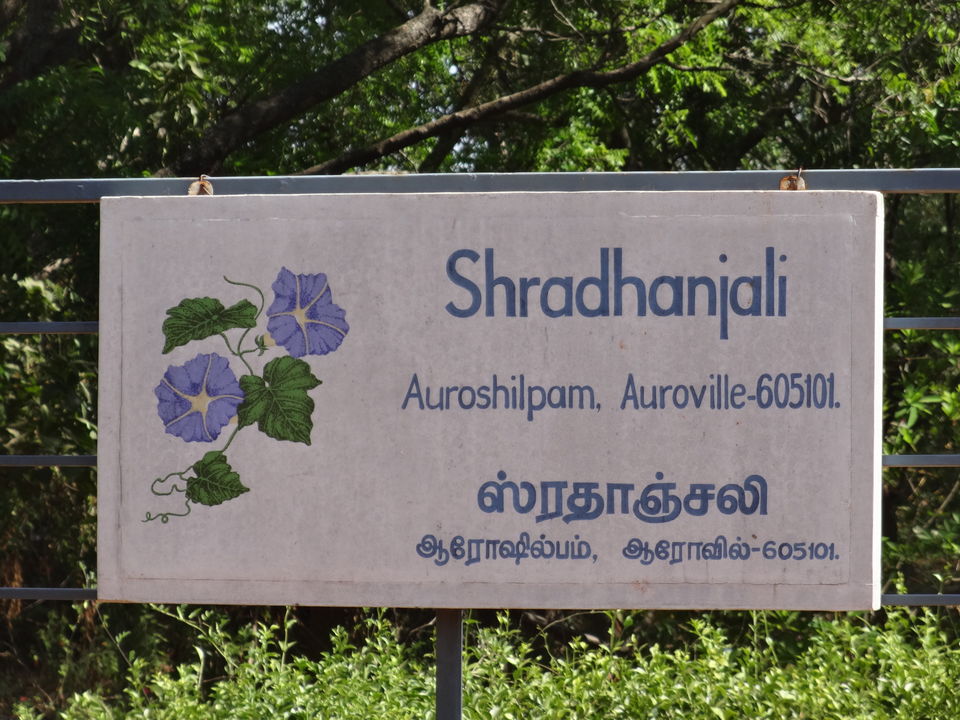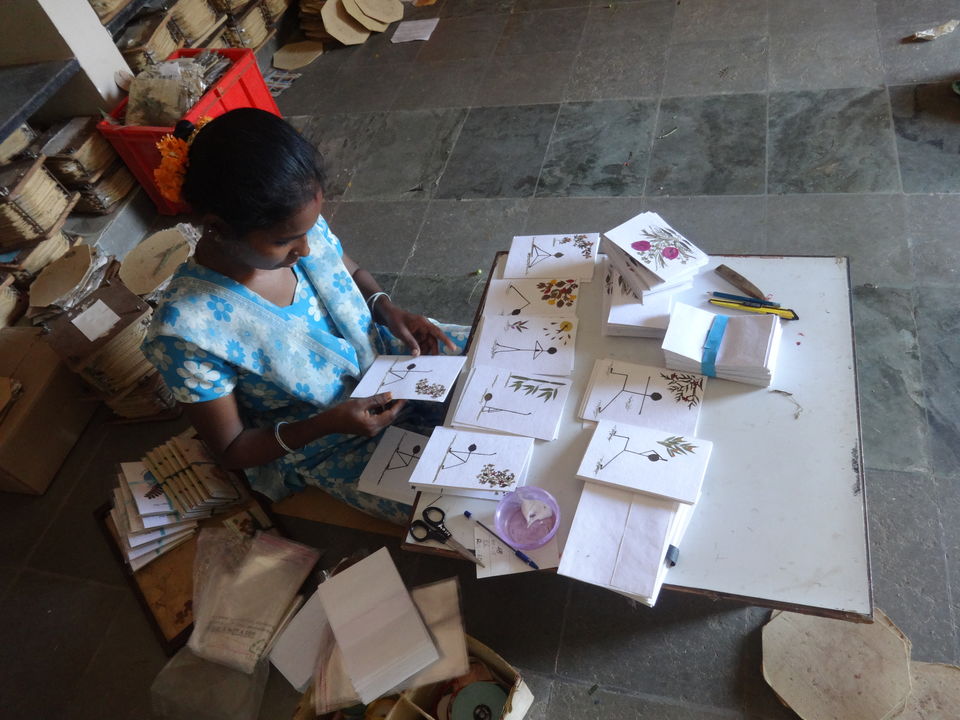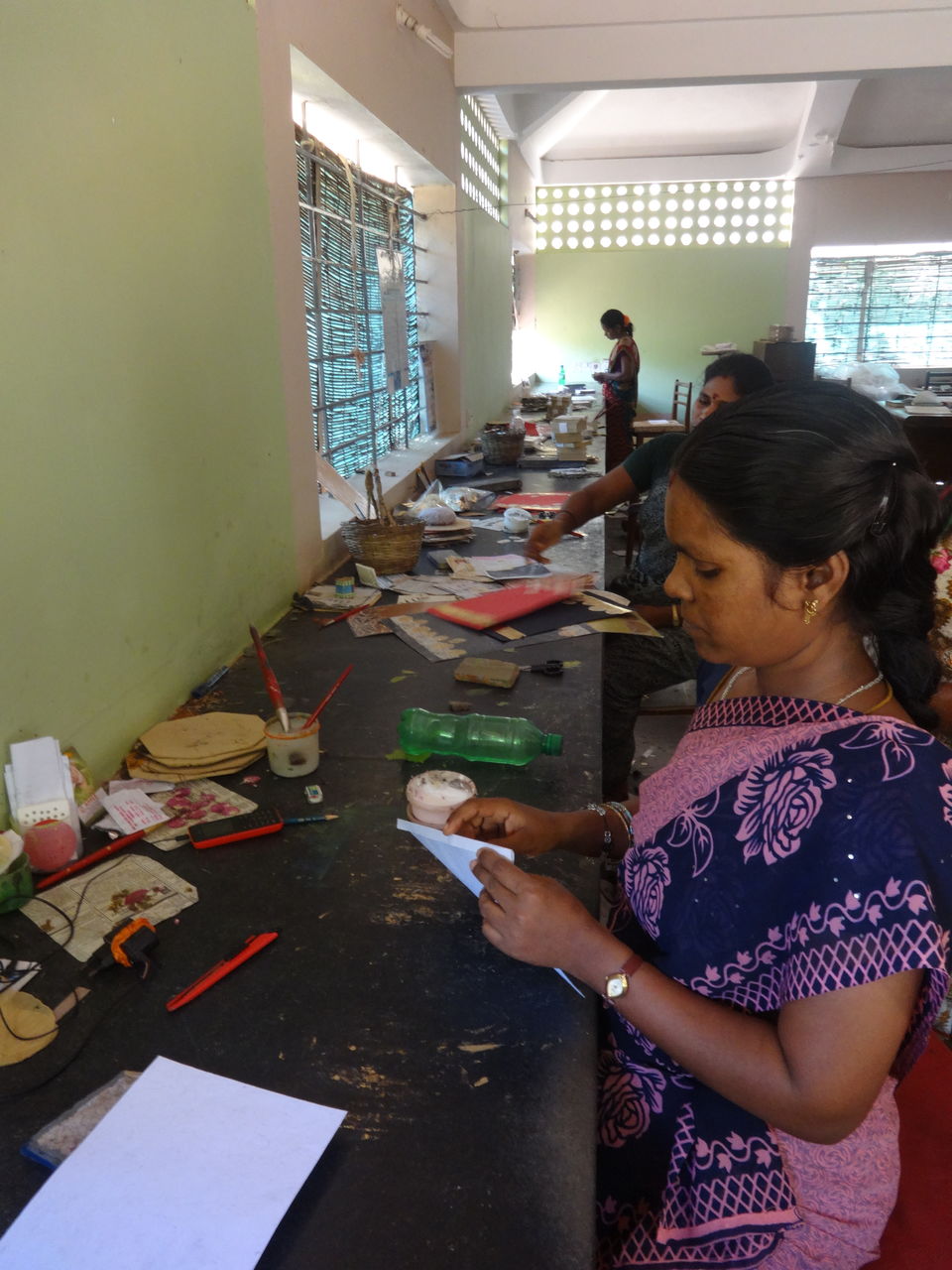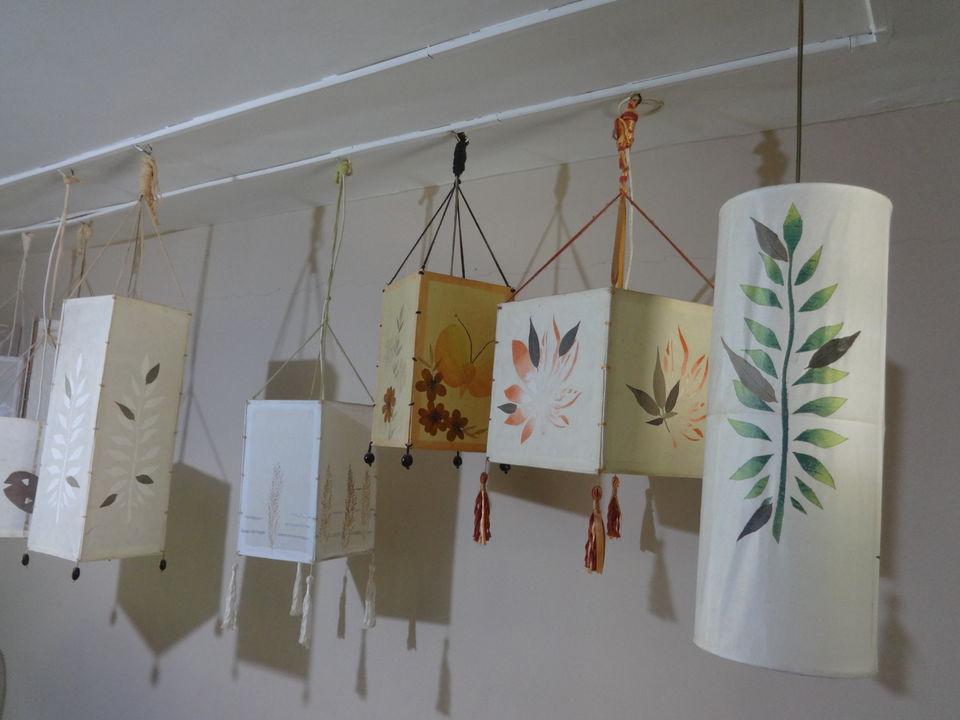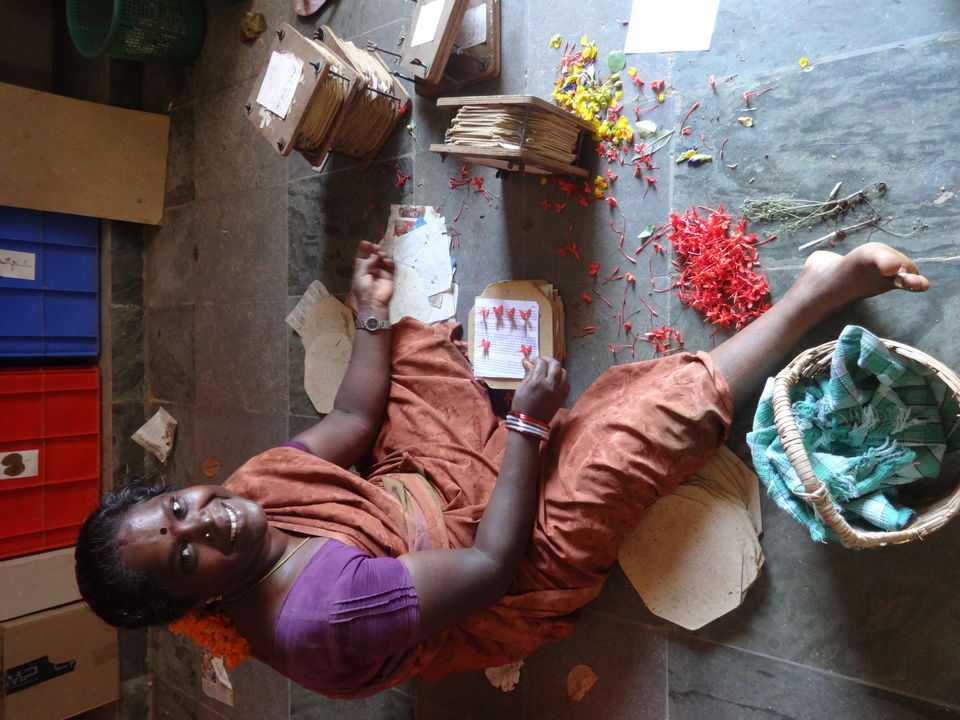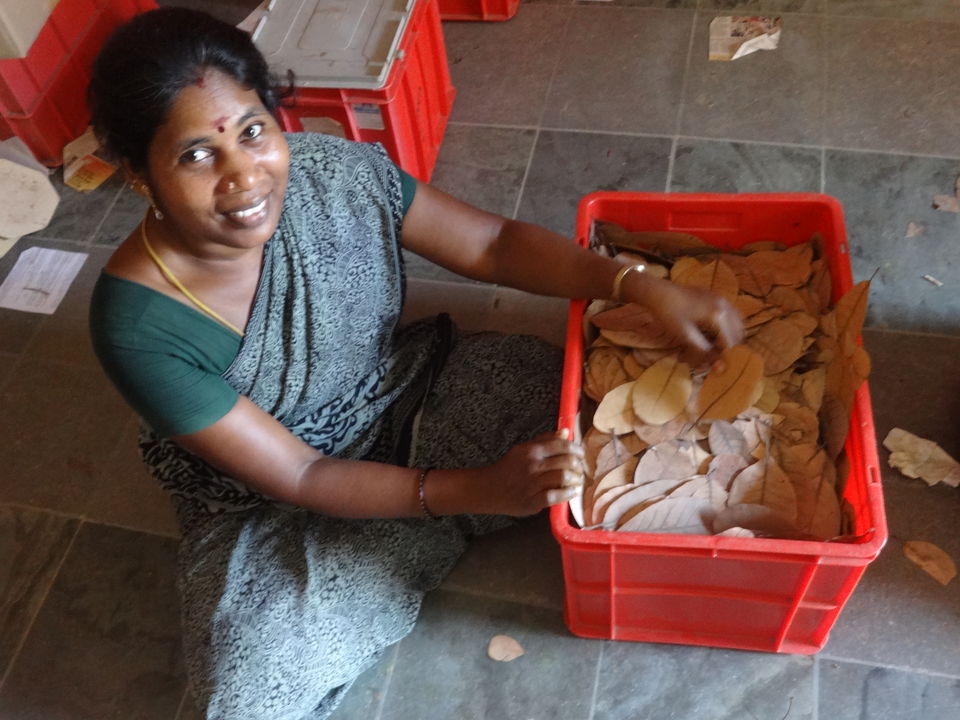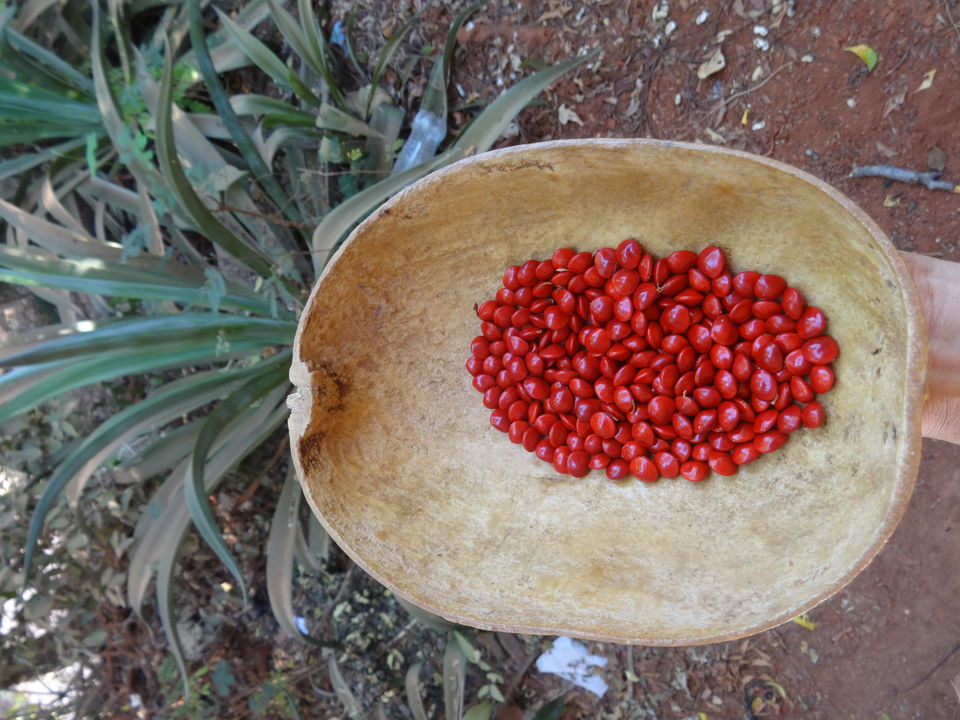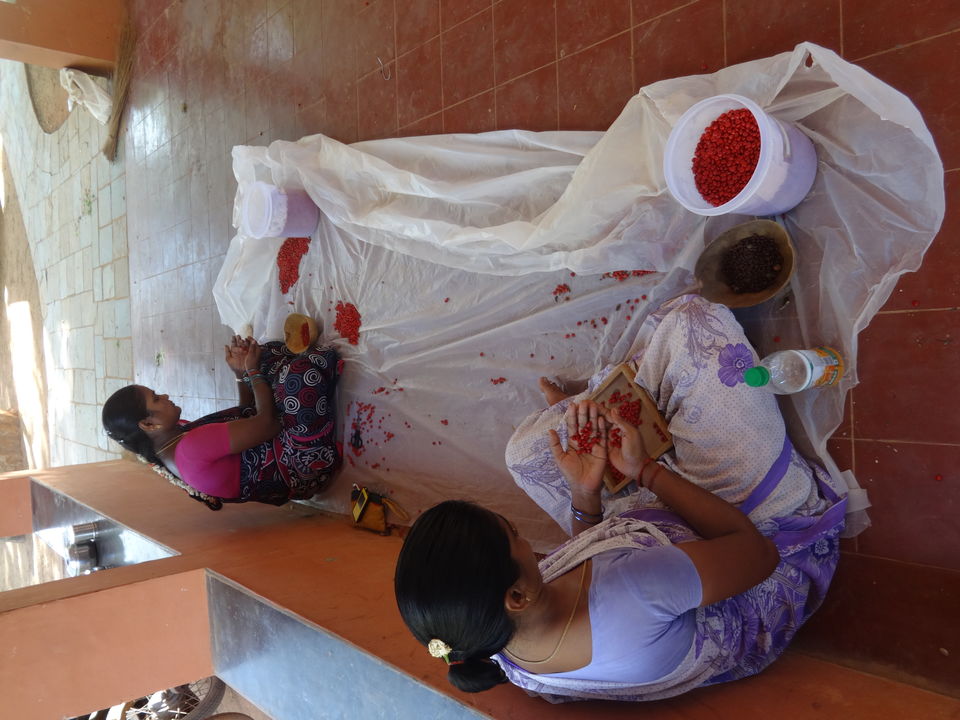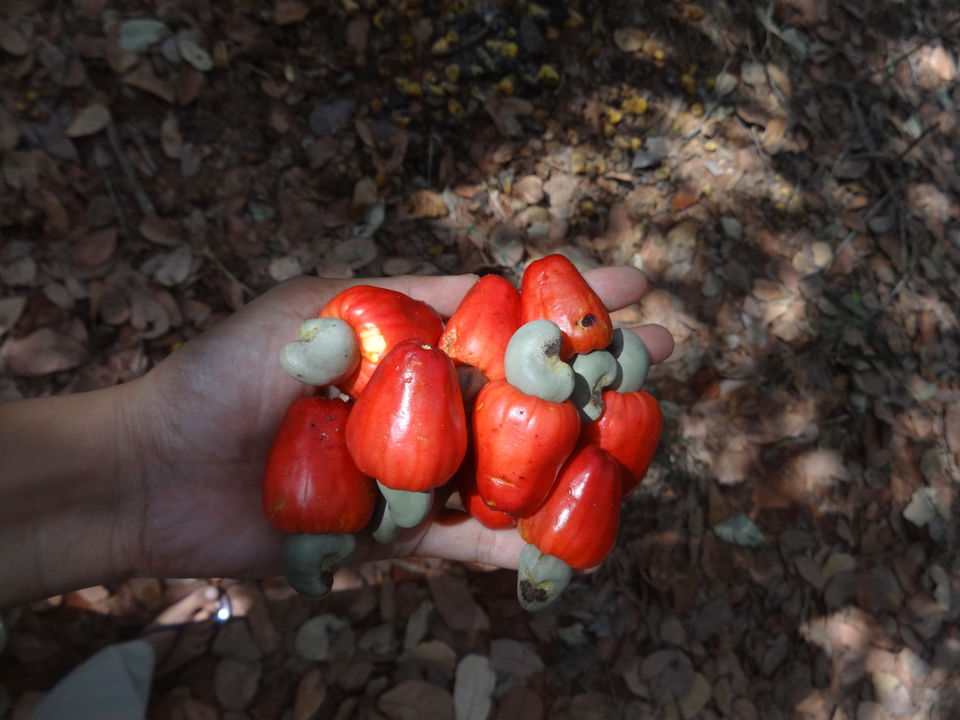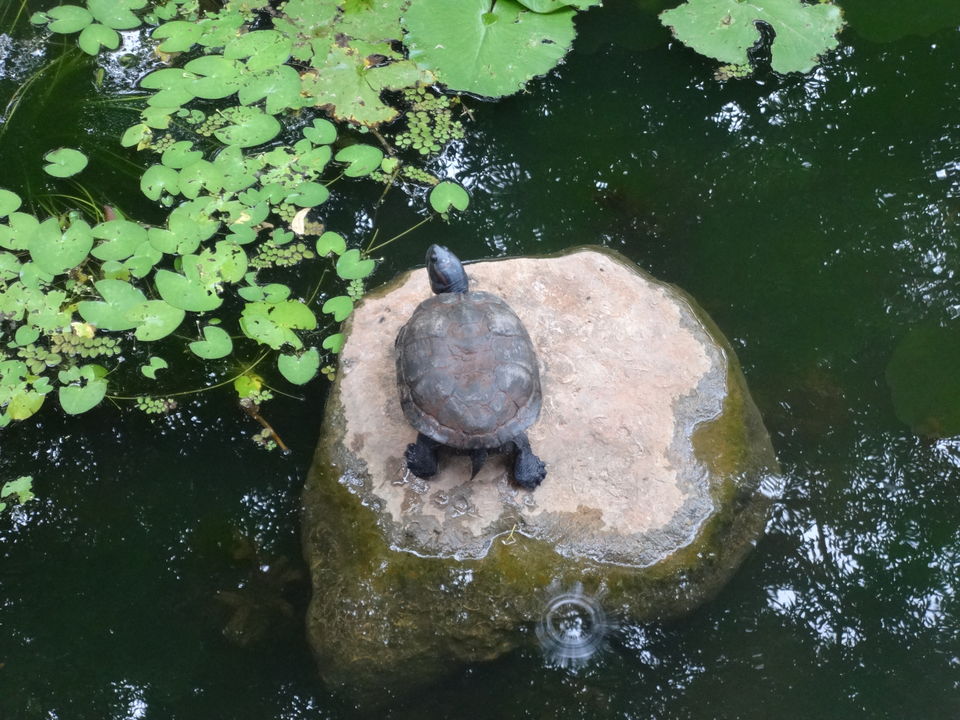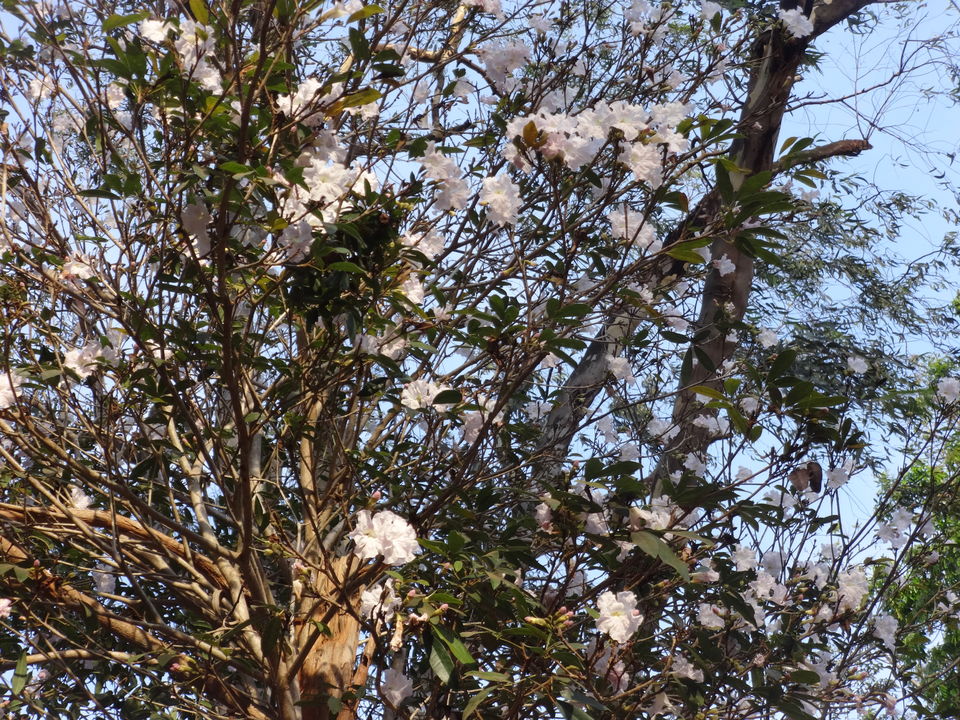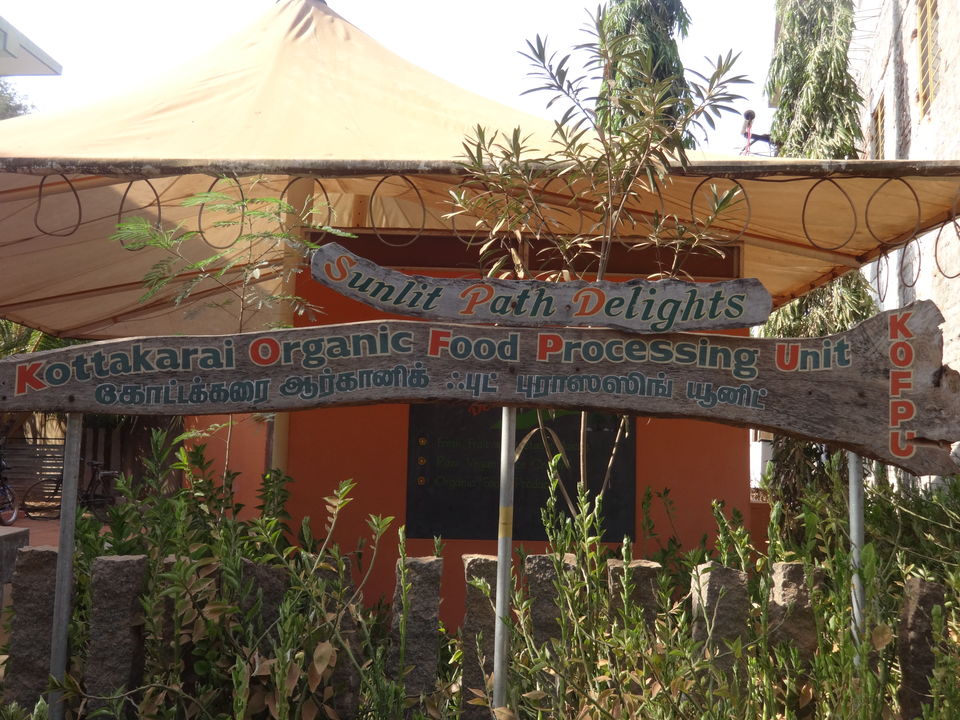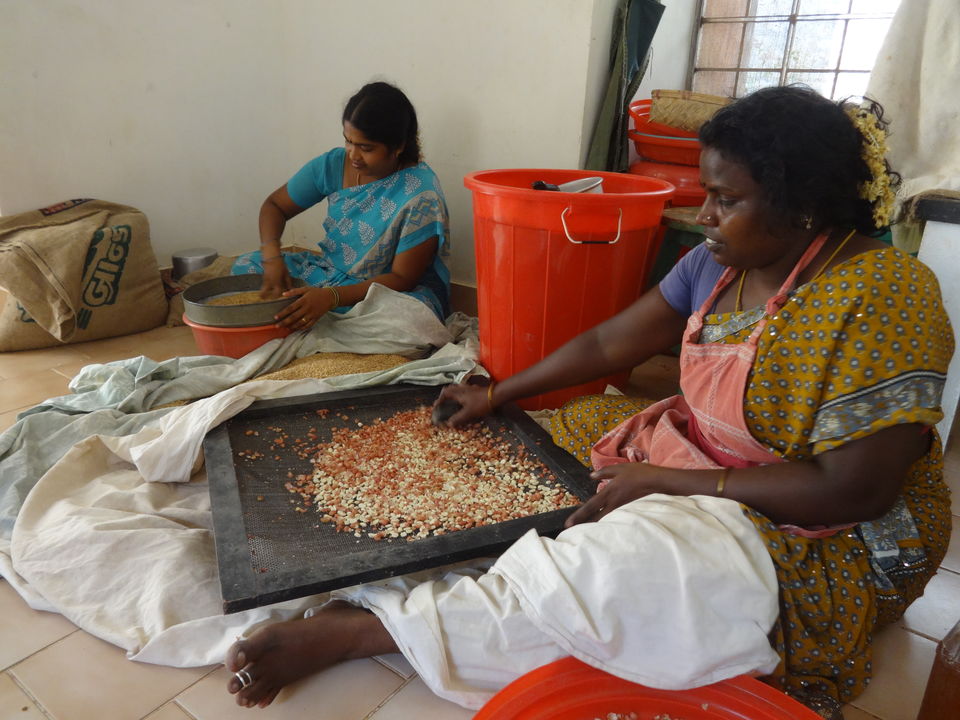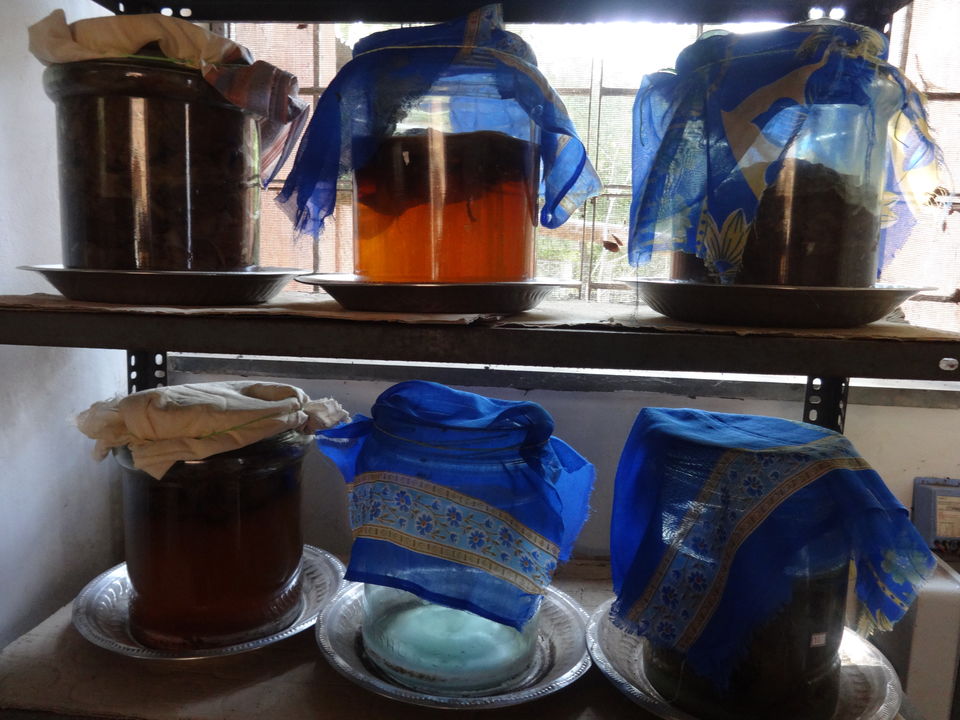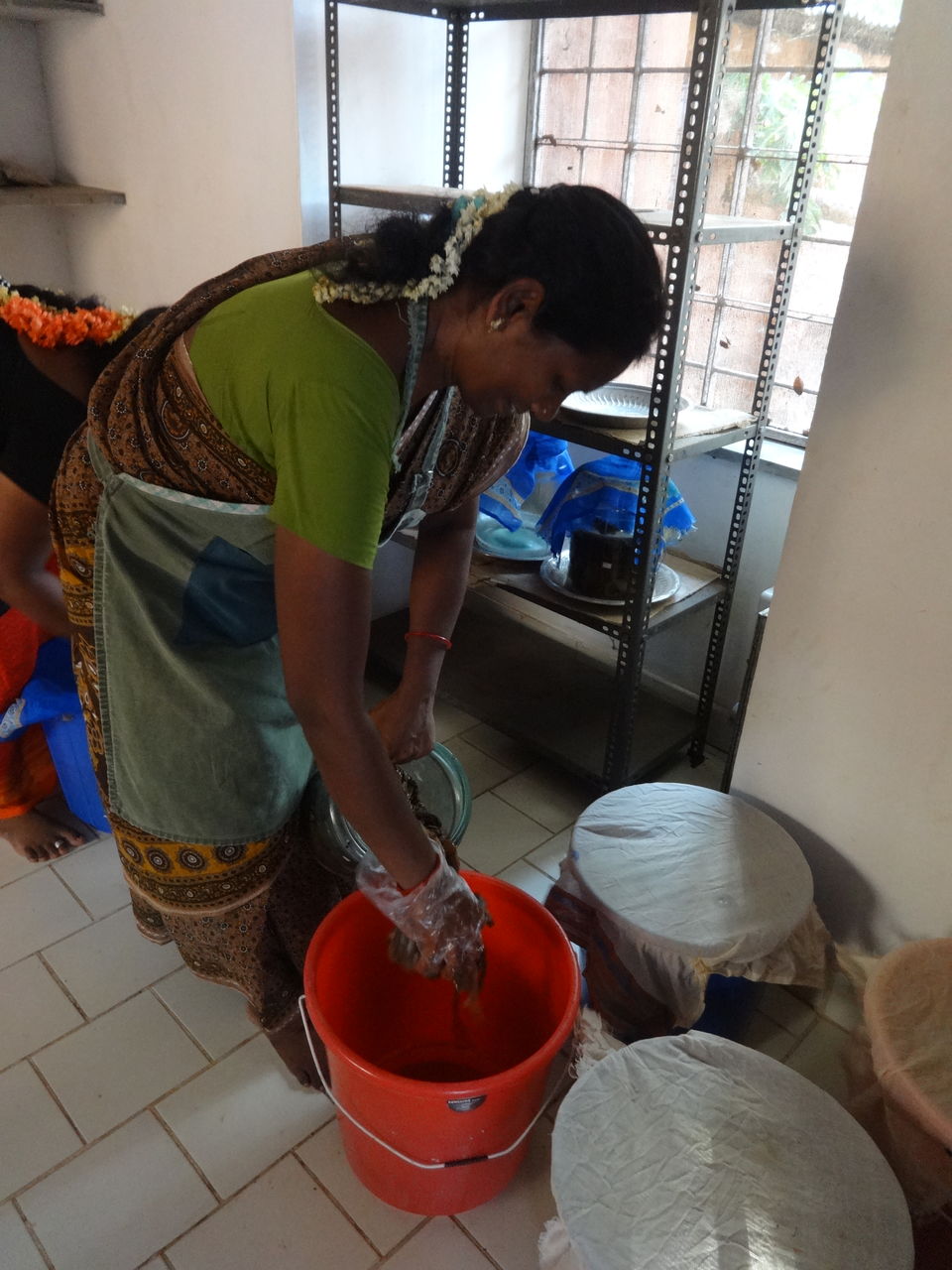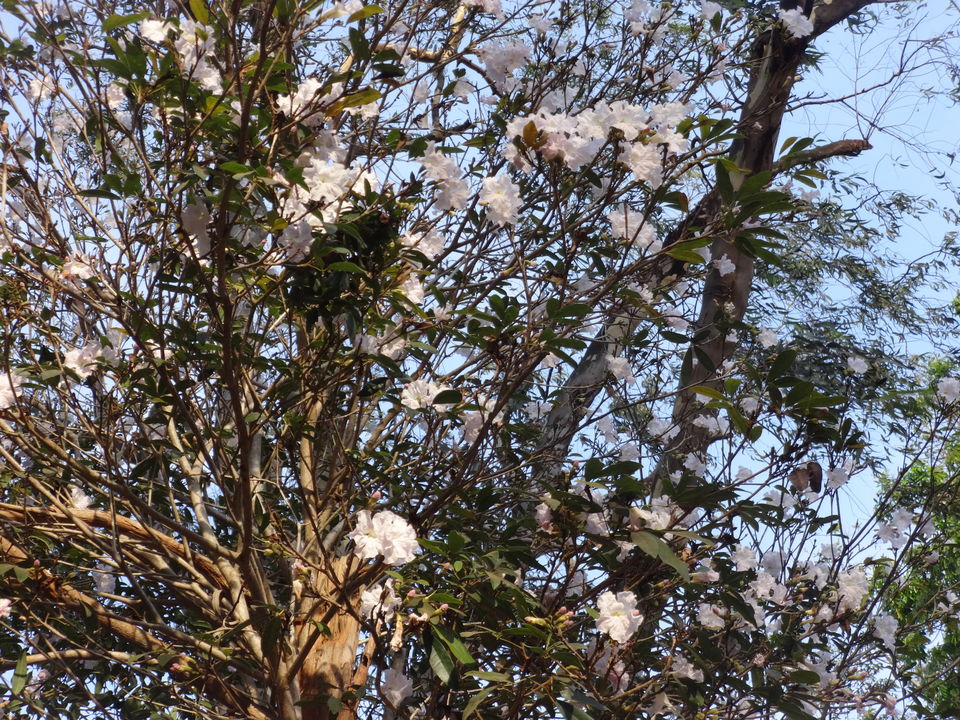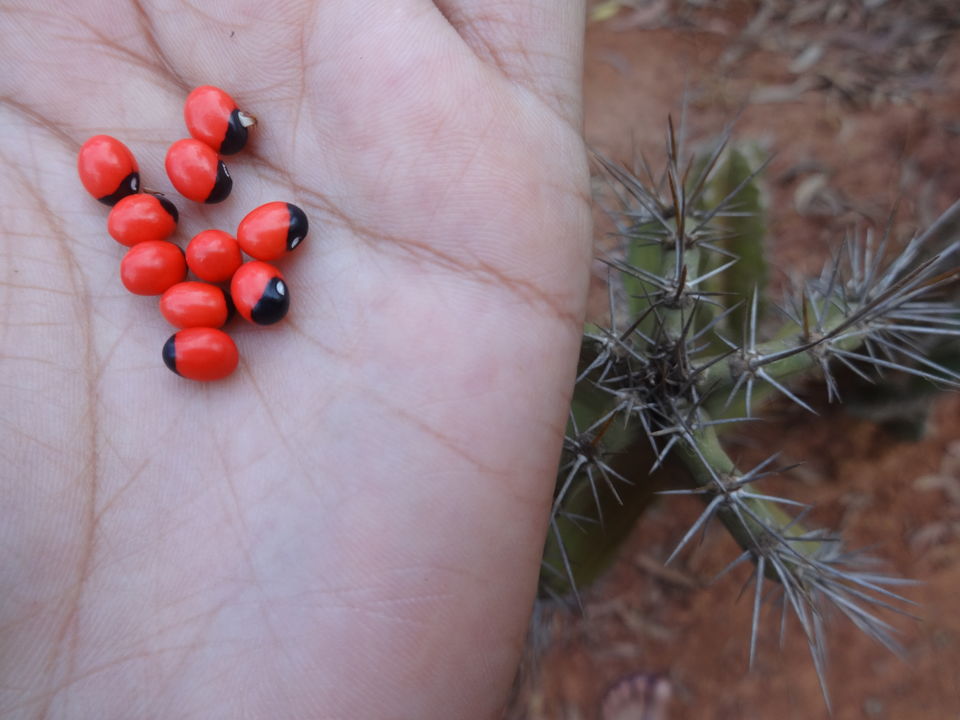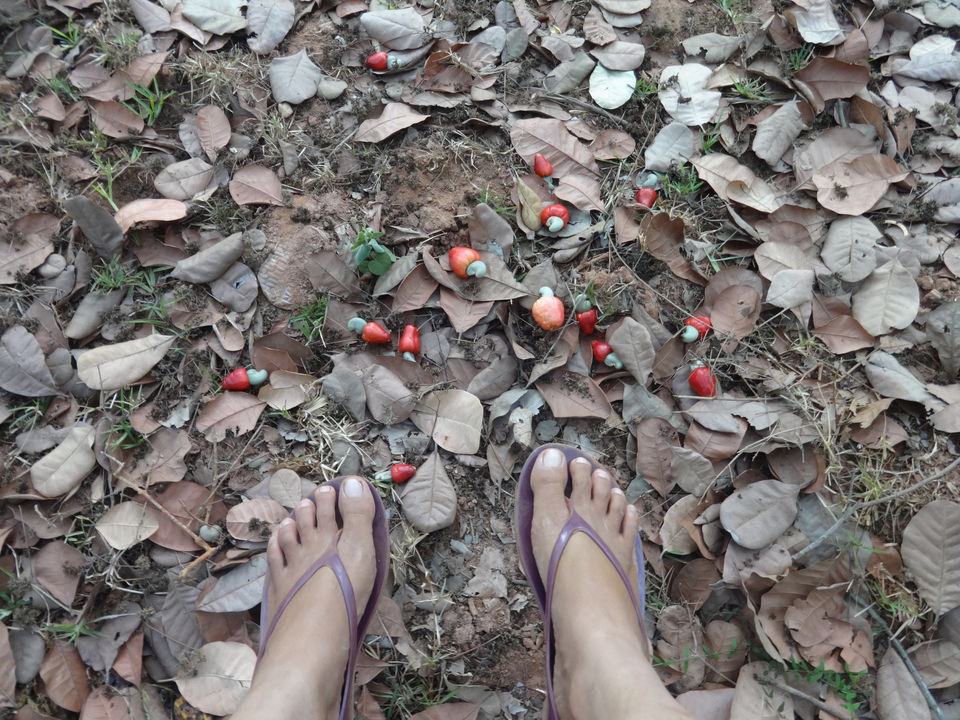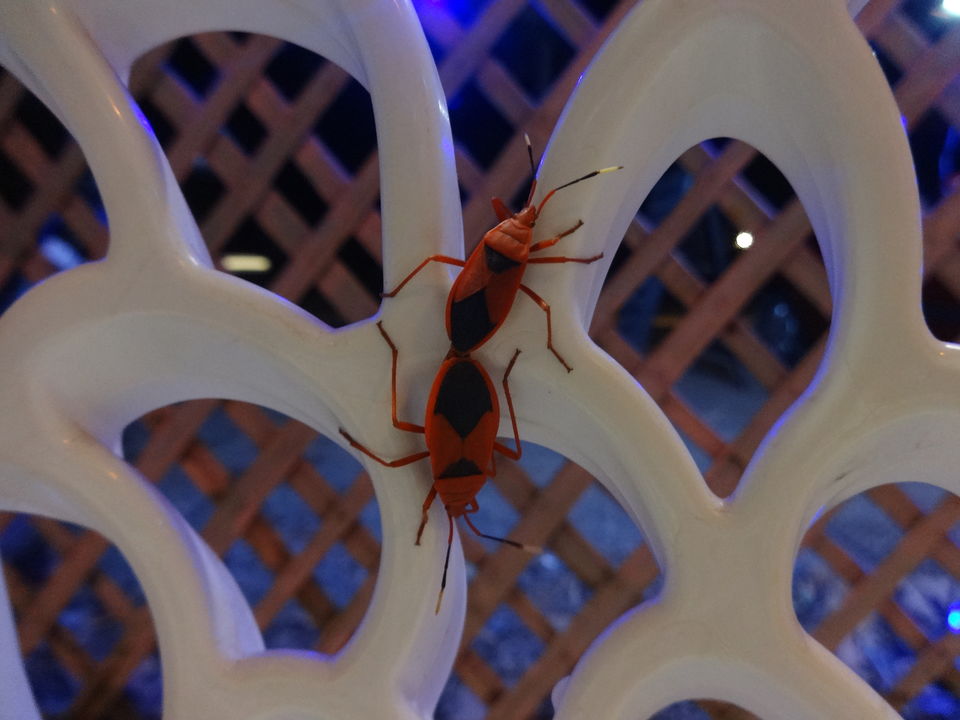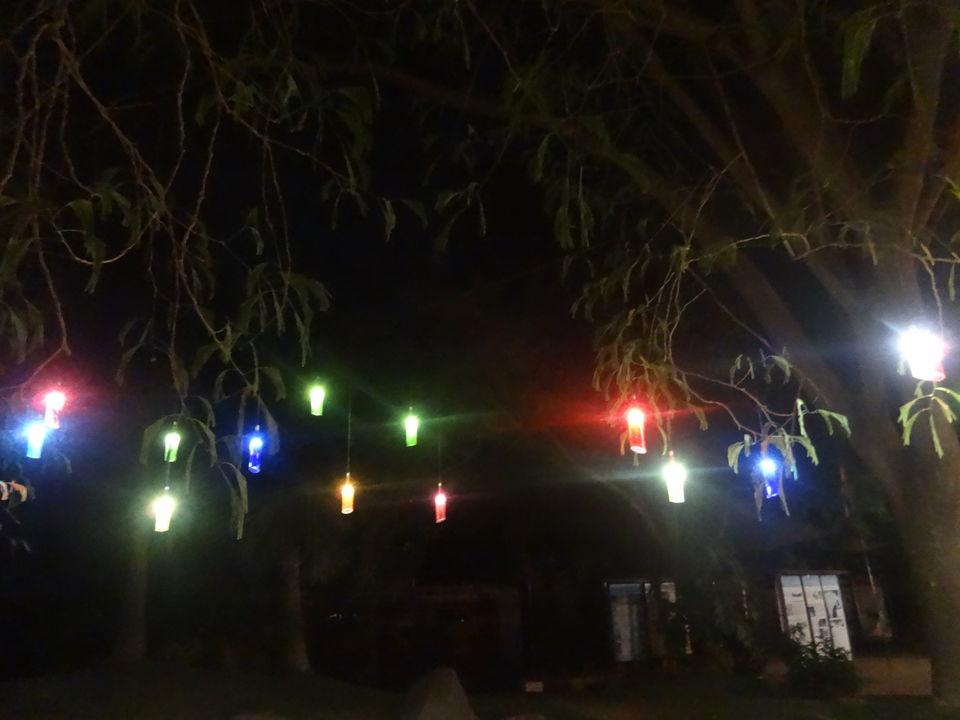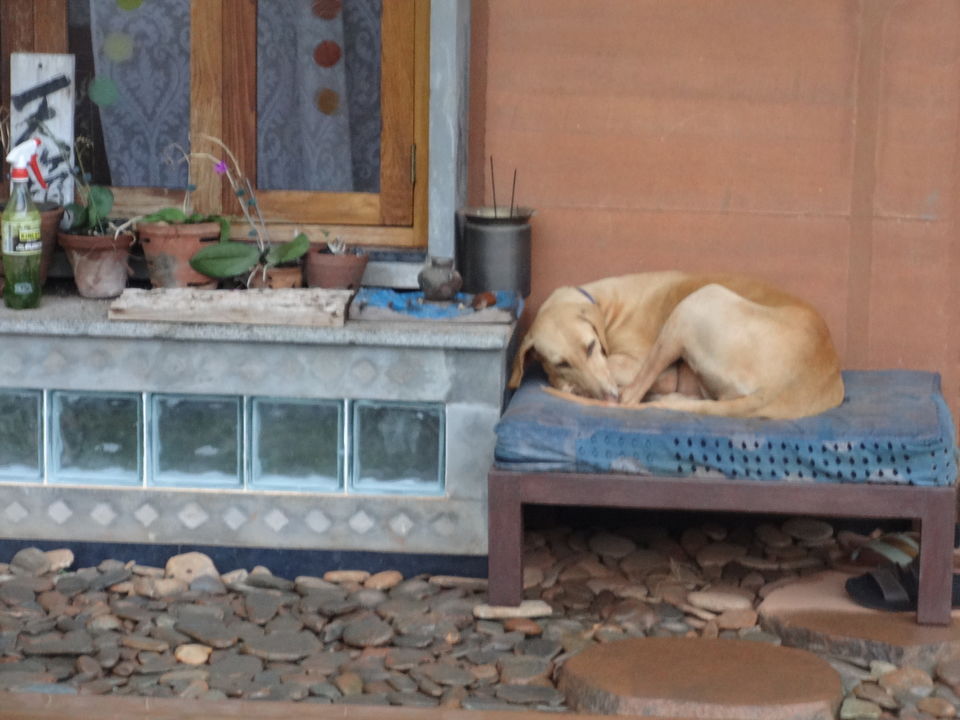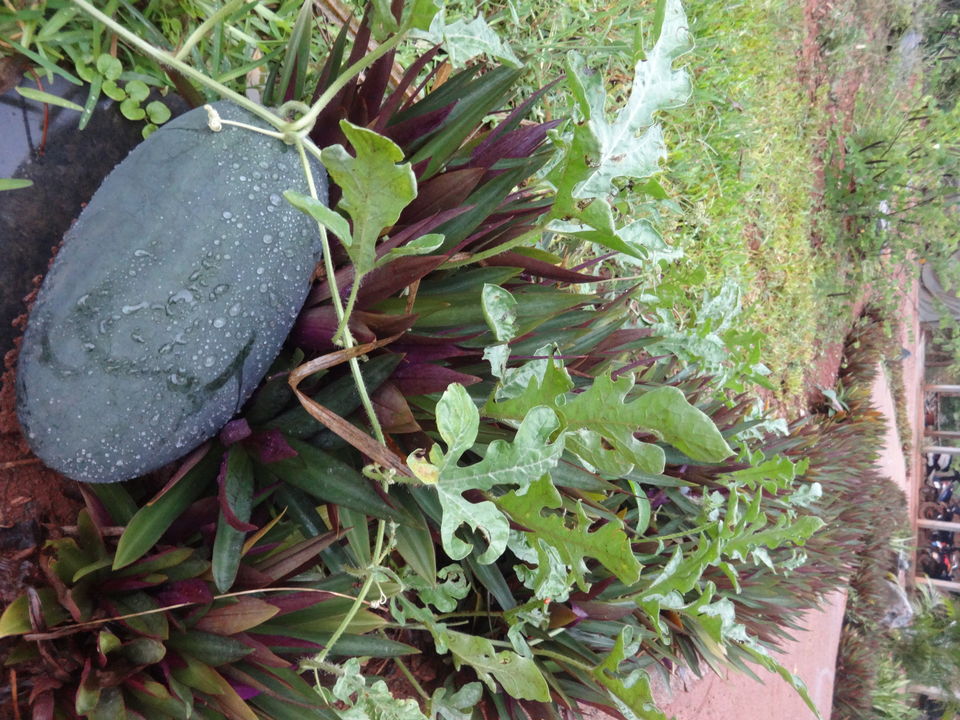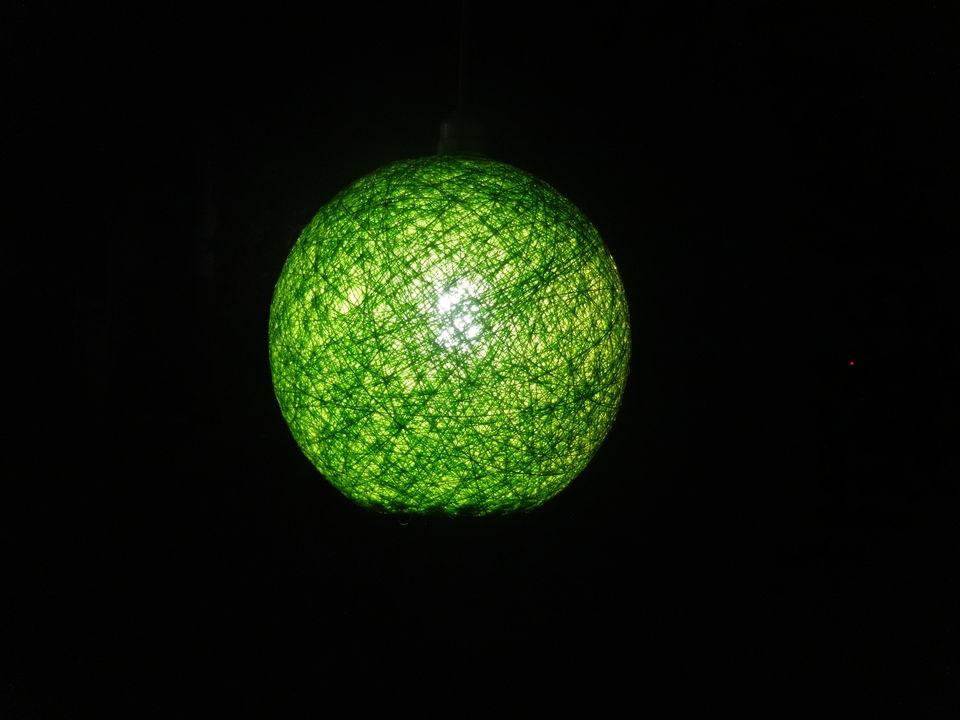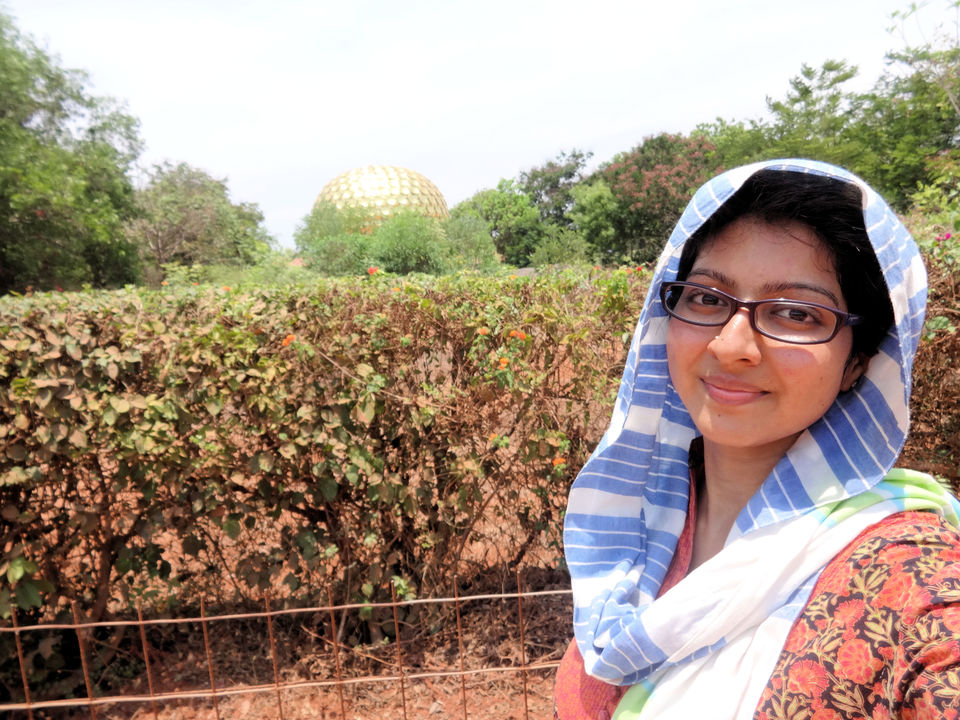 Experiencing Auroville as a volunteer is much different from just being a visitor. Post quitting my job, I joined Auroville as a volunteer to learn and experience something new. I would say, it is one of the best multicultural townships to consider for a spiritual and social conscious living. I volunteered at an integral design studio called "Upasana" in Auroville to learn about India's traditional textiles and sustainable fashion. The director of Upasana Ms. Uma Prajapathi was kind enough to provide me the accomodation and food during my stay for about a month. Also she had given me her bicycle to explore the places - A perfect way to burn stress and calories, also an attempt to save fuel. The design studio is situated at Auroshilpam inside Auroville. A beautiful and green workplace with perfect tea and lunch breaks, I enjoyed the healthy lunch cooked from the Auroville's solar kitchen.
On sundays, either I used to visit the beach or Pondy town to pick stuffs.
Things I like and appreciate at Auroville -
*Silence
*Jungle
*Eco friendly and sustainable products
*Proper energy and waste management
*Organized and disciplined living
*A smile and a hello from most of the people you meet
Things to shop -
*Handmade soaps and skincare products
*Organic cotton clothes
*Organic food products (especially jams)
Best places to eat -
*Farm Fresh
*Auroville Bakery
Auroville units visited -
*Upasana
*Shradhanjali
*KOFPU
*Auro Amirtham
*Naturellement
"Learning is continuous"