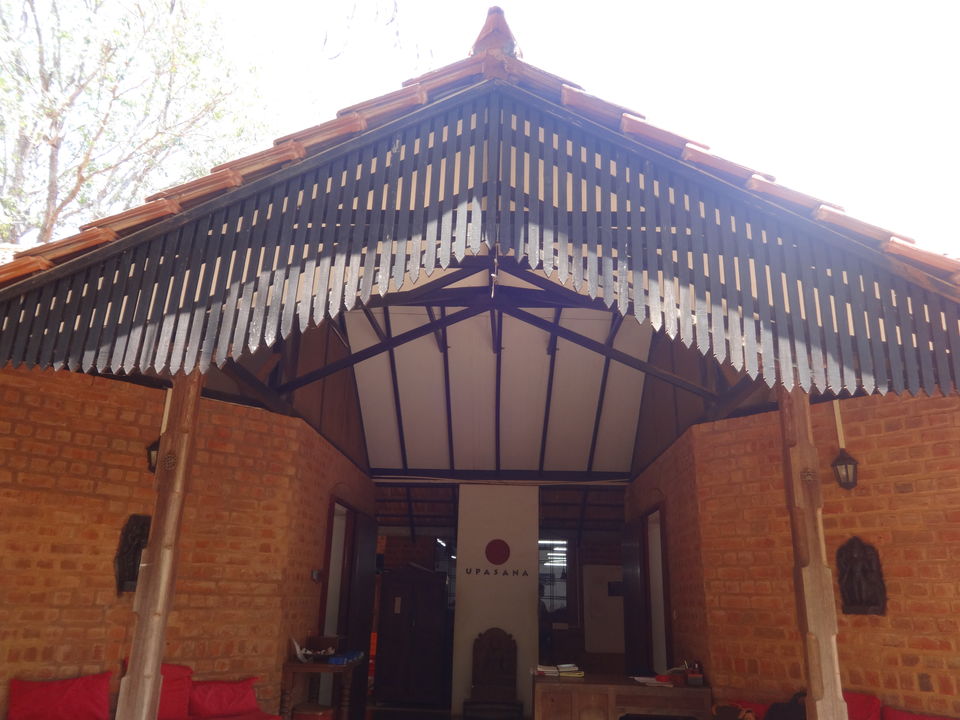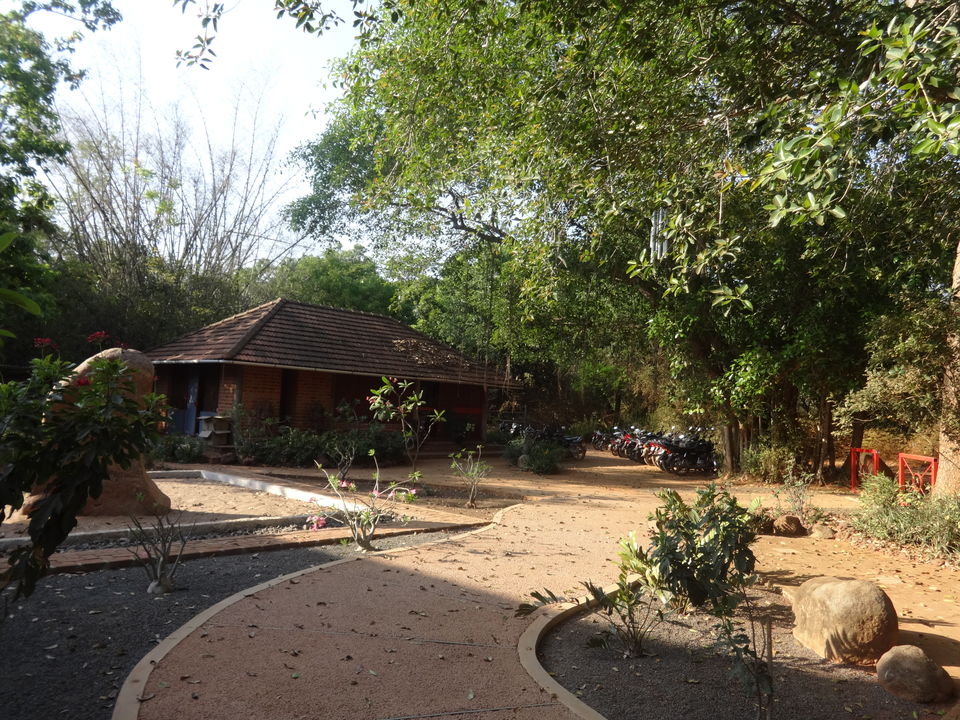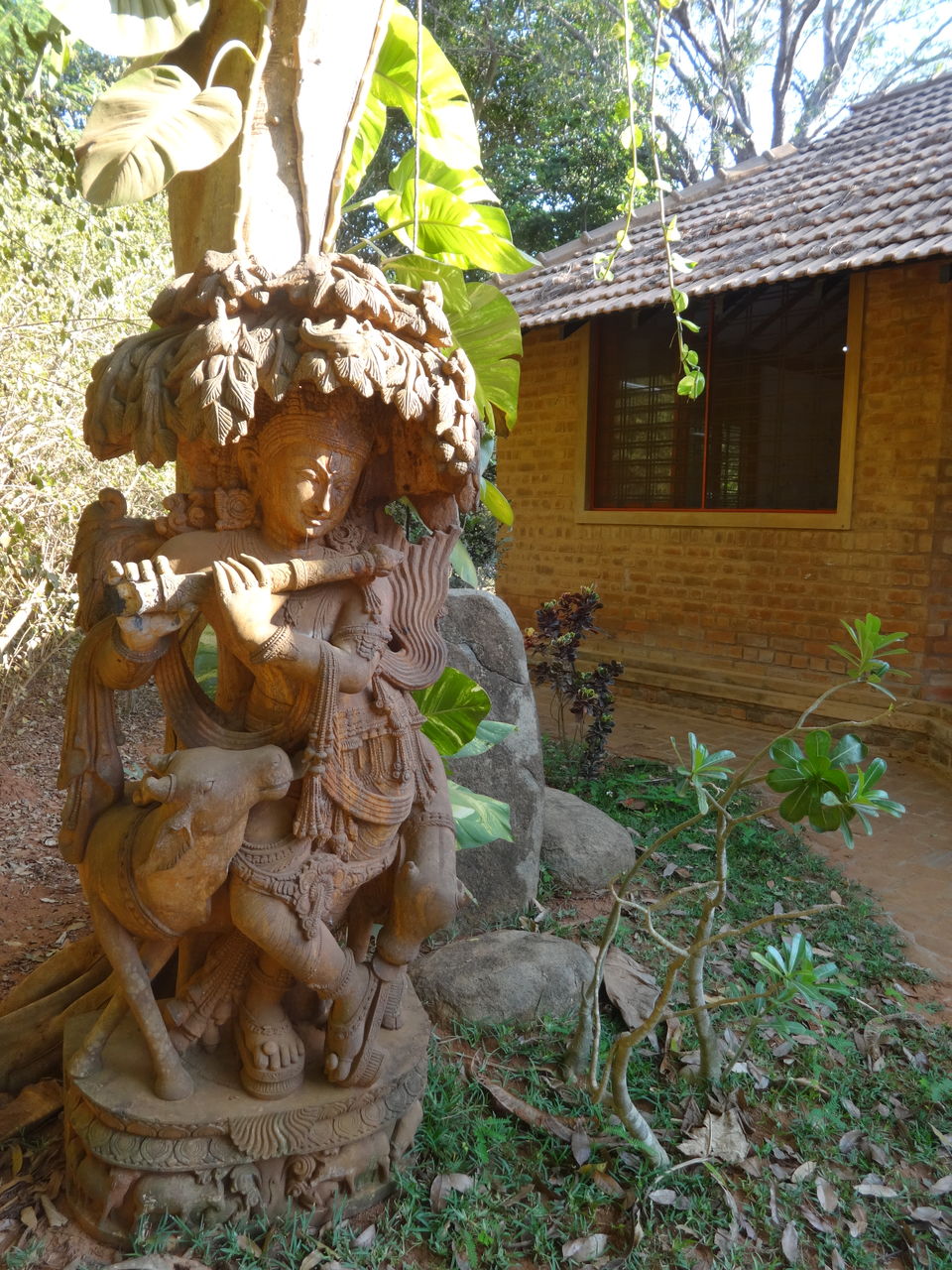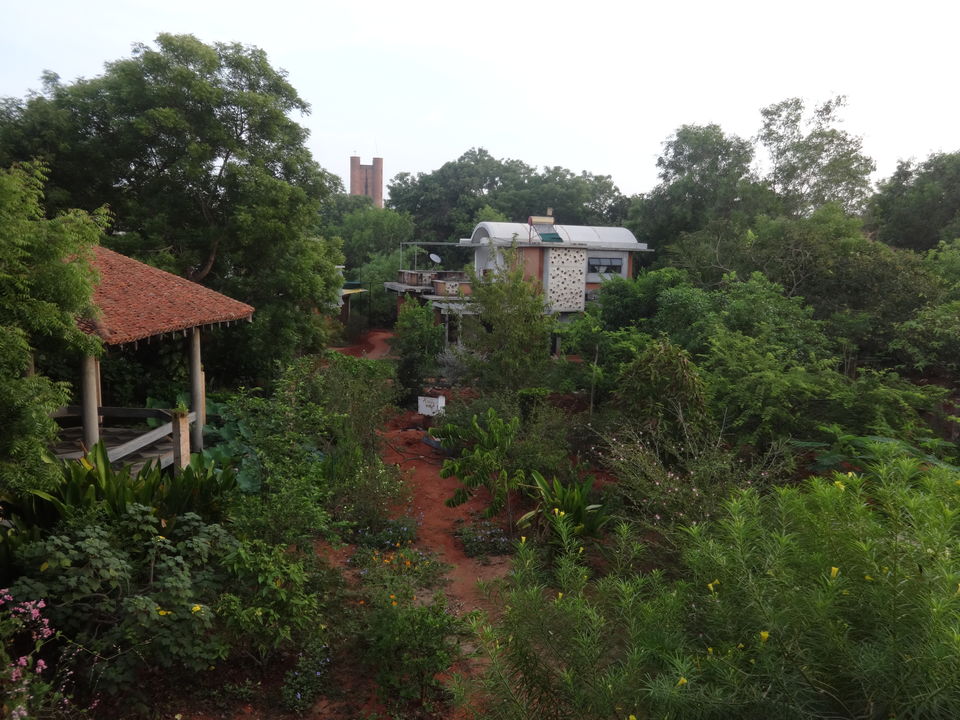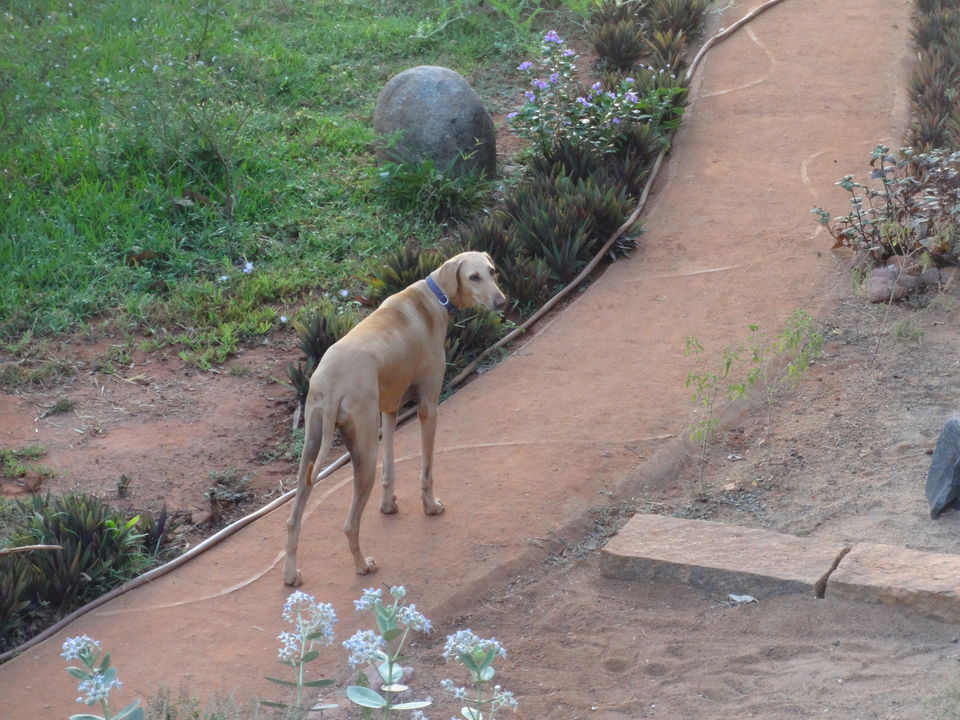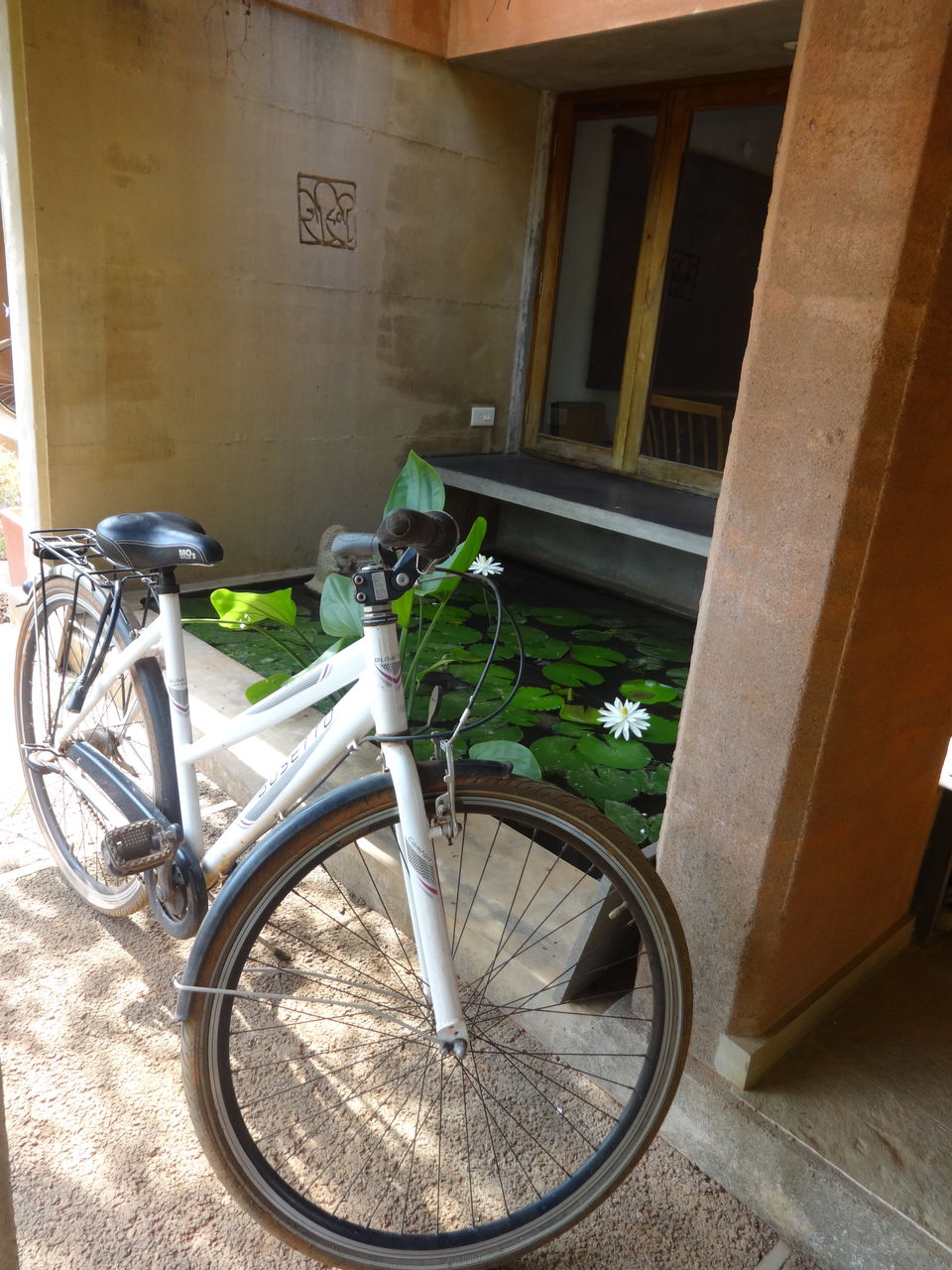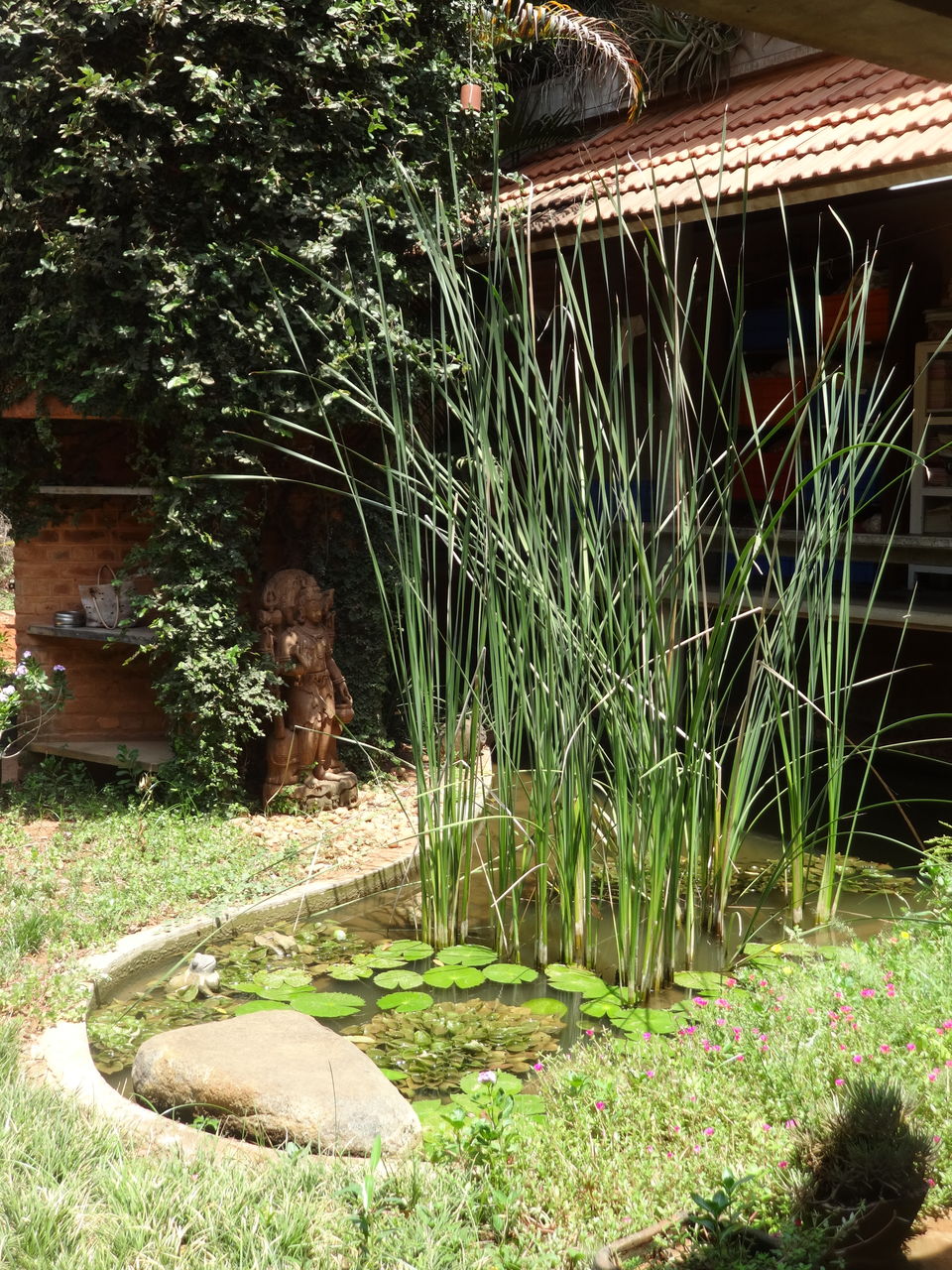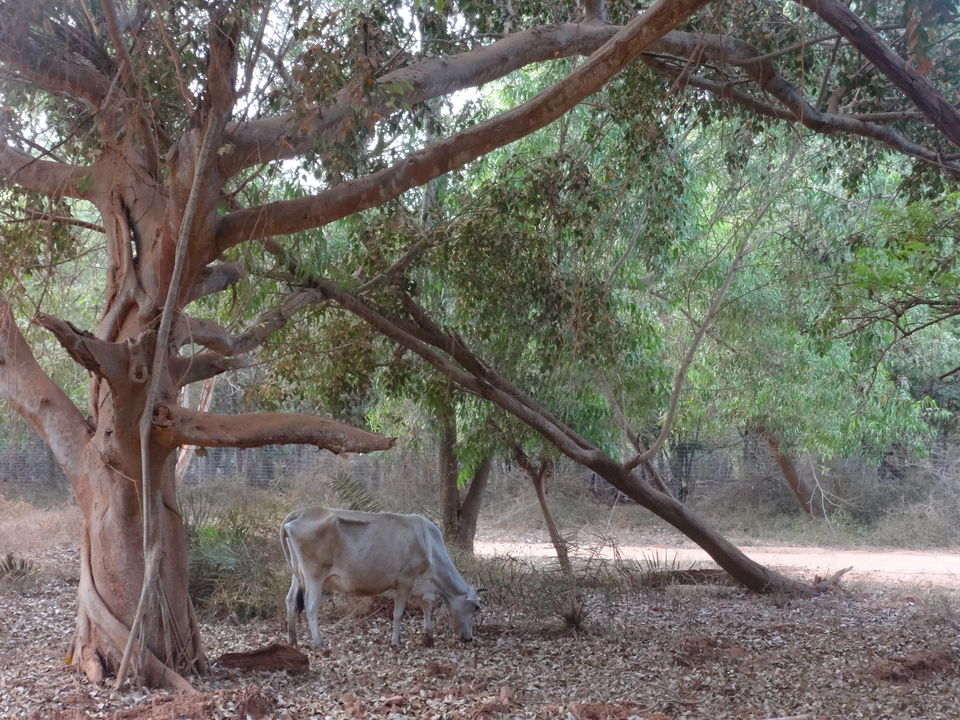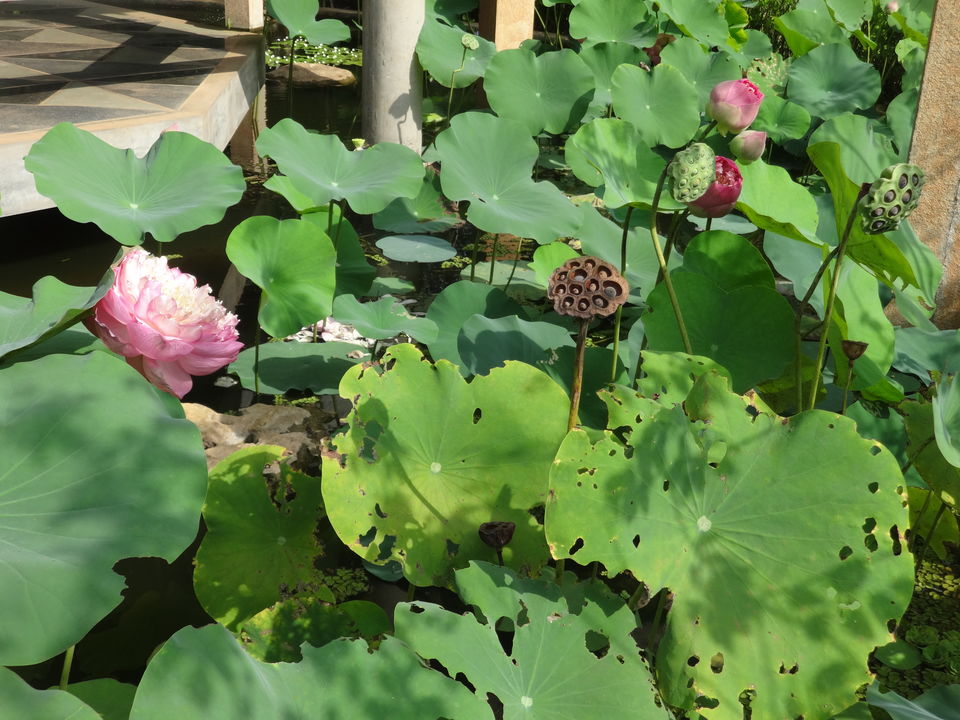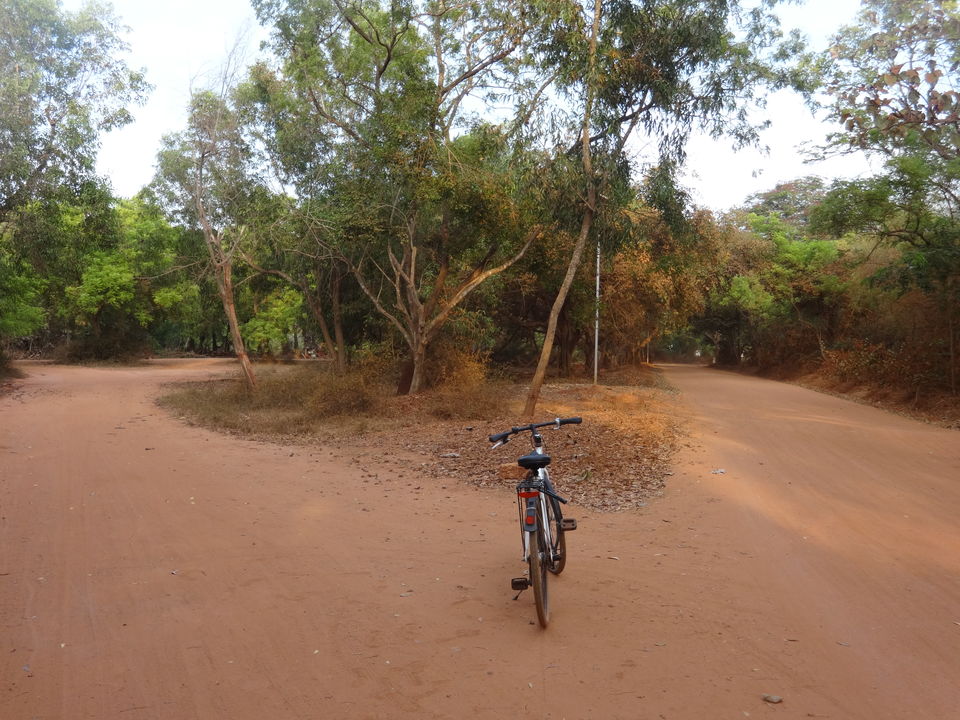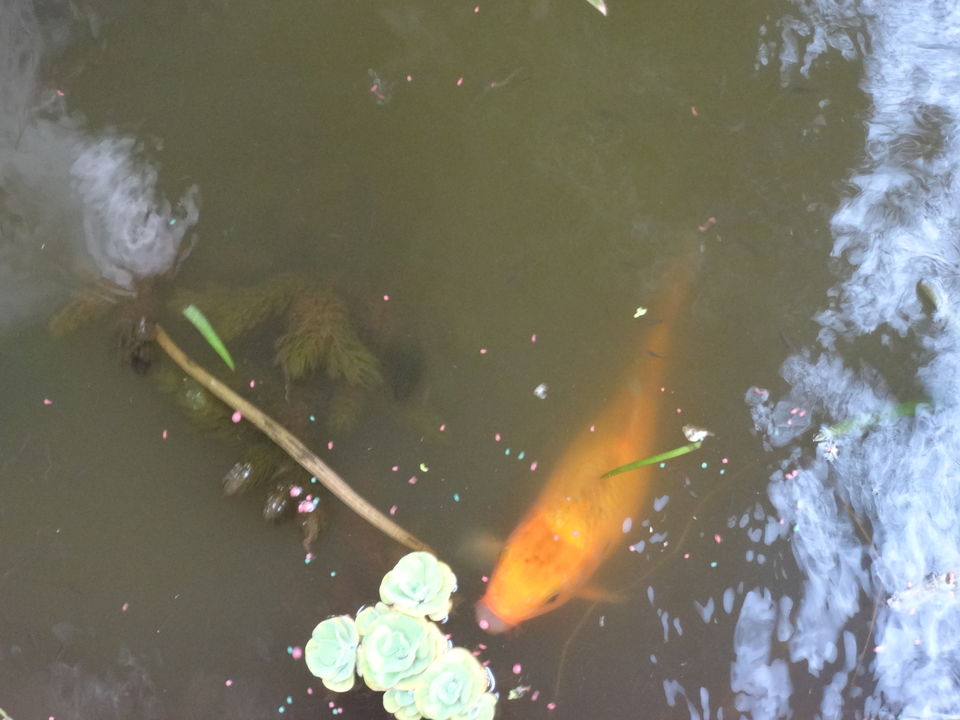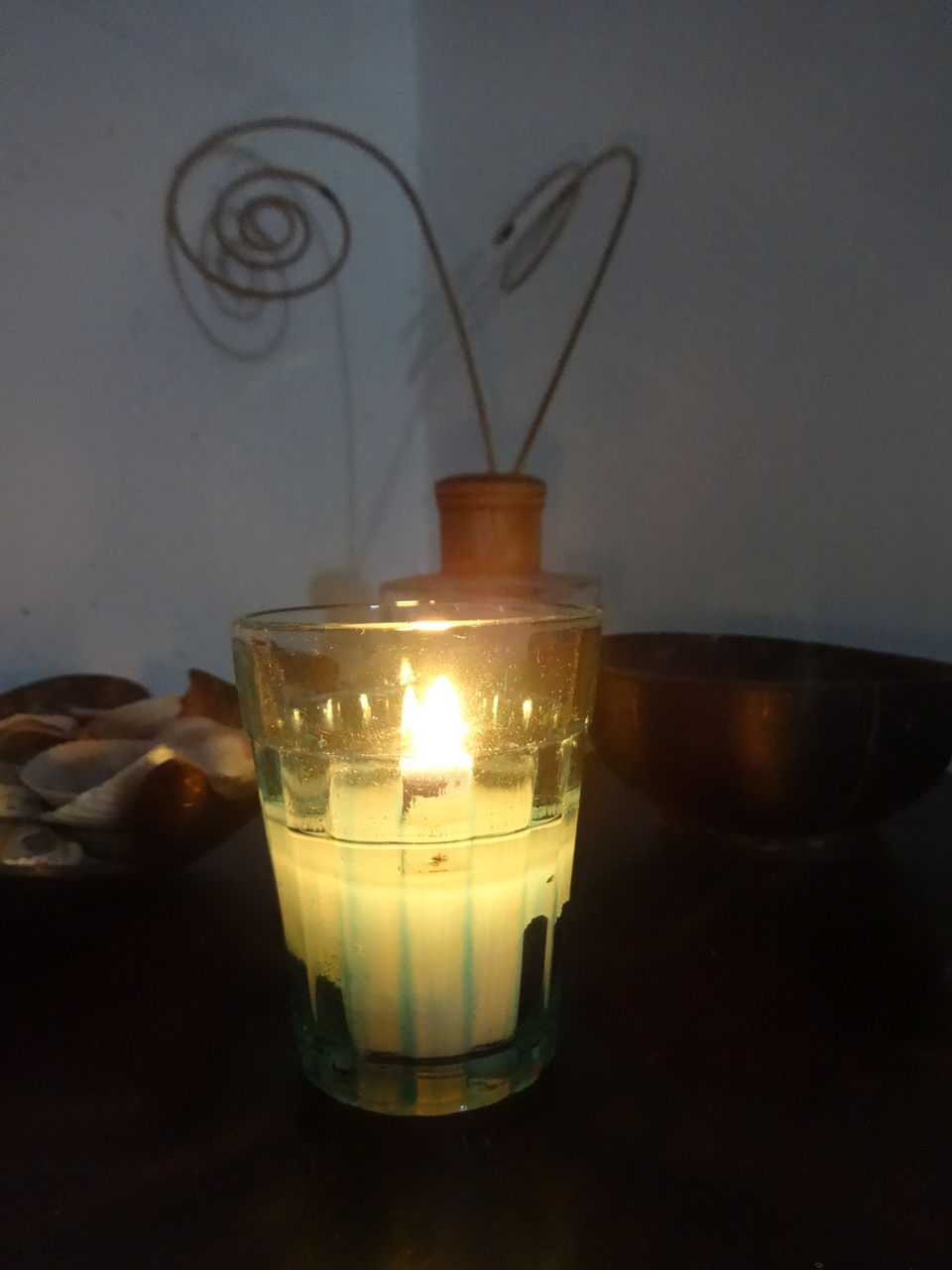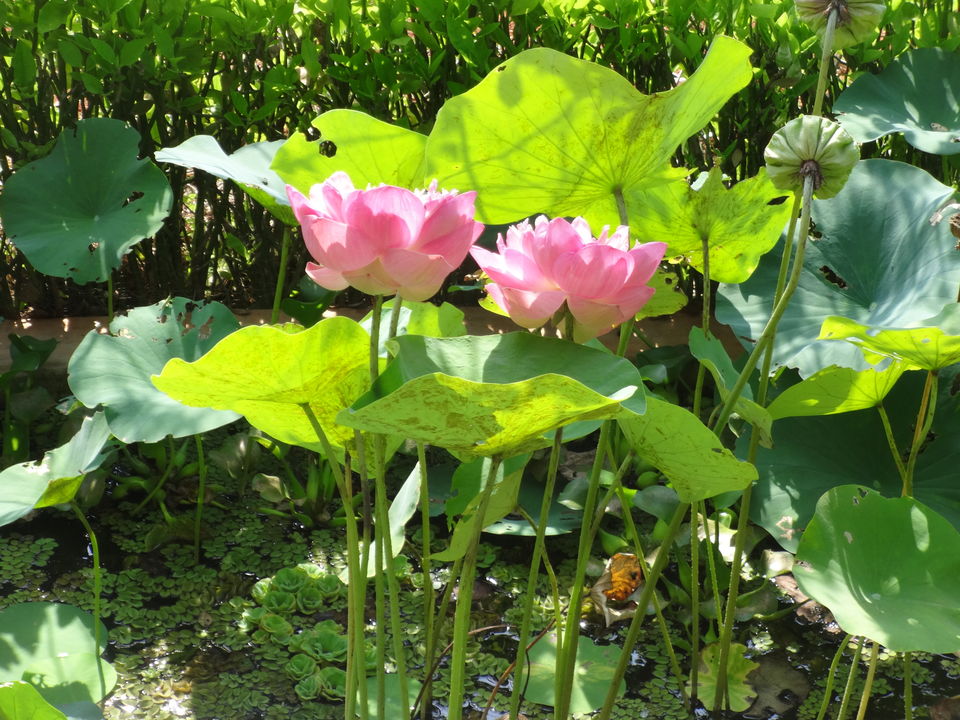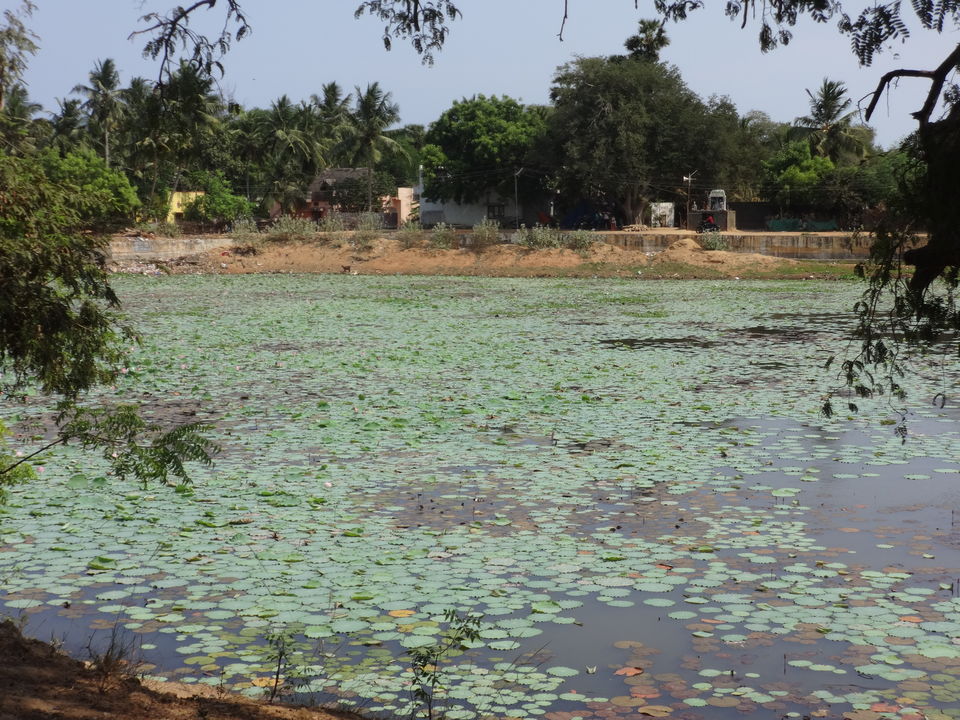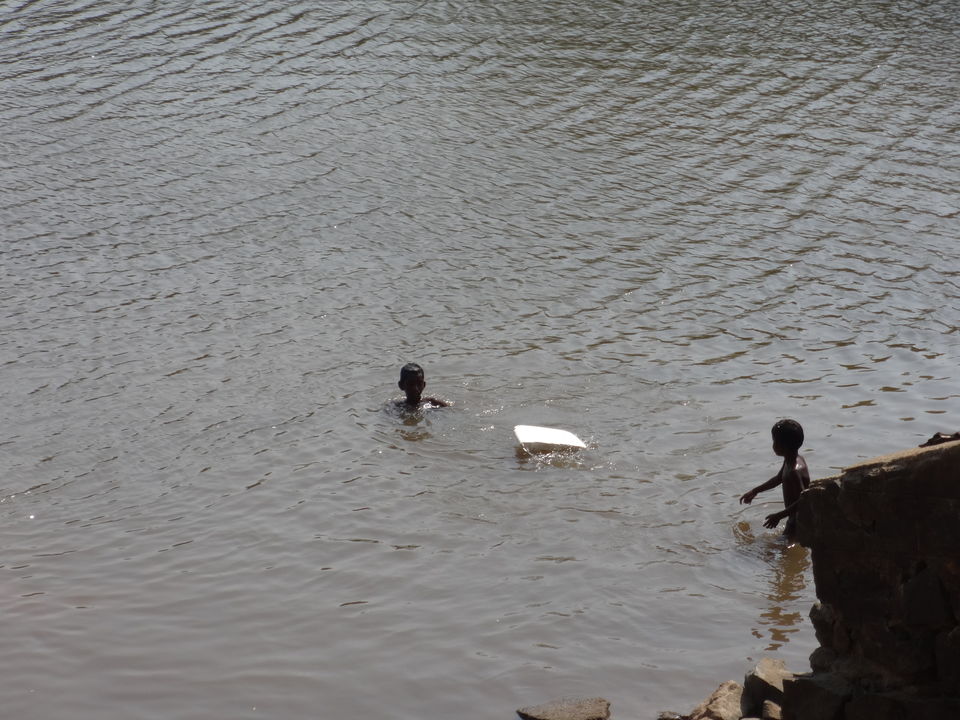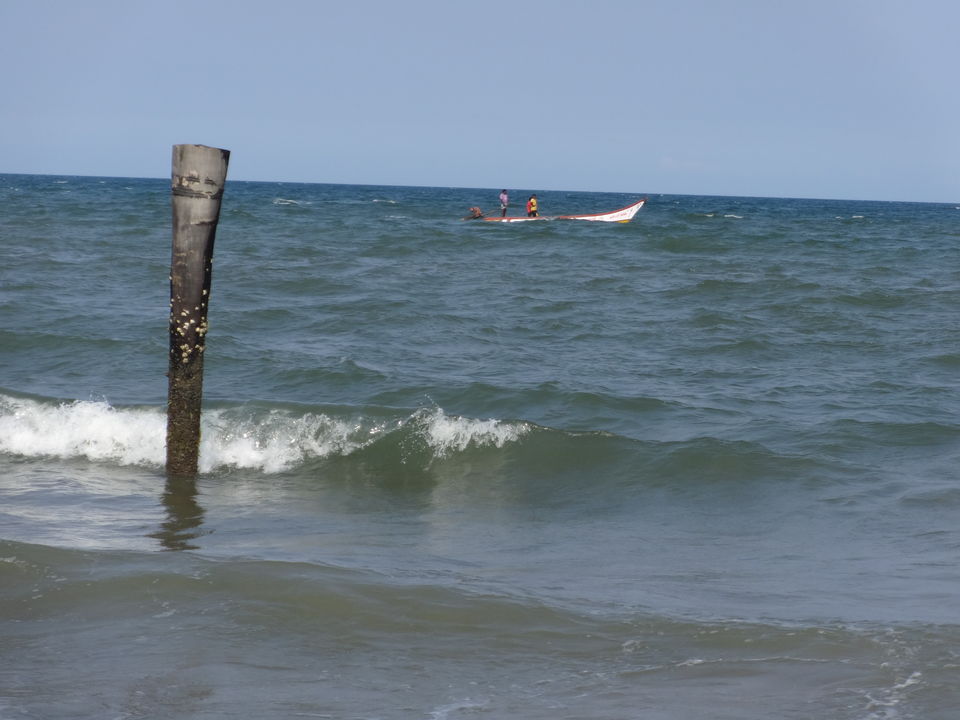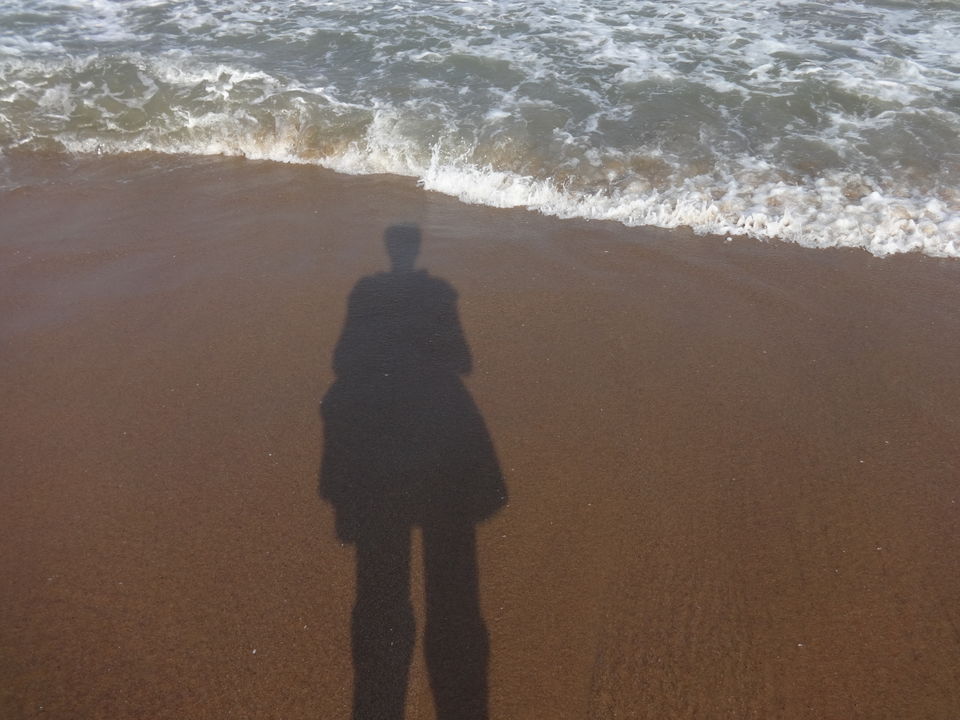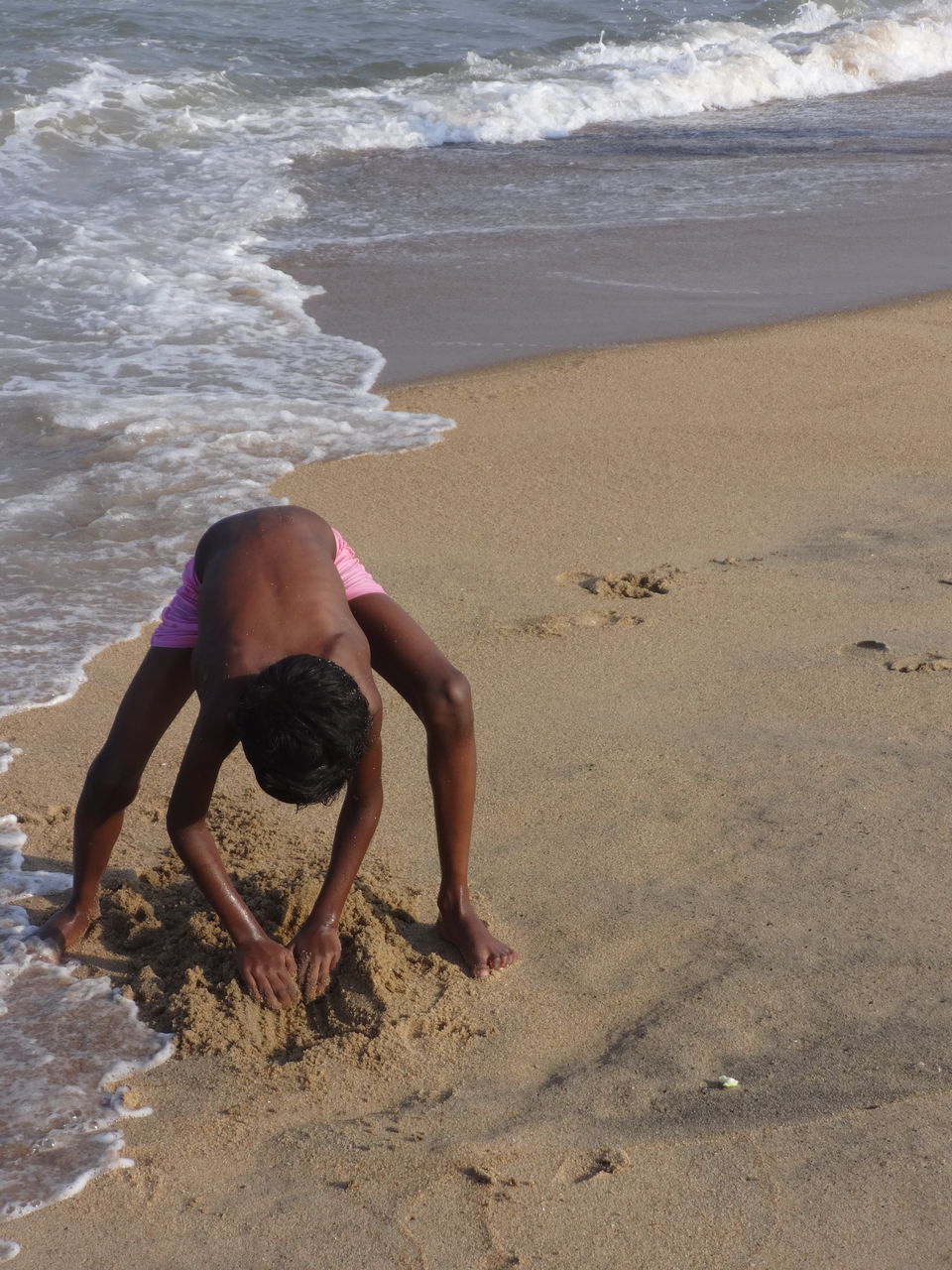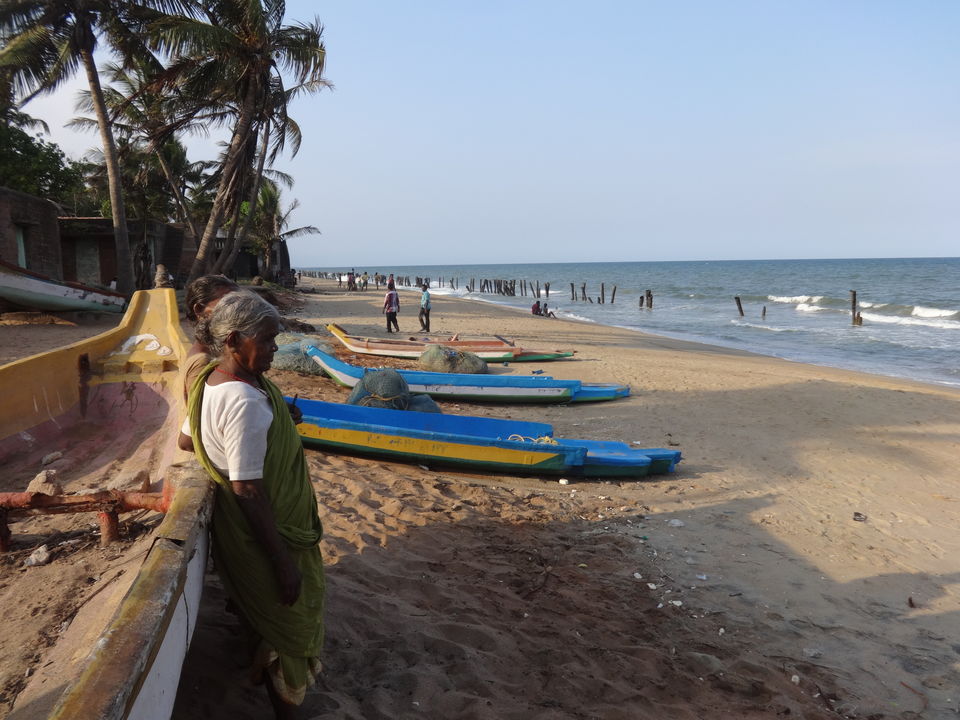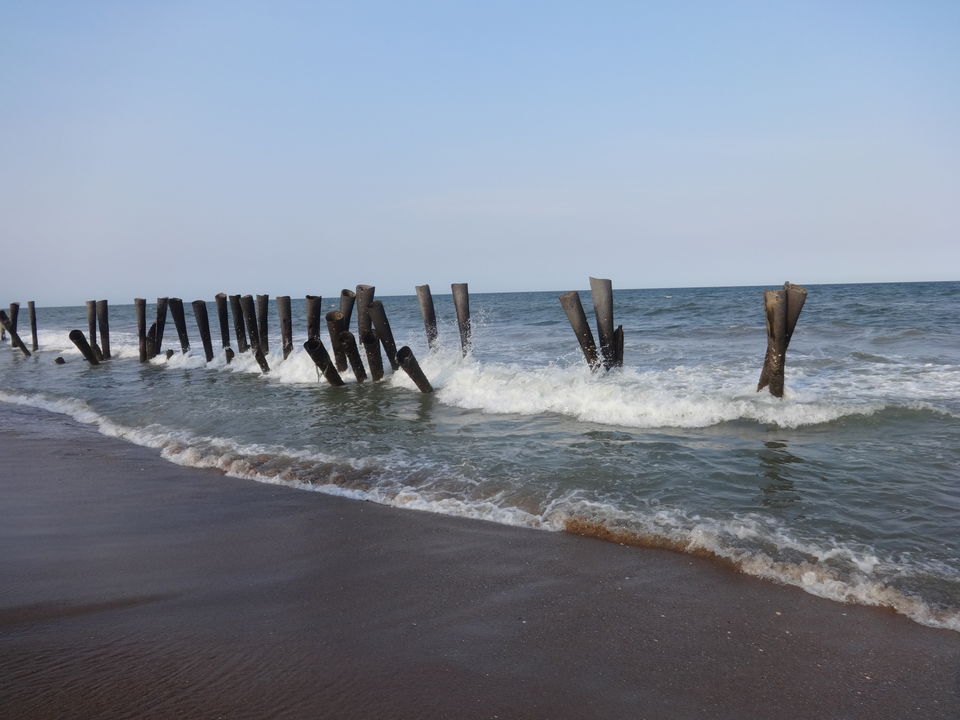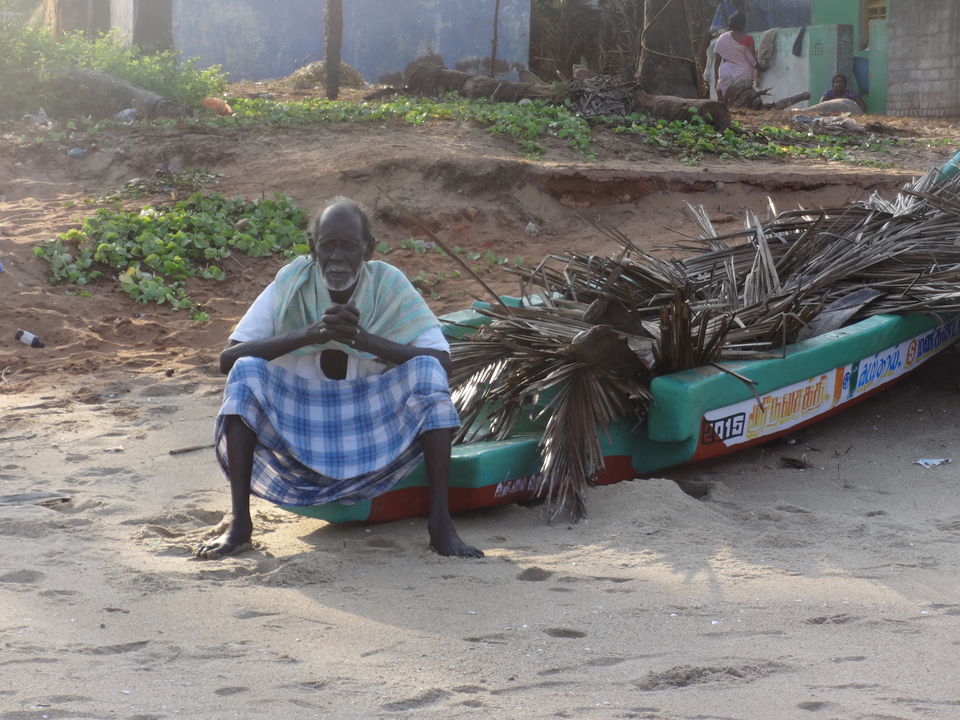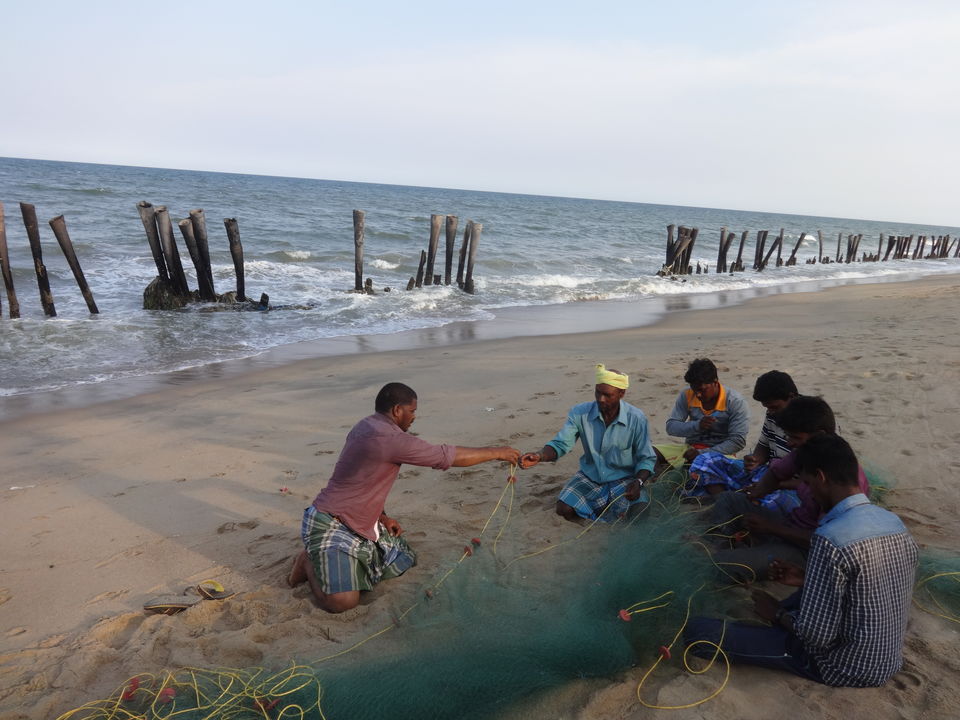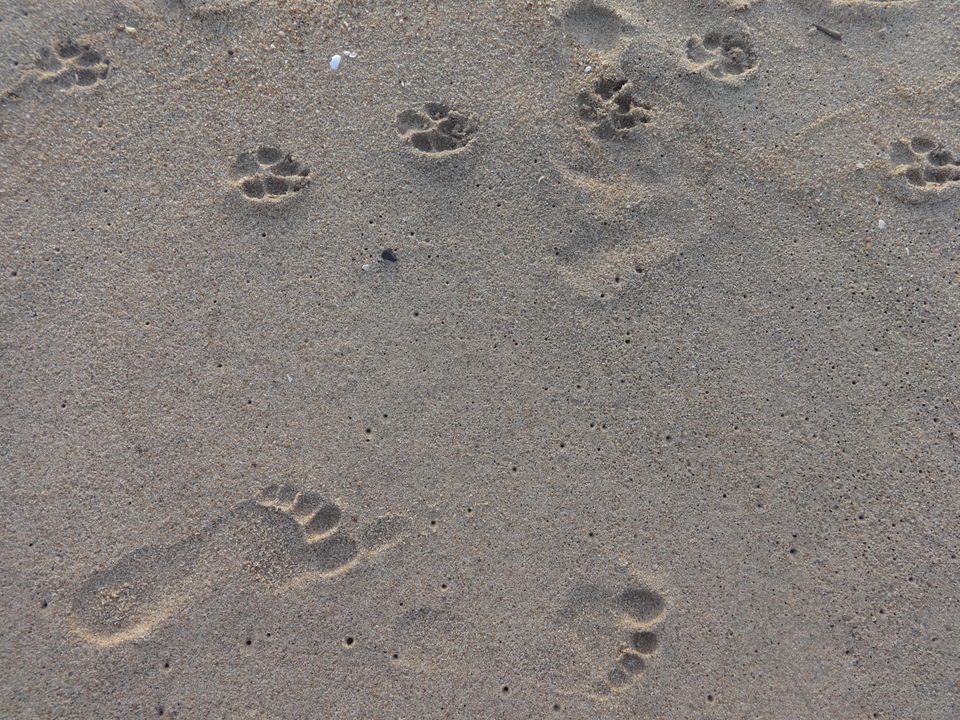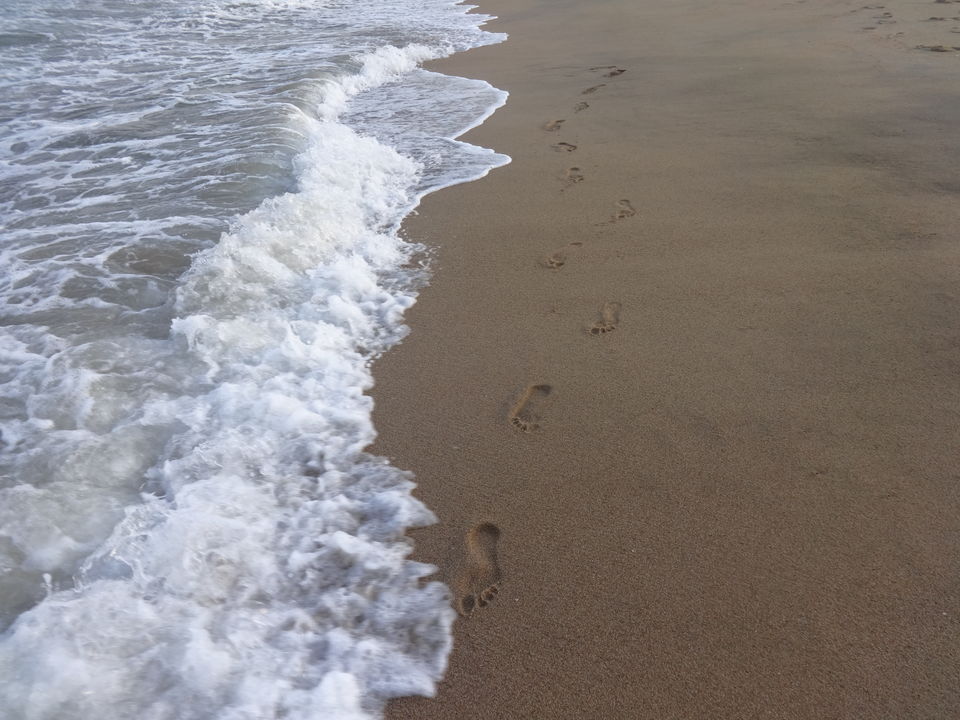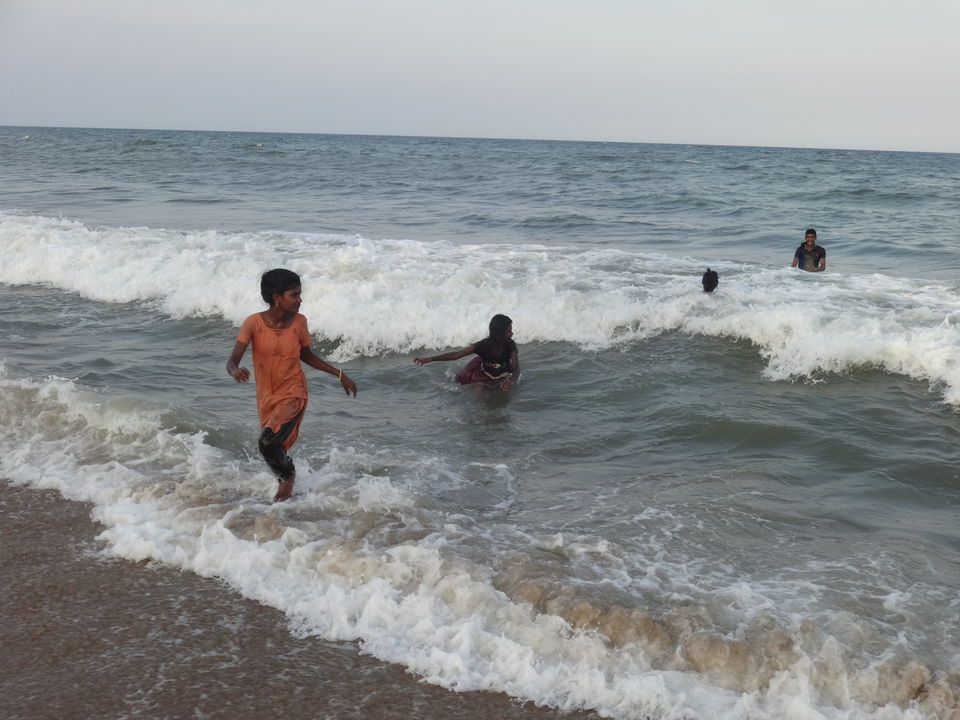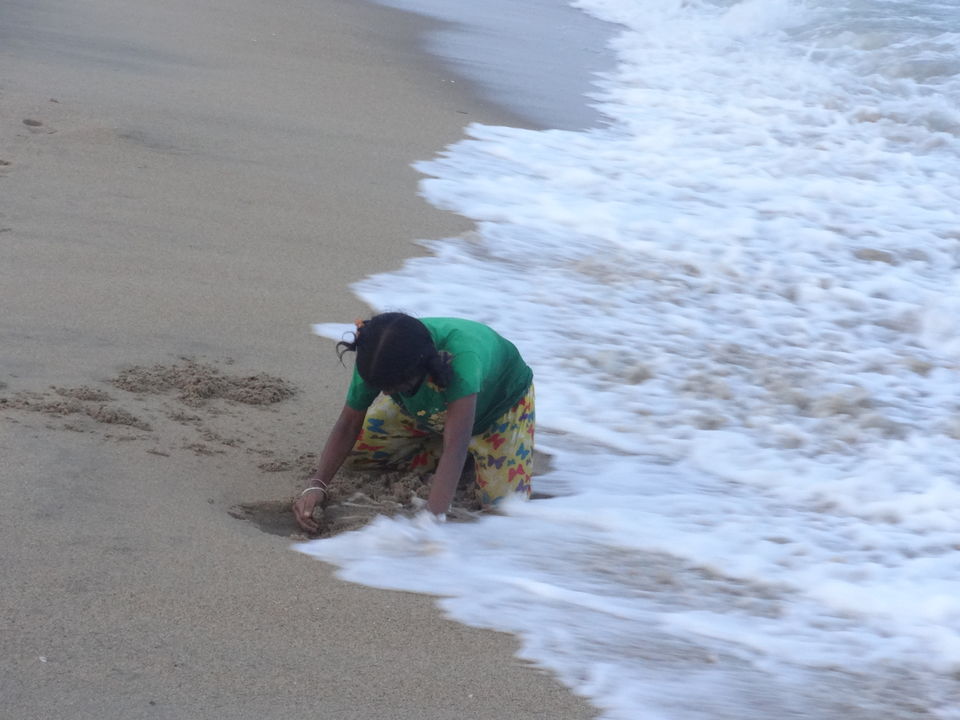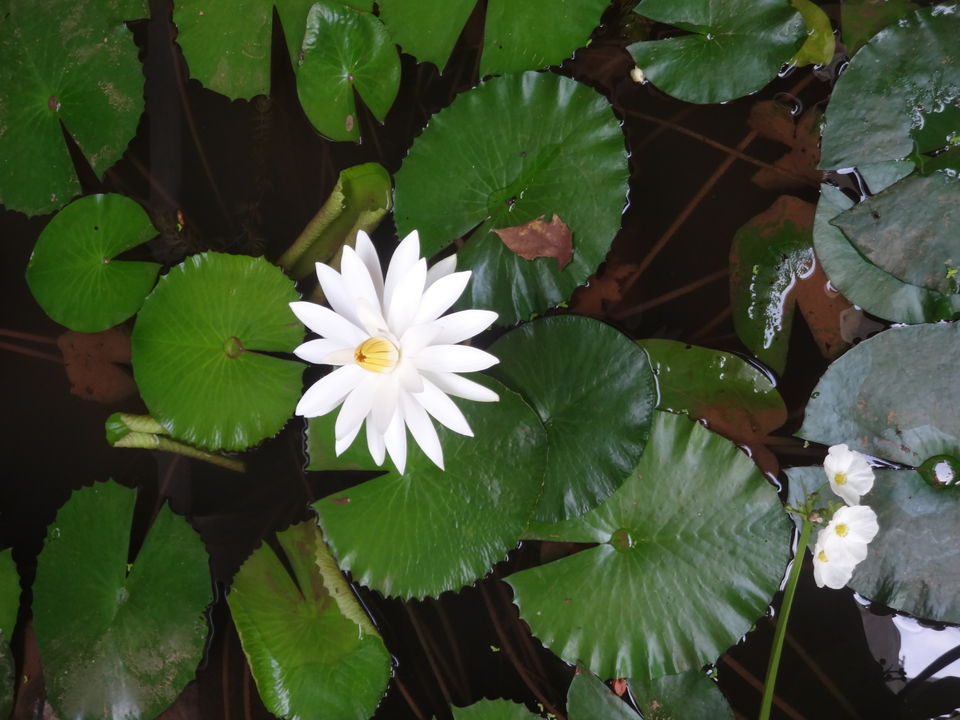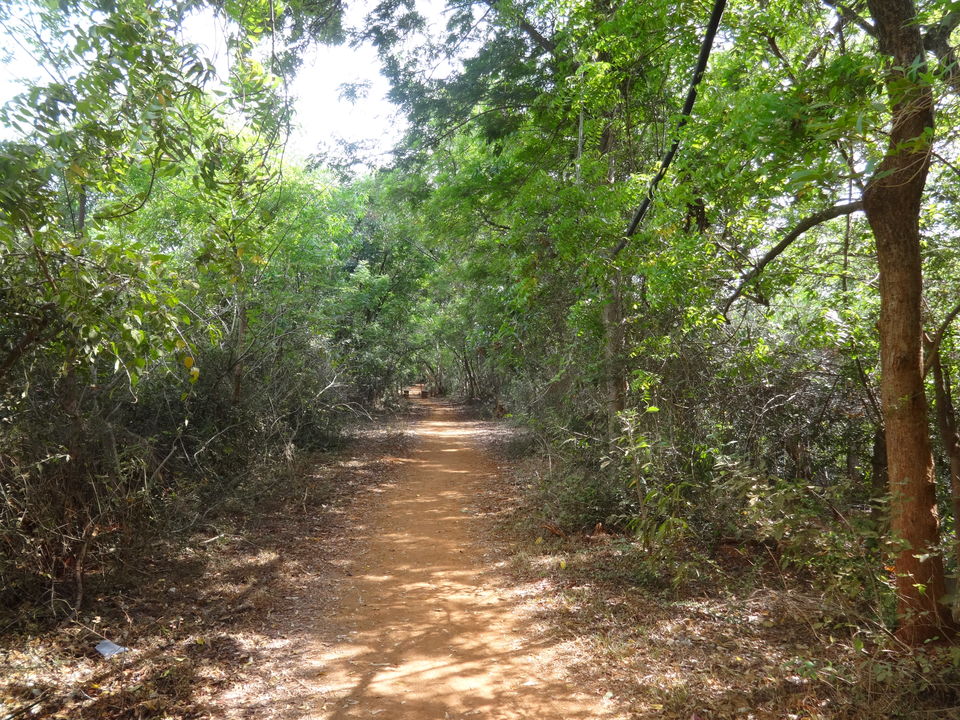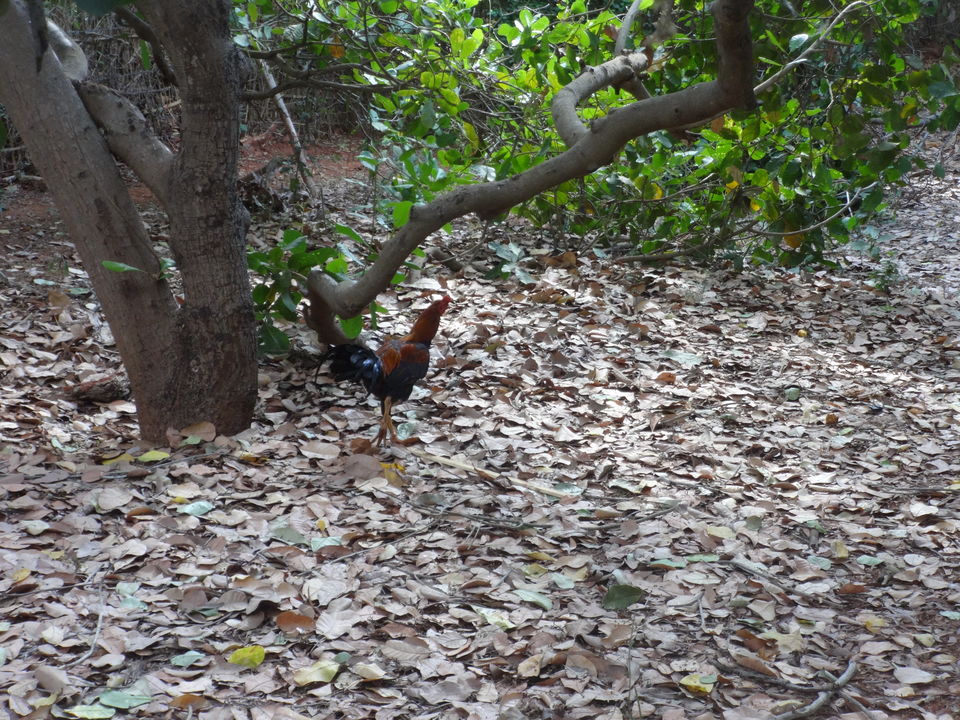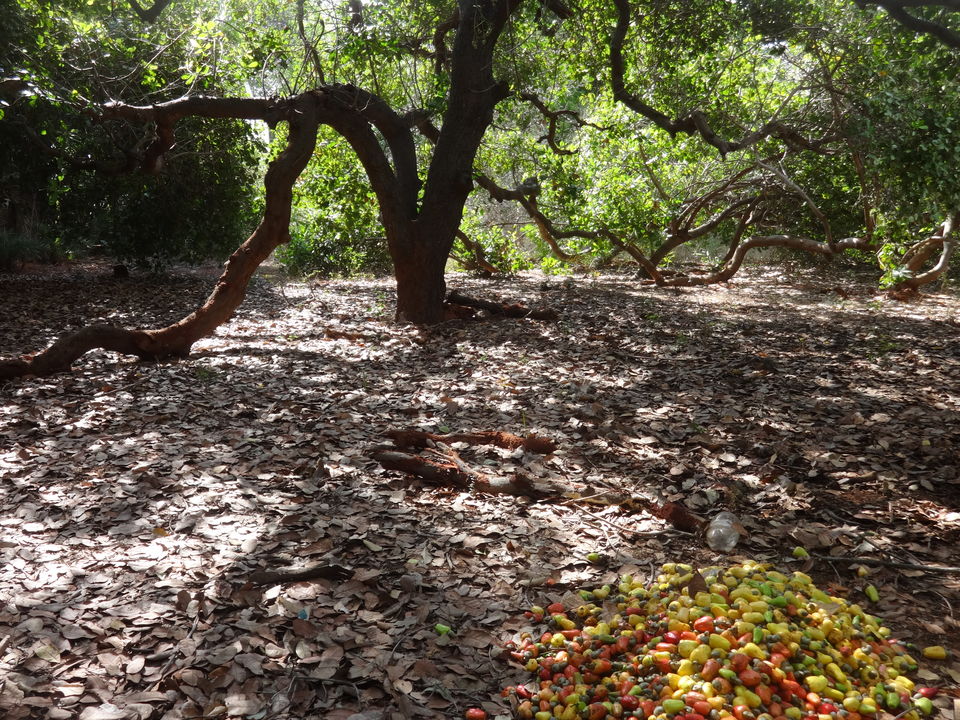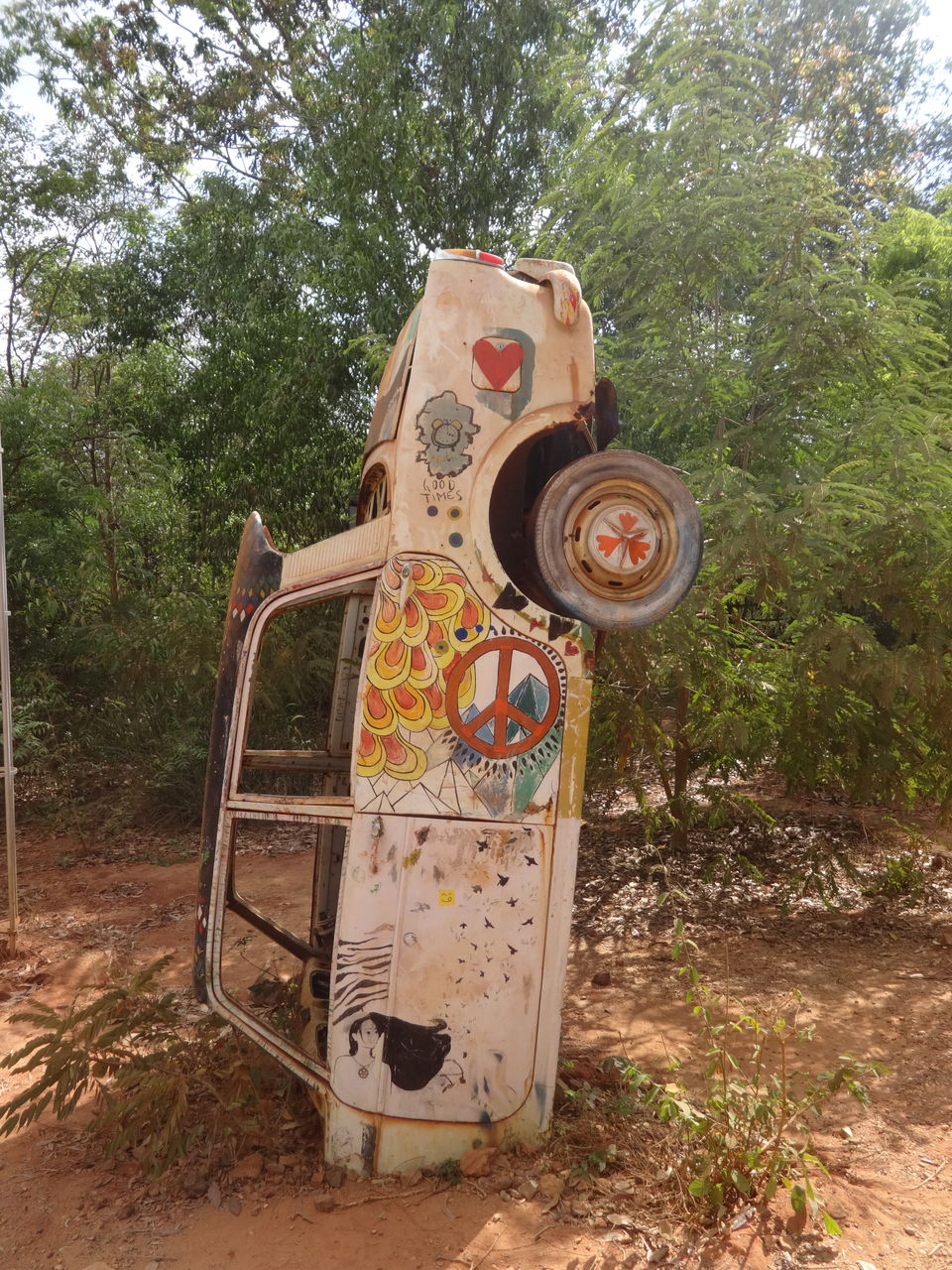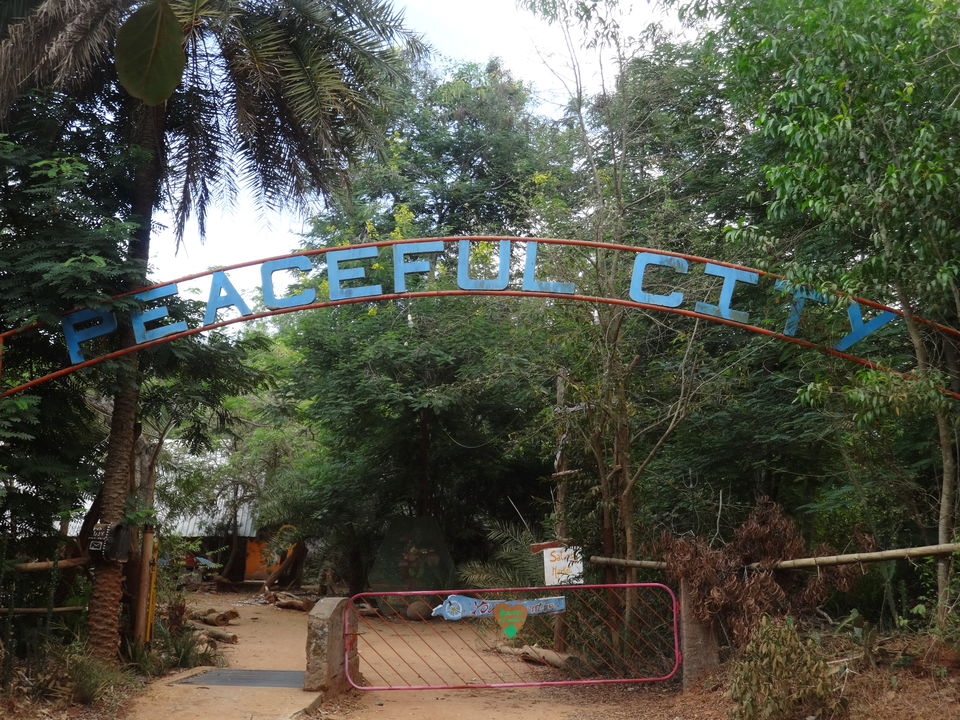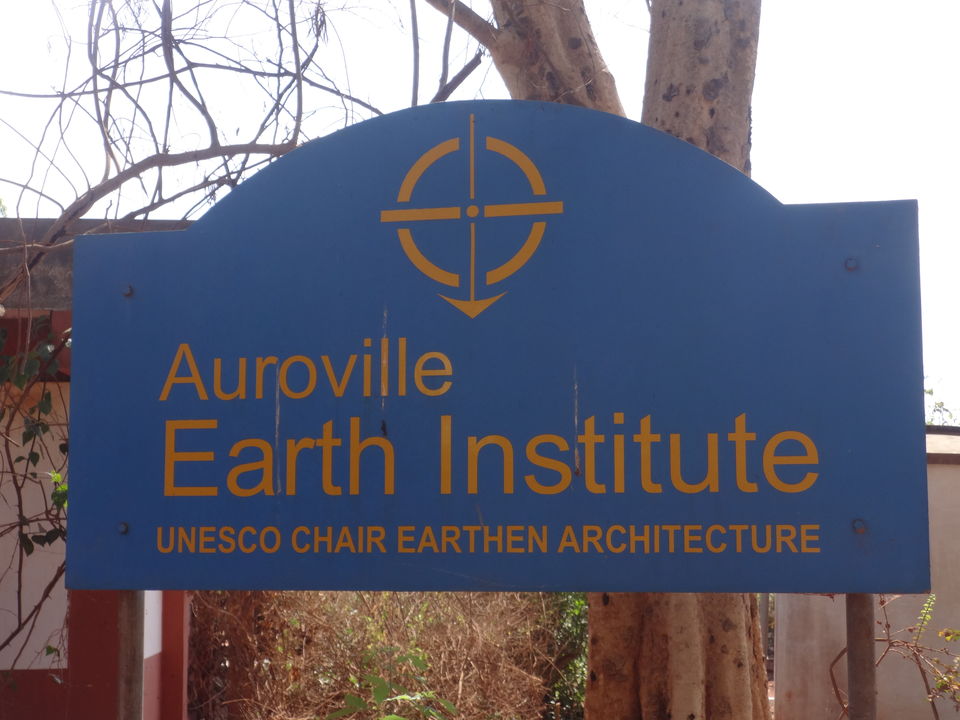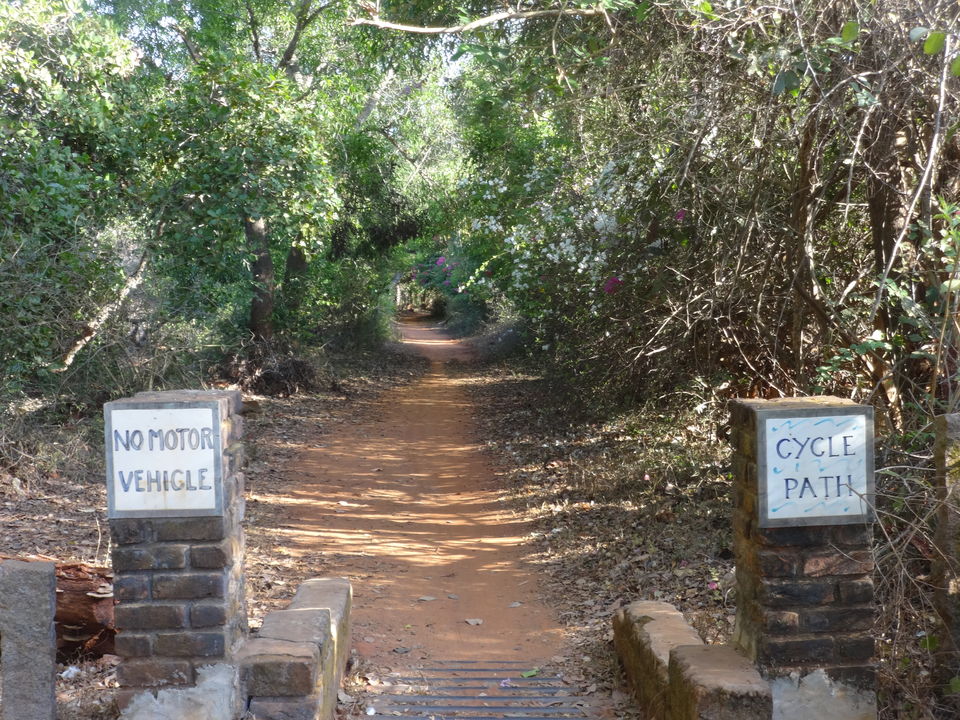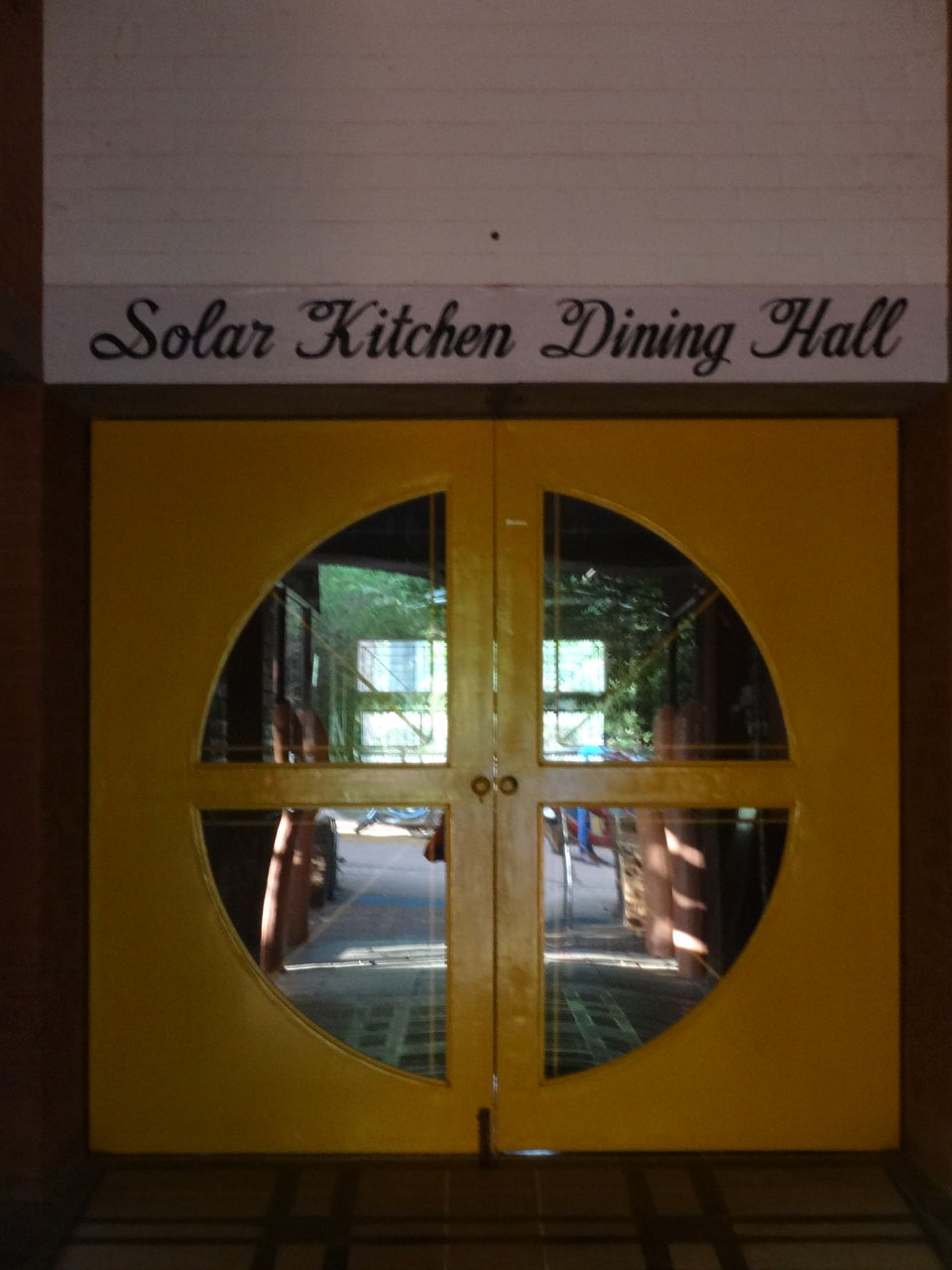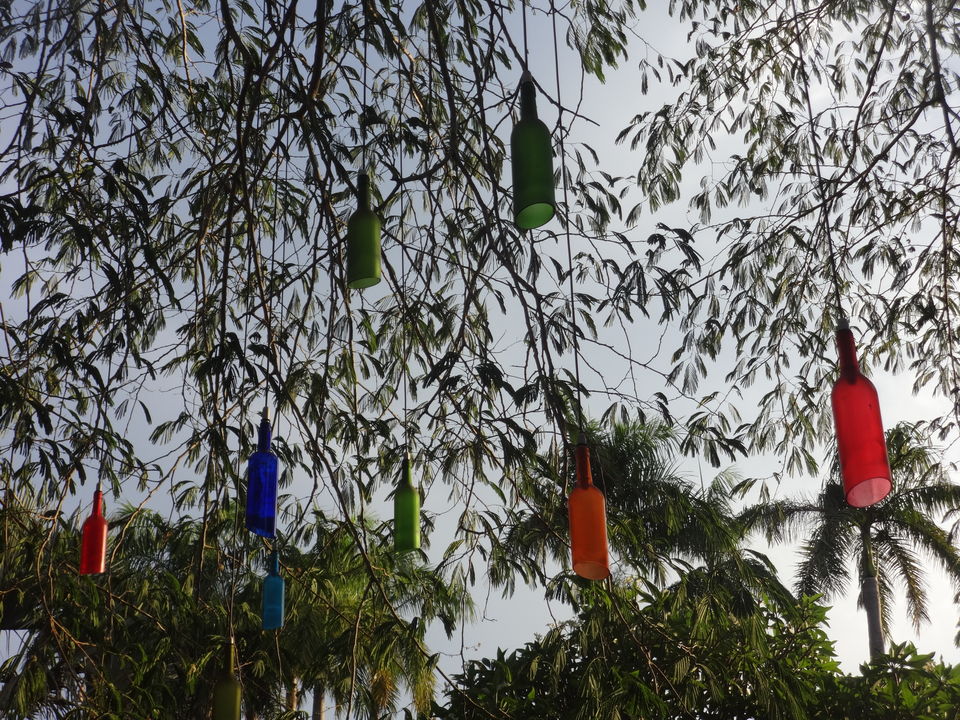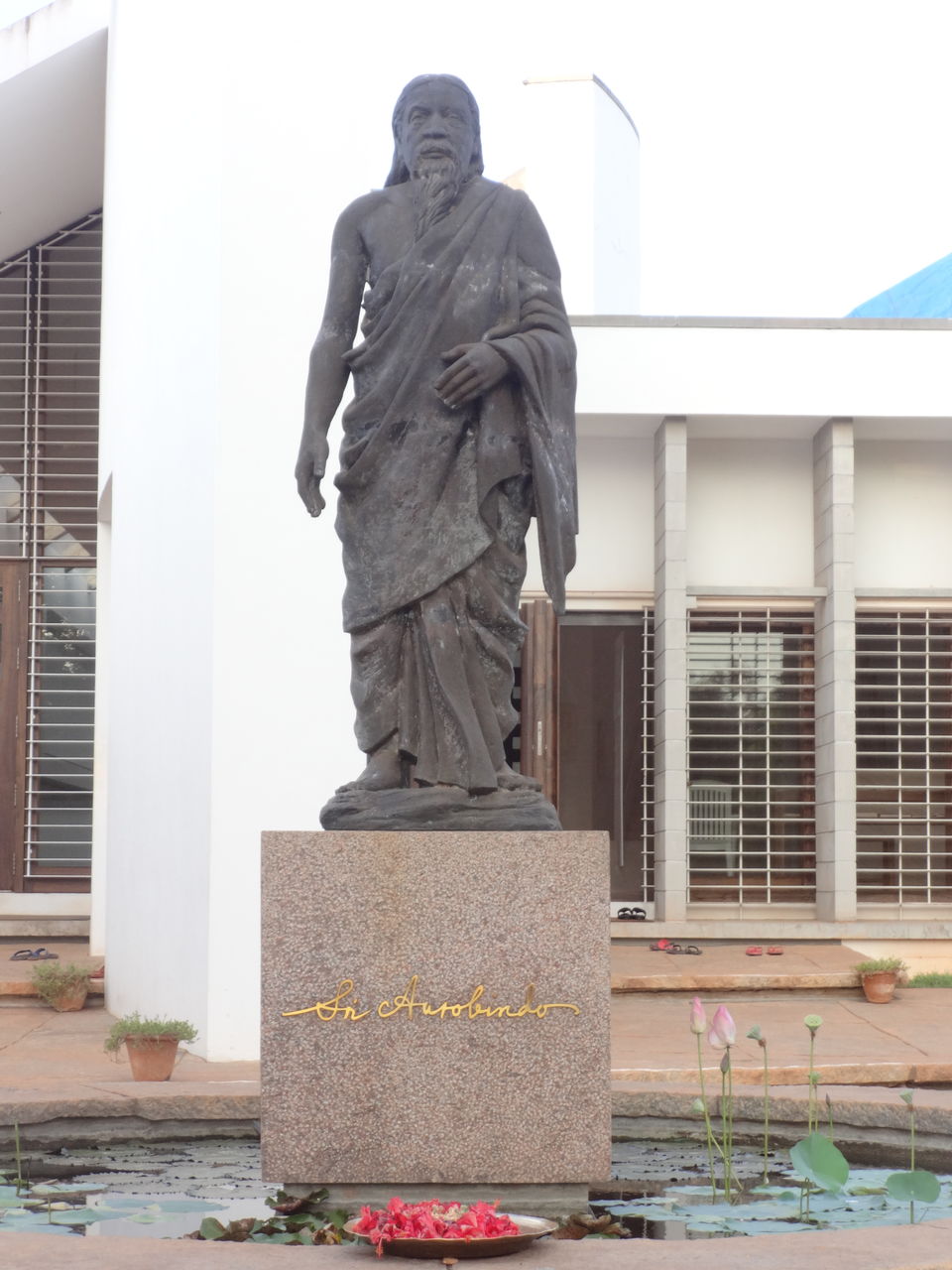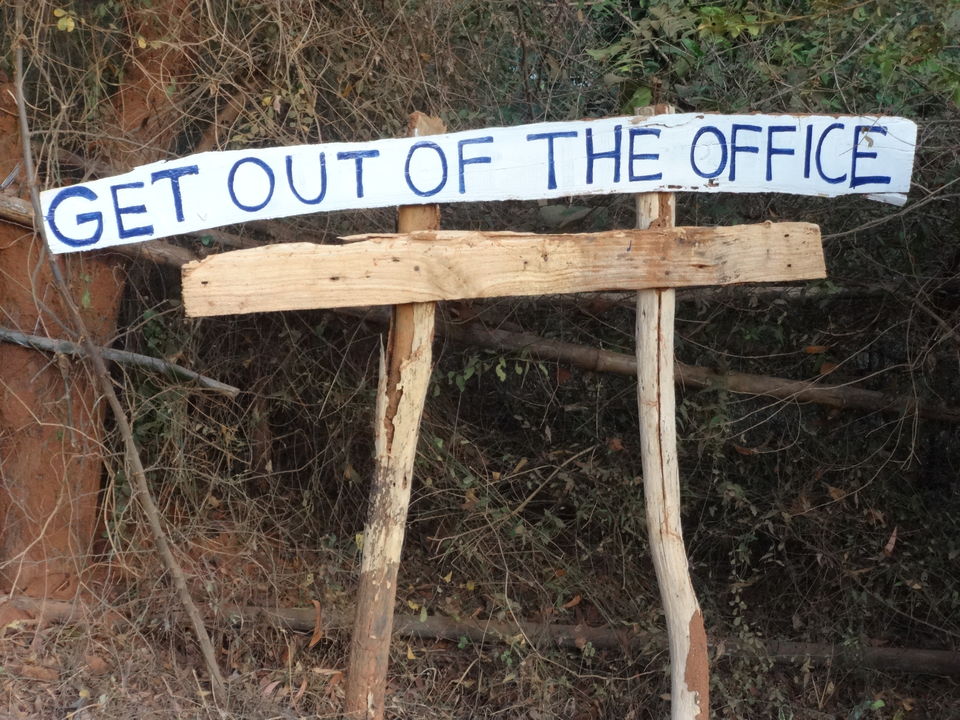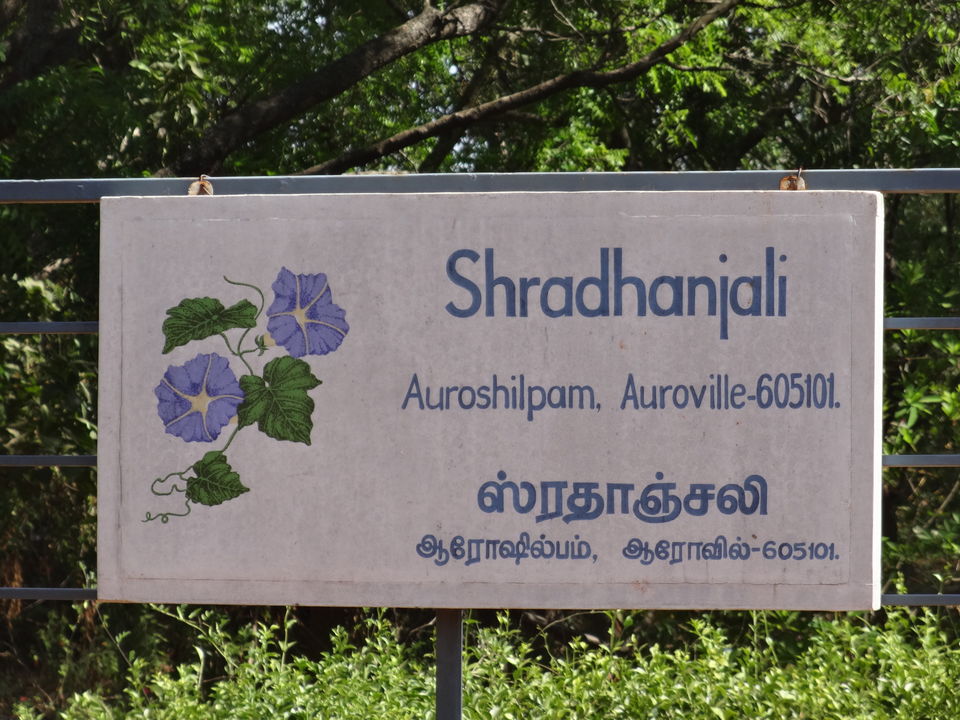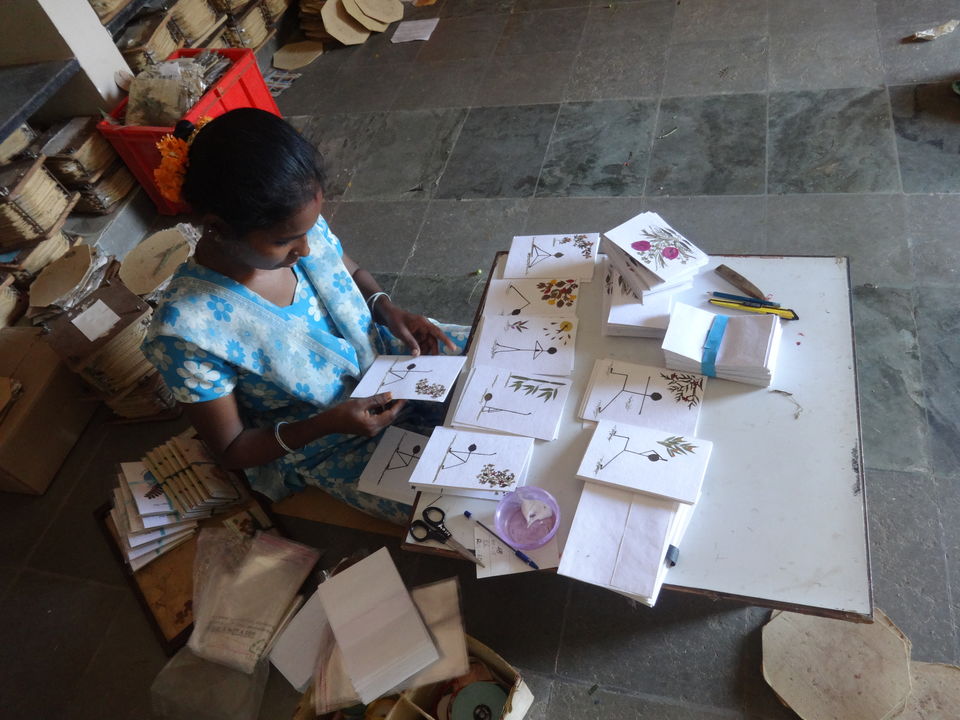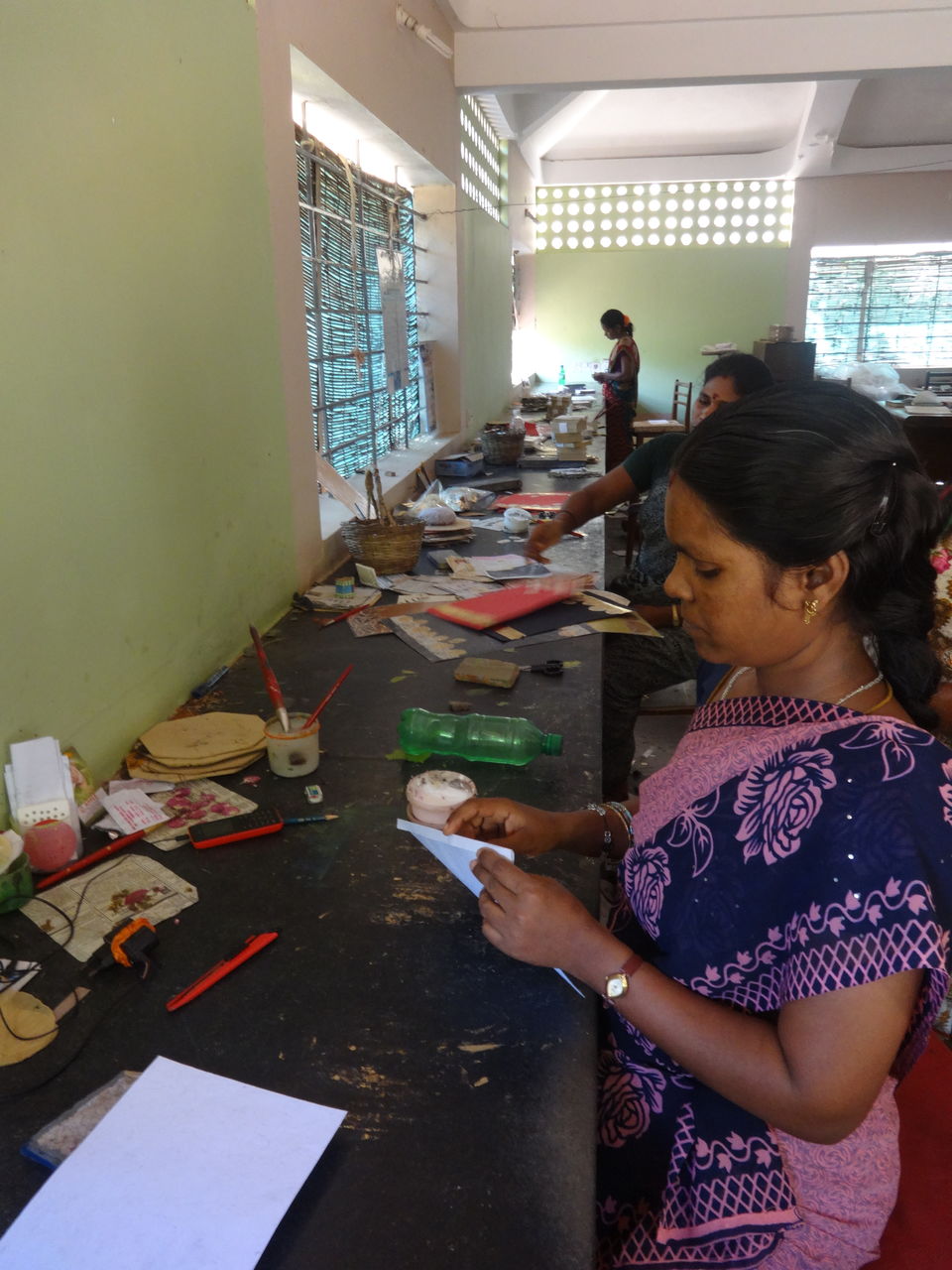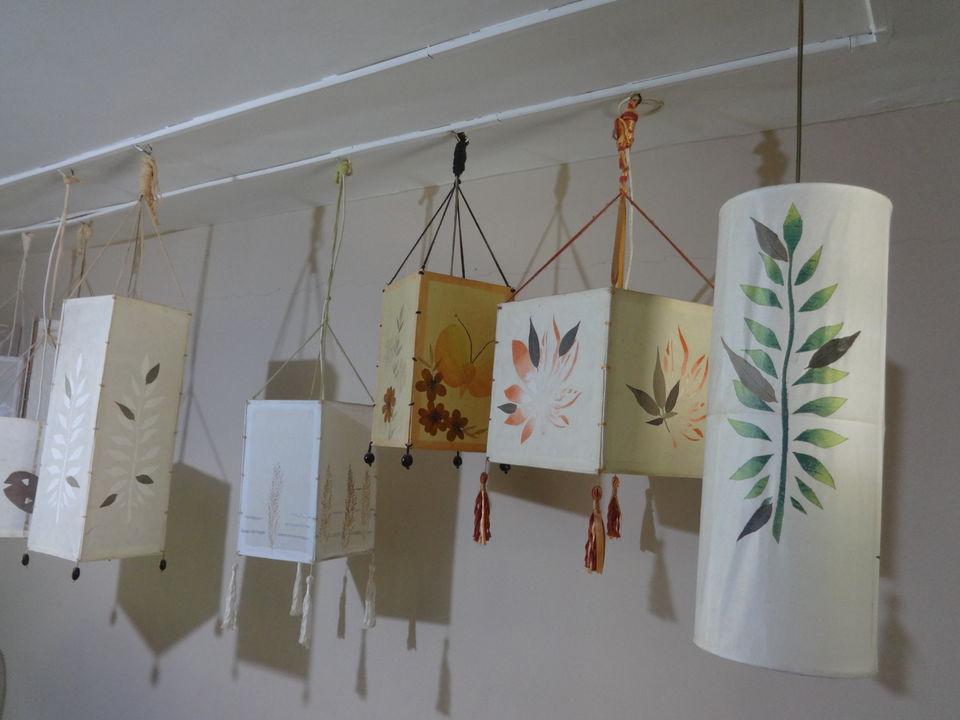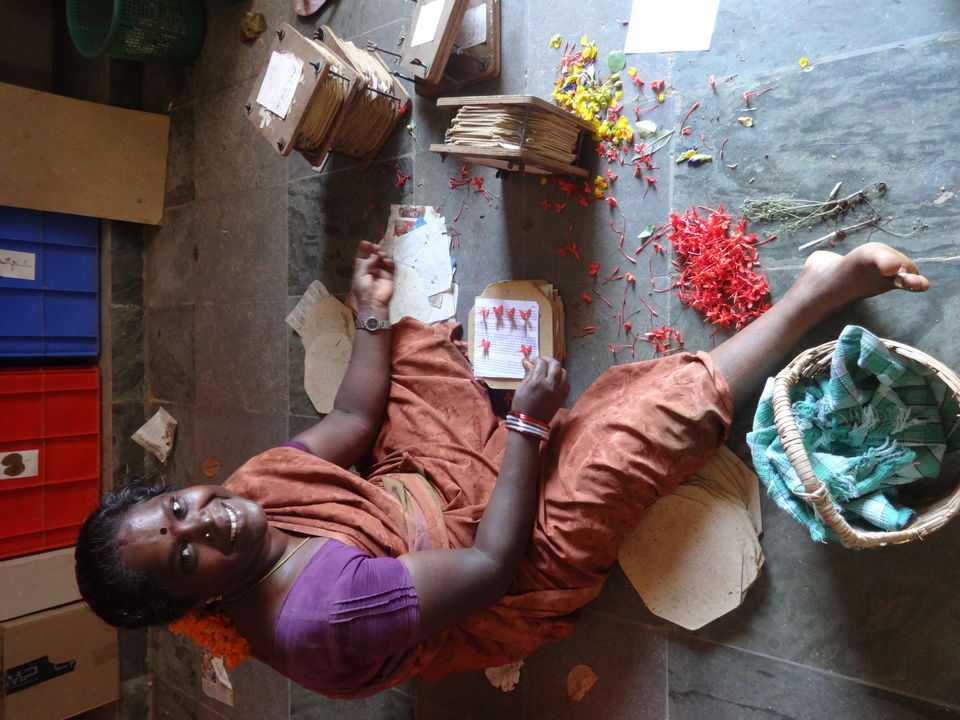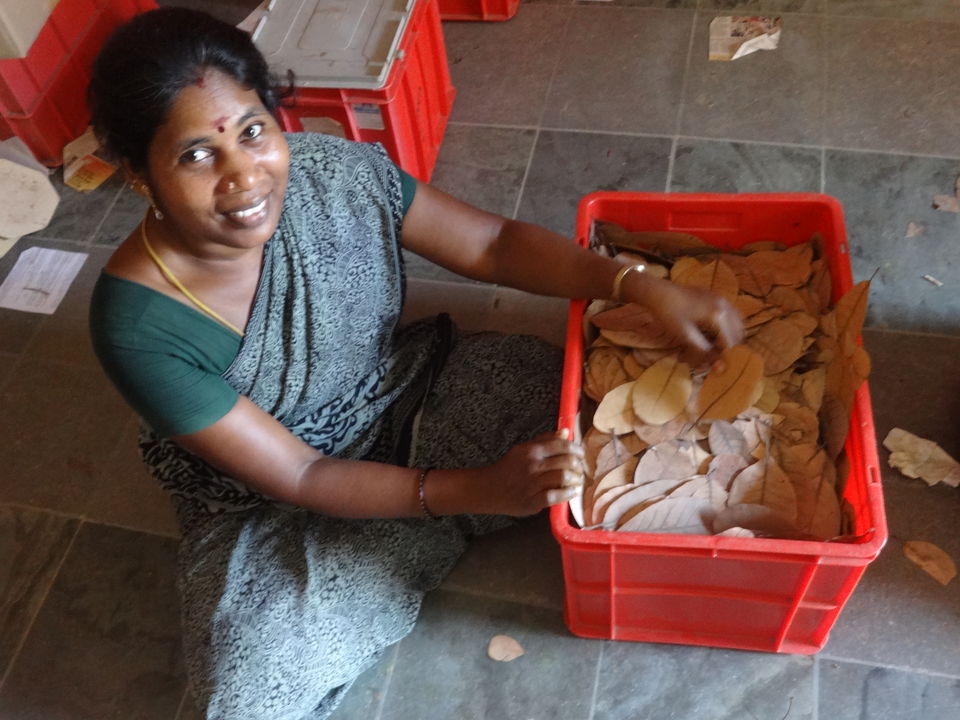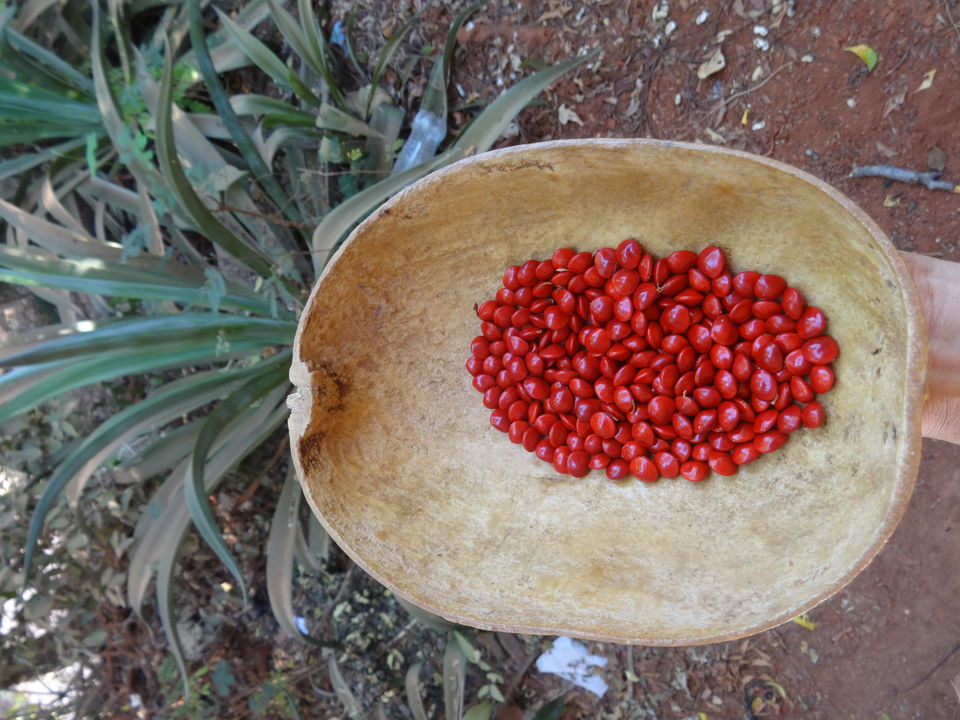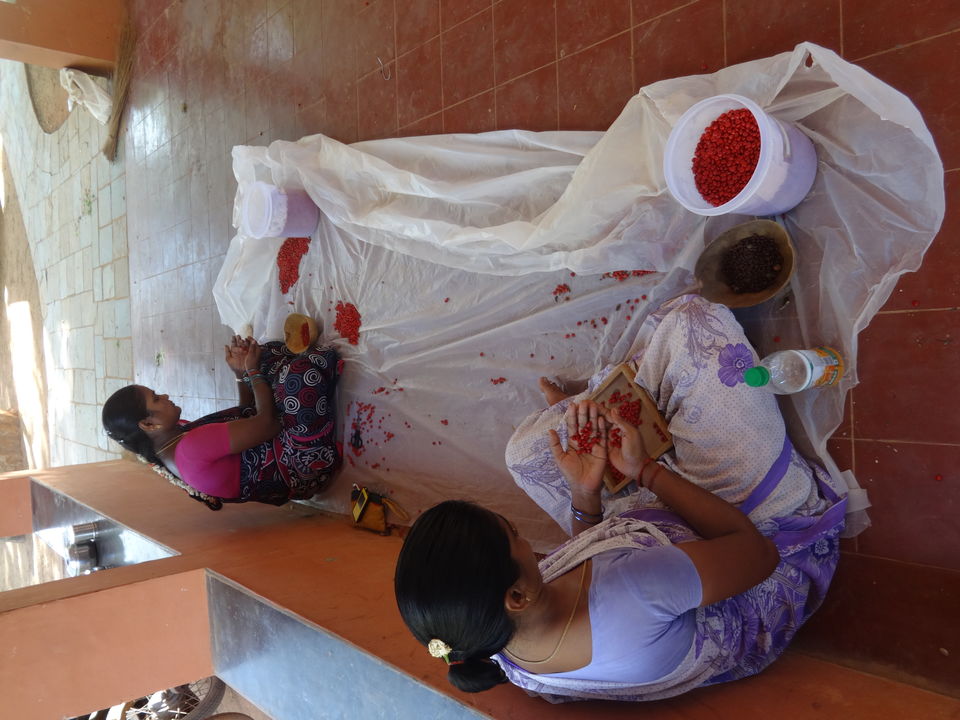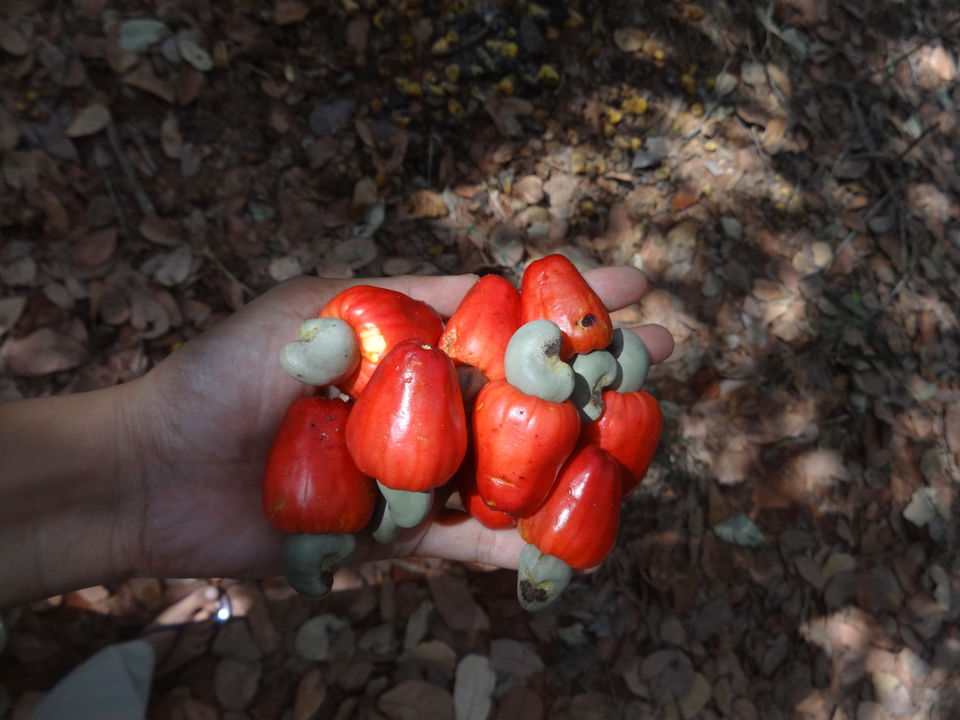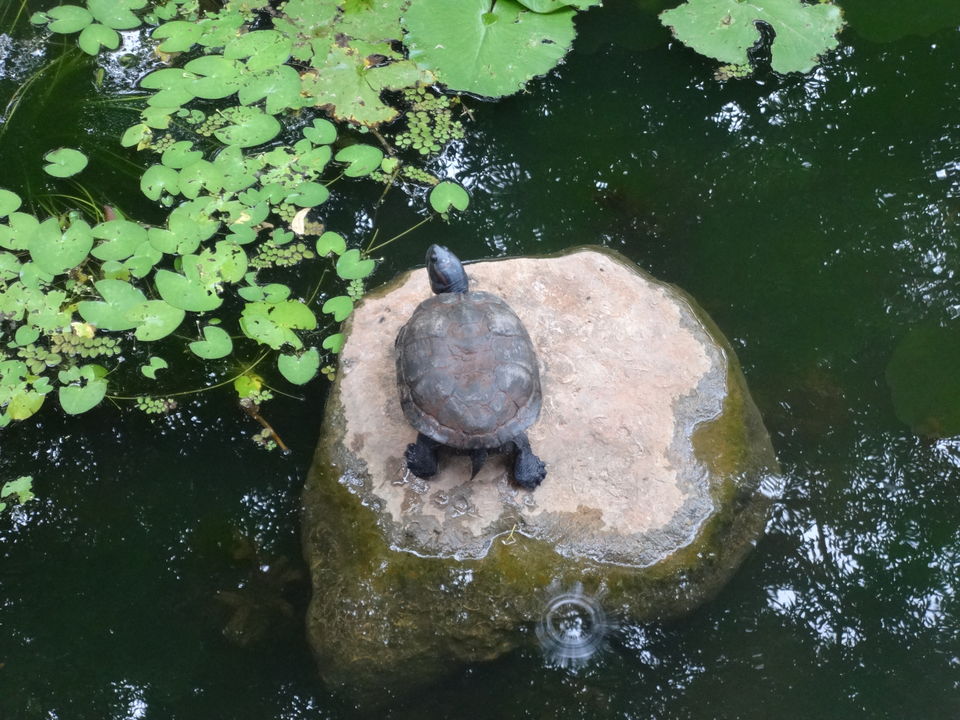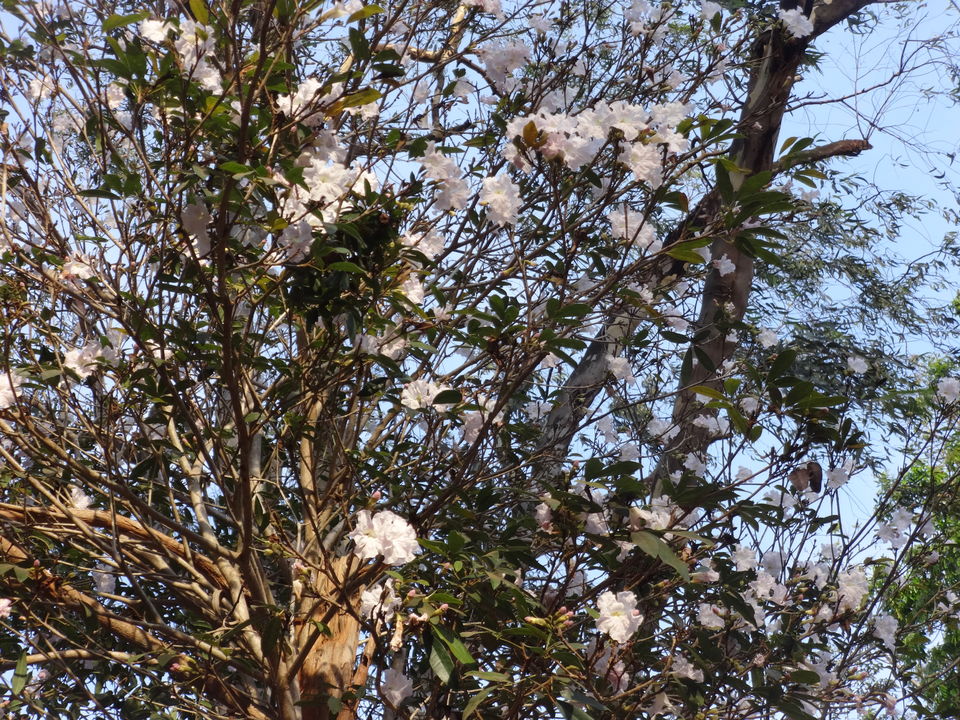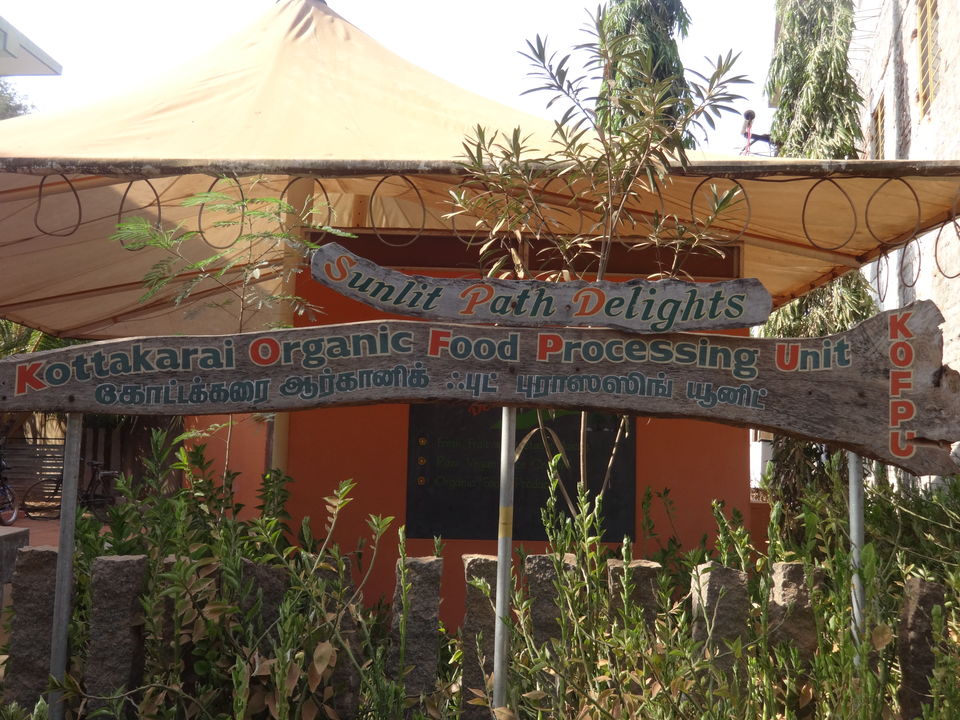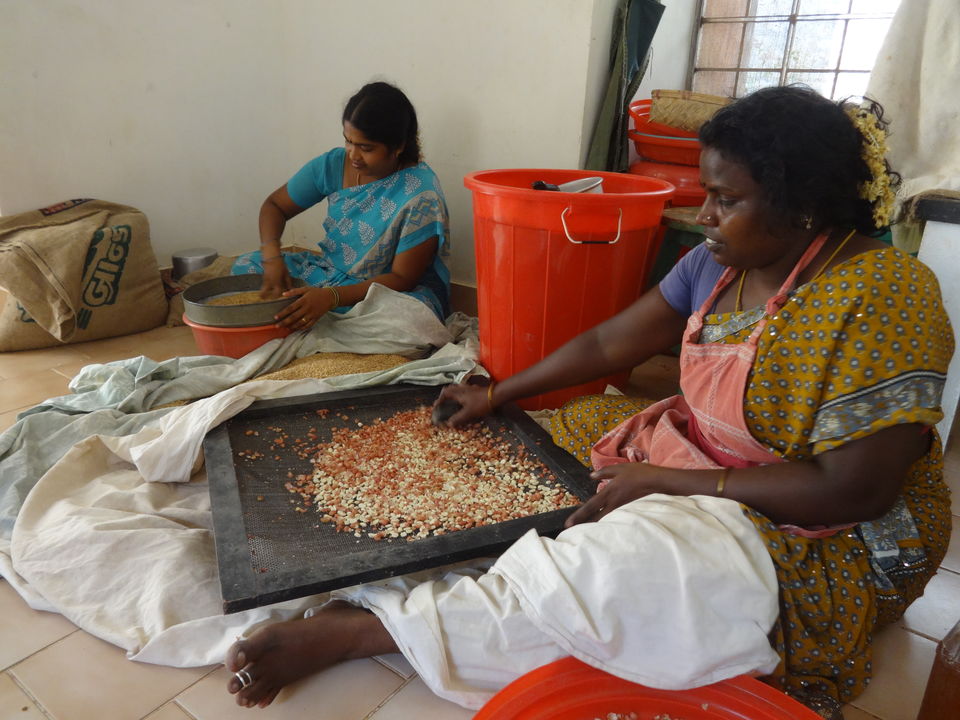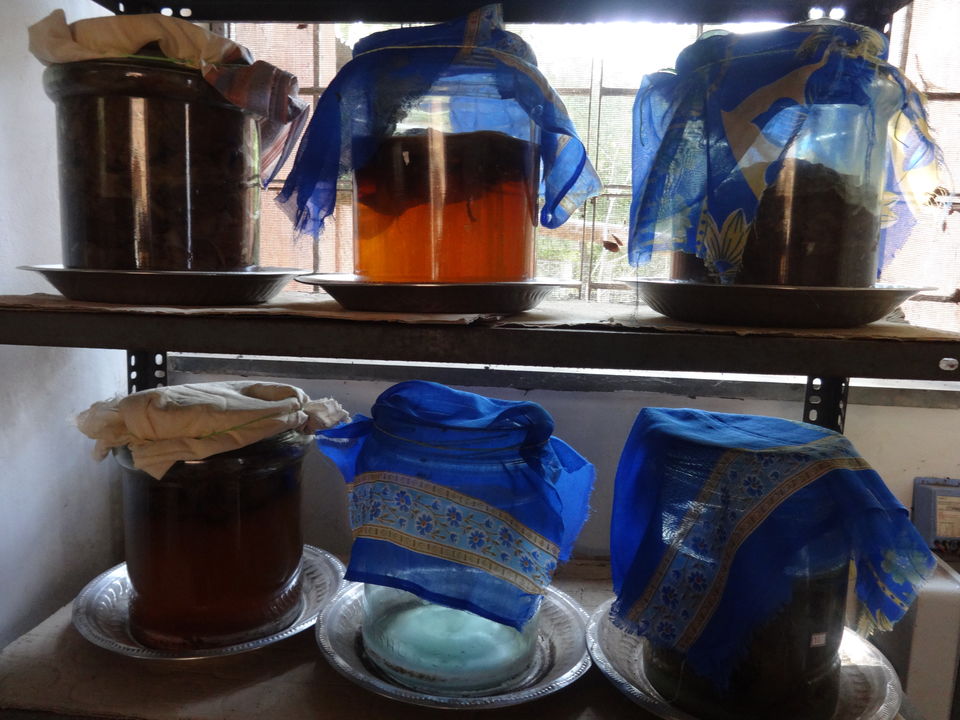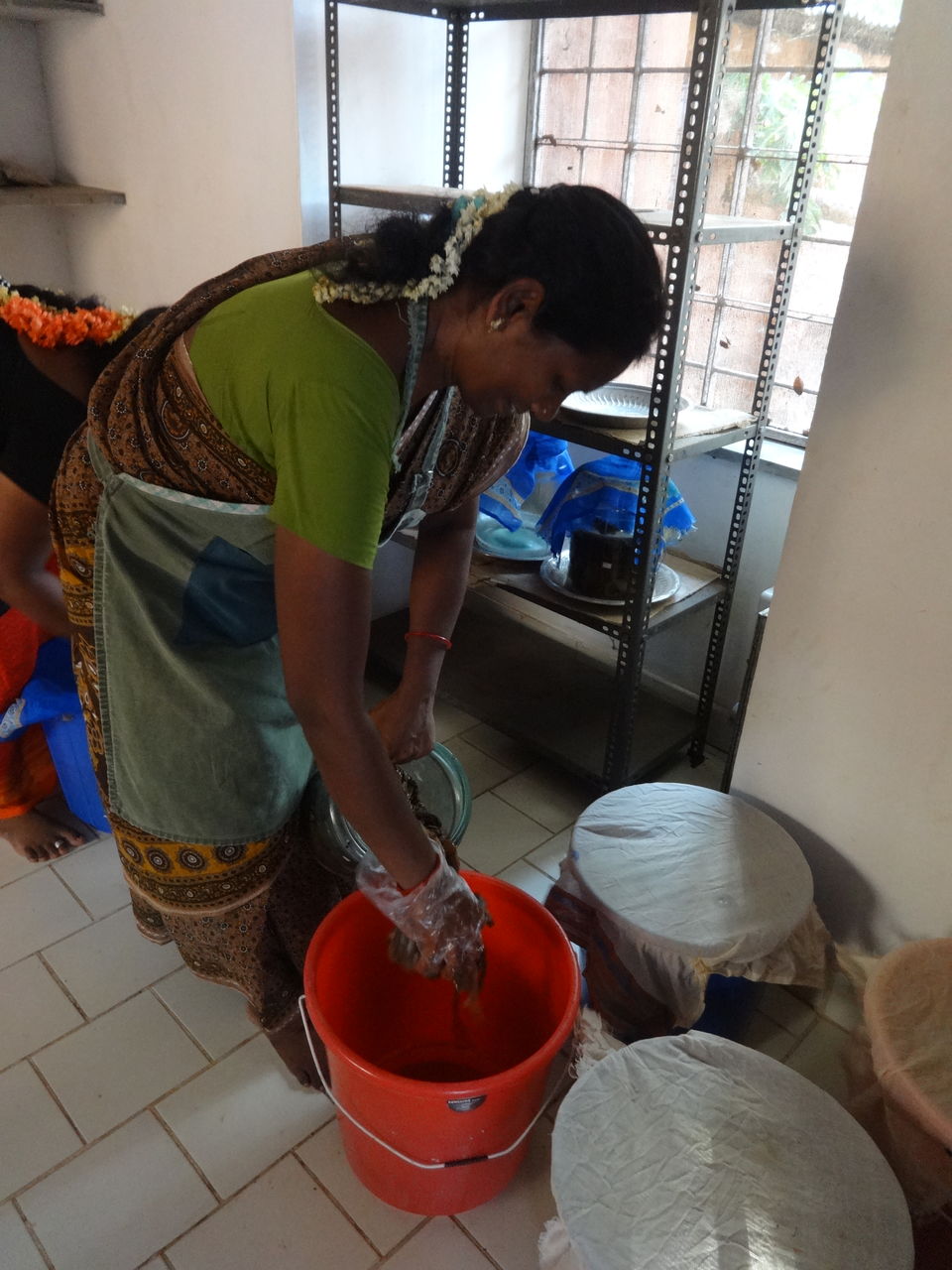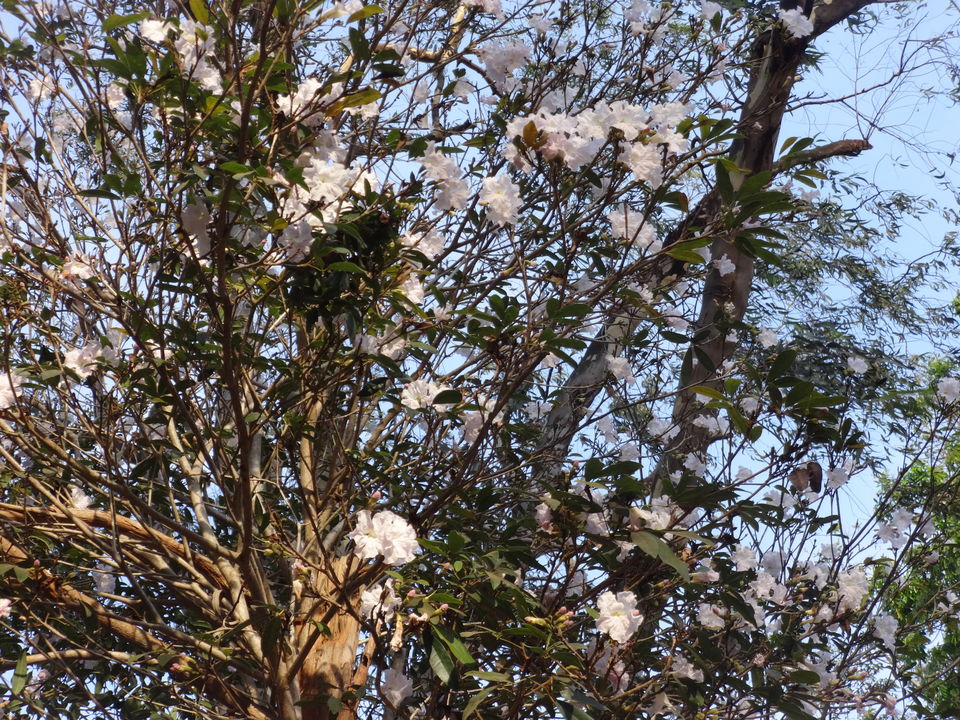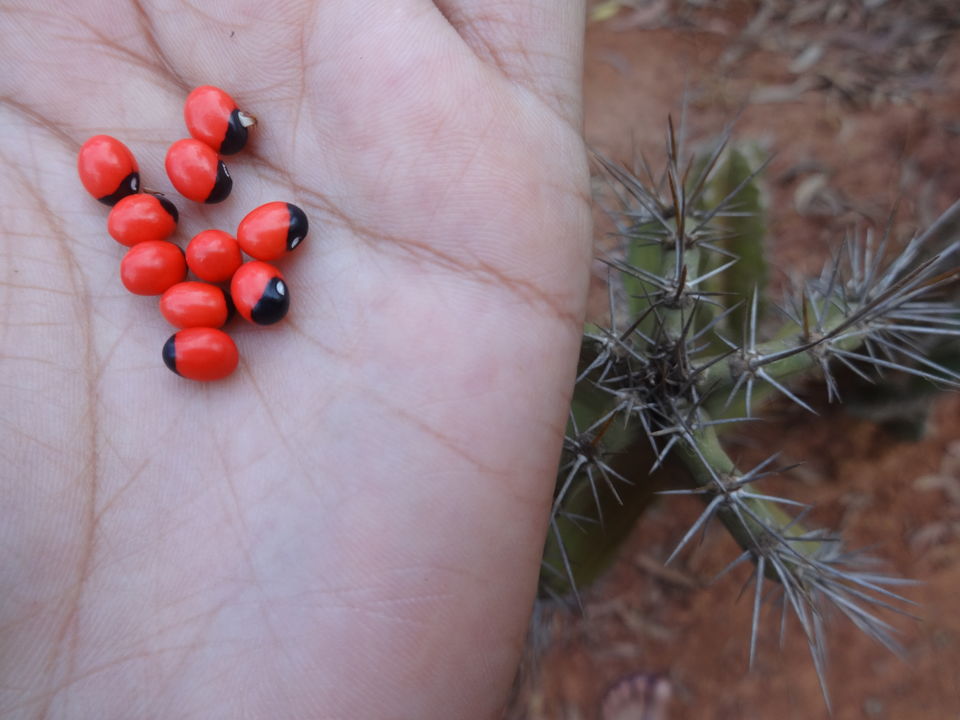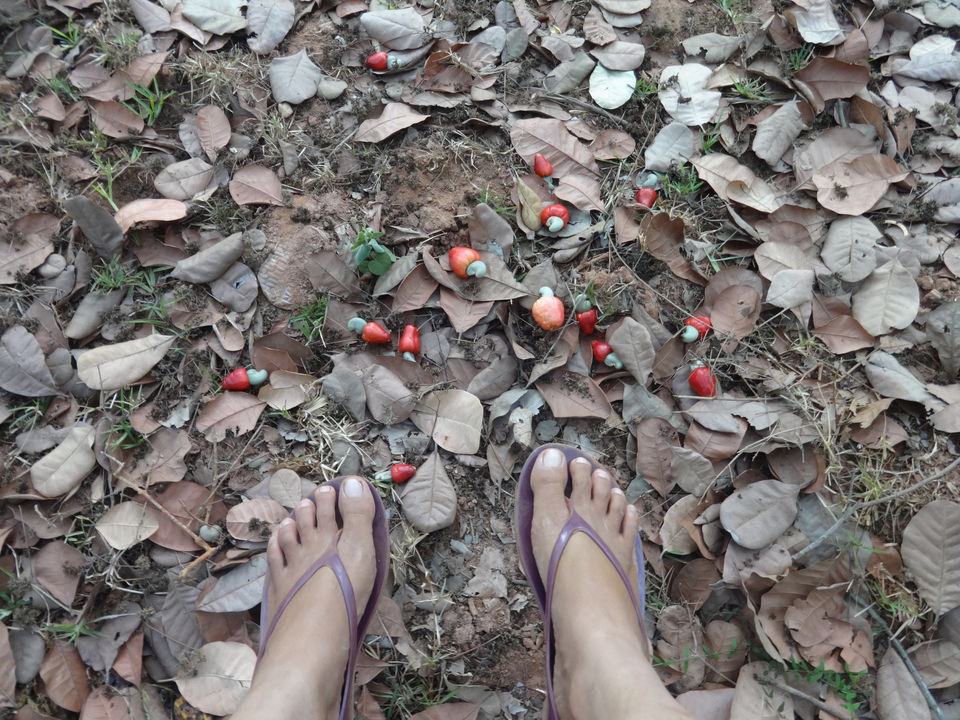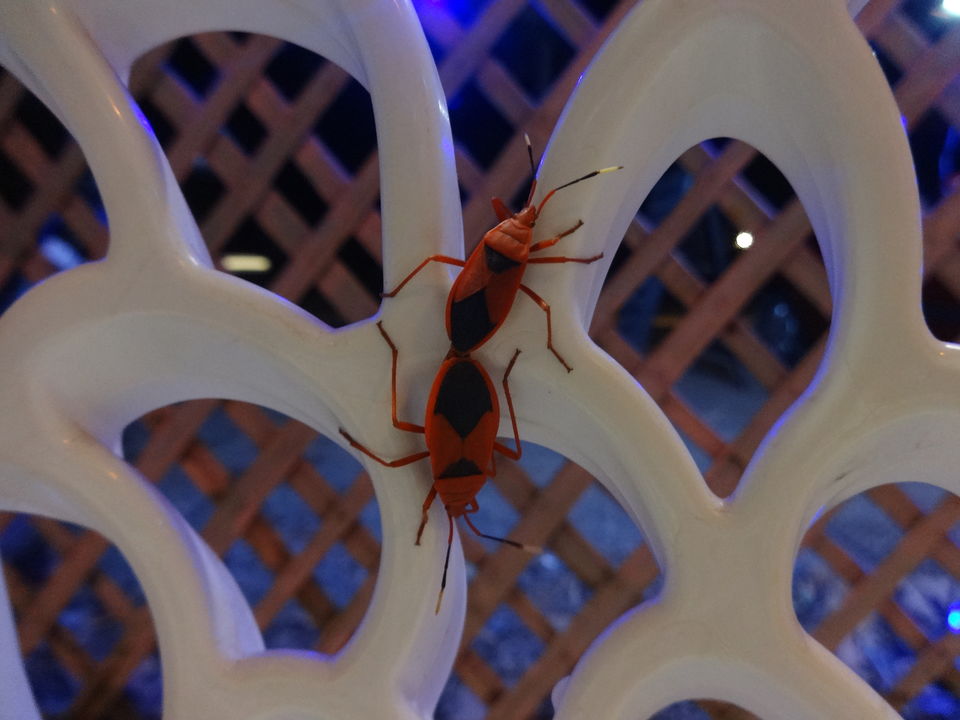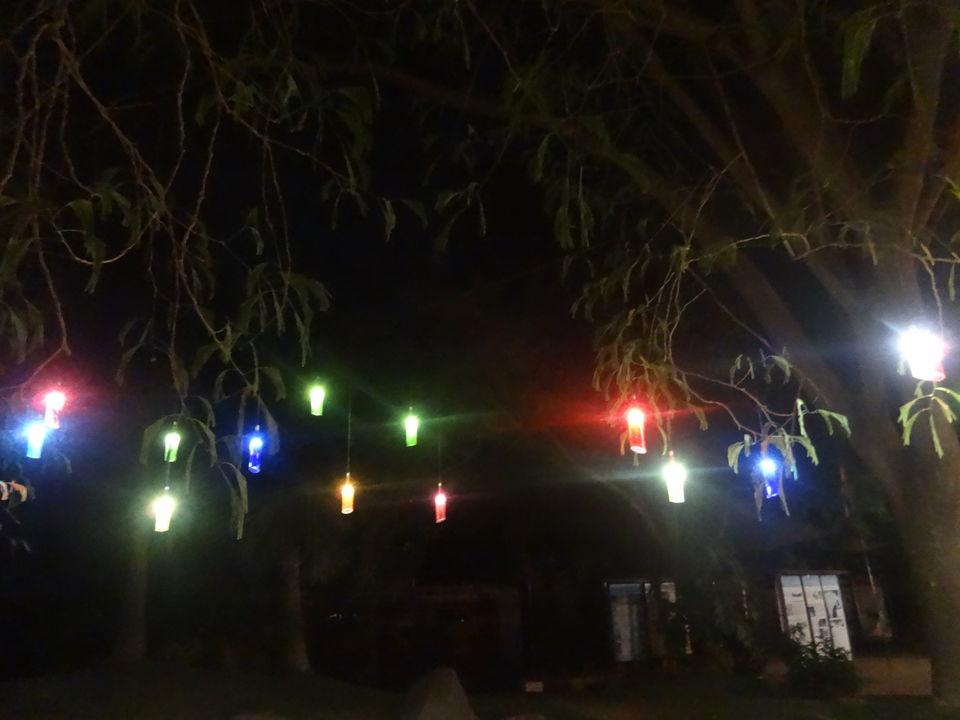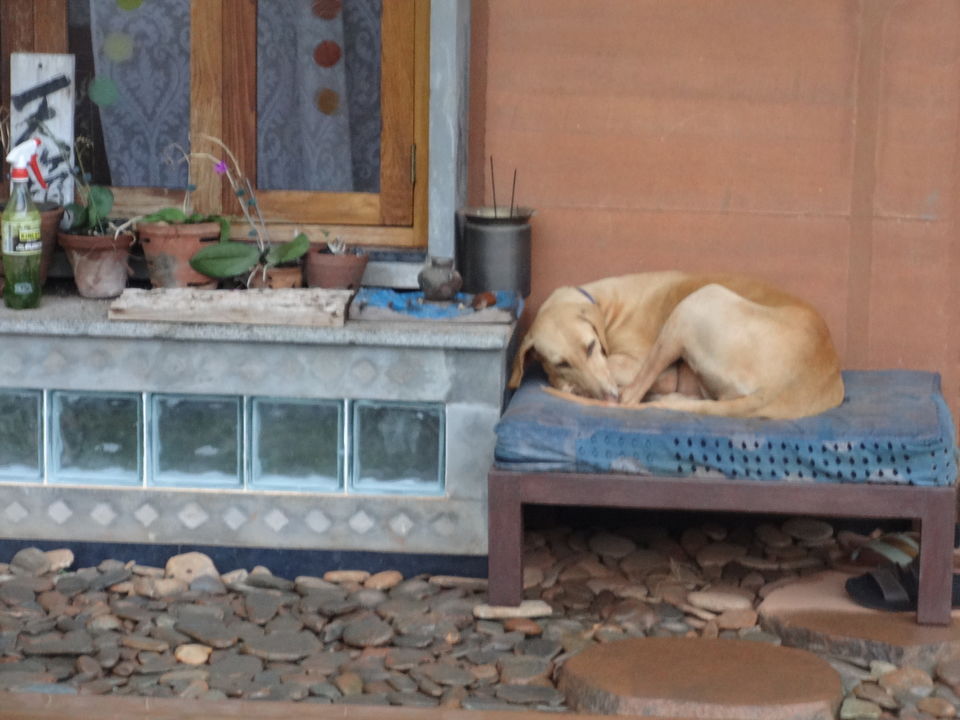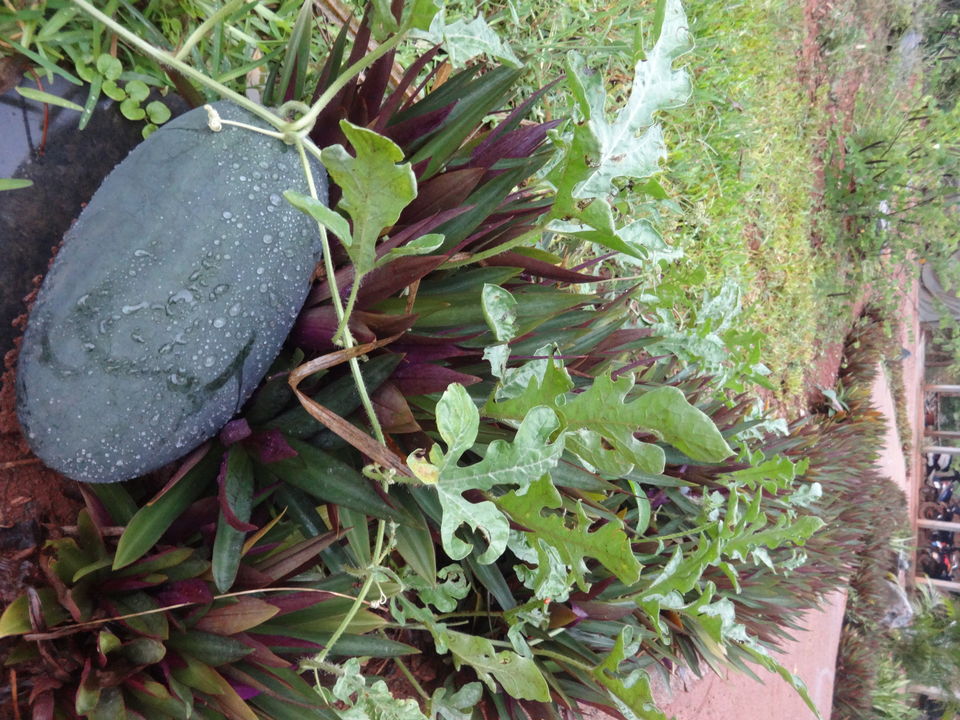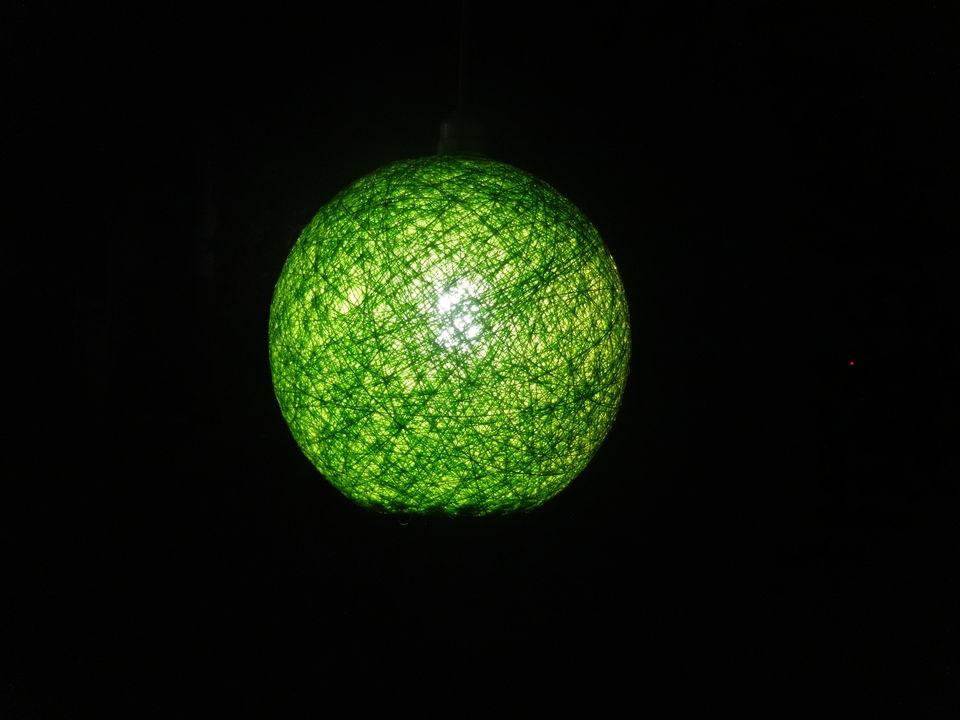 Experiencing Auroville as a volunteer is much different from just being a visitor. I joined Auroville as a volunteer to learn and experience something new. I would say, it is one of the best multicultural townships to consider for a spiritual and social conscious living.Currently, I volunteered at an integral design studio in Auroville to learn about India's traditional textiles and sustainable fashion. I stayed at one of the nice homestays along with a couple of Aurovillians inside their community and I used a bicycle to explore the places, inspite of the burning summer - A perfect way to burn stress and calories, also an attempt to save fuel. The design studio is situated at Auroshilpam inside Auroville. A beautiful and green workplace with prefect tea and lunch breaks, I enjoyed the healthy lunch cooked from the Auroville's solar kitchen.
Things I like and appreciate at Auroville -
*Silence
*Jungle
*Eco friendly products
*Proper energy and waste management
*Organized and disciplined living
*A smile and a hello when you cross people
Things I see as disadvantages at Auroville -
*Weather
*Cafes are overpriced
*Lack of compassion among humans
*Dress sense, it is good to see people wearing what they are comfortable with. But it should be a bit conscious as well
*At times, I felt like staying in yet another tourist / vacation place because of the people who just come to roam around with no purpose
Things to shop -
*Handmade soaps and skincare products
*Organic cotton clothes
*Organic food products (especially jams)
Best places to eat -
*Farm Fresh
*Auroville Bakery
Commercial units visited -
*Upasana
*Shradhanjali
*KOFPU
*Auro Amirtham
*Naturellement
My suggestions to those who visit / stay -
*Take only the good things to make yourself a better person
"Learning is continuous"