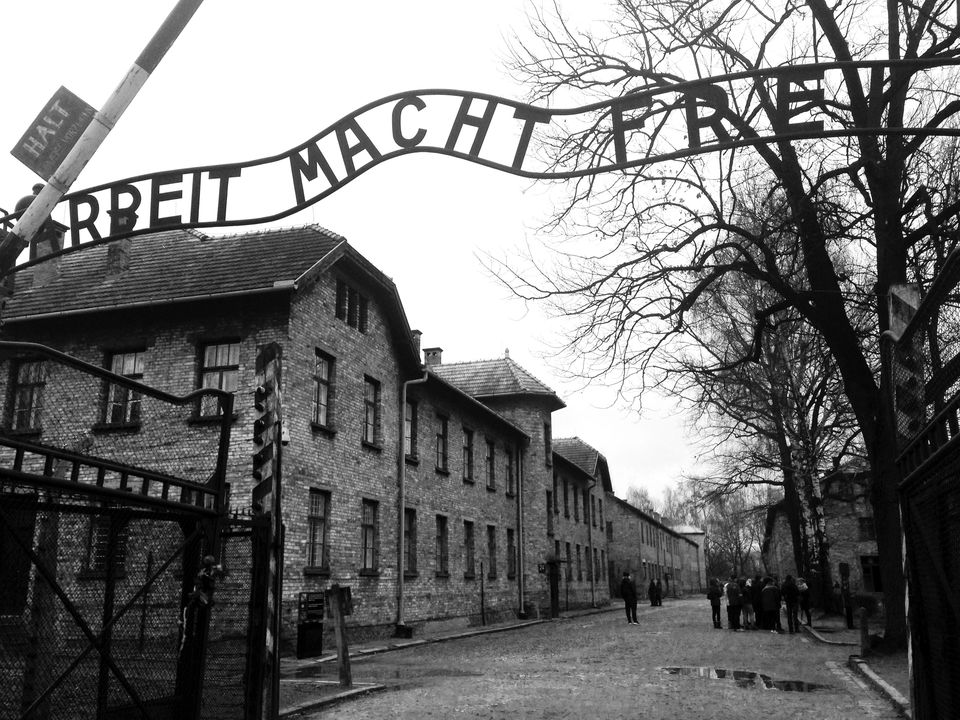 I'm going to forewarn you that when you visit the Auschwitz-Birkenau concentration camps - you will cry.
I'm not an overly emotional person and while I knew that this was going to be a heavy & draining experience; what I didn't know was HOW heavy and just HOW emotional I would get.
We flew into Krakow, Poland and spent the evening exploring. The next morning, Auschwitz Tours picked us up from our Hostel and we drove about an hour outside Krakow to get to the concentration camp.
*I highly recommend going on a tour so that you get the full history of the camp.*
The entrance left my skin crawling and from there it only got worse...
Just to give you a little history behind Auschwitz I (the original camp) & Auschwitz II-Birkenau (concentration/extermination camp) - these were a set of German, Nazi concentration and extermination camps set up in 1940. Originally, Auschwitz I was created for the holding of Polish political prisoners.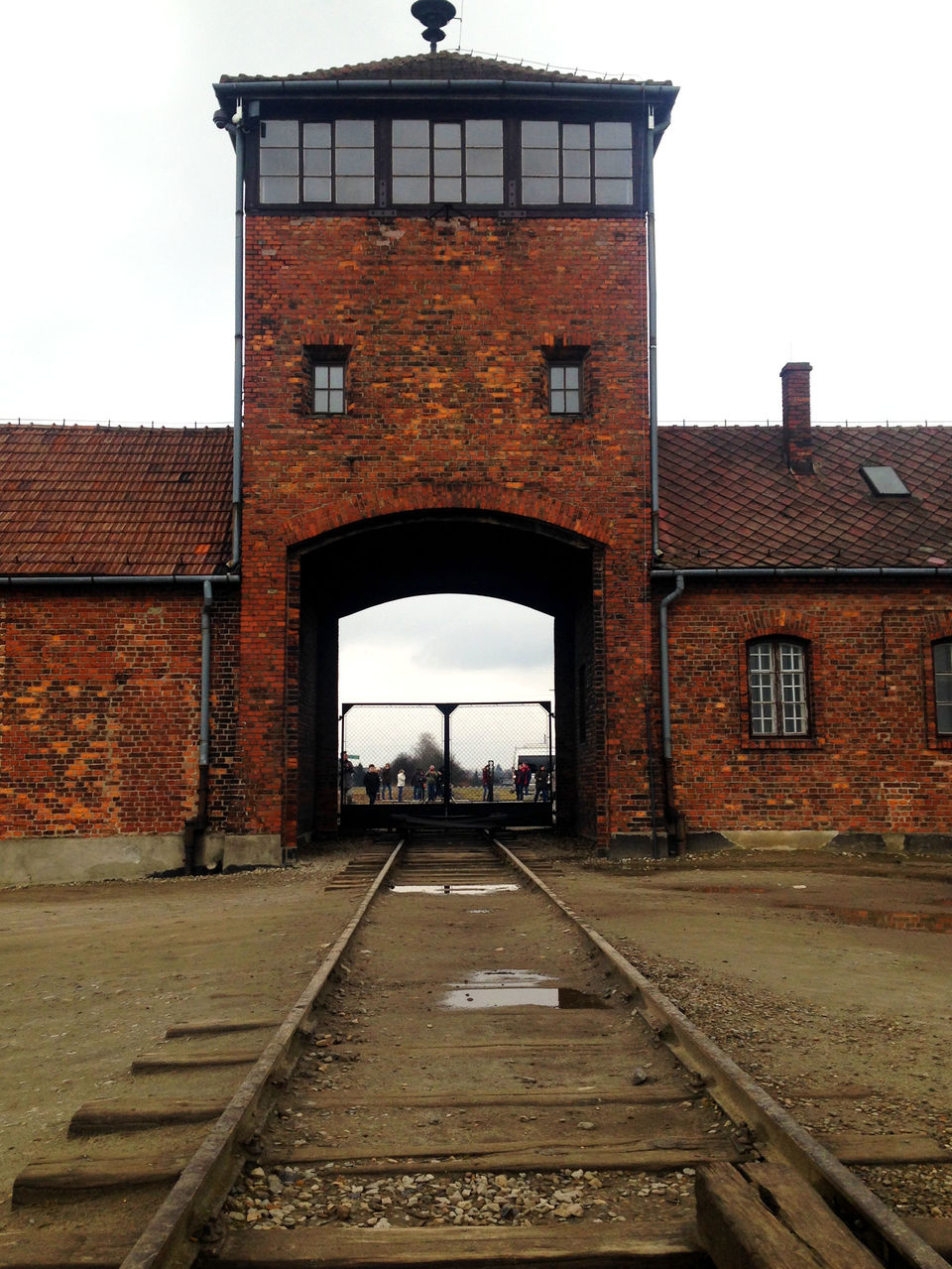 The first extermination took place in September 1941, at Auschwitz II- Birkenau, which eventually became known as the Nazi Final Solution to the Jewish Question.
It's said that over 1.3 million people were sent to the camps of whom, at least 1.1 million died. An astonishing 90% of the people who died were of Jewish decent.
When you are going through the camps, it's hard to feel anything but sadness and grief.
I remember our tour guide told us before the people were sent to Auschwitz, they were told it was a good thing and that this would be a source of refuge for them and their families. So, they piled them into train carts, like the one shown below, and sent them on their way.
The only problem with this was that there were over 100 people shoved into the tiny cart and many didn't survive the journey.
Once they got off the train at Auschwitz I, they formed a line where a guard would determine their fate. If they seemed fit to work, they were sent to the actual showers where they prepared for life at the concentration camp. If they seemed fragile, were pregnant, had children, etc they were sent to the gas chambers.
Almost immediately after they got off the train and felt a sense of relief - that was taken away from them. I didn't take pictures of the gas chambers because of the emotions I felt during and I didn't feel like it was necessary to document the place of this heinous crime.
These people, who escaped to what they thought was a better place, were lined up in a single file line and told to undress and get ready to shower. Once undressed, they entered the chamber and the vents that they thought were for the shower seeped out Zyklon B (a highly lethal pesticide.) Later, a crematorium was designed in the Birkenau camp and was labeled a 'killing factory'.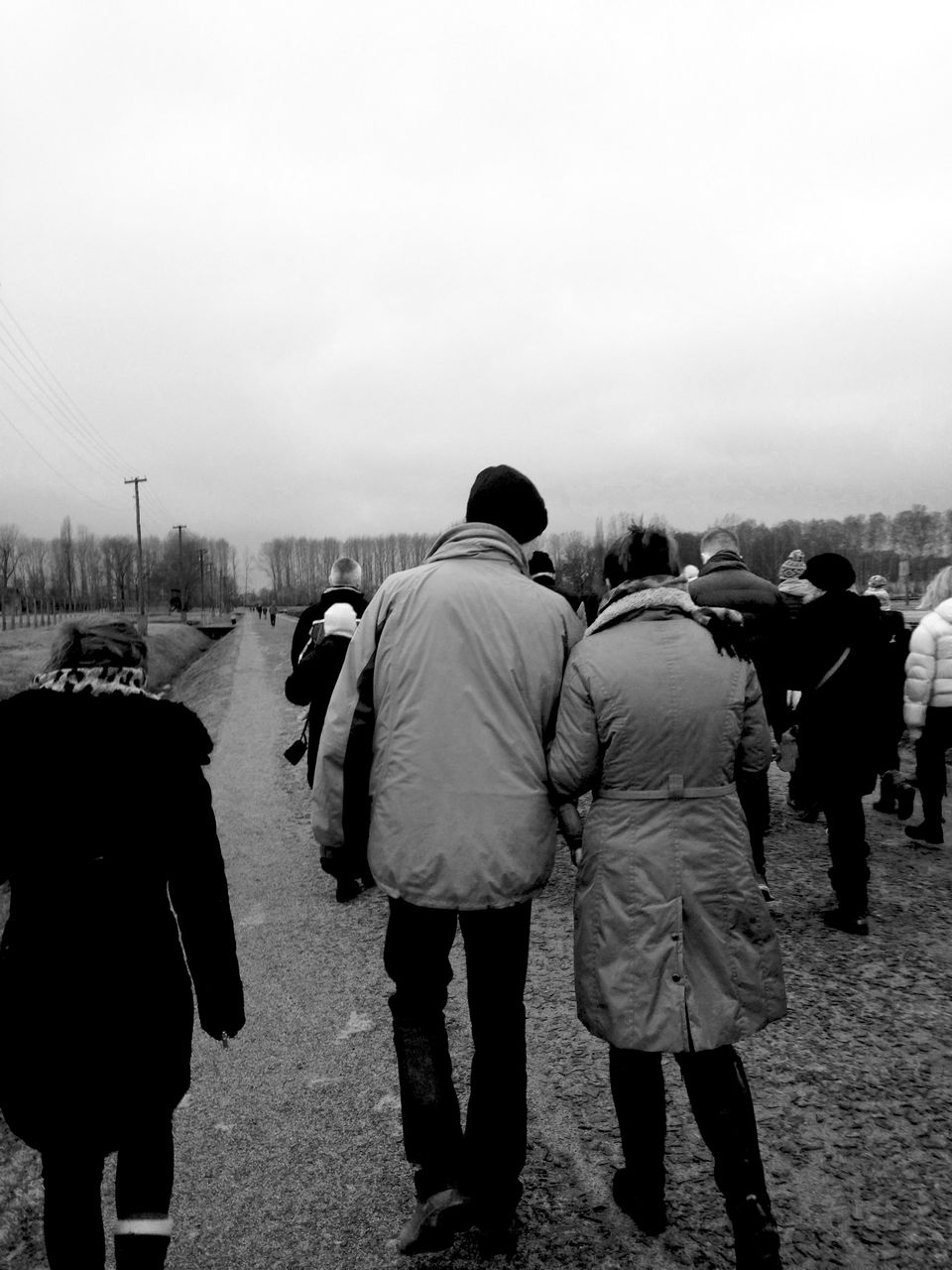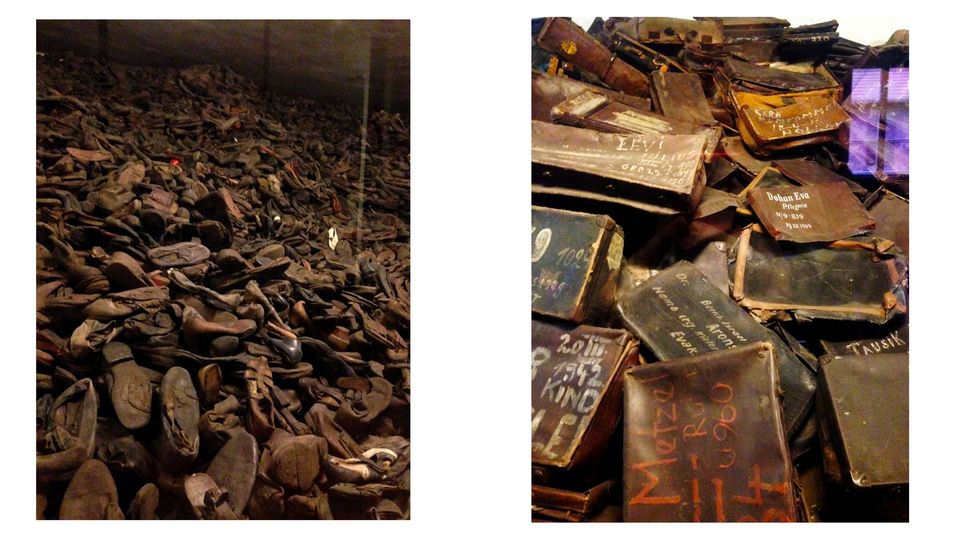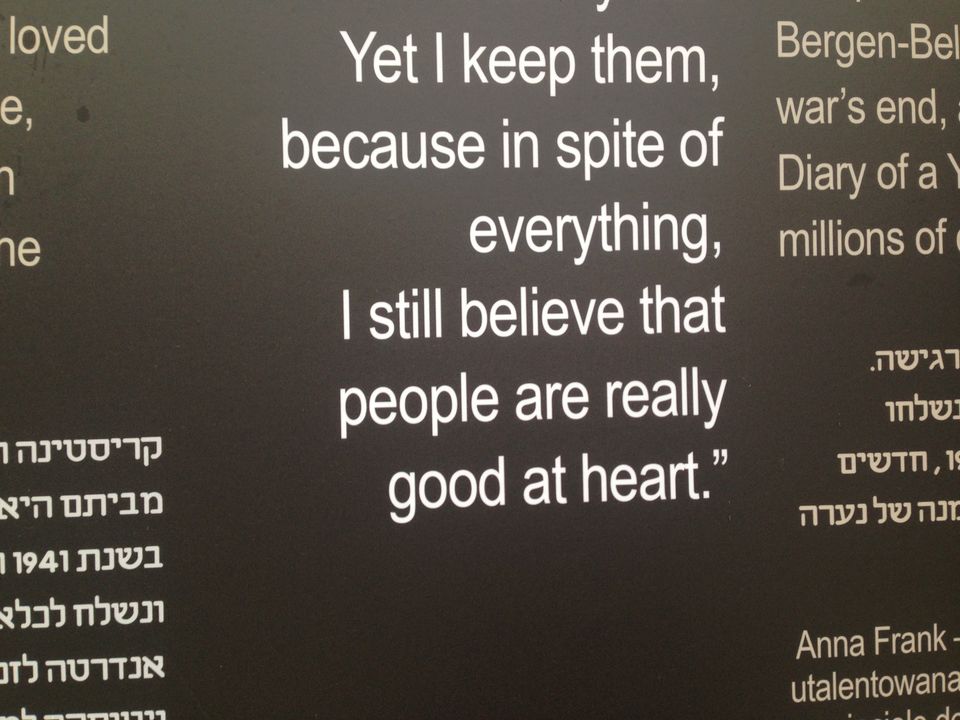 Throughout the tour, I continued to take pauses just to process what was happening and the information being thrown our way. It was overwhelming and saddening but it was worth it. To get a glimpse into the life these people led, even if for a short period of time, was something I will never forget.
I highly recommend this tour as well as the Anne Frank house in Amsterdam, Netherlands and the Jewish Memorial in Berlin, Germany. If you complete all three, you will get a good grasp on this time in history from many different perspectives.
This isn't going to be the happiest tour of your life or an exciting adventure but it is going to be an experience you will never forget.