Autoworld, a vintage car museum in the center of Brussels was inaugurated back in 1986 in the luxurious building of Palais Mondial (The South Hall of the Cinquantenaire complex).
It holds a large and varied collection of vintage European and American cars including several limousines, belonged to the Belgian Royal Family, from the late 19th century (1886) until the seventies (1970). It is open almost 365 days a year and organizes different theme based car exhibition every two - three months.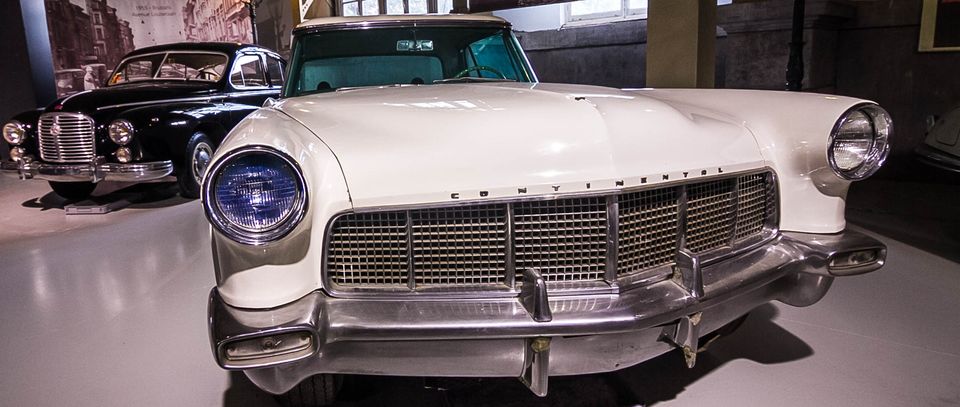 I was posted in Brussels for couple of months and needless to say I didn't miss the chance to visit all the places of interests there. Autoworld was also on the top of my wish-list as it is more than a car museum, you would actually do a time-travel through the world of automobiles.

Cinquantenaire Park (French: Parc du Cinquantenaire) is a large public park. Situated at the easternmost part of the European Union with an area of 30 hectares (it was very close to my client office at Rue De L'industries, only 2.4 kms distant). Cross the Triumphal Arch of the park and you will be in front of Autoworld.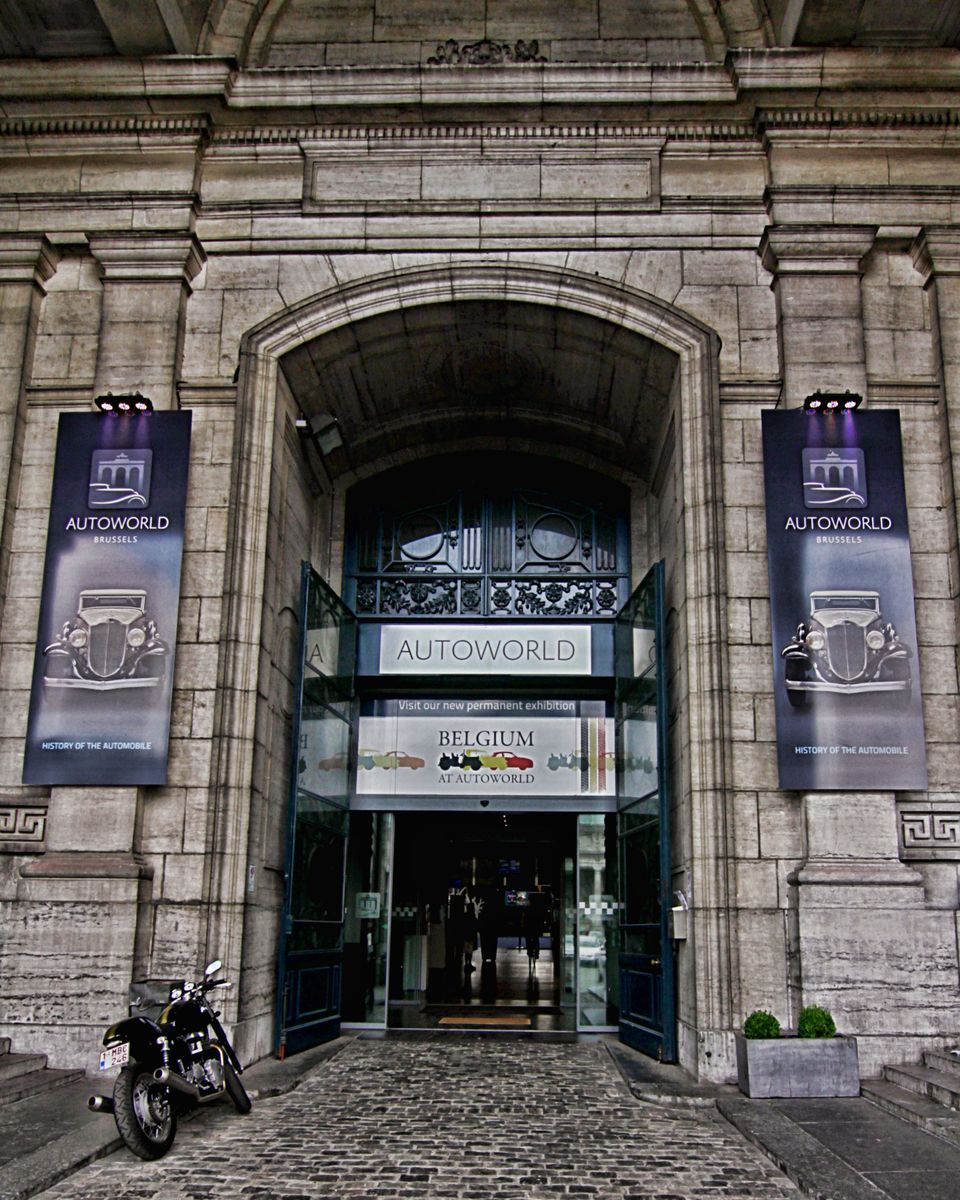 Below are few of the pictures taken by me: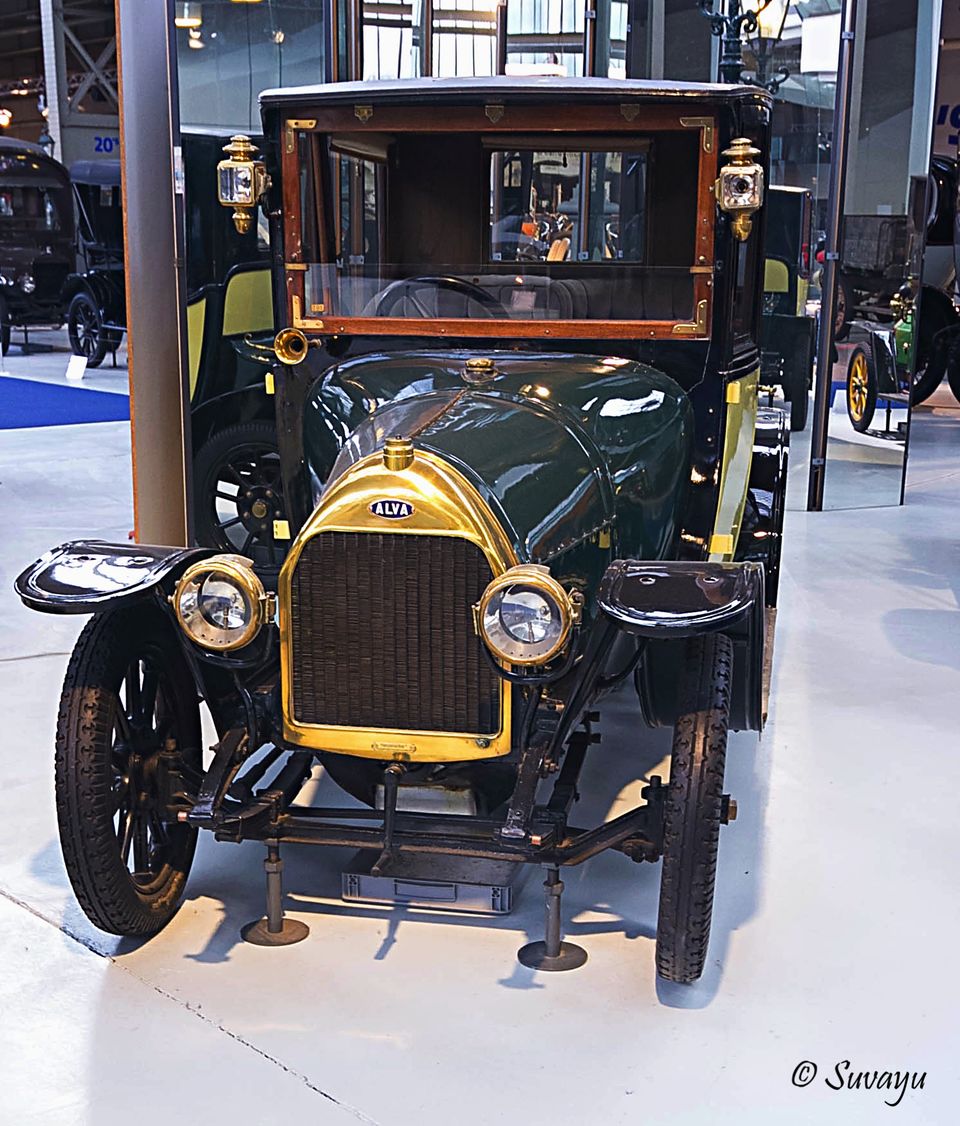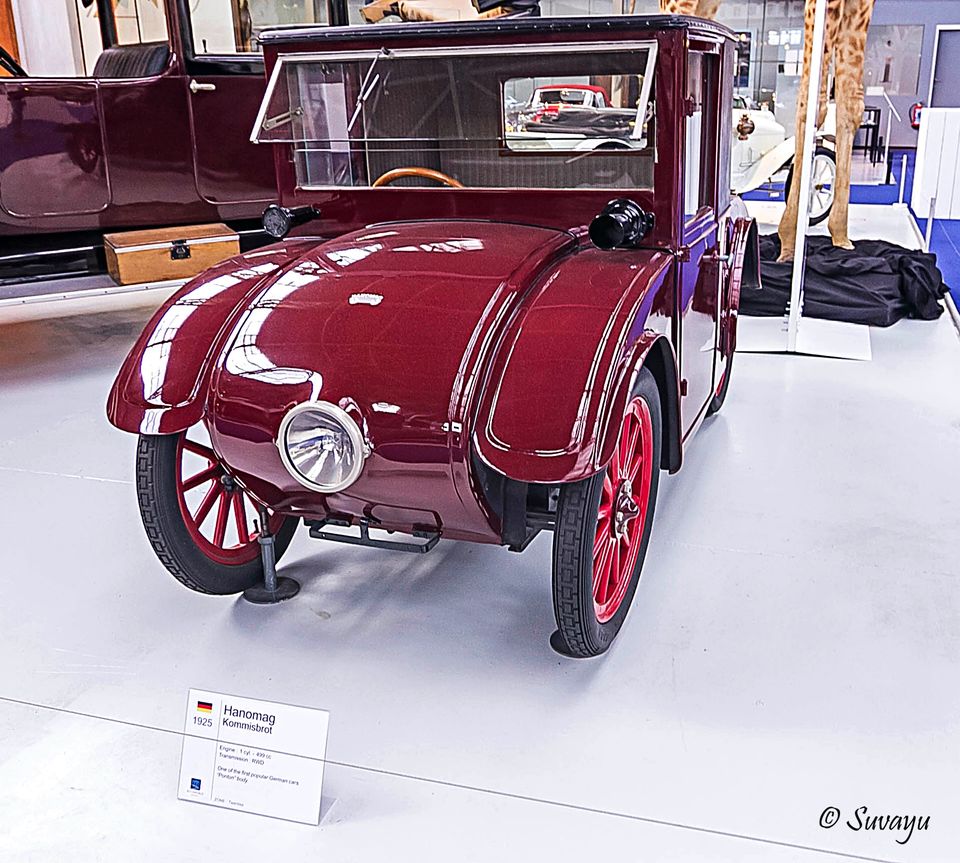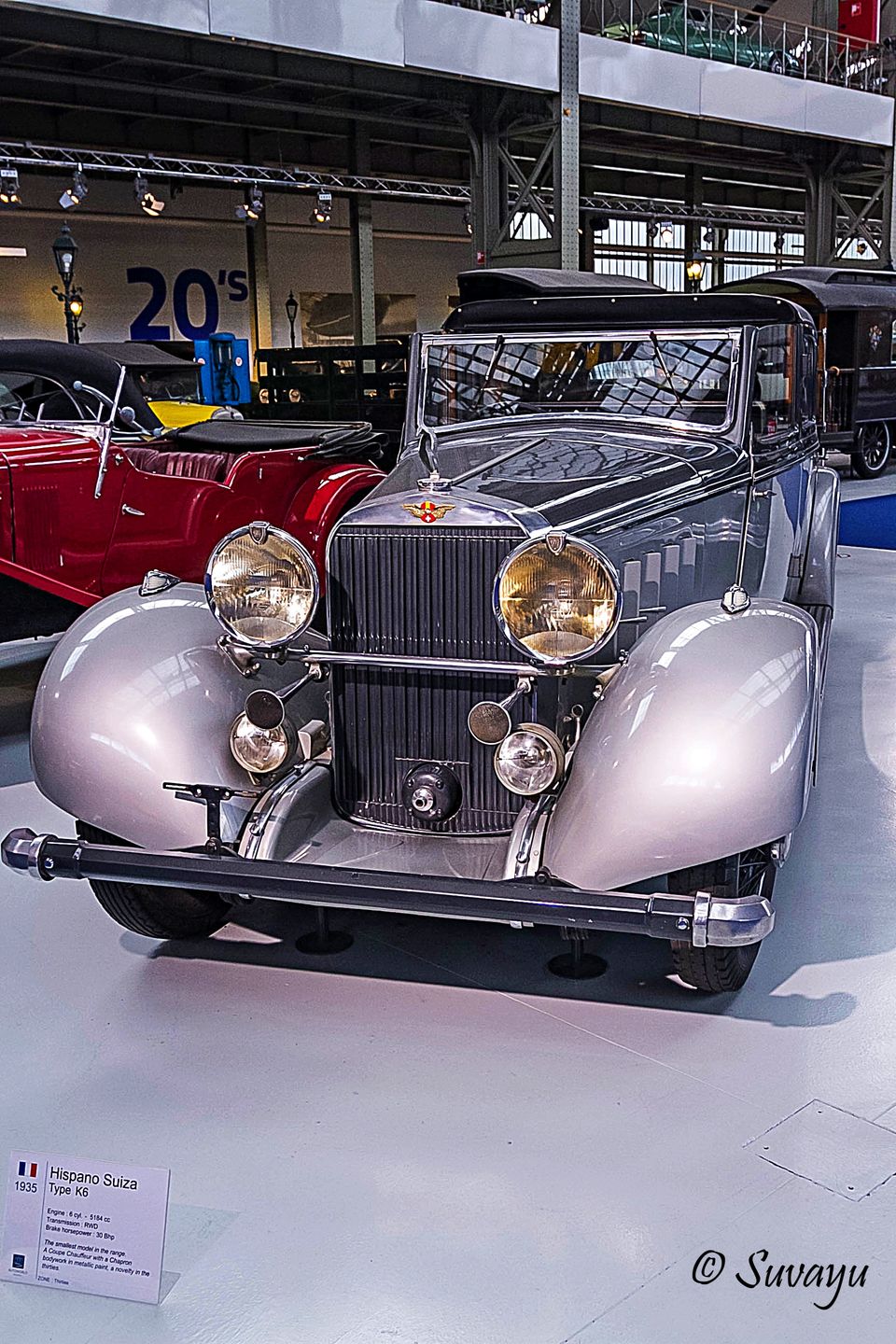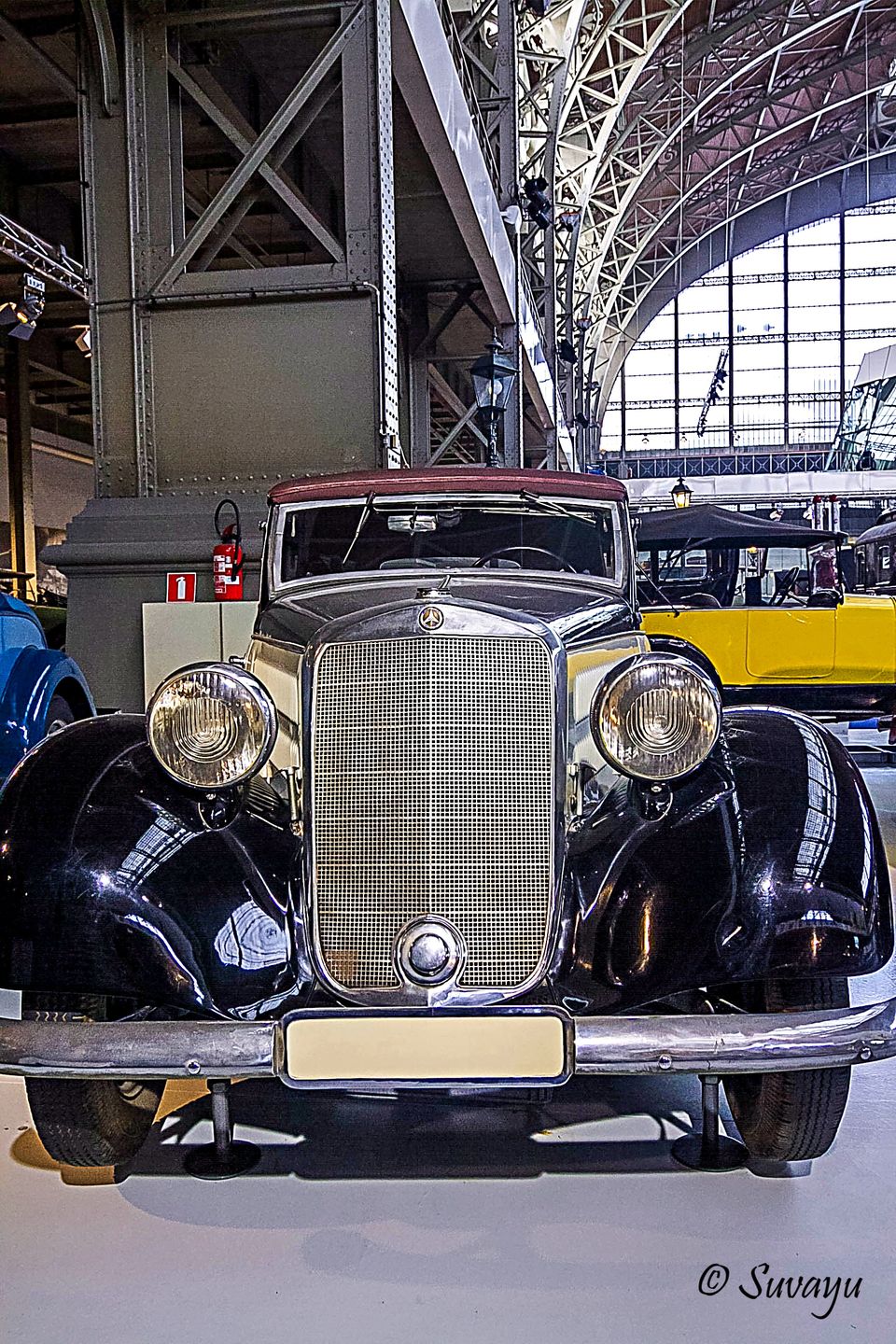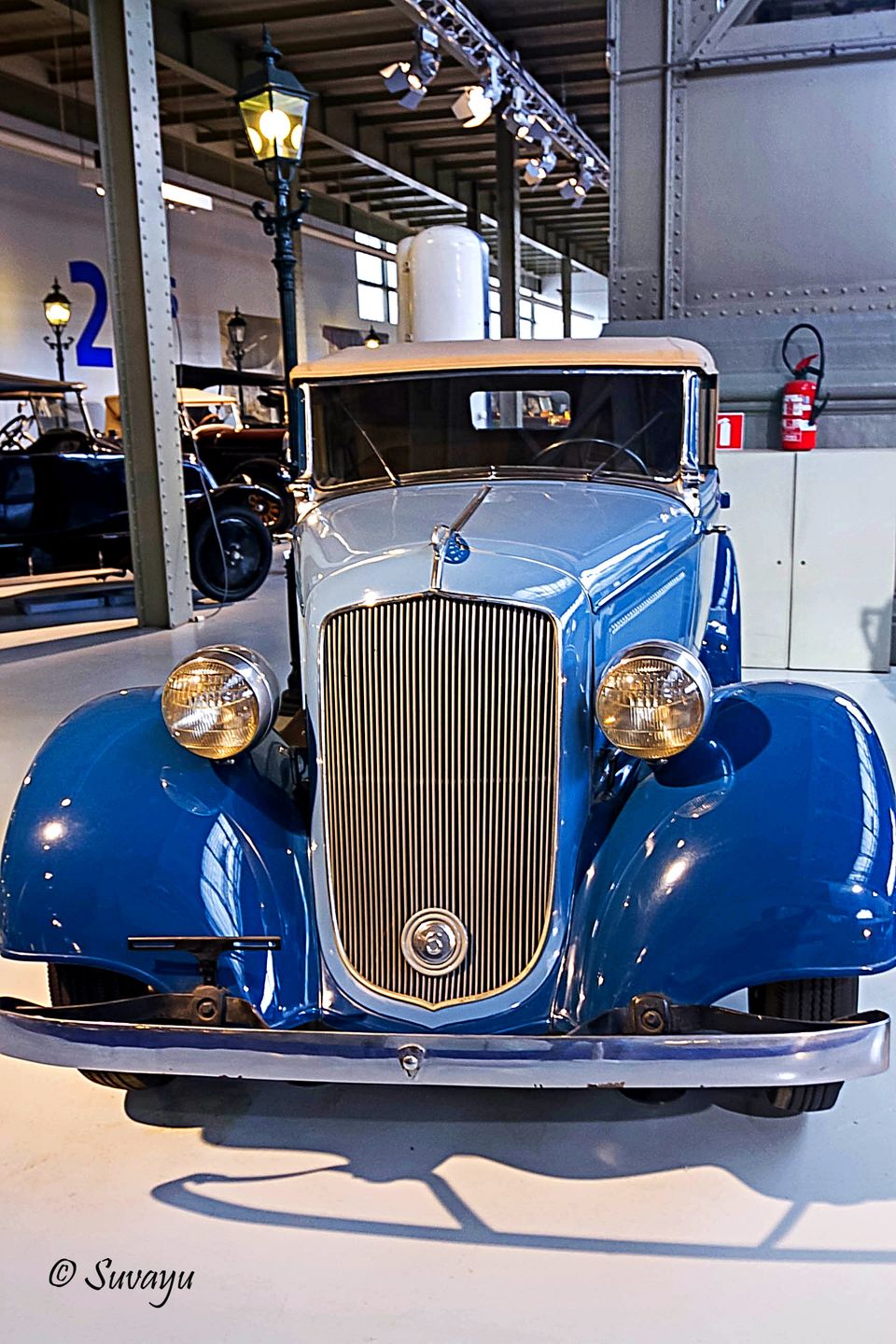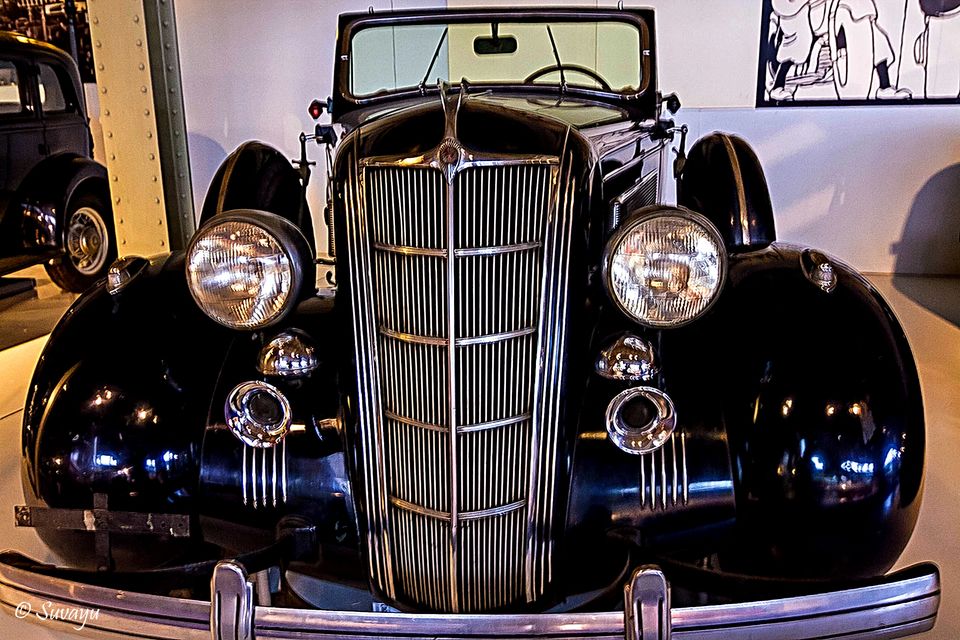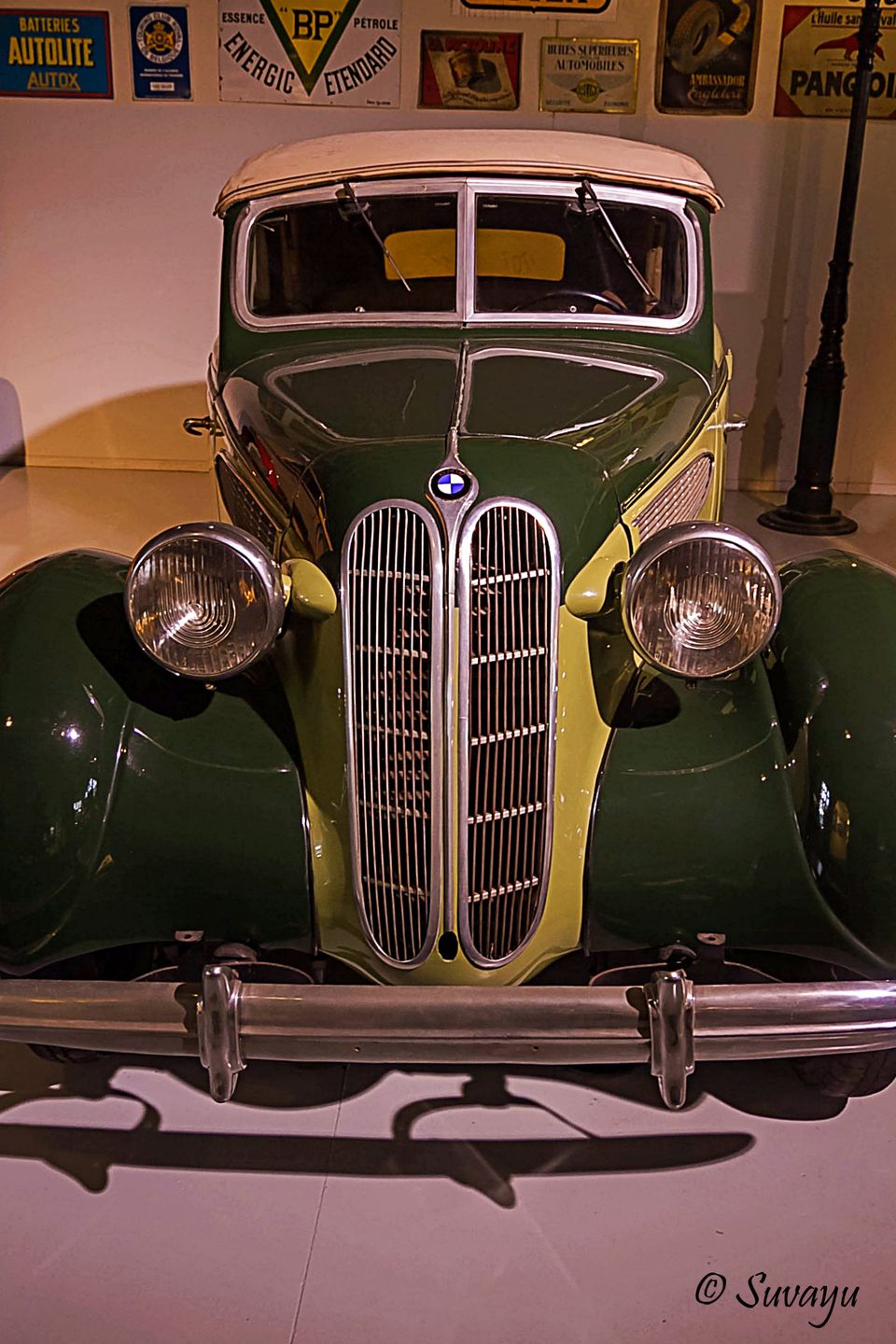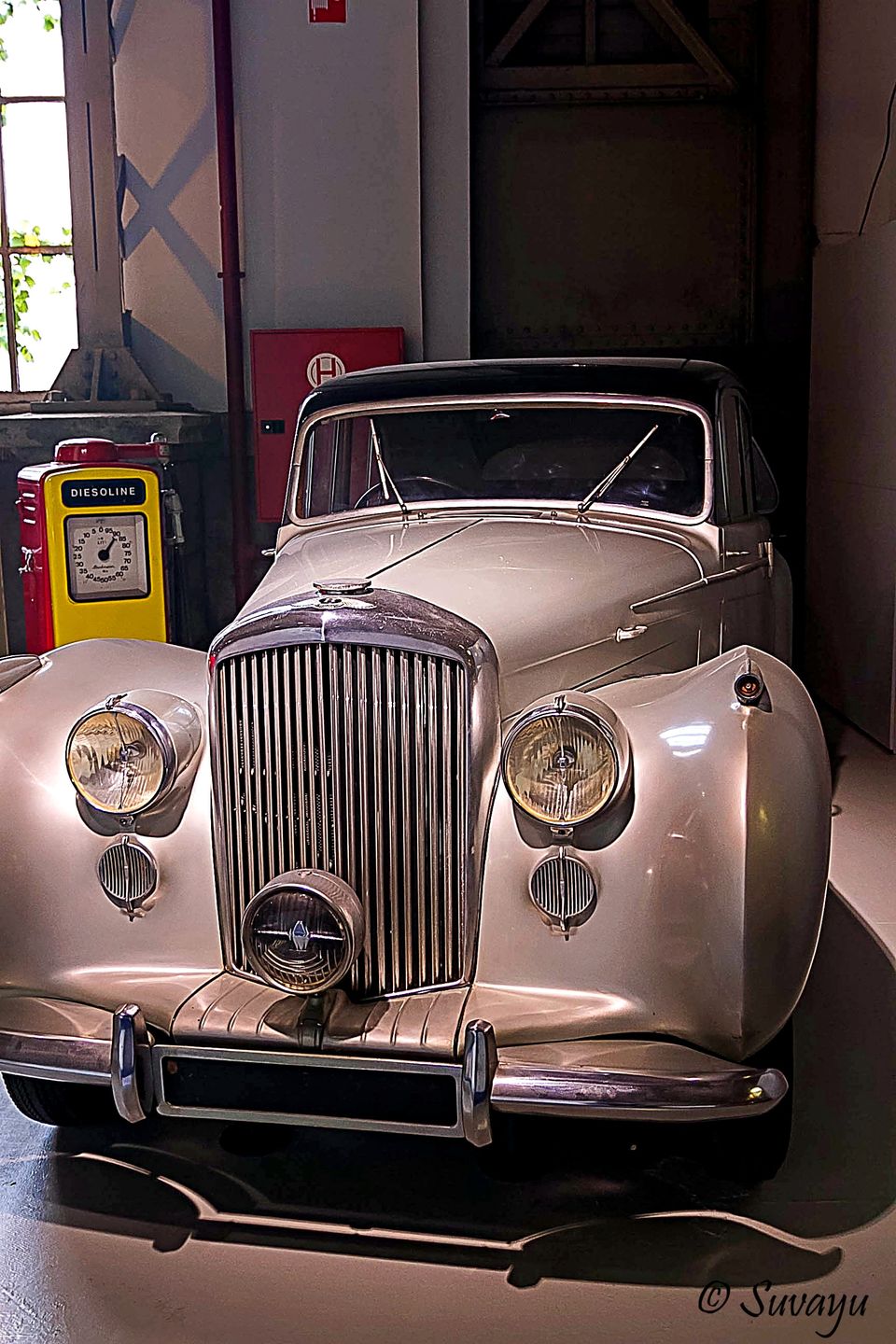 There is a shop inside from where you can buy miniatures of all the displayed cars, though the prices are pretty expensive.

'Autoworld' is one of the finest museums that truly depicts the story of evolution of automobile industry with more than 250 vehicles set up in a chronological order and the love story between Belgium and the automobile industry.
To avoid long standing queues at the ticket counter, you can purchase the tickets online from the given link - Autoworld Online Ticket Booking and save 1 Euro per ticket.
For more photos you can refer my blog-post - An Evening In Autoworld, Brussels
Best...