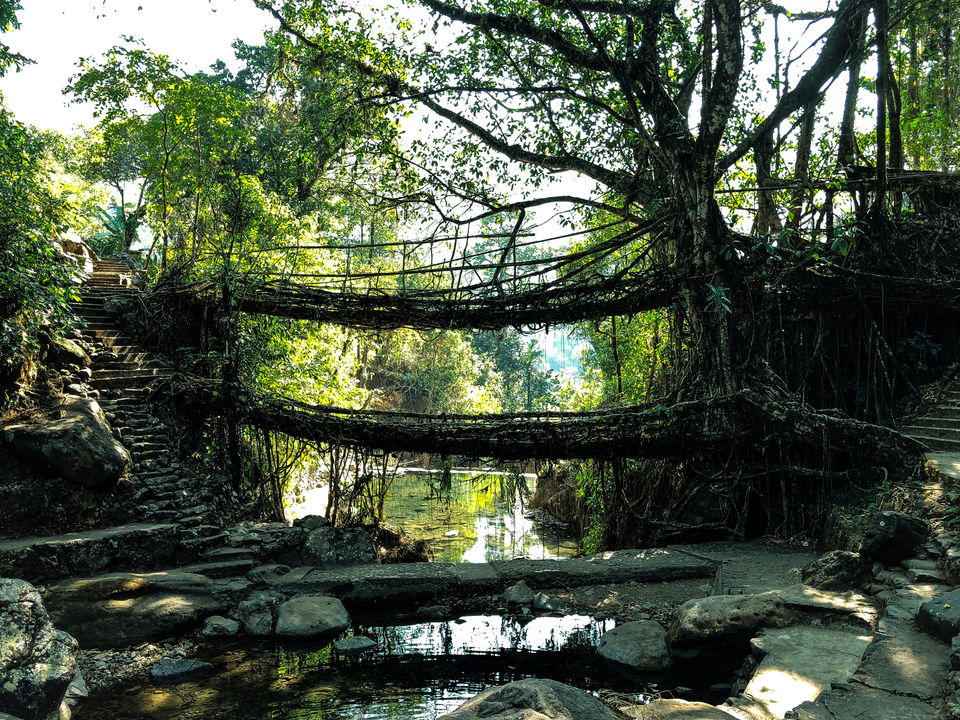 We arrived at Guwahati airport by 2 pm in the afternoon. We travelled from Guwahati to Shillong by a shared taxi from airport. The route to Shillong was breath taking. Mountains covered in lush green forest with tall betel nut trees. The twist and turns of the mountain road and those bamboo houses and the clear sky was everything that made the road journey to Shillong mesmerising.We reached Shillong by 6 pm in evening. It was a chilly evening with all the locals heading home after a long working day.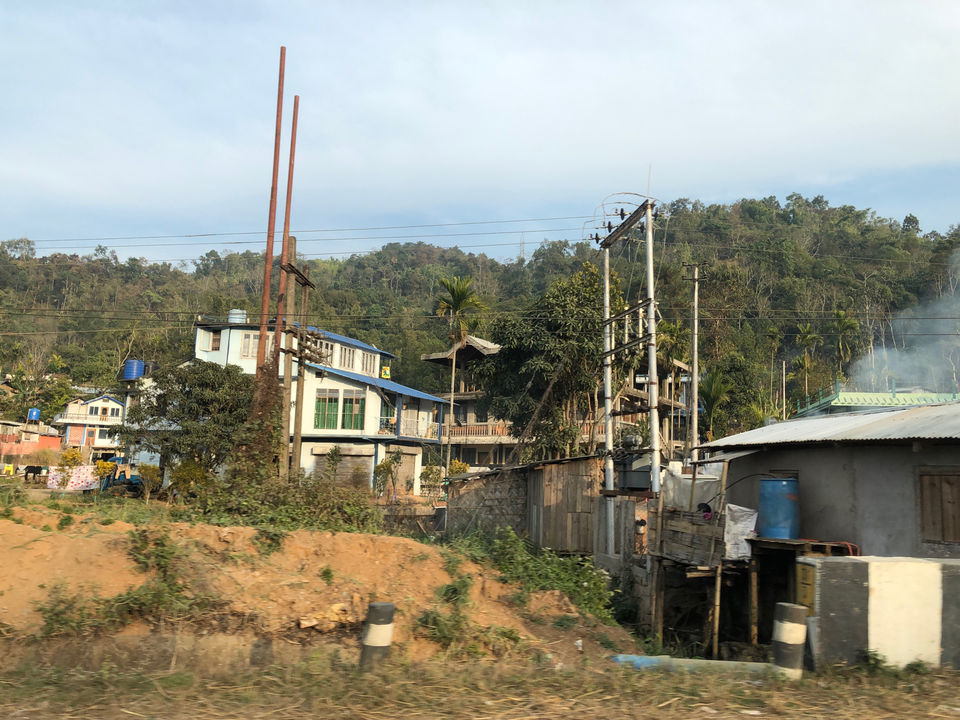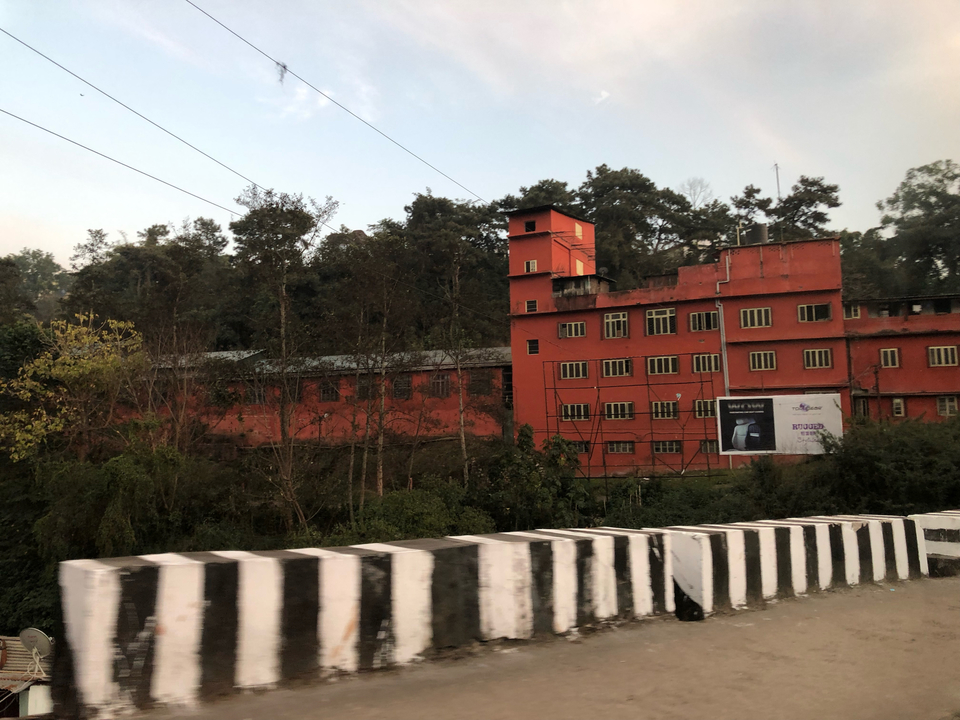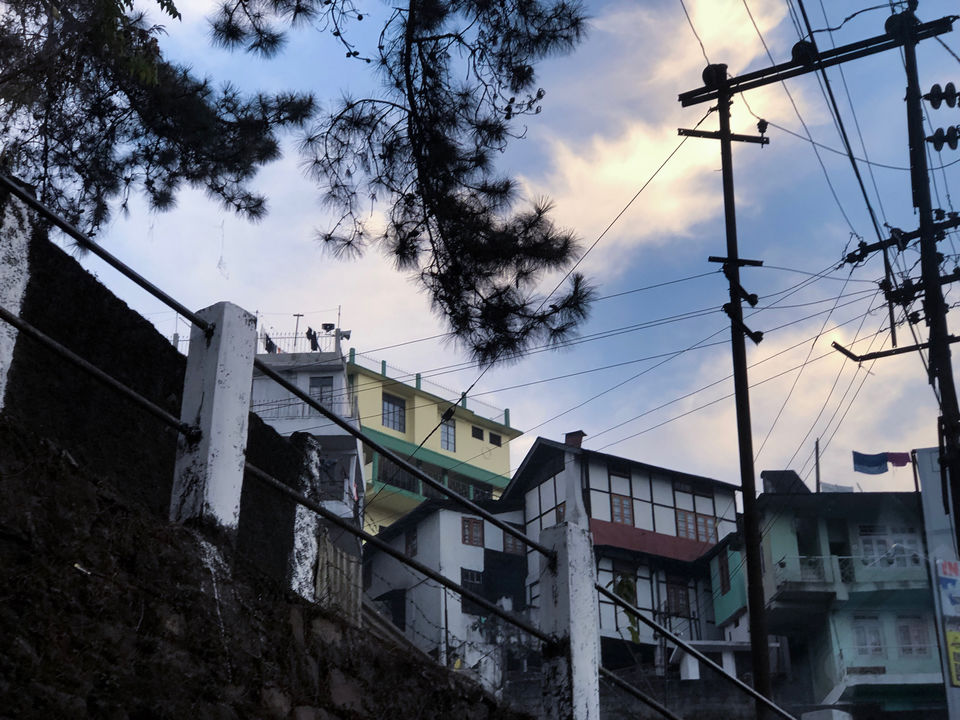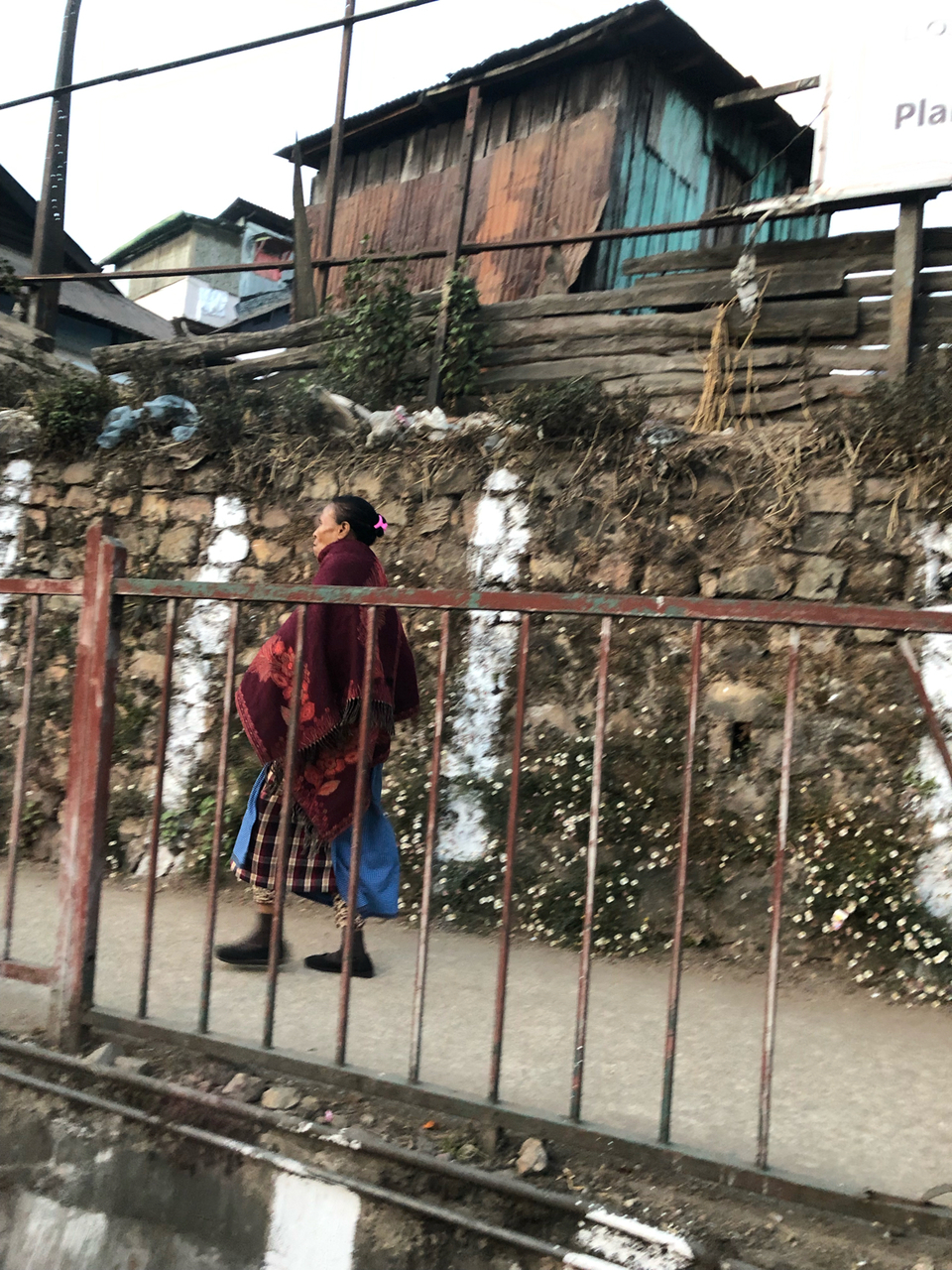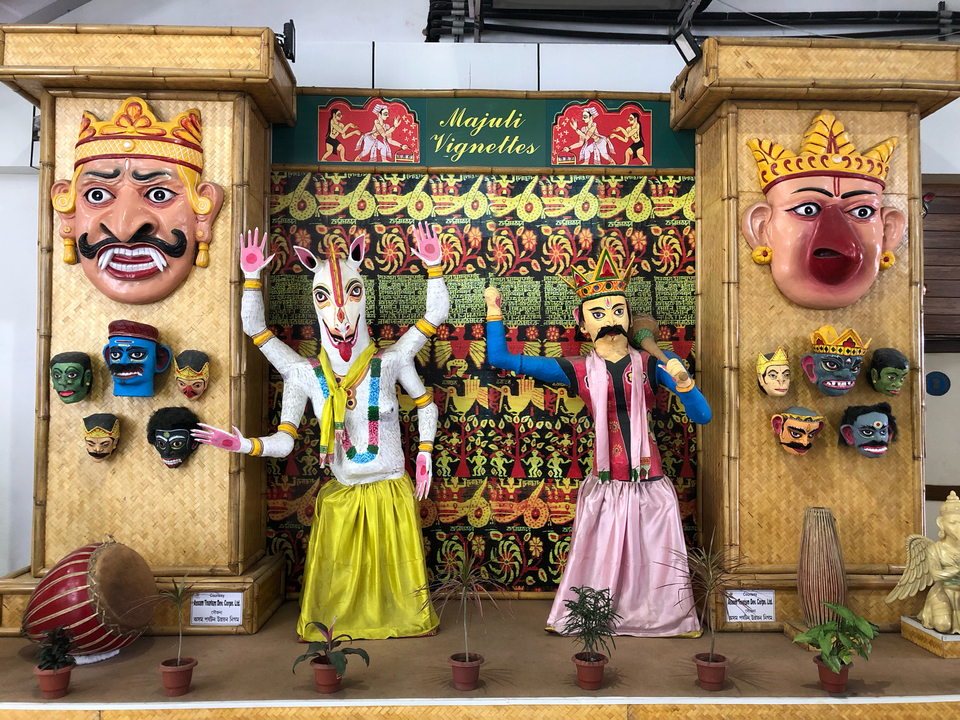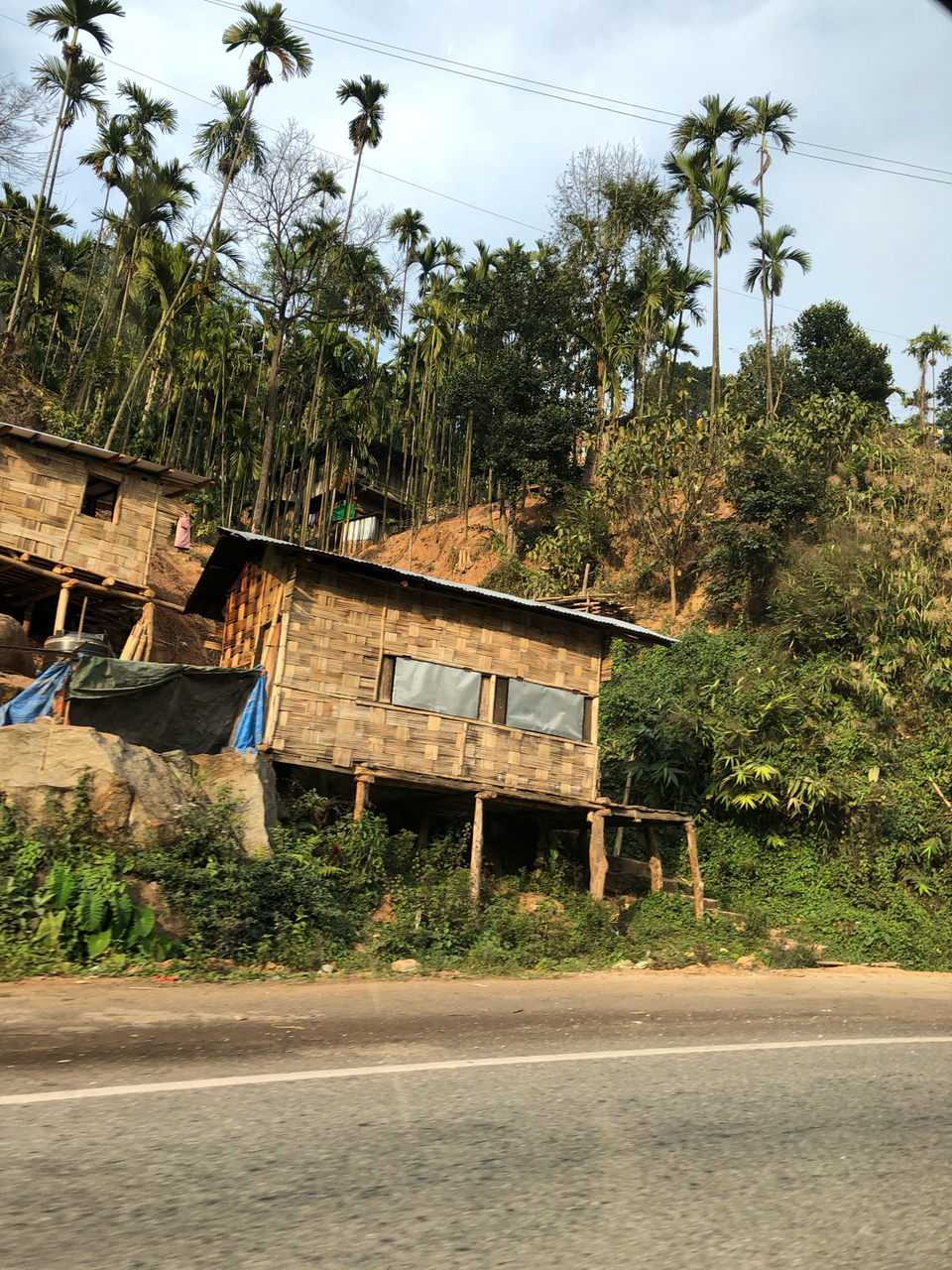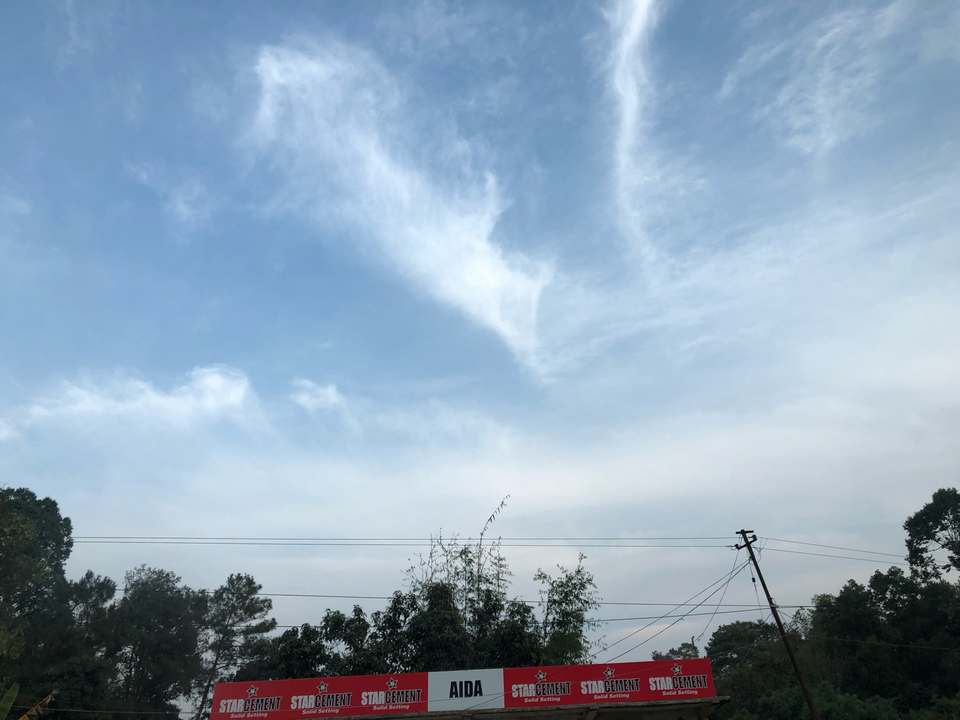 So on day 2 we started our journey towards Cherrapunjee. Our main aim of visiting Cherrapunjee was to visit the most famous Double decker living root bridge. We hired a local taxi from Shillong's Police bazar which cost us 3200 ₹. It included the round trip of Shillong- Cherrapunjee with all local sight seeing. We reached the base village from where we needed to start our trek towards the bridge. It was a long 2-4 hours trek. The trek to the bridge was through the valleys and jungle. It was a fun trekking would recommend to go during rainy season if you wanna enjoy the green dense jungle. After completing our trek of double decker bridge we moved on to our next destination that was Mawsmai Caves and also the Seven sister falls ( it was dry . Best to visit during rainy season). By evening we were back to Shillong.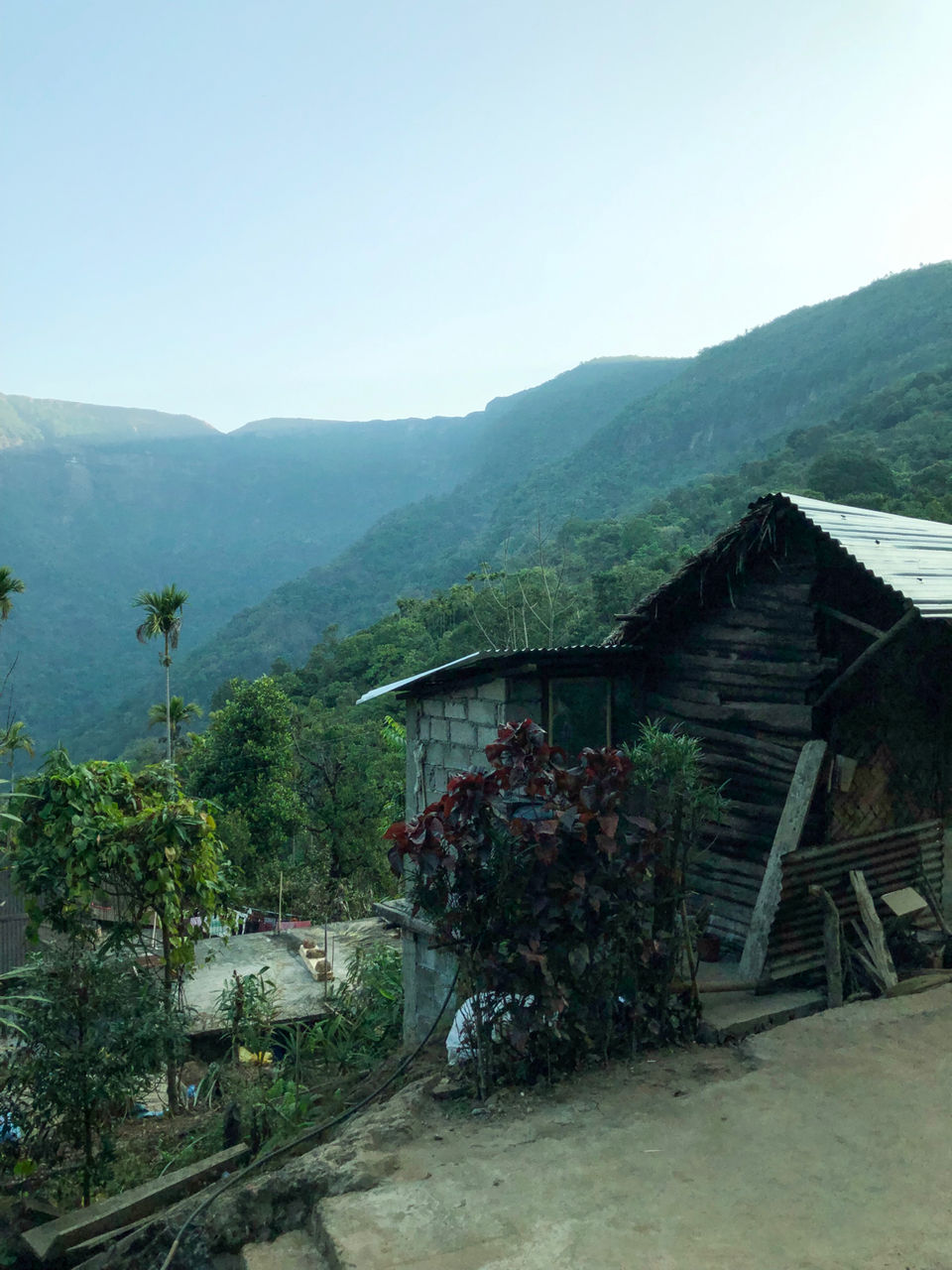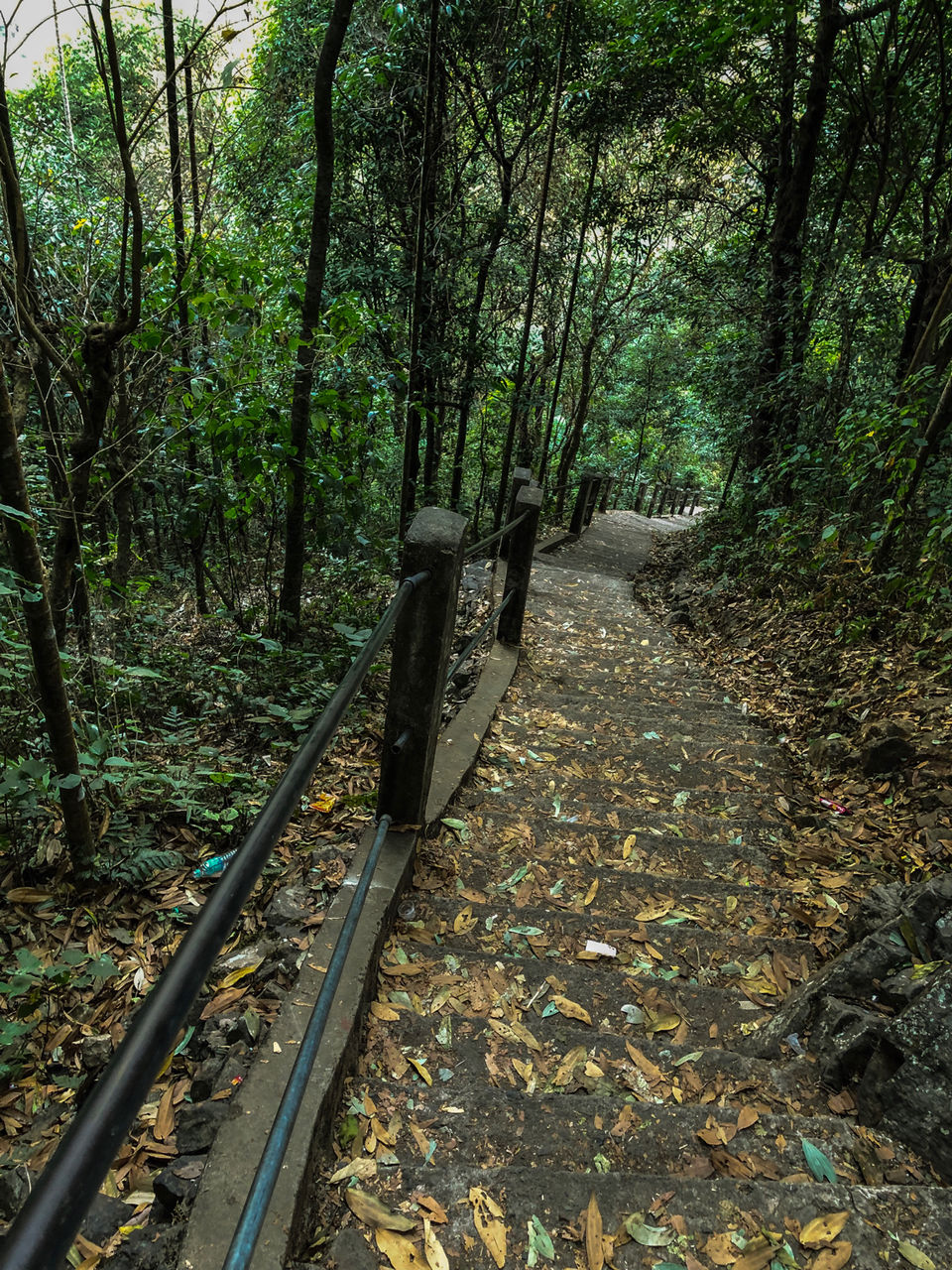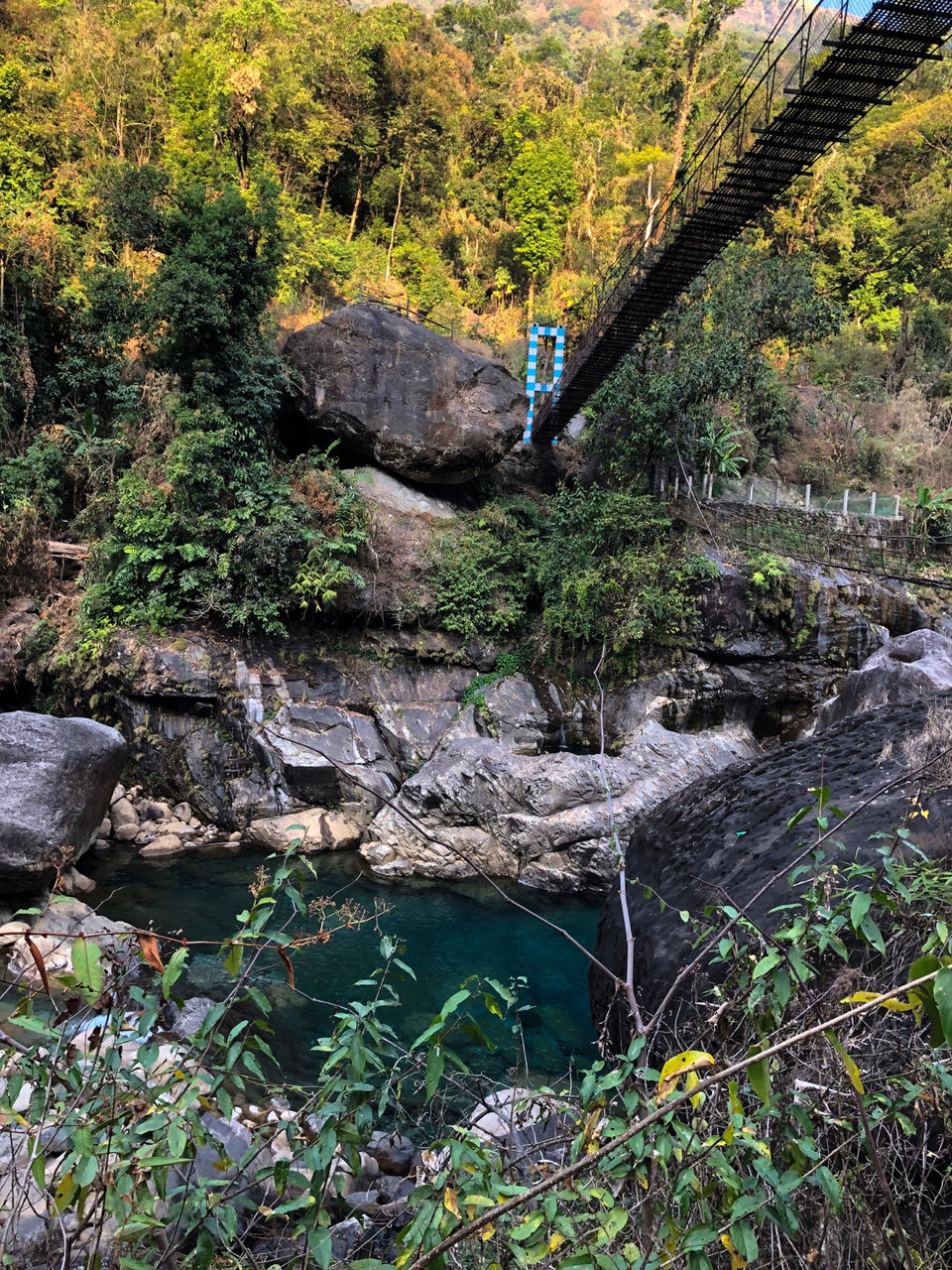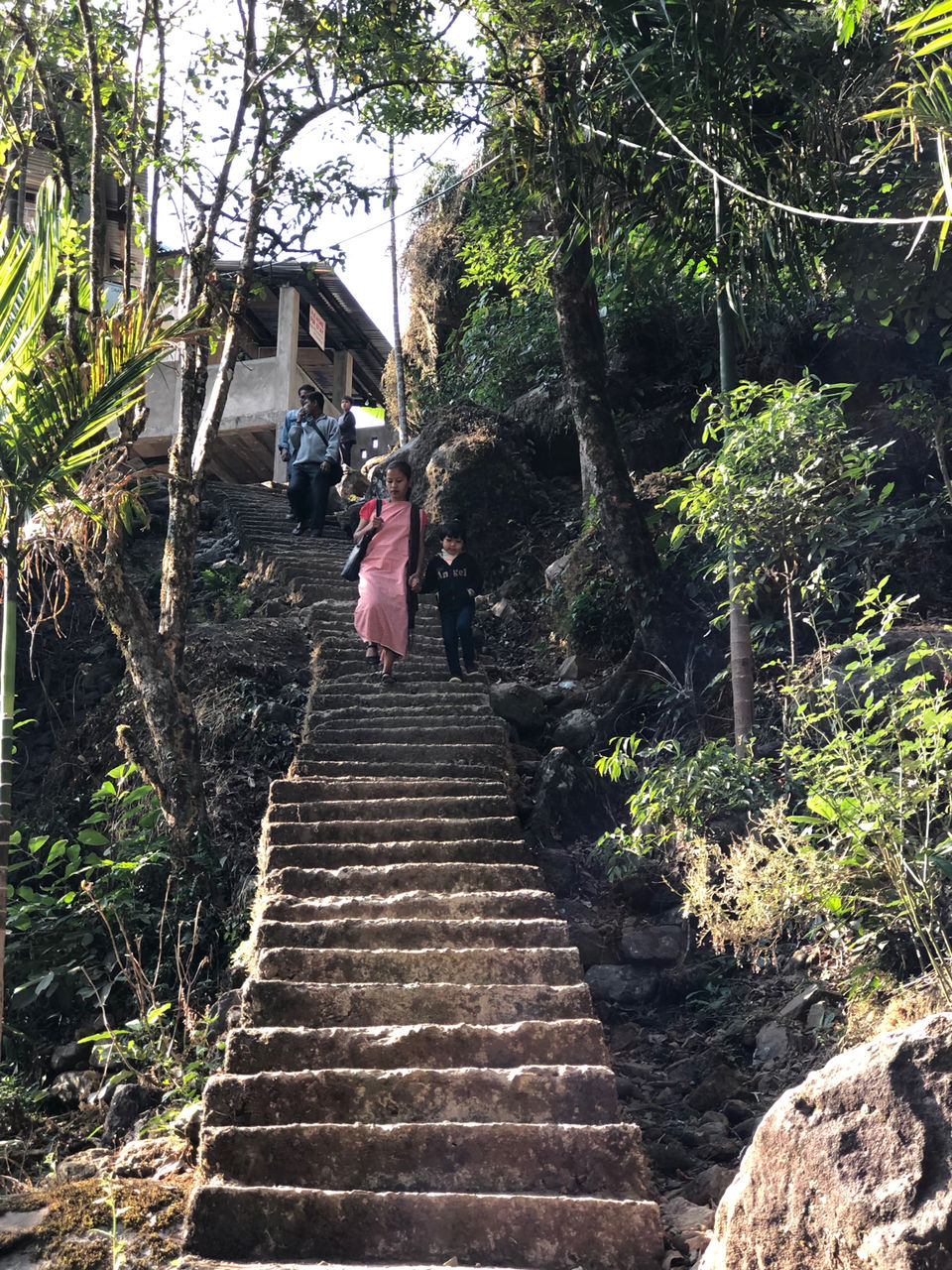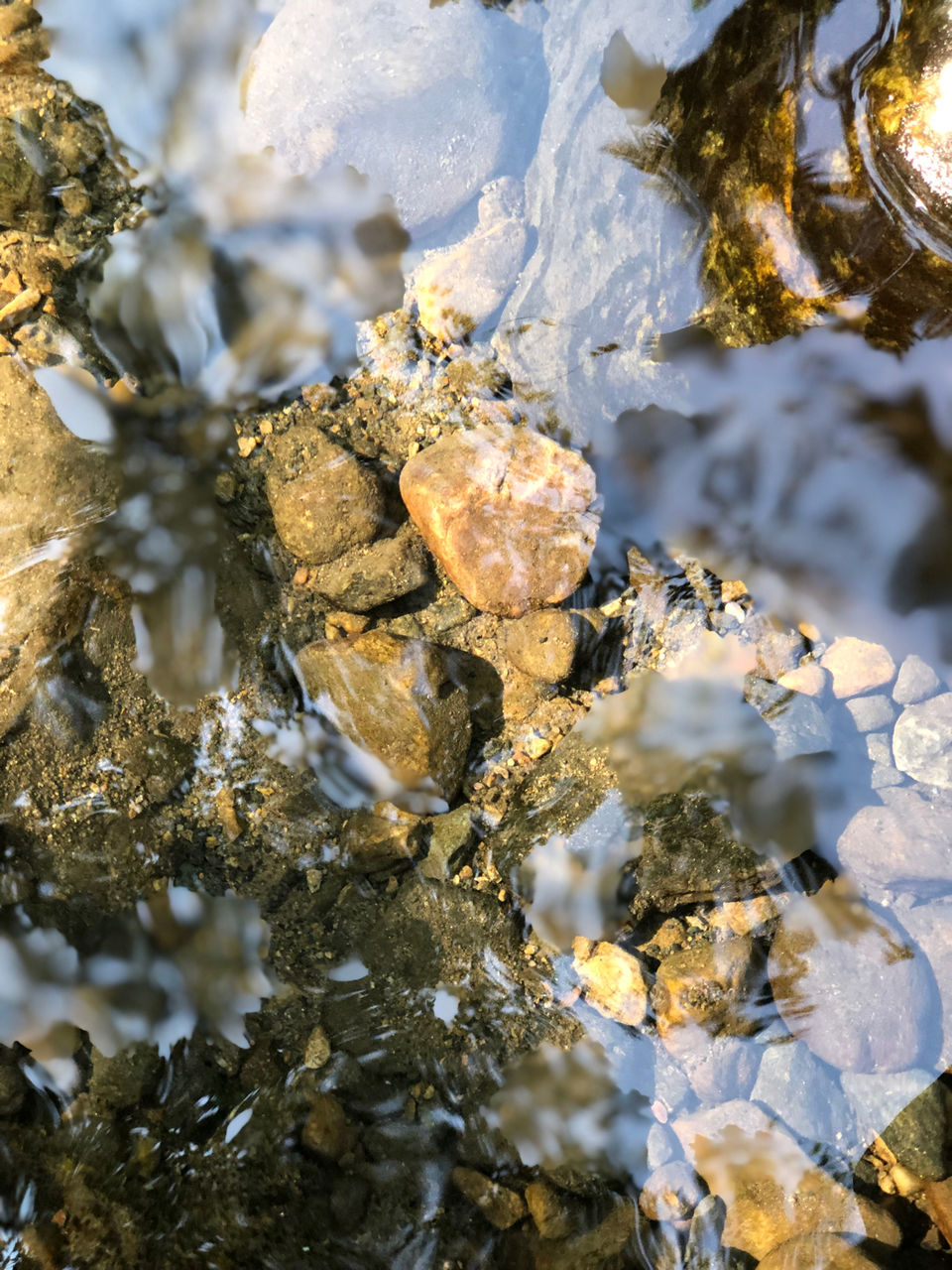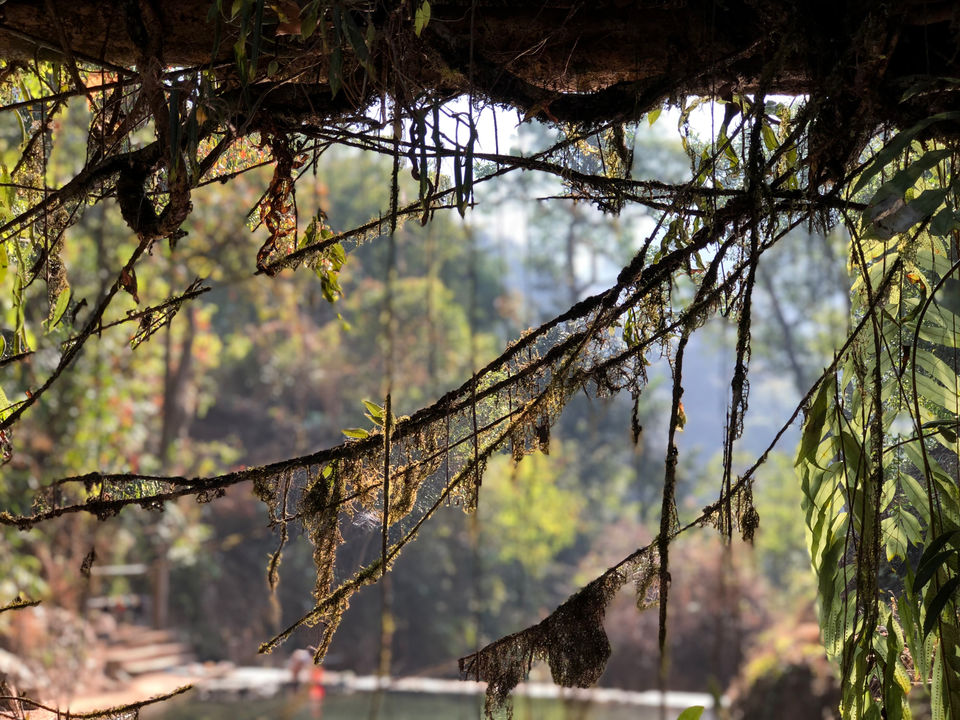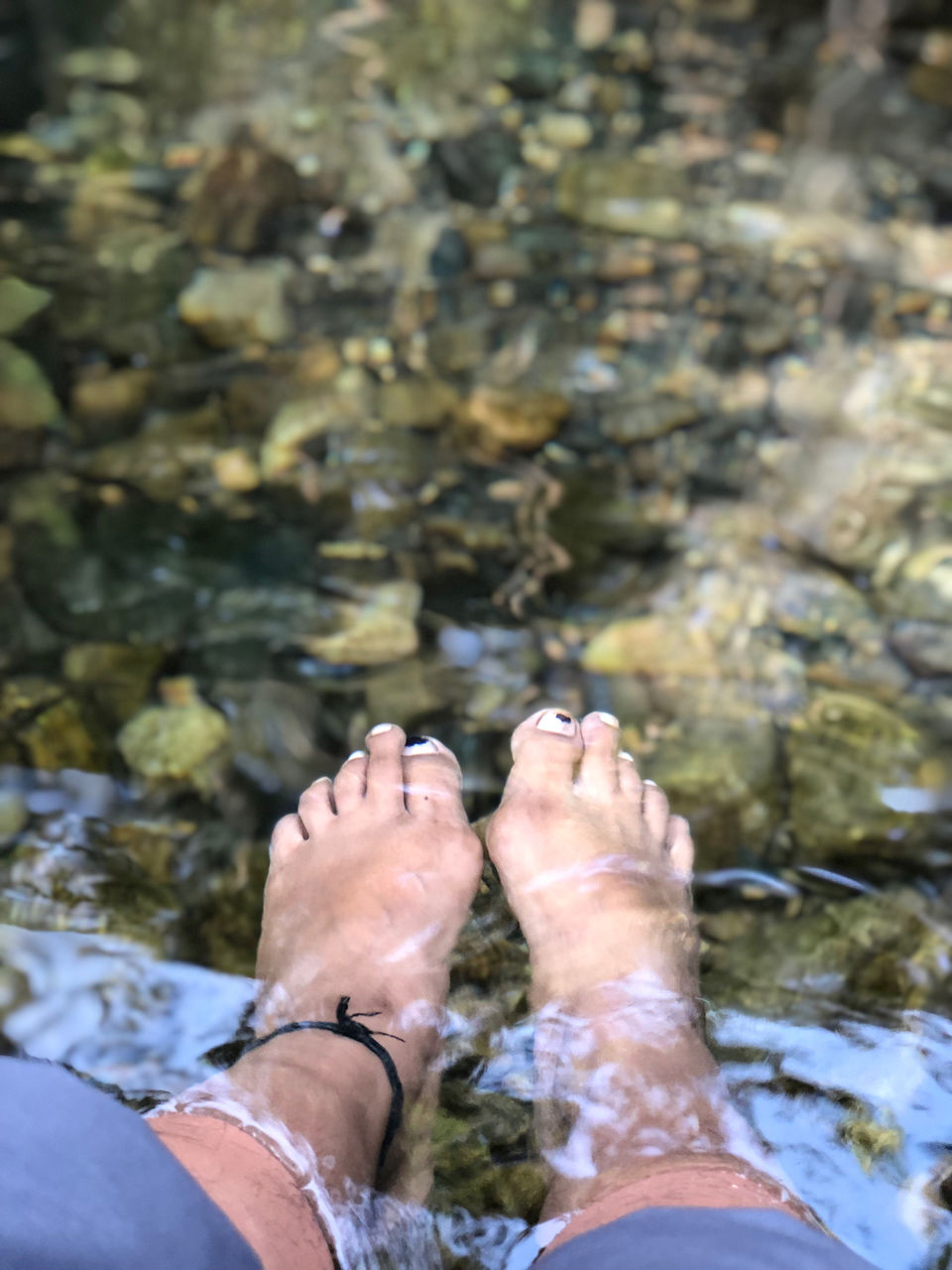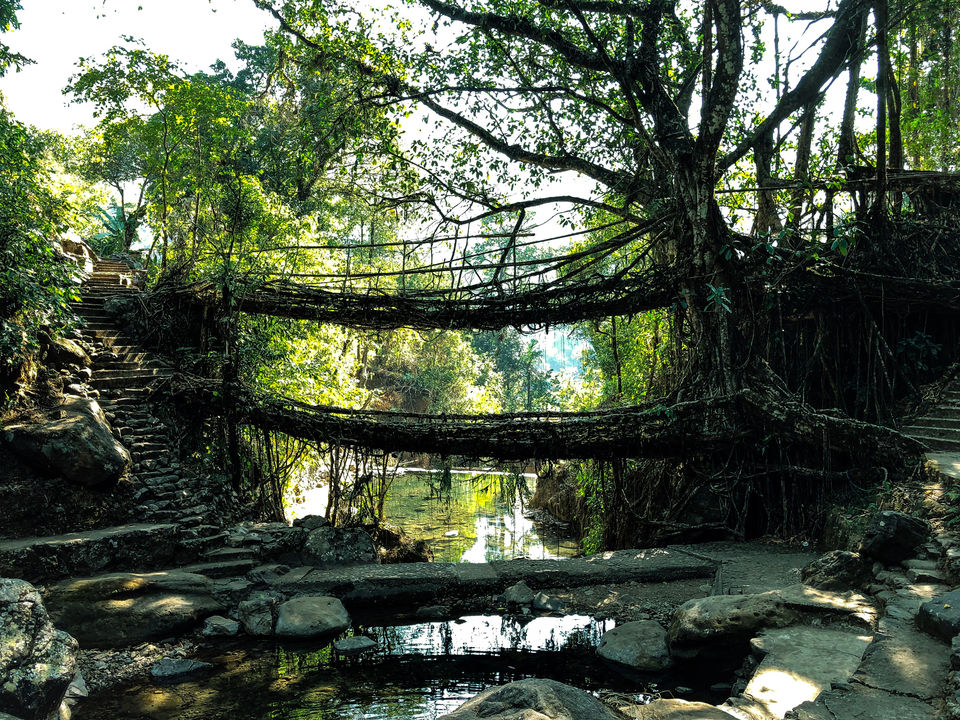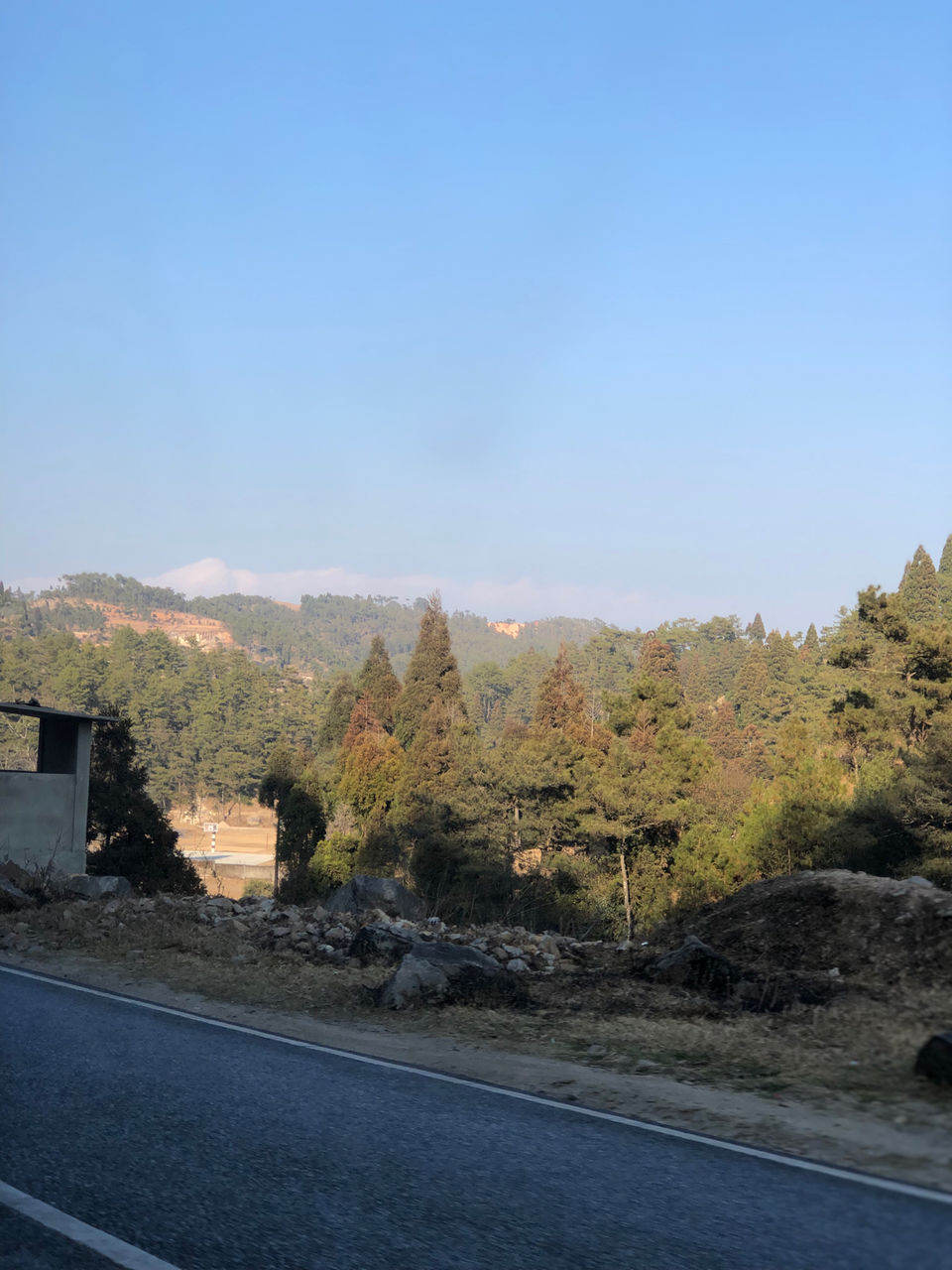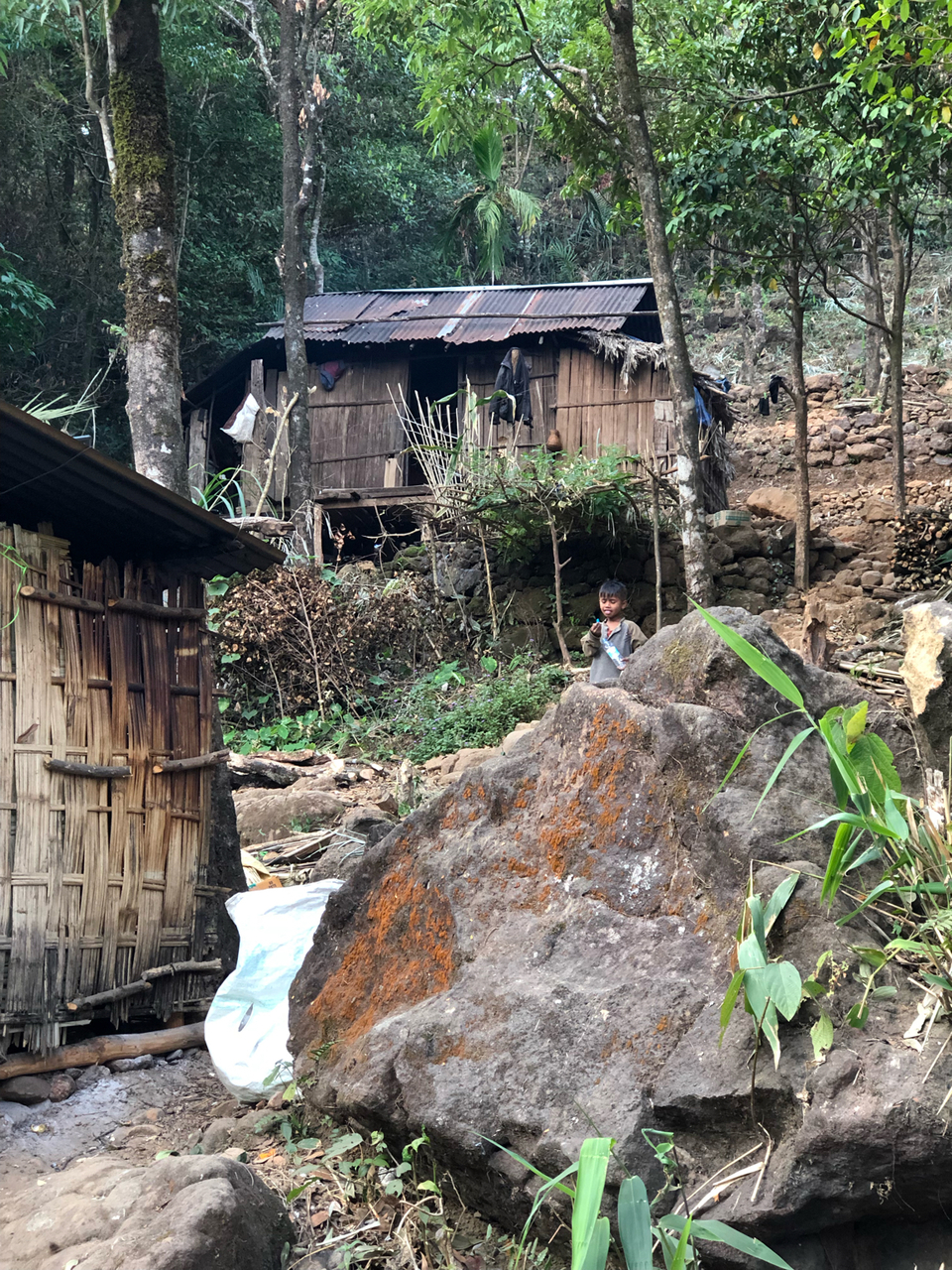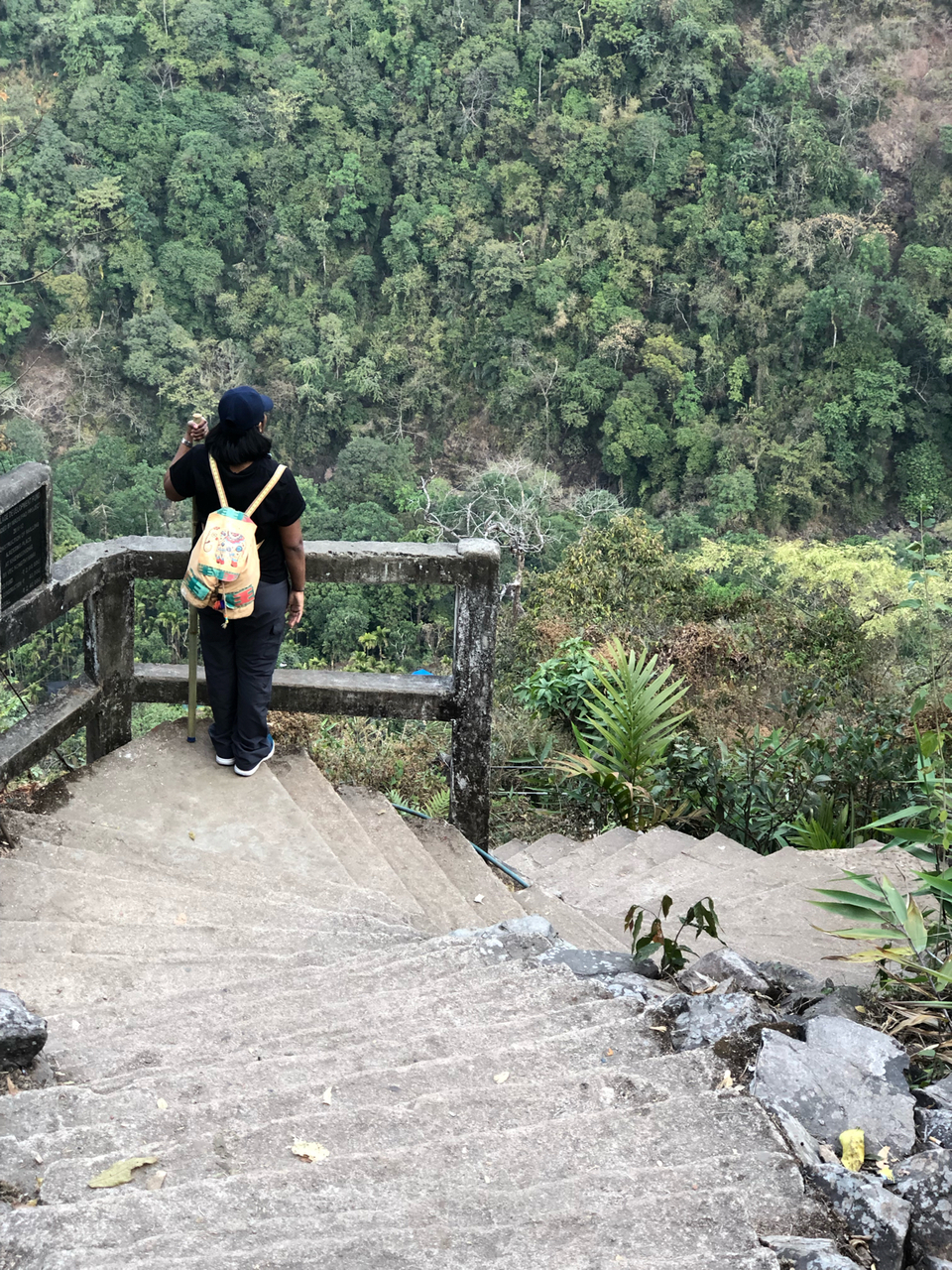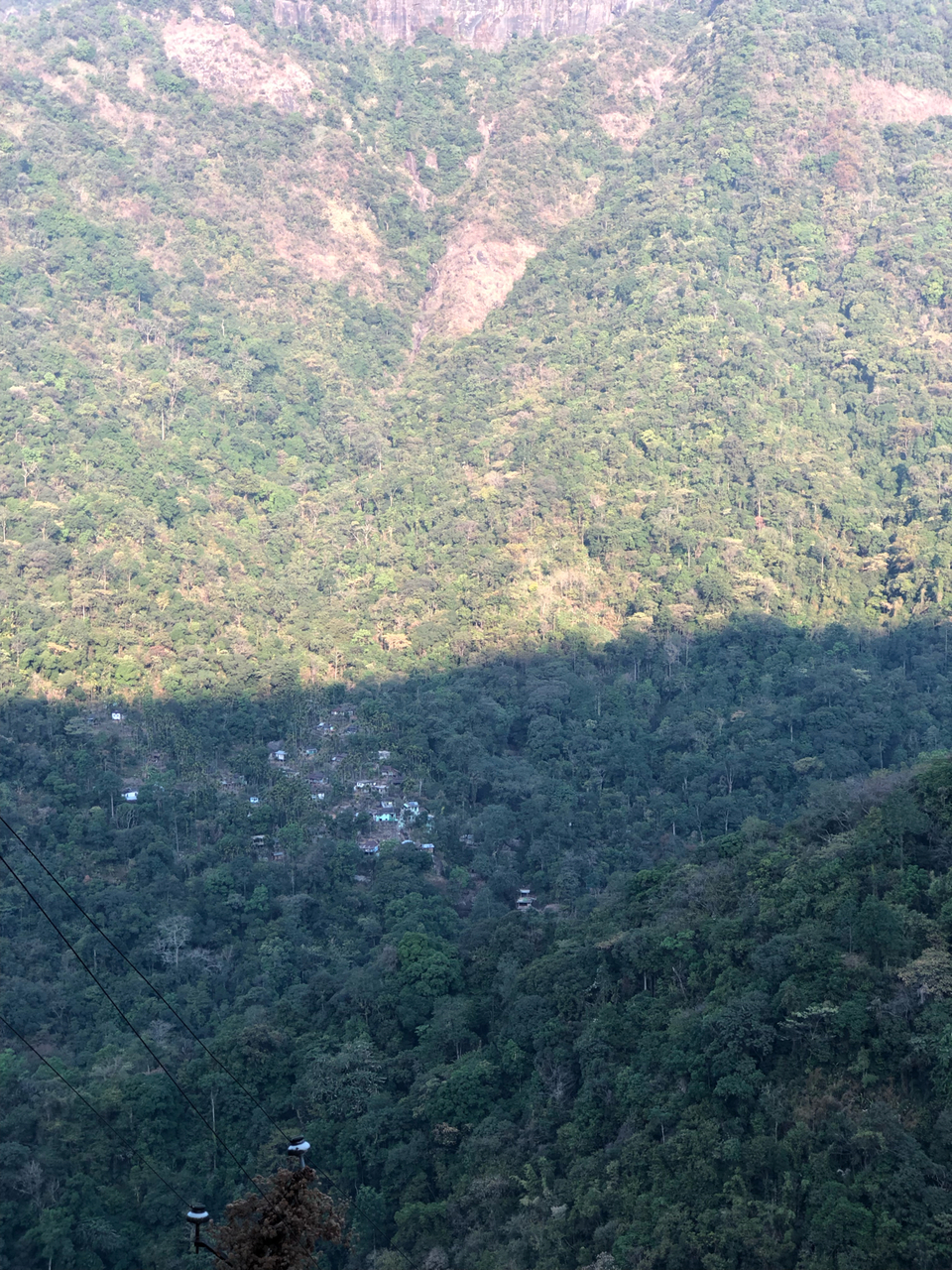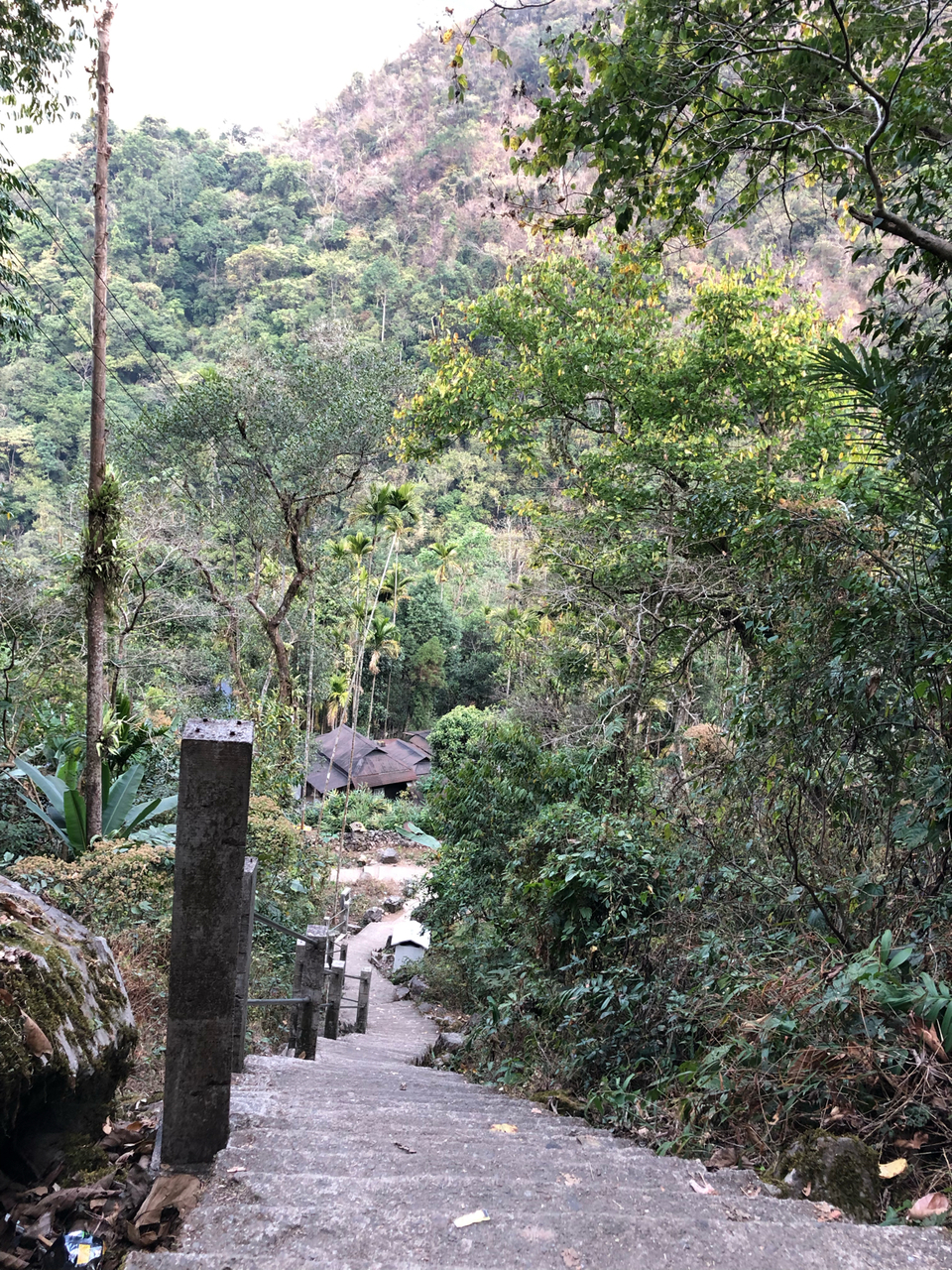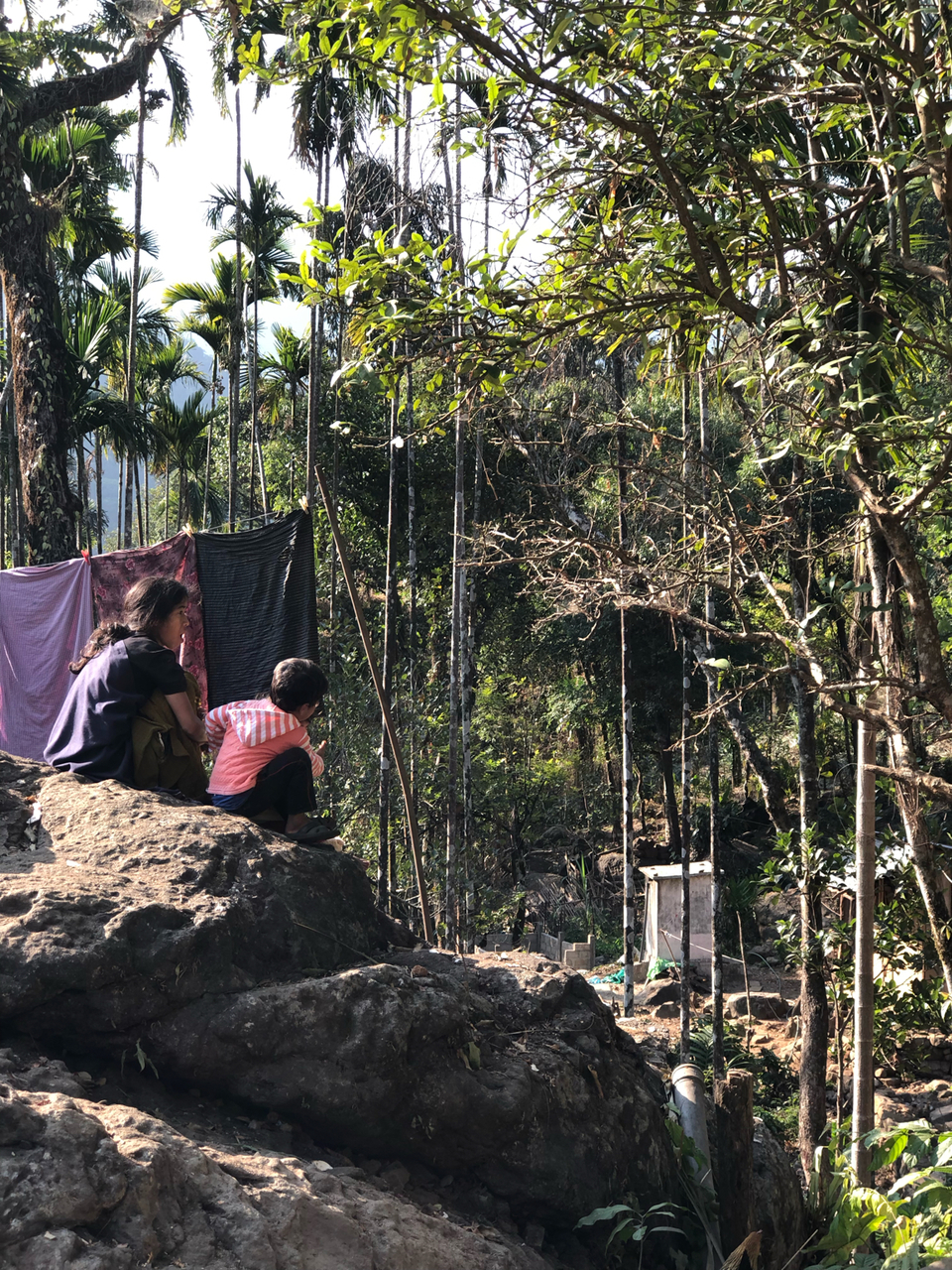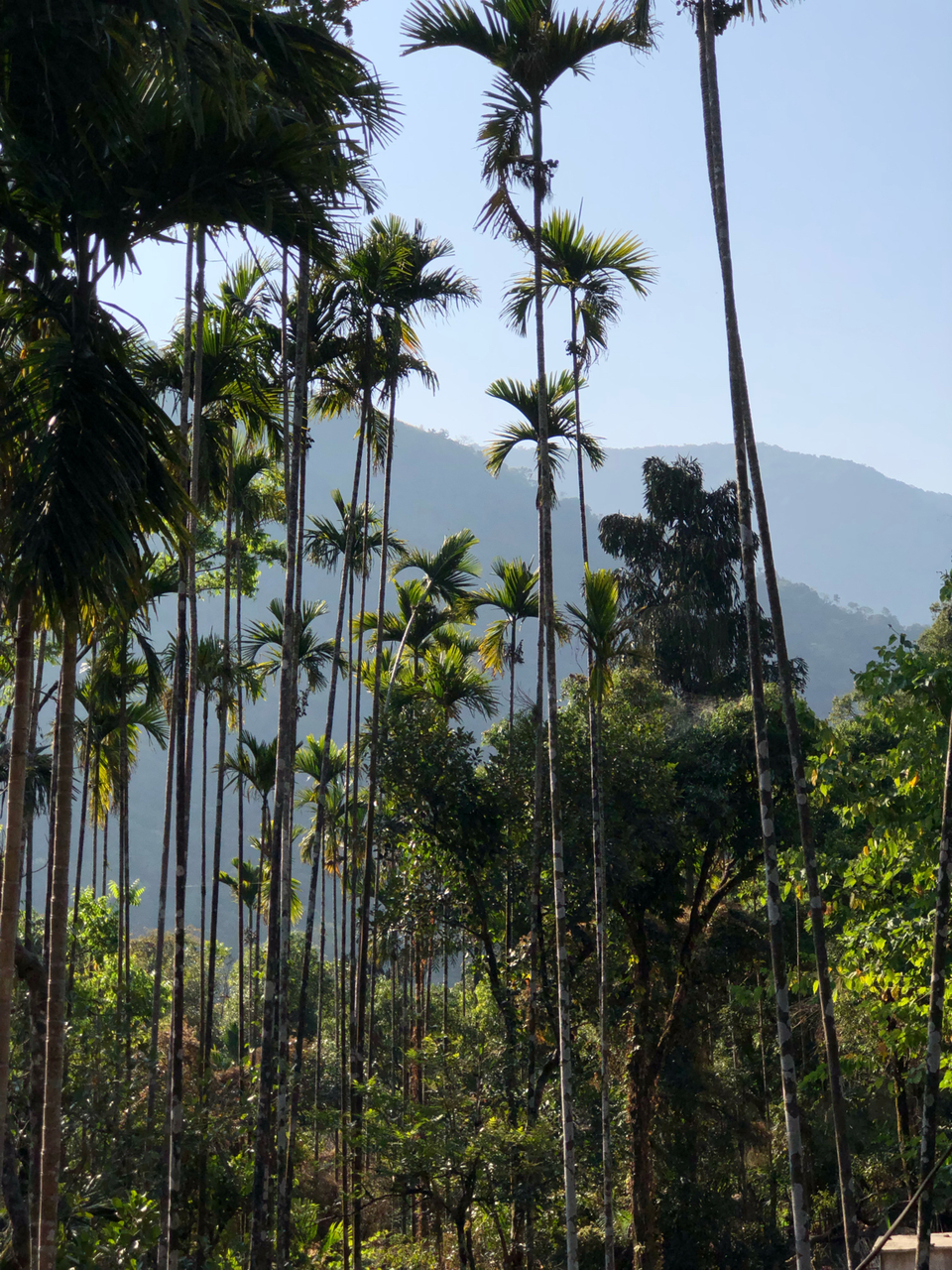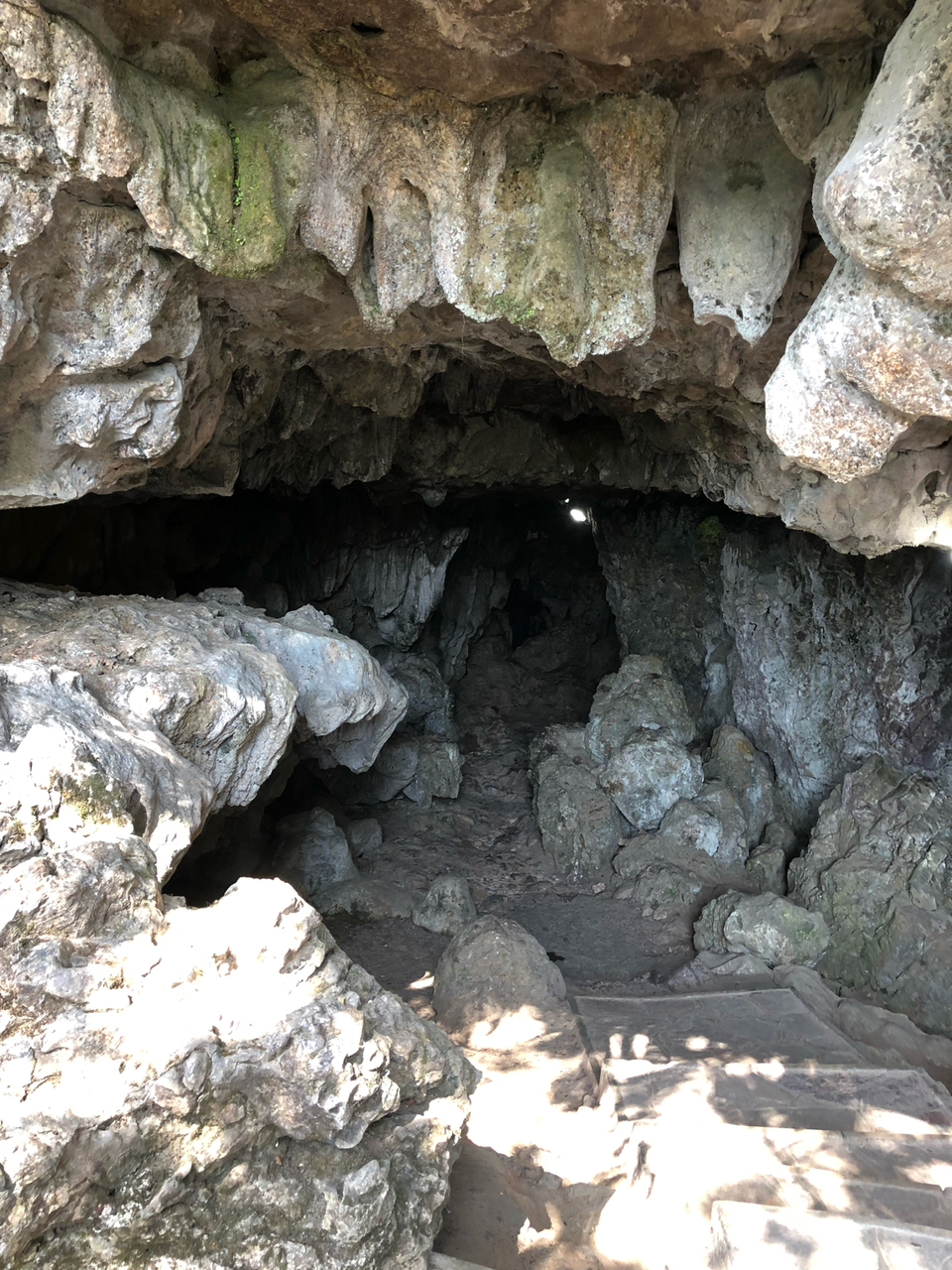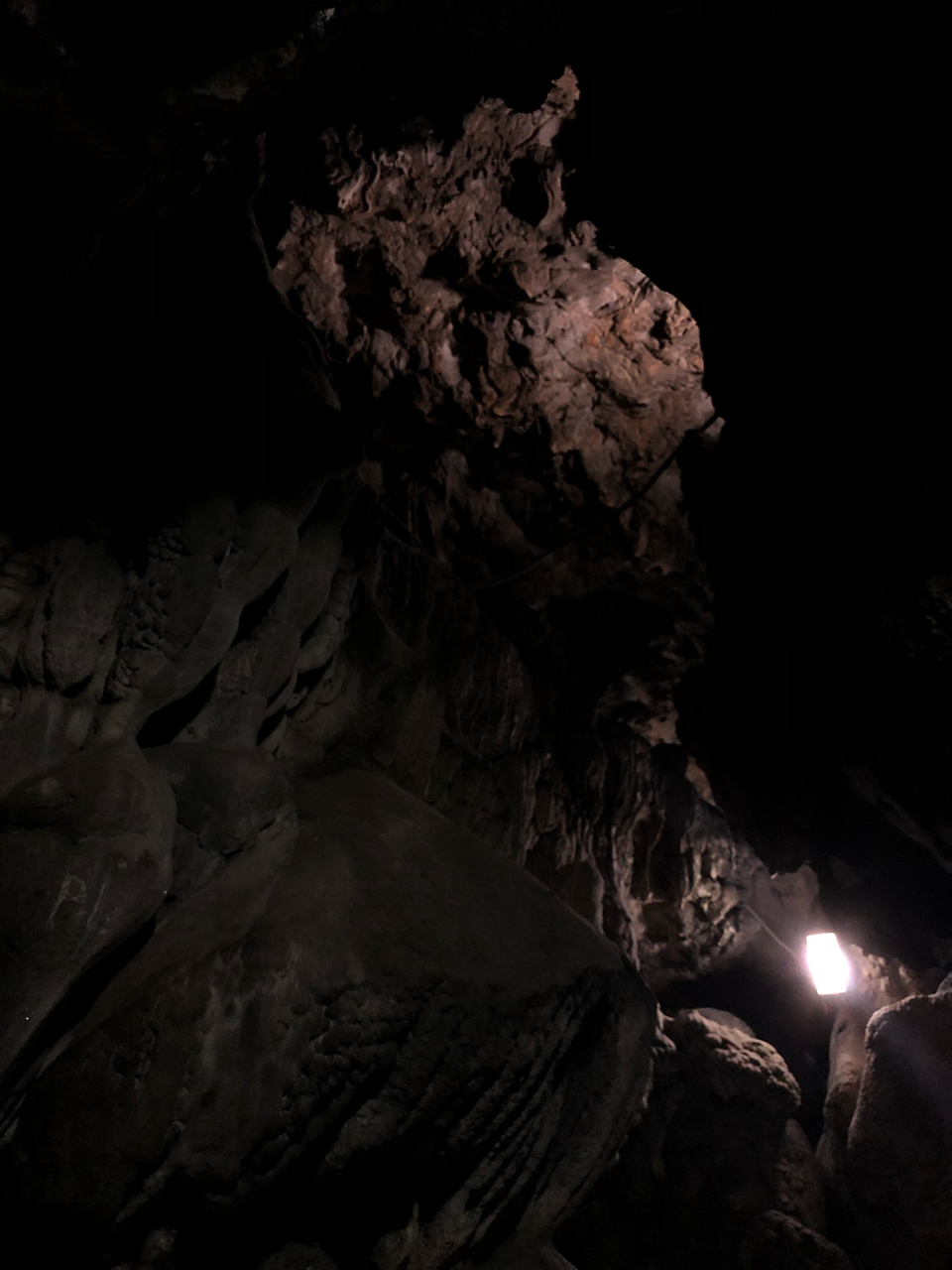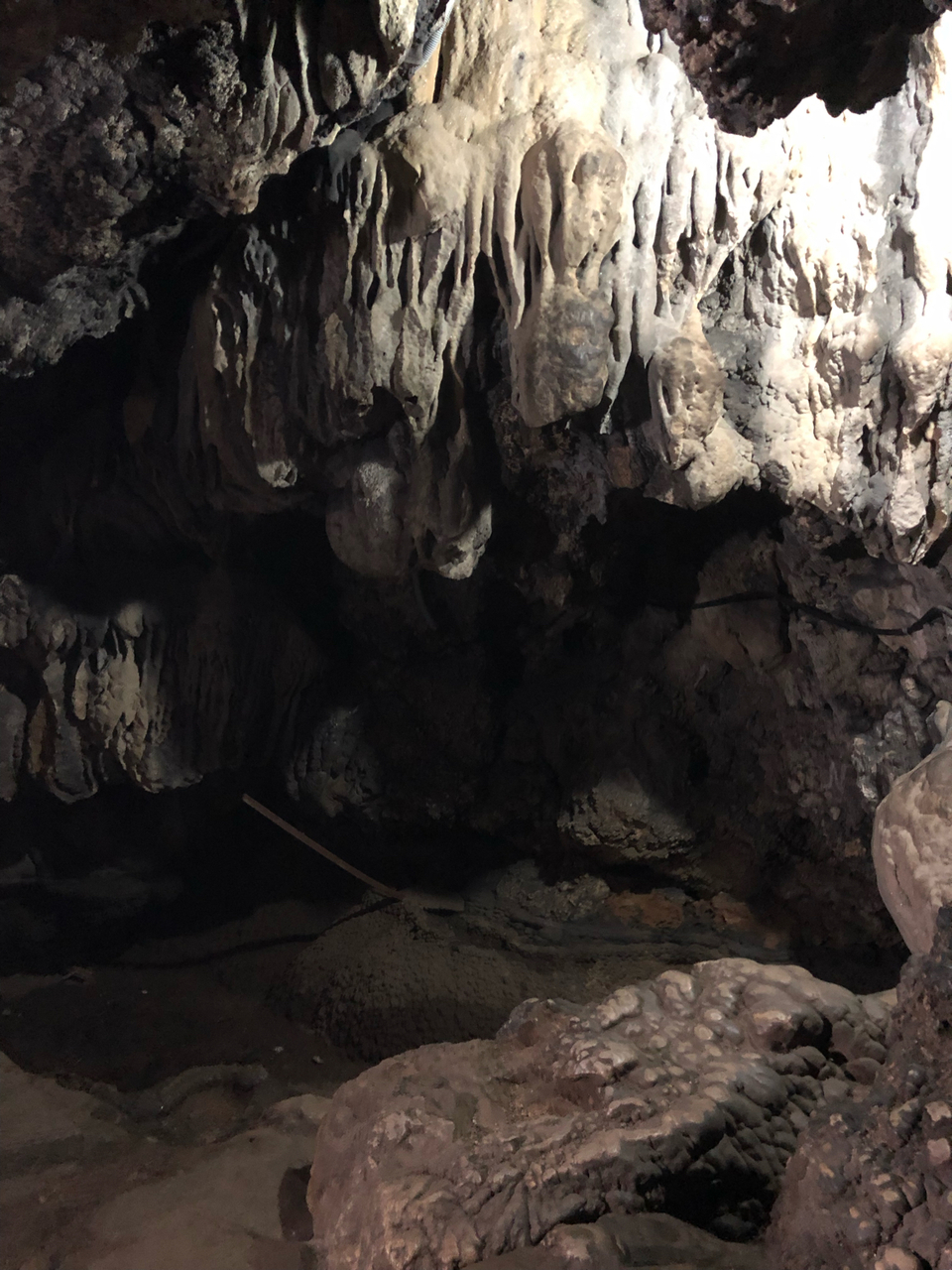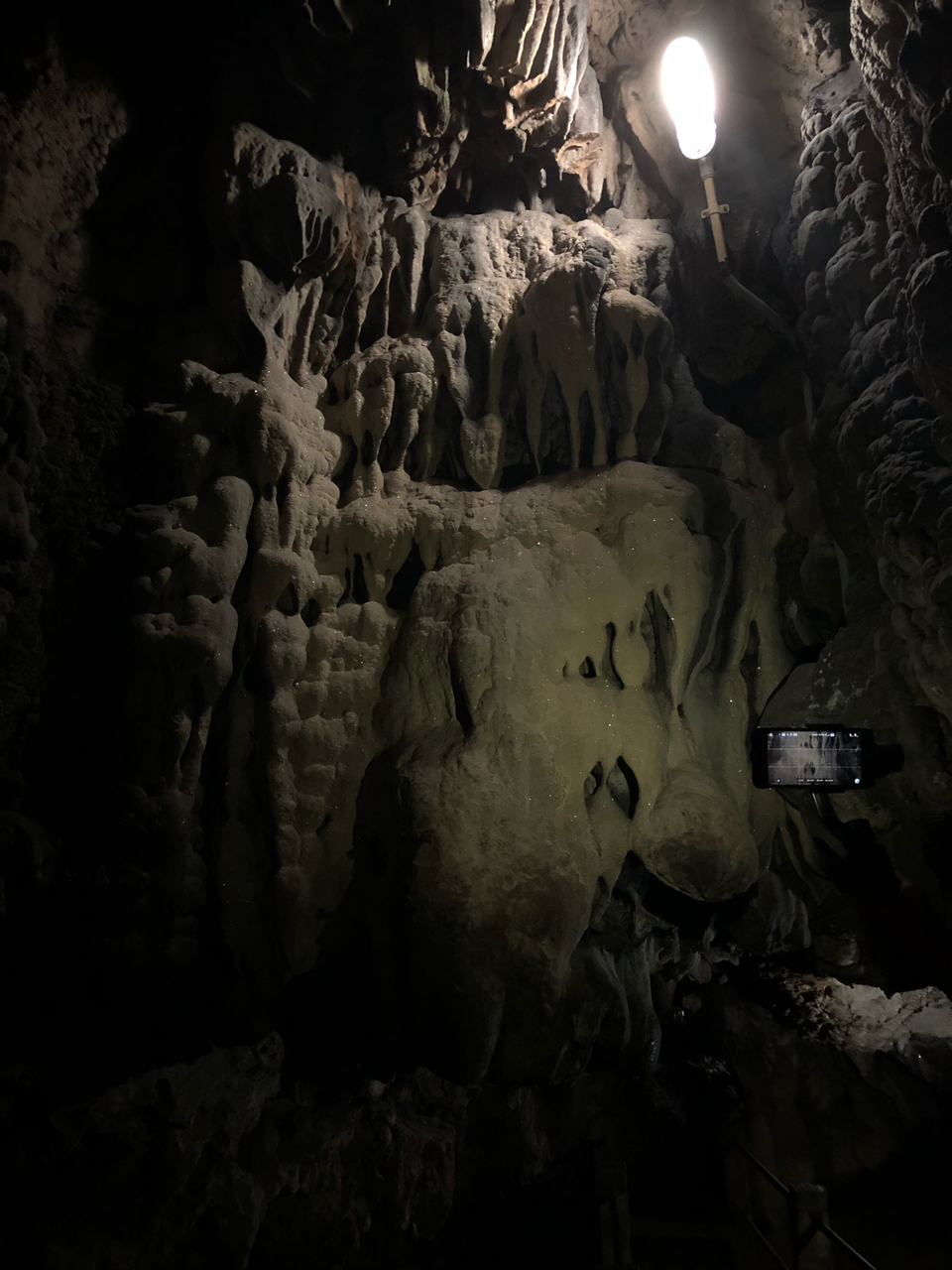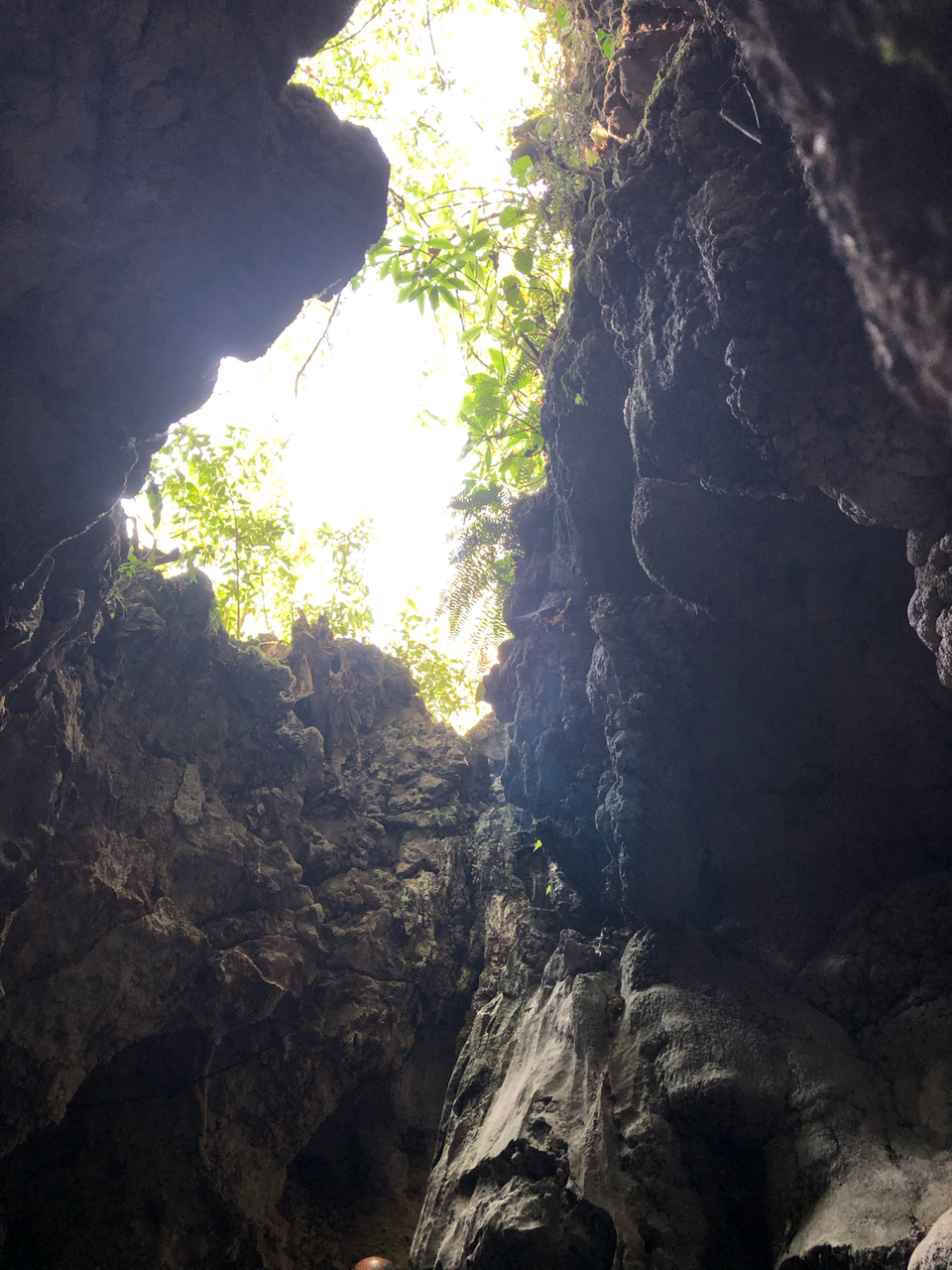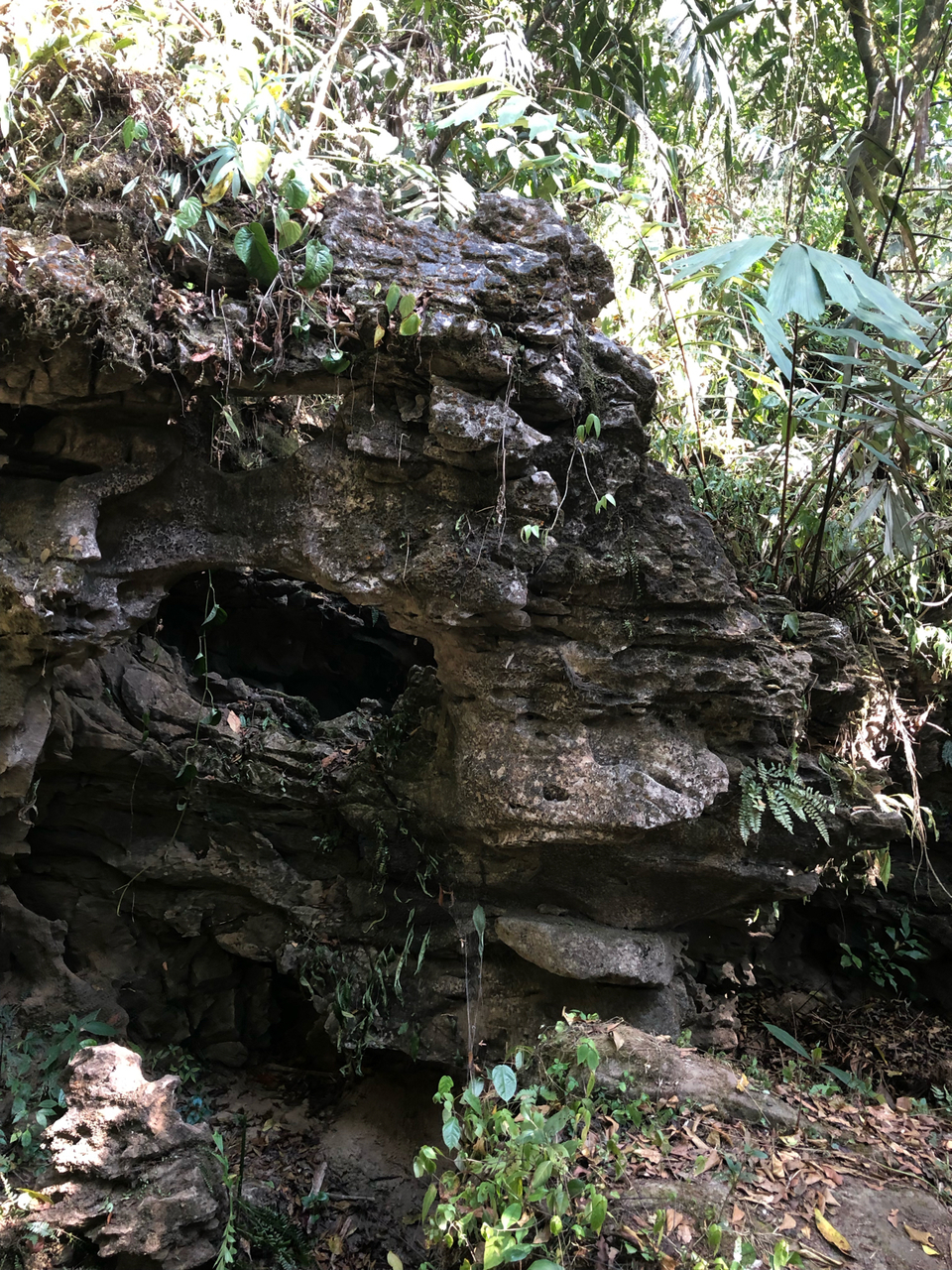 We headed back to Guwahati. As we were having enough time to explore few places in Guwahati. We happen to visit the famous Umanand Temple. This temple is located in the middle of the river on a hill top. After visiting this temple we headed towards airport to fly back to Kolkata.