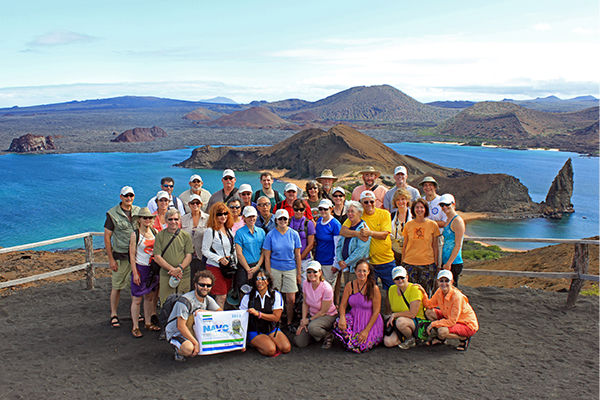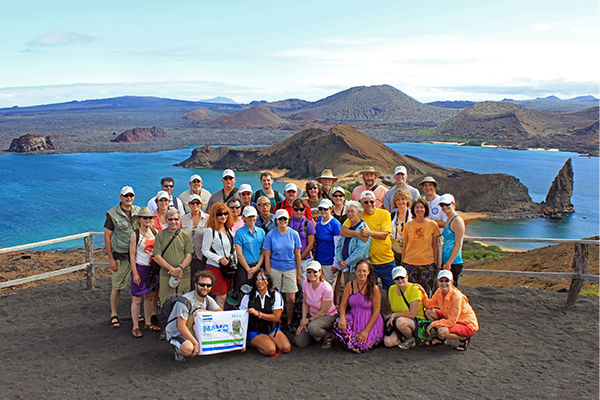 Galapagos is a variety island with active volcanoes, ideal beaches, and remote wildlife and so on. Charles Darwin visited here in 1835 and got really inspired by the diverse plant and animal species here. This later on put a light on his theory of Evolution. So you really need to explore this place to truly witness them.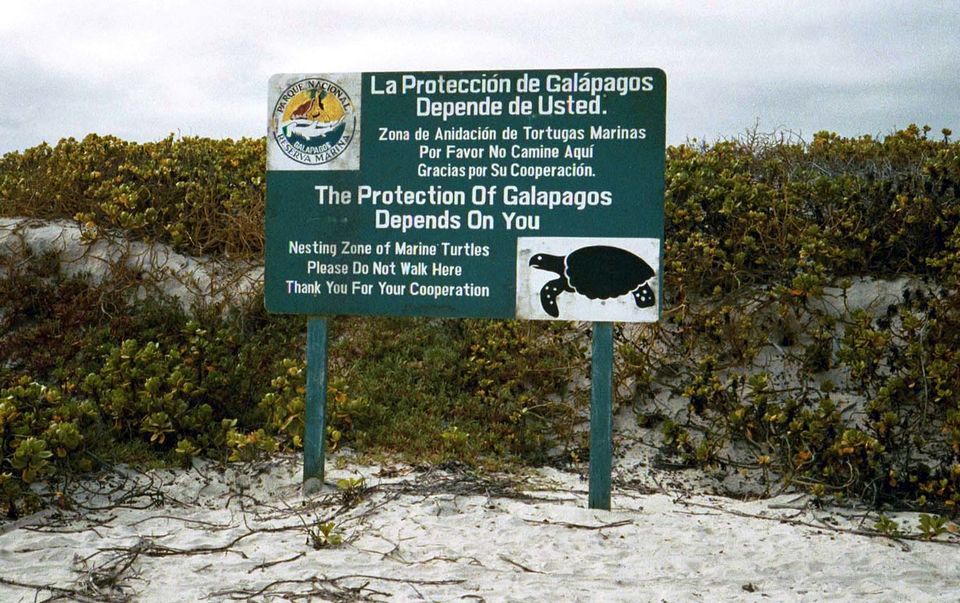 Isla Isabela, the largest of Galapagos Island is one of the most intriguing tropical islands in the world. This island is composed of 6 active volcanos. Here you could also see hundreds of tropical birds, penguins, marine iguanas, Darwin's finches and cormorants.
Santa Cruz Island is easily visited Central Island here. Even though this is not the largest island, but is famous for its beautiful wildlife and beaches.

Charles Darwin Research station is a must see place here. Here you can see tortoises of all shapes and sizes including the famous Lonesome George.
Cerro Brujo is one of the best white sand beaches in this island. This is one of the first landing spots of Charles Darwin, who formed a part of his evolutionary theory in Galapagos. Outside of enjoying a walk on Cerro Brujo, activities like snorkelling and kayaking allows visitors to the wildlife here.
My Travel Book: http://awesomethingstodoin.com