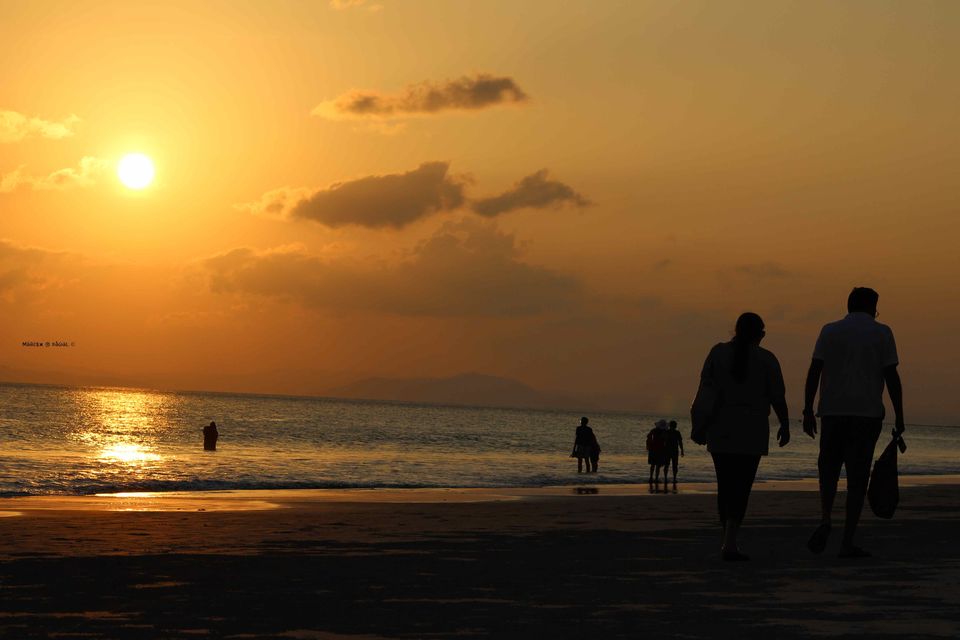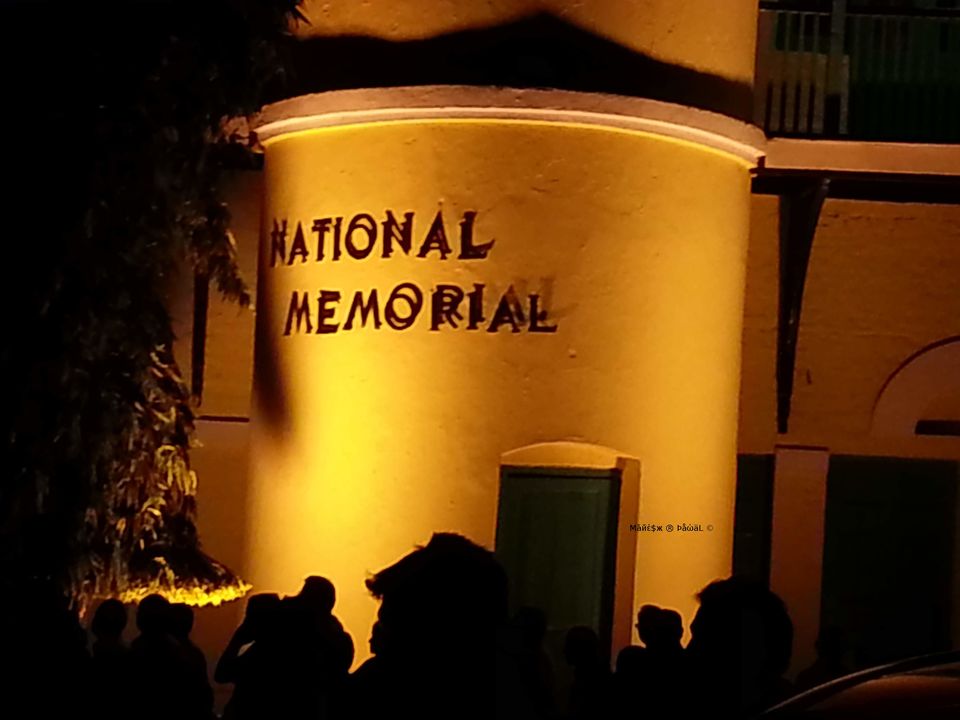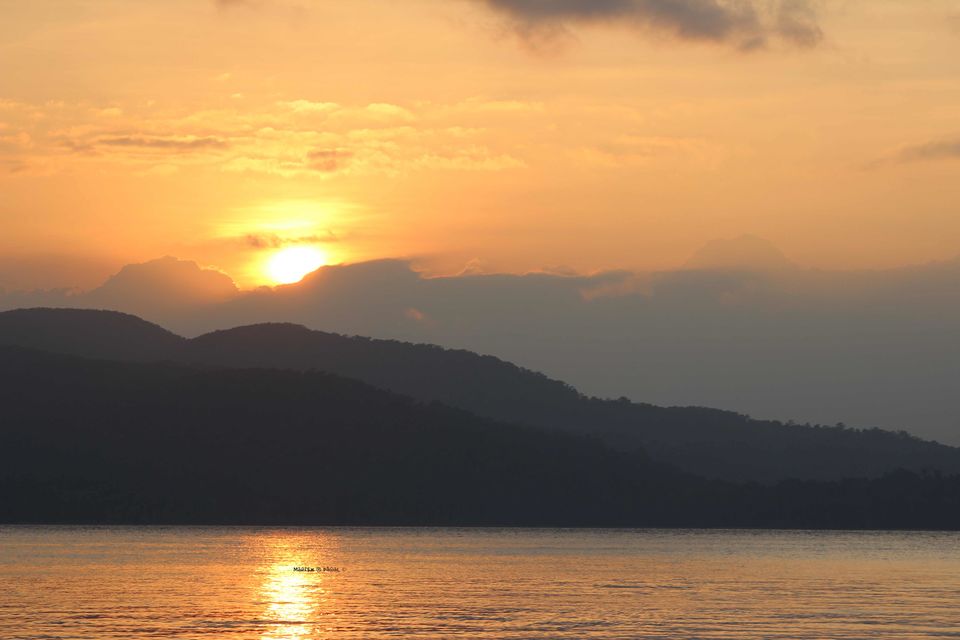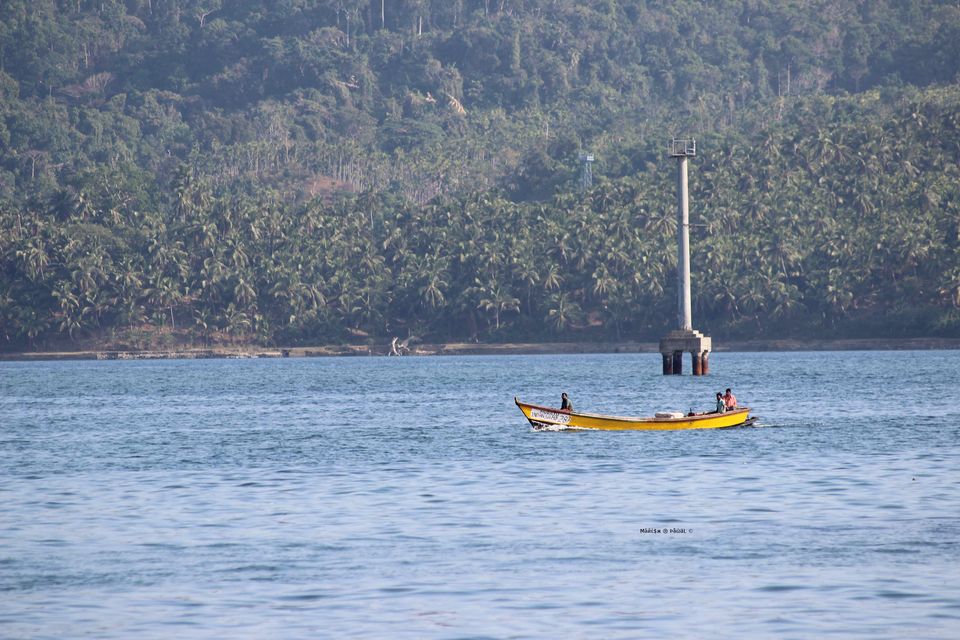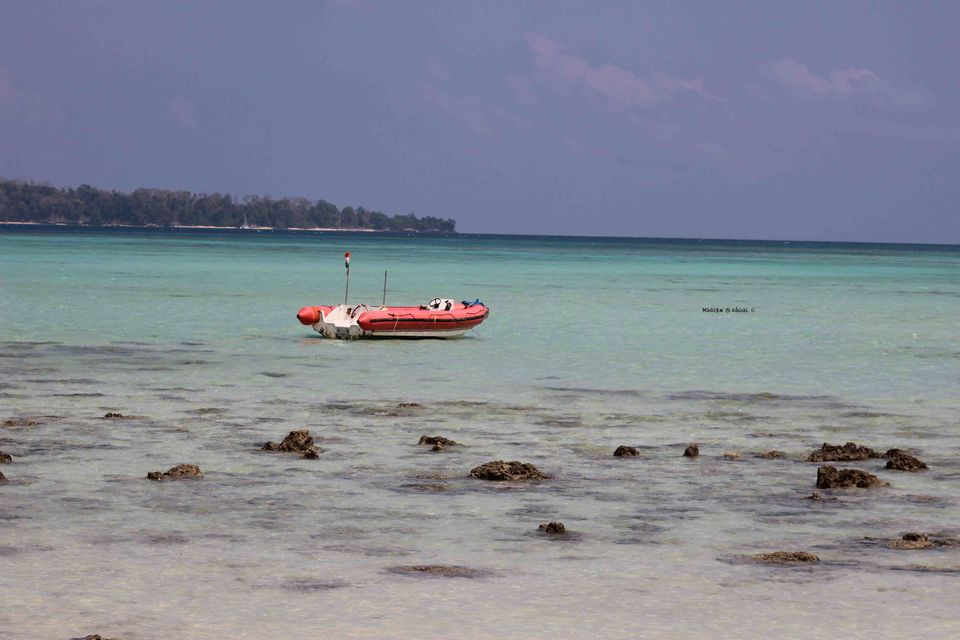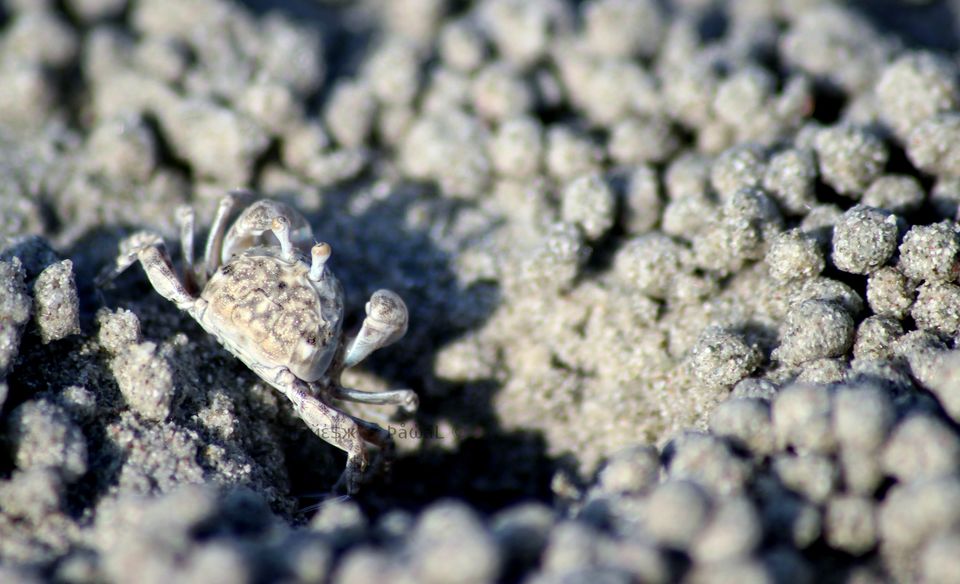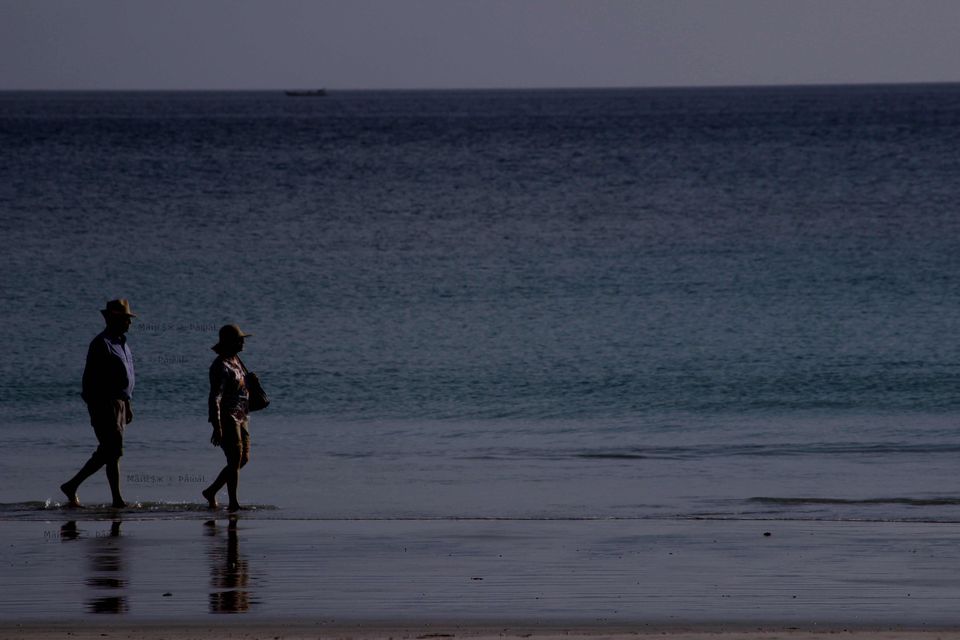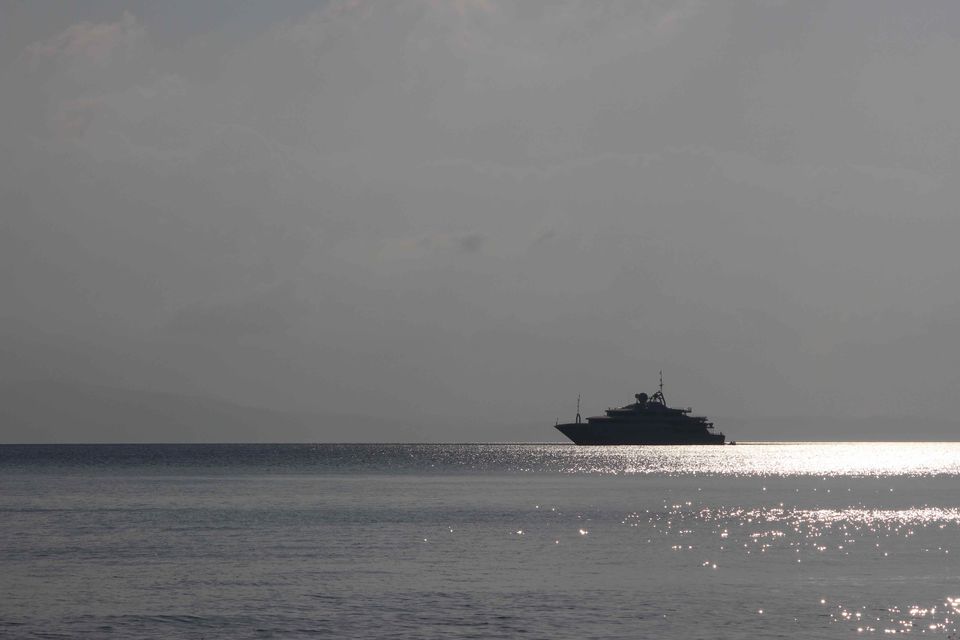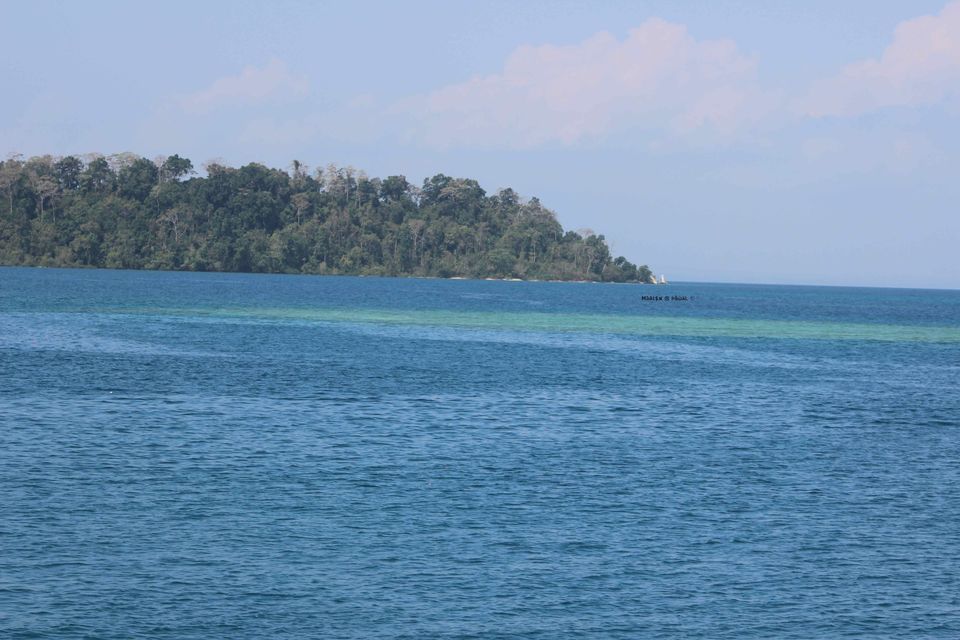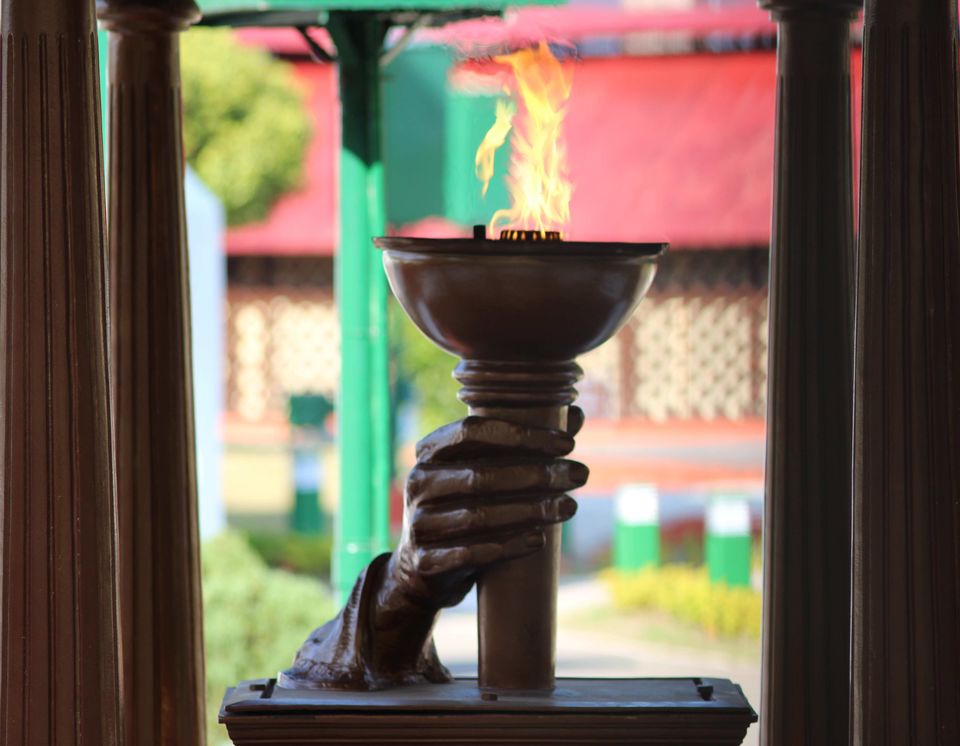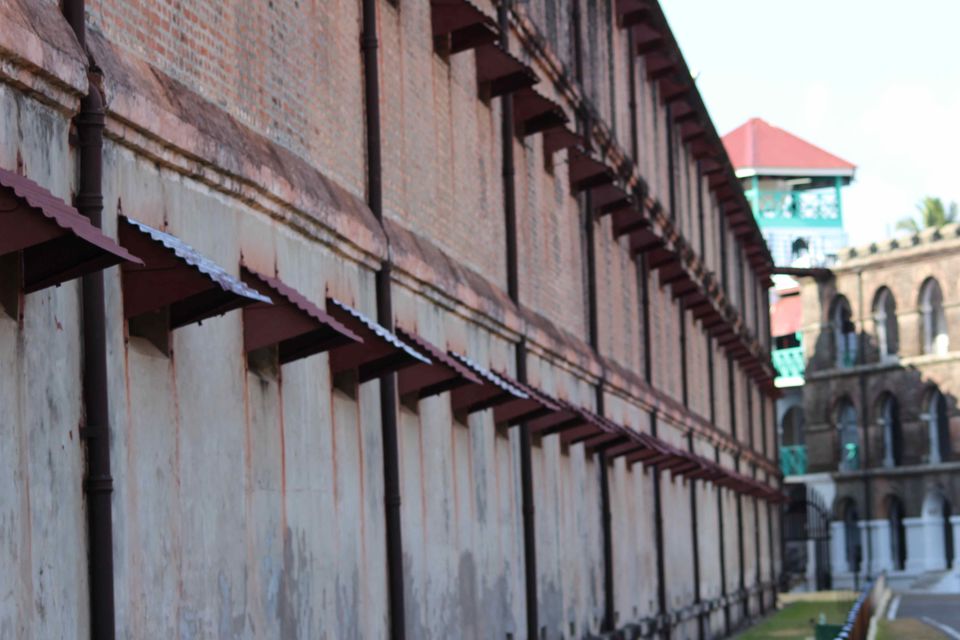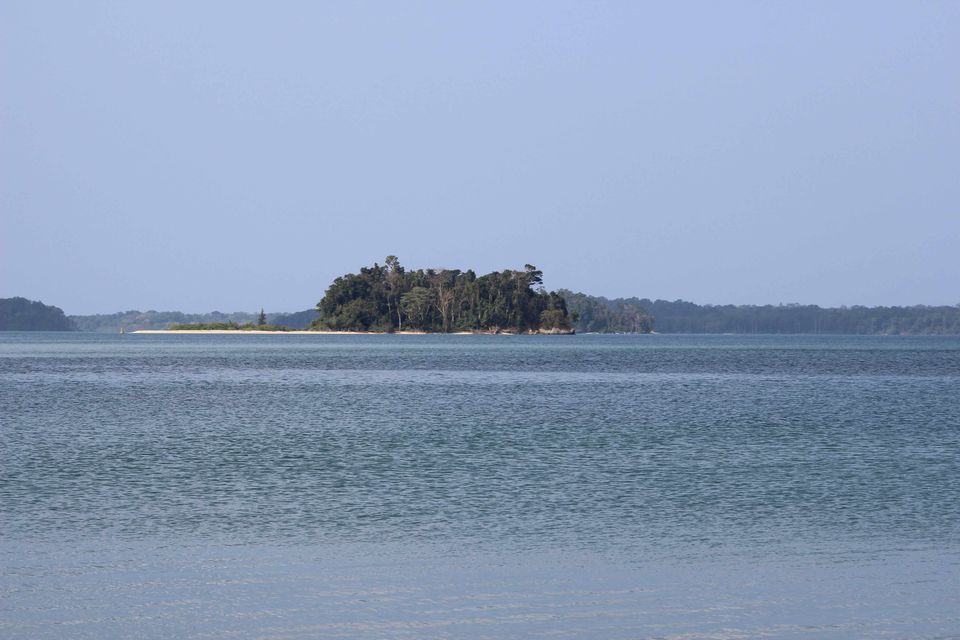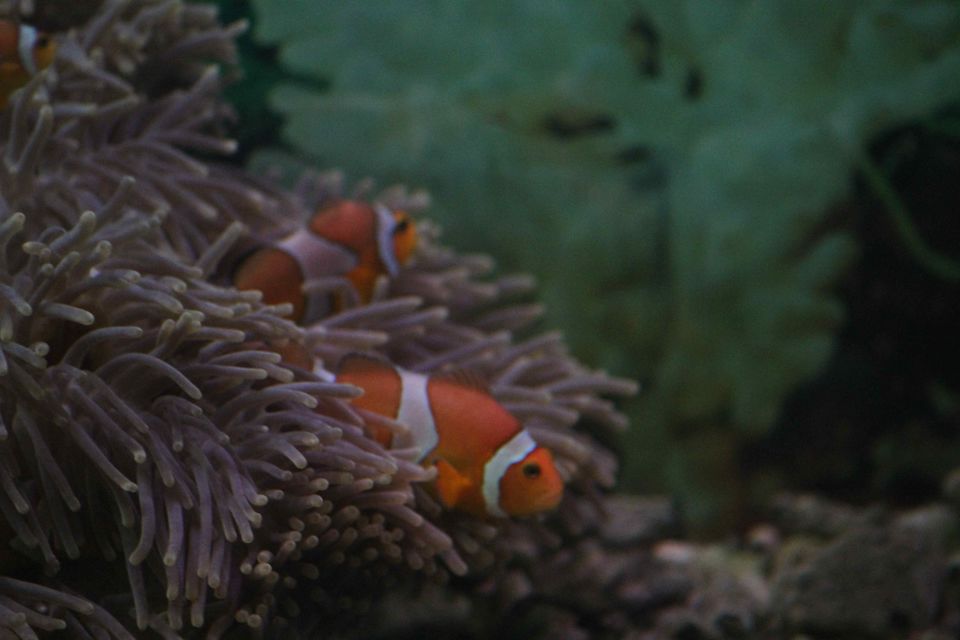 Explorer says, 'Travel at-least once in your life without any planning... Just pack your bags and leave.'
My Andaman trip was a brainchild of this saying. My college room-mates and I Booked flight tickets at the last moments and gave some weird excuse in the office for much needed break from corporate world. After reaching at Port-blair, we started to live true life. Negotiation, interaction, gathering information these buzz words were making sense for the first time in life. We had local auto-driver who eventually turned into our guide for this island.
Andaman is sheer pleasure to eyes with its colors. The bright colored buildings and different shades of blue sea take you to different world. I have never seen such a crystal clear sea where you can view sea-floor and fishes up-to depth of around 25m. Chidiya tapu, Havelock Island, scuba diving, snorkeling, light and sound show at Cellular jail, etc. the list just goes on and on. The experience of Scuba diving and different species of fishes playing with your feet while swimming at Havelock Island has been etched on memory forever.
So, if you want life-time, unforgettable experience of how sea and beaches can be… do visit Andaman! <3