THE MARRIAGE

We had been dating for 5 years and we thought how hard can a wedding be. We were both perfectionists. Everything was sorted from day one. The attire, decor, photographer, makeup artist, etcetra. Little did we realize that when the day came it wasn't just about us, it was a wedding of our families. It just didn't matter what we thought and what we wanted to do. It was everything else. It was hectic, spontaneous, crazy and most of all so exhausting. We wanted to run away from everything even before the wedding ceremony ended.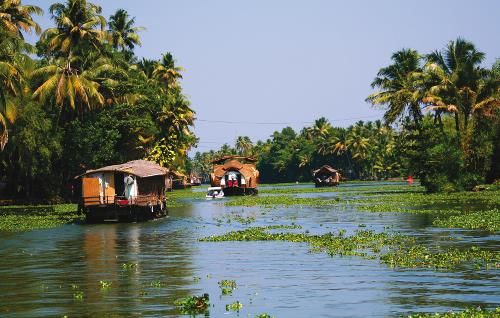 So obviously when we got a chance to run away from it all, we did. To our honeymoon. Kerala wasn't the typical place we wanted to go to. We had been together for 5 years as a couple and a lonely place without any nightlife and booze didn't excite us one bit. And the thought of 10 days without such recreational activities was killing us already. But nevertheless, we packed our bags in full speed just to run away from everybody.
CARNOUSTIE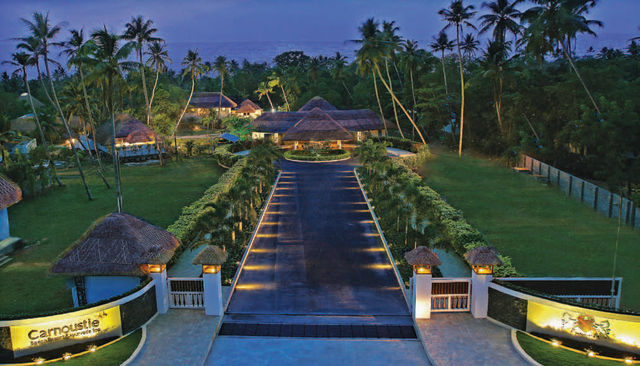 So we had to take a long flight from Delhi to Kochi and we reached there by afternoon. Then another 2 hour drive to a secluded place in the middle of nowhere to Mararikulam, Allepey district. It was literally middle of nowhere. The thought of that in an overpopulated state of Kerala is kind of haunting. And then we entered the gate of this magnificently huge beautiful resort. And all my tiredness and dilemmas vanished just by the look of the place. We were greeted by the most humble staff of the resort. The first thought that came into my mind as I entered the place was "Wow!". It was love at first sight.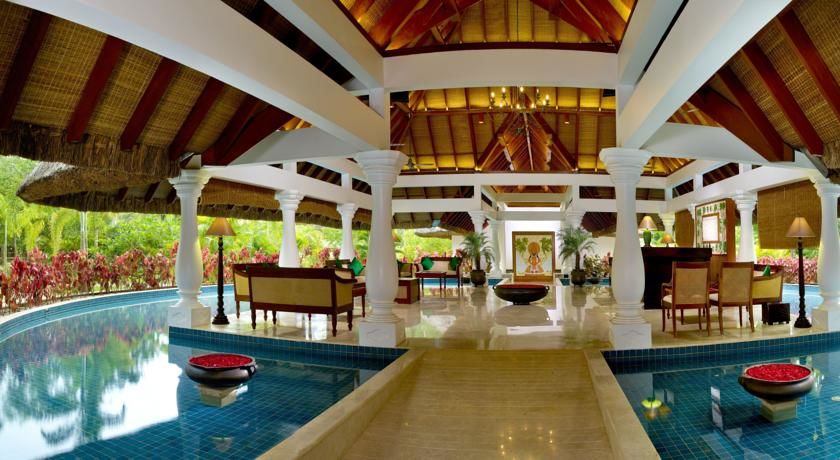 THE ROOMS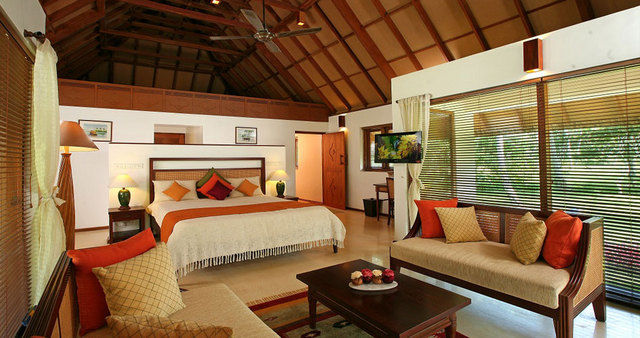 Carnoustie has private cottages, beautiful individual 15 private villas. Each villa has a private pool with garden tables and pool chairs. The washrooms were probably the best feature of the villa. It is gigantic with a Jacuzzi in the center surrounded by a mini pool. The villa itself is probably bigger that any 3 bedroom Delhi apartment and the resort itself stretches over a big land area.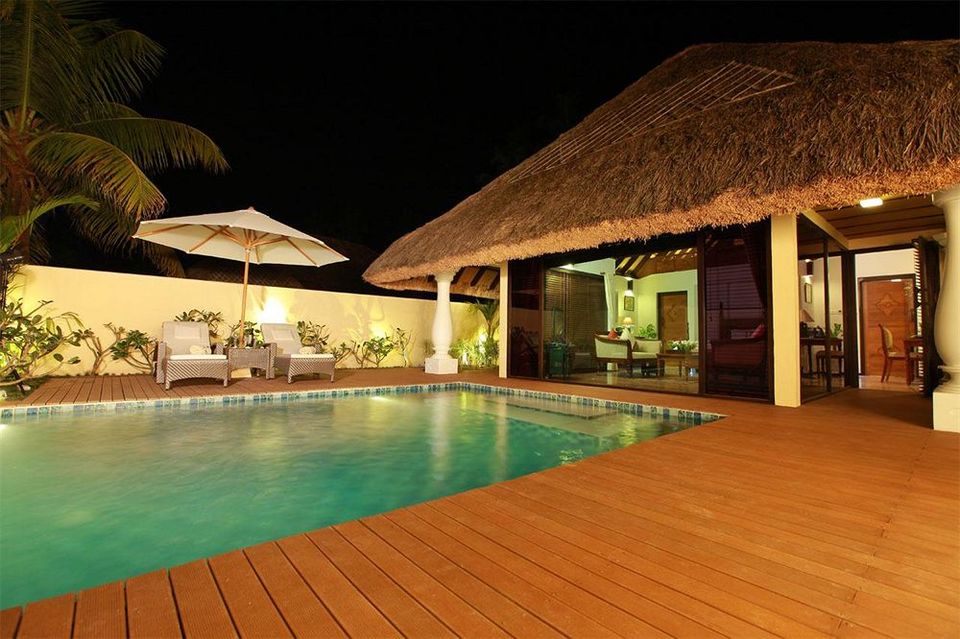 AYURVEDA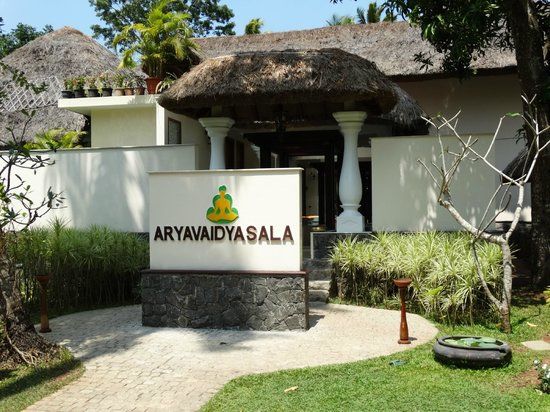 The ayurveda center at Carnoustie has been named the best ayurveda spa in Kerala by various international magazines. They had various massages and treatments offered by ayurveda. We took basic massages over a period of one week. With an in house doctor available, we didn't have to worry about anything. The resort has a good clientele from European countries who are regular customers  and often take packages upto a month for their ayurvedic treatments which is complemented with strict diet regimes.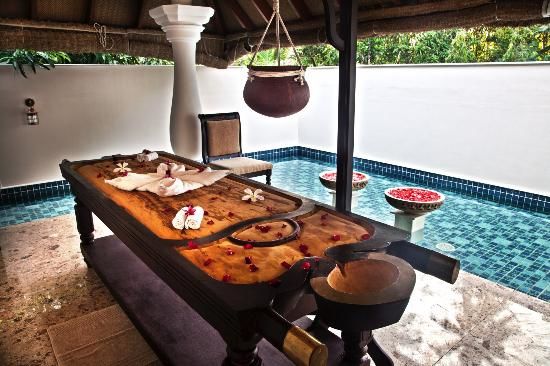 THE GREY BRICK ROAD
The most memorable thing we did was cycling. Since the place is huge it wasn't possible walking all the time. So we took cycles available in the resort. Whether we had to go to the private beach, the resorts own organic farm, the lobby where the resort's mascot dog Bella is or the resort's pool, it was hell of a ride. We didn't even realize and the trip came to an end.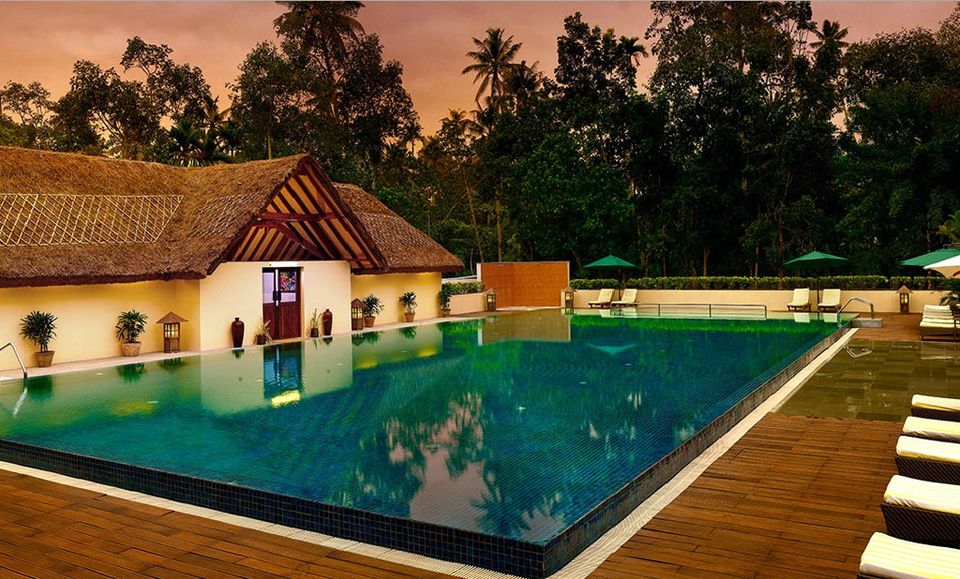 No matter how much I enjoy the city life but this place will always be closer to my heart. This place has simply captured my soul.