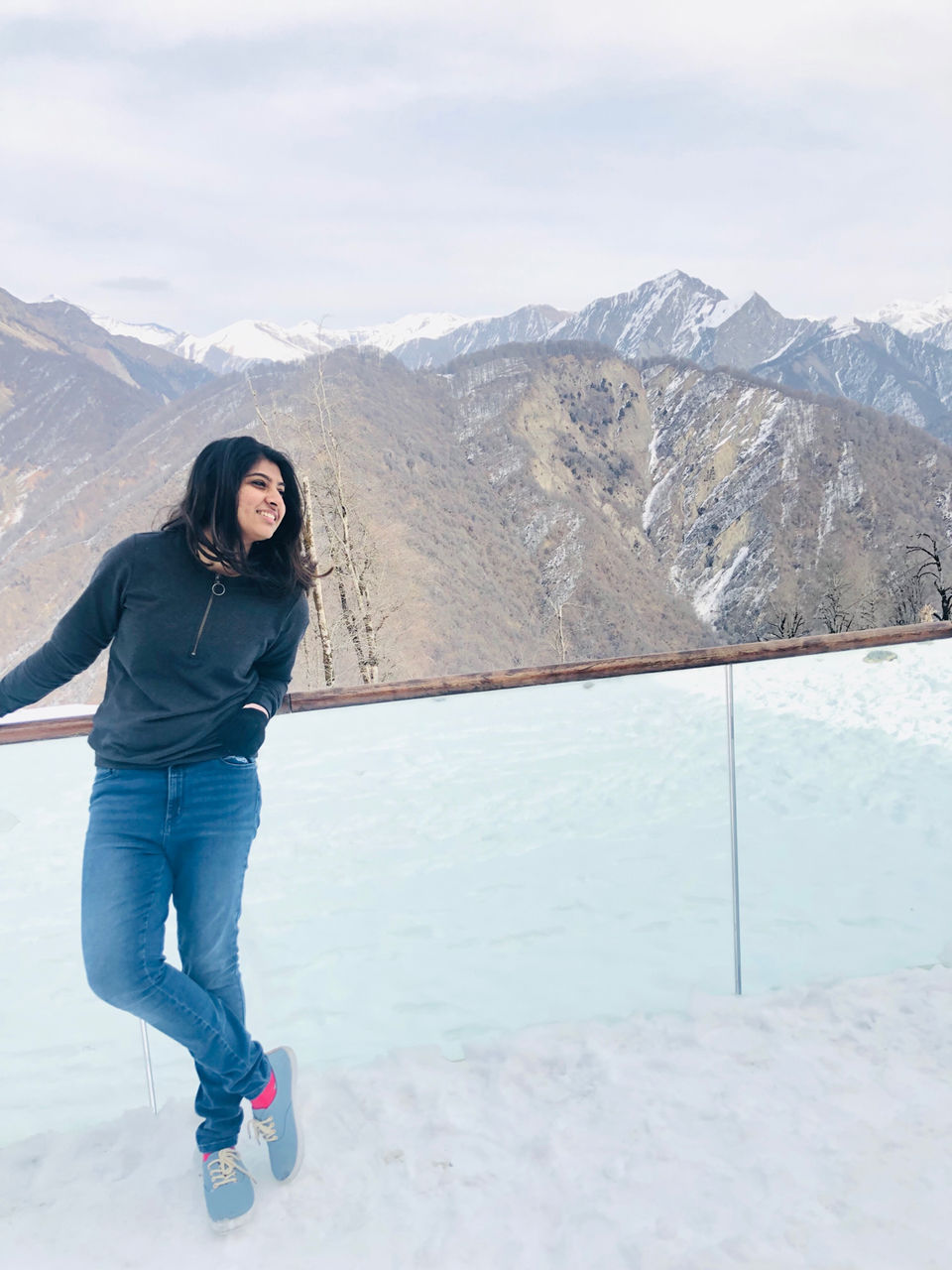 Arrived at Baku Airport at around 11 am and was greeted by the cab driver to took us to Shah Palace hotel at Old city . Our hotel was inside Gosha Gala Gapisi which is also a historical place in Baku ! The streets reminded me of vintage cities from 18th century.
After an hour of rest , we got out to explore the neighbourhood, we had food from le kebab - restaurant! Their currency being Manats were priced at 42 ₹ which made us do the mind calculation every time we had to spend.
In the evening we explored the Downtown street , did some shopping and called it a day !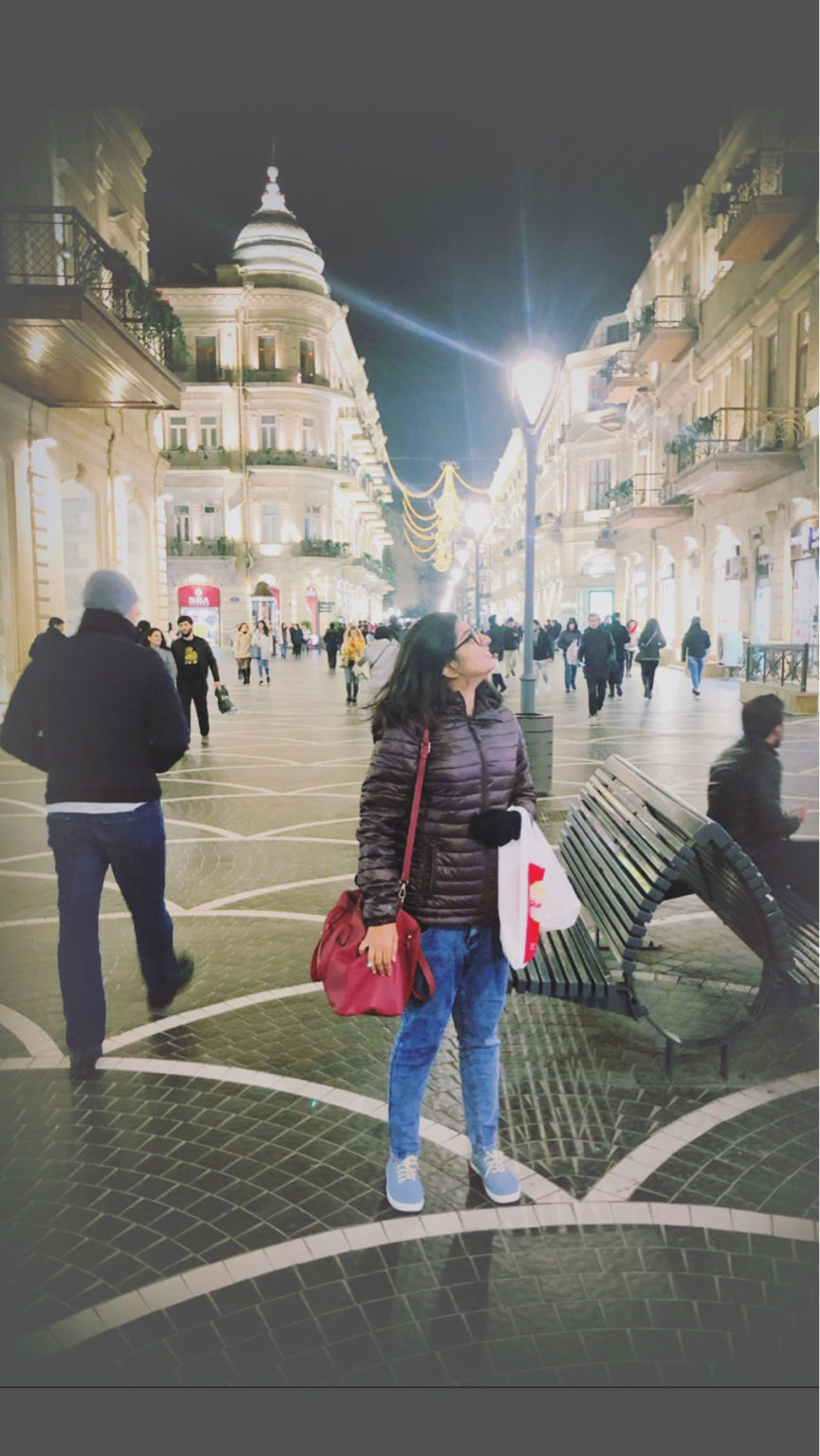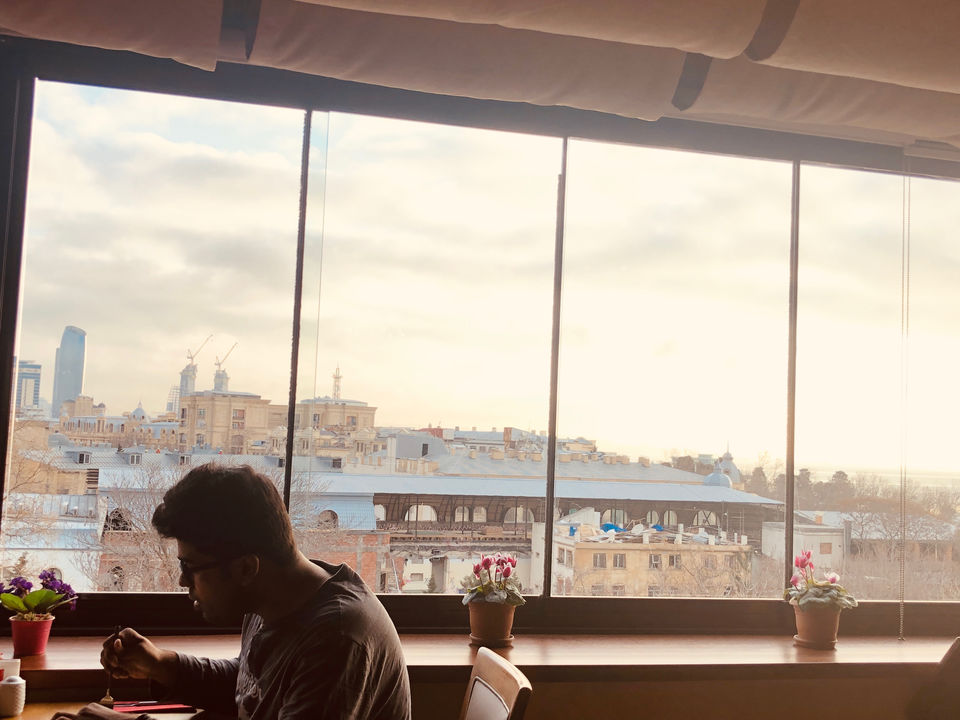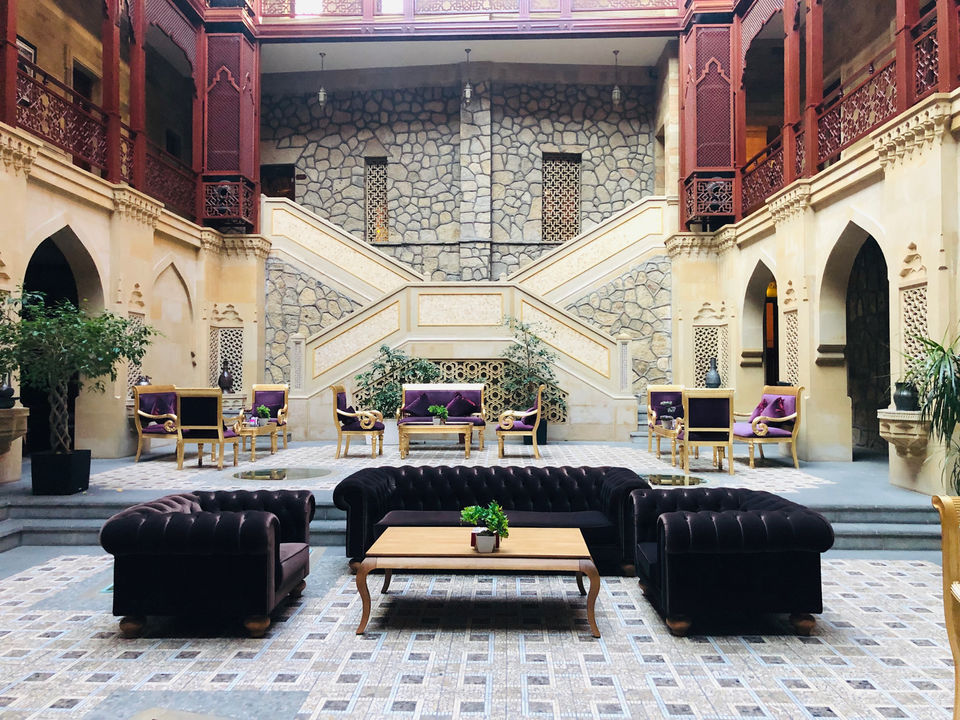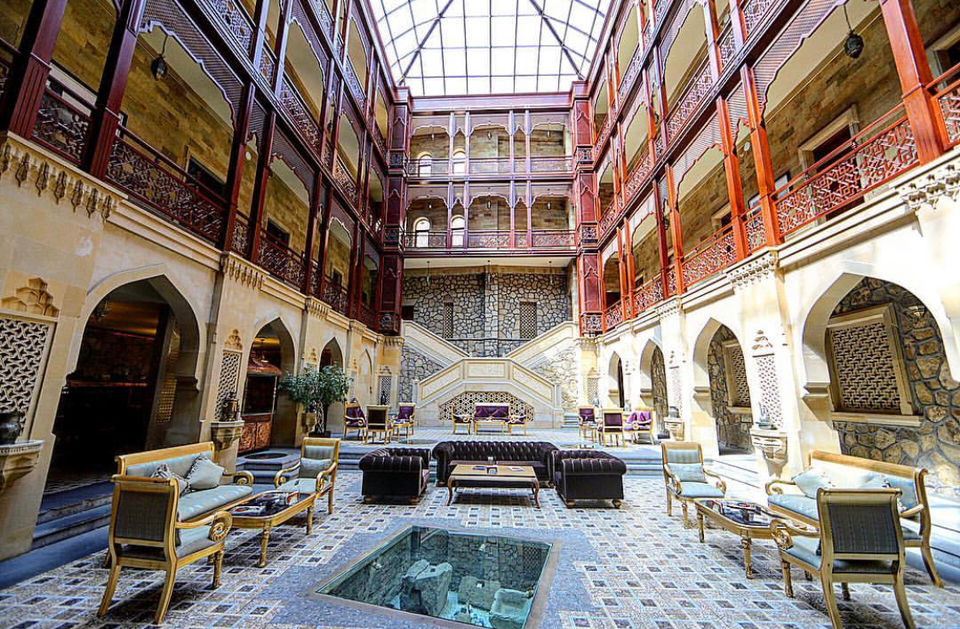 On the second day , we head out to Shahdag mountain resort, for some snow! Shahdag is a 3.5 hour drive from Baku. On our way we made sure to stop at this small shop that sold fruits and Baklavas.
Shahdag mountain resort was hands down the best hotel I've stayed in . They offered complimentary turkish Hamam which i loved. After settling we went to their skiing area, where we could rent out skiing equipments. Being beginners , the instructors charged us 50 manats for a 1 hour skiing for both of us.
Shahdag is basically known for the snow and apart from the visitors at the hotel, there werent much commercial activity. We had dinner from the hotel that night and was done for the day!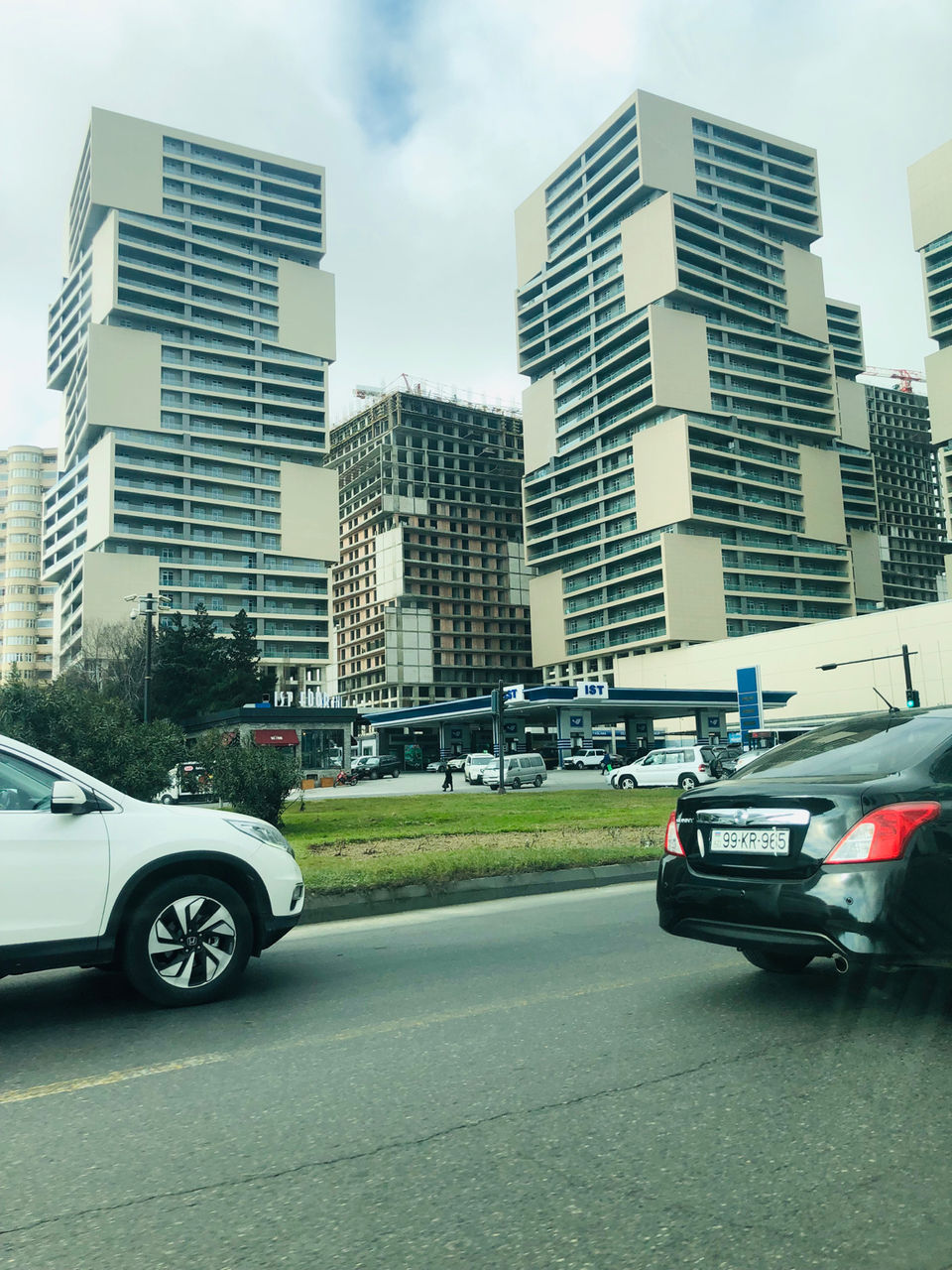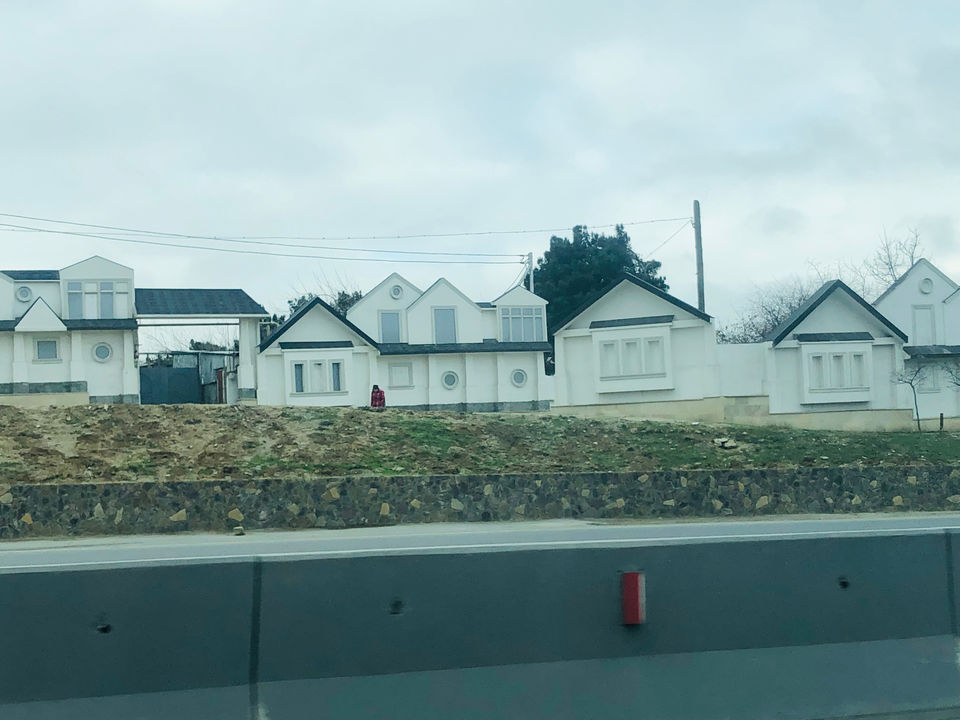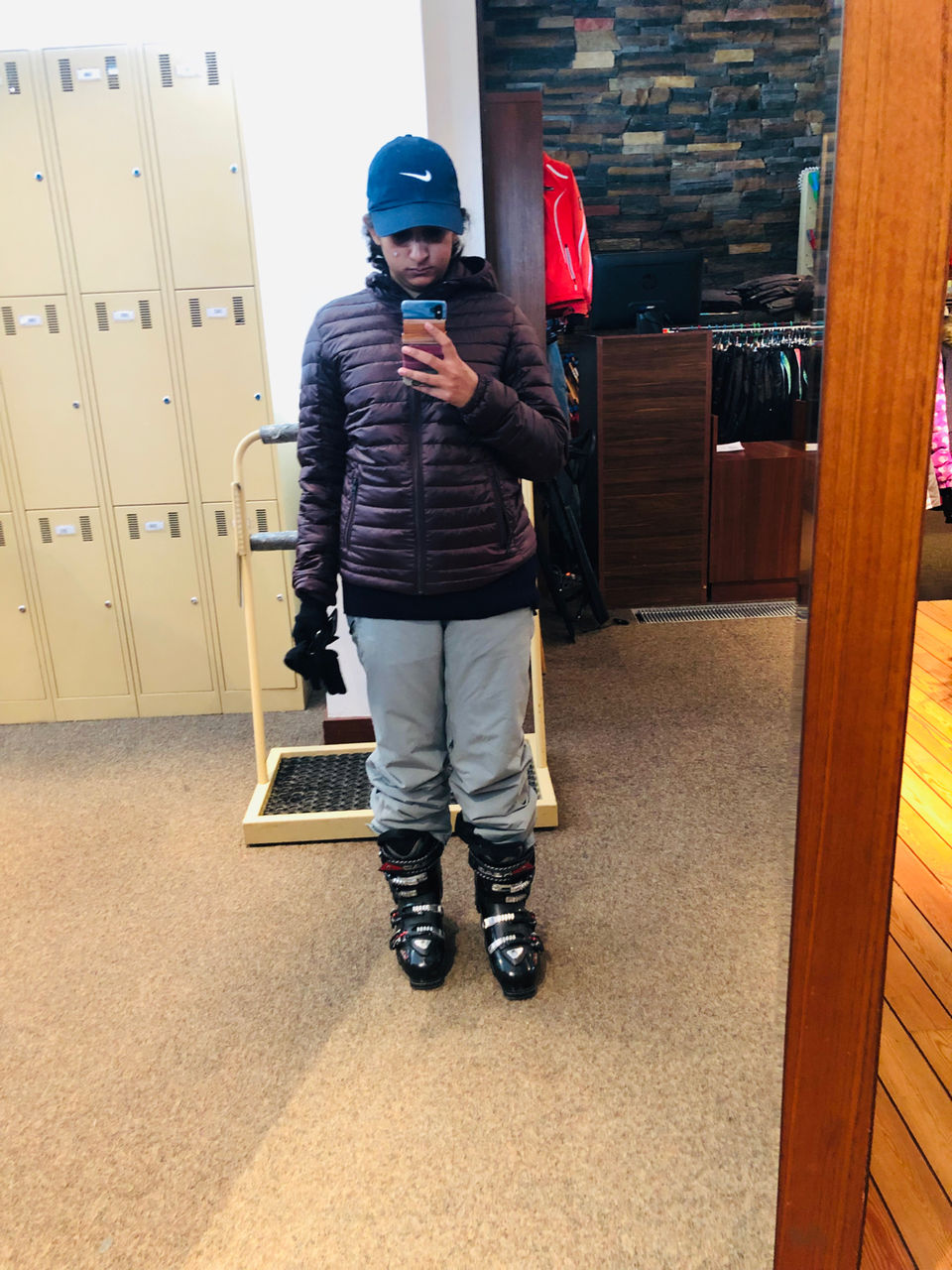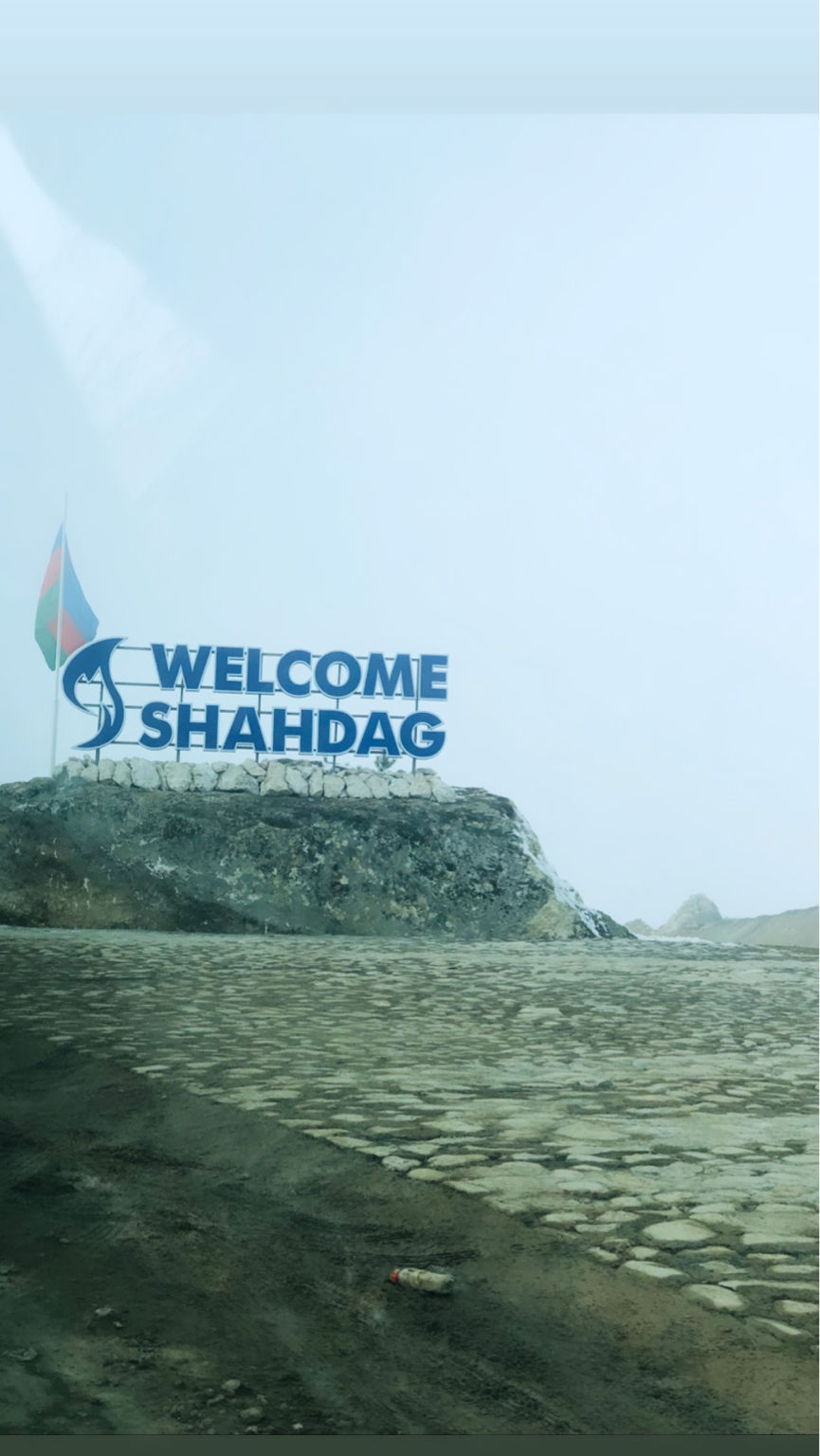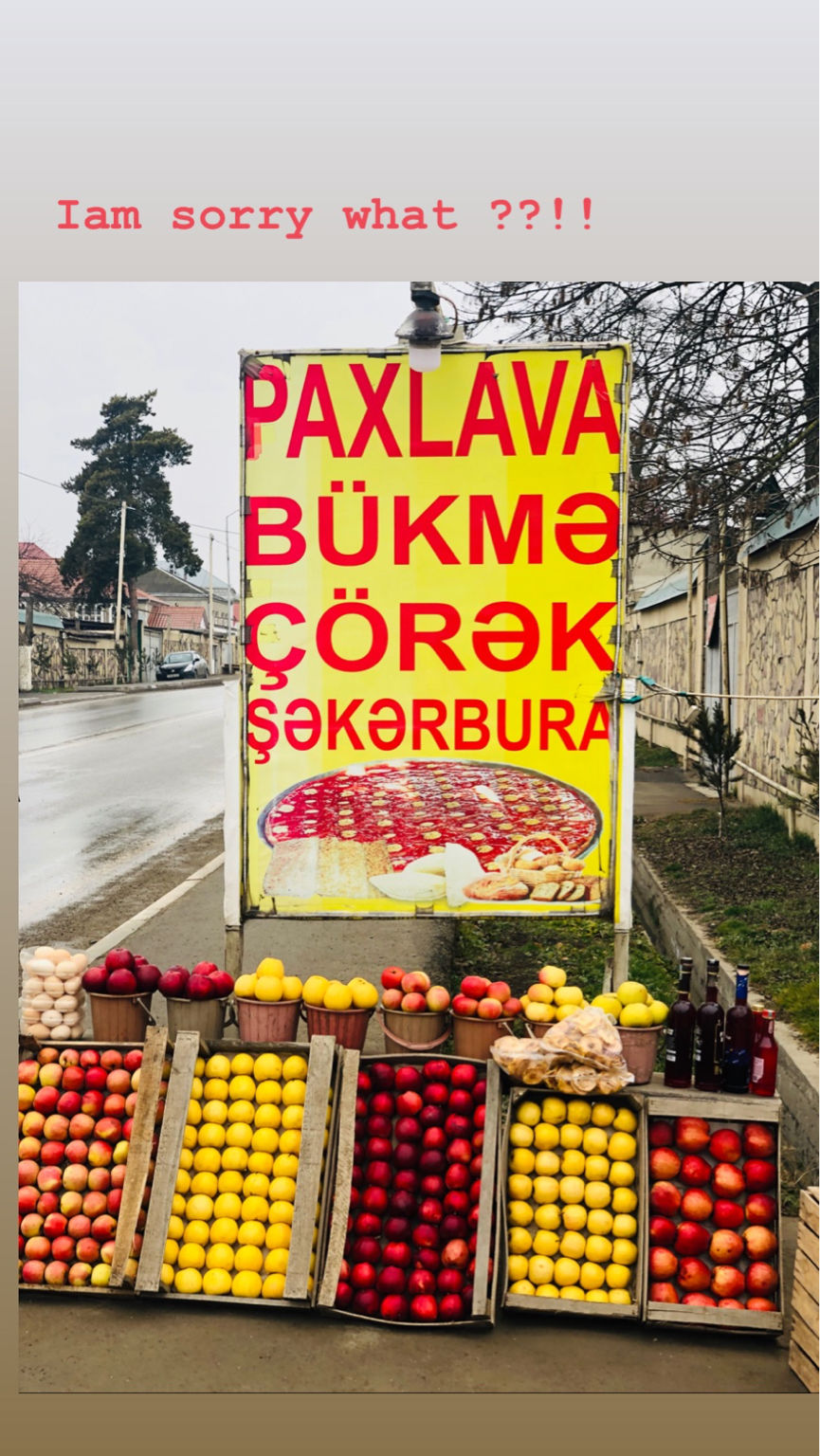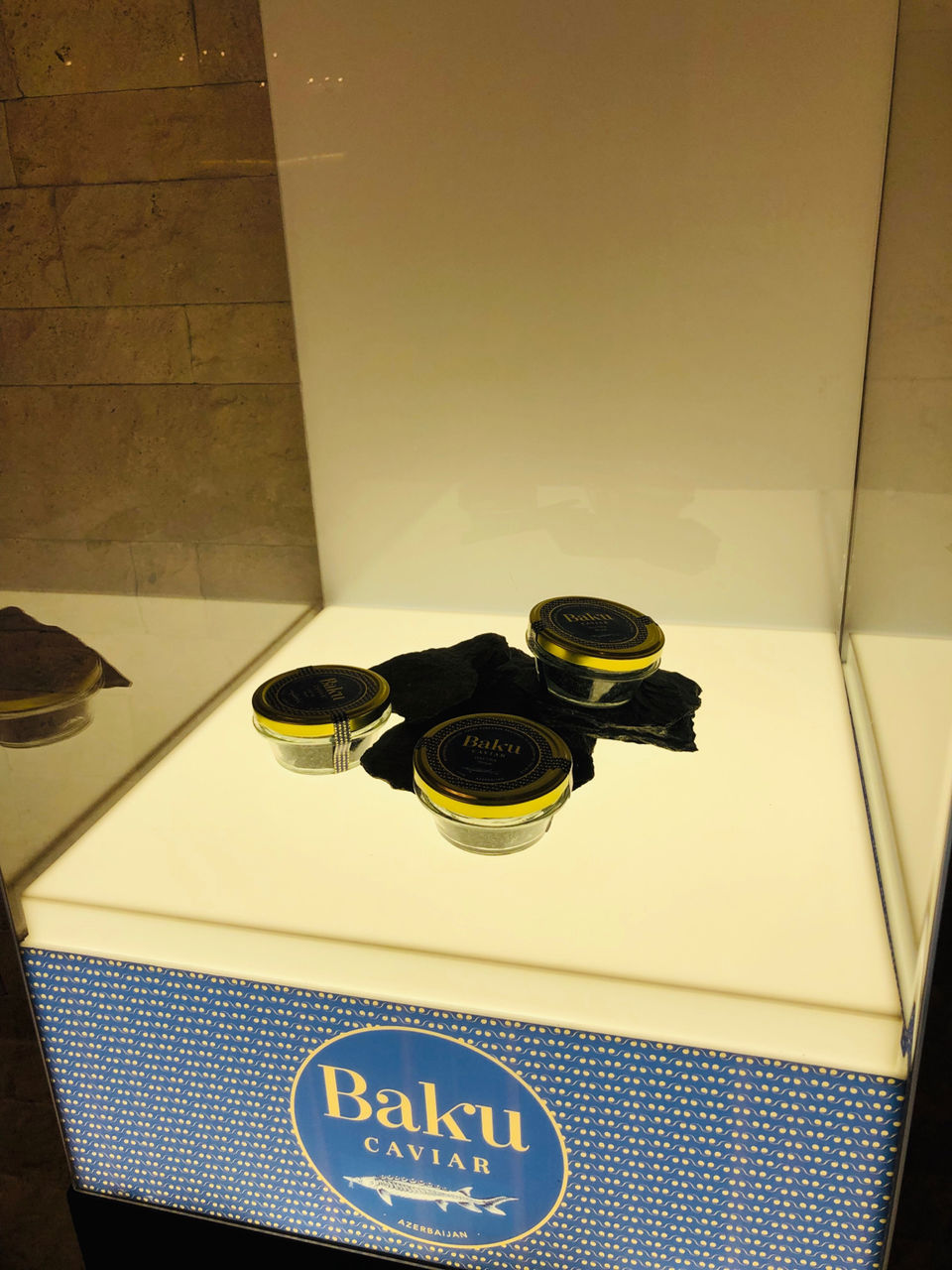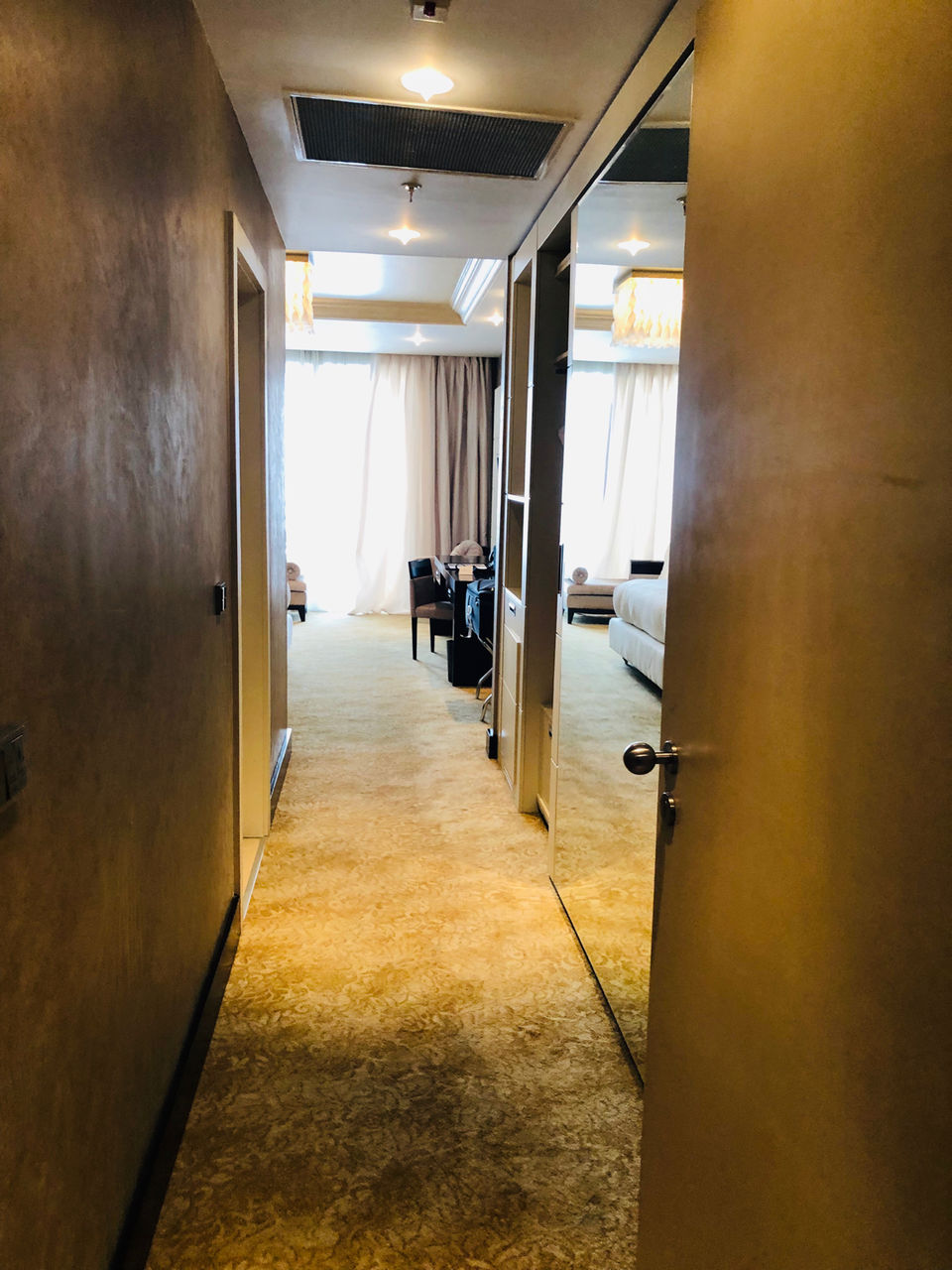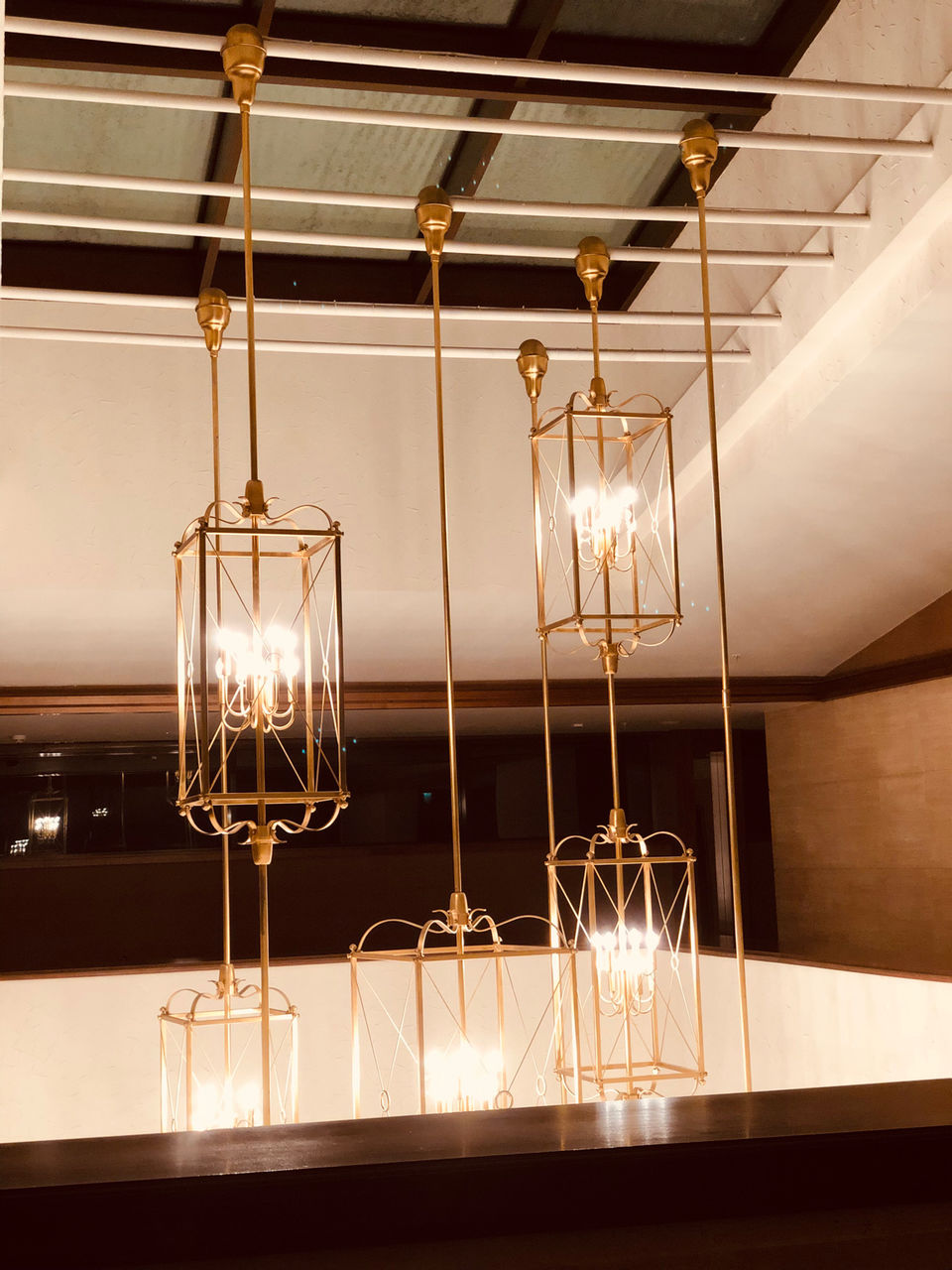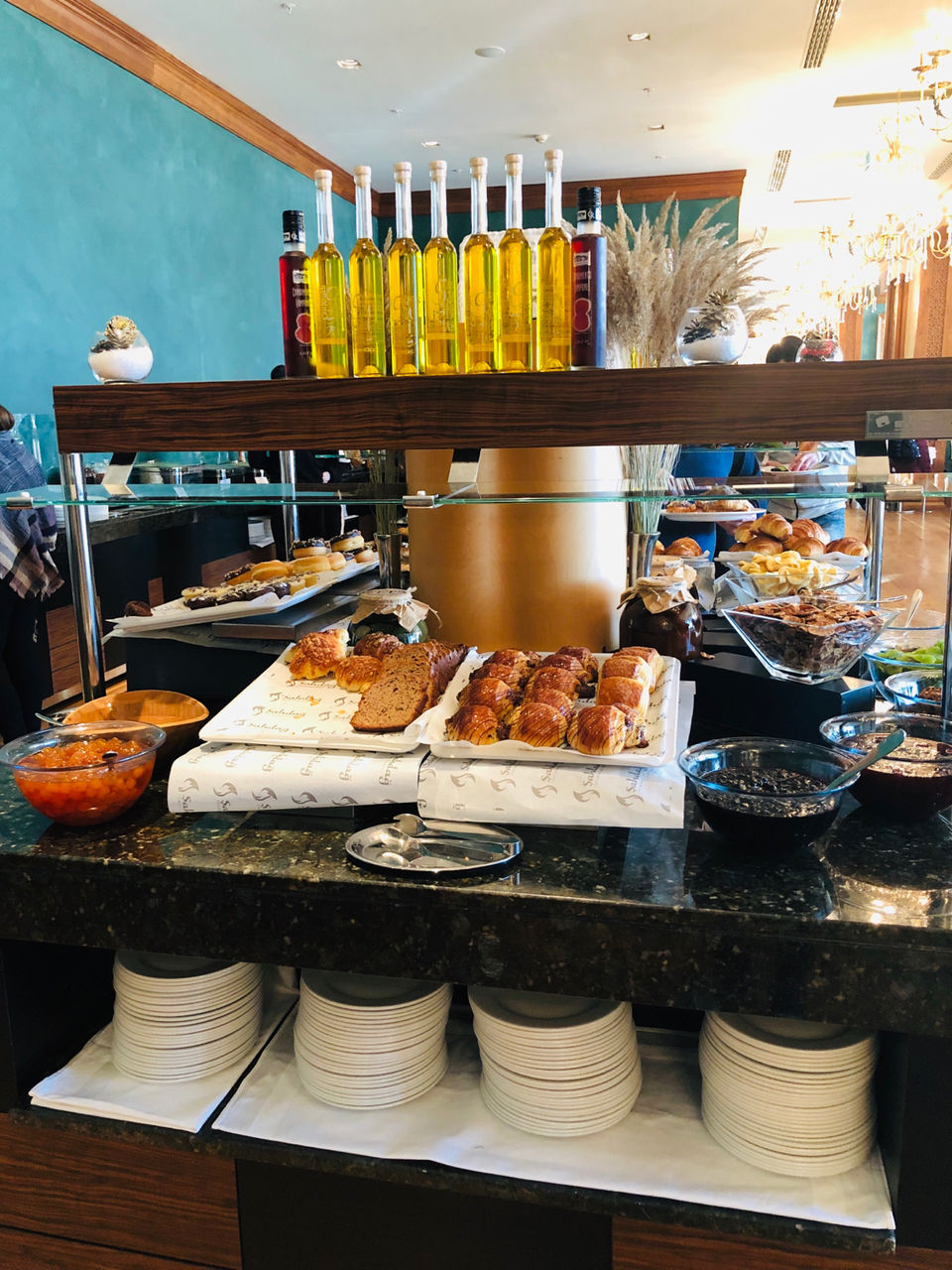 Return to Baku for the old city tour and was accompanied by our guide Zakariya . Very knowledgable guy who took us to Shirvansha palace , Maiden tower, Hyder Ali museum, Highland Park, Flame Towers, Carpet Museum etc. Our guide , Zak was kind enough to show the best restaurants in town.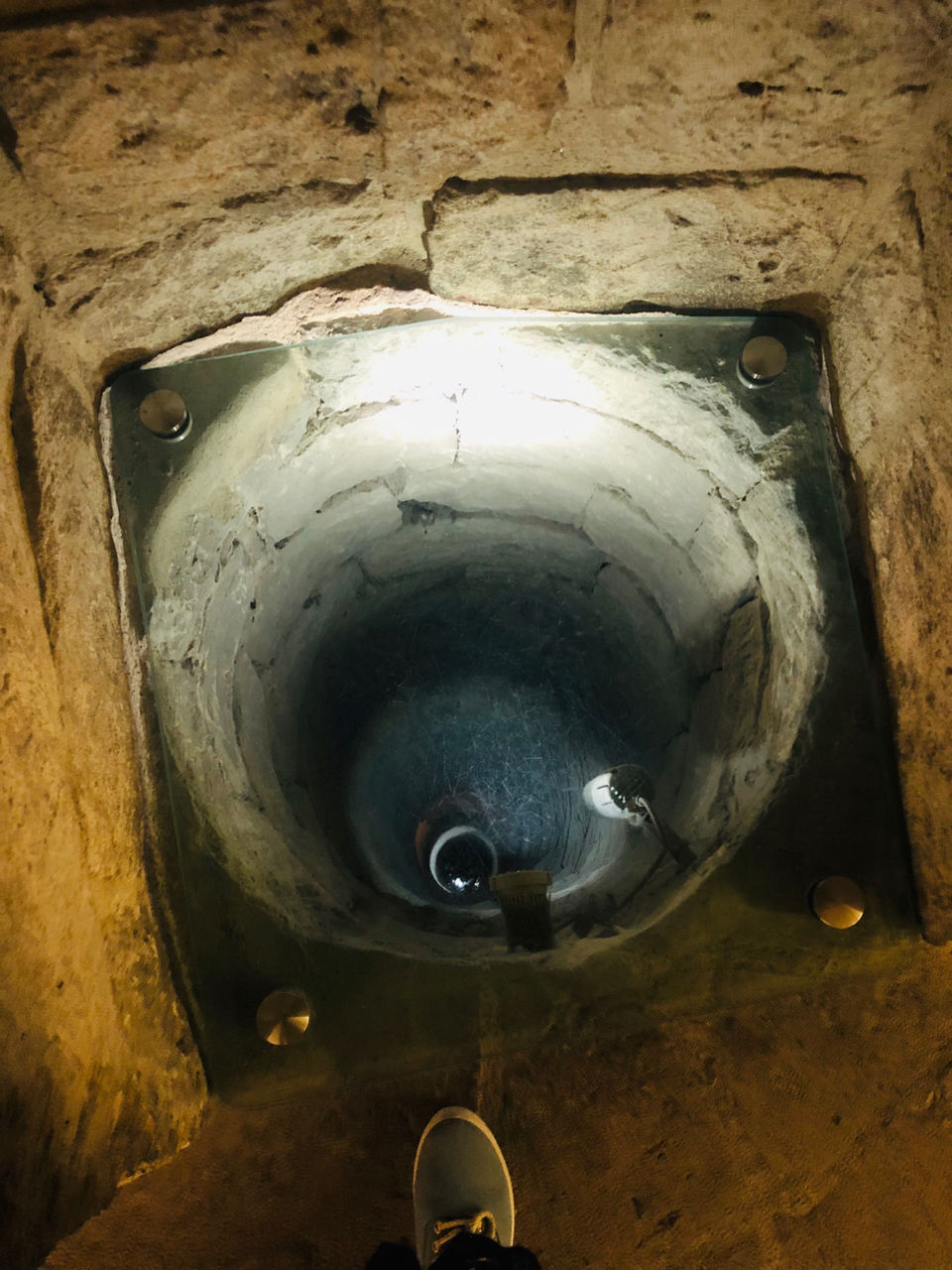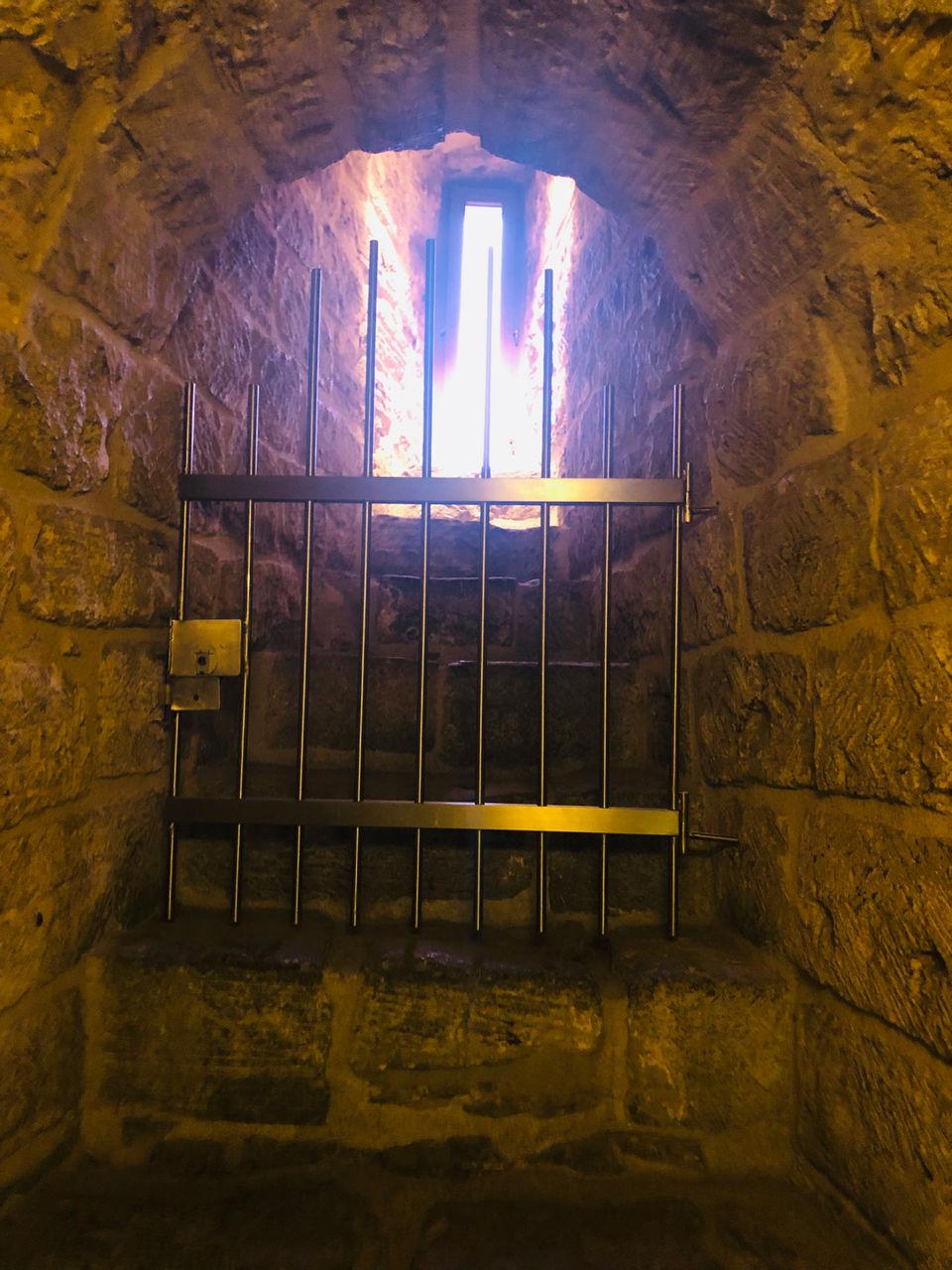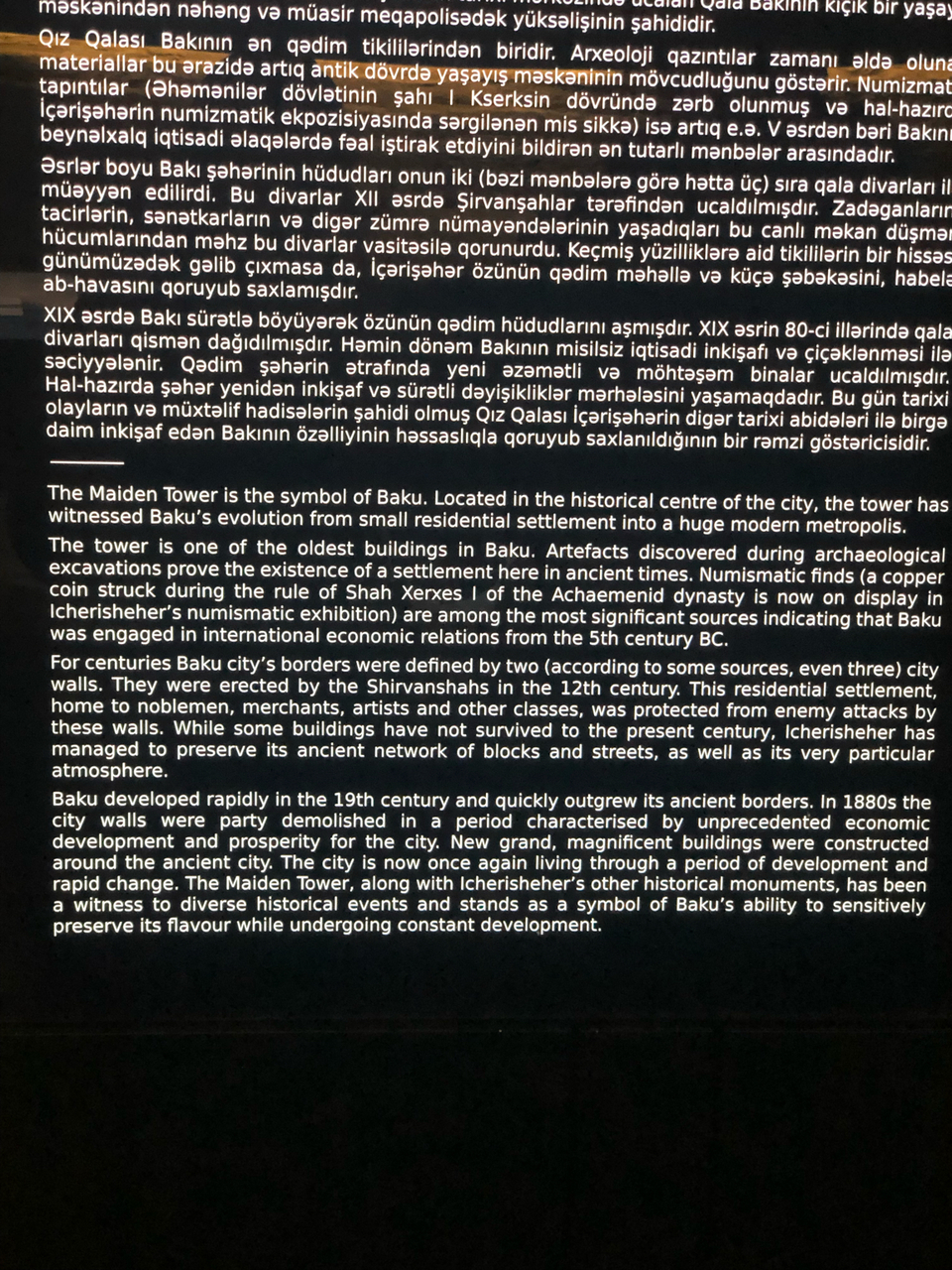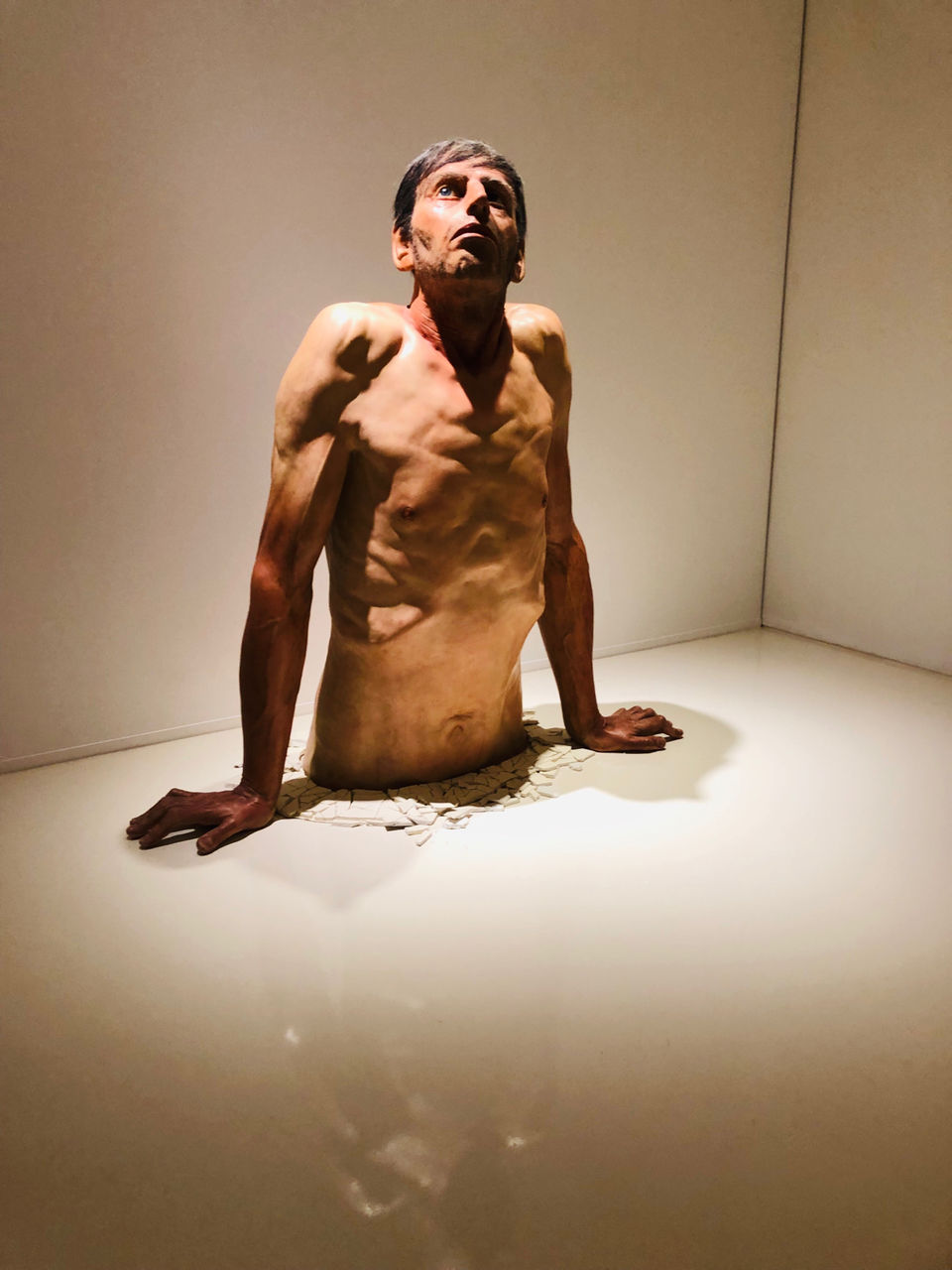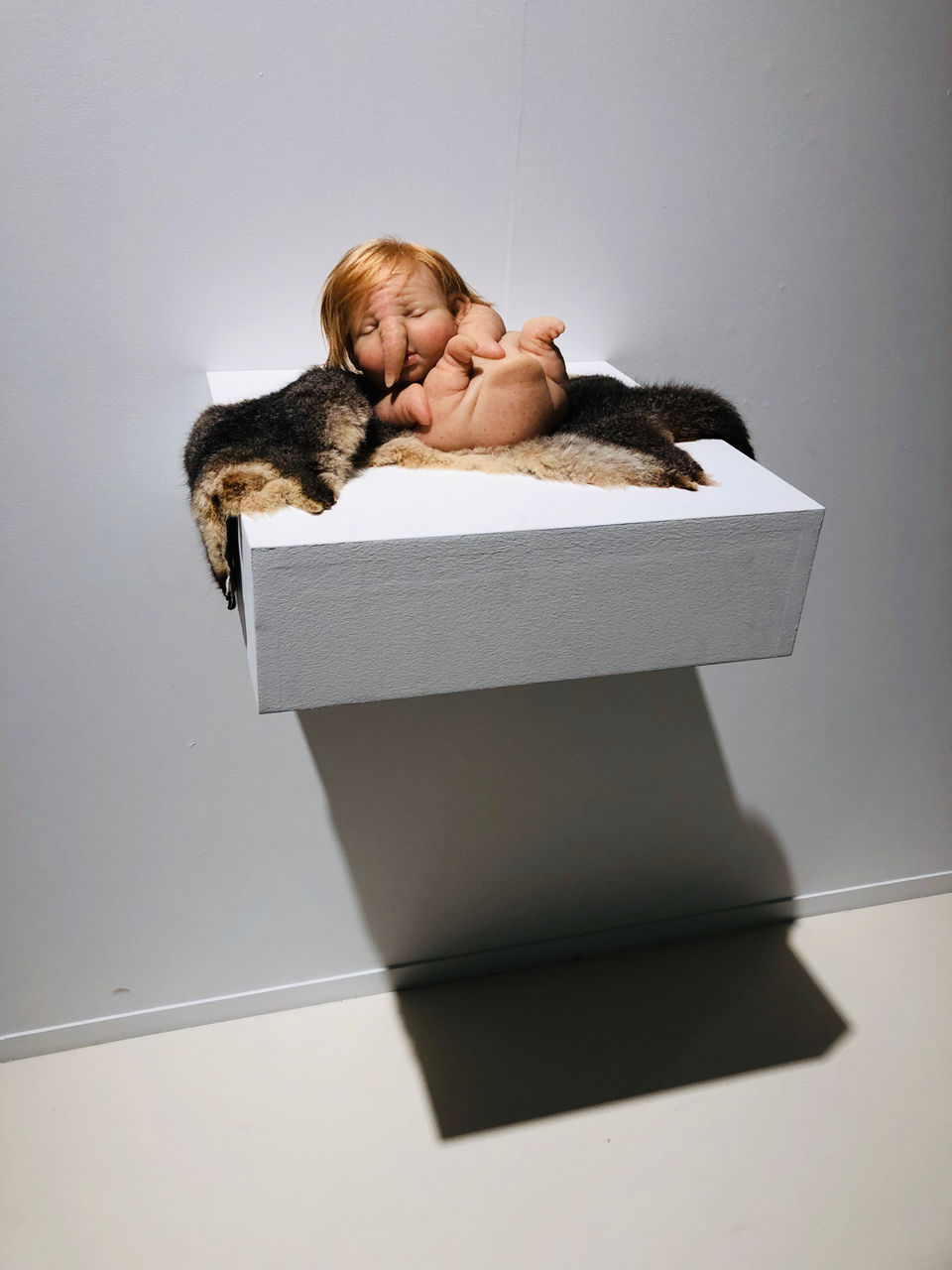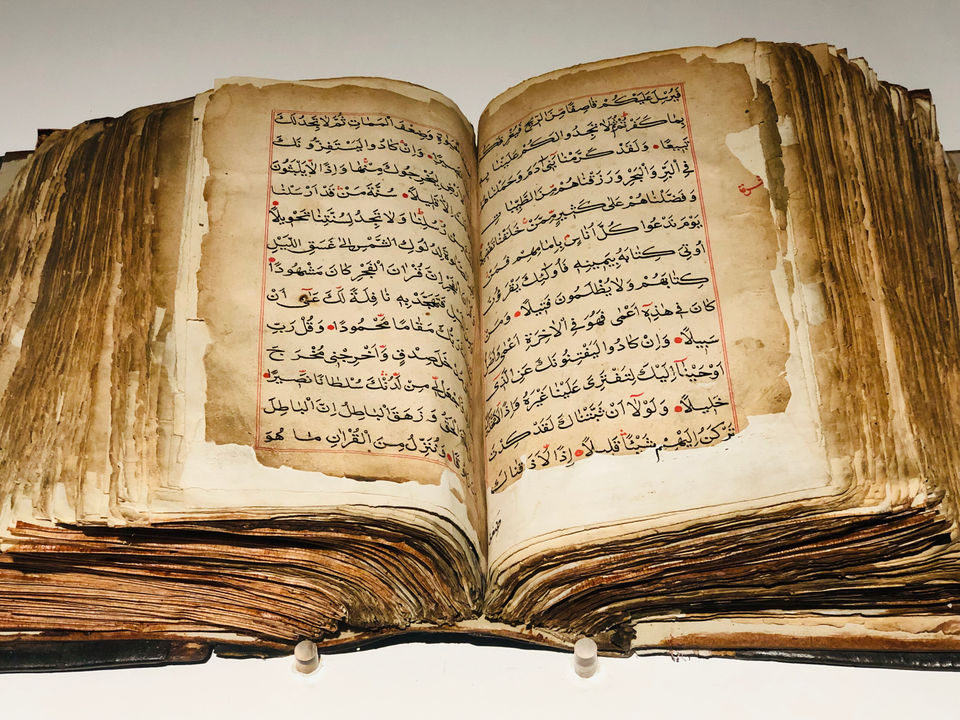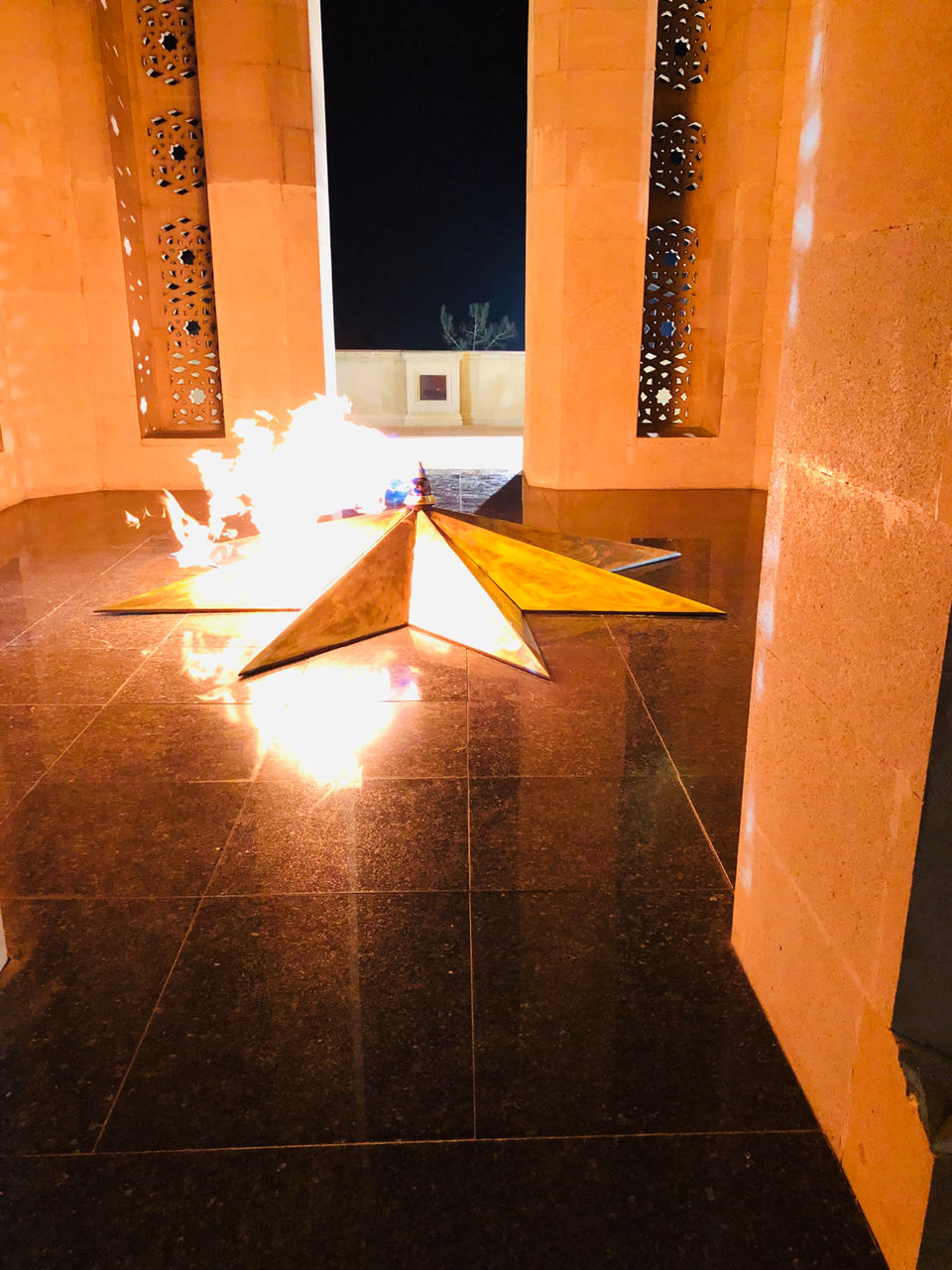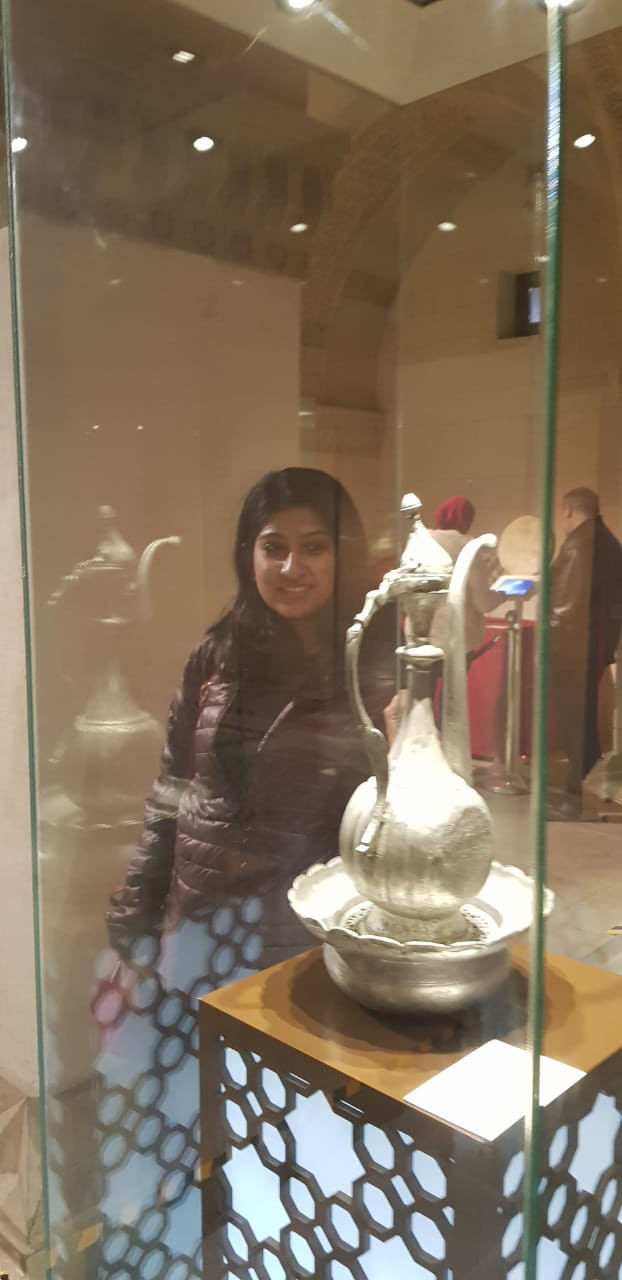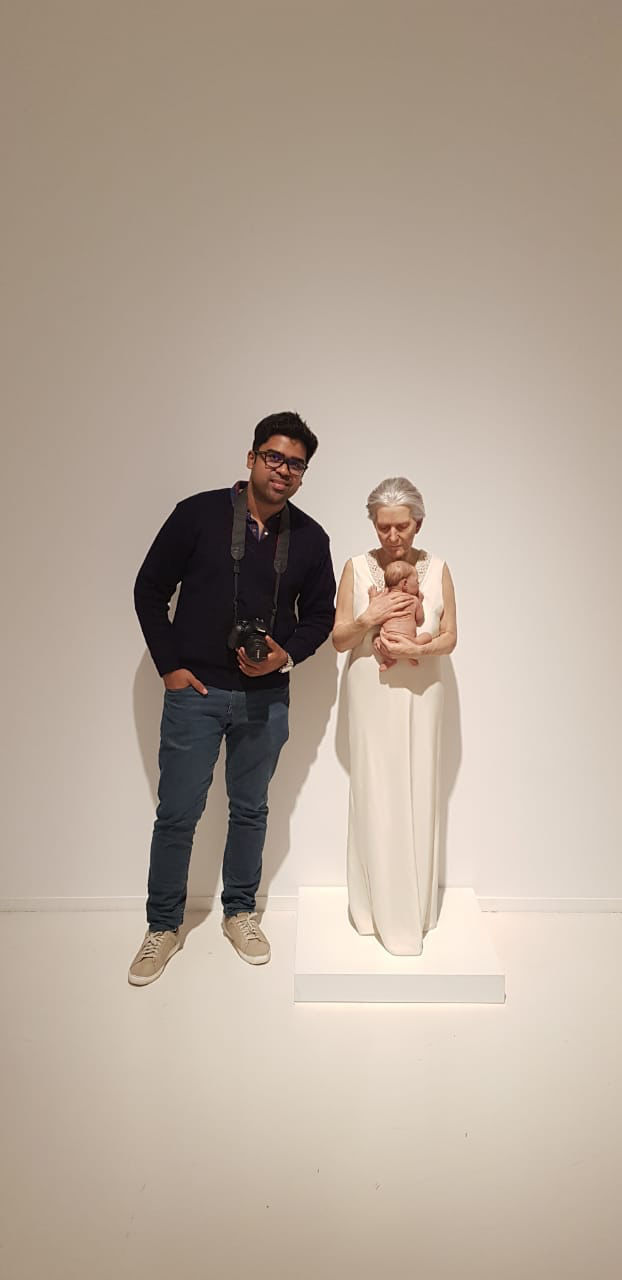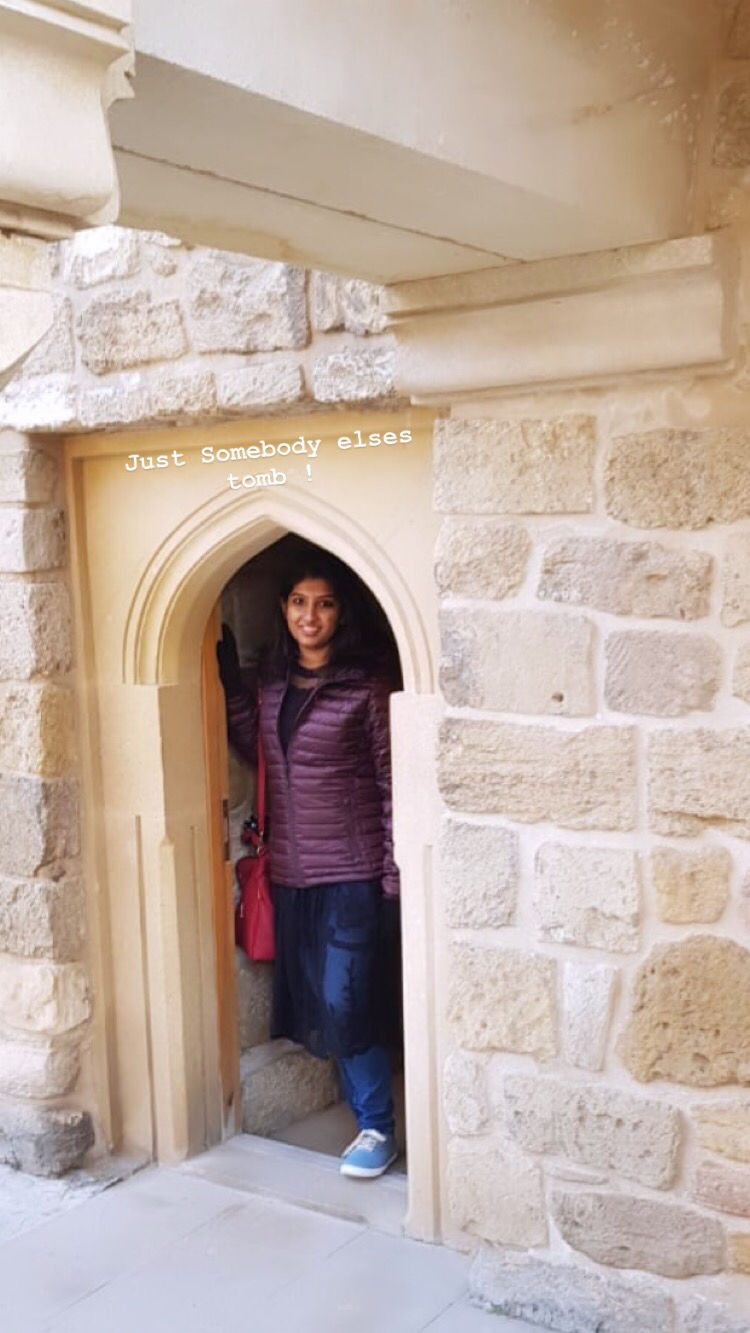 Started early to Gabala , one of the northern city of Azerbaijan offering Ski camps and cable cars . One of most enjoyed part of the trip was the cable car journey through the mountains covered by snow . When youre native of a country with tropical climate, this is very enjoyable.
That marked the end of 4 day trip to Azerbaijan! Would defenitely visit again for the places i have missed out on .