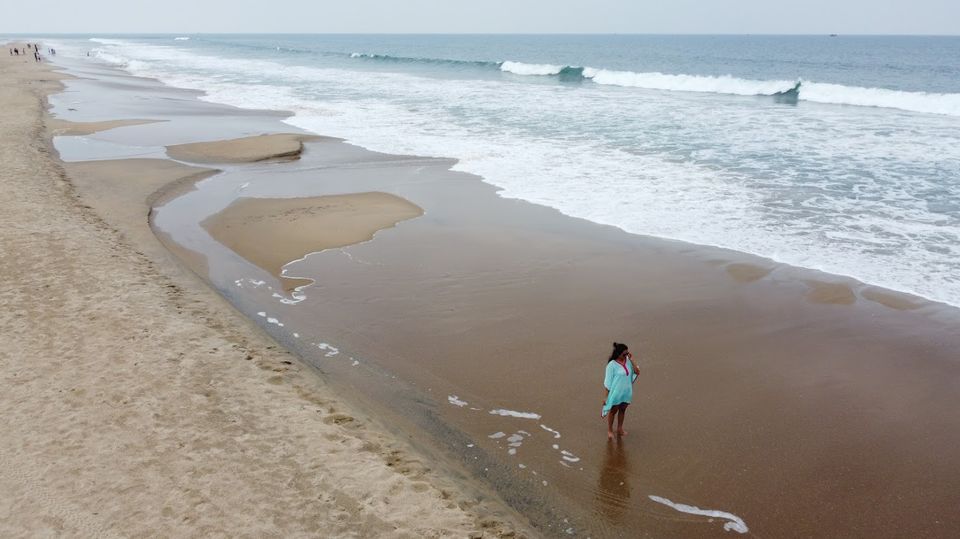 Never has it been more crucial to grasp the future of travel than this year. What countries are you now able to visit? Will I be required to take a COVID-19 test while travelling? How often should I replace my face mask?
It's been an unquestionably bumpy ride, but with new air corridors opening up and improved testing standards, it's anticipated that travel will begin to become easier again.
There's something fantastic about going back on the road and listening to your favorite tracks while watching the countryside change, and having that sinking feeling in your stomach as you take off on a new trip. These are some of my favorite aspects of travelling: taking in the scenery rather than just the destination.
Pondicherry ~ also known as "Mini Goa"
The authentic name of the territory, Putucceri, is derived from the Tamil phrases putu ("new") and ceri ("village"), Later named as Pondicherry by the French, and now it's officially called Puducherry.
Why visit Puducherry?
Beautiful beaches, French architecture, Auroville, Aurobindo Ashram, heritage, history, French cuisine, watersports, relaxing vacation, pilgrimage trip are all reasons to visit.
Places to visit in Pondicherry.
1. Auroville: is a township in the district of Pondicherry. Mirra Alfassa (commonly known as "The Mother") founded it in 1968, and architect Roger Anger designed it. "Auroville is supposed to be a universal community where men and women of all countries can live in peace and progressive harmony, above all creeds, all parties, and all nationalities," Mother said in her inaugural message about the city. The goal of Auroville is to bring humanity together." Matrimandir, recognised for its magnificent architecture, is located in the heart of the city.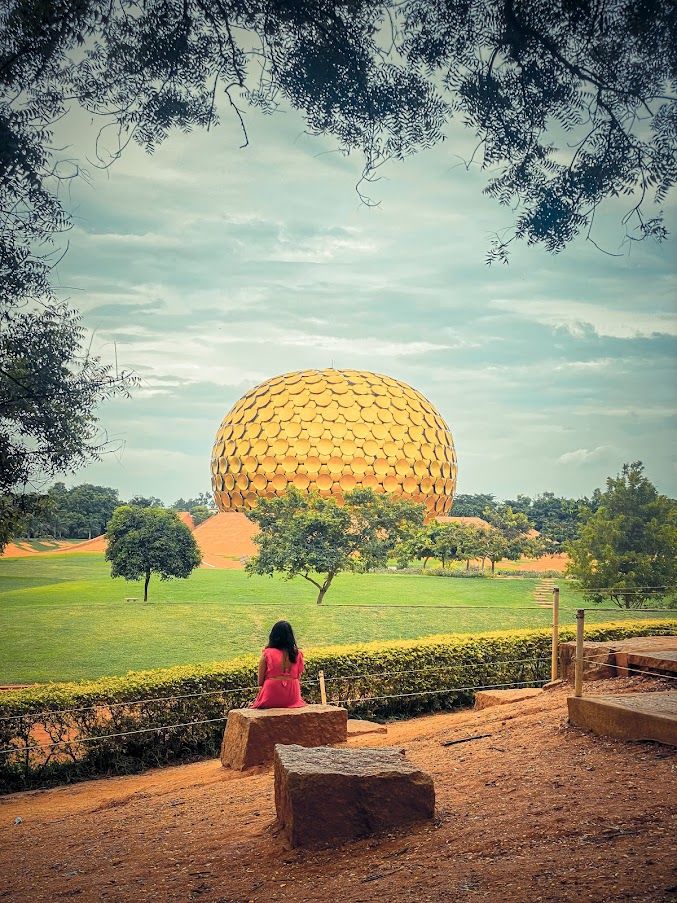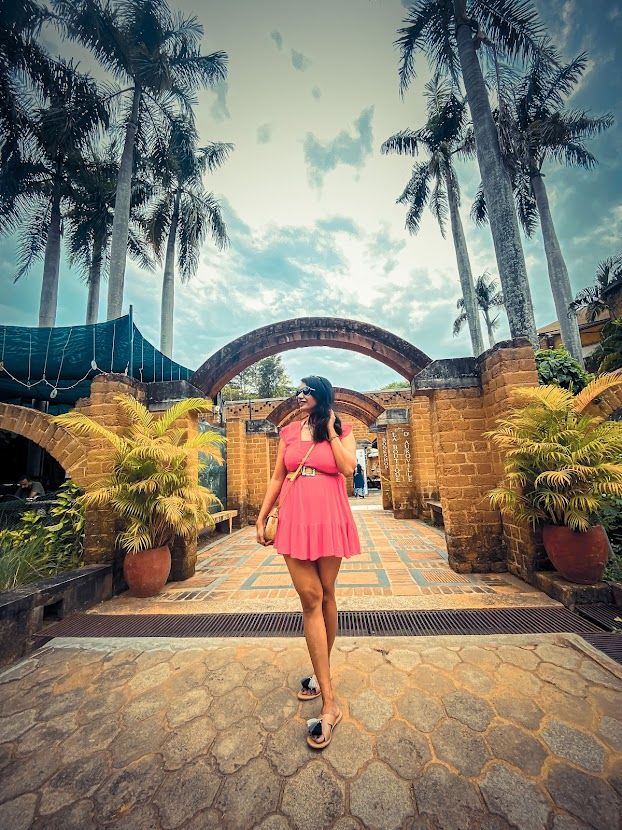 2. Promenade Beach: Puducherry is proud of its 1.5-kilometer-long promenade that runs along the shore. At any time of day, one can unwind or take a stroll. The War Memorial, Joan of Arc's statue, the Dupleix statue, the historic lighthouse, and other landmarks are all worth seeing.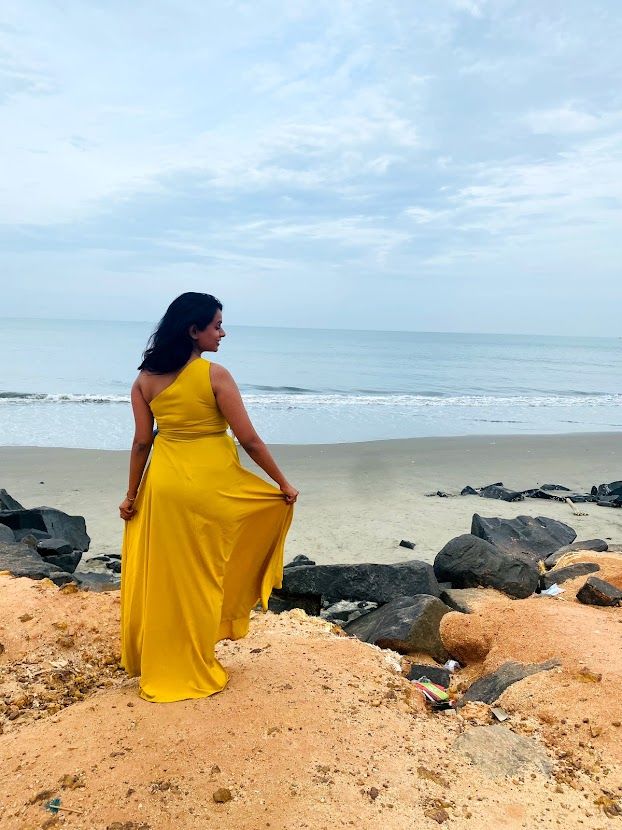 3. Aurobindo Ashram: Sri Aurobindo Ashram is a spiritual community located in Pondicherry. According to Sri Aurobindi, "The objects of asceticism are different from those commonly shared by such institutions, not to leave the world, but to serve as a center and field of practice for the evolution of another life form. Ultimately, it will be a consciousness Higher spiritual life. Moved, he embodies a higher spiritual life. "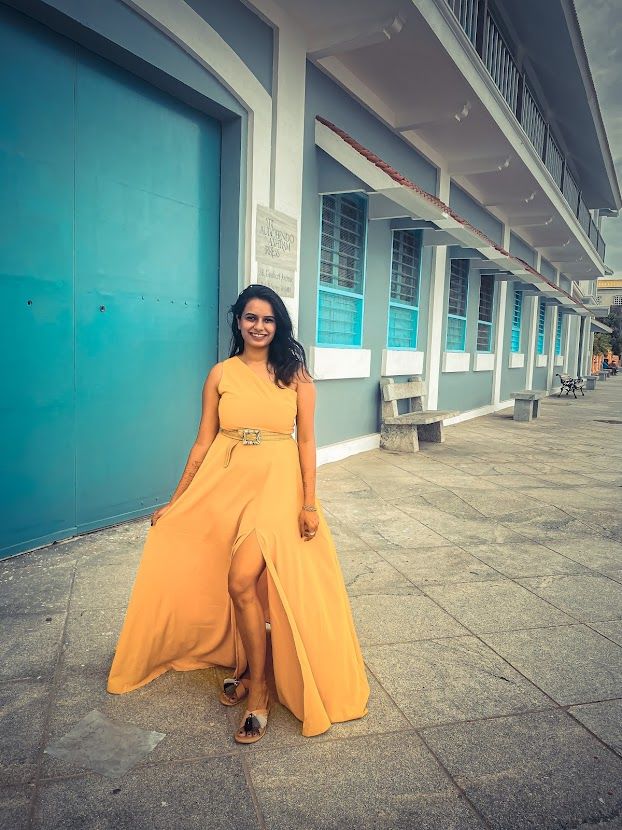 4. Le Pondy Beach Resort: Wake up from the comfort of your room and enjoy the breathtaking ocean or lake views, has a large poolside party area that can host DJ nights, concerts, and private parties. Enjoy a private dinner in the pavilion at the resort's multi-cuisine open-air restaurant. Read my previous article for more details on Le Pondy Beach Resort.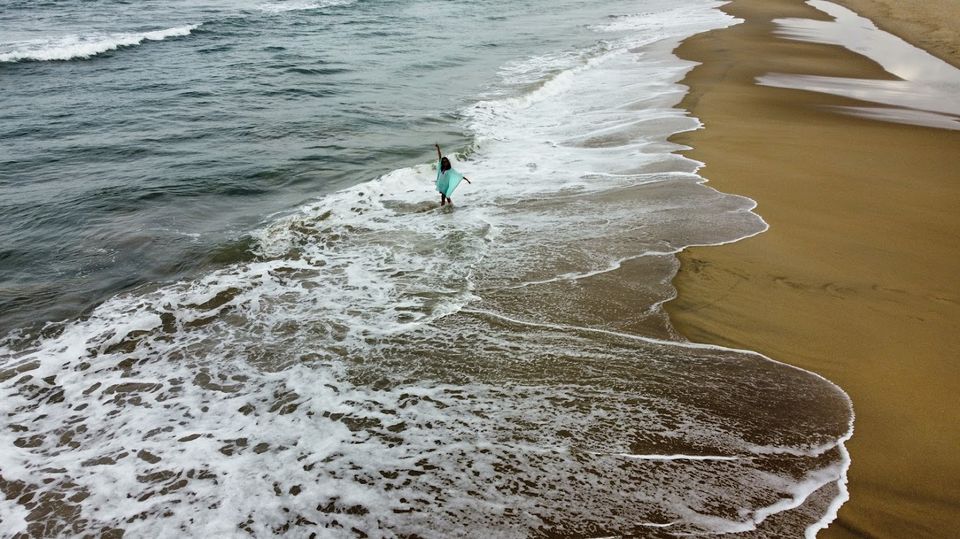 5. Cafes in Pondicherry:
a. Cafe Des Arts: Café Des Arts offers bohemian charm and a mysterious atmosphere. This café offers a vintage atmosphere and is to captivate you with French décor, with lip-smacking delicious food as well.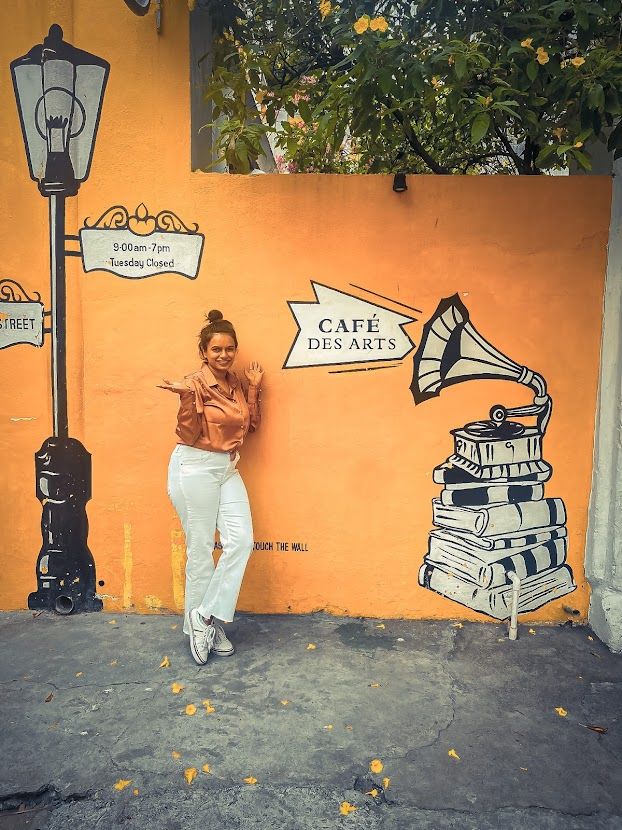 b. Hope Café: Photo new addition to the good Pondicherry café culture. The menu is ample and you will be offered a free trio welcome drink as well, and a popular instagrammable café.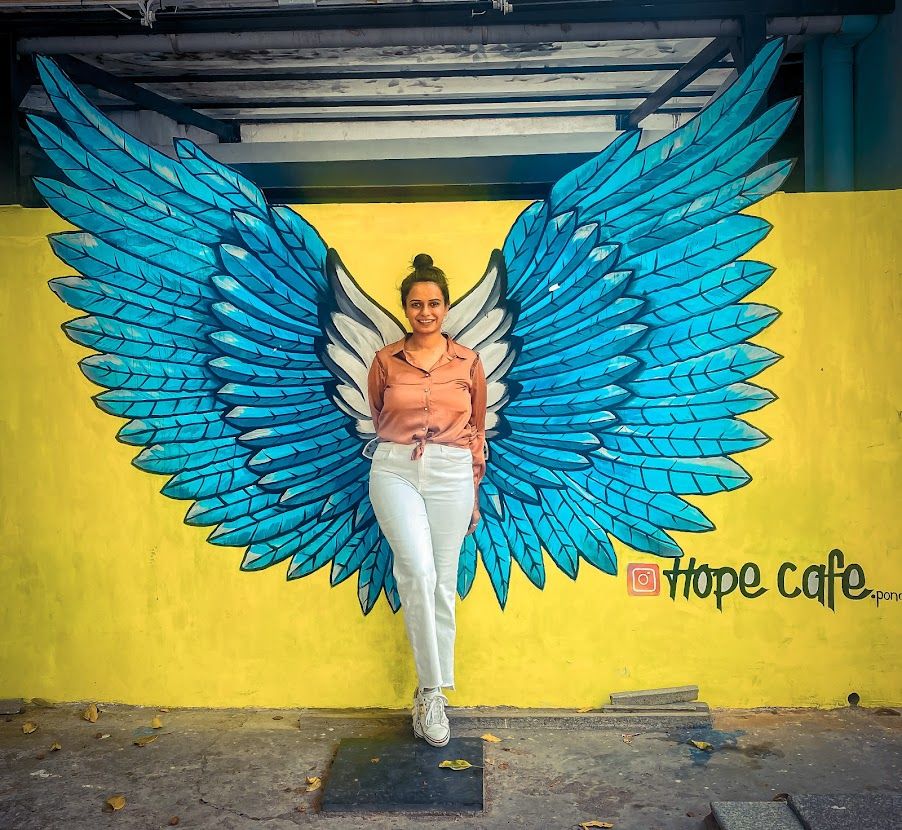 Pondicherry is still significantly less crowded than other tourist spots in India, partially due to the three-hour trip from the nearest airport in Chennai. For the time being, it has established a delicate balance between its past and present through careful preservation of its legacy and cosmopolitan spirit, and is a fantastic example of an old city recreating itself as a modern-day vacation destination.
Comment Below/ Create a Trip
Think we missed out on something? Tell us about it in the comments below. Or write about it here on Tripoto and earn Tripoto Credits!