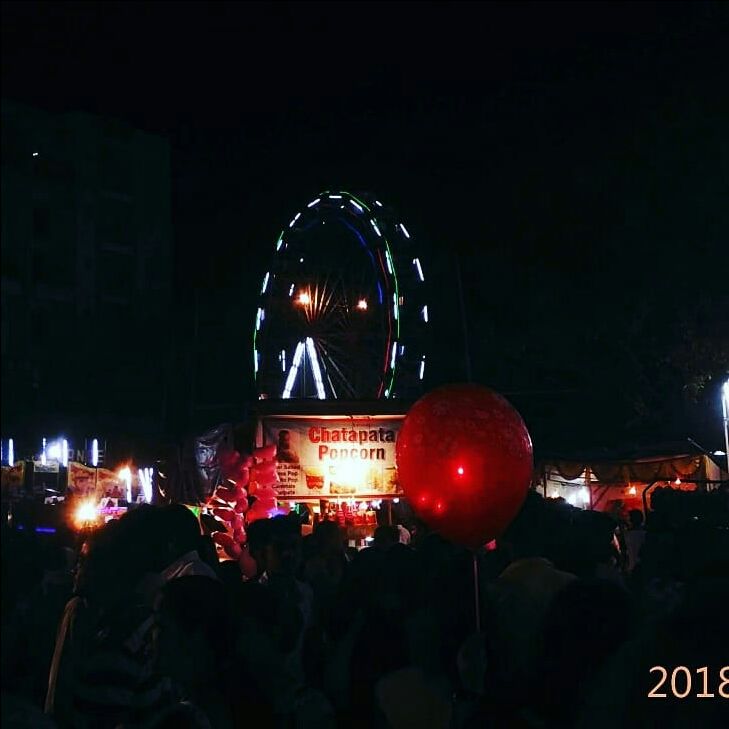 THERE ARE LOTS OF THINGS YOU MAY HAVE STORED IN YOUR MEMORIES BUT 'FAIR' ALWAYS HAVE A SPECIAL PLACE IN YOUR MEMORIES -
Same as every Indian I am also used to go in fair every year. And this part of life were totally different. Here we forgets our pain or problems and stress, I found my childhood every year from the medium of those fair. ????
Whenever I see balloons, lighting my heart starts beating faster, may be because my heart want to live every moment of fair and store it in my mind.
PLACE IN MEMORIES OF EVERY INDIAN -
Nowadays many peoples lives in cities and they get rarely one or two chance to enjoy such beautiful moment. Many students comes away from there home and they get away from their parents, from their family,from their loved ones. Many peoples had lived their village for better job, education and due to such fairs they go through their childhood.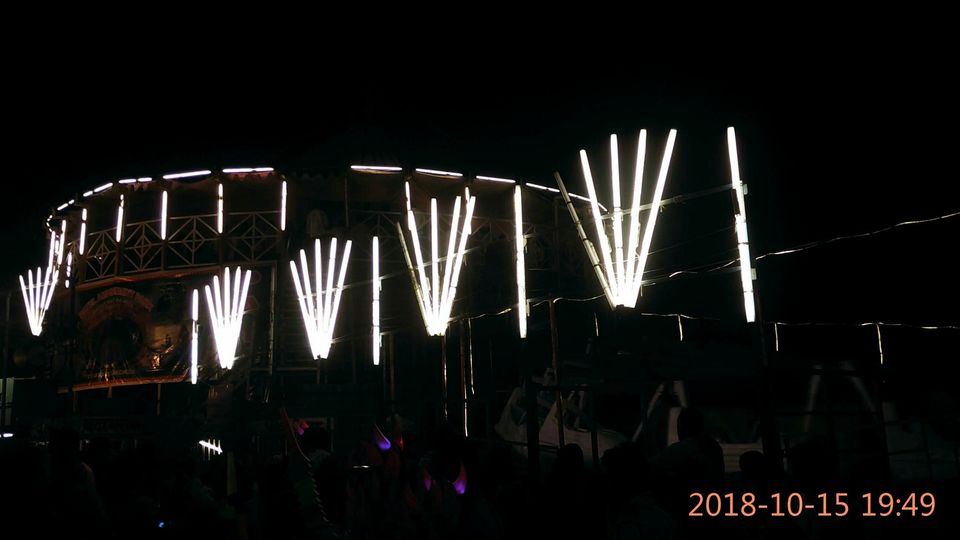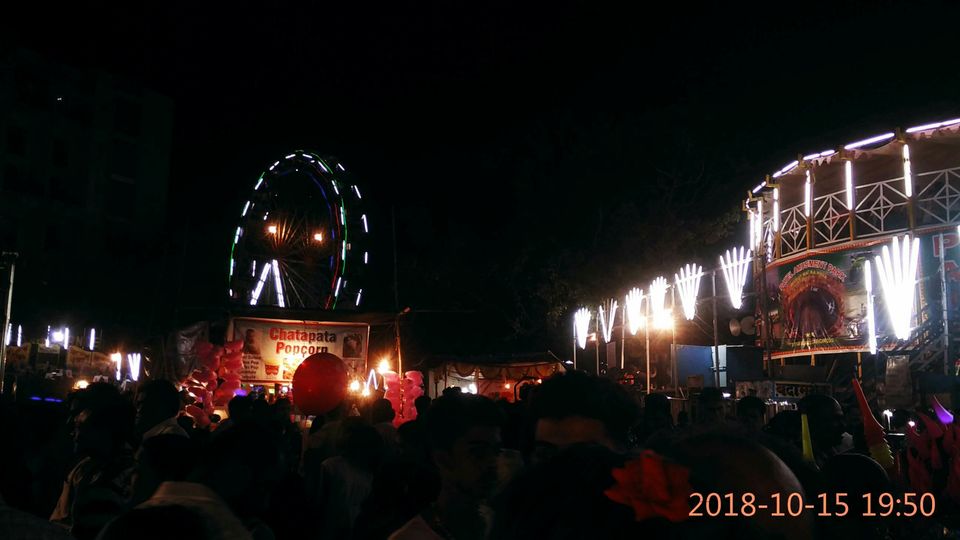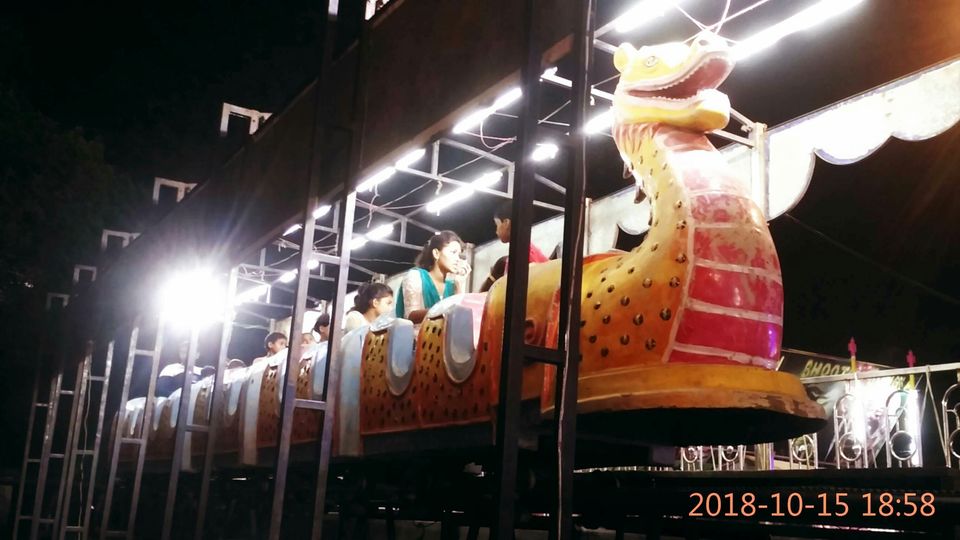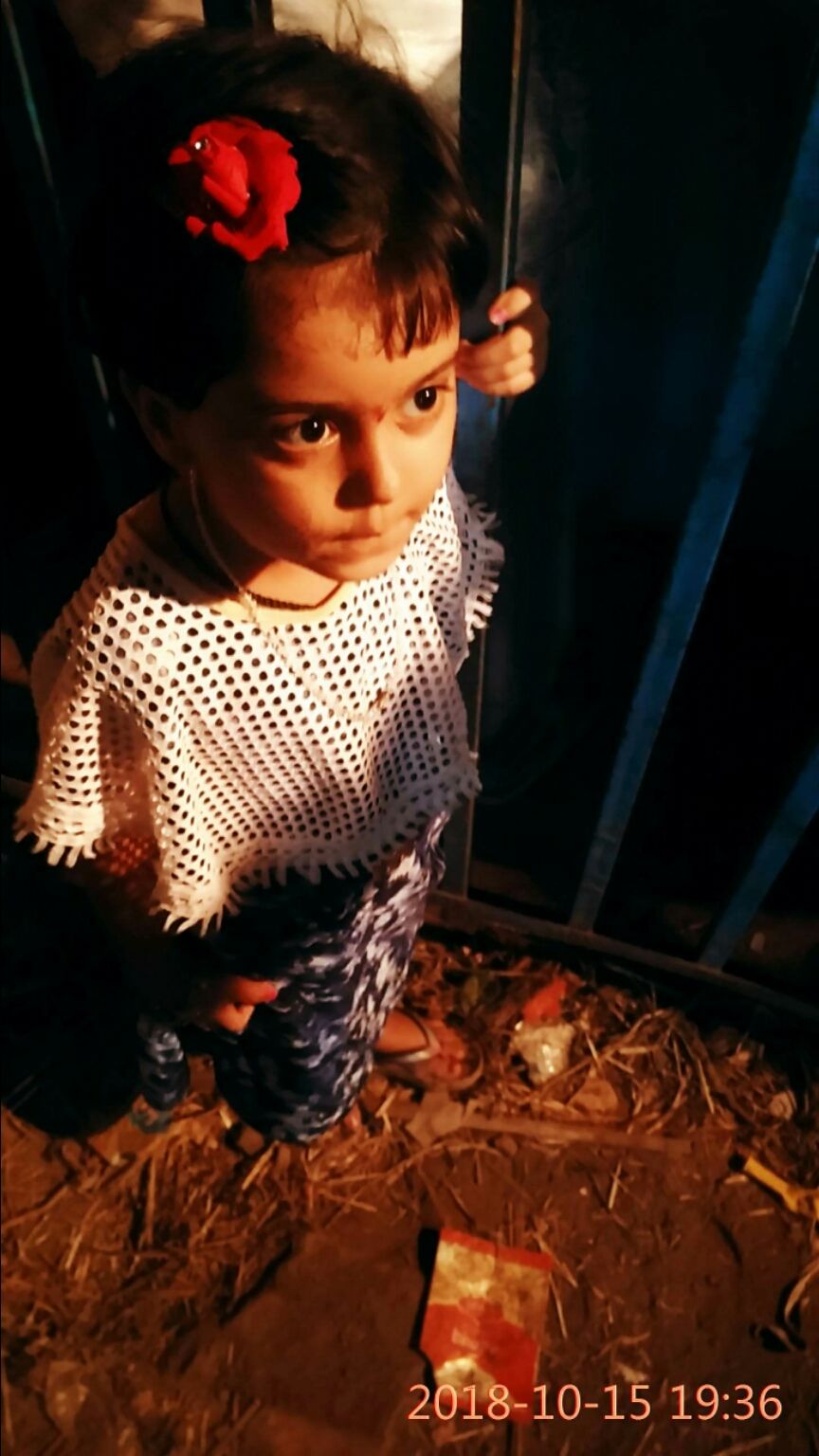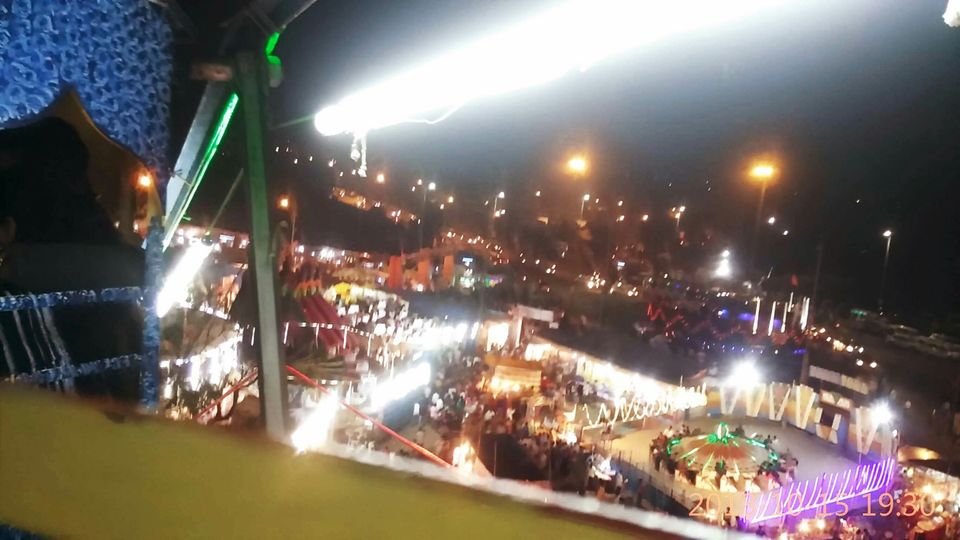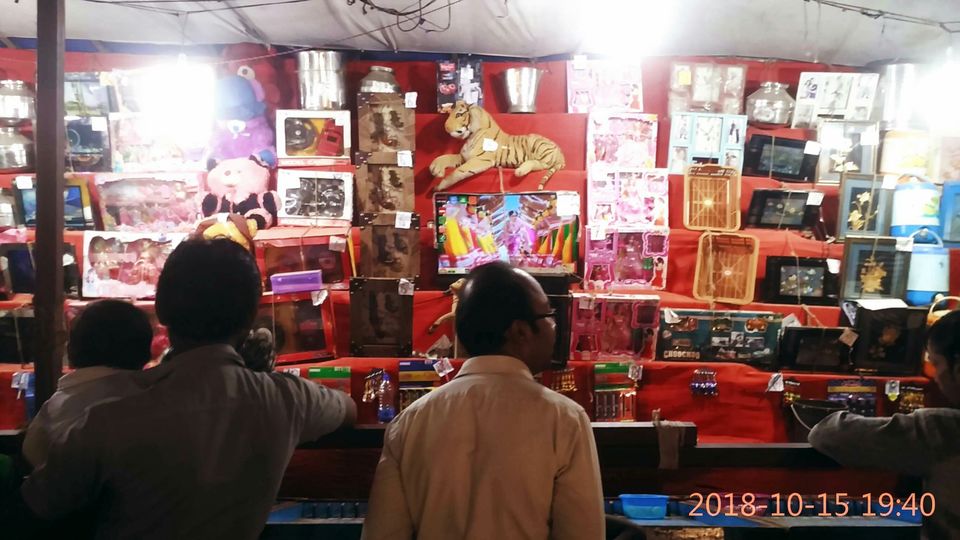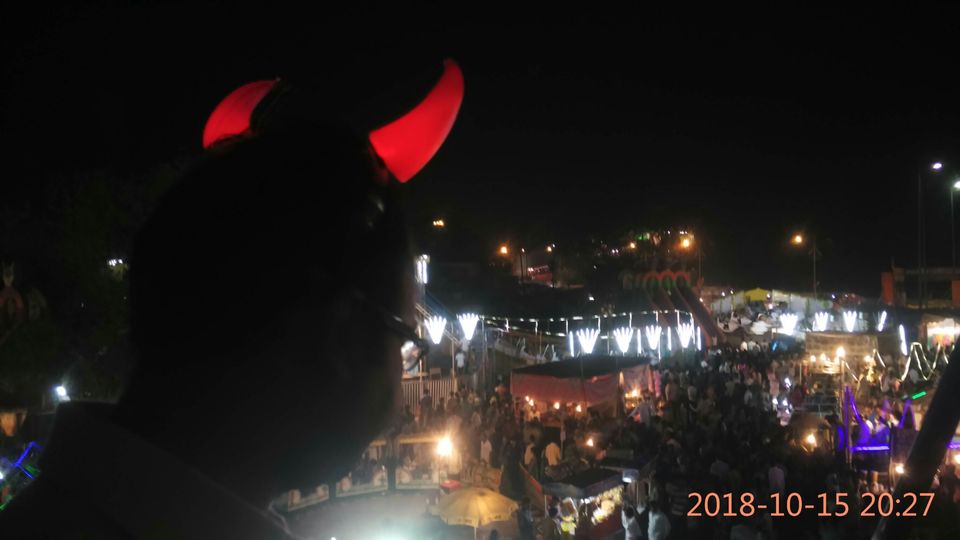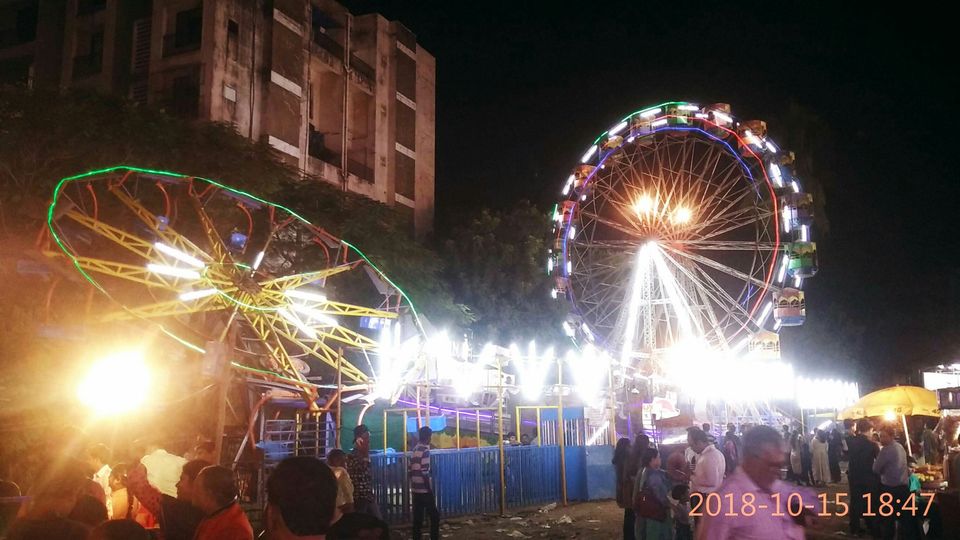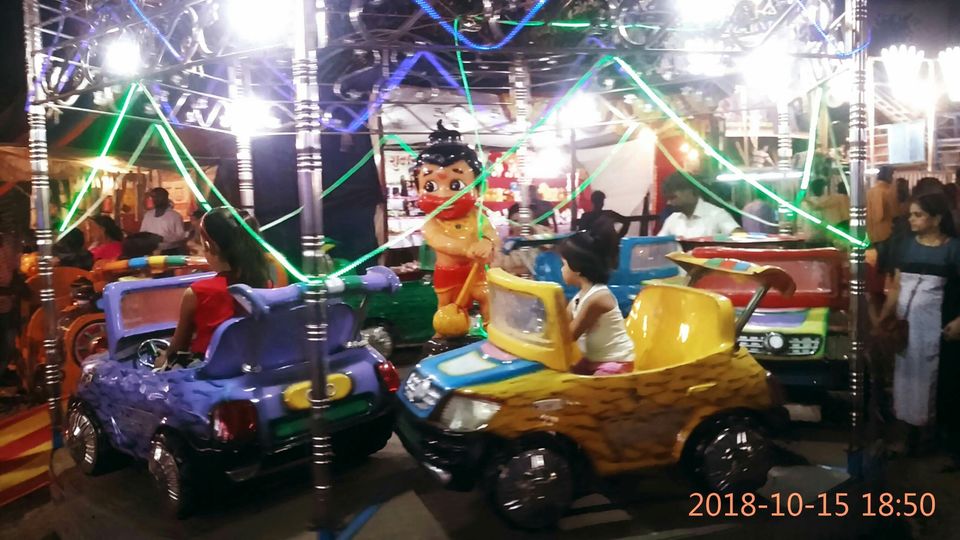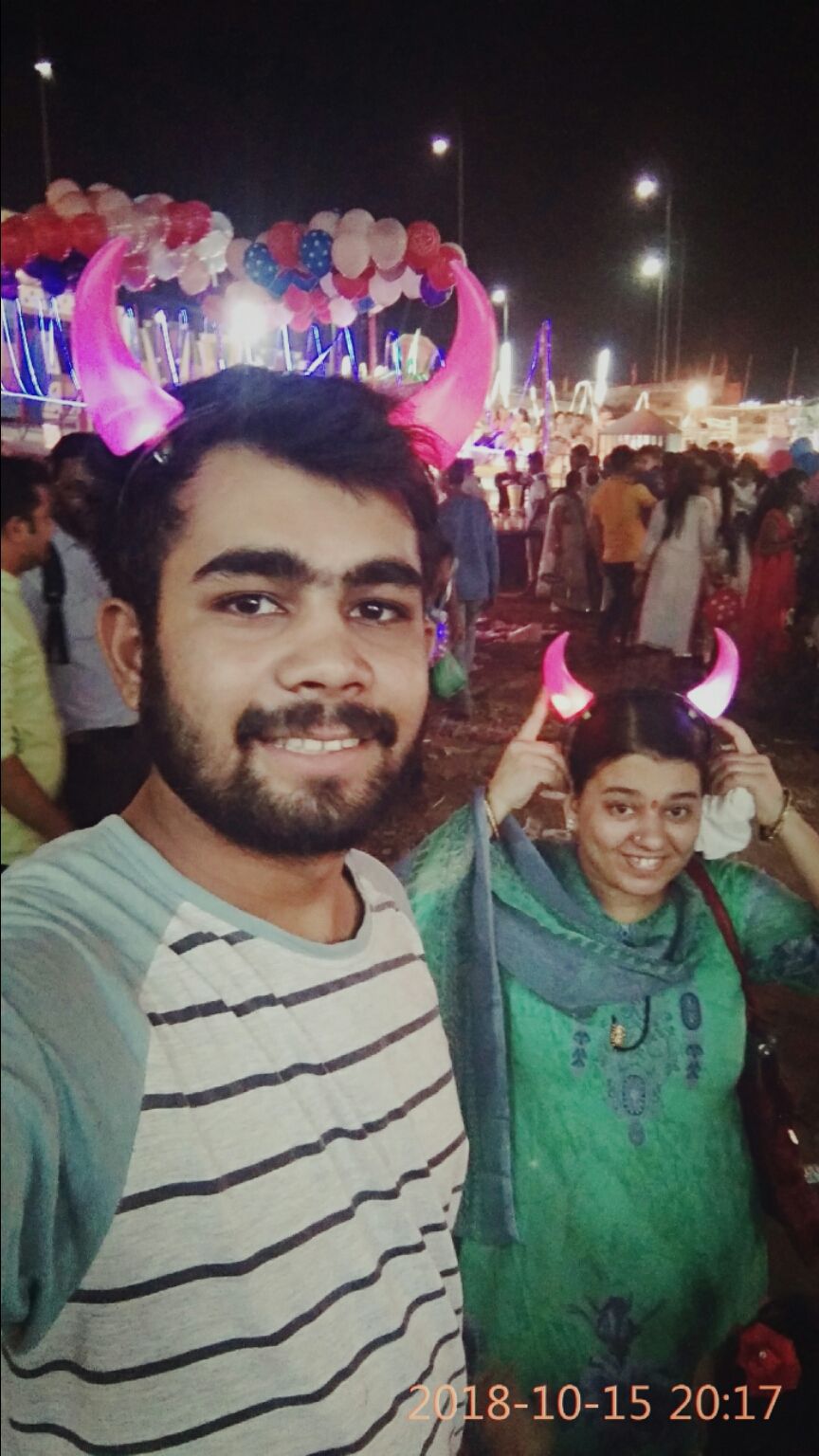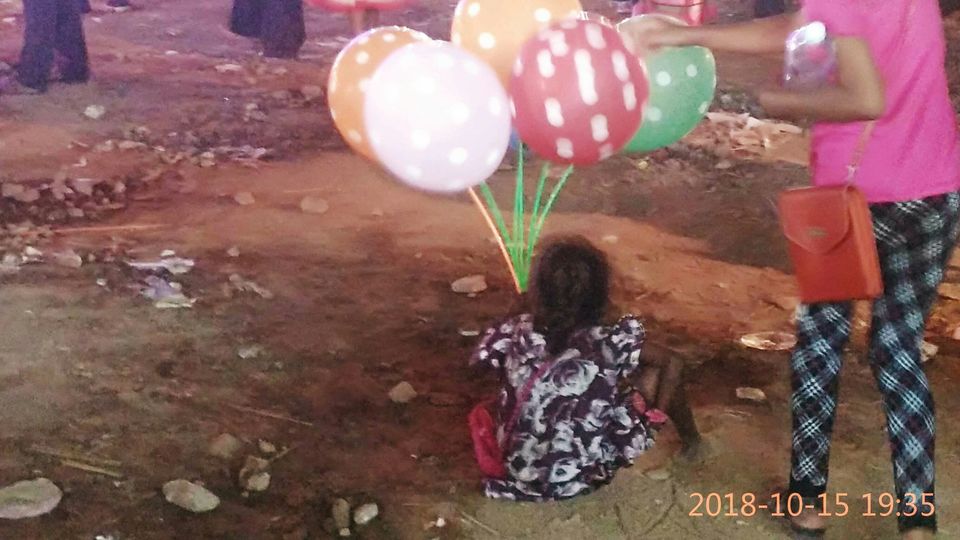 It's an awesome place to spend weekend. If you are living near kalyan then you must have to visit Durgadi Fort and don't forget to visit fair.
It is still in good condition and well maintained. It is on the top of city and it will give you best experience to relax and observe city light while sitting on other top of the city. I fallen in love with this place.
How to reach?
You may choose an ola or uber option from Kalyan Jn. or go with your own vehicle it's not far away from Kalyan.
It's approx 3-4 Km away from kalyan jn. I suggest it's best place to escape from daily routine and for enjoying city lights.