The baroque Habsburg imperial summer place- "The Schonnbrunn Palace" with 1441 rooms is absolutely stunning..It is an opulent complex of palace, gardens, Schonnbrunn Zoo, and is a must visit!
Even though I had spent 2 days of my journey in Vienna,didn't feel like leaving it so soon.
The city has a lot to explore..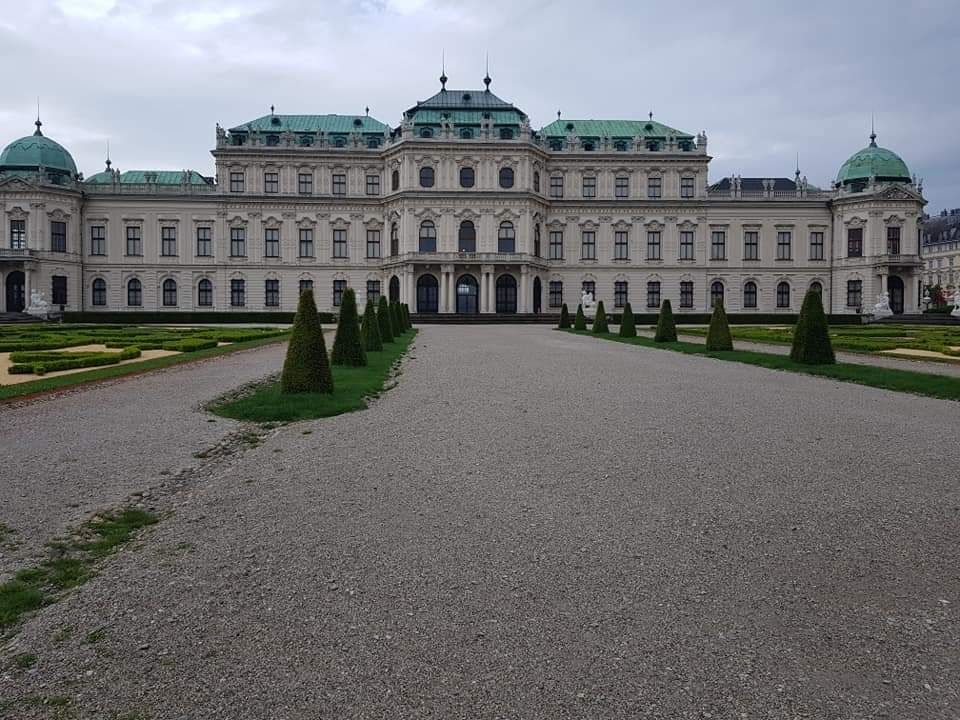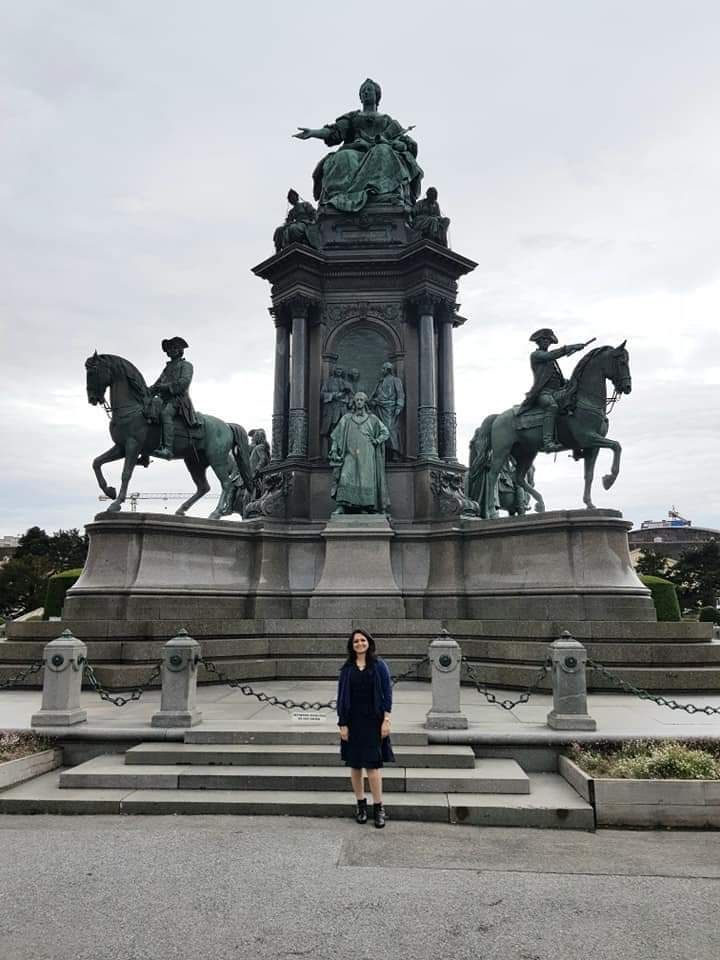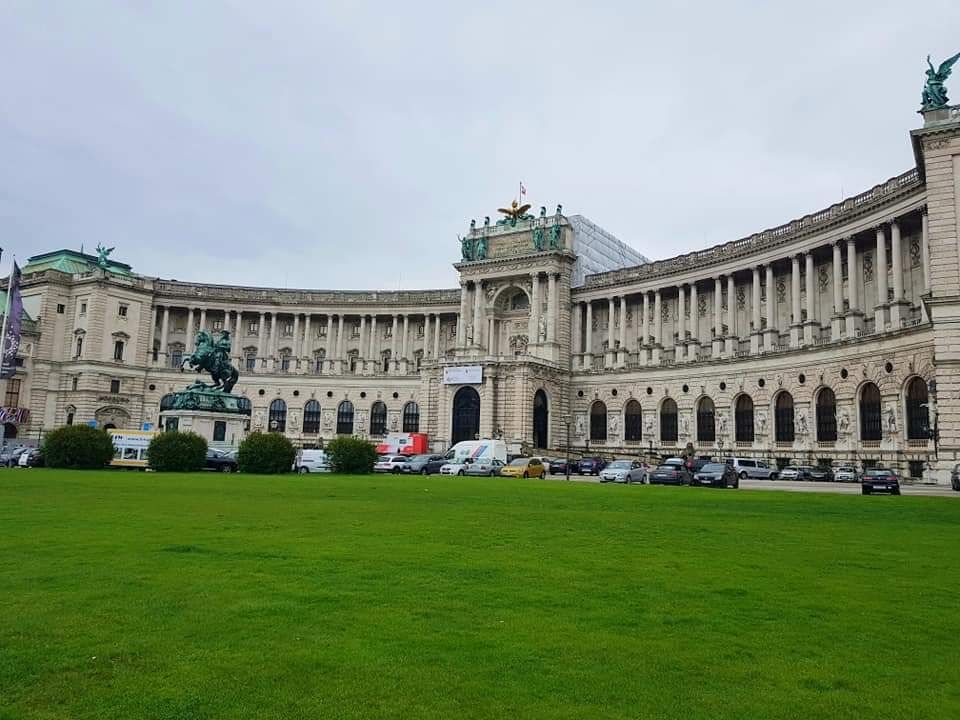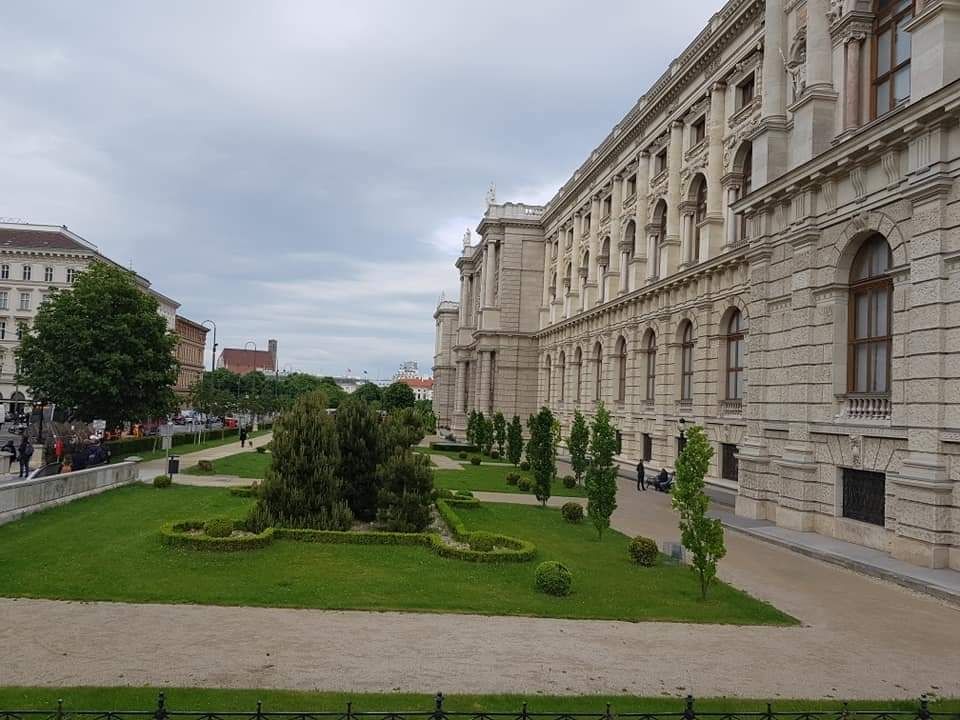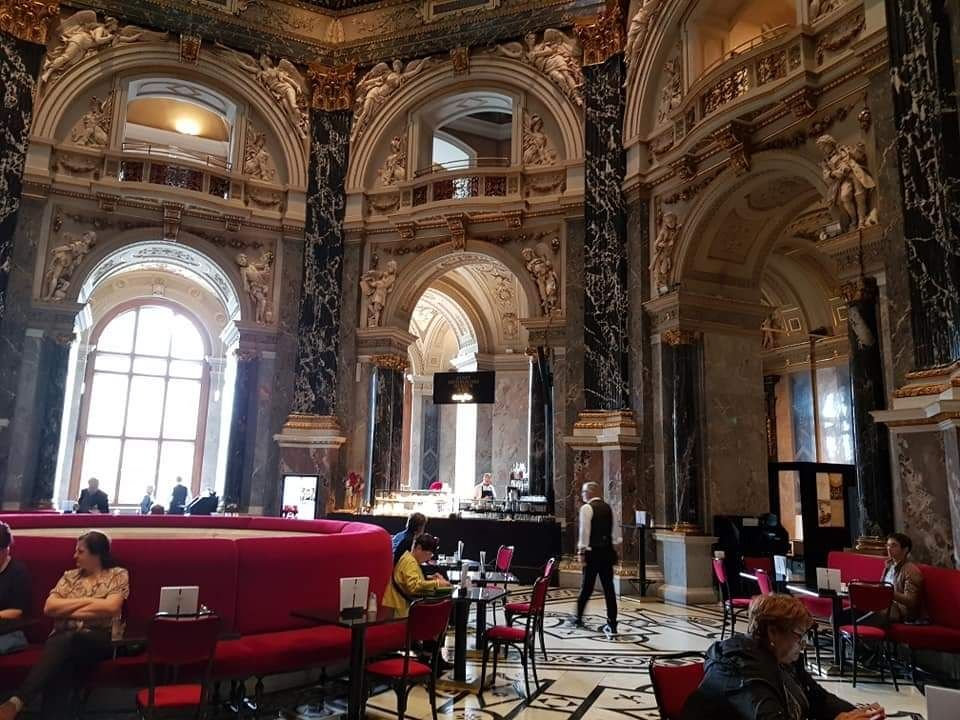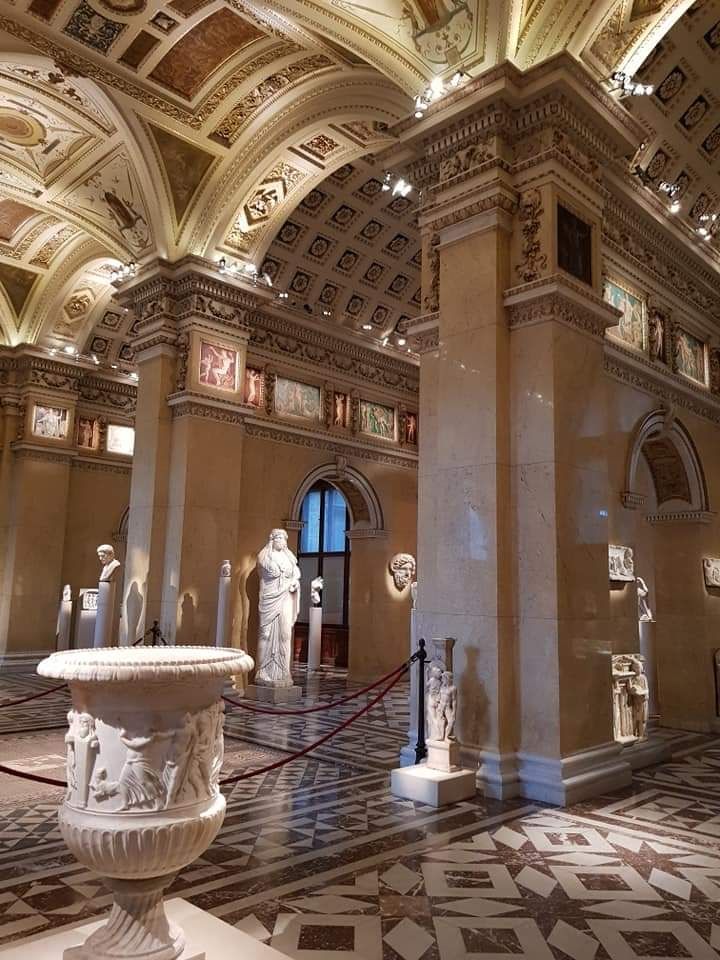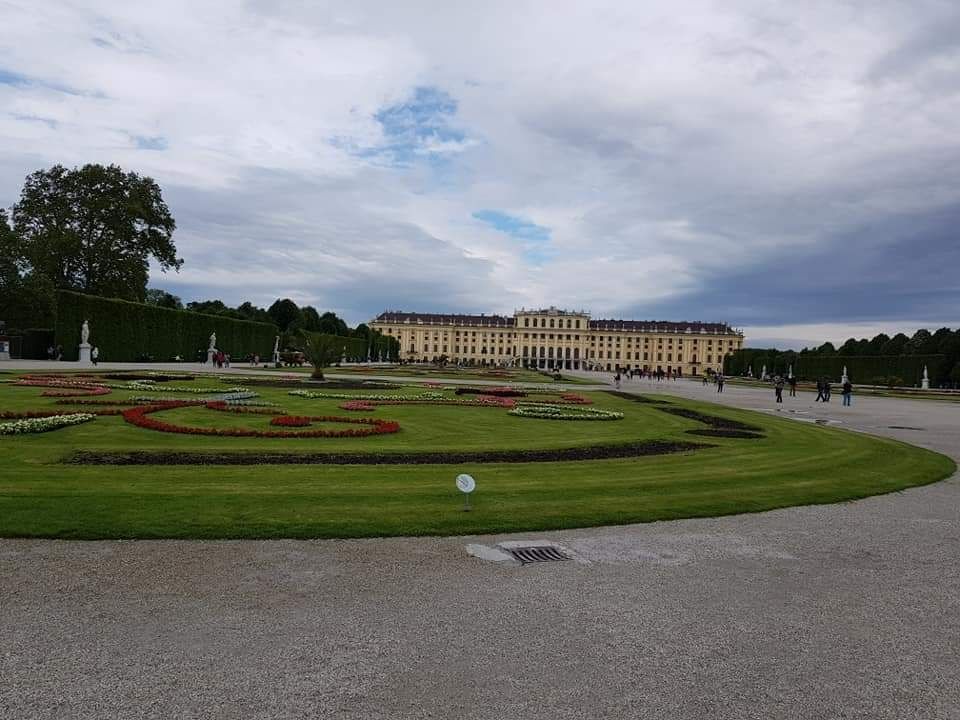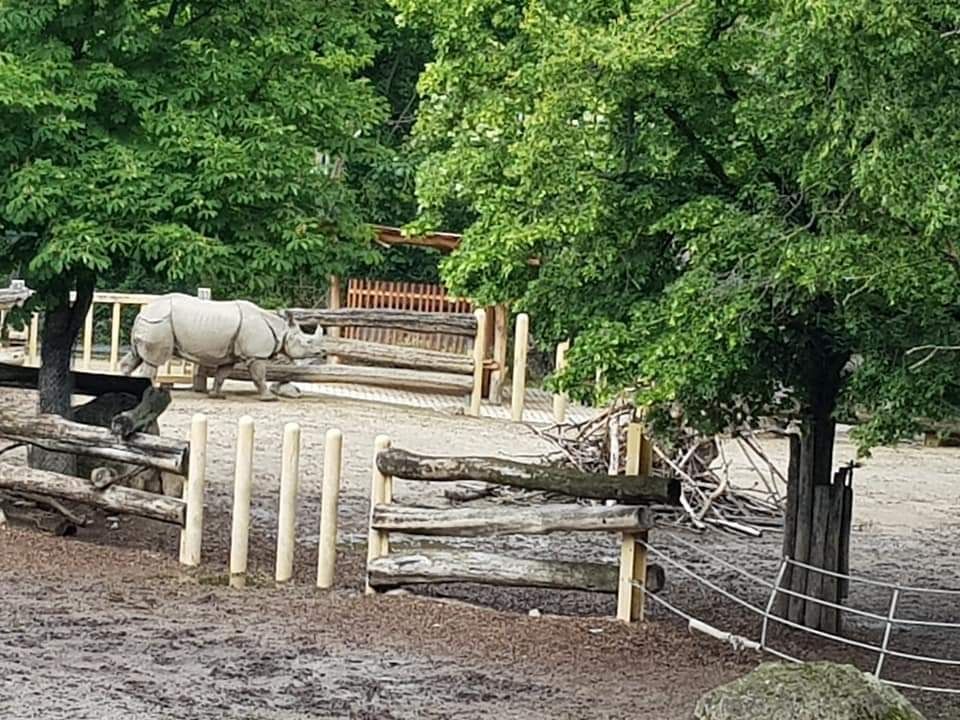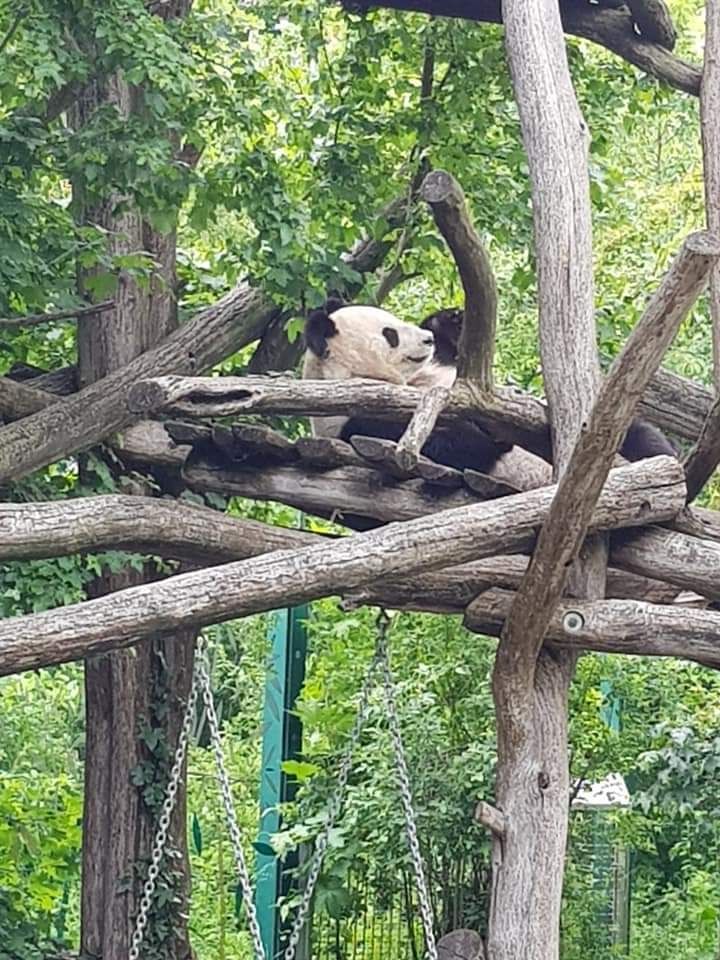 My solo backpacking experience in the east europe this summer, began with the musically and artistically pleasing city of Vienna- Home to Beethoven, Mozart, and Sigmund Freud, that relishes its history! From elegant architectures to aromatic cafes..Vienna is magnificent!
This historically rich city of Europe has a captivating beauty. From palaces to gardens, lively streets, and cafes, Vienna has it all :)
The gigantic Hofburg palace, which is a medieval castle has unique architectural styles.. with museums, imperial treasures, and a lot more! And just opposite to the Hofburg Palace, stands the Kunsthistorisches Museum- a big beautiful museum with imperial and Egyptian sculptures and architectures, and is Lovely indeed!
Being in Austria, Salzburg is a must visit. Beautiful Salzach lake...That's where Salzburg got its name from. The birthplace place of Mozart and Doppler. What leaves you spellbound is the sound of music everywhere.. Yes, music is the essence of this city!
Journey from Vienna to Salzburg was unforgettable, so close to nature.