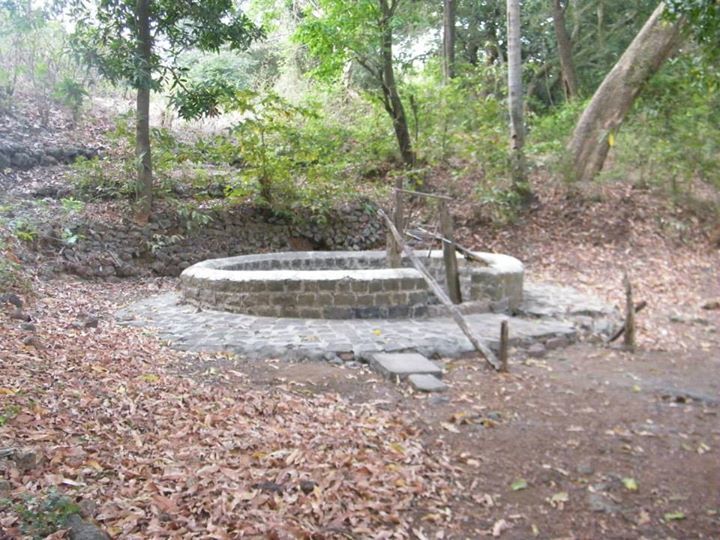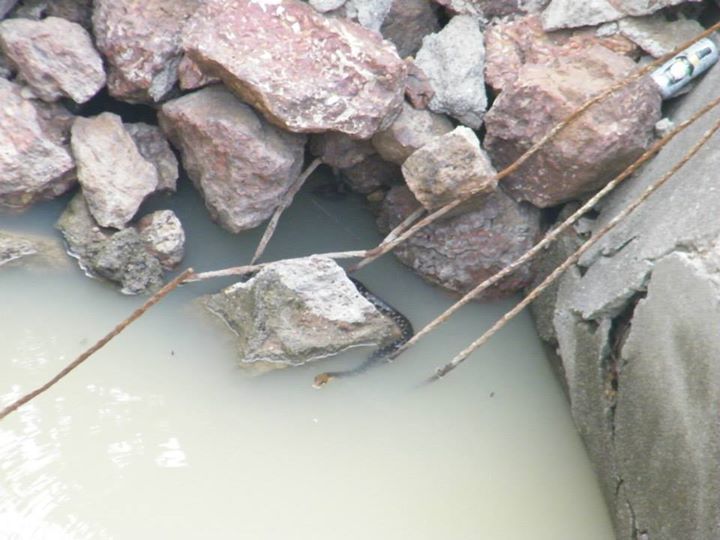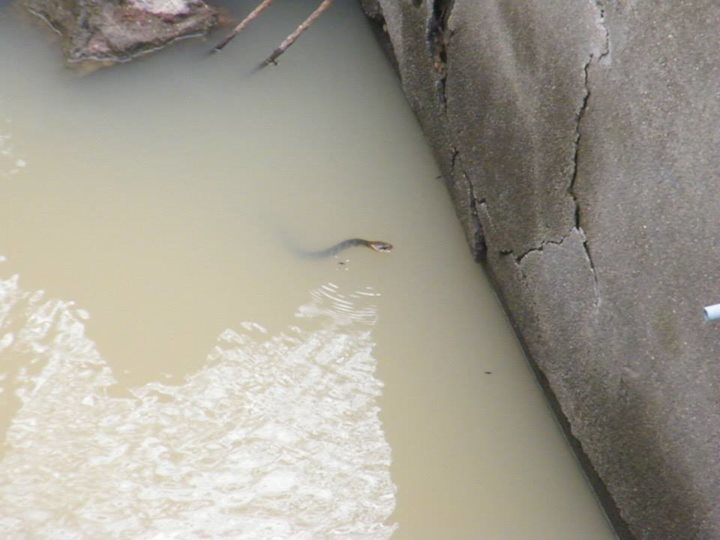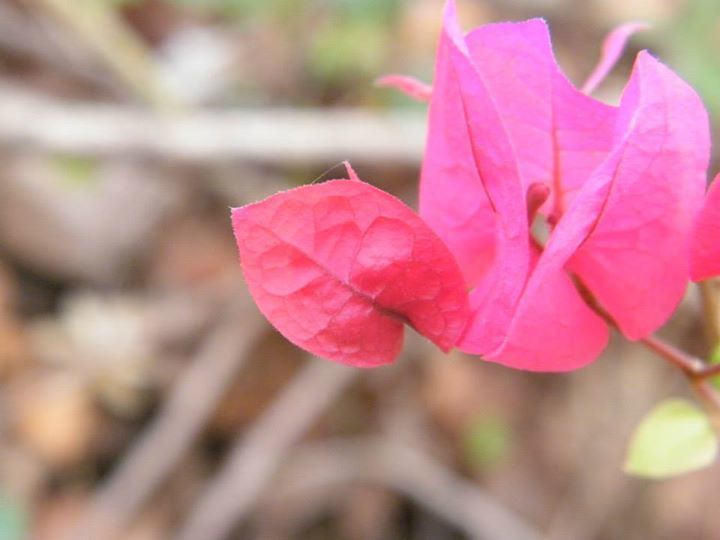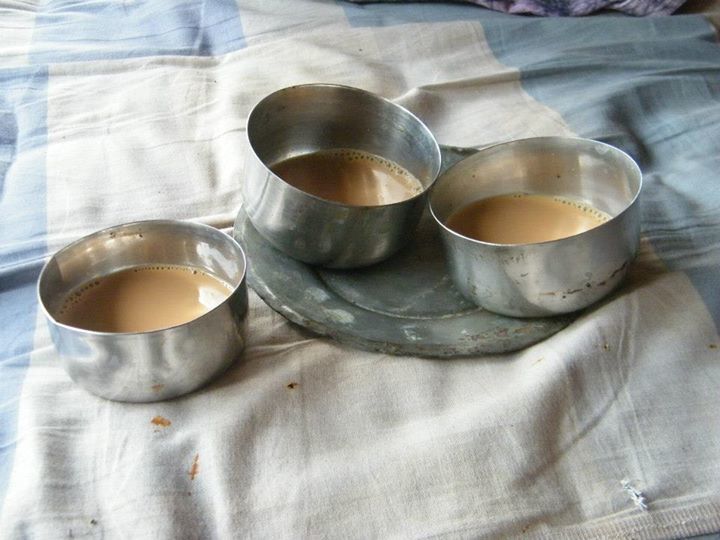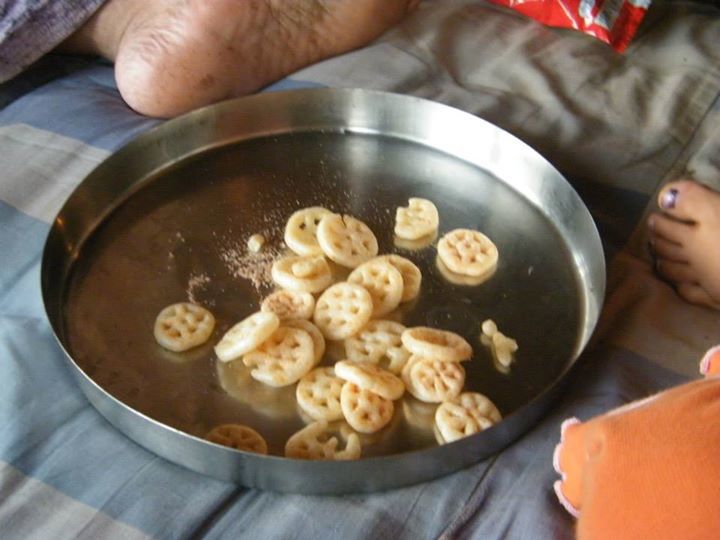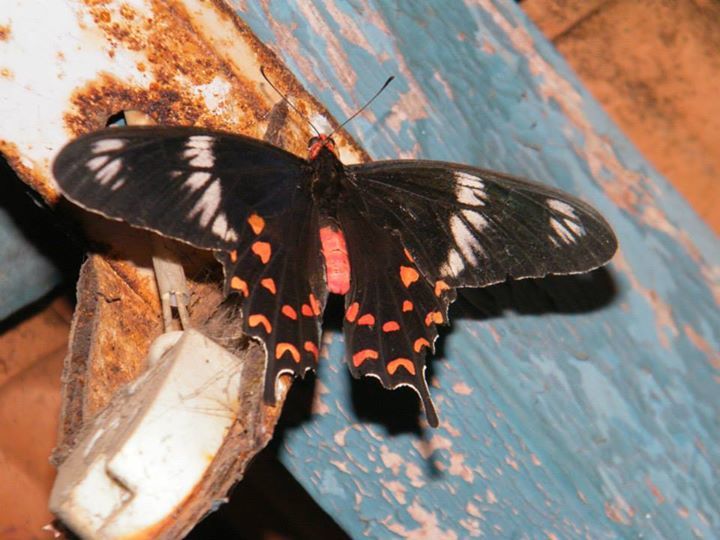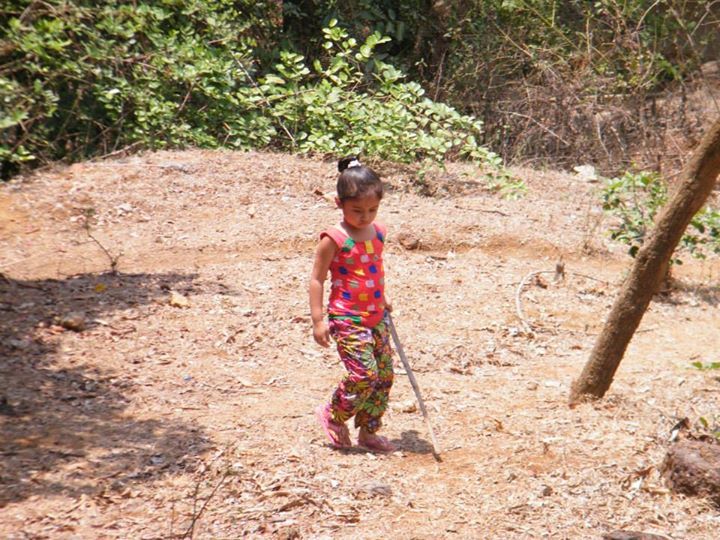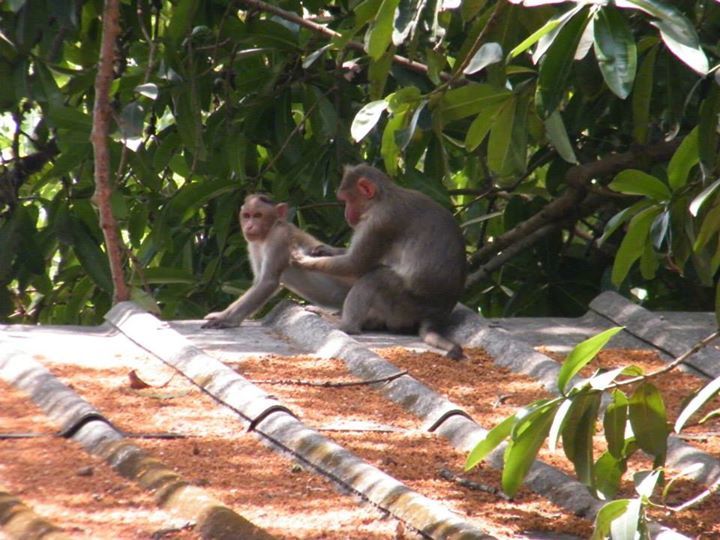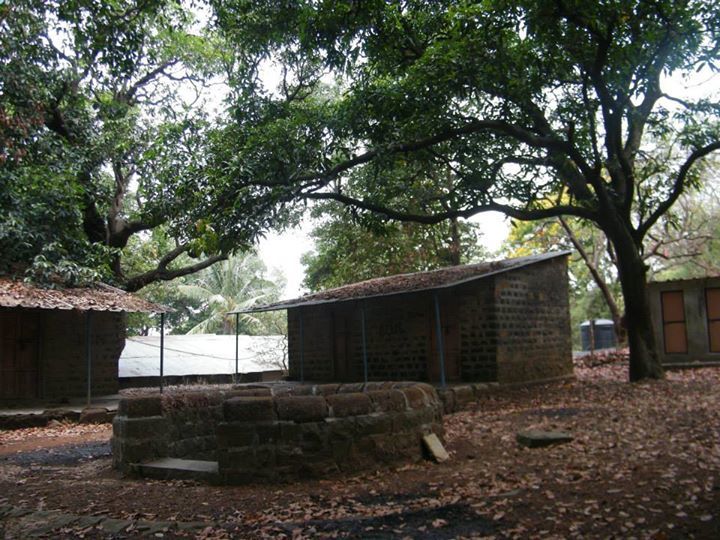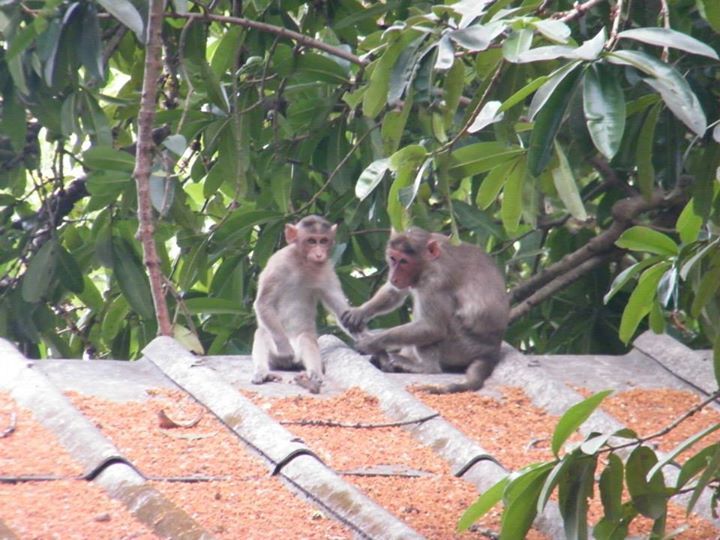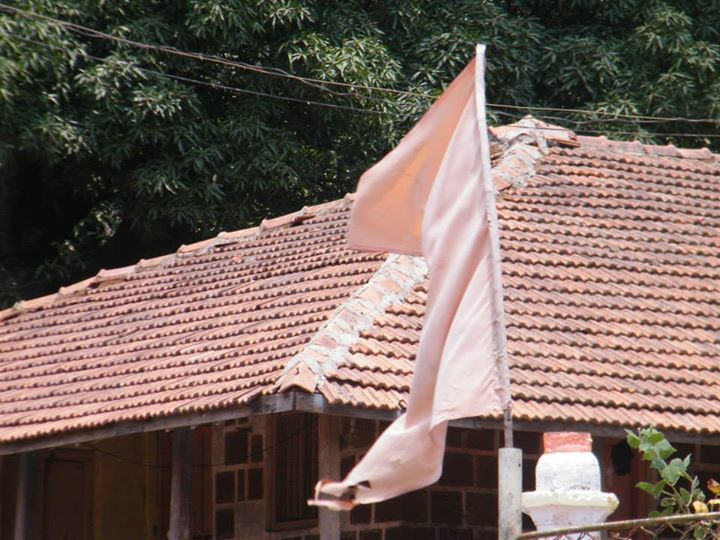 It was long awaited holiday with family.
We all were waiting for my daughter's school summer vacation to get to this place and spend a while week doing just nothing, but enjoying the nature around us and enjoying each other's company.
We started early in the morning from our place to avoid traffic and to avoid scotching Sun in the afternoon.
This place is near Alibaug. So out took about 3 hours to drive from Mumbai.
Once you reach there, you need to park your vehicle at the village at the base of the
Kankeshwar
mountain and then there is hiking of about 2-3 hours to reach at the top.
There is nothing much at the top. The main and only attraction for majority of the tourist is the ancient Lord Shiva Temple. However we go there to stay there and just relax.
The jungle there is full of mangoes and a berry called "Karvanda" in the summer months. It's treat to climb up the mountain enjoying these delicious fruits....We stayed there for 5 days enjoying the climate. All 5 days we cooked for our selves on wood fire and it is fun...
Now after returning from there only thing in our mind is when will be the next trip to Kankeshwar.
Gorgeous place of you are in love with nature