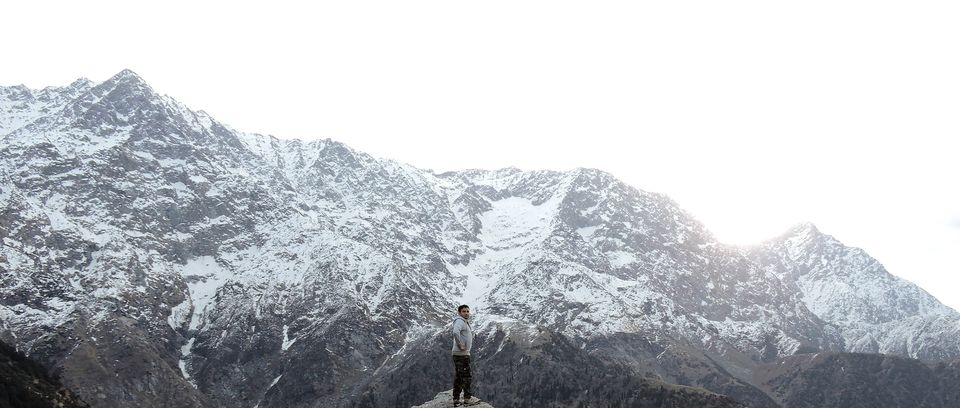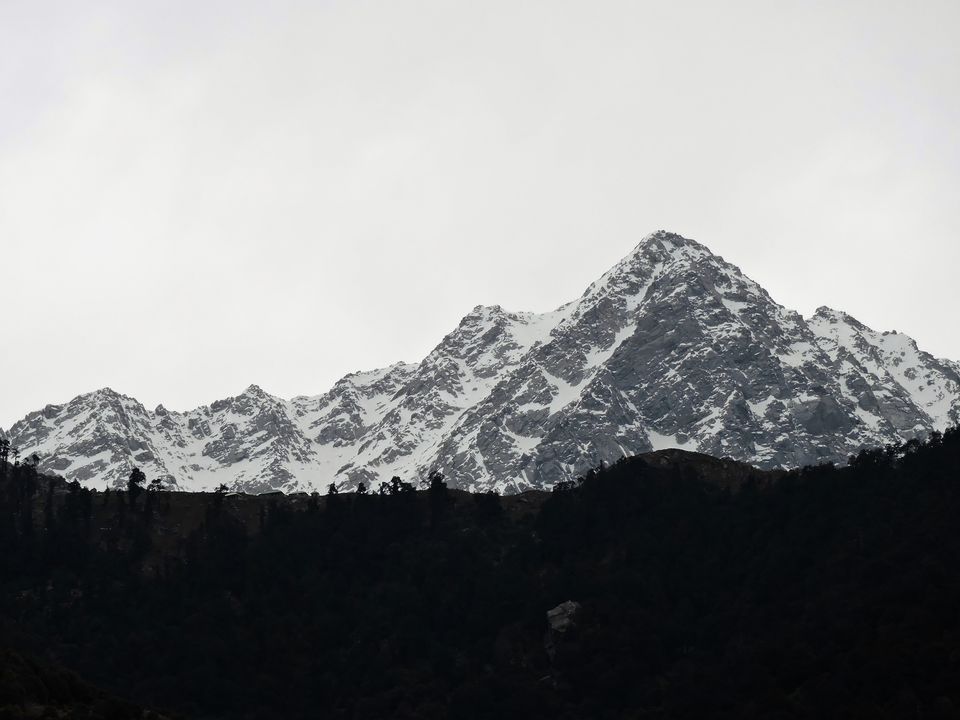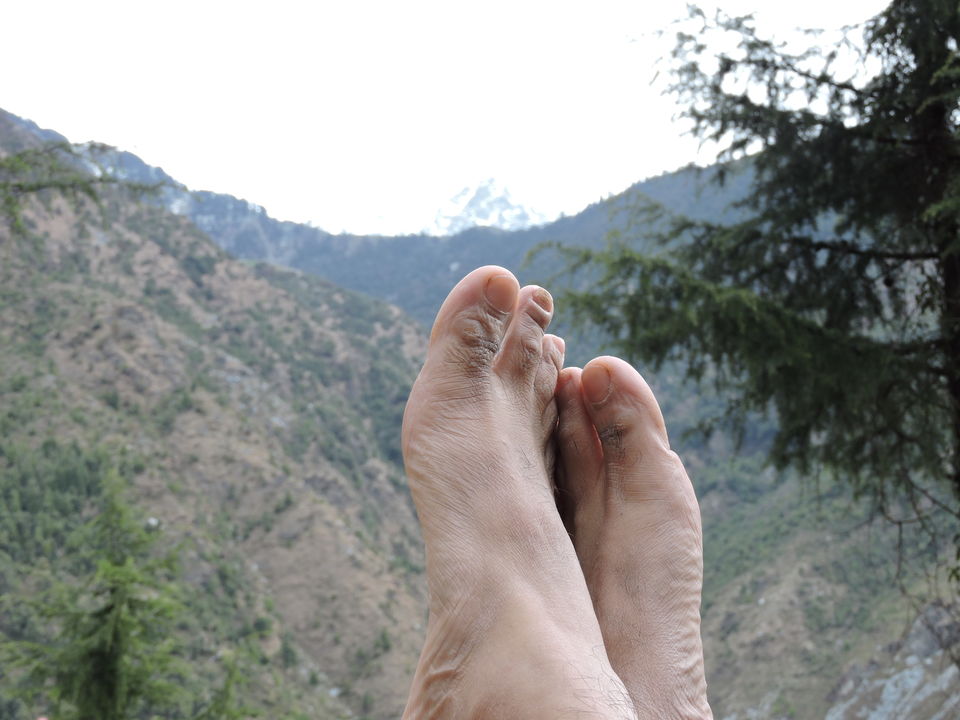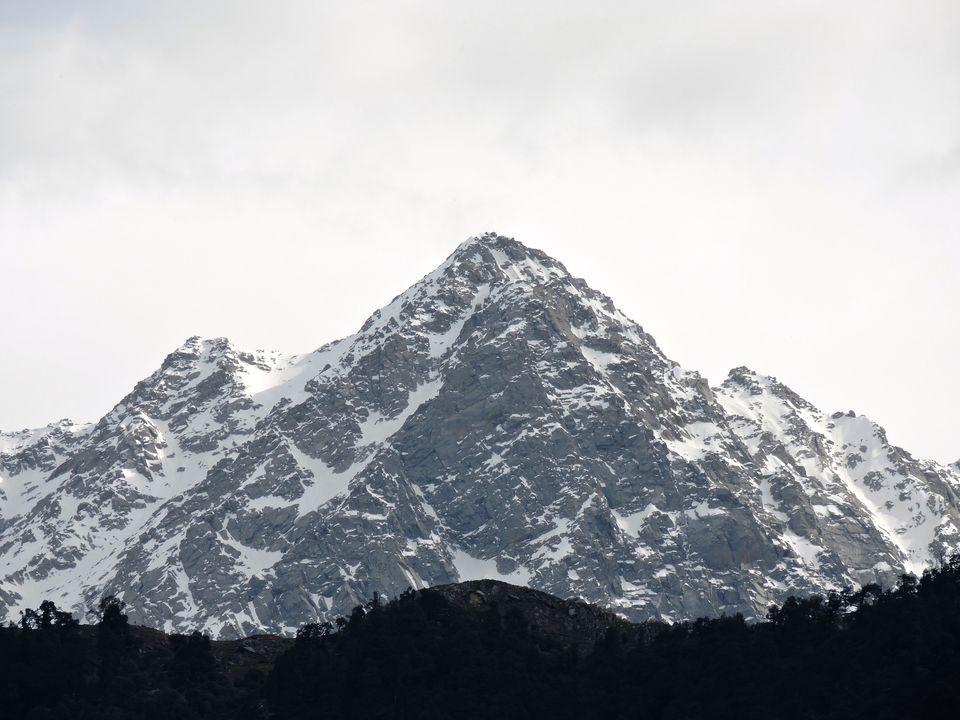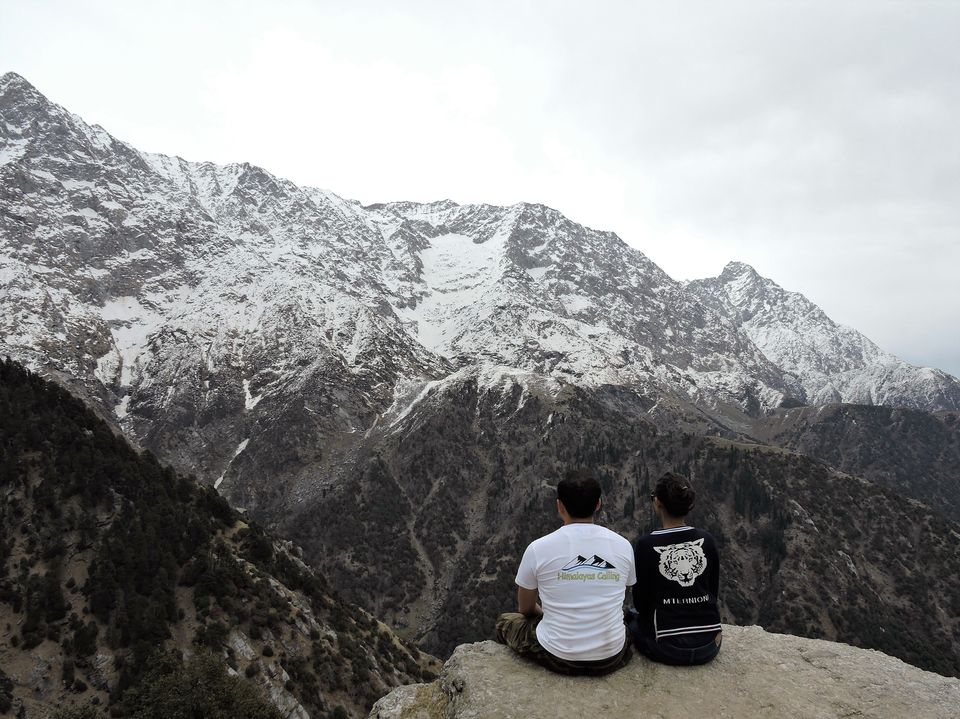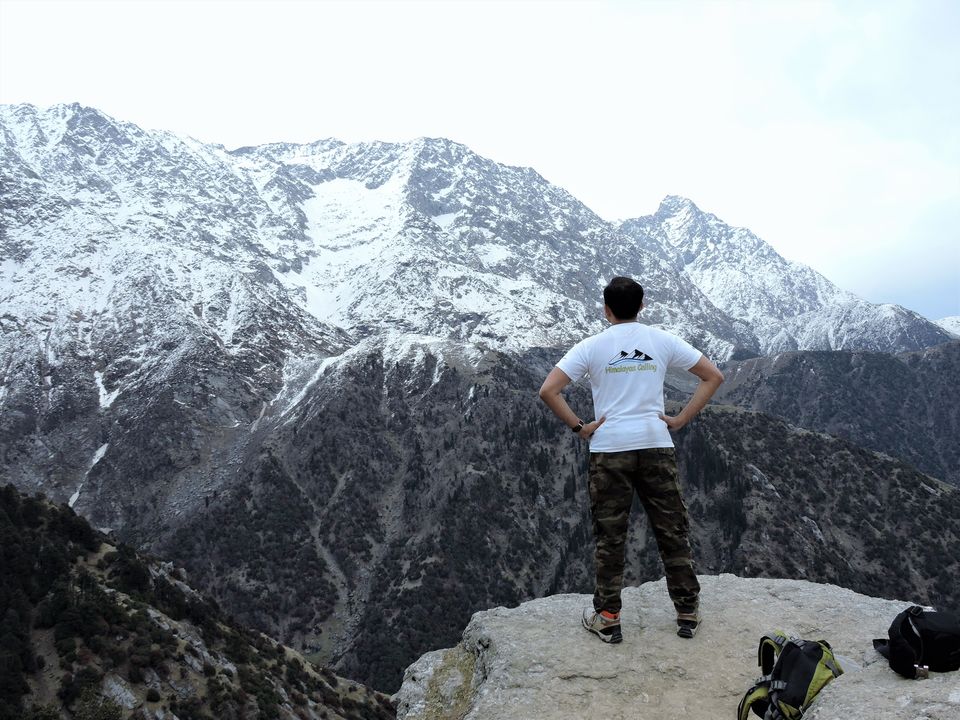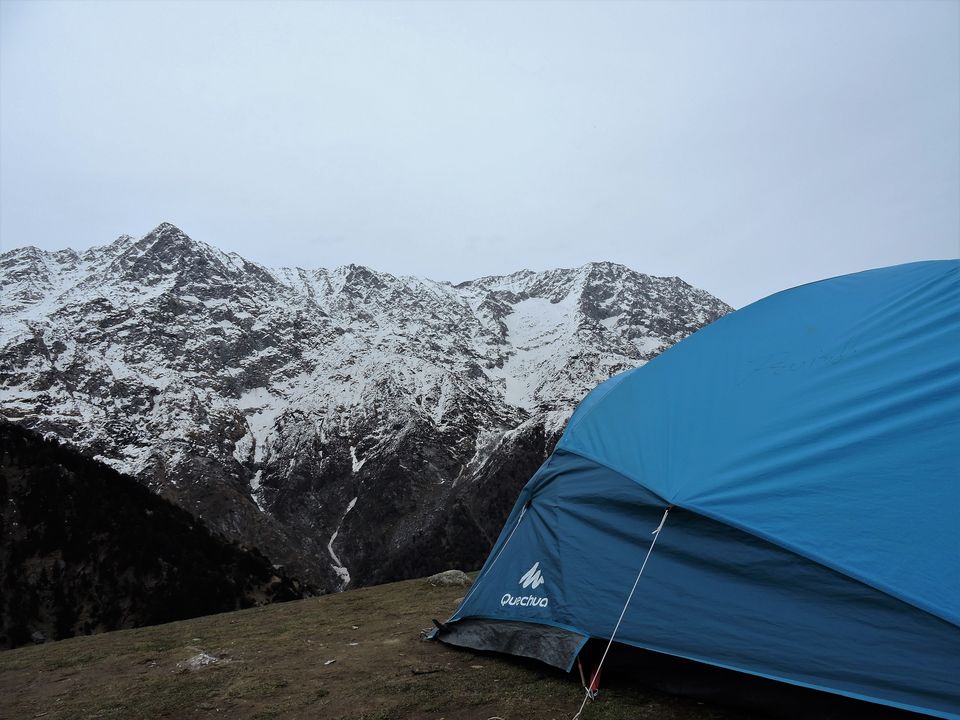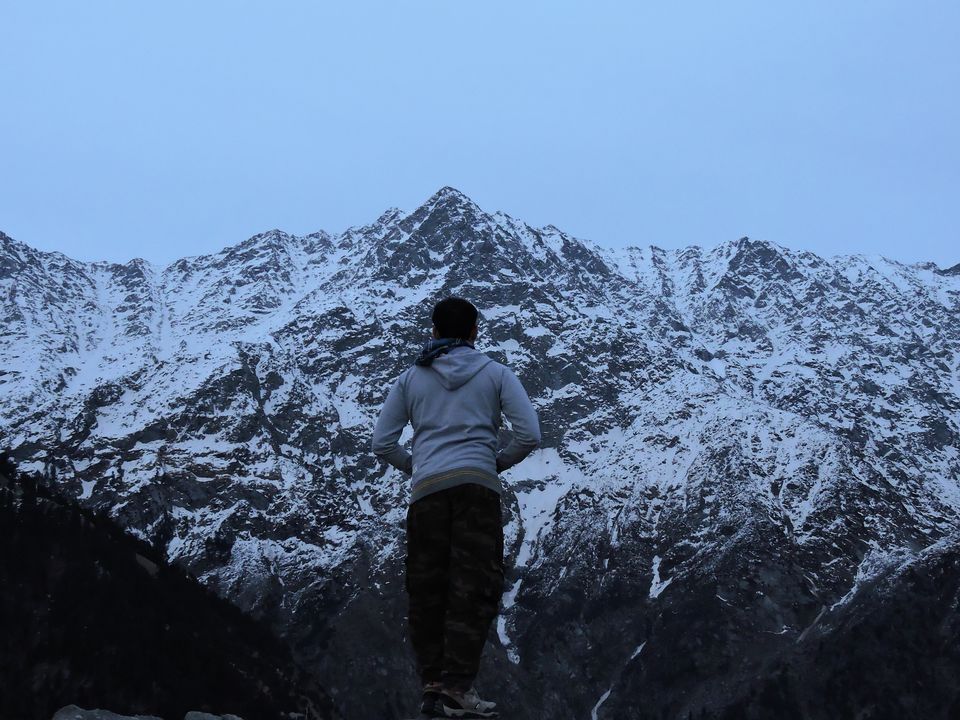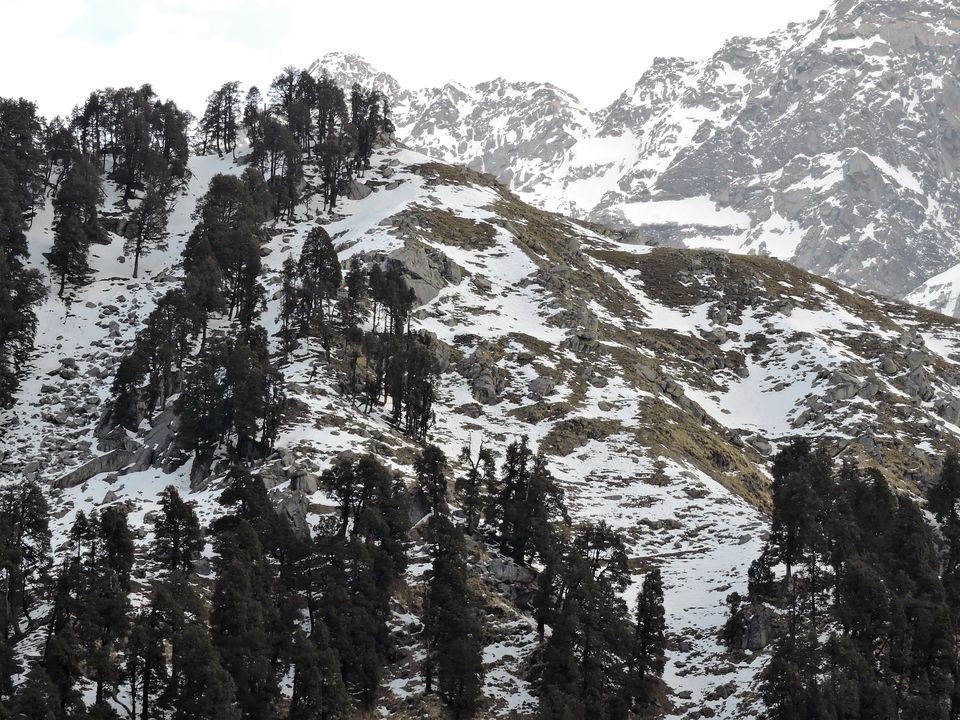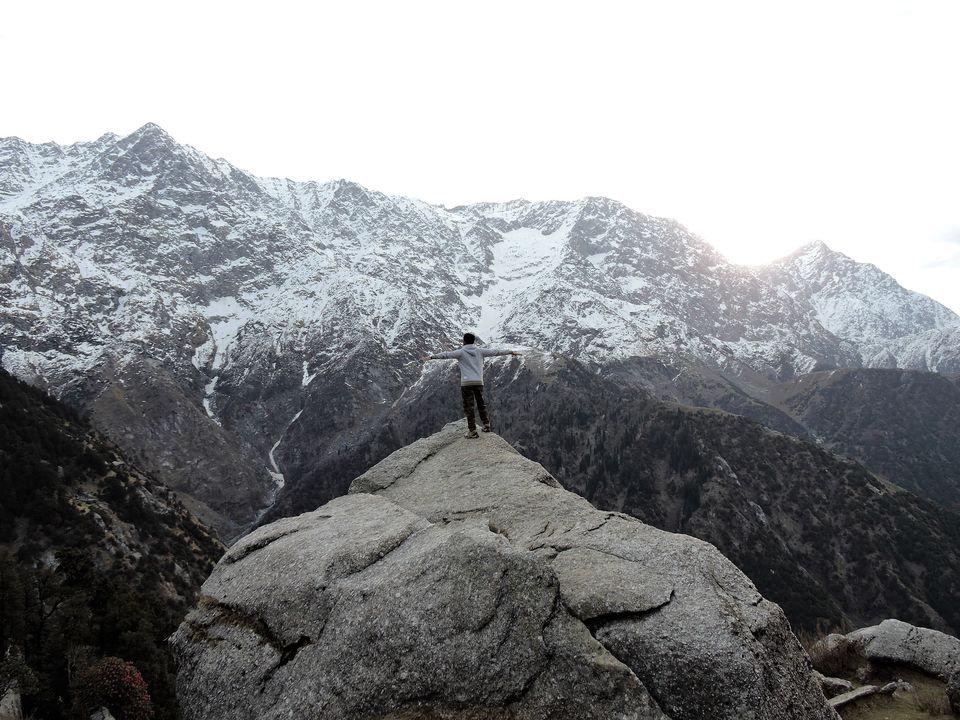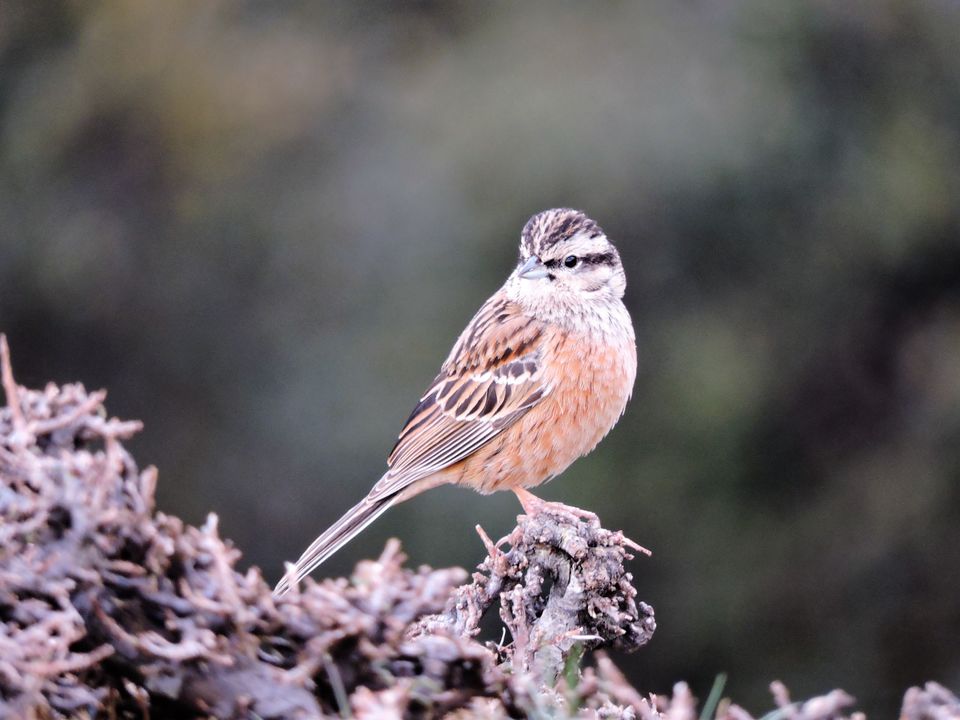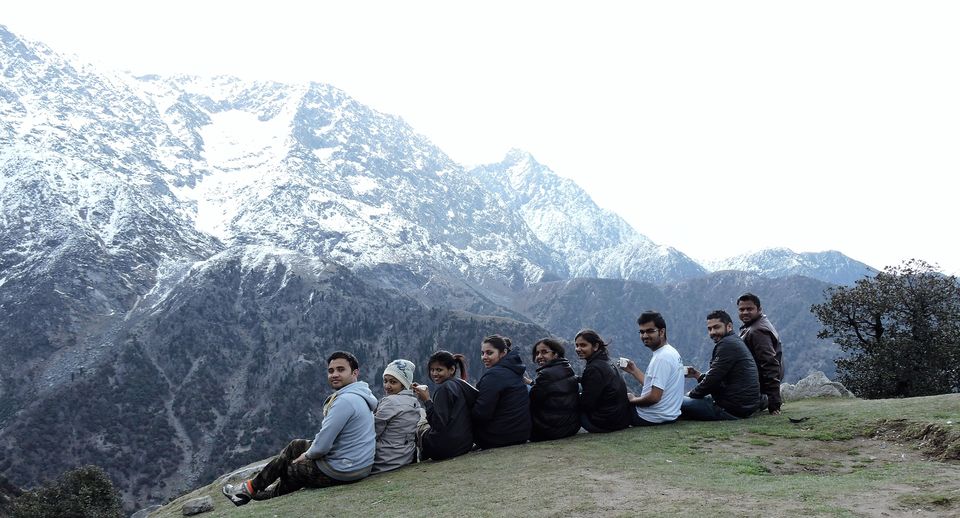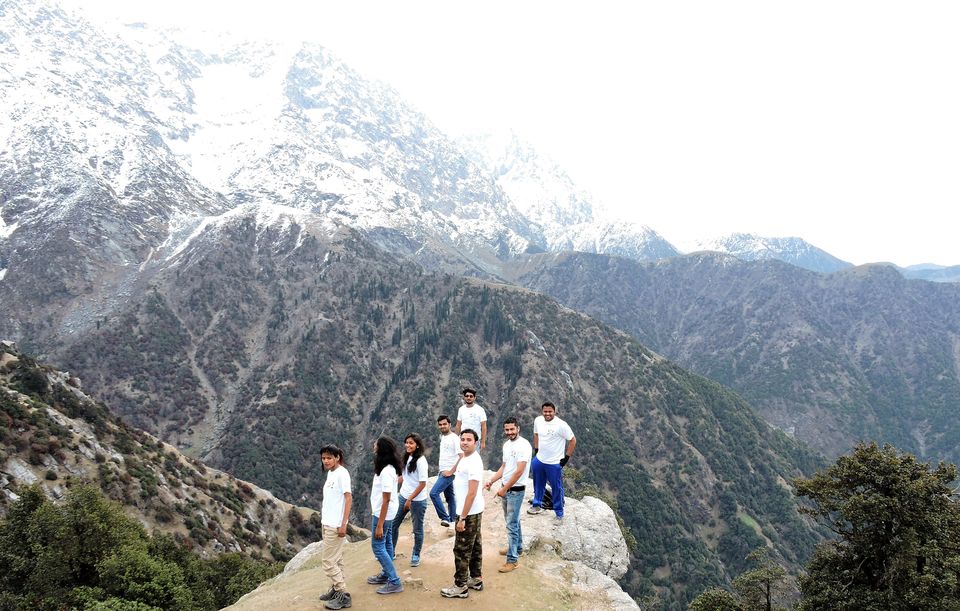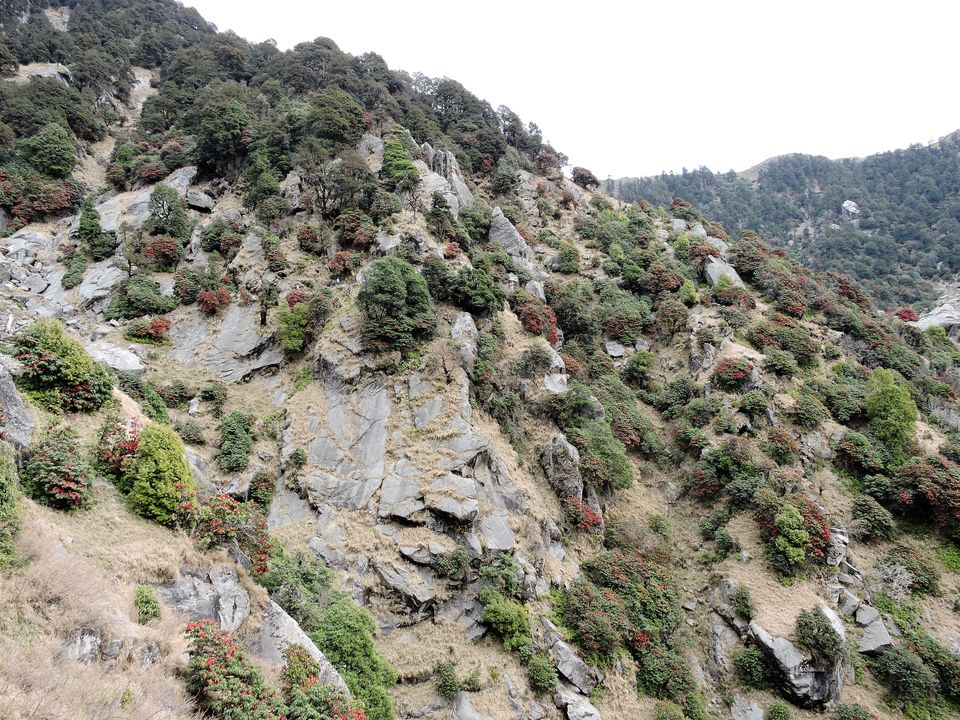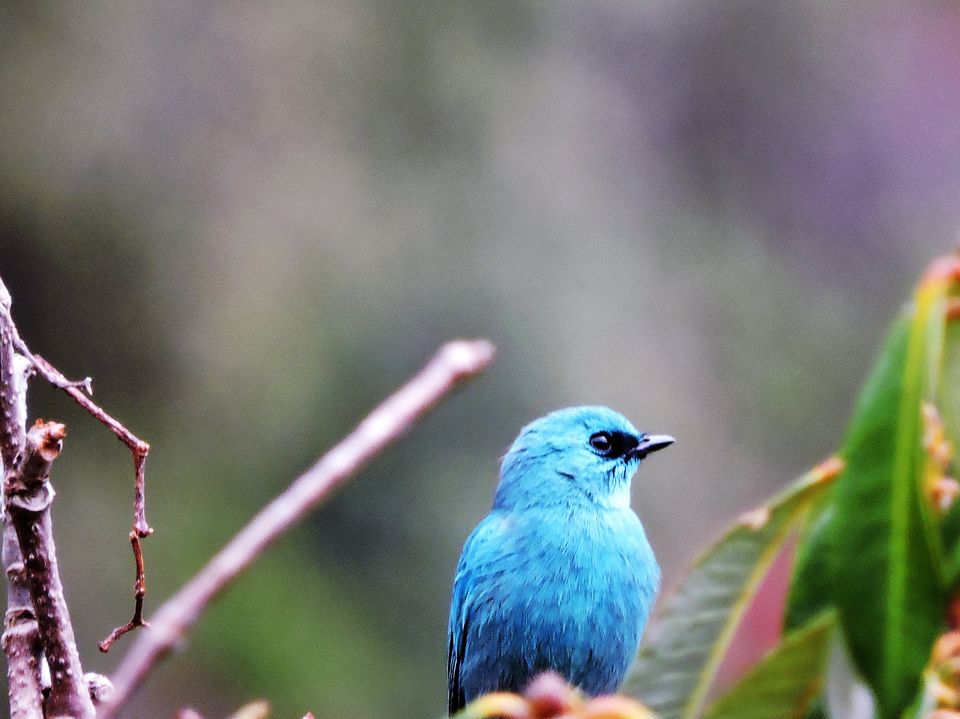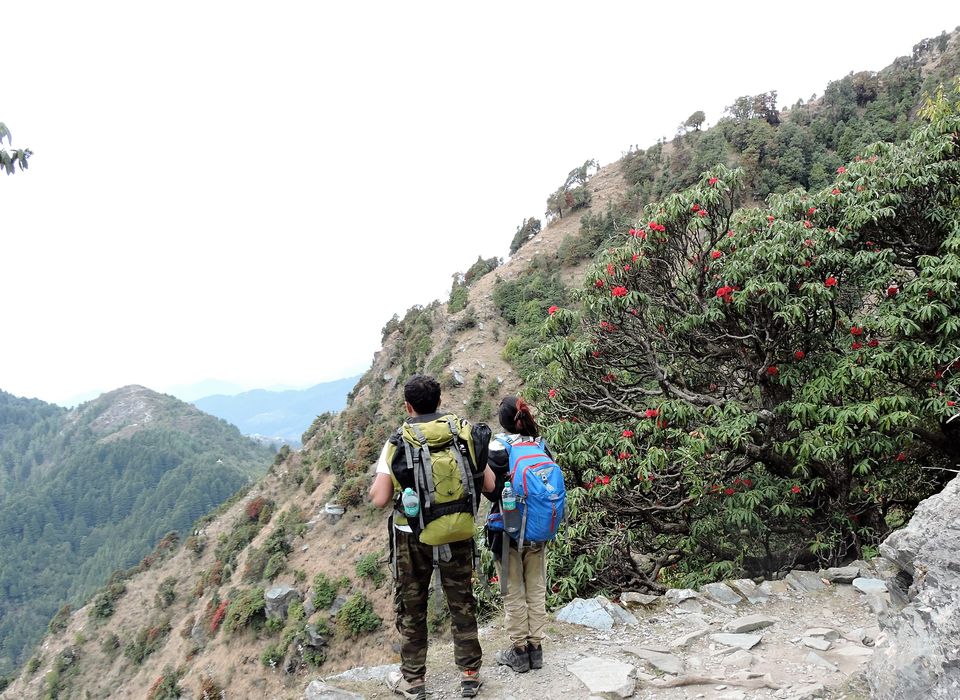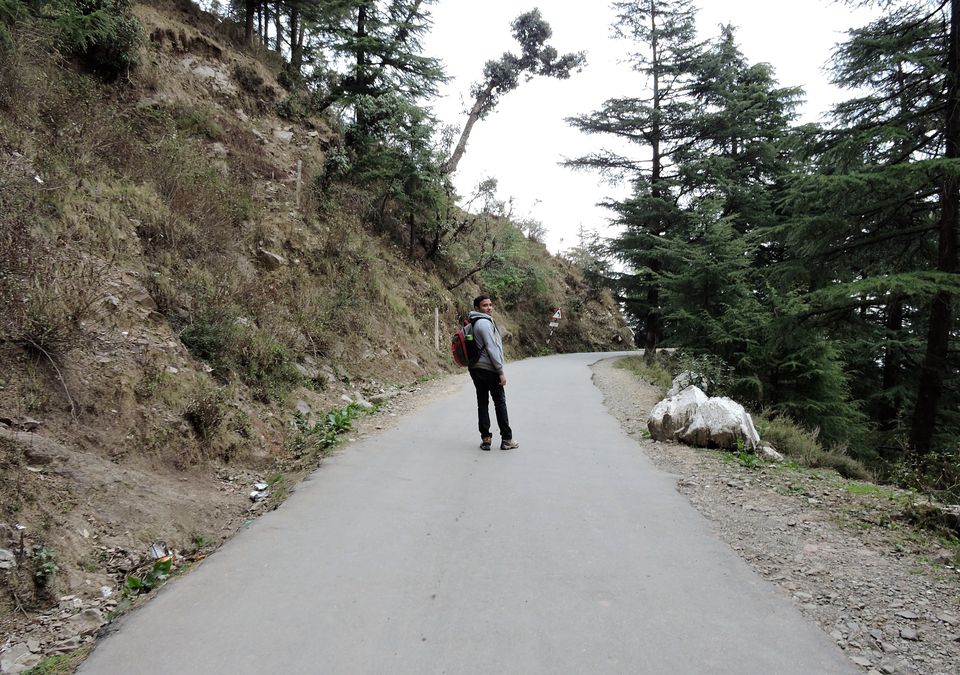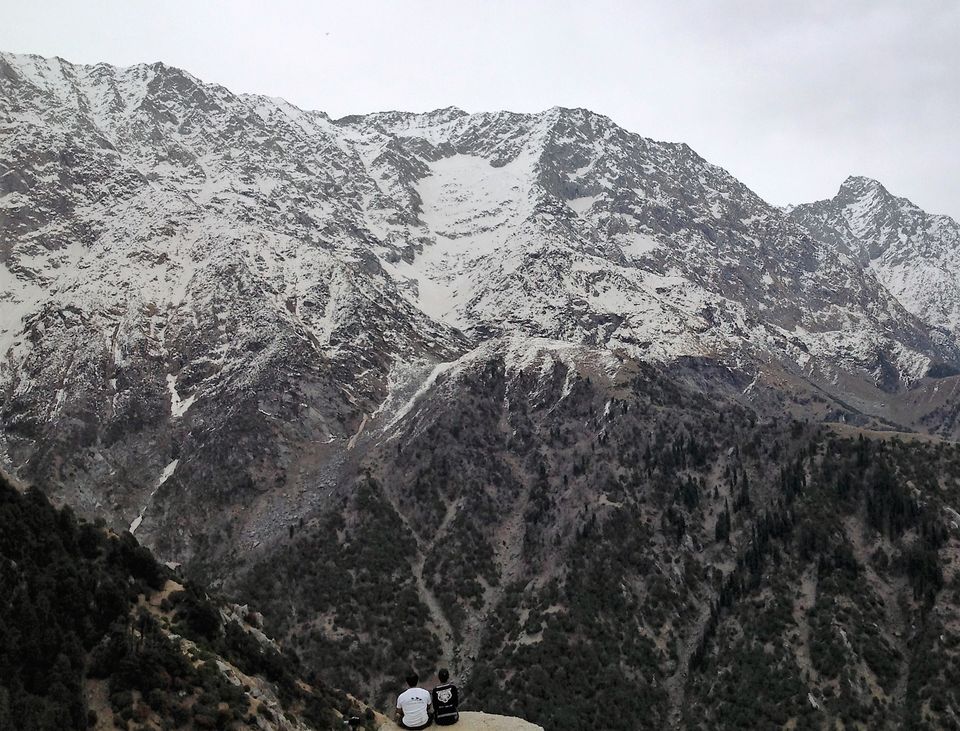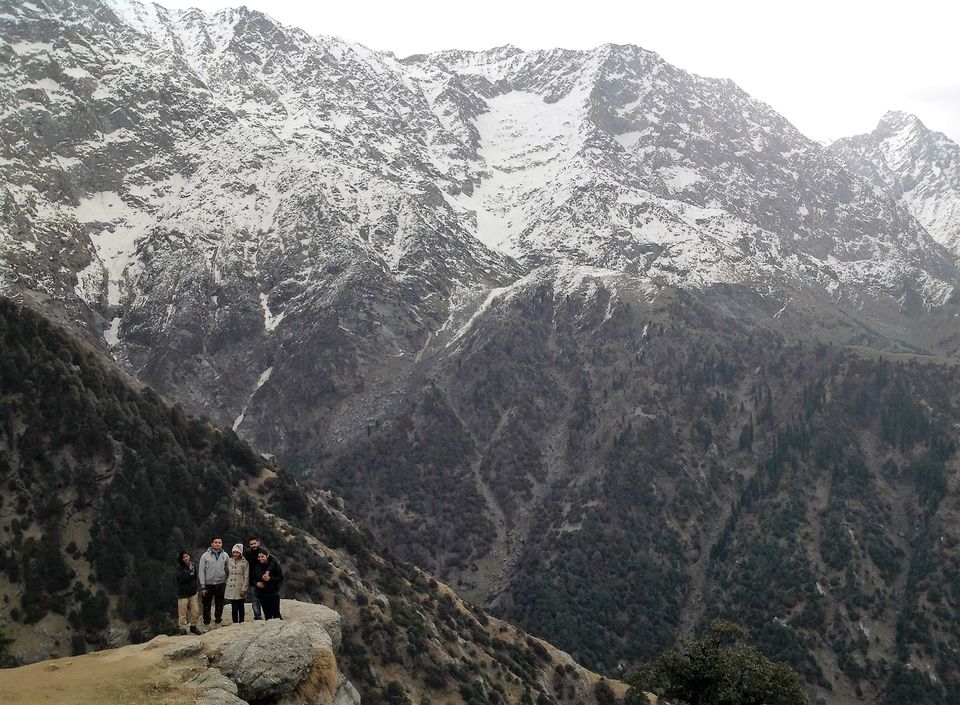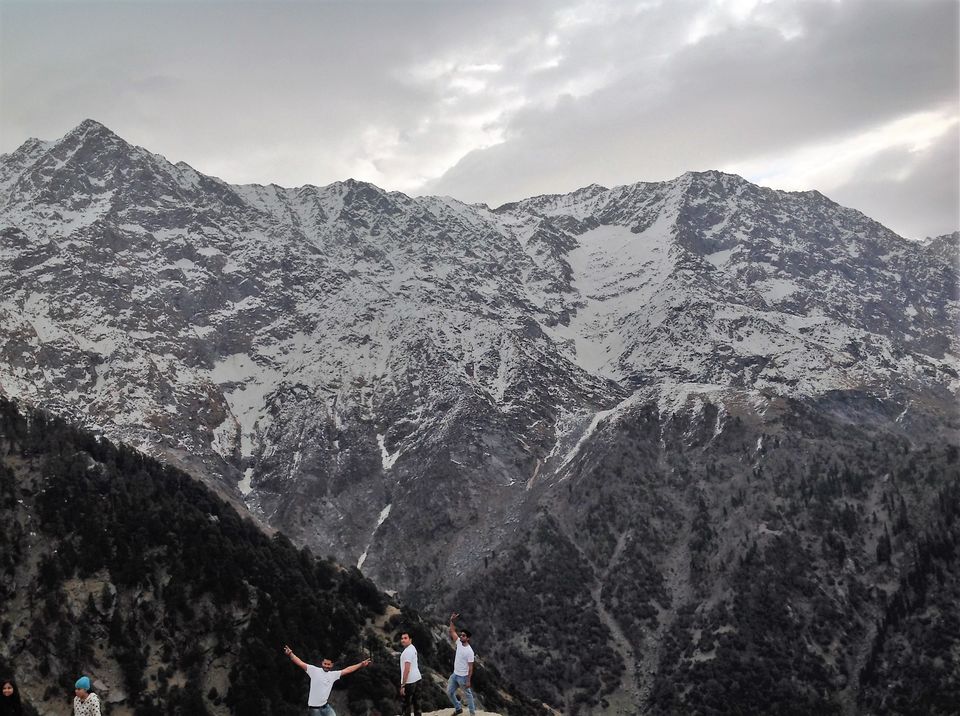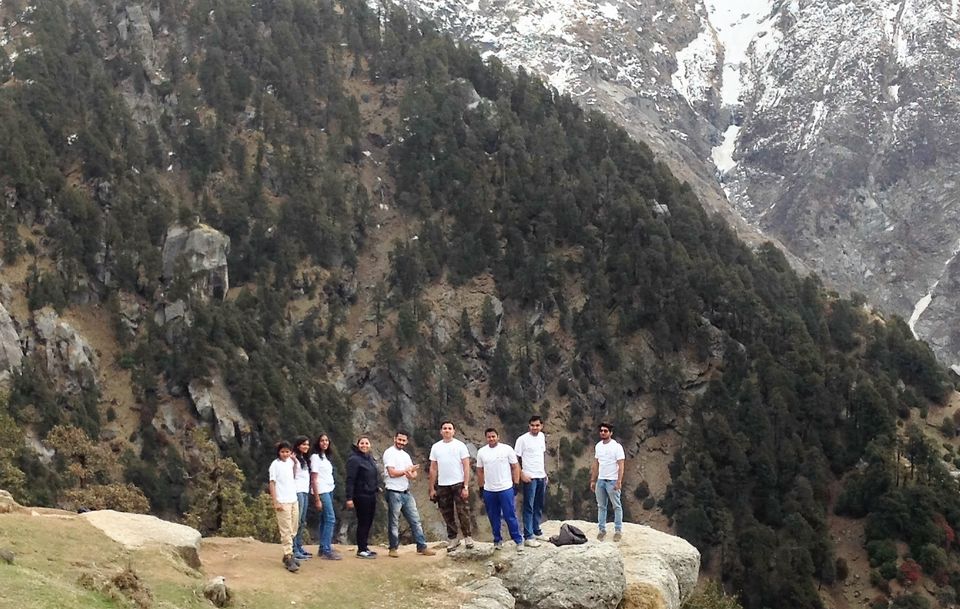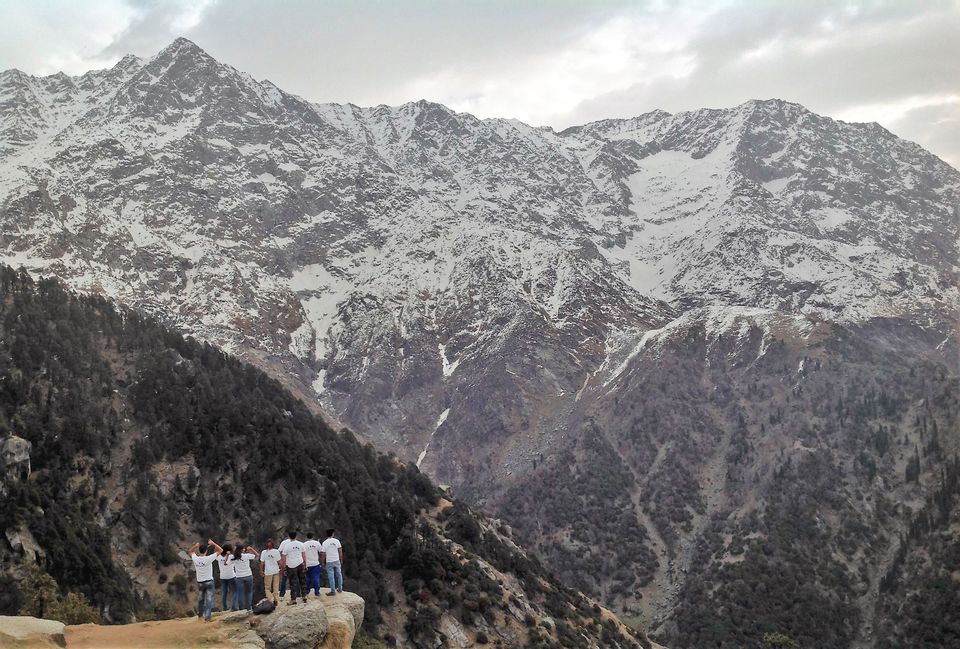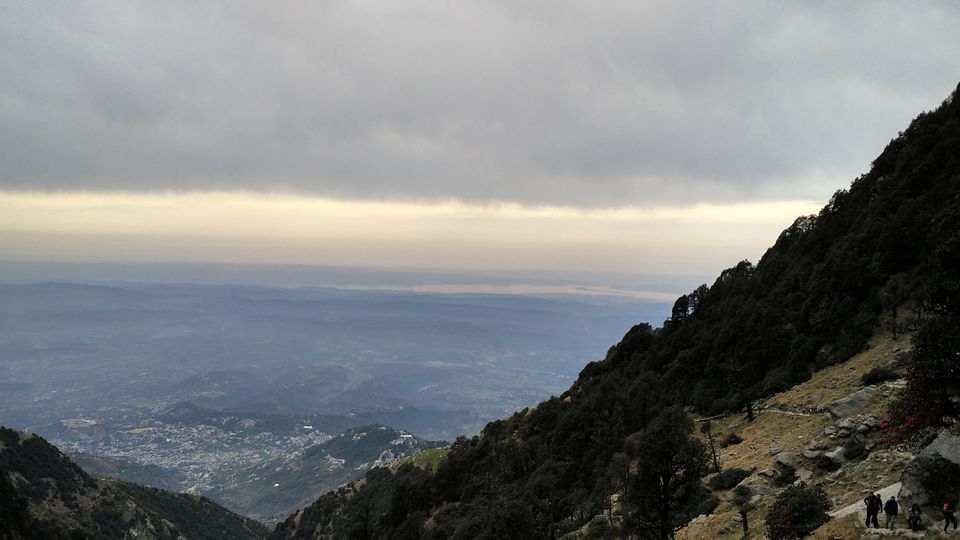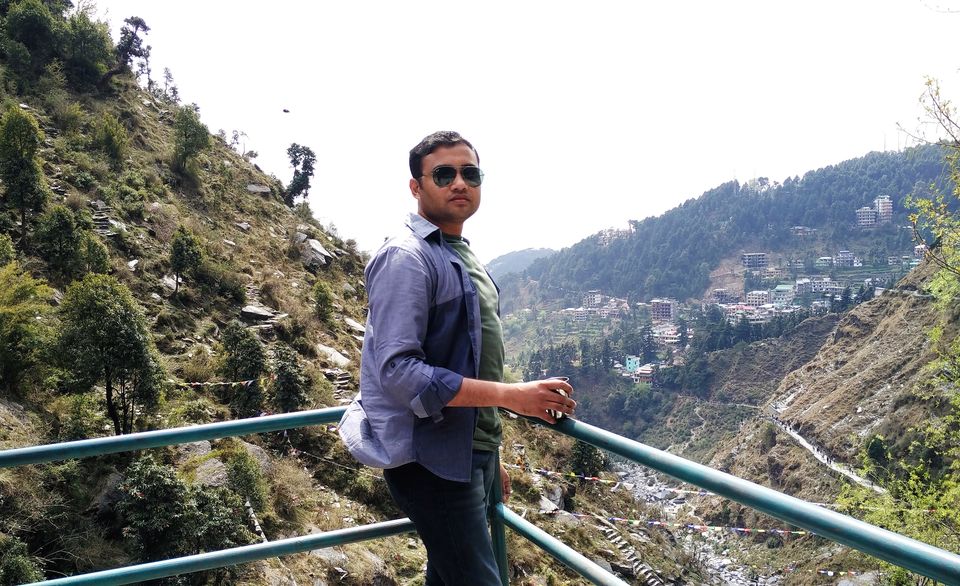 "Chasing angels or fleeing demons, go to the mountains." (Jeffrey Rasley)
"So what are you doing in next 4 days!!" asked my colleague on the last working day of the week, 22nd March. 23rd to 26th was holiday considering 'Holi' and 'Good Friday'.
I started thinking what the hell i am gonna do in next 4 days in city. Few days back i had a call from my trek mate, she was travelling solo in J&K and Himachal for a week. She had asked me to join for some trek in himachal, she was new to himachal trails so she asked me to advise her any short trek which can be completed in couple of days. I had spoken to her about the Triund hill trek in Mcleodganj.The 4 days leaves echoed in me again and again and i was sorted:) Mountains were again calling and i had to go.
I quickly planned a short skip to the city and replied my colleague, "I am going to the mountains...again".
I spoke to my trek organiser and was ready to leave the city at night. We (me and the trek organiser) along with two others, a couple from Delhi started our road trip to Mcleodganj in a hatchback.
It was an overnight journey. We reached the guest house at 7 AM. My friend was about to join me by 11 AM as she was traveling from Khajjiar via Dalhousie.
She called me and said she met two backpackers in bus who also want to join us for the Triund trek. 
I was having my breakfast, in the corridor of that guest house right in front of the mountain peak. It was 'Holi', few fellows from Maharashtra, andhra Pradesh and Gujrat had came there for the trek and they were celebrating Holi.  I introduced to them and came to know they were also trekking with us.
So there we were, i had planned alone, my friend called me to join me, she met 2 backpackers in bus, i met two fellow travelers in car, another 4 from guest house and we were a group of 10 wanderers:)
The starting point of triund trek is galu , however there are many options  to reach galu. Either you can hire a taxi from Mcleod Ganj till galu or you can start the trek right from Mcleod Ganj . Trek can also be started from Bhagsu Nag . From galu there is an unambiguous byway which goes through a beautiful forest of oak, deodar and rhododendron.The trek is well compensated by refreshing walks amongst rhododendron and oak trees. There is no dearth of eating options as there are several cafes on the way, like Magic View, Scenic View and Snowline Café
We started from Dharamkot at 12 and reached the triund hill by 5 PM.
Triund makes for an attractive trekking destination, with well-defined forest trails and breath-taking views of the entire Kangra valley. 
As soon we reached the Triund hill top, the majestic Dhauladhar mountain was right in front of us. The view of snow clad mountains was mesmerising. 
Before looking for our tents, we just unloaded our backpacks and started clicking photos .
I lost my camera bag along with the battery and SD cards with that bag. I put that somewhere and got involved. In adjusting the tripod setting camera and all and realises after dark that I have lost my stuff :(
The hilltop had 3 permanent tents (kitchen tents) and these 3 were the one who were leasing small tents, food , teas etc to the trekkers.
We had a basic dinner followed by a bonfire where I net another bunch of people from different horizons .
We called that a day and dozed off in our tents at 9 only. At midnight I woke up, unzipped the tent and took a peak outside . the view of snow laden oak of Dhauladhar was breathtaking in the full moon. I kept gazing there a long. The cold air was filled in our tent and I did not wanted to woke my tent mate. After half an hour I zipped the rent again and fixed off in my sleeping bag.
Next morning we had planned to wake up by 6 and start the trek back to Dharamkot by 7. No one came out of tent before 7, we had tea followed by bfast and started our trek back at 9. 
We reached back our guest house by 1 PM, took shower , had lunch and moved to see the Mcleodganj town. It's a small hamlet just above the Dharamshala. The place is also known as little Lhasa.
As it was an extended weekend , the entire town was packed with tourists mostly from Delhi and Chandigarh. Even the traffic police were quite occupied and irritated handling the tourist vehicles. The town had not been designed to accommodate heavy traffic. That Friday evening the town was packed with vehicles, the market was packed with tourists. We spent few hours in market and went back to our guest house at 10 and dozed off to bed.
Next day we went to the BhagsuNath temple. Bgagsu fall and the Shiva's Cafe. All the places were full of tourists considering the extended weekend. We had nice lunch at the hill too cafe and then we moved to the Dalai Lama temple and Tibetan museum. The museum was nice depicting the history of Tibet, invasion of China , role of Lama etc. It's a must visit if you are in Mcllo.
We had the evening bus to Delhi, started at 7 PM in the evening  reached Delhi by 7 AM.
Where to eat:
1) Four seasons cafe: This small cafe is run by a tibetan lady. It's a small cafe, can accommodate a maxm of 15 people at a time . the order takes time to reach you but trust me it's worth it. We had Chinese and Pizza and tea, everything was nice.
2) Shiva's Cafe: Right above the Bhagsu fall, (10-15 min climb from the falls ) , this is quite famous among backpackers . the cafe offers a variety of Chinese , Tibetan, Italian , hookah , tea , coffee etc. We had pastas , omelettes , chocolate drink and tea there. The order took a lot of time to come but was worth it .
Tip: Don't buy 'fresh line soda' from anywhere roadside shop in Mcleodganj. That tastes pathetic and they will charge you 50-70 RS , quite useless. Better try the packages/ bottles drinks.
If you want a 'walk in the woods' feeling, go to Dharamkot..a km from Mcleodganj. Mcleodganj itself is quite crowded with no view of mountains / greenery .