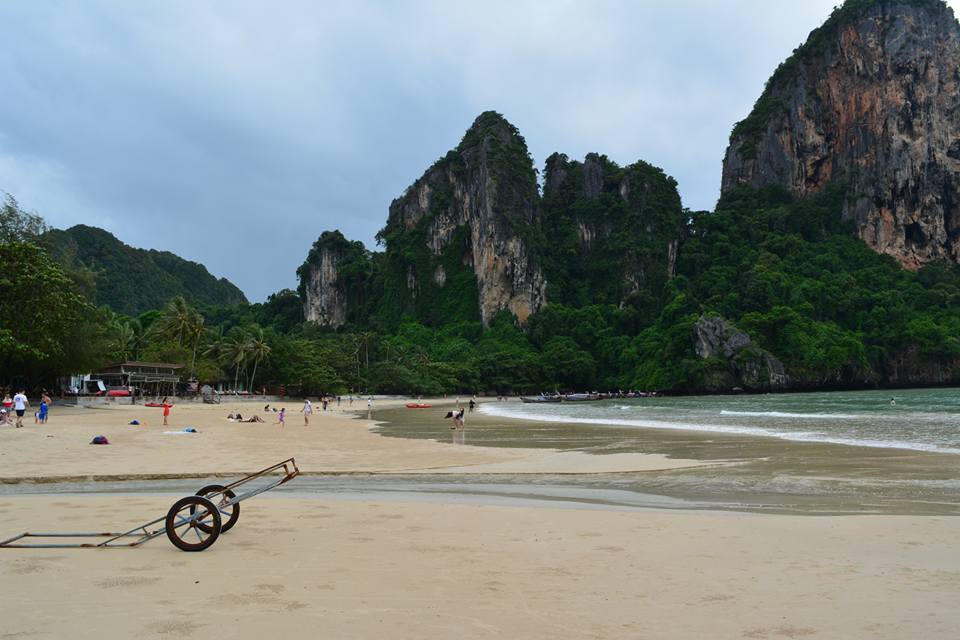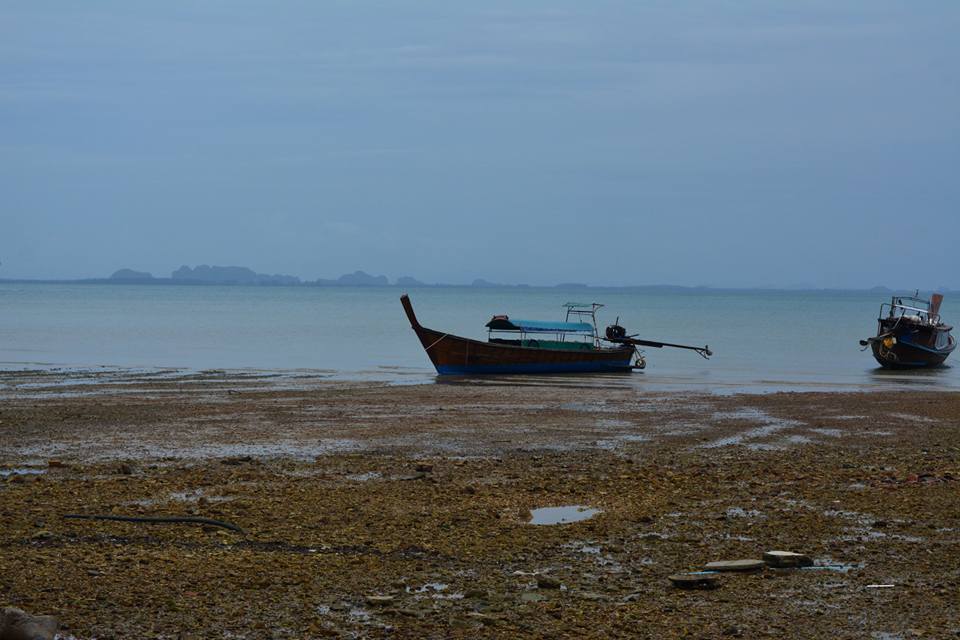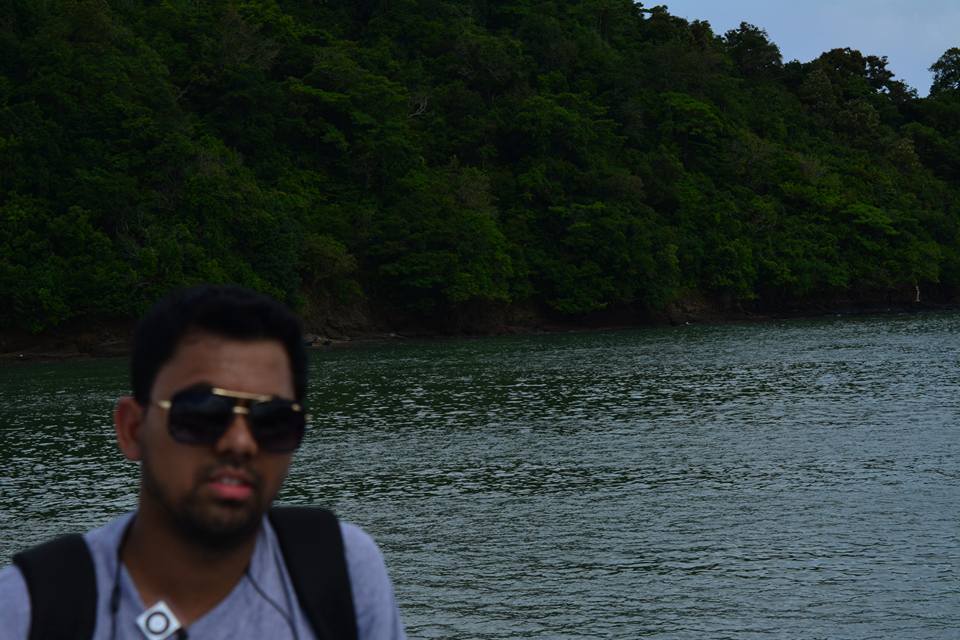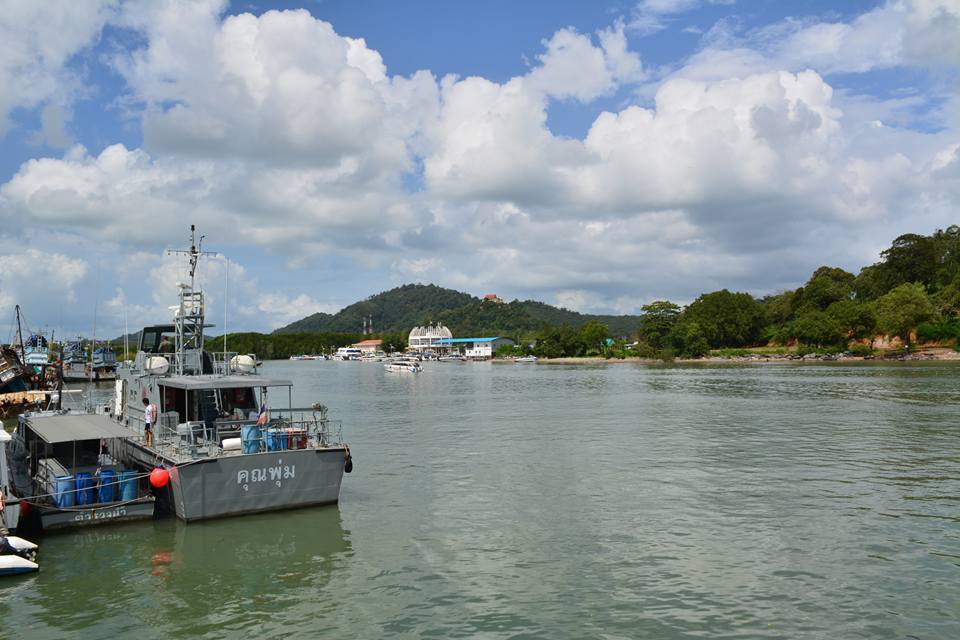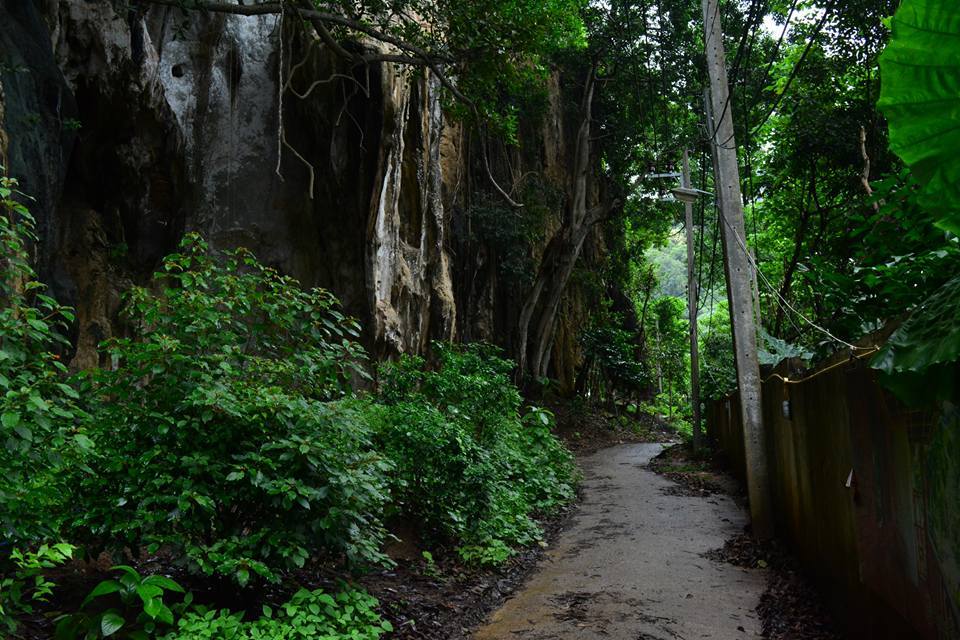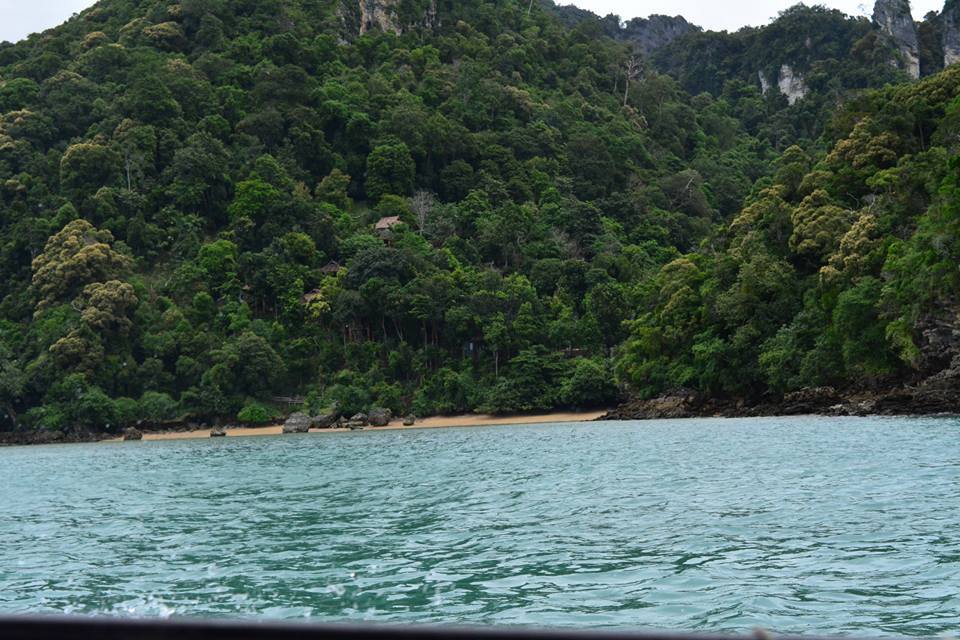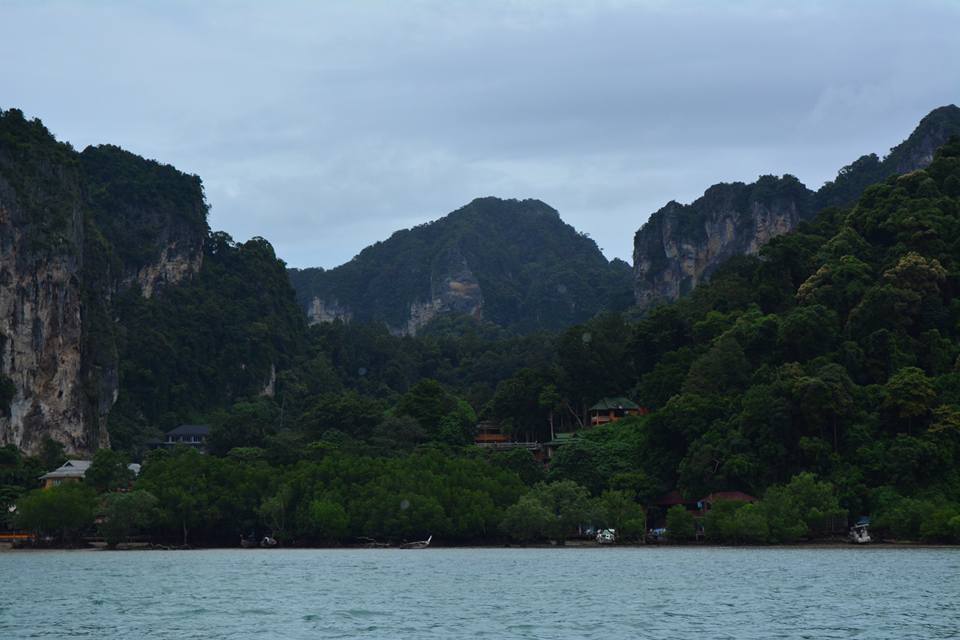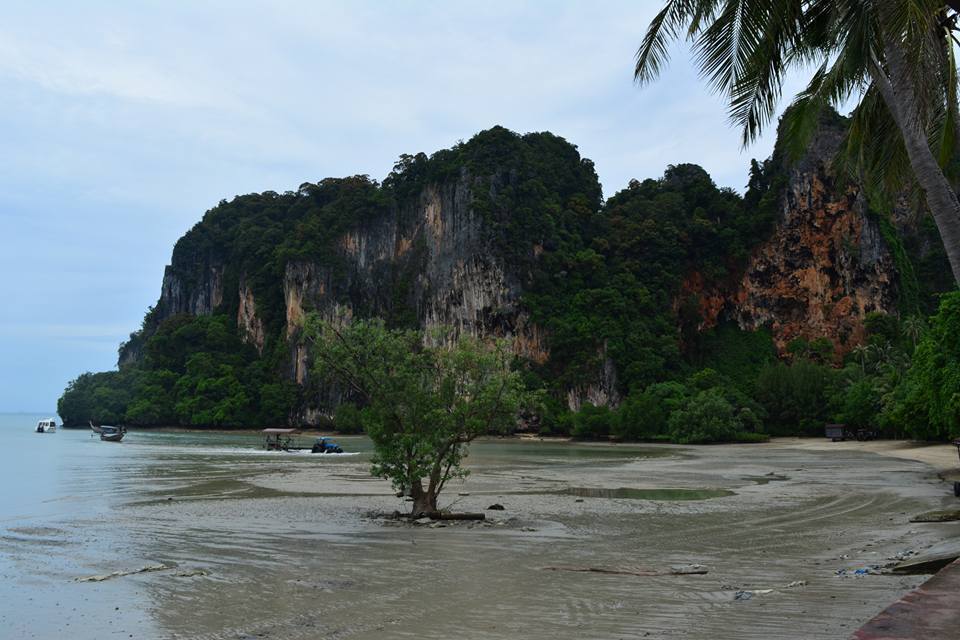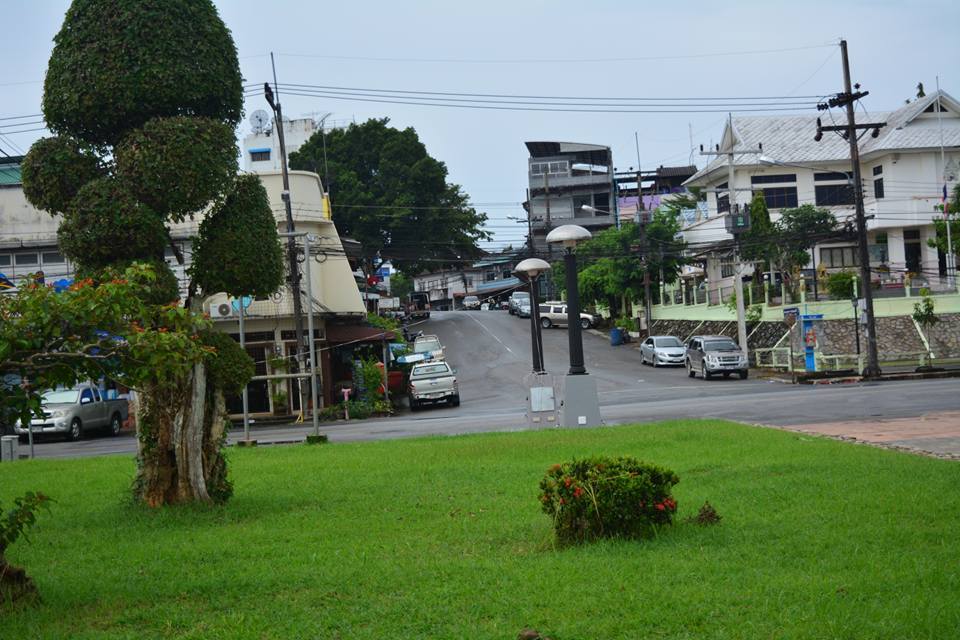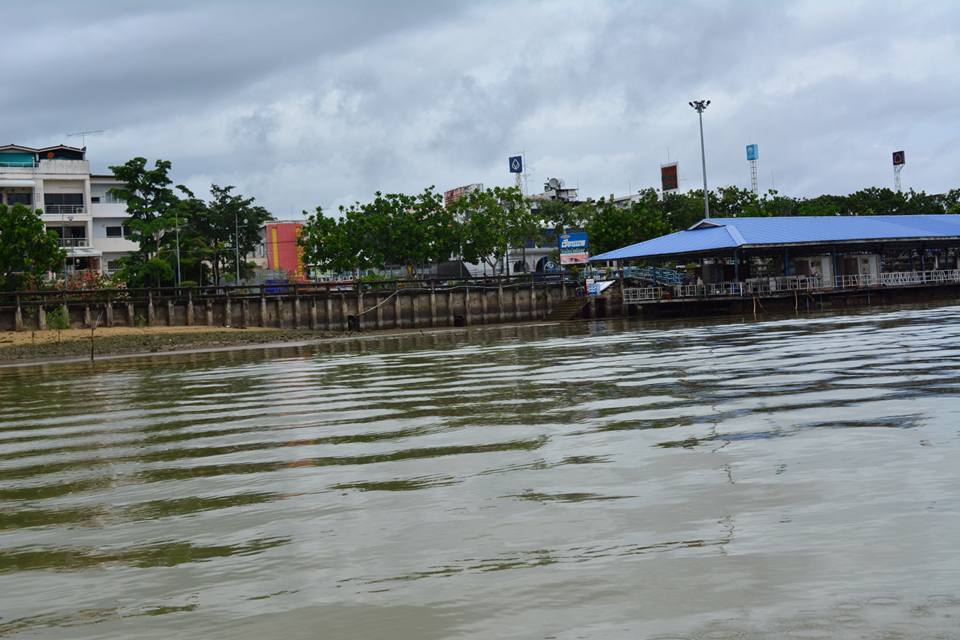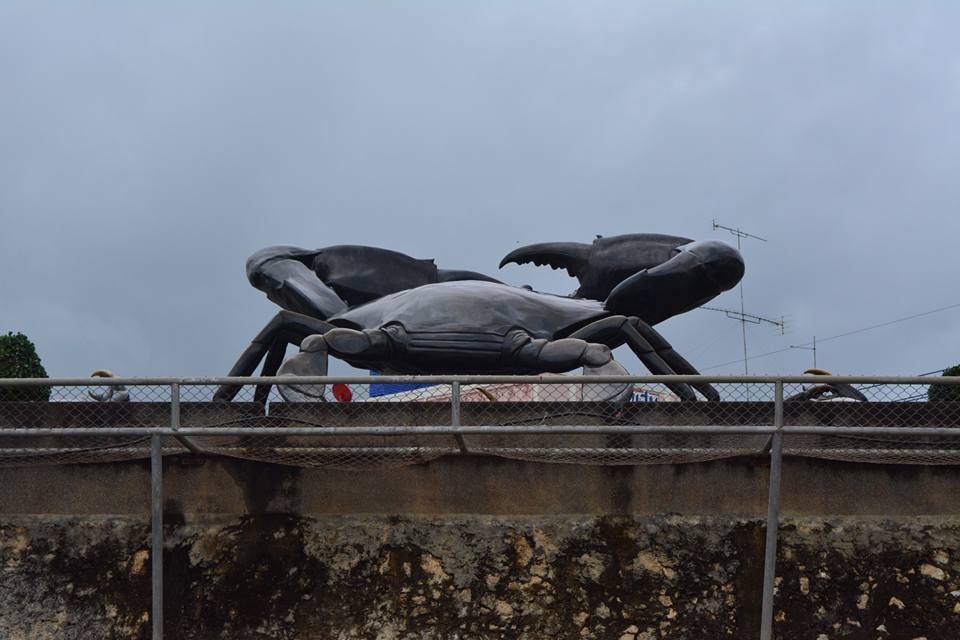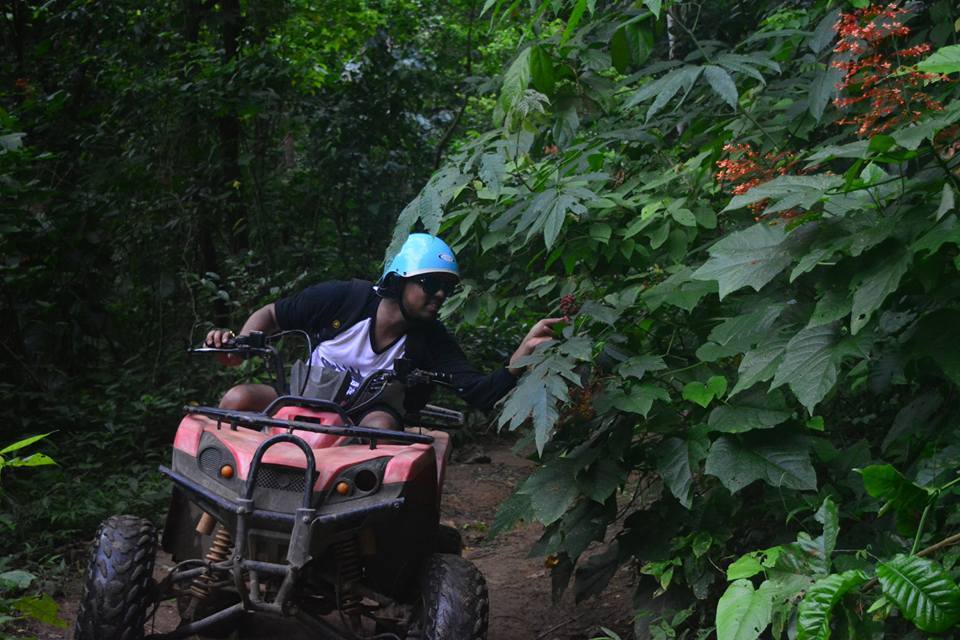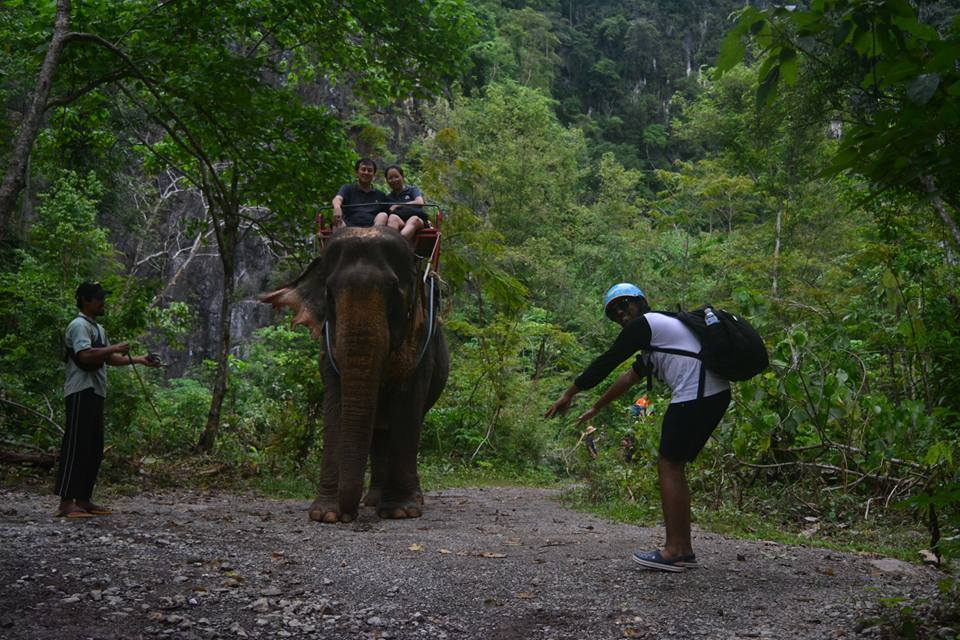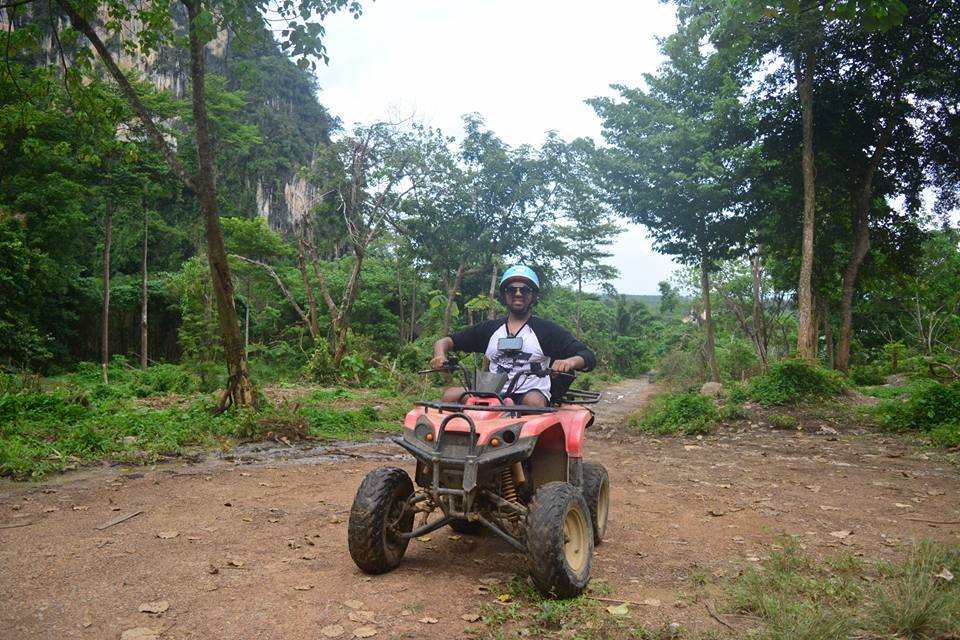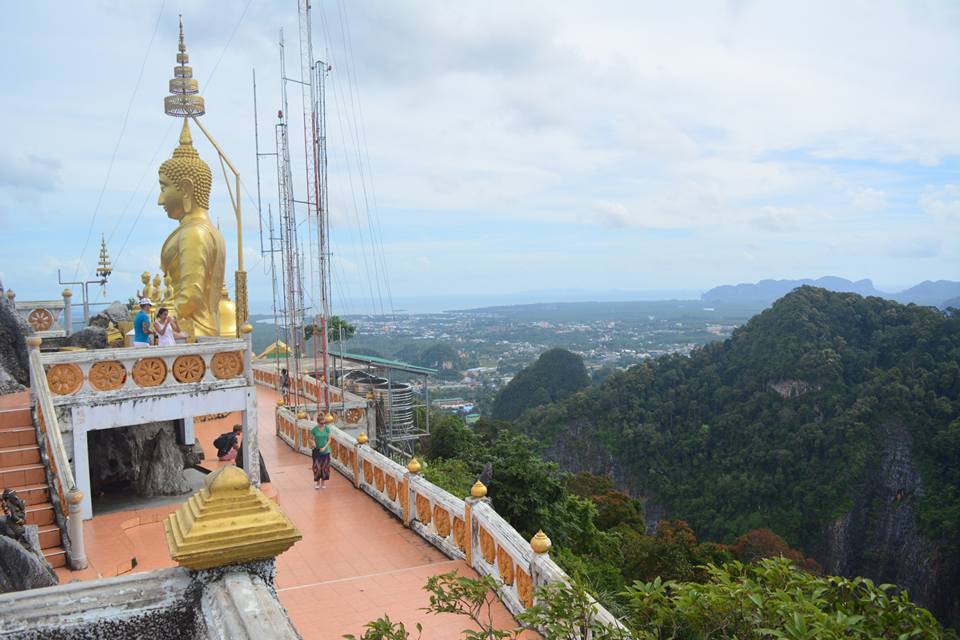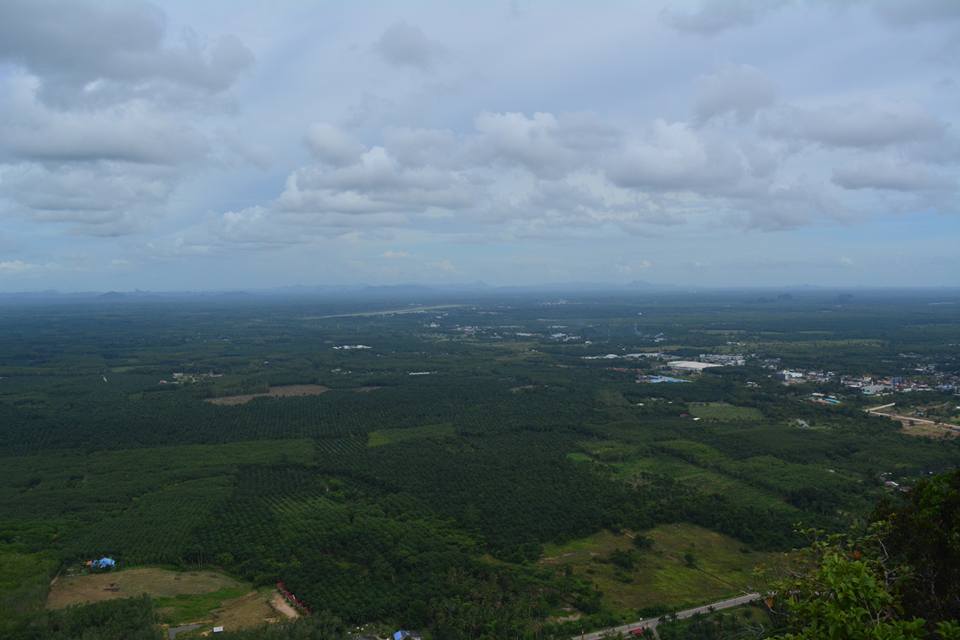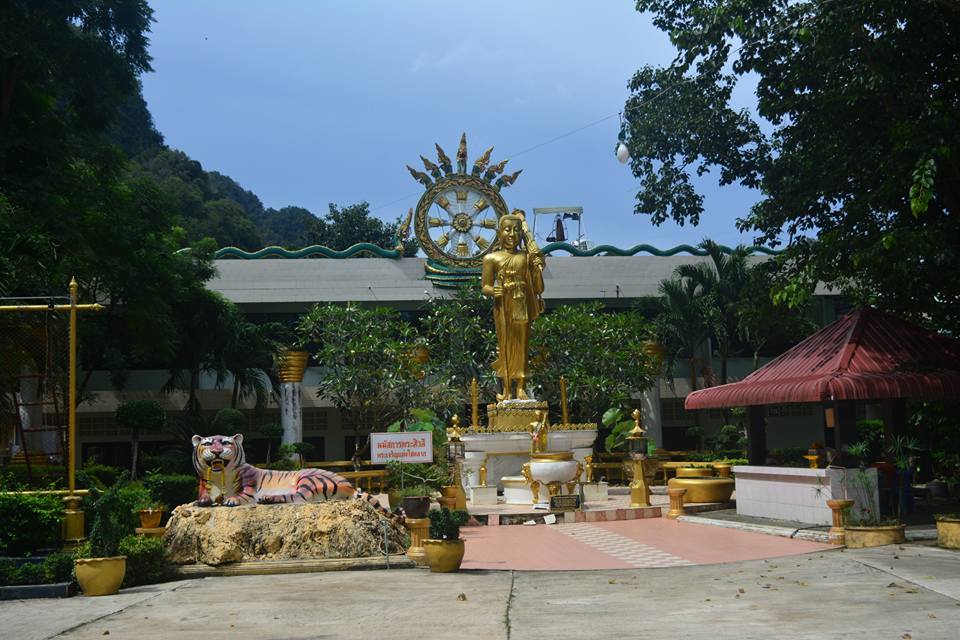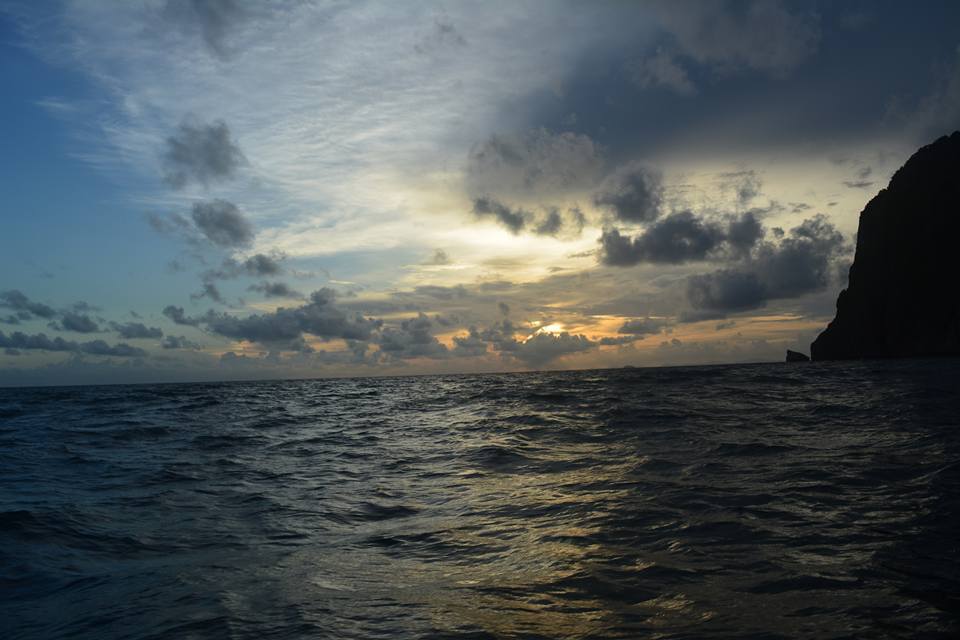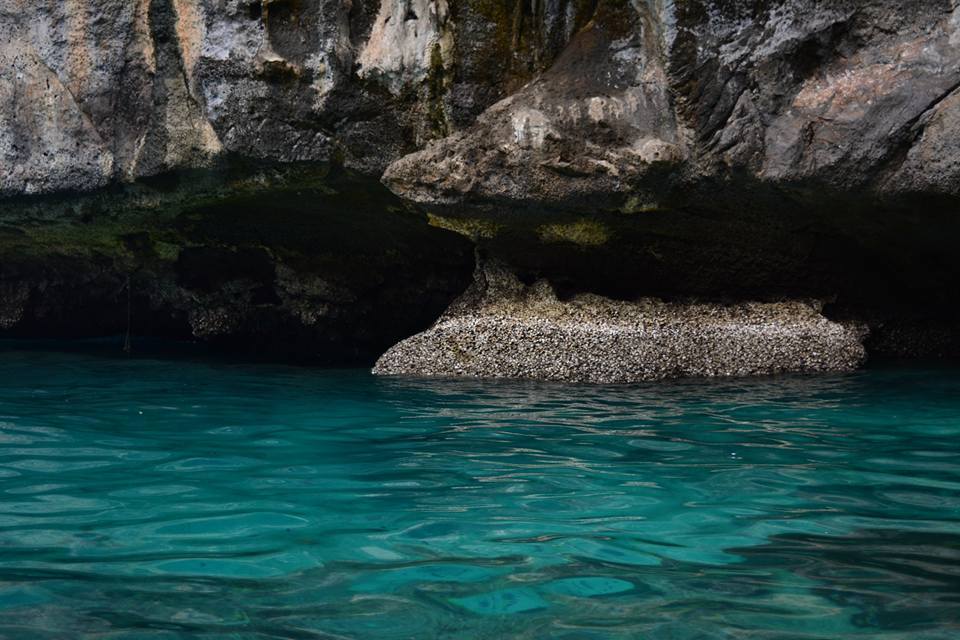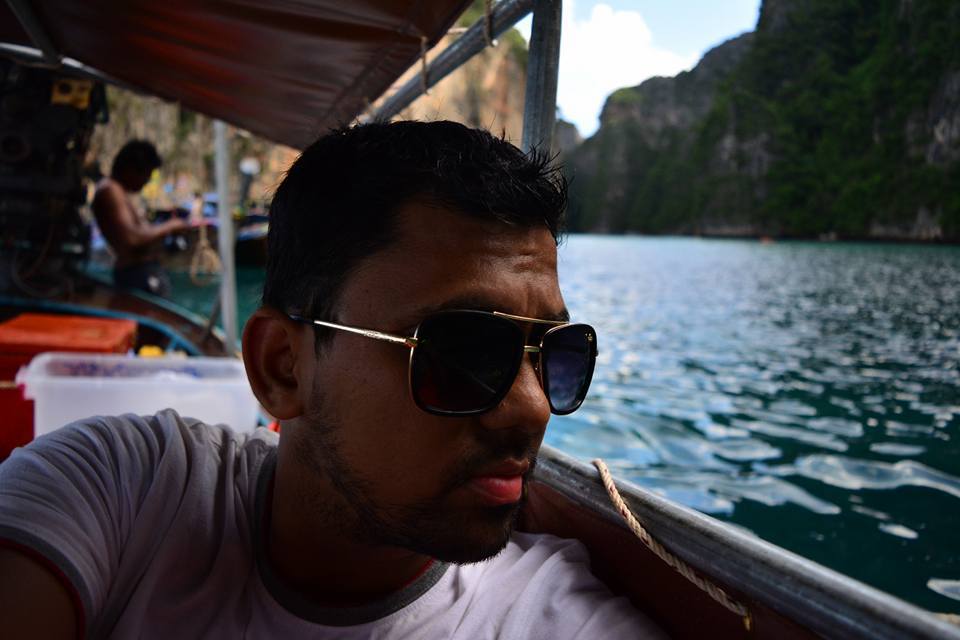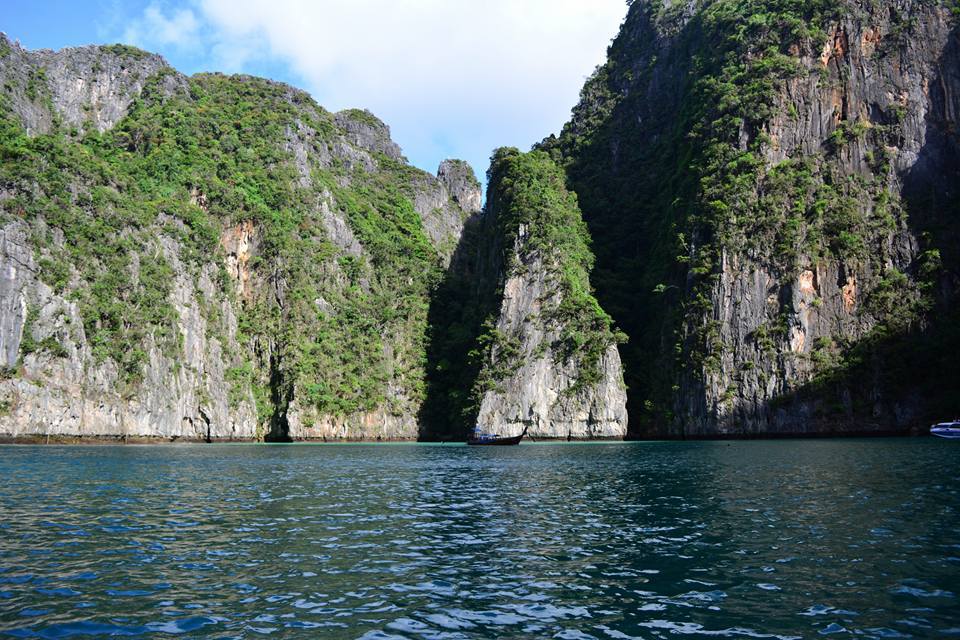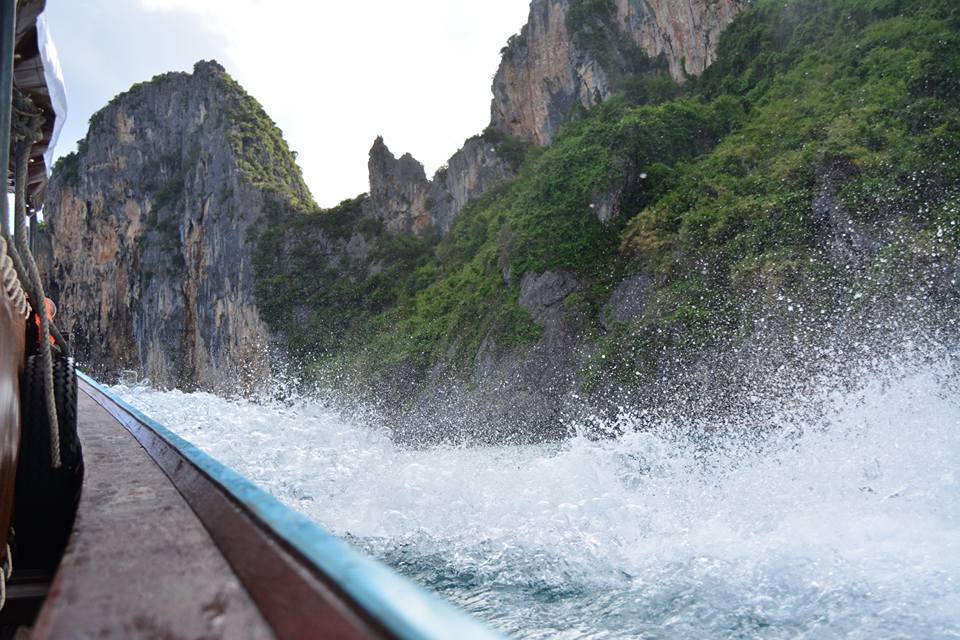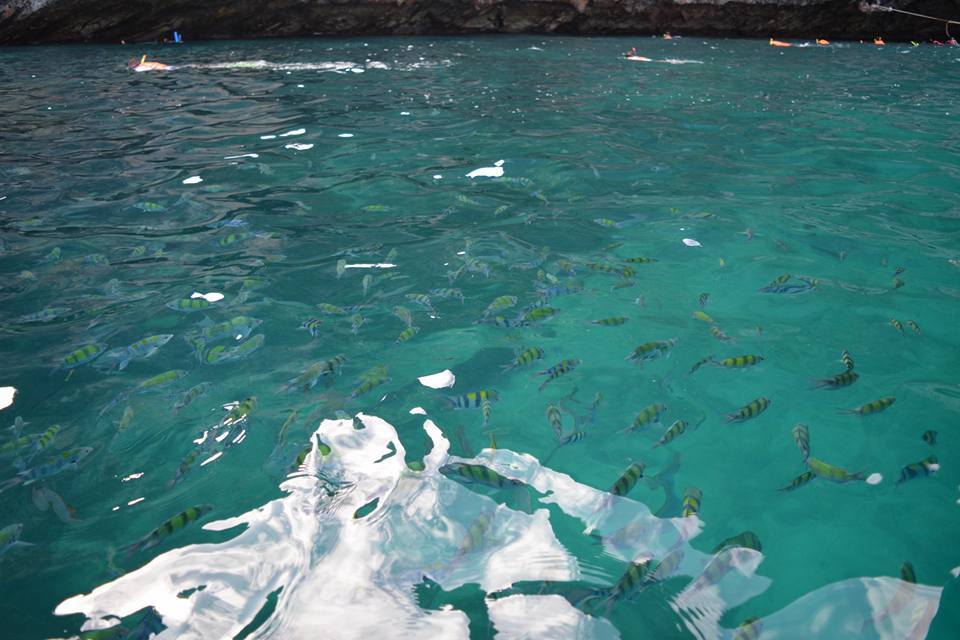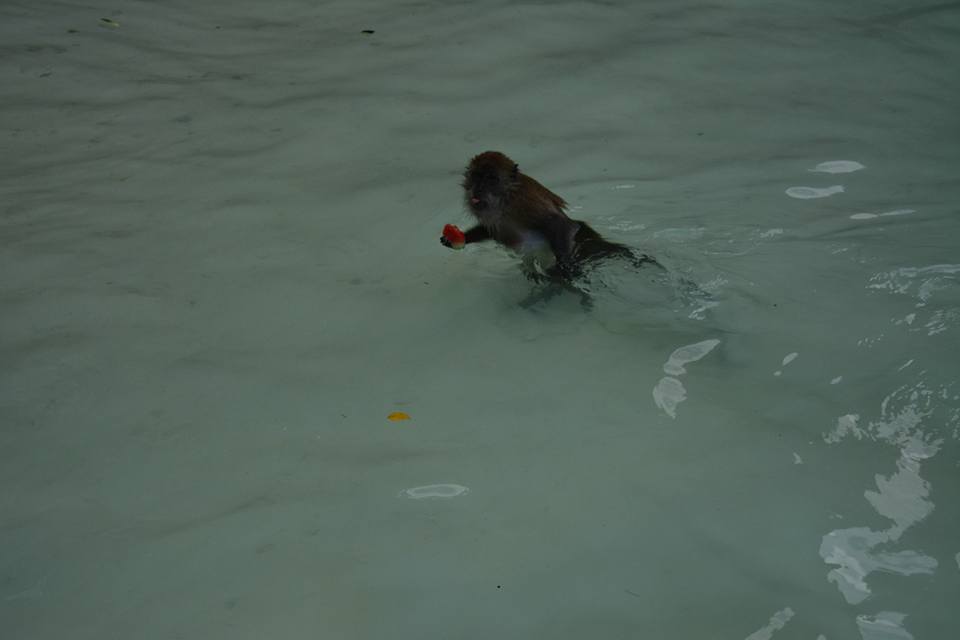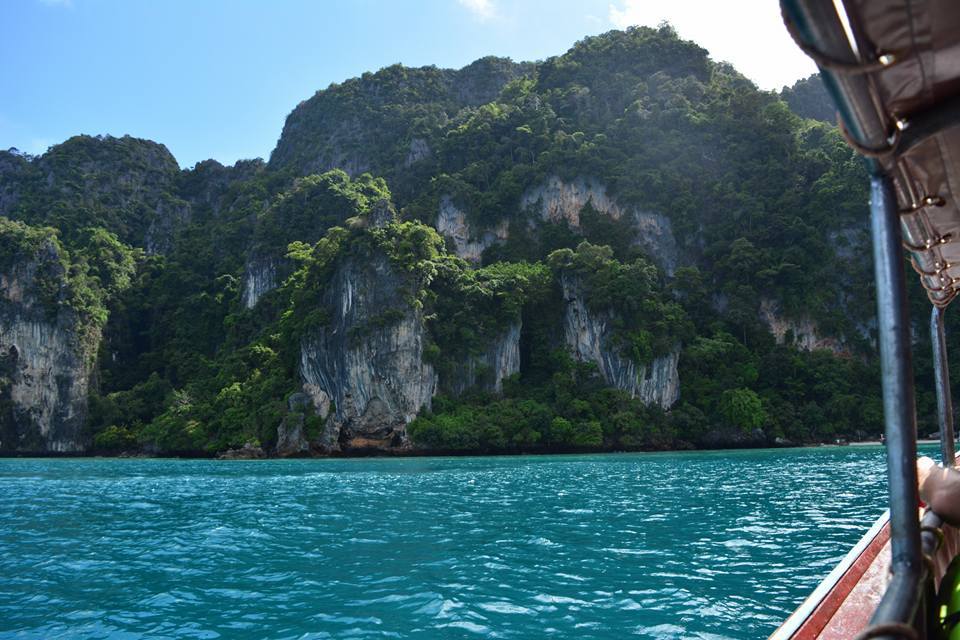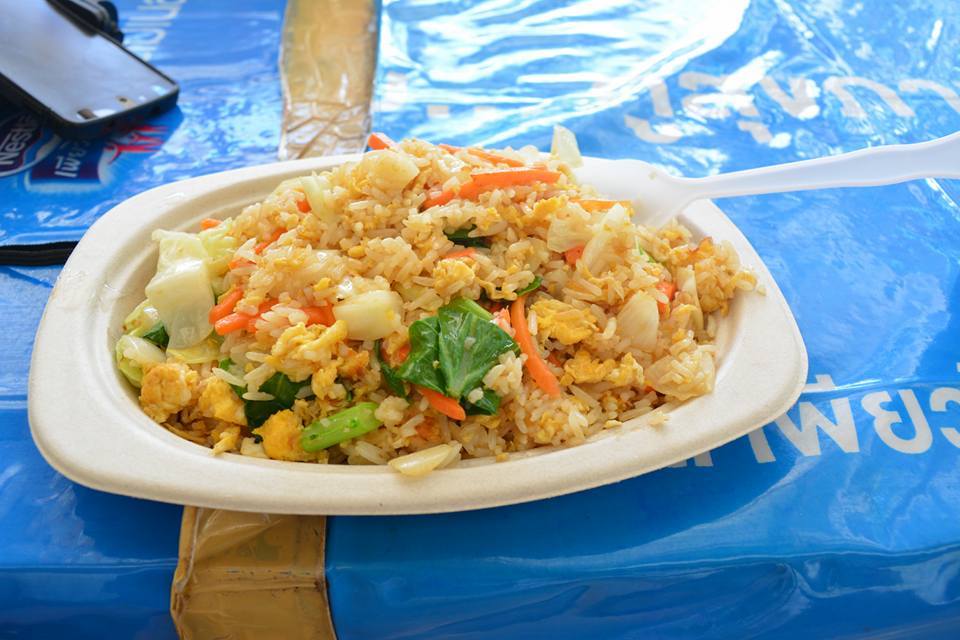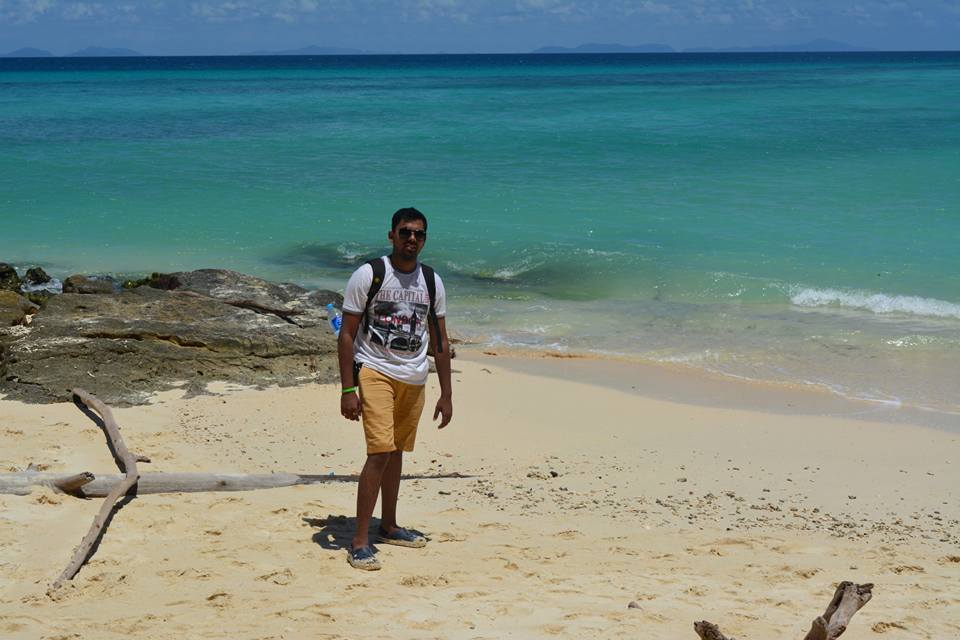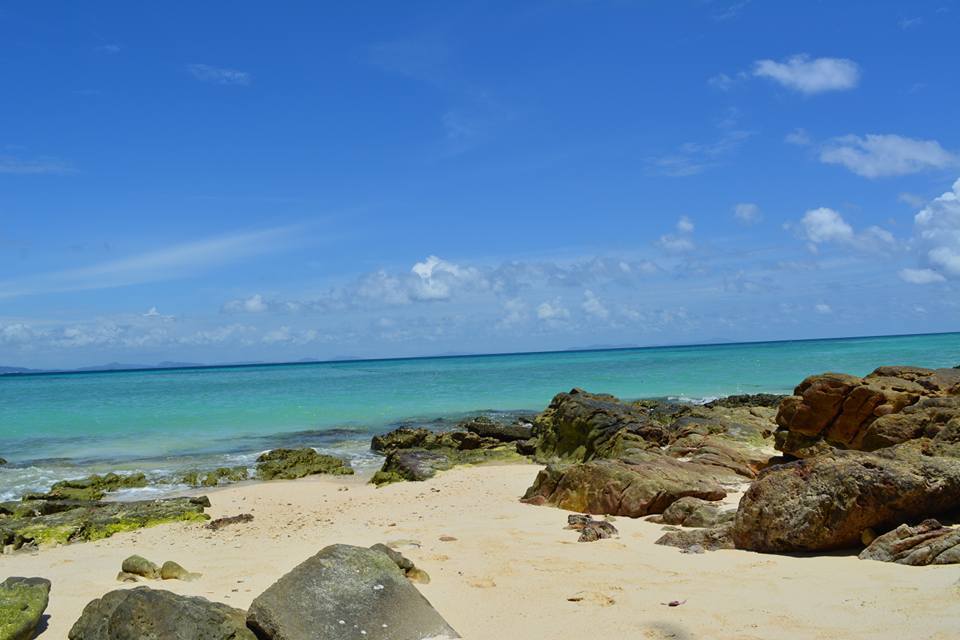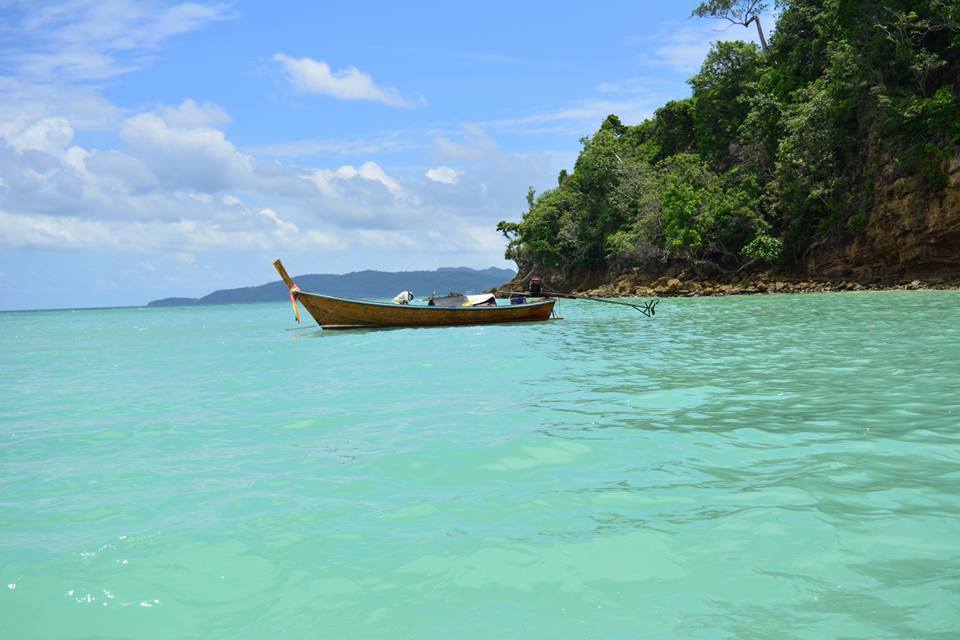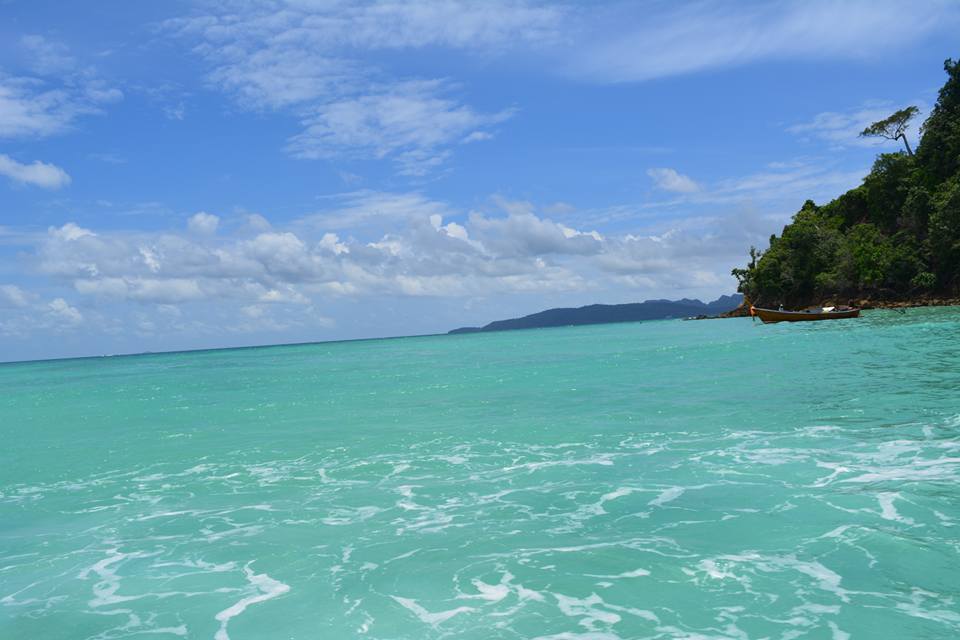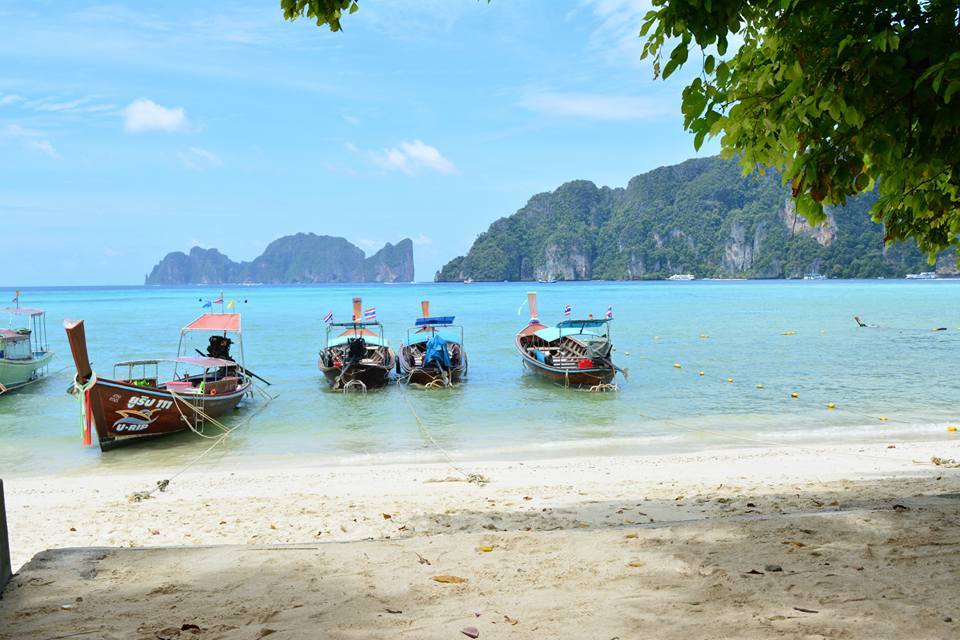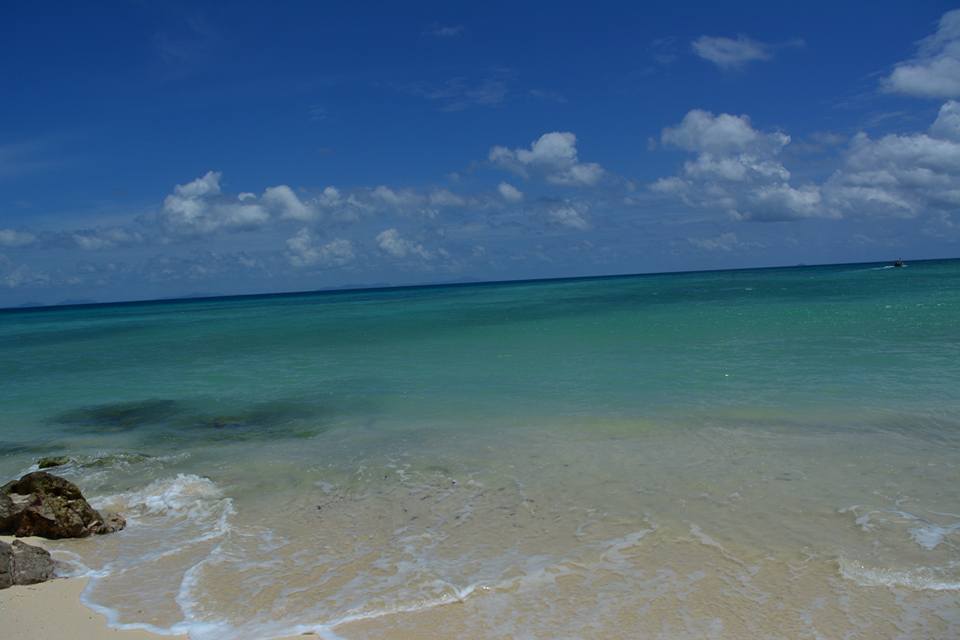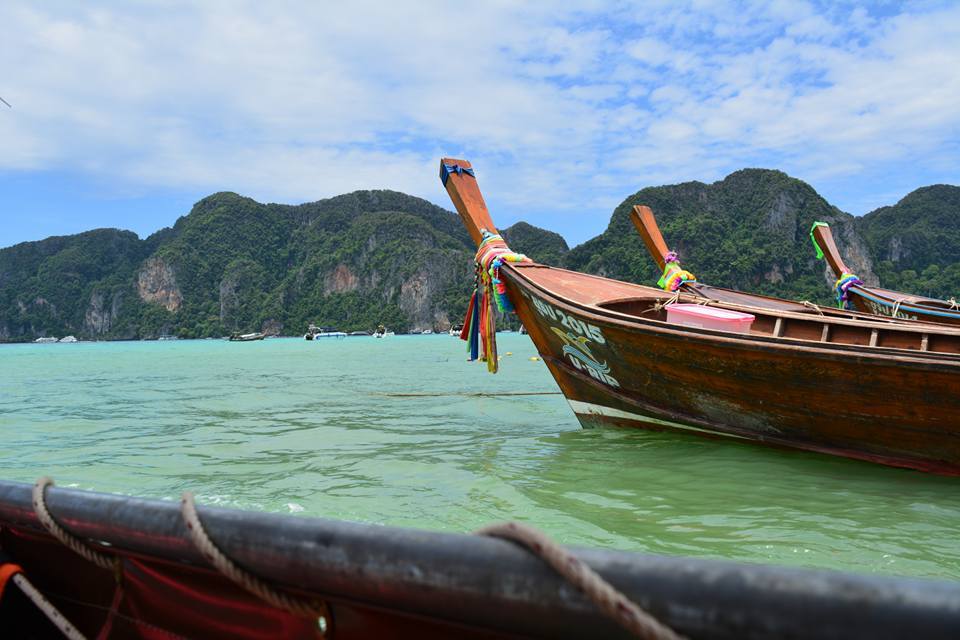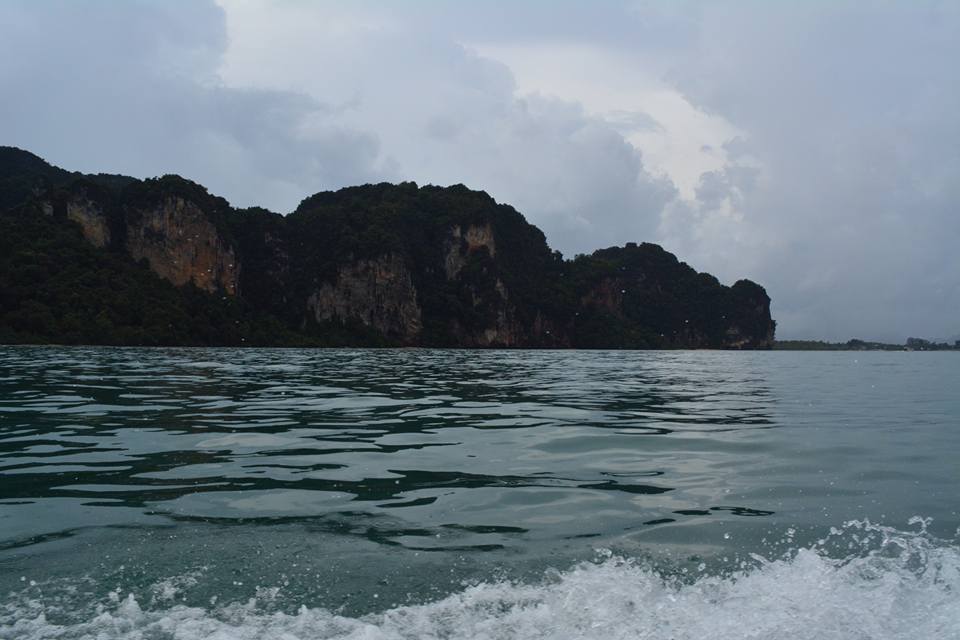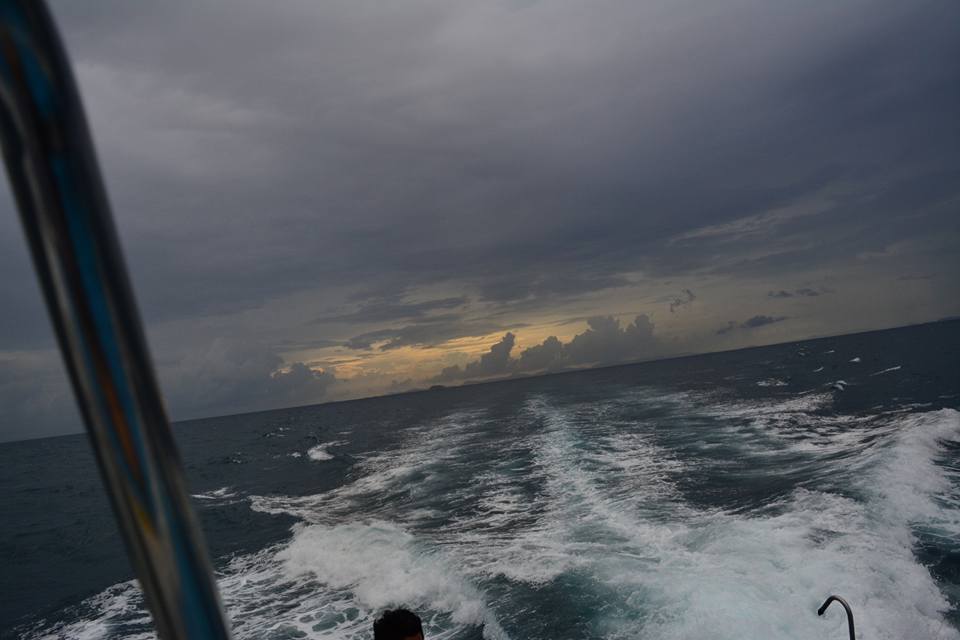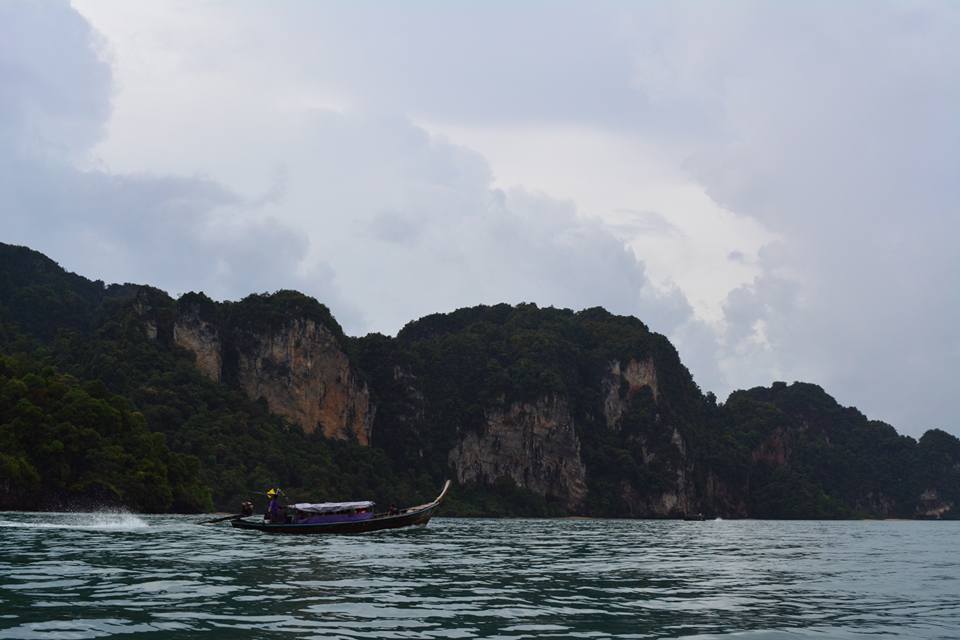 This was my first backpacking trip and trust me guys travelling solo has totally changed me. My views and way of looking at the world has totally changed. I have now come to realize that going after materialistic things and spending on materials won't buy you satisfaction but rather spending on experiences will satisfy your soul. It will actually bring you peace and happiness. I mean at your death bed you won't remember the car or house or any expensive things you bought but rather you will remember those places you visited and experiences you had. You will remember new people you met.
Thailand being my first solo destination was amazing. I mean i couldn't have asked for a better start. Thailand has everything a person could ask for. If you want to have a party then go visit Phi phi island or Koh phangan, if you want to relax a bit then do spend your days in Krabi, if you want to explore visit Chiang mai, if you want to shop then bangkok and pattaya are the best. Thailand never stop surprising you.
I met a lot of people over there at hostel and trust me its amazing meeting new people from different countries, a new language to learn.