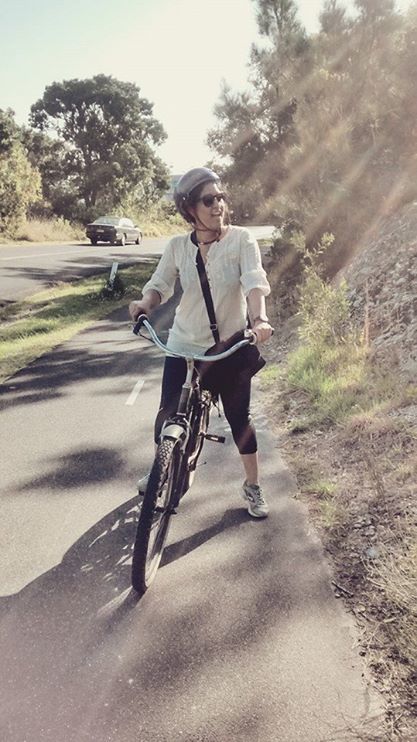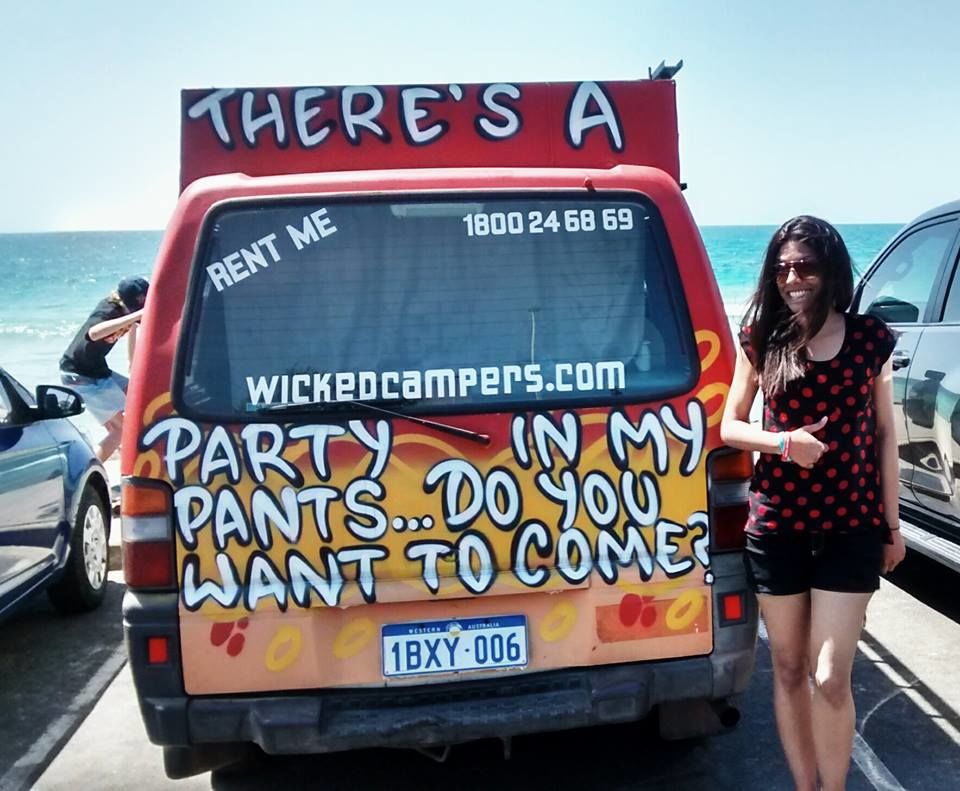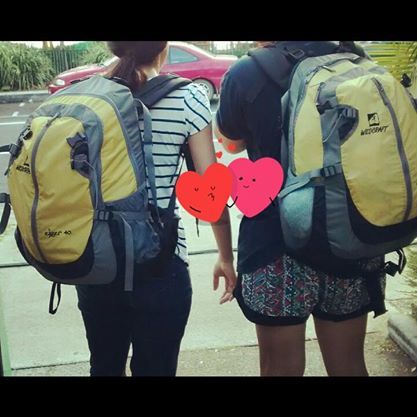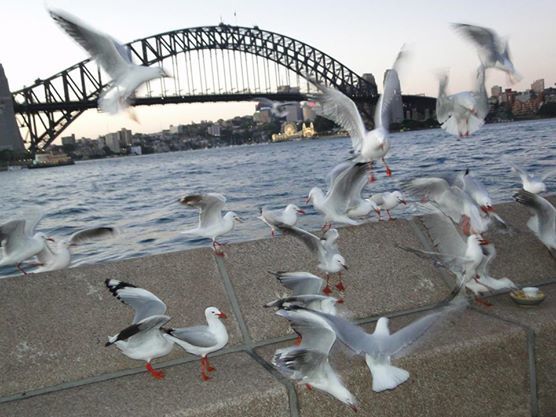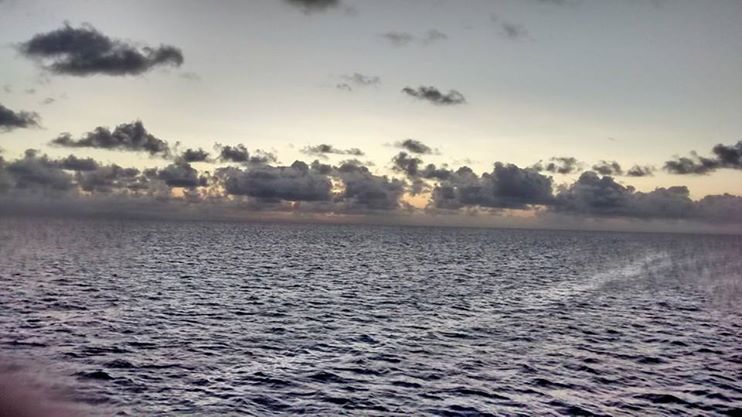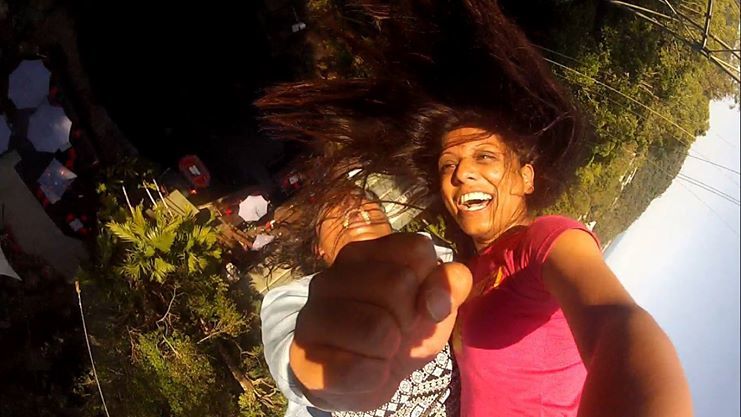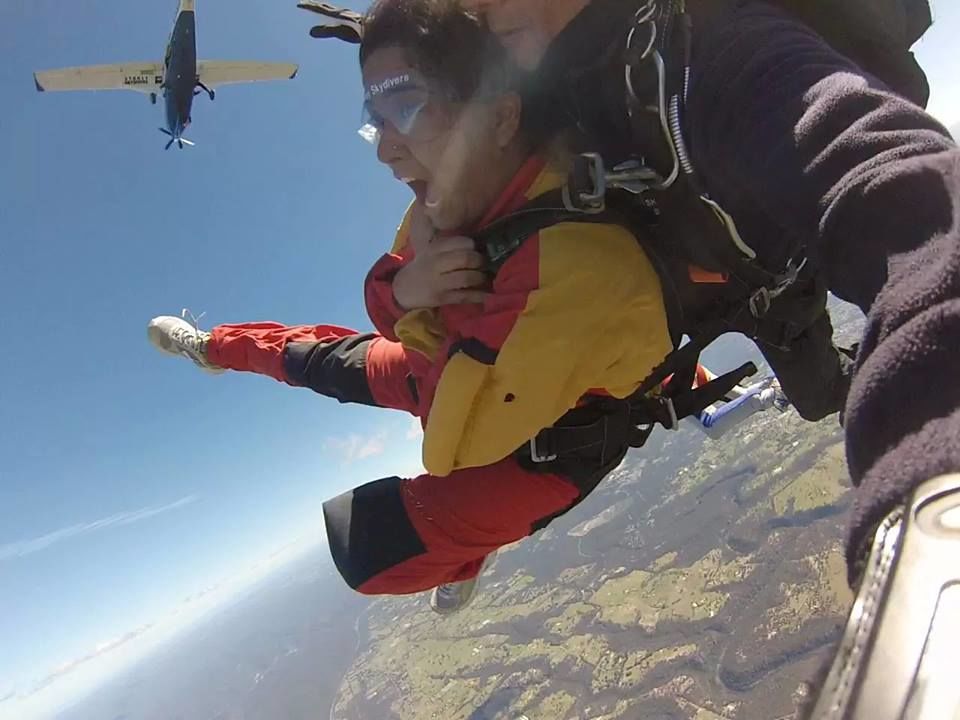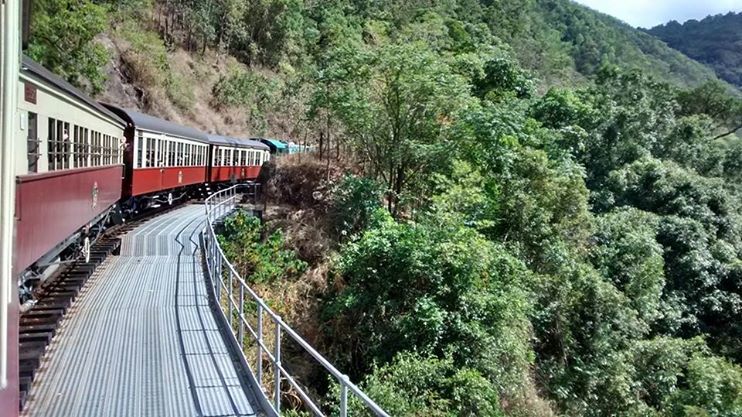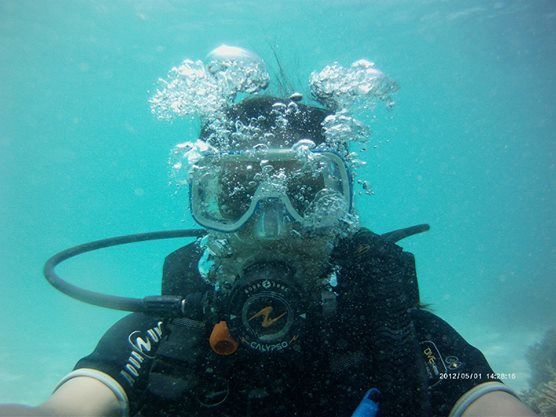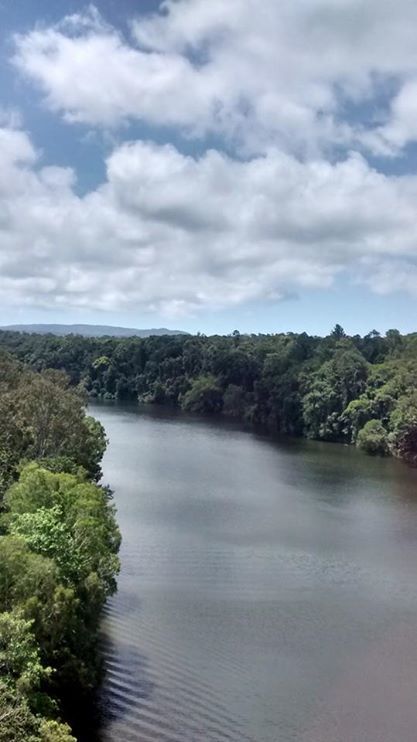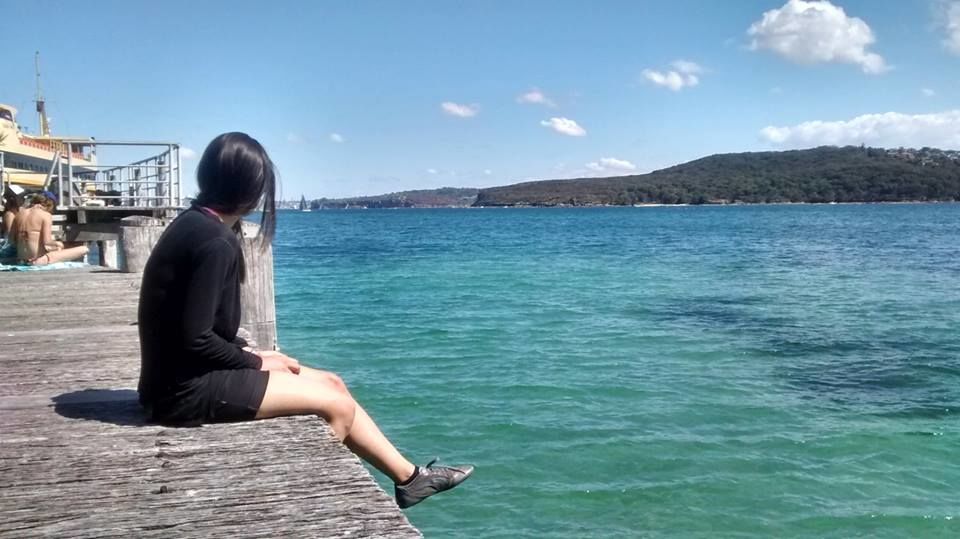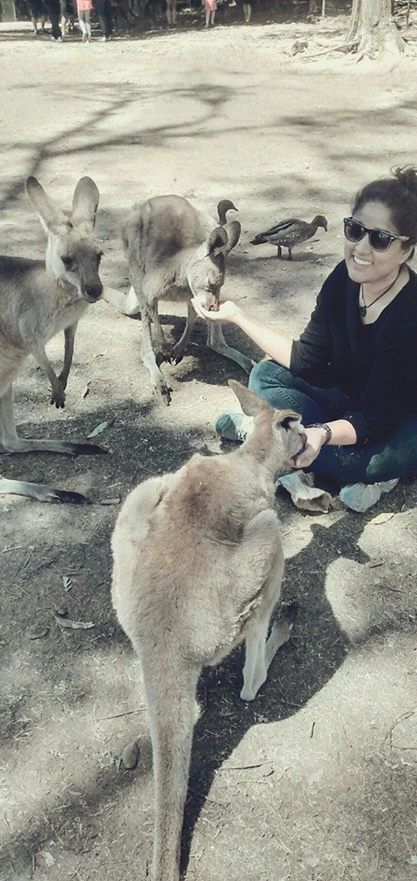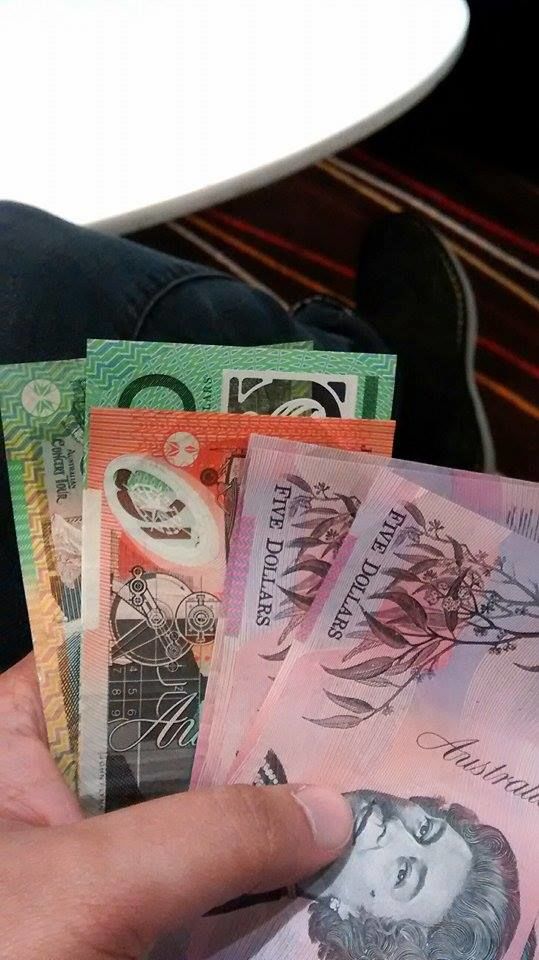 The thing about Australia is, it's got something for everyone. You also need a good amount of time to really soak up the culture and immerse yourself in the laid back attitude that is, "figjam".
My friend and I visited a lot of places in Australia, we went solo on some trips and together on the others. But of all the places we visited, the experiences at these 3 places were most memorable :)
And since Tripoto was my reference site for planning this trip, here's me giving back to the community, in my little way :)
Sydney was our home base. We started the trip with a week here and ended it here with a week too. So there are a couple of things that I absolutely must recommend: 1. Hogging on lamb chops and red wine at the Opera Bar, at night, when the city's lit up and a chilly breeze gently inspires you.... (and you don't have to fight the annoying birds for your food) 2. We went for skydiving with Sydney Skydivers. One could probably choose a more scenic Byron or Cairns, but in all honesty, as you plummet to your death from 14000ft, you tend to forget about the hills and the meadows and the ocean divine. It's all just spit from your mouth all over your face. 3. Pubs & Bars- The Blue Ivy, Bavarian Beer House on Manly wharf, The one tiny dance place in Darling Harbour (It's the only one, on the first floor, with blazing red lights- You can't miss it), and Kingscross (if you dare). The best thing to do would be to walk around on the streets and meet other people and just make new friends and go where they're headed. 4. Ferry to Darling Harbour. 5. Also take the train to Milsons point from Circular Quay and walk to the wharf next to Luna Park. That point is THE ULTIMATE view point of The Harbour Bridge and The Opera House. 6. I didn't go to Bondi beach. On principle. I'm hipster like that. But I hear you must.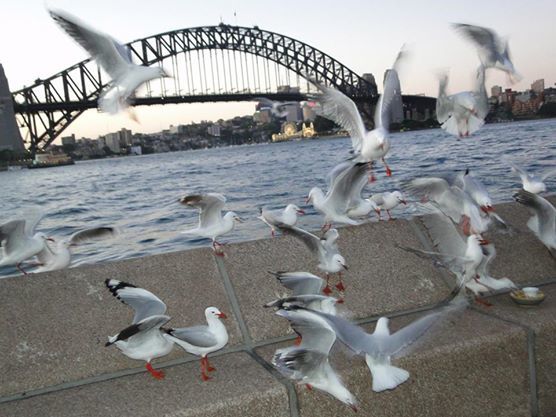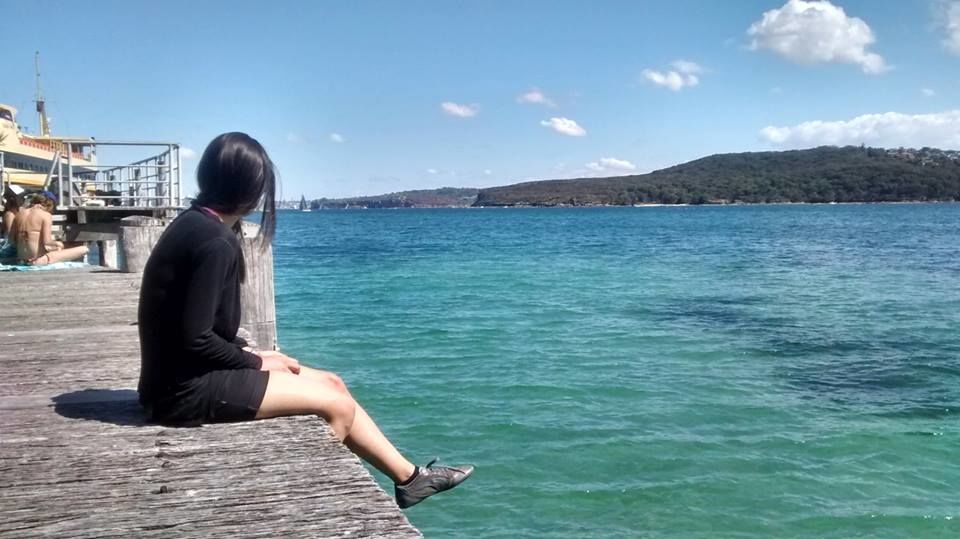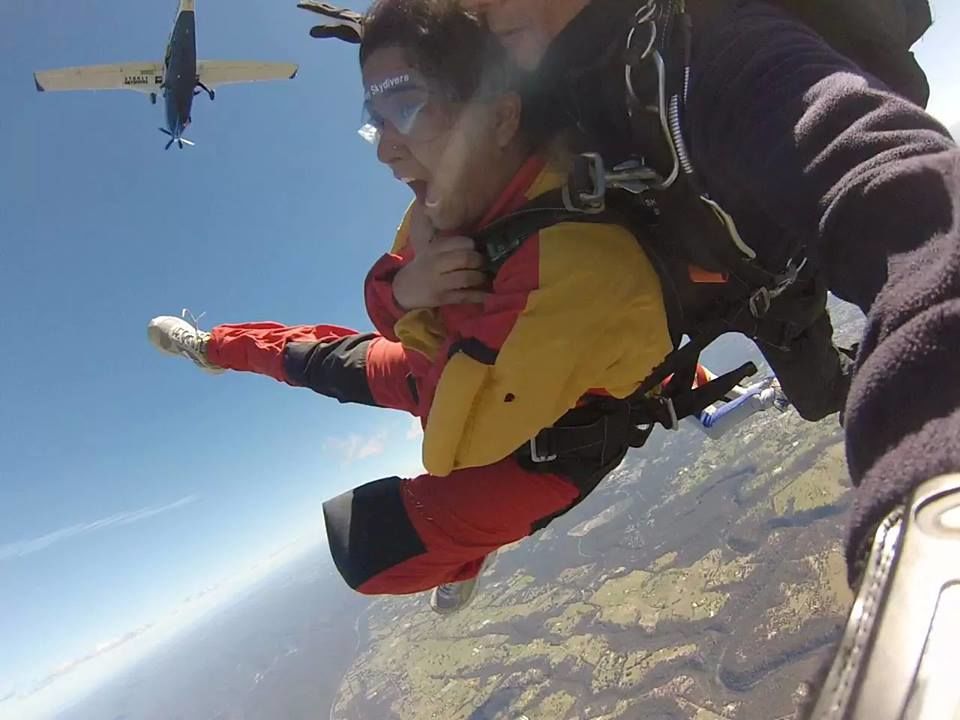 Take a bus from Sydney to Byron. I think Byron invented hippies. Though it's now polluted with gap year students dropping their pants at the slightest hint of a beat, there are still hidden gems here that will warm the cockles of your heart. Recommendations here: 1. Holiday Village Backpackers (So we suggested this to some friends who went to Byron after us and they didn't listen and they now want to polish boots for the rest of their lives in repentance ) 2. Railway Bar They have local (primarily aboriginal) bands play here in the evenings and it's fantastic. There's old school music and often, you will find old happy uncles come up to you and do their little old school dance, or a group of ladies with their teenage hippie granddaughters, doing the twist.. it's such a happy place :) 3. Cheeky Monkeys Dancing on table tops. Guys stripping. Not pretty. But yeah, cheap dinner for backpackers starting 7Pm every night. 4. Take surf lessons. TAKE IT! Feed the sharks. 5. Hire a bicycle and ride up to the lighthouse.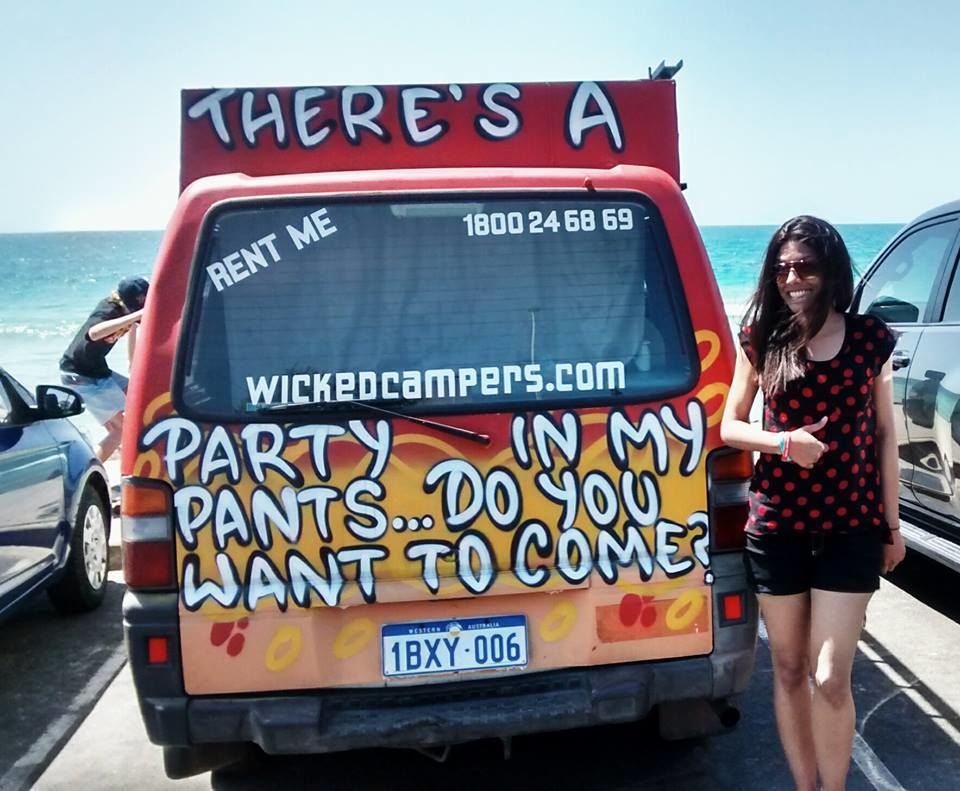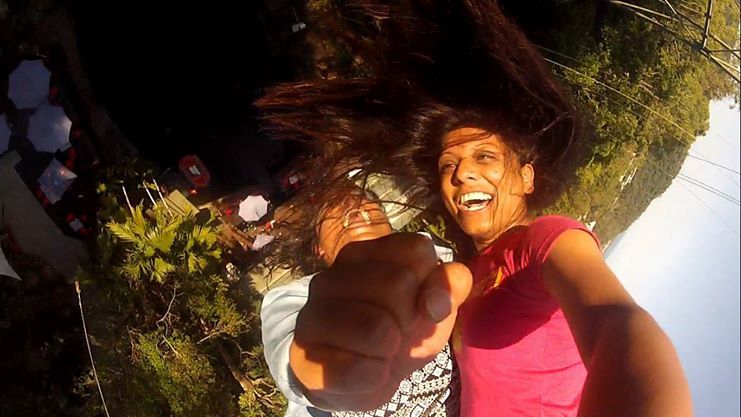 So of course I primarily went to Cairns to dive the Great Barrier Reef, but the bungee jump was a pleasant add-on 1. Took a 3 day-2night dive ship deal that cost me about $700 with Pro-Dive. If you're an advanced diver and have been diving in the tropics, the coral life is not very inspiring.. but I DID get to dive into a pool of sharks (Night Dive- they are attracted to the fish that are attracted to your bright dive boat lights). I did my first unguided night dive at "Mickey Mouse" on one of the reefs and it will always be precious to me! For first timers, the thing is, there is just open sea (no big hills in the middle of the ocean like Thailand/Bali) so no matter what, you can't get lost. Just come up to the surface and someone will spot you! 2. Bungee jumping with AJ Hackett. I was actually more scared standing at the top wondering if I should back off now, than I was jumping off a plane. SO choose wisely! That said, the thrill is extraordinary and addictive.