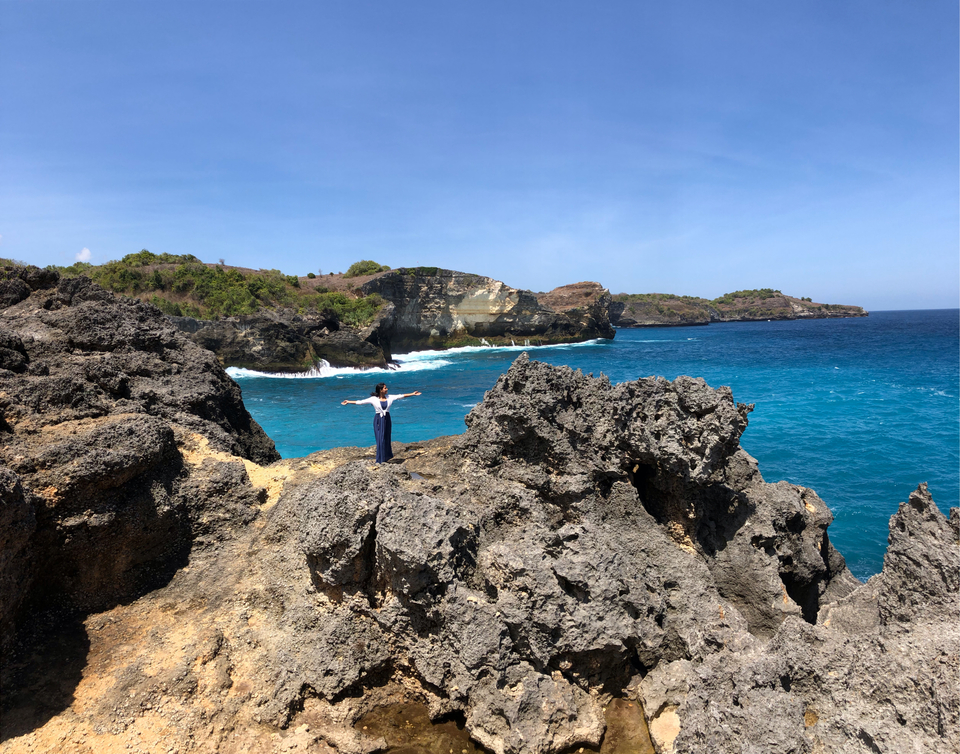 Ubud Bali
We started our Bali trip with Ubud and this place just left us spell bound with its beauty, people and culture.
This place got me excited I love artistic handcrafted products. Right from varied sized dream catchers to bamboo bags and wind chimes, this market is where you get to see Balinese Art in display.
#traveltips & #traveltipsandtricks - Ubud Art Market is cheaper than the lined up shops in Bali.
- Show off some good bargaining skills and trust me it works great. - Starts at 9:00 am and closes at 18:00pm
@tripotocommunity #tripotocommunity