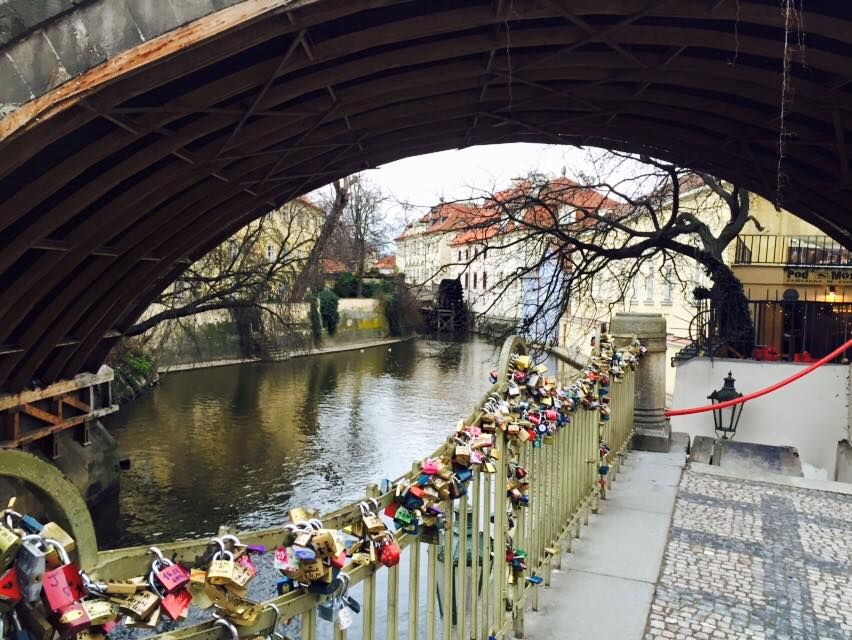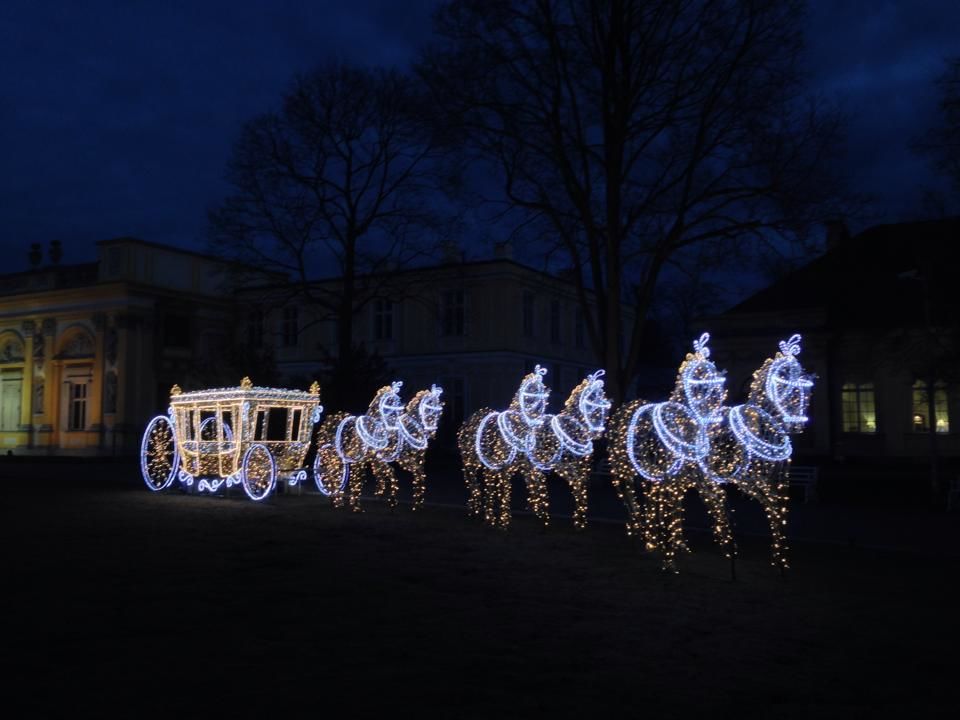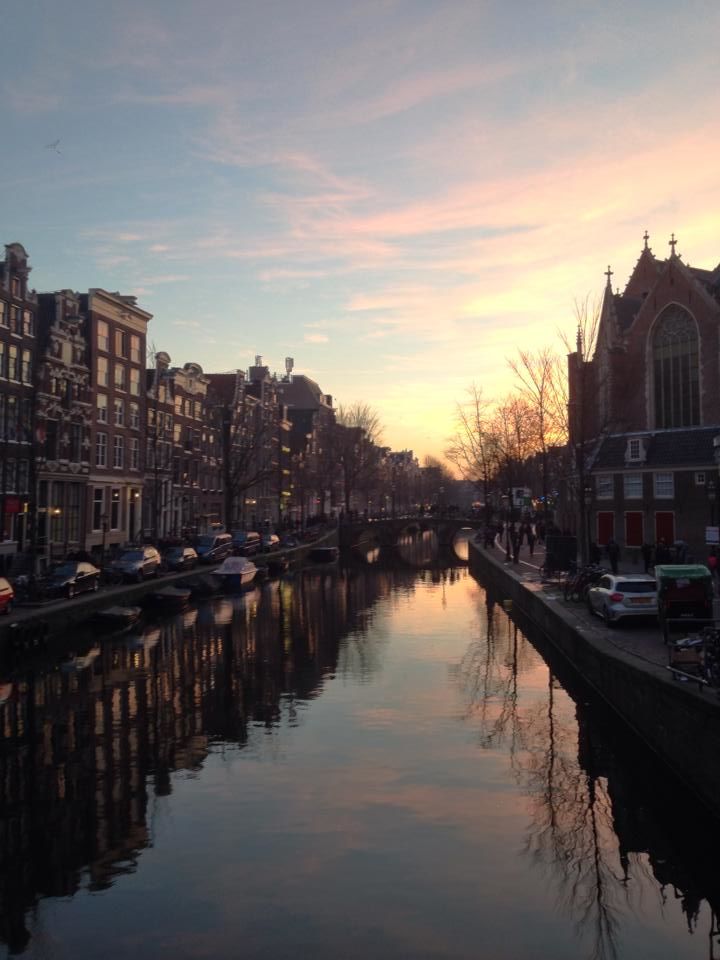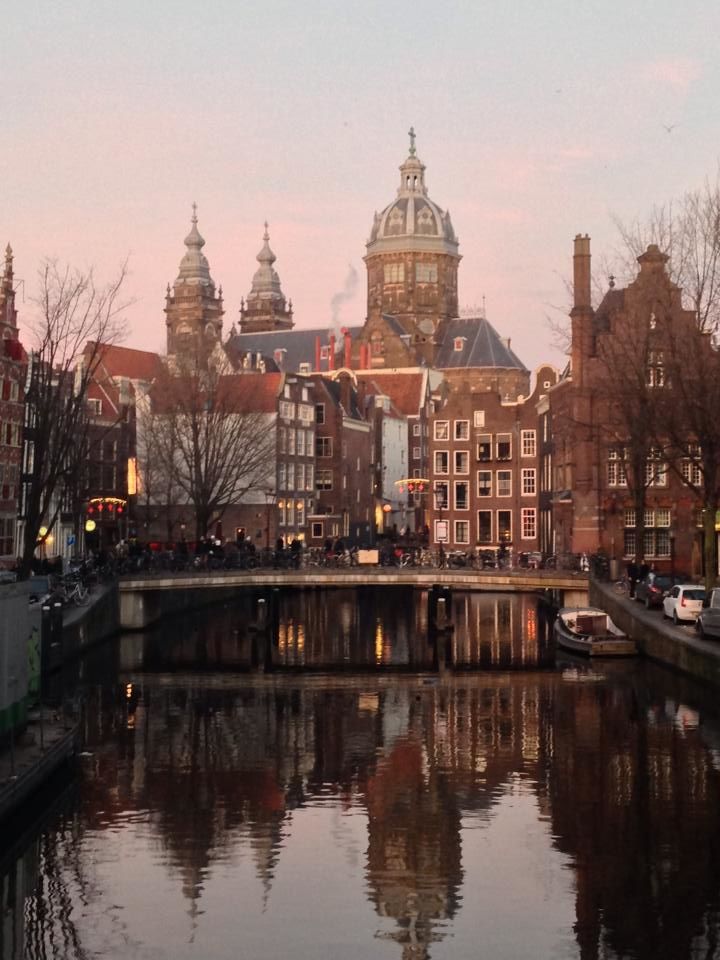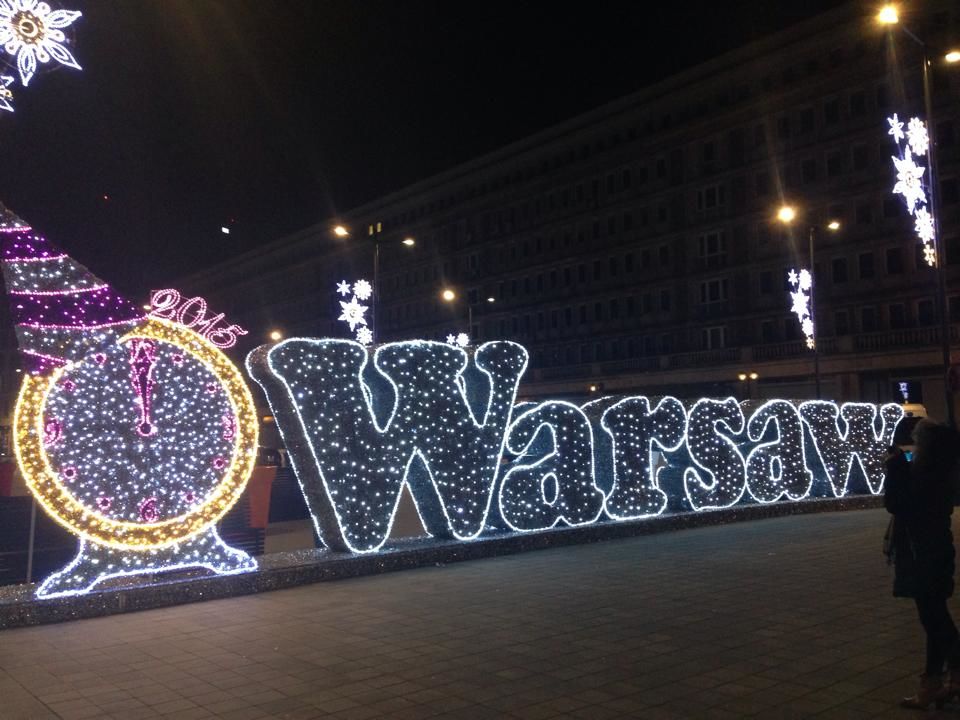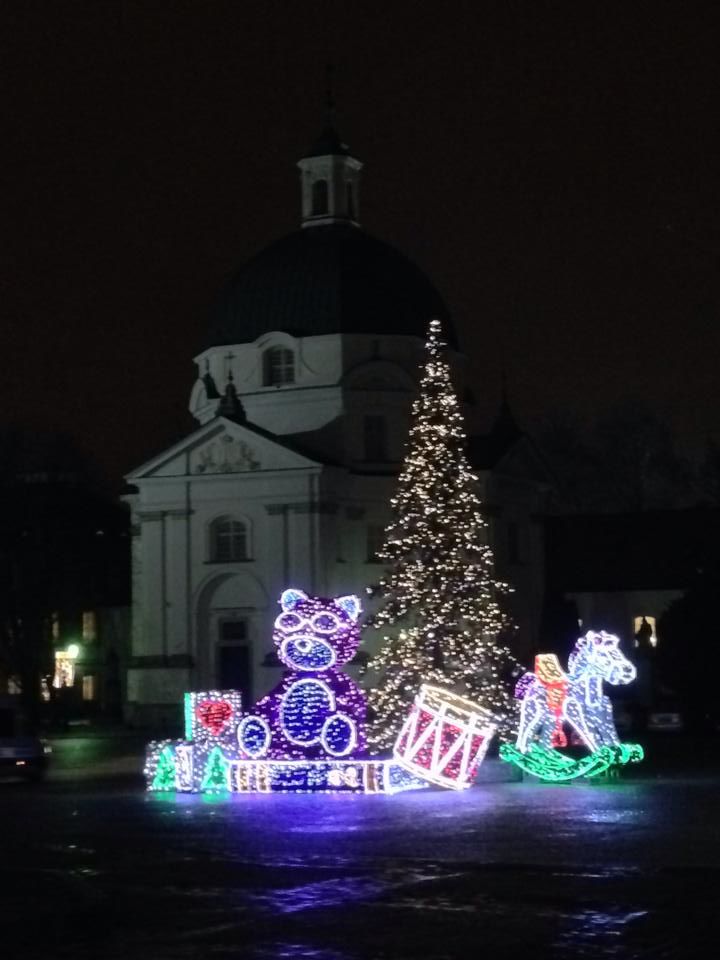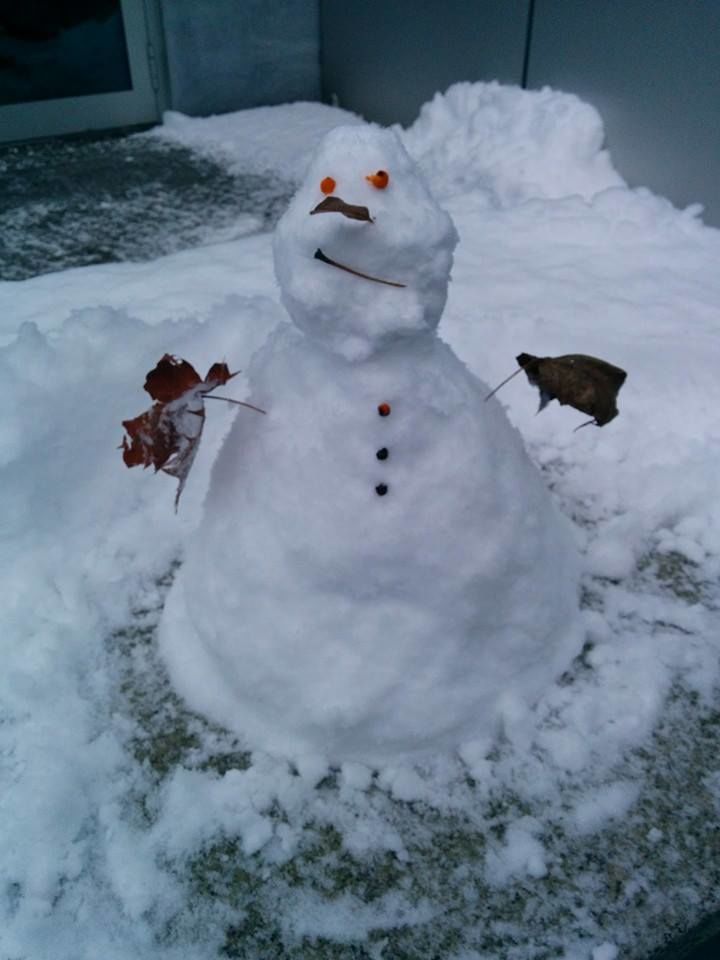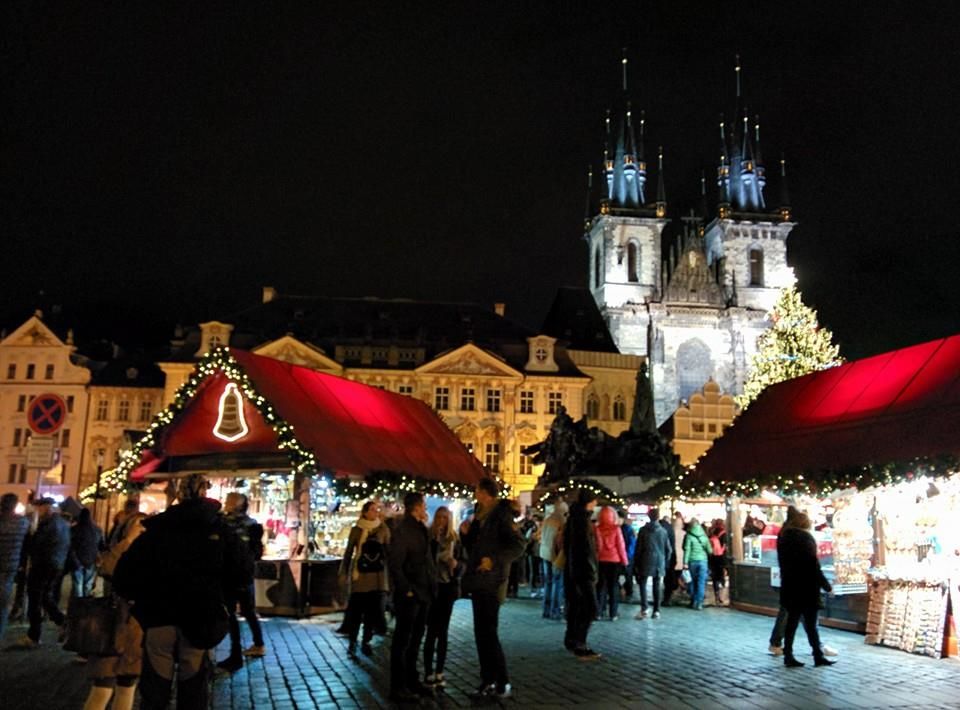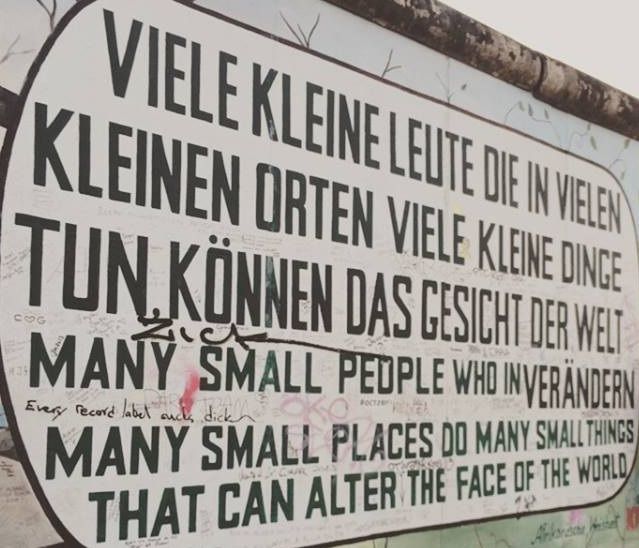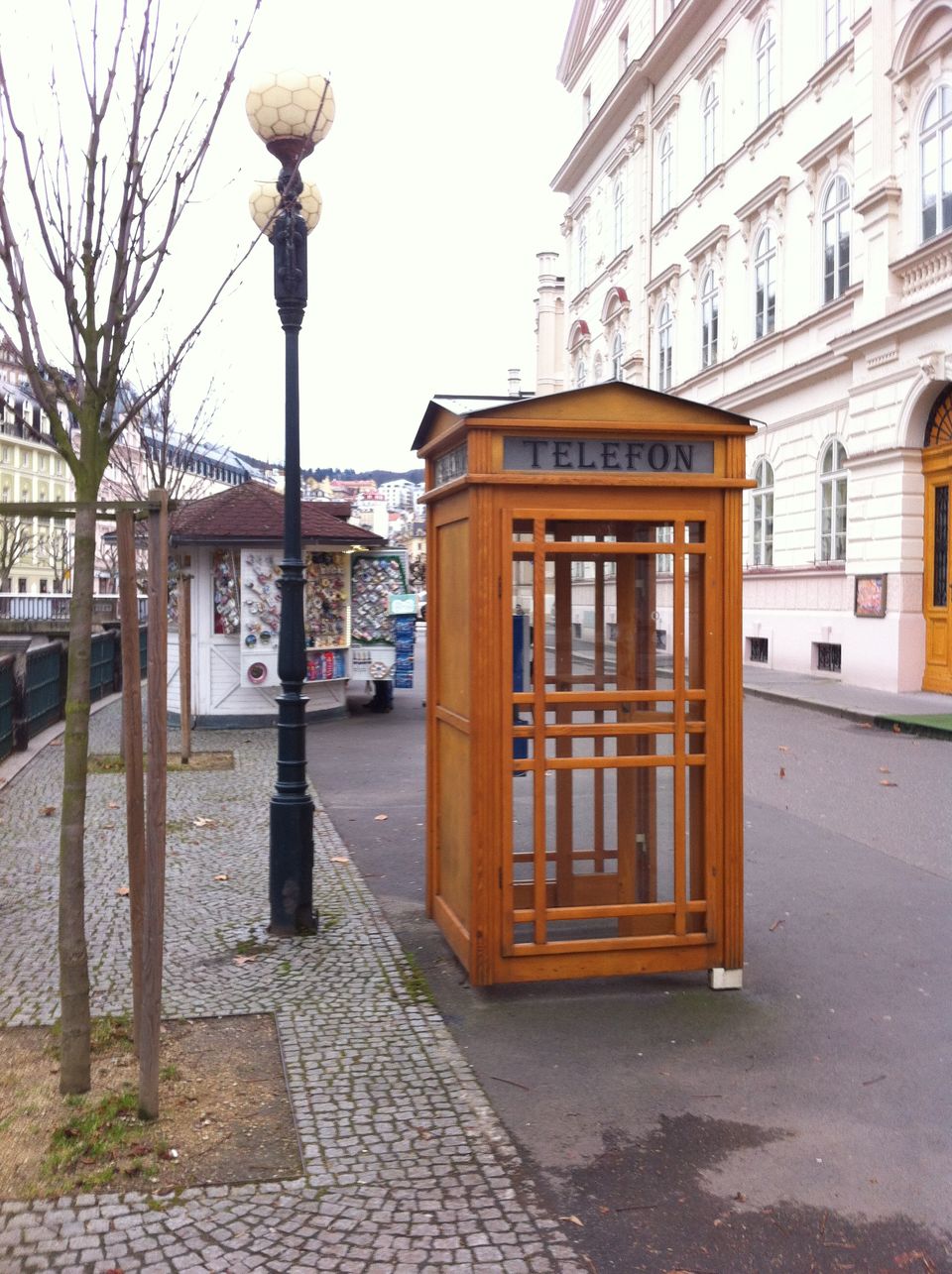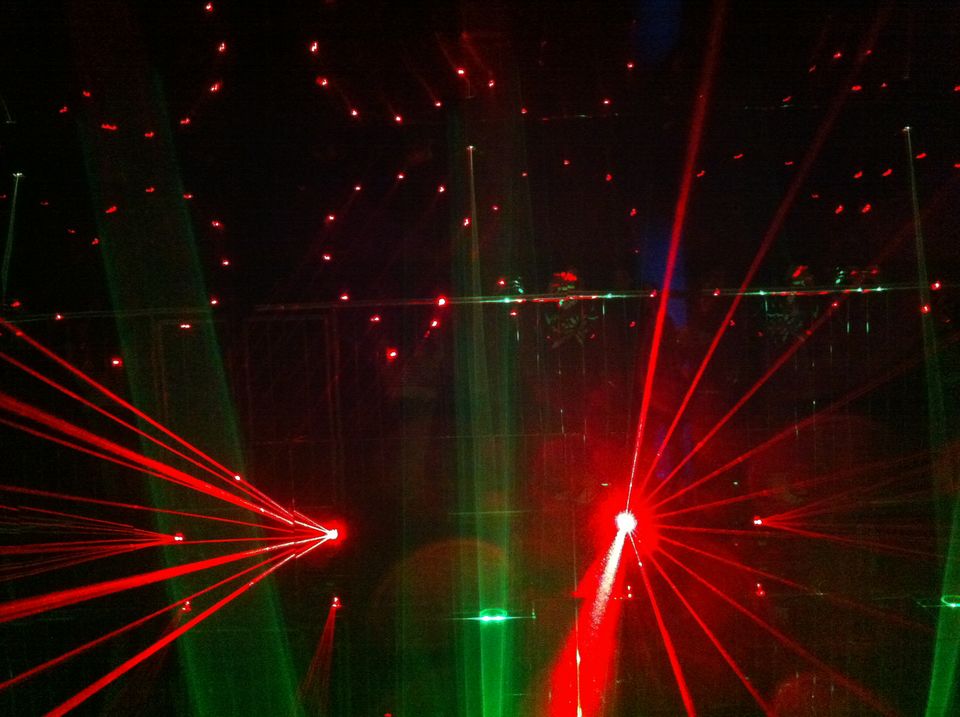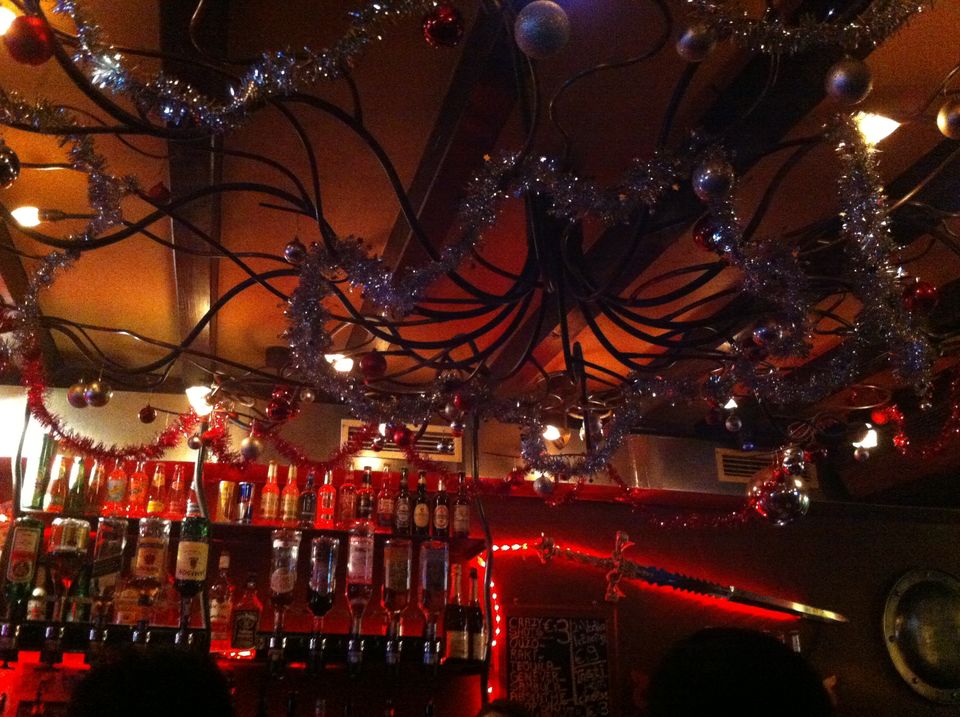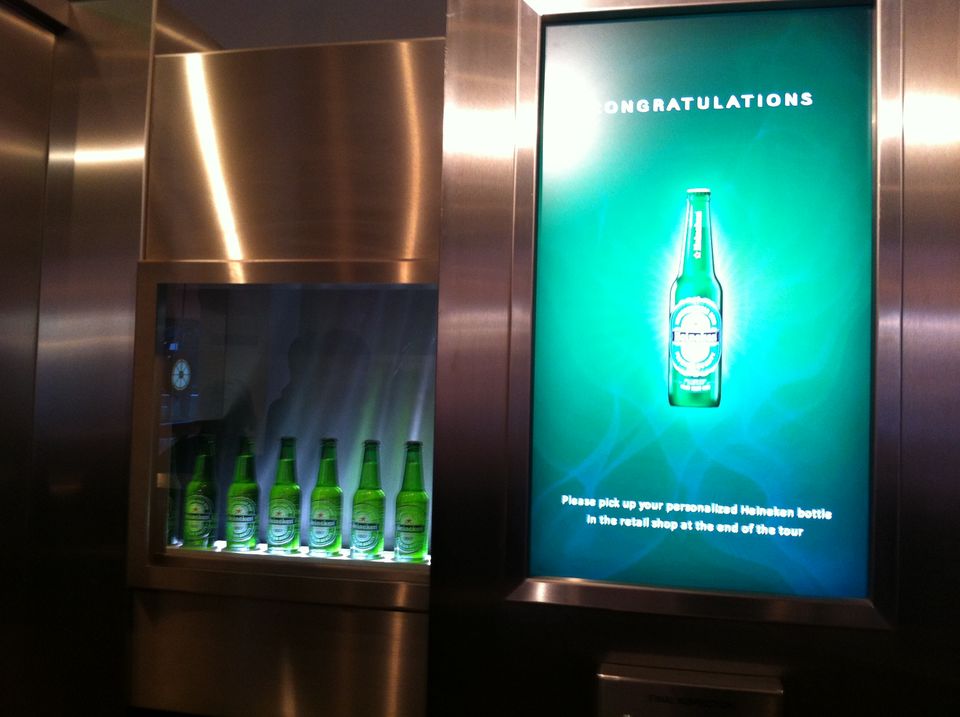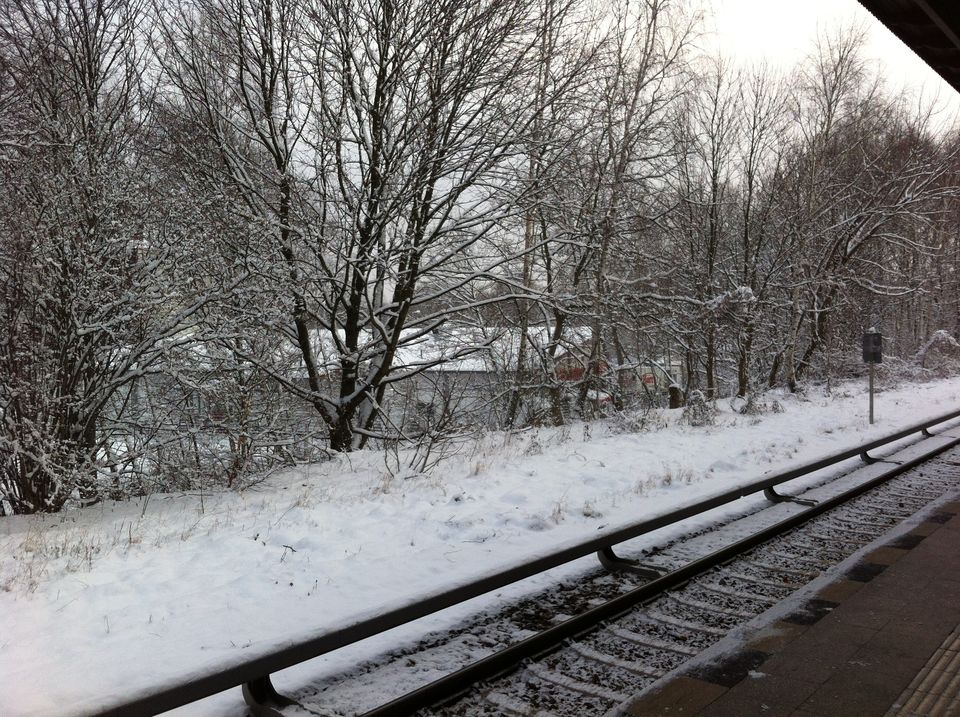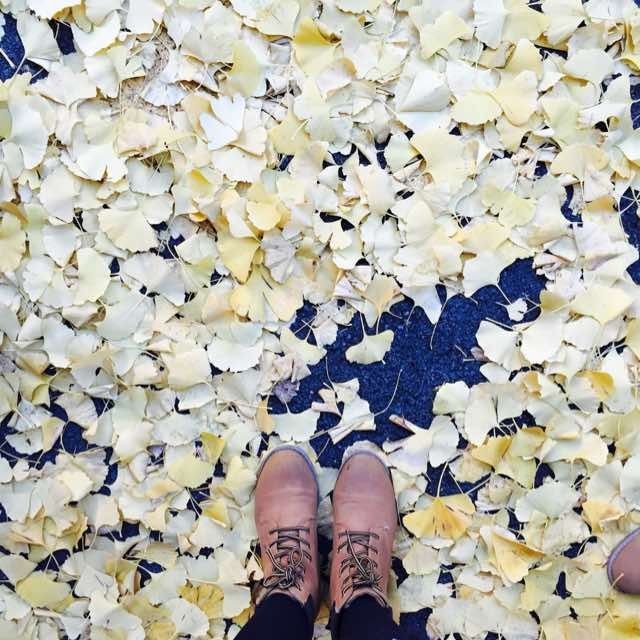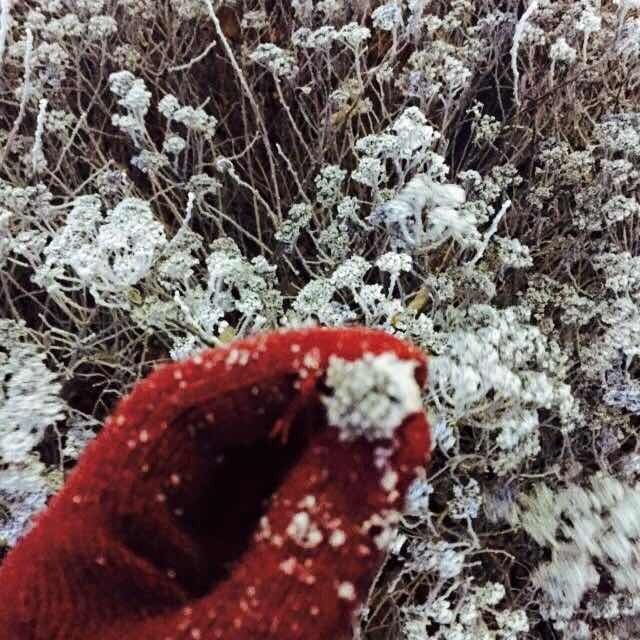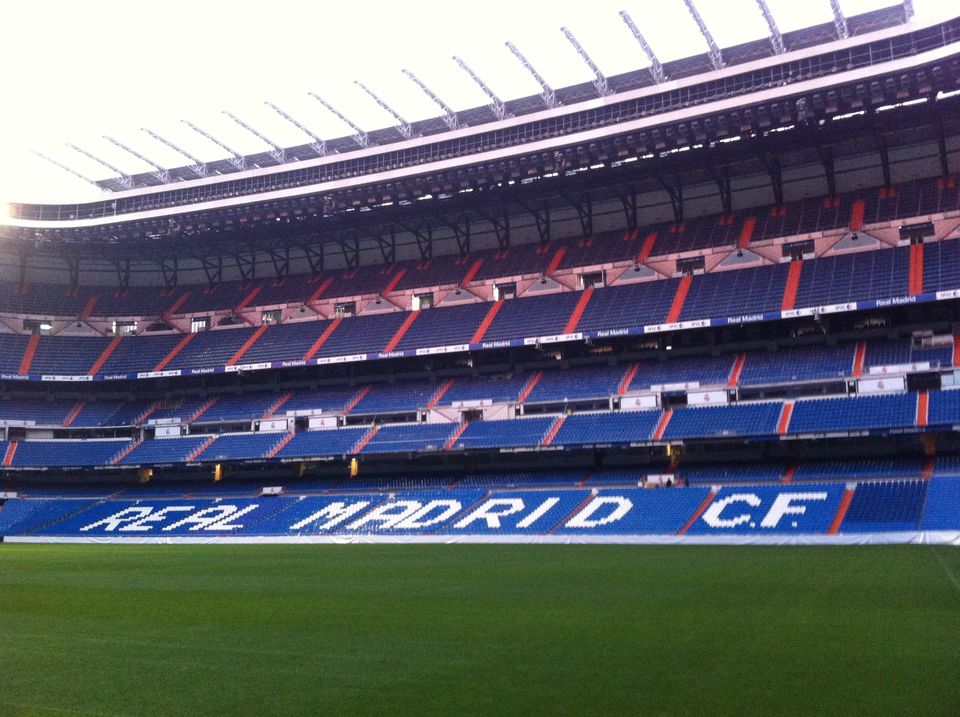 I'm not exaggerating when I say it was the experience of a lifetime! Deciding to go on this trip was the best decision I ever made. It wasn't perfect, no trip ever is. I made a lot of mistakes, couldn't do a lot of things that I wanted to do, got lost only like a 100 times! But despite all of this, my first solo trip was perfect in all of its imperfections.
I first traveled to Warsaw, Poland for my exchange program. Then during my Christmas break I traveled from Warsaw- Prague- Amsterdam - Berlin and back to Warsaw to finish my program. I left my luggage back at Warsaw, packed a backpack and took off for the Christmas Break. Did all the planning and booked tickets in 2 nights. I was terrified and excited, both at the same time. But I'm so glad I decided to travel. In fact I loved it so much, that I decided to travel again after my program got over. So yet again I left my luggage in Warsaw and took off to Spain. I went from Warsaw- Madrid - Barcelona and back to Warsaw to pick up my luggage. After that I went to Paris since it was on my way back home. And that's where the trip ended. Like I said it was my first solo trip so it might not have been properly planned but it still was one hell of an experience.
Contrary to the popular belief, Europe does have a language barrier. For example in Warsaw, most of the people I met only spoke Polish, hence communication is a big problem if you speak only English. I had a really funny experience at one of the beauty salon I had visited, the lady who worked there didn't speak English at all, so I had to use google translate to communicate with her, it was hilarious, we both had a good laugh when I was leaving. She used google translate on my phone to tell me it had been good talking to me. This is just one of the many small stand out instances that make a trip memorable.
You see, apart from the places you visit of course, its the people you meet on your journey, its the random laughs that you share, the intense late night talks ranging from religious beliefs to world politics, that make a trip truly memorable. I observed a very peculiar human trait while traveling, sometimes people find it easier to open up to a complete stranger from across the world, maybe its because of the fact that those strangers that we meet on the road, we might never cross paths with them again, or maybe we find comfort in the fact that someone from across the world shares problems similar to ours. Whatever it is, this human habit though peculiar is wonderful I feel, because it makes the world feel so much more connected.
Getting lost in the concentration camp in Germany at temperatures of -6 degree Celsius and lugging my heavy 7 kg backpack through the camp trying to find the damn tour guide, almost crying due to fatigue which led to people coming up to me asking me if I needed help, finding help in the form of 2 Asian tourists who went out of their way to make sure I reached my hostel safely, making friends in the red light district of Amsterdam, spotting Hugh Laurie's doppelganger in an Amsterdam Pub, being held up an extremely rude ticket checker (who I'm fairly certain looted us with a hefty fine because we apparently bought the wrong ticket, though in our defense it wasn't our fault because the instructions were all in Czech and nothing in English *sigh*) in Prague, which led to almost missing the flight to Amsterdam, going for pub crawl in Berlin on New Years and partying with complete strangers, watching fireworks at the stroke of midnight, and opening champagne bottles with them, (all of which helped when I was missing home badly), sangria nights in Barcelona with people from literally all over the world, making so much noise that it made the hostel staff leave their duties and join us in our drinking games, taking a stroll on La Barcelonetta at 3 in the night, and post that taking a bus (to get back to the hostel) whose driver apparently thought he was the driver of the Knight Bus from Harry Potter (because of the way he rash driving) taking a tour of the Real Madrid stadium and sitting on the players seats, pitch side, and never wanting to get up from there, missing 3 consecutive buses while on the way back from the Olympic stadium in Barcelona, because for some reason the drivers didn't feel like halting at the bus stop for us, meeting a 40 year old man from Alaska in a youth (metaphorically maybe?) hostel in Prague where he was roaming wearing no jackets in 0 degree weather (the conversation went somewhat like this :- him- I'm from Alaska, what about you?, me - oh yeah that explains why you don't need jackets in THIS weather *a lot of laughter*) , pub hopping from 12-4 AM in Madrid, meeting a group of Hindi music loving foreigners who upon me saying I'm from India made me sing Bollywood songs in the middle of the night on the streets which led to a scout of a nearby pub giving us free entry because they had 'Bollywood night' going on! - these are just some of the many many crazy experiences I had on my Eurotrip!
Its not always easy, solo traveling, but if you're willing to take the risk then trust me its worth it. There will be times when you'll feel out of place, times when you'll wish you had never left home, you'll get lost a million times in Godforsaken places, and if you're traveling on a budget, you'll have trouble minding your expenses and having fun at the same time, but that's the beauty of it. Despite all these problems that you'll face, once you travel, you'll keep wanting to travel more, and the more you travel, the greater risks you'll be willing to take.
I'll sign off by saying this, travel because you want to not because someone says you should. You're scared, well you know what you should be, after all you're taking a step out of your comfort zone and the world can be an overwhelmingly huge place. But isn't that the whole point, your fear will give you excitement, your fear means there is a greater unknown which you haven't explored yet, and when there's so much left to be seen, so many things you could be doing instead of sitting in the same air conditioned room - with the same view day after day, there's so many people you're yet to meet, so many experiences yet to be had, why then would you want to restrict your horizon when the entire world could be your playground?
Cheers! :D
PS- If you're traveling solo and on a budget, I would suggest you stay in hostels everywhere. They are way cheaper than hotels (yes they don't provide amenities like room service but no they aren't unhygienic, all your basic requirements will be met plus you'll be in for a lot of crazy adventures - free walking tours in the day, pub crawls at night, sangria night, pizza night etc.) and they're also a great place to make friends, meet like minded people and who knows maybe plan your next trip together. Always book a hostel which is in the city center. That will help save on transportation costs. Always always go for free walking tours, you'll get to see the city from an insider's perspective.