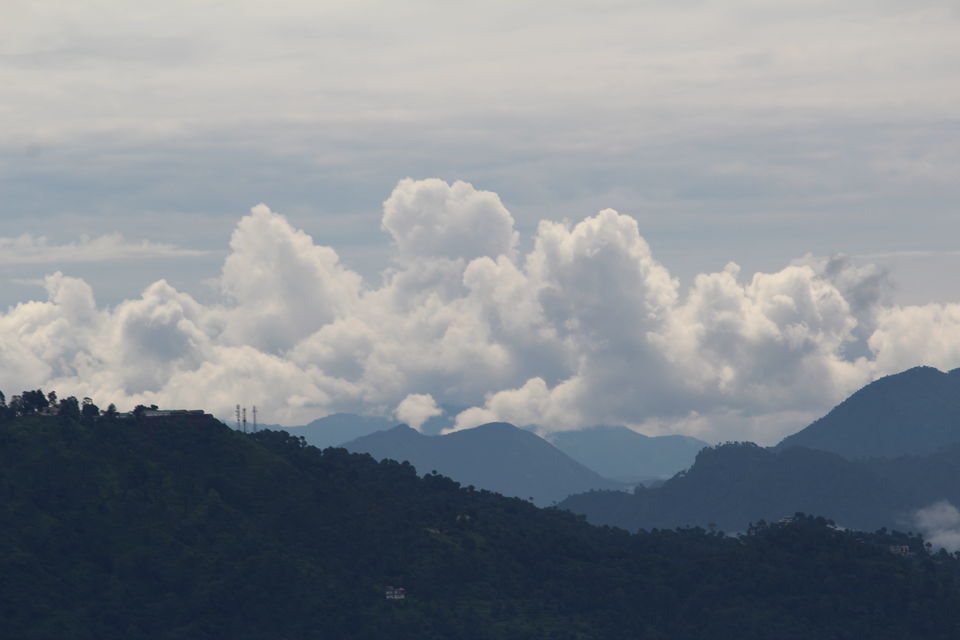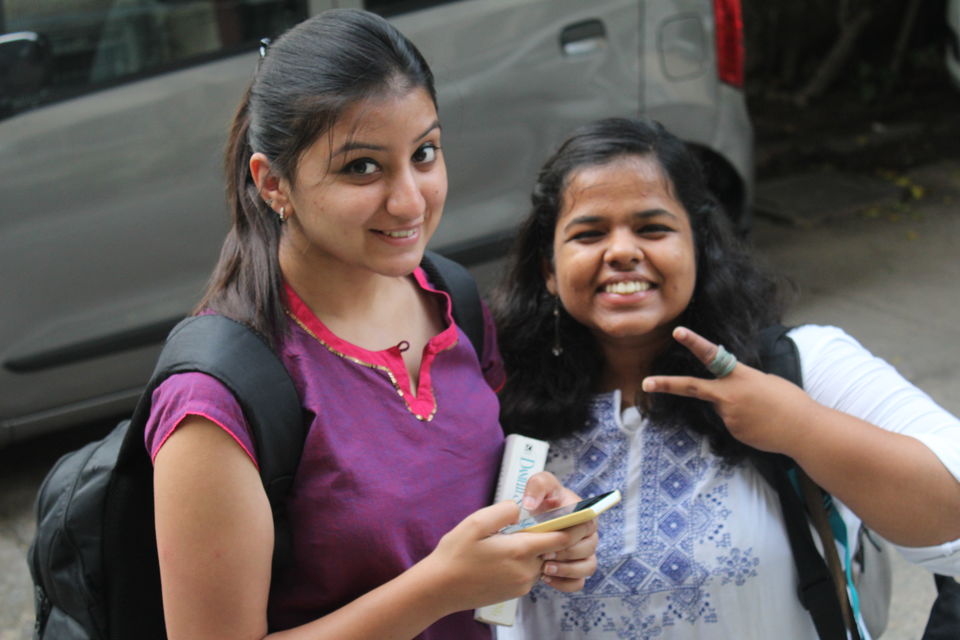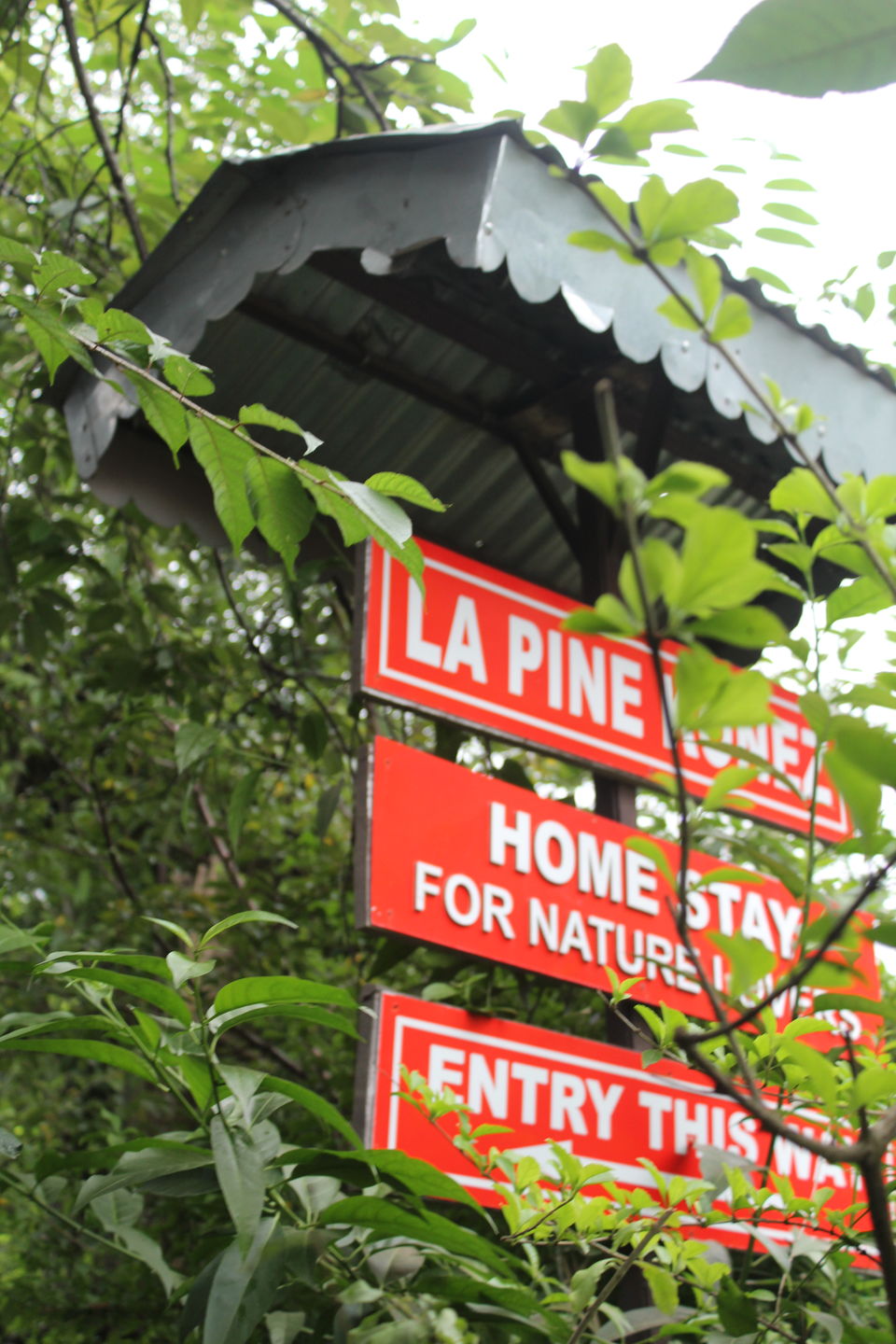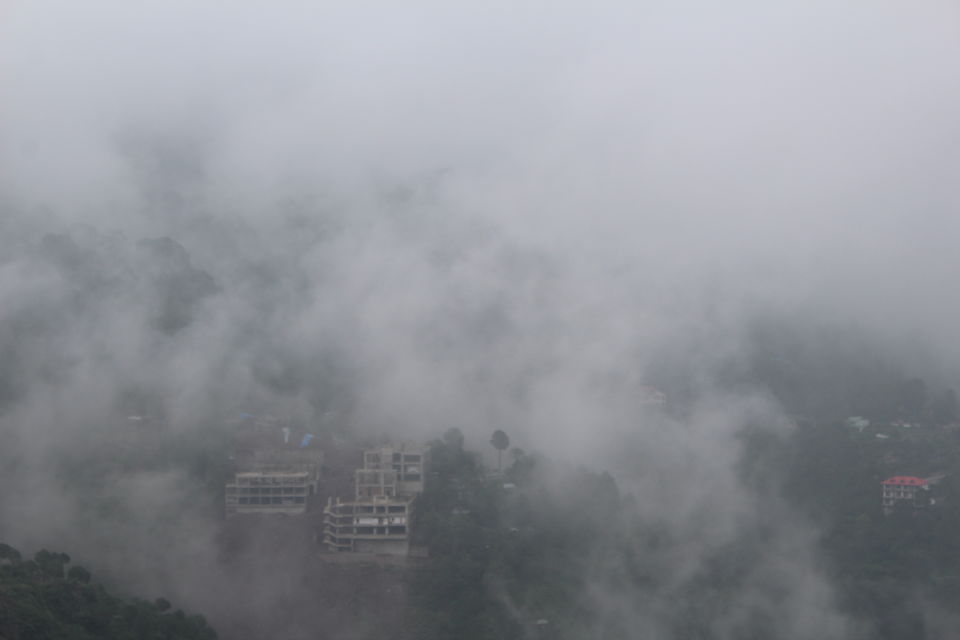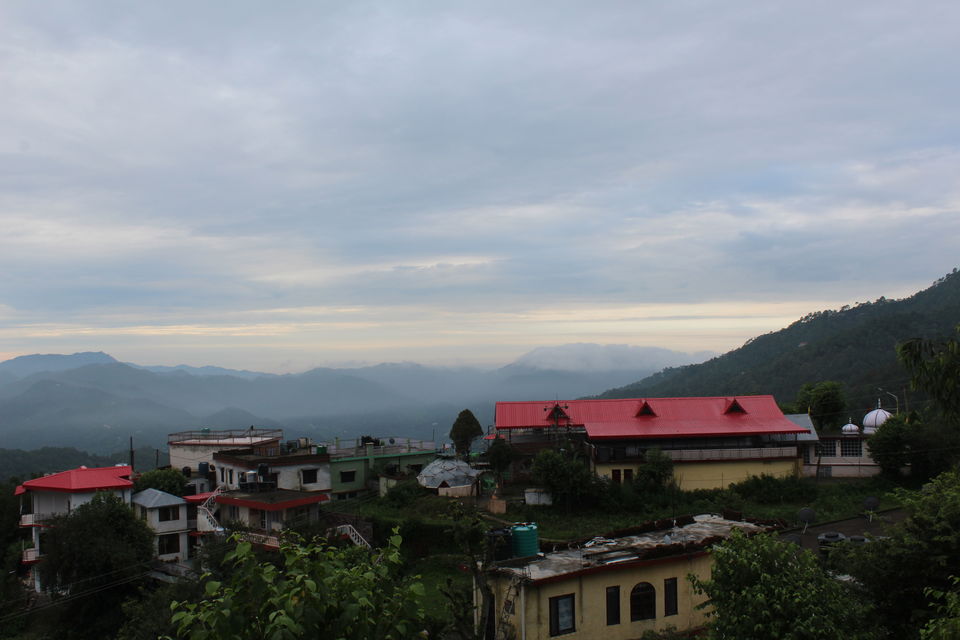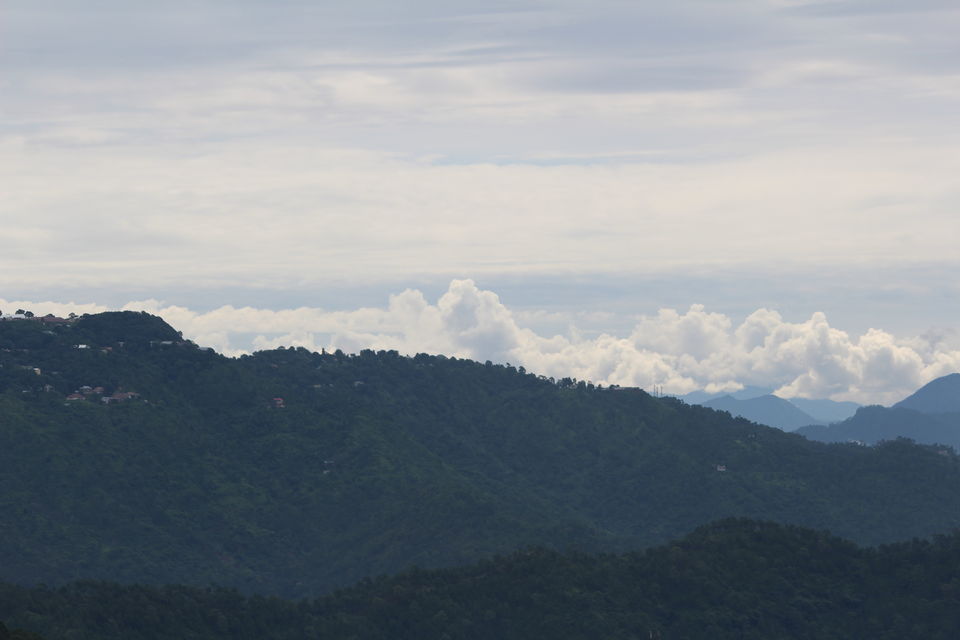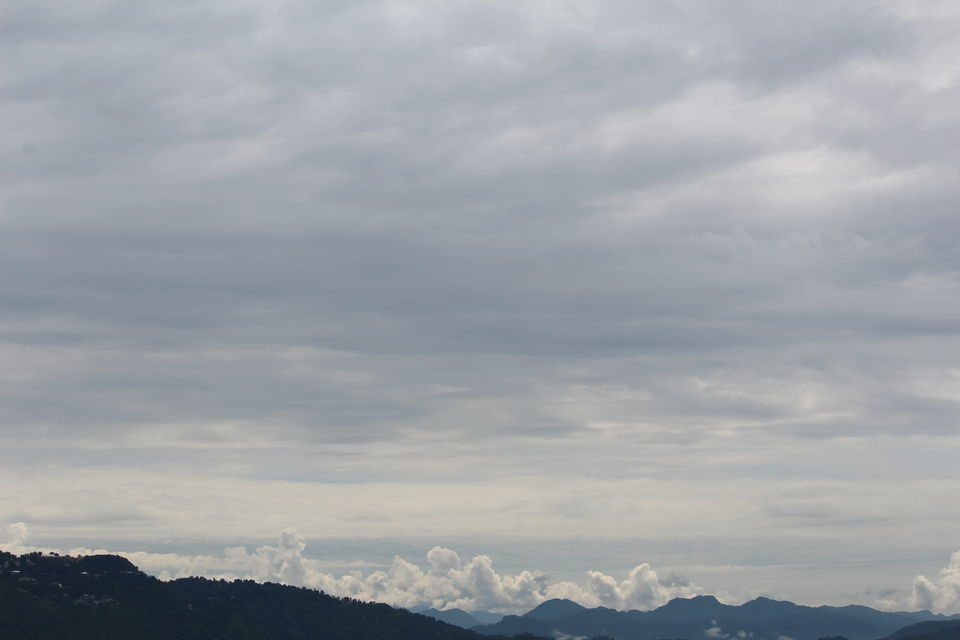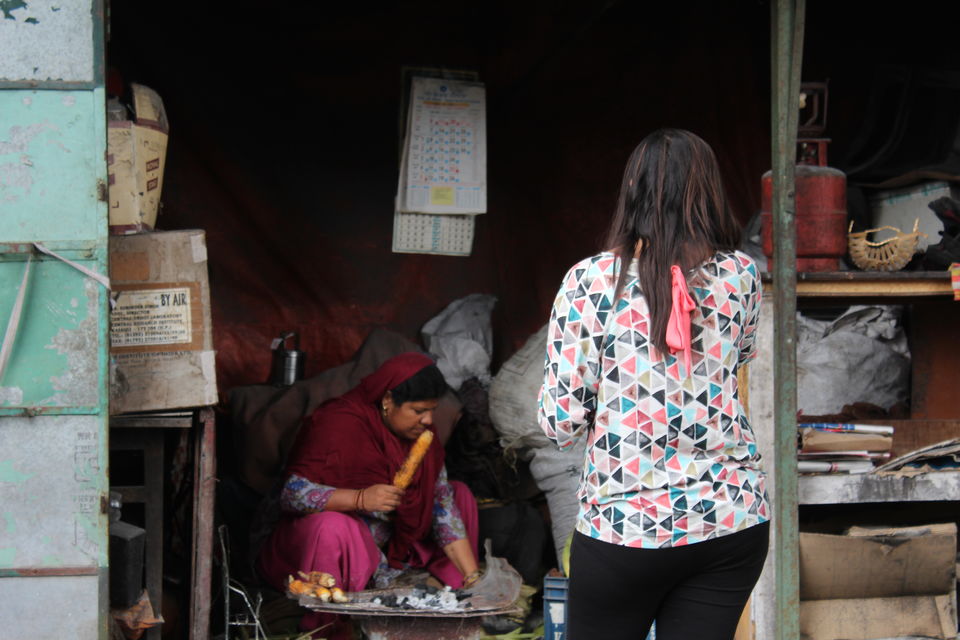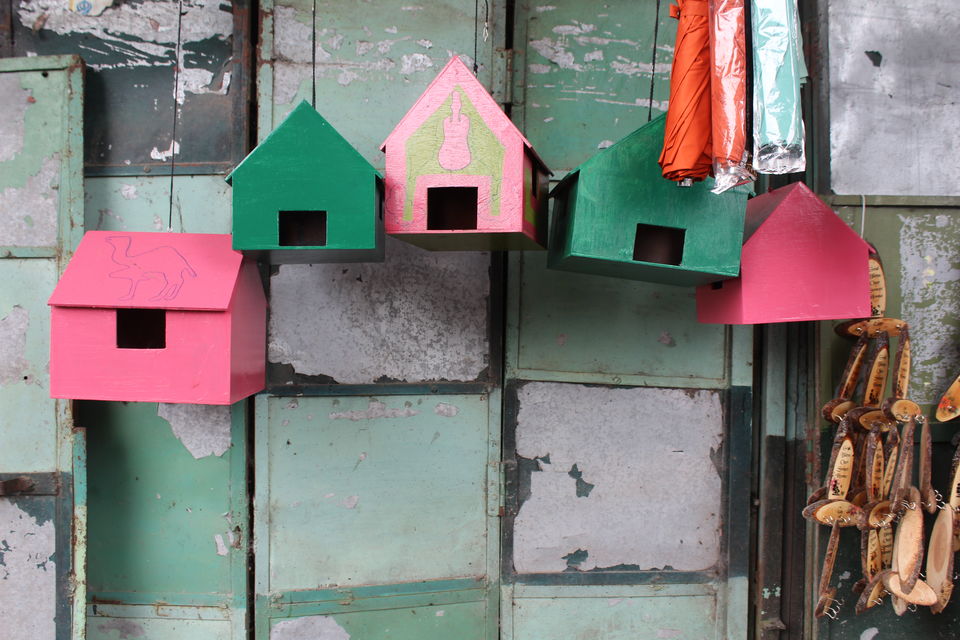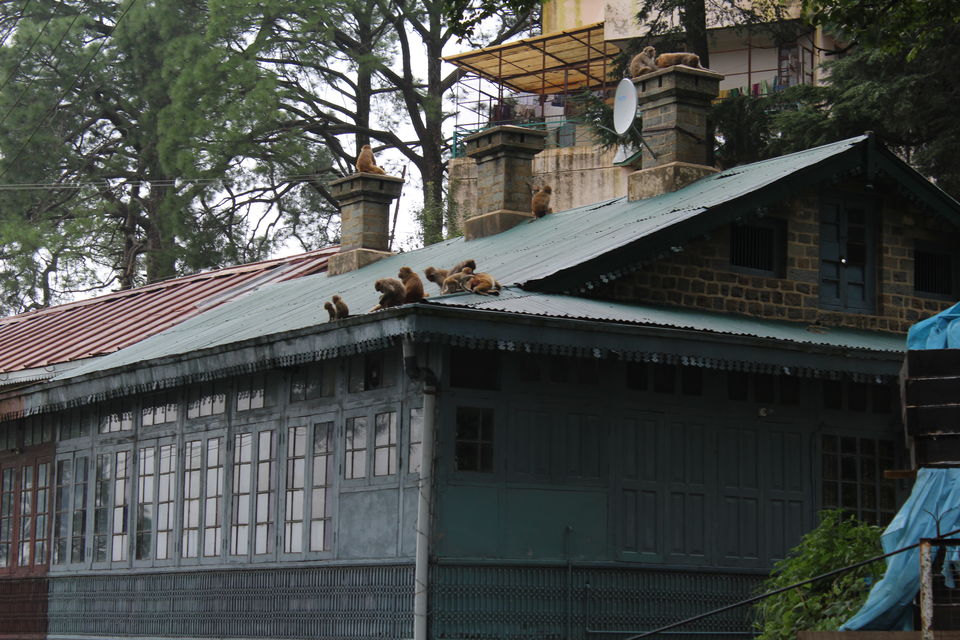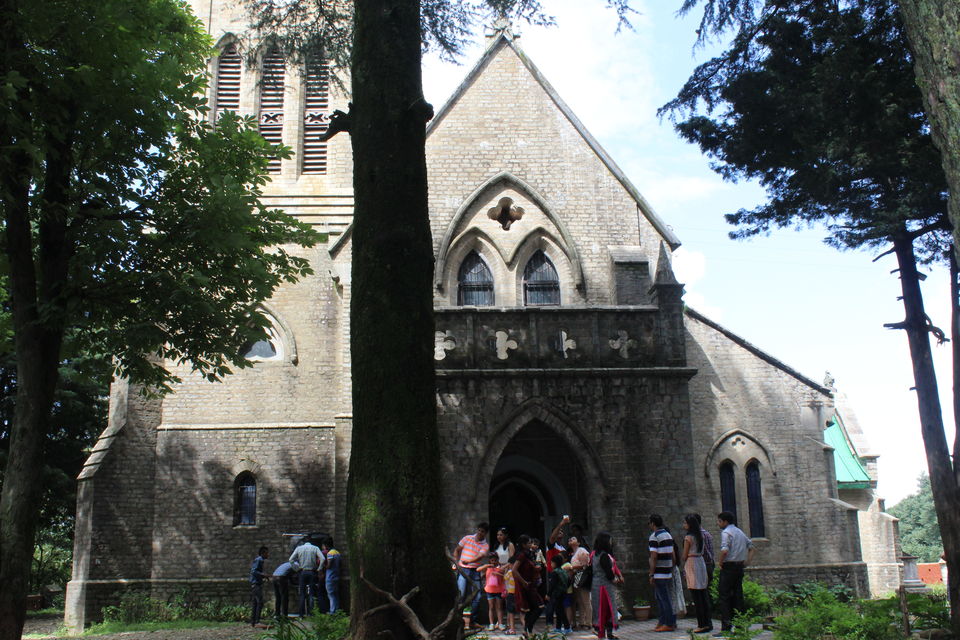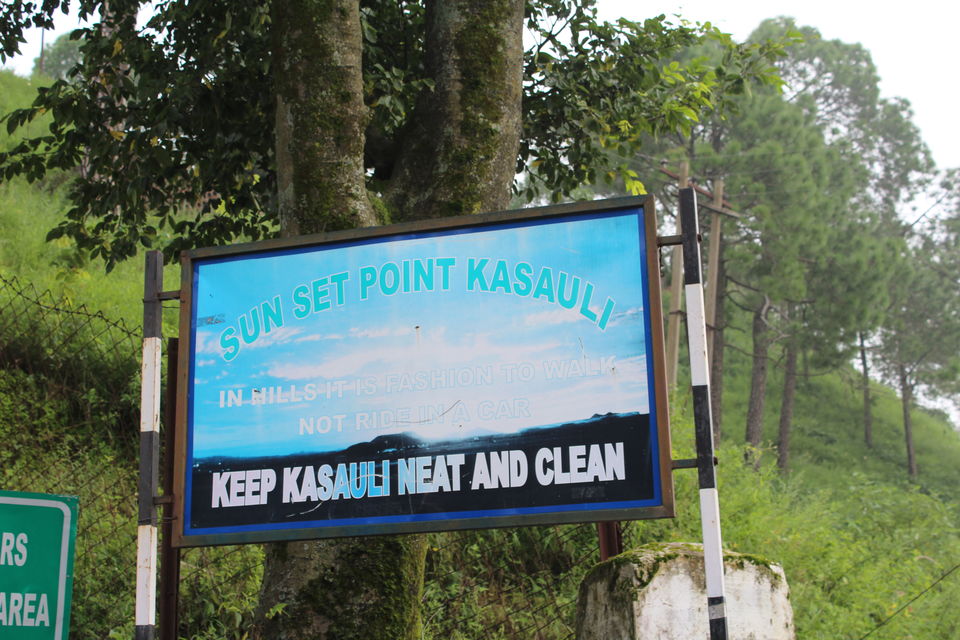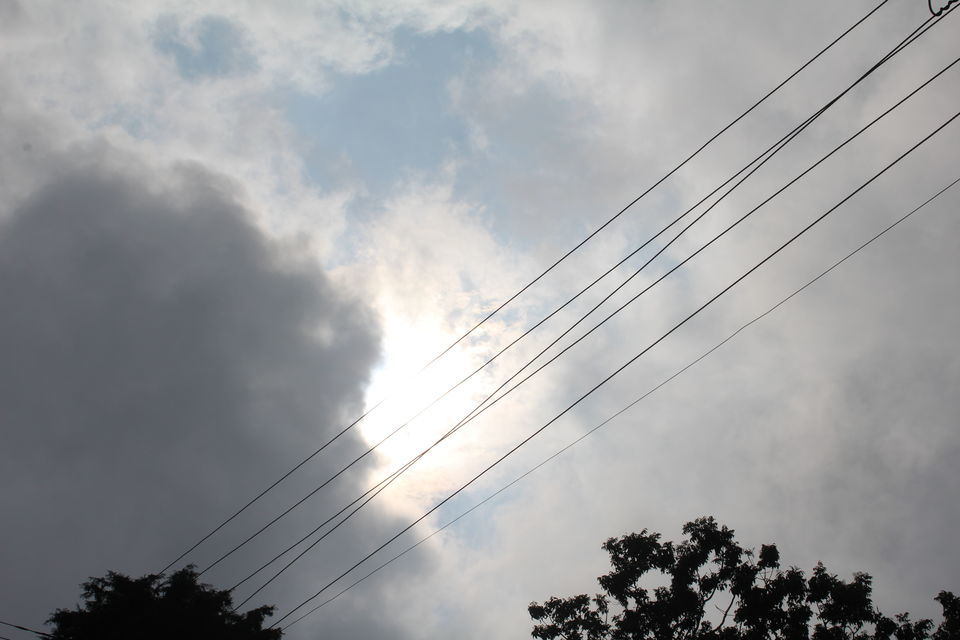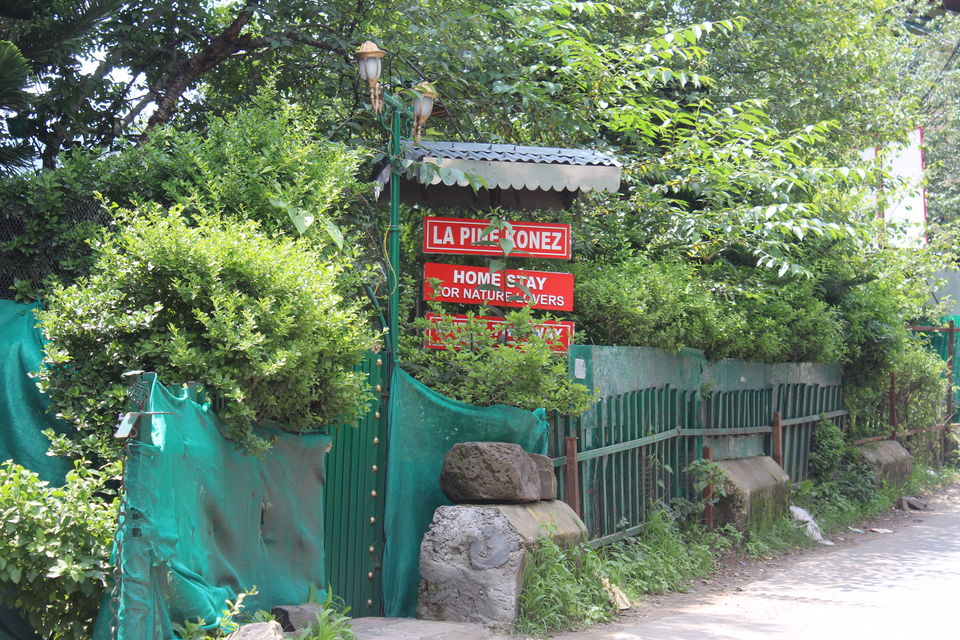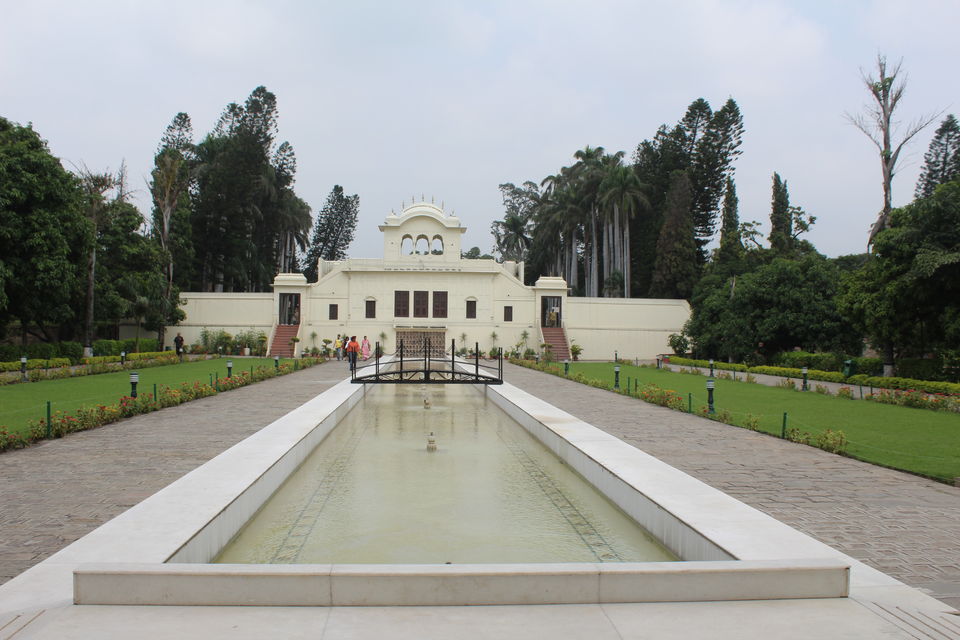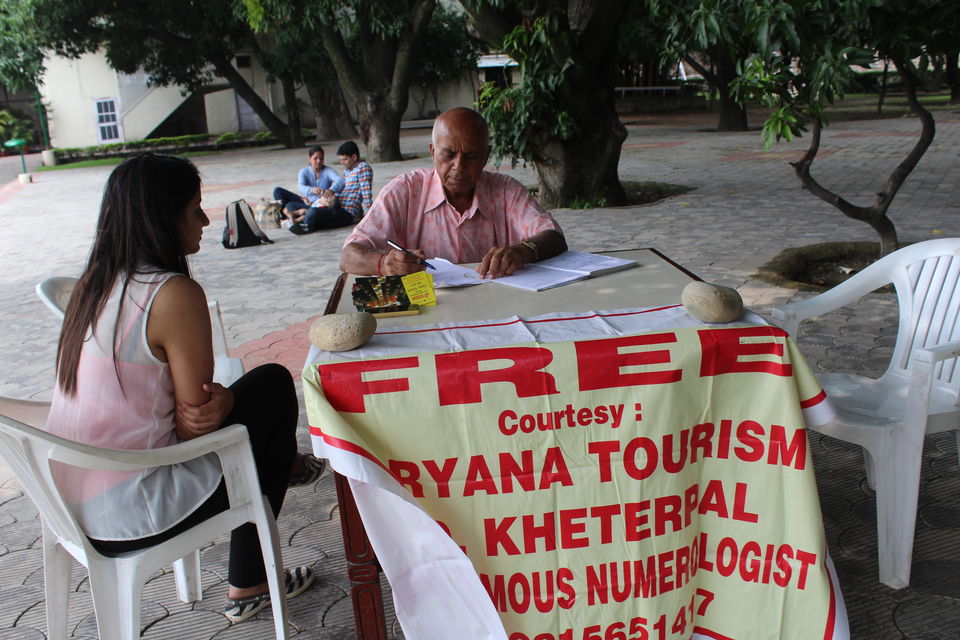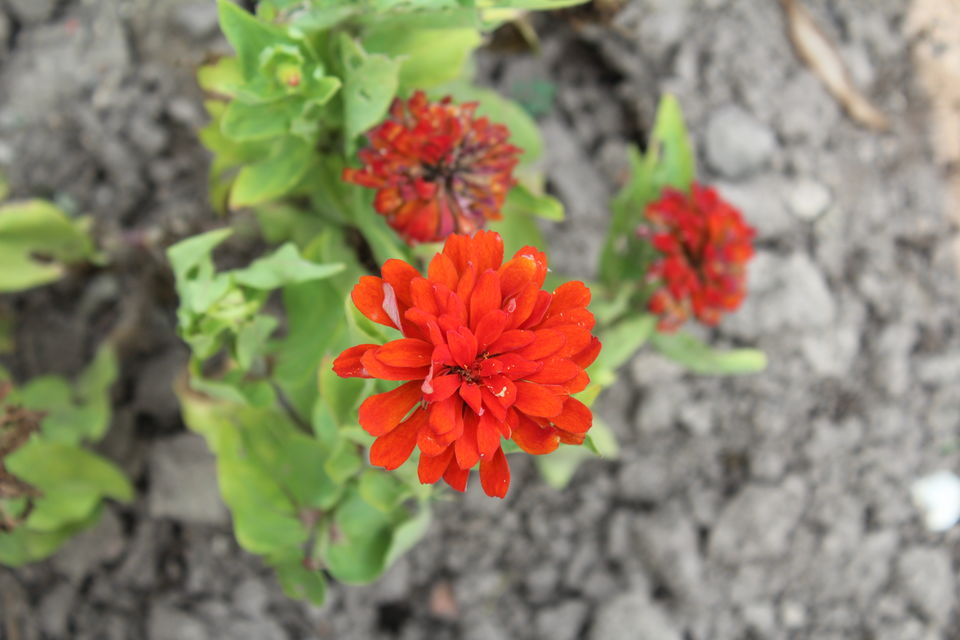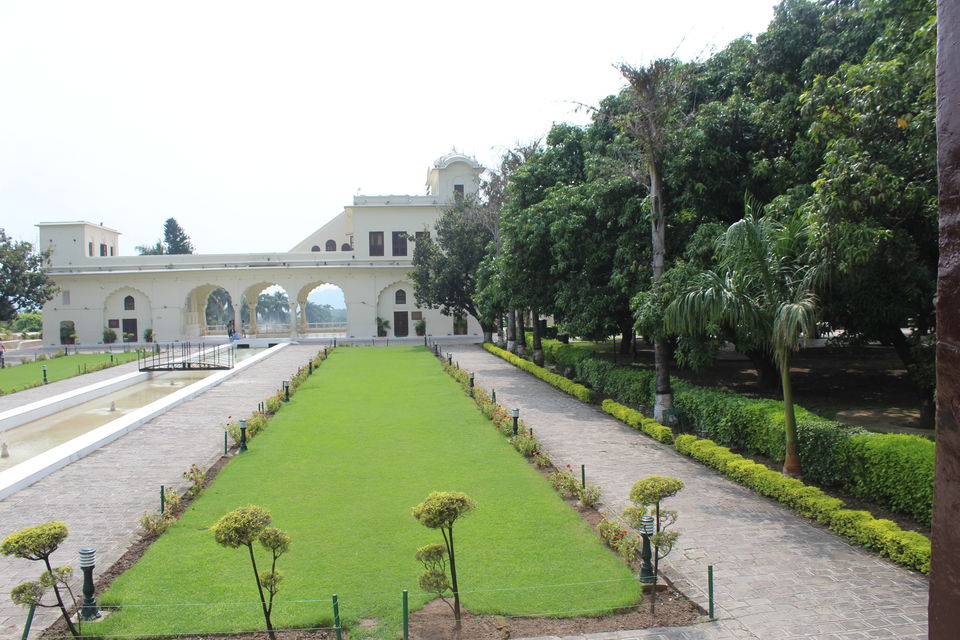 I visited Ruskin Bond's birth place - Kasauli in the month of August 2015 with a friend whom I met in college and have come to treasure immensely over the span of my college journey. Growing up a girl in a middle class Indian household, you have to fight for certain rights and visiting an alien place with only one peer without any 'adult' (because children never do grow up in parents' eyes, do they?) accompanying us was one such task. But my parents being badass as they are, took a leap of faith and let me go. And I am so glad that they did because Kasauli was wonderful!
The journey started with a train ride from New Delhi Railway Station till Kalka, after which we hailed a taxi (which was quite expensive was a mere 25 kms!) and reached the home stay which we had pre-booked. A special word of thanks to the owner of the place Pine Konez for his wonderful services and for the maintenance of such a beautiful house.
 After rain played spoilsport with our plans to go out on the first day, we went to a nearby dhaba barely 300 mts from the home stay for a cuppa. I staunchly believe that hot beverages taste different in varying climes and the satisfaction you get, sipping on a cup of milky, sweet tea at an Indian hill station is unmatched. The first day ended on a high note of homemade dal and mixed veg subzi  before we called it a day.
The next day saw us visiting the various tourist spots in Kasauli, which even though weren't great in number were enough to leave us in awe. The places we visited were: The Lower and the Upper Mall, Sunrise Point, Christ Church and Kasauli club (even though we weren't allowed to go in).  I will never forget Lower Mall because here a monkey (monkeys were present in abundance on the mall road) stole cotton candy right from my friend's hands who shrieked in horror. We ended up laughing till our stomachs hurt and mourned the loss of our cotton candy. Because the weather was cloudy, a one km walk from the Lower Mall to the Sunrise Point was rendered redundant as the clouds hid the sun, hence defeating the purpose of a Sunset Point. I do miss having ice cream on the way though. It was on the same one km trek that we spotted the Kasauli Club, in all its glory, strictly for members, only allowed to enter when they adhered to the dress code. Cantonment towns! After walking down from the Sunset Point, back to the Lower Mall, we visited the Christ Church which was a beautiful and a well kept edifice.
After we were done with the tourist spots, we took a bus back from Kasauli Bus stand to our home stay at a mere rate of 4/- per person.
In the evening, we went to a to a resto-bar called Hangout at Kasauli Inn which was supposed to be really chic and the best in Kasauli and I must say, the energy of the place didn't disappoint us.
 After dealing with some tummy trouble the next morning, we left Pine Konez around 12. With some time to kill on our hands before our train left, we visited the Yaduvendara Gardens, famous for being immensely beautiful and well kept. Here, surprisingly enough we met a numerologist who insisted on chatting with us and telling us about our 'futures'. It was good fun. After having ice cream with a chocolate brownie, we left the gardens, for the train heading back to Delhi, with some fond memories to cherish forever.