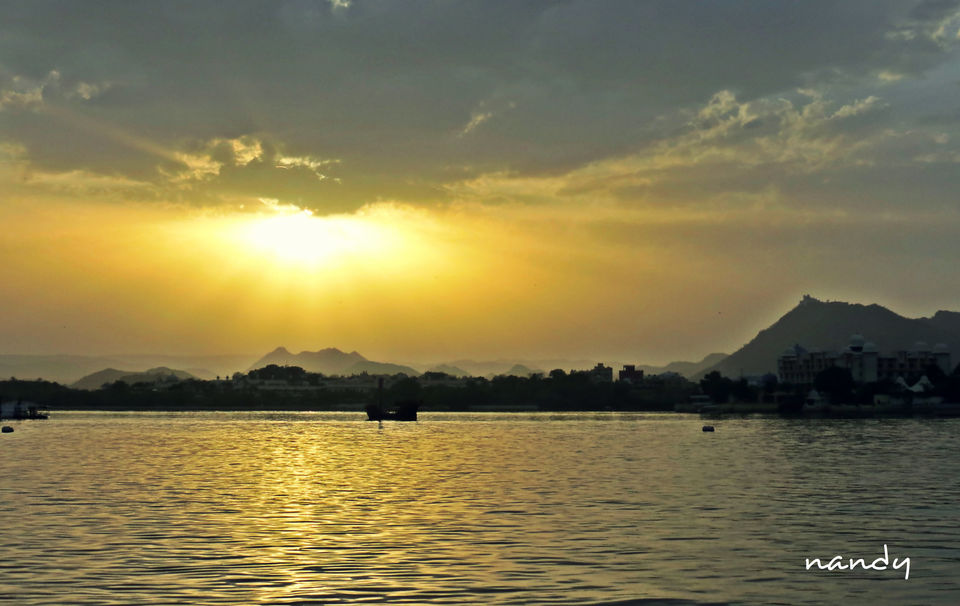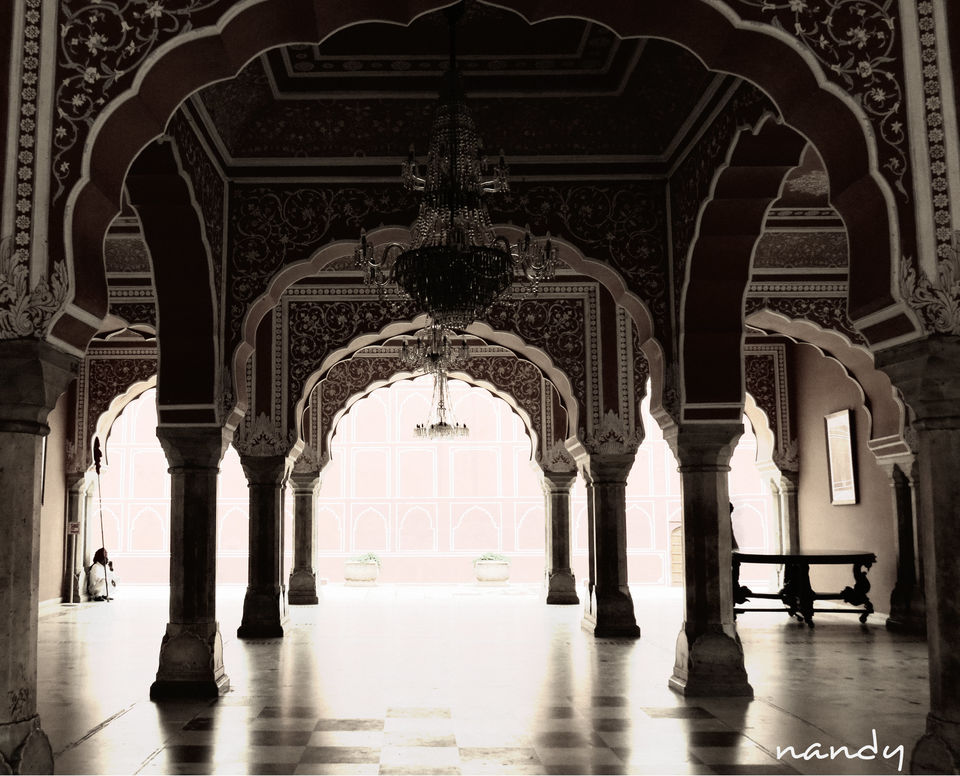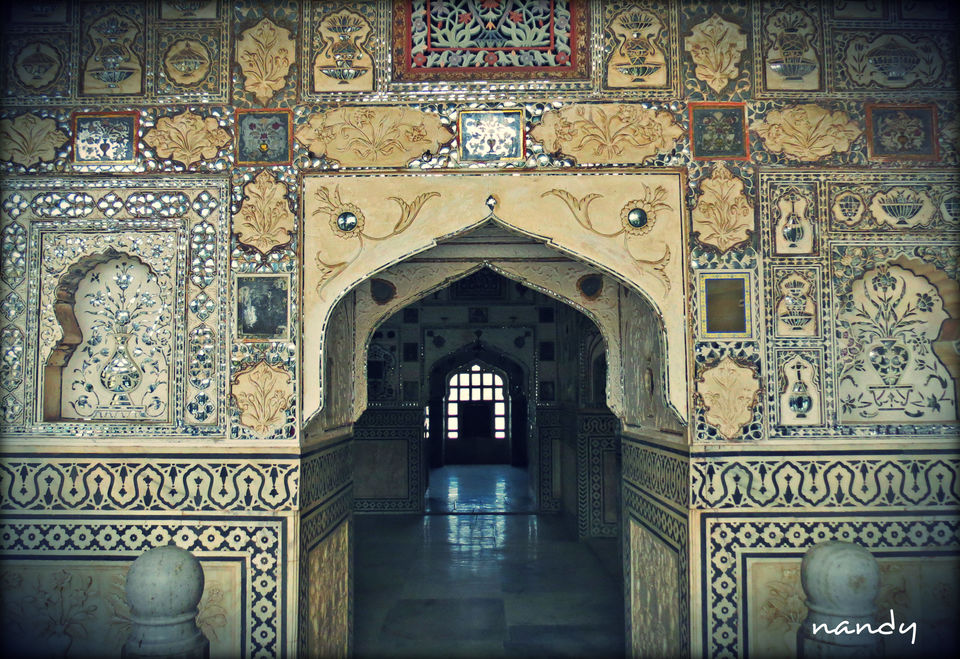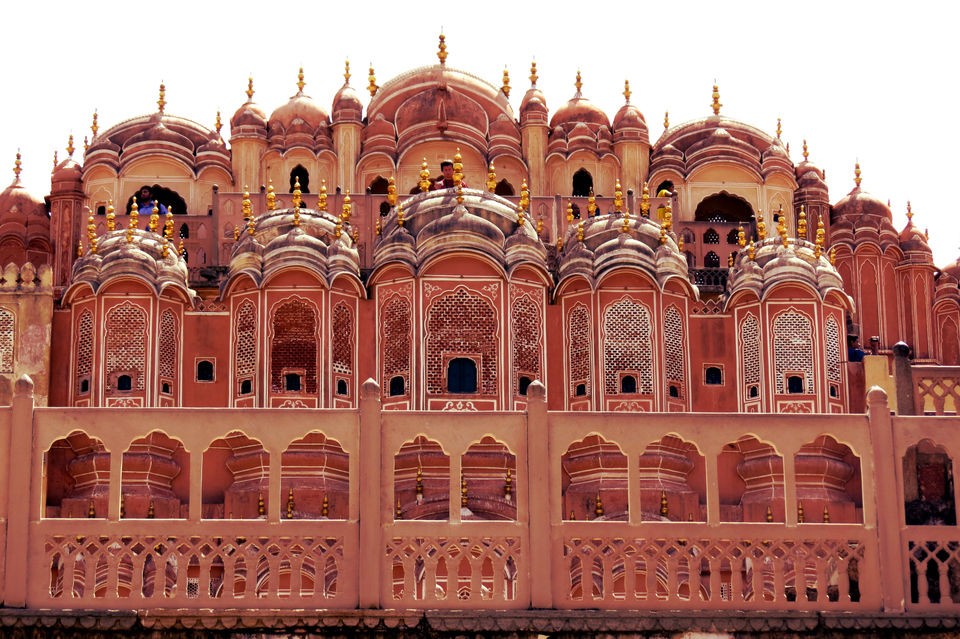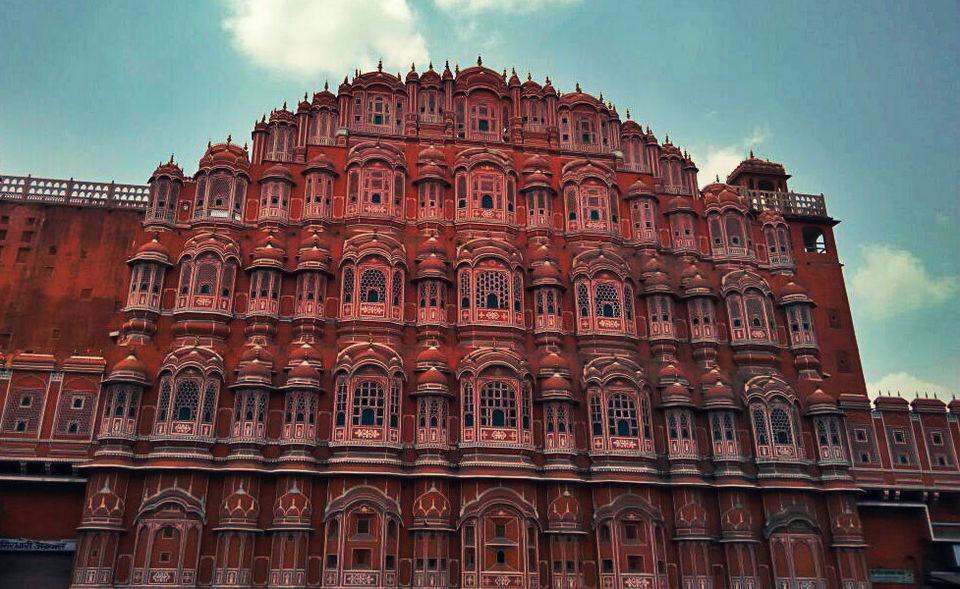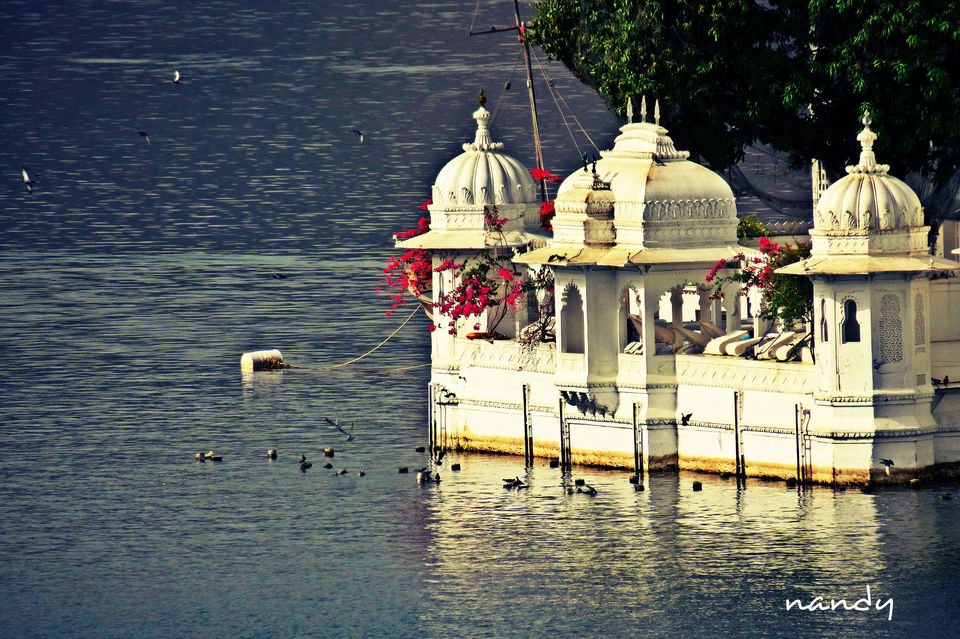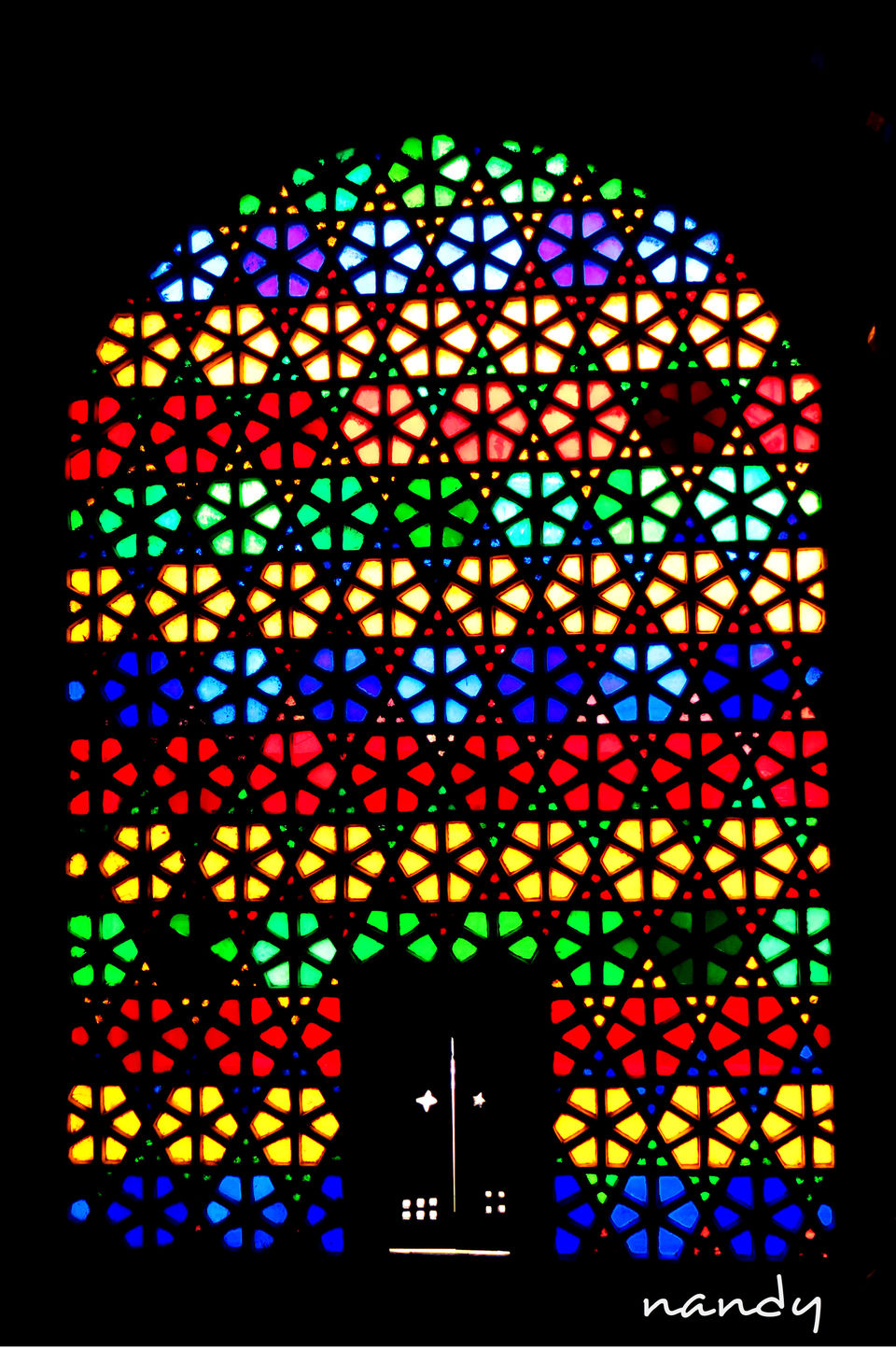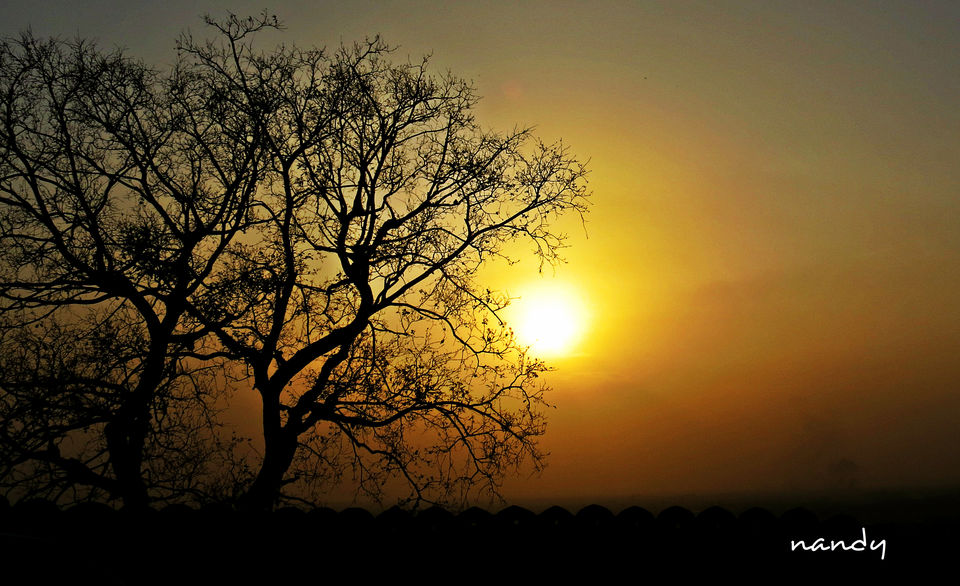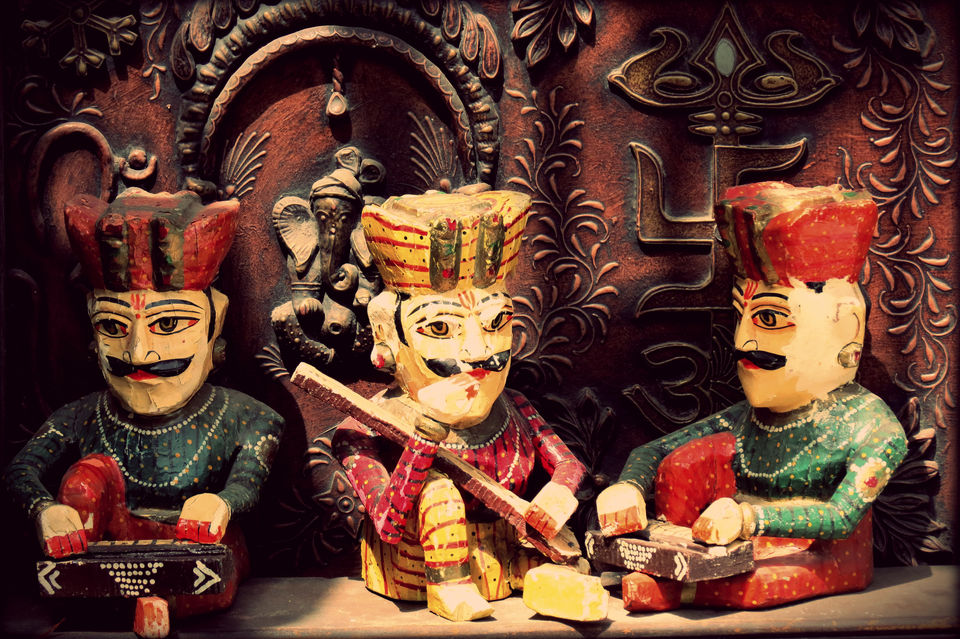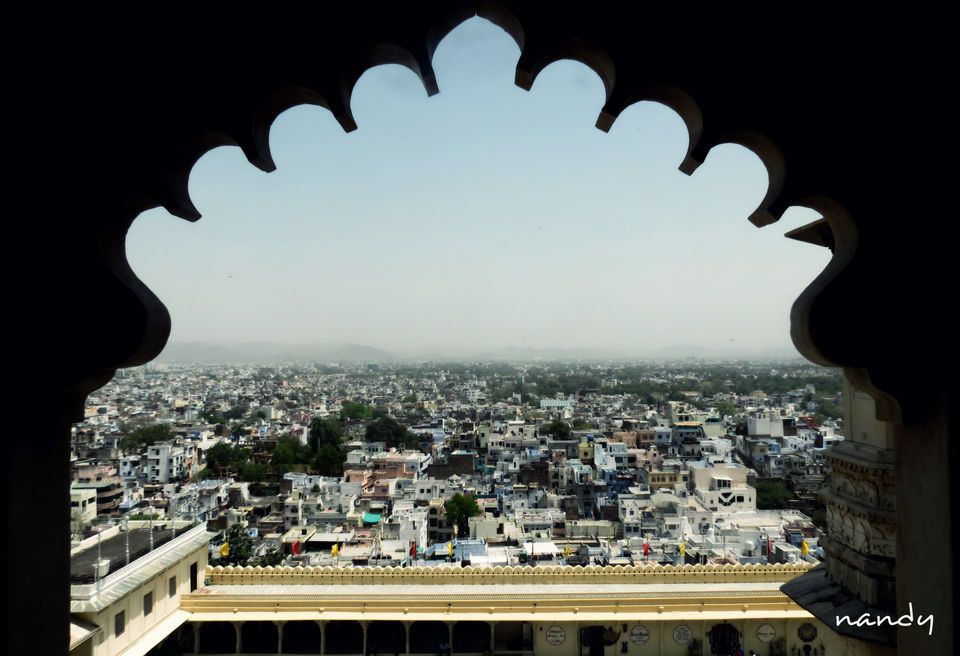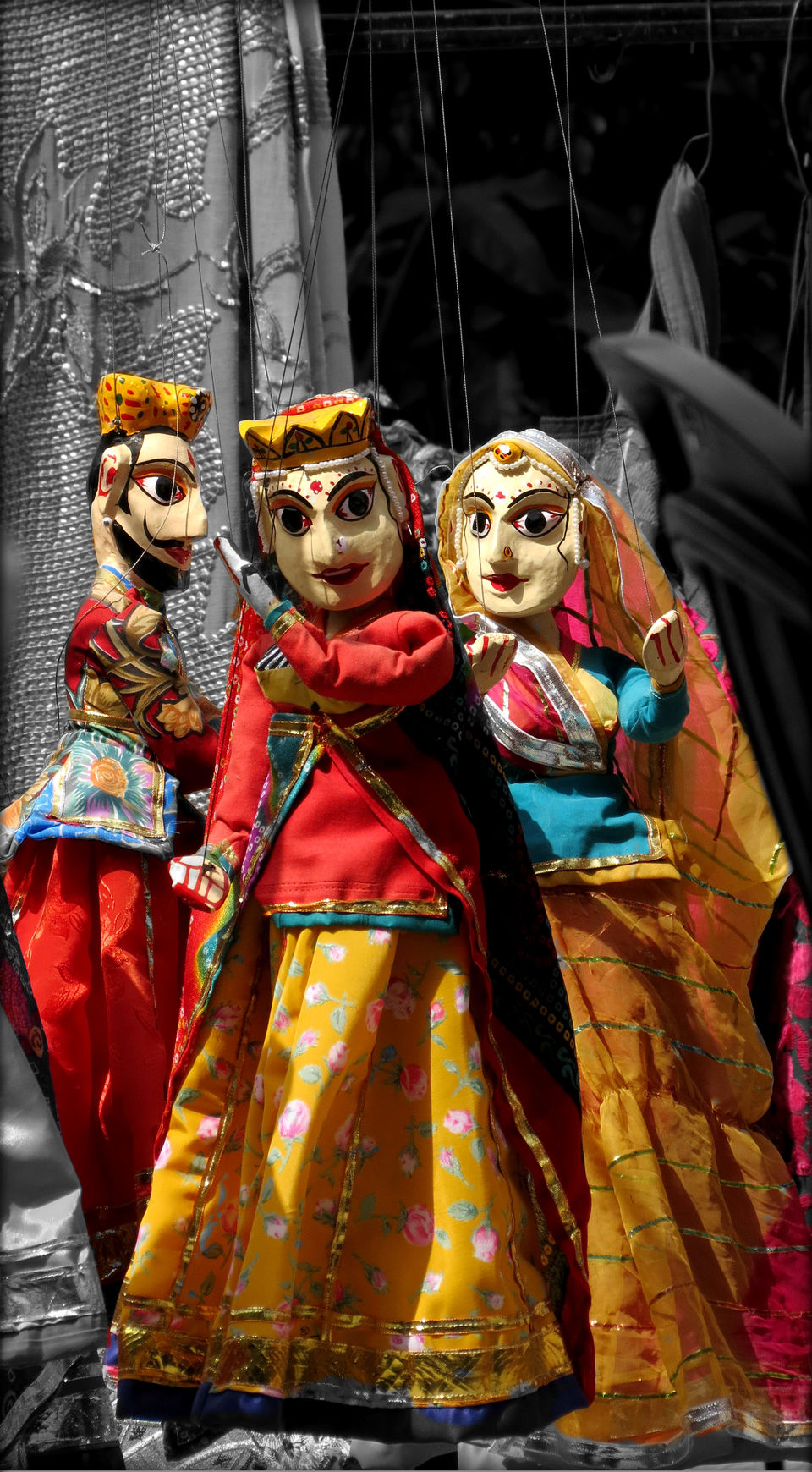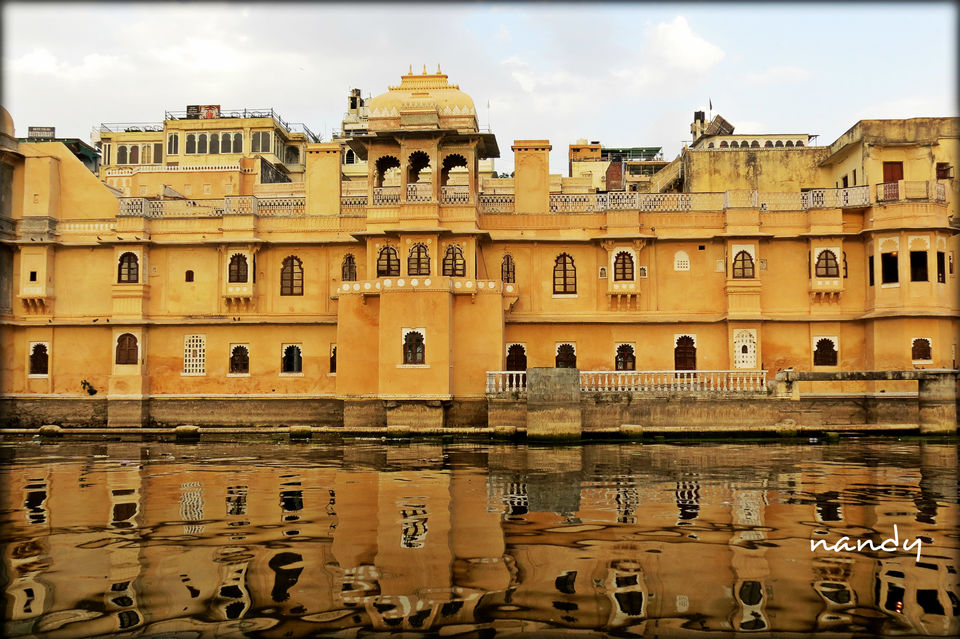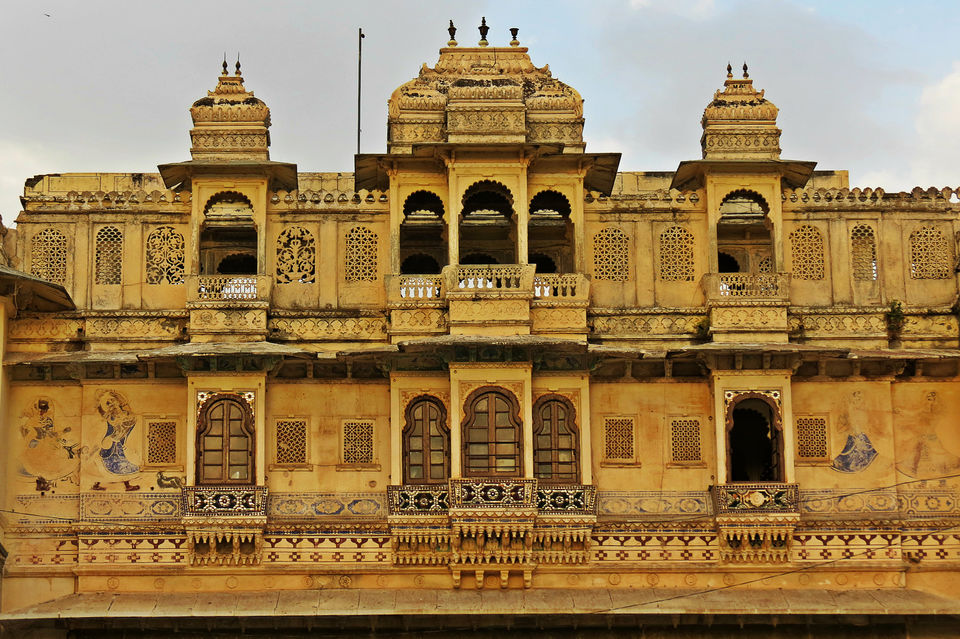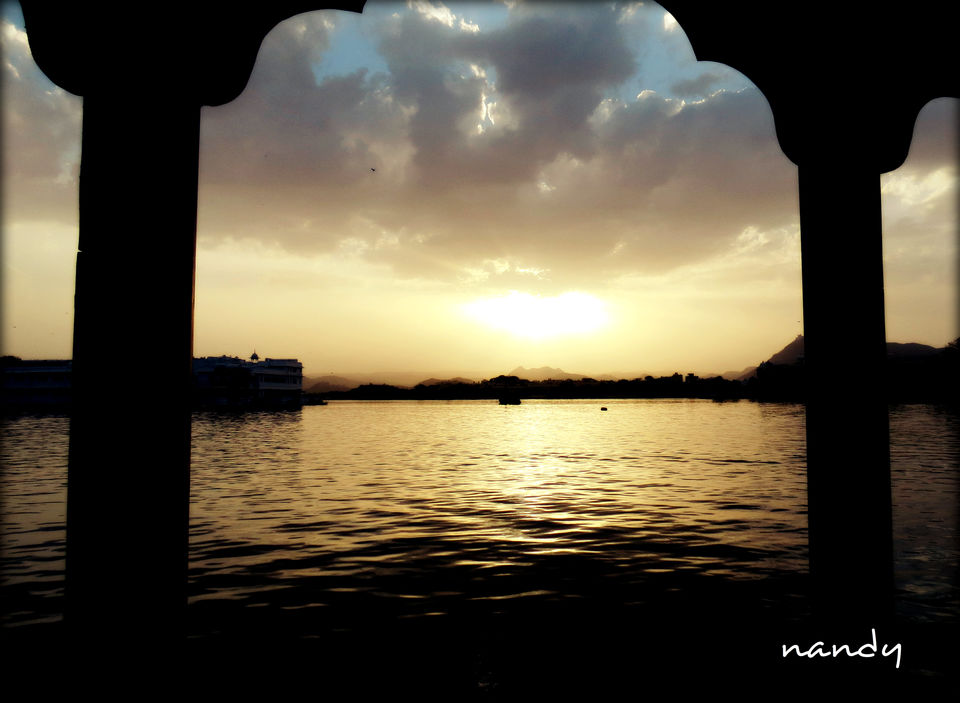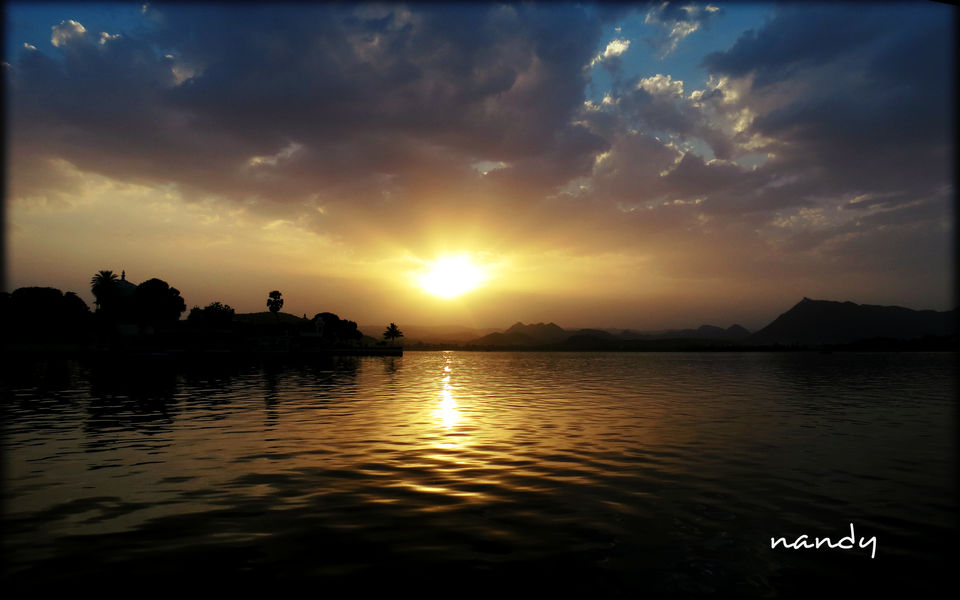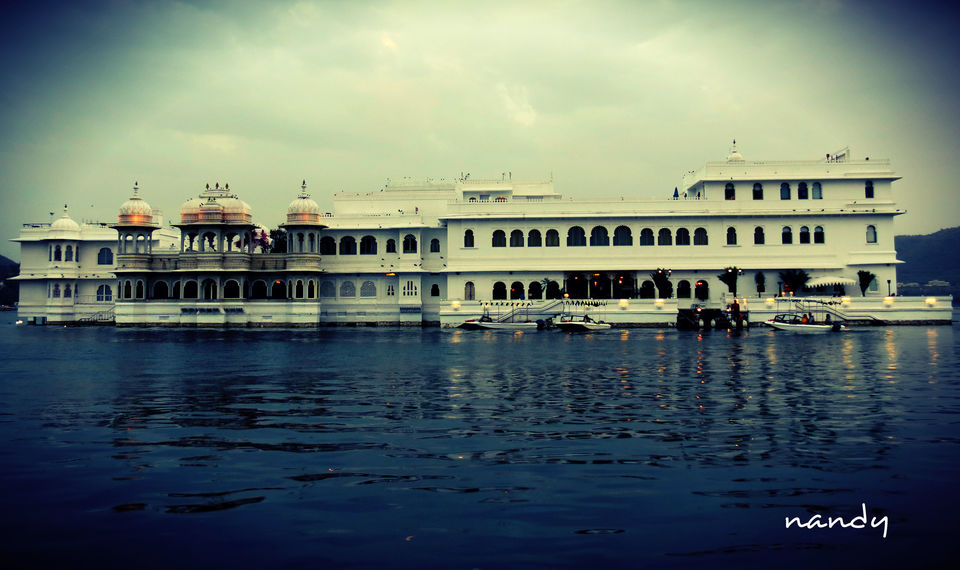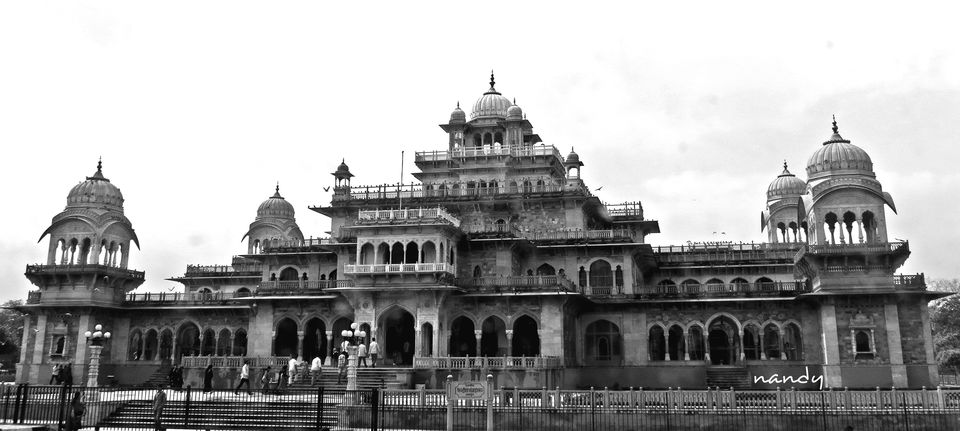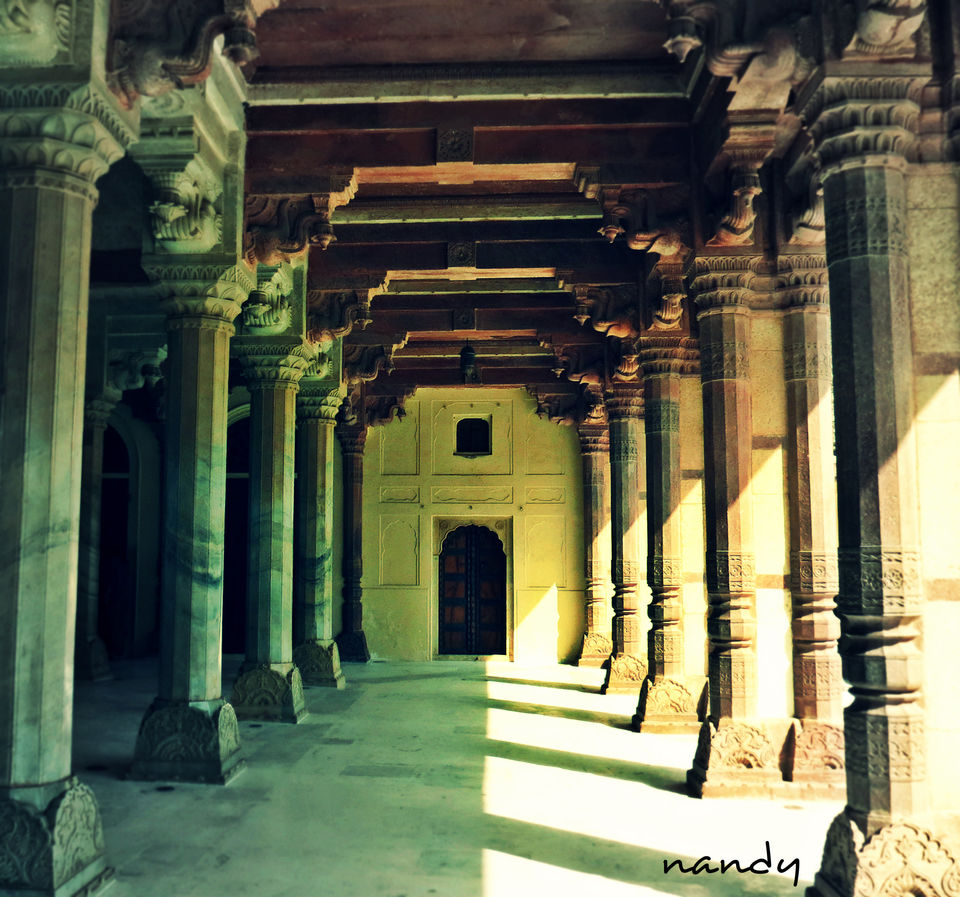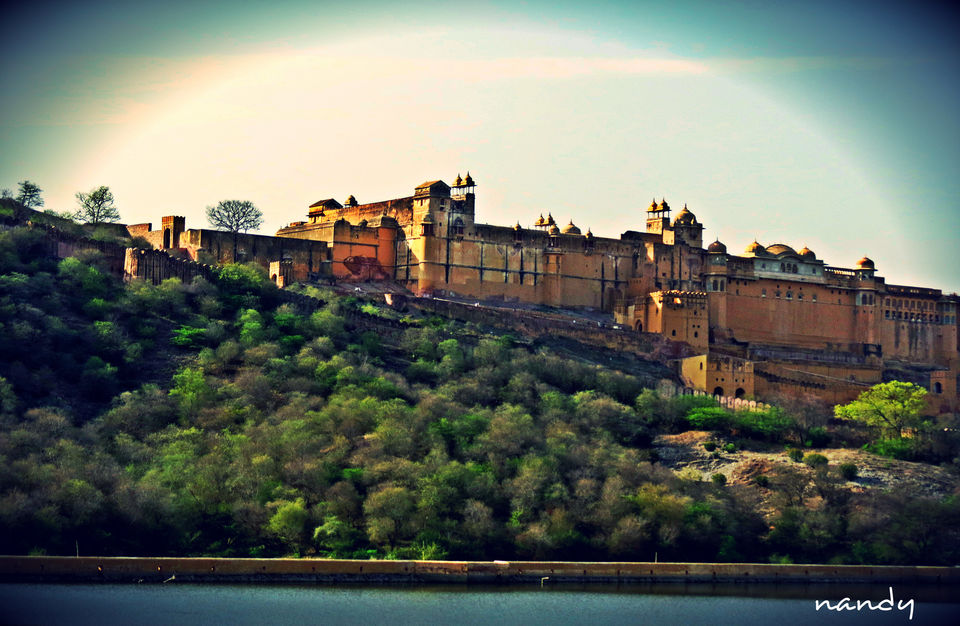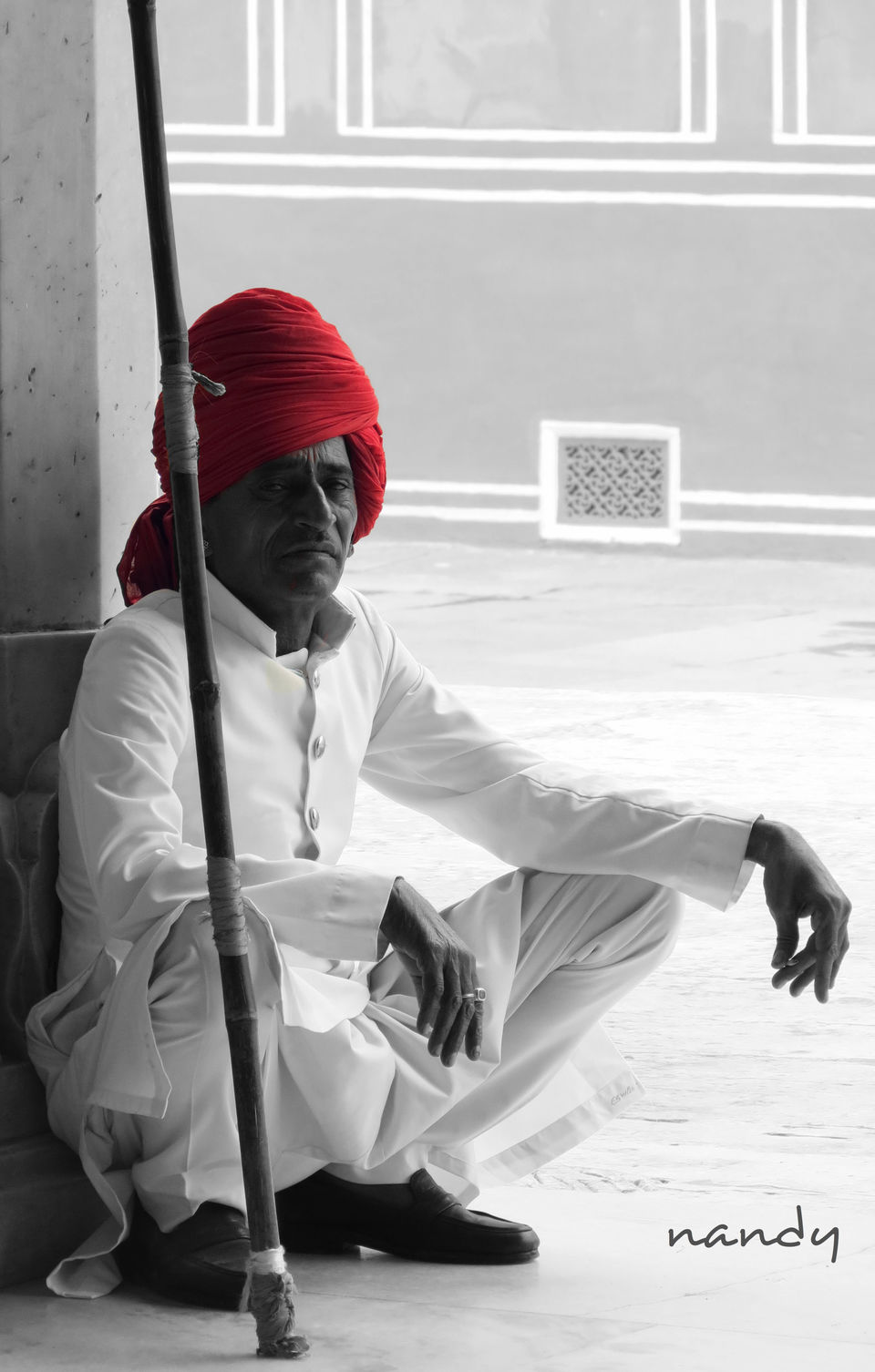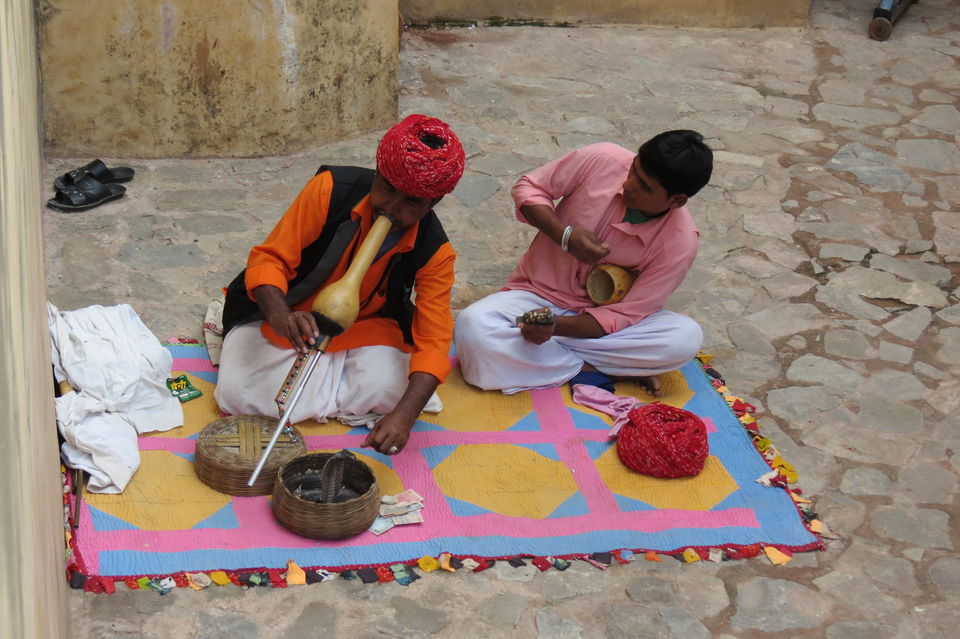 To Do:
1. There are loads and loads of palaces in Rajasthan, you don't have to go to all of them. Choose and spend time accordingly. many of these are so huge you could spend hours together leaving you less time to explore the other cultures of Rajasthan.
2. There are lots of maps, guide books available at airports & train stations. 
3. Food is incredible here - make sure you ask the locals for authentic Rajasthani food.
4. Donot miss the puppet shows. They are held at many of the top spots through out Rajasthan. Rajasthan has a 1 day , 2 day tour with guide package that you could try. It takes you to many of the top spots.
5. Udaipur with its lake is gorgeous, keep a day of two spare while you decide to go. 
6. Sunset boat ride through Lake Pichola is a must. Make sure your camera is charged enough..
7. Jagdish Temple in Udaipur has Brilliant architecture, must visit.
8. Donot visit Ranthambore in a rush. The probability of seeing a tiger is very low. You need atleast 2 - 3 days to have a fair chance. 
Boring place, donot choose this, The staff donot know anything at all about Jaipur and unhelpful.
Beautiful hotel. an old palace/ haveli converted as a hotel. lovely food, terrace is lake facing & worth the time and money. lovely warm people. Ex Army man is the owner and very nice gentleman.