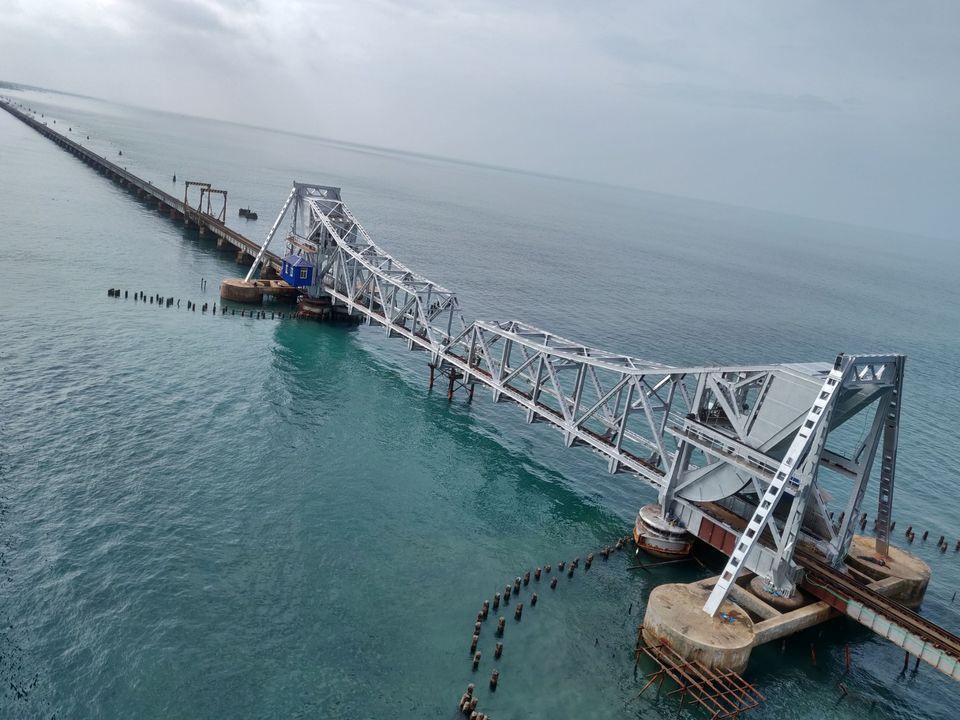 Rameshwaram and Danushkodi.
Left the hotel at 6.30 pm to visit Danushkodi. Hotel guy had arranged an auto for us. He took 800 rupees for Danushkodi and Arichal munai(sea mingling point) sight seeing. The weather was cloudy. We reached the sea mingling point at 8.15am spend 30mins there. The view was awesome. One straight road with Bay of Bengal and Indian Ocean on either side of the road. The Indian Ocean is roaring and Bay of Bengal is calm. The sight of the two sea meeting to a treat to your eyes.
Danushkodi is called ghost city, the nearest land across ocean with Srilanka on the other side, can witness the ruined church, railway station and Ramasethu starting point. Then went for a boat ride near Agnitheertham.
Suggested not to enter the Indian Ocean side as the waves are pretty violent.
Had lunch at the Hotel and left for Kanyakumari by the taxi we had booked. We had to take taxi as we not booked train and din wanted a overnight journey as we had booked hotel at kanyakumari. And more over we have to go Madurai first if we opt to travel by bus and it will consume lot of time.
Left Rameshwaram at 2pm and dropped by at Pamban bridge of 10 mins and the view is mesmerizing. And visited Dr Abdul Kalam memorial.
Reached Kanyakumari at 8.30 pm. Went on street walk and dinner at a restaurant.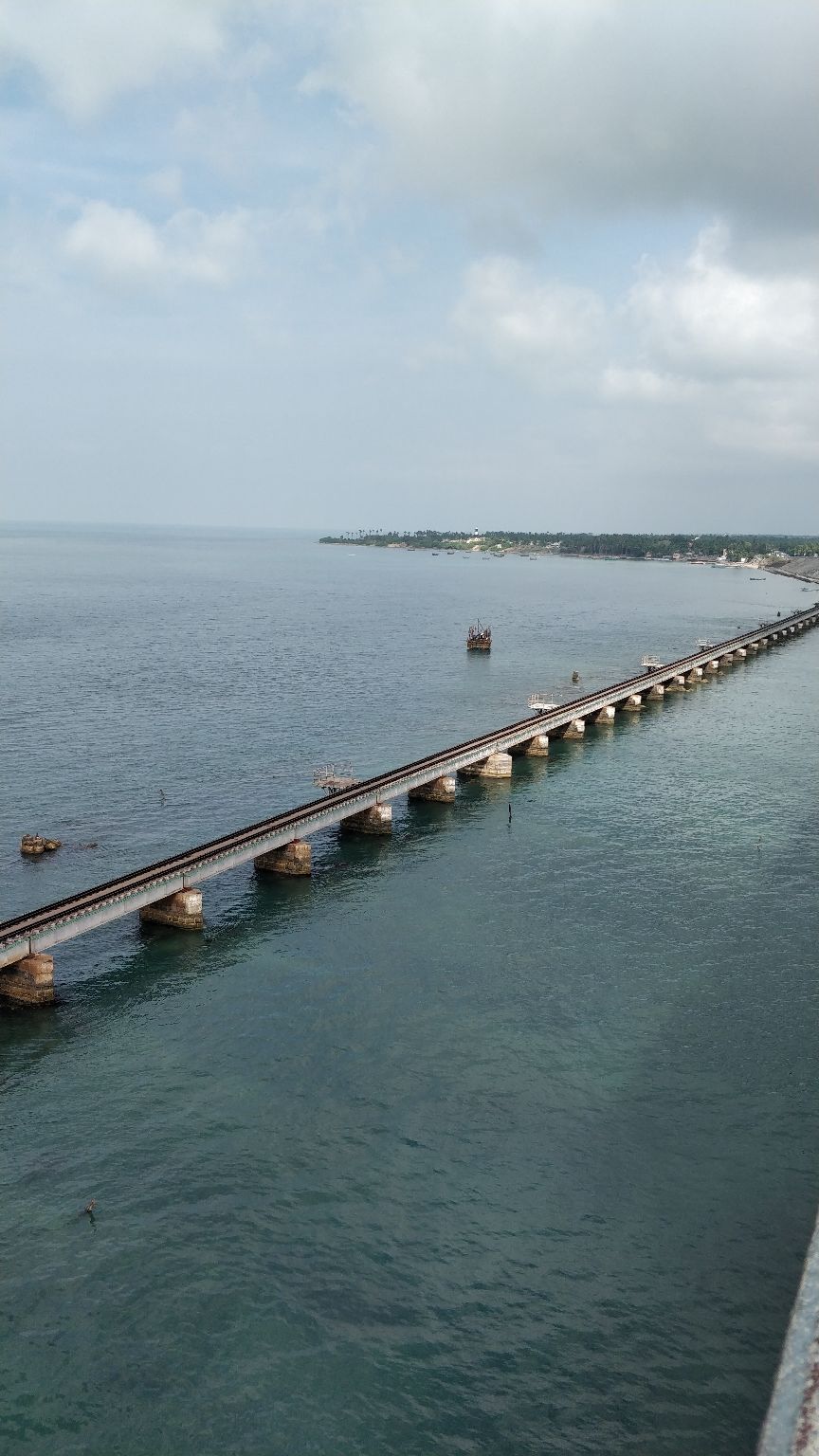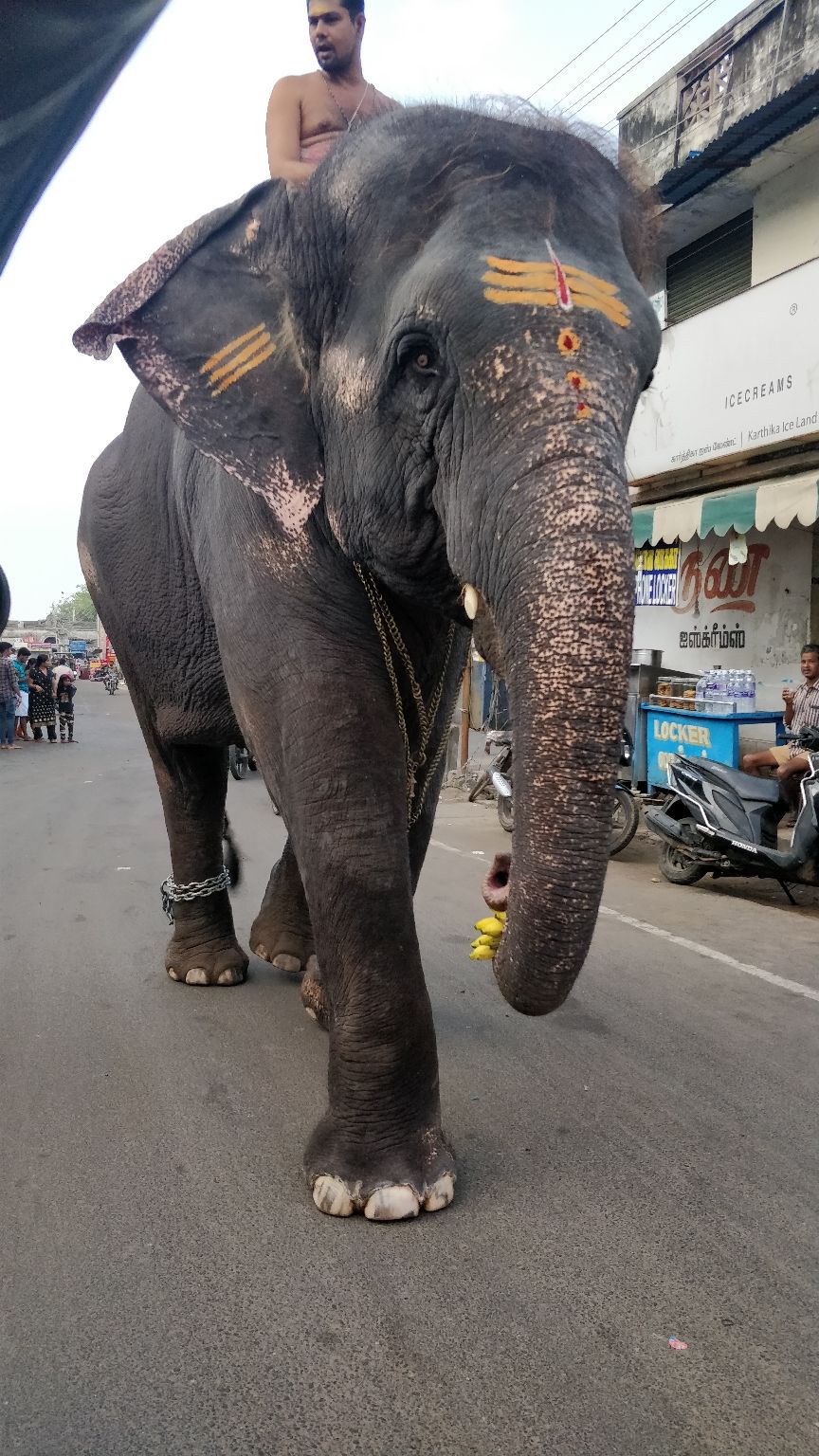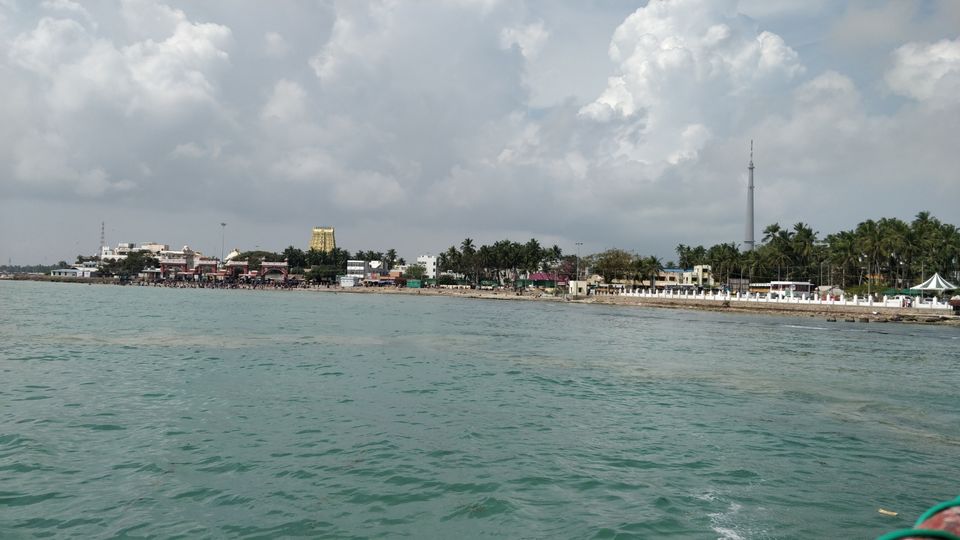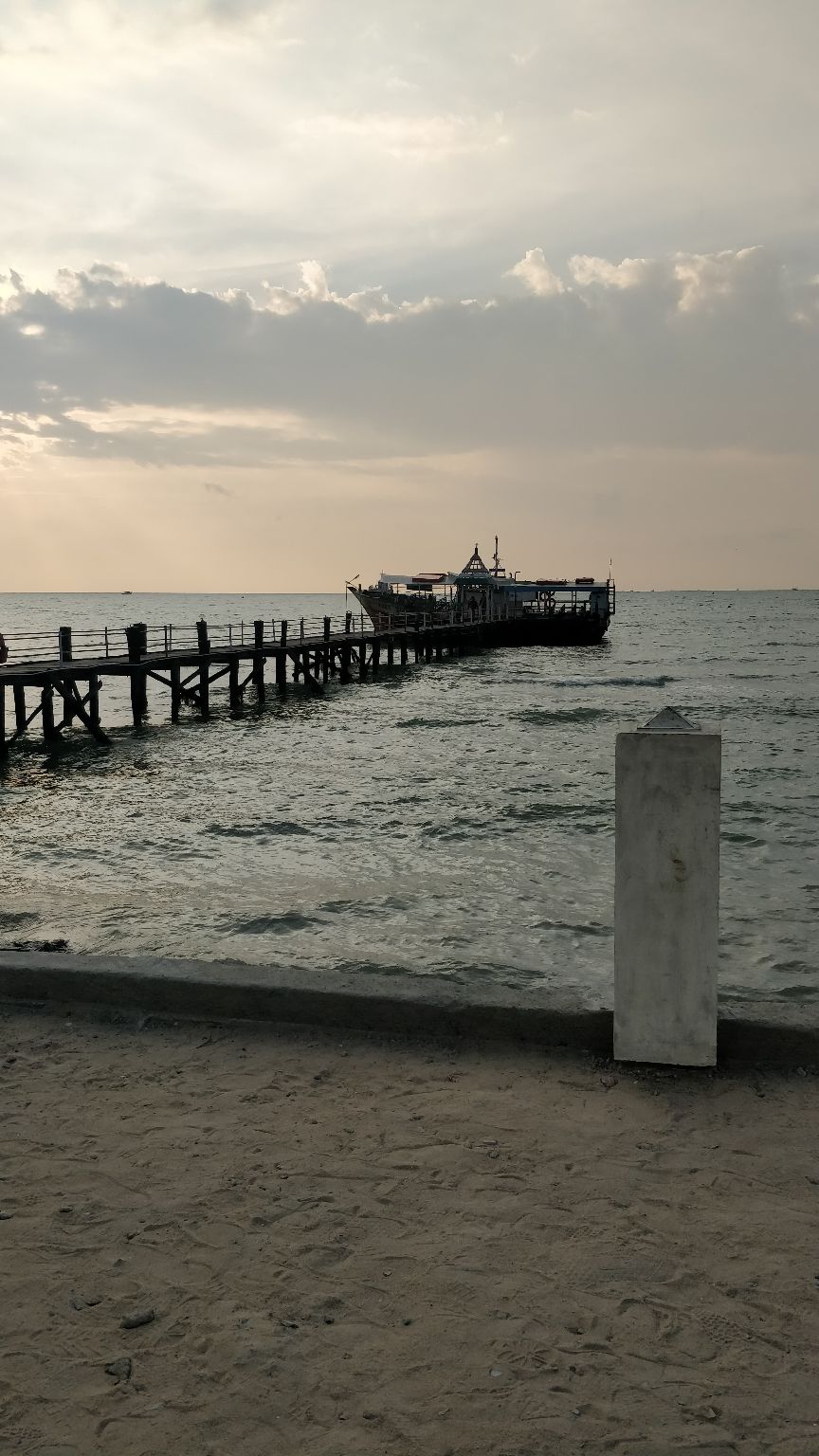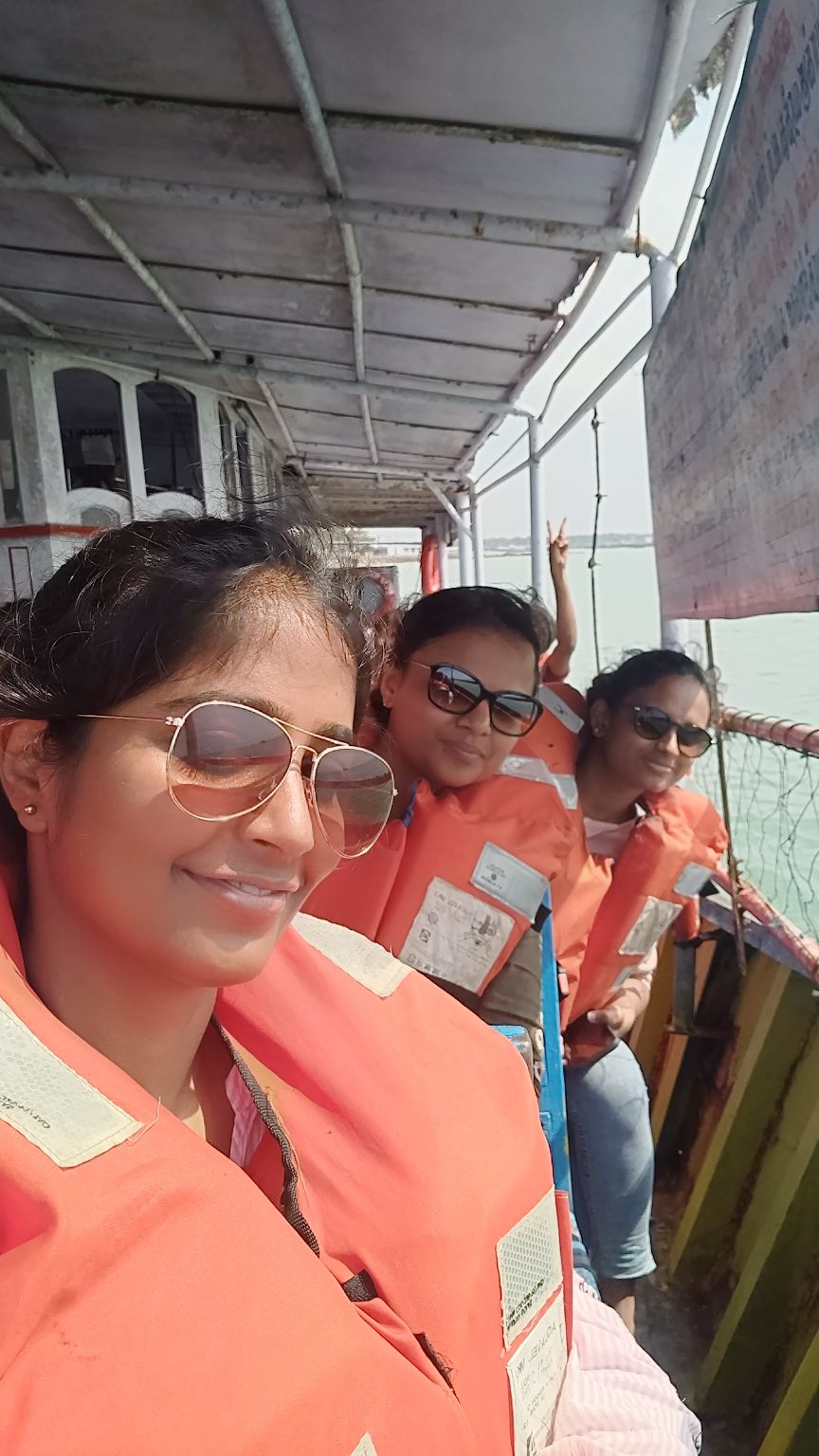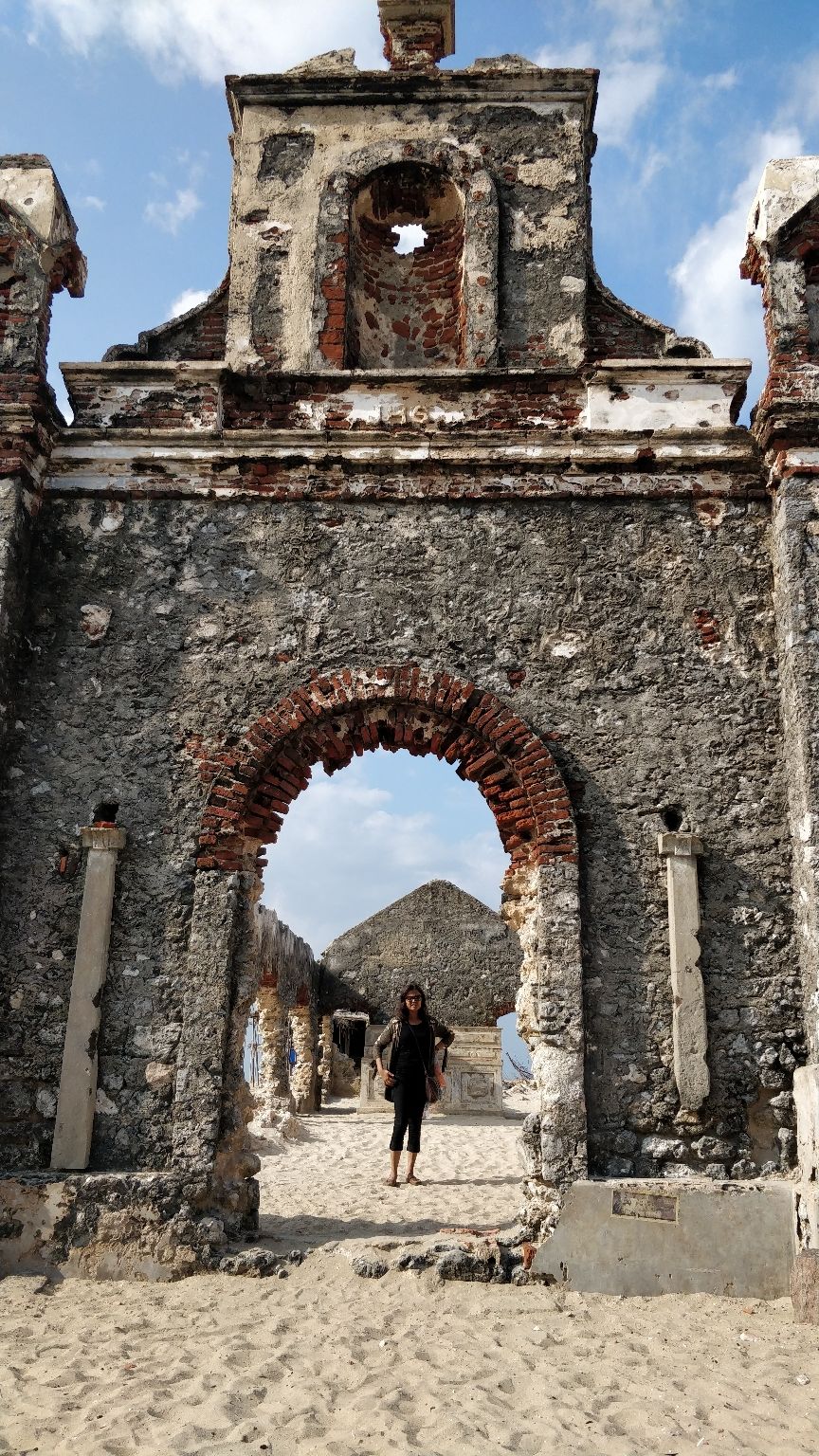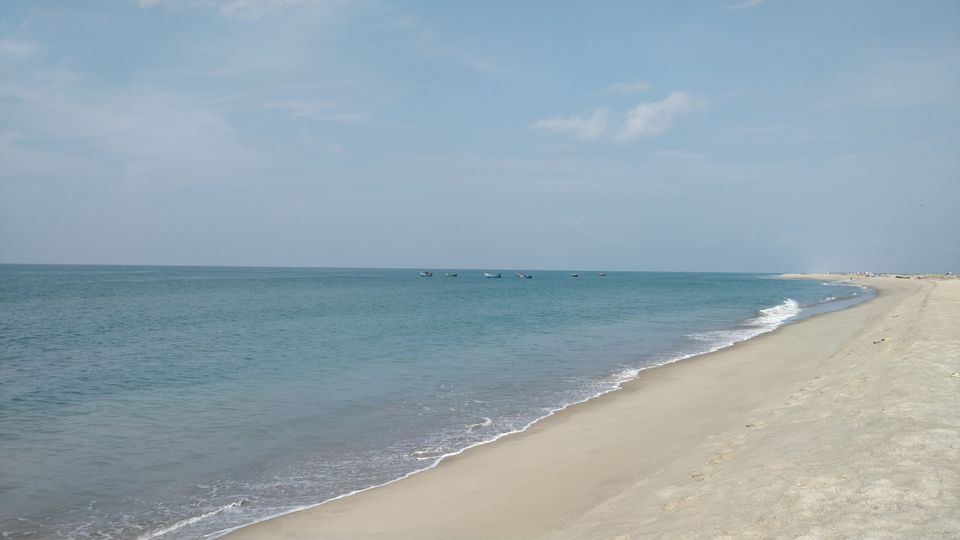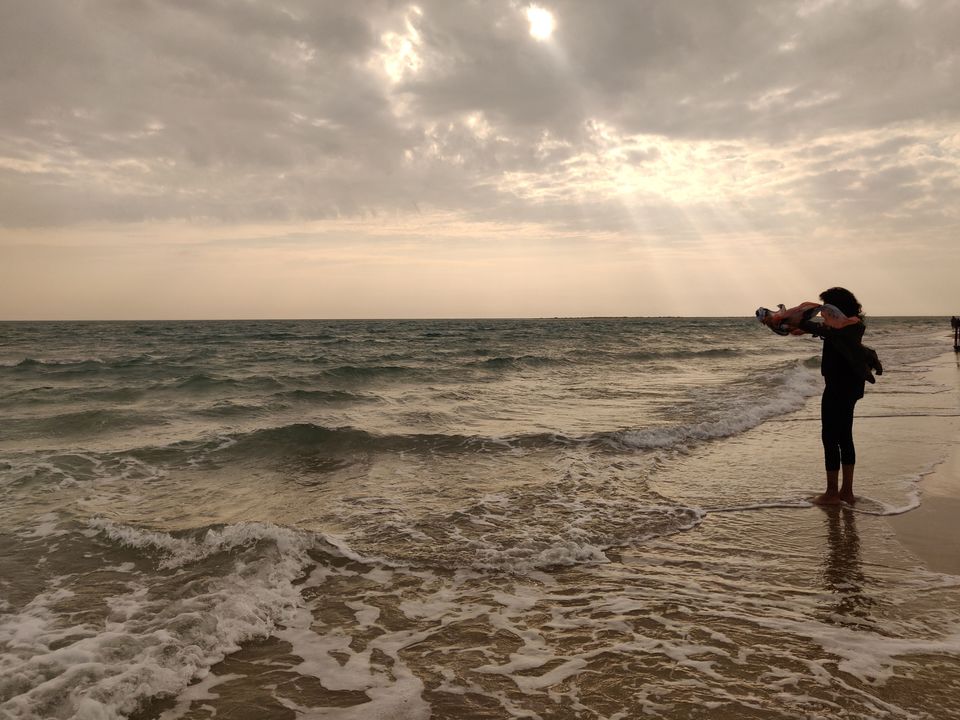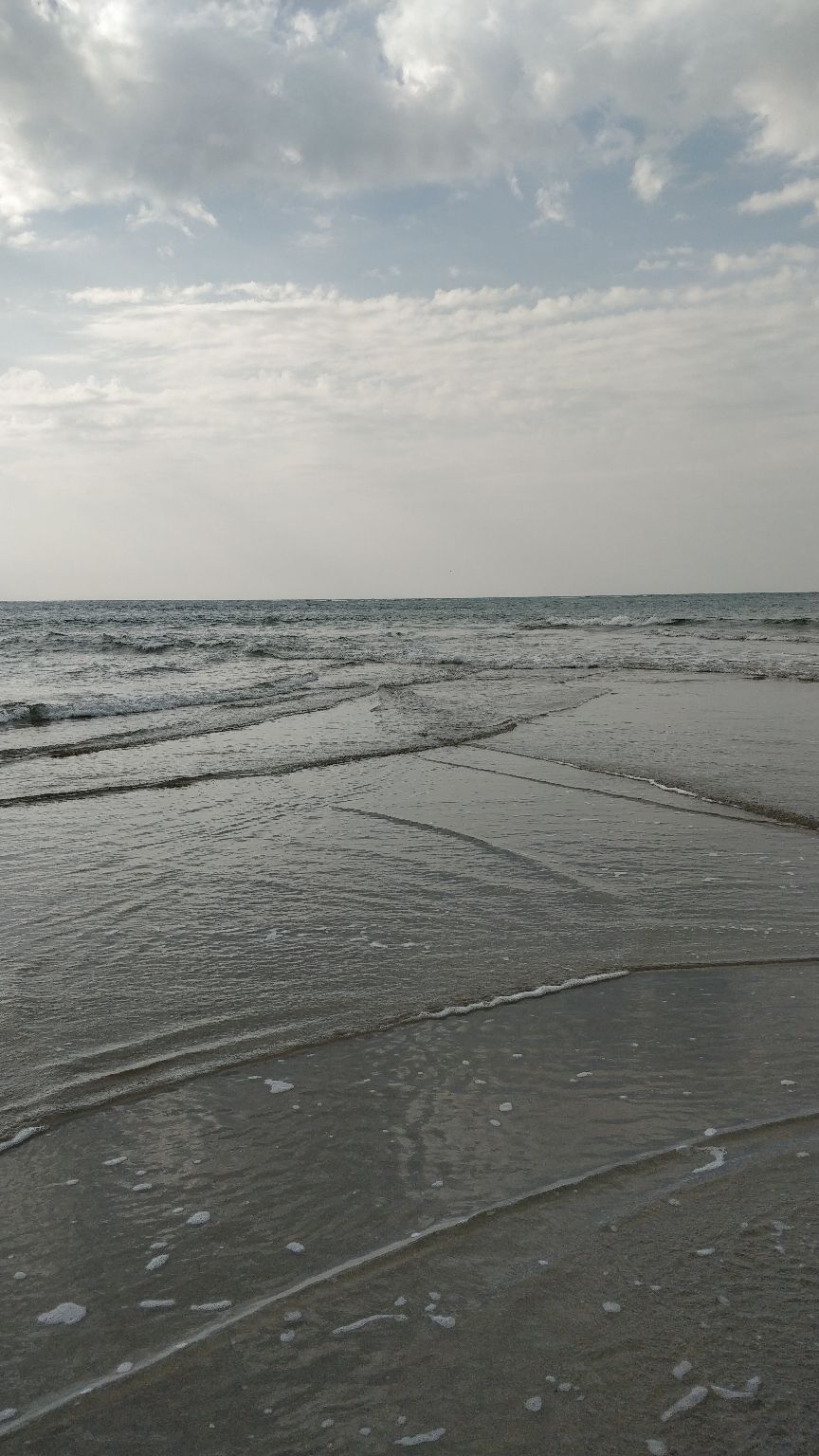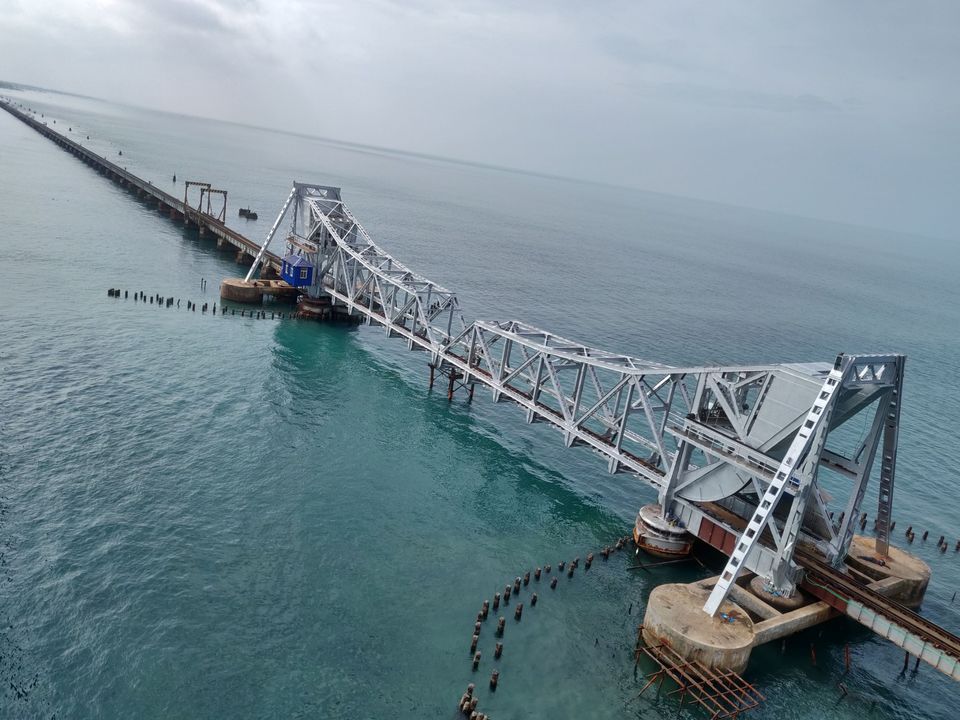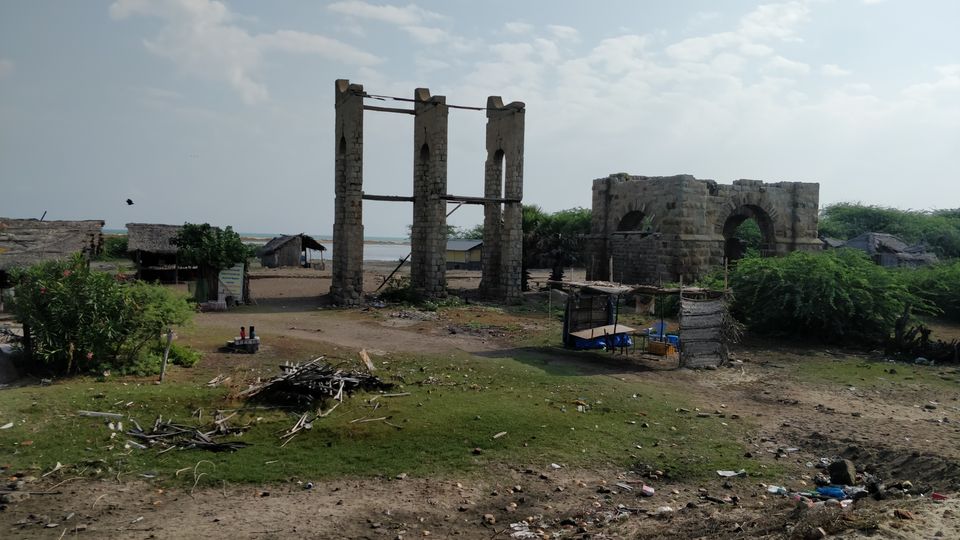 Kanyakumari.
Started the day with sunrise at 6.15 am. Sunrises around 6.30 am. Spend more than an hour at that spot and left visited Vivekananda memorial. We have to take boat for this place and it opens at 8.am and costs 200 rupees per person.
This place has an awesome view of the sea. Spend around 1 hour and visited other places around. We were tired as to was hot and went to hotel as we had to check out by 12. We rested for a while and lunch and check out at 2pm. We had booked bus to Bangalore at 4pm. We spent 2 hours in the beach near sunrise point. It was calm with less or no people around. Luckily weather was in our favor.
Reached Bangalore at 6 am in the morning.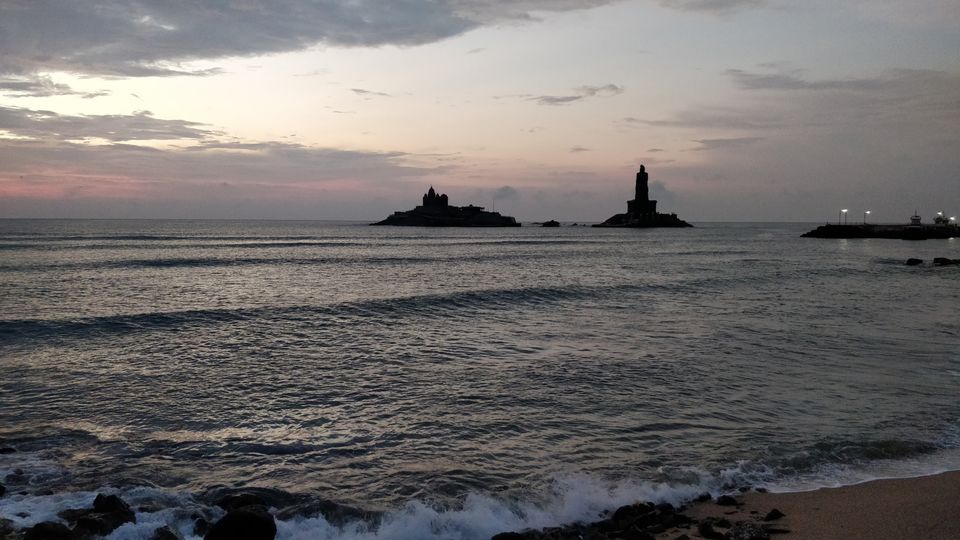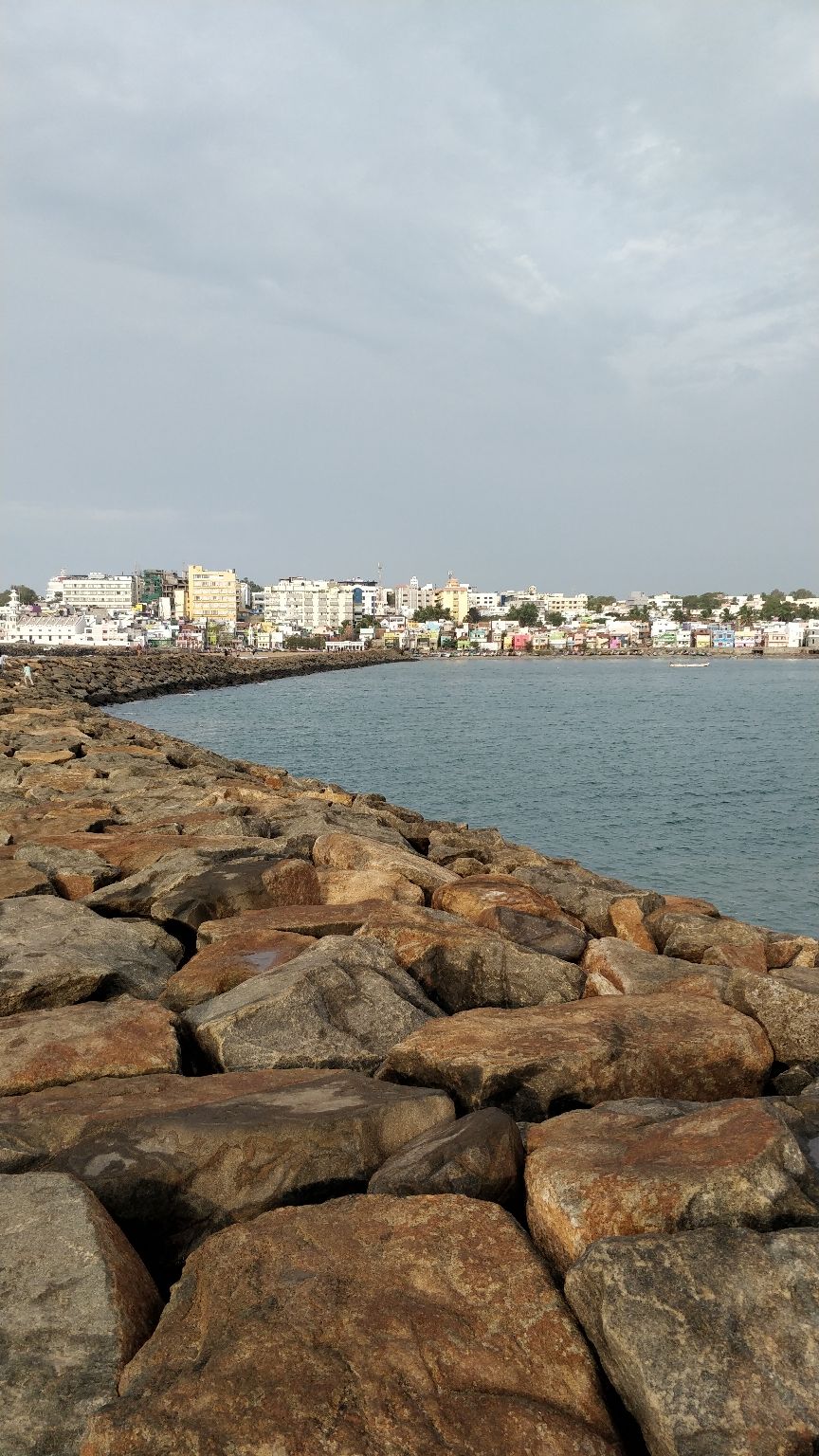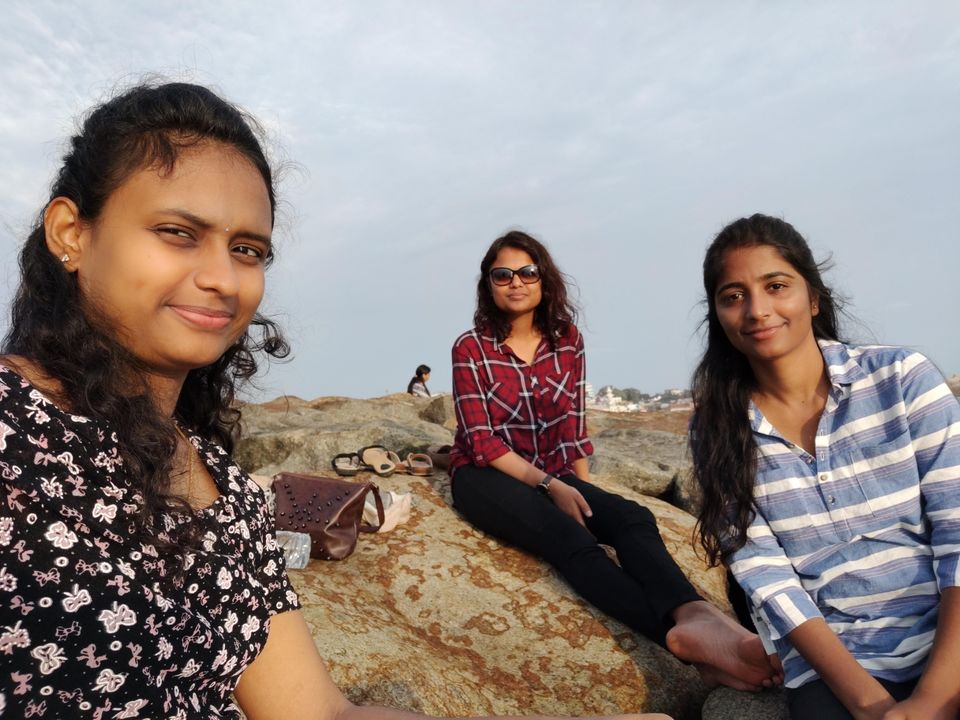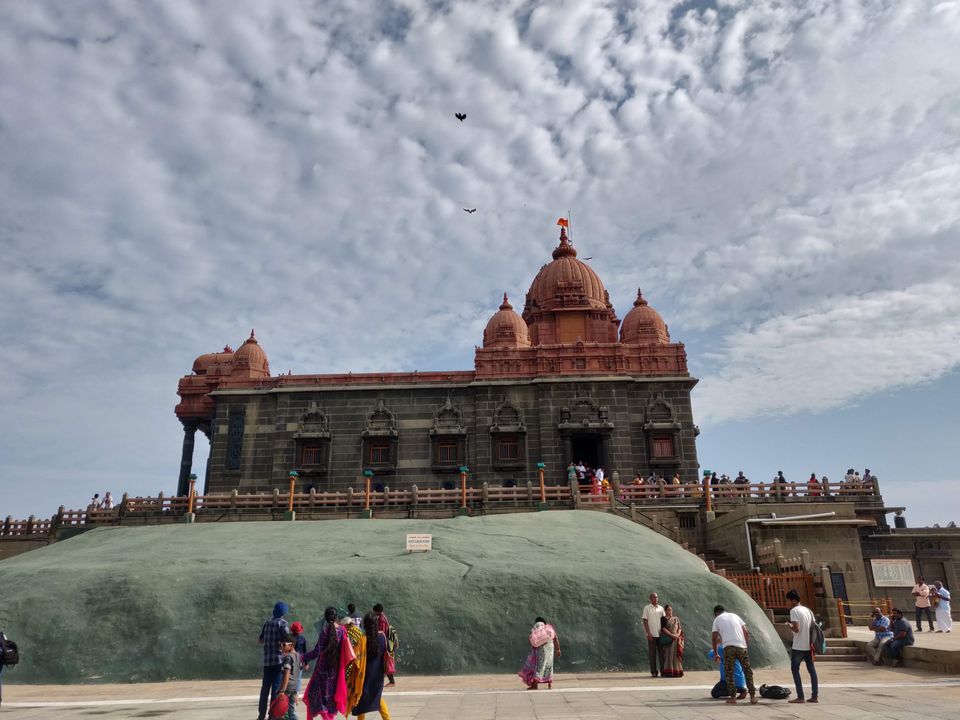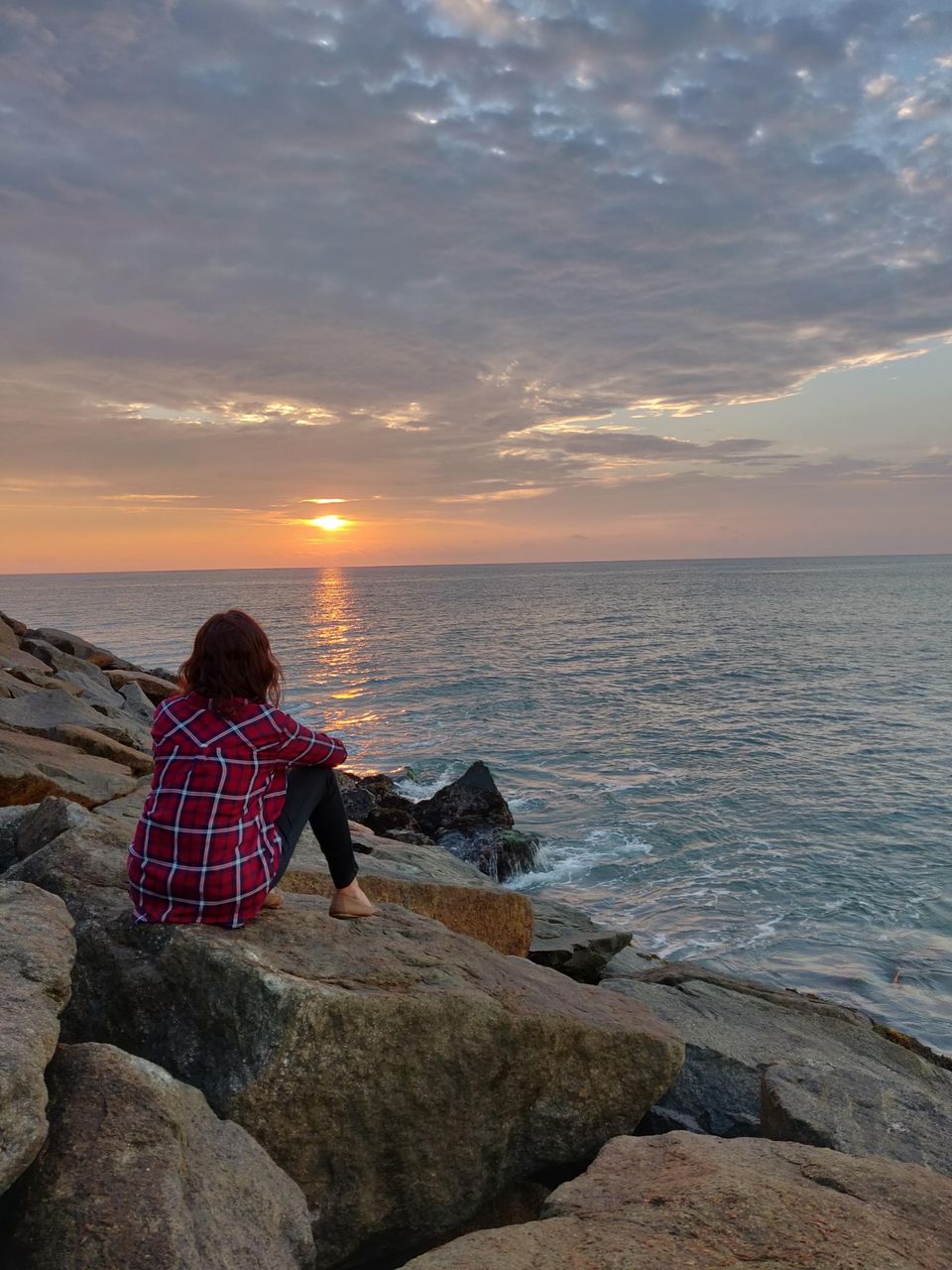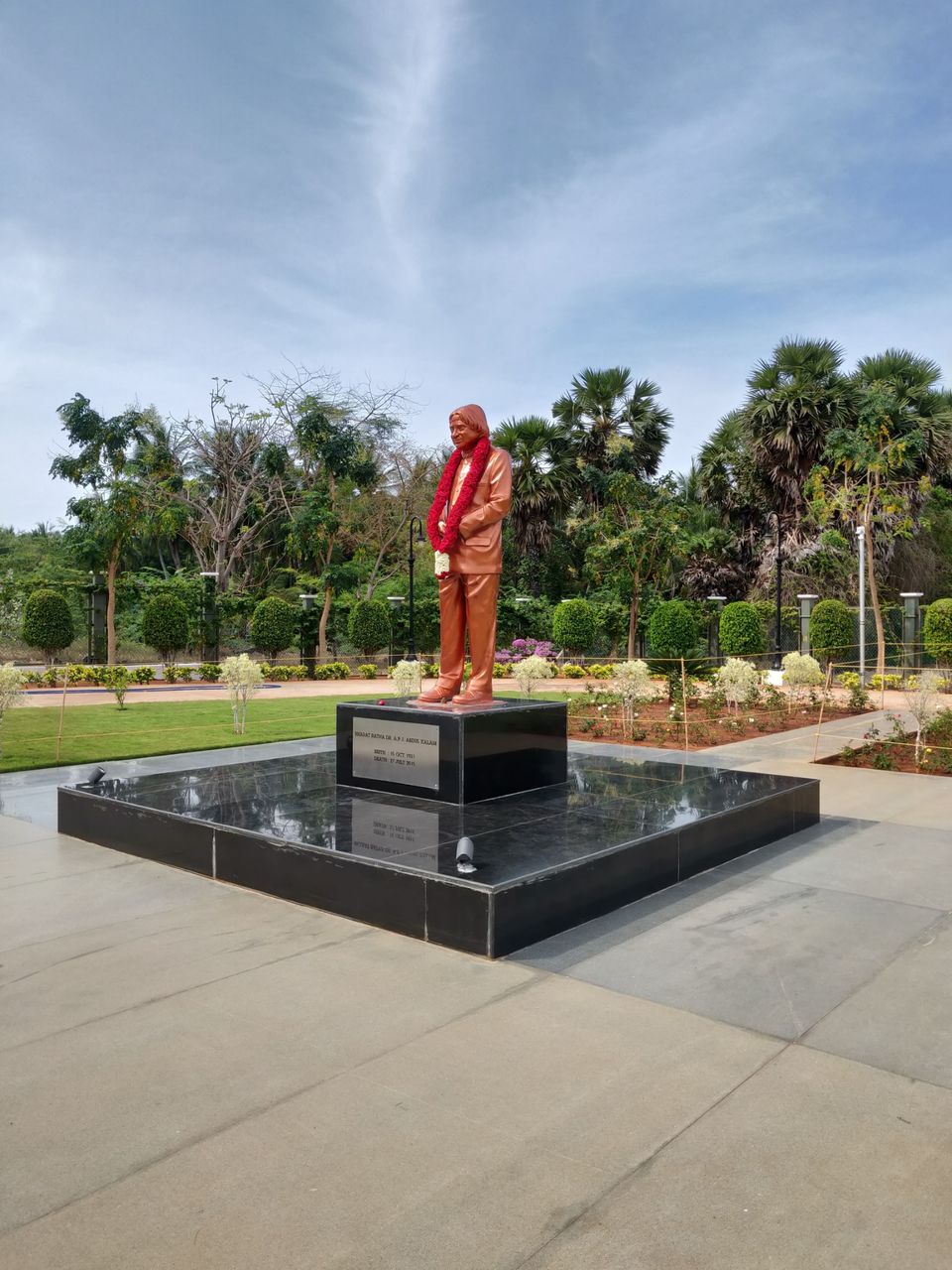 Me and 2 of my friends started the journey.
Madurai and Rameshwaram.
Took a overnight train to Madurai from Bangalore (Yeshwantpur). Reached Madurai around 8 am in the morning. Booked a room for 2 hours to freshen up and left for the Madurai Meenakshi temple by an auto. Had breakfast on the way to temple. Auto costed us 50 rupees to the temple street. We have leave our bags phone in the temple lockers and the temple. We were inside the temple at around 10.30 am and took ticket for special darshana which costed 50 rupees. When we entered the temple it was not that Crowded. The temple is soo big that you will not know where you entered and where you are going. We came out of the temple around 11.30 pm and enquired how to reach Rameshwaram. We decided to take local bus to Rameshwaram and reached the bus station after walking in vain in the sun and taking the auto finally paying 100 rupees as it was 10 km away from temple.
At around 12.40 pm we boarded bus. It was a local bus and costed 140 each. We managed with lil Tamil we knew though I don't understand a bit, all credits to my friends.
Whole way we were waiting to the sight of Pamban bridge. Our wait was over after 4 hours journey and could get a sight of the Pamban bridge but to the bad bus din stop by. We reached Rameshwaram around 5 and walked towards our pre booked hotel. Freshened up and left for sight seeing and we were hungry.
We started walking, visited Lakshman theertham, Rama theertham, floating stone and other surrounding places. Then had lunch (at 6.30pm) in the temple street (called middle street). Took an auto to Agnitheertham costed 50 rupees. As it was dark couldn't get the visible sight. We visited temple and walked in the streets and left for the hotel taking an auto around 8.30 pm.