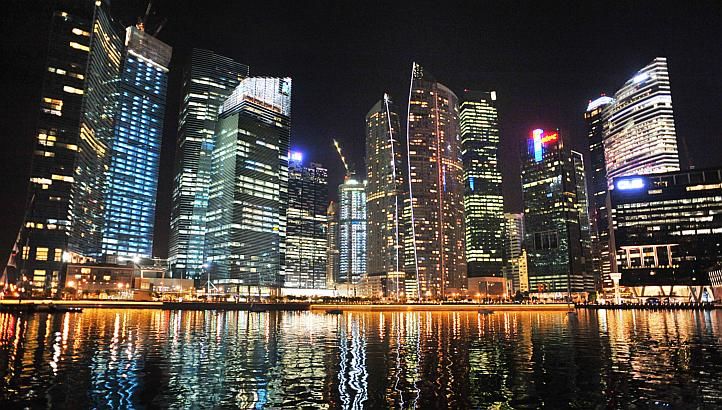 A very popular tourist destination, popularly called LION CITY, GARDEN CITY, Singapore-Singapura is a very beautiful country to visit once in our life time. It is a sovereign city in south east Asia.
BEST TIME TO VISIT- July to October is the best time to visit singapore. We visited in May, it was lovely at that time, but still the heat was scorching. Infact Singapore welcomes travellers all through the year still travelling after July, shows you the best, beautiful, green Singapore.
Now WHY VISIT SINGAPORE- It is an amazing city that has unique locations, beautiful places, mesmerising nightlife, a city with abundant eco attractions, top galleries and mouth watering food-singaproe is an epic city, which has a blend of modernity, and traditional views too.

Let's see some things about Singapore.
-HOW TO REACH- By air-change airport is very well connected. By Train-There are trains running frequently from Malaysia and Thailand. By Bus-Highways are well connected and well laid, that from Malaysia there are frequent buses. By water-It is a major port of south east Asia which runs ferries to and from indonesia and Malaysia. Local commutation-Local coaches, local trains, cabs are found to commute around.
-WHAT TO SEE IN SINGAPORE- The Merilion, Singapore river, fountain of wealth, Singapore botanical gardens, Chinese garden, sentosa, universal studios, Marina bay sands, gardens on the bay, Singapore art museum, bukit batok nature park, jurong bird park, Singapore zoo and orchid ville.
-PLACES AROUND SINGAPORE- sisters islands, kuku islands, Sufi islands, Bangkok, kula lumpur are popular.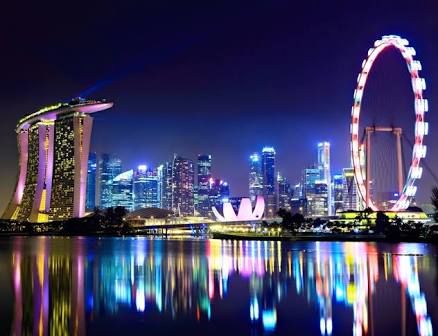 -WHAT TO EAT- Singapore cuisine, Chinese cuisine, Malay cuisine, Peranakan cuisine are popular. Satay, fried way tiao, hakkien noodles, bat kut the, chilli crab, fish headcurry, ice Kanchana, chendol,rojak and fried carrot cake are mouth watering food to taste.
-LITTLE INDIA- A popular place visited by many Indians for indinafood and shopping. It is located near serangoon road. An attractive town filled with saris, gold bangles, spices, latest Bollywood sound tracks. Sri veeramakaliamman temple, leong San temple, are places of worship to visit. Tekkady market, mustafa centre, city square mall, little Indian arcade are places to shop in little India.
-SHOPPING IN SINGAPORE- Antiques, artefacts, herbal medicines, watches, decorative items, perfumes are popularlyshopped. Bugis Road, orchard Road, scape market place, city plaza, little India are popular shopping places.
-NIGHTLIFE- chilling, freaking,partying and most enjoyable nightlife is seen in Singapore. Pubbing and clubbing give you night pulse that you will enjoy and relax. Club street, china town, Marina bay, Clarke quay, orchard Road have fantastic nightlife.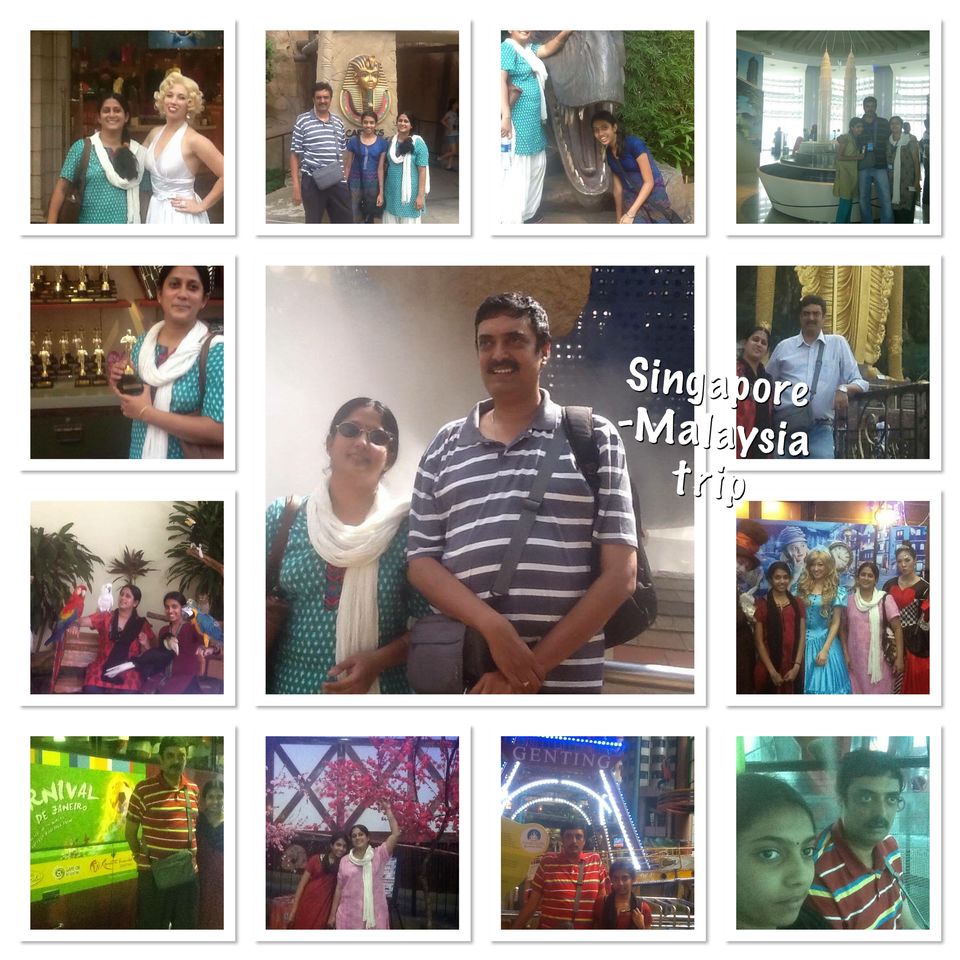 I visited Singapore city in 2014 and stayed there for five days. Th memories I carry till date is- "The beautiful nature" "The lovely roads" "awesome places" - on the whole Singapore is a blend of tradition and modernity, that has the best infrastructure and an ideal holiday destination to visit between july to september..