I love places where you are never alone but always on your own. Cities and towns which never let your spirit go down. Oh and places which are surrounded by the majestic mountain ranges.
McLeodganj was a surprise! Unusually crowded and noisy, there was an unsettling vibe, initially. This town was everything I didn't expect to be. It wasn't love at first sight but rather, love that finds its way and eventually grows. The mornings here are bright and cosy while the nights are dark and lonesome.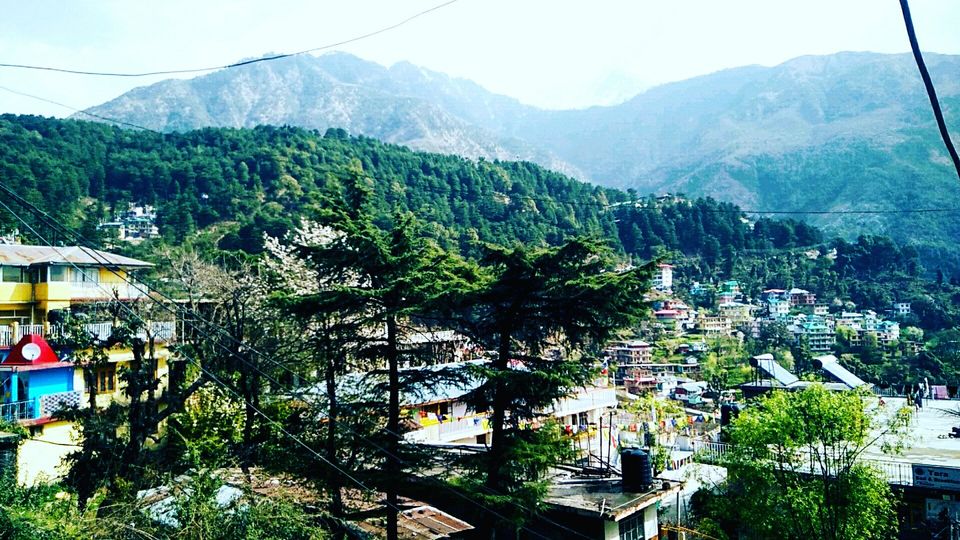 Sitting at Shiva Café on top of the waterfall, enjoying my French fries as the cold wind blows, for the first time in days I think of nothing at all. I just wanted to sit there, not think, not introspect, not contemplate, just sit there and do nothing, think nothing. Such picturesque memories, I tell you!
You know what I don't like about memories? That urge, that craving you get to relive it.
And, I get this urge to back to McLeodganj, to get lost in the streets, to sit at top of the waterfall and stare at the picture Mother Nature presents itself to me, to transport myself into another world as I sit at Illiterati reading a book. Memories of these experiences, still fresh, still alive, and can't wait to be relived again.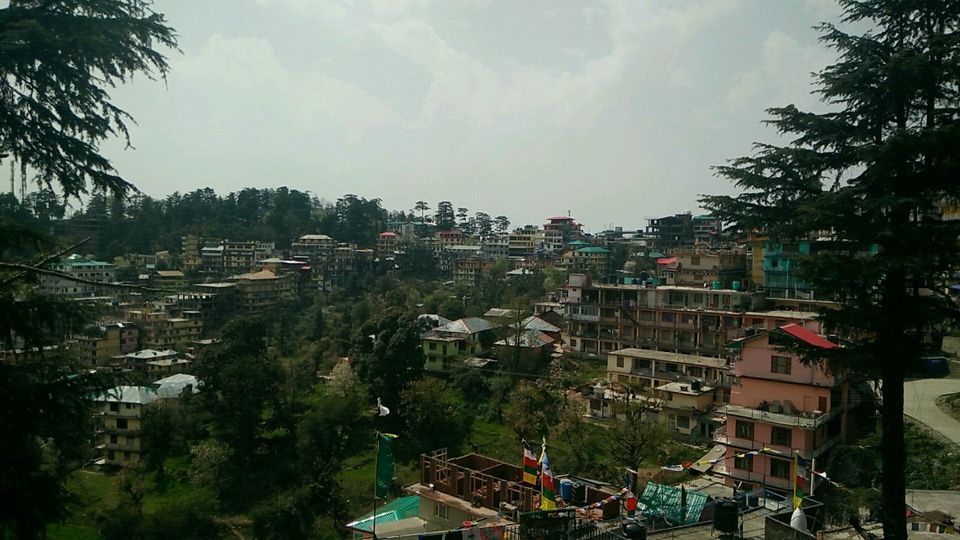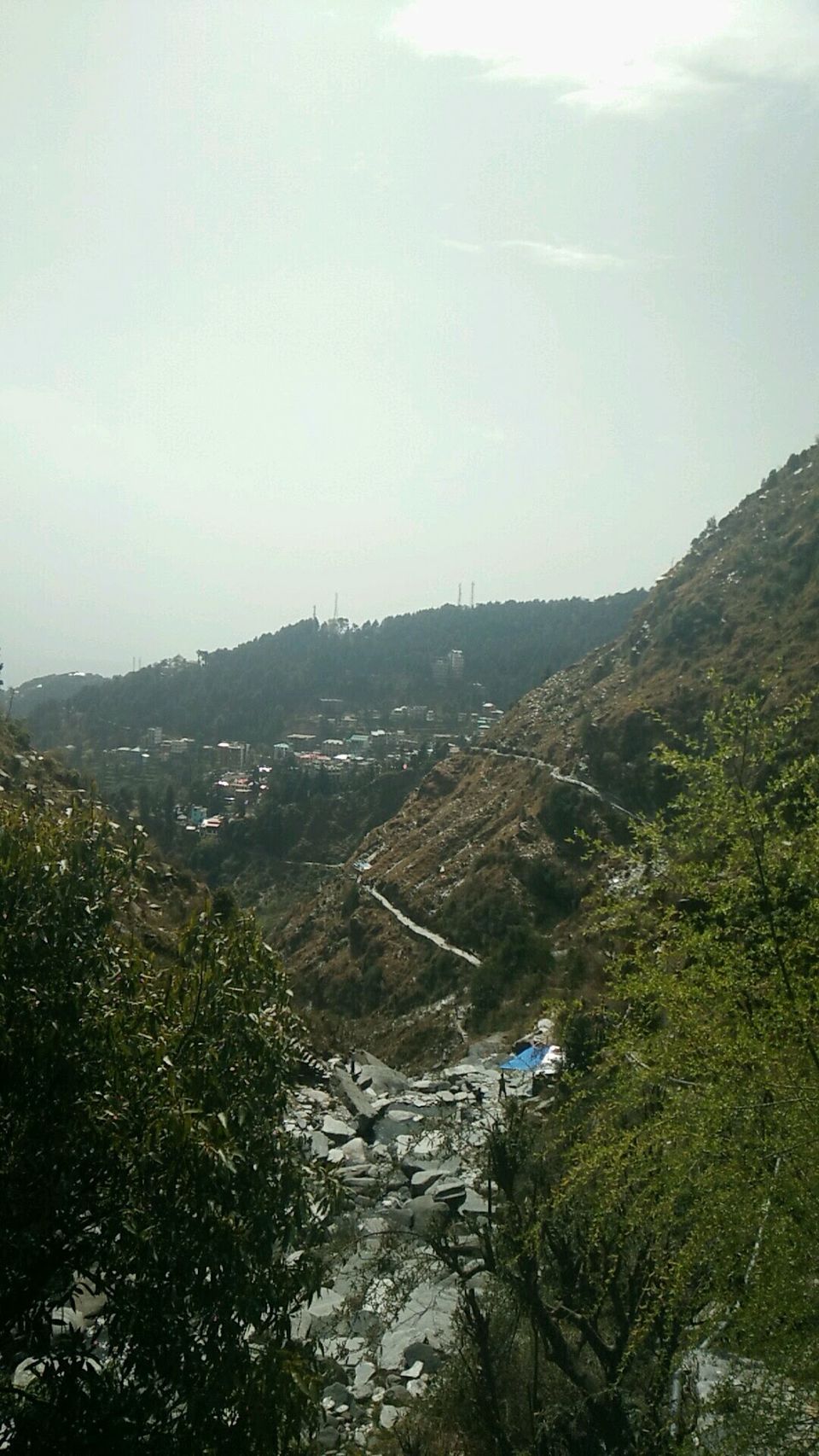 Here's how we spent two days in this beautiful town:
Café hopping: Oh! The number of cafes we visited. Sometimes I think all Sanjukta and I did was to eat, eat and eat. We went from one café to another and just didn't stop eating! And, if you are someone who loves exploring cafes, discovering different tastes, McLeodganj has a variety of places which will let you do that. Oh and you must visit Shiva Café and Illiterati for the gorgeous view it offers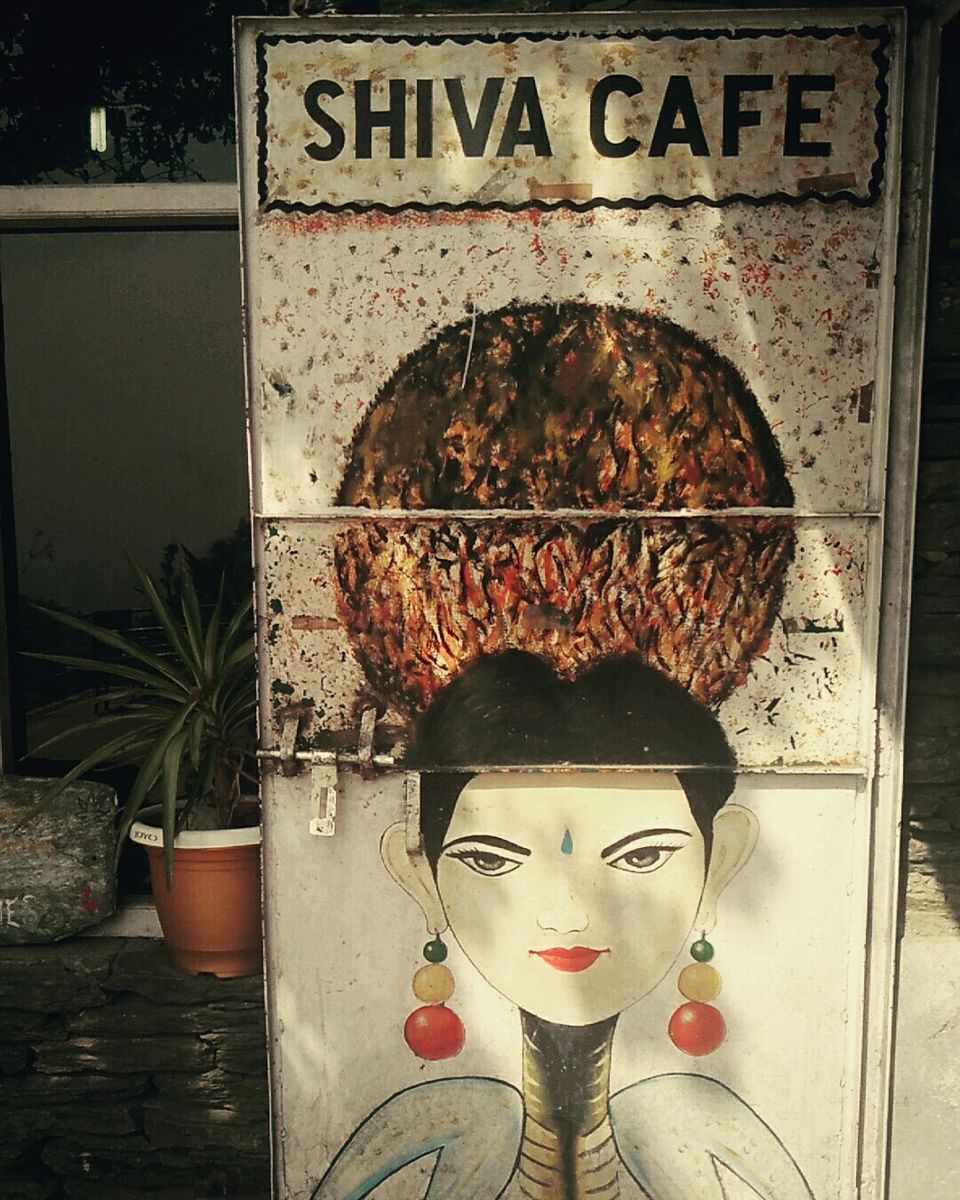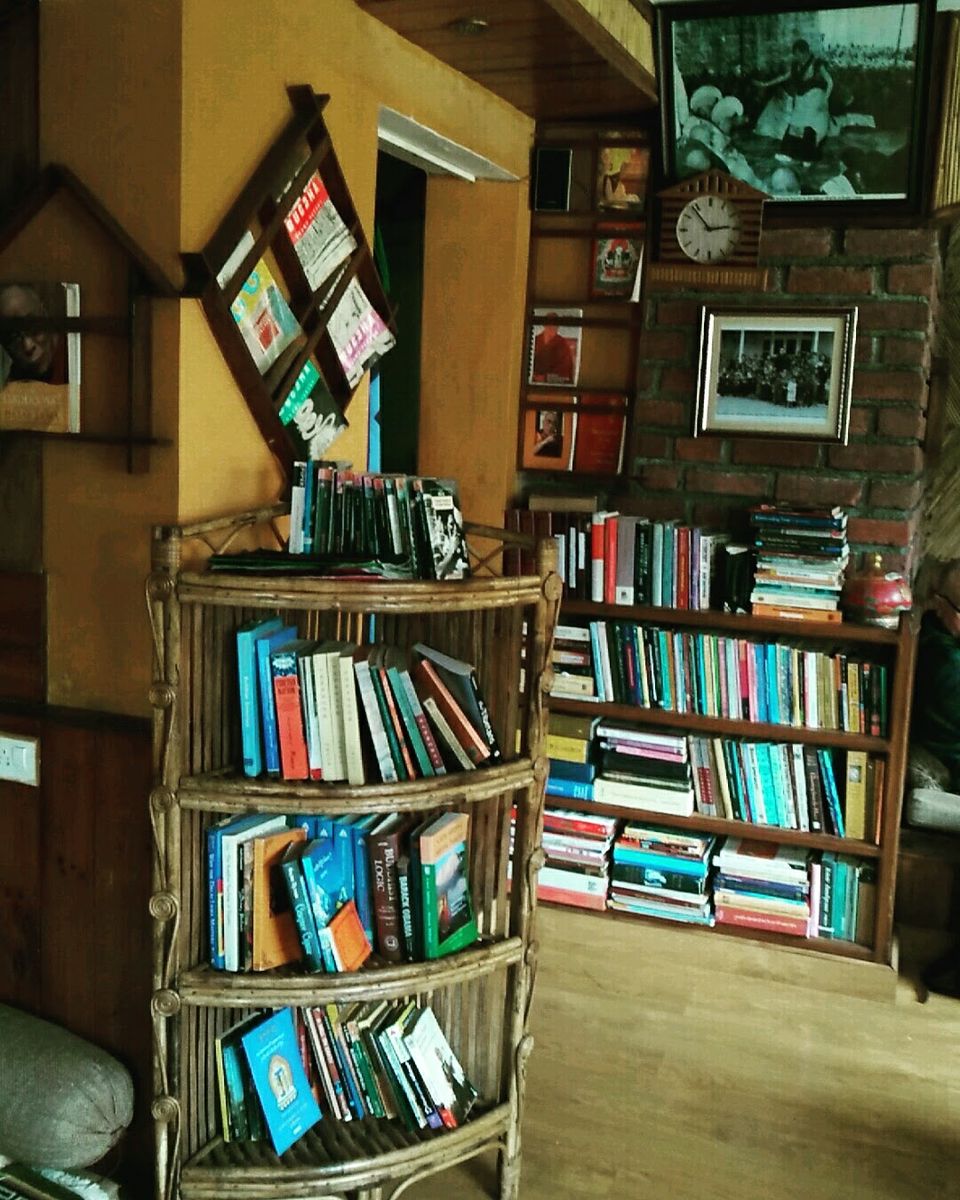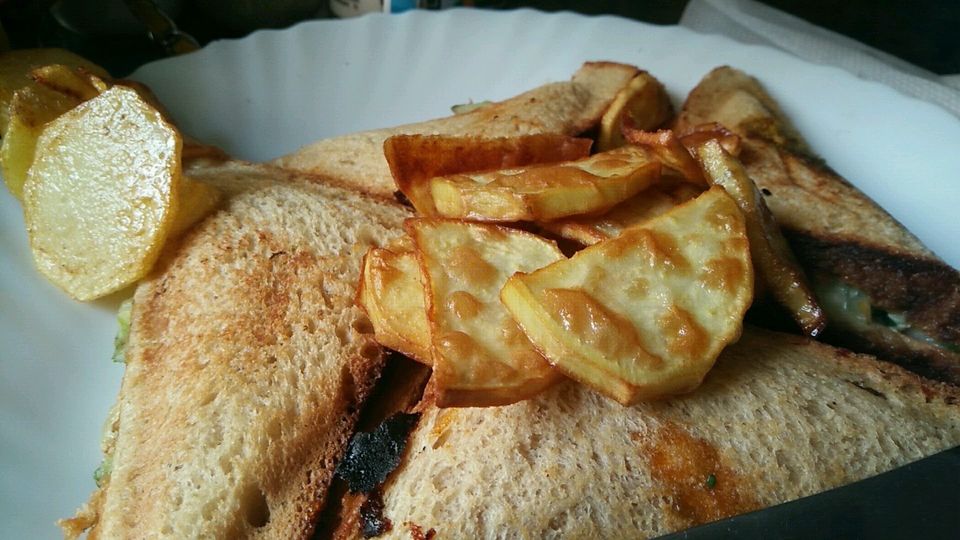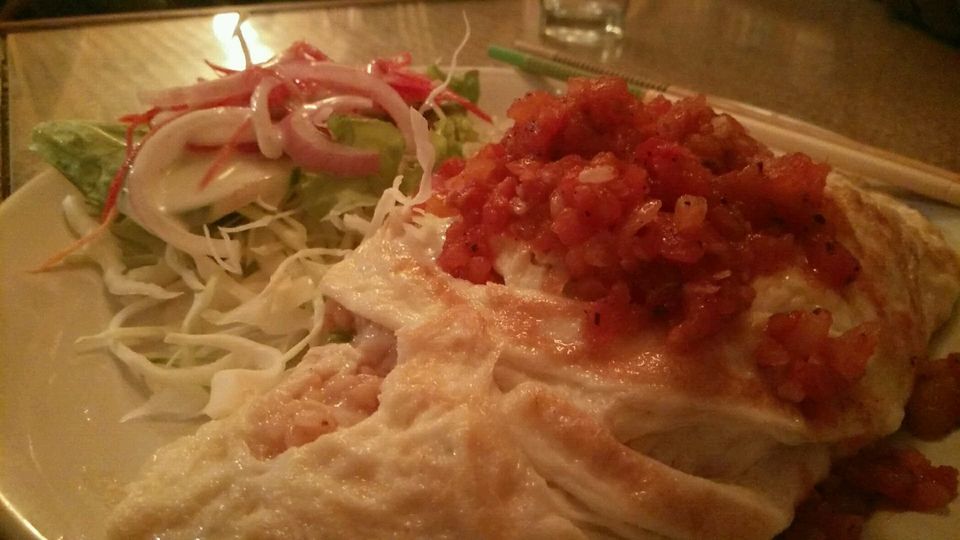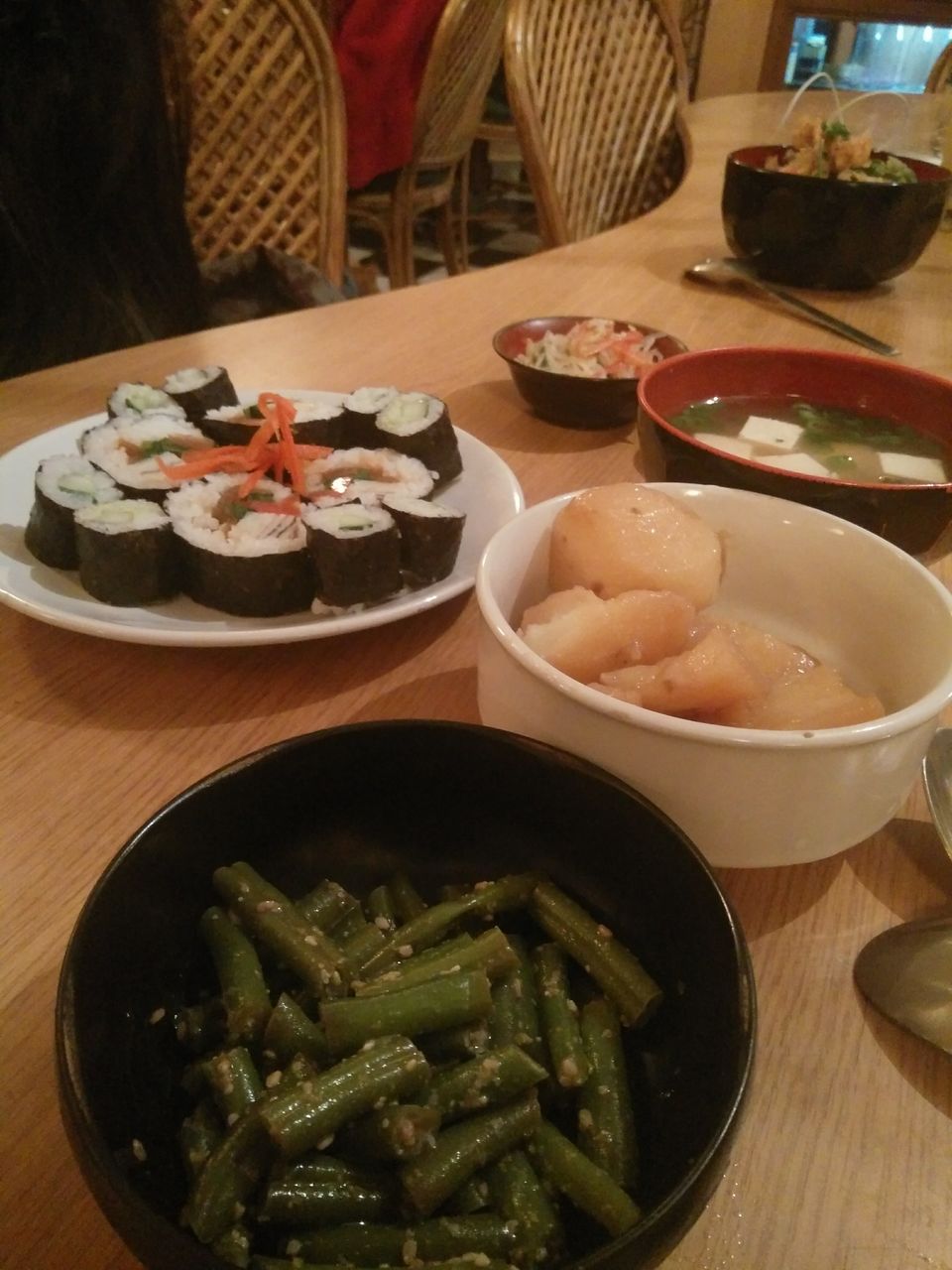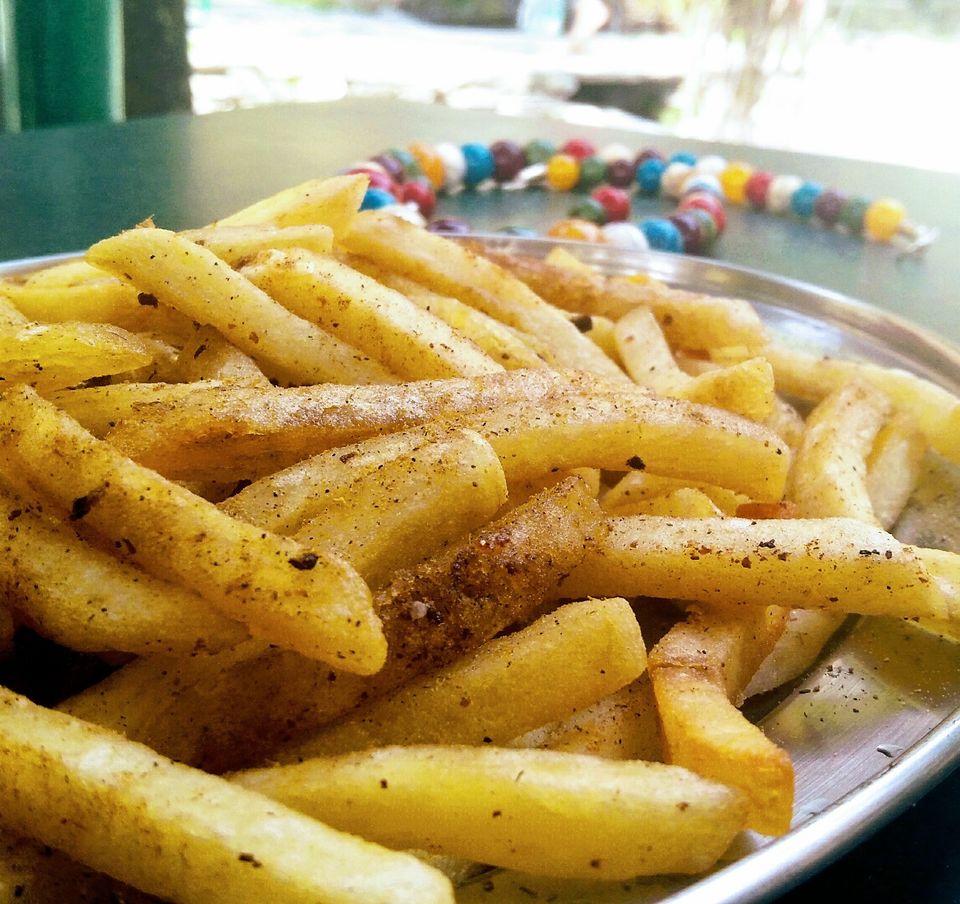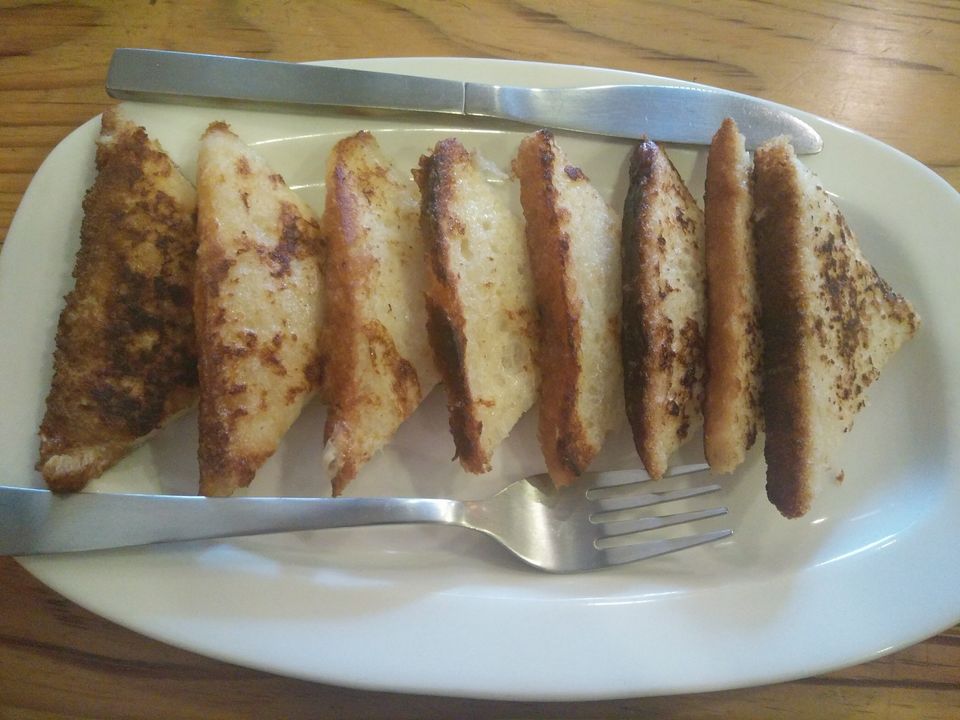 Aimlessly walk around: You might wonder, how did we manage to eat so much? Oh that's because we walked a lot as well. So here's what we did: eat, walk, eat and walk. That was pretty much our itinerary. Fun eh?
On a serious note, go for long walks to explore every nook and corner of this town. Walk around with no expectations, with no sense of destination, after all those are the best walks, aren't they? :)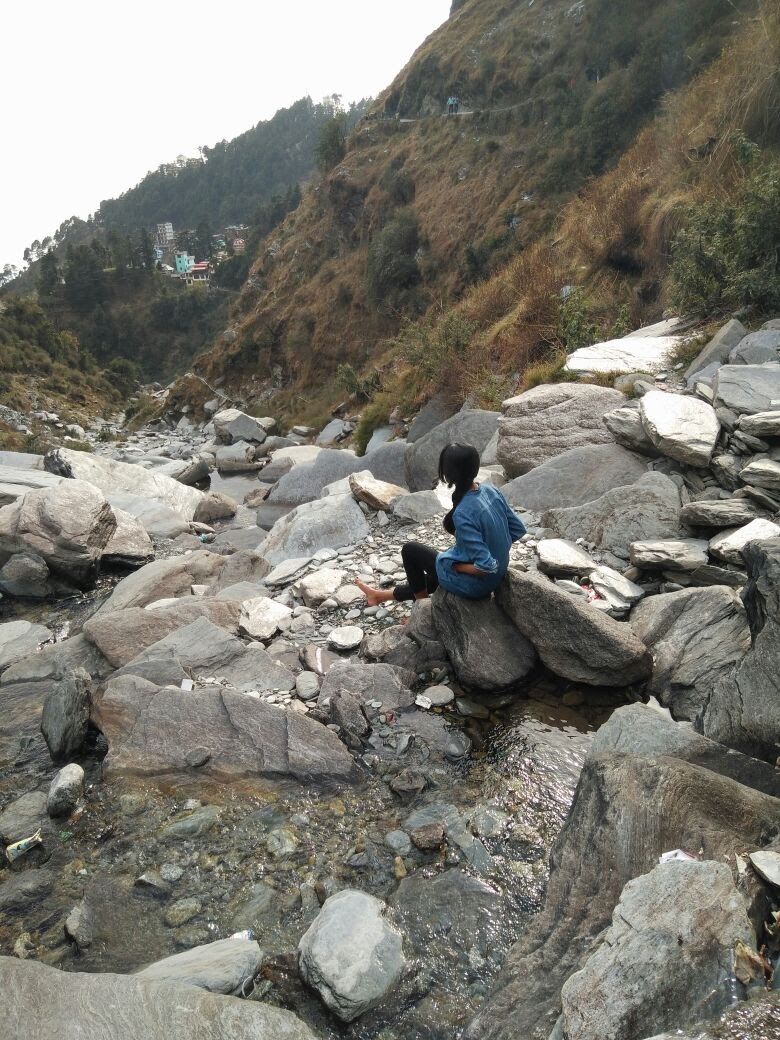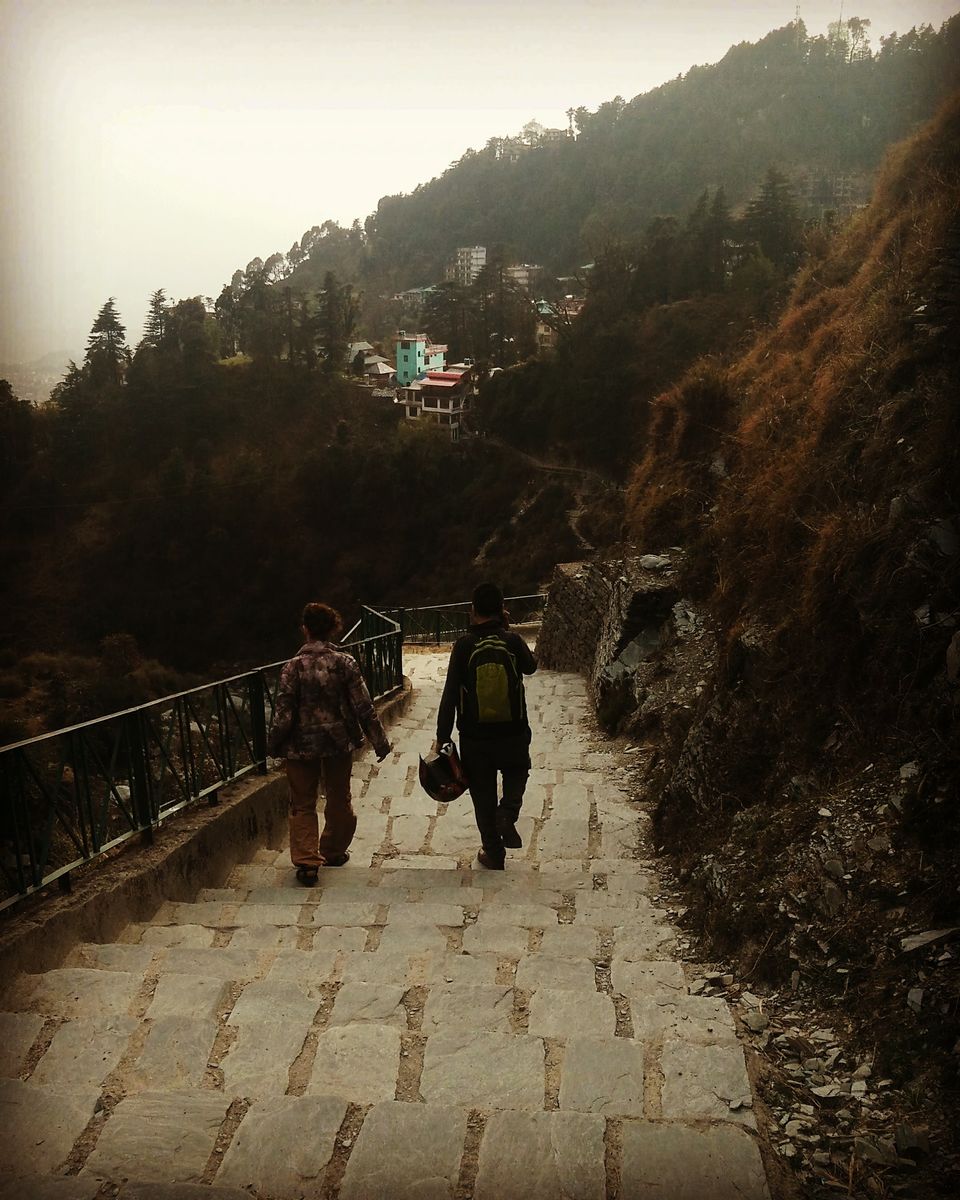 Trek: Well, this is something we didn't do because we were too busy eating and walking. The Triund trek is extremely popular here and highly recommended. Definitely doing this during my next trip here!
Do absolutely nothing: How many times have we wished to just sit there, do nothing and think nothing? McLeodganj is the ideal place to do that! Head to a café, order your favorite food and sit back. It is moments like these we crave for in the hustle and bustle of the city, so make the most of it!