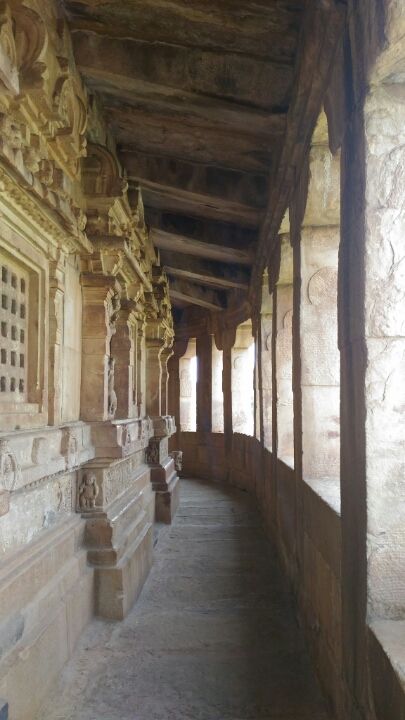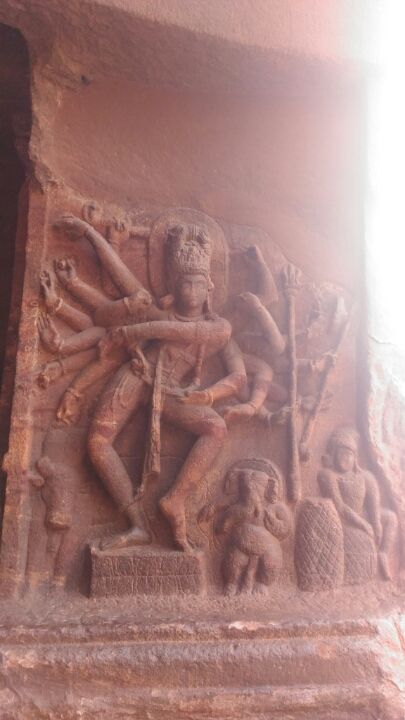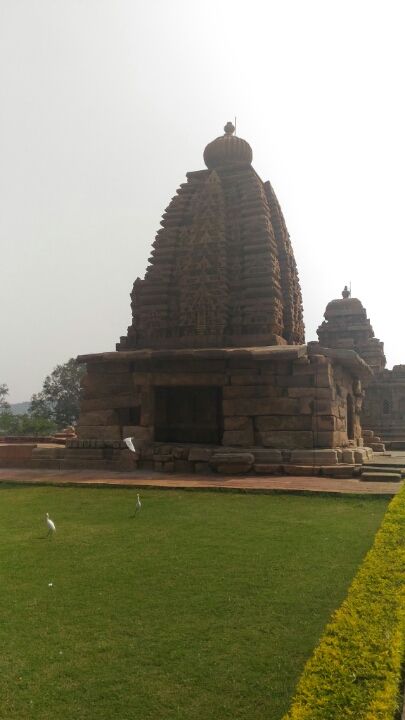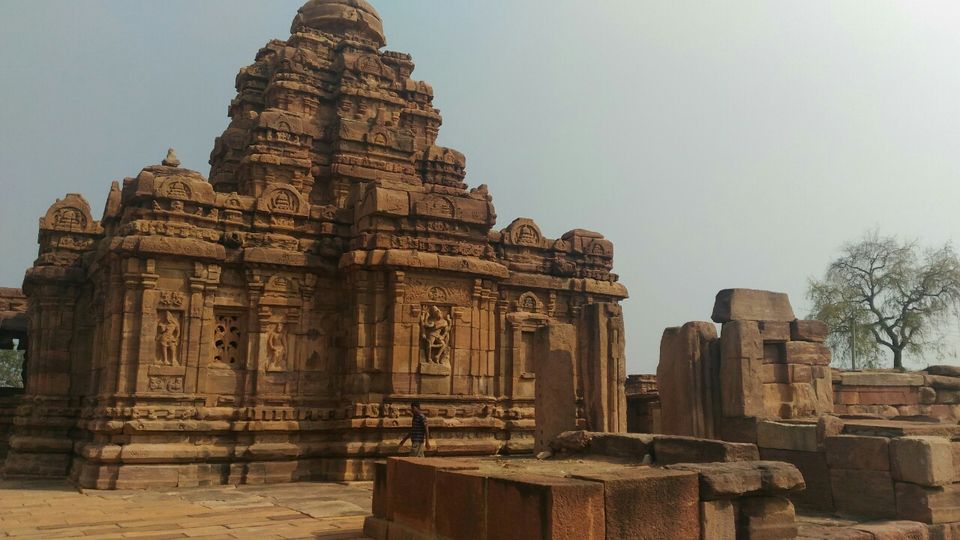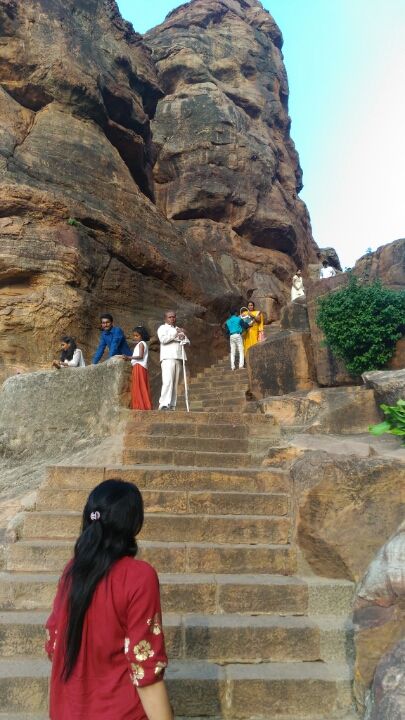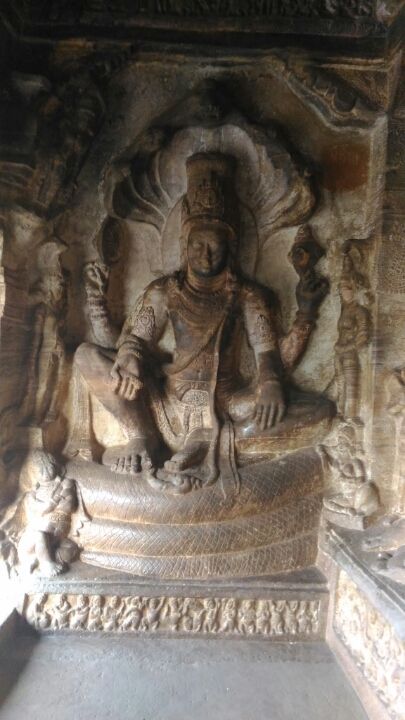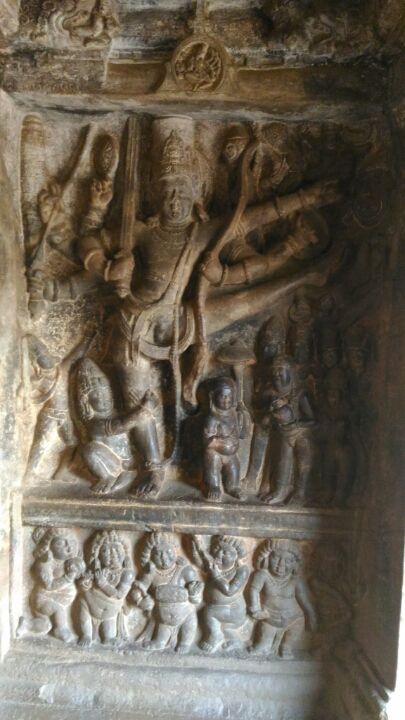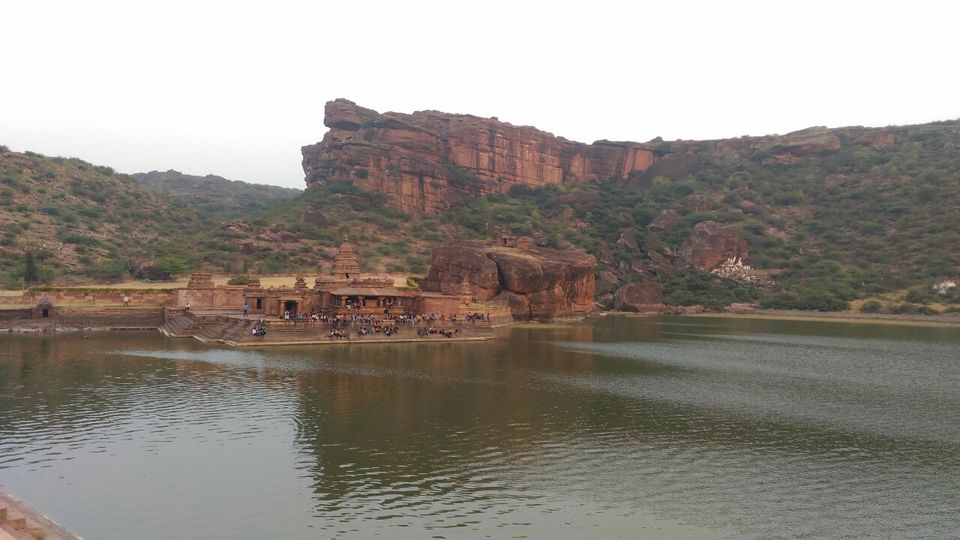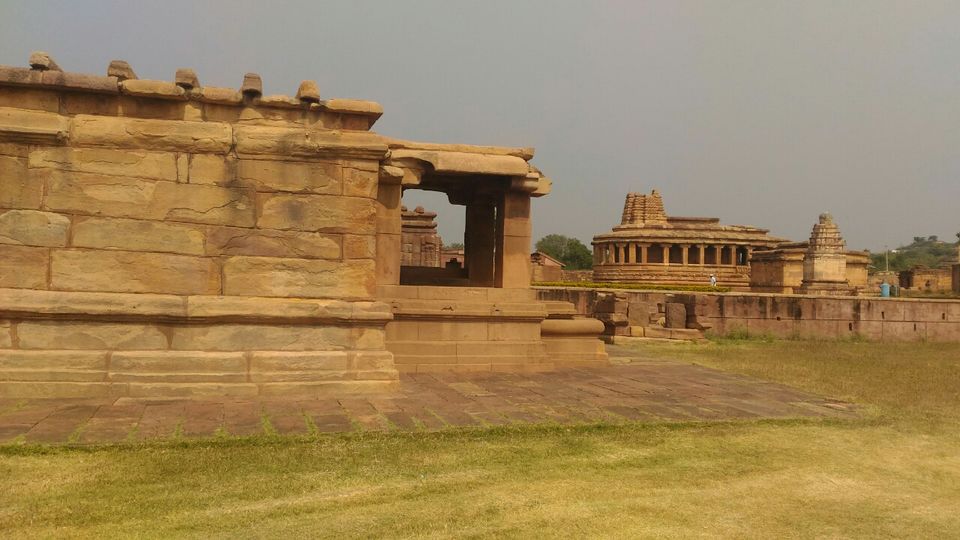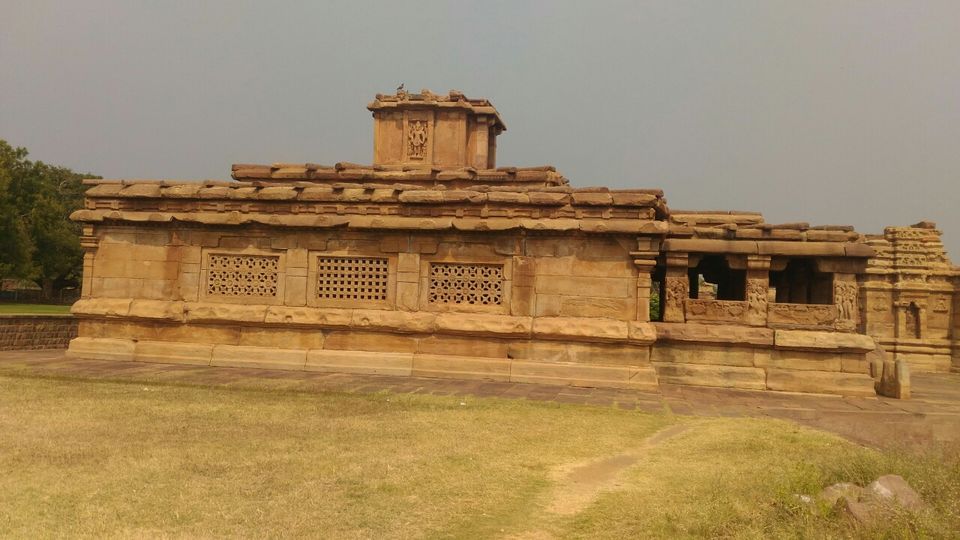 History has left some things for our generation to explore, cherish, be amazed and ask ourself this question - how they managed to do this at that time?
If you want to be amazed at the great craftmanship and want to see the excellent stories which can be carved out stone, please visit the circuit of Badami, Pattadakkal and Aihole.
It is quick one day trip (however i will suggest to give it atleast 2 days). I did in one day and regret that decision.
HISTORY
All the monuments built around this circuit came around 7th century. Chalukyas built them and Aihole is the first place where you begin this circuit.
Aihole has temple complex where you can see temple ruins built around 7th century. The most iconic one is Durga temple - which is not dedicated to Goddess Durga. It derives its name from "Durg" , which means Fort. The architecture was buddhist inspired and it was built on the lines of Buddhist Chaitya. The other important temple in the complex is Ladkan temple and Muesuem.
PATTADAKKAL
Around 22 kms from Aihole lies Pattadakkal. The name derives from its history wherein the Kings used to be  crowned here, hence the name - Patta - Dakkal.
The key thing to observe here that temples were built using both North Jndian and South Indian style of architecture. The key monuments to observe is Virupaksha Temple and Mallikarjuna temple.
Badami
There are many sites around Badami but most important one is Badami caves. A group of 4 caves built around the lines of Ajanta / ellora. They are not as grand as Ajanta still has its own grandeur. The caves were dedicated to god Shiva and Vishnu. Cave 1 contains buddhist deities such as Parshvnath.
The best time to see badami caves will be around evening as the weather will be cooler around that time. Another place to explore is Bhoothnath temple, which lies on the back side of Badami caves.
You can see Bhoothnath temple from caves.
To sum up. Badami still has its own rustic charm and at many places villagers are still sharing the old temple complexes and using them for stay. Exp it around soon to feel the good old world which existed 1400 yrs back.