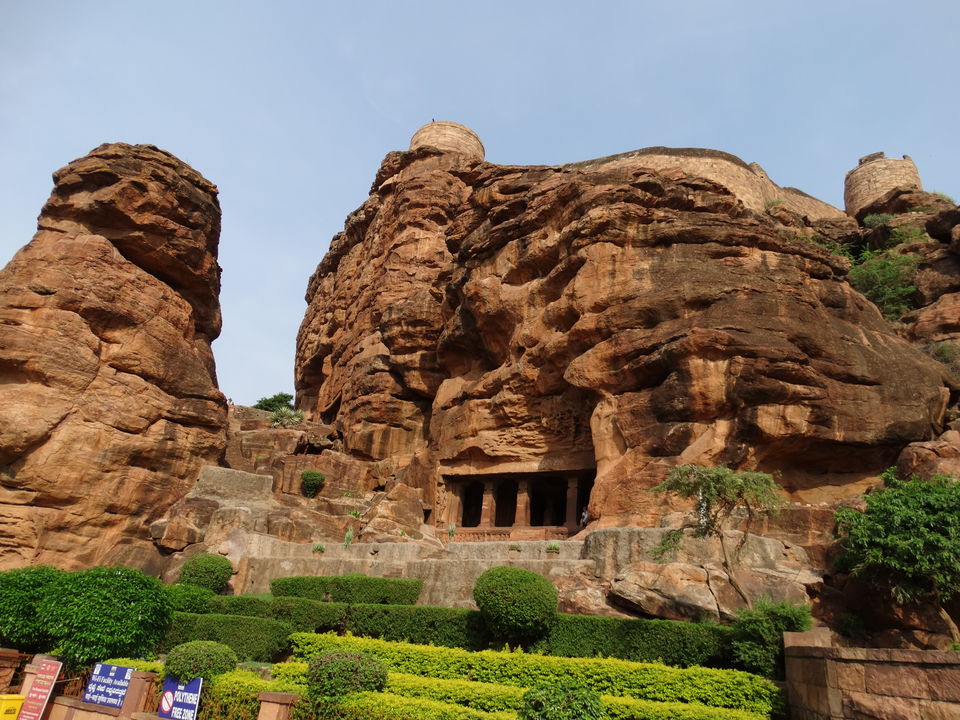 I couldn't believe the sheer cosmic scale of artistic prodigy laid in front of my eyes, human ingenuity and imagination, impeccable understanding of art, architecture, symmetry, proportions and an innate understanding of material sciences and engineering skills, an unparalleled world where artistic flair and finesse was perhaps everyday currency, where even bone dry rocks had no option but to yield to artist's hammer and chisel - to be transformed into an evocative and elegant canvas, that will continue to live on for aeons and befuddle and mesmerize generations to come.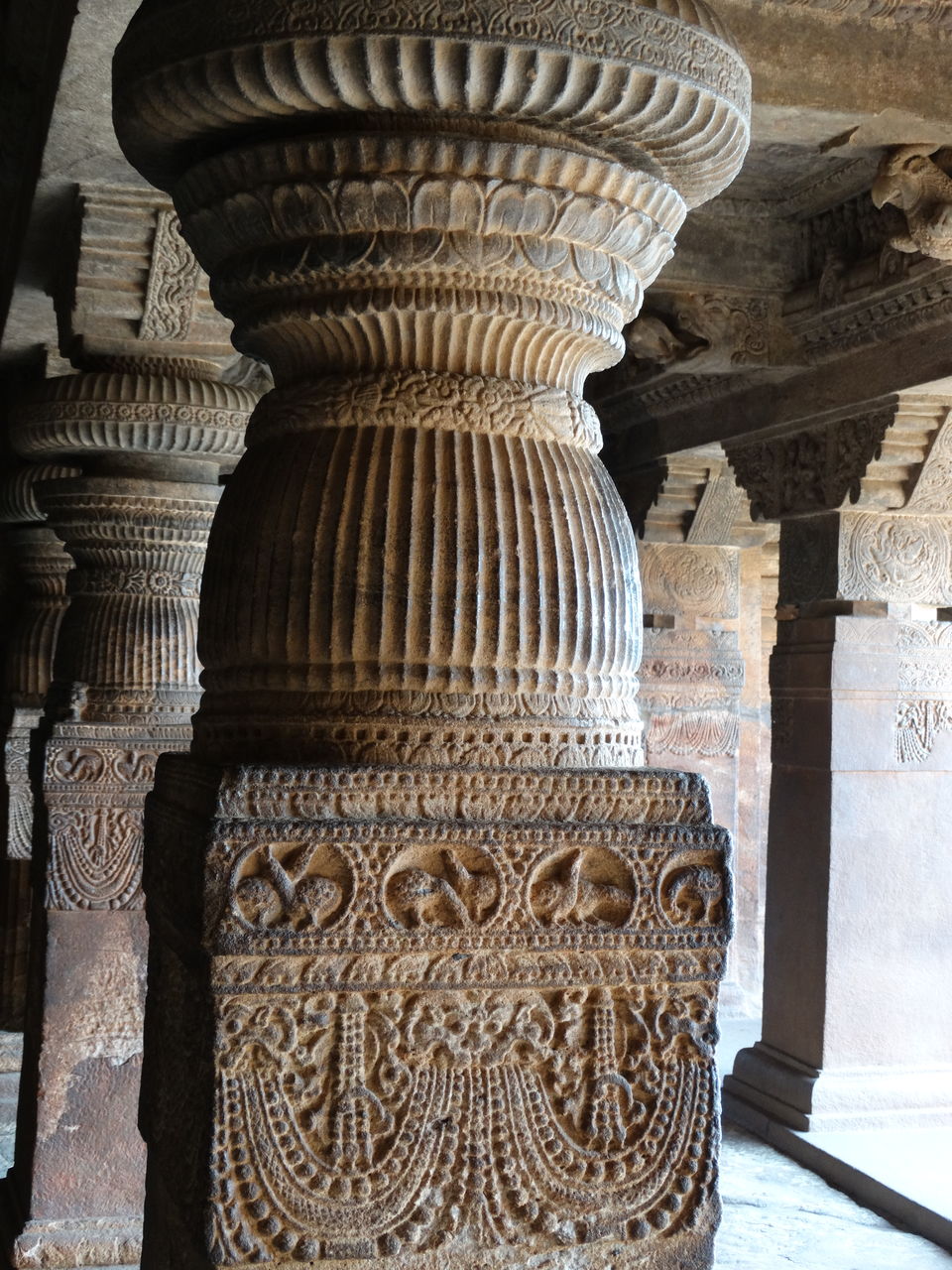 That's breathless me visiting Bhutanatha temple and caves, in the small dusty and dug-up town of Badami on a scorching summer day, situated 100kms from Dharwad in Karnataka built by Chalukya Kings. The visit turned out to be both an exhilarating experience and an embarrassment of riches for me at the same time. On the one side, there is this unruly urban jumble of mess that we live in versus on the other side is a living testament of the town at least 1400 years ago, exhibiting the refined lives they created for themselves.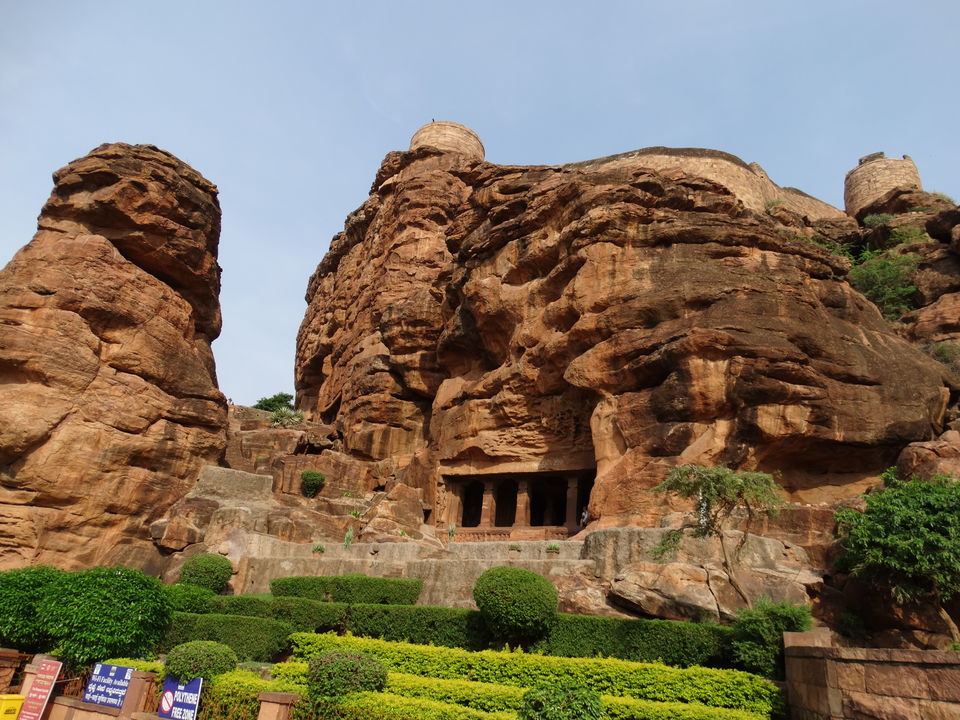 I couldn't leave the place without overflow of emotions and welled-up eyes marvelling the peerless heritage and skills of our ancestors have left behind. It was also a realization and awkward predicament of sorts about our own low-brow existence and our finite mind in this modern age.