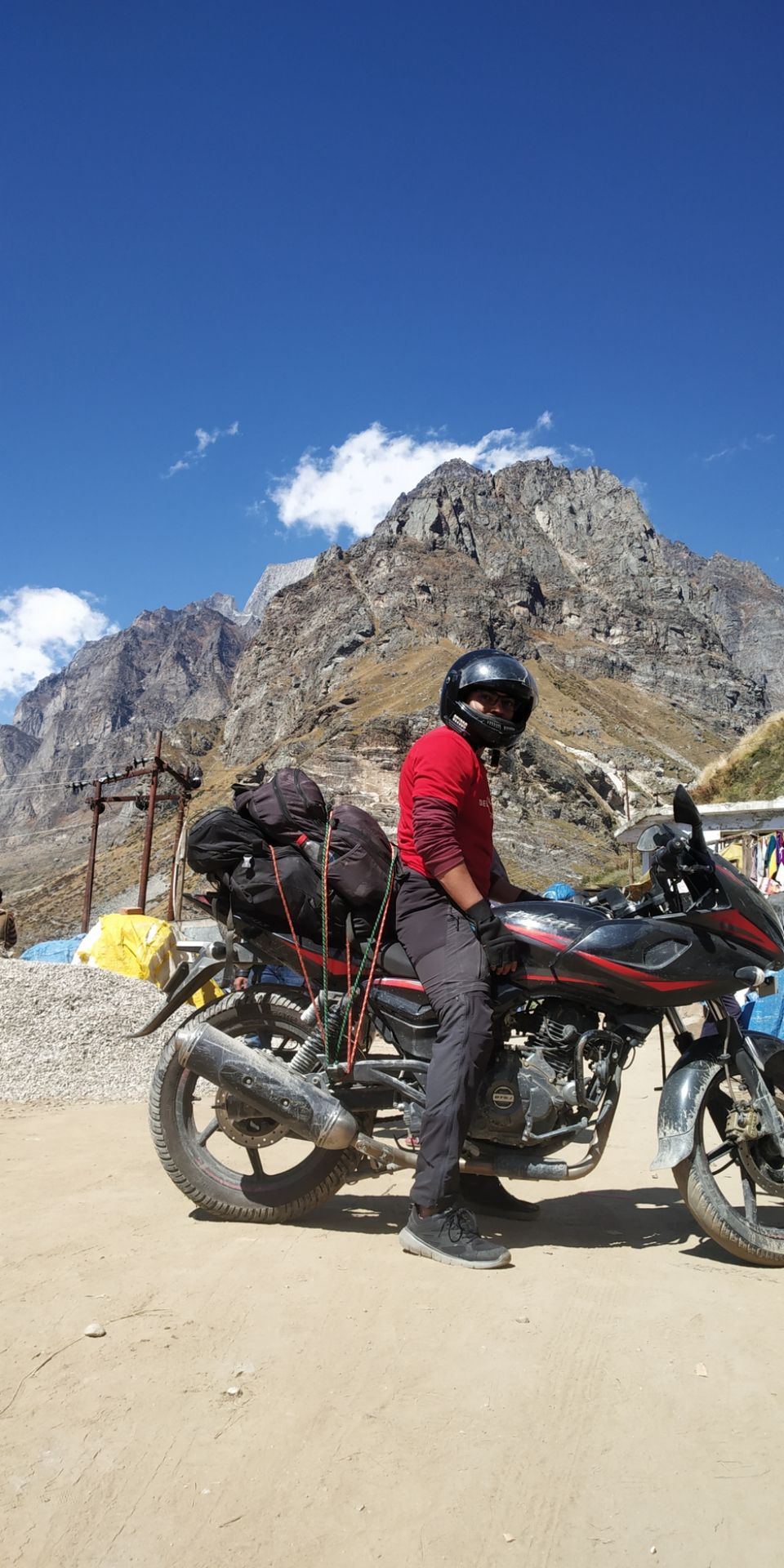 Trip from Dehradun to Badrinath & Mana (Last Indian village)
I'm a IT guy. 9 to 5 job. No extra leaves. In Just 2 days we covered the whole trip.
We left from Dehradun at 2Am Saturday on bike. We actually planned for hikking to HemKund. But reached 8pm at Joshimath. Approx 17hr of drive. It's crazy I know. In between we stopped at multiple places. Devprayag, Rudraprayag, karnaprayag and many temples.  It's better to take your own snacks and food. It's much cheaper. At 9pm we reached Badrinath and took hotel at just 500rs for 4beds.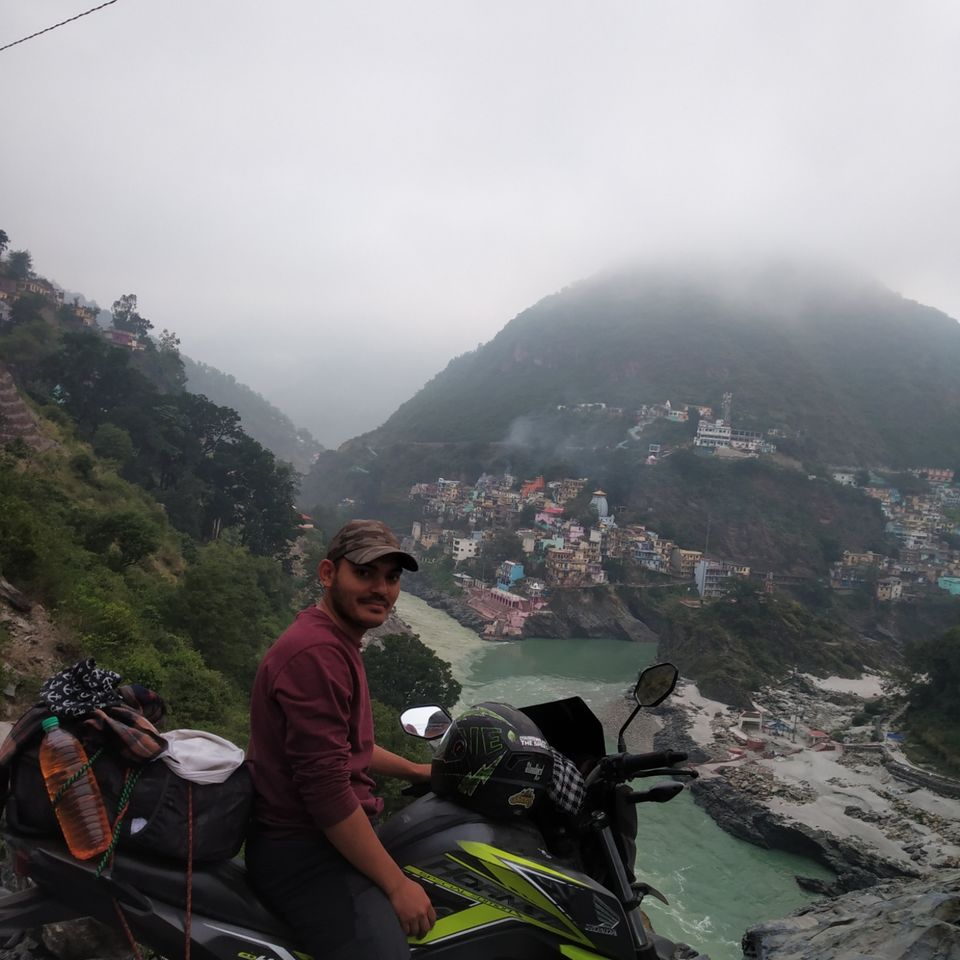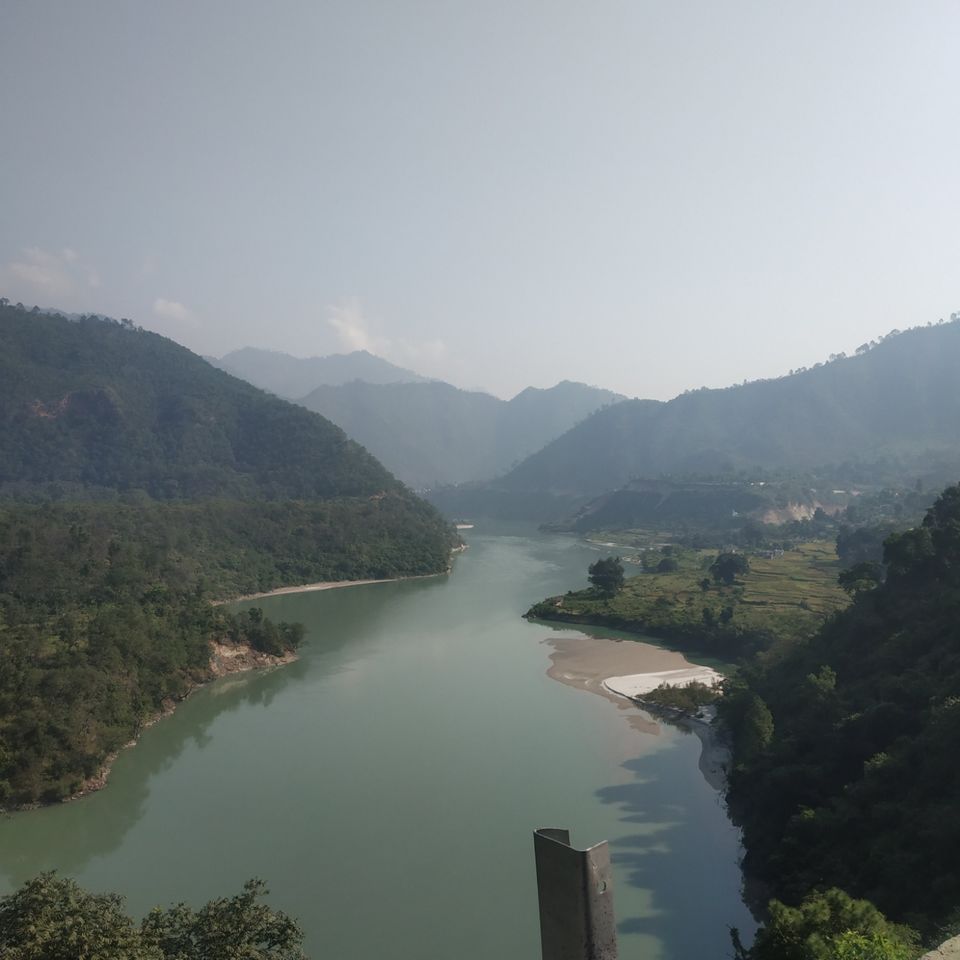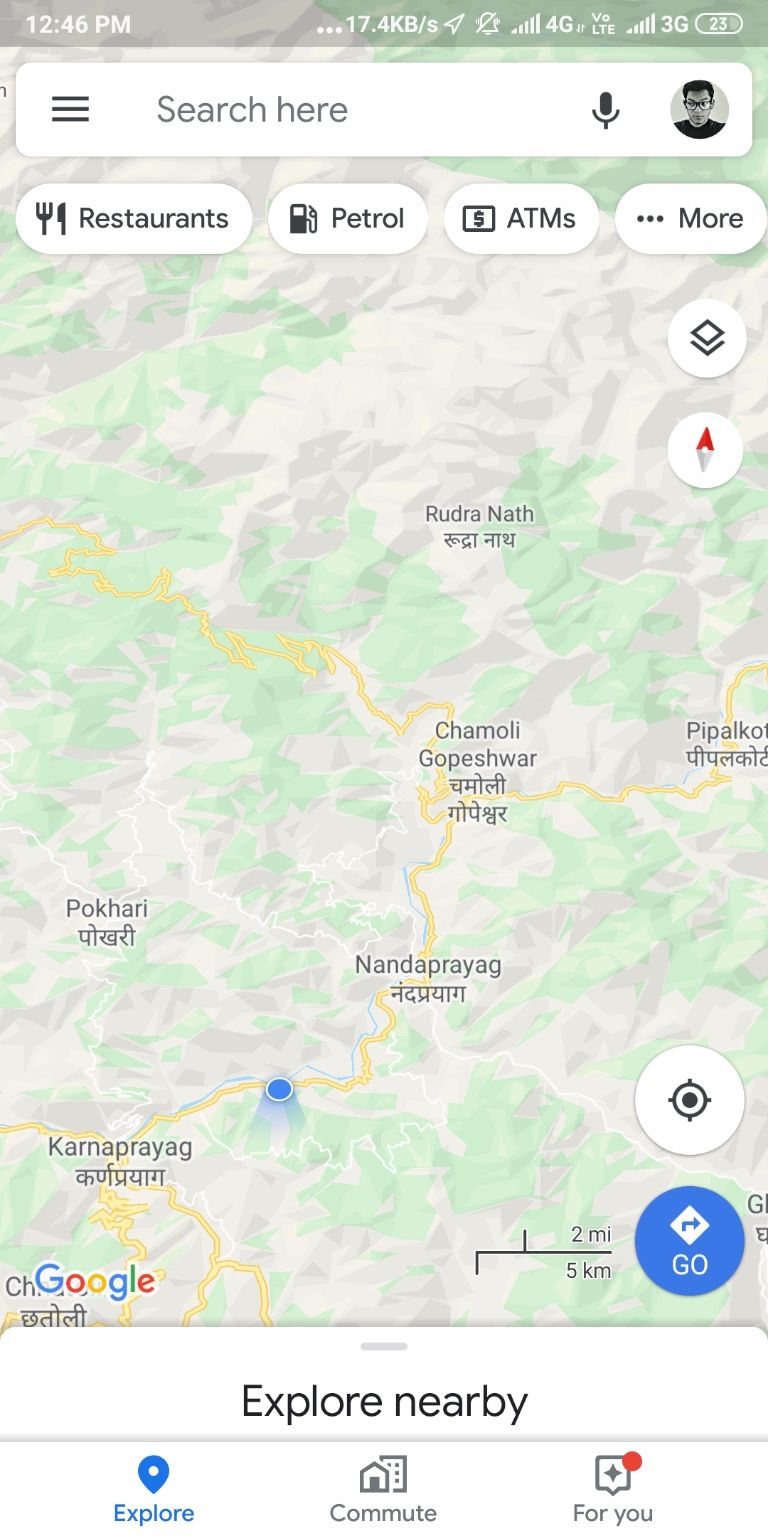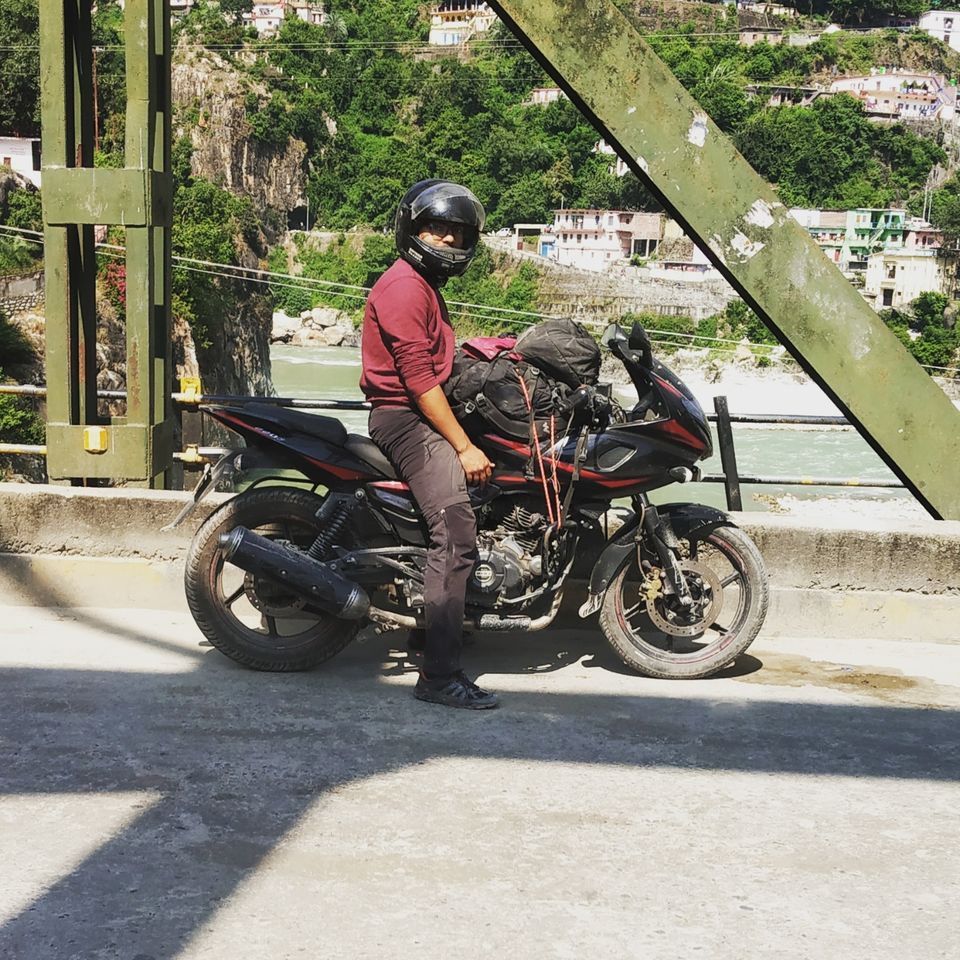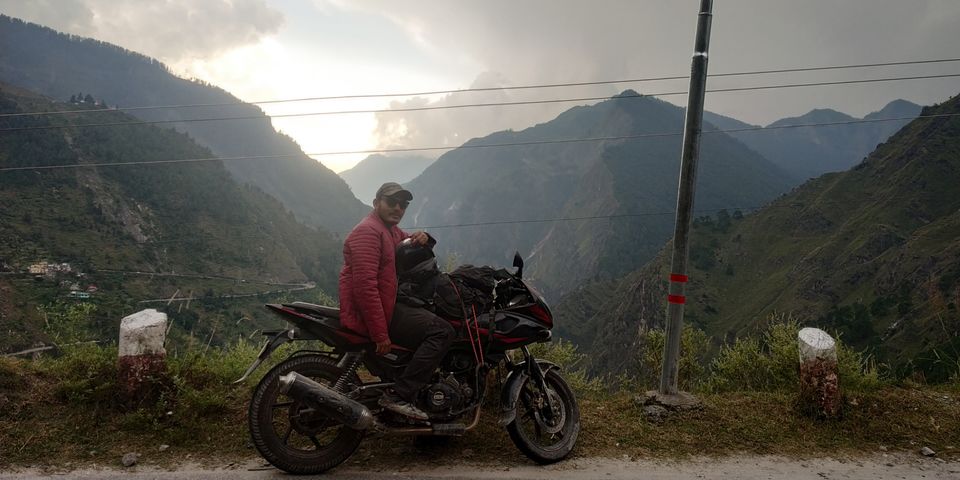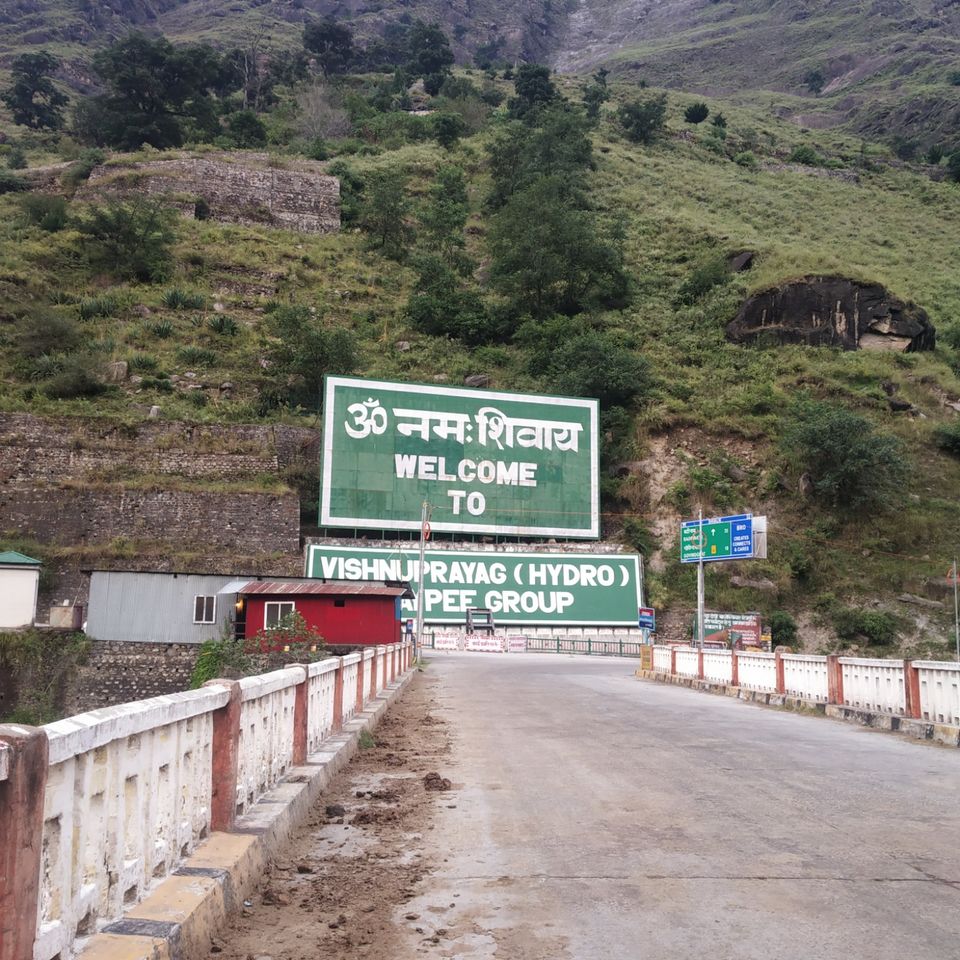 Due to shortage of time we planned to visit temple 4 in the morning. Temple opens 4 in the morning. Then just 4km from Badrinath we visited Mana - Last indian village. -2° in the morning, September month. Then around 12Pm we left for Dehradun.
It cost only 3 thousand per person.