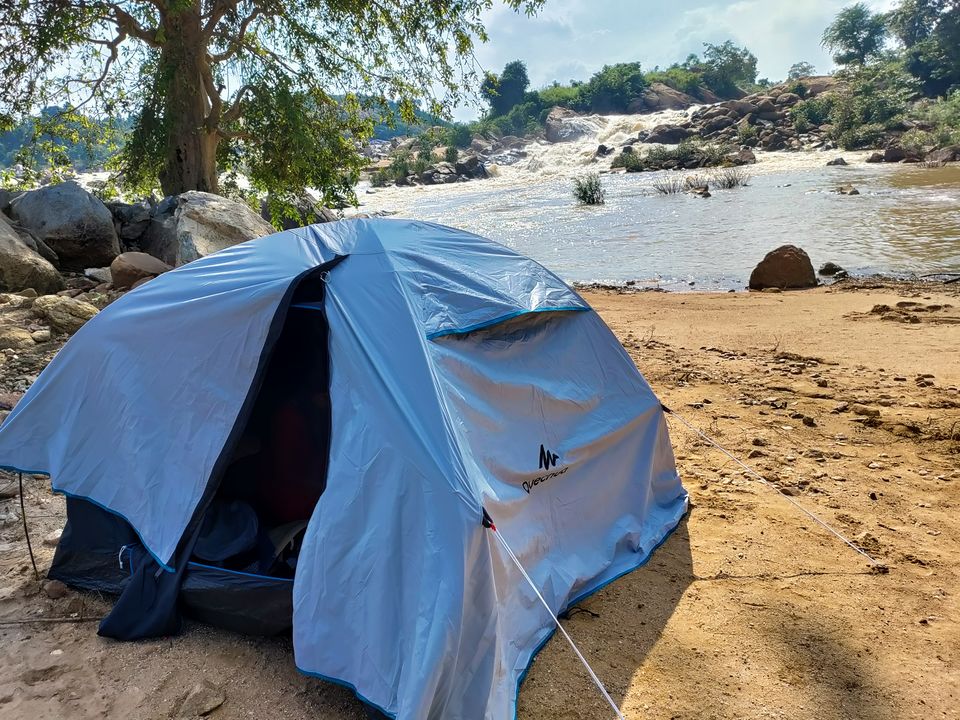 There are many places to visit in Jharkhand, full of natural resources, but if you are fond of waterfalls falling from the mountains, then you must come here once.
Located in Basia village of Gumla district, this waterfall is one of the most incredible tourist places in Jharkhand. Both tourists and locals come here in huge numbers. There is also an old temple of Lord Shankar which is believed to be more than 400 years old.
Although Basia is a beautiful place in itself but the beautiful places around it like Mahadev Kona and Baghmunda enhance its beauty.
How to reach:
Ranchi is the nearest airport and railway station from Basia in Jharkhand, from where the distance of 95 km can be covered by bus car or taxi.
Where to stay:
In this way, starting from Ranchi in the morning, enjoying the Baghmunda picnic spot and waterfall, can be reached back to Ranchi, but some budget hotels are found in Konbir, located at a distance of two kilometers from Basia. Apart from this, many good hotels will be found in Gumla, the district headquarter.