One of the best weekend getaways from Kolkata is Bakkhali. But it's not very popular because of the lack of proper communication and infrastructure.  One has to cross the Hatani-Doania river on a vessel as there is no bridge over it.  But that's a blessing in disguise as it filters the crowd to Digha and recently Mandarmoni leaving Bakkhali a peaceful abode. 
Reaching Bakkhali is either through road or train.  One can reach Nathan station from Sealdah and from there cross the river on a ferry and then take a rickshaw to bakkhali. Or one can drive all the way, cross the river on a vessel and directly drive to the resort. 
Best place to stay is the West Bengal Tourist Lodge.  But reservation is recommended as its always in demand. Other than that, there are many new hotels of different budget which are not bad. We stayed at Hotel Deepak and it was refreshingly good. 
The things to do in Bakkhali 1. Relax 2. Relax 3. Relax It's the peace and tranquility that makes you fall in love with this place.  The other places to visit are Jammu Dwip and Henry's island. 


Henry's island is a delta near bakkhali. It's just an hour drive. It is the hub for fisheries under West Bengal Fisheries. It has a beautiful beach with mangrove plantations. A place that you will fall in love with. There is a watch tower and fisheries bungalow where you can stay.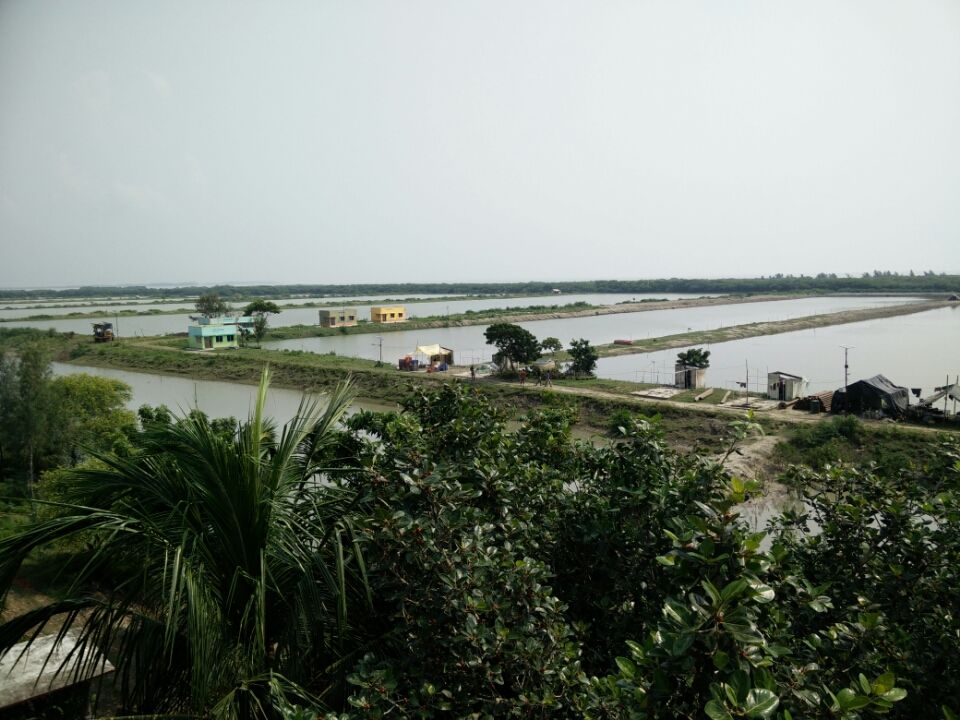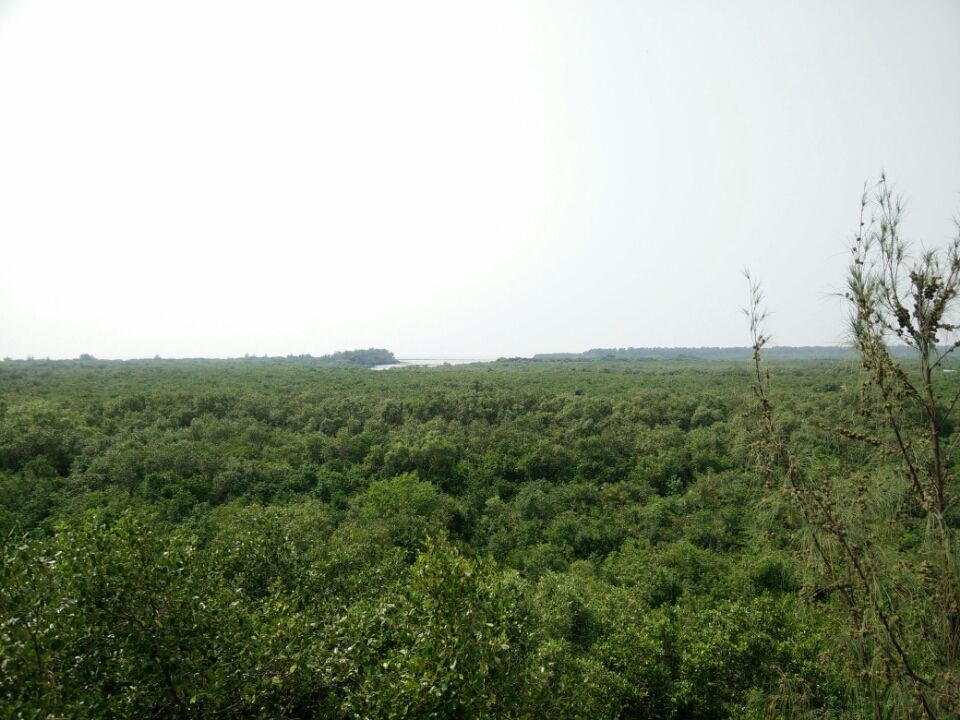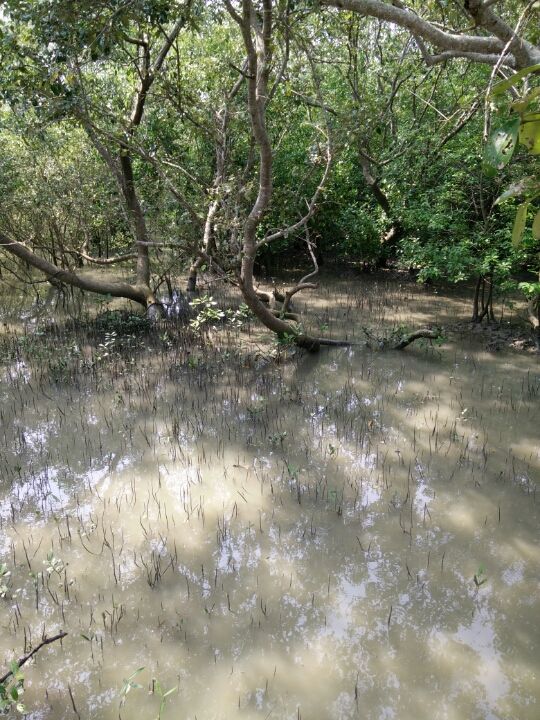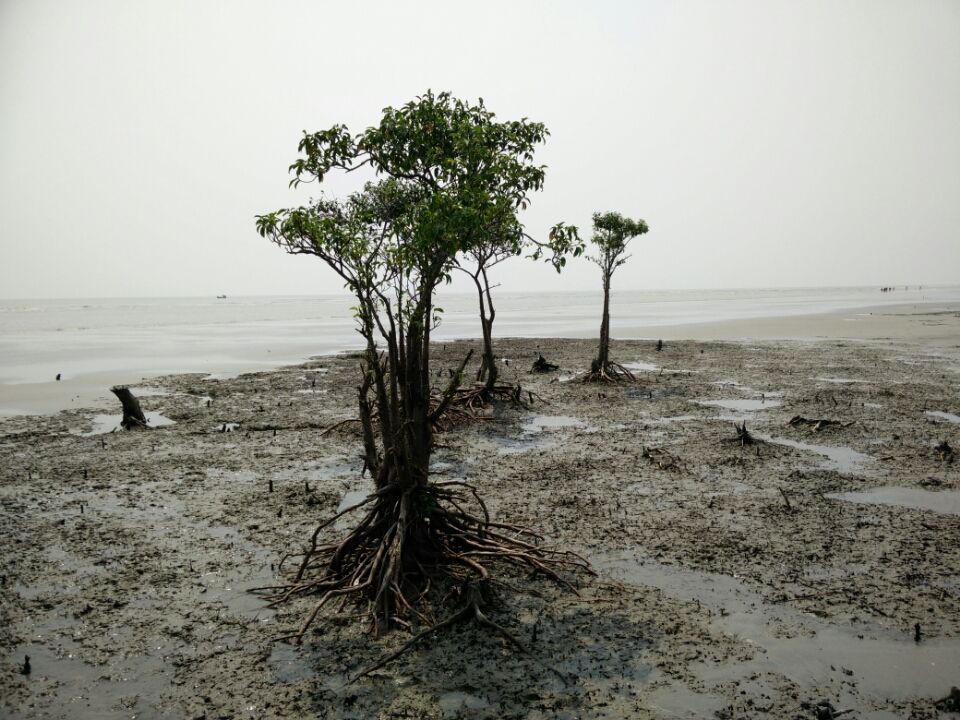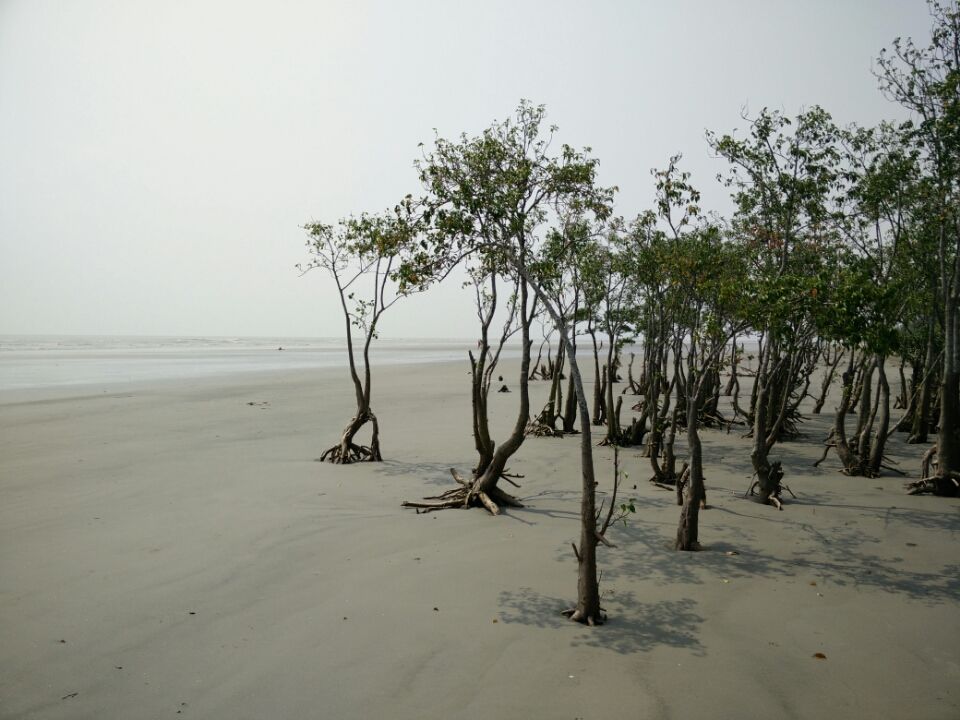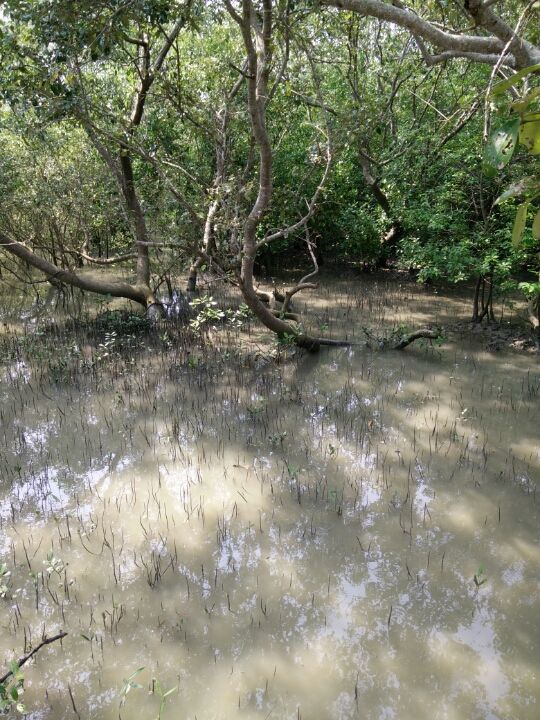 The best thing about Bakkhali is the beach. It's peaceful, non polluted and free from hawkers and noisy tourists. The Fraserganj and Bakkhali beaches are side by side and Fraserganj is even more peaceful. The beach has a typical fishy smell which takes time to get used to. There are no hip hop restaurants or shacks or water sports facility here. But that's the reason you come to Bakkhali. To be in peace with yourself. Best thing here is to lie down or sit on a chair and read novels. Or chat with your family. Or discover love with your spouse. The afternoons can be a bit hot. So best time to take a stroll is early morning and evening.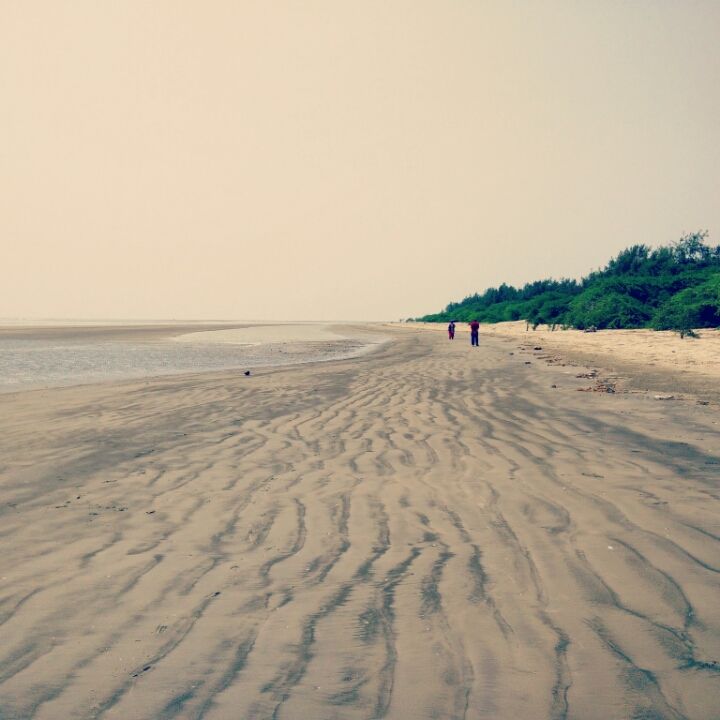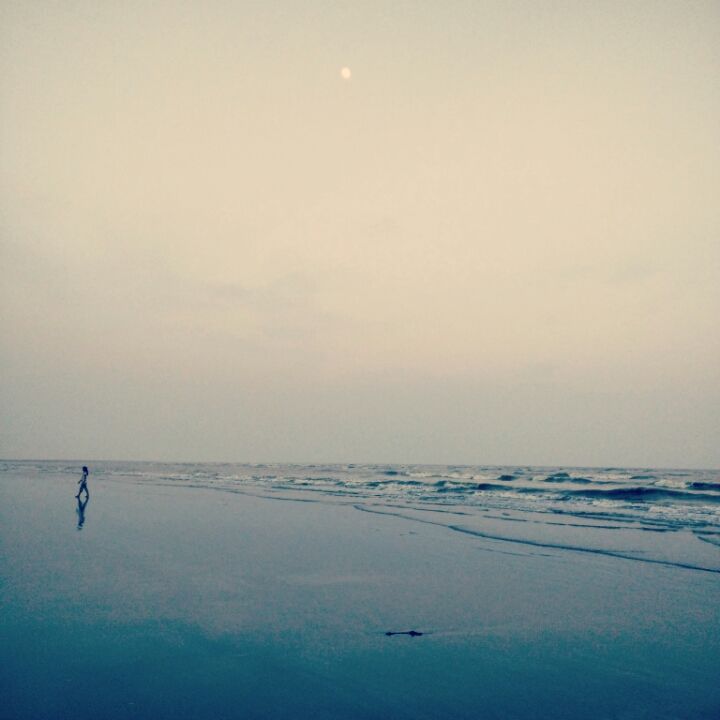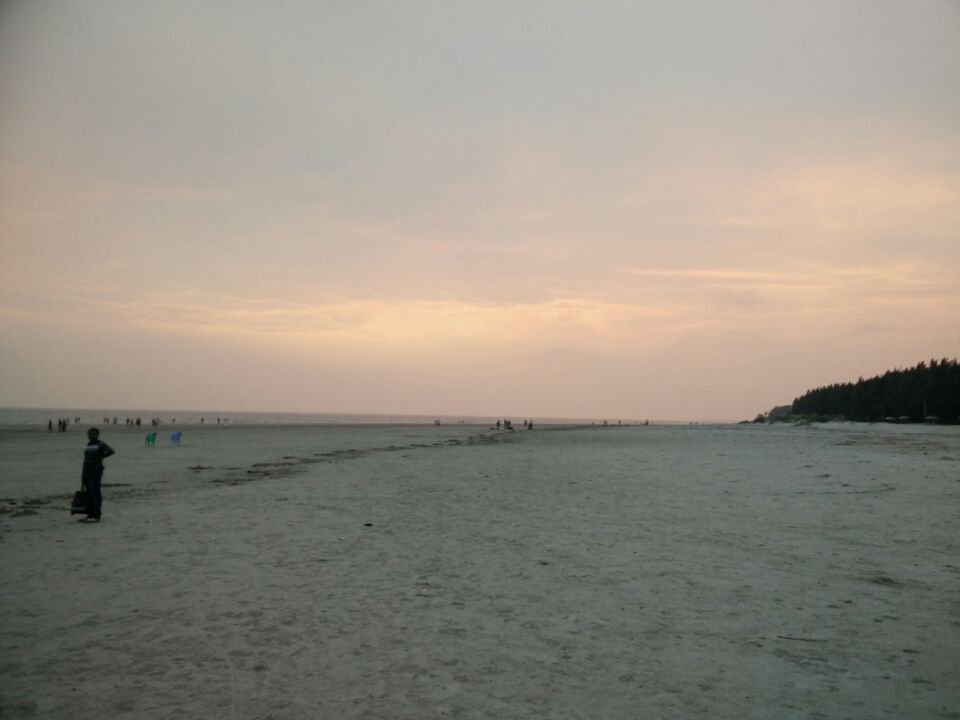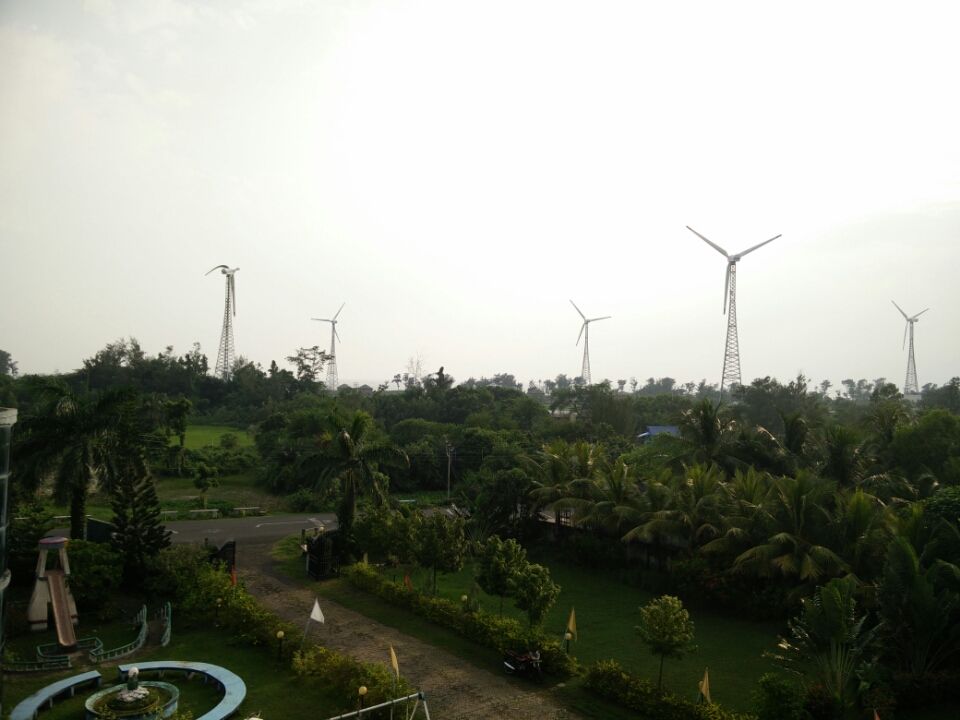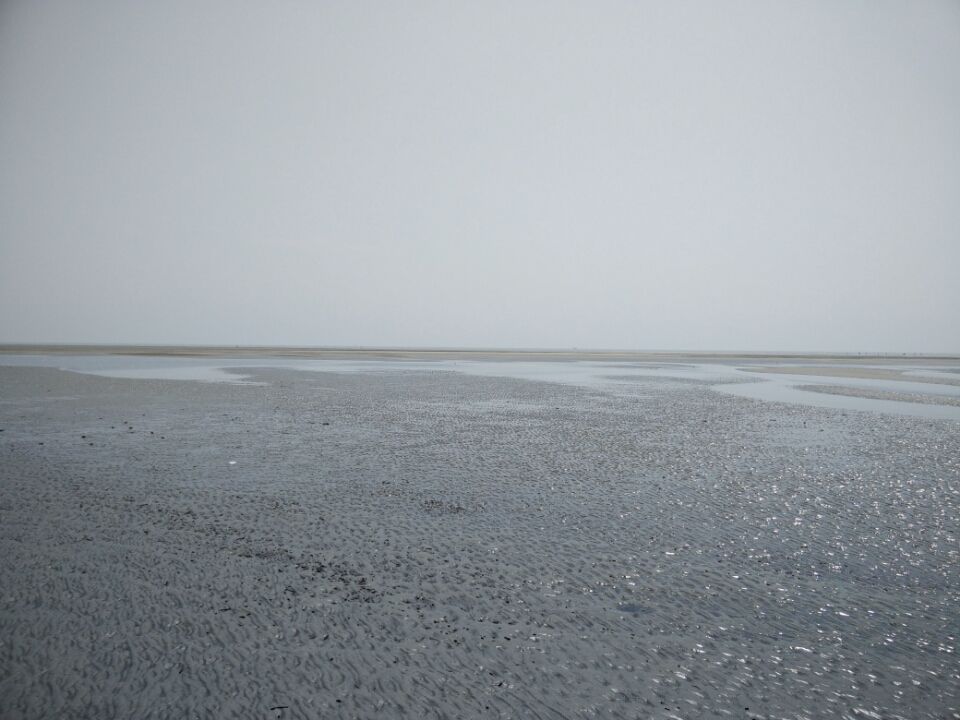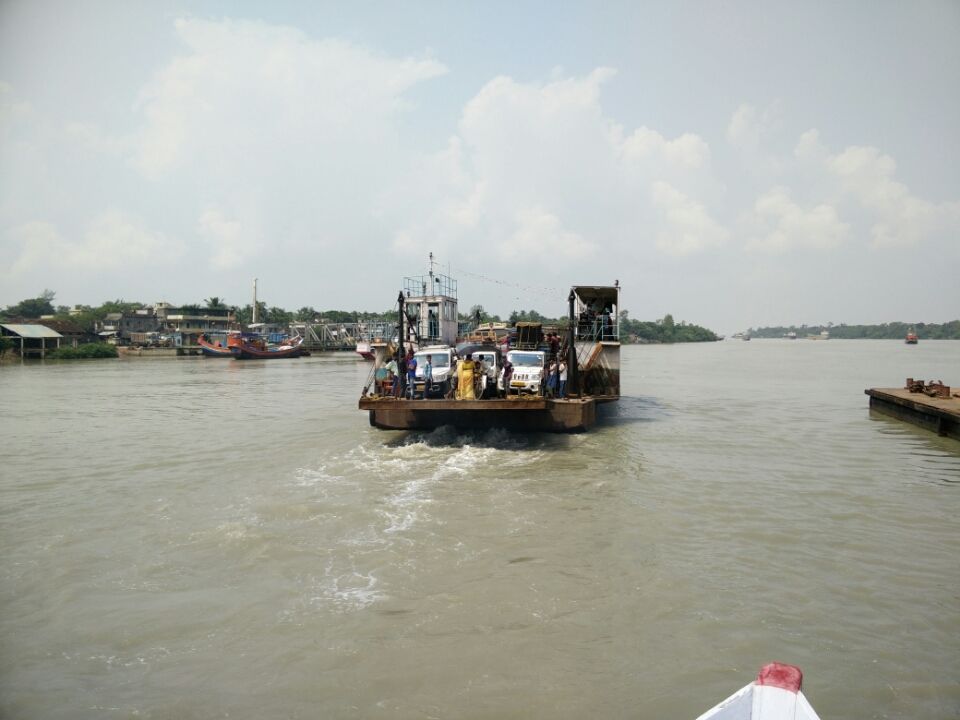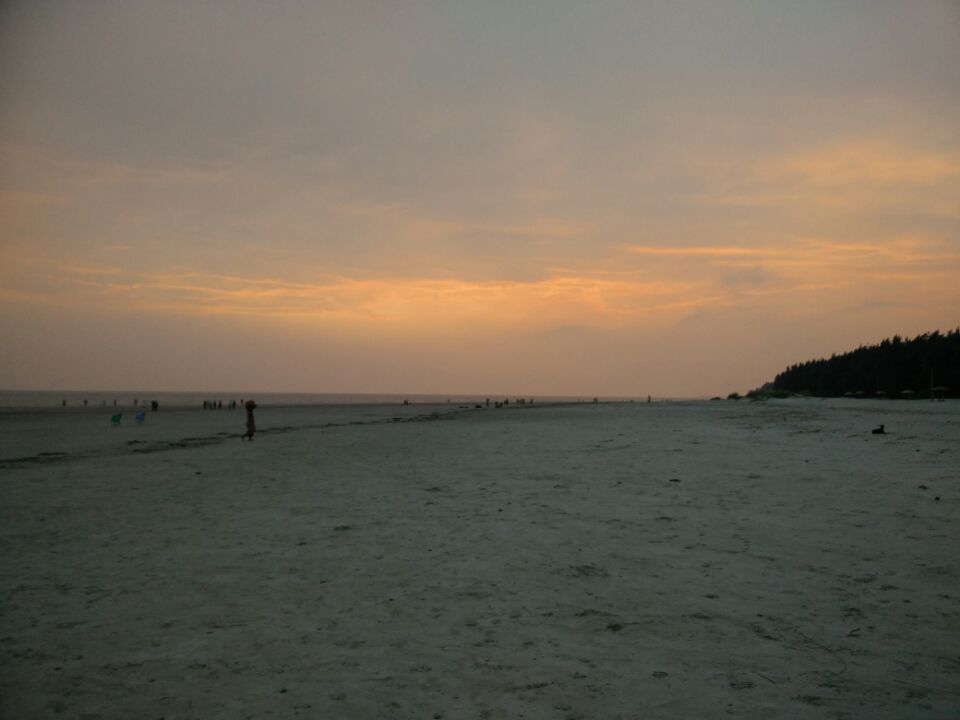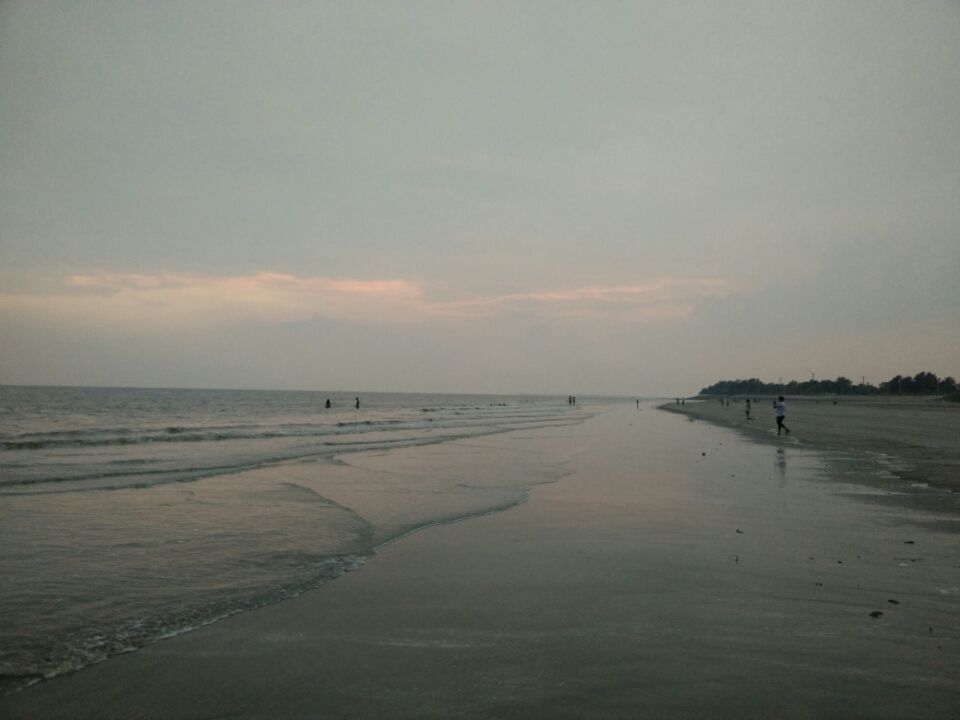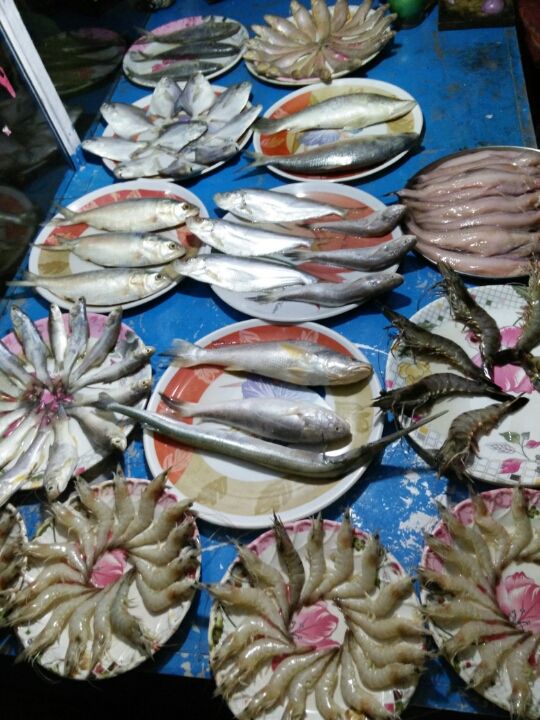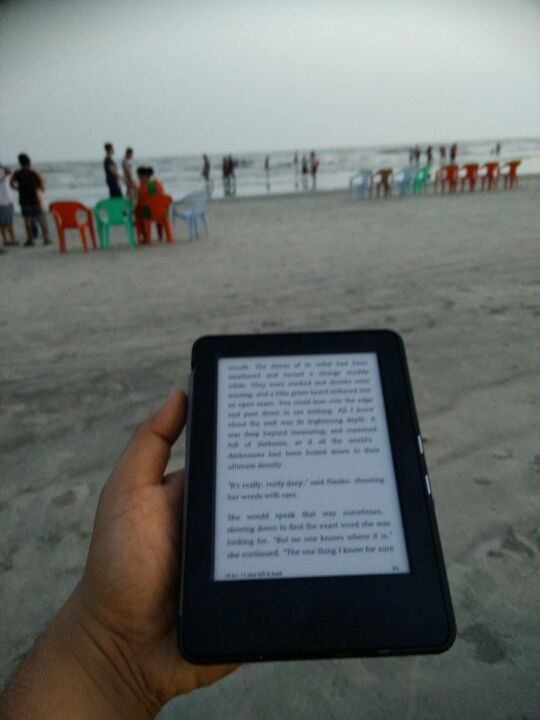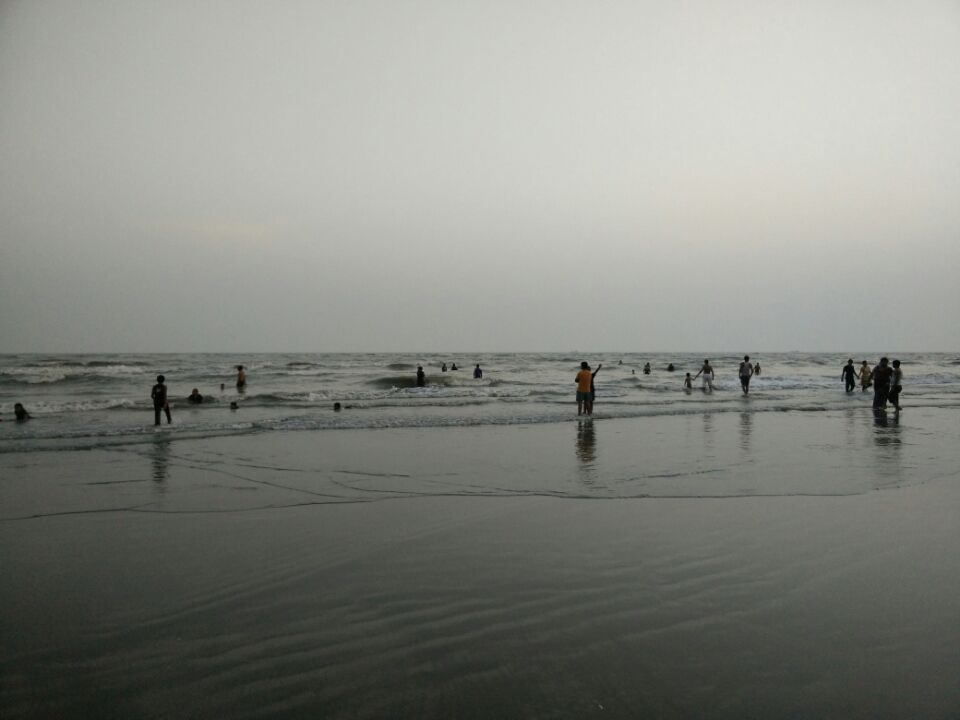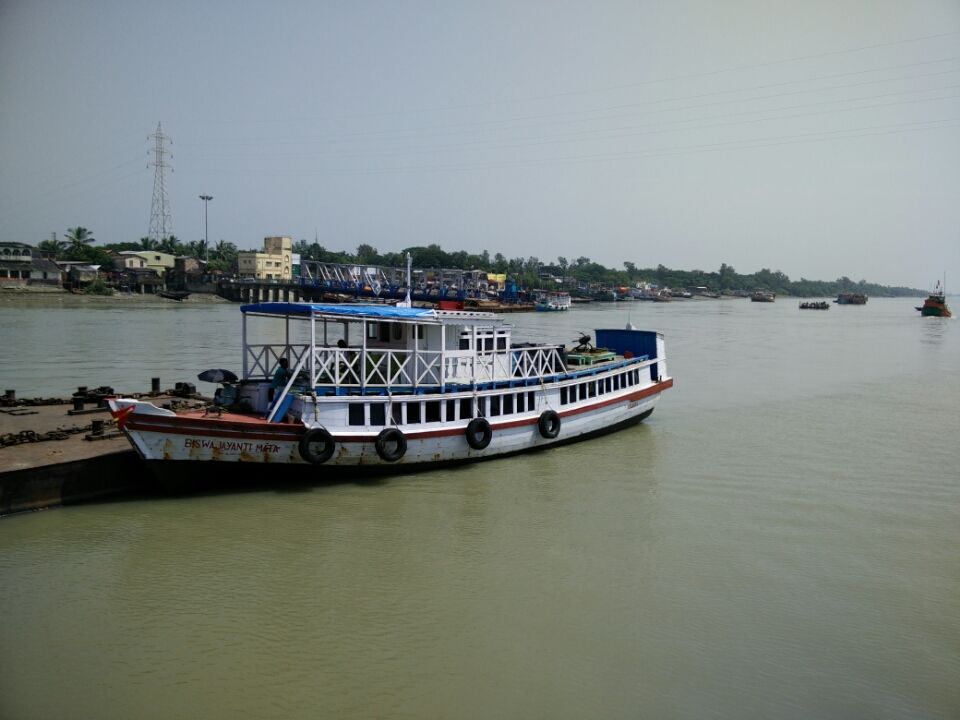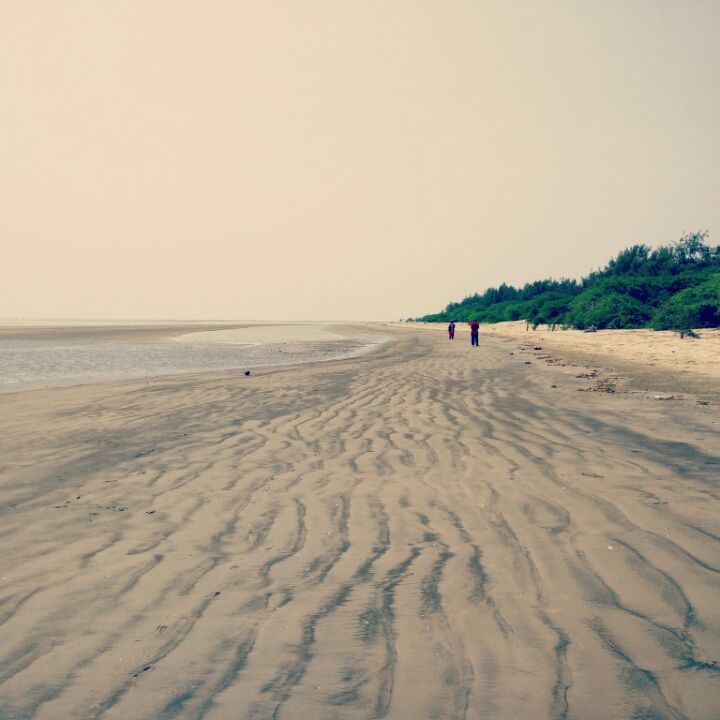 Jammu Dwip is a inhabited delta island in the bay of Bengal. Going there itself is an experience. You need to go to the Benfish Harbor. From there take a motor boat and go there. The boat travels through the river and meets the sea. You will get an experience of flowing into the sea. Keeping Sundarban to your right, you travel an hour into the Bay of Bengal and reach the Jammu Dwip. It's a small island where you can see army of red crabs moving around. Being too close to Bangladesh border, you are not allowed to get down on the island.