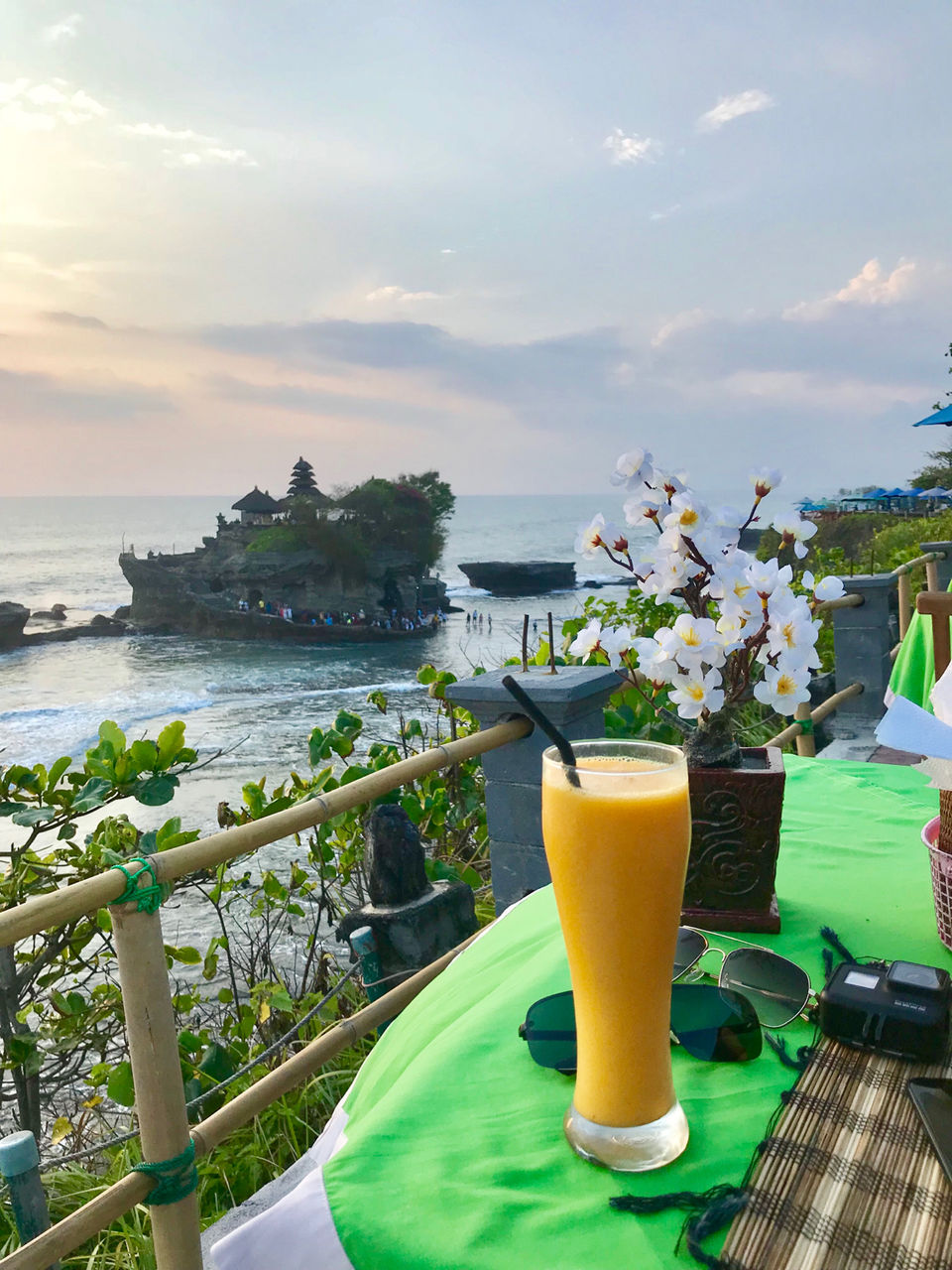 We stayed at Canggu for a chill relaxing day. Canggu is famous for it's cafes, amazing sunsets and nightlife. Rent a scooter for a short ride to local markets, explore cafes and don't miss the amazing sunset. Do visit Old Man's Restaurant for dinner :)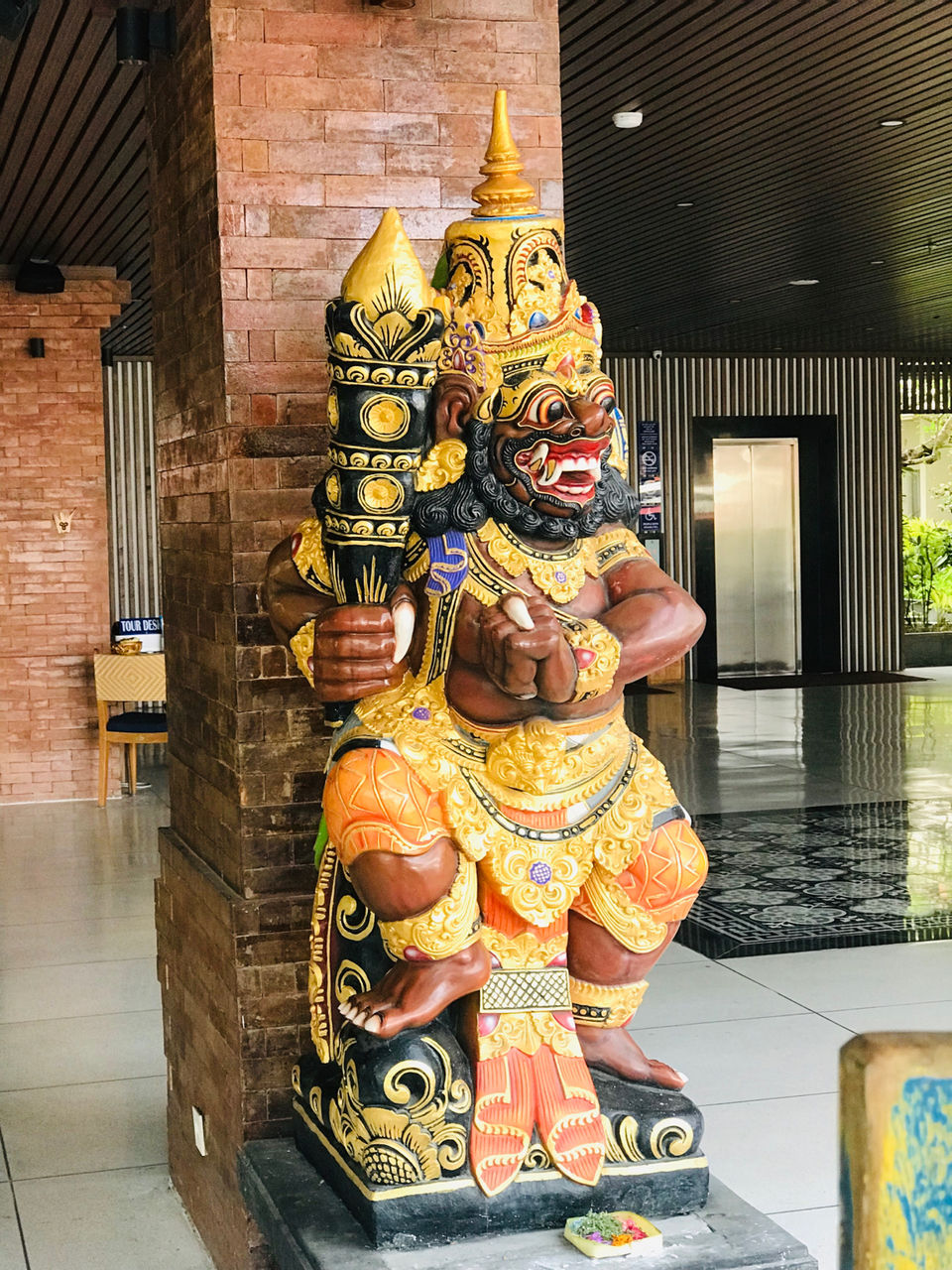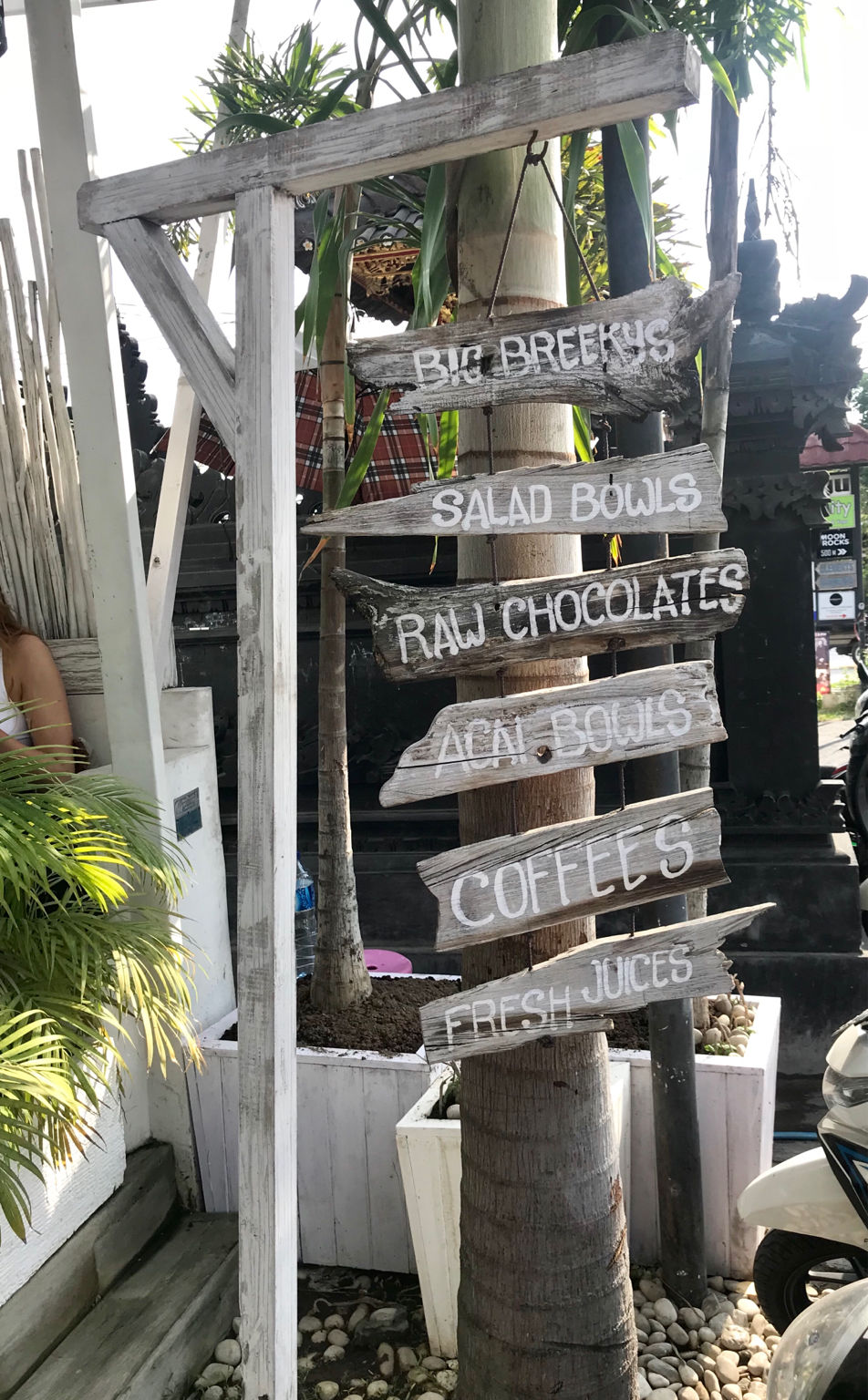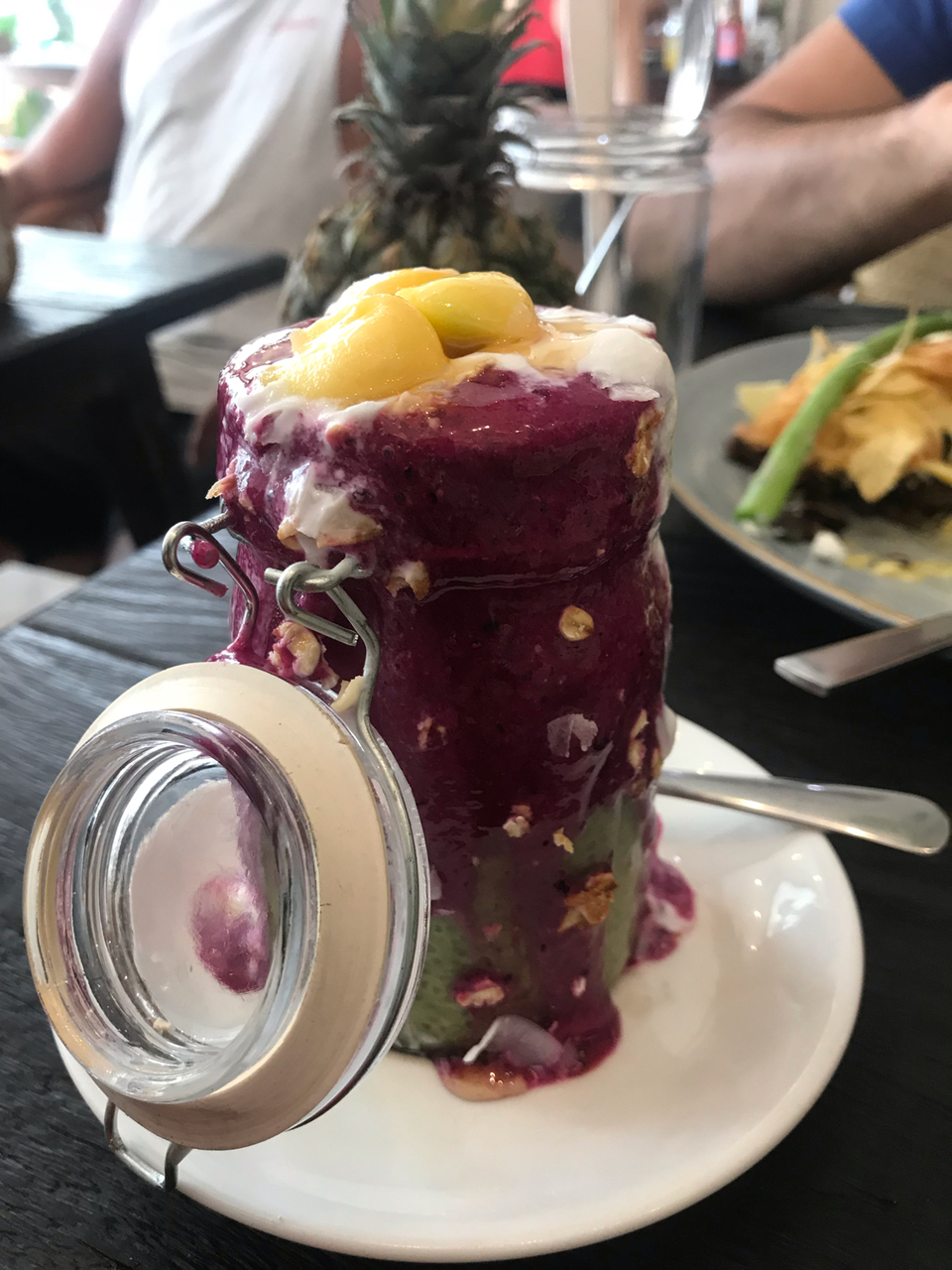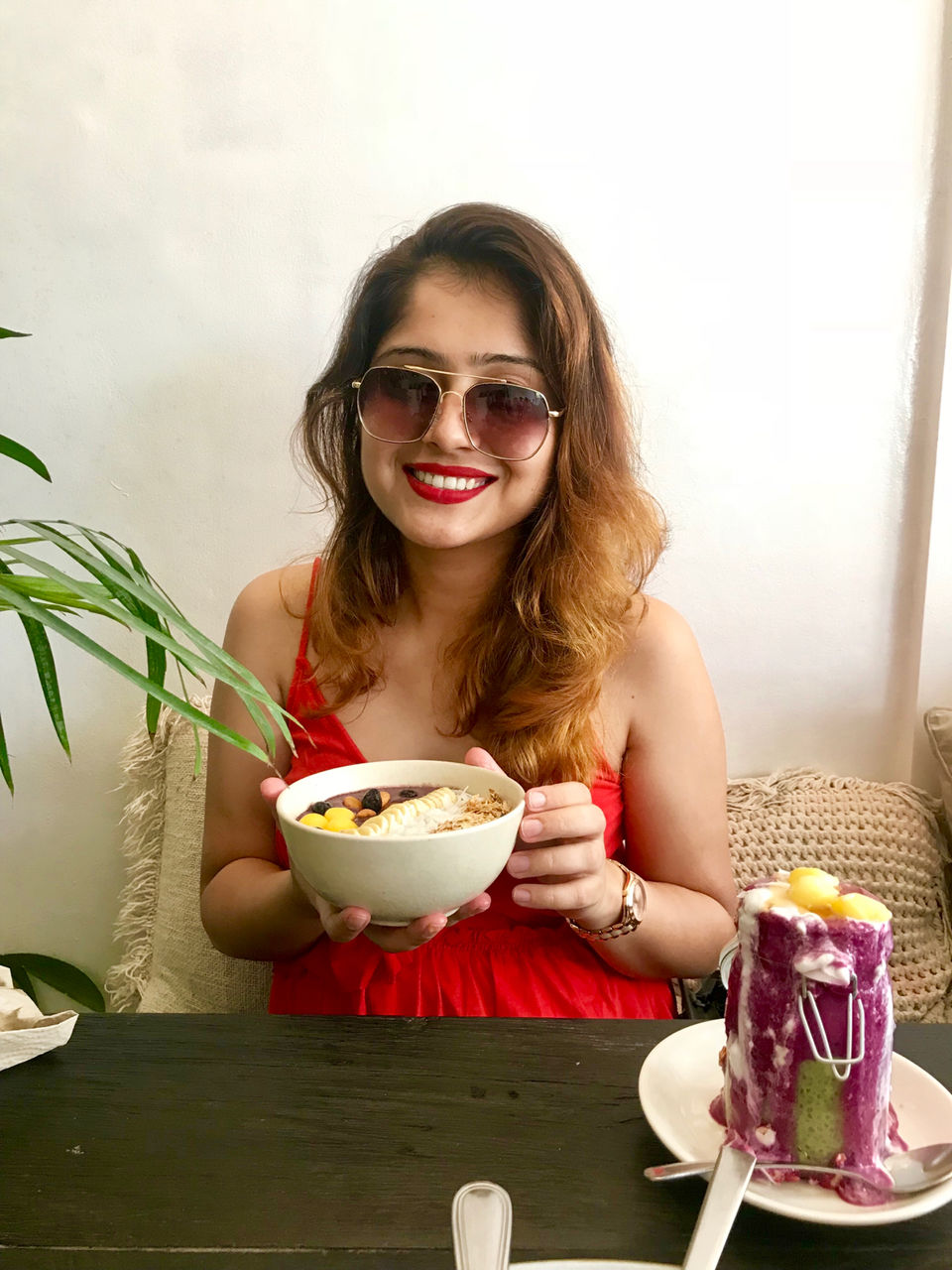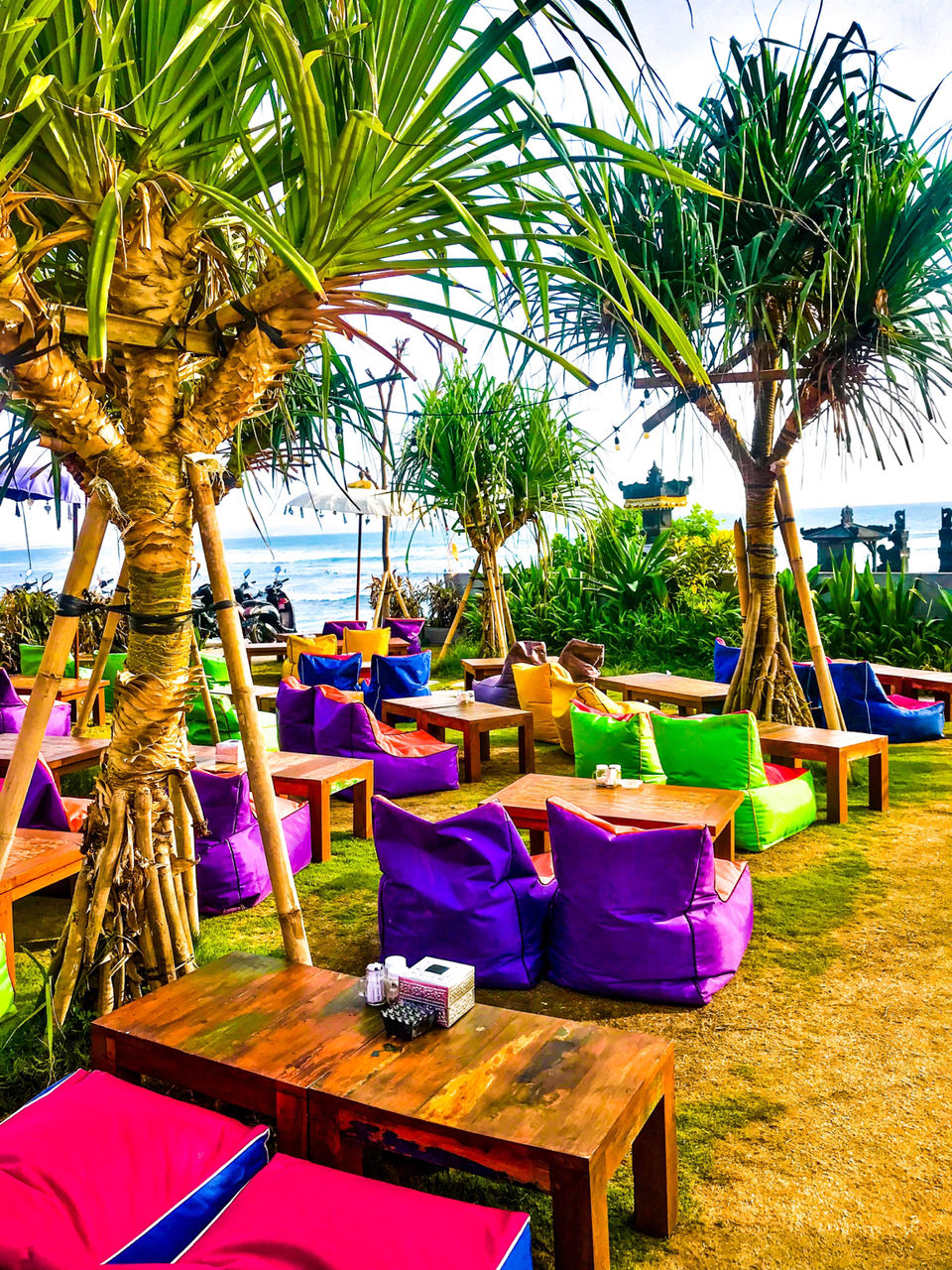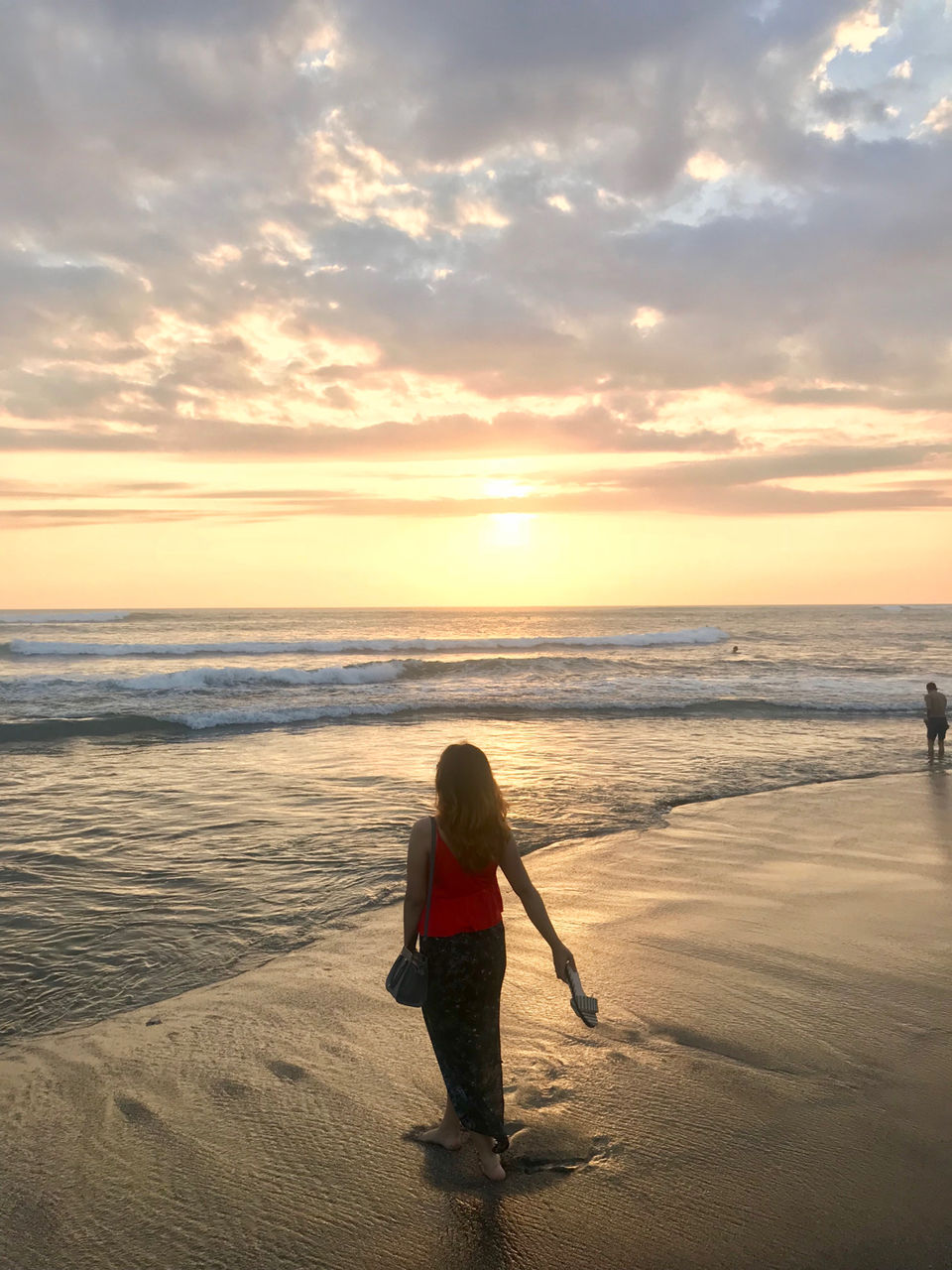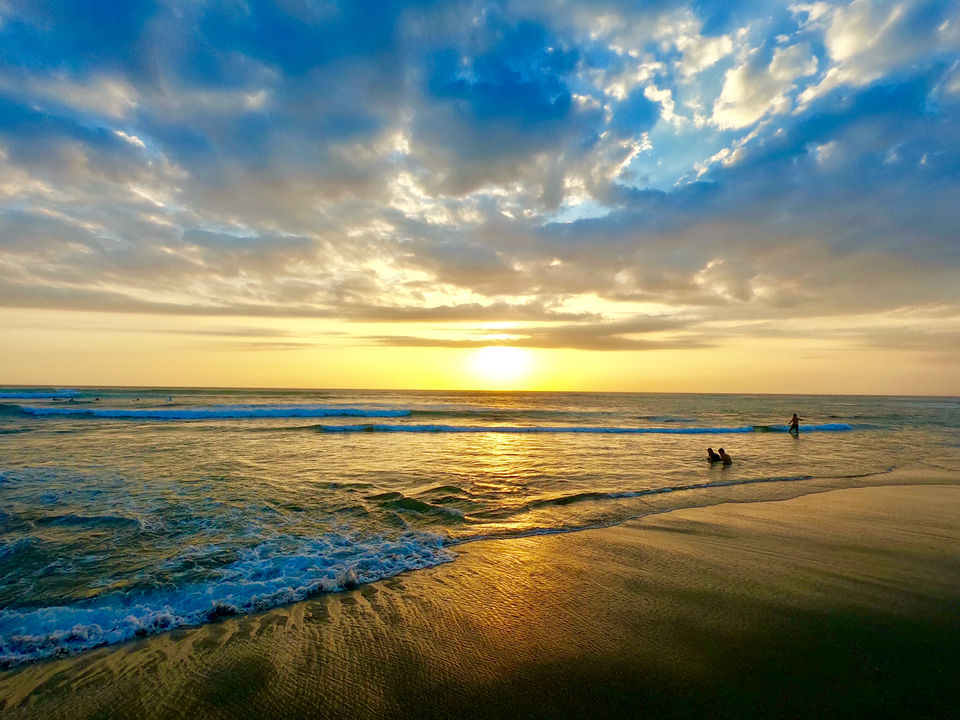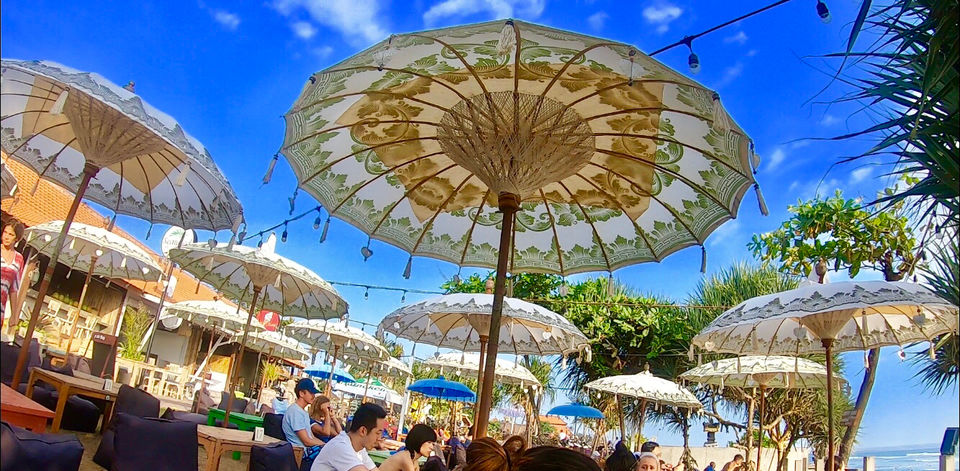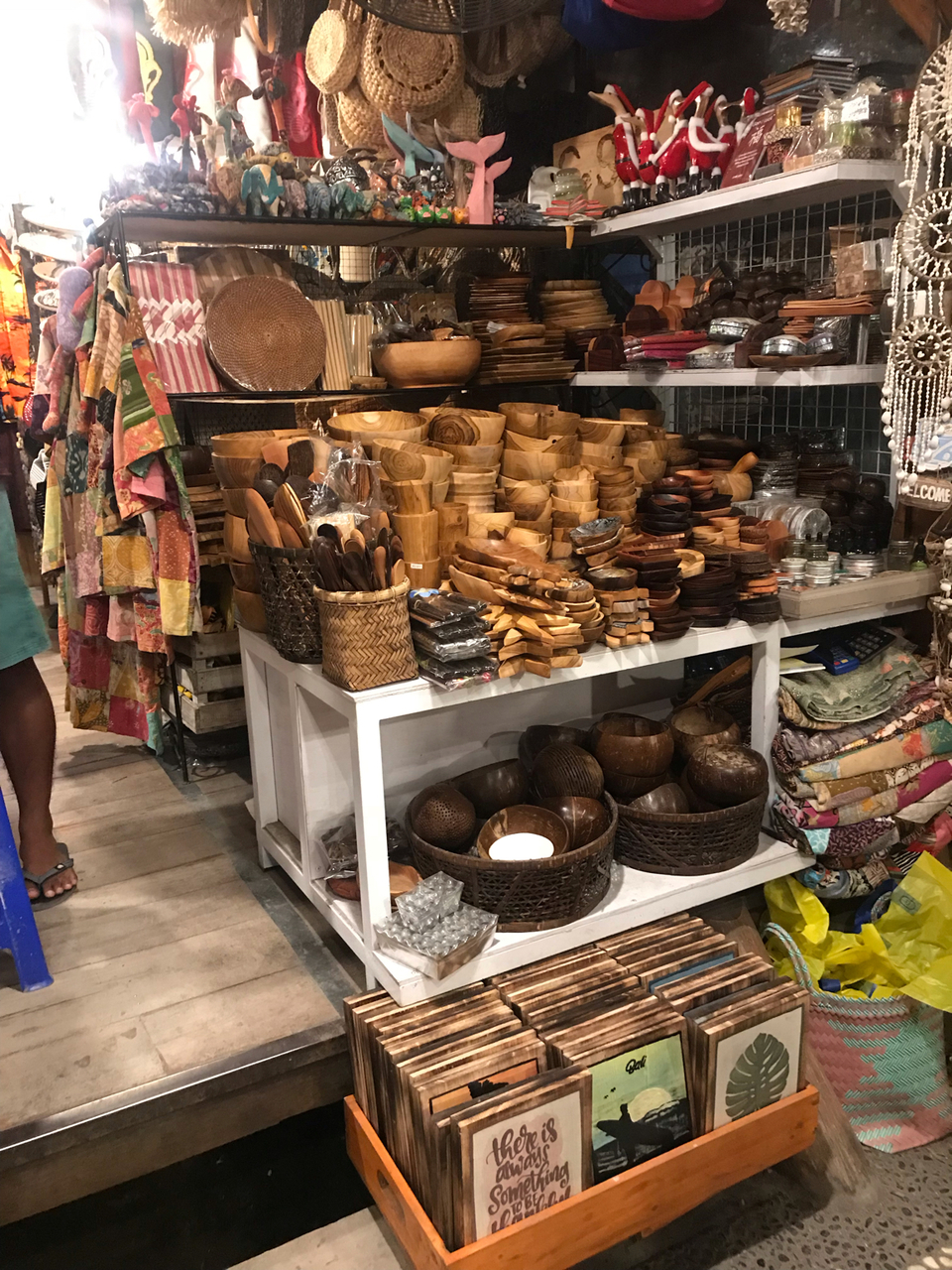 Our day 2 was kind of packed as we had many places to cover on our mind. We hired a car from Canggu and our first destination was up north to Ulun Dhanu Temple, the ride was very scenic you would feel you are driving to the mountains with rice fields surrounding you. Second on our list was Bali Swing in Ubud, they have entry passes where they allow you all rides to different swings and a buffet lunch, visit here for some amazing pictures. Last on our itinerary was to watch sunset from Tanah Lot temple and let me tell you it was the best decision ever ( see pictures), entry of the temple has a very beautiful street market where you can buy all the things for home decor, clothes and jewellery. Do grab drink at the hill top restaurants facing the temple to enjoy the perfect sunset.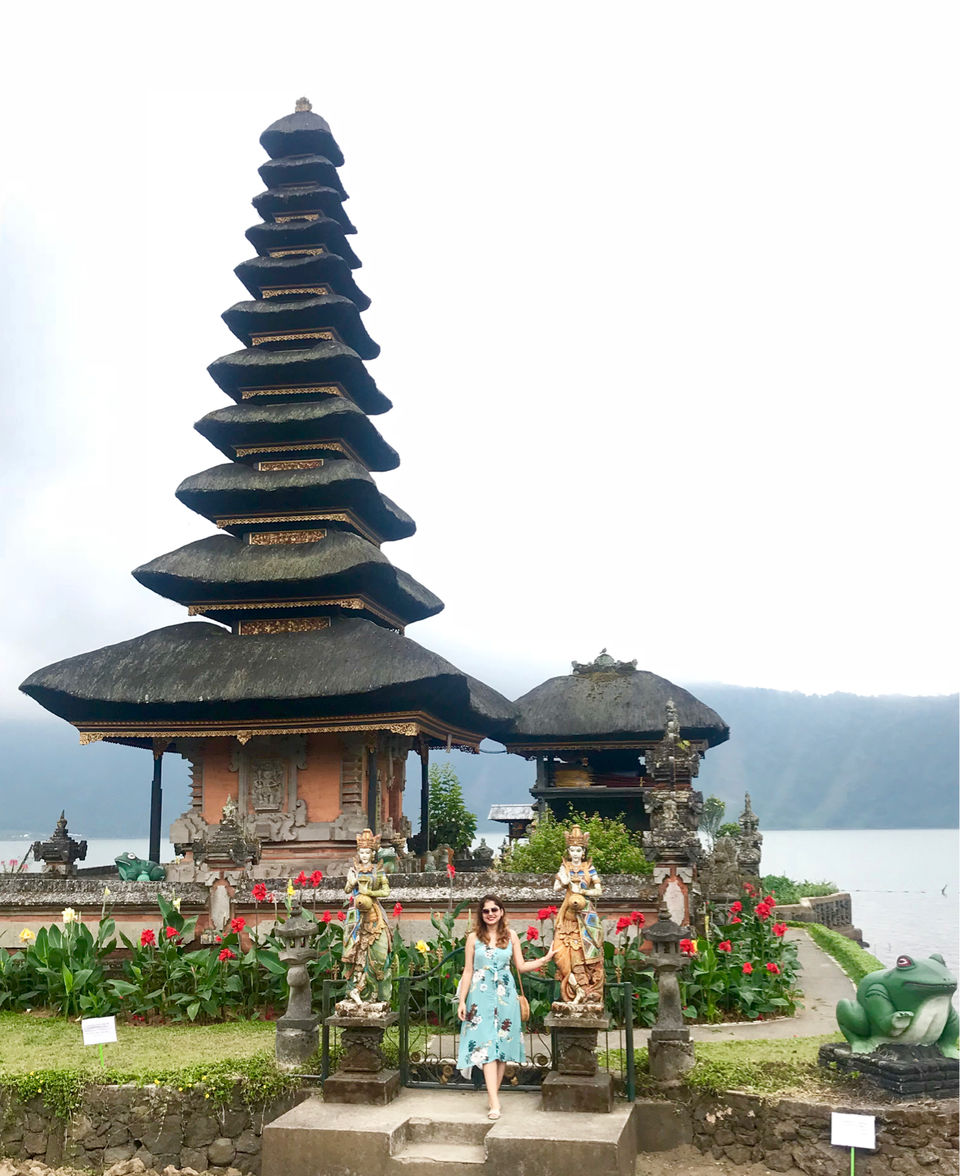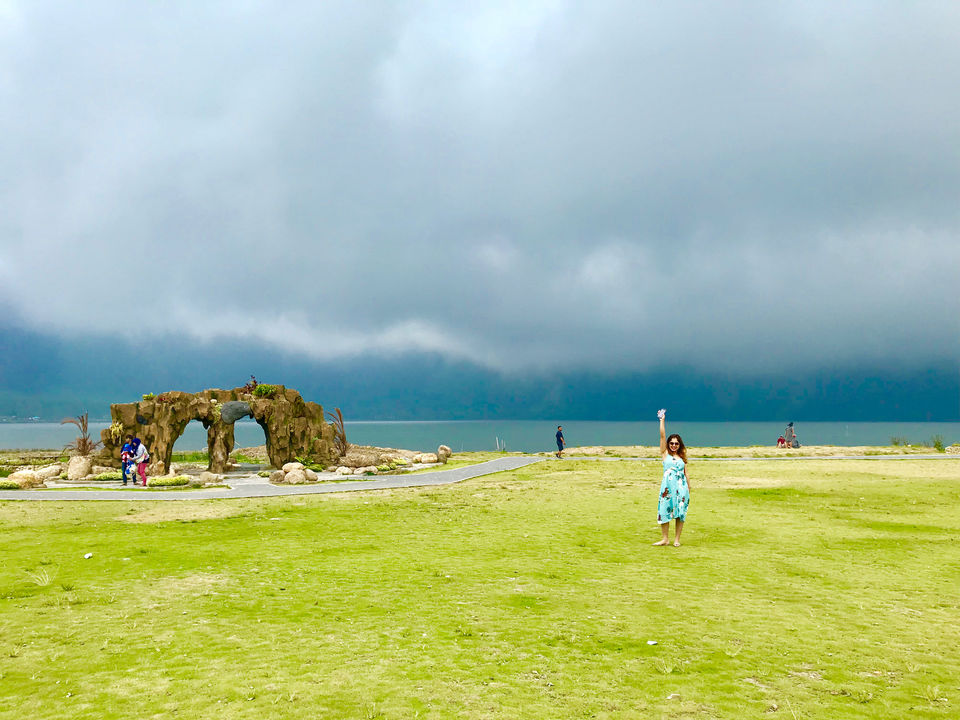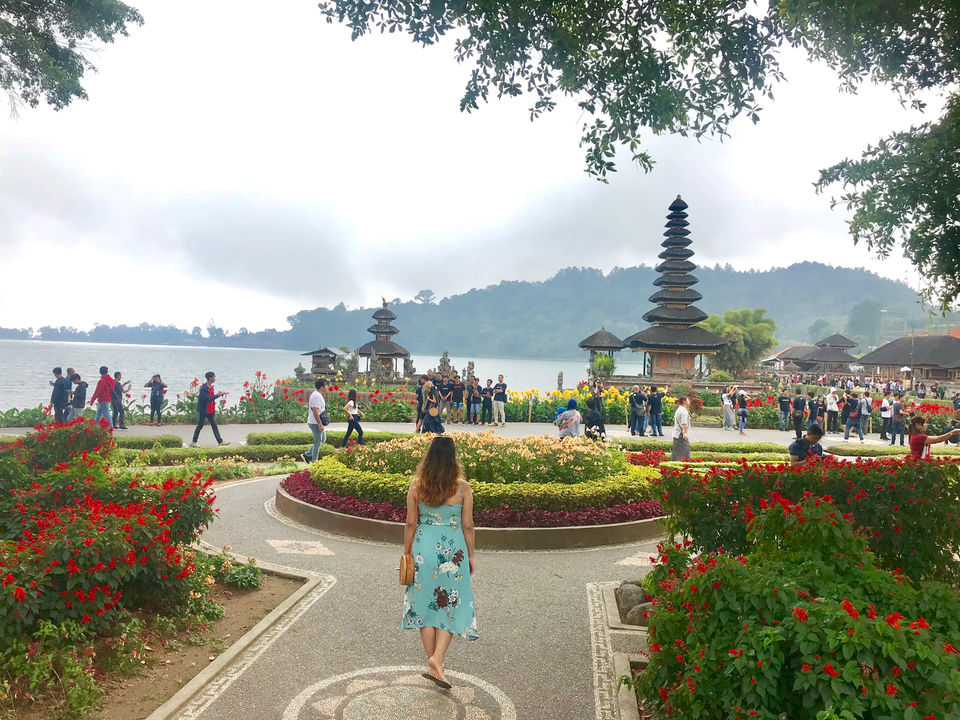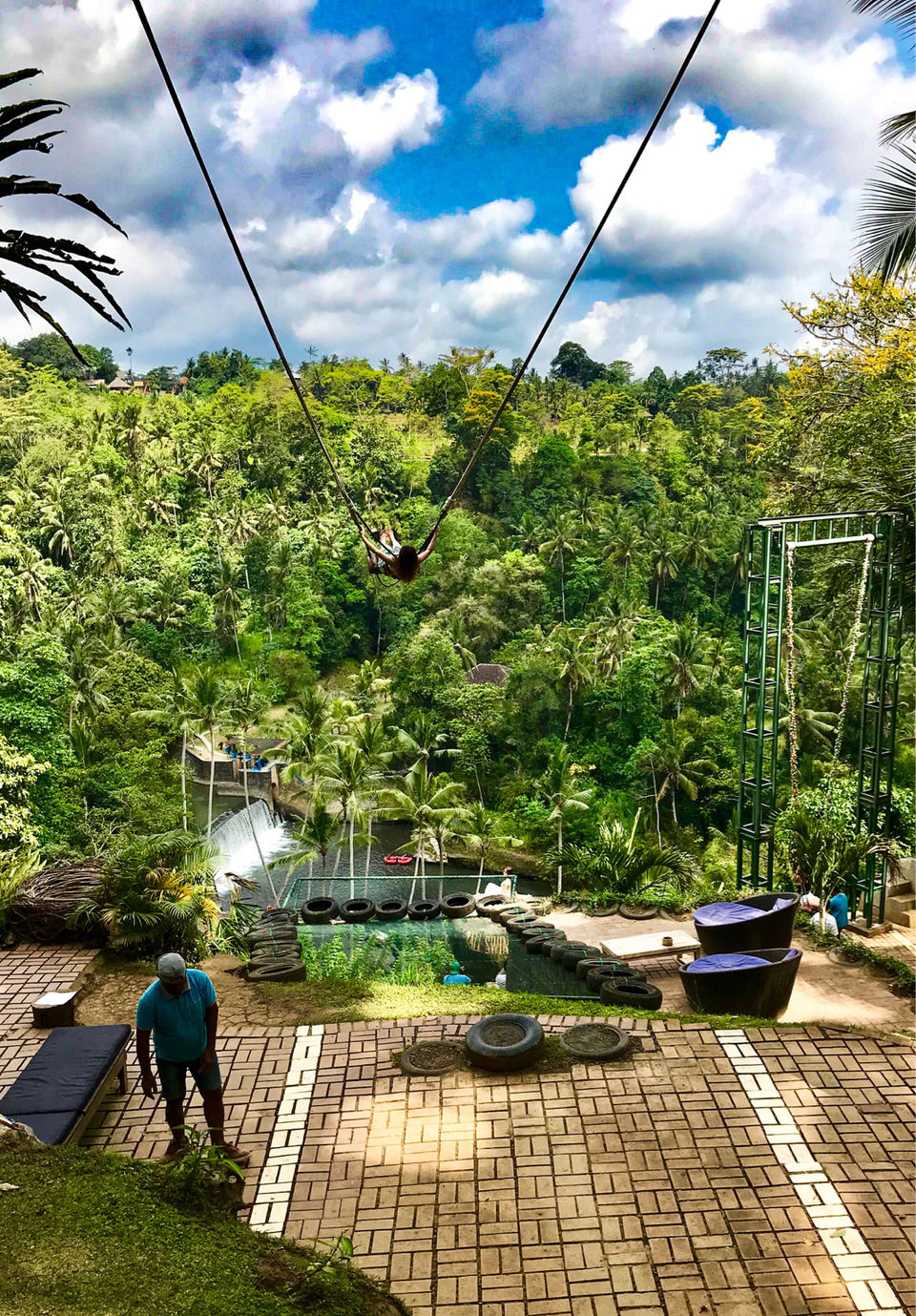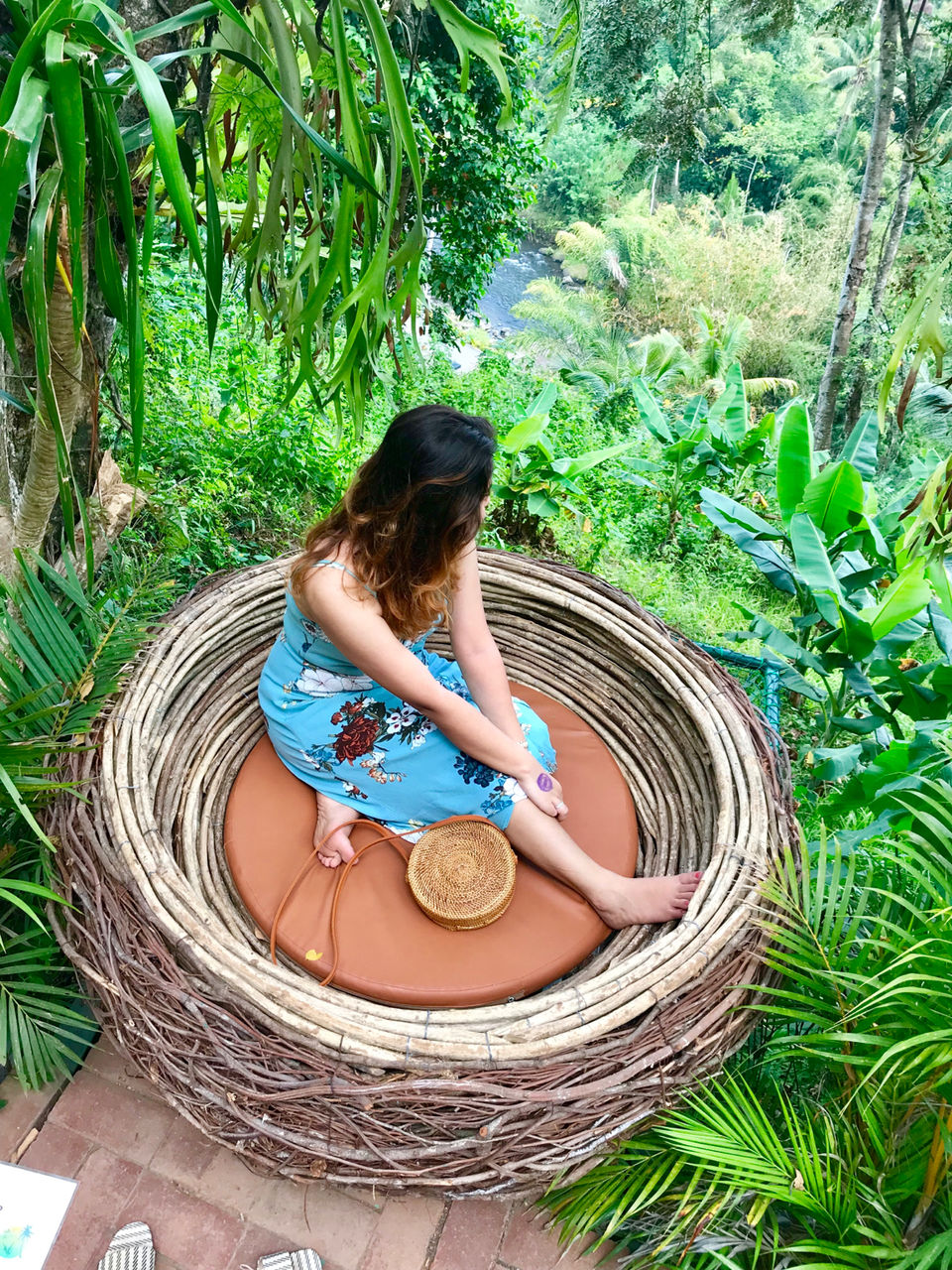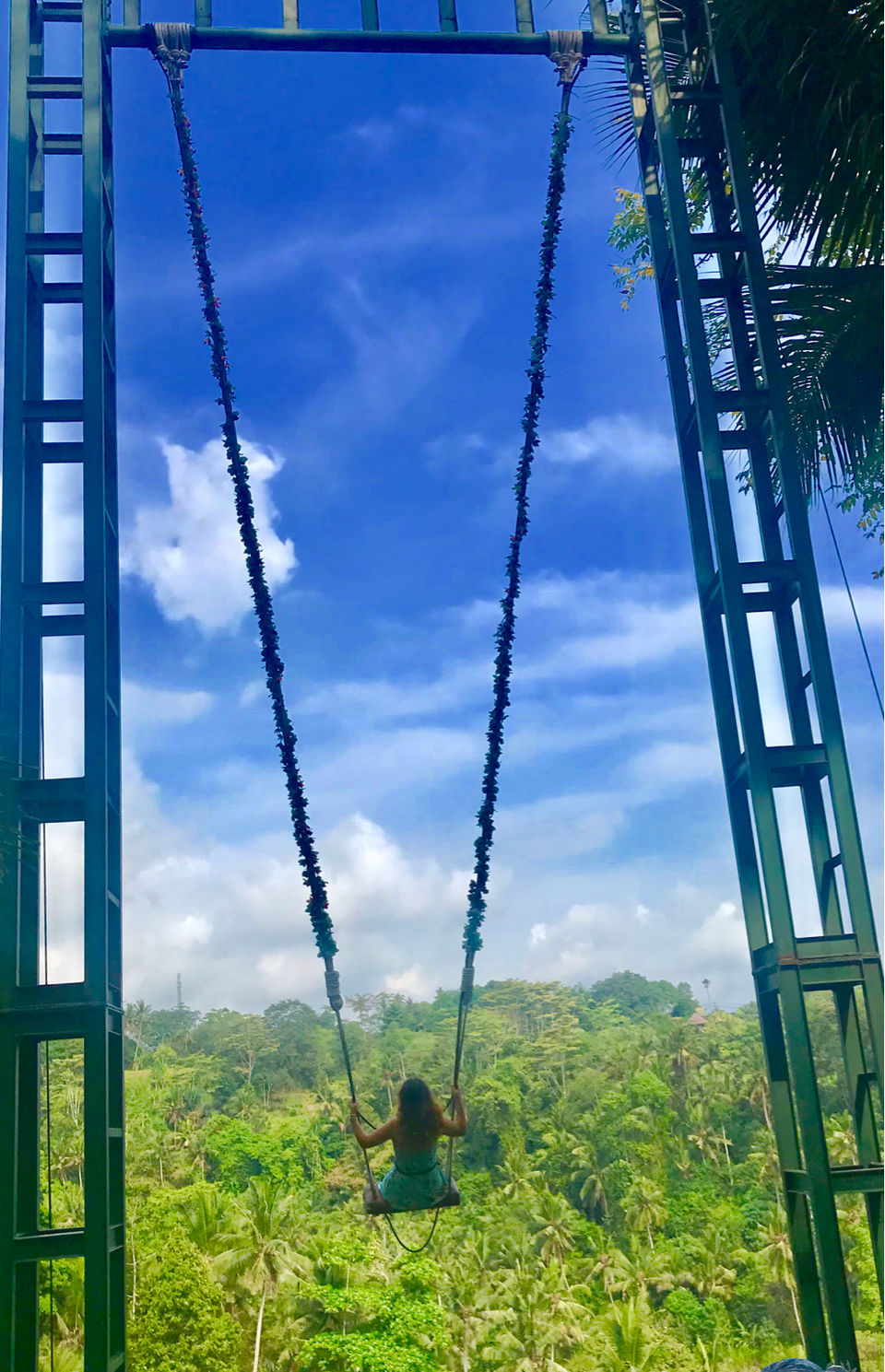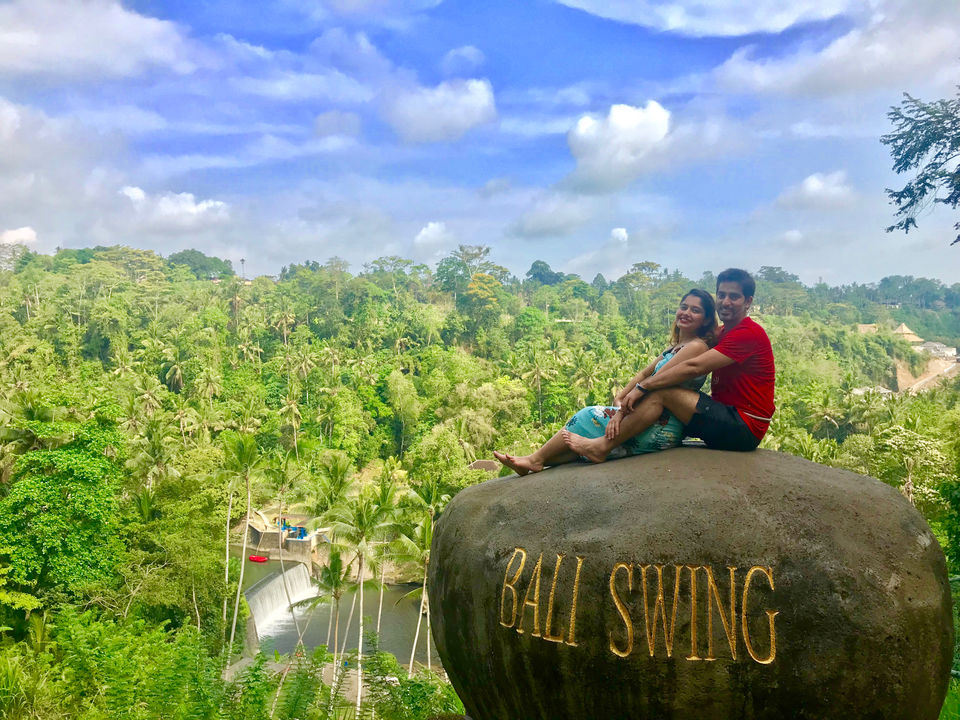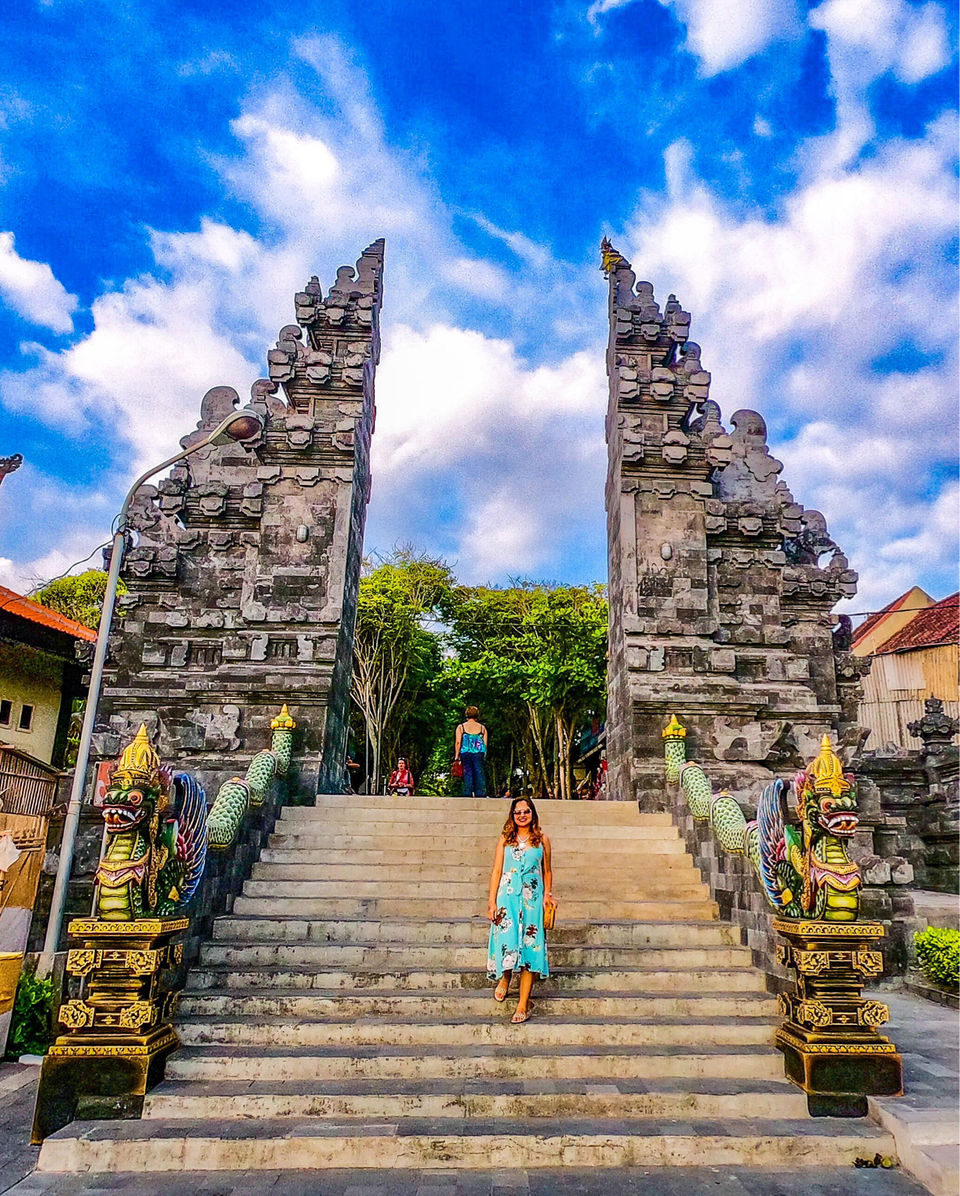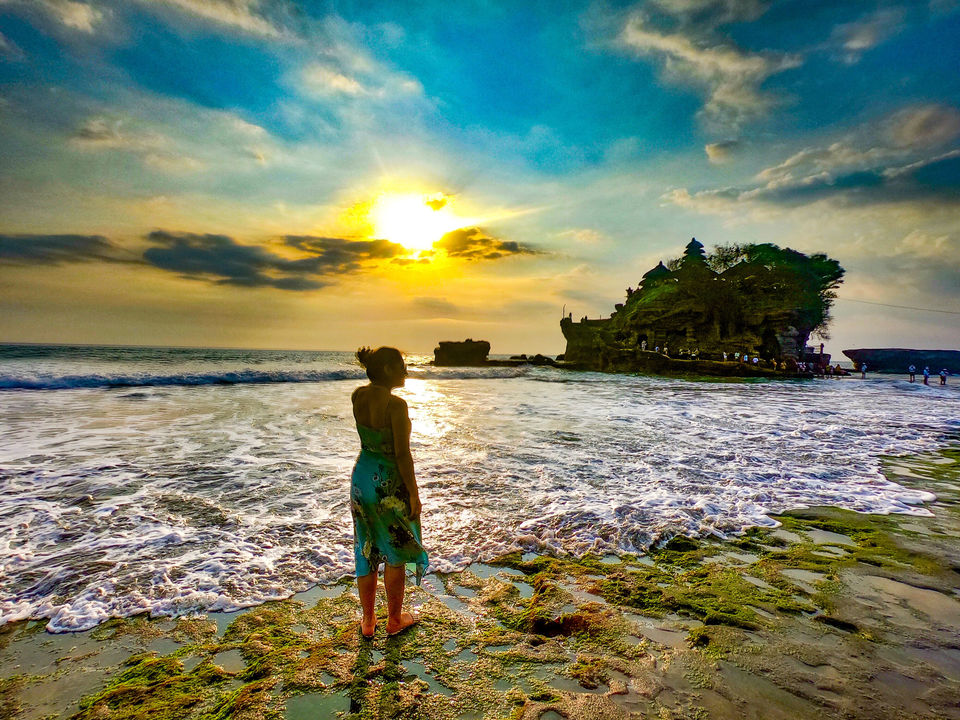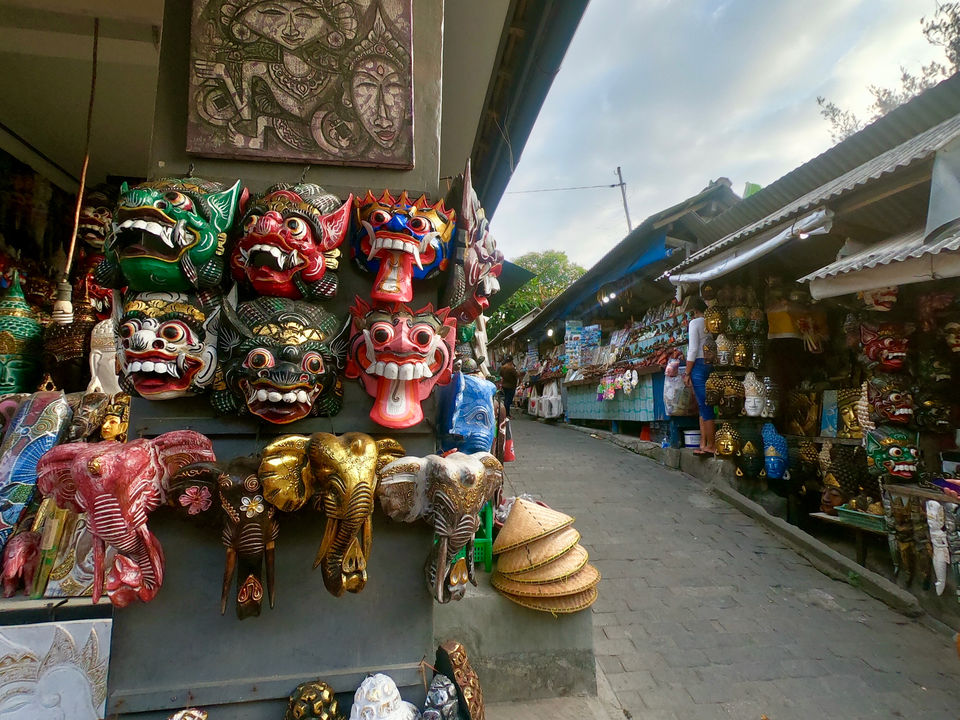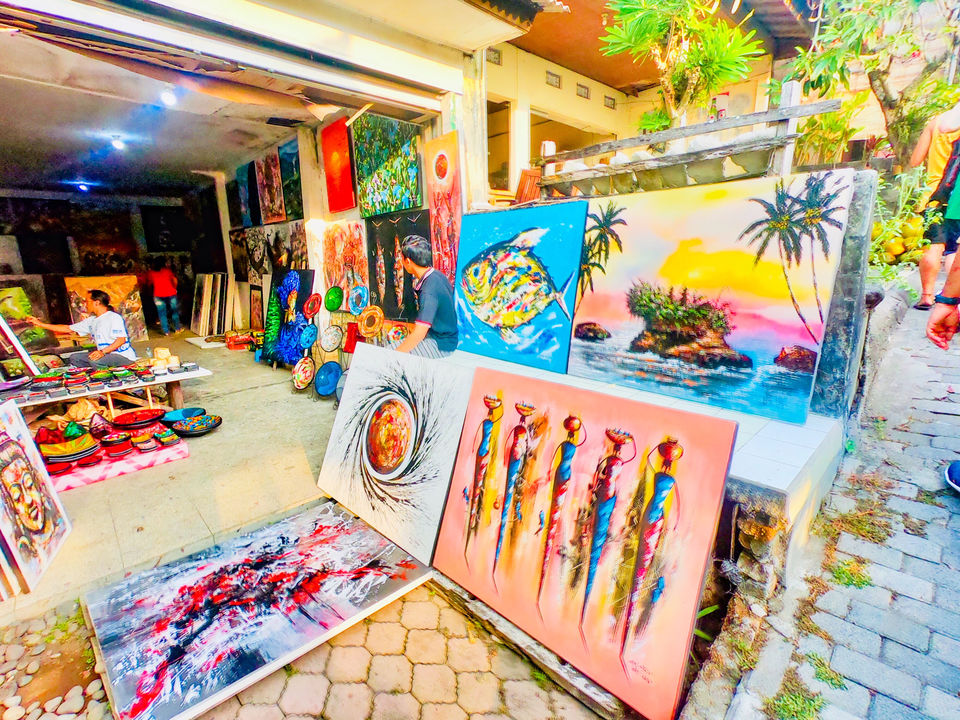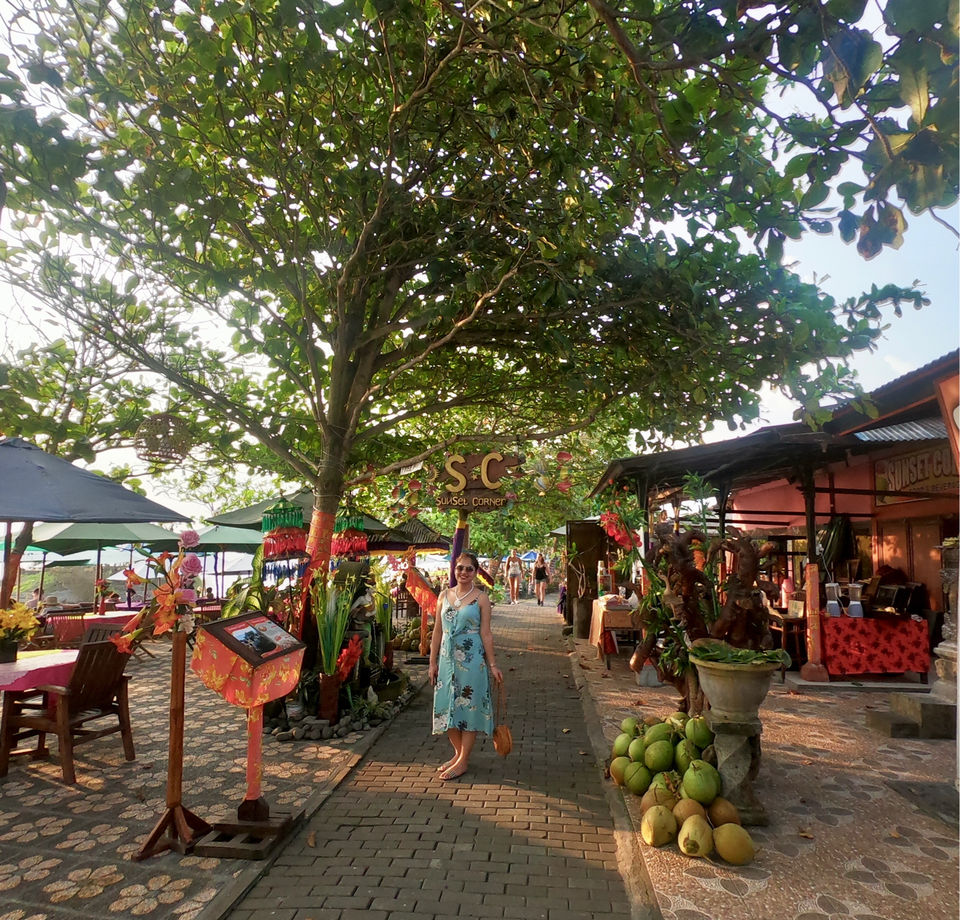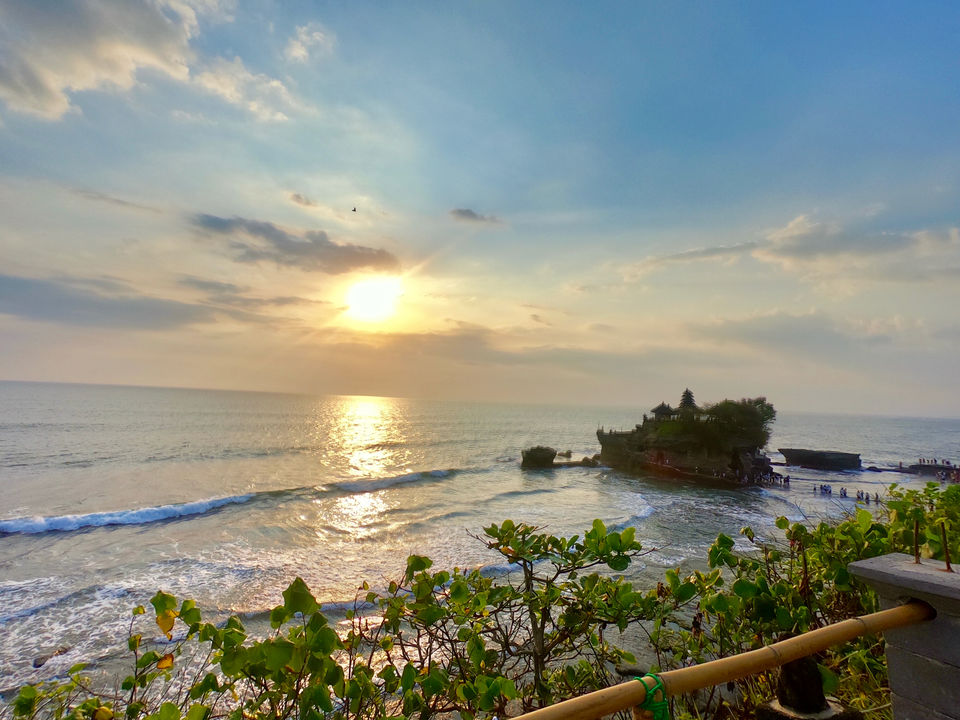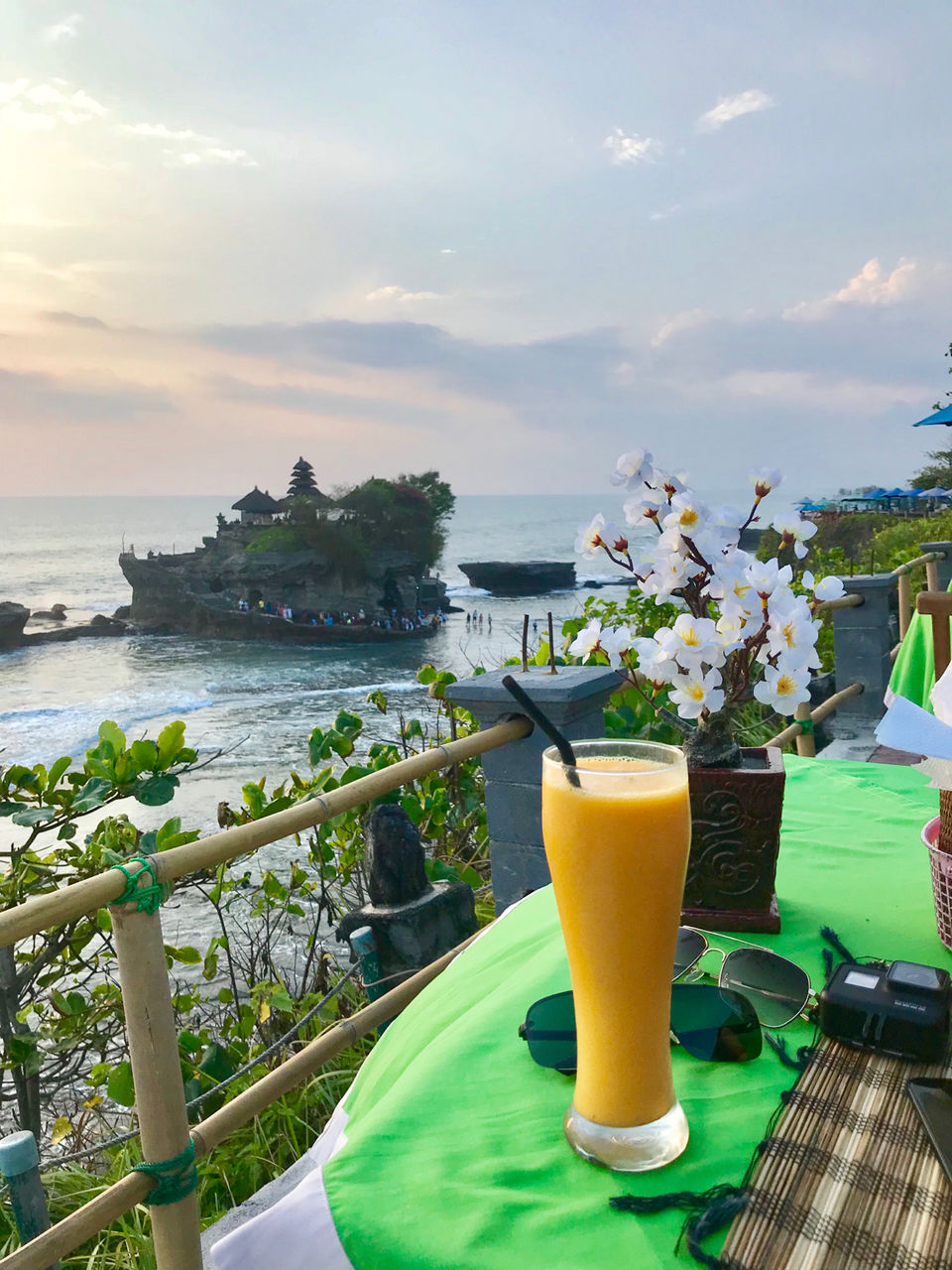 If you are planning a trip to Bali then this place is a must visit. Canggu to Nusa Penida was a 45min trip by ferry which can be booked online/on-spot. Nusa Penida is less crowded with green waters, there are 3 places to visit here and we would recommend to hire a cab instead of scooter since the roads were in a really bad condition. First place is Kelingking beach, here you can take pictures from top with the T-Rex shaped mountain and hike down to the beach, please wear shoes for this place. Next on the list was Angel's Billabong and Broken bridge both are very near to each other. You can cover all 3 places in 3-4 hours of time with breaks and then have a good spa and enjoy your hotel stay.