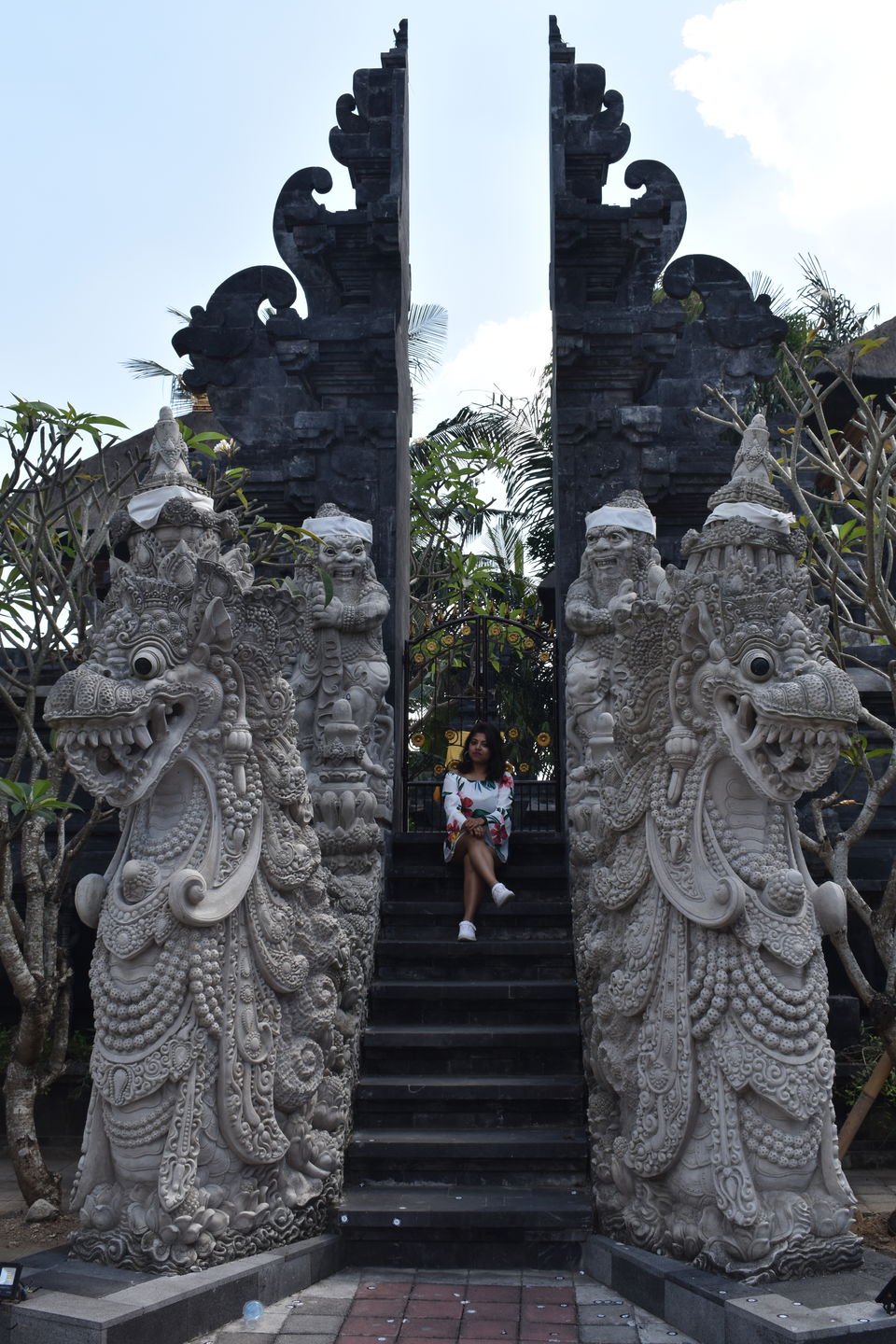 After having a fun filled and totally crazy time at Nusa Dua we headed towards our next destination, Ubud . This place was such a welcome contrast to the hustle of the southern tip of Bali.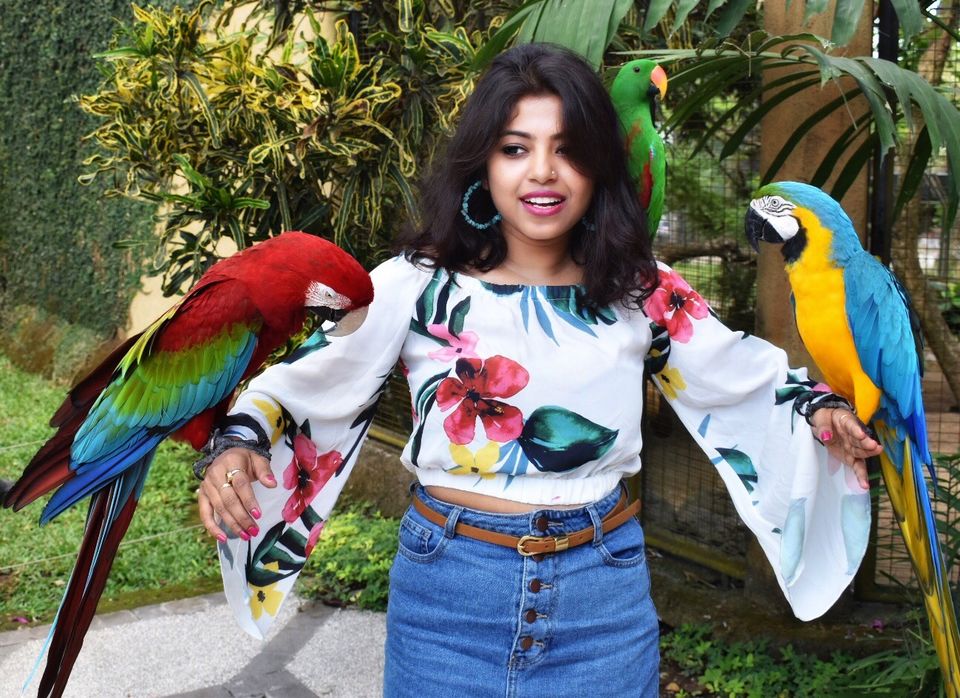 My partner and I were like kids in the park .. so so excited, thrilled and happy :-)
We had seen birds like pelicans, peacocks, hornbills , black swan and so many different birds of paradise but my favourite among them all were the flamingoes!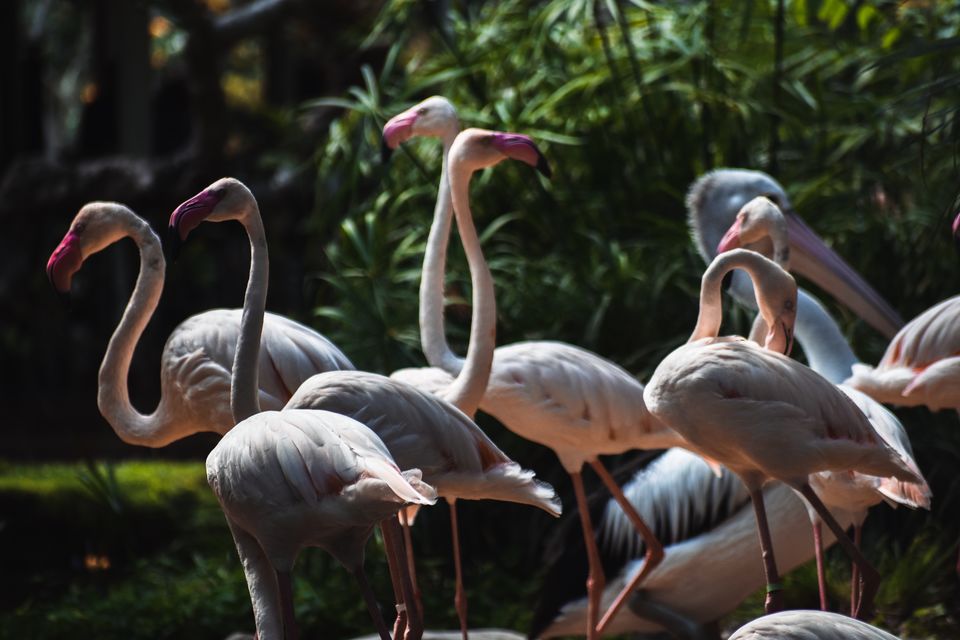 From Nusa Dua to Ubud is quite a journey and so we thought of visiting the Bali bird park that was on our way.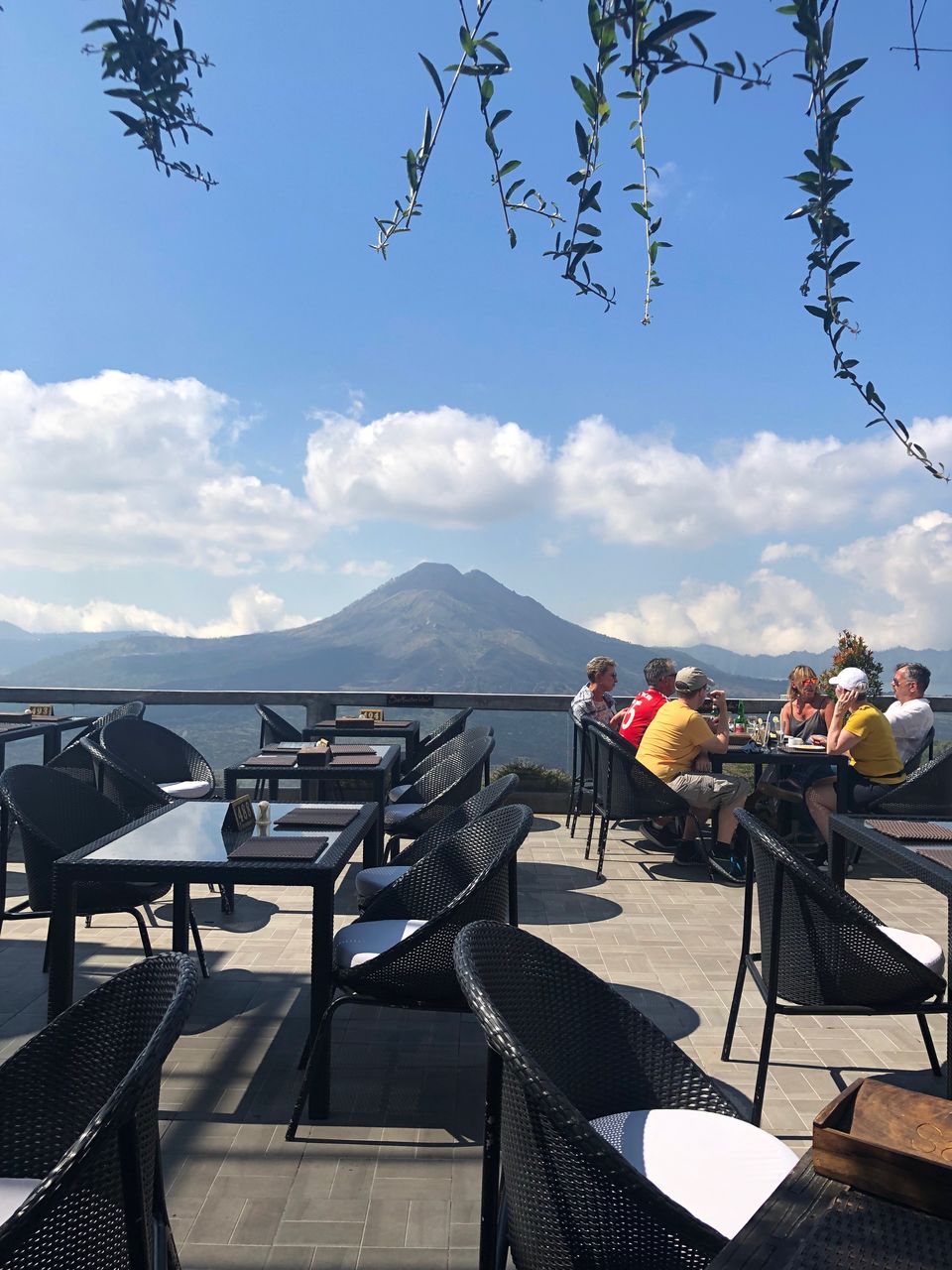 We stopped by a very fancy restaurant to have our lunch that had an outstanding view of Kintamani - a once active and now dormant volcano.
The temperature drops significantly when you drive farther from the sea shore and drive up the Northern Bali. The breeze starts feeling chilly and you start to feel that stinge of freshness.
Finally after hours of driving we reached Ubud! Our first stop was the Tegallalang rice terraces. Apart from the perfectly sculpted terraces the other thing that's going to attract your attention are the huge swings and people screaming their hearts out.. :-D
Crazy is actually and understatement to what we experienced in that giant swing!!
We finally called the day off with an absolute fun-filled journey from the Southern tip to the Northern part of the island.
The trip is on mate.. so keep watching this space as we are yet to explore more of our Bali-wood journey.
Till then.. Hasta - la - Vista!