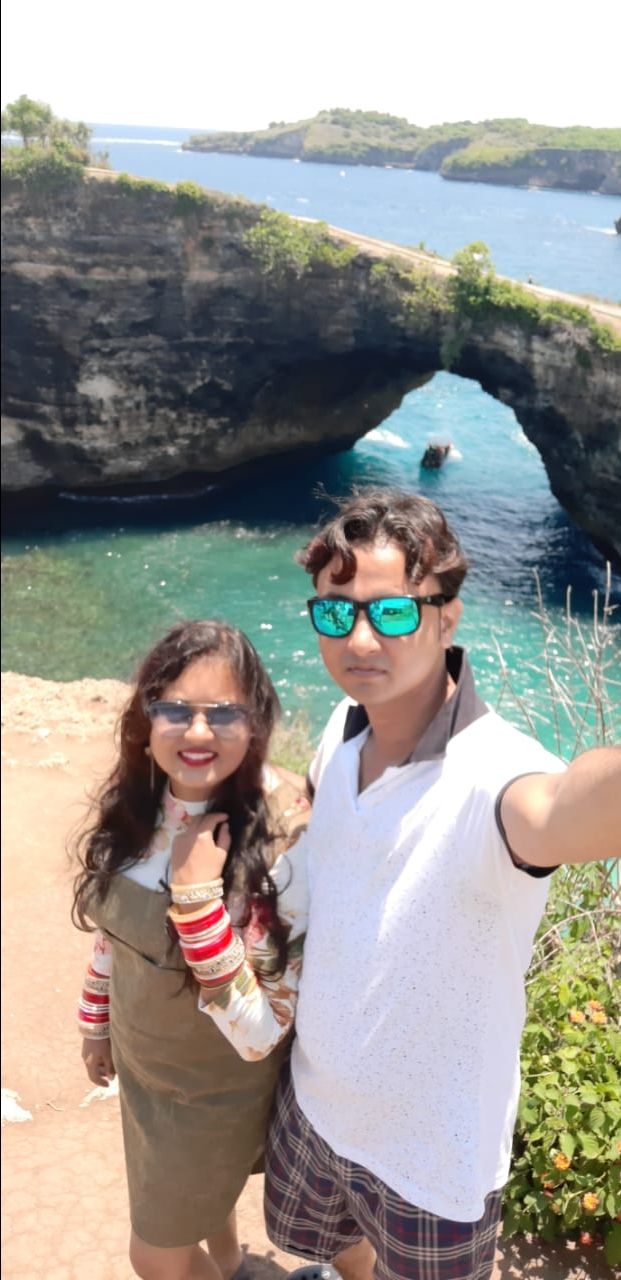 Nusa Penida Day Tour - SIC Pick up and Drop (Leave by 7:00 AM approx)
Highlights: Angel Billabong + Broken Beach + Kelingking Secret Point + Crystal Bay + Snorkeling.
Nusa Penida Island is located in south-east of Bali Island. The large of Nusa Penida is about 20.284 hectares. It is about 12 km in
south-east of Bali. The height of Nusa Penida is 300 meters above sea level;
and the temperature is about 28 - 32 degree Celsius.
Administratively, this island belongs to region of Klungkung Regency, Bali, Indonesia. Nusa Penida Island
consists of sixty villages that are separated near the mountain and near the beach.
After some relaxation we will take you for a full day island hoping tour -
Welcome drink and briefing.
To watch the please click the link given below:
https://youtu.be/Euumf0UN1Rs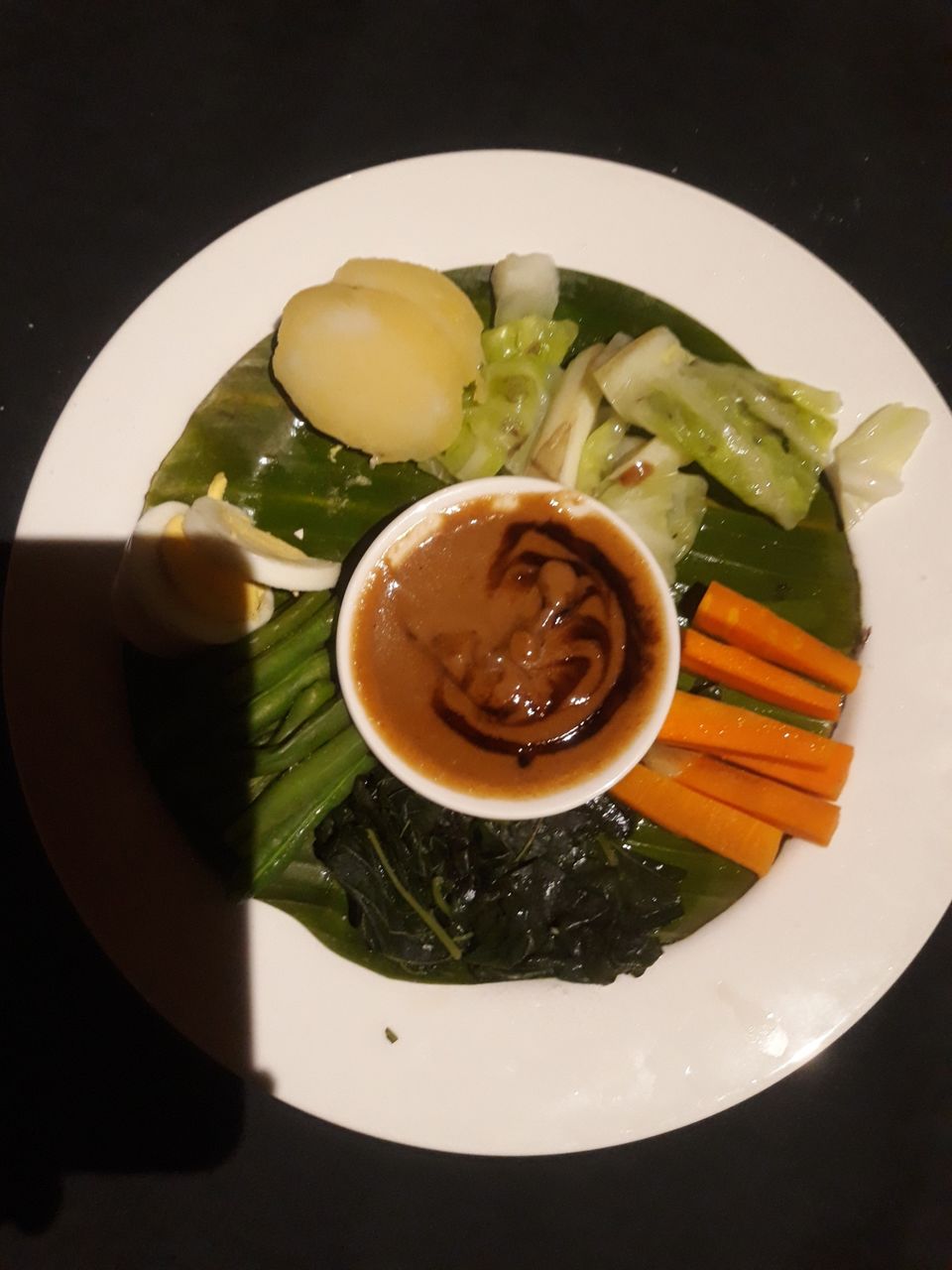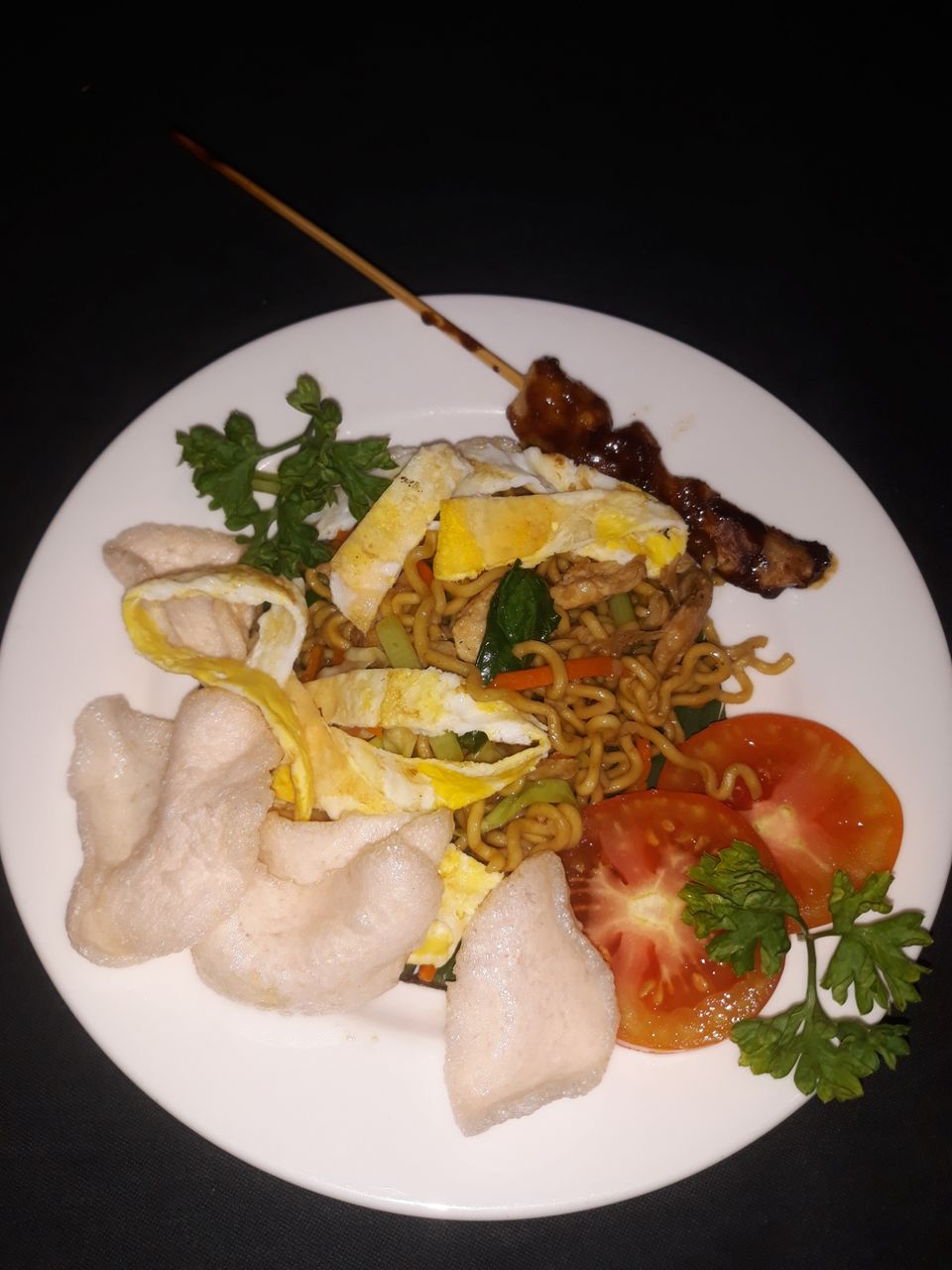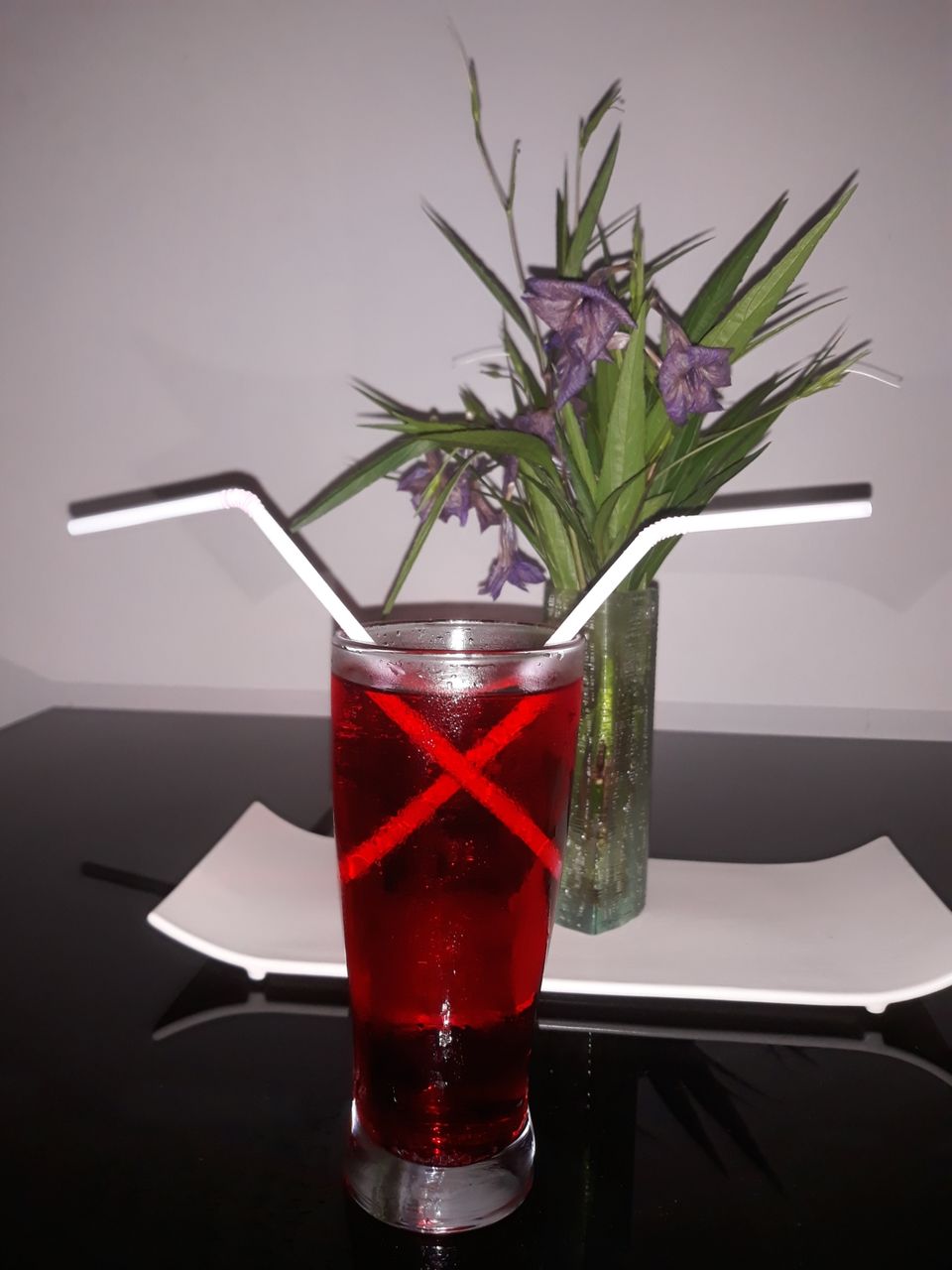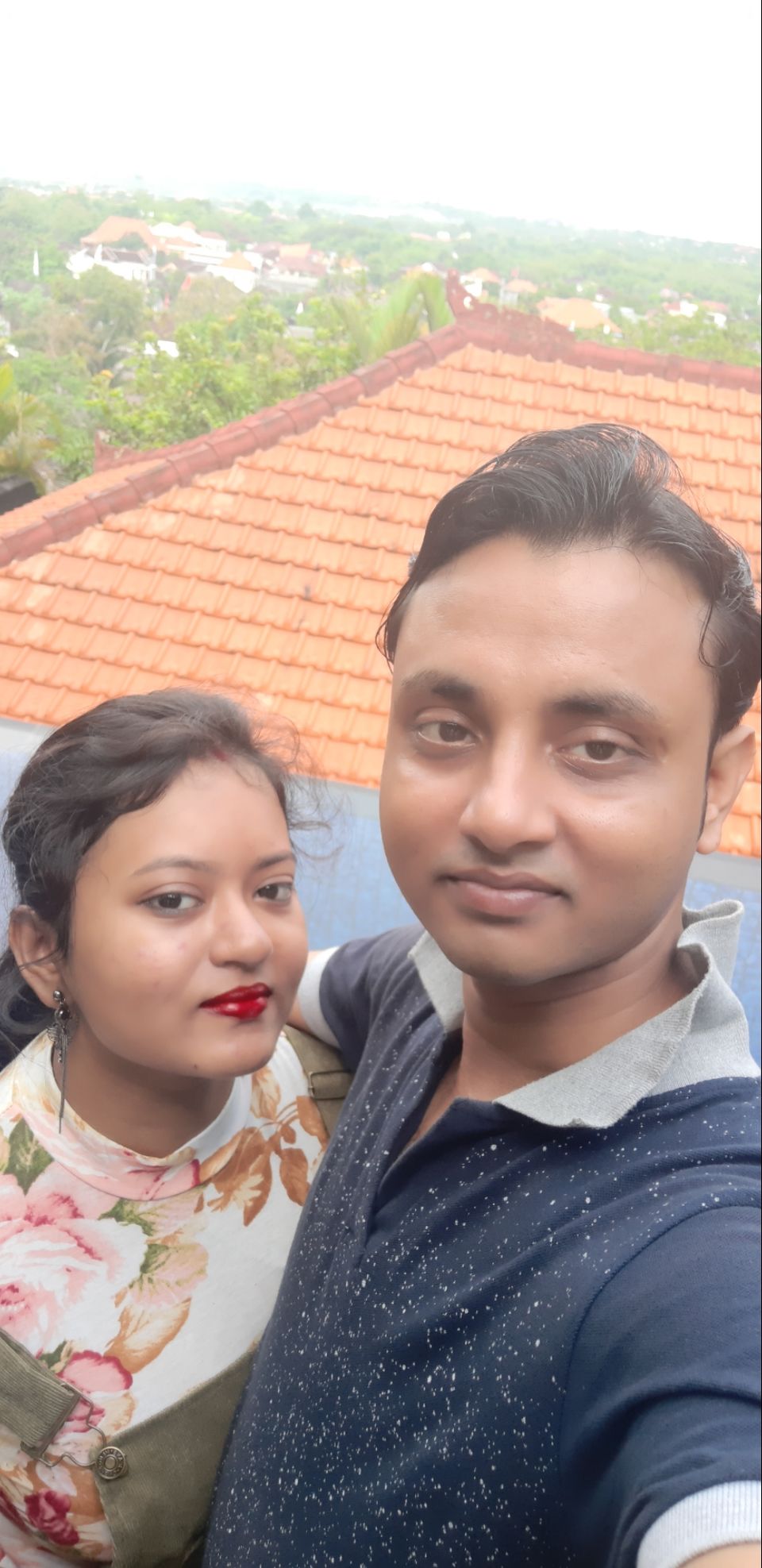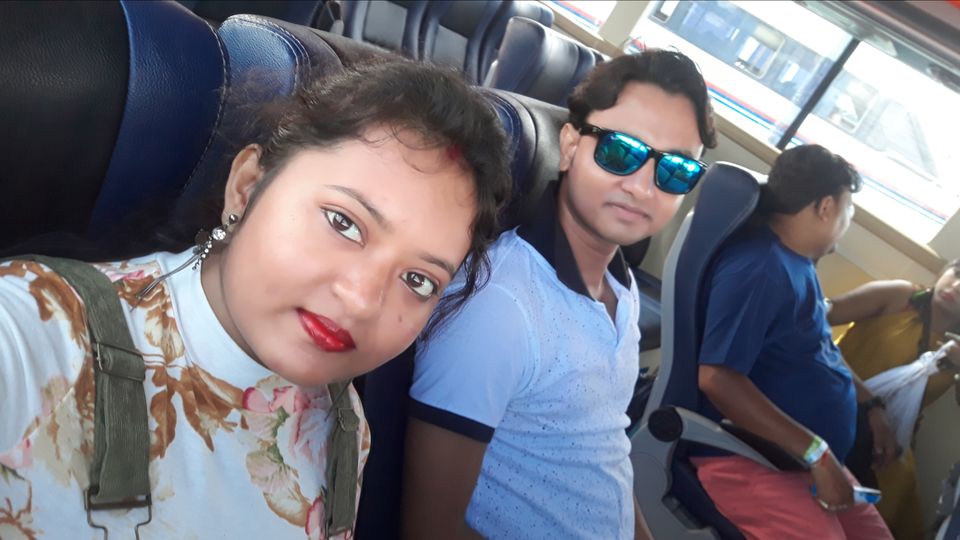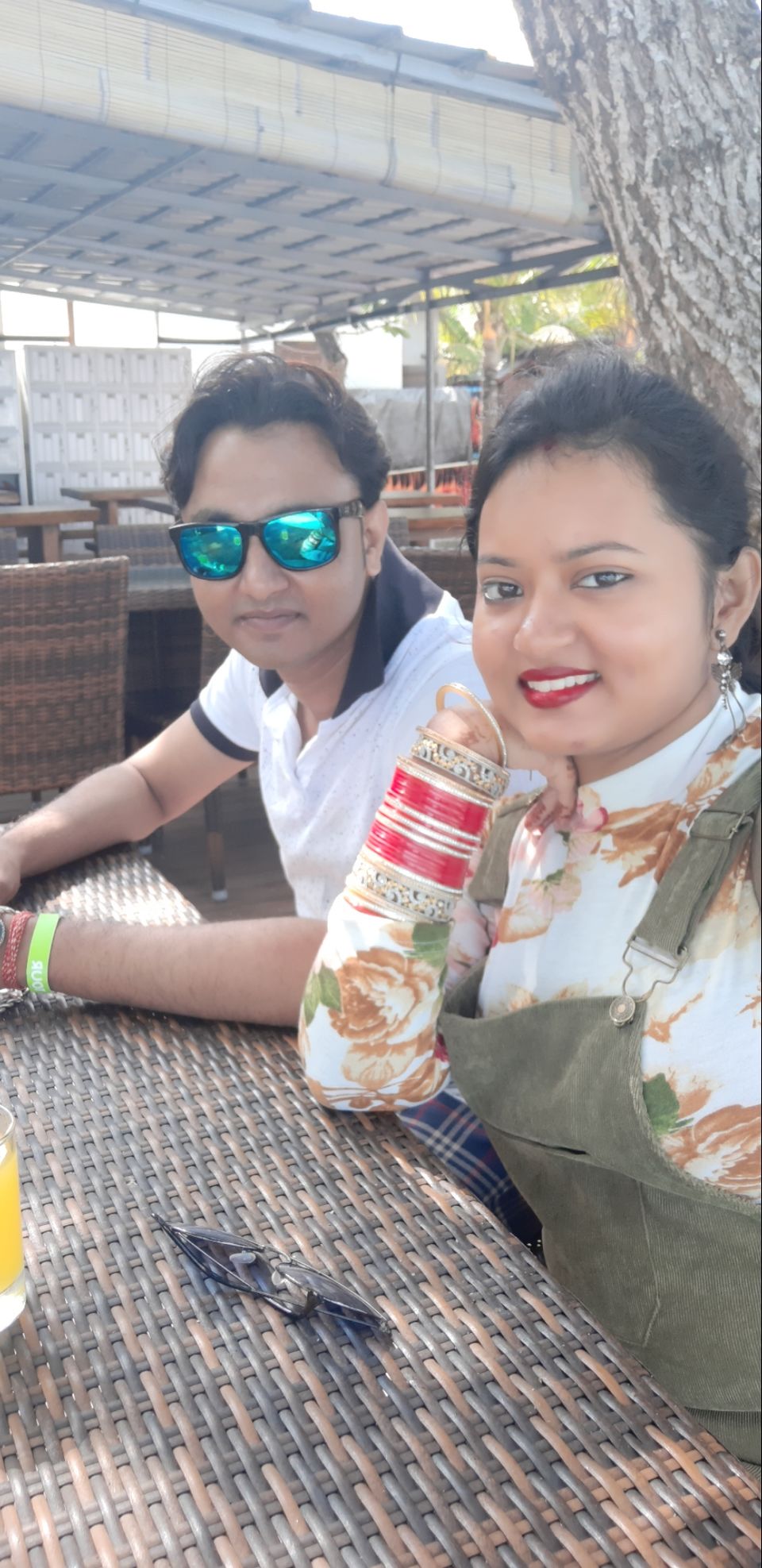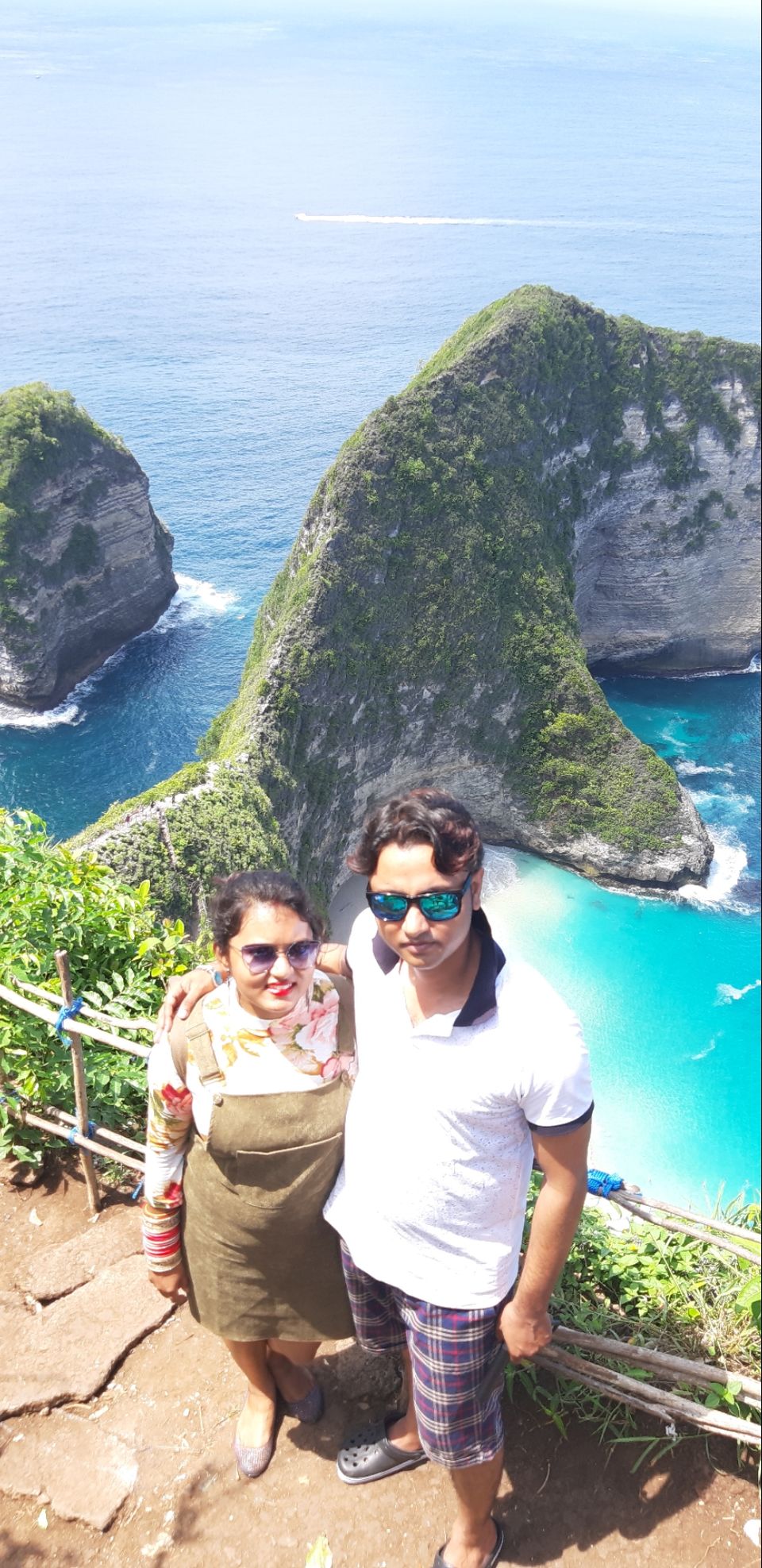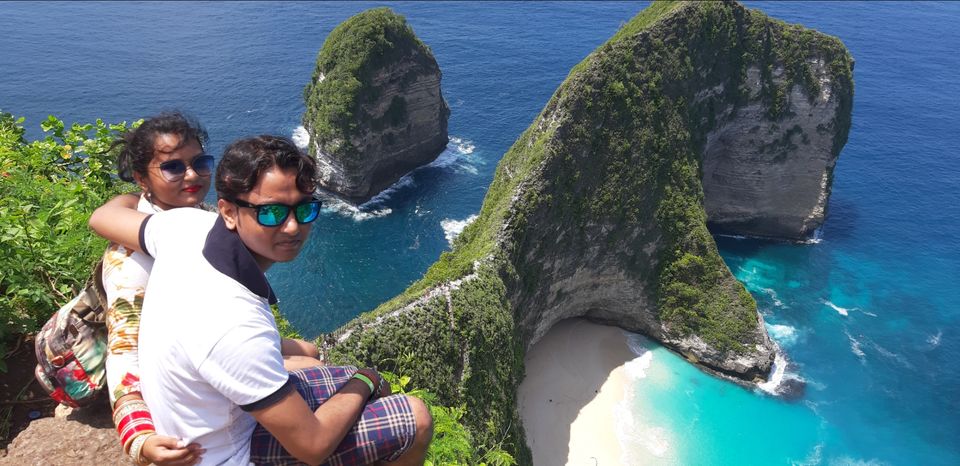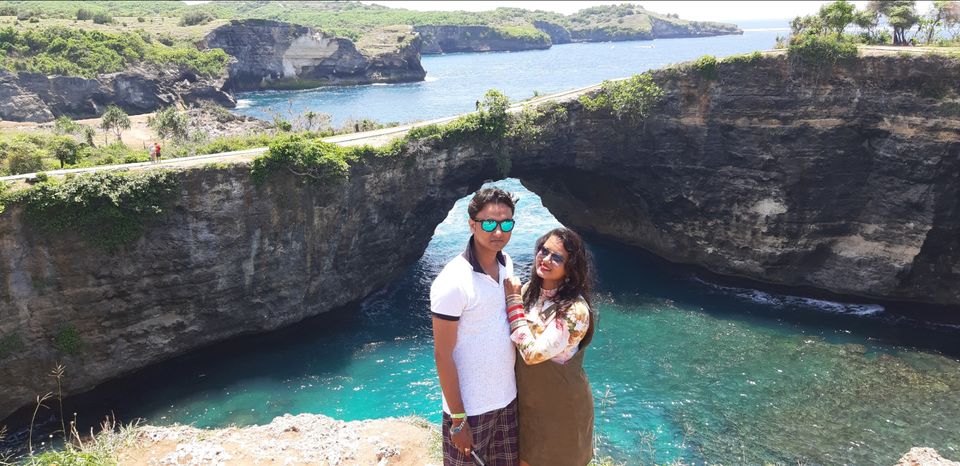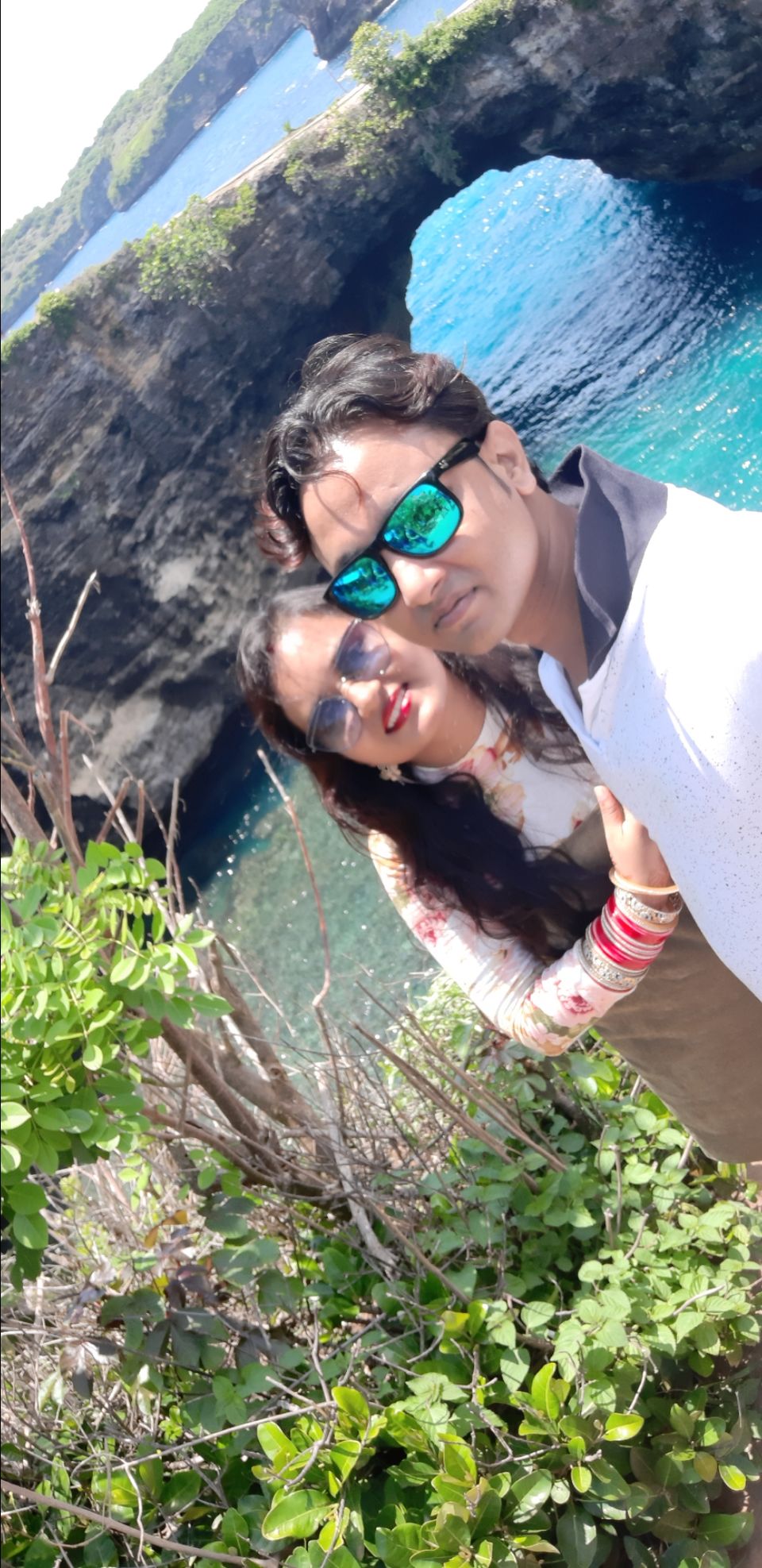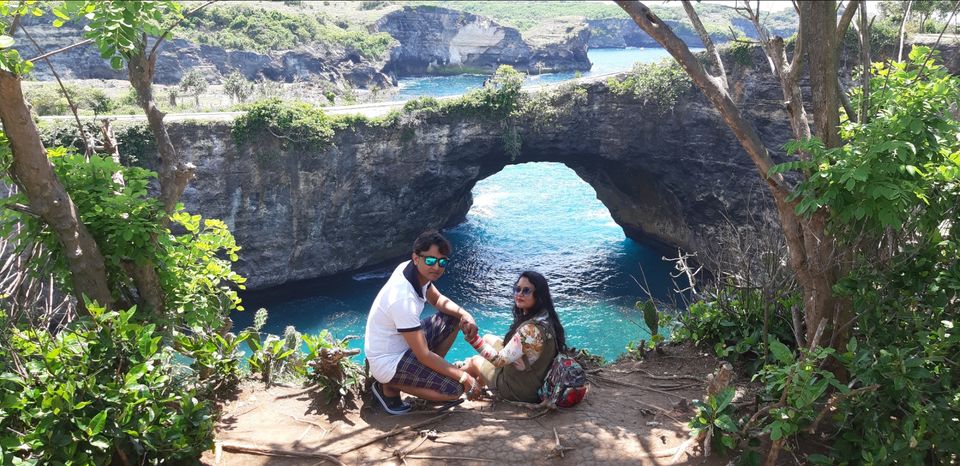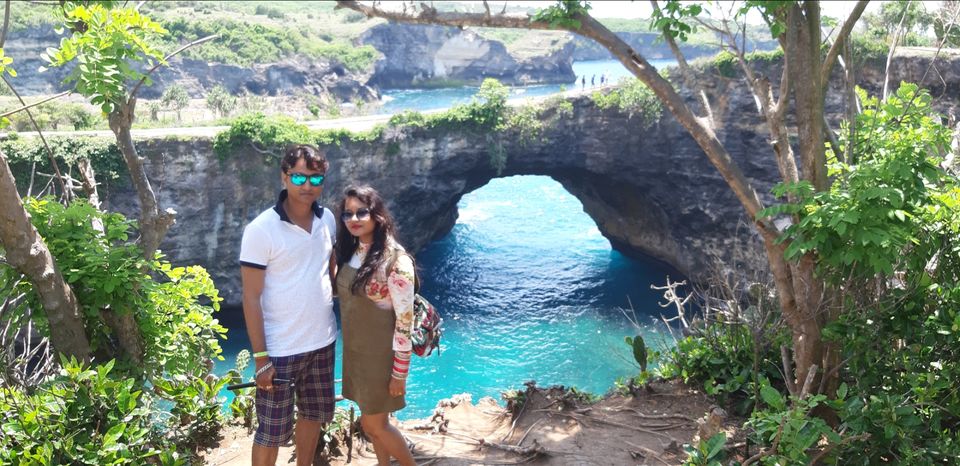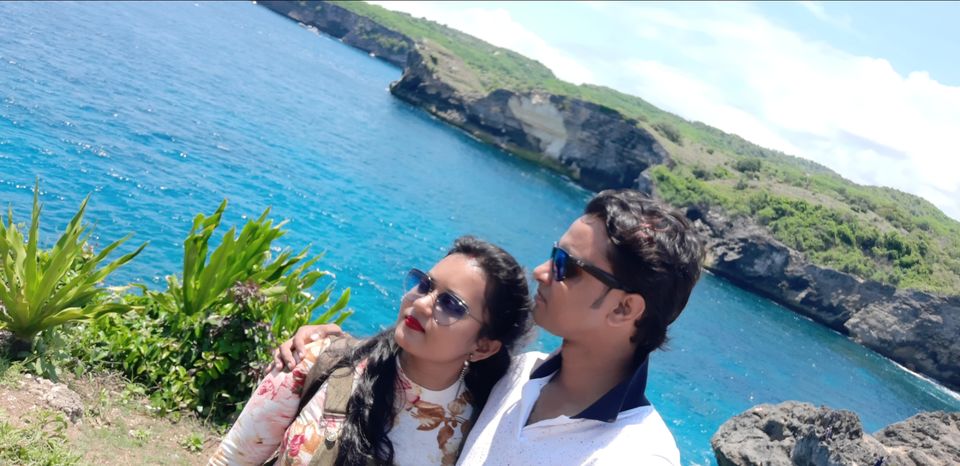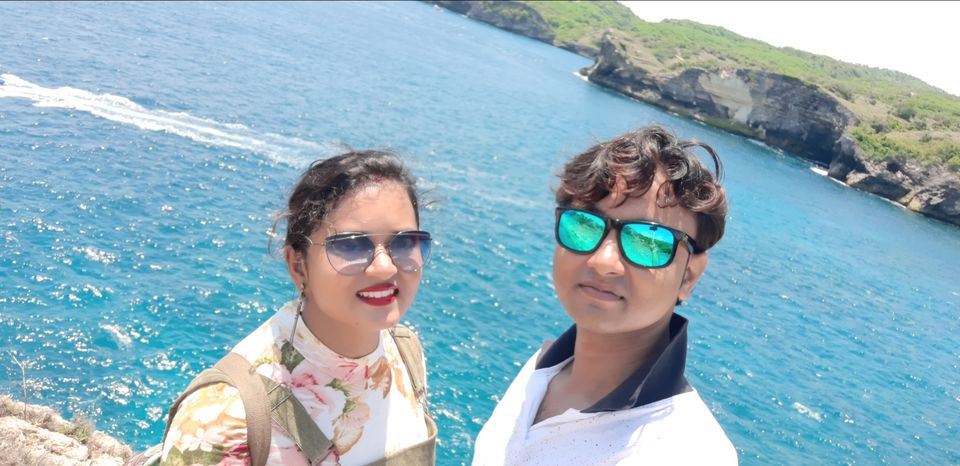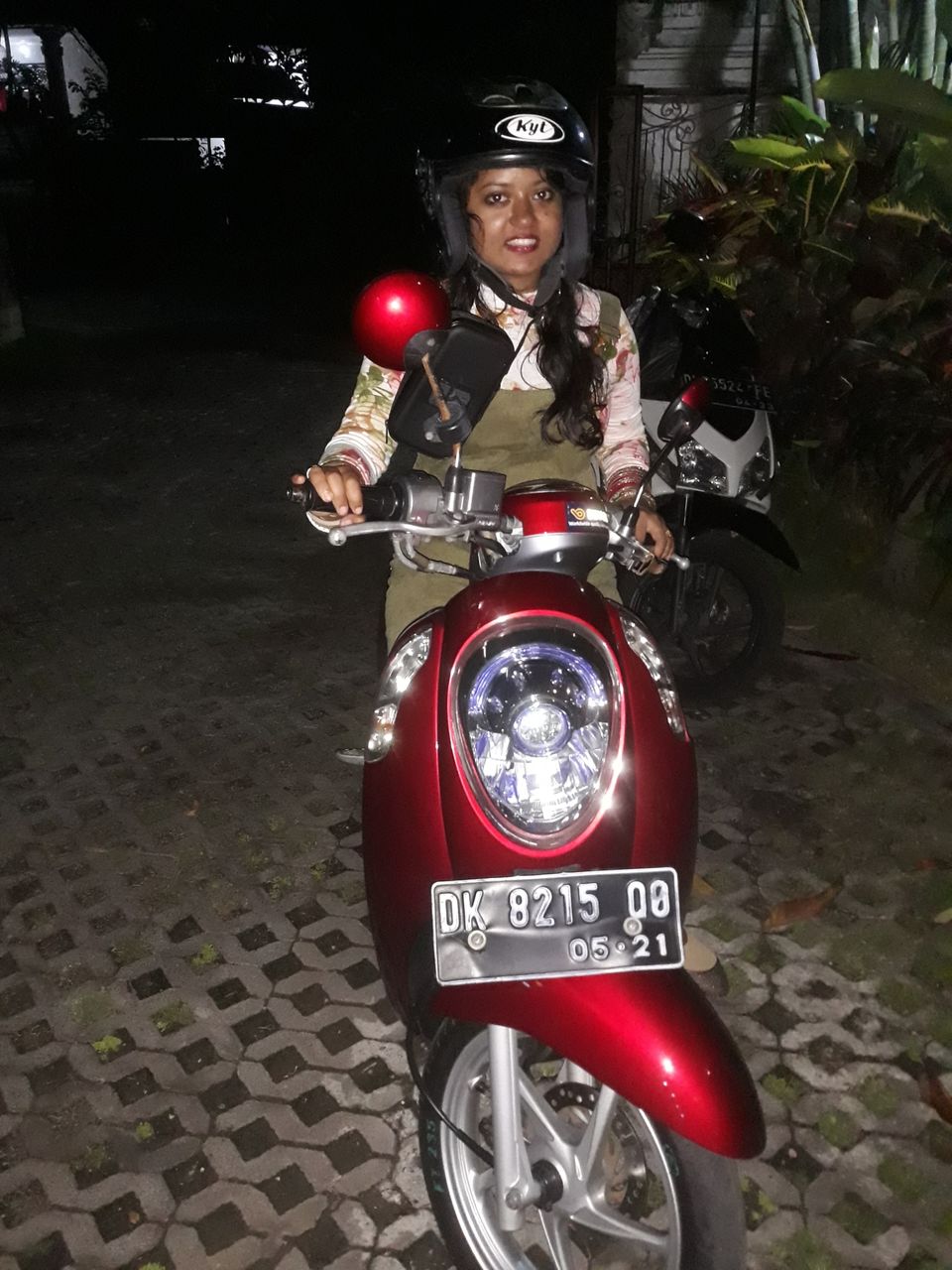 Trip to Nusa Penida, Bali,Indonesia....
Full Day tour to North west Bali tour (Entry fees to be paid directly)
After Breakfast leave for a full day tour of North West bali - Gitgit waterfall, 10 kms away from Singaraja town, is one of the most
visited scenic beauty of Bali. The bliss-pool at the bottom is varnish clear offering a refreshing dip. Spend some time clicking
photographs cooling in the air of its fresh water. Consider hiking in other two waterfall in the area, Story Gitgit and Campuhan.
We will start from Bali Swing -
Bali Swing – Located just a short distance away from the glorified rice paddies and temples of Ubud, in a village called Bongkasa is
this idyllic swing that soars over a dense jungle of palm trees and the Ayung River. It is also called playground for adult. 
Separated by a rainforest-covered hill, Lake Buyan (being Bali's third biggest lake after Lake Batur and Lake Bratan) and Lake
Tamblingan are known as Twin Lakes of Bali.
Followed by this, head for experiencing the mesmerizing beauty of Water temples in Bali. Being the most photogenic and located on
the banks of Lake Bratan, PuraUlundanuBratan signifies the beginning of lake Bratan, beclouded with peaks near Bedugul. Pura
Taman Ayun boasts splendid traditional architectural features throughout its courtyards and enclosures as well as expansive garden
landscapes comprised of lotus and fish ponds. Ending the tour at Tanah Lot temple, signifying small island floating on the sea has
the most alluring sunset in Bali will leave you spellbound by its charm and beauty Back from the tour.
To watch the please click the link given below:
https://youtu.be/zgI2-e3LxF8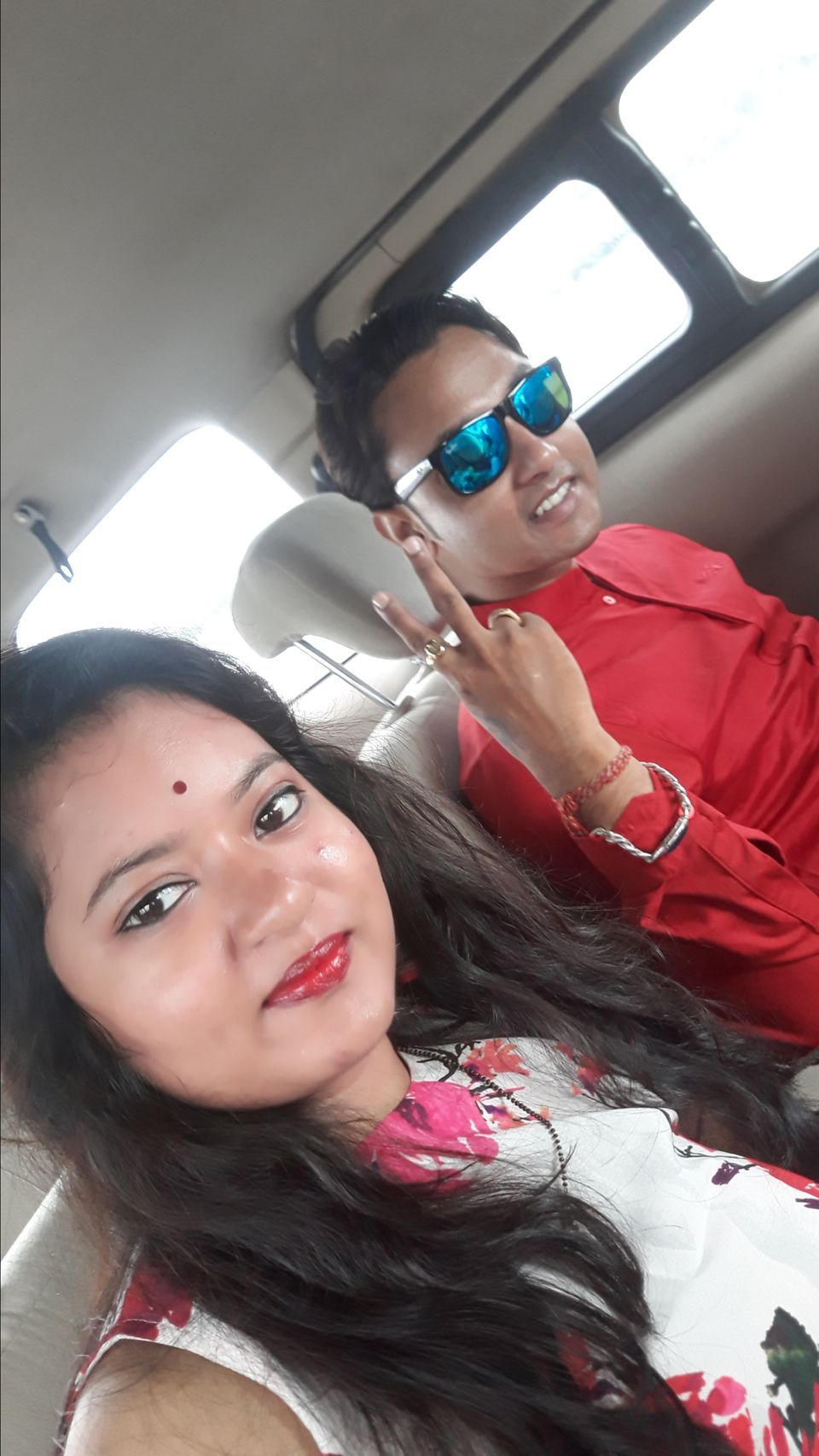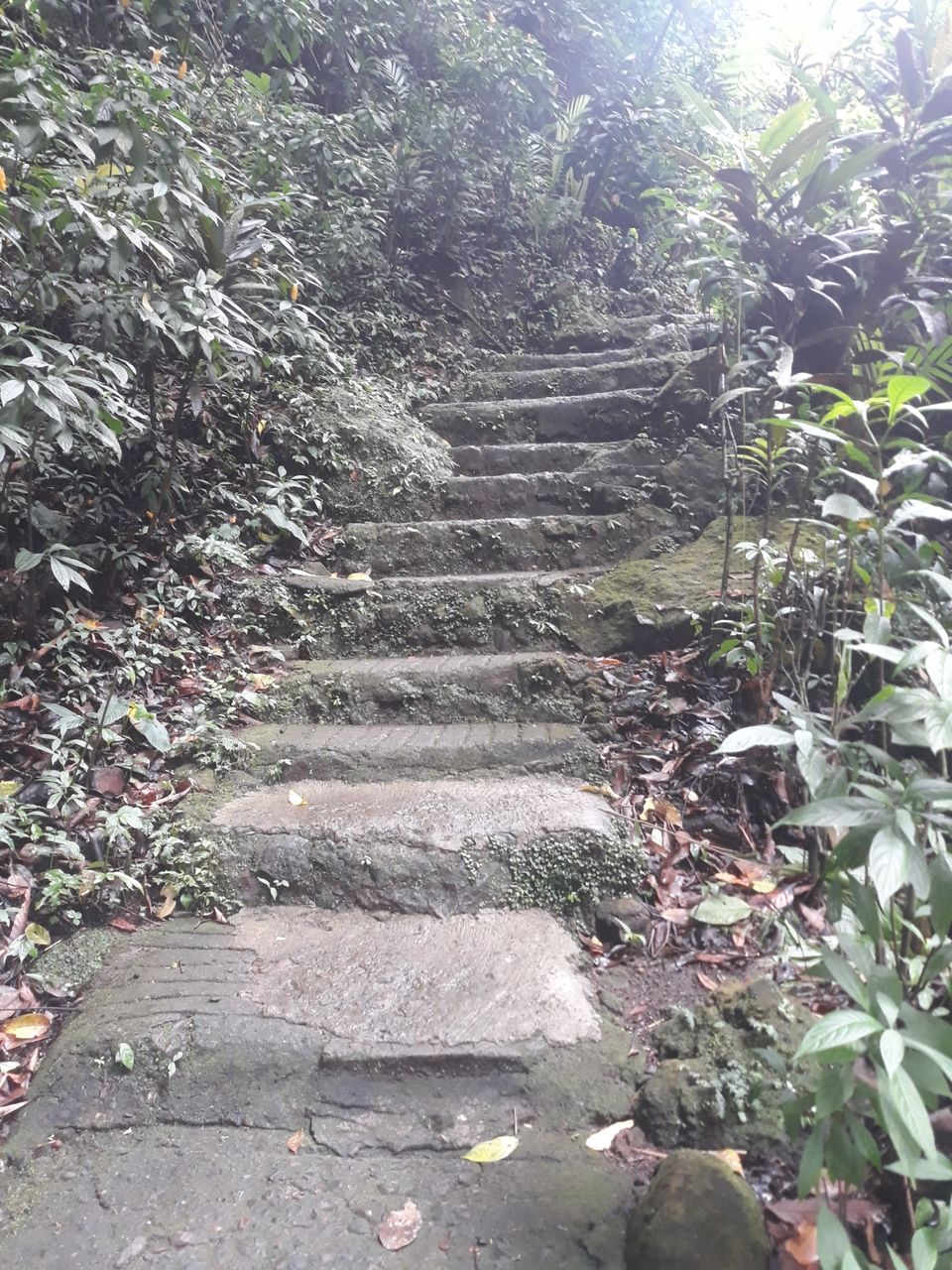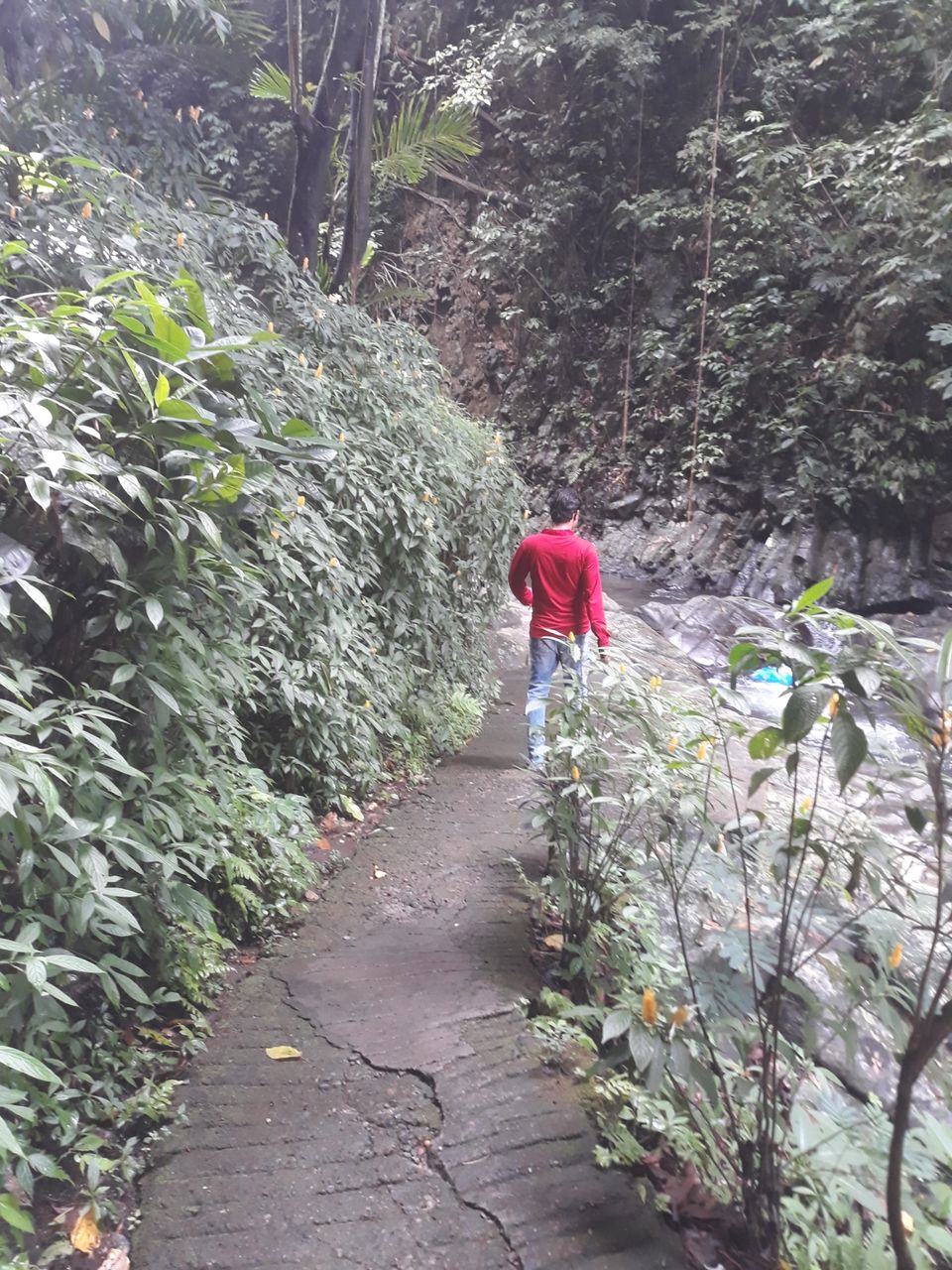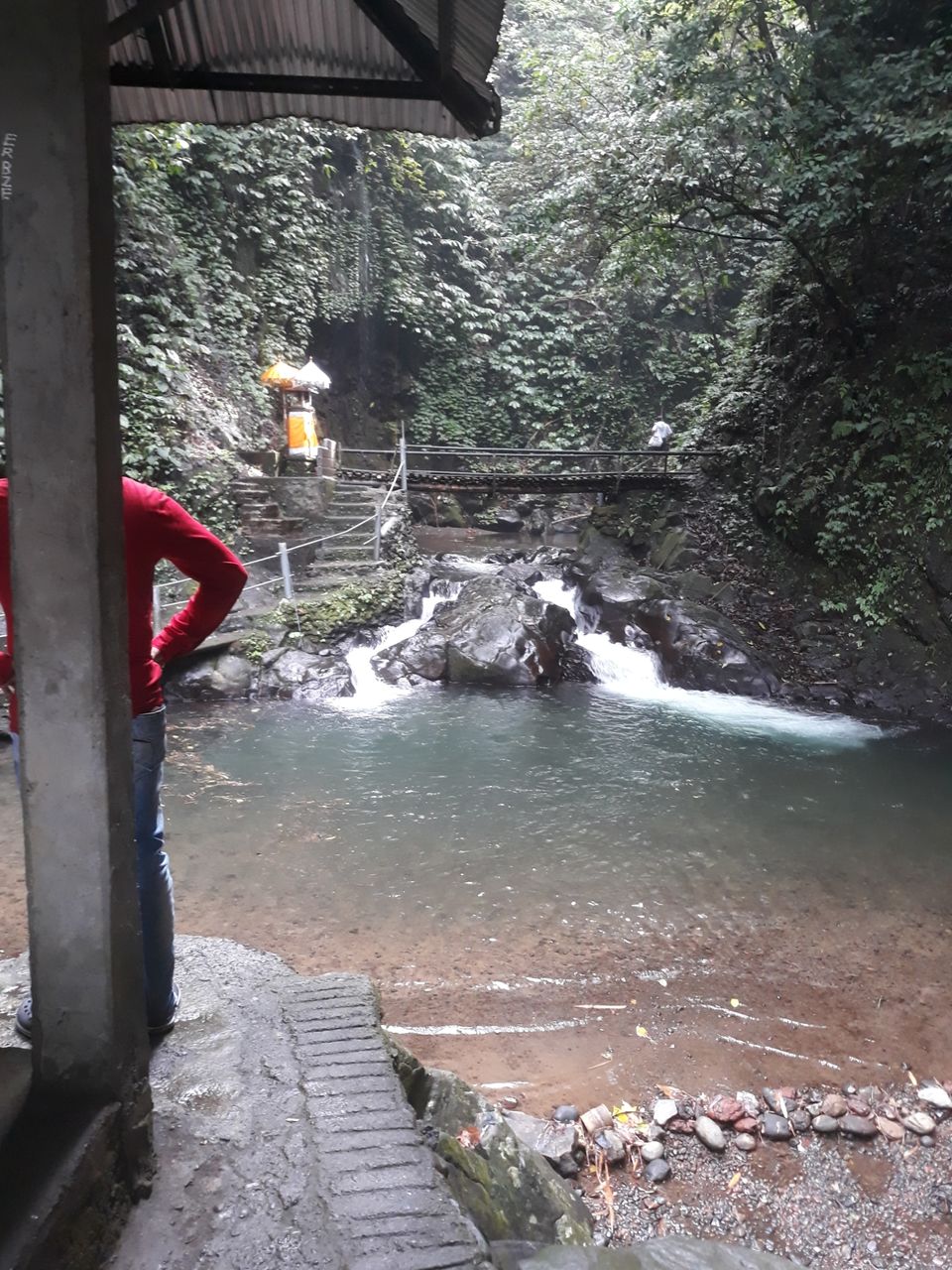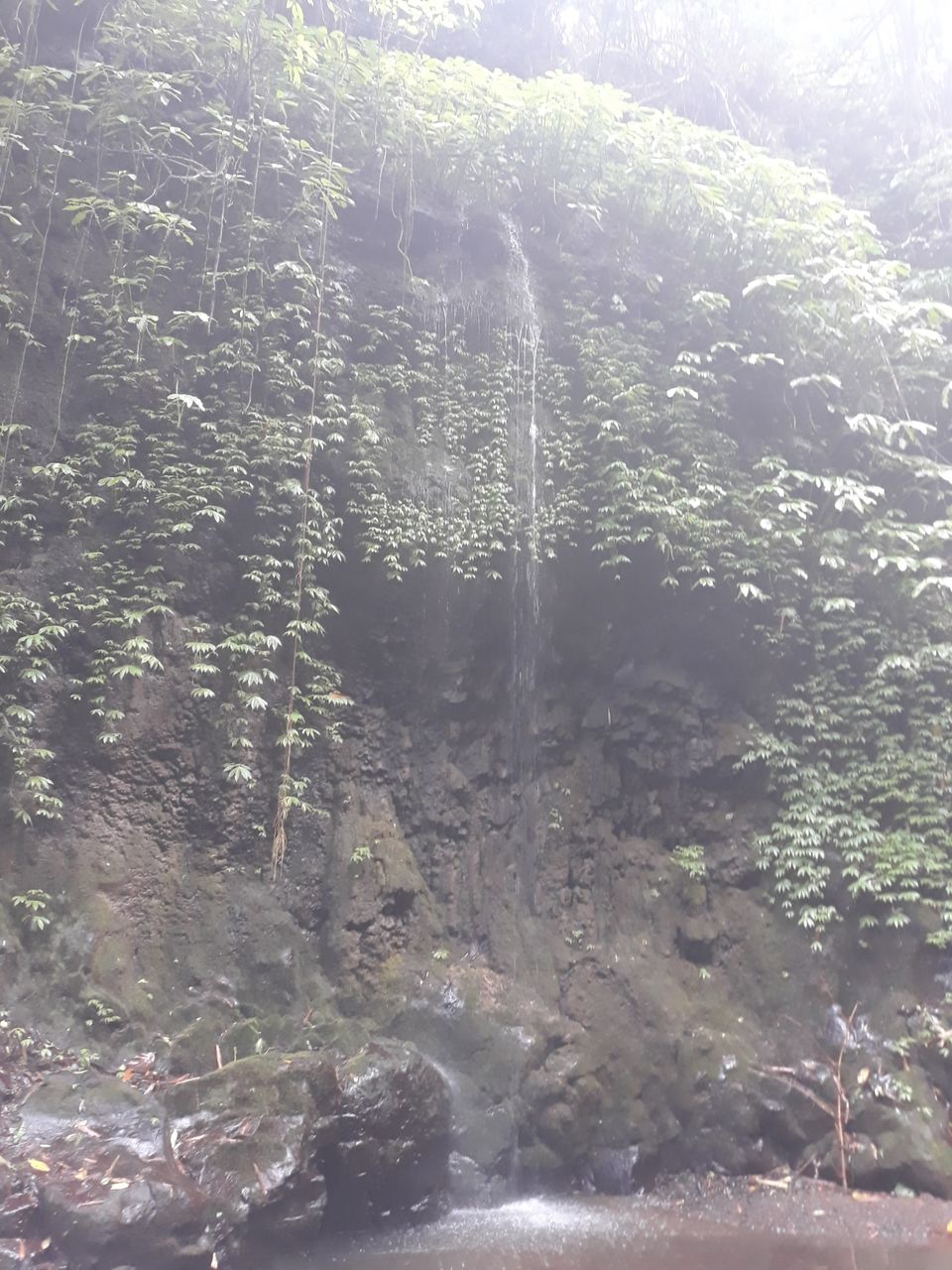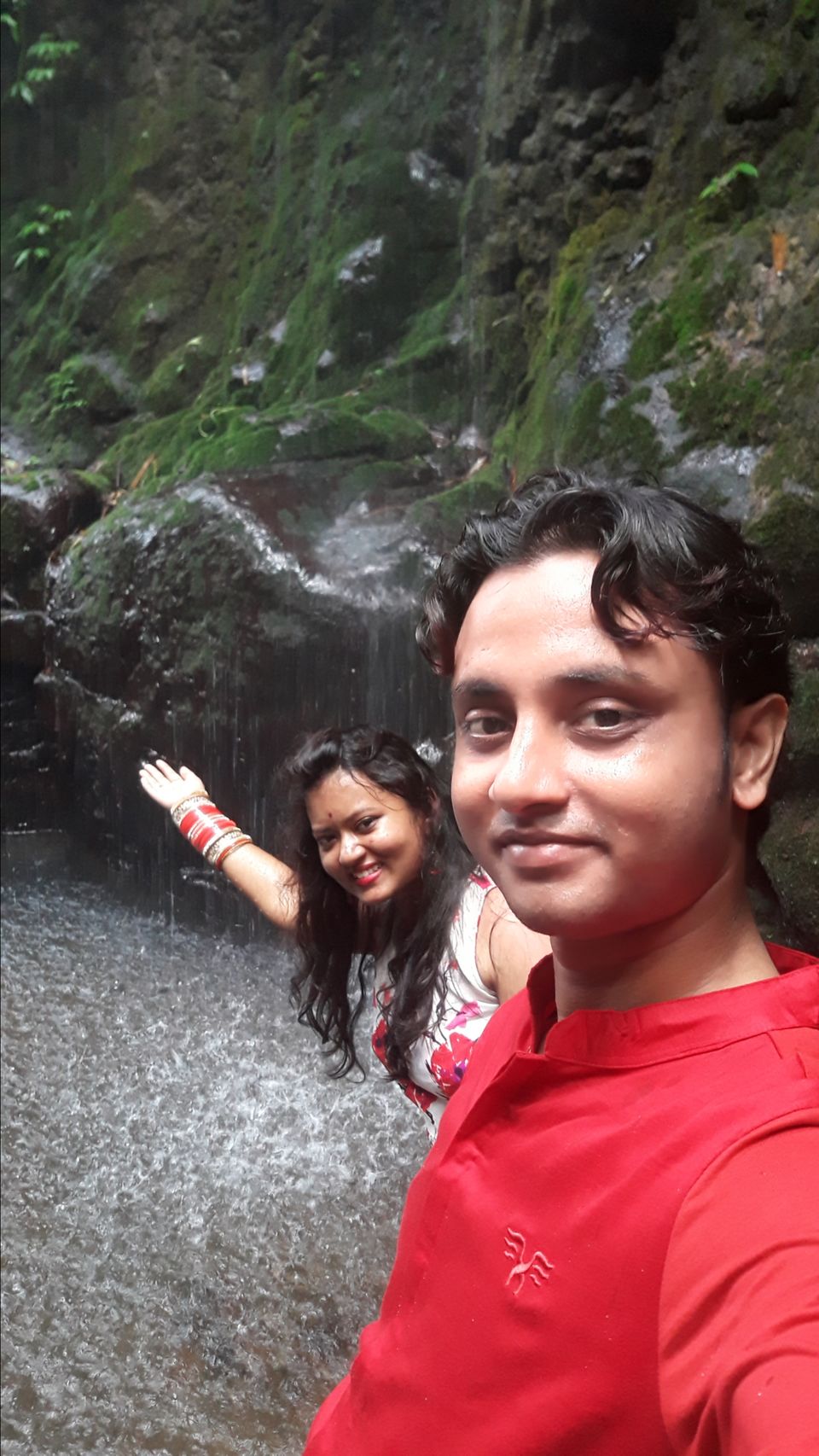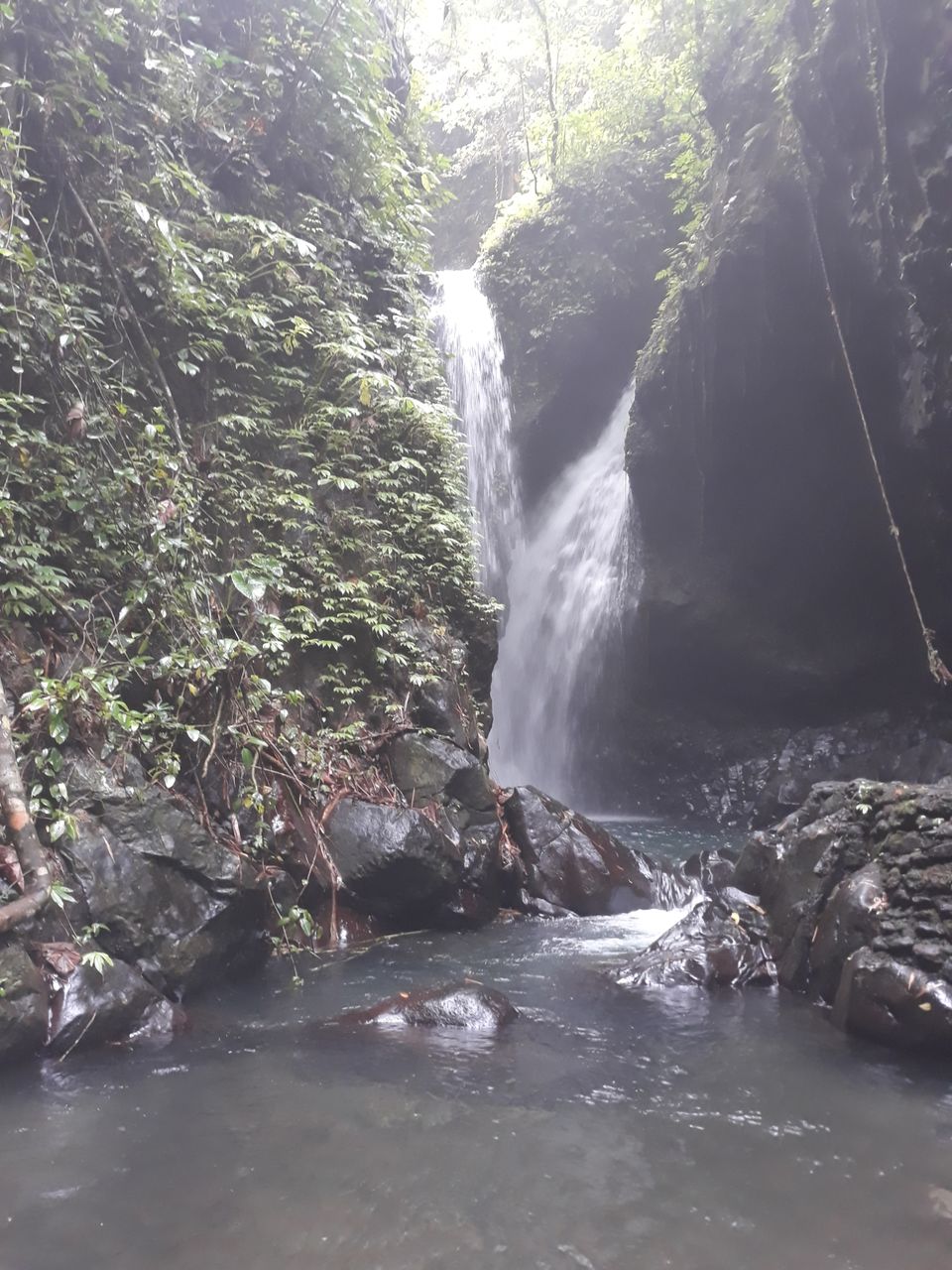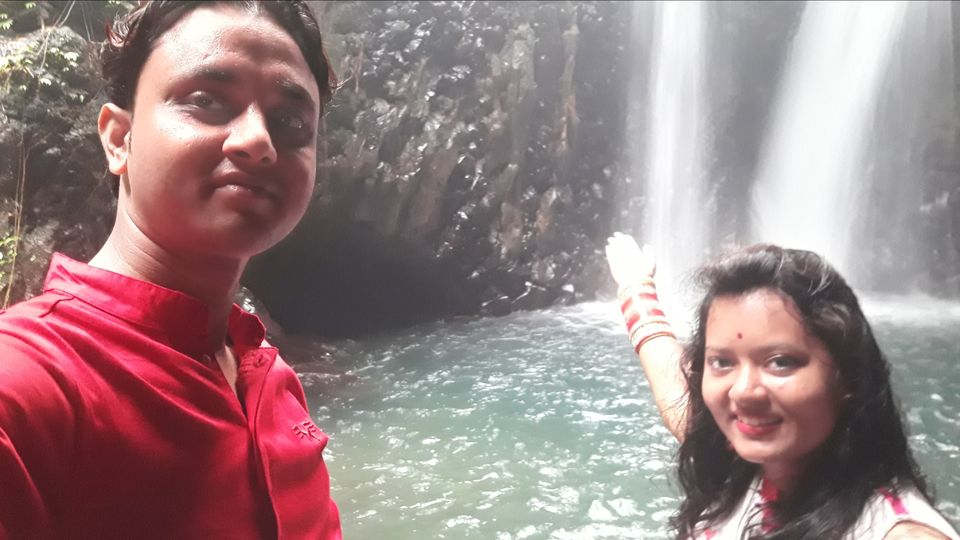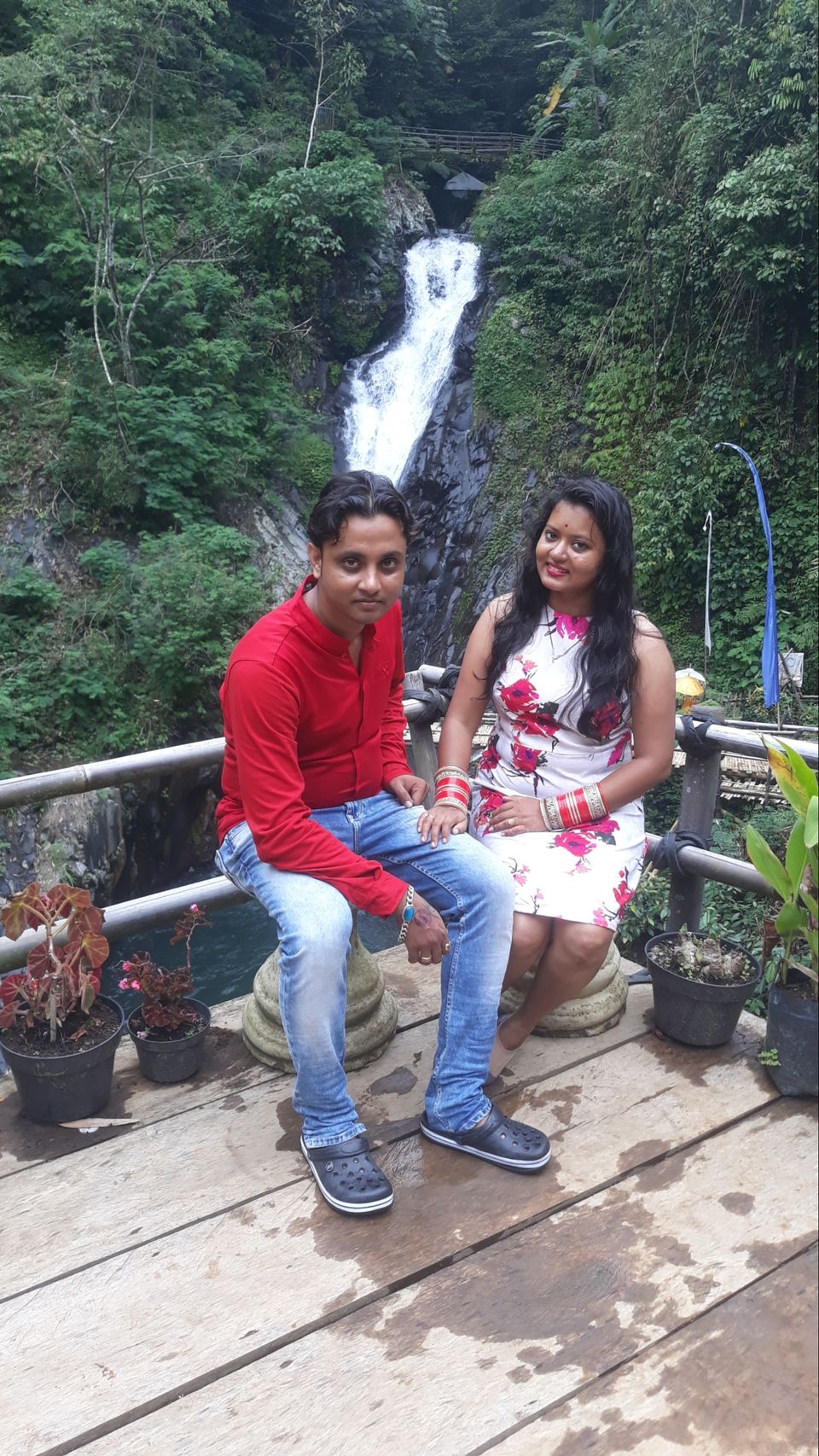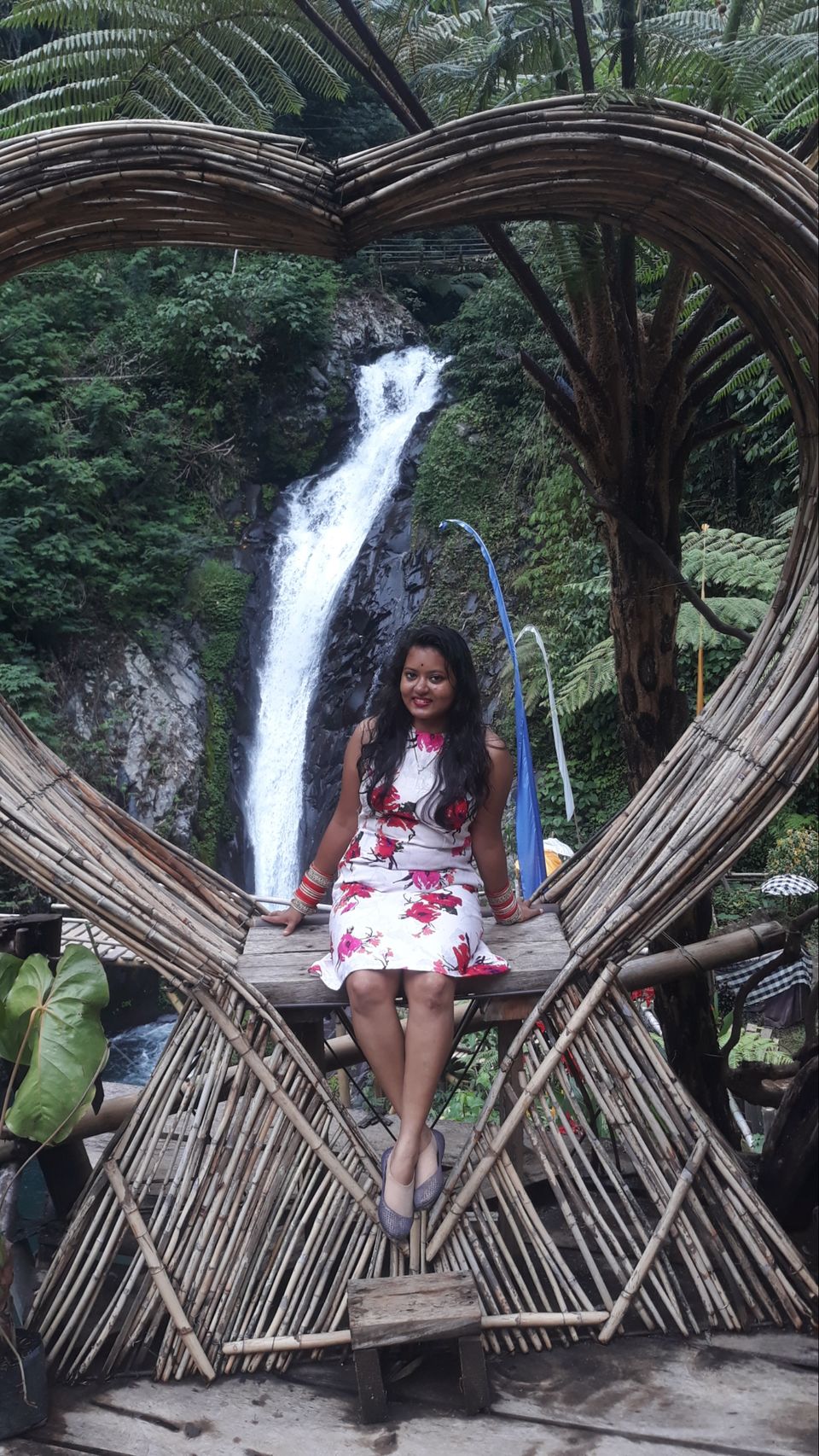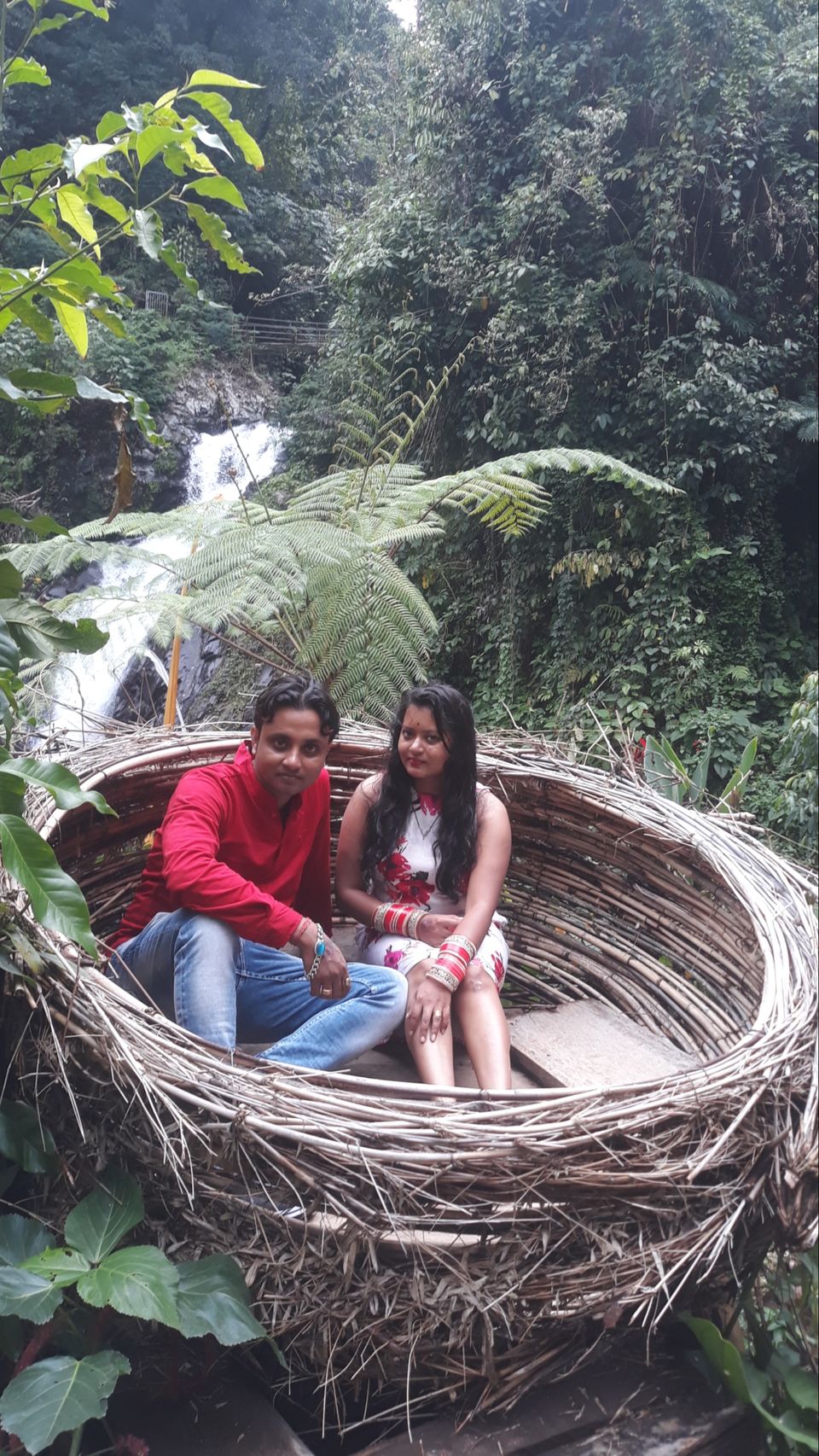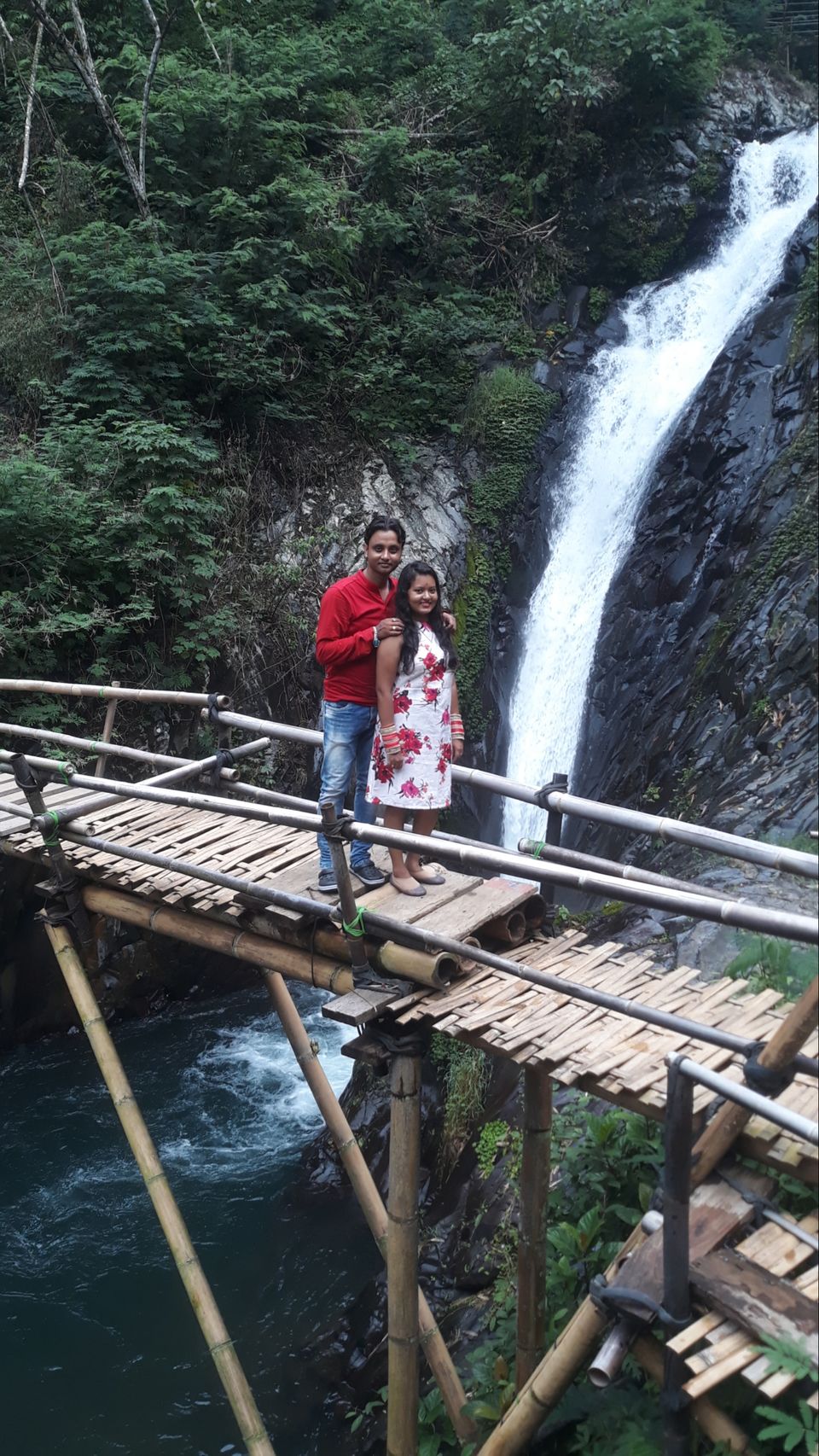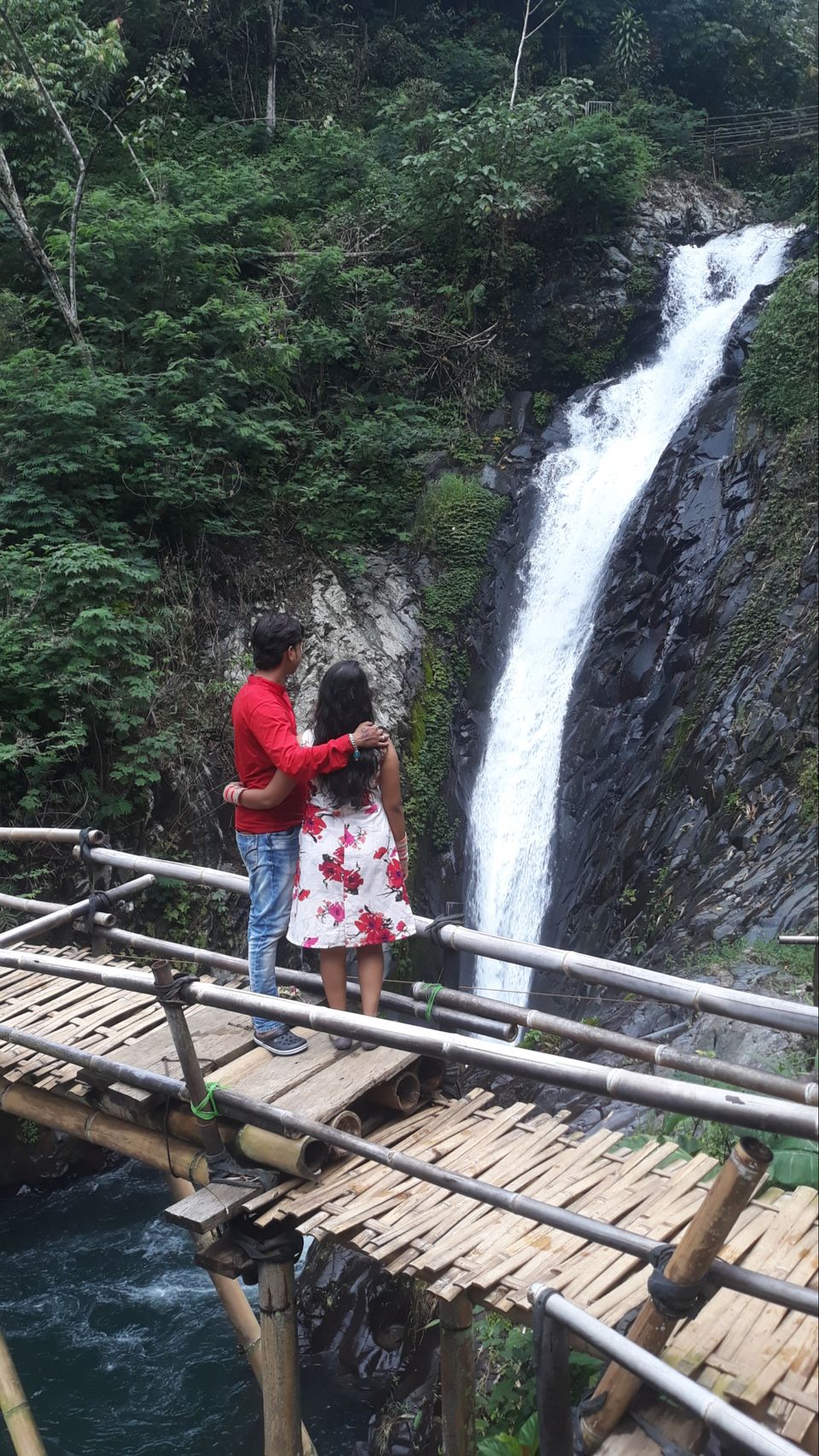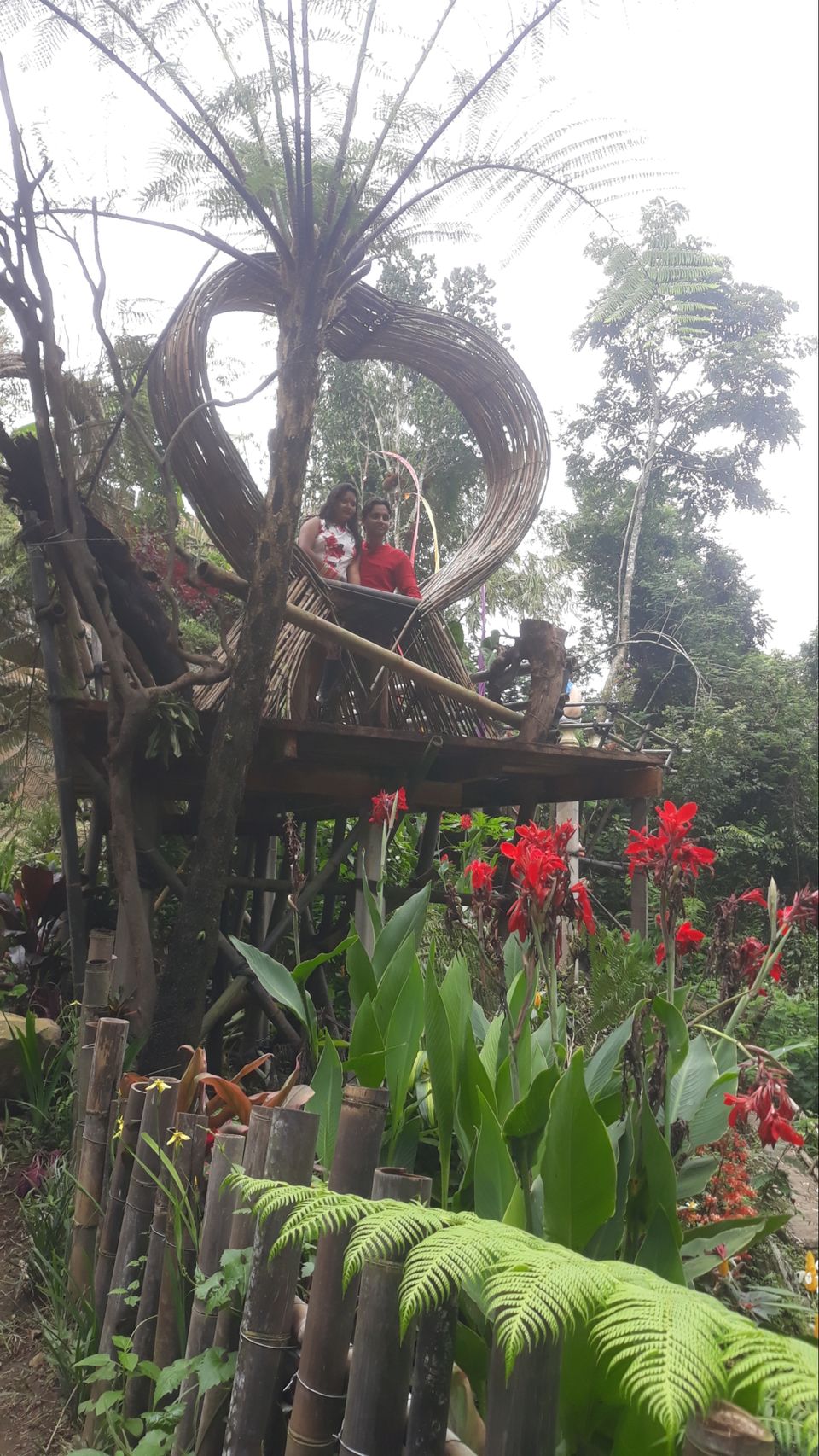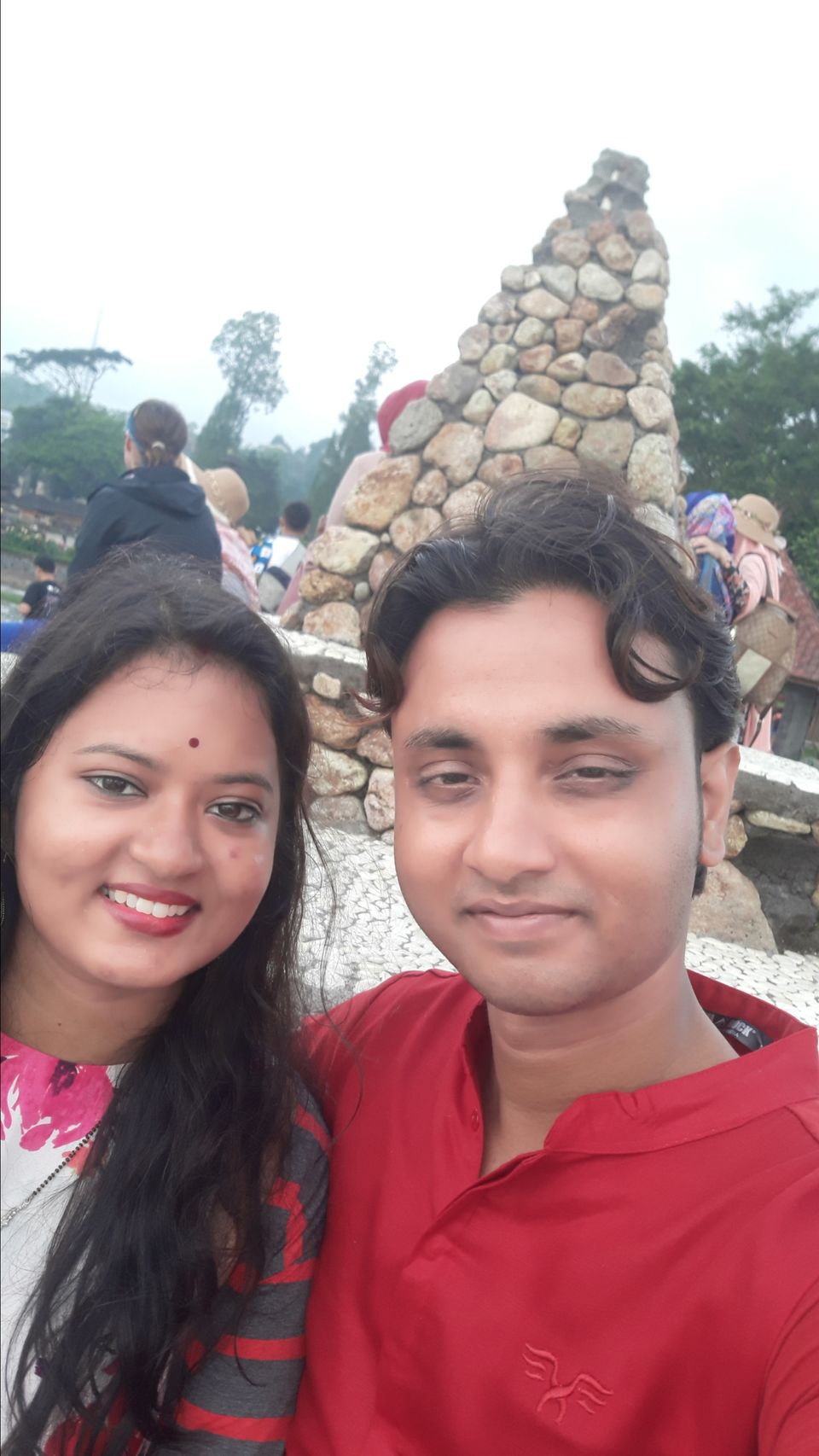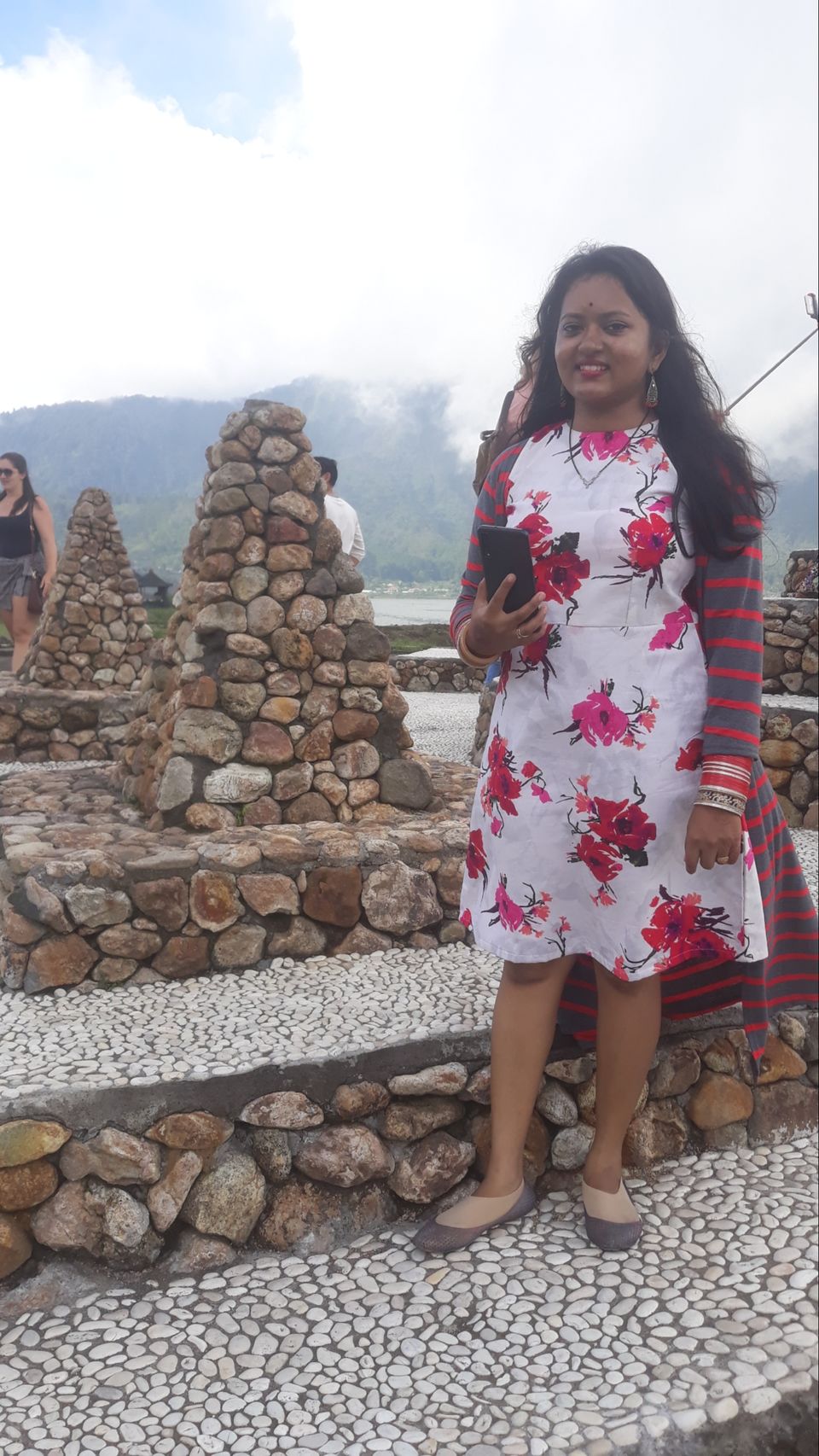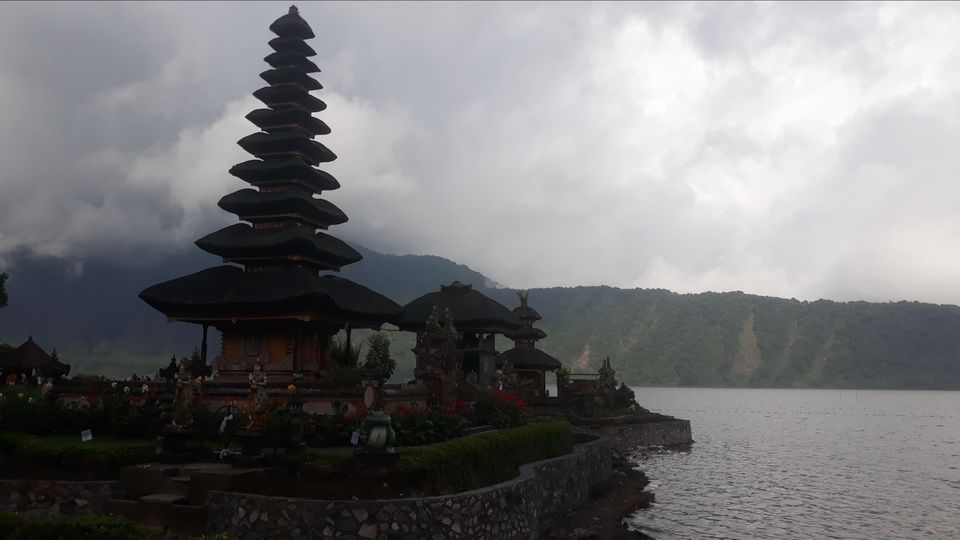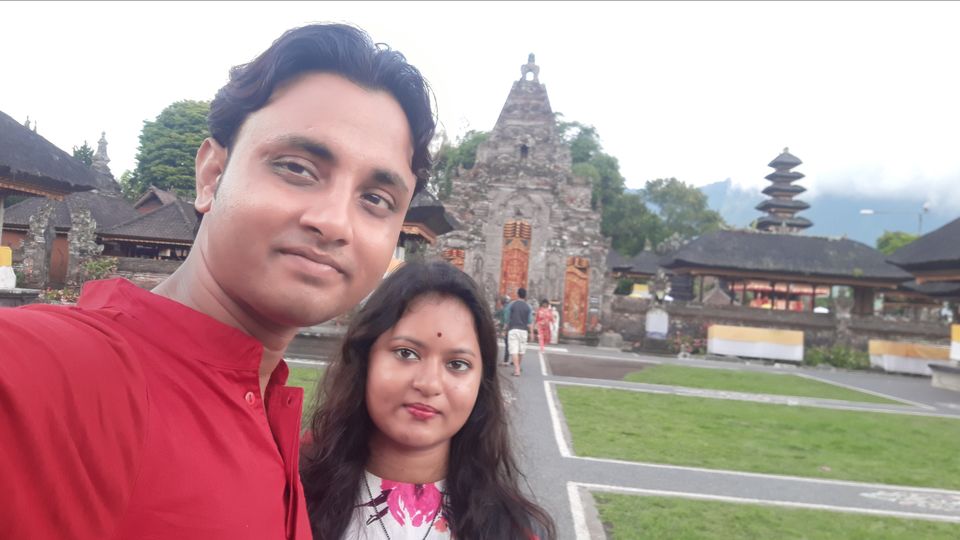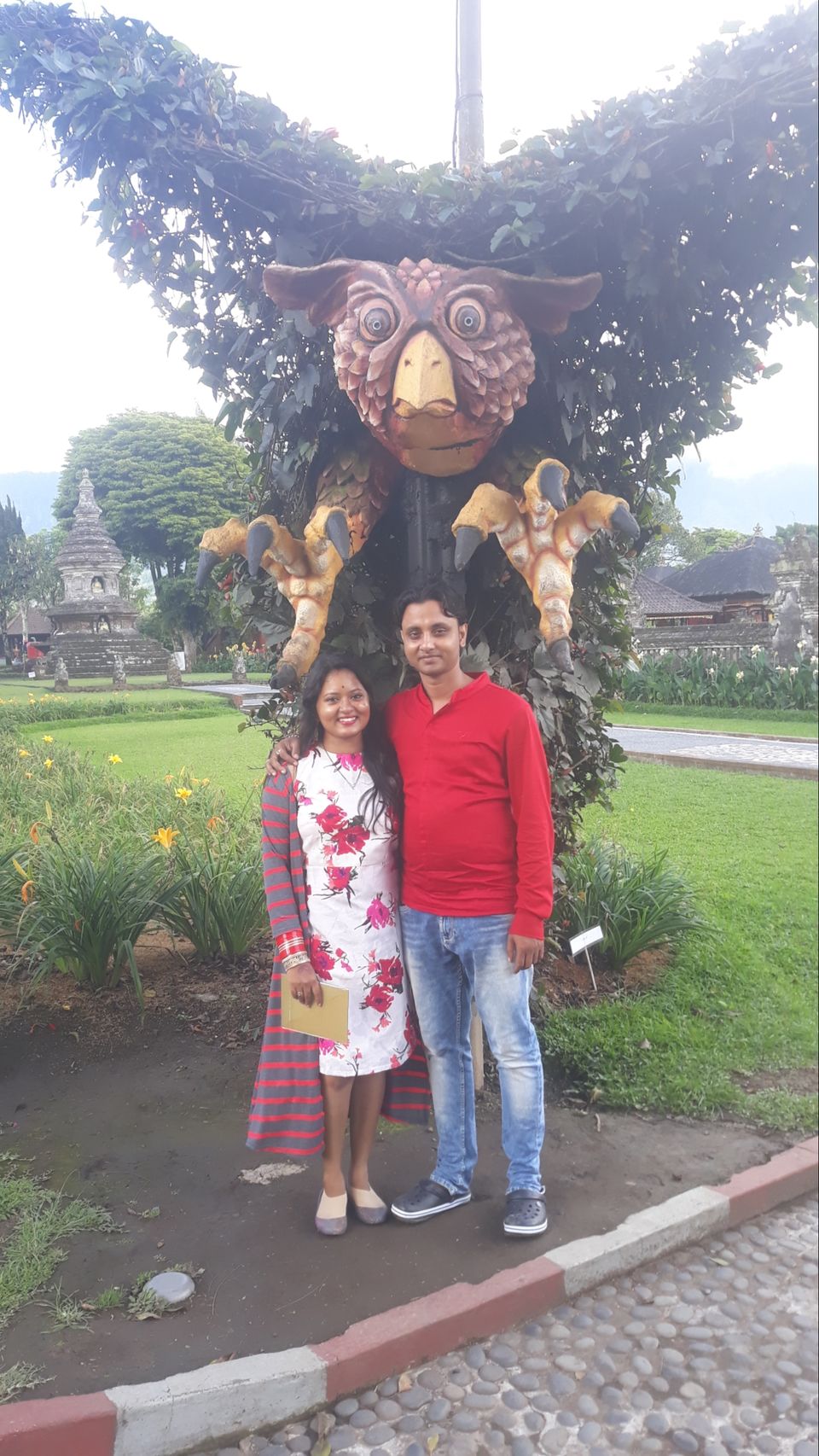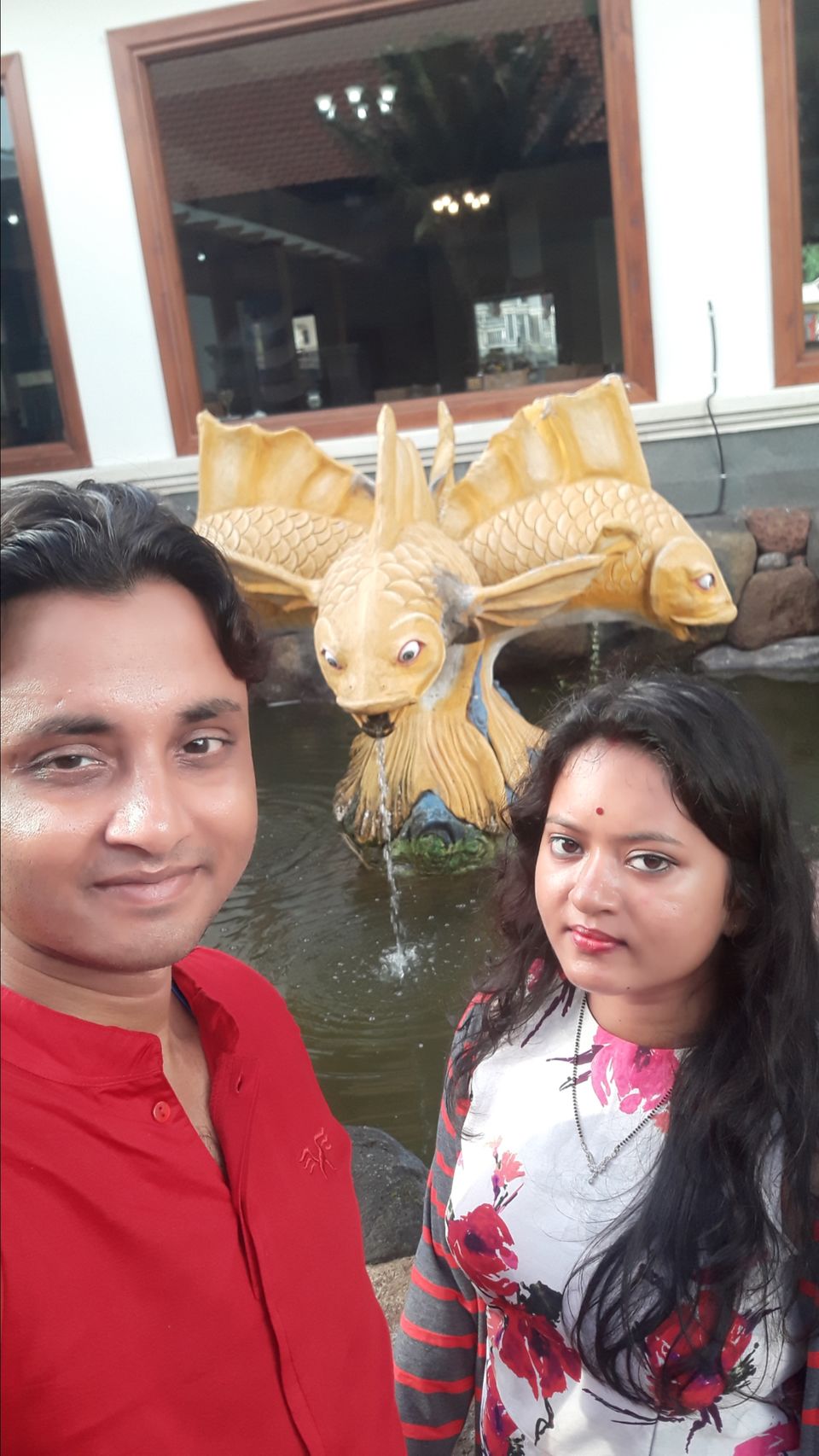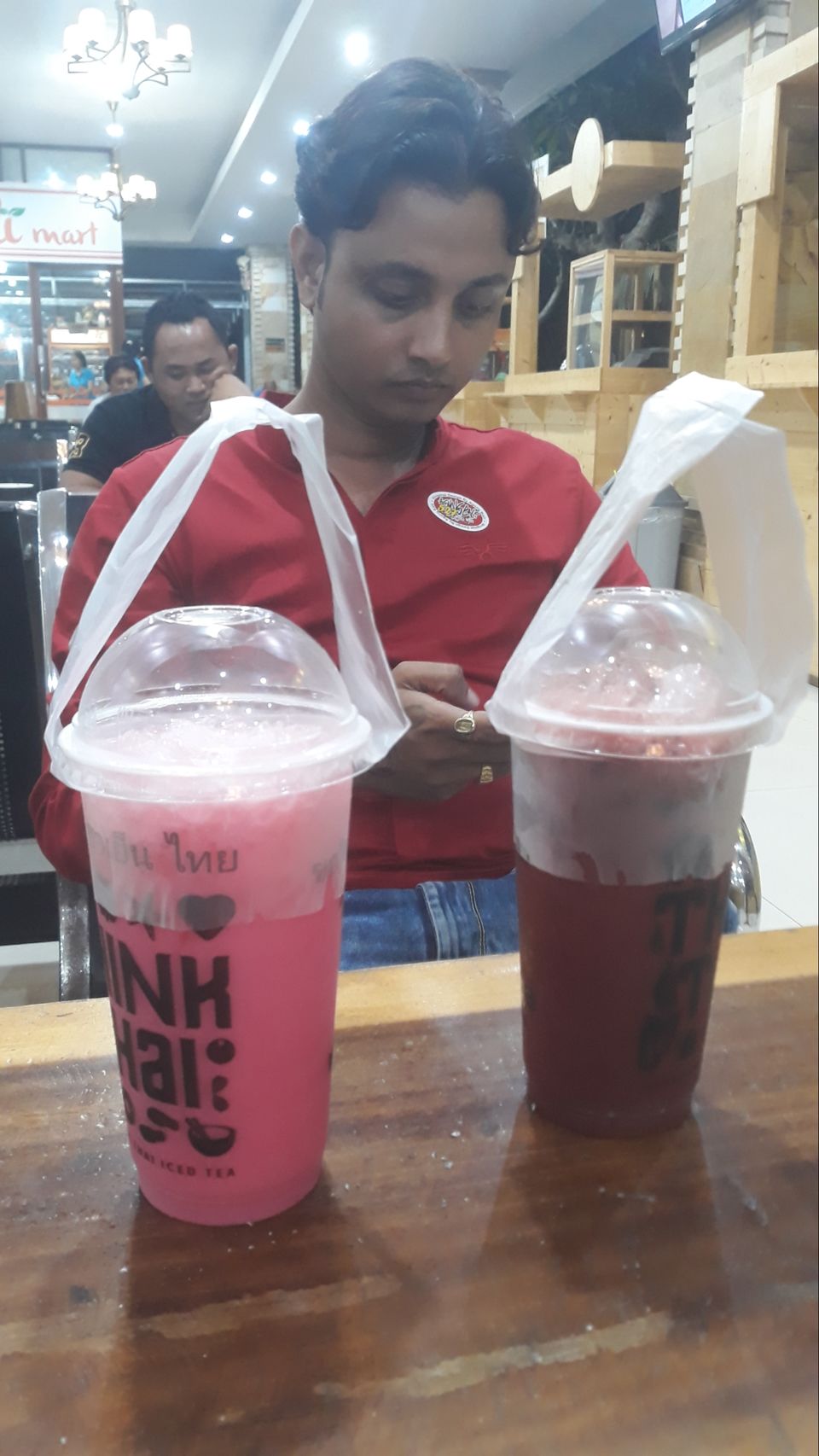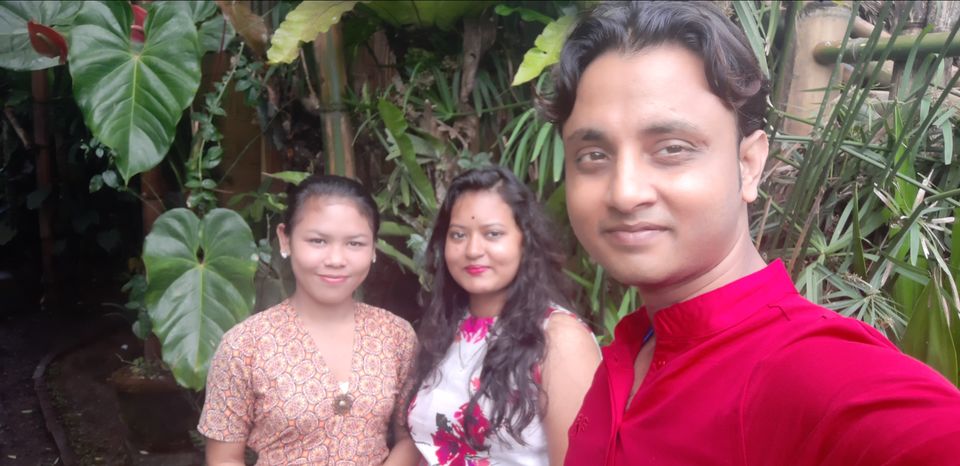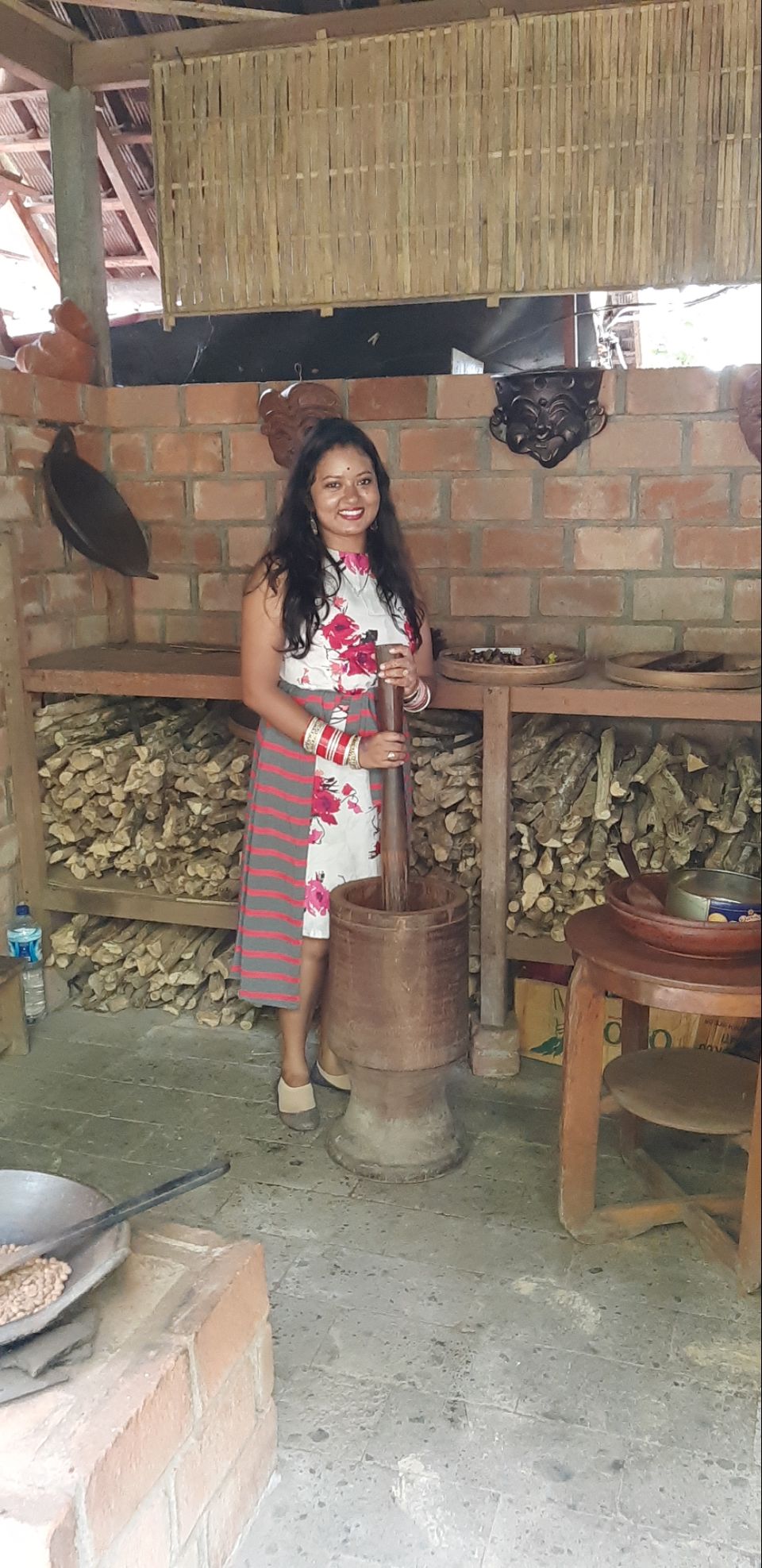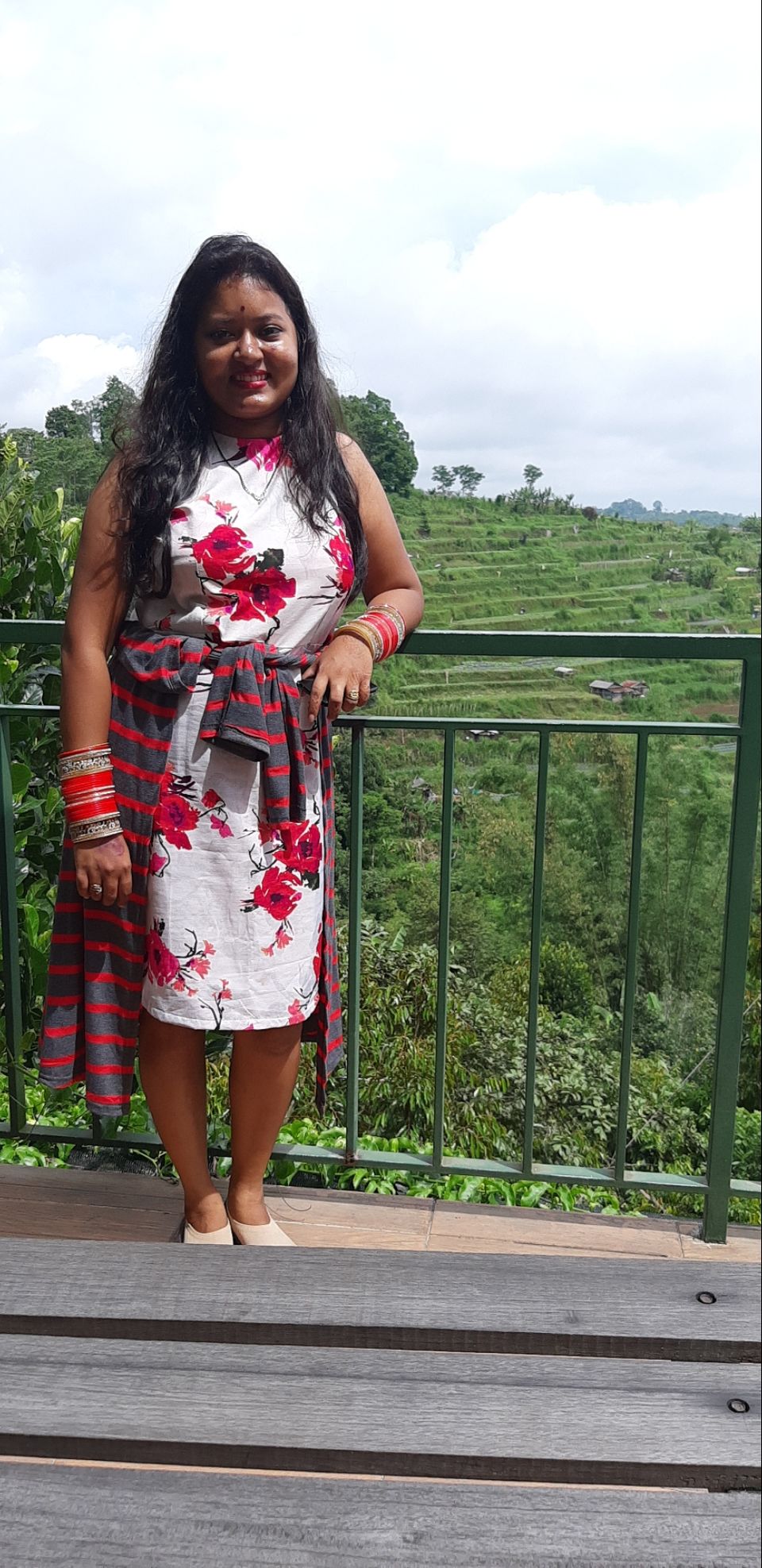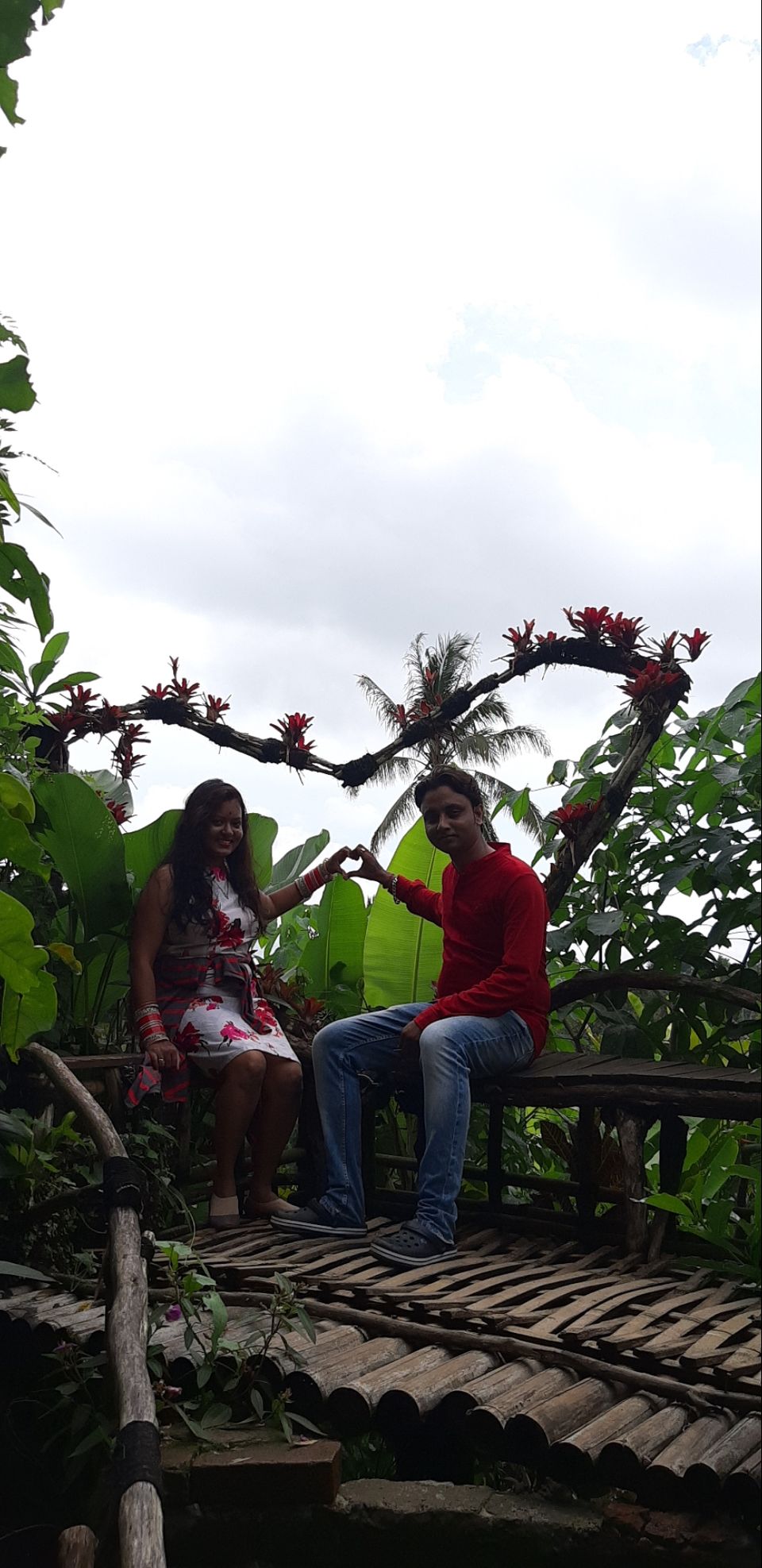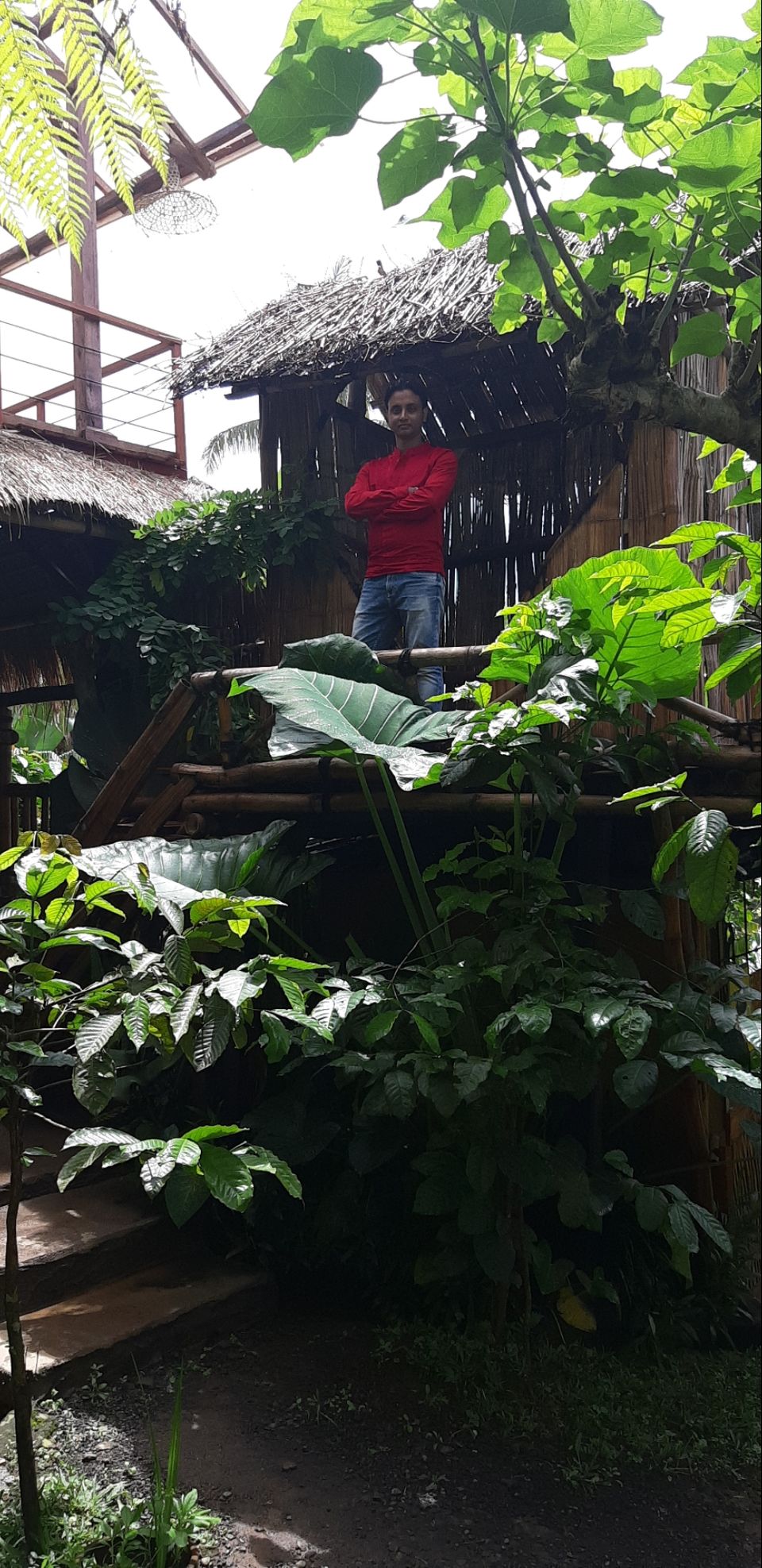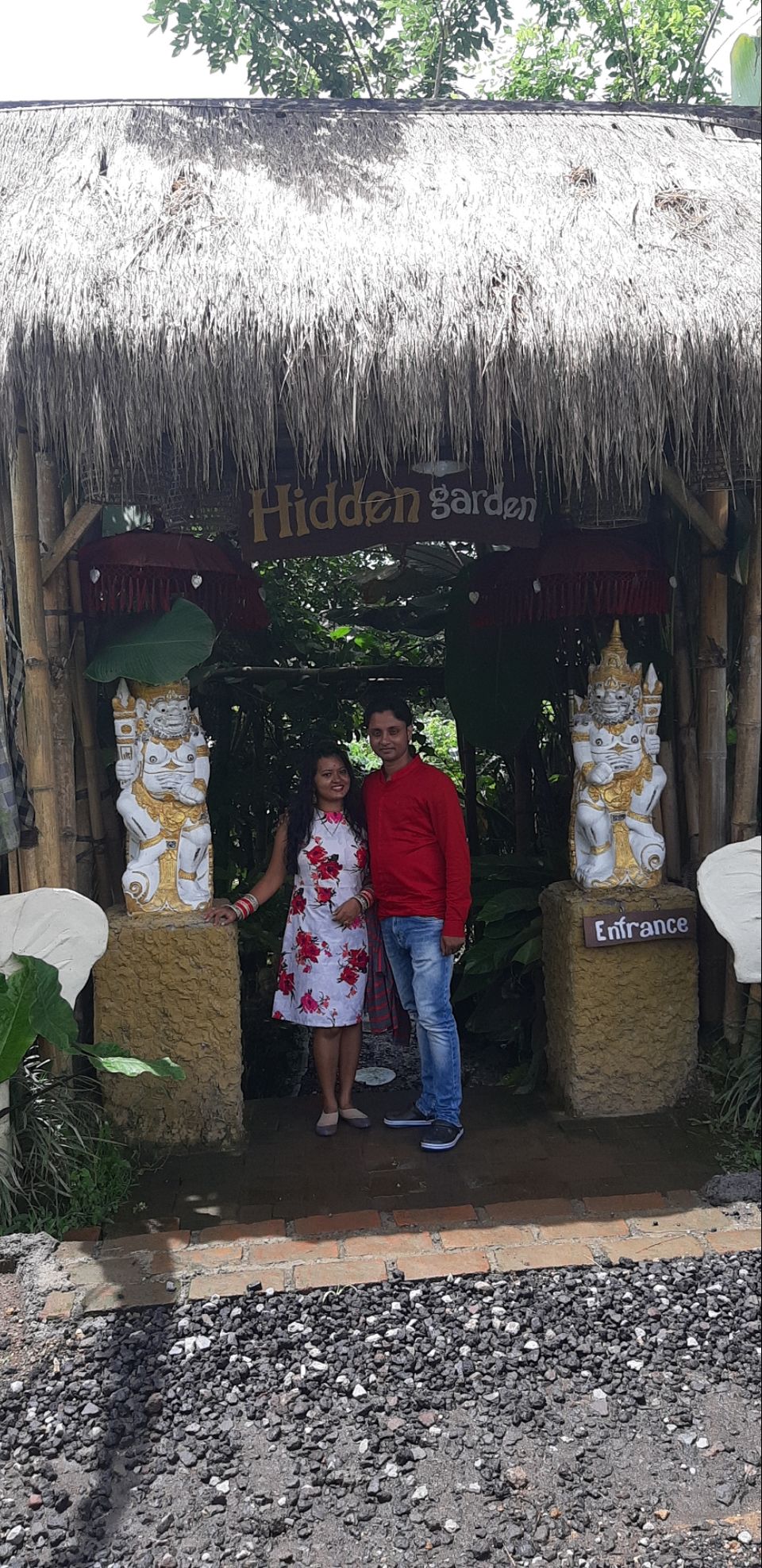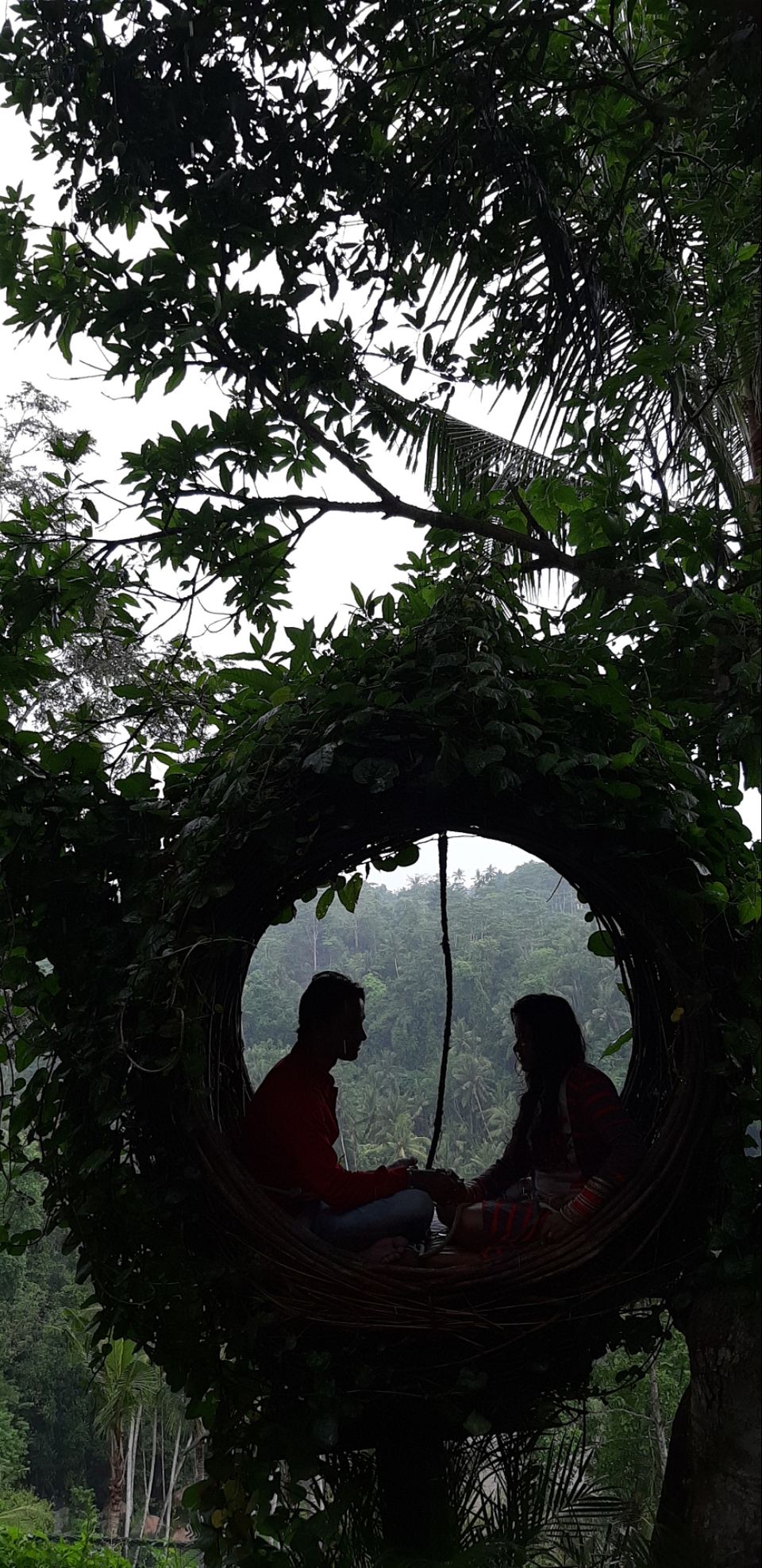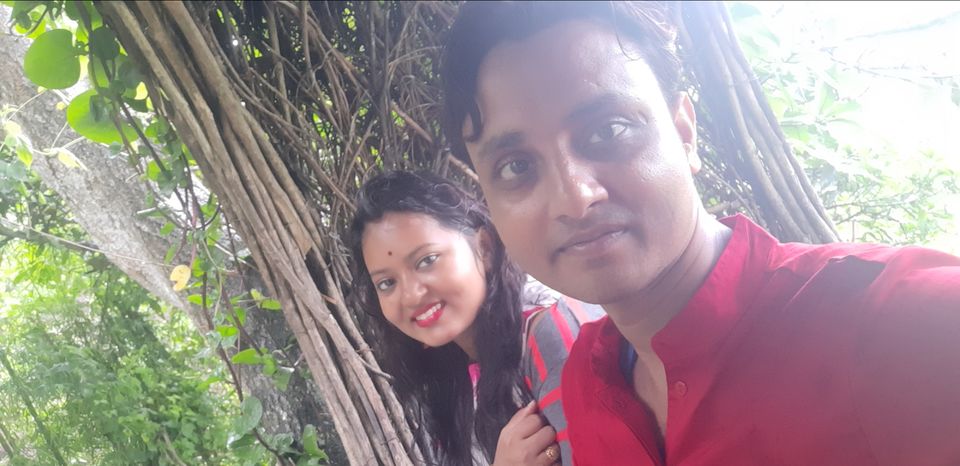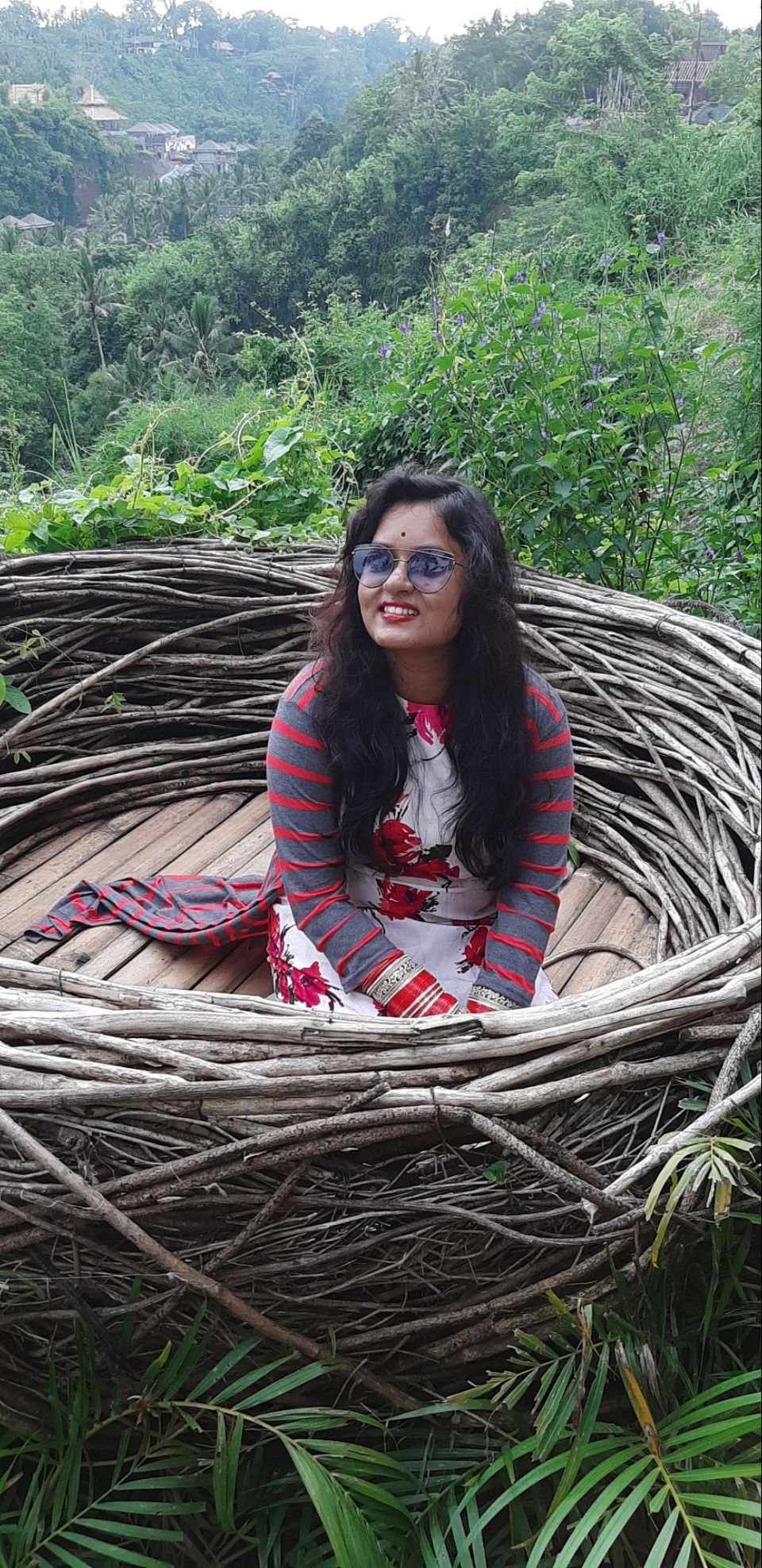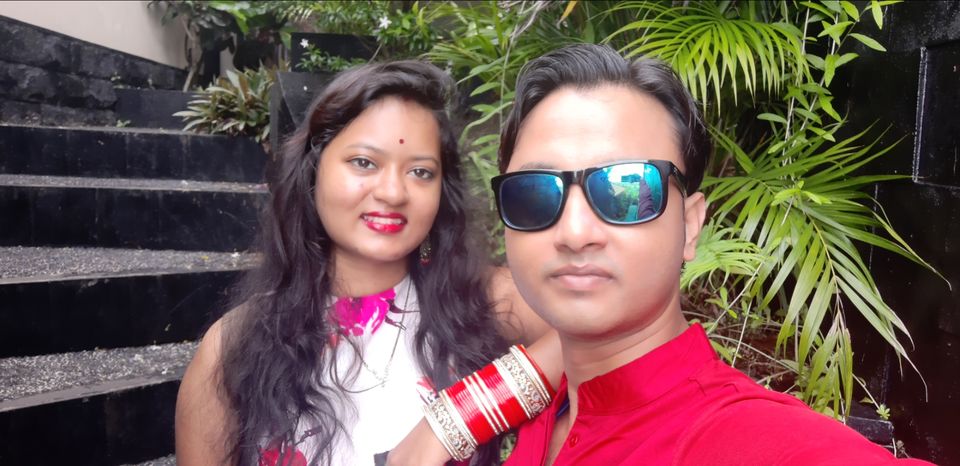 A full day Excursion to Kintamani Volcano and Ubud Area (entry fee to be paid directly)
After breakfast head to discover Bali's unique cultural heritage and scenic natural surroundings on this full-day tour. Witness the
entertaining, mythological Barong dance, explore traditional artisan villages and marvel at the majestic volcanic mountain of Batur.
Get picked up from your hotel, sit back and relax as you journey through the Balinese countryside. Stop at Batubulan Village, famed
for its stone statues and sculptures. While there, watch the lively Barong dance, a piece of Balinese mythology with ornate
costumes, traditional dancing and unique musical instruments.
Then drive on to Mas, a well-known woodcarving village. See the intricate carvings of handmade wood products, interact with the
friendly villagers and watch how artisans transform a simple piece of wood into fine art.
Next, stop by the UNESCO-listed cultural site of Goa Gajah (Elephant Cave) and wonder at the detailed sculptures of mythological
creatures carved into the cave entrance. Continue to Kintamani and be fascinated by the lush panoramic views of Mount Batur – an
active volcanic site – and its surroundings.
Stop at Ubud, Bali's preeminent center for fine arts, dance and music, and get a glimpse of Bali's cultural heritage. Before heading
back to your hotel, stroll through Celuk, famed for its beautiful gold and silver ornaments. Don't miss the opportunity to purchase
stunning handmade bracelets, rings, necklaces and many other glimmering mementos.
To watch the please click the link given below:
https://youtu.be/jpPkikIi01I