Once a sleepy island, now a bustling one, Bali has something on offer for every traveller.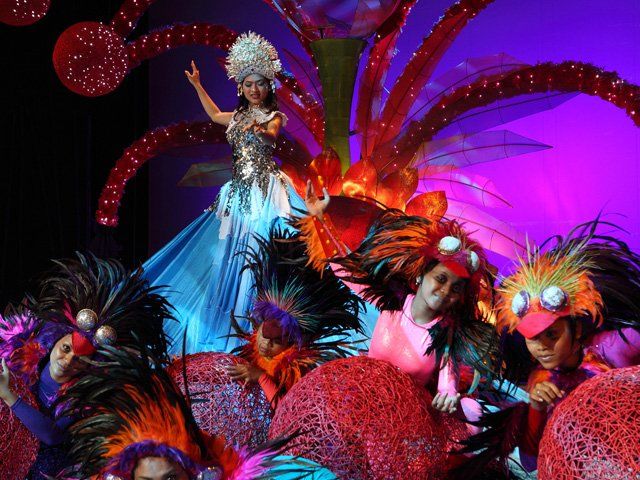 While being popular for the honeymooner and the party animal, family holidays in Bali offer a delightful potpourri of excitement, leisure, shopping, food and savouries and fine hospitality.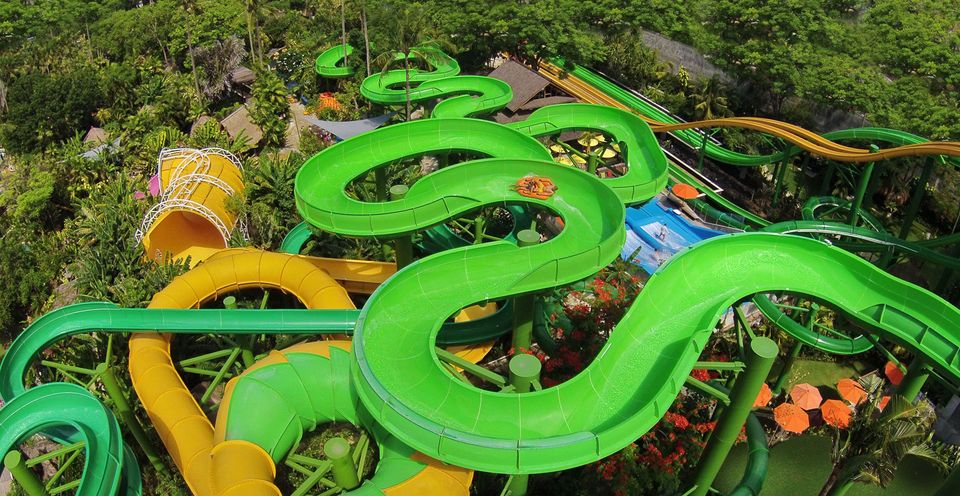 Themed safari, bird and water parks, choices of family-friendly accommodations, inexpensive markets, creative sightseeing, stunning beauty, mesmerising culture and costumes and a friendly people, Bali must be on top of your bucket list for a vacation with your family and friends.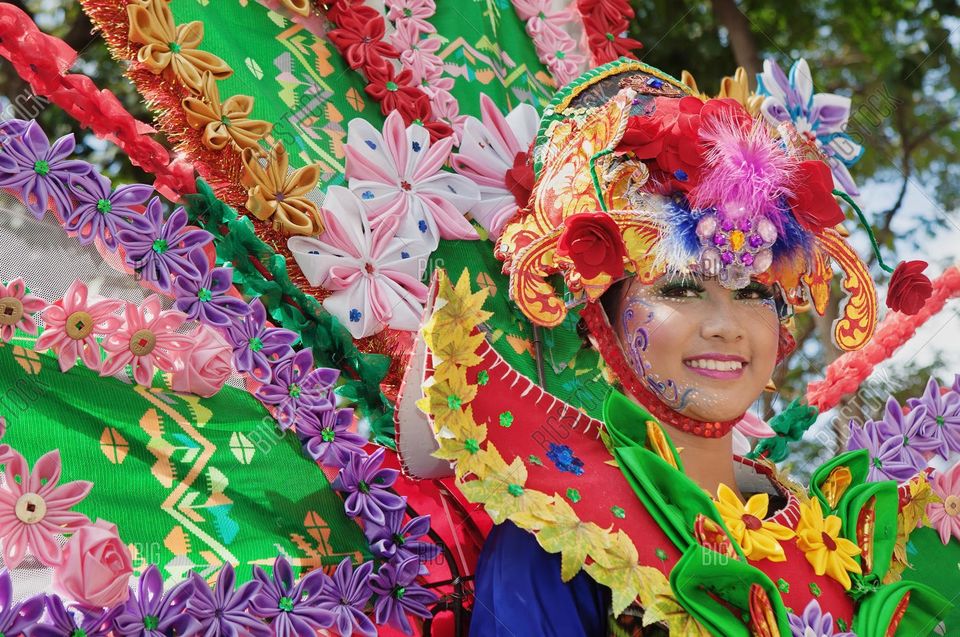 Have lunch while looking at an active volcano
Night safari at the Bali Safari and Marine Park giving Singapore a run for its money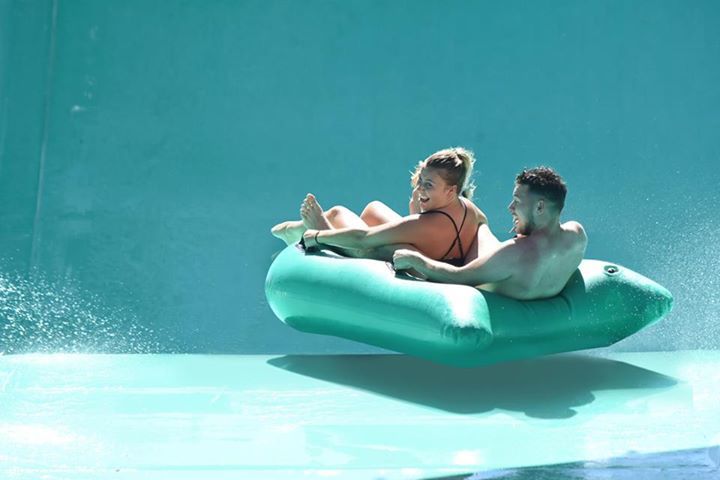 Waterbom Park, rated number 1 water park in Asia by Tripadvisor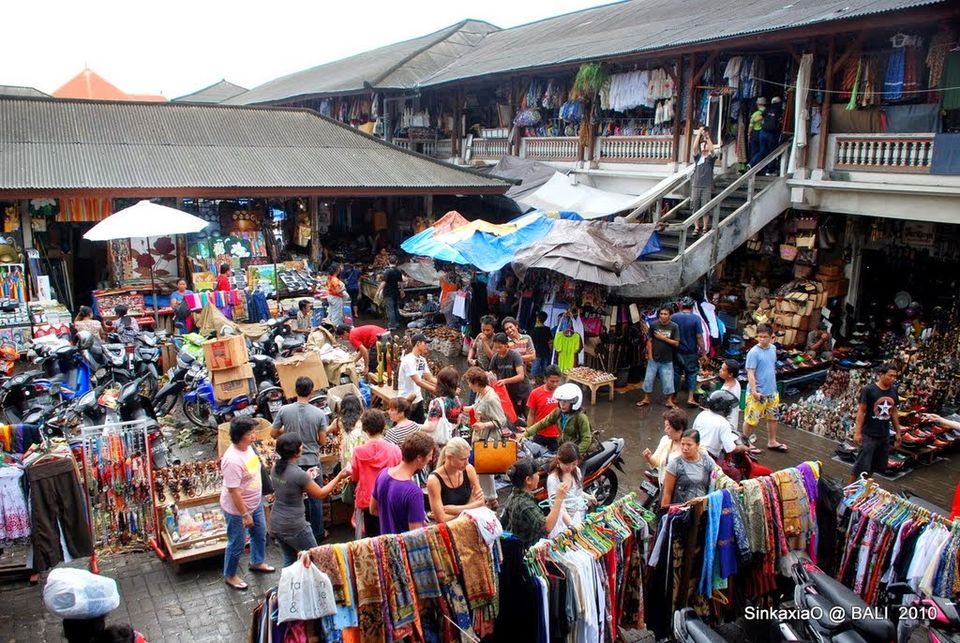 Best street shopping at the Kuta Art Market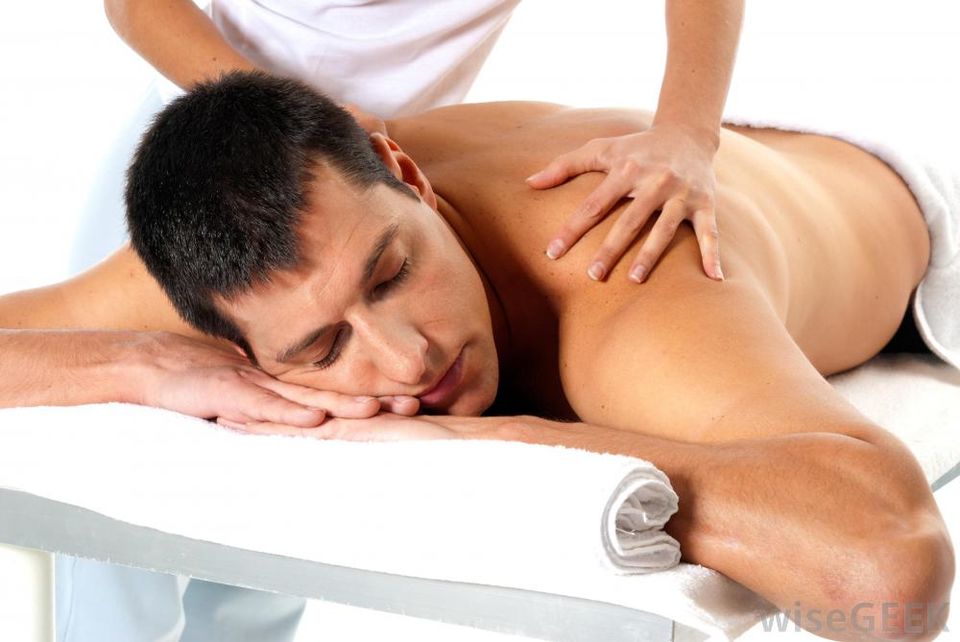 Best Balinese Massage ever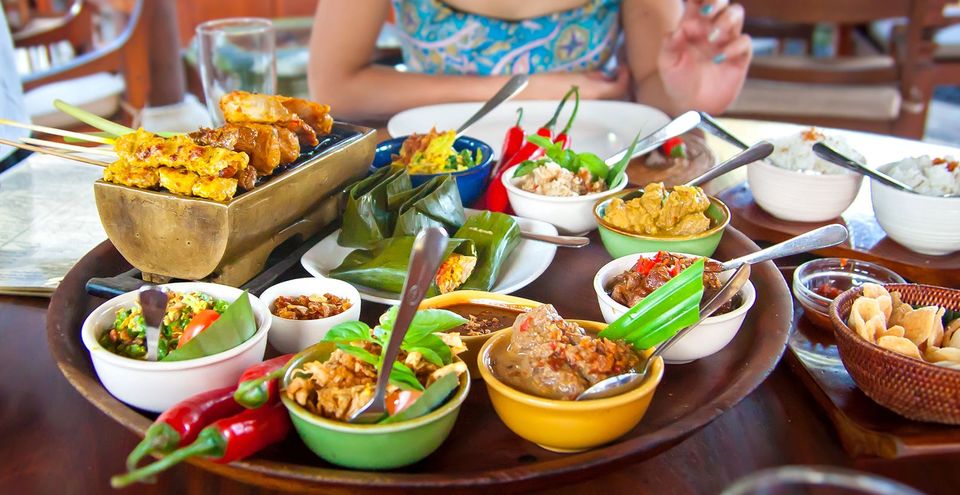 Cuisine on offer
Topping the list amongst local foods as the most popular snack is the juicy 'satay' – variety of marinated, skewered and grilled meats in coconut milk and vegetables, served with spicy sauce. Then comes the Nasi Goreng (Fried rice) and the Nasi Campur (Mixed rice) – both served with a variety of veggies and meats, which are popular day meals and something that a local shall grab for lunch or dinner while at work.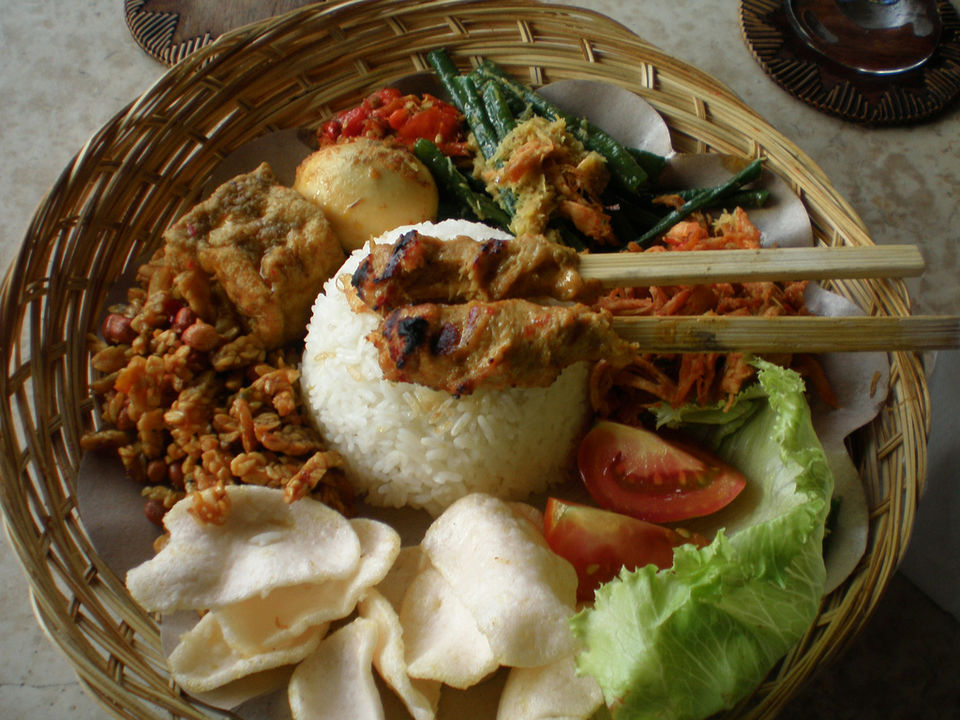 However, when it comes to the delicacy every Balinese favours, the 'babi guling' (a suckling pig) takes the prize. This epicurean delight has been documented by everyone from the BBC to the Lonely Planet. Do try the traditional rice dumplings filled with syrupy coconut and brown sugar!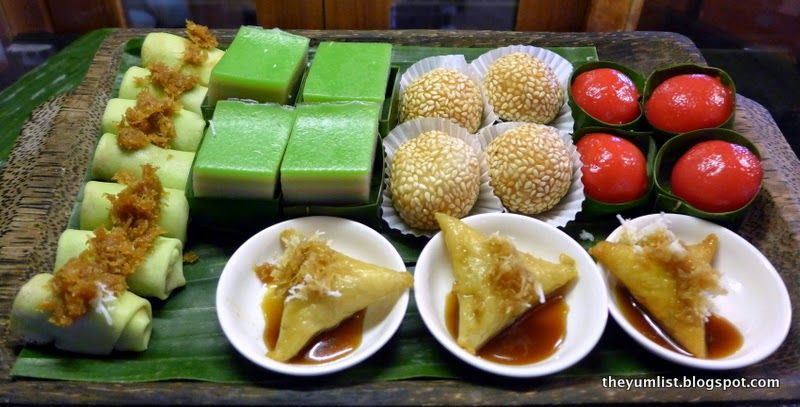 In south and central Bali, Kuta and Ubud, are lined with restaurants that serve the finger-licking local dishes as well as international cuisine.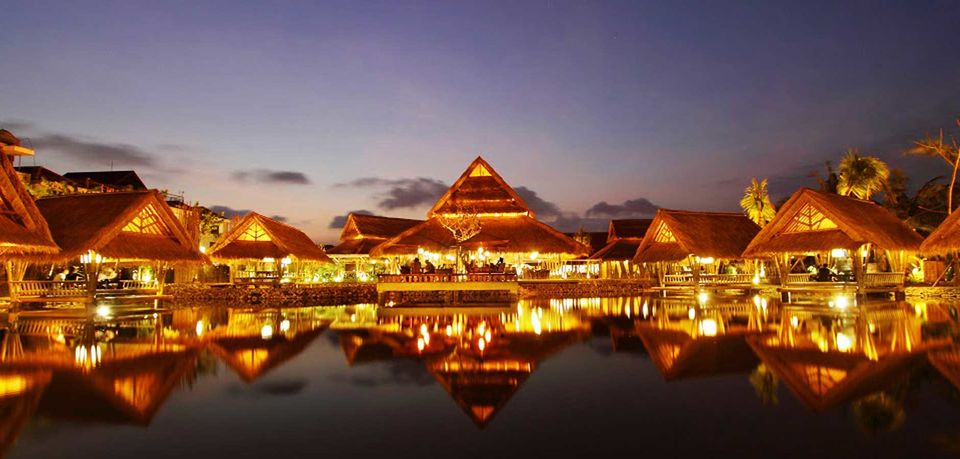 A proposed day-wise itinerary from Kuta in South Bali
Day 01
Any flight from India, reaches Bali around noon time, and it is recommended to keep the evening free to allow yourself to drift into holiday mood.
Many hotels in Kuta offer excellent Kids club services to keep your kids occupied, excited and safe at the same time. Drop off the kids at the club and take a full body Balinese massage that shall completely get you in the mode for a good night's sleep! You can pre-book the massage at your hotel or at one of the stand-alone Spas anywhere around Kuta.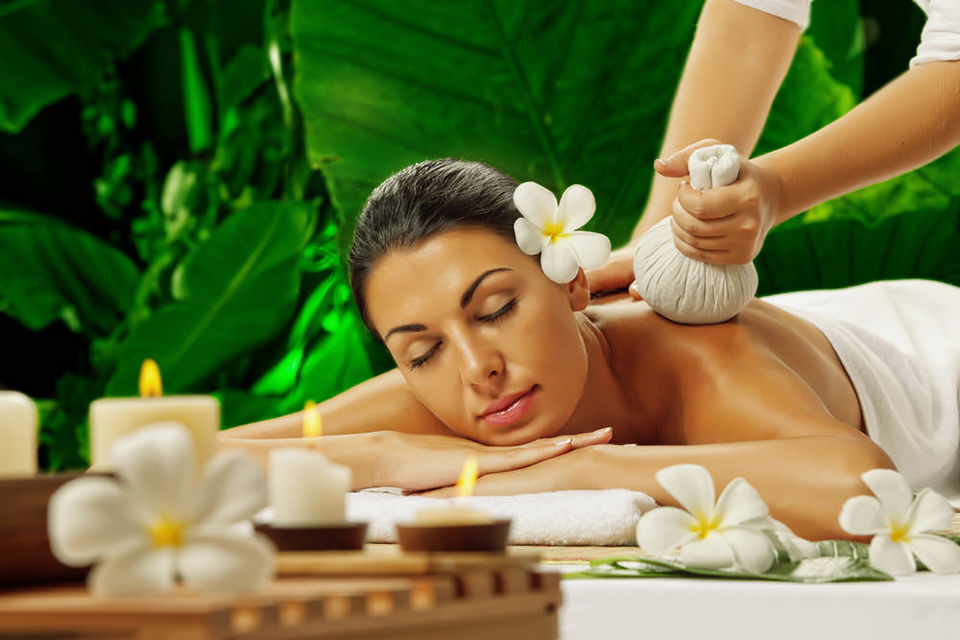 Enjoy a meal of your choice in the evening - if you enjoy trying local fare, you are spoilt for choice in Kuta. You will also get all kinds of authentic international cuisines, as Bali has been serving travellers from Australia, Europe and other Western and Eastern countries for more than 3 decades. If Indian food is something you crave, Queens of India shall be your safest bet to satiate your craving.
Day 02
Enjoy breakfast at your hotel and then start your day with the very local "Barong Dance' at one of the villages. The performance is about the ever-going tussle between good and evil; Barong is the main character of this masked dance and you shall get a complete feel of the Balinese music and culture with this performance – an excellent way to start your first day in Bali.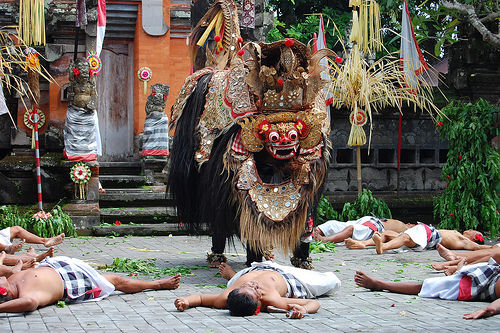 Once done, head for exploring the villages on the way to Ubud – must visits are Celuk for jewellery making and Tenganan for basket weaving. The drive from Kuta to Kintamani village, the vantage point for the volcano, is very scenic and enjoyable. Once in Kintamani, you have options of restaurants that serve Indonesian, international and even Indian cuisine – overooking Mount Agung which is an active volcano, threatening to erupt as of September 2017.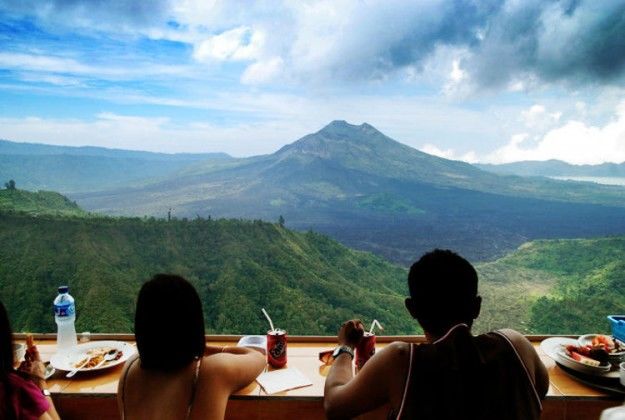 With the unbeatable and breathtaking sight of an active volcano, enjoy your lunch and head to Ubud for some amazing shopping.
The above mentioned tour is equally enjoyed by children and adults alike, as it is safe and exciting.
Once you get back to your hotel after a long day, relax and head for some groovy nightlife at the very famous and happening, Legian Street.
Day 03
Start your day with the number one water park in Asia, which can even be walking distance to your hotel in Kuta – depending on your choice of accommodation. If not, board a Blue Bird Taxi and hit the park, ready to experience some of the most amazing water rides ever! Ideal for the whole family, complete with a choice of dining outlets and a swim up bar, Waterbom is perfect for family fun!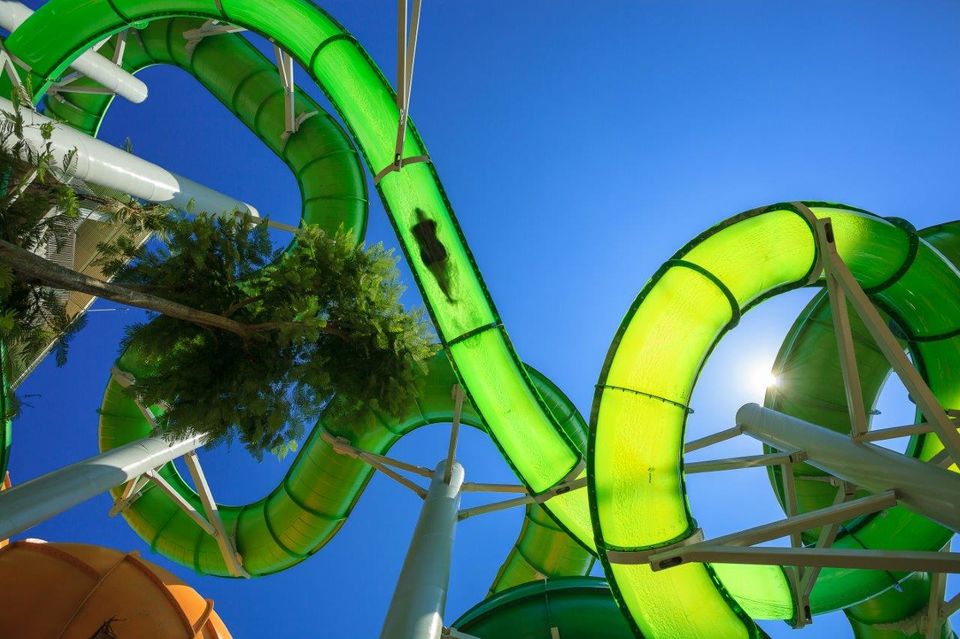 Highly recommended is the Sunset Dinner Cruise for which you have to be ready at about 4:30 pm for a pick up. There are multiple companies offering this cruise near Kuta. Best known are Bali Hai cruises and Bounty cruises. For a theme based cruise, try the pirate theme with Sea Safari. All of the above-mentioned are full of entertainment, food and good times for you and your kids.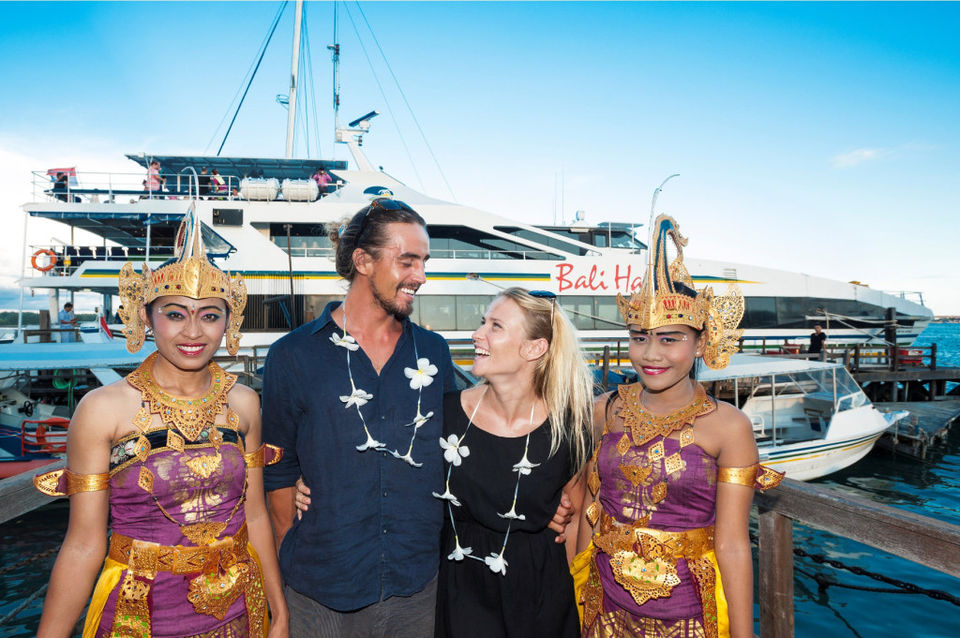 Day 04
Keep this morning to shop your heart out at the Kuta Art market which essentially sells the best in street and beach shopping! Right in front of the Kuta beach, you shall find all kinds of local souvenirs. Shop for Bintan beer cans and Balinese dragon kites to statement beachwear for the entire family and some really cool knick knacks.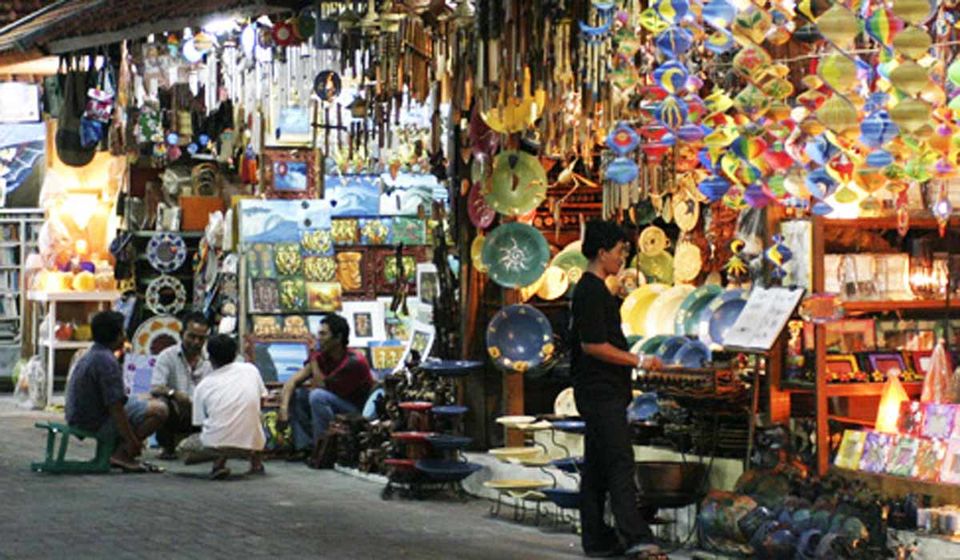 Have lunch at one of the laid-back cafes in Kuta and get ready for the fun night at the Bali Safari and Marine Park.
The night Safari here literally gives the Singapore Night Safari a run for its money – a way better experience! Instead of you trying to spot animals like in Singapore Safari, in Bali, you shall be caged and left in the midst of wildlife. You can feed them meat loafs.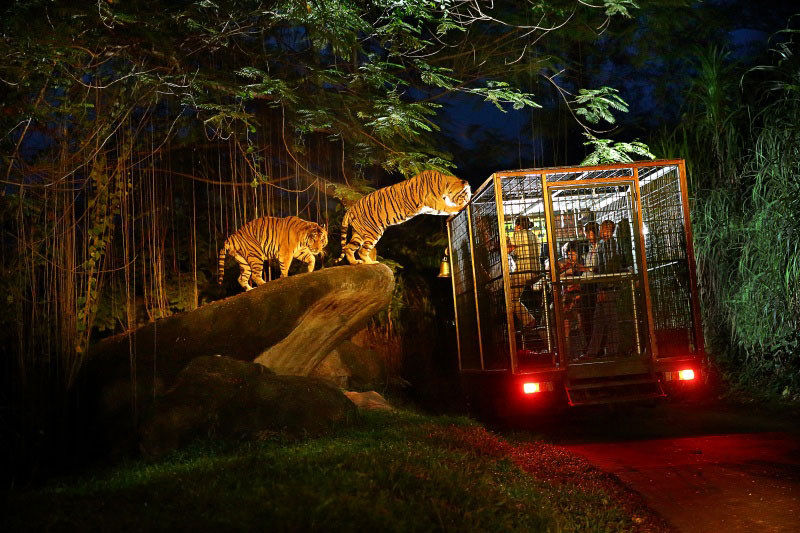 Day 05
Finish your last minute shopping if any, and make it in time to the airport to board your flight back home! Bali will keep you coming back for more!
Visa
With India increasingly becoming one of its top contributors to tourism arrivals, visa was made free for Indians in 2016. So Bali is one of the most exotic Asian destinations you can visit, without worrying a thing about the visa documents, formalities or requirements. Just turn up with a smile and you shall get a visa free on arrival.
Getting to Bali
Experience courteous Asian hospitality on your journey via airlines that connect India to Bali. Malindo Air is favoured by the budget conscious for it competitive pricing. Air Asia too offers value pricing. Watch out for the fine print on budget airfares, as there can be restriction on luggage, meals, seating, insurance, cancellation and amendments of travel dates, and the like. For the connoisseur of finer service, choose from Malaysian, Thai and Singapore Airlines are international benchmarks of hospitality, and do offer competitive pricing. Most airlines that fly into Bali via their national-hubs will permit you to extend your ticket to include a stopover at these hubs, providing you with the opportunity to add to your holiday experience.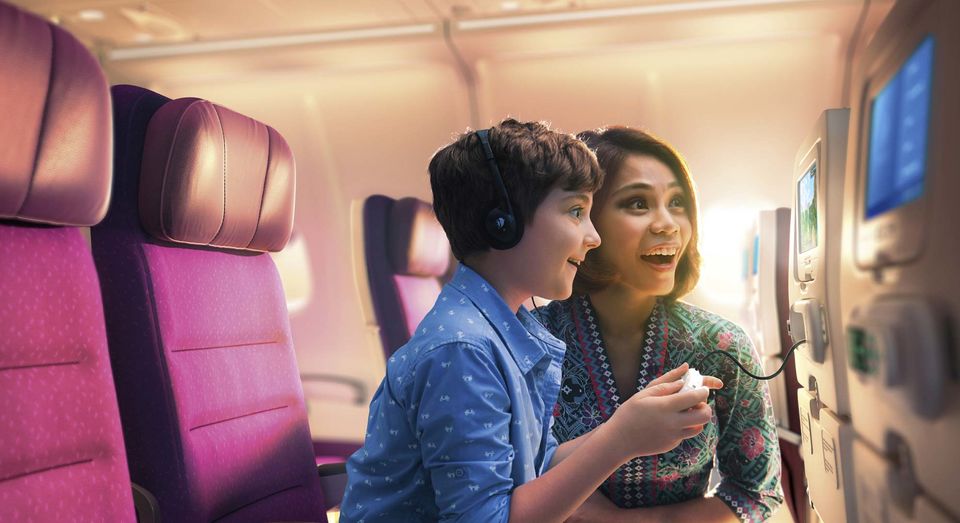 Favourite Airlines that connect Bali and India
From Delhi – Malindo Air, Air Asia, Malaysian, Singapore Air, Thai
From Mumbai – Malindo Air, Air Asia, Malaysian Airlines, Singapore Air, Thai
From Chennai – Malindo Air, Malaysian Airlines
From Kochi – Malindo Air, Malaysian Airlines
From Hyderabad – Malaysian Airlines
From Bangalore – Malaysian Airlines
Costs
Flight from New Delhi to Bali: Starting INR 30,000 per person return airfare economy
Taxi starting tariff: Starting INR 150 for Blue Bird Taxis
Hotel stay in Holiday Inn Express Baruna starts INR 3000 per room per night
A meal starting INR 100 per person.