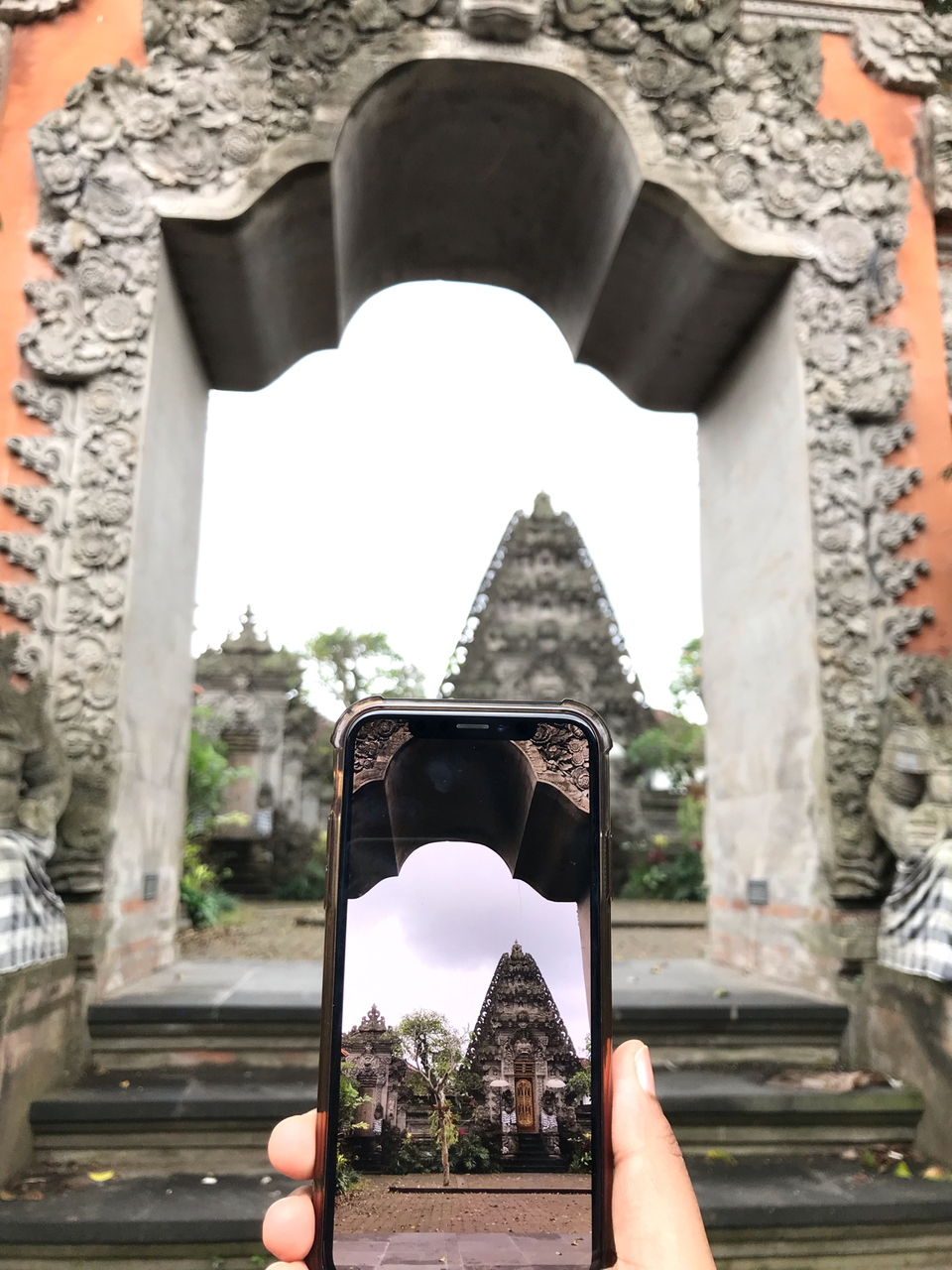 Balinese Doors - Sacred and Artistic
An unique architecture that is found all over Bali are the beautiful carvings on the doors. Whether Palaces, Temples or houses, these doors are the perfect example of the efforts Balinese people put to make their surroundings artistic. Gates are even considered to be sacred in Balinese culture. :::::::::::::::::::::::::::::::::::::::::::::::::::::::::::::
These highly talented craftsmen have some extravagant designs embedded on the doors and gates. These make for perfect pictures and leave you wondering at the talents of Balinese people.
#tripotocommunity #tripoto