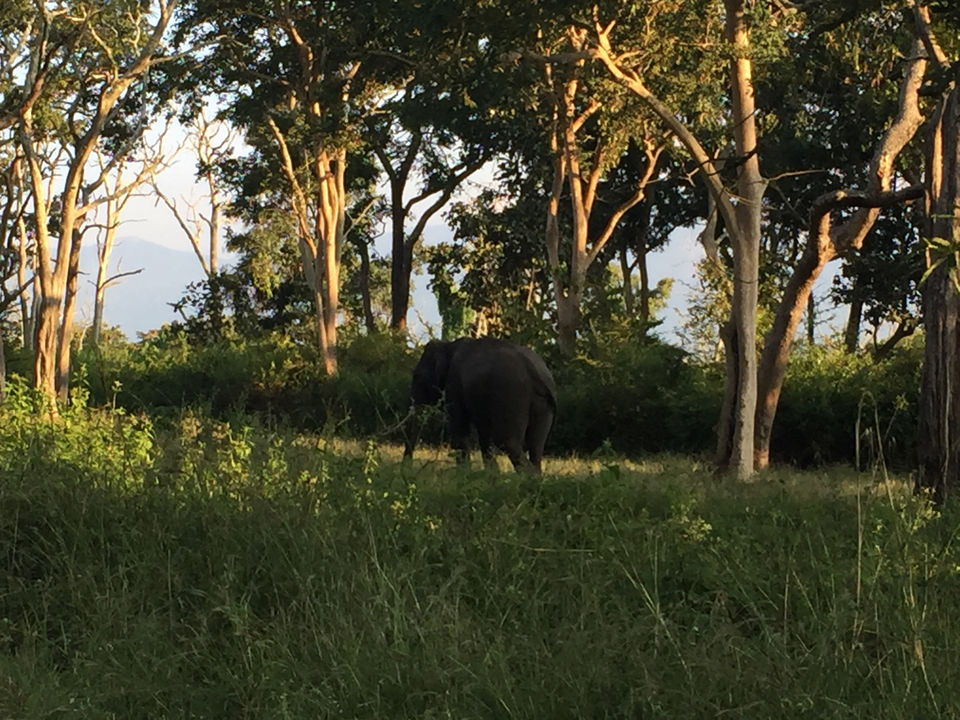 This is the most memorable experience of my life to witness a Leopard hunting in wild.
Taking the regular route via Bandipur National Park, Karnataka I was traveling to Ooty when I came across a herd of deer grazing on road side. Per rule I usually drive slow inside a national park as its there Kingdom.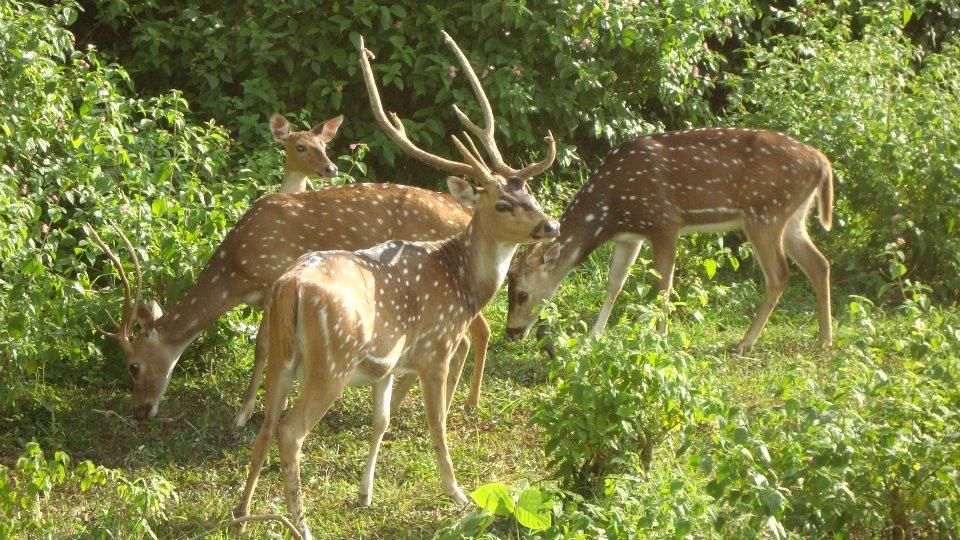 By seeing the the big herd of deer I became even slower as you never know anytime they can cross the road without any hand signal :p.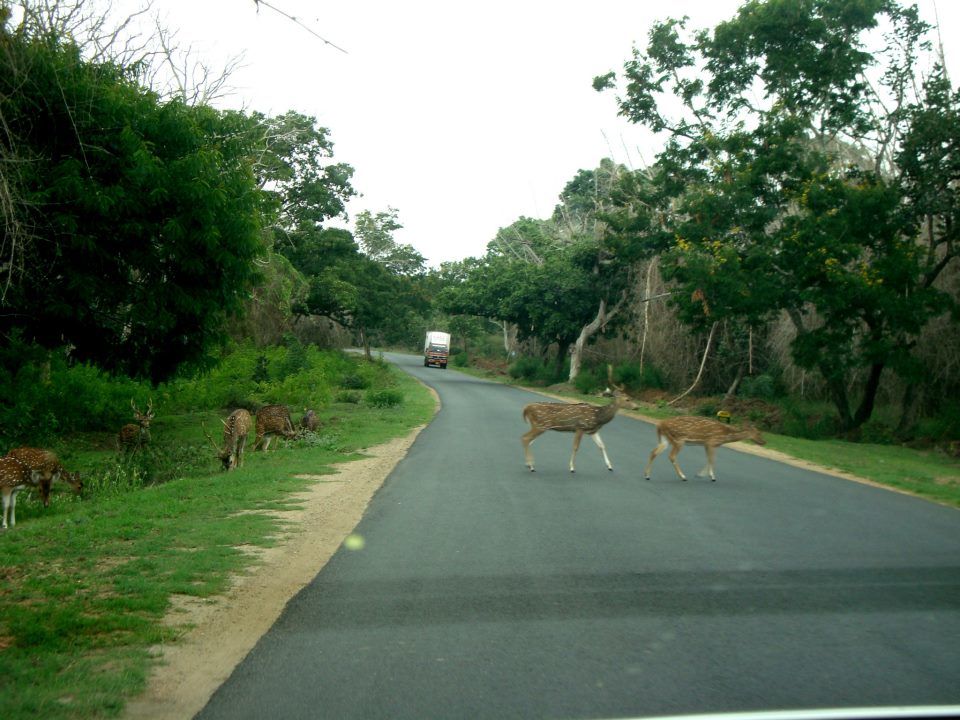 We were busy watching the deer when suddenly my friend in back seat saw some movement on the other side of the road and spotted a leopard.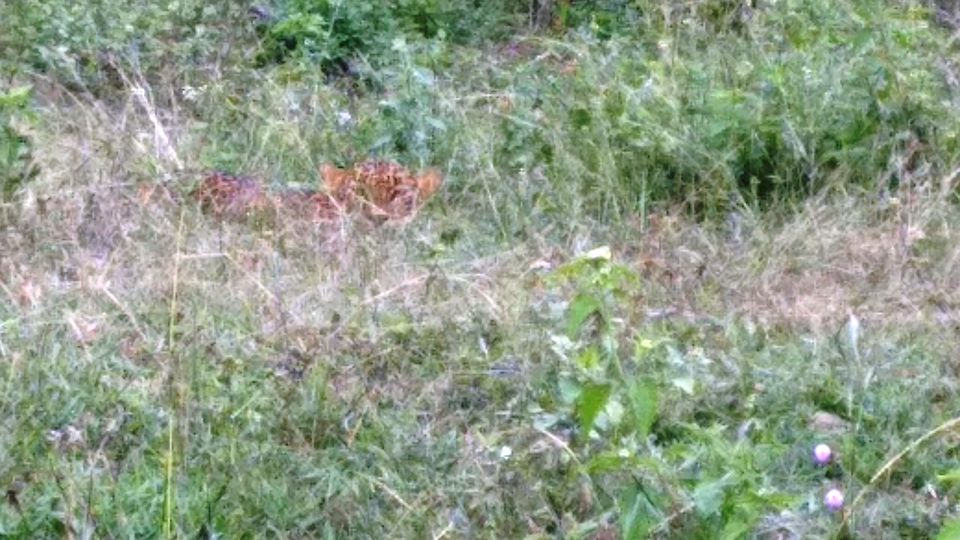 Believe me friends that was a awesome, breath taking scene spotting a wild cat on road side. Spotting the cat I wasn't able to control my brakes and paused for 1-2 mins but immediately resumed thinking not to disturb ecosystem as the cat was on for a hunt.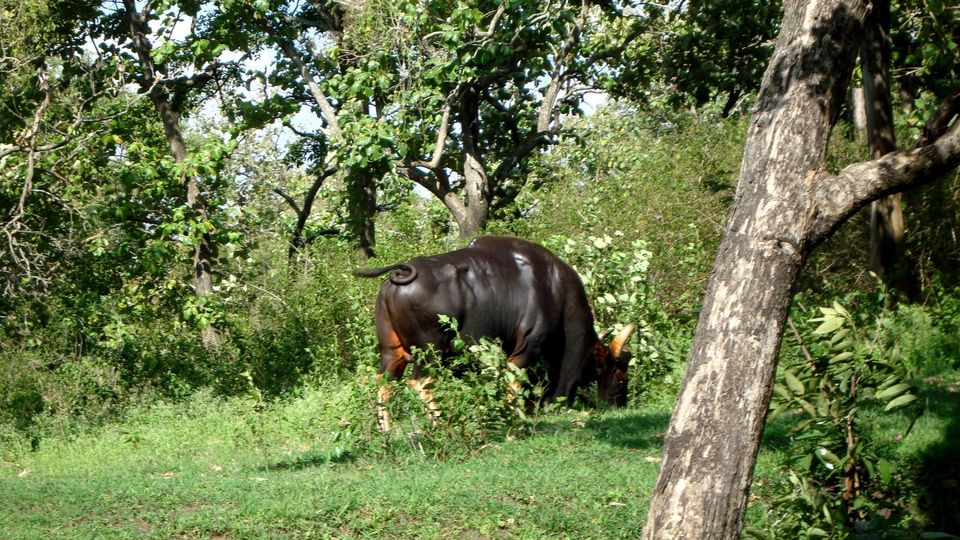 The next moment I was about to shift 2nd gear when in RVM I saw two RE bikers and a Wagon R stopped near the herd. To my surprise the car's door opened and attempt to take selfie started. Then I decided its my responsibility to warn them as they were unaware about the leopard hiding on the other side of road. So i reverse for few meter rolled down window till half so they can hear me and started warning them not to stop and get down from car.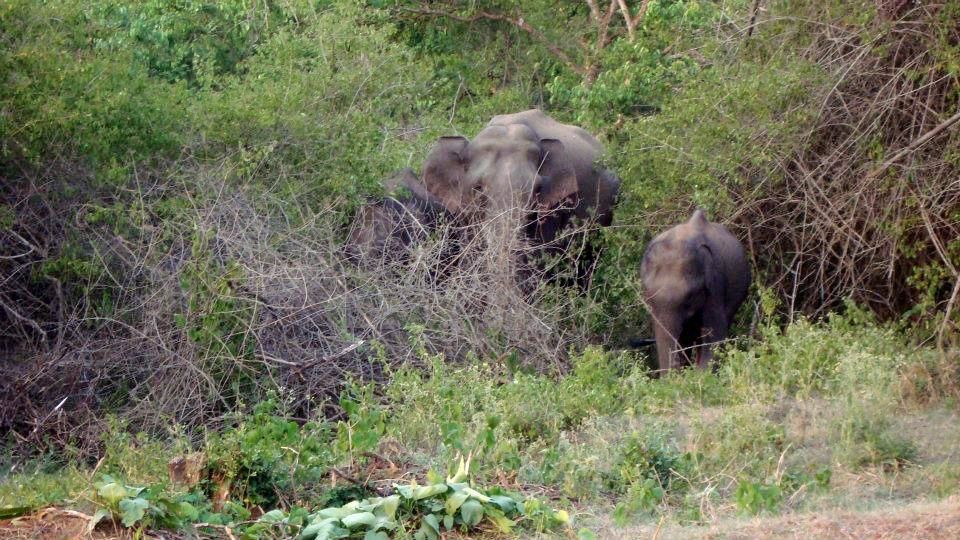 They were able to sense my warning of the danger hidden behind the bush and we all were about to start when all of a sudden the Leopard came out of the bush, crossed the road, took a giant leap of around 10 ft, grabbed a deer and vanished into the wood. It all happened in a flash of 5 secs so I was not able to record the same but memory was wonderful which will stay with me for ever.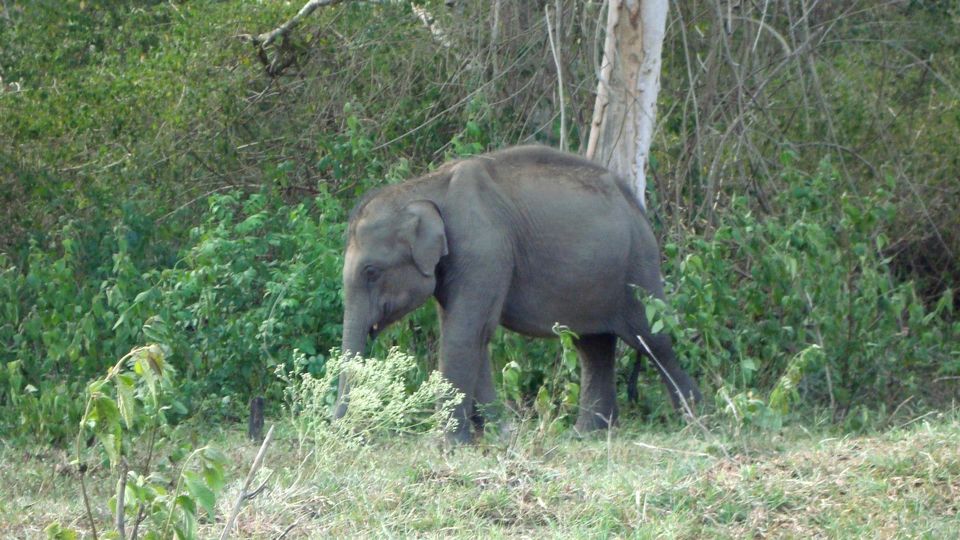 Moving ahead we saw India Gaur, Elephants, Peacock, Monkeys and many Deer.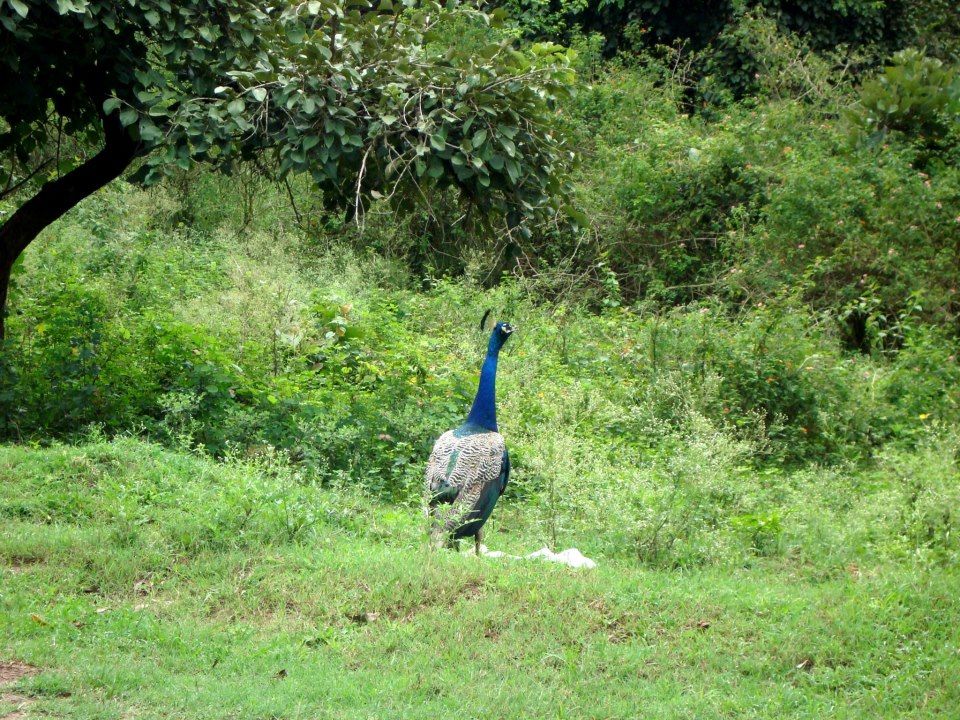 * N.B: The purpose of posting this video is we all should be careful while traveling in forest area. Never stop as you can't predict what's hiding in the wild. Drive/Ride safe and please don't litter or disturb the Eco system.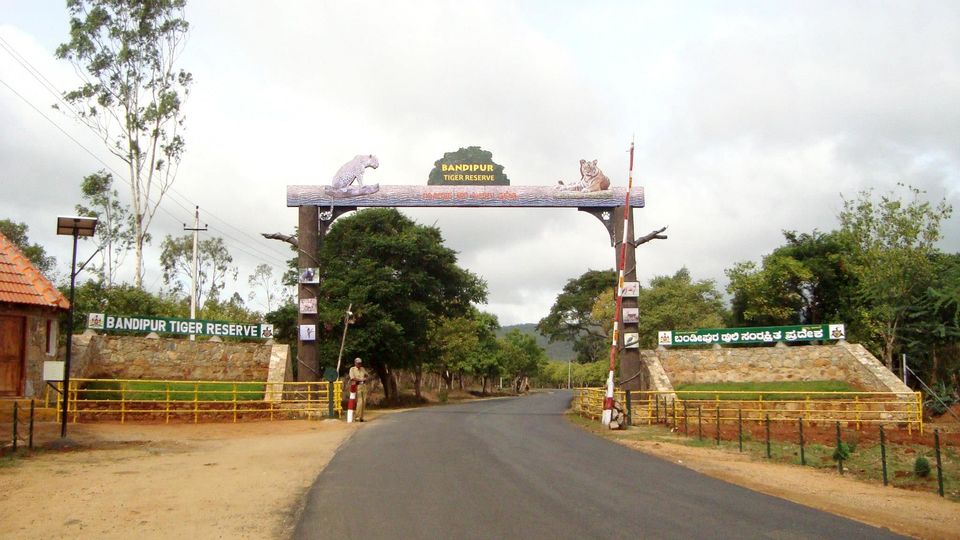 ***Spotting wildlife is pure luck so please don't be adventurous enough to search without proper guidance.
Thank you.
Frequent Searches Leading To This Page:-
national park in karnataka, Karnataka holiday packages with national park, Bandipur Tour Packages, Karnataka Wildlife Safari Tour, Karnataka National Parks tour packages