This summer I went to Canada with my family. I realised that Canada is an extremely under-rated place which does not market its tourism a lot but has a grand lot of things to see. The beautiful mountains in Canada are not even hiding from plain sight, they are everywhere foe everyone to enjoy spectating. The grand views are breathtaking and will make you rethink your life on Earth and shift to Canada forever.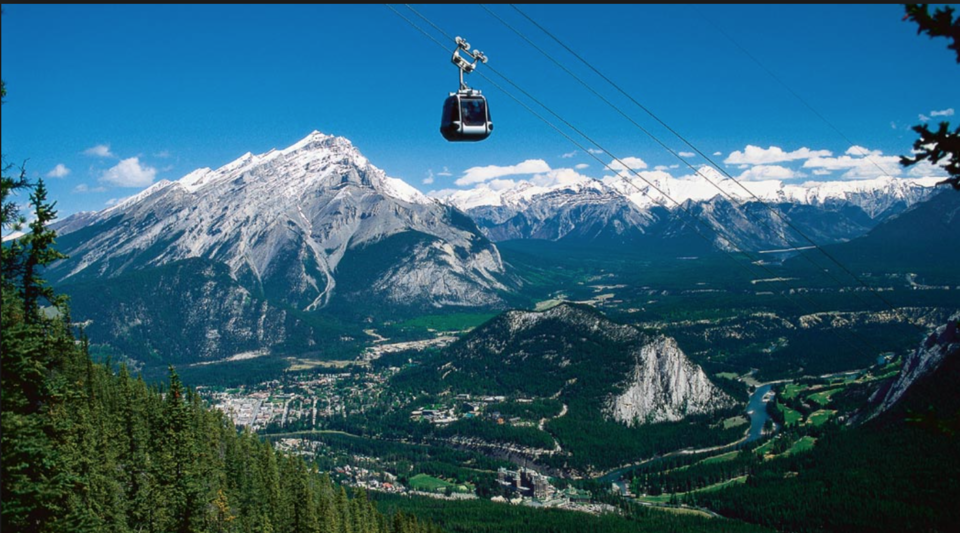 Our flight landed in Calgary. Banff is a 4 hour drive from there. We stayed at Tunnel Mountain Resort in Banff. The hotel gave us private villas which had two bedrooms, a kitchen and enough parking space. The hotel also had a pool which was indoors and looked like it was in the middle of a tunnel. There were many cycling trails around including the Hoodoos and the hotel gave cycles on rent for super cheap prices. There was a grand view of the mountains from the hotel and we could see a few snow filled peaks. From Tunnel Mountain Resort in Banff, we decided to take the Gondola ride up on the mountain.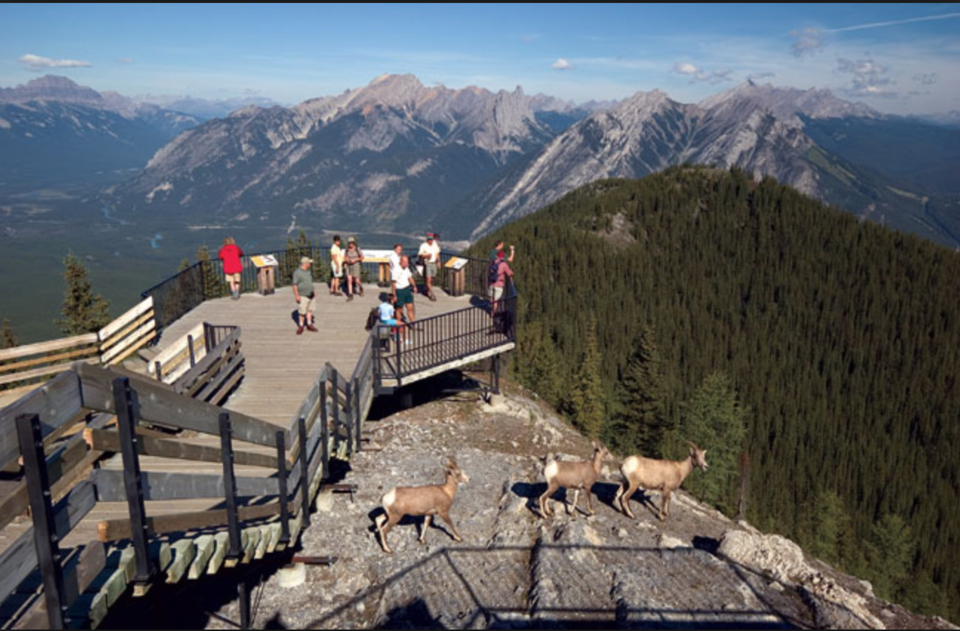 The Gondola ride starts in the city near the Fairmont Banff springs resort. It was a little cold that day. This part of Canada is generally very cold. The queue was long so I think it would be a good idea to prebook. They also have a package which includes sky fields, glacier exploration and maligne lake in Jasper. The package is good for savings so you must take it.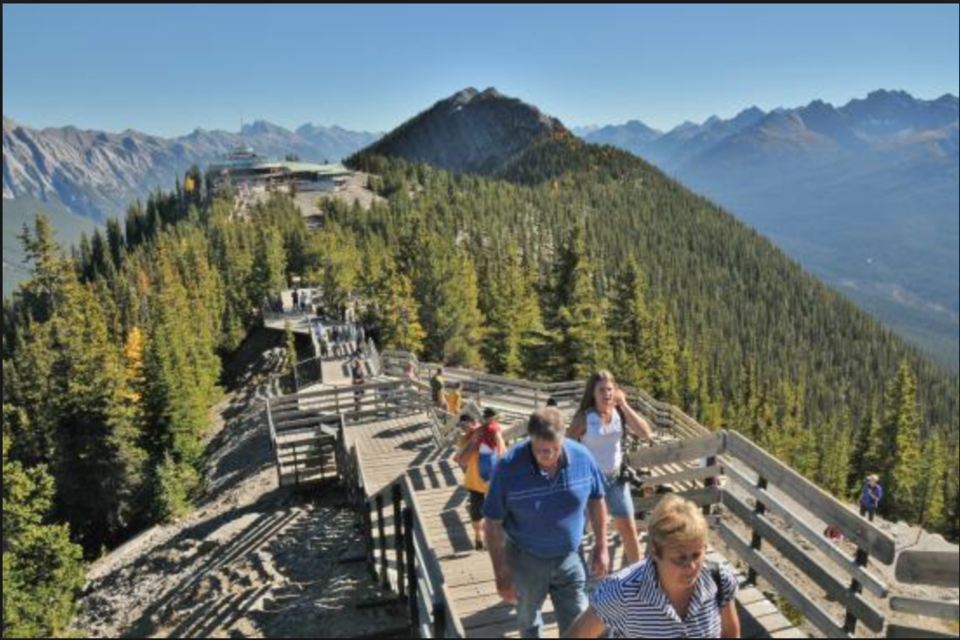 The Gondola ride was great but a little scary for my father because he is scared of heights. After the Gondola ride, we went to the restaurant. The restaurant has a 360 degree panoramic view. I was awed at the sigh of watching the Canadian rockies with clouds much like animated movies right before my eyes. The view was extremely grand and heavenly. That is when I started calling this place Heaven's abode. Though the average time spent there is around 45 minutes. I literally spent 3 hours up there. I couldn't imagine what else I'd do in life after getting down. Seeing the view from top there made me feel like I had seen everything in my life.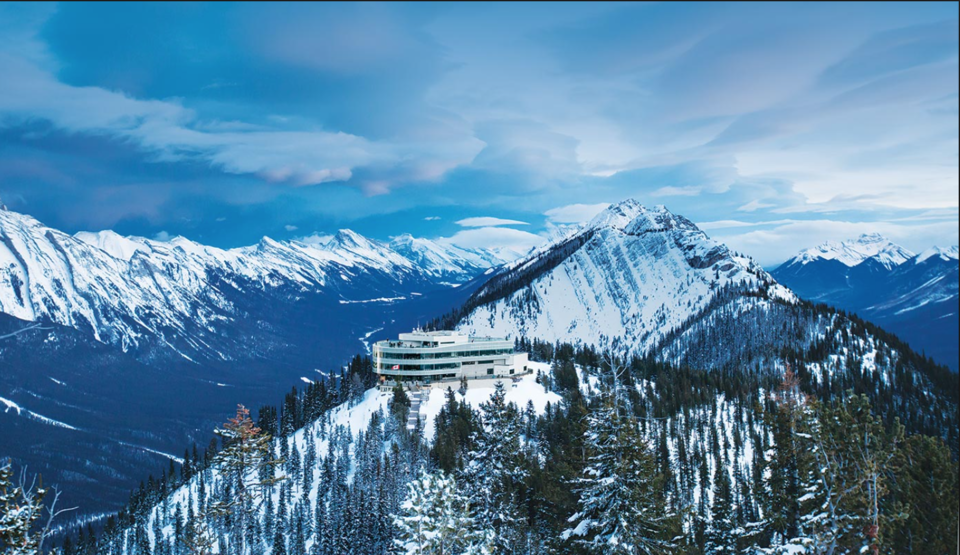 After the Banff Gondola ride, we got down and went to see the Fairmont Banff springs hotel. The interiors of the hotel were amazing and it was literally the best property ever. It was however a little too expensive. Since we had hired our own car through Expedia, we later went and took a drive across the Lake Moraine. It was a beautiful drive. Since the car had a sunroof and I was above the sunroof once, my brother wanted to be there too and he also ended up taking a drive again. The Banff Gondola was a great experience and the view was fantastic. I recommend you to eat pizza and fries up there on the mountain. The food was great and they have a few vegetarian options too.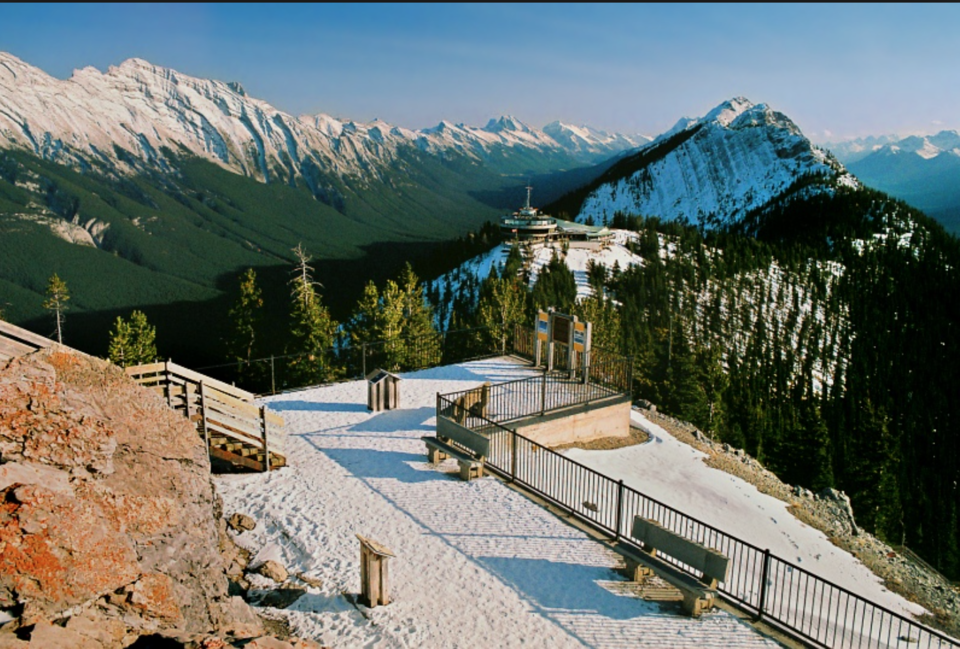 On a scale of 1-5, I would rate this a 7 and would highly judge you if you came back from Canada without doing this!