Well, it's not my first solo trip, Hampi was always in my mind and in my travel bucket list too. It was an unplanned trip and i booked a train ticket from Bangalore to Hosapete via Hampi Express. It was a night journey and i reached Hosapete Jn. early morning.
Hampi is a around 15 kilometers away from Hosapete
Anyone can get a bus from the bus stand to Hampi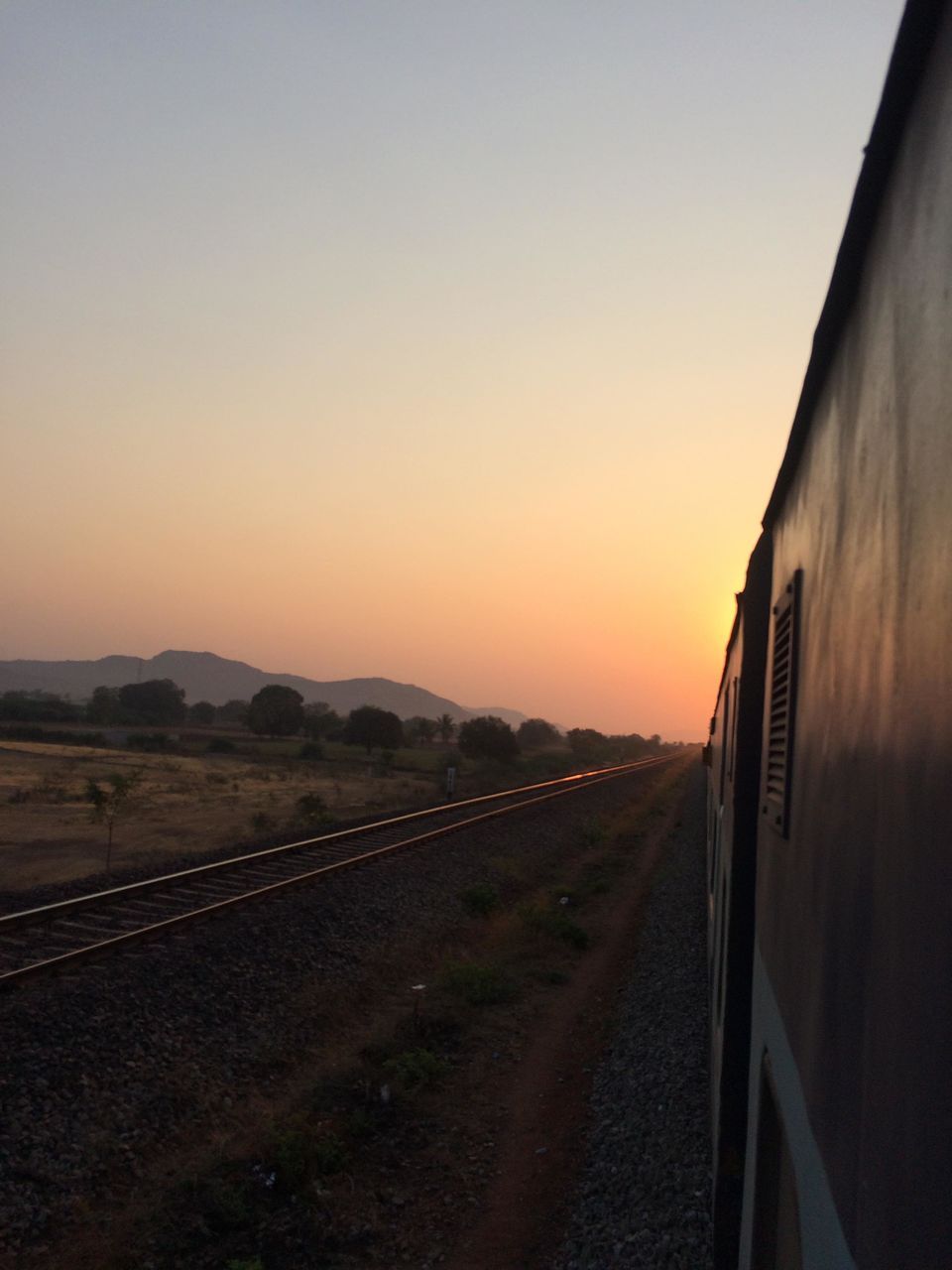 There are two areas in Hampi (Hampi bazaar and Hippie island)
Since it's only a day trip and i have not planned anything, i asked the local people about the near by places and my list is ready to explore Ruins of Hampi.
I rented a bike and rode all the way to Sanapur Lake. It was such a big and beautiful lake with clear water. From there i moved to Monkey Temple.
To reach Monkey temple, you have to cross 575+ stair steps
Its almost 2'o clock in the afternoon, So i had my lunch at hippie island and returned the bike, and decided to explore the other side of the river via Autorickshaw
Auto rickshaw driver handed me a brochure and my itinerary is created for the rest of the day.
#1: Vittala Temple
#2: Queens Bath
#3: Lotus mahal
#4: Ranga Temple
#5: Sunset Point (Near Hampi bazaar and Hampi bus stop)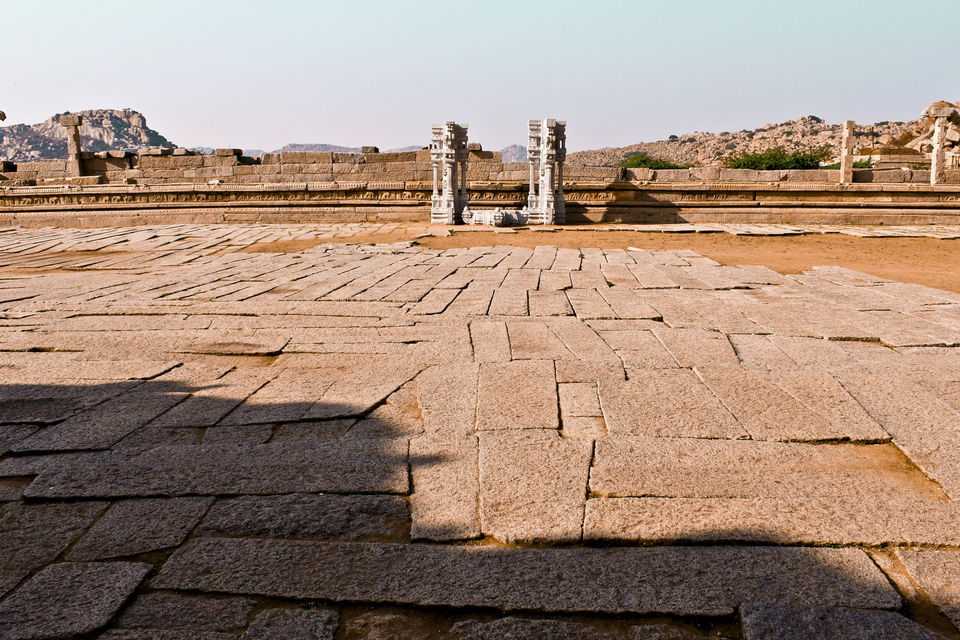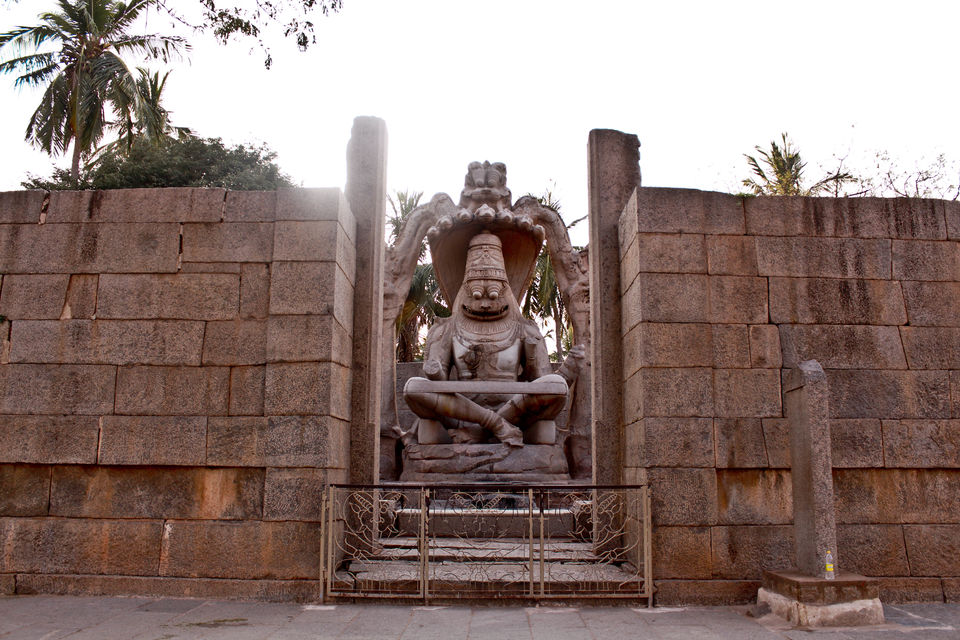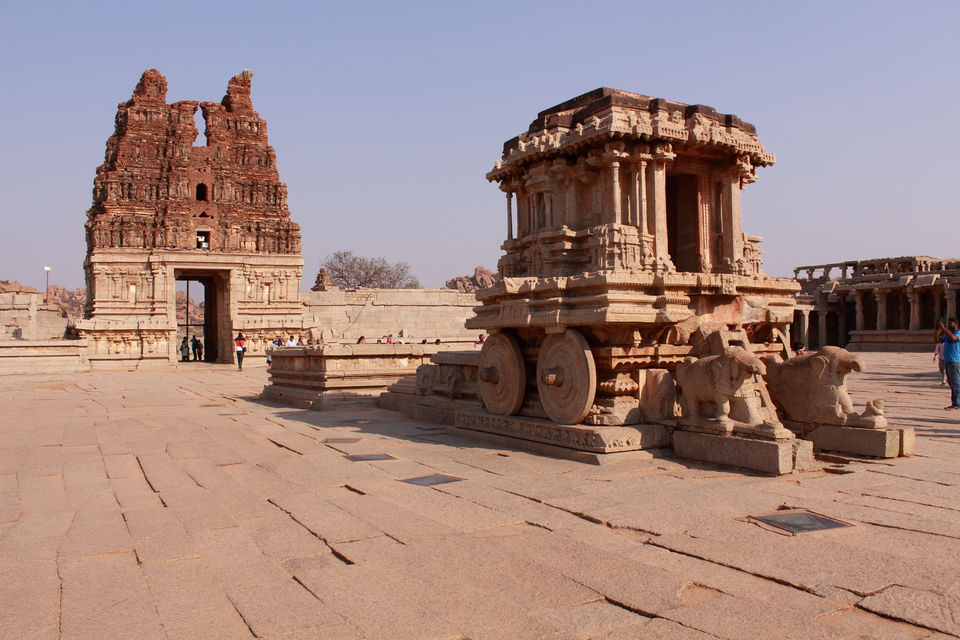 Finally its evening and time to return to Bangalore and the trip ends with a mesmerizing view of the sunset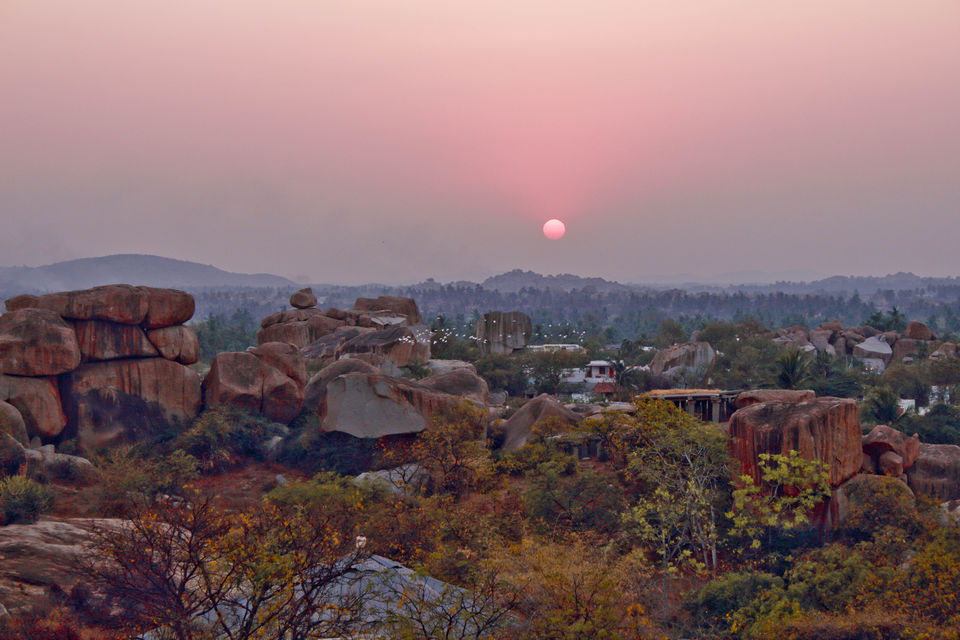 I visited Hampi during the March It was a tad bit hot. The entire area closes down pretty early so one has to make arrangements to travel around the area oneself. It also gets difficult to go on either side of the river if it gets too late.
There are no ATMs in Hampi and a bad mobile network, so be prepared.
Below is my journey video. Please do watch and share. :)