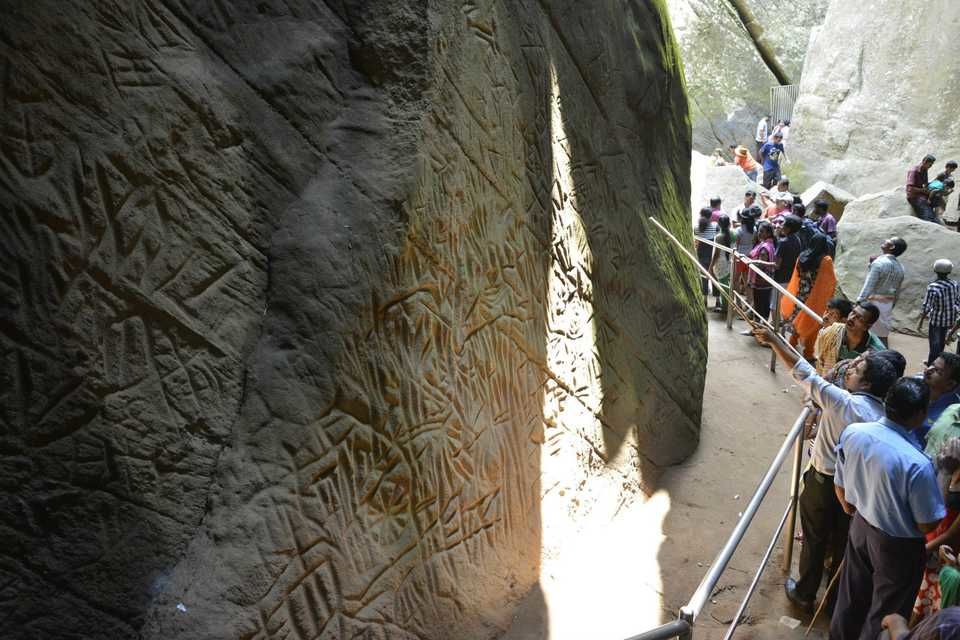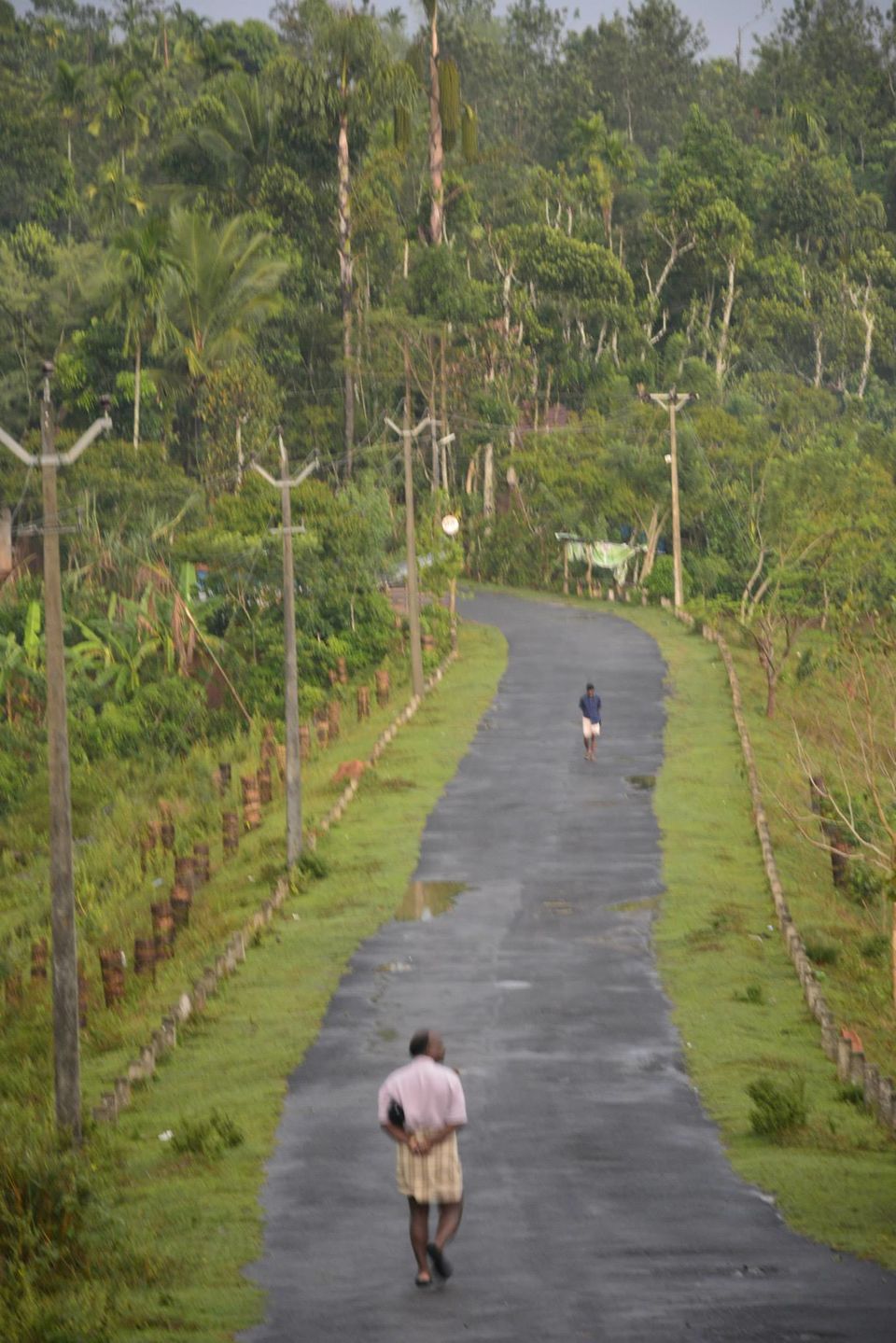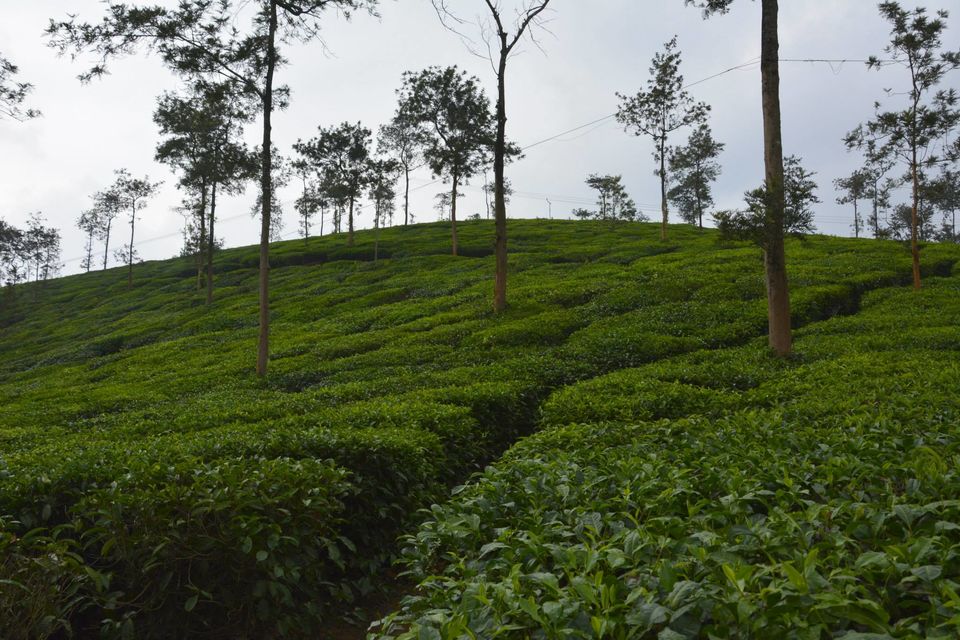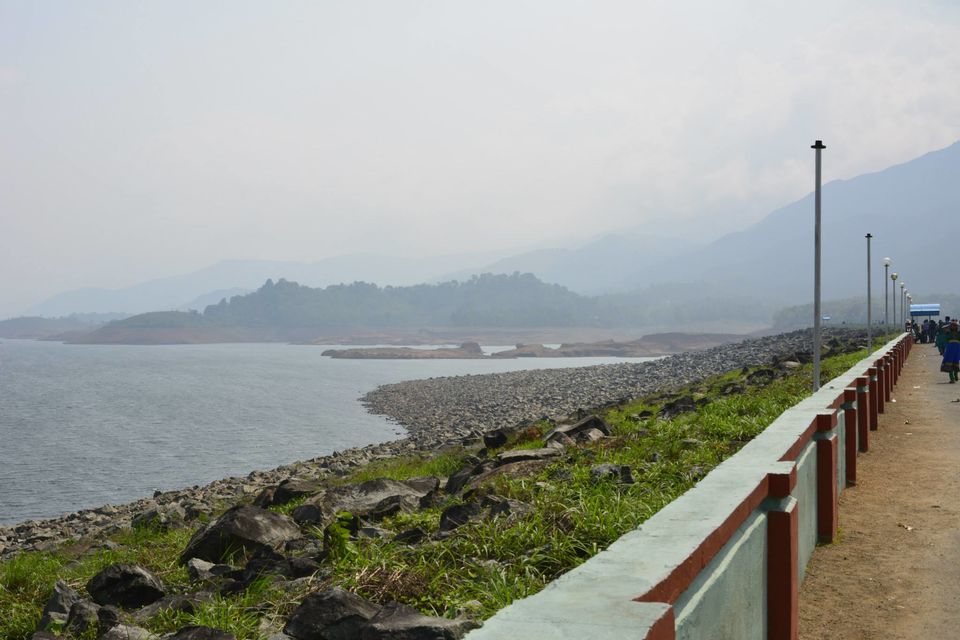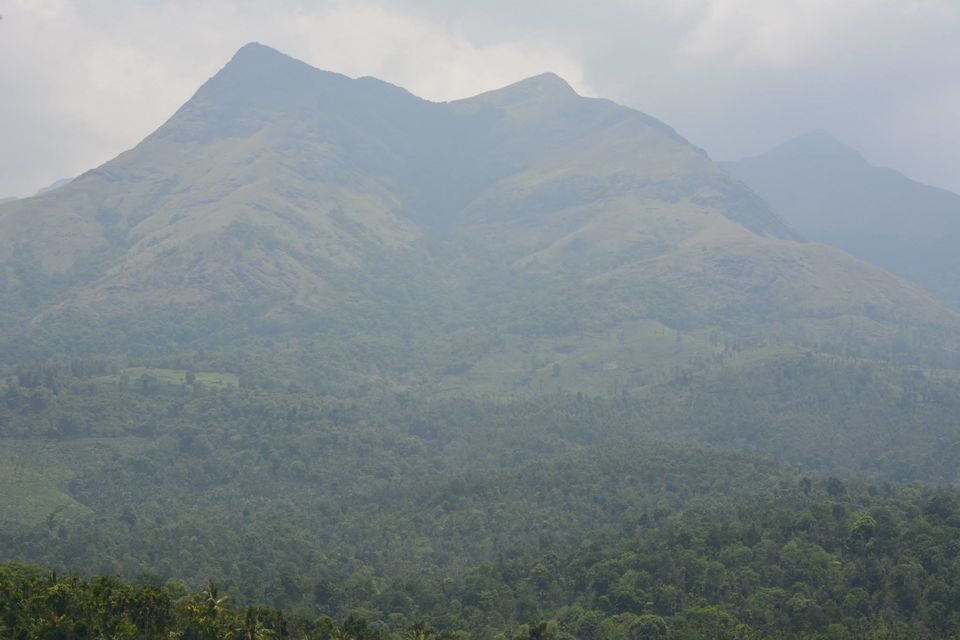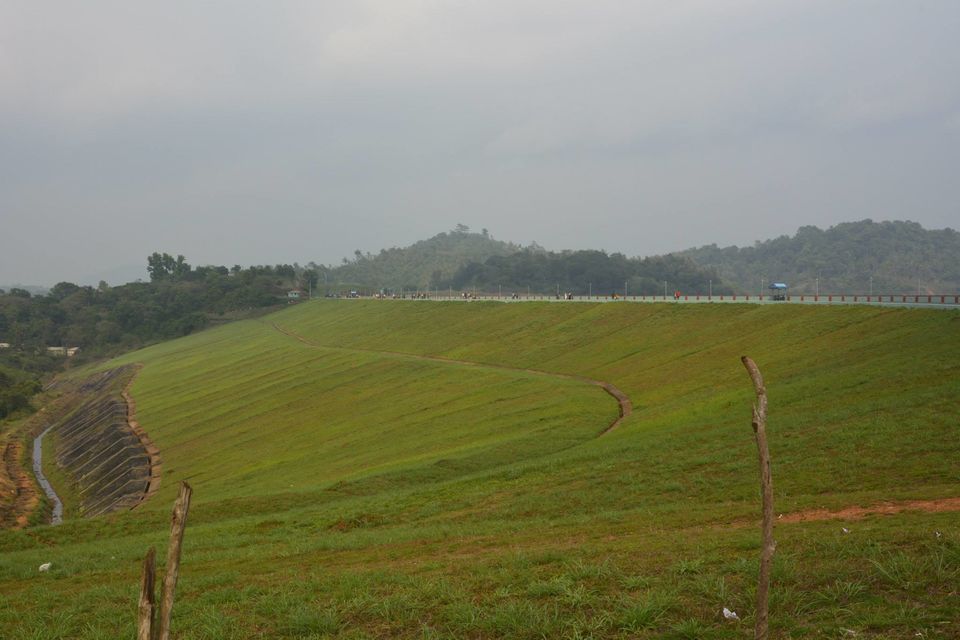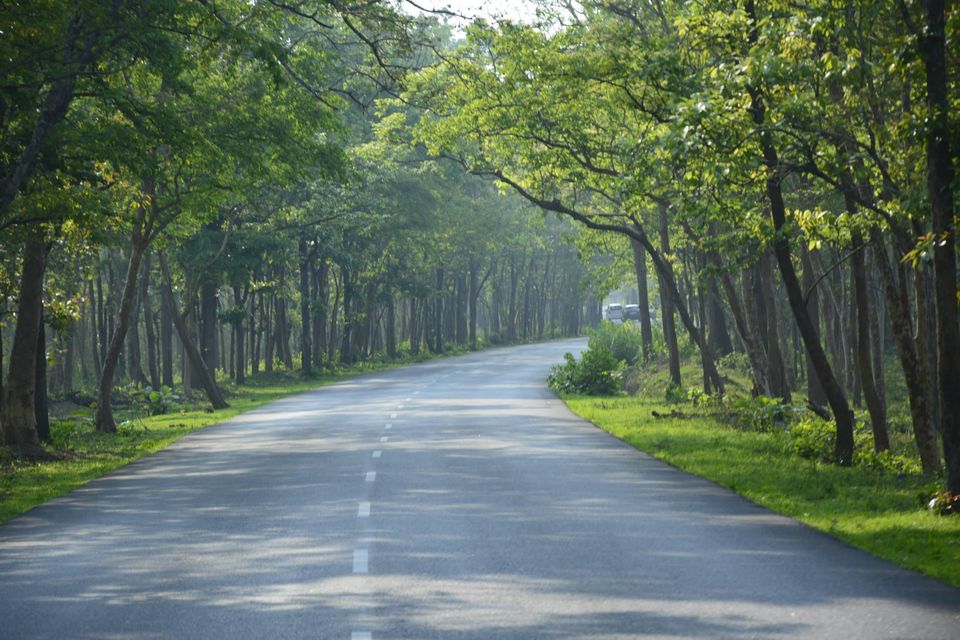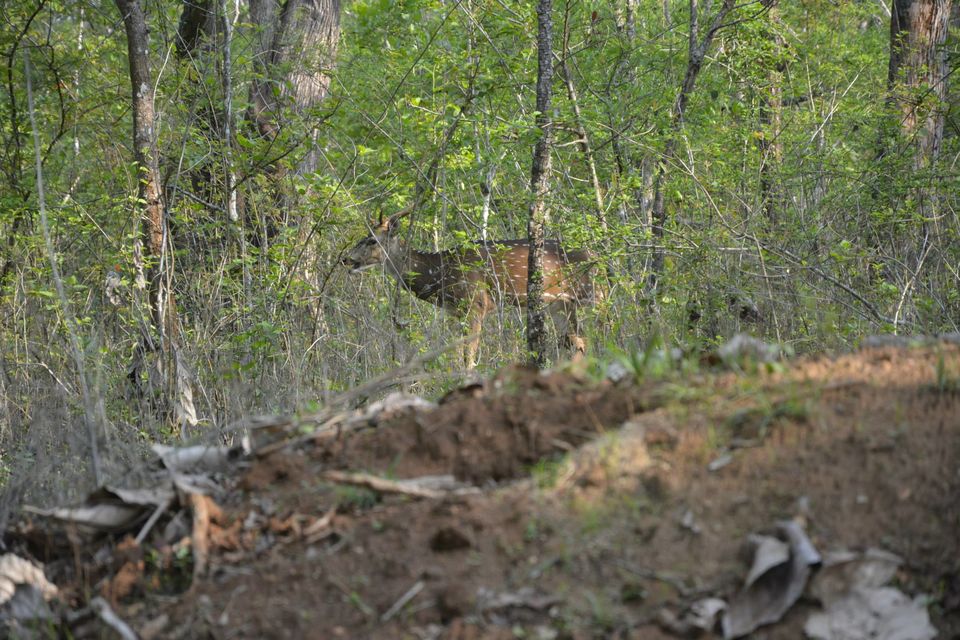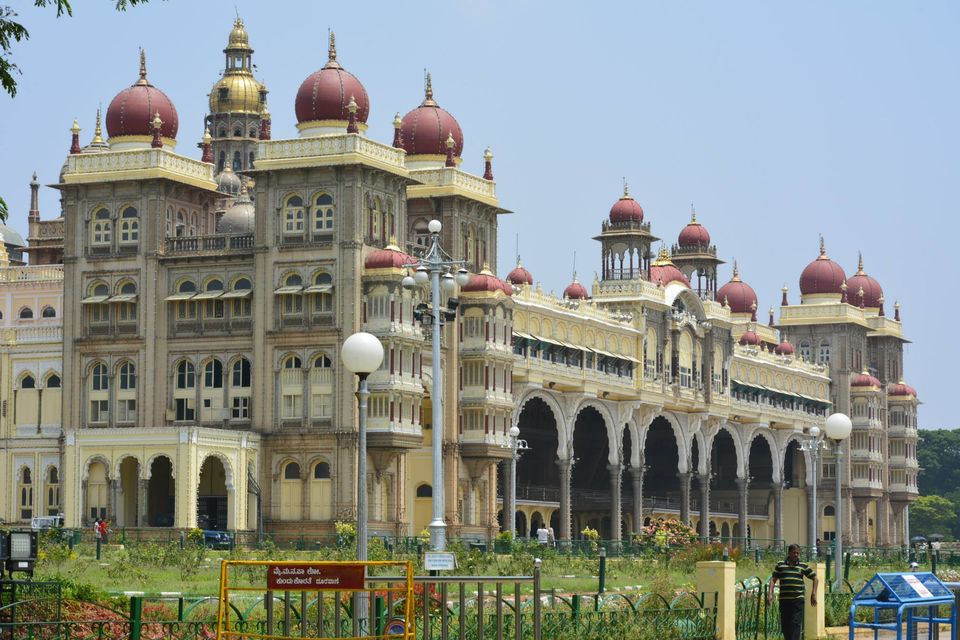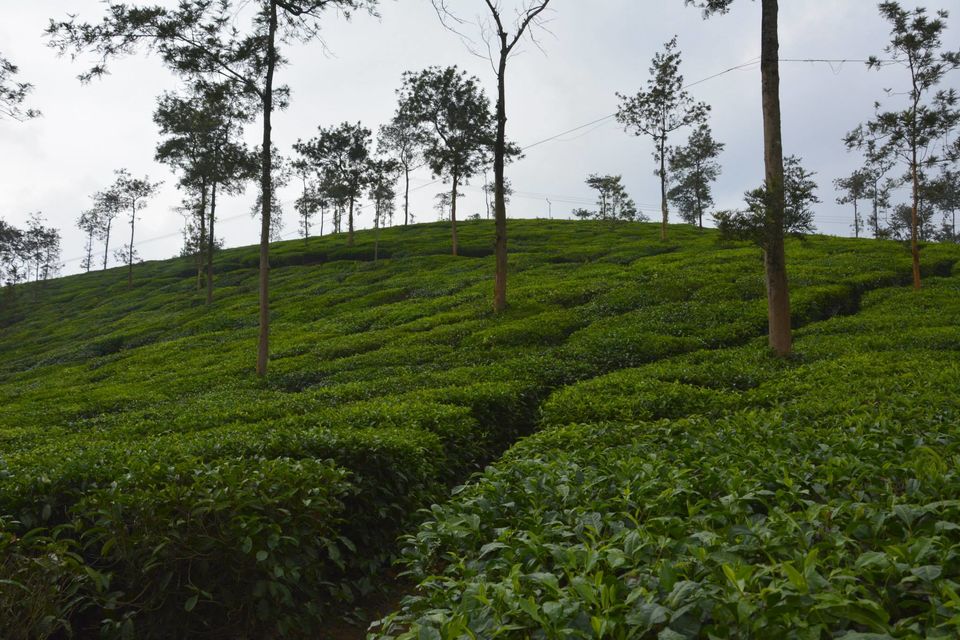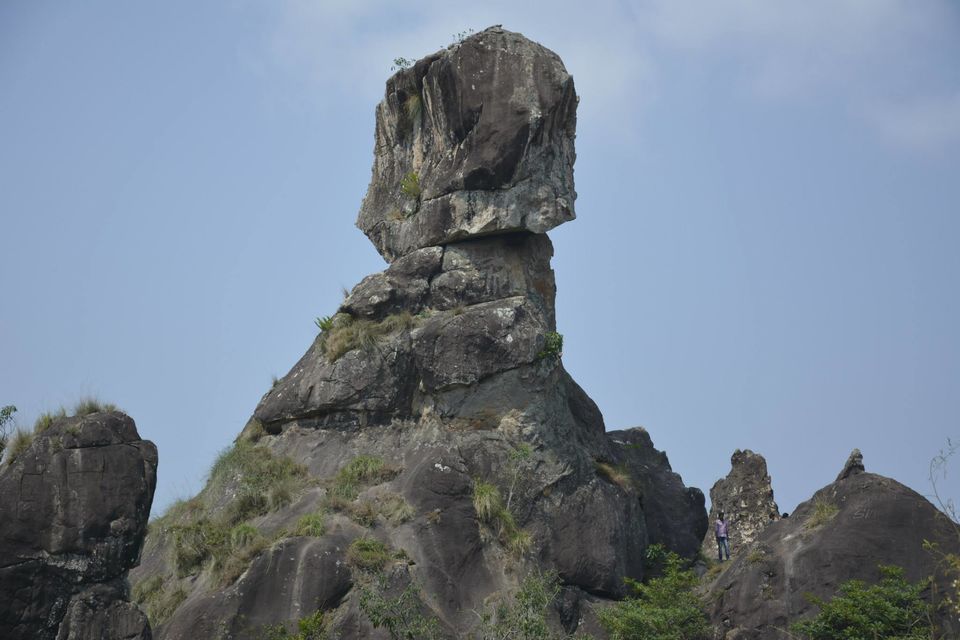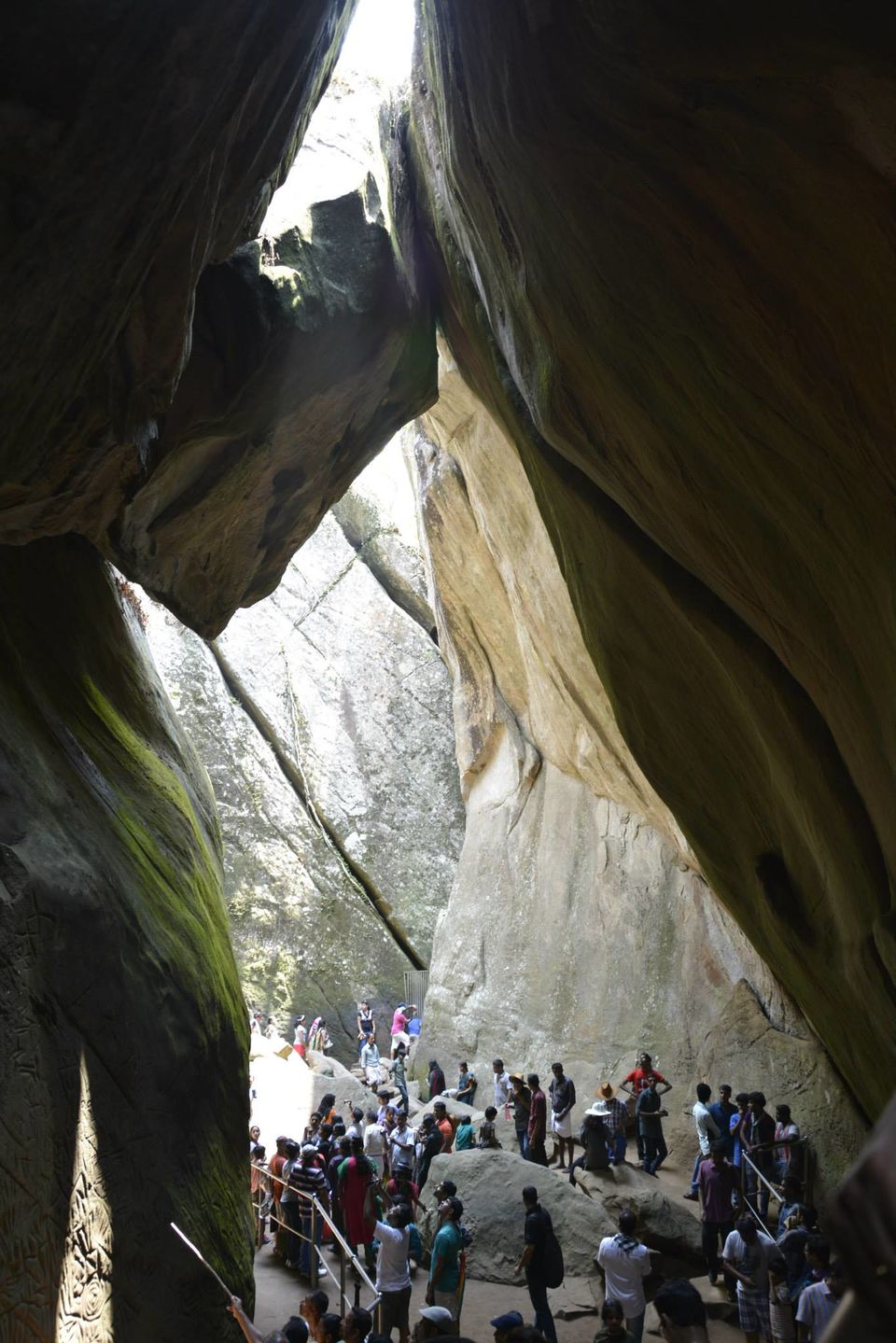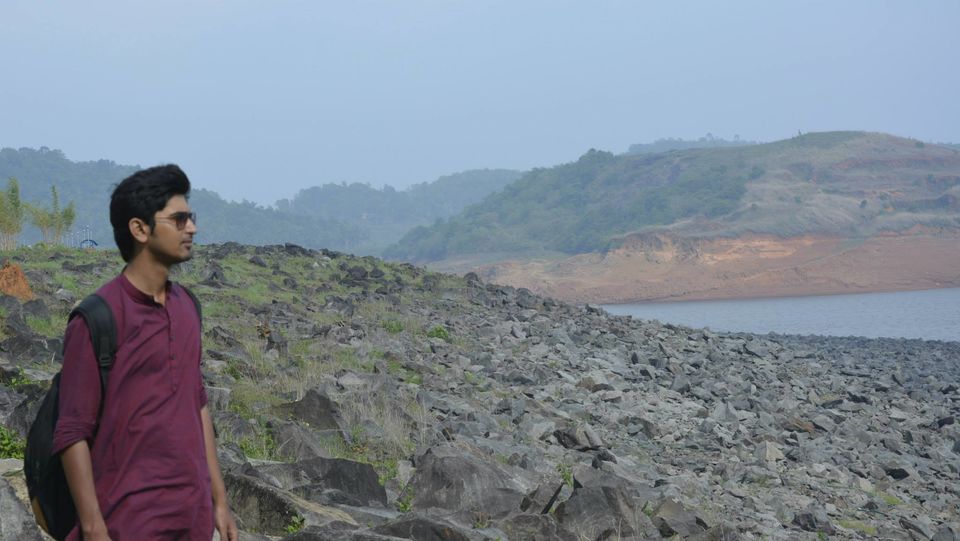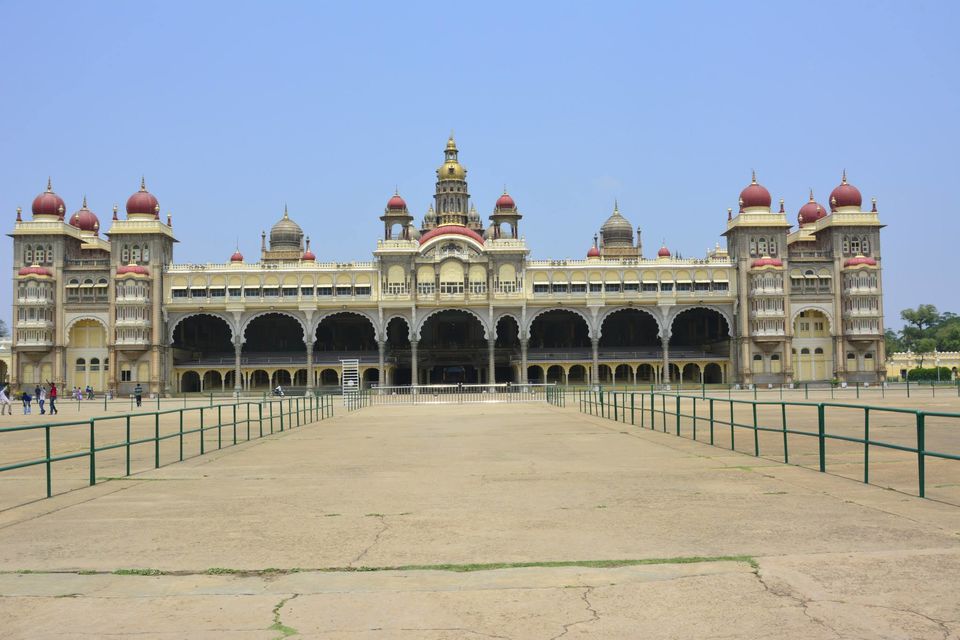 We are 3 people started from Bangalore by bike. Its around 250+ KM from Bangalore. We took the kanakpura highway. The road was really good and view was awesome. You'll really enjoy your driving. We started our journey at 6:30 am from Whitefield( Bangalore) and reach Mysore around 2pm. There we had our lunch at road side dhaba. And we reached Sultan Bhatery via Gundlupete through Bandipur Forest at 5pm evening. It took almost 9-10 hrs as we drove slowly for raining. The road through the forest was awesome. If you are lucky you can see deer roaming and elephant crossing the road. 
We found one reasonable hotel at Sultan Bhatery. The hotel cost around 800 per night.
Next day we did local sight seen like Phantom Rocks, Edakkal caves, Chembra Peak . The Edakkal cave and Chembra peak was worth visiting places. It took our whole day and we came back to hotel in evening.
The 3rd day we went to Banasura Sagar dam. It is the largest earth dam in India and the second largest of its kind in Asia. The dam is made up of massive stacks of stones and boulders.Its a very beautiful place. You can sit and chill there for long time. There is boating facility also available, so interested people can enjoy the boat riding in dam.
Next day we came back to Bangalore via Mysore and visited Mysore Palace.
For more travel photos please follow me on Instagram - @i.am.pavel