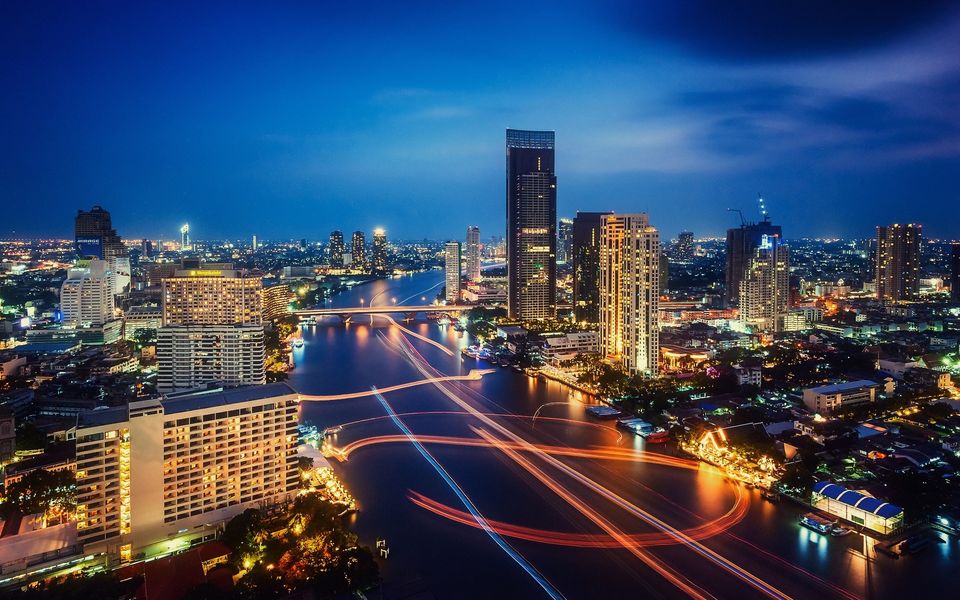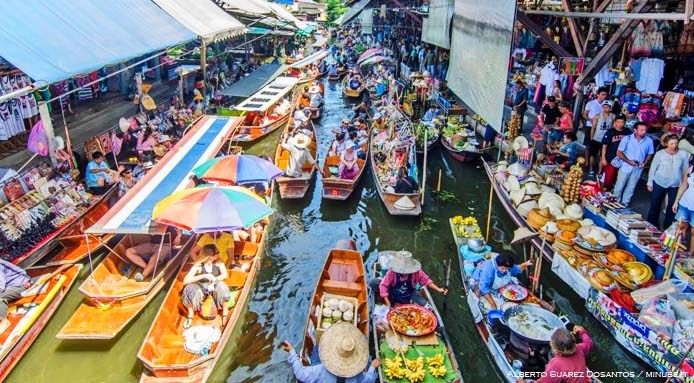 Bangkok is a pivot cosmopolitan destination in Asia. The word 'Bangkok' drives so many images in mind like the city's naughty lifestyle, skyscraper, green lands dotted with ancient temples, sea, spa, restaurants and people full of life. Bangkok Tour is an initial element of one's holiday when planning the international tour. The city is vibrant but still grips its culture and traditions with the modernity.
1) Culture
The culture can be noticed easily on every street corner, in language, dance, food, music, arts in Buddhist temples. You might feel a bit overwhelmed by culture shock in the city as travellers, but an explorer must want for more.
2) Temples
Temples that are available in plenty in the city are unique and city's soul. The impeccable look and the quiet temple courtyard may charm the traveller's mind, but an explorer will bring back the prints of amazing architecture works.
3) Spa or Sauna
After an action packed and a bit tired day trip in the city, experience the world spa and sauna service in the best Spa and Sauna. To pamper yourself, you have an ample of choices like spa, sauna, gym, swimming pool, dine & bar.
4) Shopping
From street markets to large shopping malls and small boutiques, shopping options are available in abundance. Being a traveller, enjoy shopping and as an explorer, witness the style and fashion trend of the city.
5) Golden Triangle
We Indian don't just need to proud on the Golden Triangle trip, since Bangkok also offers the Golden Triangle tour. This trip is a delight for travellers as it includes the beautiful jungle terrain, hill-tribes and ancient temples amidst the beautiful scenery, hot springs, hill-tribe villages, elephant camps, long-trail boat rides and much more.
So whether you are seeking the mind-blowing vacation in Bangkok or wanting for more than that, the capital of Thailand will never disappoint you. 
Inclusions 02 Nights accommodation in Pattaya with breakfast. 02 Nights accommodation in Bangkok with breakfast. Coral Island Tour (Not valid for Senior Citizens). Return Airport Transfer on Seat In Coach (shared) Basis. All Hotel taxes and Service charges.